Happy Birthday USA (Page One)
Just a few of us going to see some early fireworks. We used to go to the Boathouse but the management of that establishment are impolite liars so we will never go there again!
Malakey's is first class... Great people who treat returning customers like they really care!
Our country club puts on quite an affair. This year we had over 1,000 people. We took our normal places in the dining room and we had about 70 including the Cathey Clan and Bullwinkle!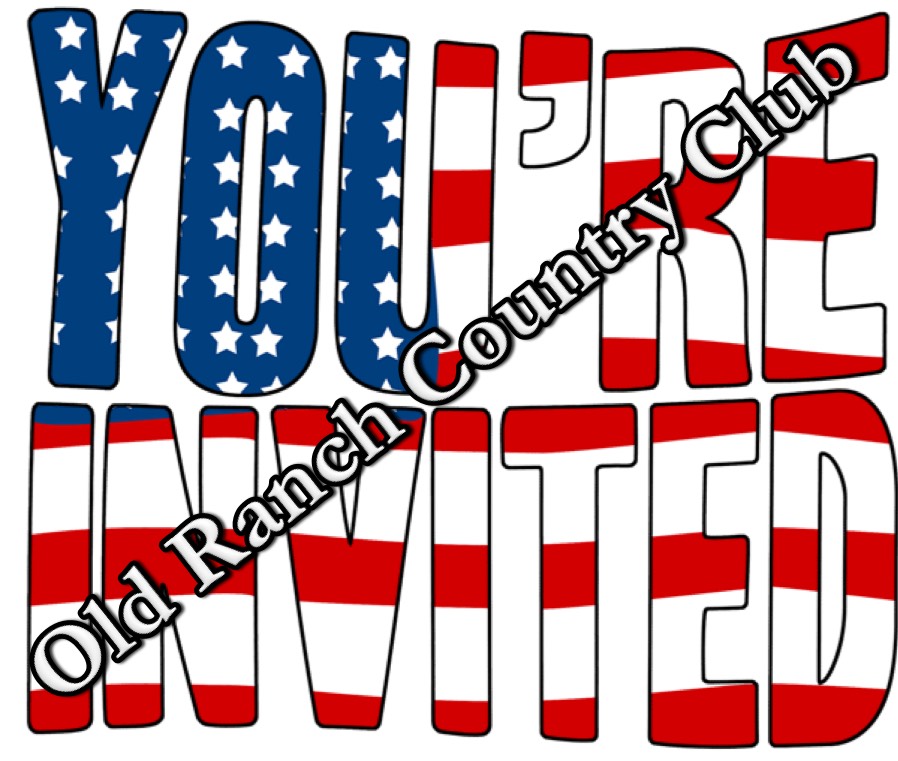 Click for full sized image