Poster Boards From The Past
These colorful, nostalgic Patriotic Vintage Boards evoke memories of our glorious past, with sparkling images of marching children, flags unfurled, Lady Liberty and Uncle Sam bringing it all home. Each image reflects a period of time when artists painted patriotic themes that expressed a general feeling of gratitude and pride in our heritage. These feelings carry over to the present and this artwork serves as a strong connection to our past. Constructed of ¼" wood, each board is embellished with glitter and hangs proudly from a beautiful ribbon or freestands with a wooden stand in the back. Most vintage boards measured approximately 11" x 17".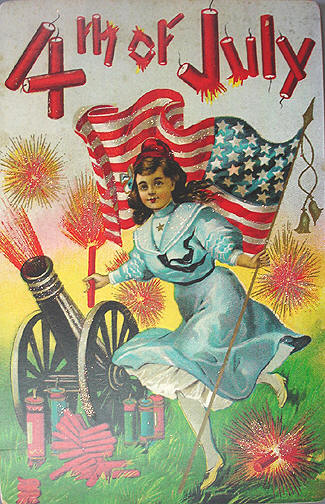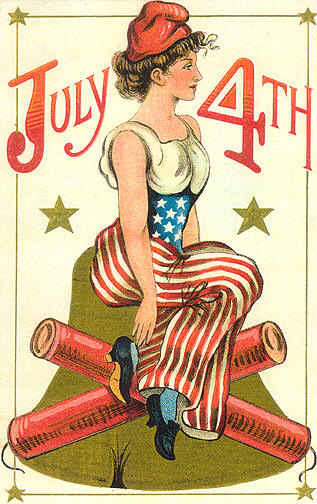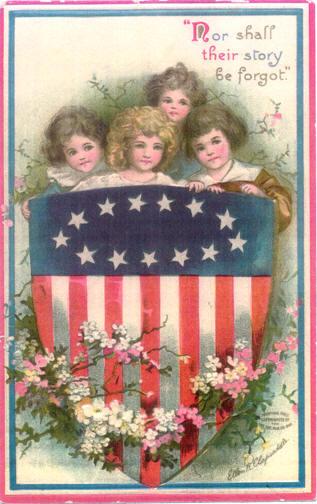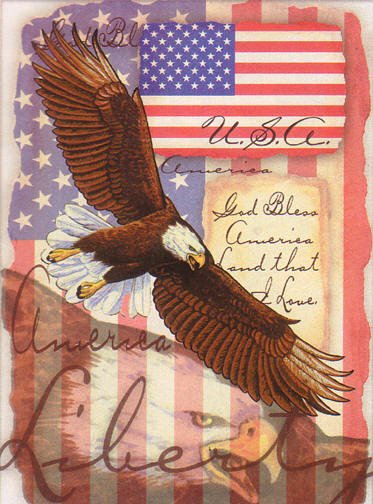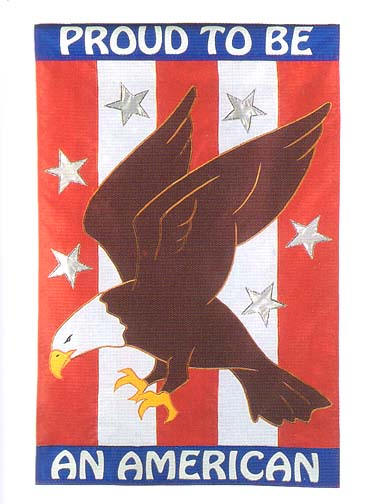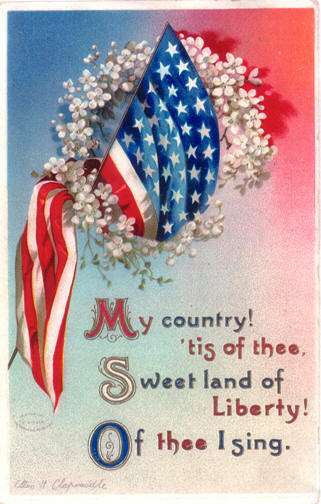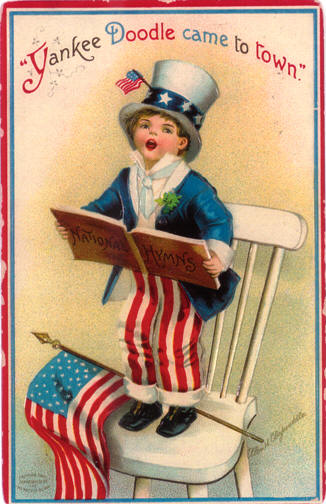 These and many fine boards are available from ChristmasTraditions.com. Please visit them!