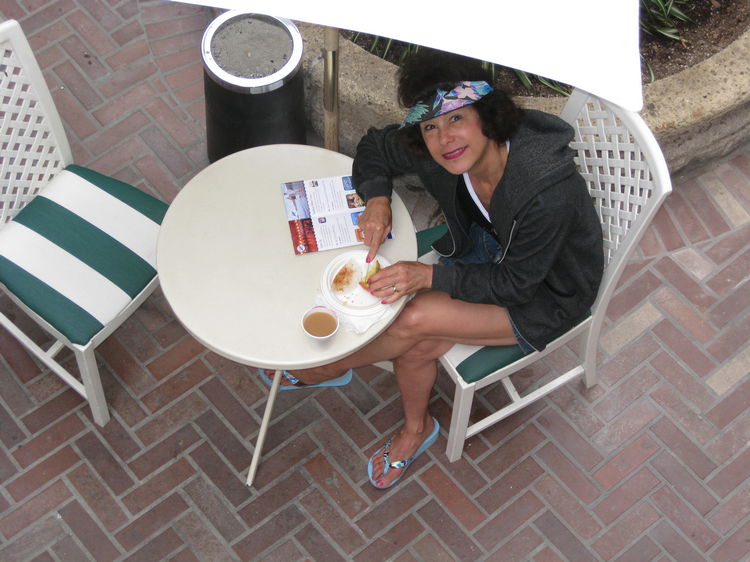 The hotel served goodies for breakfast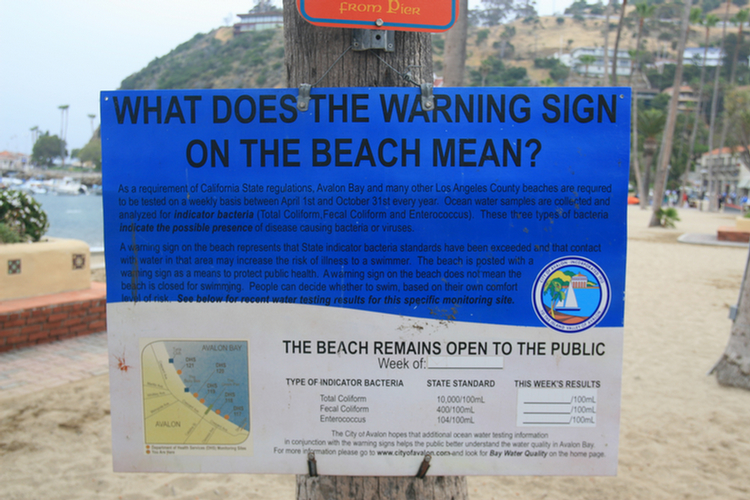 Oops!

Laurel and Hardy reincarnate? Which one is which?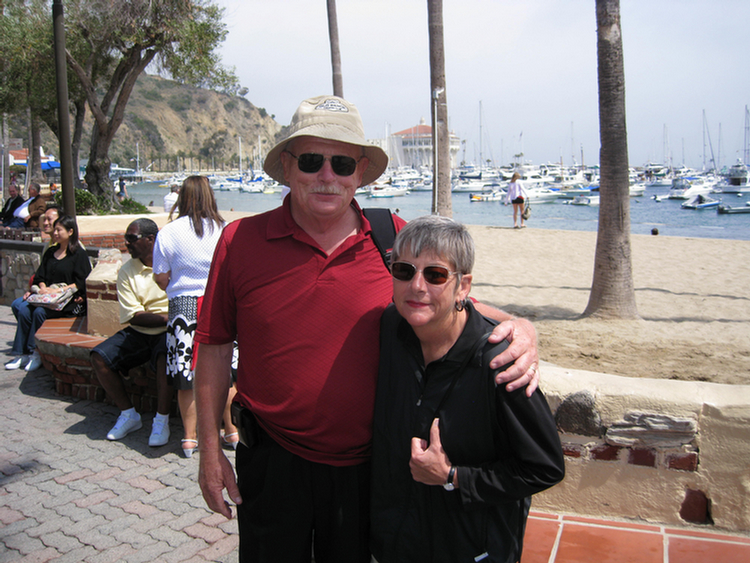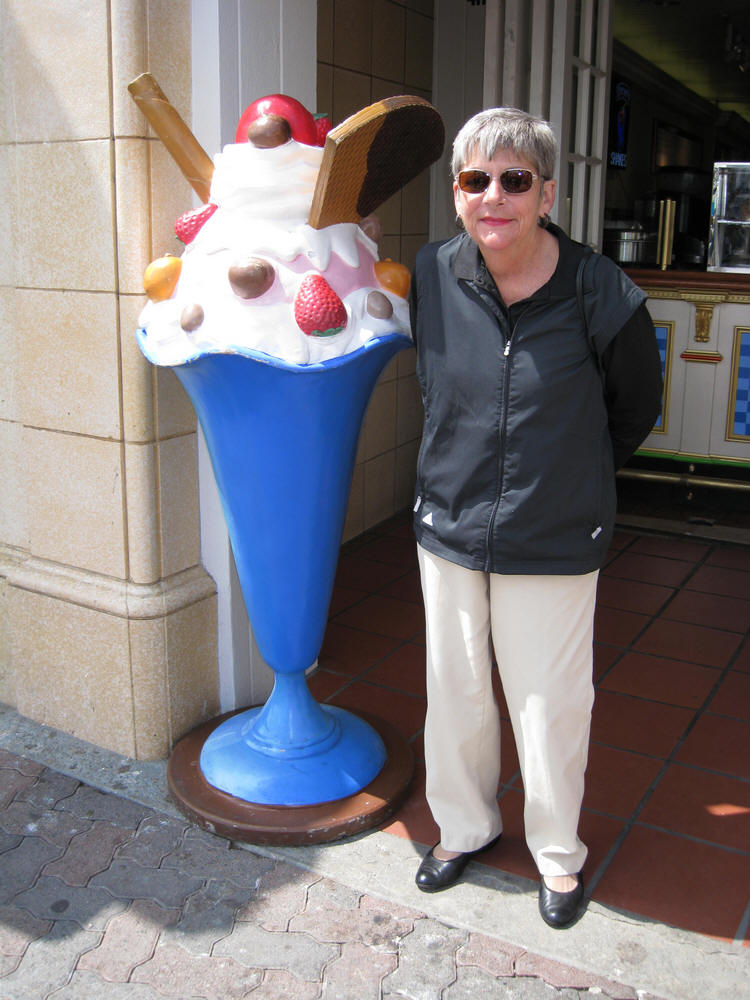 Ice Cream for breakfast?
Did you know? - Ice cream recipes first appear in 18th century England and America. A recipe for ice cream was published in Mrs. Mary Eales's Receipts in 1718....
To Ice Cream. Take Tin Ice-Pots, fill them with any Sort of Cream you like, either plain or sweeten'd, or Fruit in it; shut your Pots very close; to six Pots you must allow eighteen or twenty pounds of Ice, breaking the Ice very small; there will be some great pieces, which lay at the Bottom and Top: You must have a Pail, and lay some Straw at the Bottom; then lay in your Ice, and put in amongst it a Pound of Bay-Salt; set in your Pots of Cream, and lay Ice and Salt between every Pot, that they may not touch; but the Ice must lie round them on every Side; lay a good deal of Ice on the Top, cover the Pail with Straw, set it in a Cellar where no Sun or Light comes, it will be froze in four Hours, but it may stand longer; then take it out just as you use it; hold it in your Hand and it will slip out.

When you wou'd freeze any Sort of Fruit, either Cherries, Rasberries, Currants, or Strawberries, fill your Tin-Pots with the Fruit, but as hollow as you can; put to them Lemmonade, made with Spring-Water and Lemmon-Juice sweeten'd; put enough in the Pots to make the Fruit hang together, and put them in Ice as you do Cream.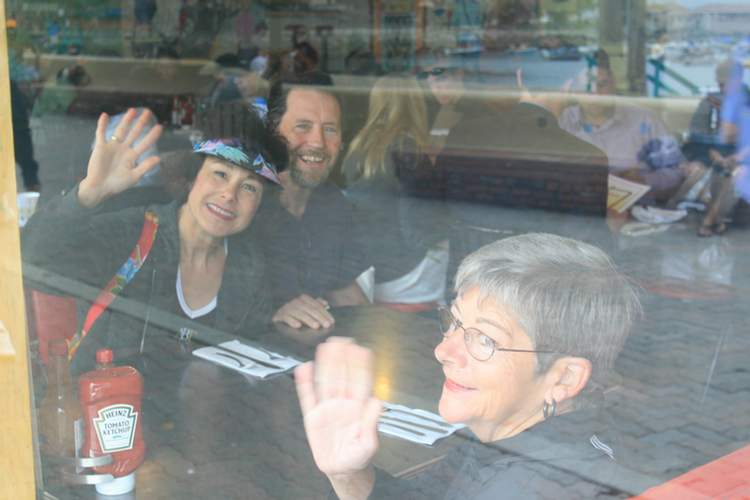 Through the looking glass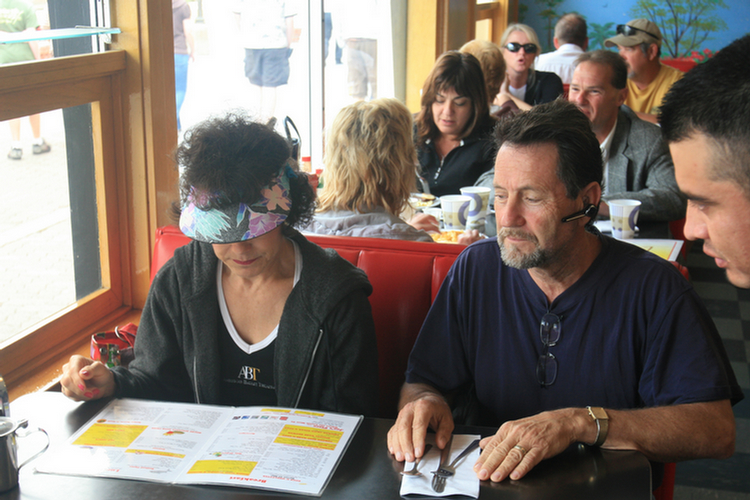 Decisions, decisions, decisions

The mural on the wall brought back memories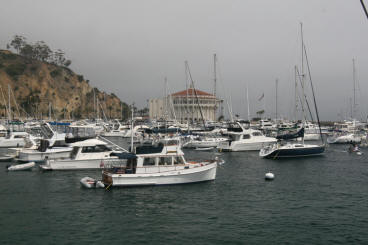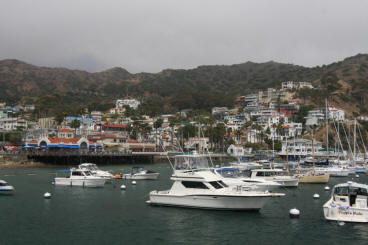 It was a fantastic day in Avalon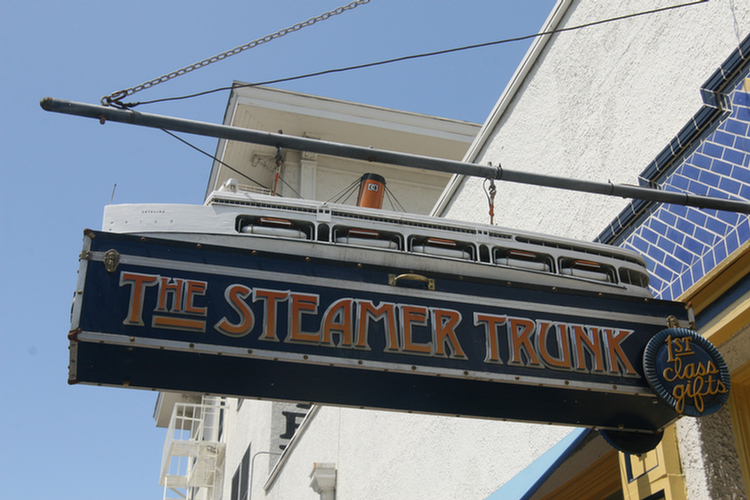 Remember the old steamer?
Did you know? - The S.S. Catalina, also known as The Great White Steamer, is a 301-foot steamship built in 1924 that provided passenger service on the 26-mile passage between Los Angeles and Santa Catalina Island from 1924 to 1975. According to the Steamship Historical Society of America, the Catalina has carried more passengers than any other vessel anywhere. The S.S. Catalina also served as a troop ship during World War II, transporting more than 800,000 soldiers and sailors. After a period of service as a floating discotheque, the ship ran aground on a sandbar in Ensenada Harbor in 1997 and has remained half-submerged and decaying at that location for more than a decade. The ship was originally built in 1924 at a cost of $1 million for William Wrigley Jr., the chewing gum and confectionary magnate who owned most of Catalina Island. Between 1924 and 1975, the S.S. Catalina carried about 25 million passengers between Los Angeles and Avalon Harbor. According to the Steamship Historical Society of America, the Catalina has carried more passengers than any other vessel anywhere
In January 2009 it was announced the ship was being cut for scrap
Nine Holes Anyone??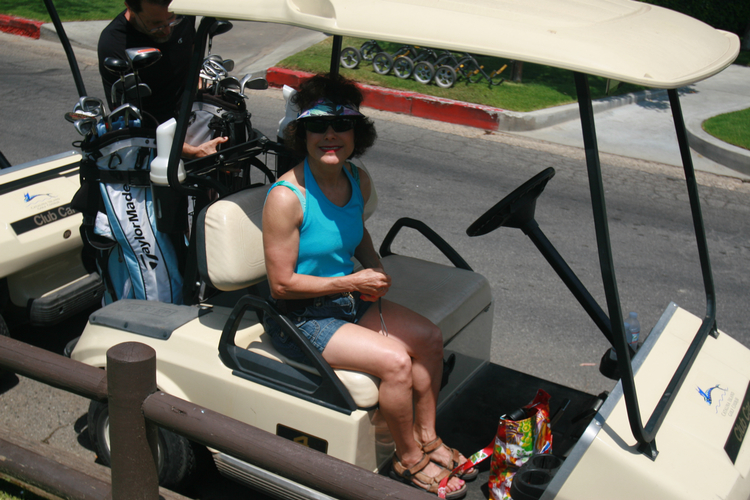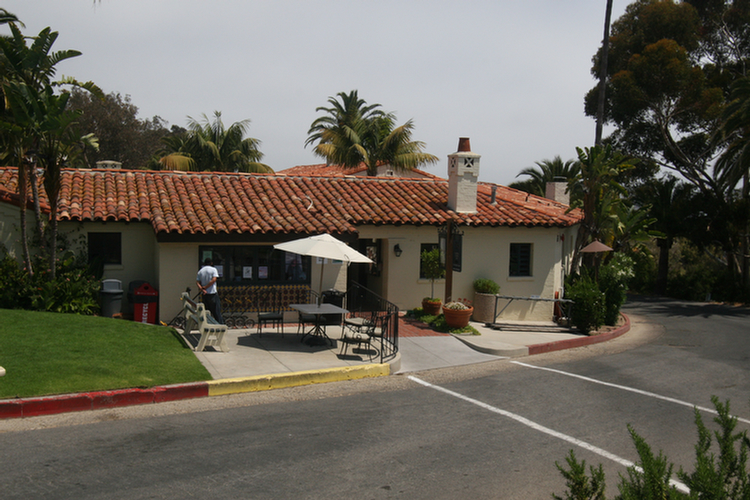 The club house

Hot rodders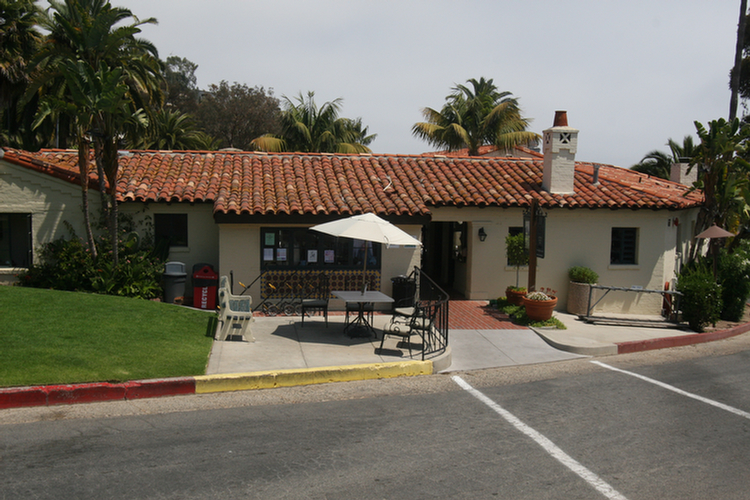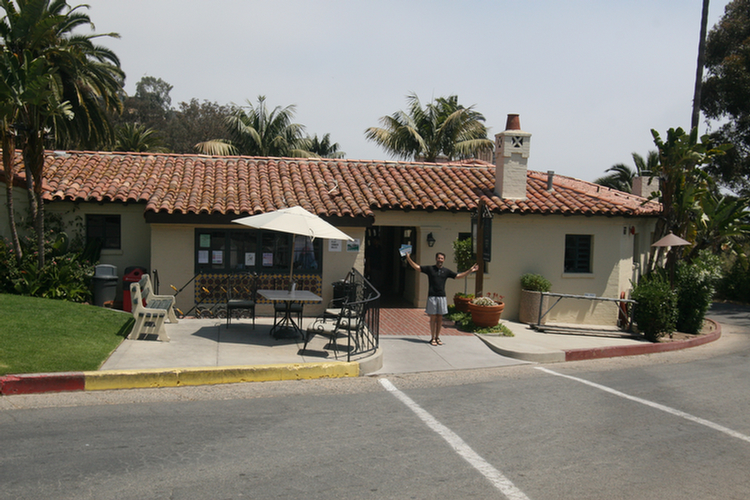 Bob was so happy when they allowed him to play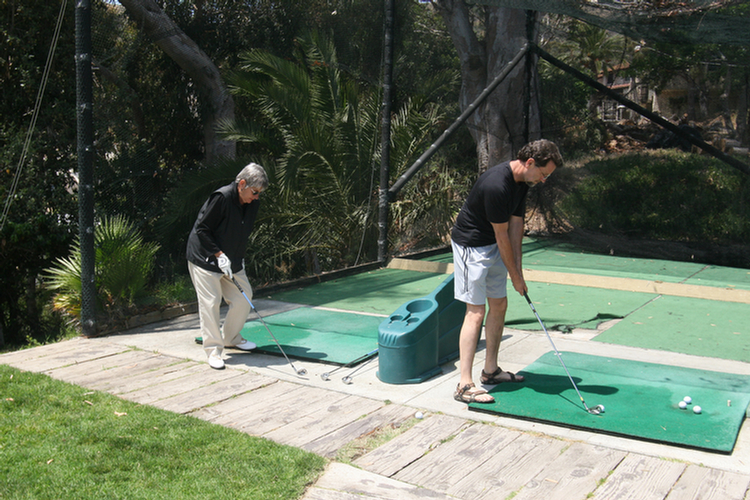 Watch out for "Killer Bob" and his ricocheting golf balls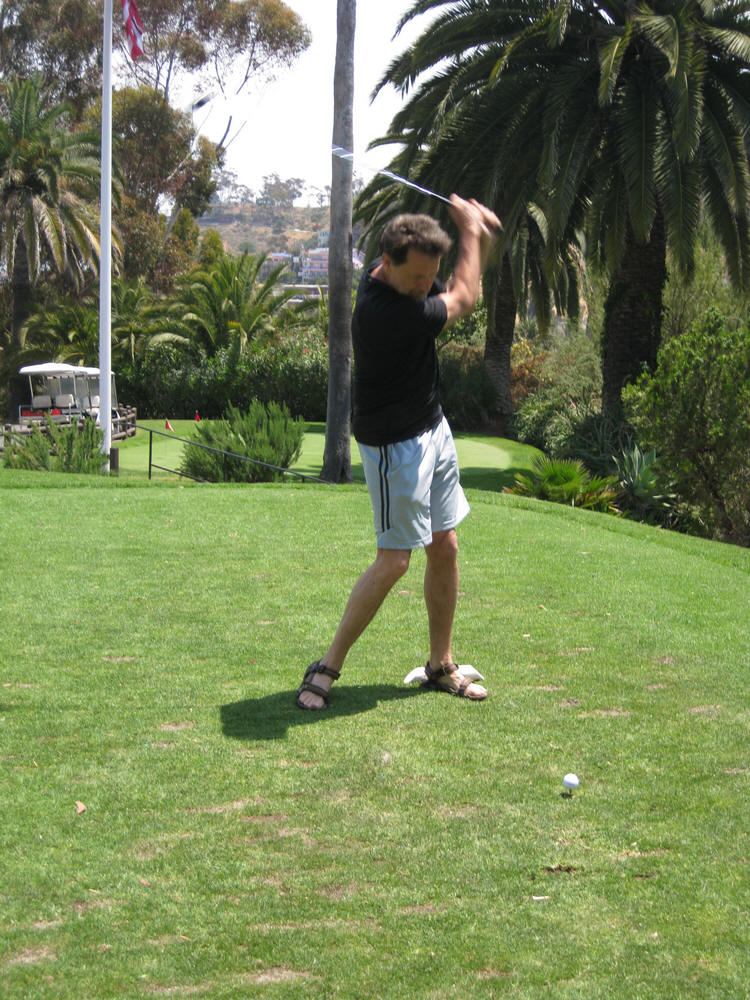 Whack.....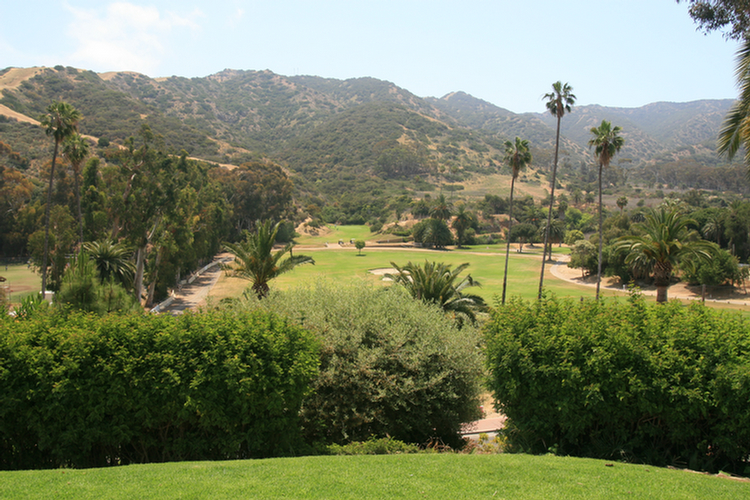 The first hole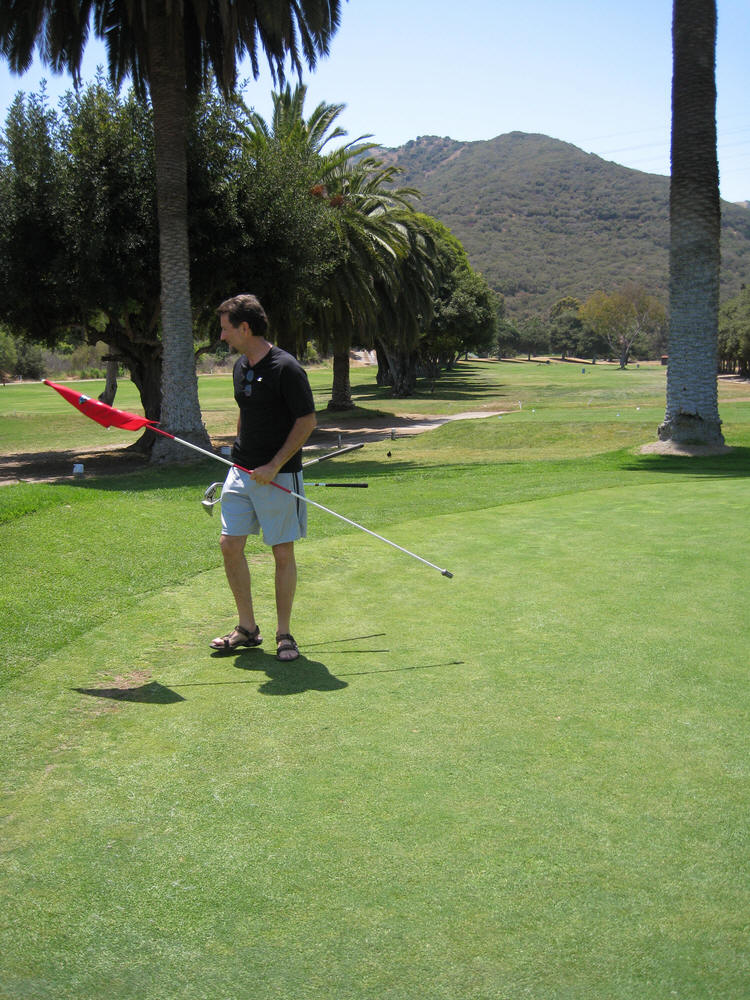 Bob thought it was a javelin

Hot rod Donna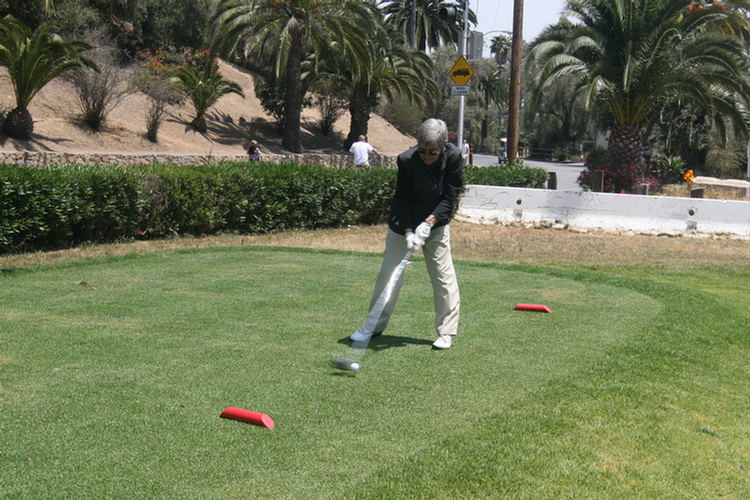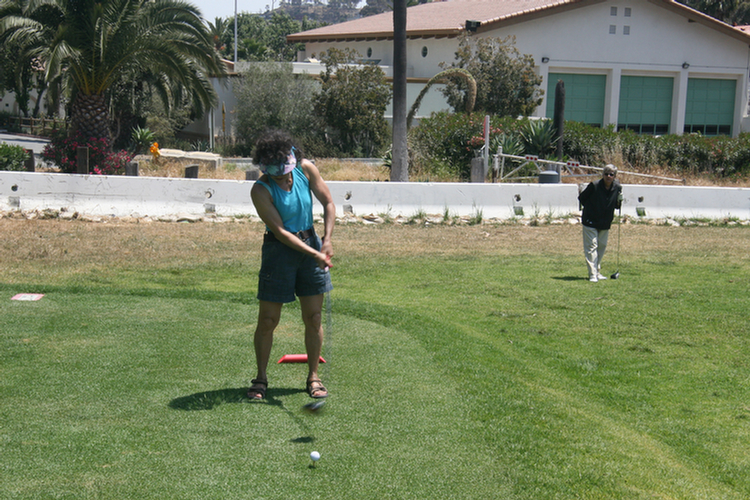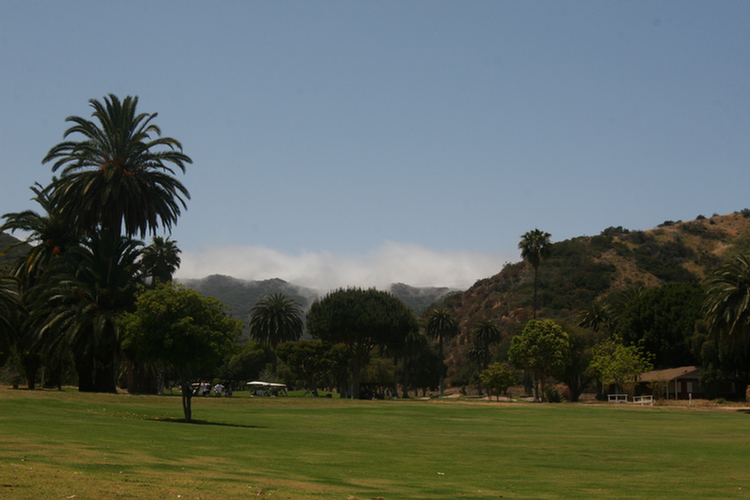 The clouds roll over the mountains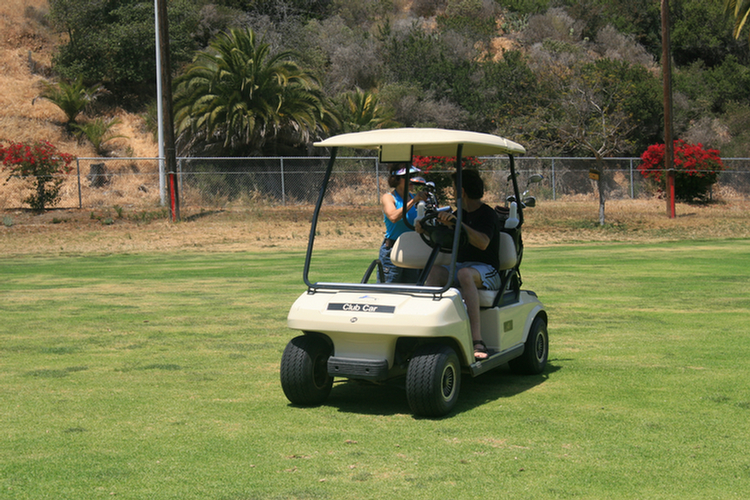 Consultations underway

He could blame his poor game on the rental clubs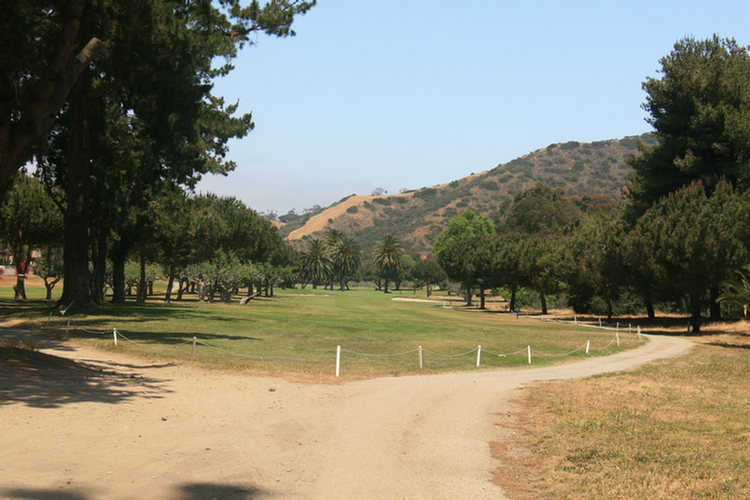 The 8th hole was narrow...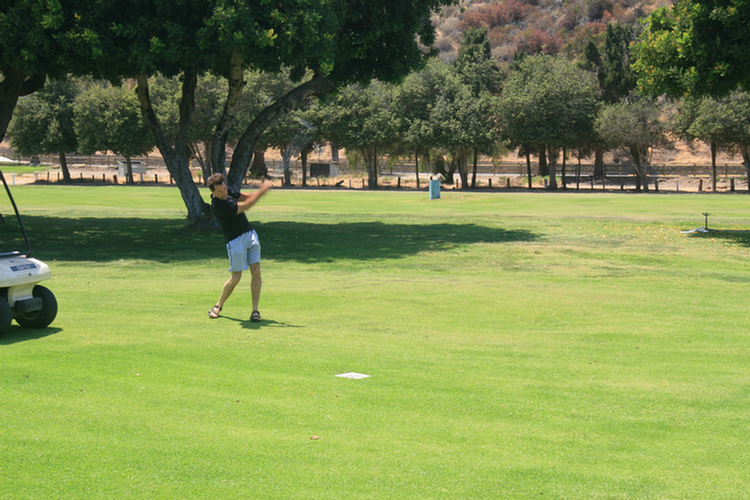 Nice legs Bob... are they yours??
Time For A Drink Before Dancing!!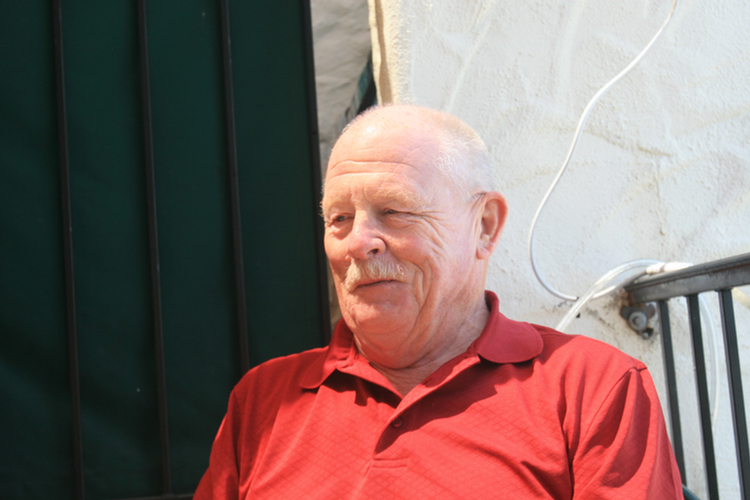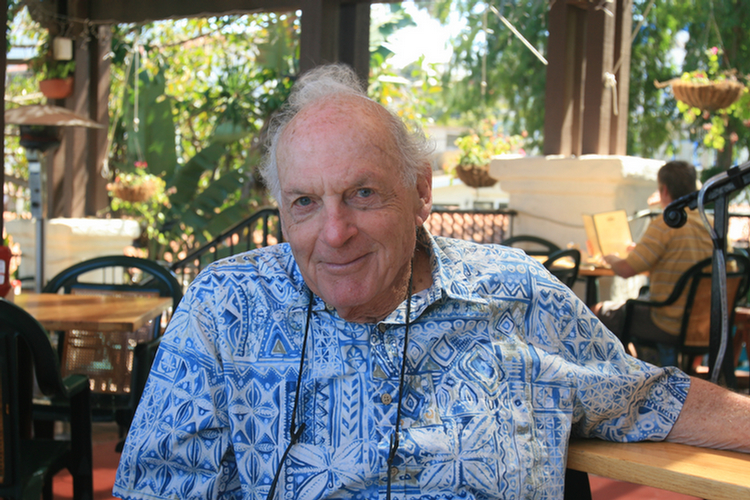 Herb found us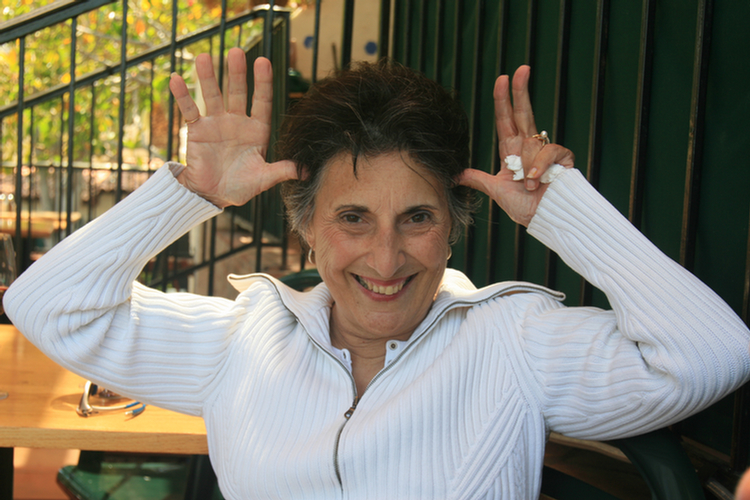 Irene gives us the secret hand wiggle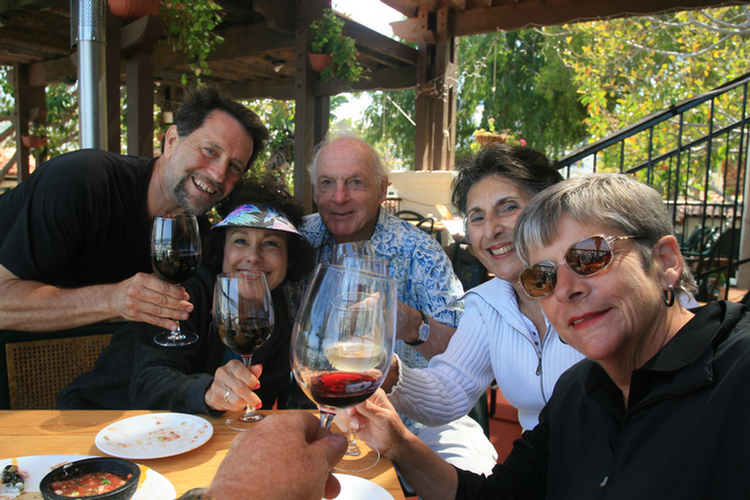 Wine tasting in full gear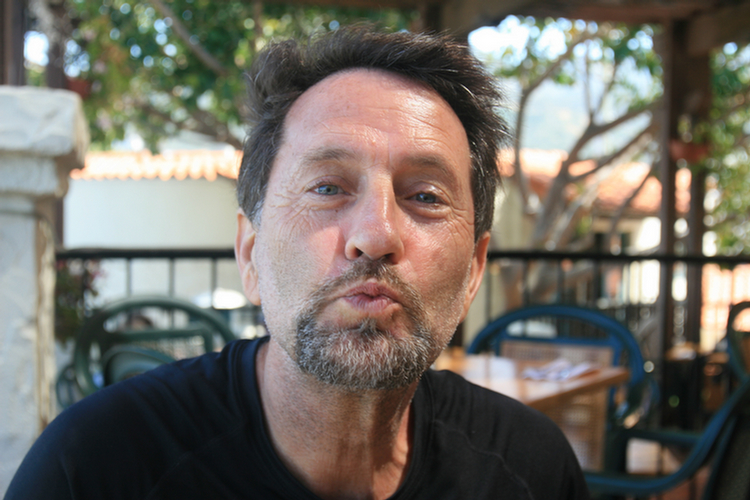 Oops... Meant to delete this one!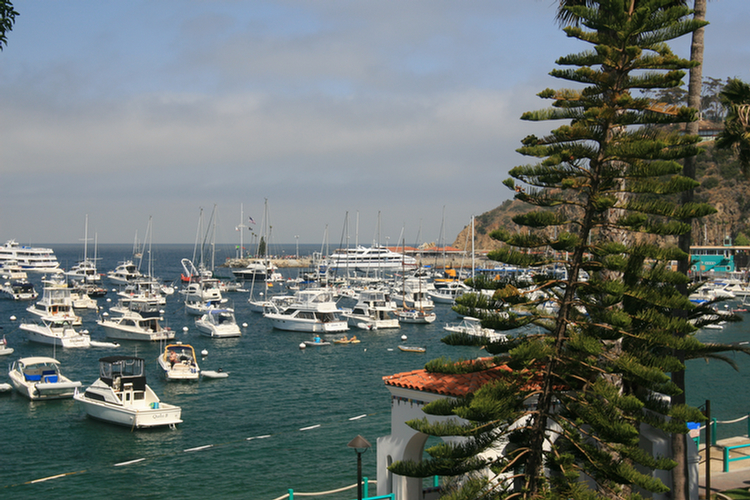 One fastastic view

The stories were fantastic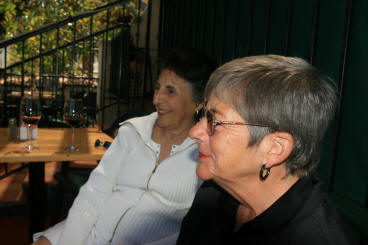 Donna and Herb tell stories and Irene and Sue listen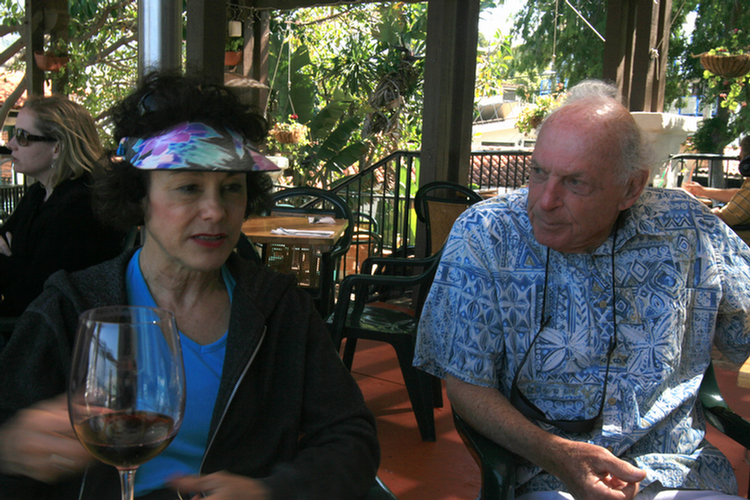 ... and the fish was this big....

"Donna... How big was the fish??"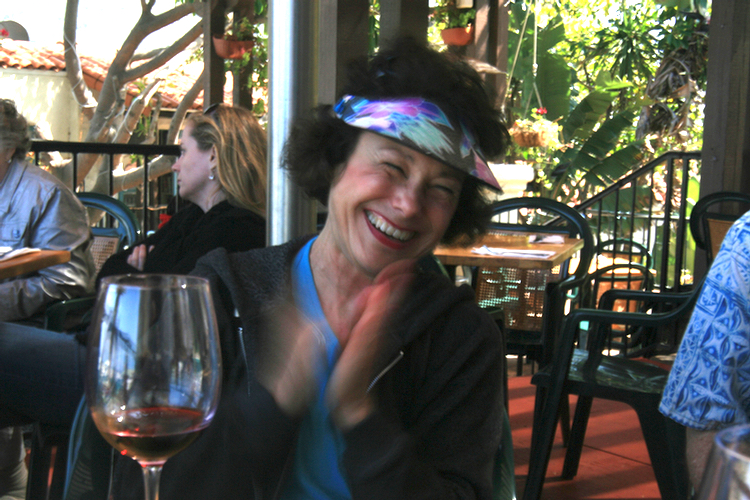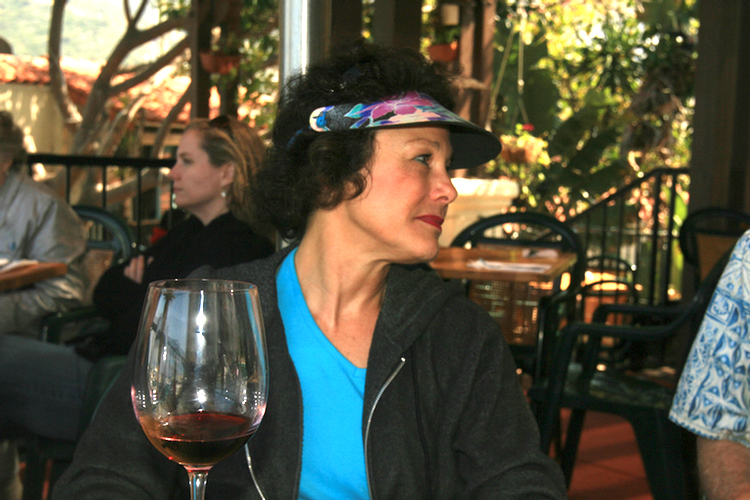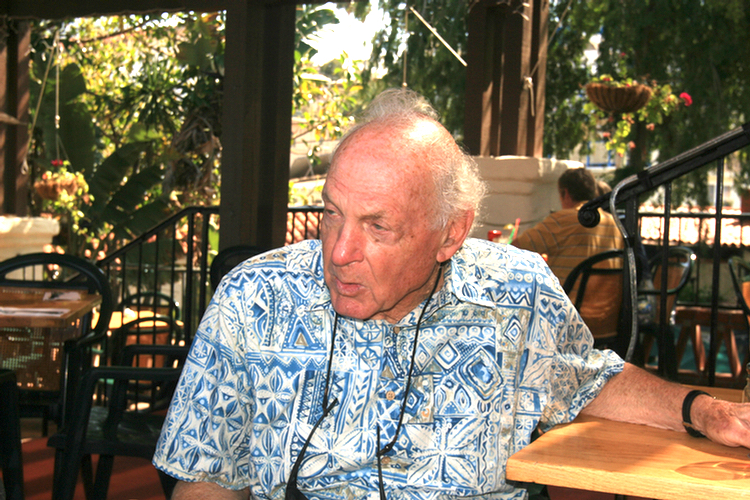 Herb is attempting to figure it all out!