William Wrigley, Jr. bought controlling interest in the Santa Catalina Island Company in 1919 and devoted himself to preserving and promoting it, investing millions in needed infrastructure and attractions. In 1921 he sold lots for building in the town of Avalon.

"The gorgeous Catalina Island Casino is a two million dollar "Palace of Pleasure" located midway between Hotel St. Catherine and the town of Avalon. It is the only building of its size in the world erected on a full circular plan. A mammoth motion picture theater is on the ground floor and, above, the world's largest circular ballroom."

Pictures Are Difficult As The Lights Are Low And EVERYBODY Is Moving!!!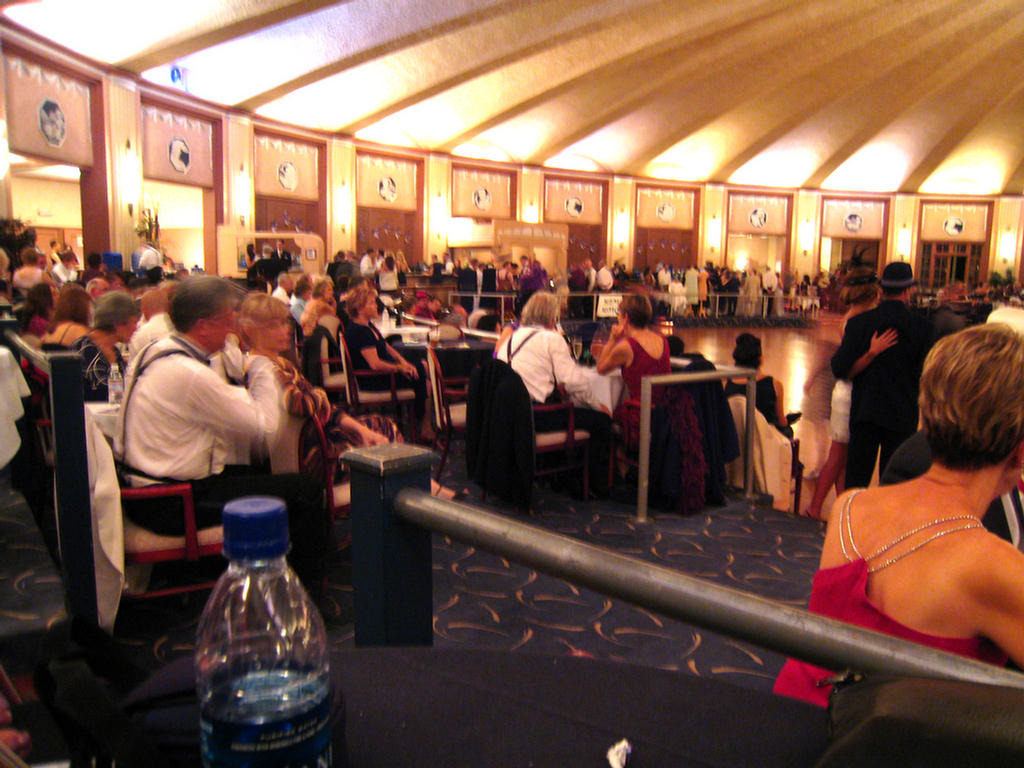 The tourism industry was encouraged by the construction of a beautiful Art Deco dance hall, called the Casino, in 1929. The Casino was 140 feet (43 m) high when it was built and was the tallest building in Los Angeles County at the time.
Surrounded by sea on three sides, the circular Art Deco structure stands the equivalent of 12 stories tall.

Avalon Theater, on the first level, shows first-run movies nightly, and the theater's original Page Organ still plays before the show.
The circular domed ceiling has remarkable acoustics studied by experts from around the world. The upper level houses the world's largest circular ballroom with a 180 foot (55 m) diameter dance floor.
French doors encircle the room, and balcony views are spectacular. Wrigley put in ramps instead of stairs, an idea taken from his Chicago Cubs stadium. The ramps allowed the large numbers of people using the ballroom to quickly move to and from their destinations without accident or injury. The dance floor has a capacity of over 6,000 dancers.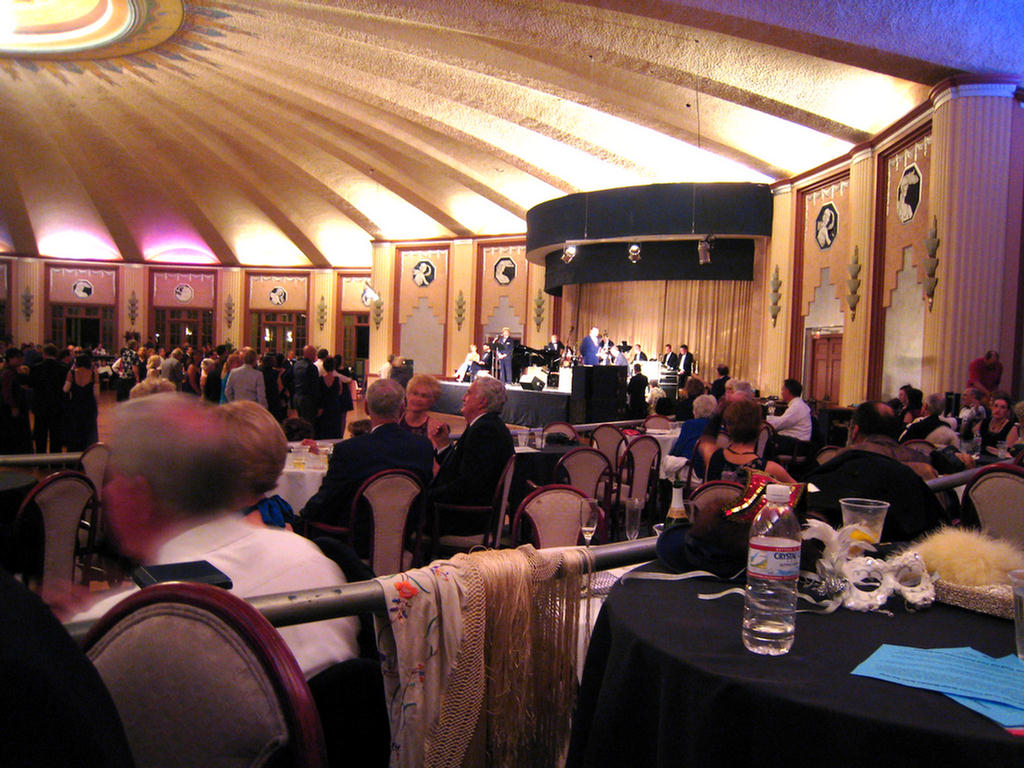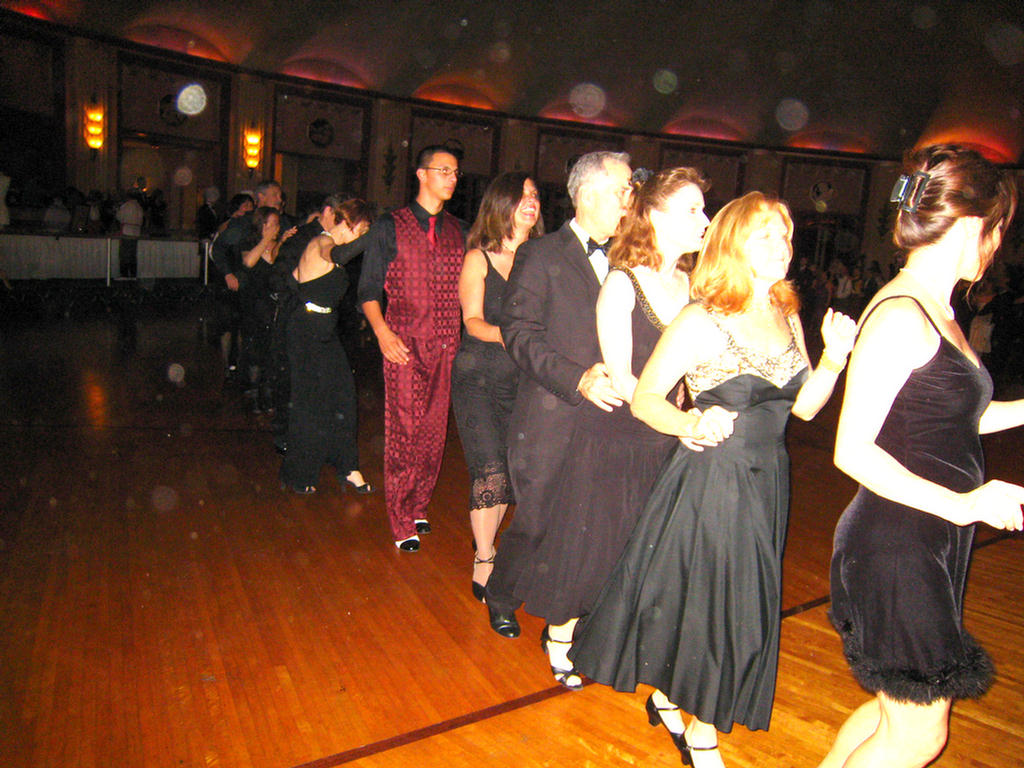 Did You Know? - Conga Line - The conga is a Latin American carnival march that became popular in the United States in the 1930s and 1950s. The dancers form a long, processing line. It has three shuffle steps on the beat, followed by a kick that is slightly ahead of the fourth beat. The dance originated in the Latin-American carnivals tradition, where its simple rhythm and steps encouraged mass participation. In 1930s it was introduced to the American public by Desi Arnaz. The name refers to the Cuban conga drum which was used to beat out the rhythm.
When Radio Was King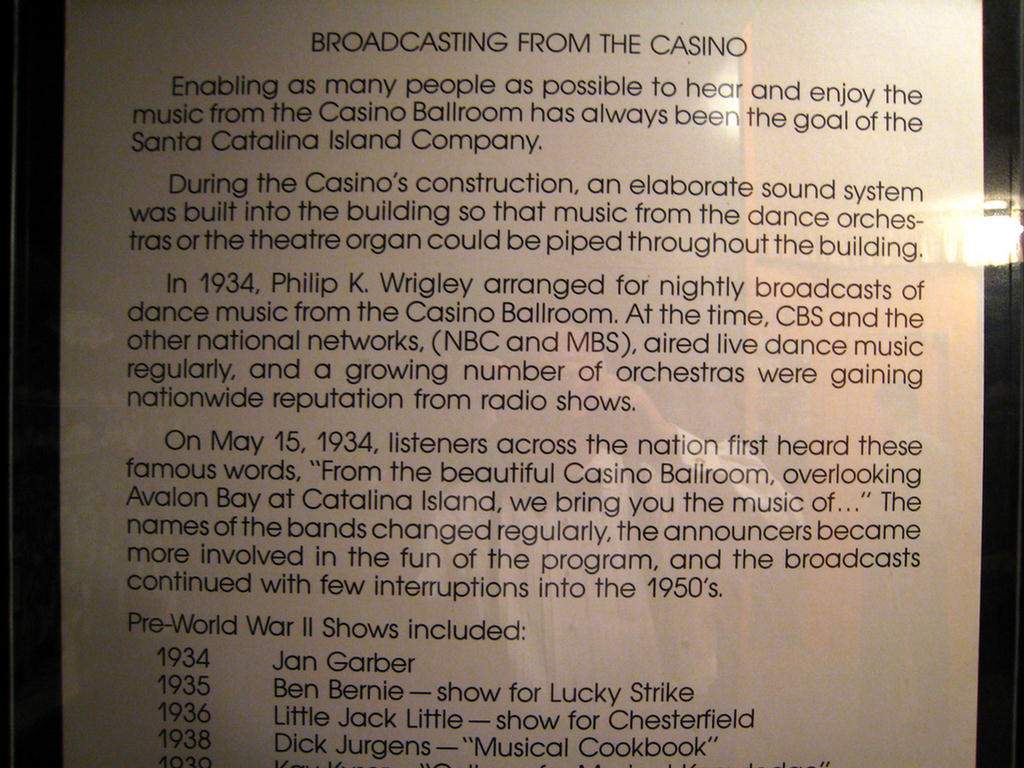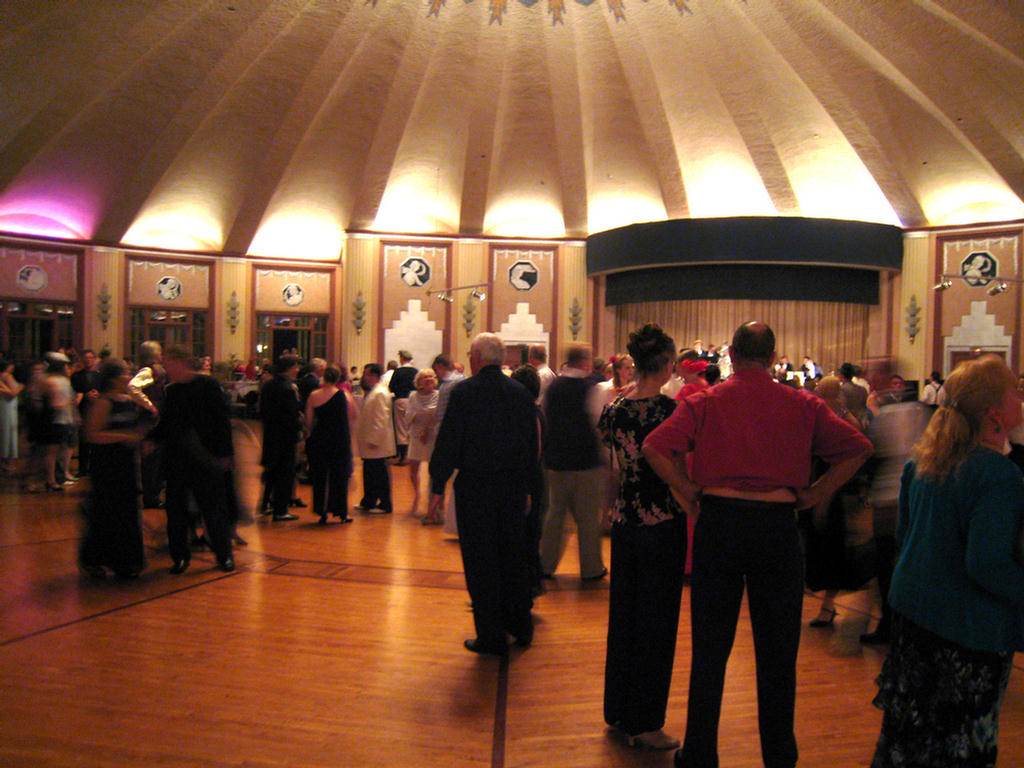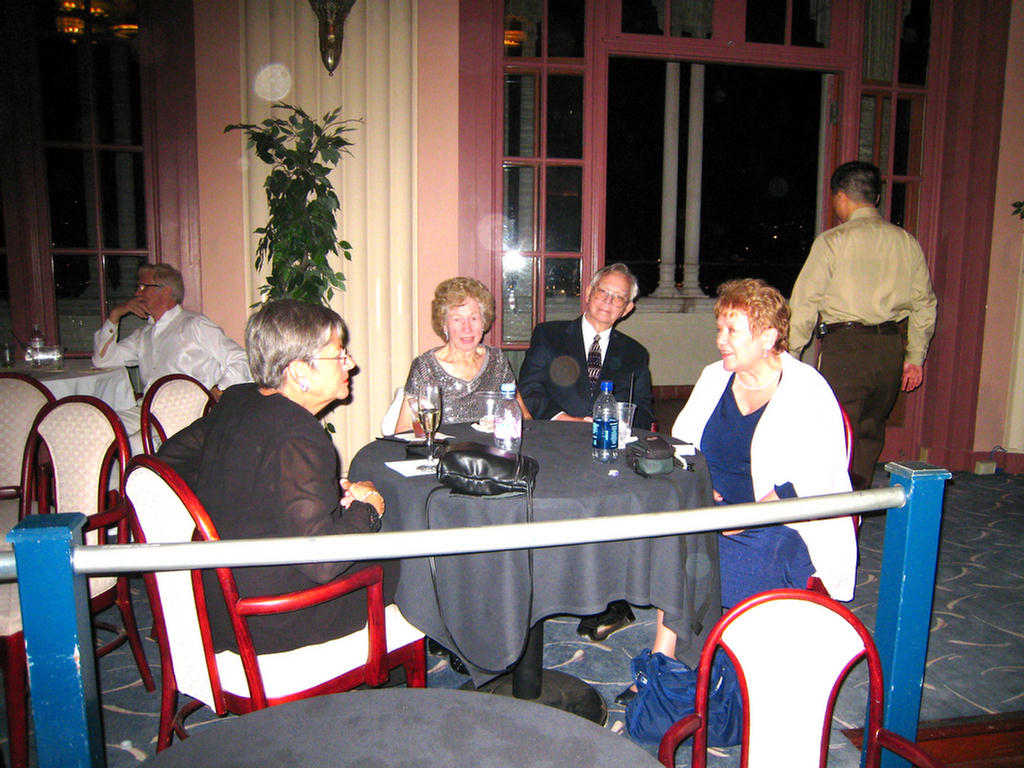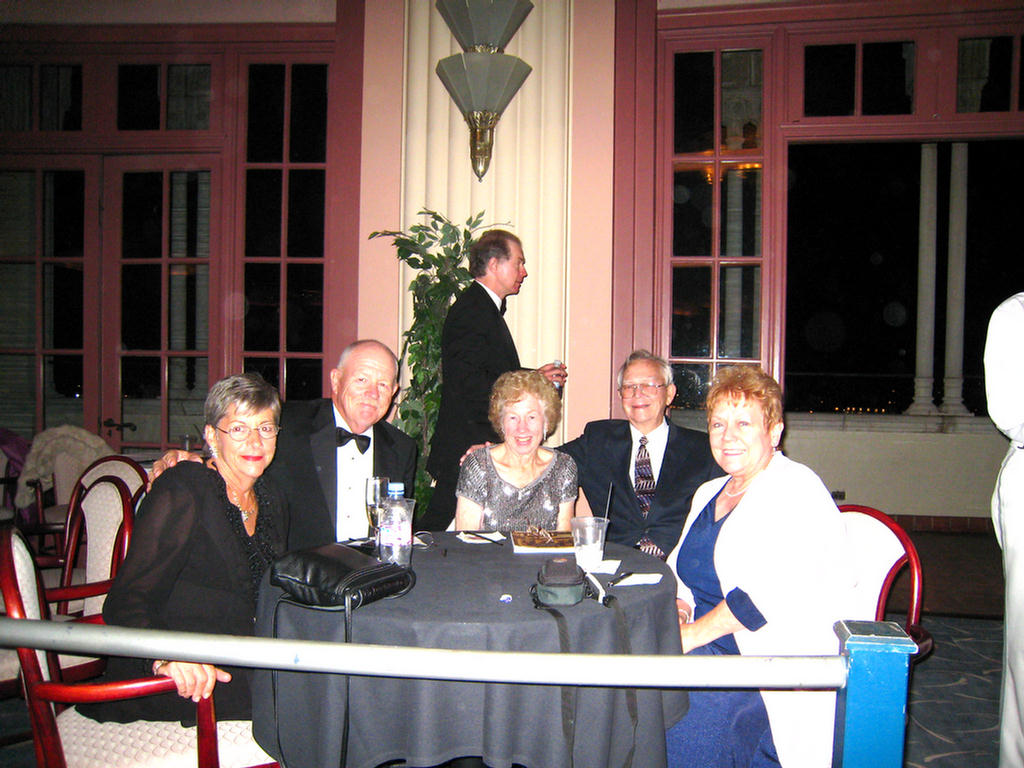 Time To Go Home....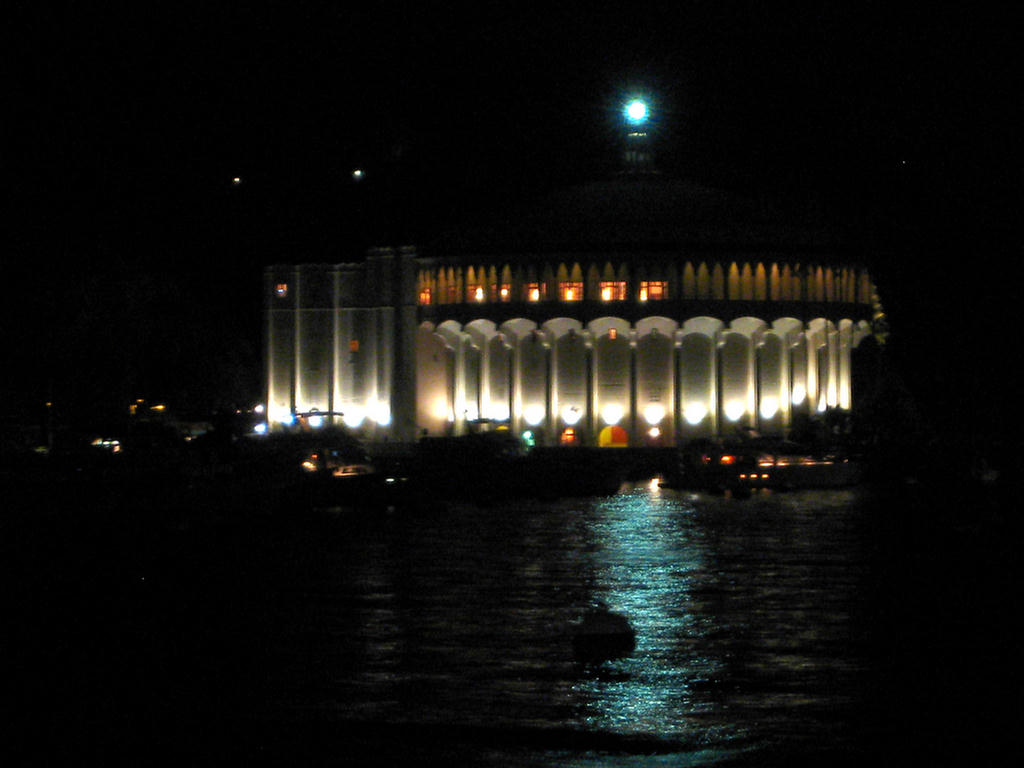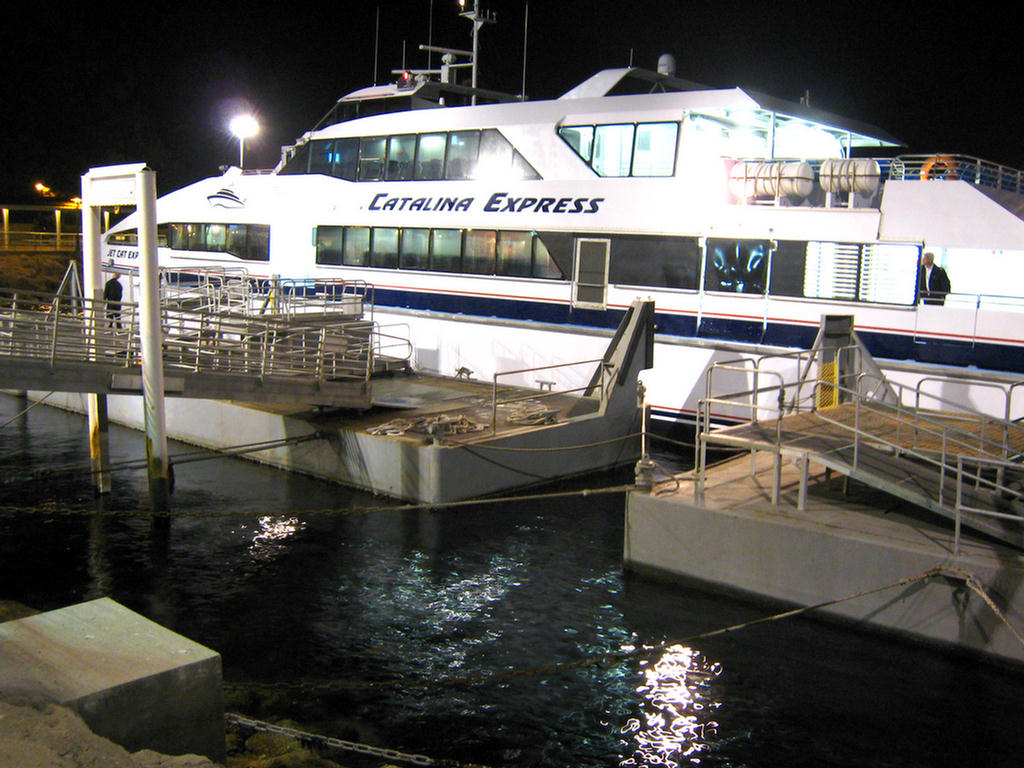 Our Chariot Awaits....