Our Favorite Pictures From This Adventure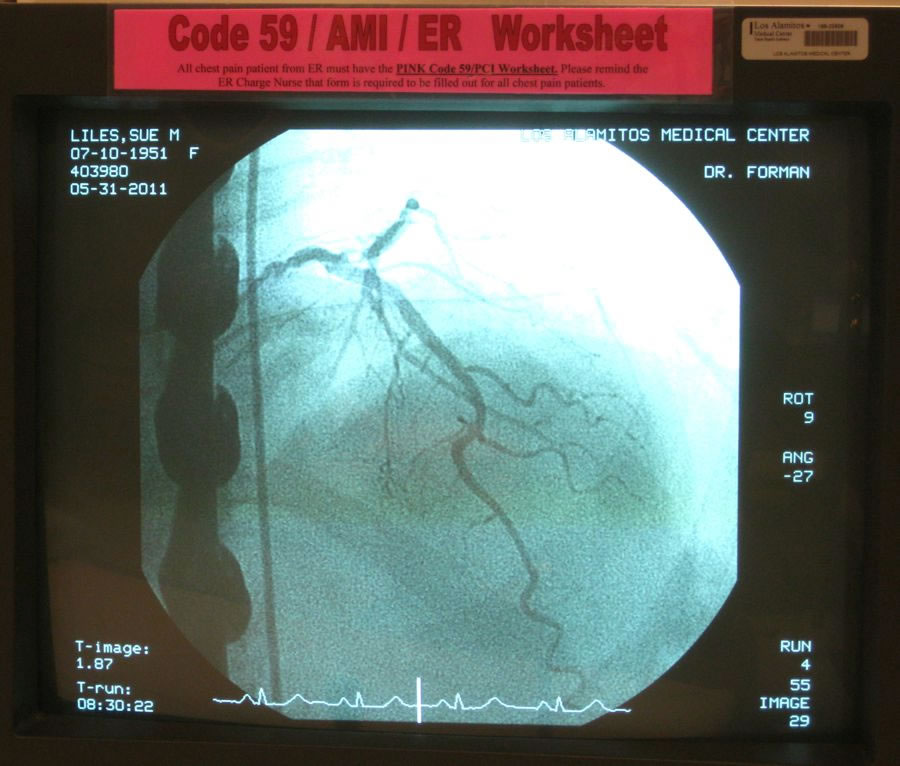 The problem appears during the angiograhm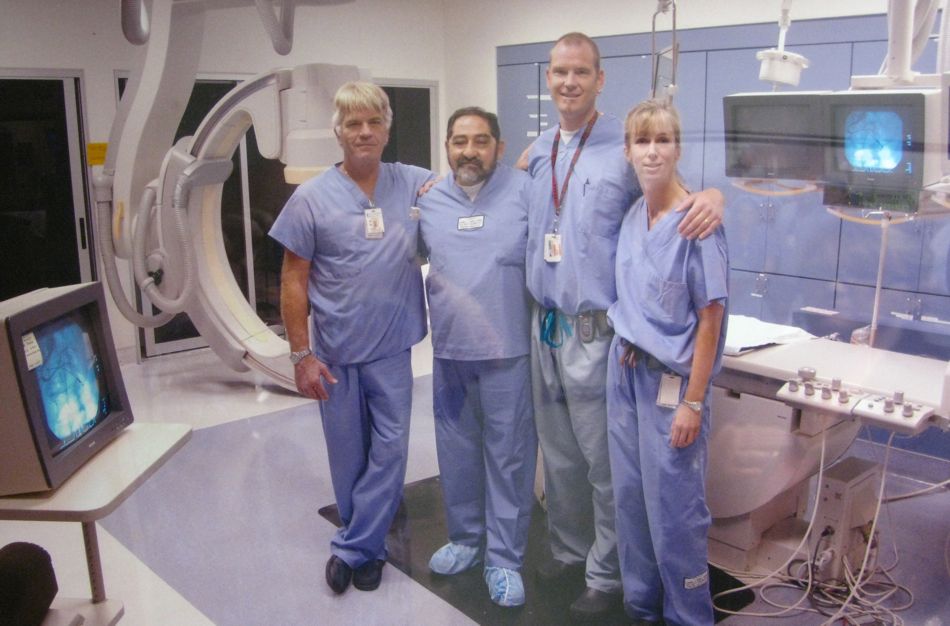 The Cath Lab Whizzards

Dave came to vist; He passed on two days later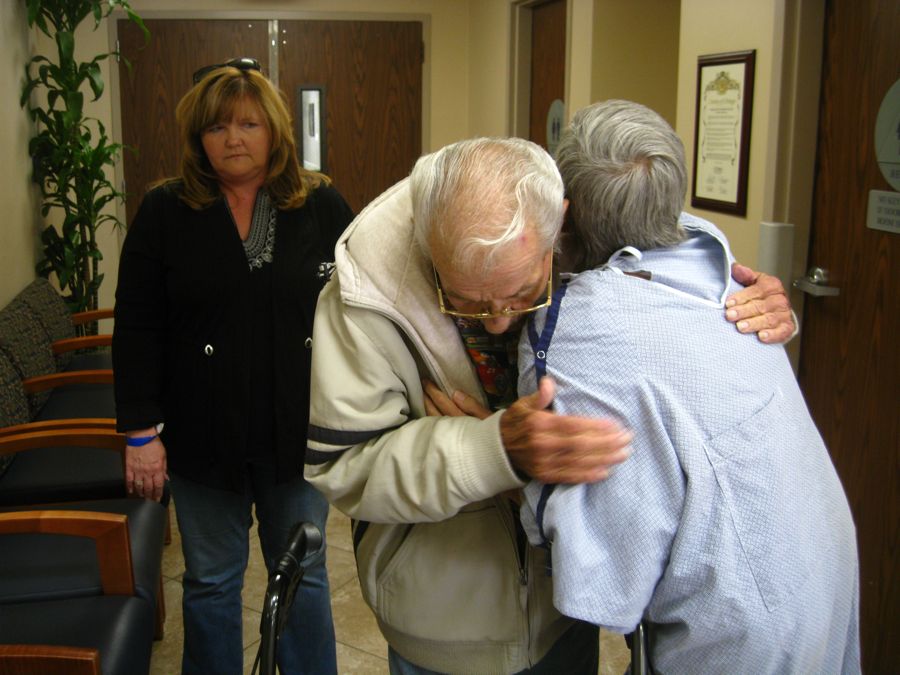 Goodbye old friend...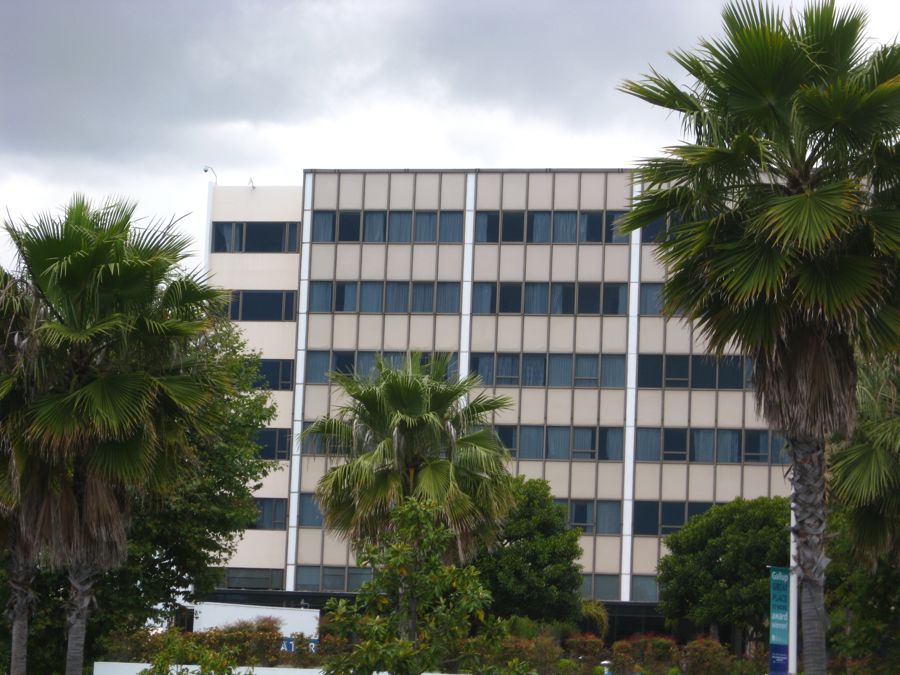 Yeah! I escaped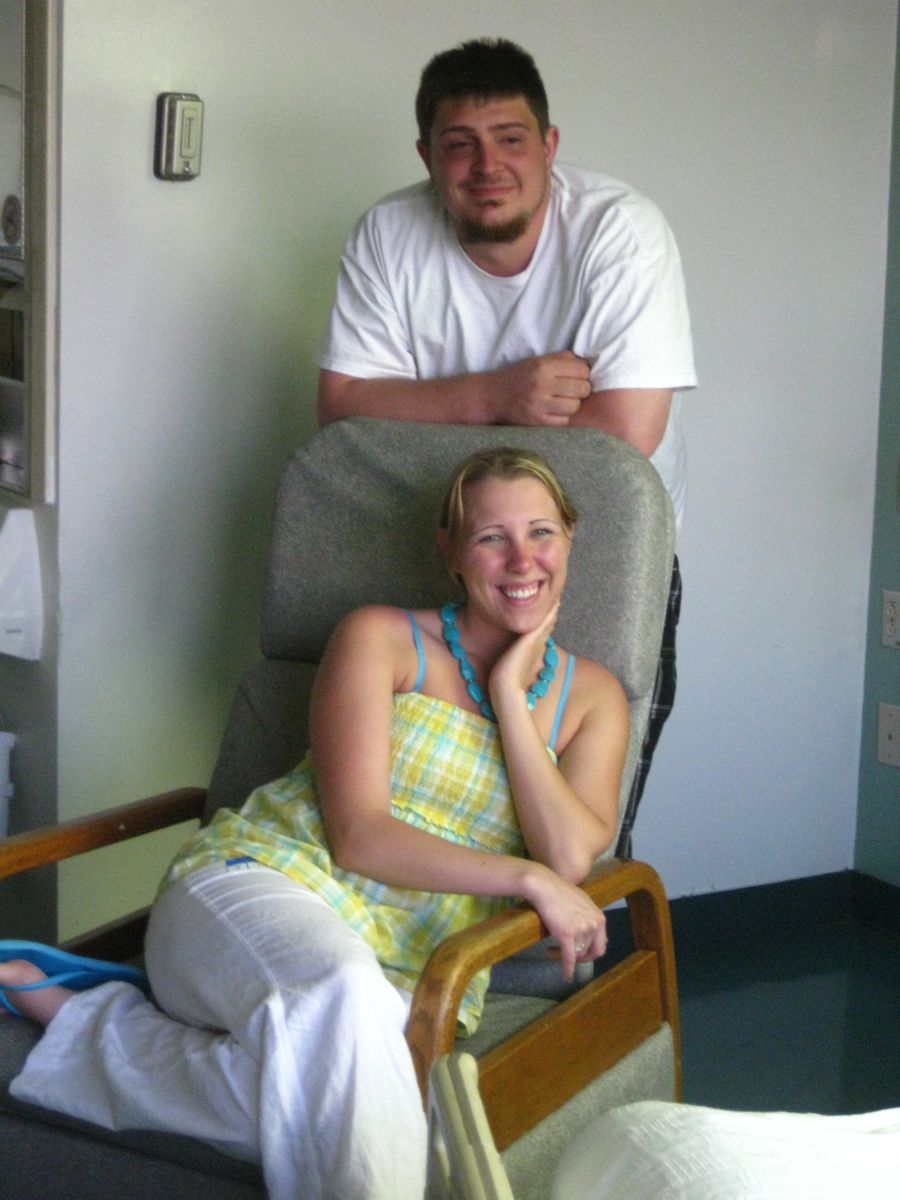 Jon snd Sarah comers in from New Hampshire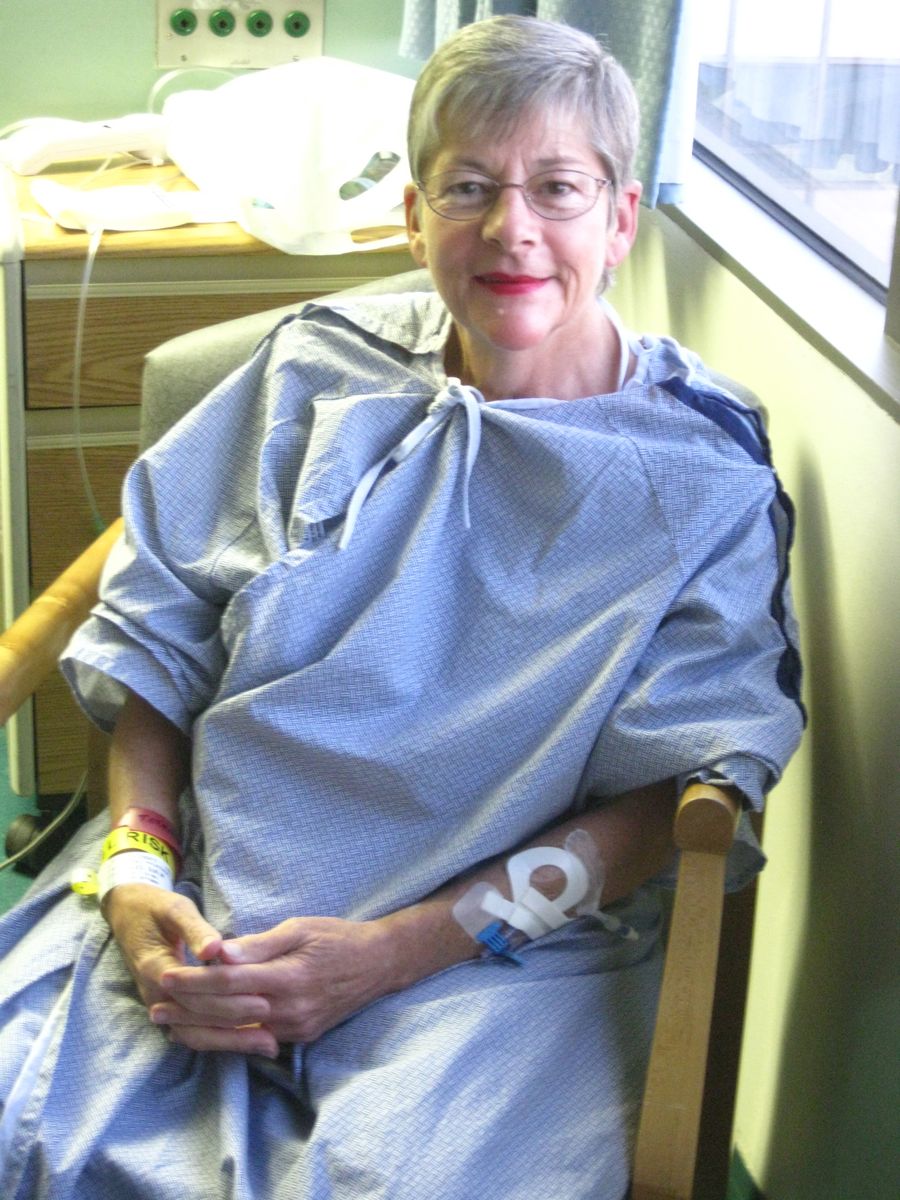 Waiting patiently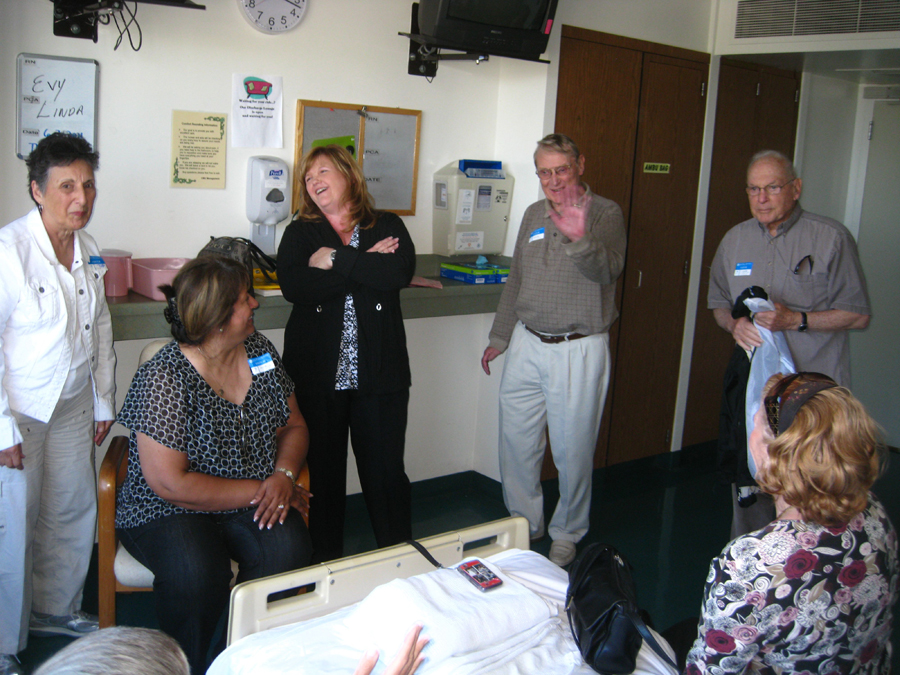 Party time

Sh... Directly from The Himalayian Grill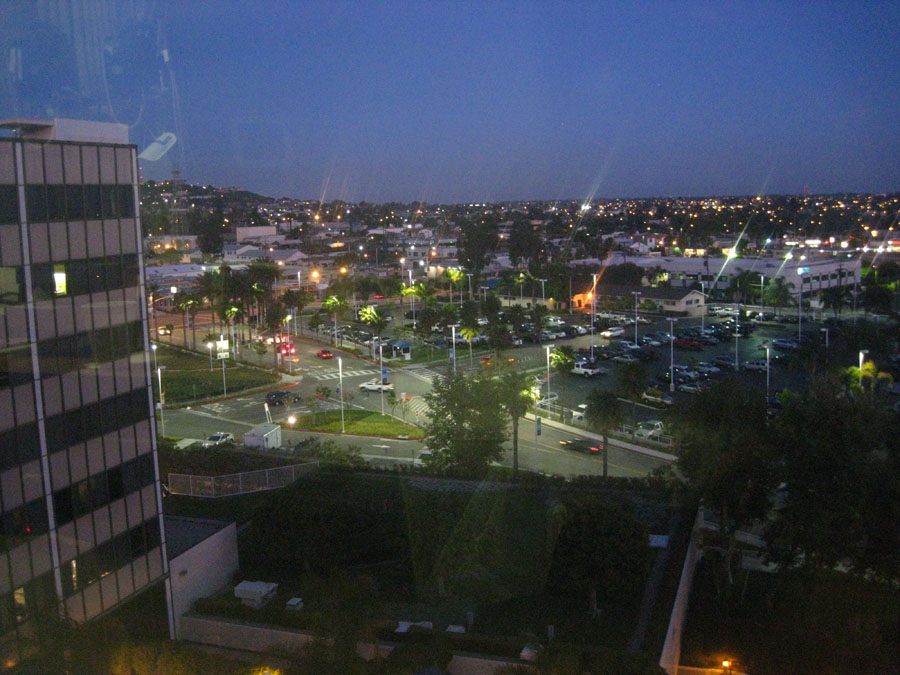 View from the seventh floor

Preveza saves the day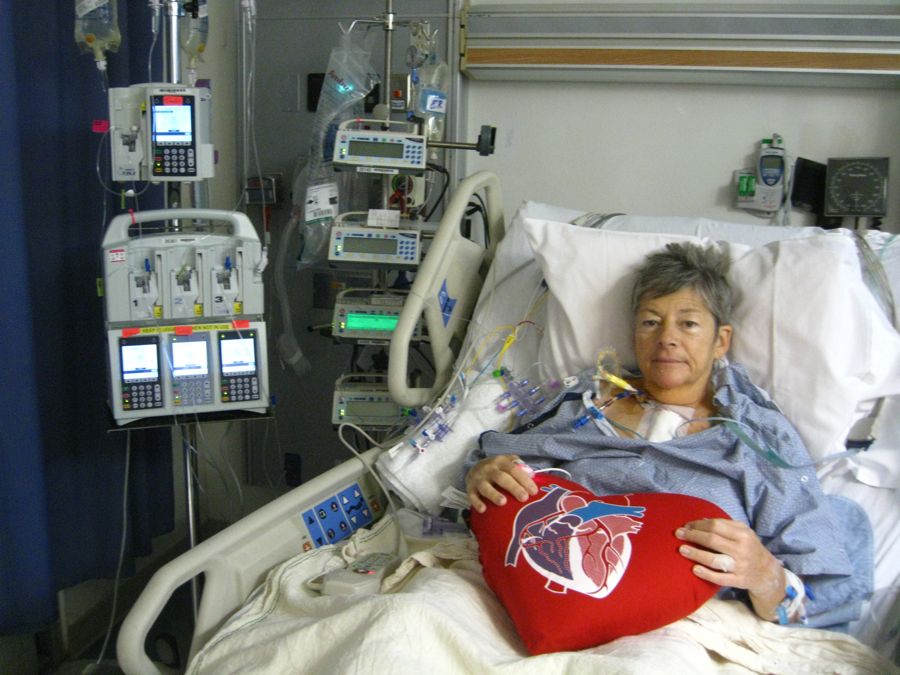 The girl has a heart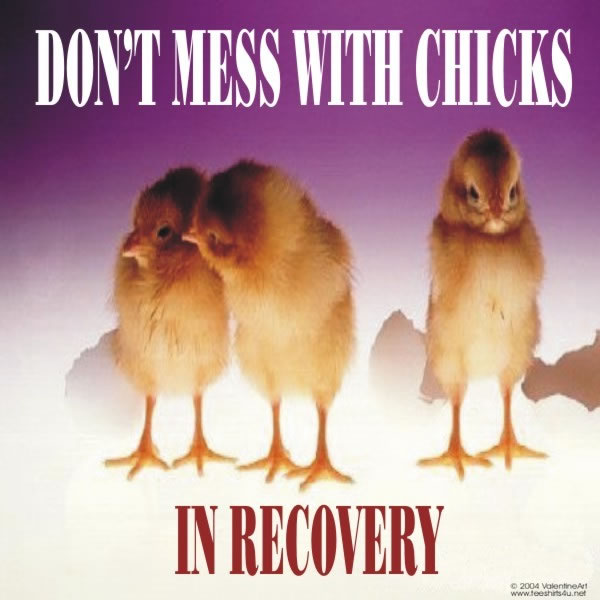 Need we say more???

Sarah drinks to her complete recovery

Almost out of ICU...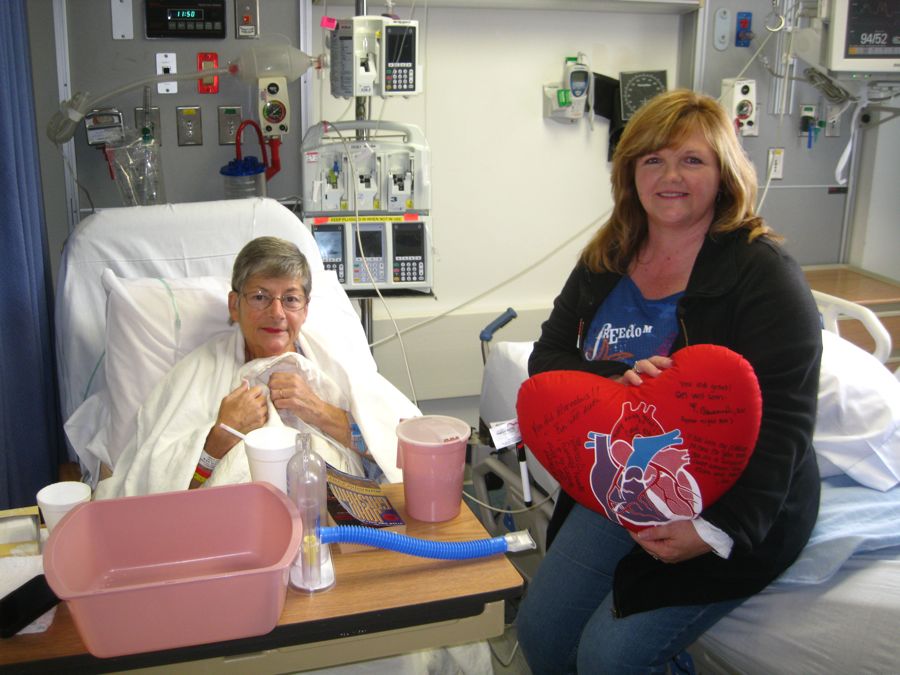 Robin... Always with us...

Sue stands on her own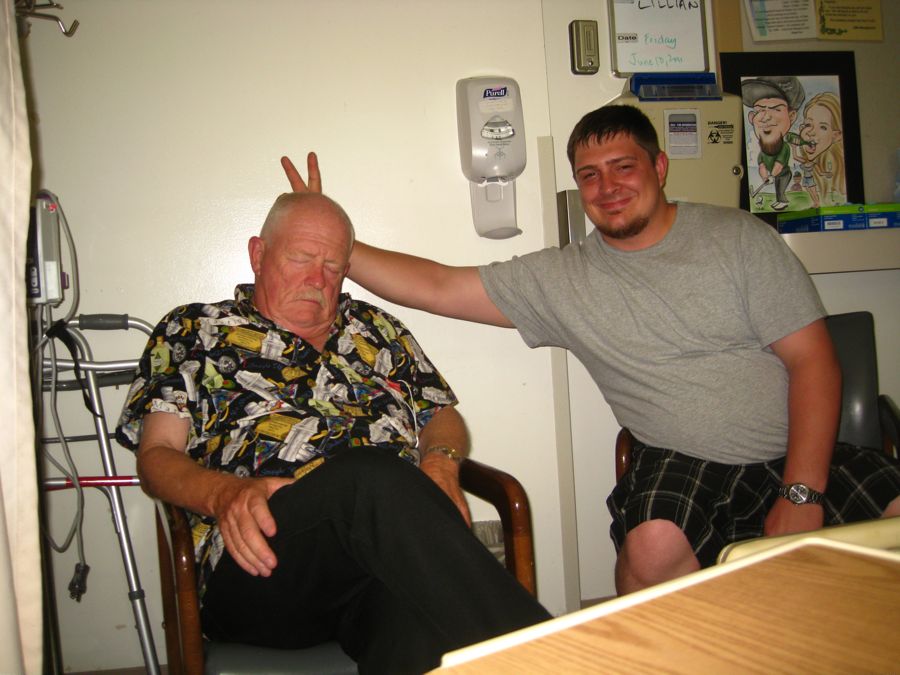 Jon thought I was asleep.... (I was!)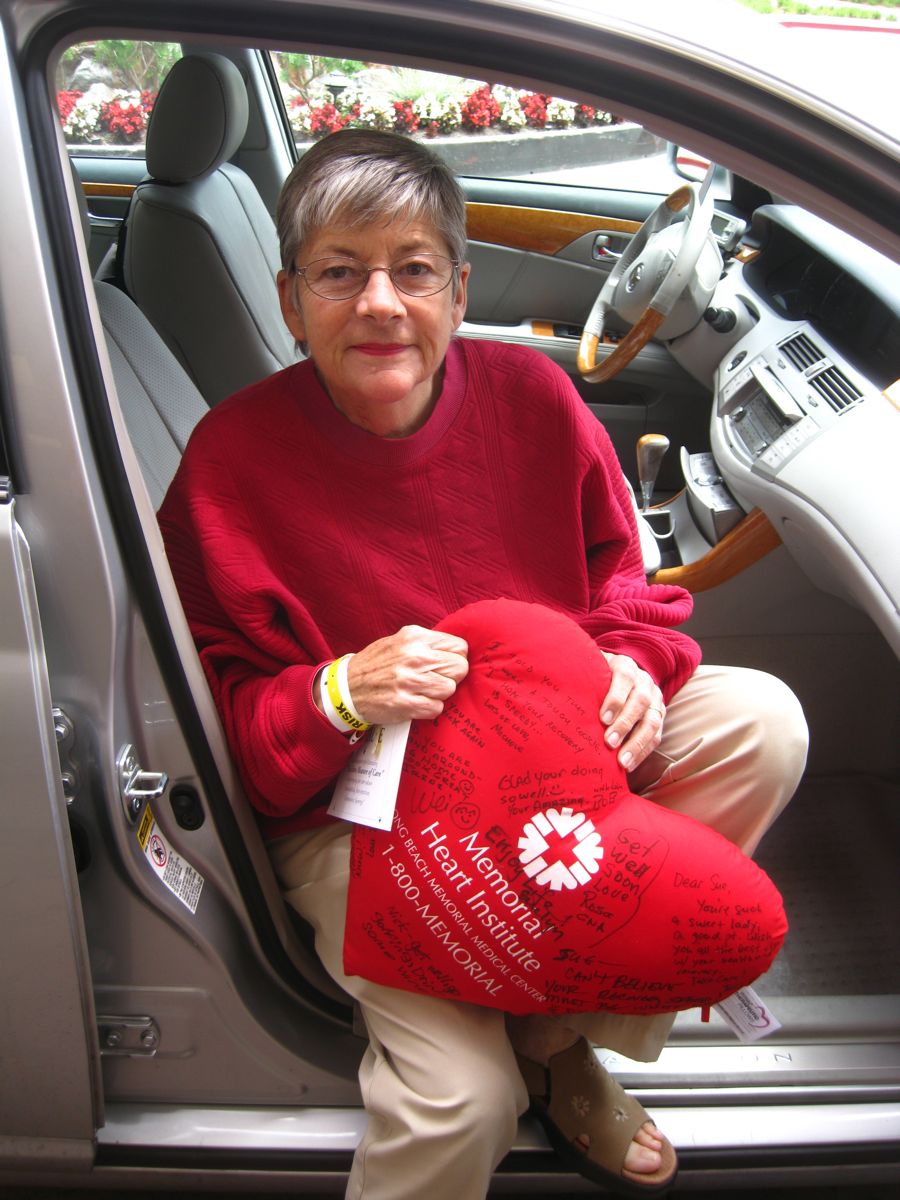 I am coming home