Time To Meet And Greet (Page One)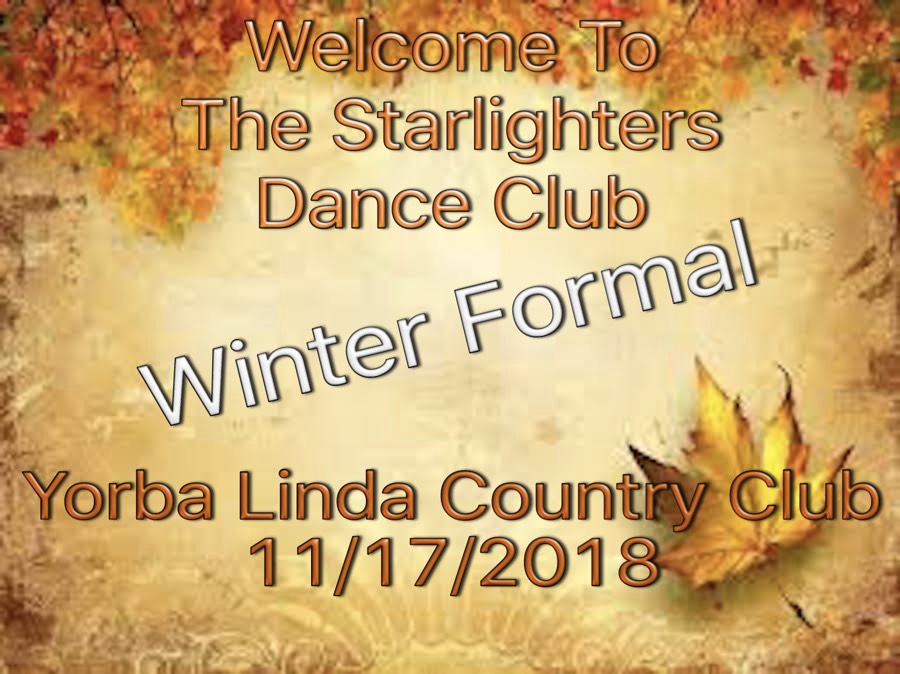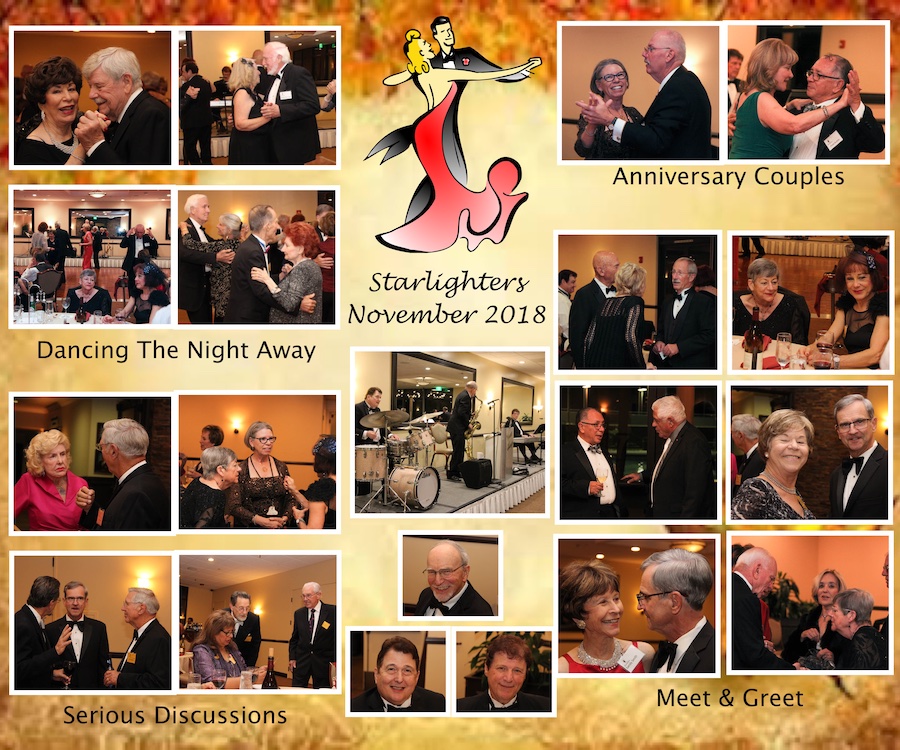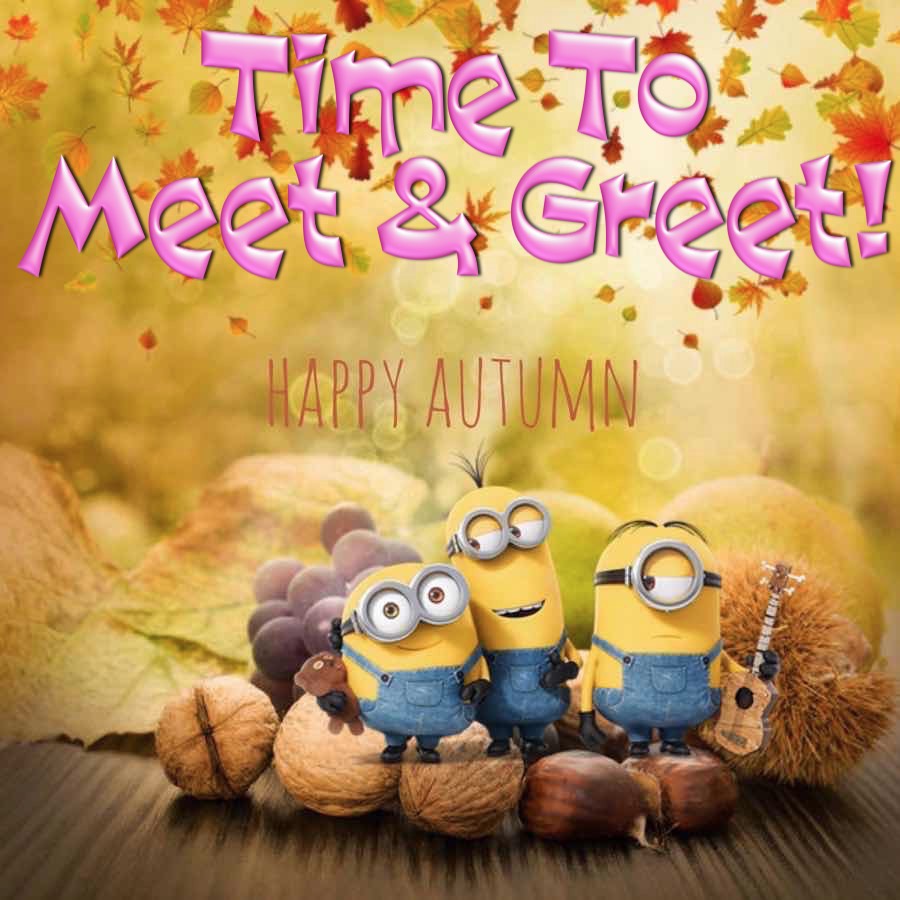 One appetizer, one dance... One appetizer, one dance!
Did You Know? - Hors-d'œuvre in French means "outside the work" — that is, "not part of the ordinary set of courses in a meal". The French spelling is the same for singular and plural usage; in English, the typographic ligature ⟨œ⟩ is usually replaced by the digraph ⟨oe⟩, with the plural commonly written hors d'oeuvres.
"Appetizer" is a synonym for hors d'oeuvre.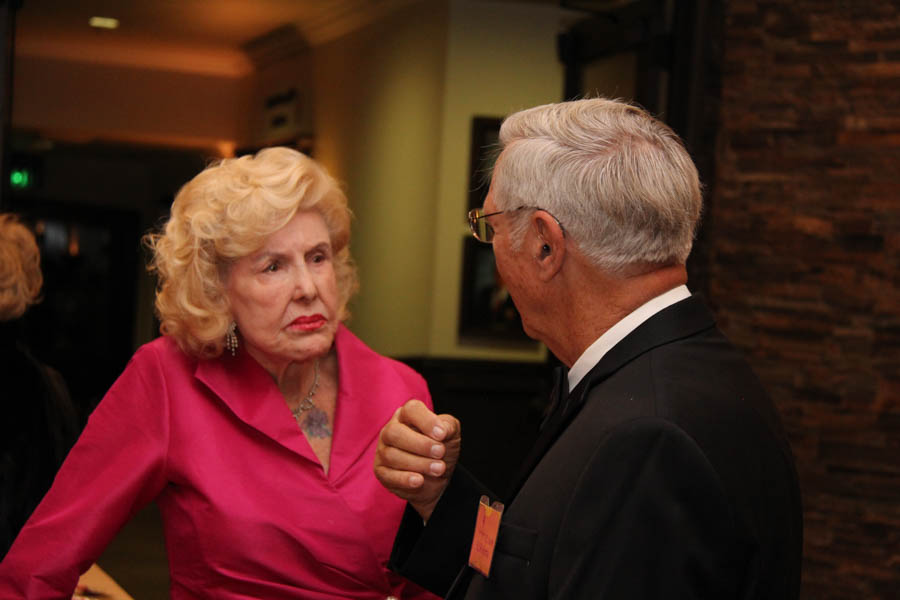 Iris gets the latest updates!

Penny for their thoughts!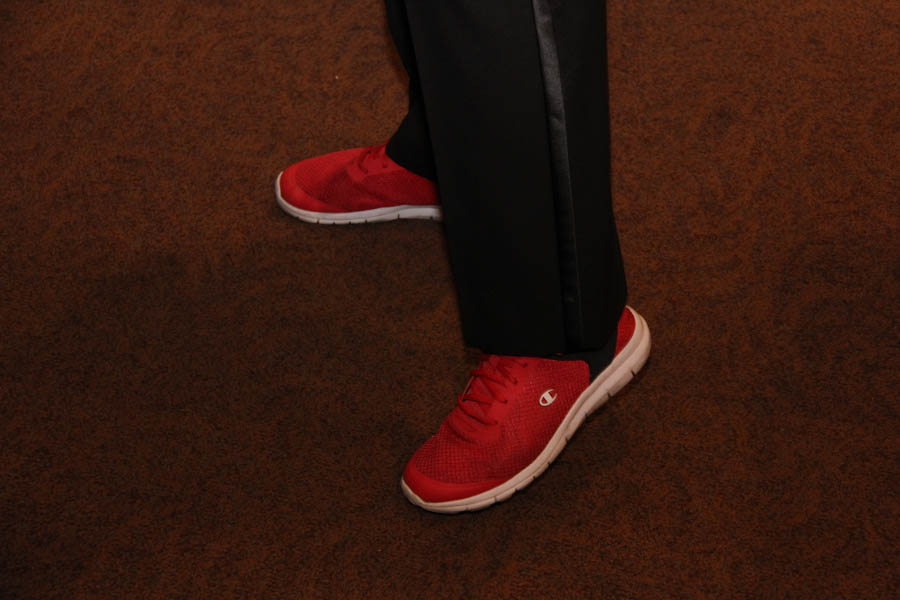 Take a guess... Whose shoes?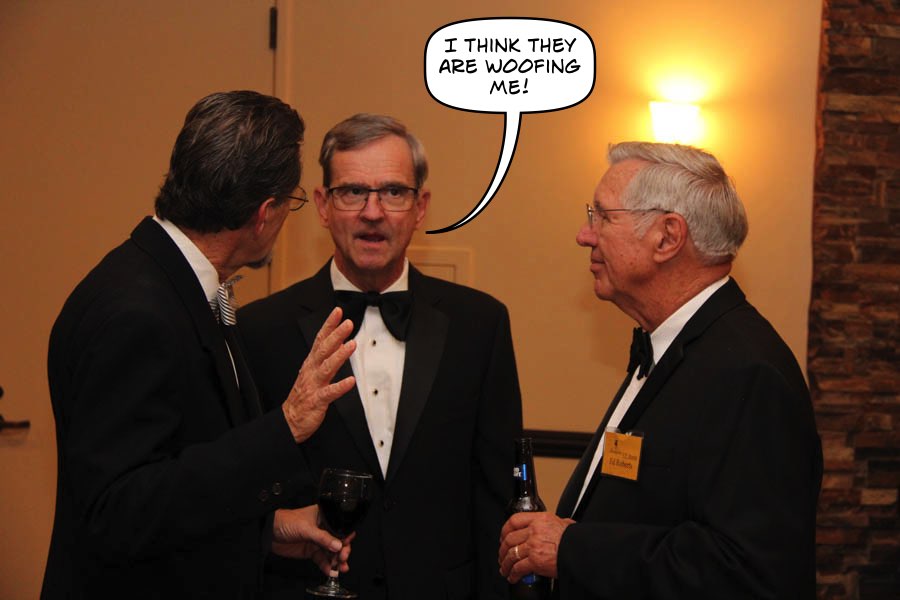 Do we know these guys?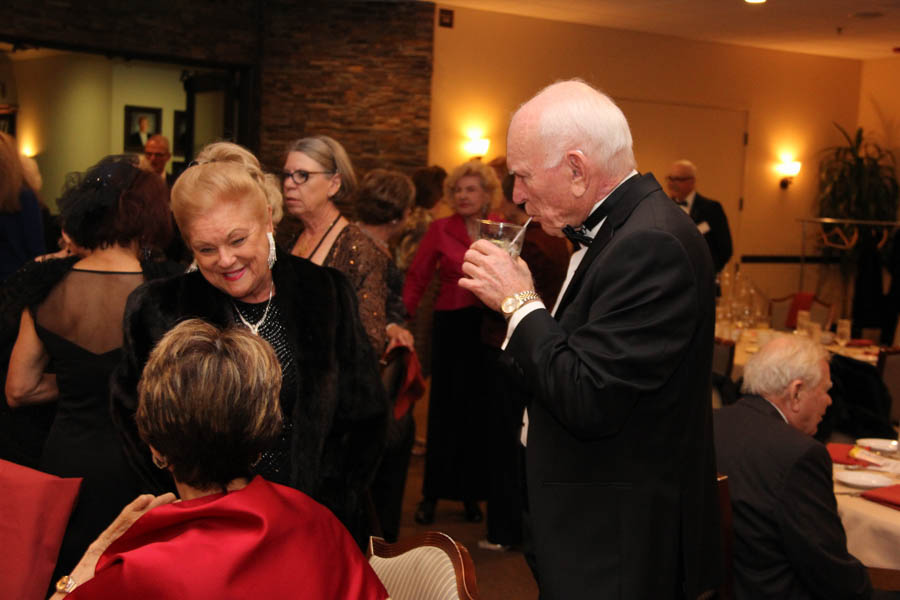 Meeting and greeting is in full swing!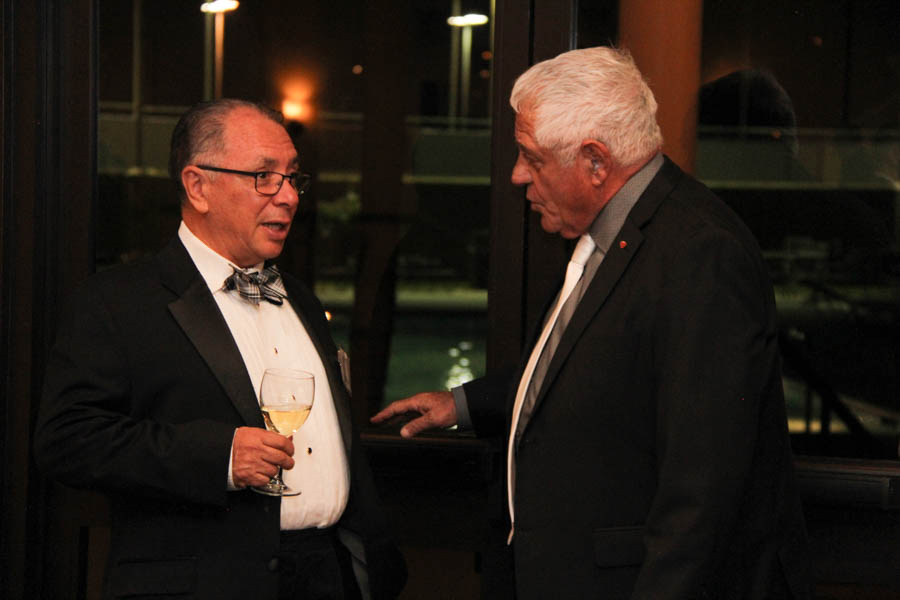 Which one is the vegetarian??

Getting caught up with everything!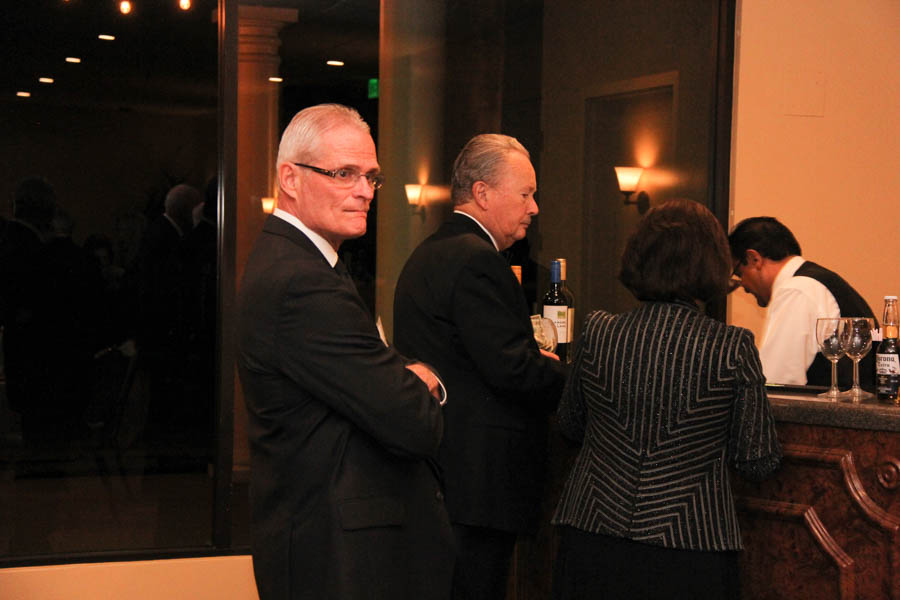 Hurry... they could run out of wine!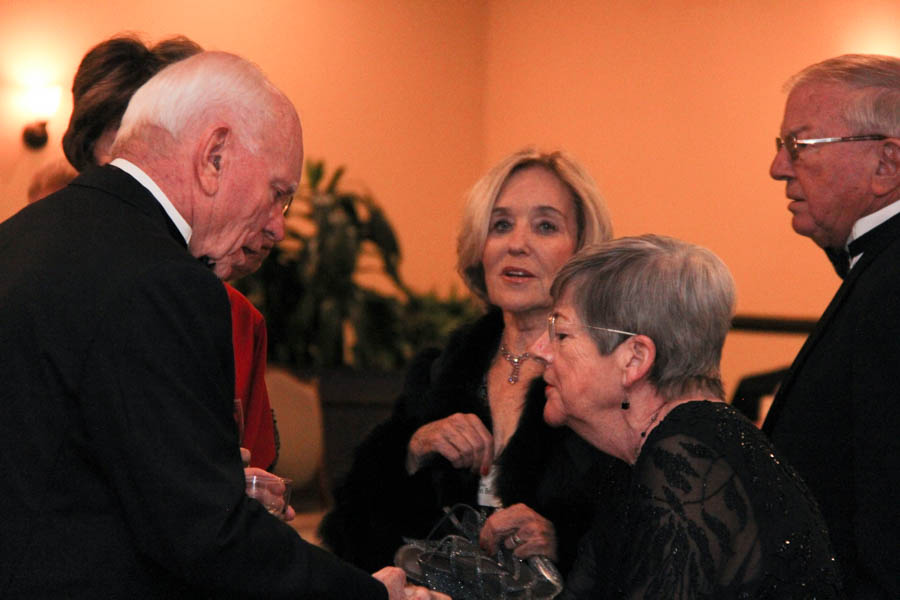 It was nice to be back!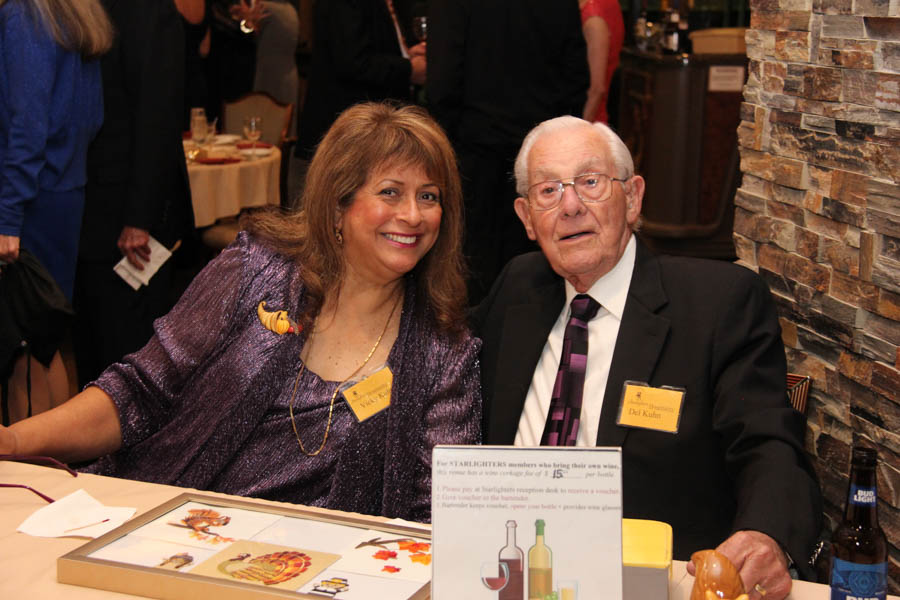 Our greeters love to greet!

Del is happy about showing his tooth!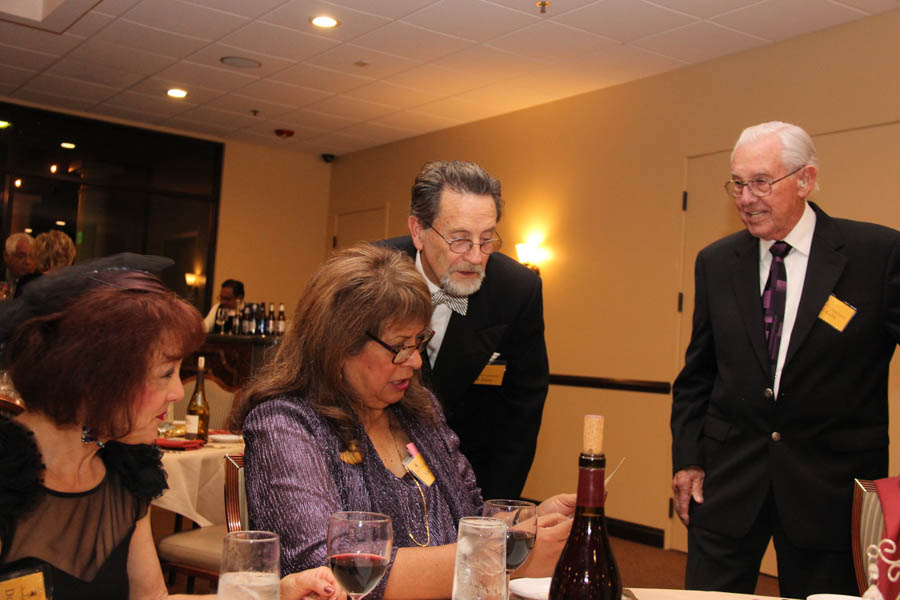 Vicky checks the bill!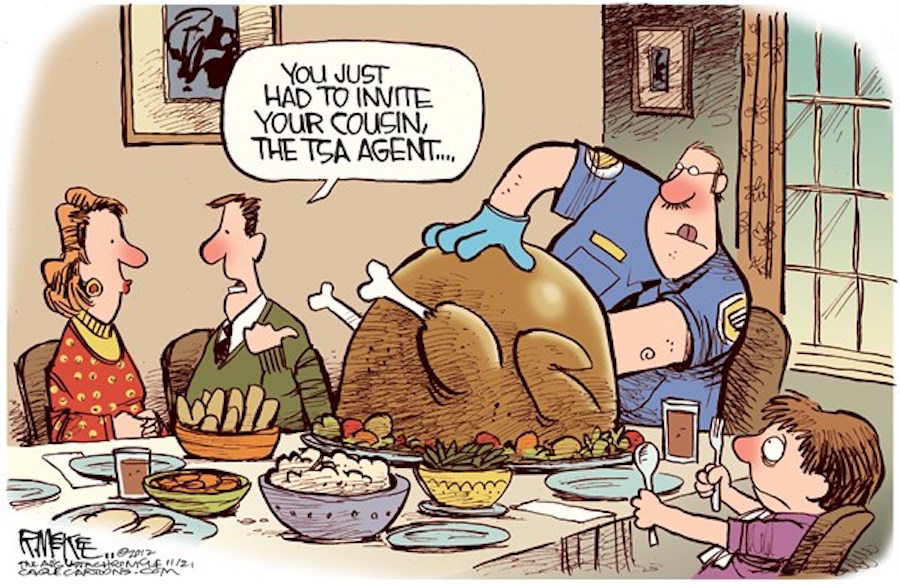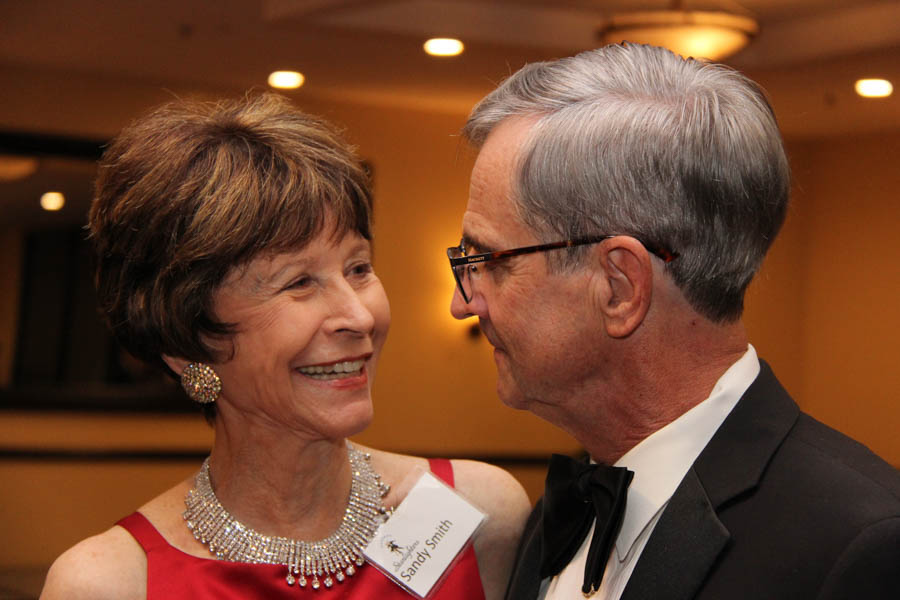 The $1,000,000 smile at work!

I bet you say that to all the girls!

Time to dance!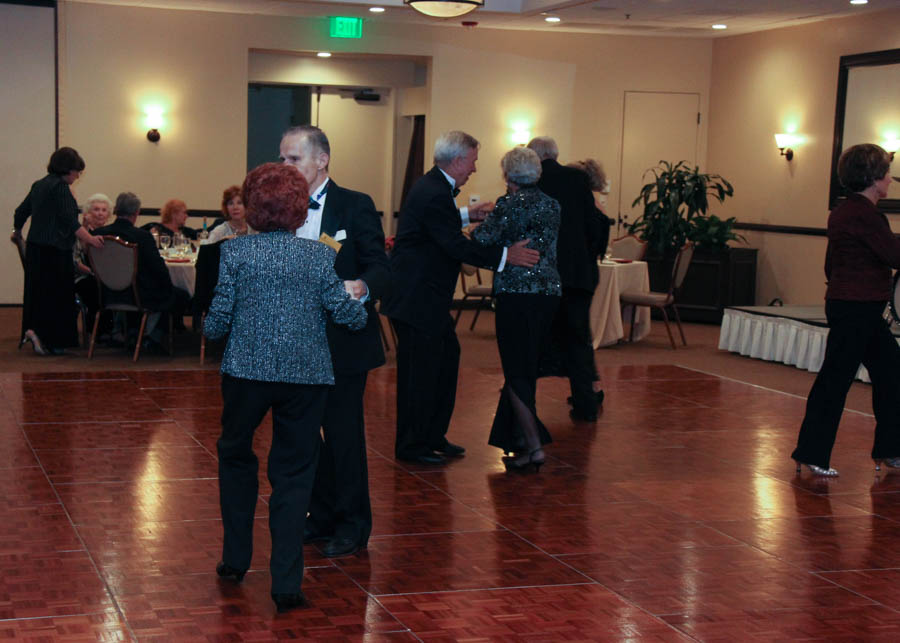 Wyatt Haupt makes the evening magic!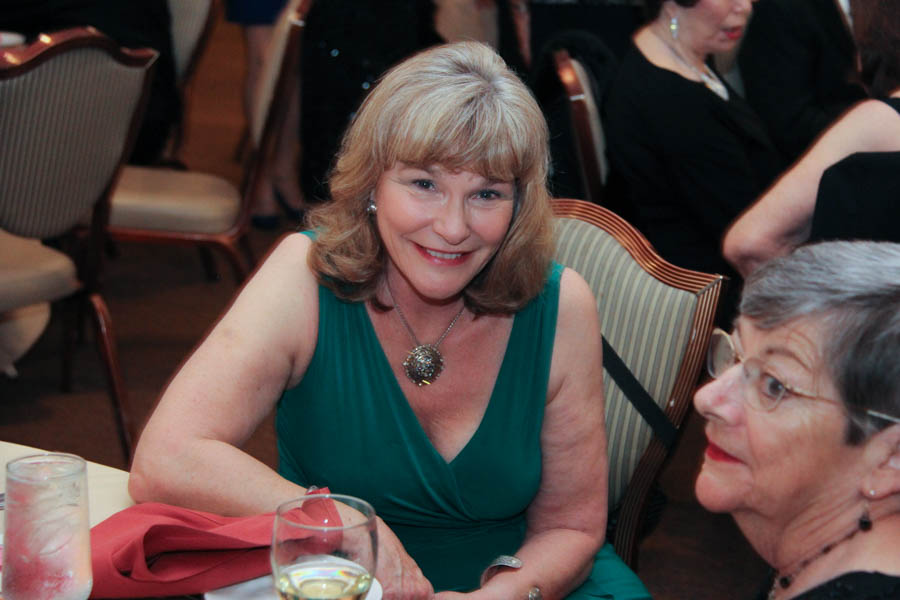 Mary and Sue catch up on the latest!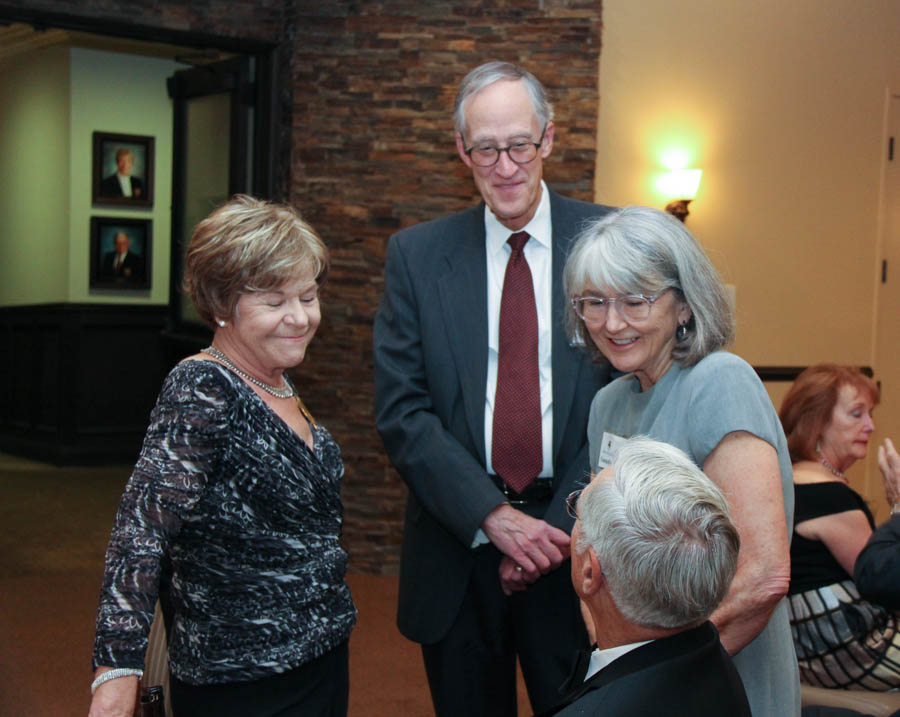 Our newest members make the rounds...


...another $1,000,000 smile!

Spot of Tea?

Kathy explains the new dance step to Charlie and Sandy!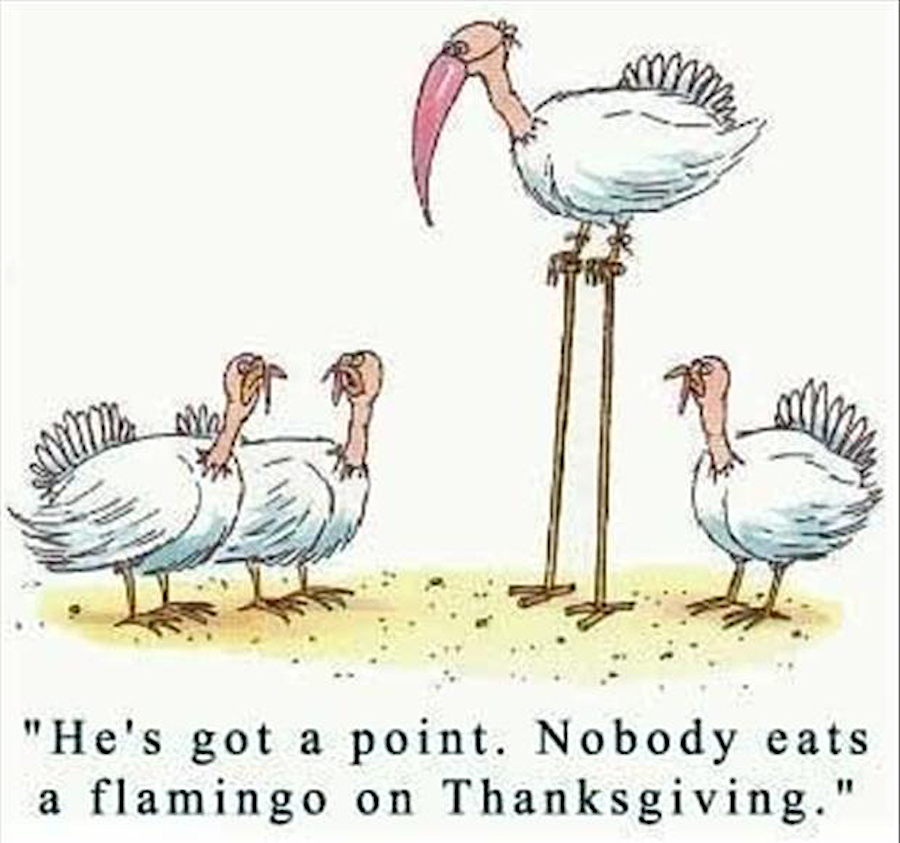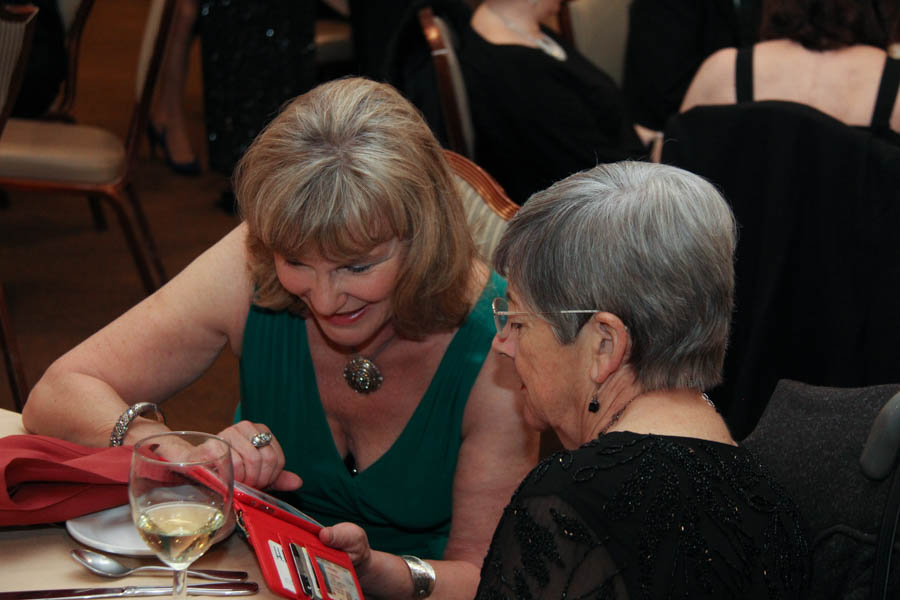 Someone has a new grand-baby!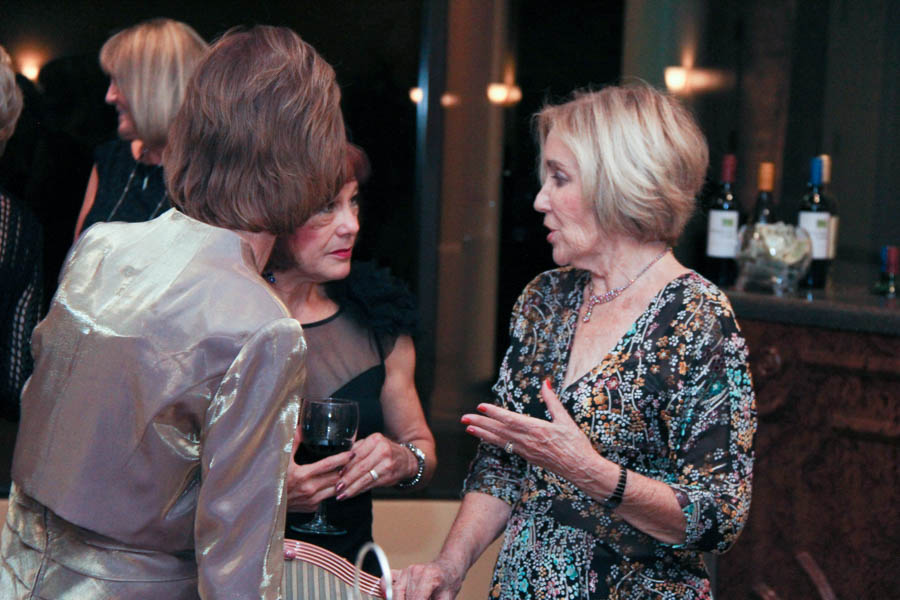 Devi demonstrates the Hand Jive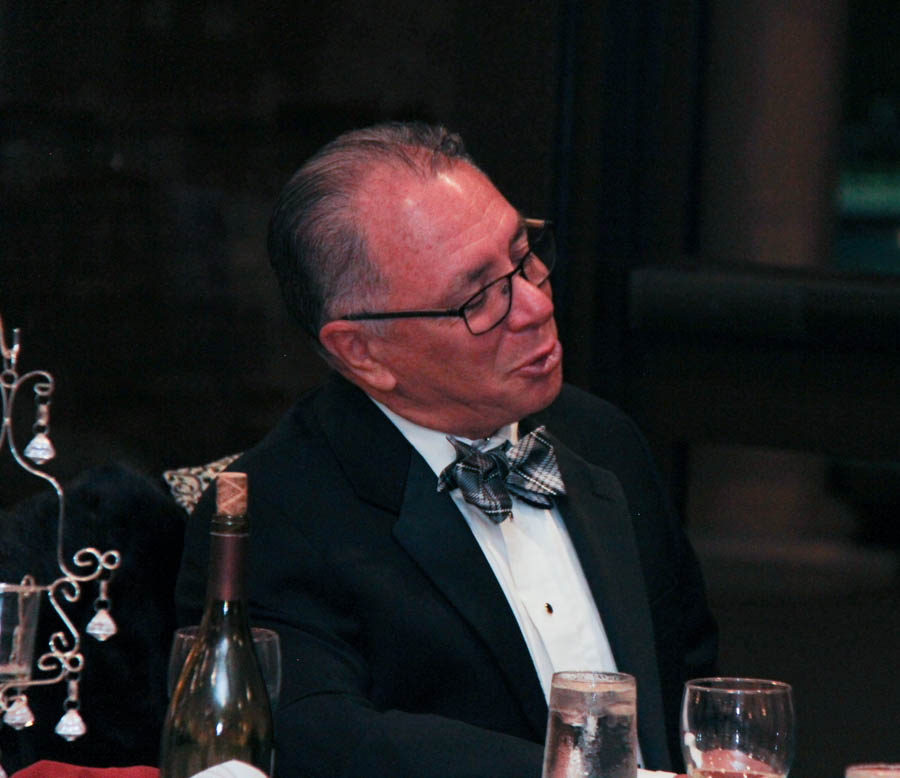 Fred... How come the Marines get to come with three dates?

I have the hardest job here.... Making Paul behave!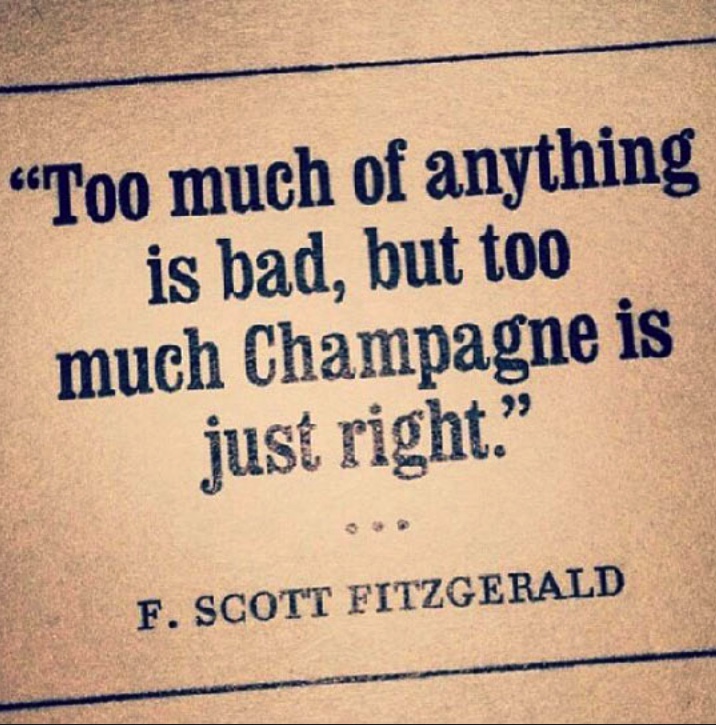 Did You Know? - A fashion plate is an illustration (a plate) demonstrating the highlights of fashionable styles of clothing. Fashion plates are not depictions of specific people, but are instead generalized portraits, meant only to dictate the style of clothes that a tailor, dressmaker, or store could make or sell, or to show how different materials could be made up into clothes.
Used figuratively, as is most often the case, the term is a reference to a person whose dress conforms to the latest fashions.