Pre-Fireworks Fun (Page Three)

The sun is going down and we are getting ready for the fireworks to start about 9:00 PM.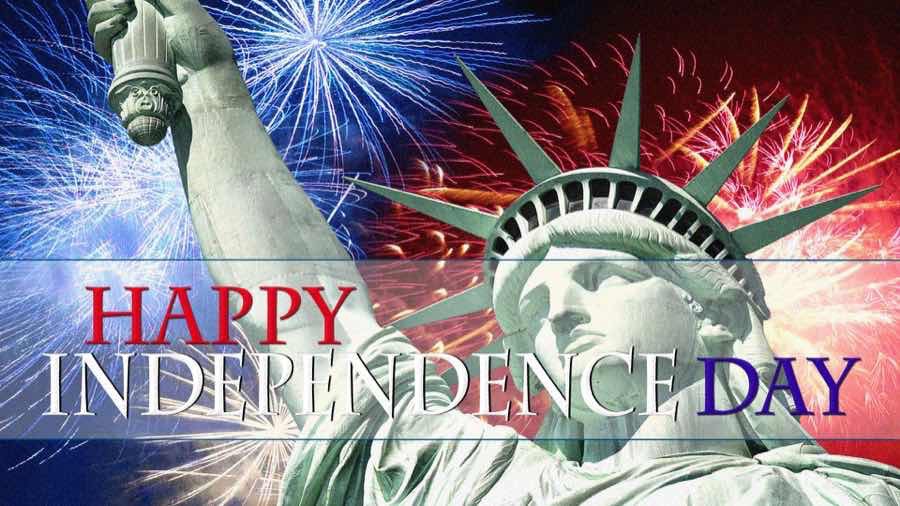 Miles of smiles

Gary & Peanut enjoying the day!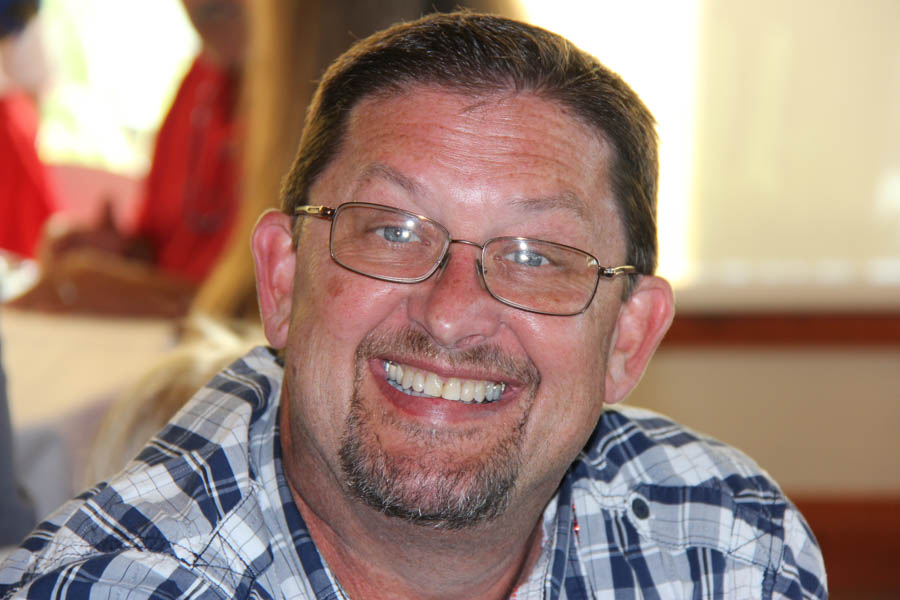 All smiles... What is he NOT telling us?

Like those beads!

Rebecca just brightens up the room by being in it!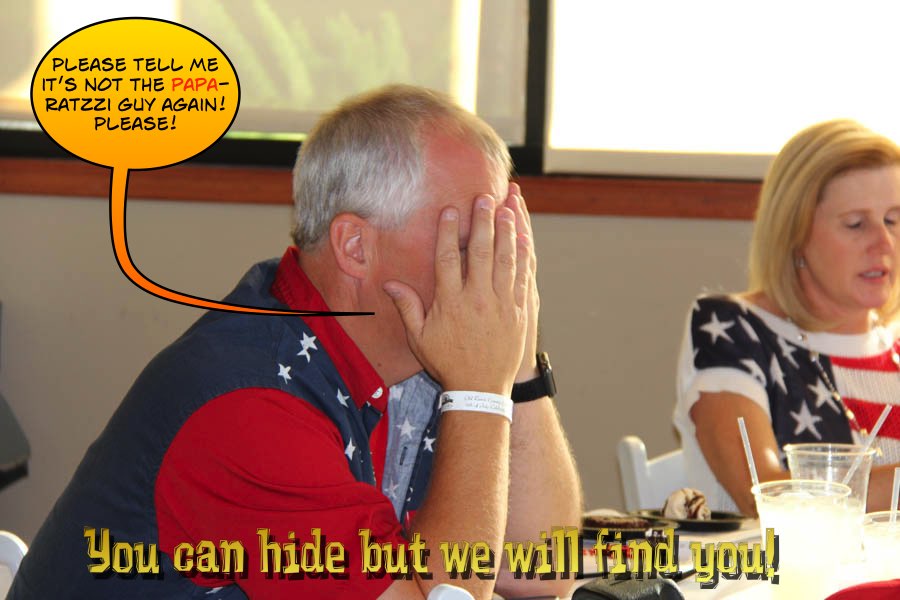 Oh oh!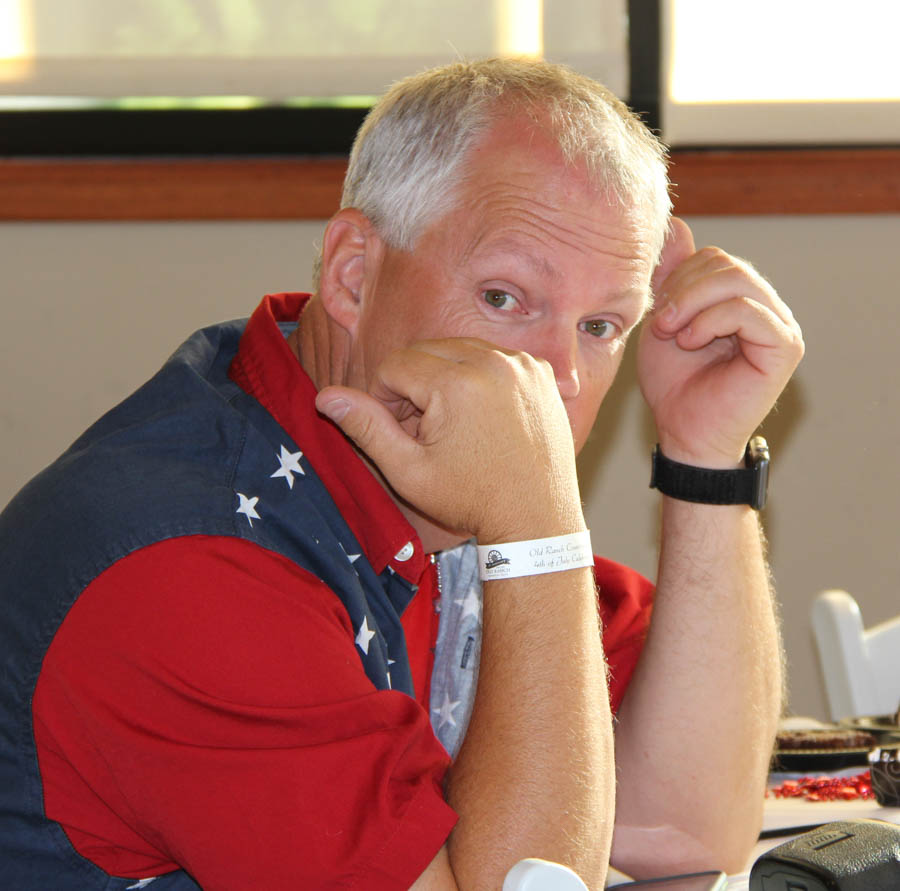 "I resemble that!"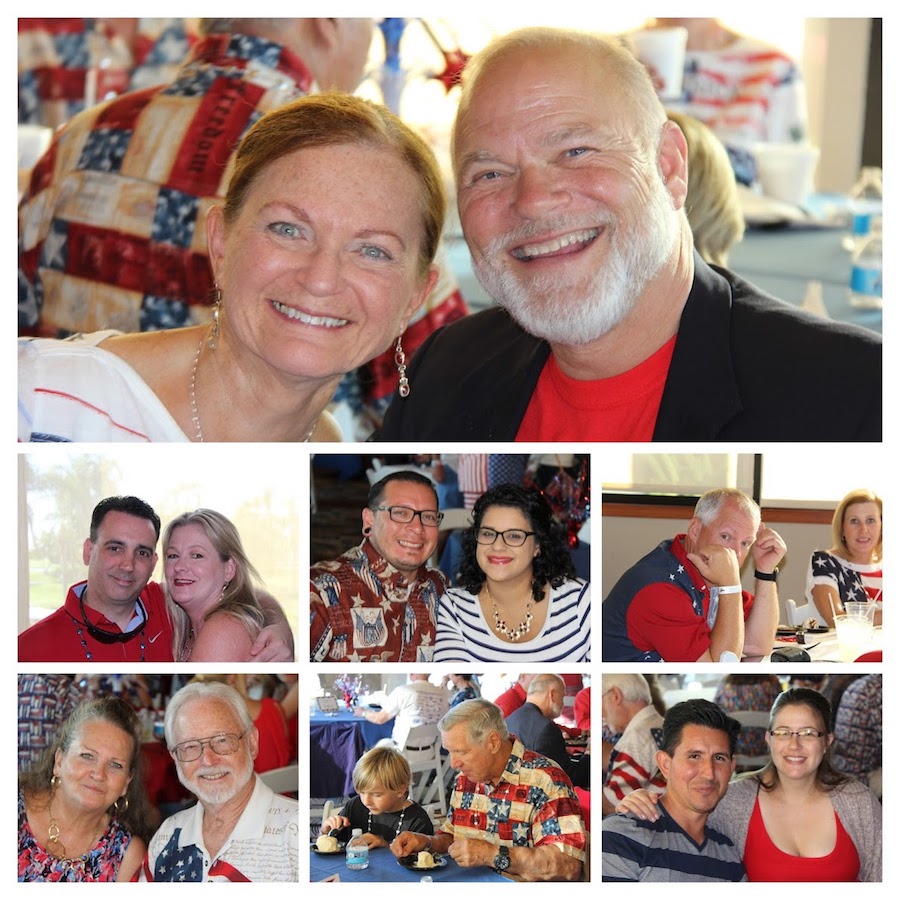 Fun at the ranch!

Having fun was never so much fun!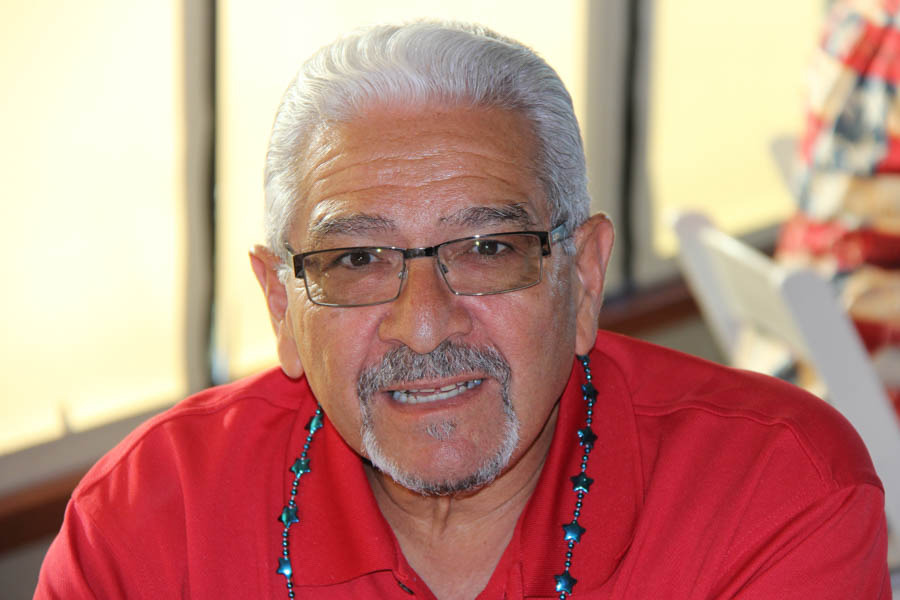 Mr "V"

Michele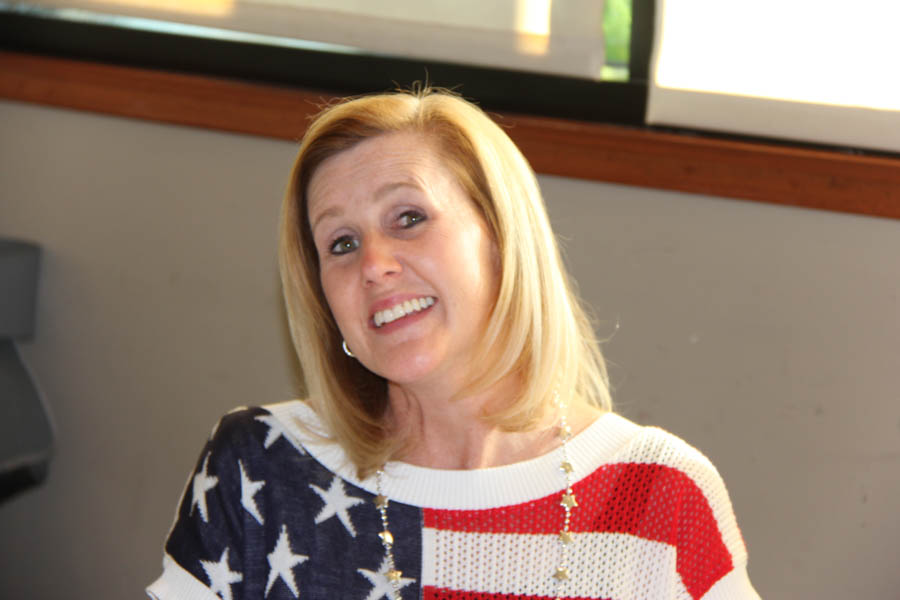 Daughter Amy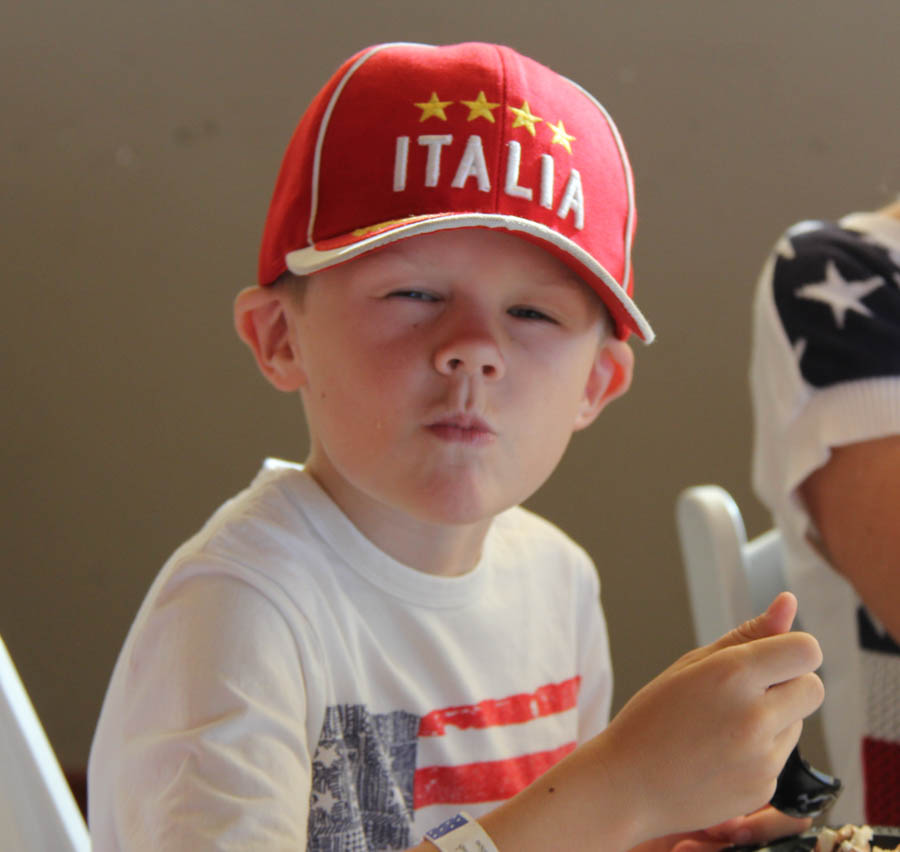 Grandson Alex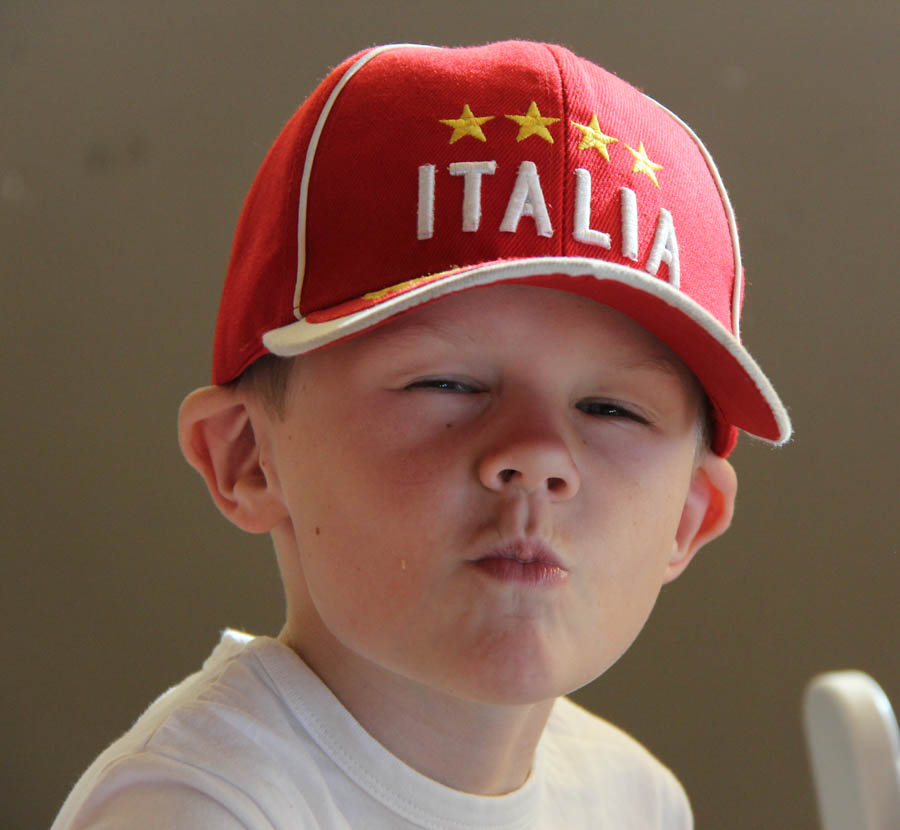 Almost a Connor look

Grandson Charlie

Iris brought a friend today!

Meet Mr. Patriotic Bear!

Bill and Ellen all the way from Baja Santa Monica!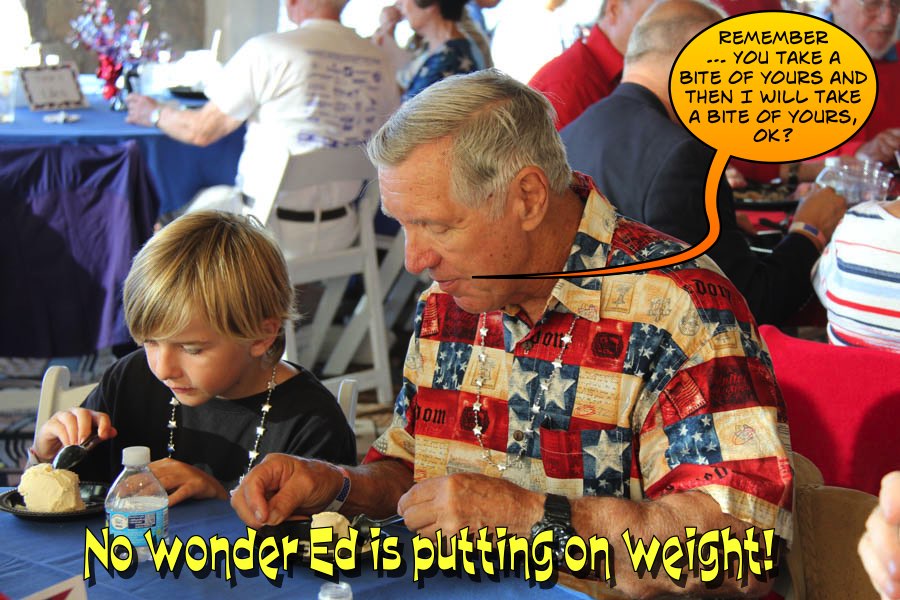 "Is all going well here?"

"We are getting wonderful reception now!"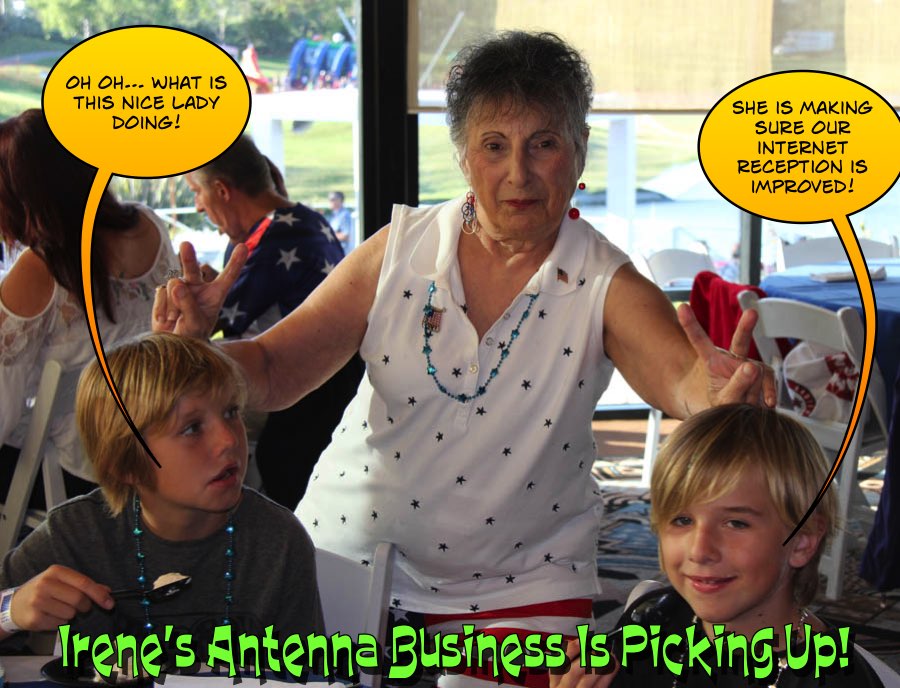 Love that Red, White, and Blue!

Linda shows here extra whites!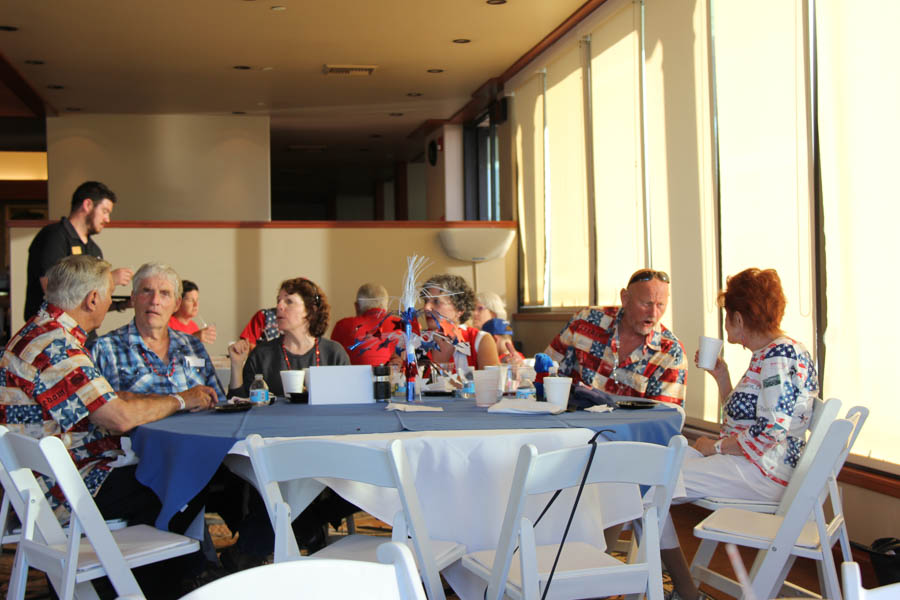 Water and coffee? What? Say it isn't so!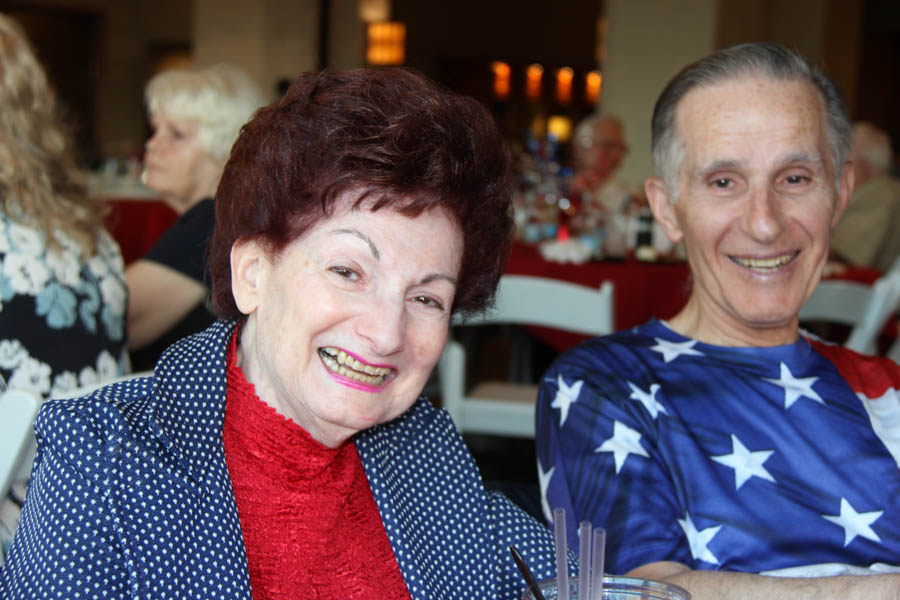 Voted the happiest couple here today!

All smiles!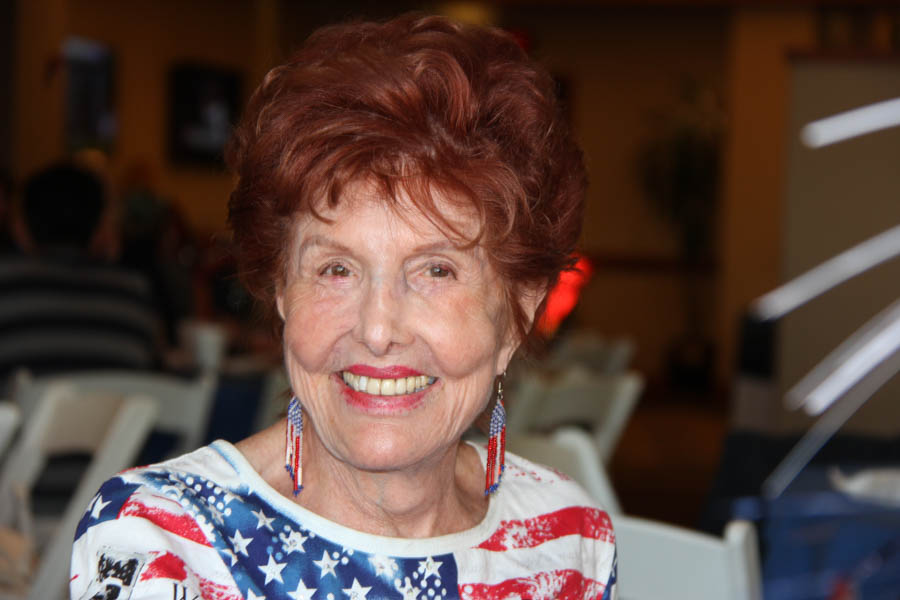 "I am watching Mr. Bear.... He will be OK for a few minutes alone!"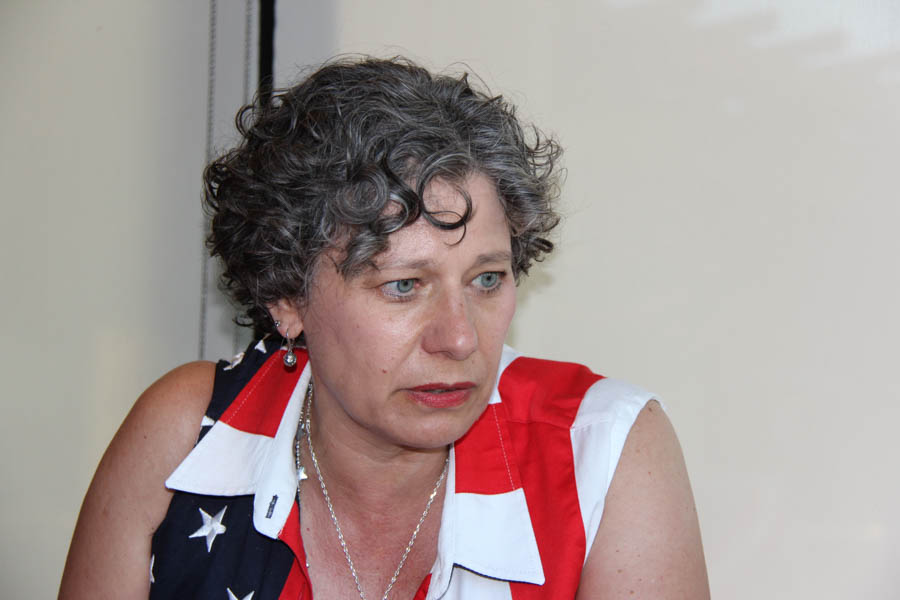 "Oh dear... Someone told her they ran out of beer!"

Pete knows better!

"I can do this without spilling"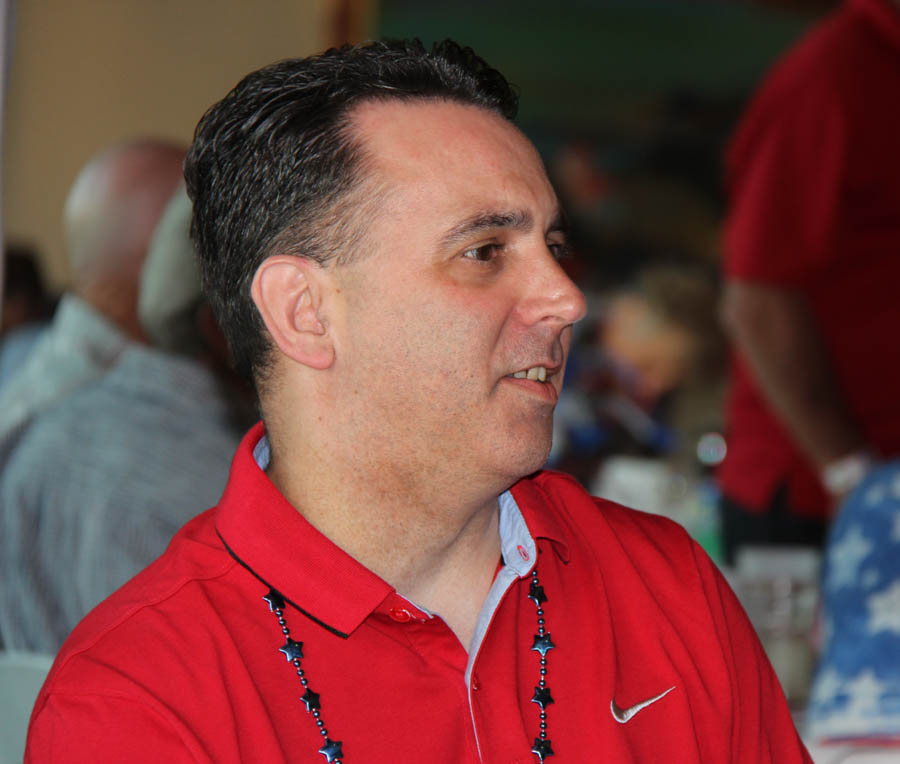 Our handsome devil!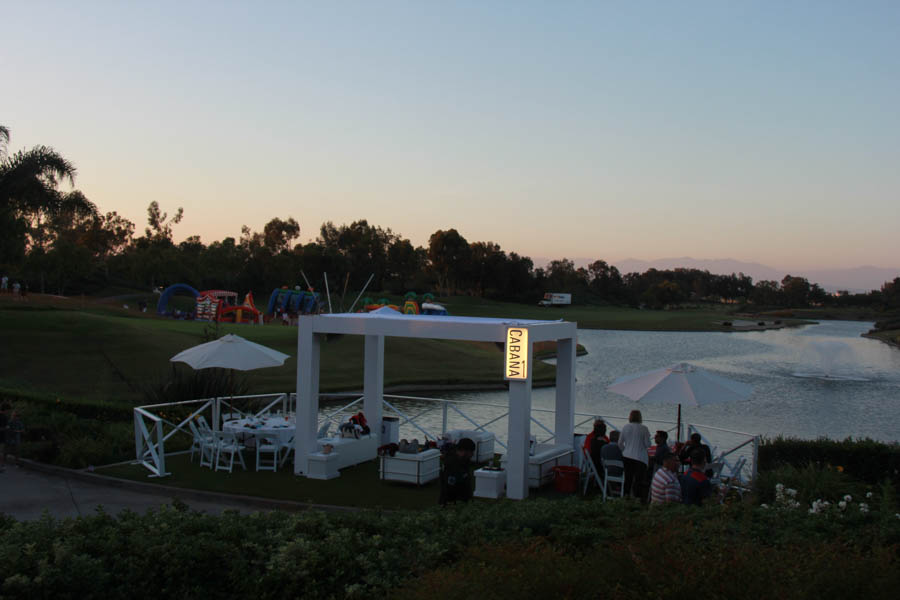 The temperature is dropping but we are warm... Inside!

People are taking their places around the lake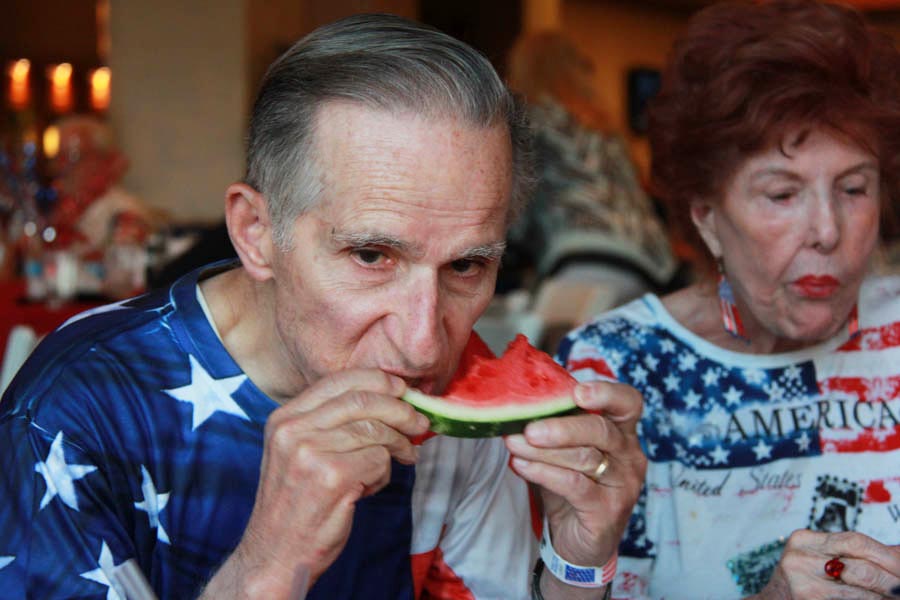 "Chomp Chomp - No squirrel is going to out eat me!"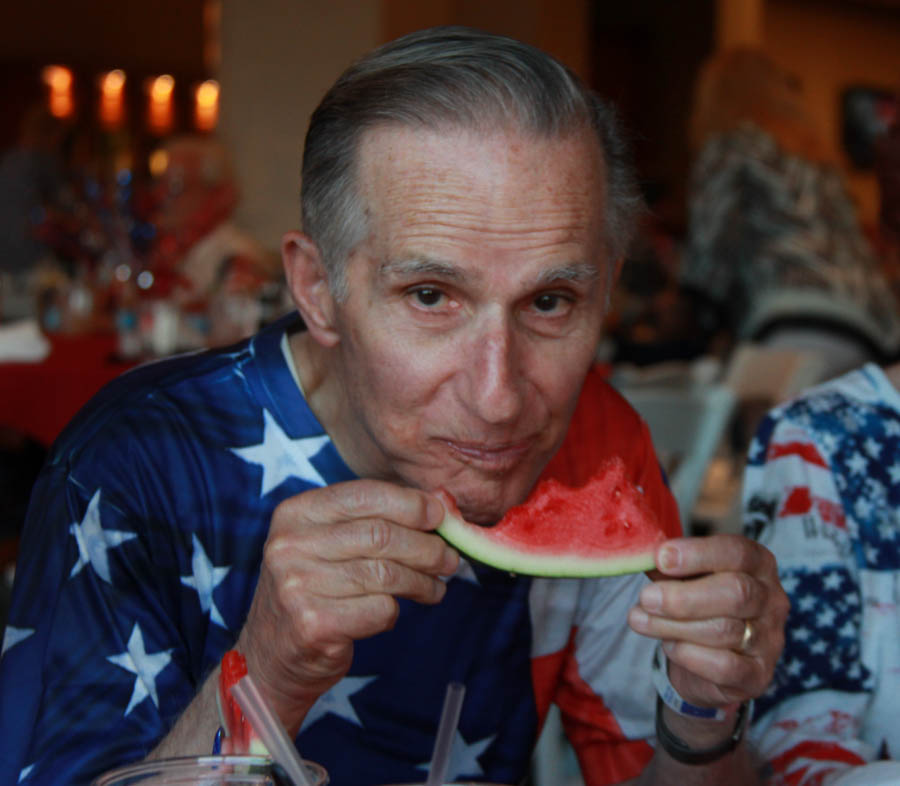 "Oh oh... He is ahead of me!"
Did You Know? -
Watermelon's official name is Citrullus lanatus of the botanical family Curcurbitacae and it is a vegetable. It is related to cucumbers, pumpkins and squash.
The first recorded watermelon harvest occurred nearly 5,000 years ago in Egypt.
A watermelon was once thrown at Roman Governor Demosthenes during a political debate. Placing the watermelon upon his head, he thanked the thrower for providing him with a helmet to wear as he fought Philip of Macedonia.
Early explorers used watermelons as canteens.
The first cookbook published in the United States in 1796 contained a recipe for watermelon rind pickles. Food Historian John Martin Taylor says that early Greek settlers brought the method of pickling watermelon with them to Charleston, South Carolina.
The word "watermelon" first appeared in the English dictionary in 1615.
Watermelon is grown in over 96 countries worldwide.
In China and Japan watermelon is a popular gift to bring a host.
In Israel and Egypt, the sweet taste of watermelon is often paired with the salty taste of feta cheese.
In 1990, Bill Carson, of Arrington, Tennessee, grew the largest watermelon at 262 pounds that is still on the record books according to the 1998 edition of the Guinness Book of World Records.
In 1999 over 4 billion pounds of watermelon were produced in the United States.
Watermelon is an ideal health food because it doesn't contain any fat or cholesterol, is high in fiber and vitamins A & Cupand is a good source of potassium.
Over 1,200 varieties of watermelon are grown worldwide.
Every part of a watermelon is edible, even the seeds and rinds.

They carefully make their way to the stage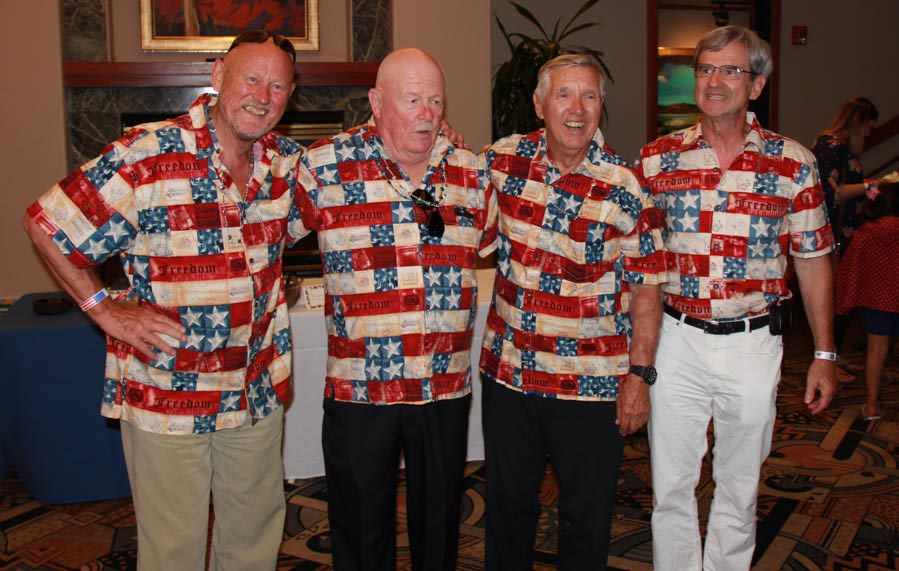 What shall we call them?

Do you remember this same picture during the sinter?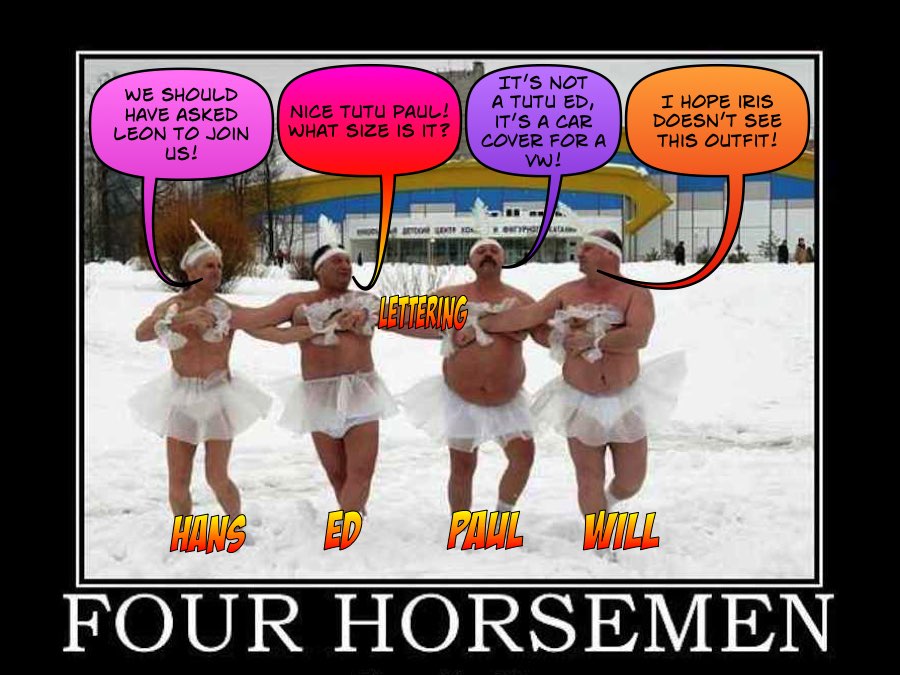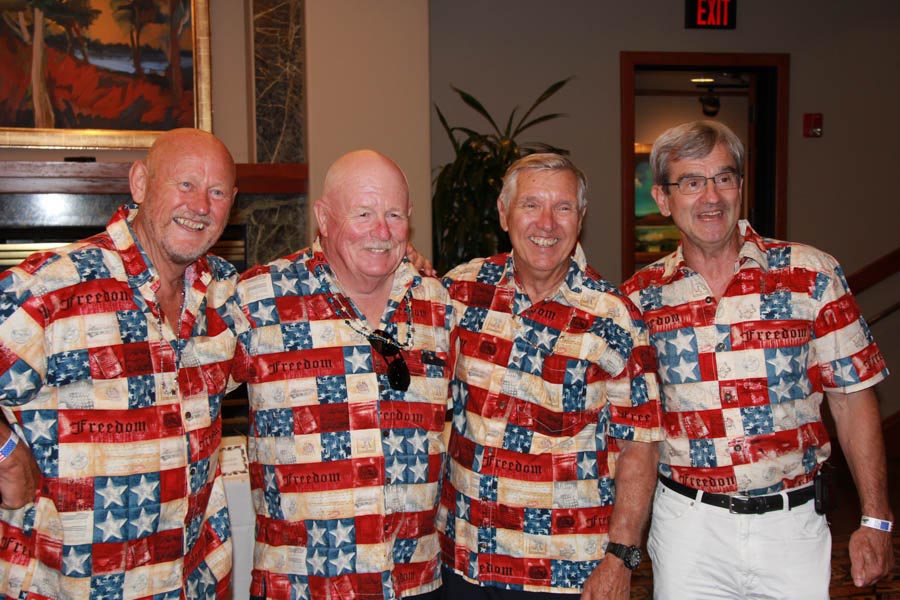 The sun sets slowly in the West... That's a good thing!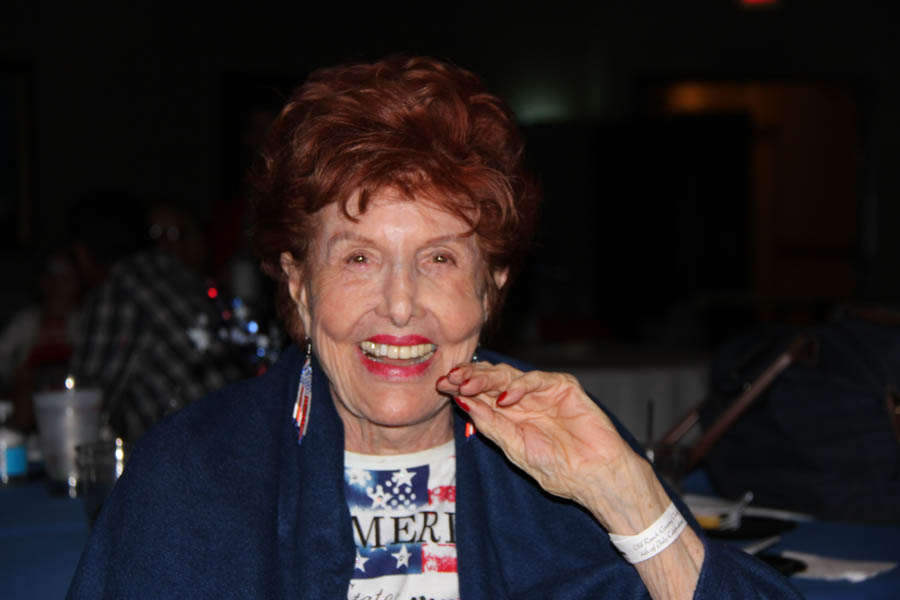 Iris sets slowly in the East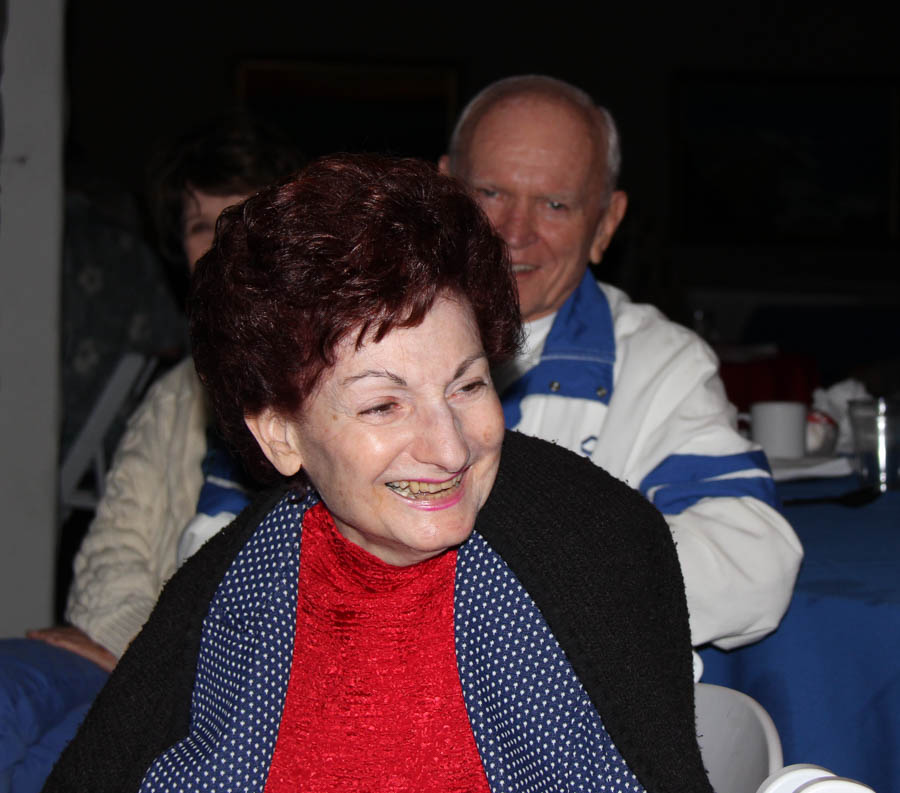 Marsha sits right up close to the window!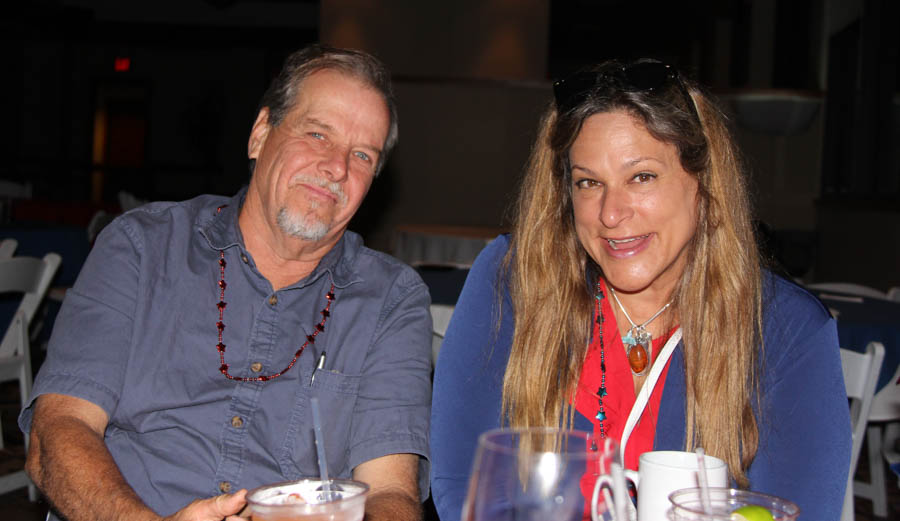 Best seats in the house!

Franklyn promises not to yell "Ooh Awe" this year!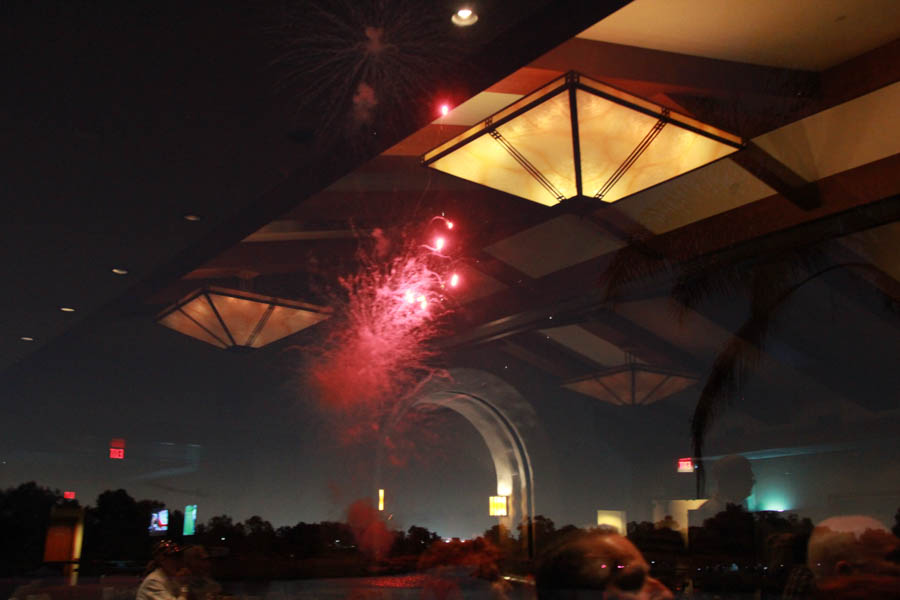 Interesting reflections

Great fireworks!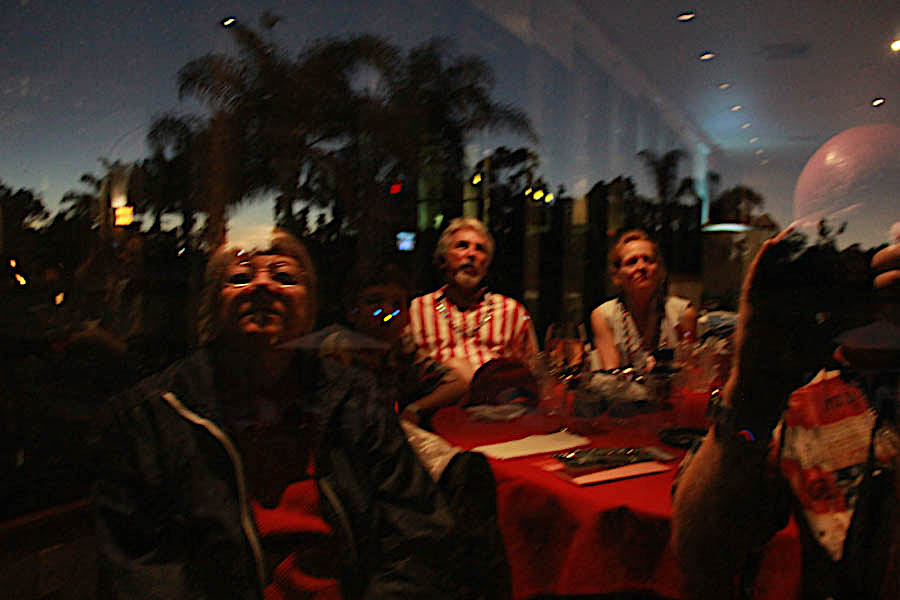 The camera tells all!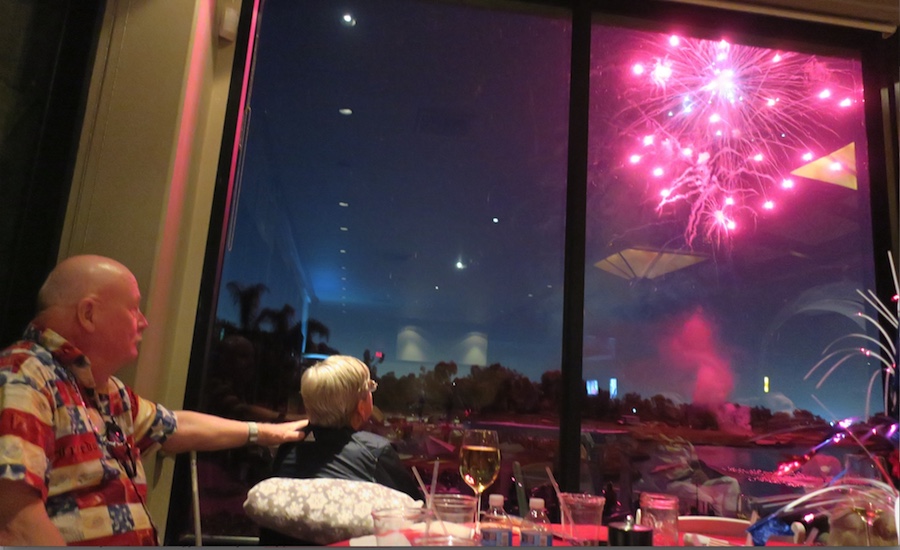 Perfect seats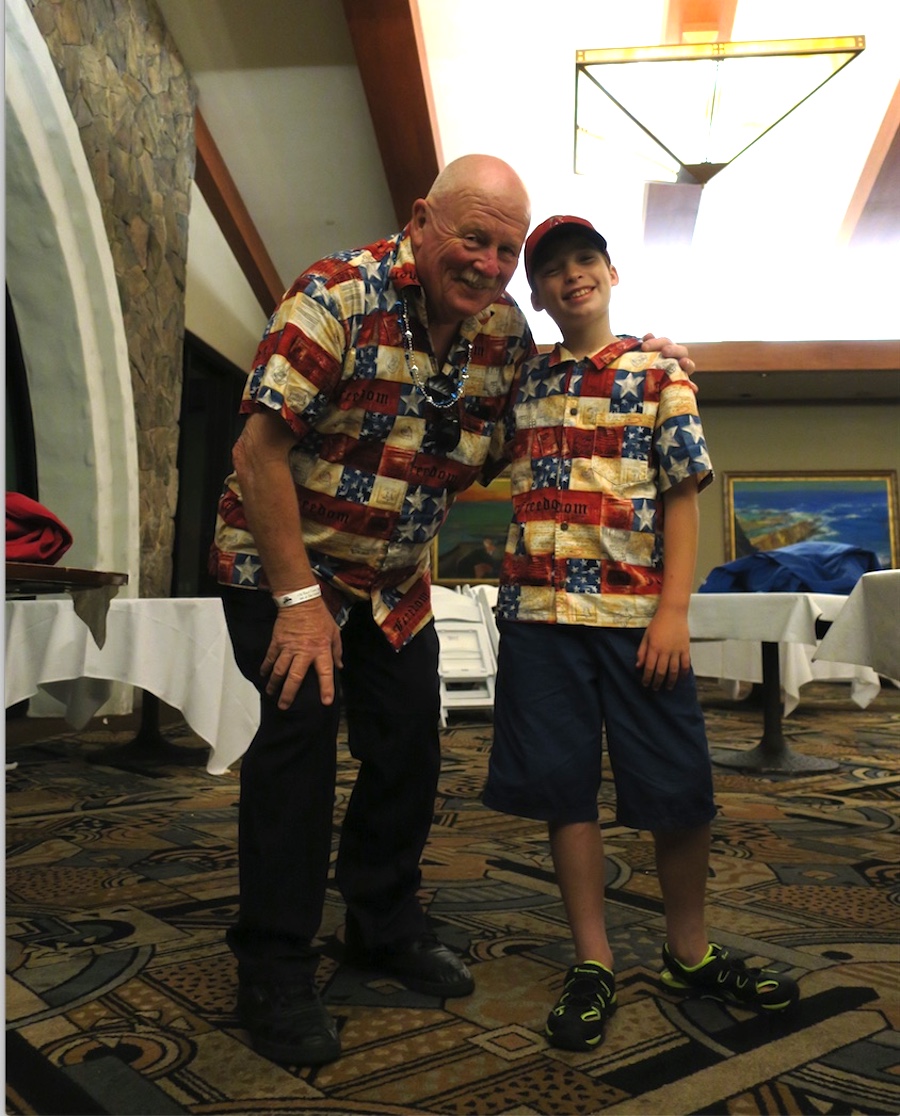 Grandpa & Theo comparing wearing apparel


Page 4 - The "Joe Cam" Captures The Day