It's Time For Magic (Page Seven)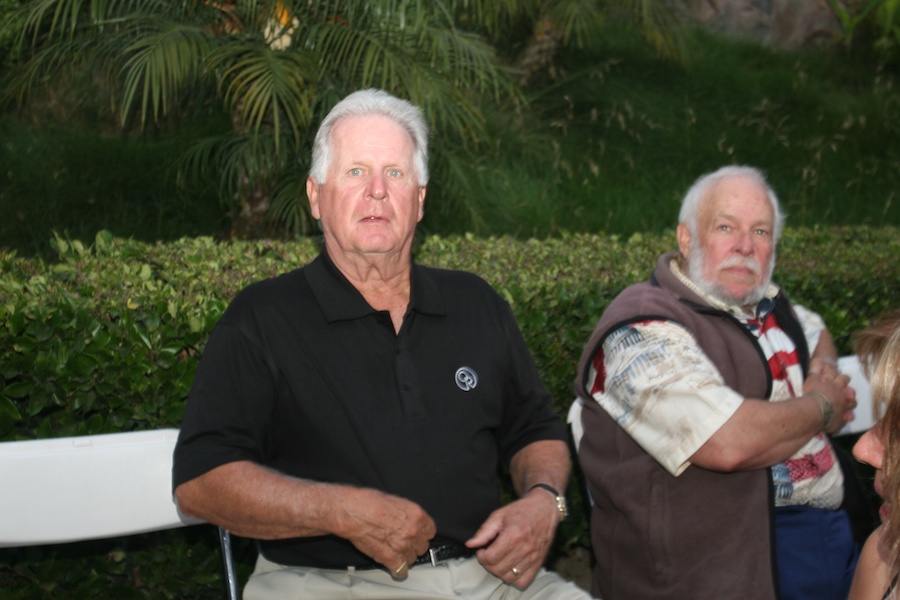 Great seats right up front

Magic is right in front of us!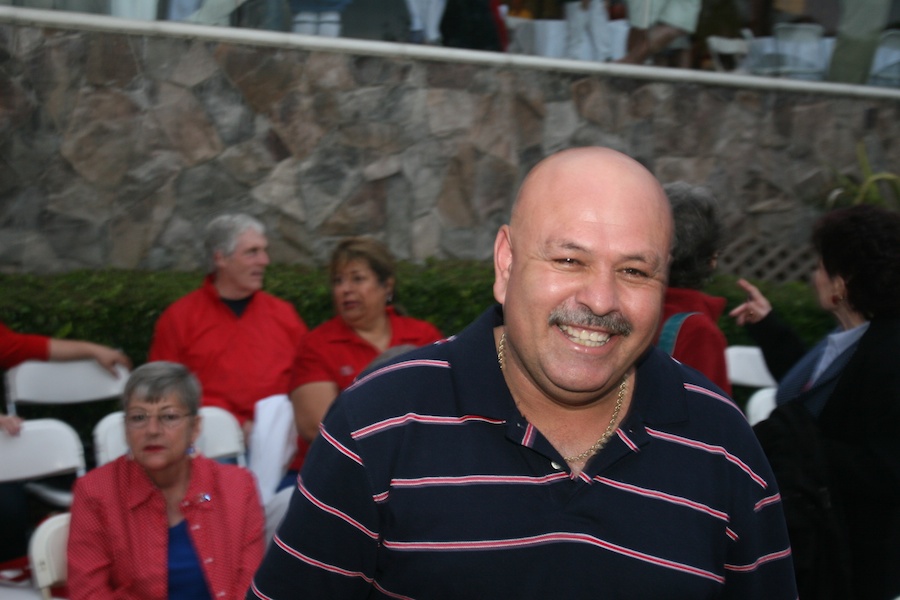 Always a smile

Let the magic begin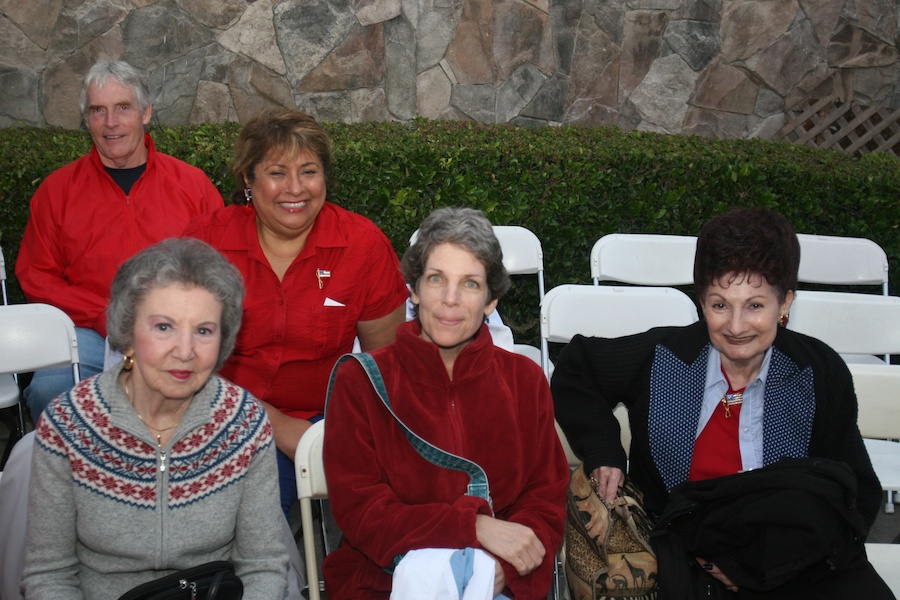 We are ready....

Elvis is in the building

Don is about to signal us....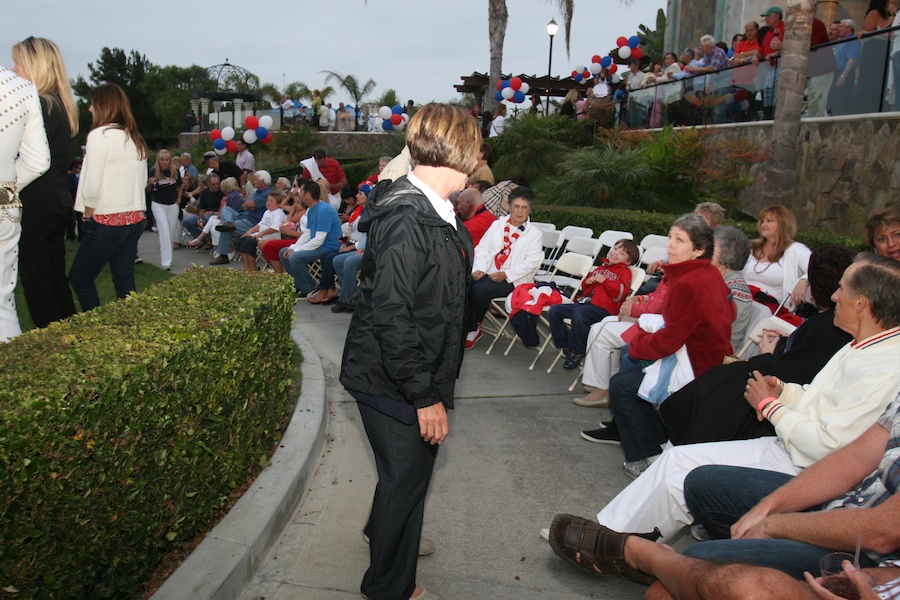 The crowd assembles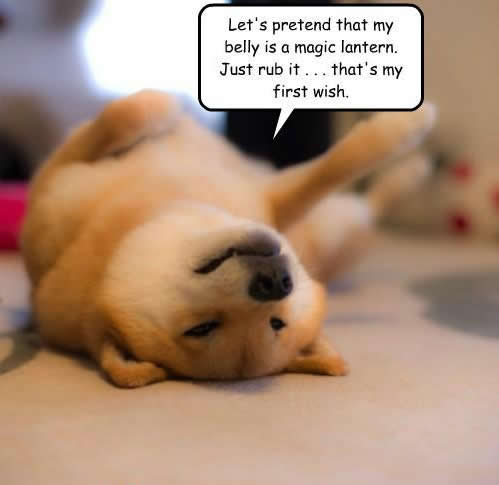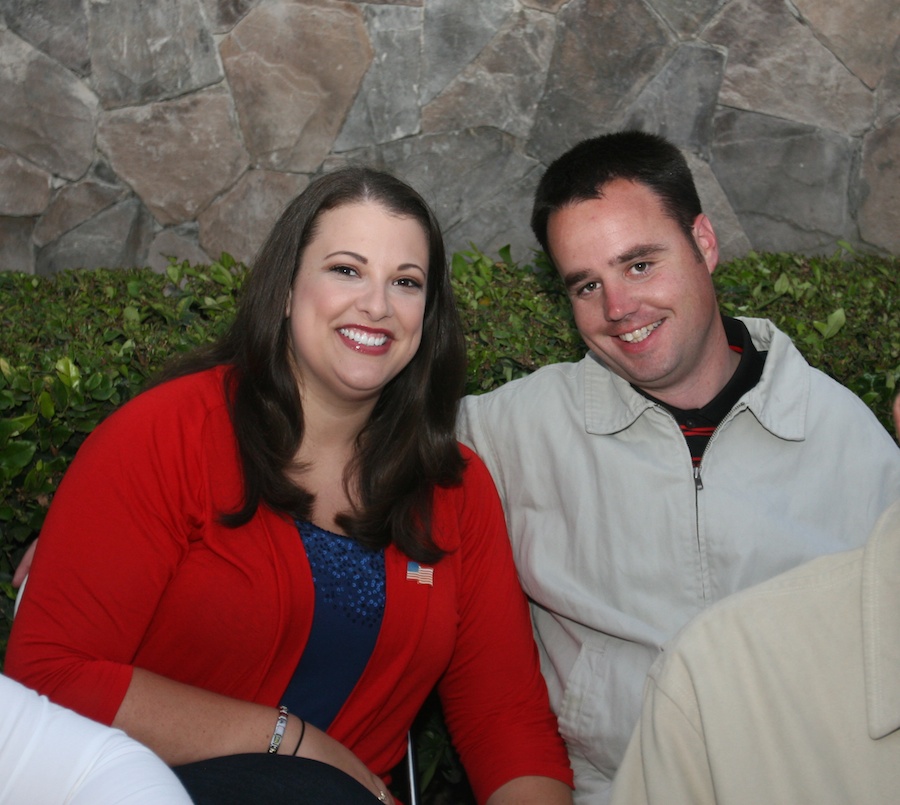 Amber and Robbie

Pre-show sing-a-long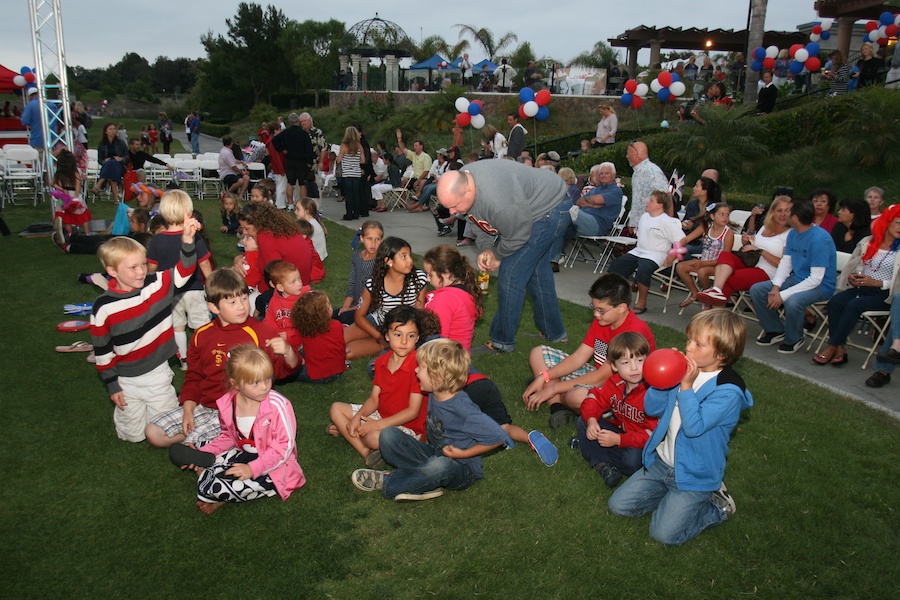 Front row seats

The kids are ready....

The adults begin to assemble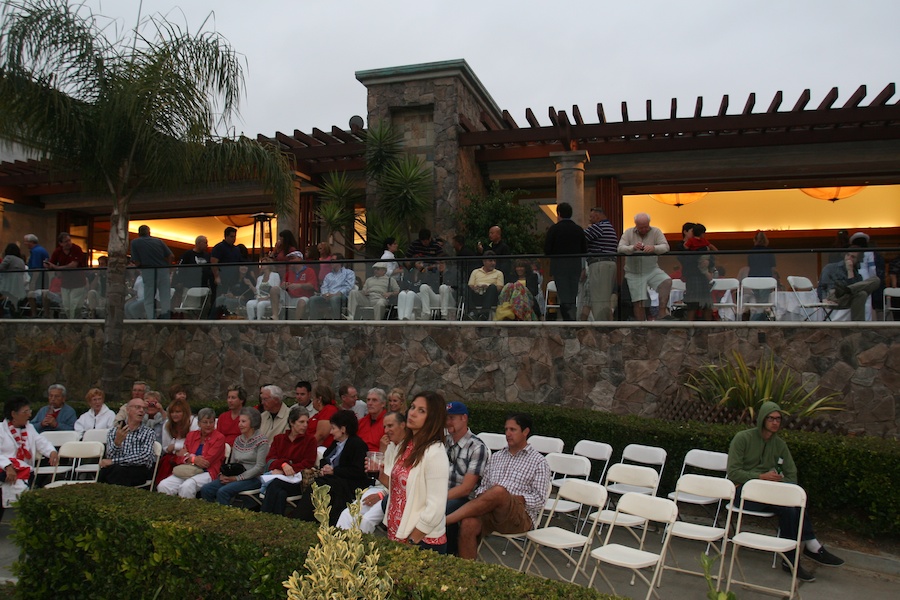 Everybody likes magic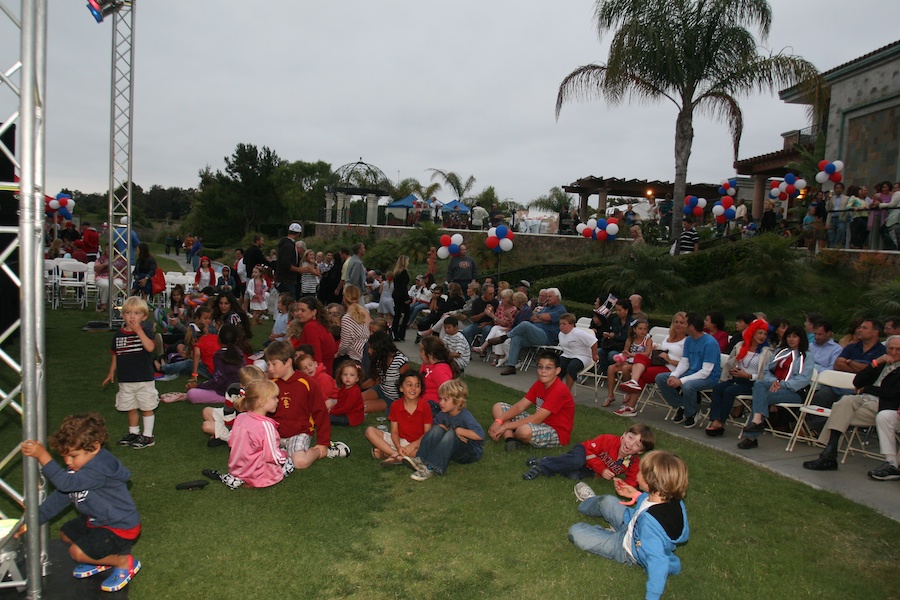 Start clapping....

Best seats in town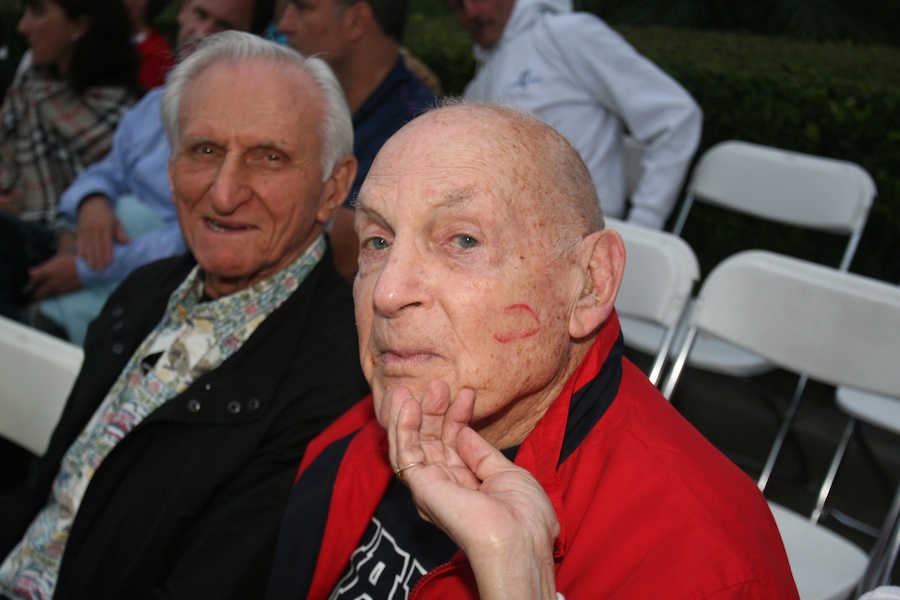 Marilyn was here.... Caught!!!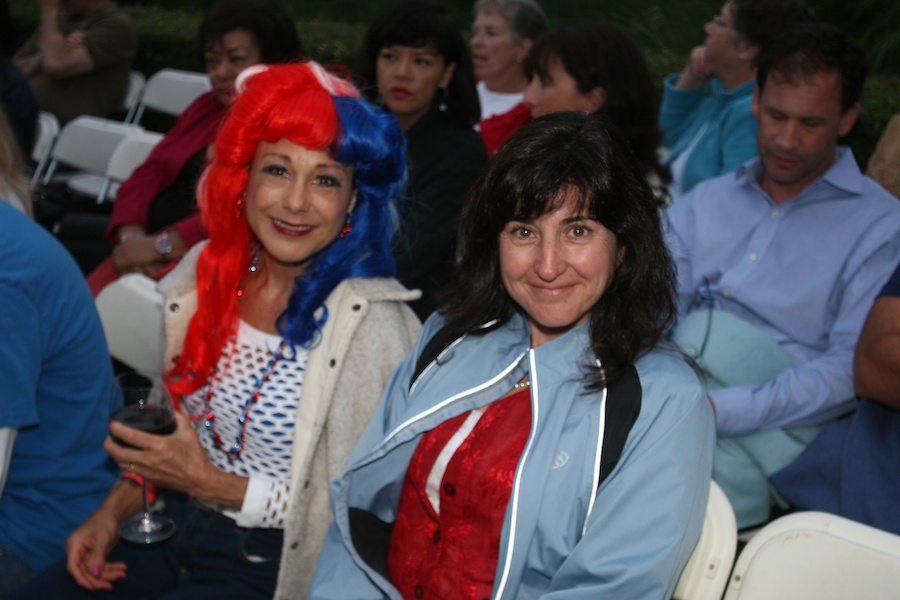 Mom and me....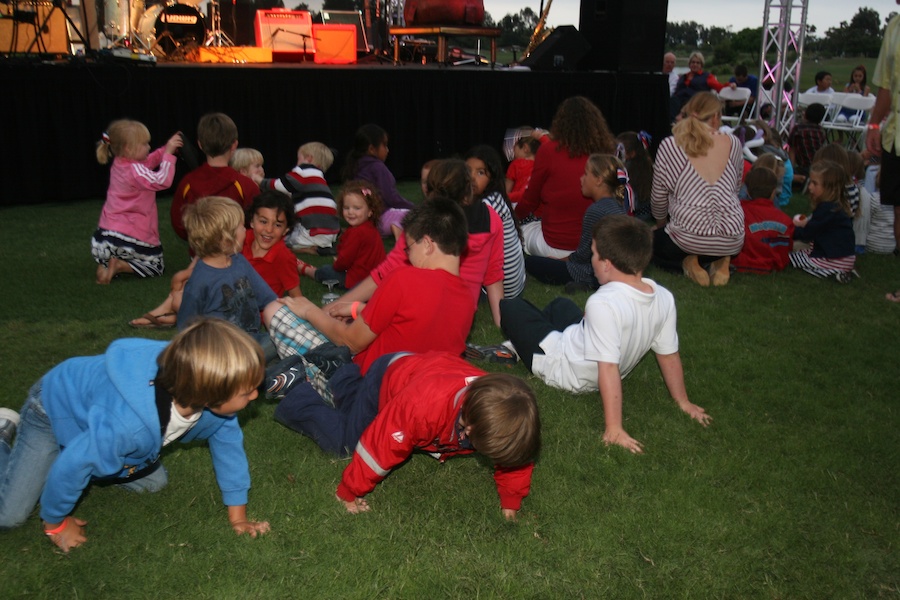 Time to play....

Franko checks everything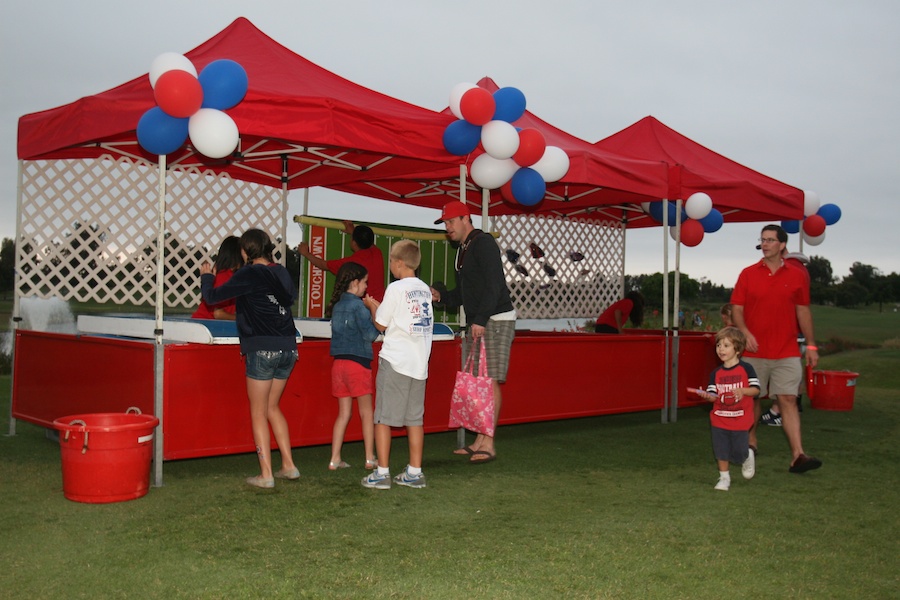 The games go on....

Dusk is here... The fireworks are almost here...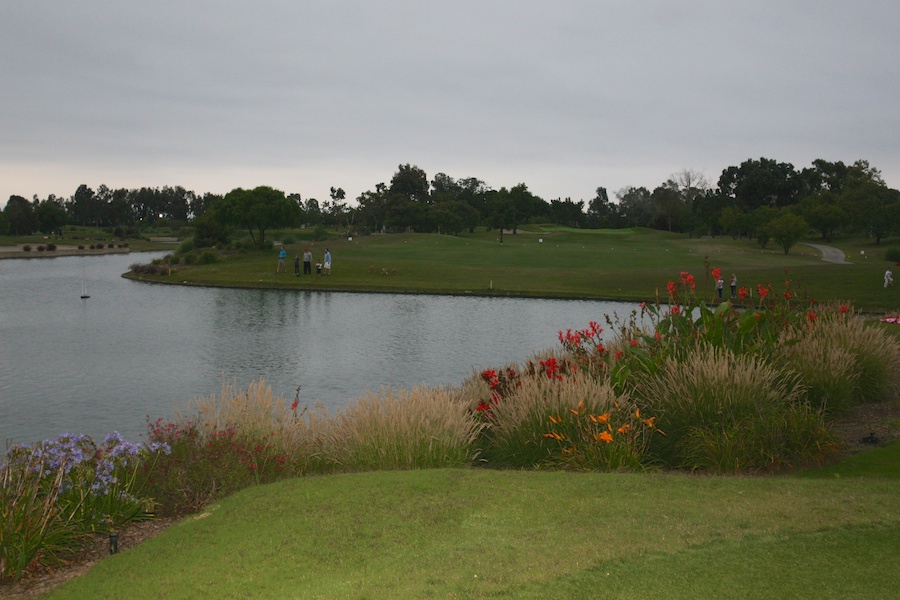 Sailing in the dark????

Team Old Ranch at work

"My tummy is full!"

Only a few folks in the dining room before the show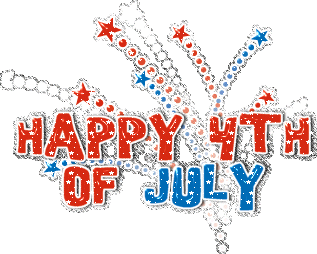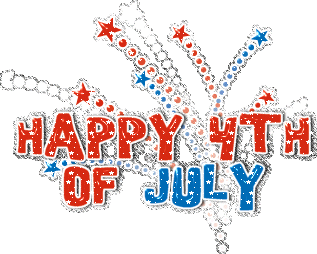 What ever is broke... He can fix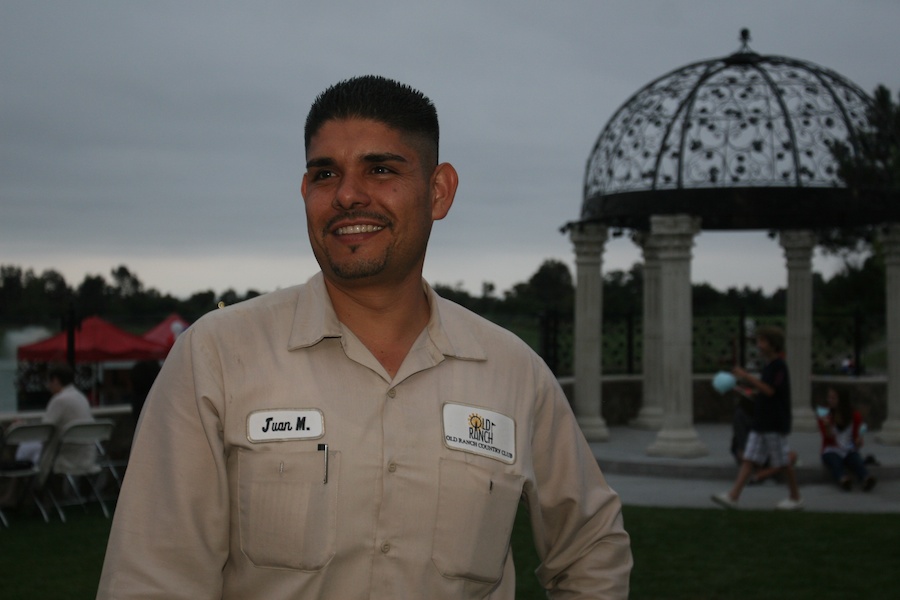 S'Mores?

Cotton candy
Did You Know? - Cotton candy (US, Canada), candy floss or candyfloss (UK, Ireland, Canada, New Zealand and South Africa), or fairy floss (Australia) is a form of spun sugar. Since cotton candy is mostly air, a small initial quantity of sugar generates a tremendously greater final volume, causing servings to be physically large and voluminous. A typical serving on a stick is approximately one ounce/30 grams and contains roughly 115 dietary calories. It is sometimes sold in bags containing several servings (see accompanying photos). Cotton candy is often served at fairgrounds or circuses. Food coloring is used to change the natural white color.

Cotton candy was first recorded in the 18th century. At that time, spun sugar was an expensive, labor-intensive endeavor and was not generally available to the average person. Machine-spun cotton candy was invented in 1897 by the dentist William Morrison and confectioner John C. Wharton and first introduced to a wide audience at the 1904 World's Fair as "Fairy Floss" with great success, selling 68,655 boxes at the then-high price of 25¢, half the cost of admission to the fair (equivalent to $6 today). Joseph Lascaux, a dentist from New Orleans, Louisiana, invented a similar cotton candy machine in 1921. In fact, Lascaux patent named the sweet confection "cotton candy" and the fairy floss name faded away.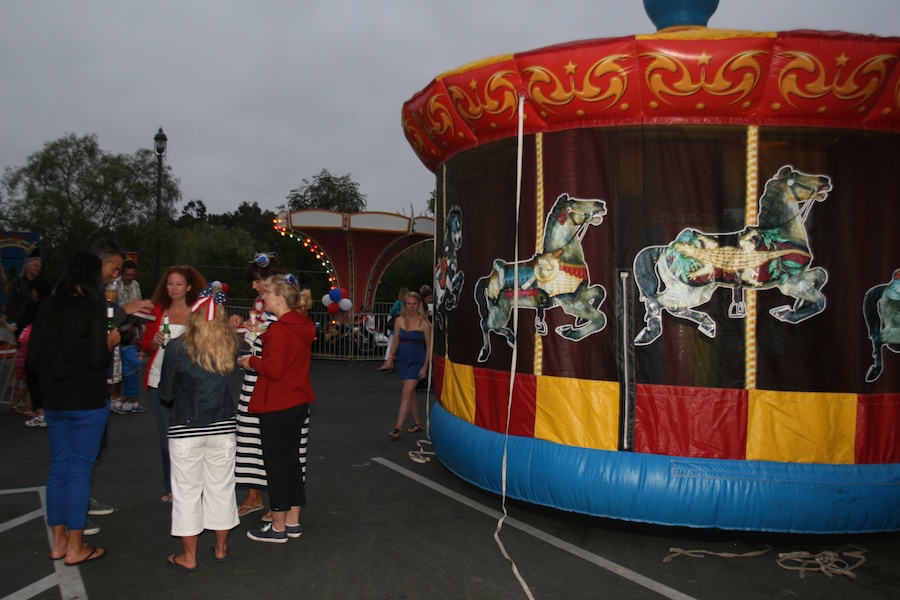 The kids area is still a busy place

Mom... just one more bounce... pleeeease....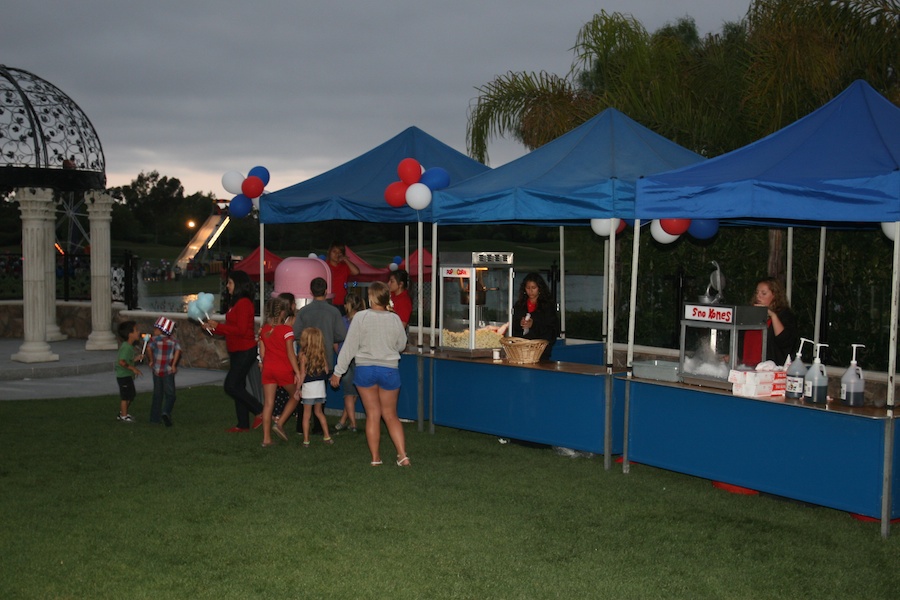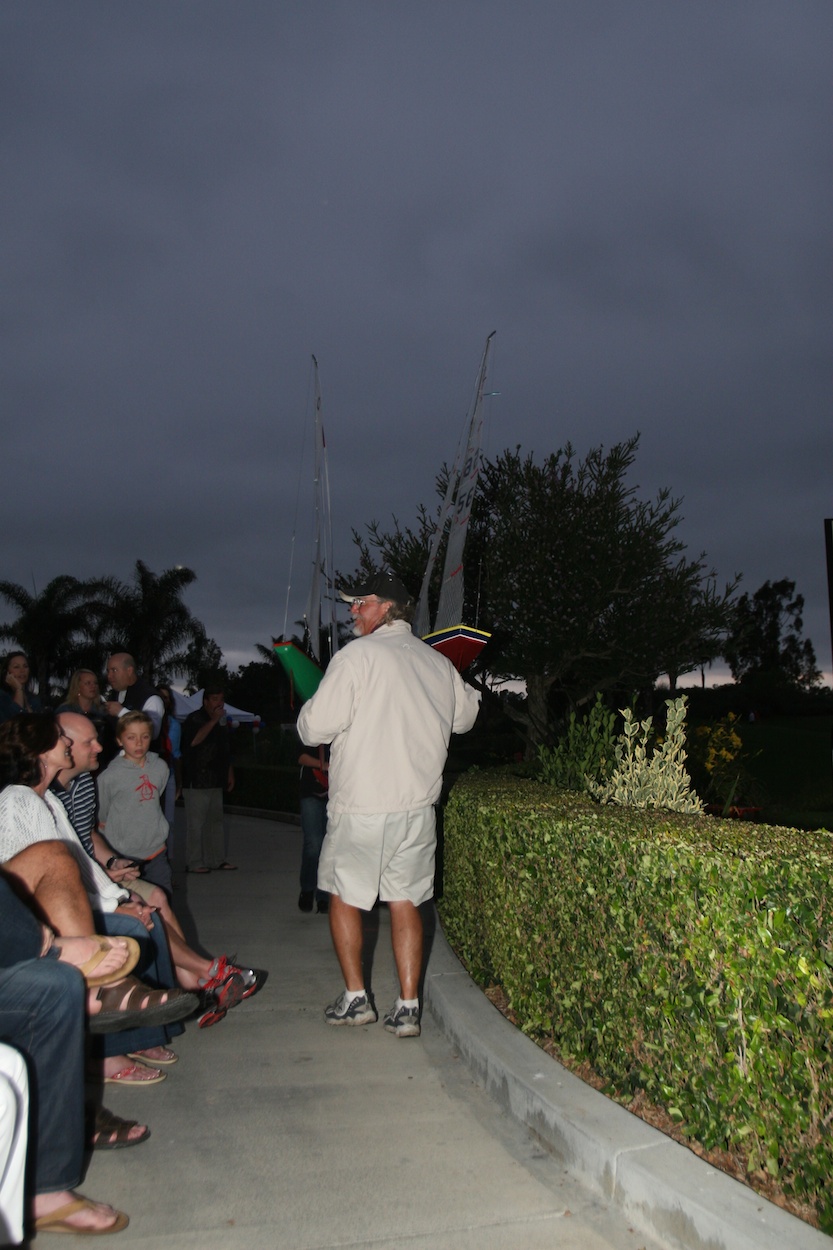 John takes the racing boats for a nappy
The Magic Show Begins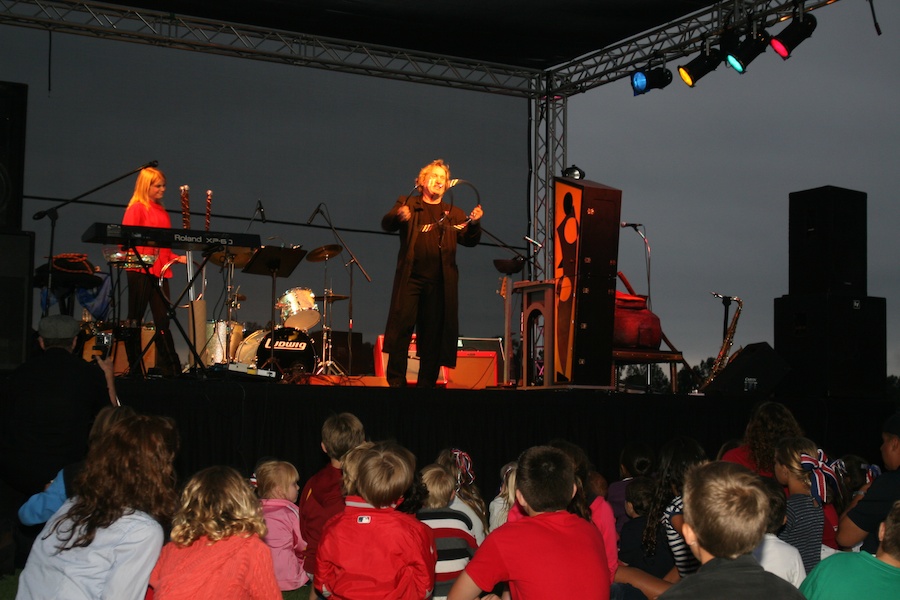 "Pay attention or you could become a pet mouse"

Amazing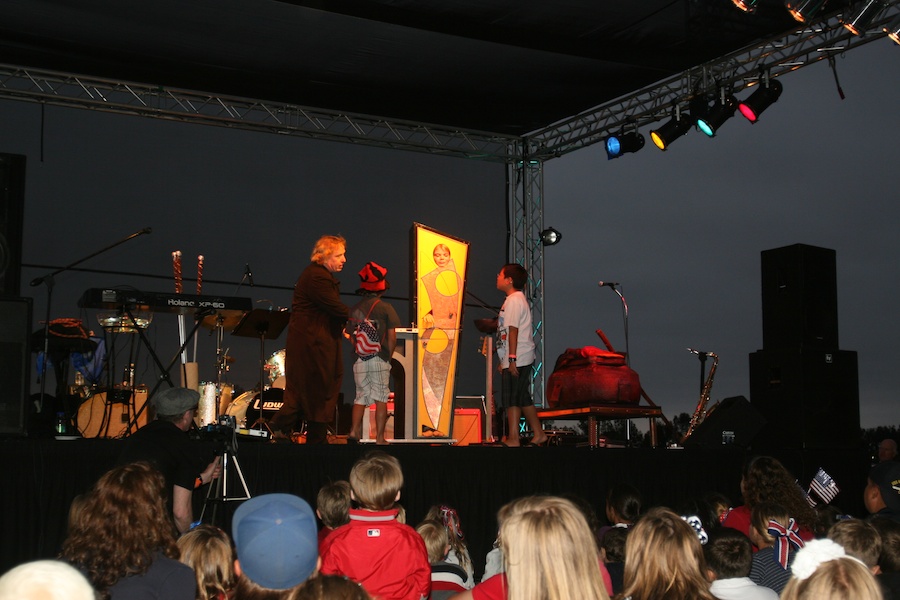 The box of torture comes out on the stage....

"Do you want to go in the box????" NO!!!!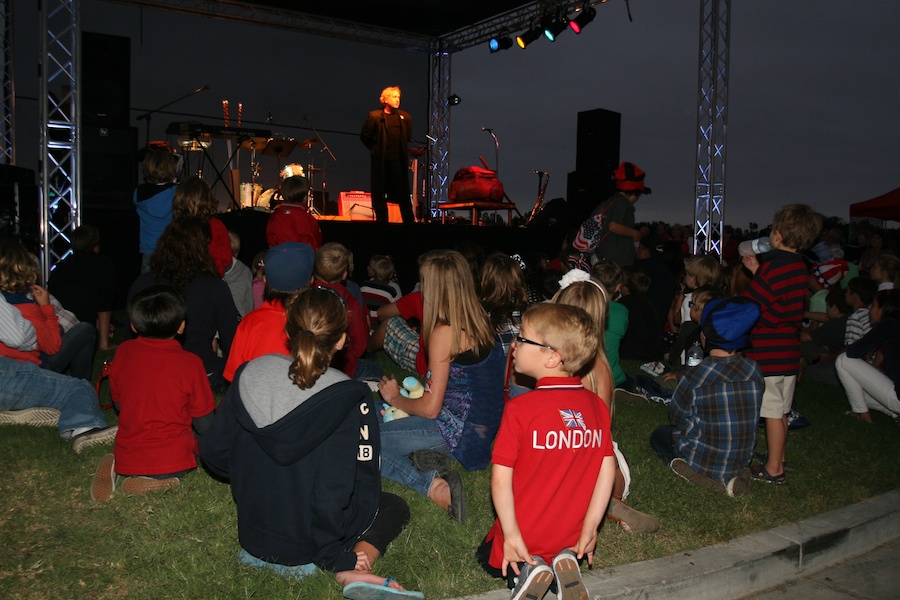 The kids are captivated

Tug-of-war

Magic cards...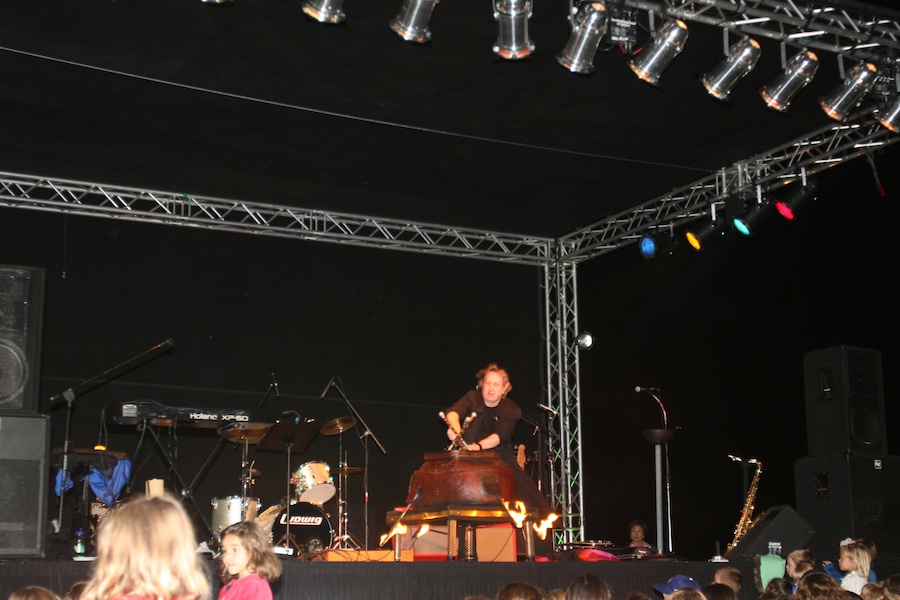 Swords??? Help!