A Summary Of Day Two In Cabo.... Hang On! (Page Five)

Cabo San Lucas, Mexico 8:00 AM 2:00 PM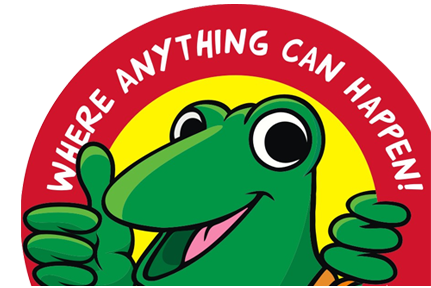 Click and revisit the site of this event!
c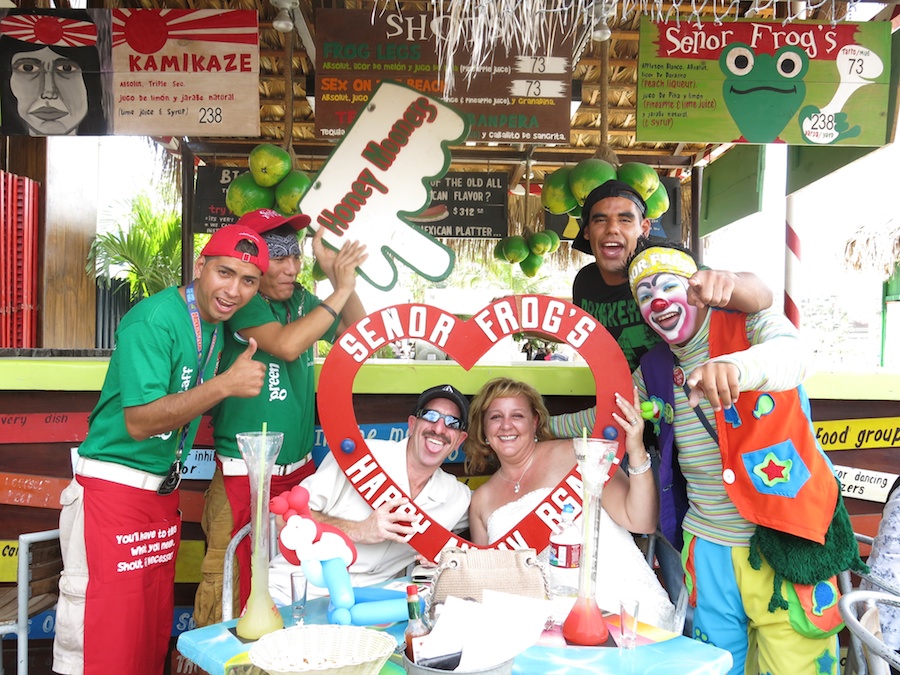 This can't be good??

"Dear.... What does this say???"

"Senior... The paint she is wet!"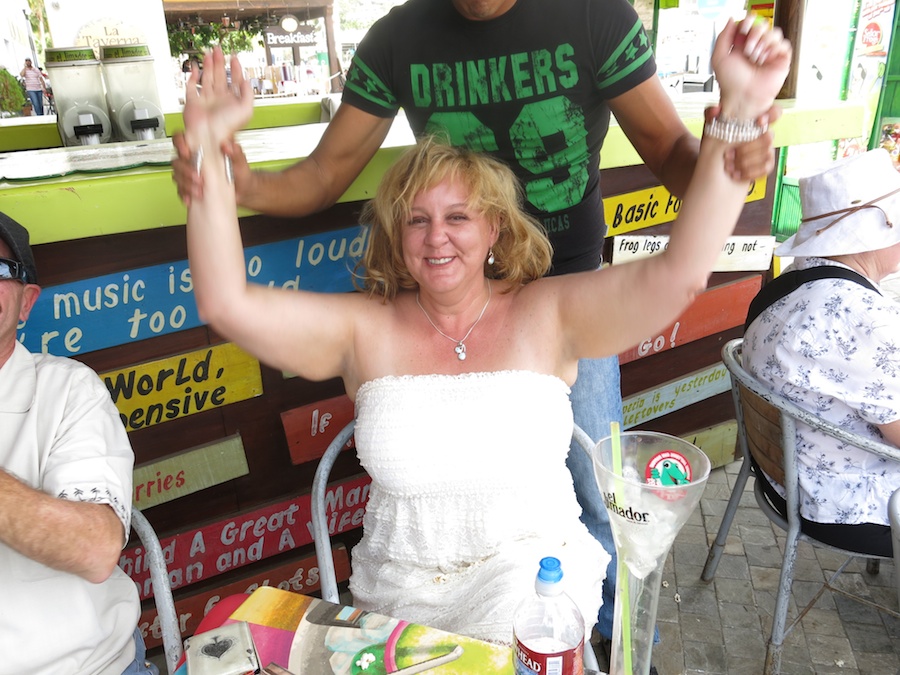 The champ!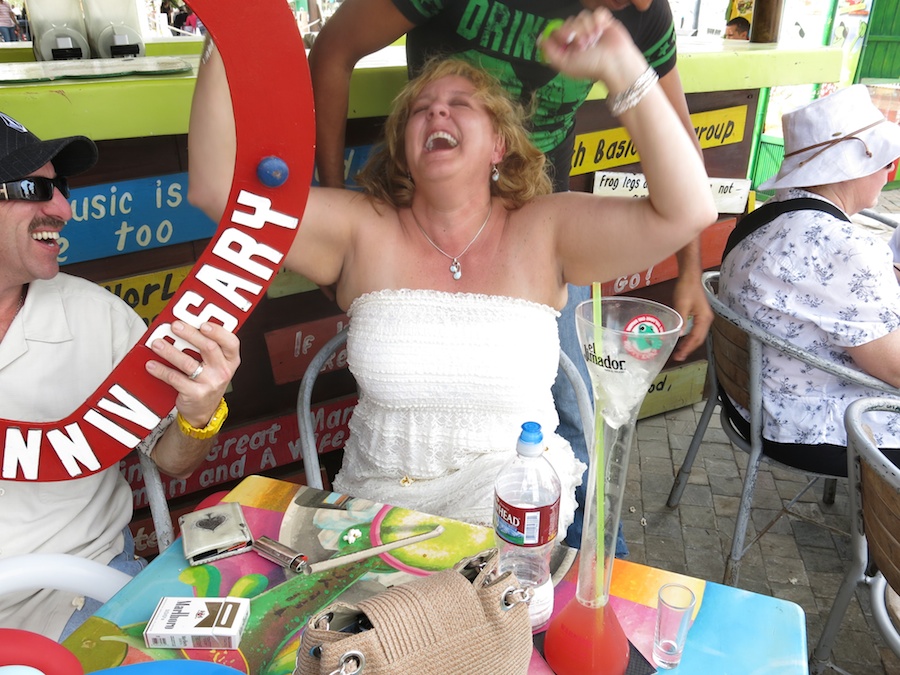 The fun is just beginning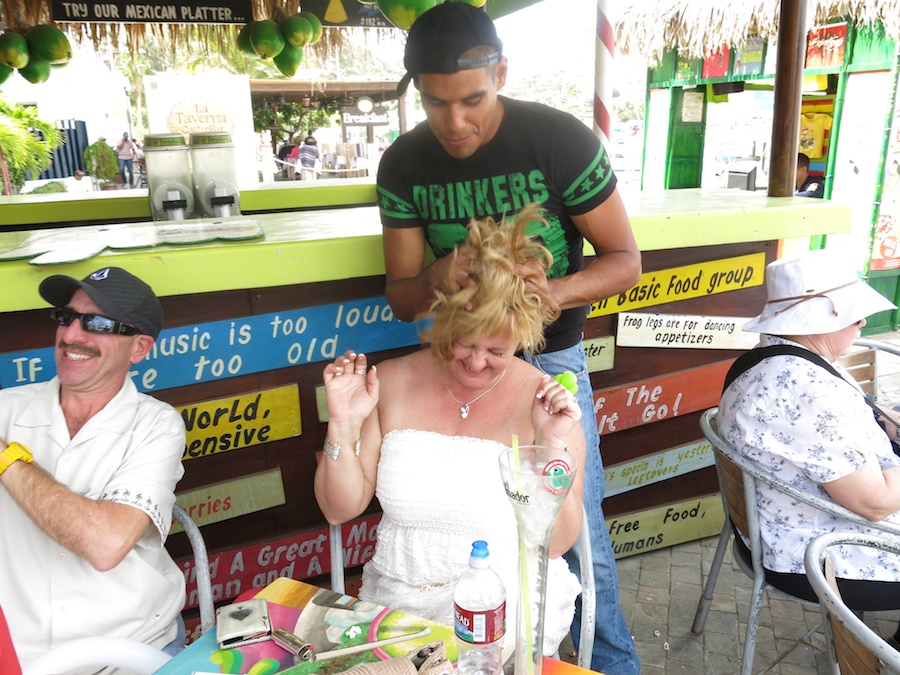 "Yes... I do a tequila shampoo"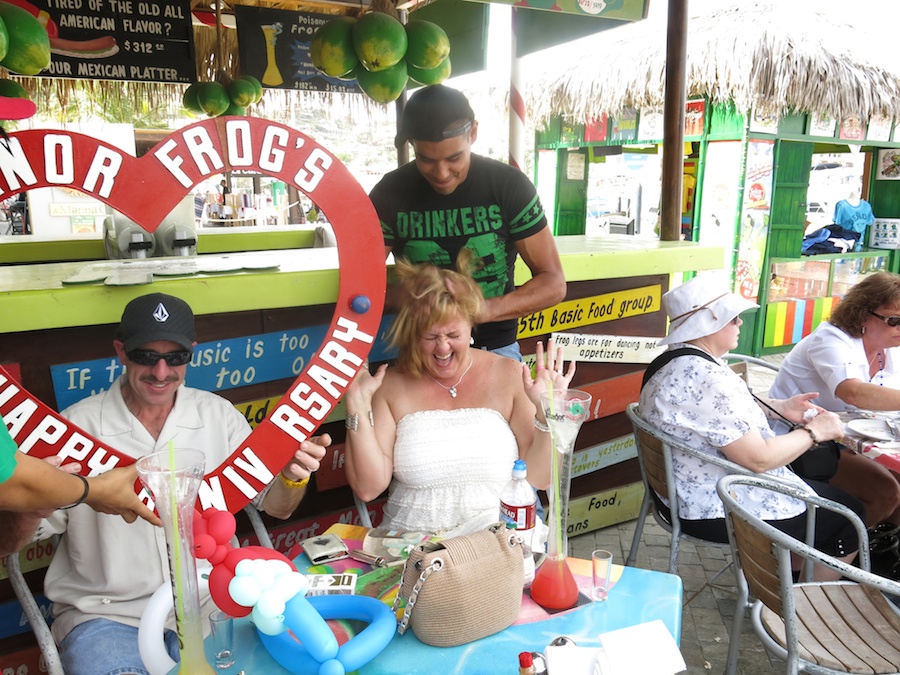 He is having too much fun!"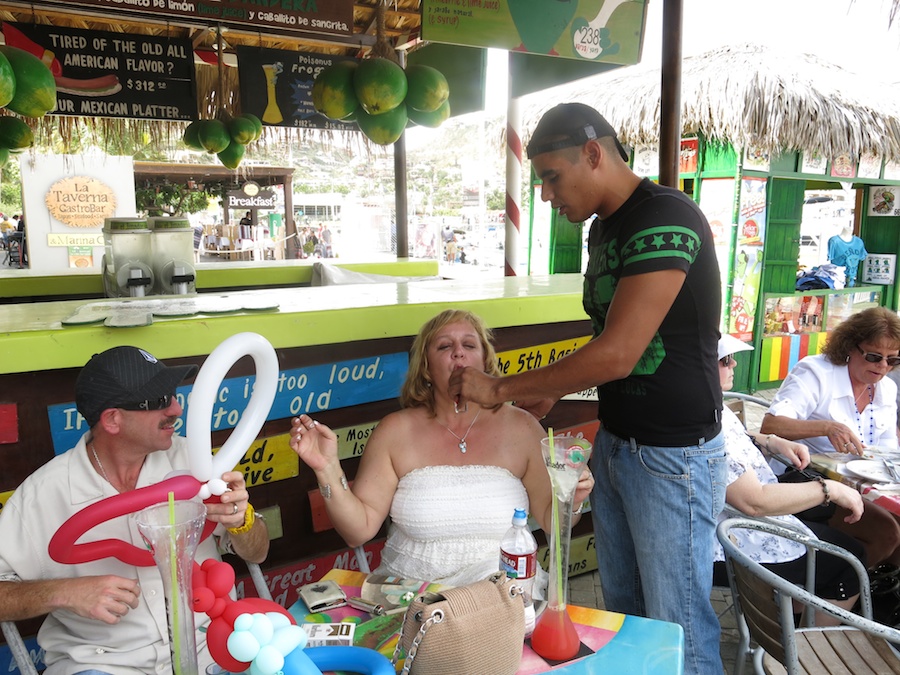 "So.... this is what a shot is?"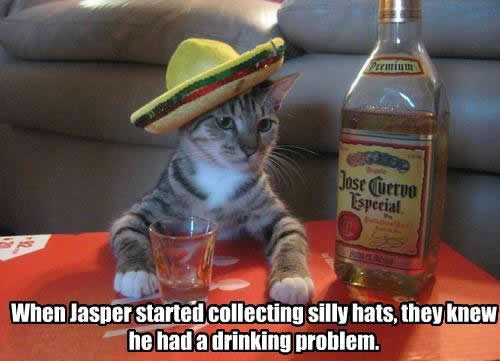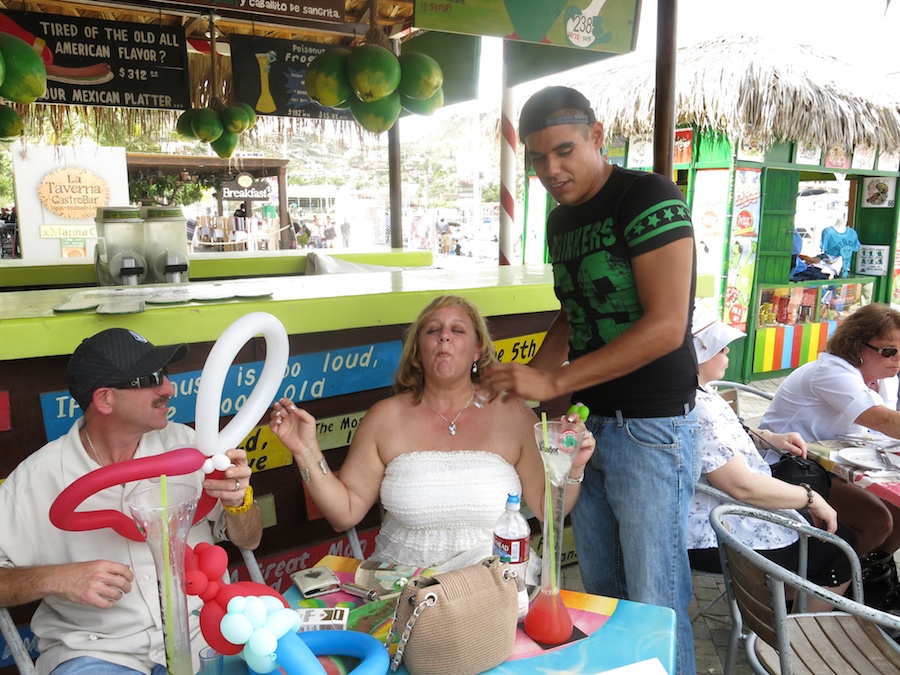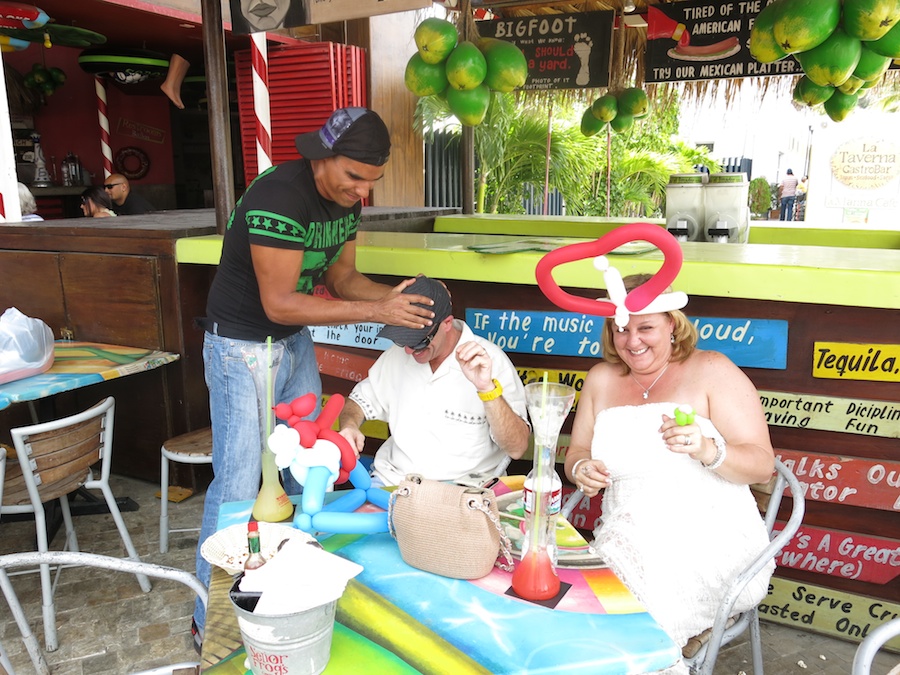 "Sir.... You need a hat also!"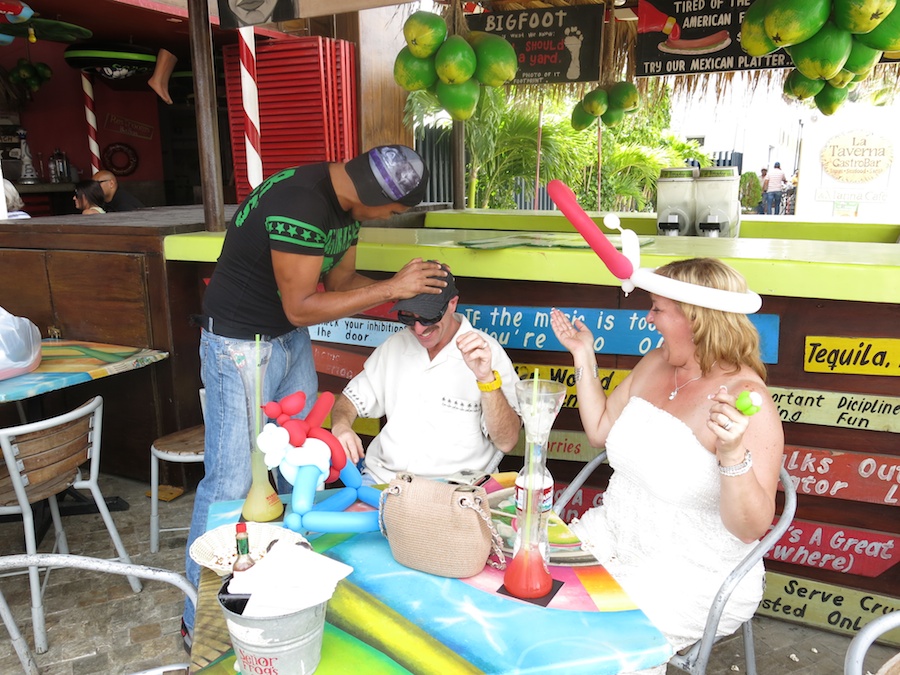 Deanna is getting a kick out of this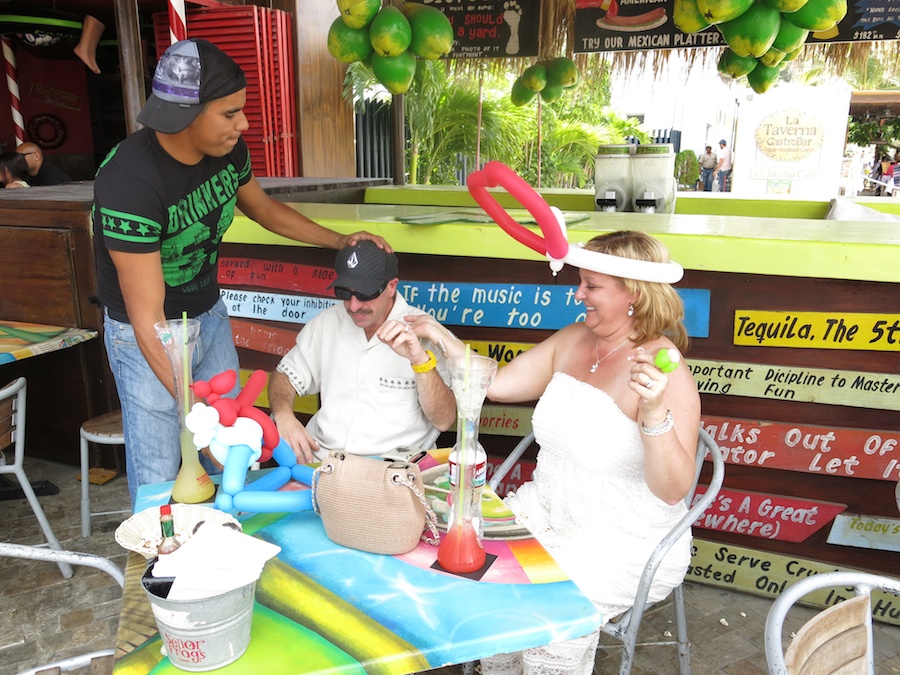 "It will be OK dear"

"I'm shot!"

What... Another??

David loves his new hat and show off his dancing skills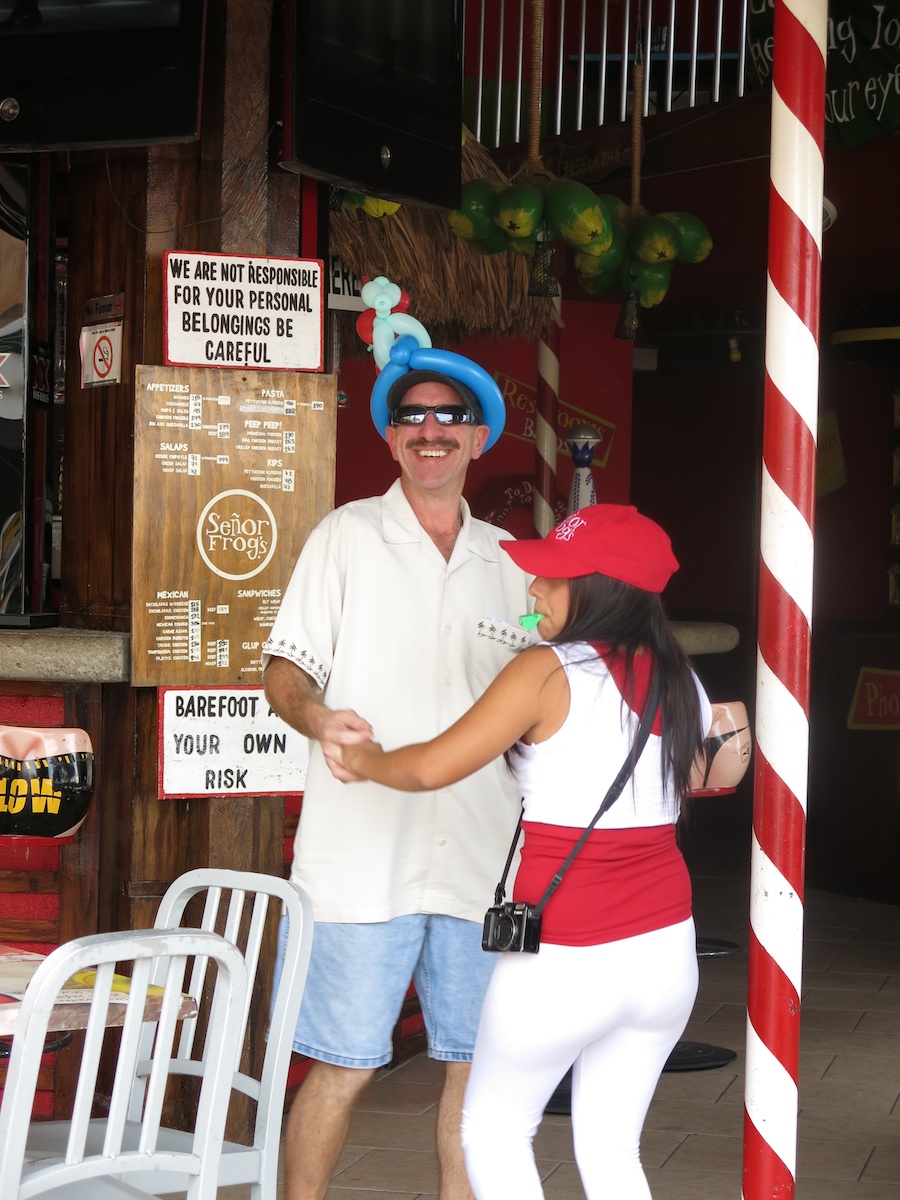 The lady is a pushover for fine head wear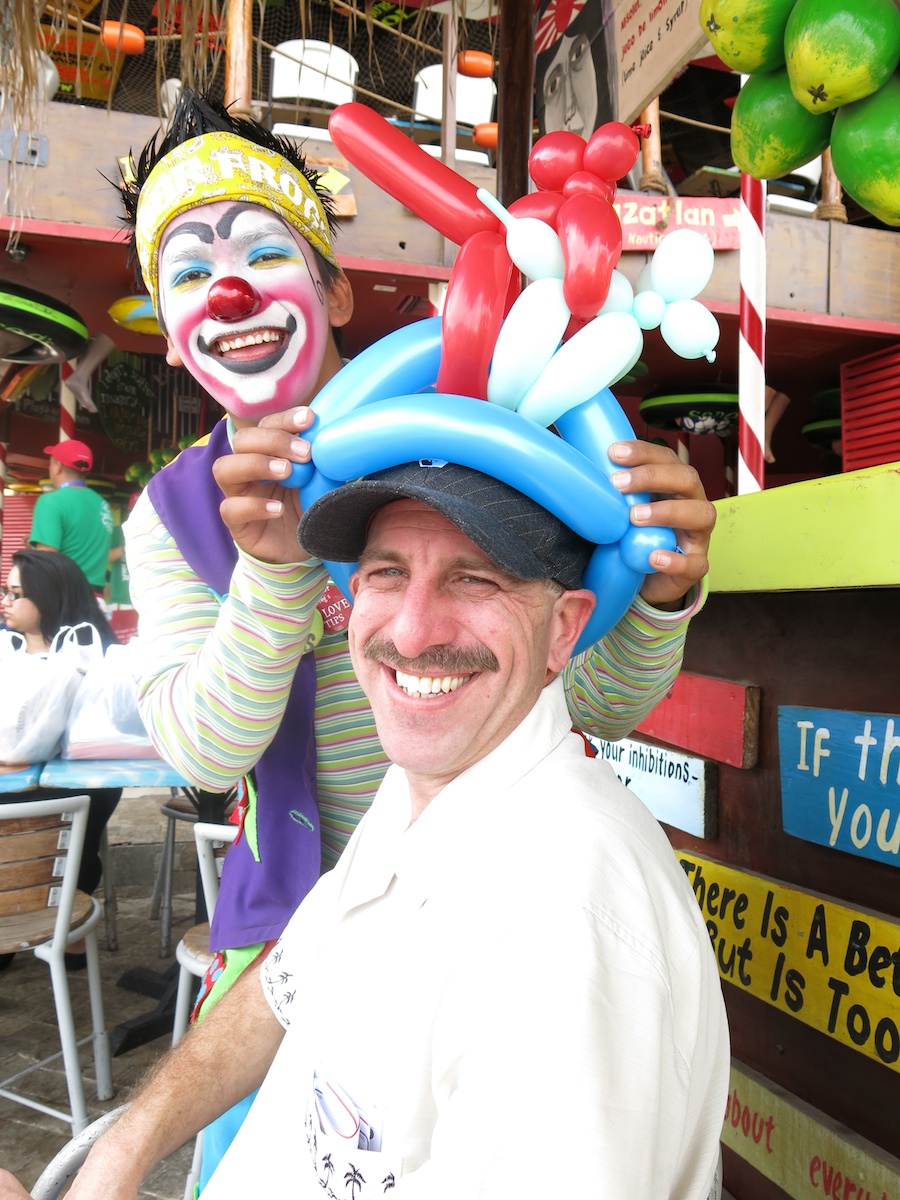 Just a slight adjustment

What a magnificent picture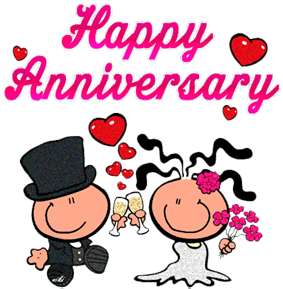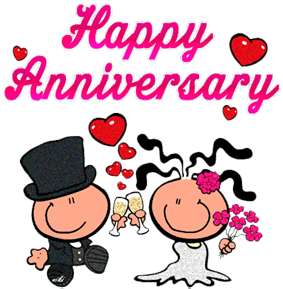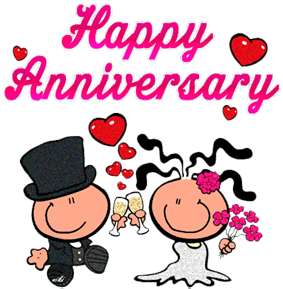 A slight adjustment is needed

Whoa there fella... You guys are rockin' the world

The drinks just got refilled....

Senior Frog is happy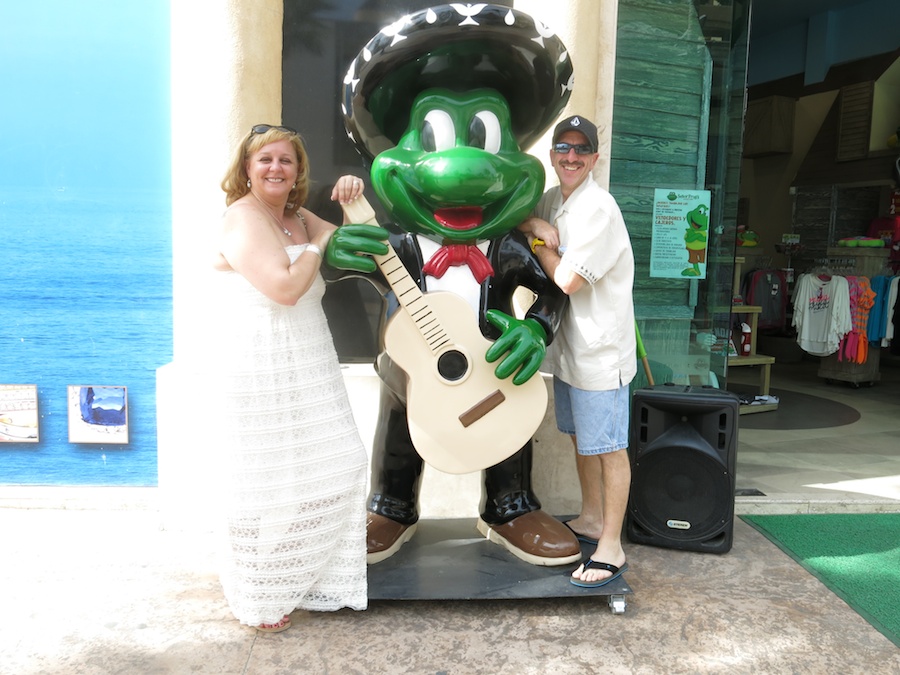 "Hey Deanna... Look, he is on rollers!"

"Who needs David when I have a guy who it tall, green, and handsome"

"You know... he kinda grows on you... David, not the frog!"
Back To The Ship.... Tequila Supply Has Been Depleted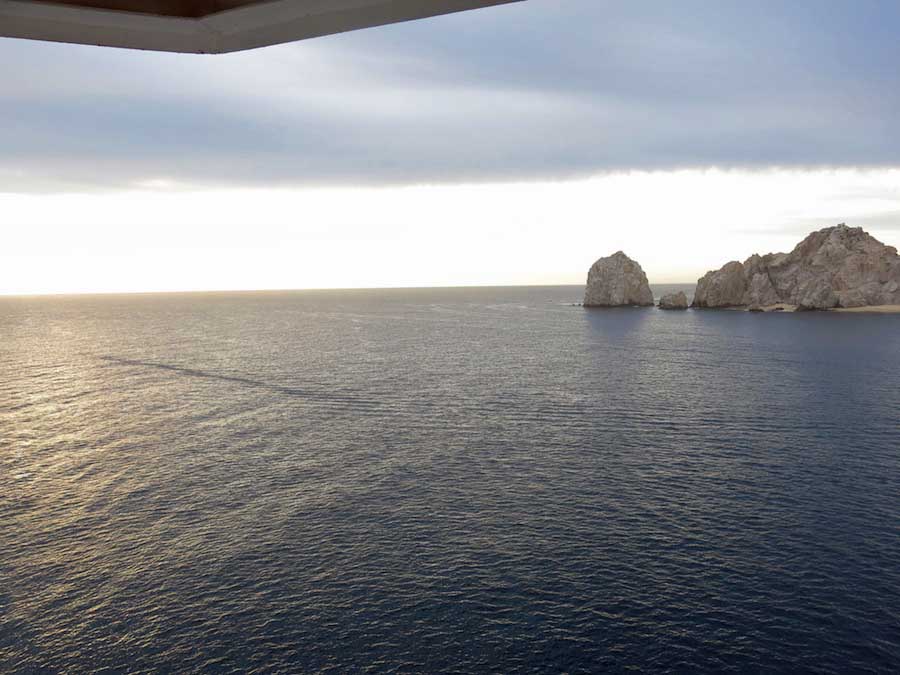 Gosh... we have to leave already???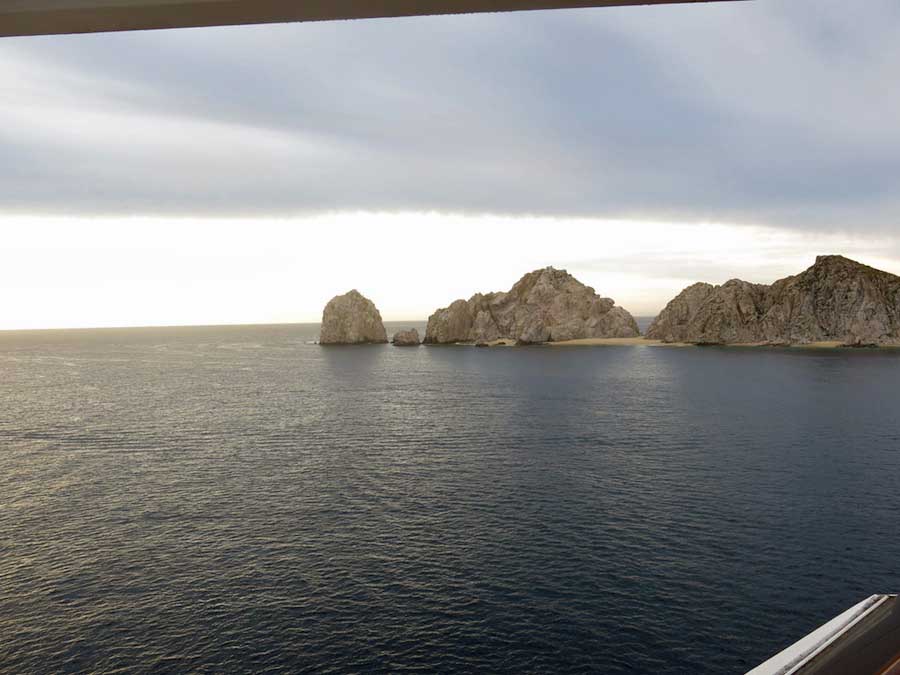 "Don't worry... I can avoid the rocks... I am NOT Italian!"

OK... Time to relax... We are heading into the sunset

"Feels like we are floating on air"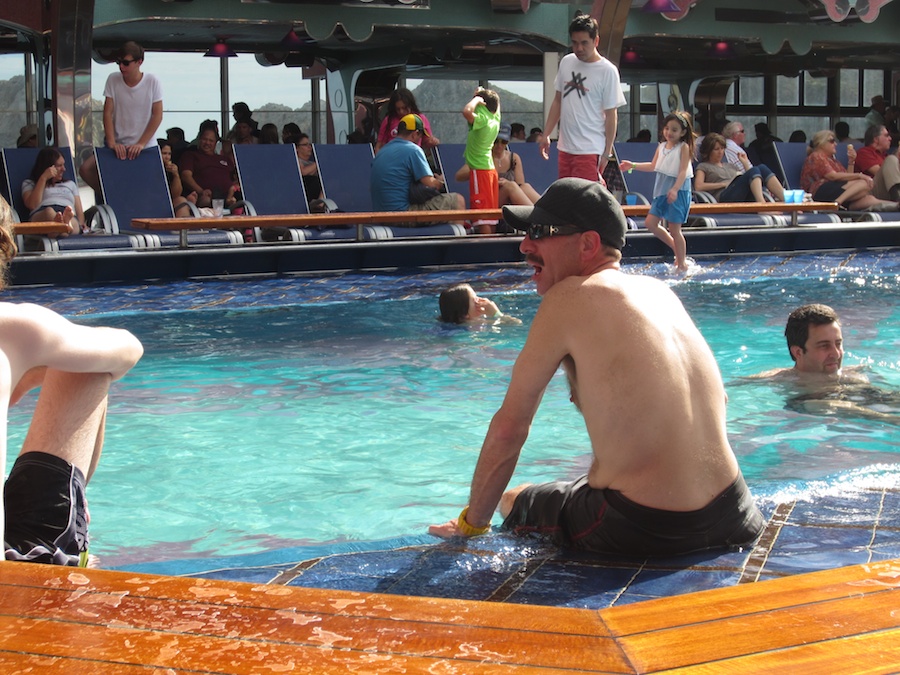 "OK... who is blowing bubbles in the pool"

"I was just studying the rules"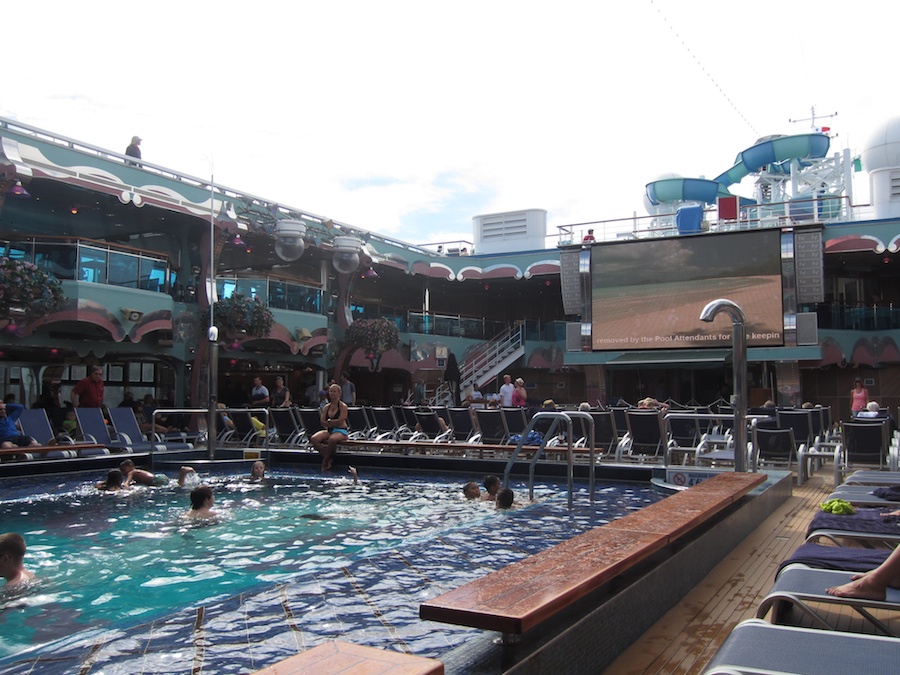 "David... Rules say you cannot jump from the upper deck!"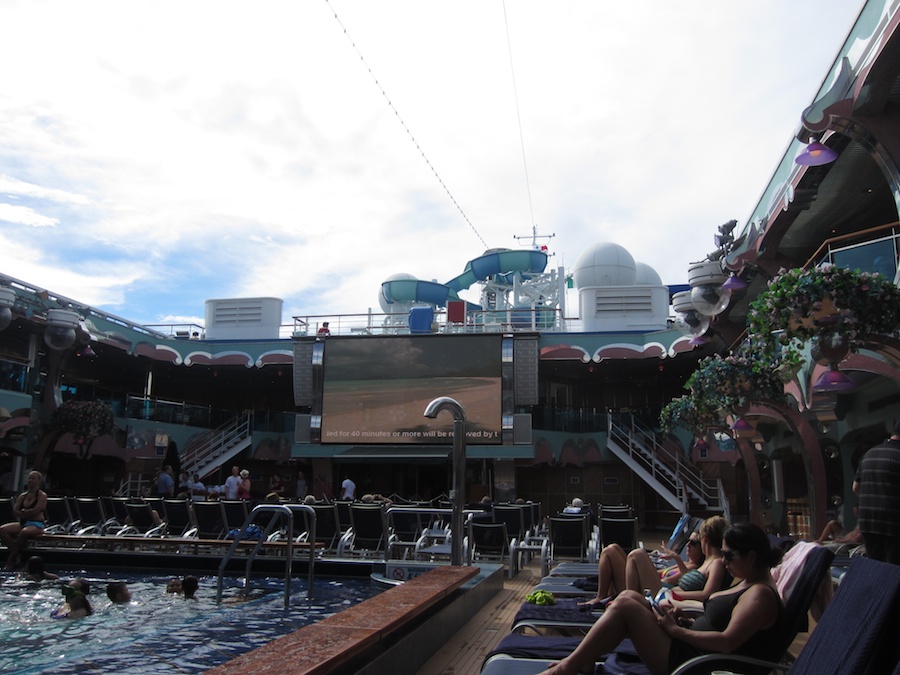 "... or from the water slide"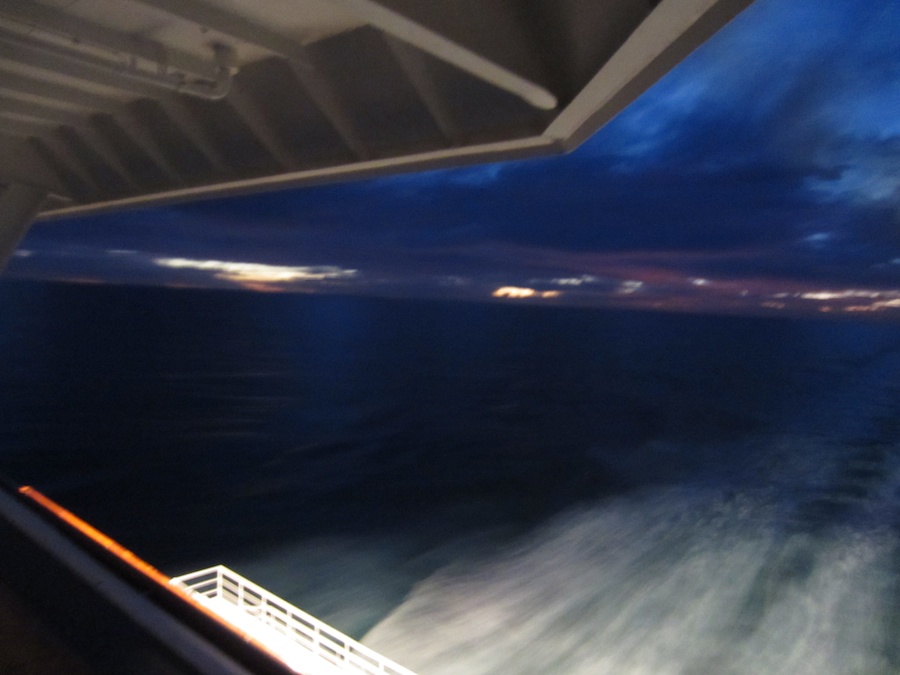 We are underway and heading home... But, one more day at sea