Cabo San Lucas We Have Arrived! (Page Four)

Coming into port
Did You Know? - Cabo San Lucas (Spanish pronunciation: [ˈkaβo san ˈlukas], Cape Saint Luke), commonly called Cabo, is a city at the southern tip of the Baja California peninsula, in the Mexican state of Baja California Sur.
As of the 2010 Censo General de Población y Vivienda, the population was 68,463.[1] It is the third-largest city in Baja California Sur after La Paz and San José del Cabo (although it is only slightly less populous than San José del Cabo). It has experienced very rapid growth and development, often with adverse environmental impact.
Cabo San Lucas together with San José Del Cabo is known as Los Cabos.
Cabo is known for its sandy beaches, world-class scuba diving locations, balnearios, the distinctive sea arch El Arco de Cabo San Lucas, and abundant marine life. The Los Cabos Corridor has become a heavily-trafficked holiday destination with numerous resorts and timeshares along the coast between Cabo San Lucas and San José del Cabo.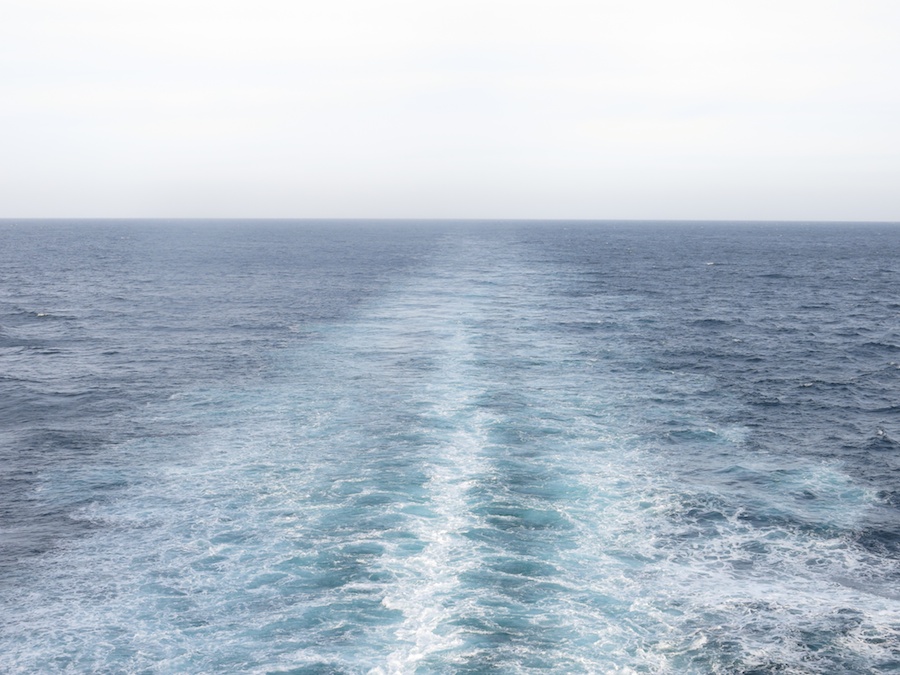 We are still moving fairly fast

Ah ha.... We be saved.... There is Mexico (or is it Catalina??)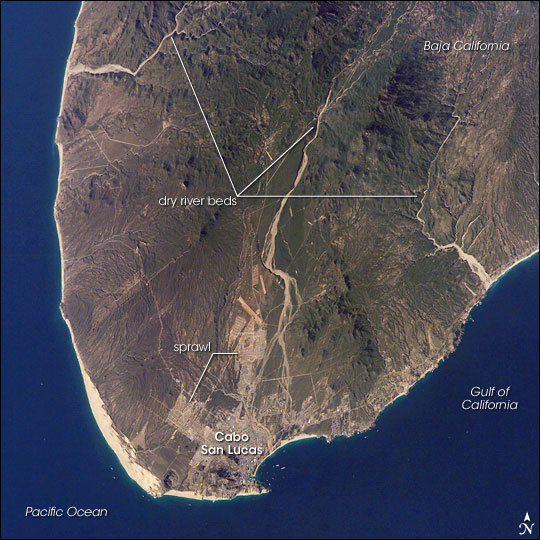 It is indeed at the tip of Baja

While we waited to dock, we had to look up from the main hall! Elevators go up ten stories

Ah ha... Civilization

Watch out for the rocks!

Cabo has only one large dock.... Hope we are the first in this morning

We be docked

We should be warm enough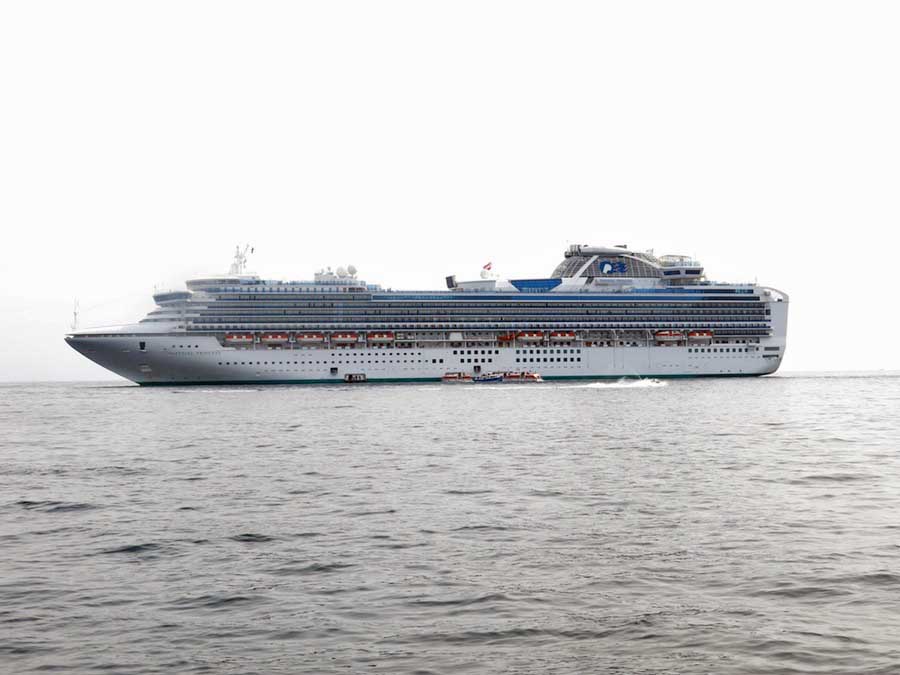 Looks like we all have to "tender in" to the dock

Feels good to be on land again.... Ah David, you are on the tender dock
Did You Know? - A ship's tender, usually referred to as a tender, is a boat, or a larger ship used to service a ship, generally by transporting people and/or supplies to and from shore or another ship. Smaller boats may also have tenders, usually called dinghies.
For a variety of reasons, it is not always advisable to try to tie a ship up at a dock; the weather or the sea might be rough, the time might be short, or the ship too large to fit. In such cases tenders provide the link from ship to shore, and may have a very busy schedule of back-and-forth trips while the ship is in port.
On cruise ships, lifeboat tenders do double duty, serving as tenders in day-to-day activities, but fully equipped to act as lifeboats in an emergency. They are generally carried on davits just above the promenade deck, and may at first glance appear to be regular lifeboats; but they are usually larger and better-equipped. Current lifeboat tender designs favor catamaran models, since they are less likely to roll in the calm to moderate conditions in which tenders are usually used. They typically carry up to 100 to 150 passengers and two to three crew members.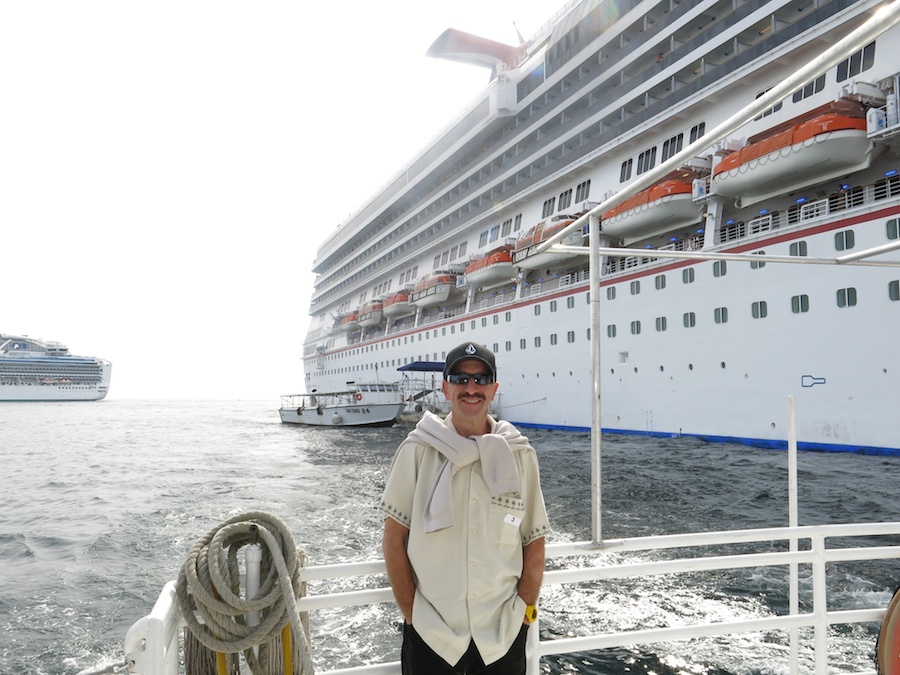 "I am ready for an adventure"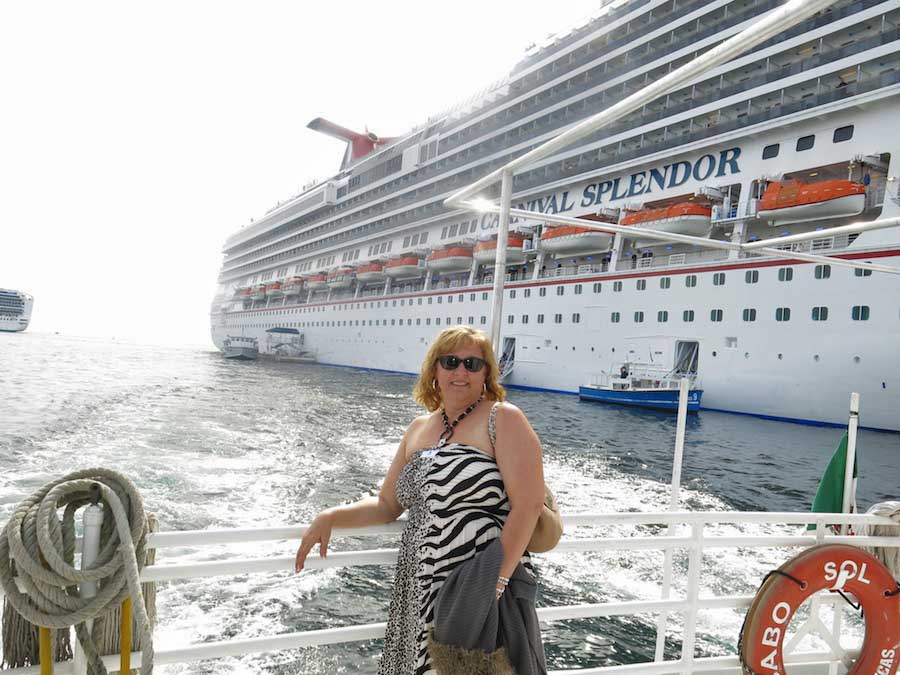 "Look out Mexico, here comes Deanna"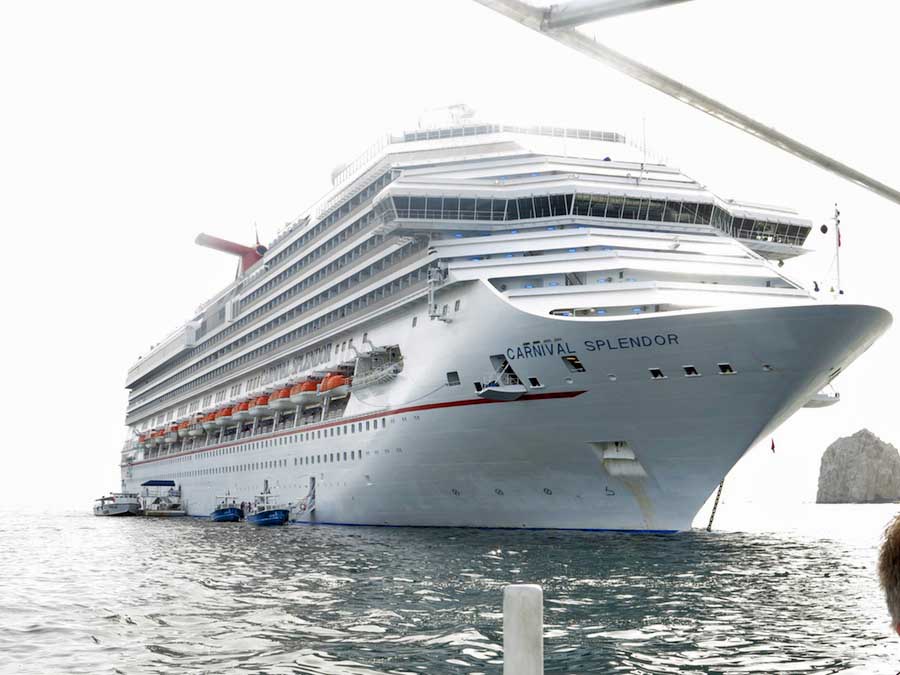 You get to float around all day while we go into town

Off we go....

Great view of the bay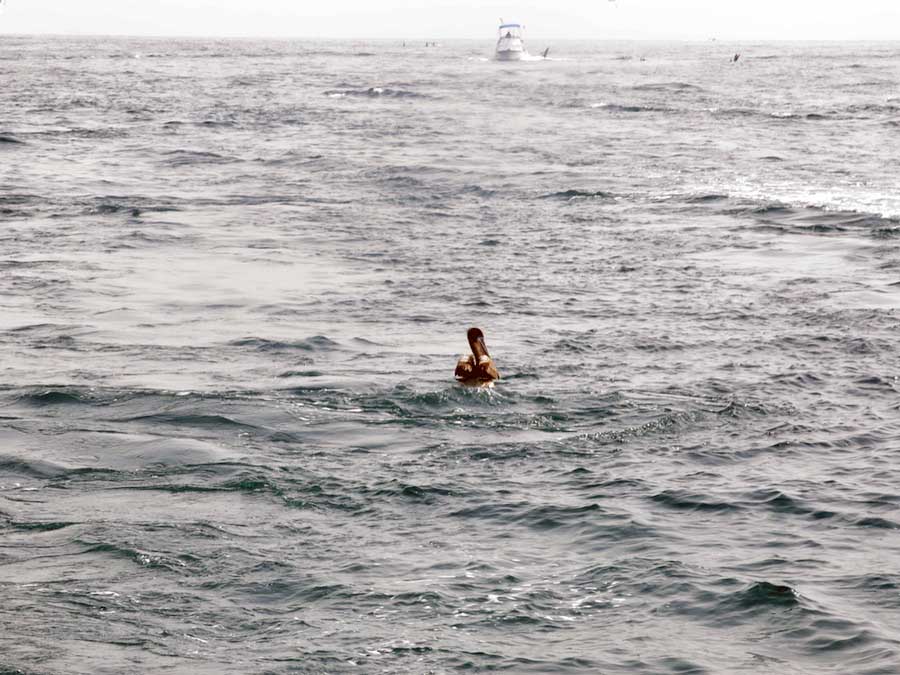 The pelican was enjoying the weather and the fish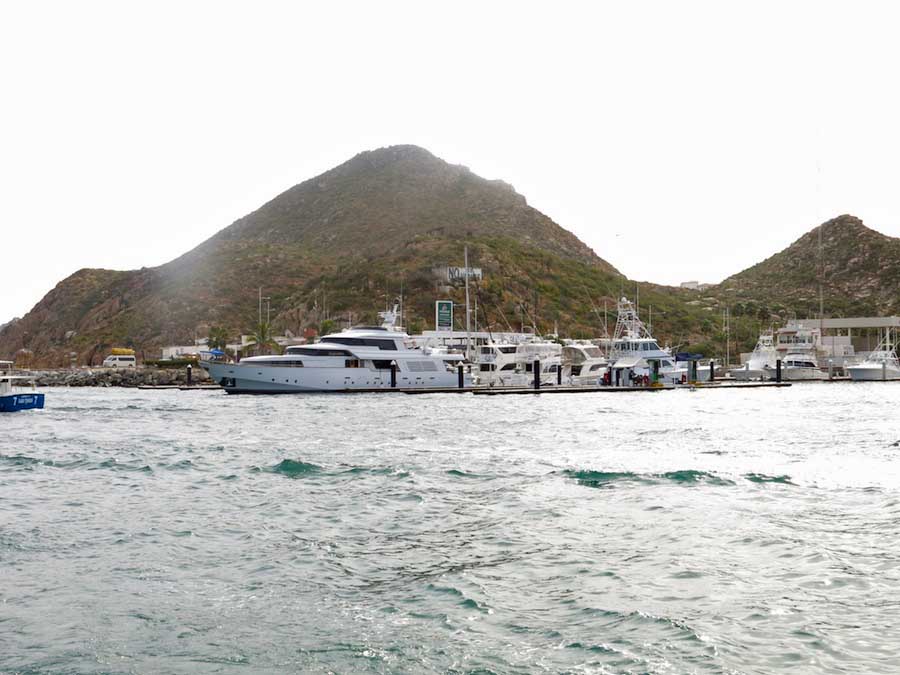 Almost there....

Hello Seal!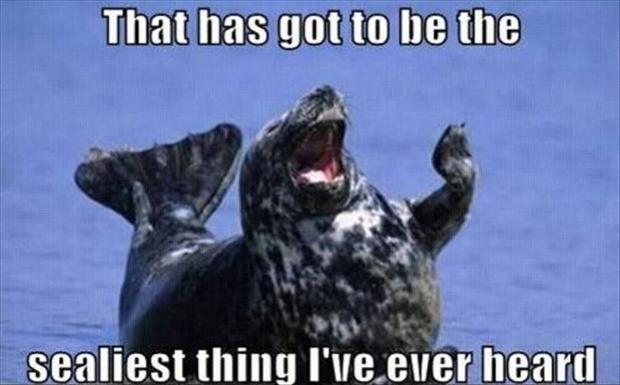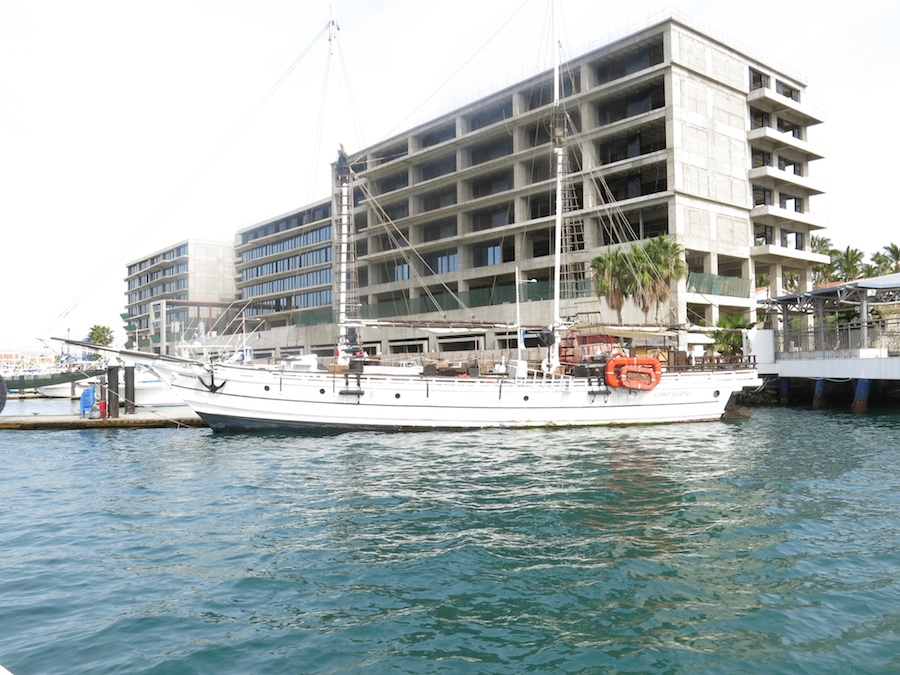 Within feet of our destination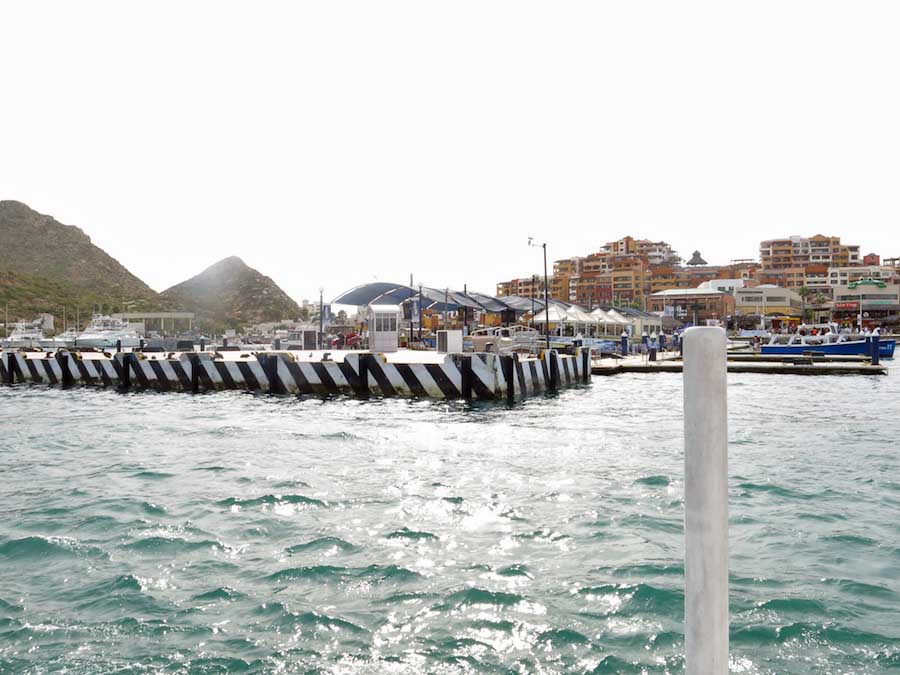 The tender dock looks like a zebra??

Downtown Cabo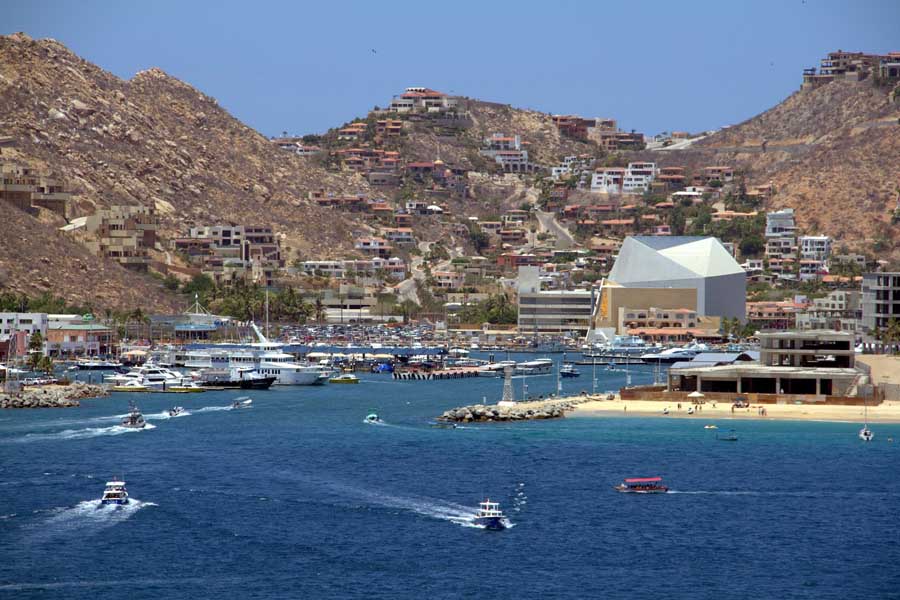 The dock is the black and white stripped area in the center of the picture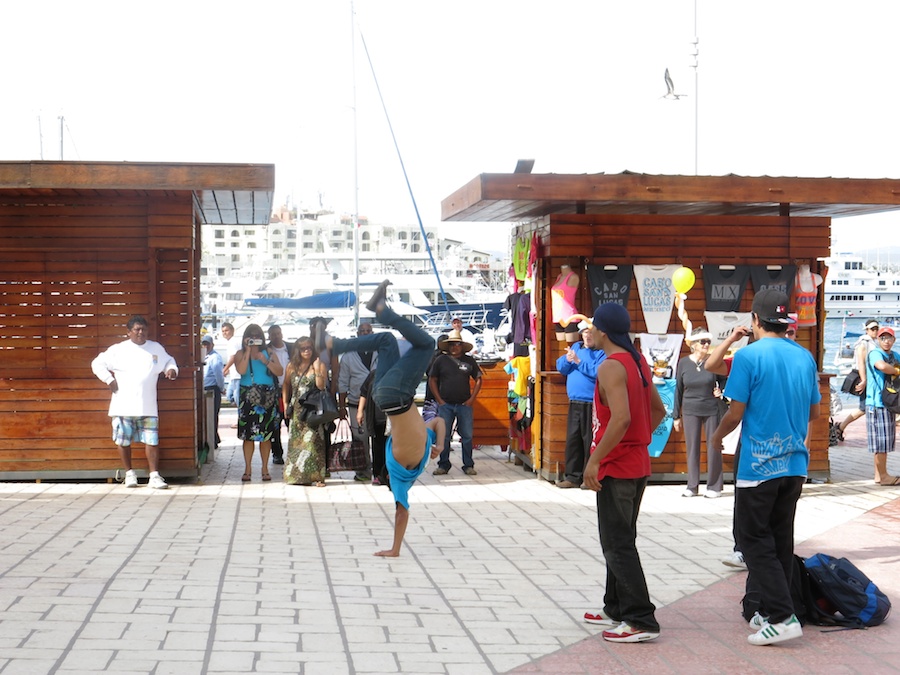 David is so excited he begins to dance!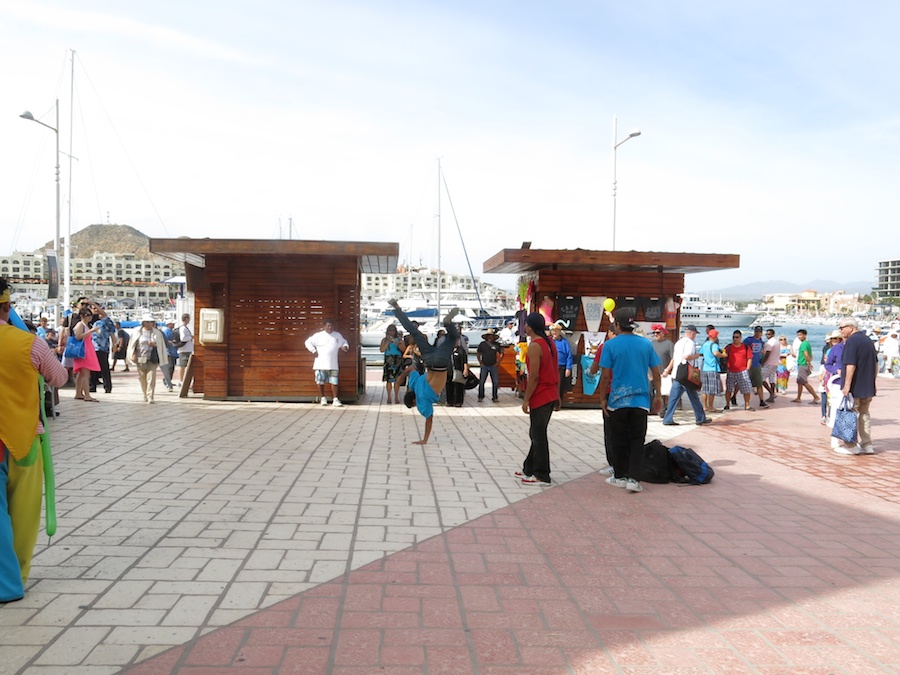 Uncontrollably we might add

We stroll around town for a while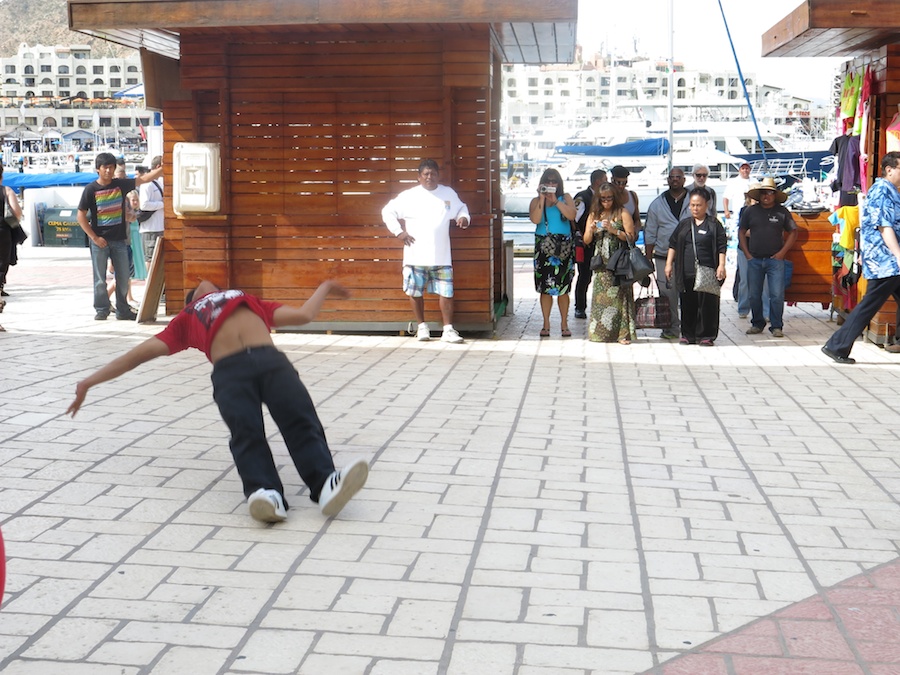 More dancing gets started

The port is quite nice
Did You Know? - Island Global Yachting (IGY) is one of the world's premier owners, developers and managers of luxury marinas and yachting lifestyle destinations. The company thrives with an unprecedented international network dedicated to elevating the standards of marinas by providing state-of-the-art infrastructure and extensive expertise in a variety of disciplines.

Marina Cabo San Lucas is a world-class destination marina that offers an outstanding range of on-site conveniences for luxury yacht owners, their guests and crew members.

The marina features 380 slips and accommodates vessels up to 200 feet with a max 12-foot draft and boasts the highest quality services and amenities expected at a luxury yachting marina.  Strategically located in the harbor of Cabo San Lucas, at the very tip of the Baja Peninsula, the marina hosts renowned sport fishing tournaments for marlin, tuna, dorado, and wahoo.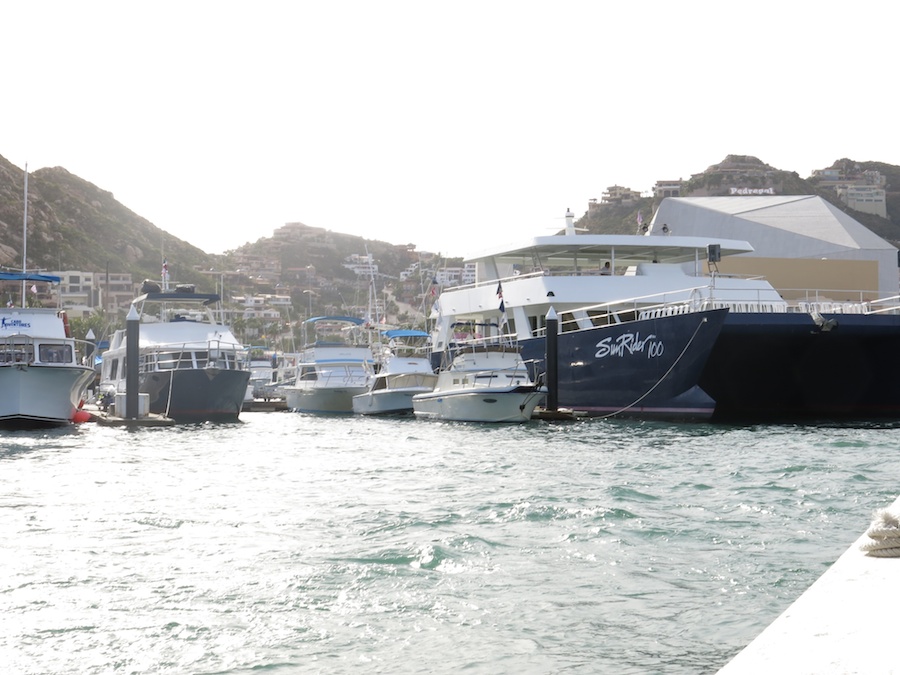 OK... Let's Return To The Ship To Rest Up For Tomorrow!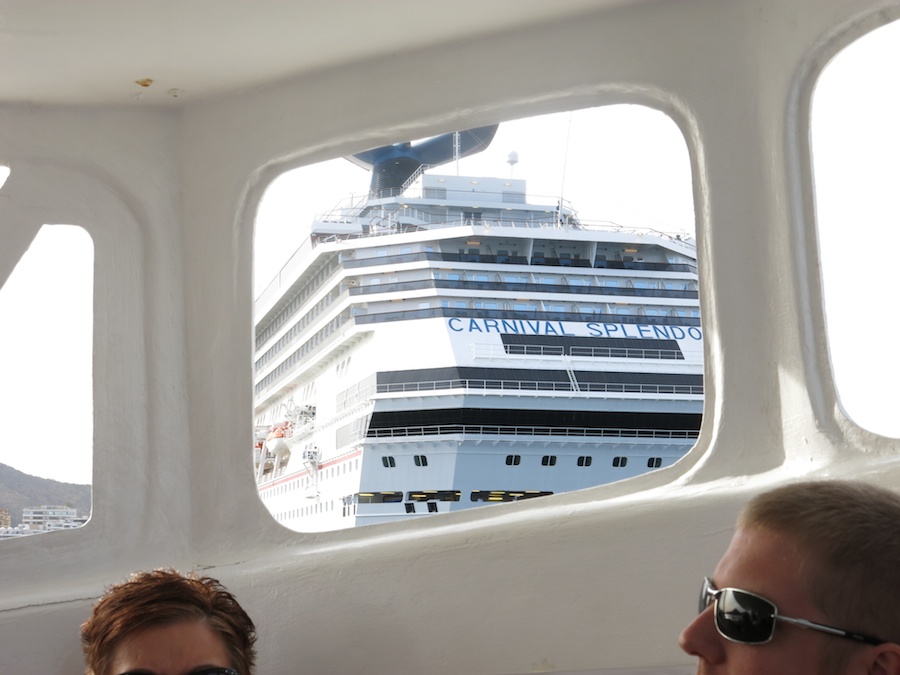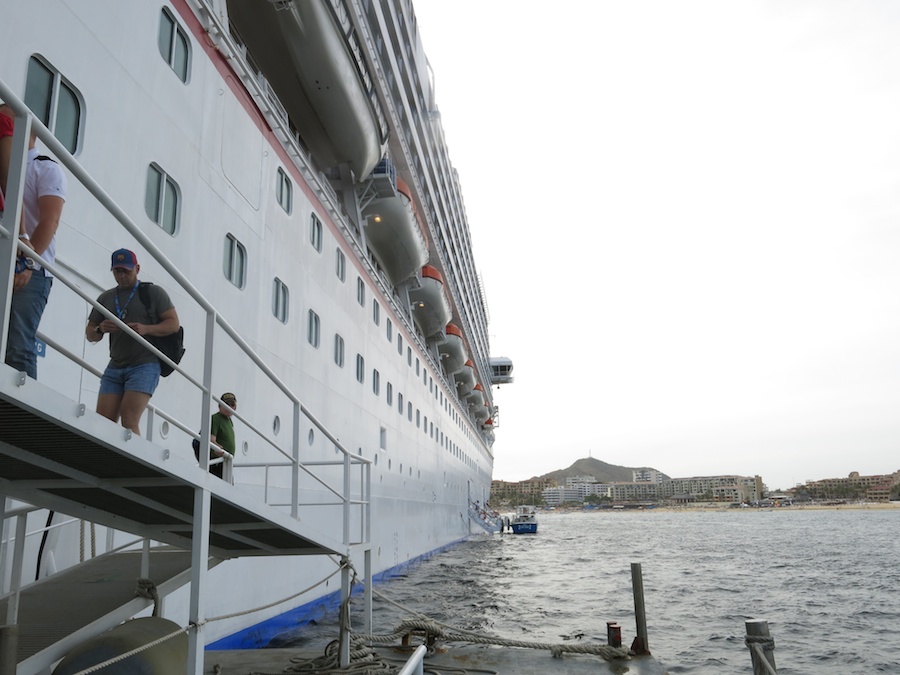 Rockin' and rollin'

We made it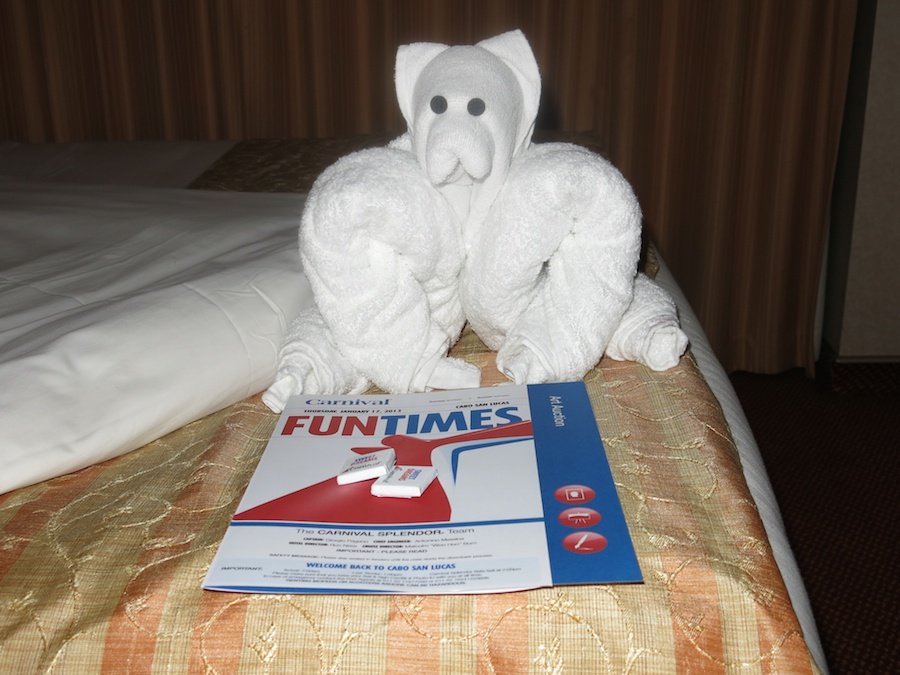 "Hello... I have been waiting for you"

I bringed candies also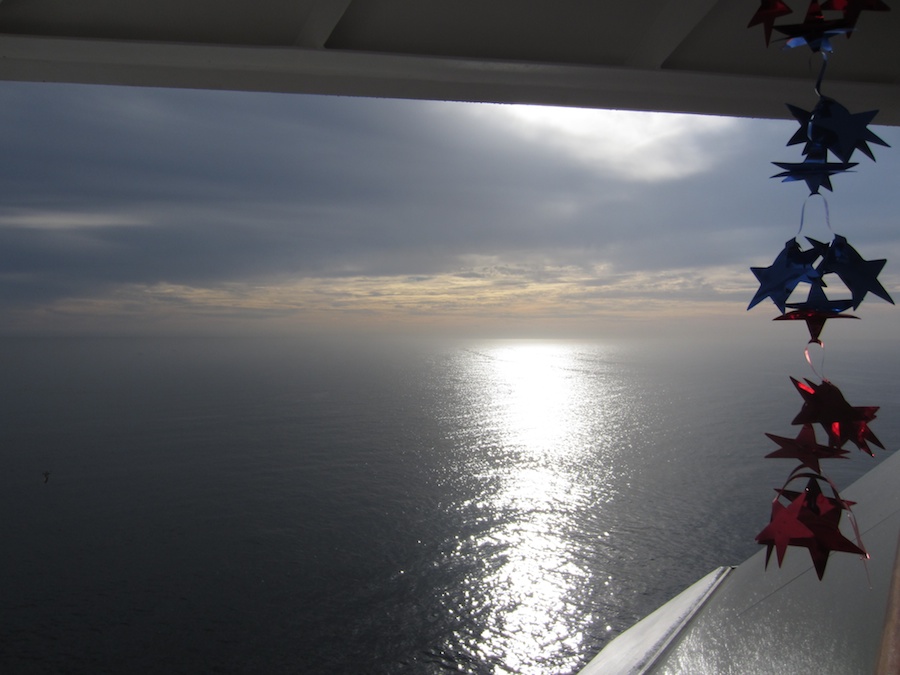 As the sun sets into the west.... We plan to party this evening and rest for tomorrow

What will it bring??