Apple Time (10/12/2010)
Did you know? - Oak Glen is a small unincorporated community situated between the San Bernardino Mountains and the Little San Bernardino Mountains in San Bernardino County, California, United States. Oak Glen is located 15 miles east of San Bernardino.
The original settlers, the Cahuilla and the Serrano, harvested acorns; many Metates can still be found in the streambeds where the acorns were leached. According to Huell Howser's 2005 California's Gold profile, the potato was the original crop grown by the first Caucasians to settle in the area.
The apple orchards produce the Vasquez and King David varieties, which are grown only in Oak Glen ,
as well as antique varieties no longer commercially available such as Ben Davis, Gravenstein, and Pink Pearl.
Although Oak Glen grew apples mainly for export, in the 1940s several farms began to sell apples, apple pies, apple cider and apple butter at roadside stands. The export trade has virtually disappeared, and growers now earn much of their revenue from visitors who are allowed to pick apples directly off the trees at some of the orchards.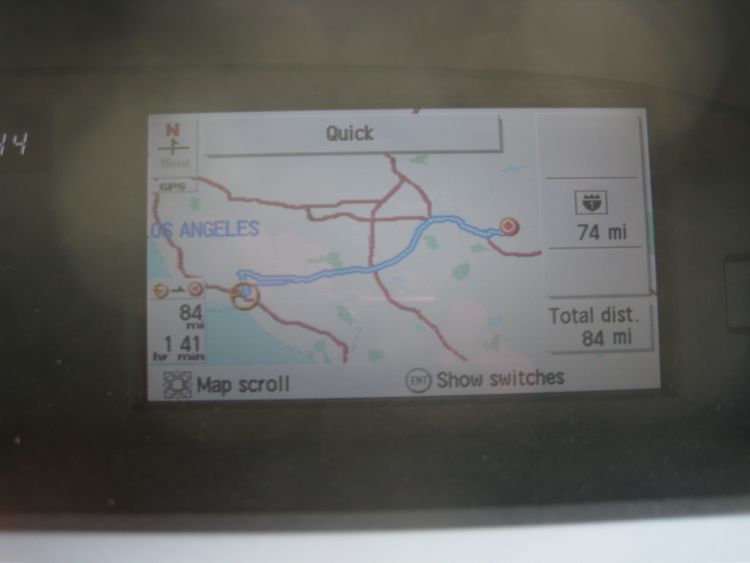 Beautiful drive up into the mountains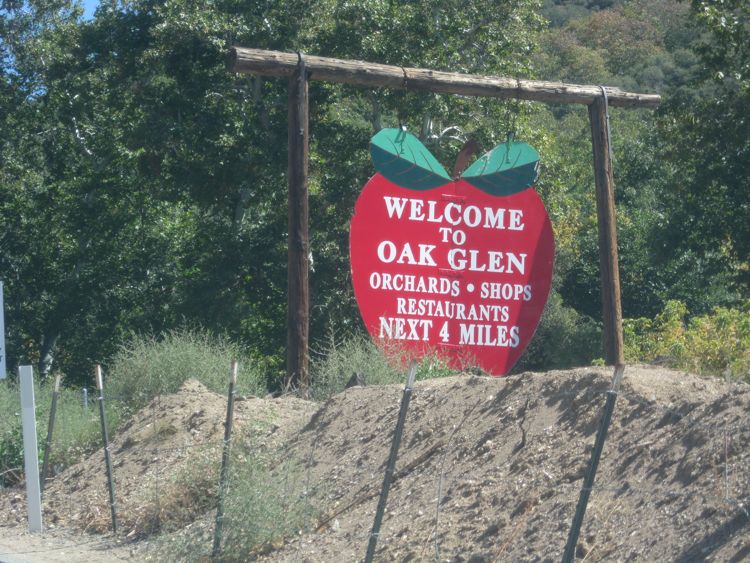 We are there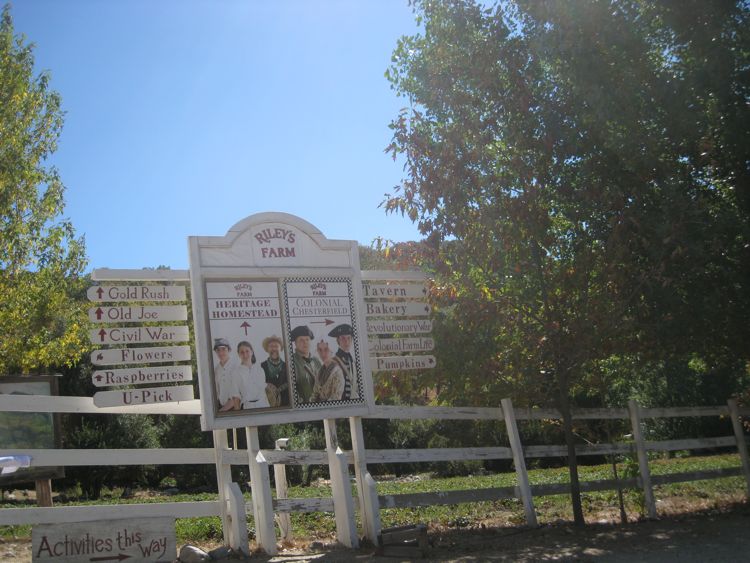 Riley's is our favorite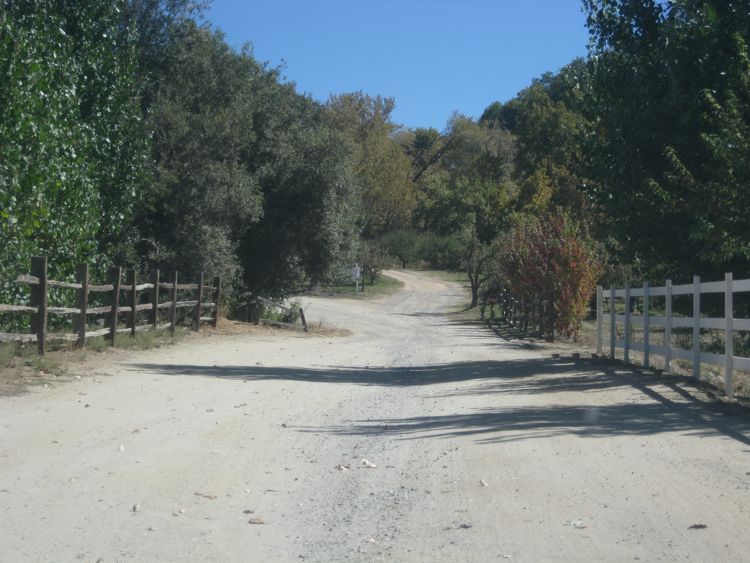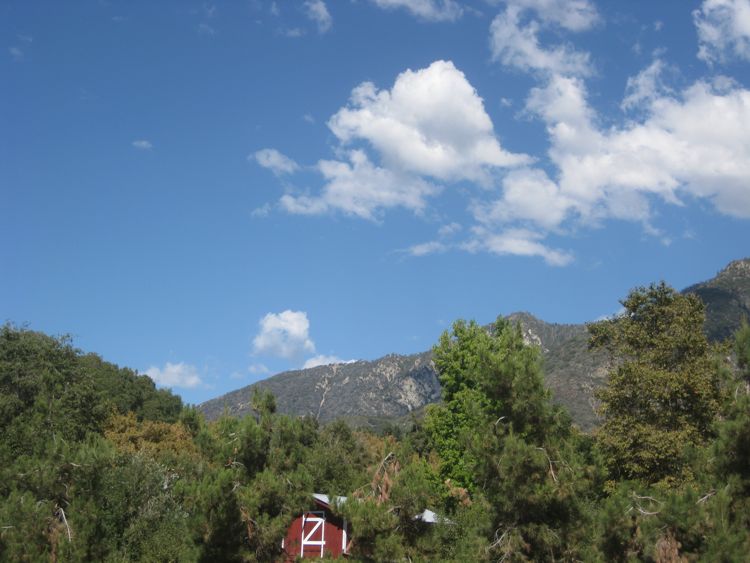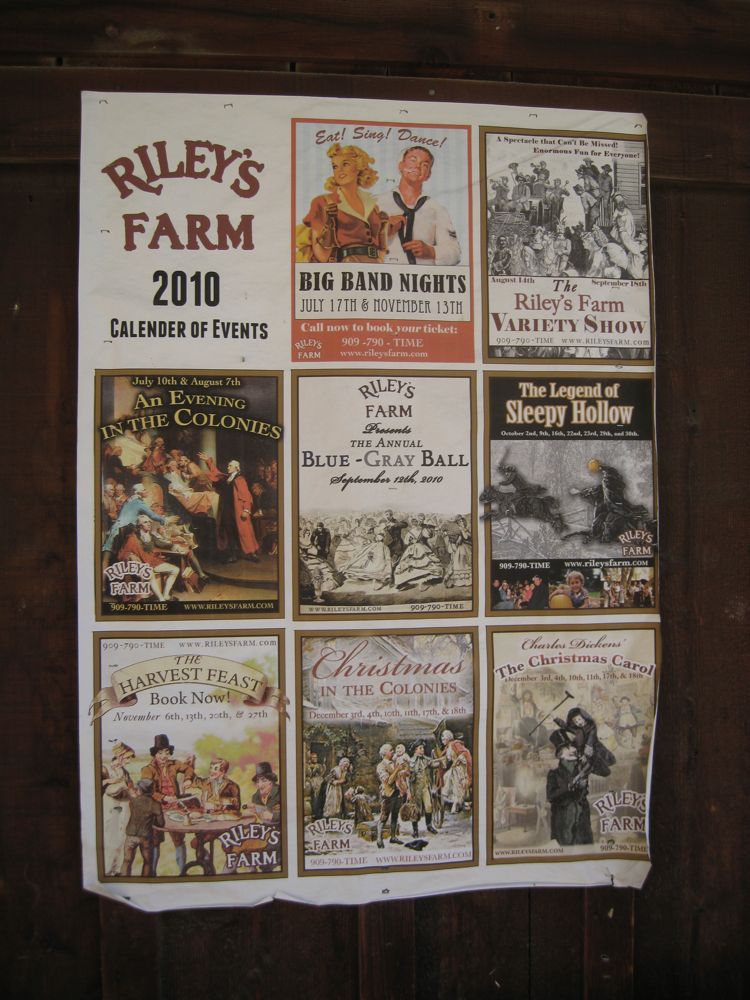 Many activities
Did you know? - The Rileys first moved to Oak Glen in 1978 when "Pa" Riley (Dennis) decided it was time to get his wife and 3 sons out of the city. They bought 12 acres from "Blackie" Wilshire, son of Oak Glen pioneer Joe Wilshire, who first settled in Oak Glen in 1871. Soon the Rileys were learning how to care for the several hundred ancient apple trees on the property as well as building a log home for the family.
After a couple of years, the Rileys thought it would be great to open the orchard to the public and let folks experience orchard life, first hand. Soon, visitors were pouring into the small orchard by the hundreds and eager to participate in all that the Rileys planned, including old fashioned hoedown dances, pressing cider by hand, and picking several varieties of apples.
We Walked Into The Orchard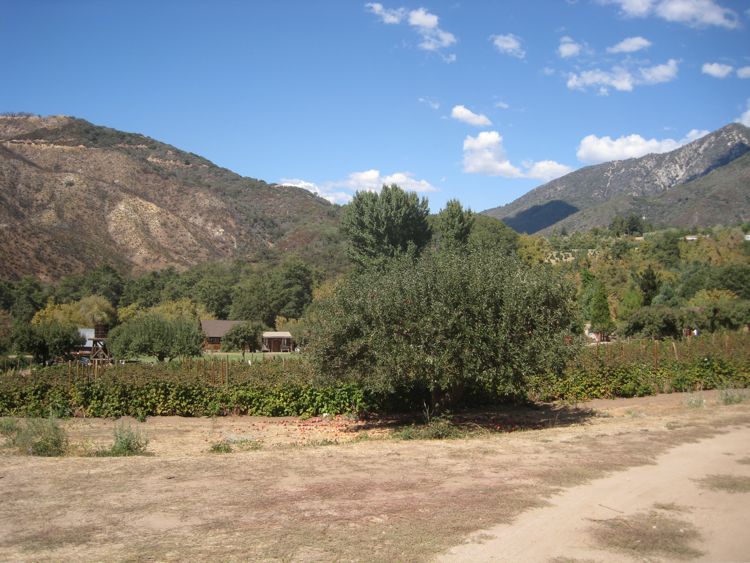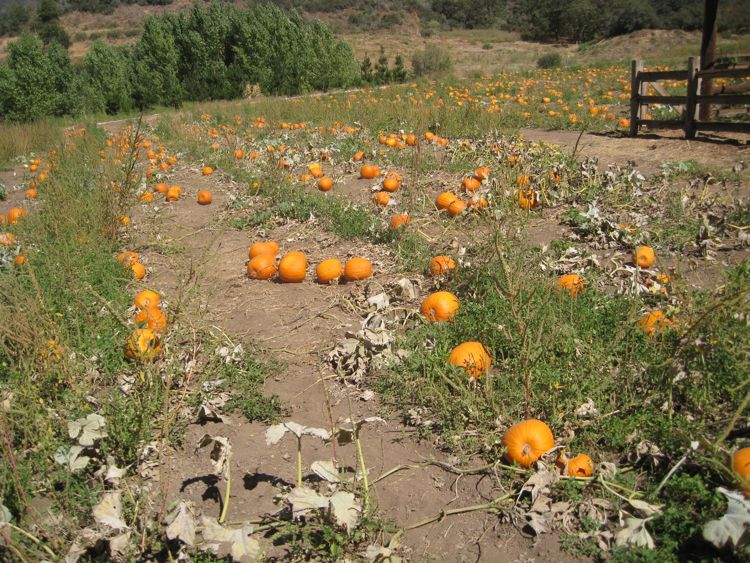 Punkins everywhere
Did you know? - The word pumpkin originates from the word pepon (πέπων), which is Greek for "large melon".
The French adapted this word to pompon, which the British changed to pumpion and later American colonists changed that to the word we use today, "pumpkin". The origin of pumpkins is not definitively known, although they are thought to have originated in North America.
The oldest evidence, pumpkin-related seeds dating between 7000 and 5500 B.C., were found in Mexico. Pumpkins are a squash-like fruit that range in size from less than 1 pound (0.45 kilograms) to over 1,000 pounds (453.59 kilograms).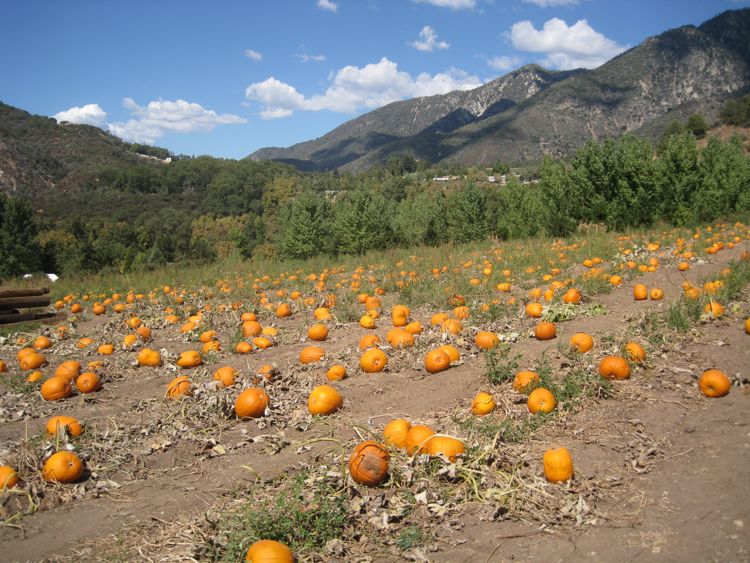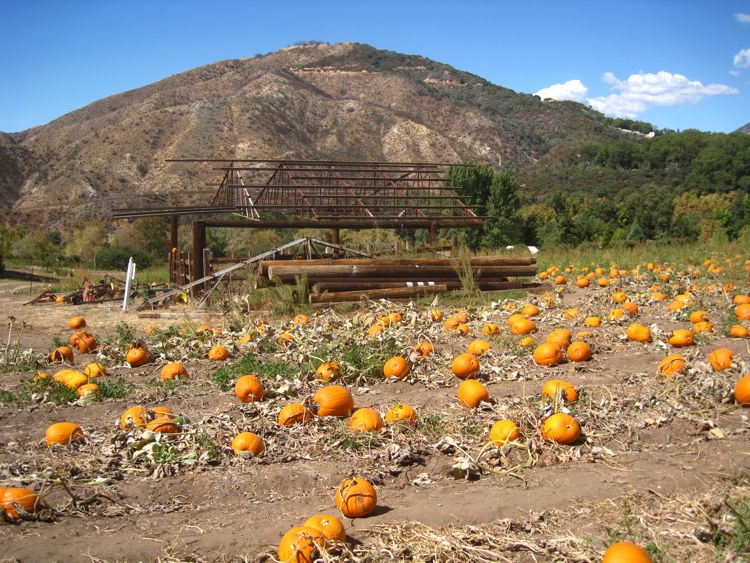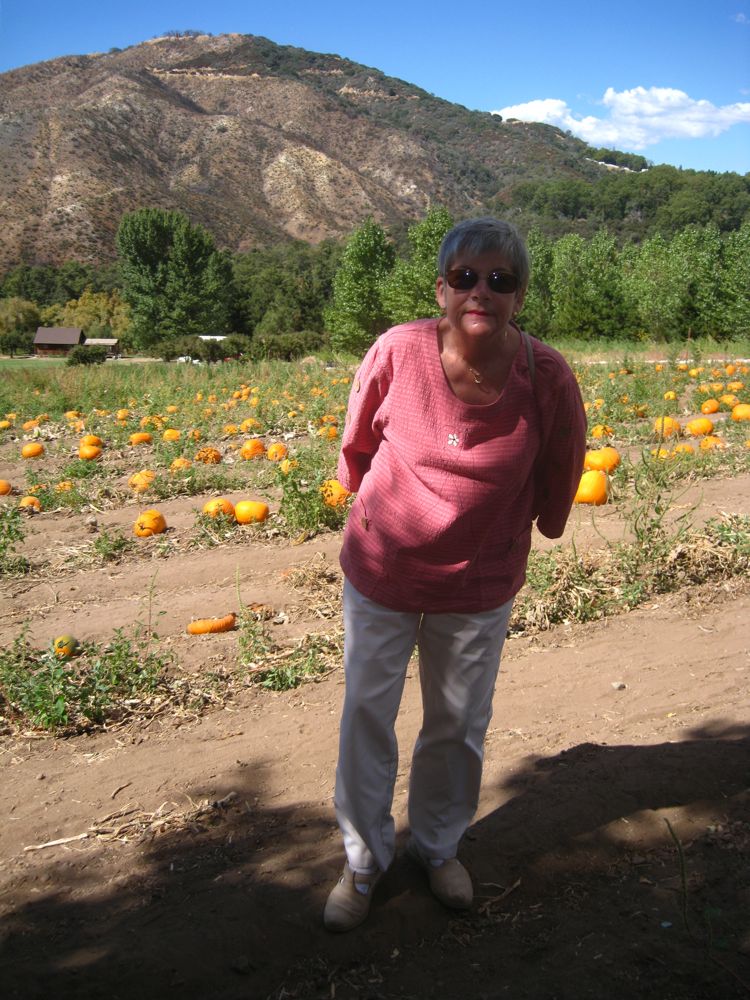 The hill makes us look lop sided!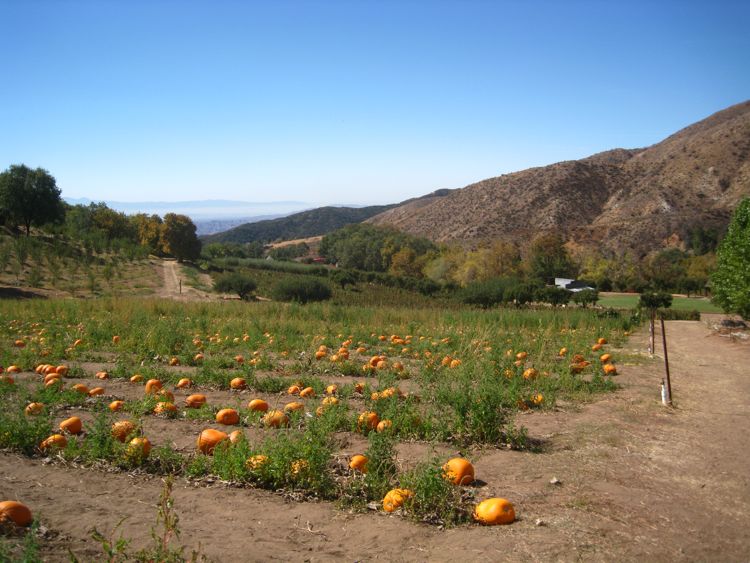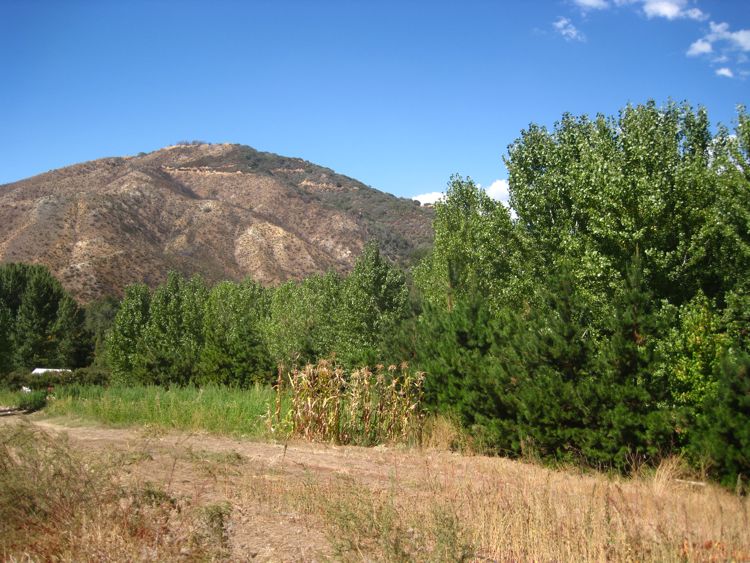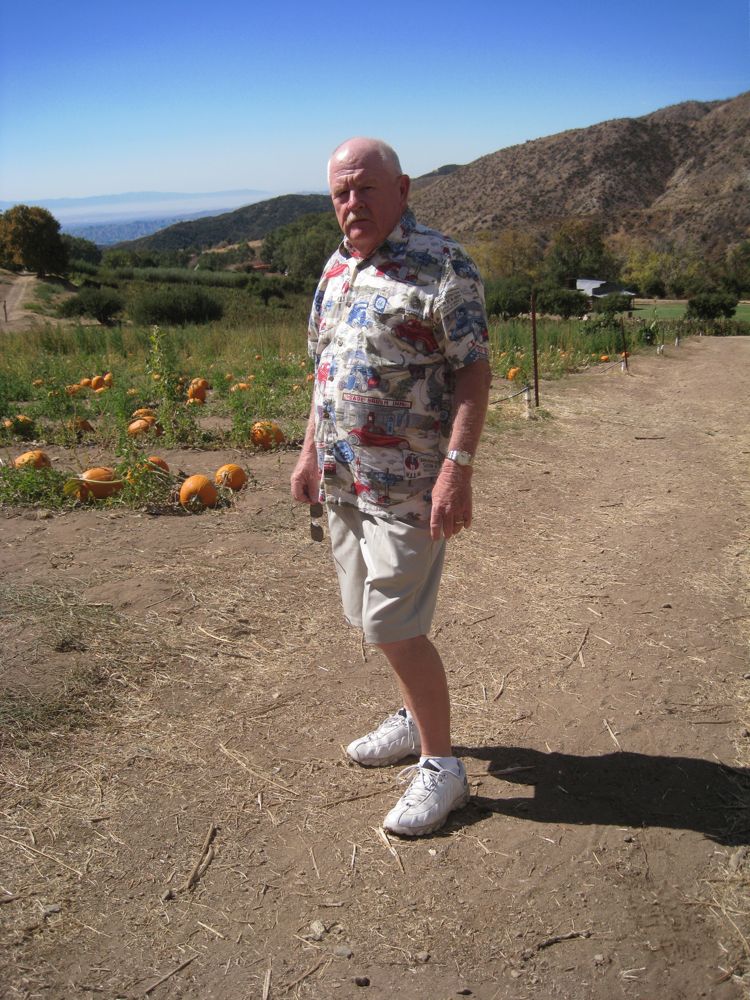 Pumpkin Man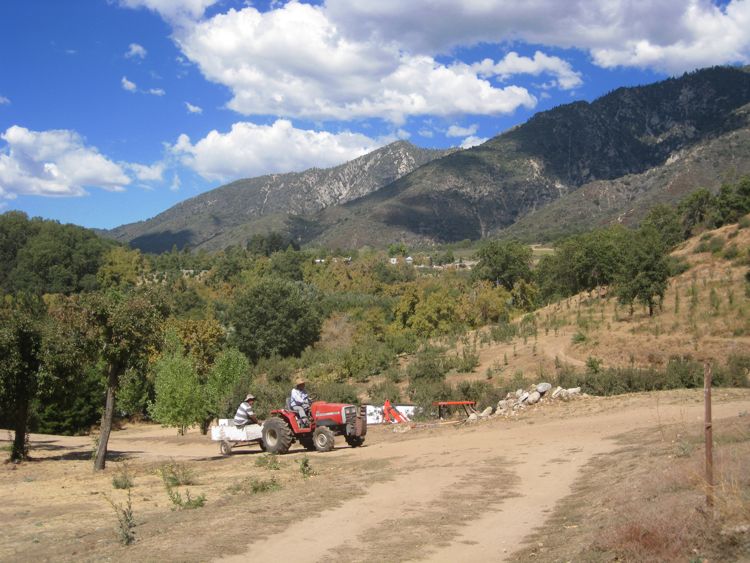 Small Machines For Small Production
Did you know? - While "apple juice" generally refers to the filtered, pasteurised product of apple pressing, an unfiltered and sometimes unpasteurised, product commonly known as apple cider in the United States and parts of Canada, may be packaged and sold as "apple juice".
In the U.S., there is an unclear distinction between filtered apple juice and "natural" apple cider. In other places, such as New Zealand, Australia and the United Kingdom, "apple cider" is an alcoholic beverage.
The alcoholic beverage referred to as "cider" in these areas, is usually referred to as "hard cider" in the United States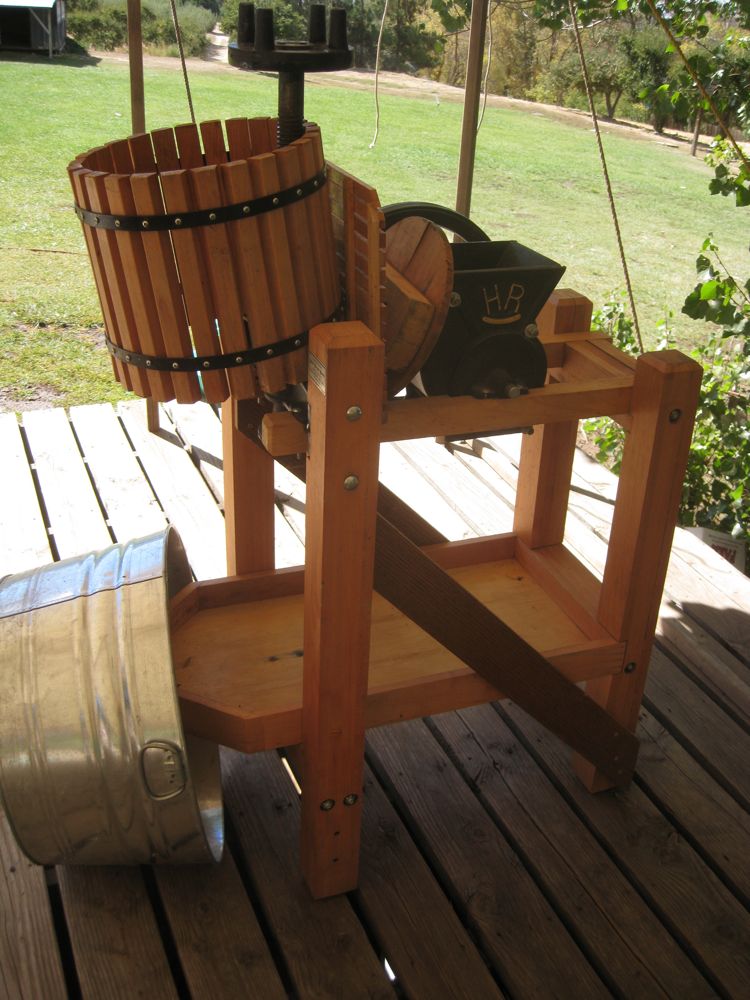 Vintage farm yard manual apple press. The grinder fills
one slatted basket, which is then alternated
into position under the pressing screw.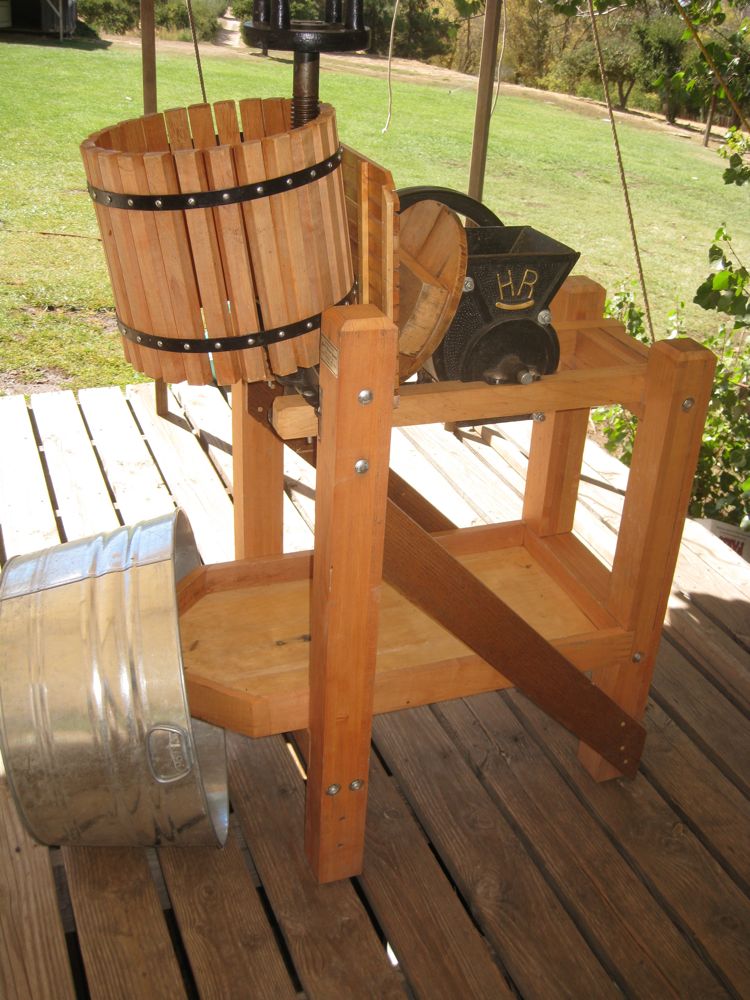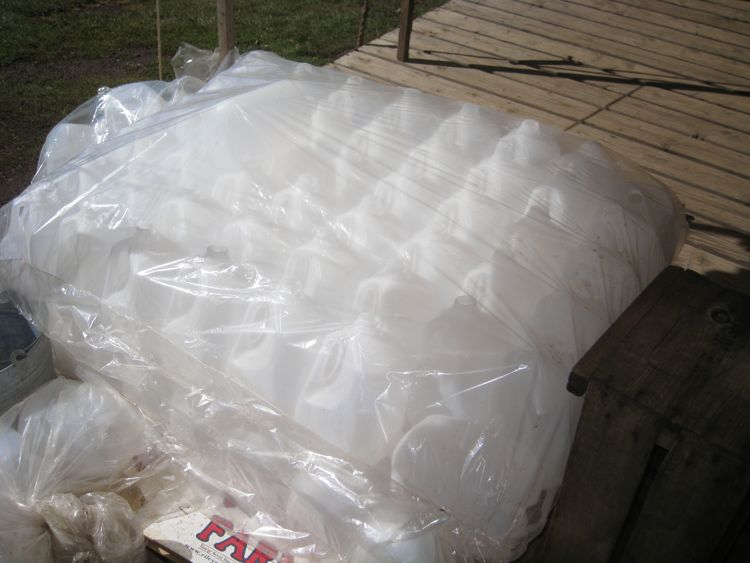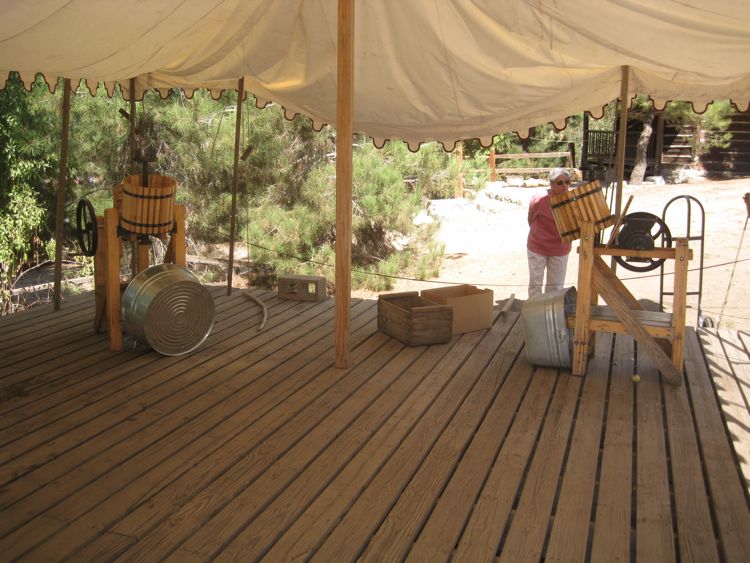 The Log Cabin Is Still There
The Old Packing Shed From Above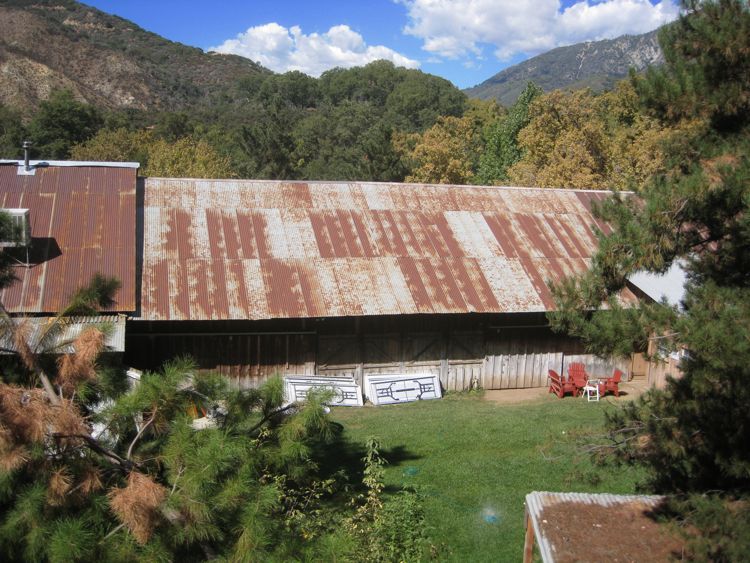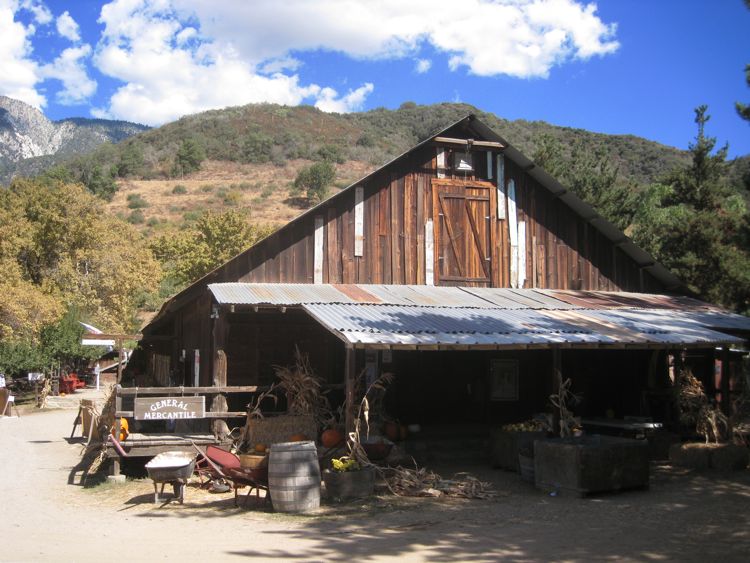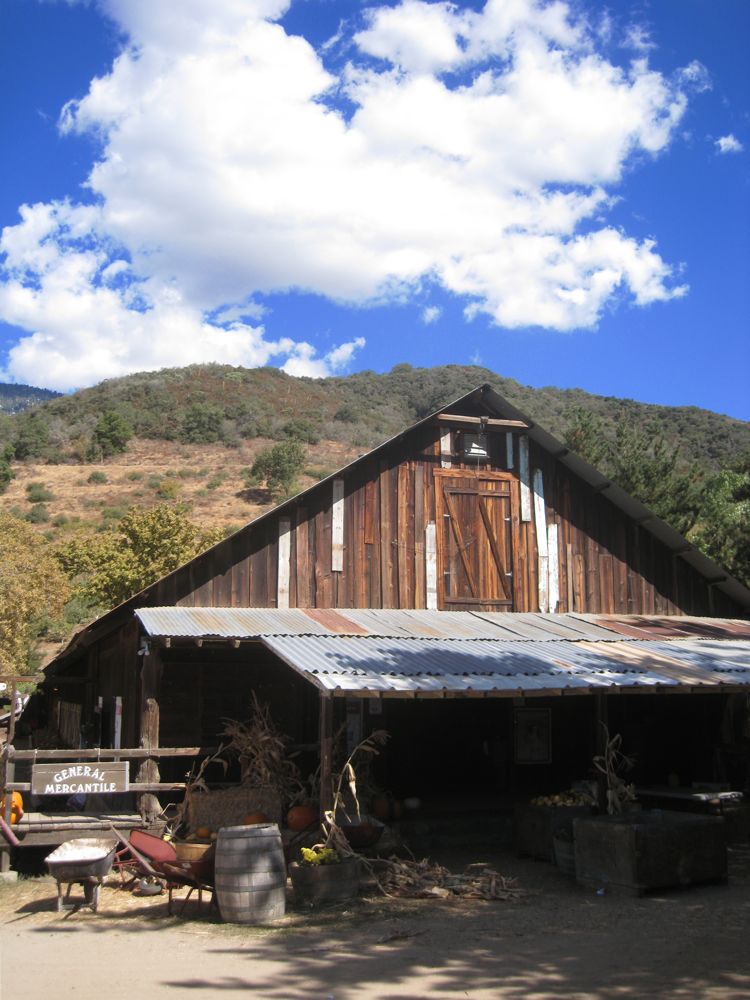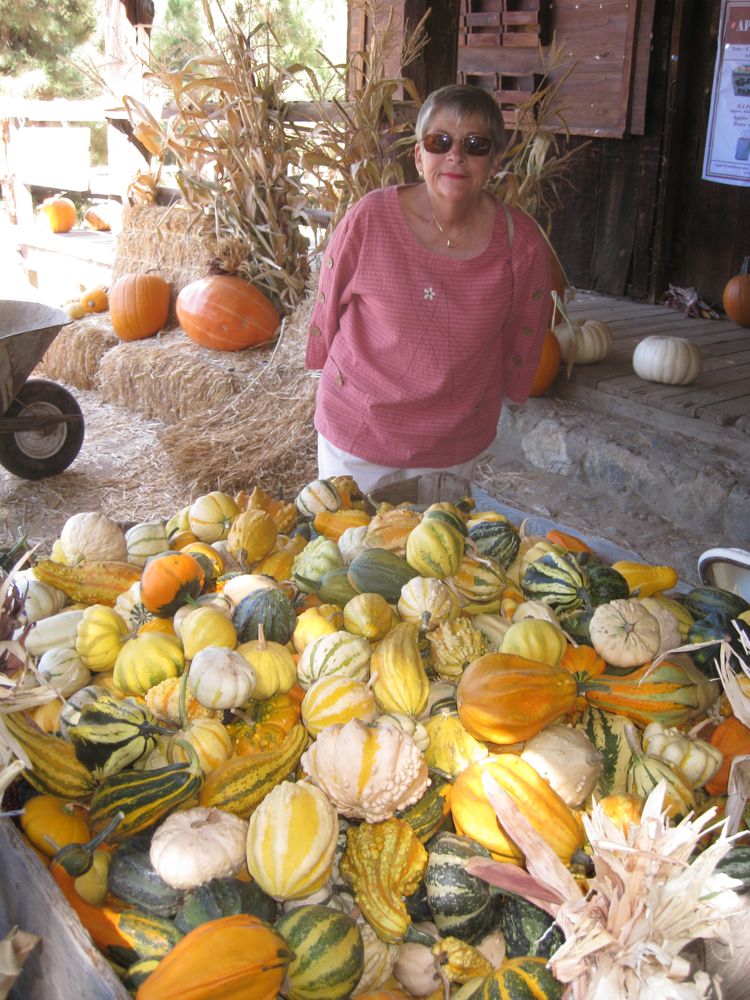 Gourds galore
Did you know? - A gourd is a plant of the family Cucurbitaceae, or a name given to the hollow, dried shell of a fruit in the Cucurbitaceae family of plants of the genus Lagenaria. It is in the same family as the pumpkin.
Gourds can be used as a number of things, including bowls or bottles. Gourds are also used as resonating chambers on certain musical instruments including the berimbau and many other stringed instruments and drums. Instruments of this type are fairly common to the Caribbean.
Gourds are also used as a vessel for sipping yerba mate by means of a bombilla, in Chile, Uruguay, Argentina, Paraguay and Brazil, where it is called "cuia."
Birdhouse gourds are commonly used in southern USA for group housing for purple martins, which reputedly help control mosquitoes. "Gourd" can also refer to the live fruit before it is dried, or to the entire plant that produces that fruit.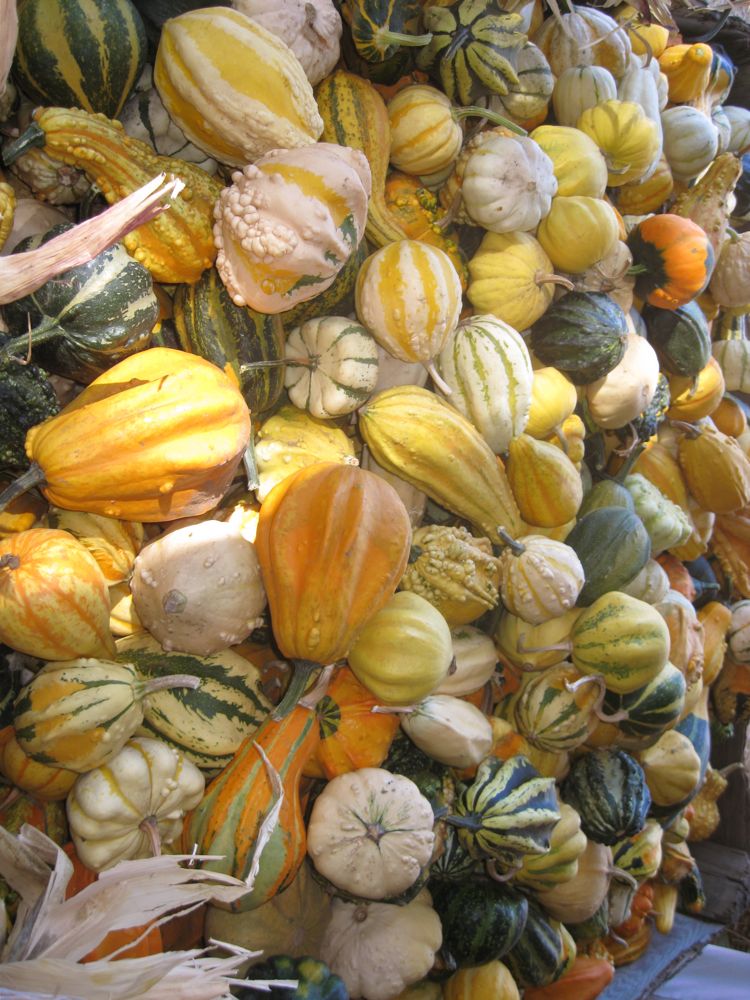 It Was A Short 1/2 Mile Walk To The New Area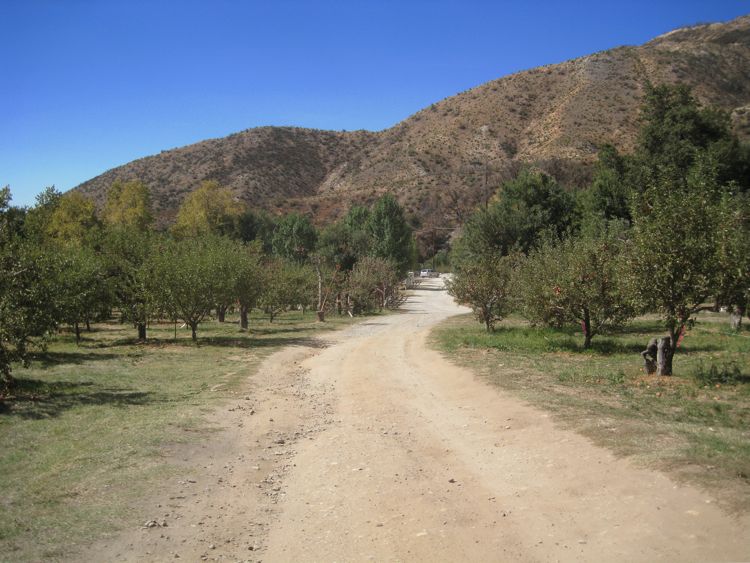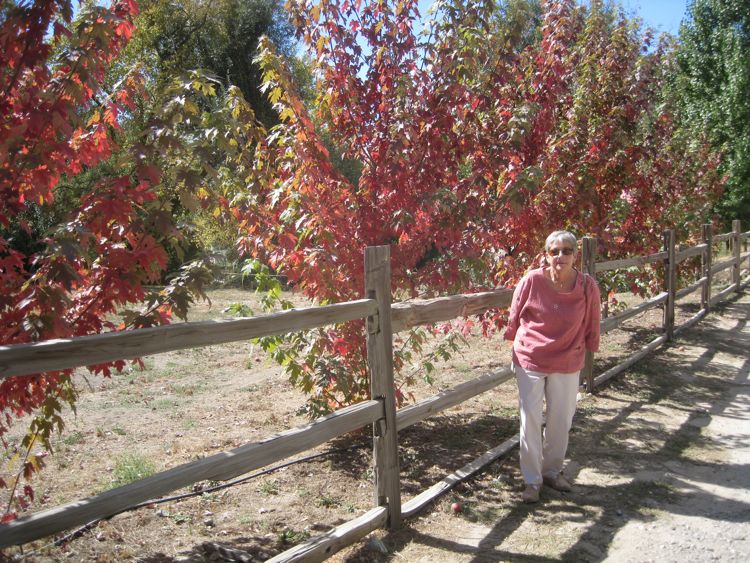 It is fall
Did you know? - Autumn leaf color is a phenomenon that affects the normally green leaves of many deciduous trees and shrubs by which they take on, during a few weeks in the autumn season, one or many colors that range from red to yellow.
The phenomenon is commonly called fall colors and autumn colors, while the expression fall foliage usually connotes the viewing of a tree or forest whose leaves have undergone the change. In some areas of Canada and the United States, "leaf peeping" tourism between the beginning of color changes and the onset of leaf fall, or scheduled in hope of coinciding with that period, is a major contribution to economic activity.
In late summer, as daylight hours shorten and temperatures cool, the veins that carry fluids into and out of the leaf are gradually closed off as a layer of special cork cells forms at the base of each leaf. As this cork layer develops, water and mineral intake into the leaf is reduced, slowly at first, and then more rapidly. It is during this time that the chlorophyll begins to decrease.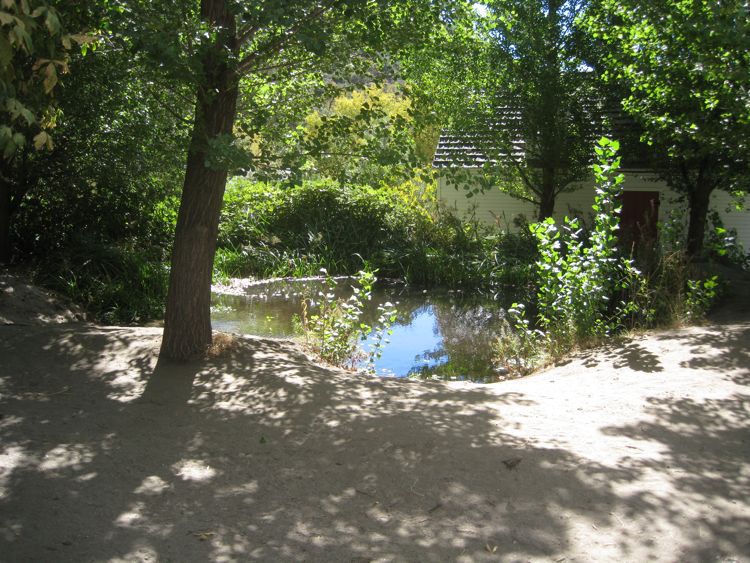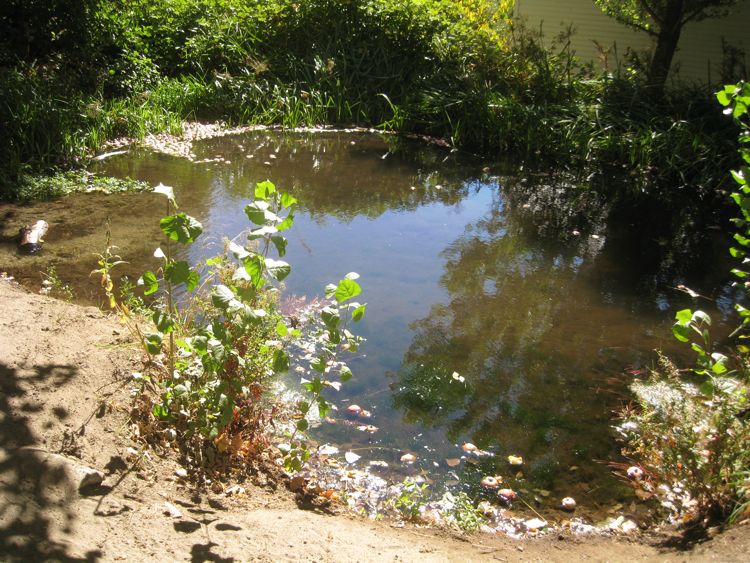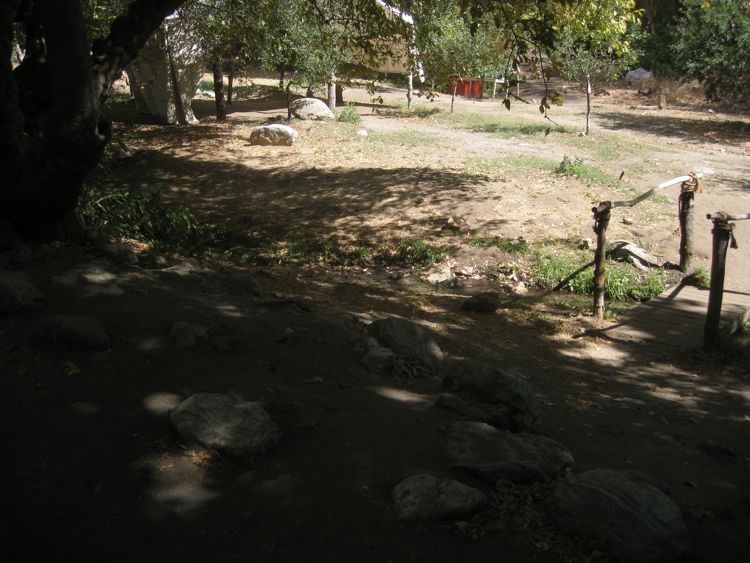 The Kids Get An Education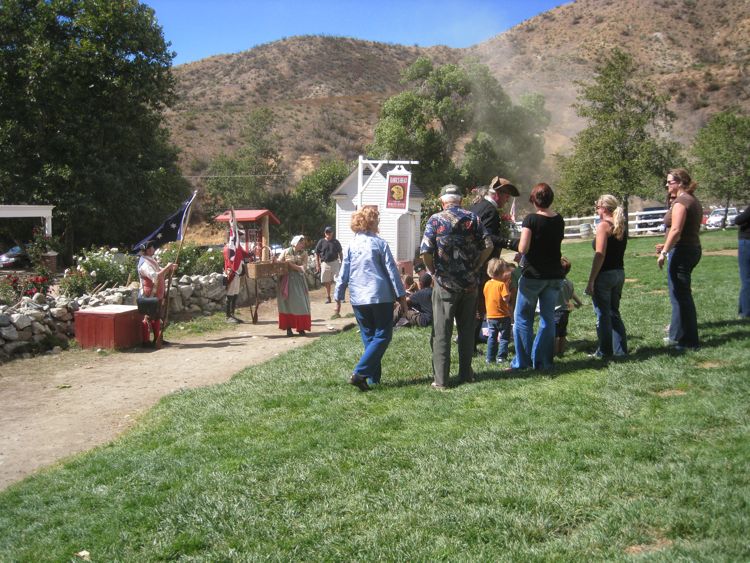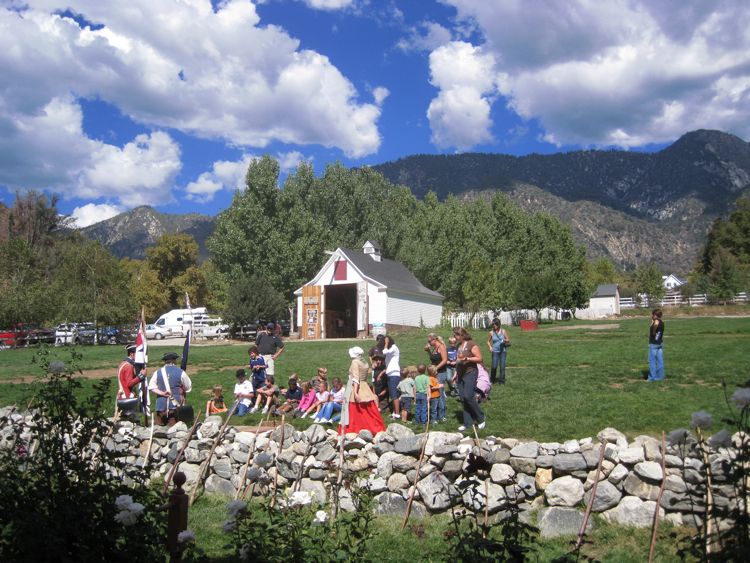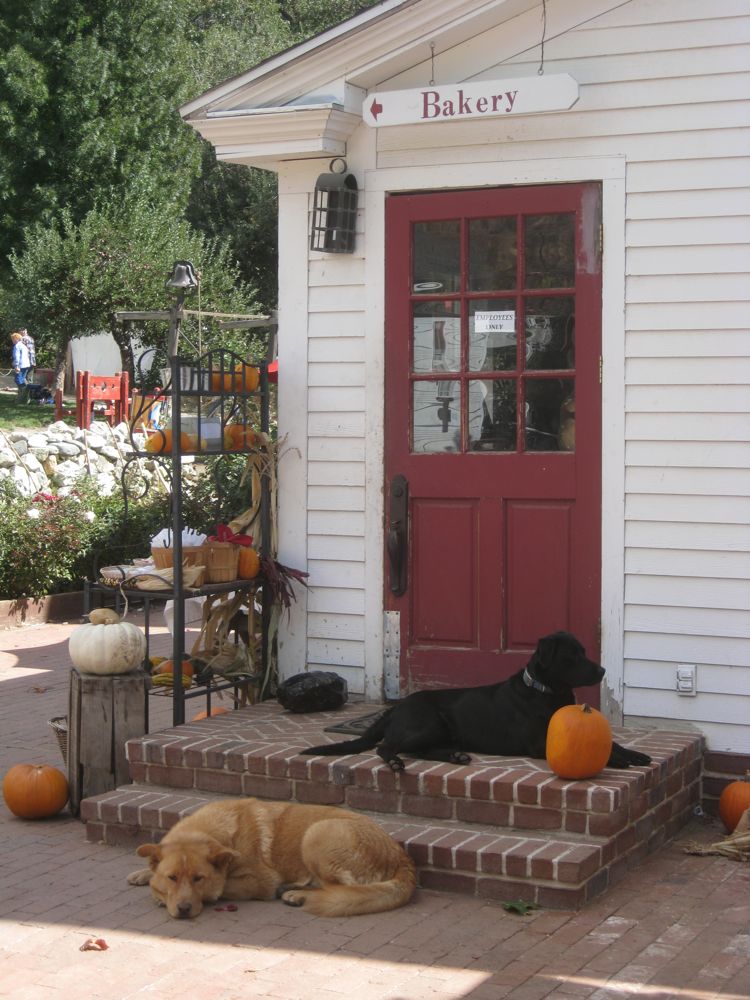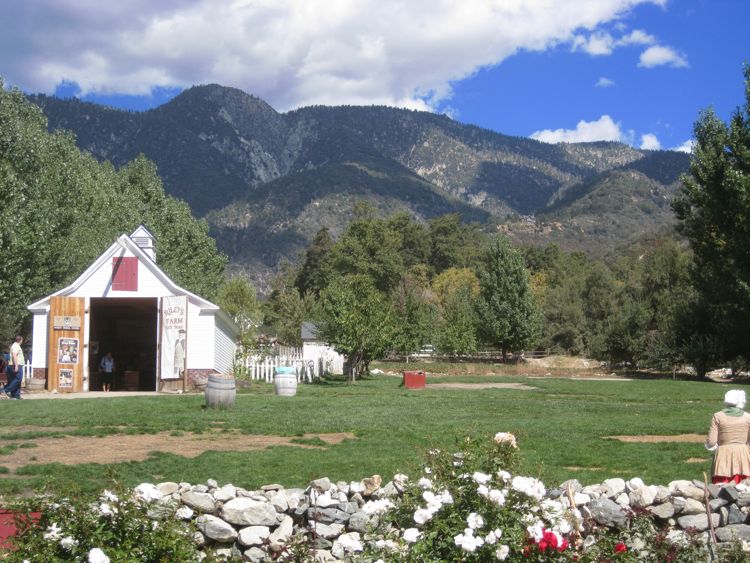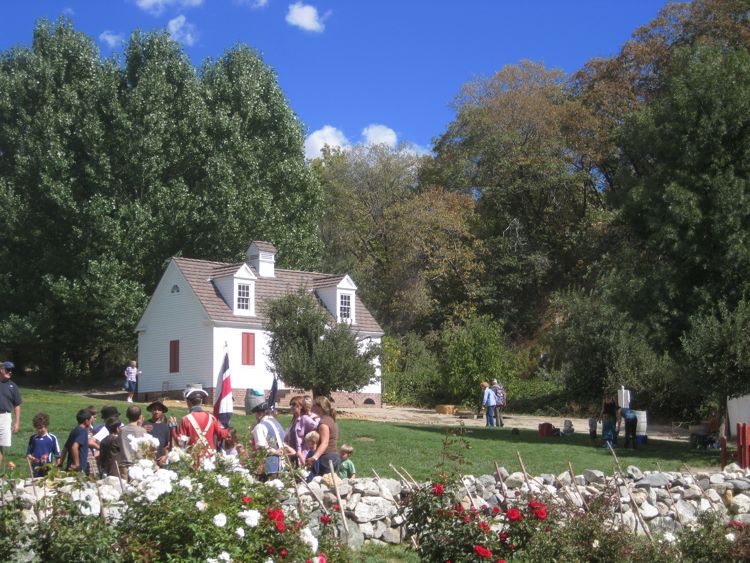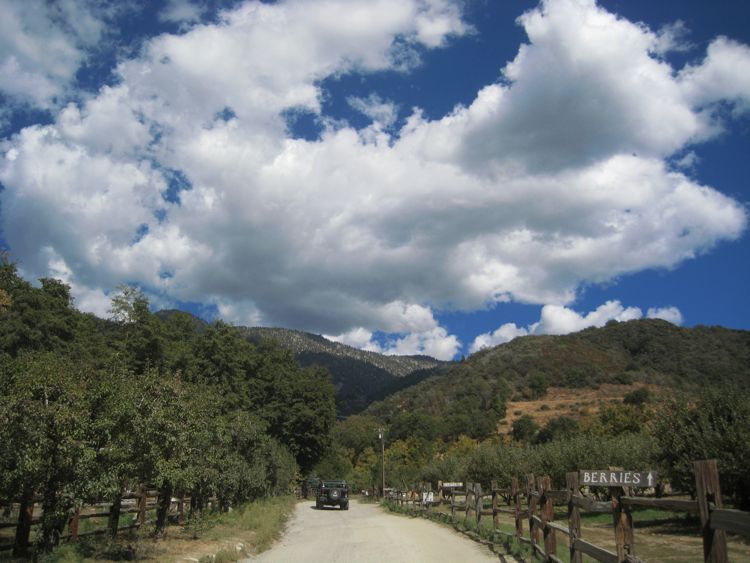 The walk back to the car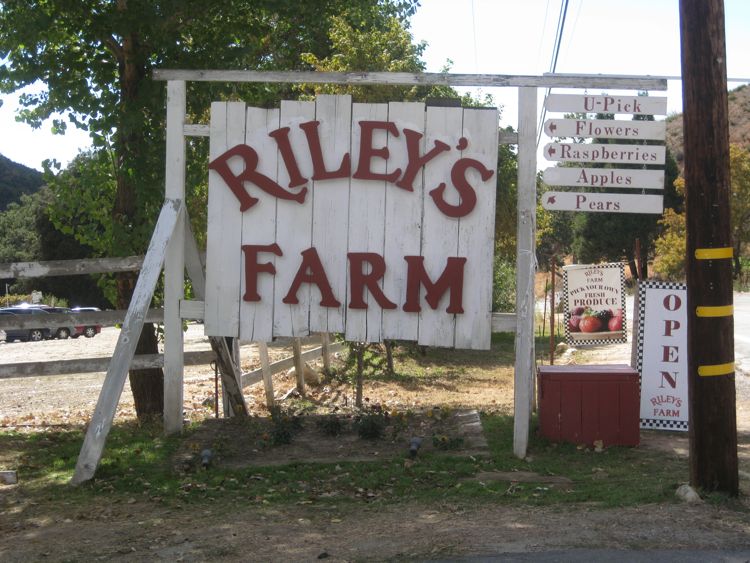 See you later
Sort Drive To Another Riley Establishment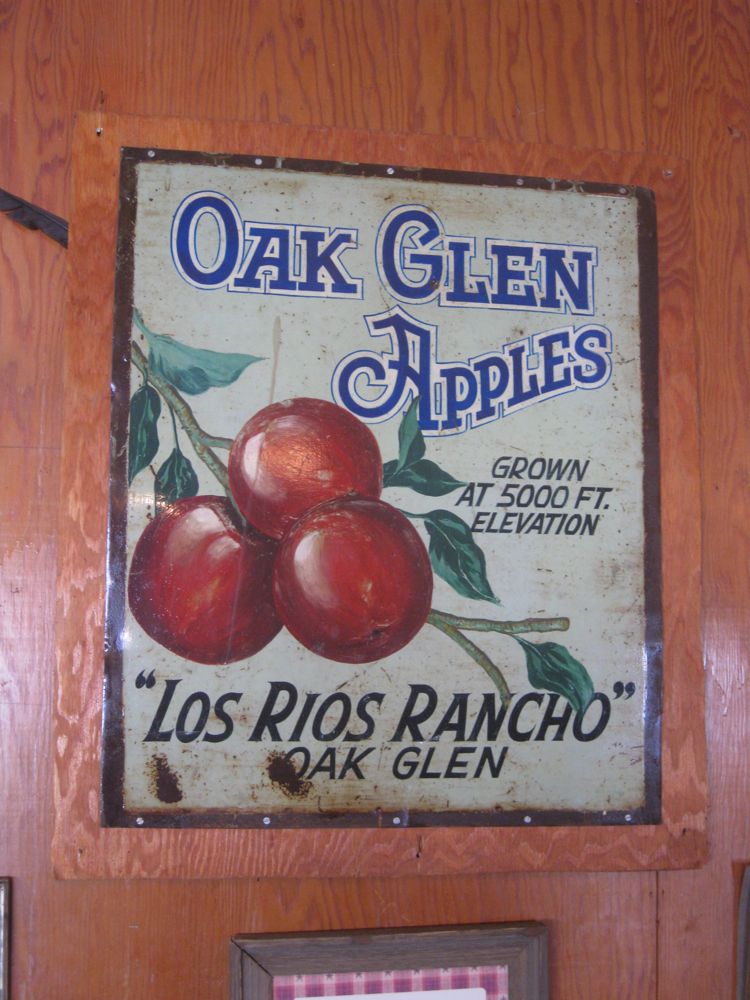 Did you know? - Enoch Parrish opened his apple orchard in 1876, followed by the Wilshire family. The Rivers brothers and their families came to Oak Glen in 1906. Their orchard, Los Rios Rancho (Spanish for "The Rivers Ranch"), is still in operation, as are many of the other original orchards in the area (though many have changed owners over the years).
The Law family came into the area with its own apple orchard in the early 1930s and built the first roadside packinghouse and first restaurant and gift shop soon after. Various other shops, a Wildland Trust picnic area and hiking trails, and many special activities make Oak Glen appealing to virtually everyone. A large number of families make a visit to Oak Glen an annual event, with several generations participating.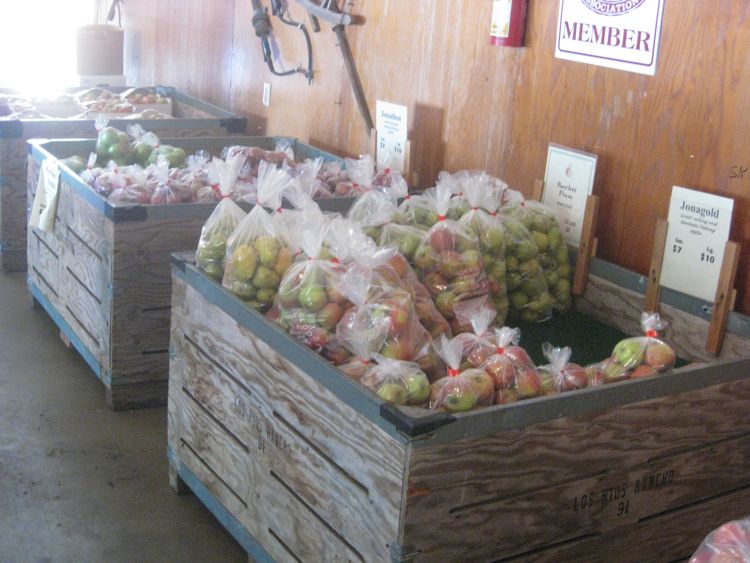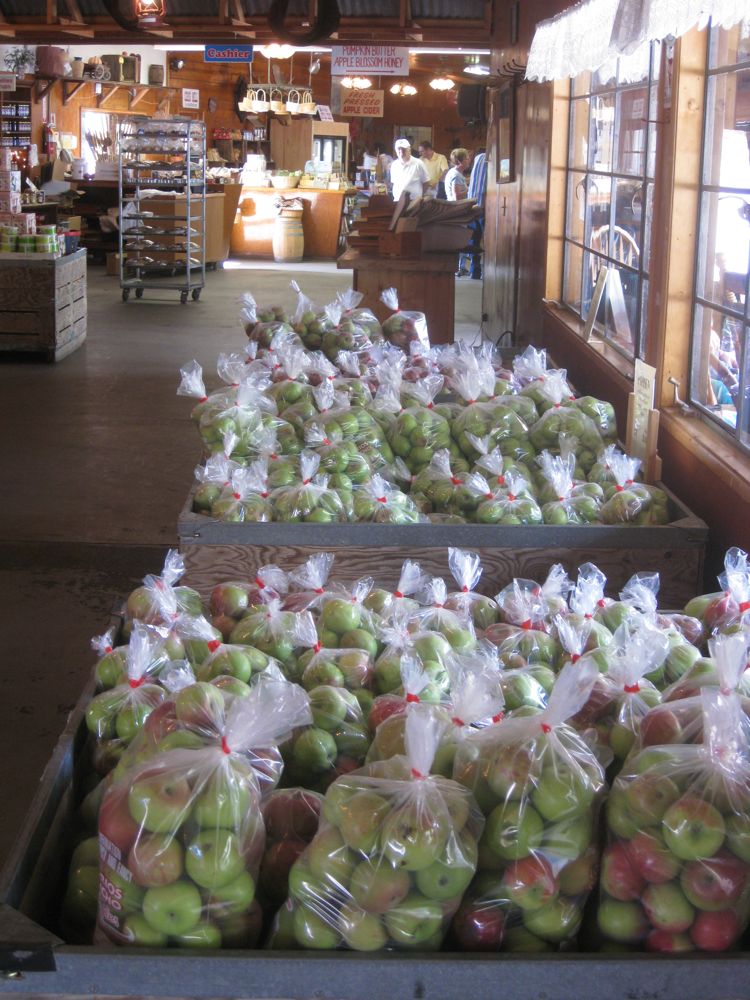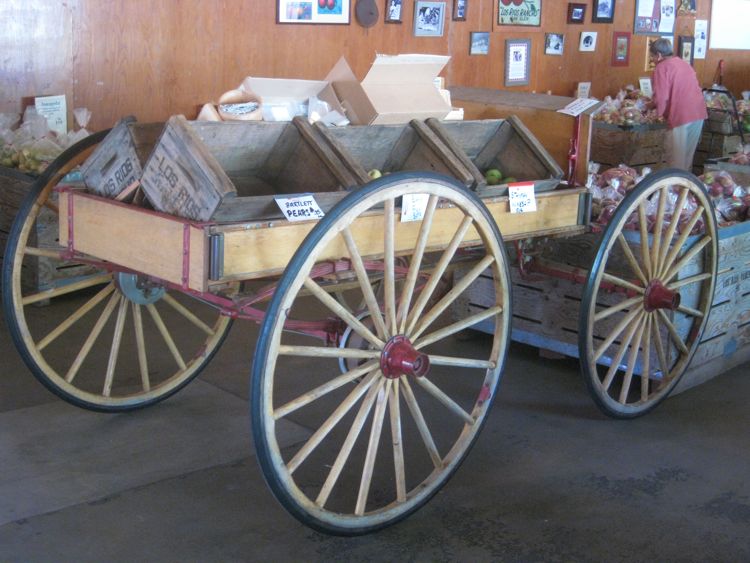 Making Apple Juice
Did you know? - Apple juice is a fruit juice manufactured by the maceration and pressing of apples.
The resulting expelled juice may be further treated by enzymatic and centrifugal clarification to remove the starch and pectin, which holds fine particulate in suspension, and then pasteurised for packaging in glass, metal or aseptic processing system containers, or further treated by dehydration processes to a concentrate. Apple juice may also be sold in an untreated state.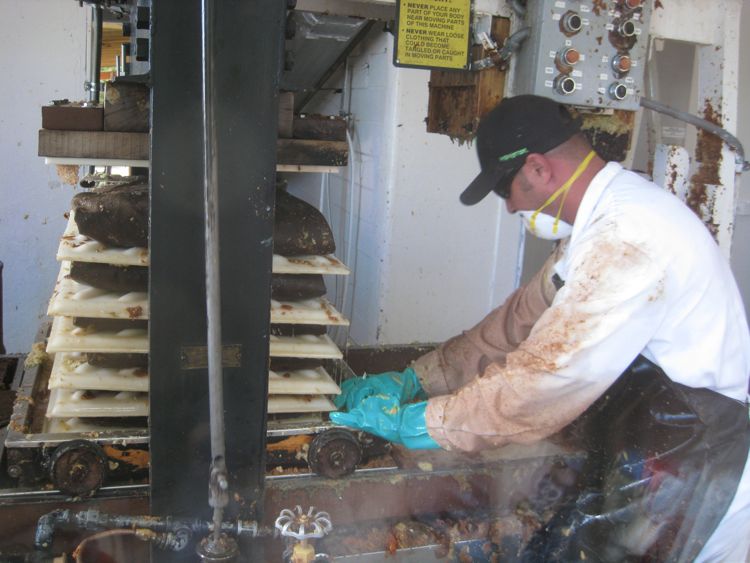 Small scale hydraulic apple press ready to go.
Each load produces 120-140 liters (30-35 US gallons)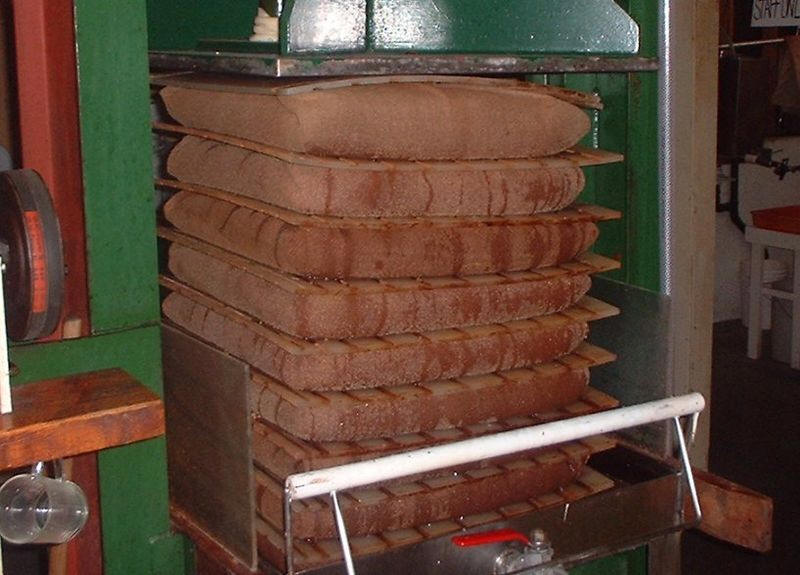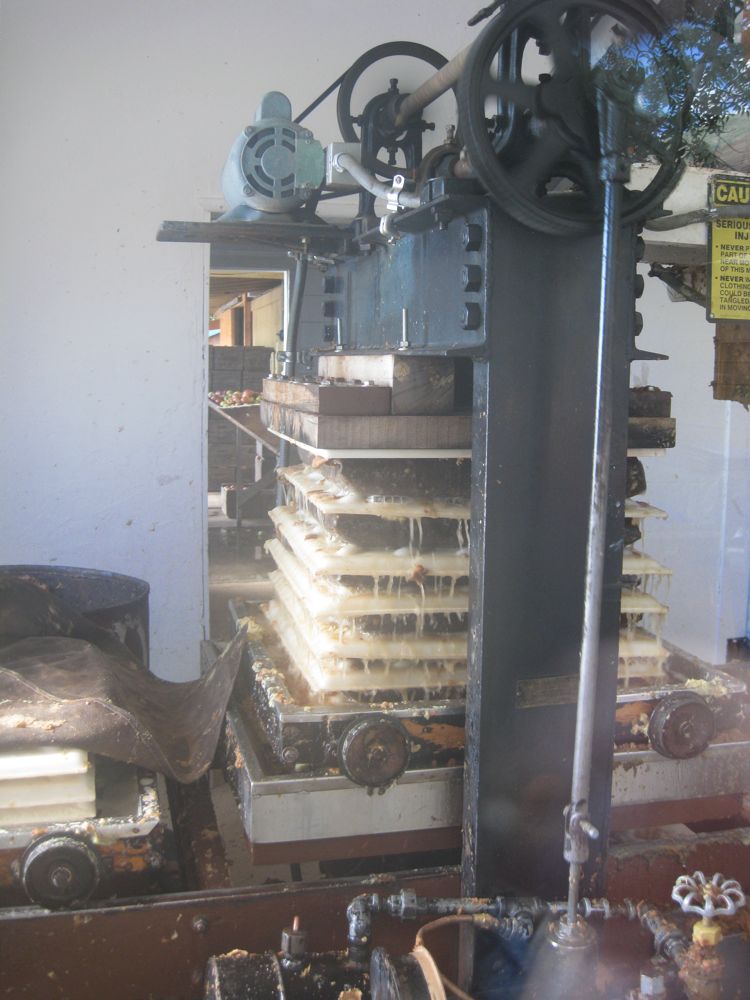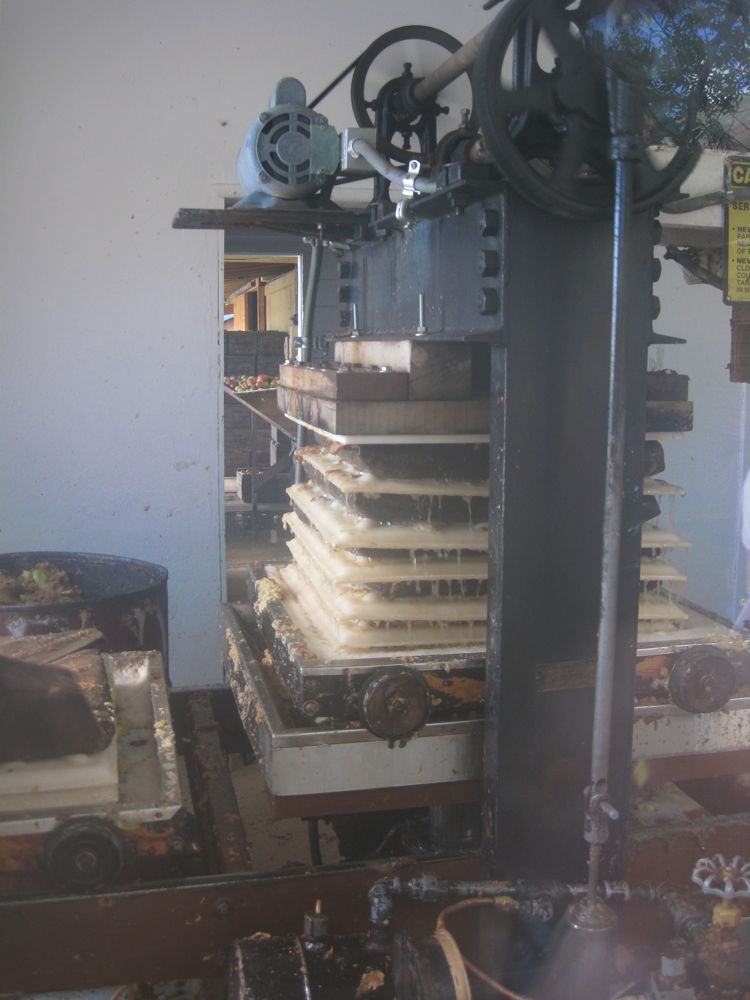 Did you know? - Modern methods allow a formerly hand-made beverage to be commercially produced. According to the state of Massachusetts Department of Agricultural Resources it takes "about one third of a bushel to make a gallon of cider.
To make cider, apples are washed, cut and ground into a mash that is the consistency of applesauce. Layers of mash are wrapped in cloth, and put between wooden racks.
A hydraulic press squeezes the layers, and the juice flows into refrigerated tanks. This juice is bottled as apple cider."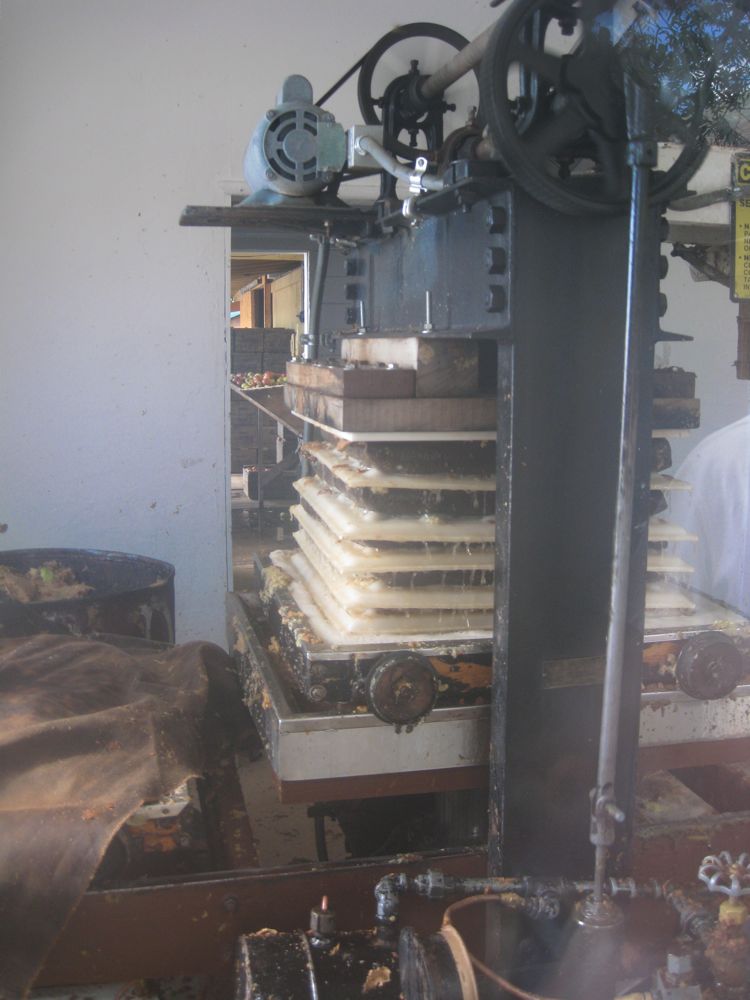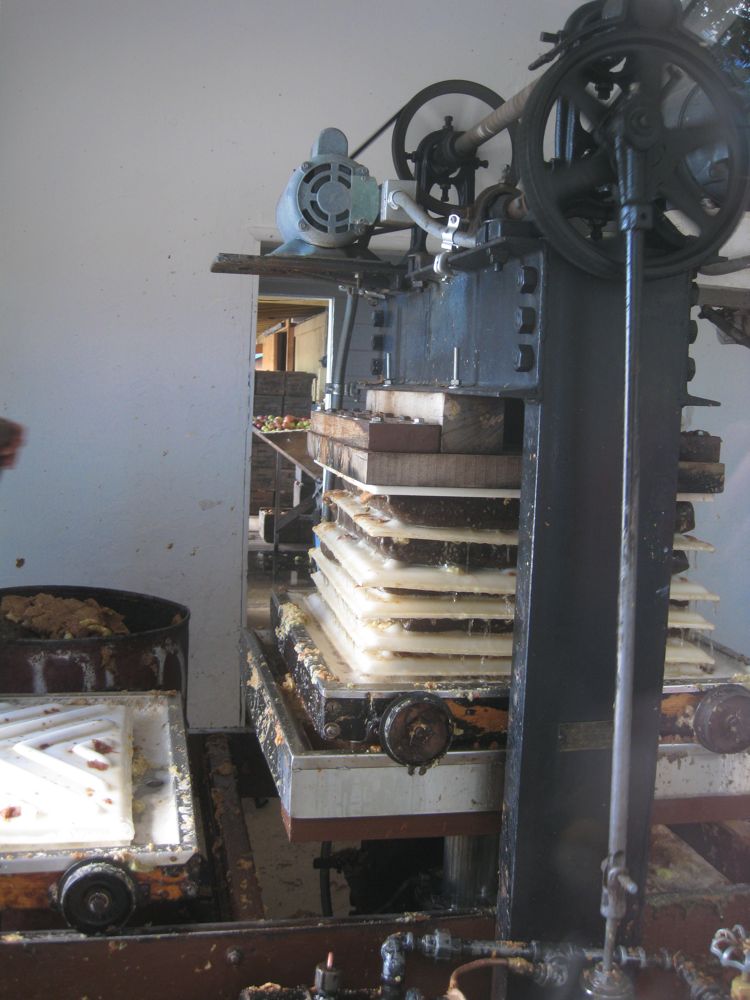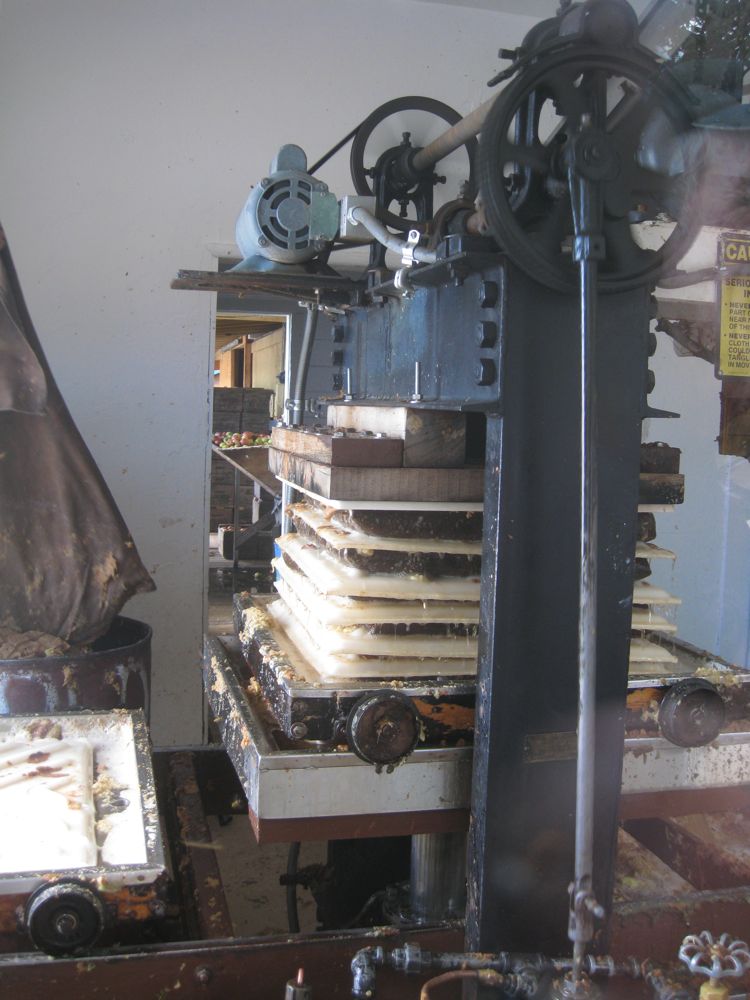 Did you know? - Today nearly all small pressing operations use electric-hydraulic equipment with press cloths and racks both of polypropylene in what is commonly called a "rack and cloth press", and electric hammermill shredders.
These modern systems are capable of producing 1 US gallon (3.8 liters) of juice from as little as 10-12 pounds (4.5-5.5 kg) of fresh apples.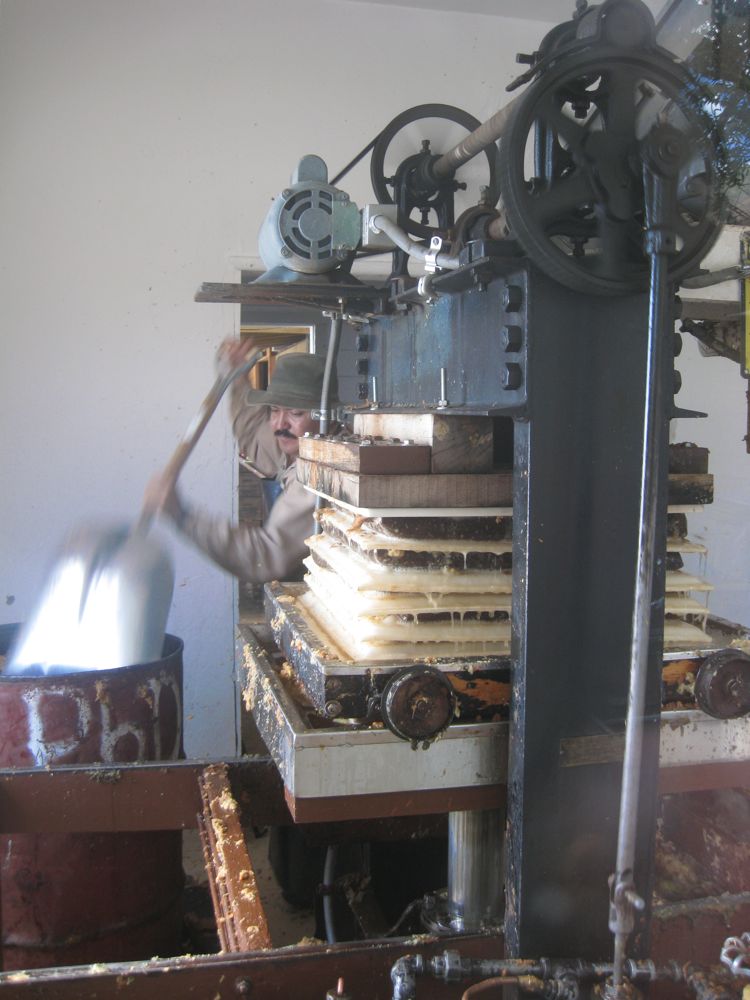 Did you know? - In 2001, the regulations were finalized, with the FDA issuing a rule requiring that virtually all juice producers follow Hazard Analysis and Critical Control Points (HACCP) controls, using either heat pasteurization, ultraviolet germicidal irradiation (UVGI), or other proven methods.
As a result, all apple cider sold in the United States, other than sales directly to consumers by producers (such as juice bars and roadside farmstands), must be produced using HACCP principles to achieve a "5 log" reduction in pathogens.
While the use of UVGI treatment and other technologies meet legal requirements, heat pasteurization is the most commonly used method. After pasteurizing, cider is normally hot packed in glass (similar to home canning), and may be stored for extended periods without changing further in character, the same as the pasteurized apple juices on the store shelf.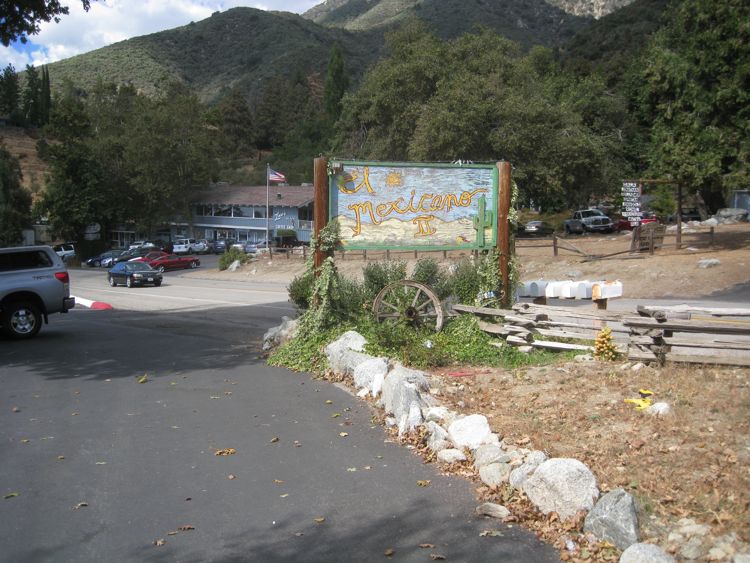 We ate Mexican food and it was great