Overview (Page Two)

Dinner is mostly done and the Big Band is alternating with Justuss so we will dance the year out in style.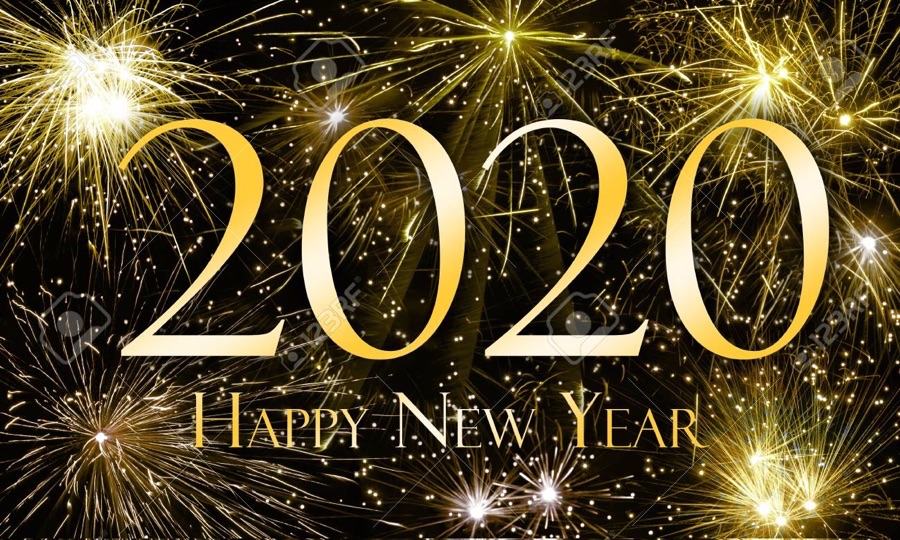 We have Nine Carat Gold this evening and they are magnificent bringing back days of yore. They understand volume controls and mix the dances up quite well!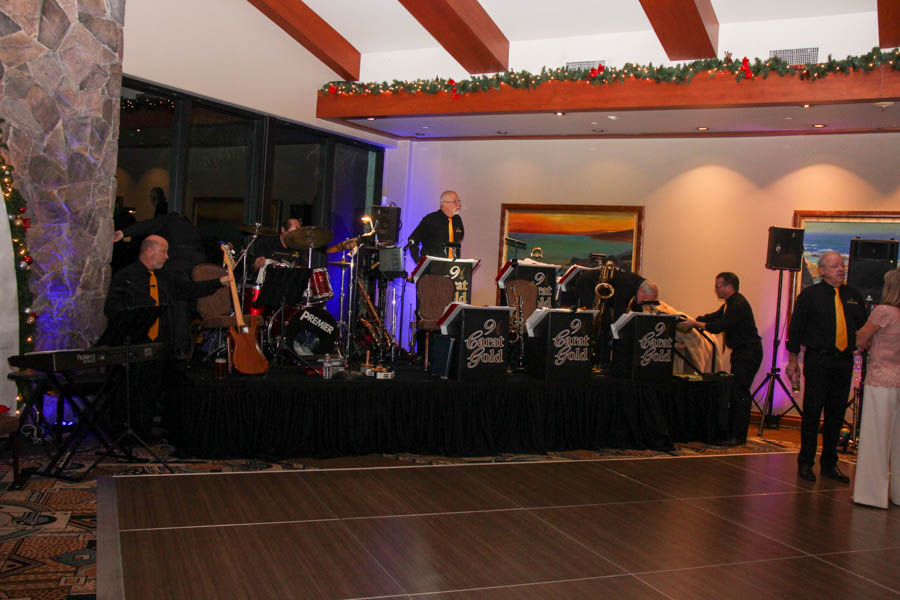 Any request is gladly taken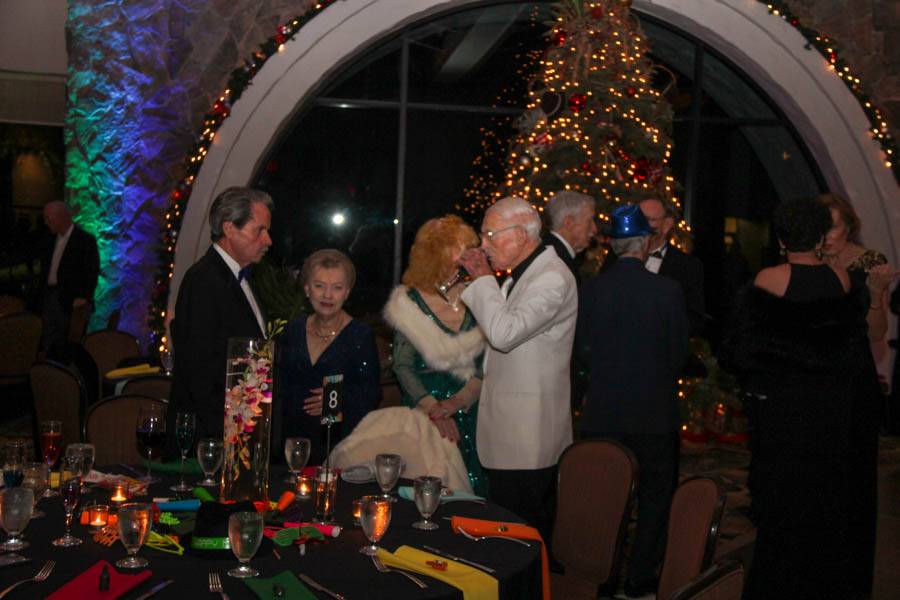 The big band draws people to the dance floor like magic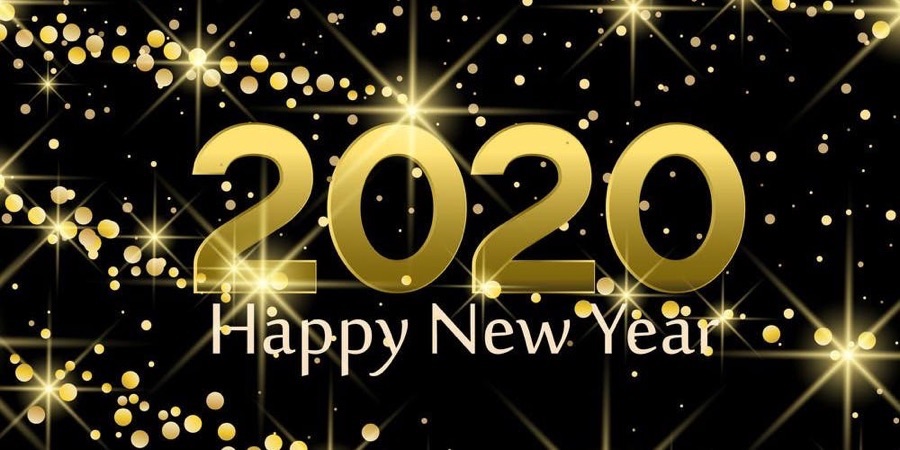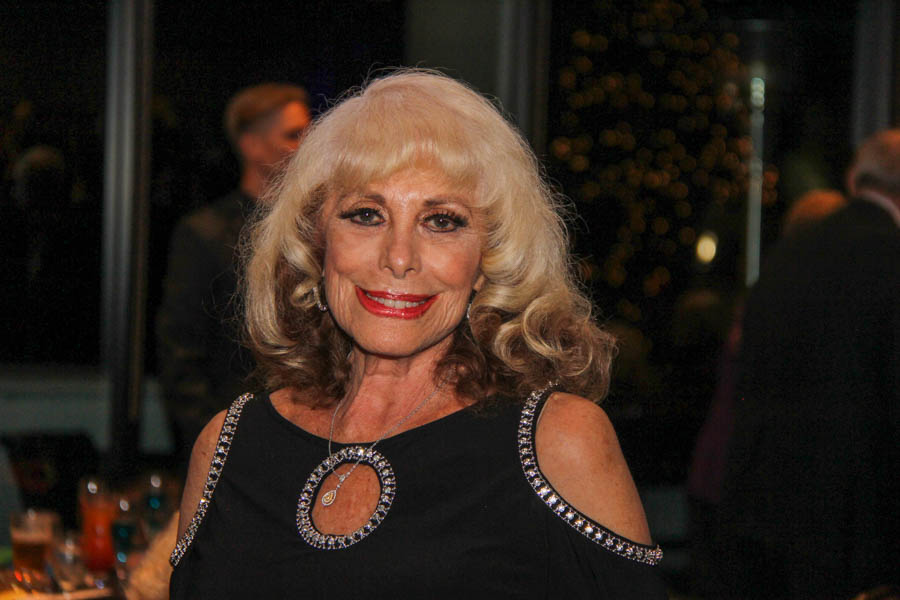 Ready to dance!
"The first step towards getting somewhere is to decide you're not going to stay where you are." —J.P. Morgan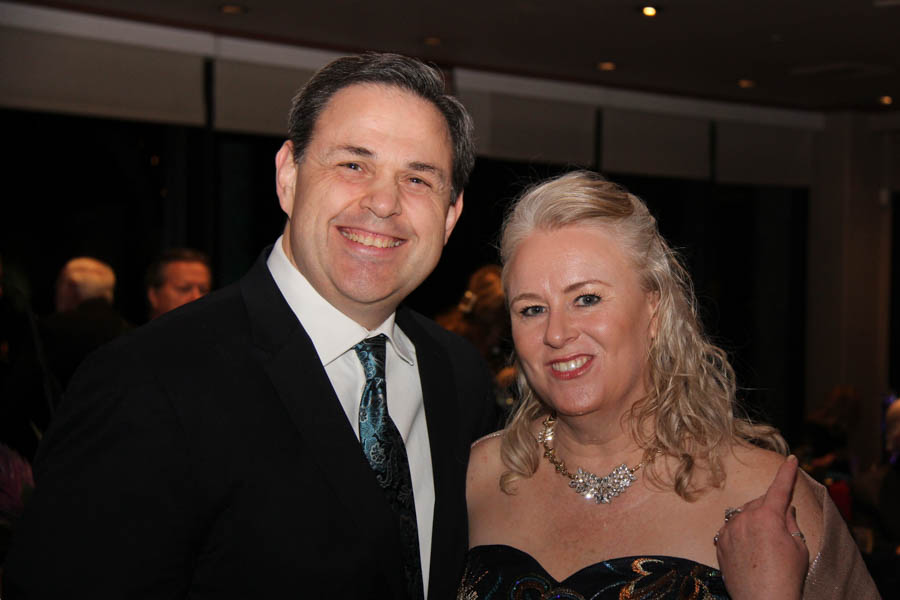 Awe... Love is obviously in the air this evening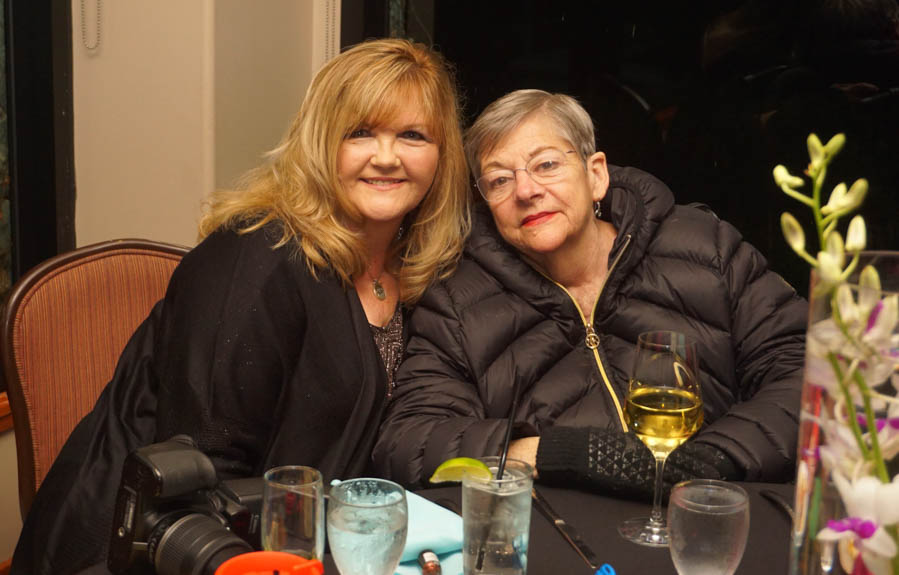 Robin is off duty an visits Mom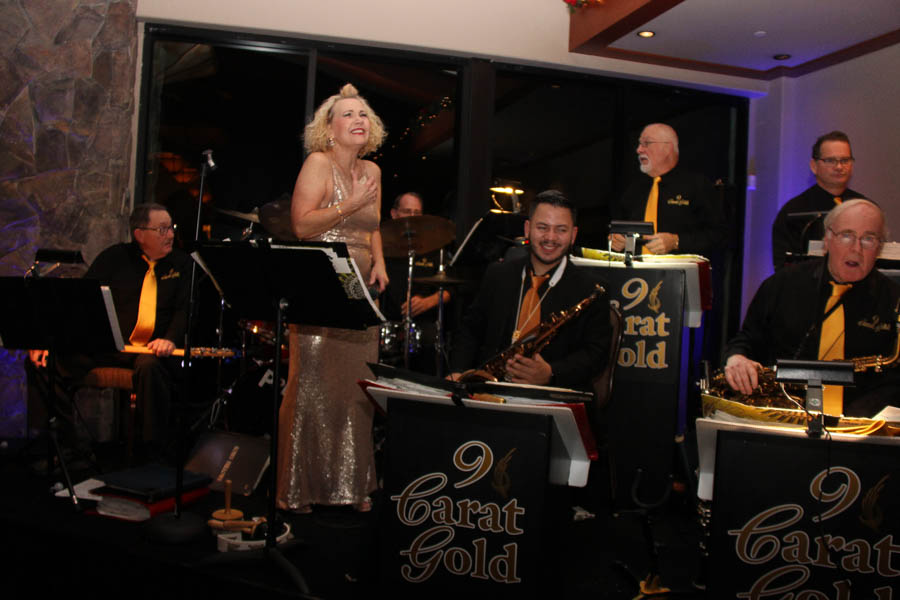 The golden voice fills the room this evening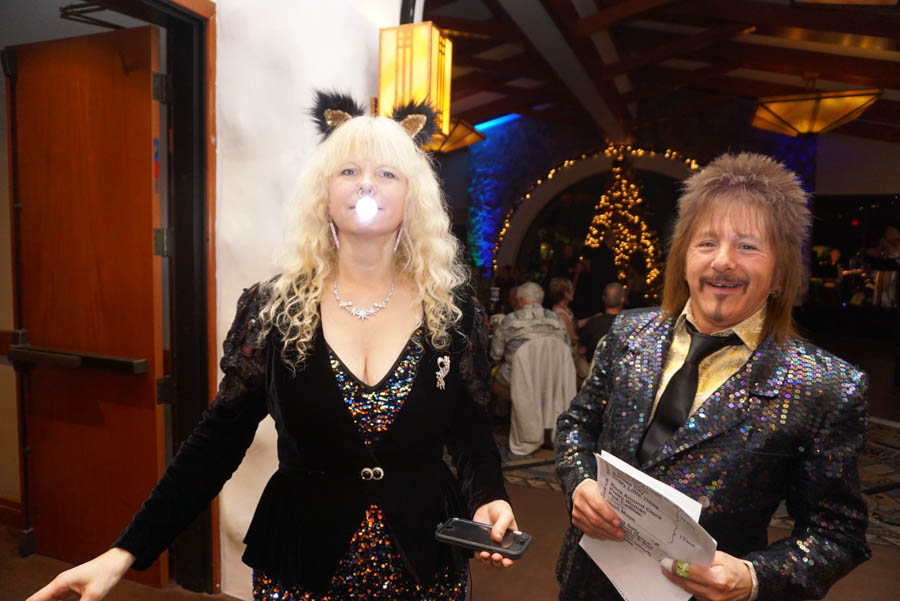 Brad and Susie-Q get to visit and join the party
(Susie-Q found a new way to wear the lighten rings)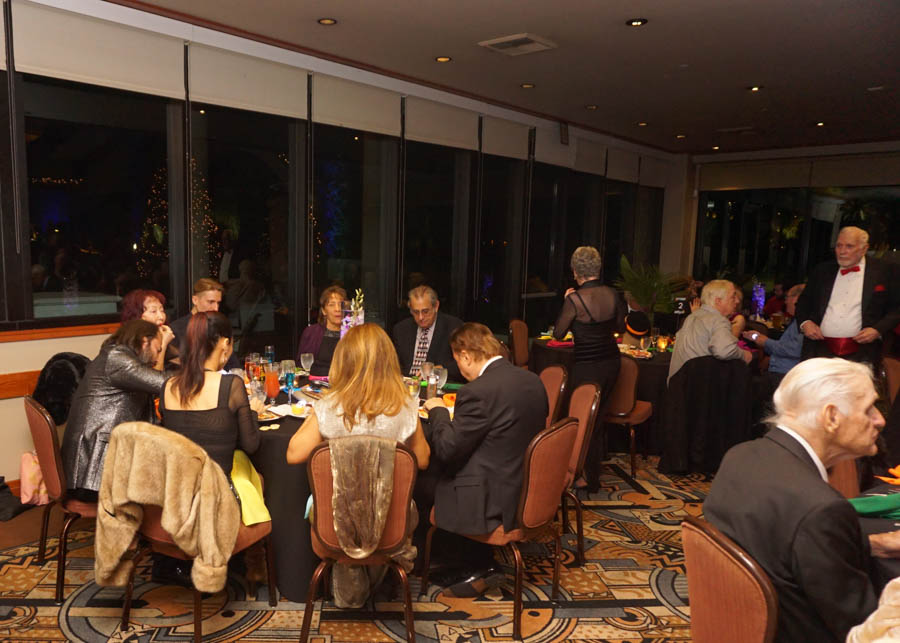 The meal was quite good according to everyone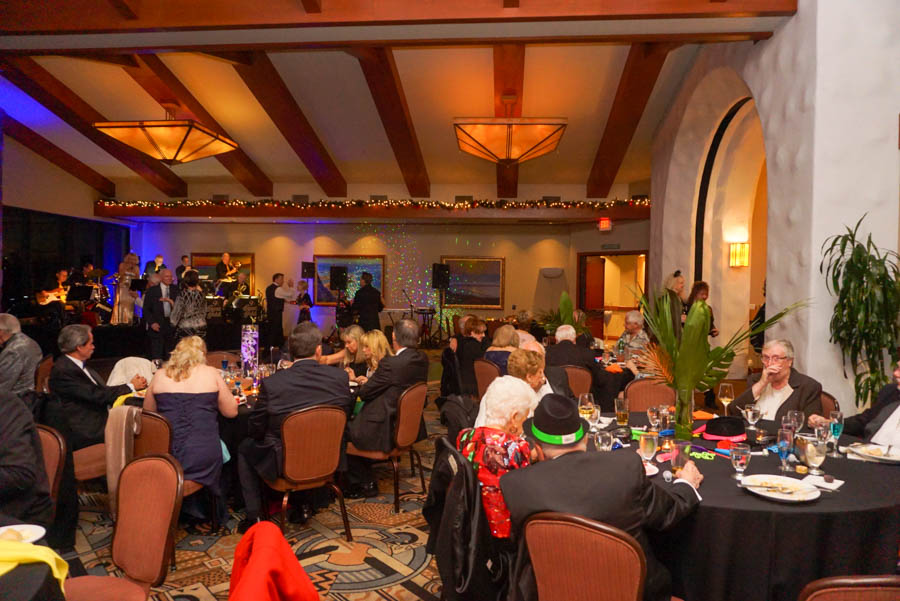 Dinner winds down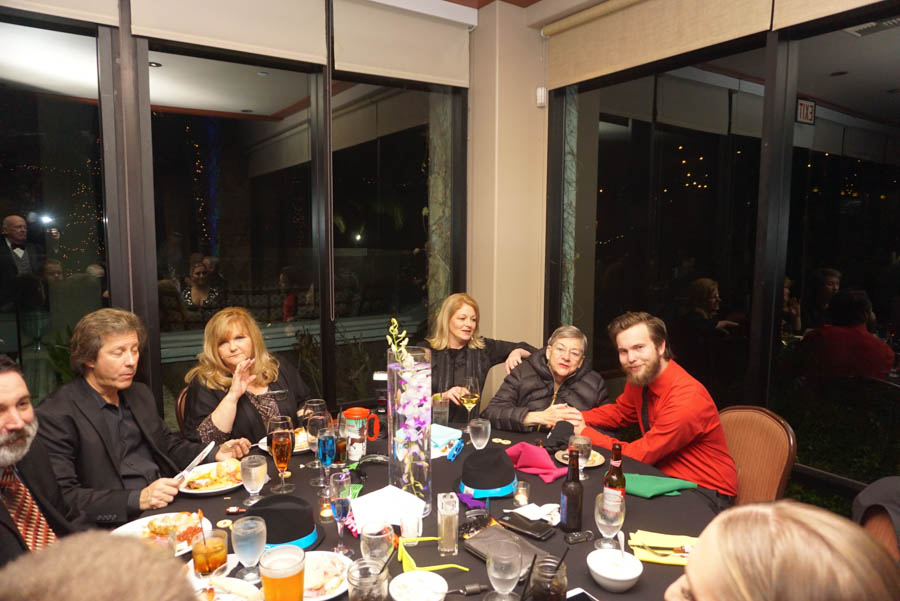 Grandma surrounded by kids and grandkids!

The golf course in the background was magical this evening
"I like the dreams of the future better than the history of the past." —Thomas Jefferson


ChaCha, Swing, Foxtrot, Waltz, Rhumba...What ever you like!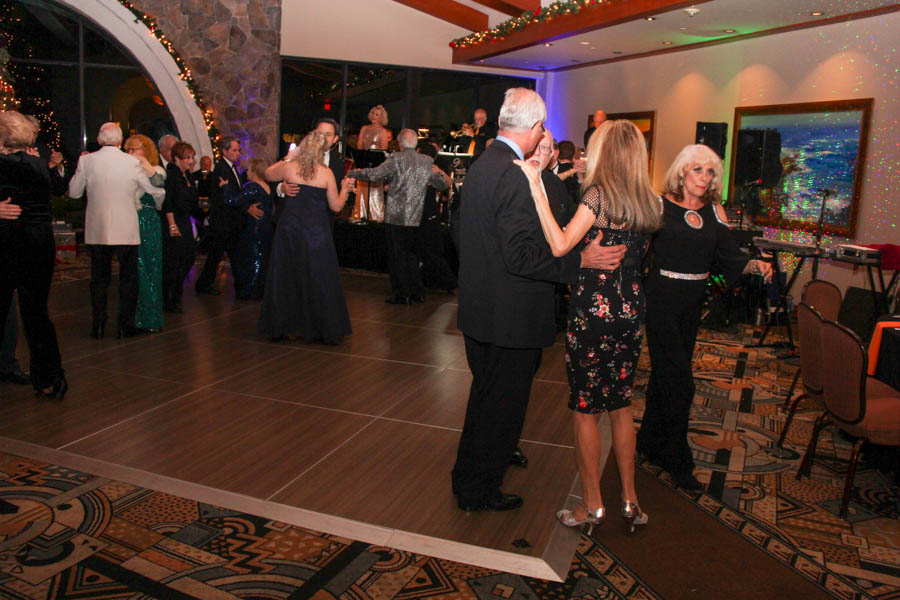 Whirling and twirling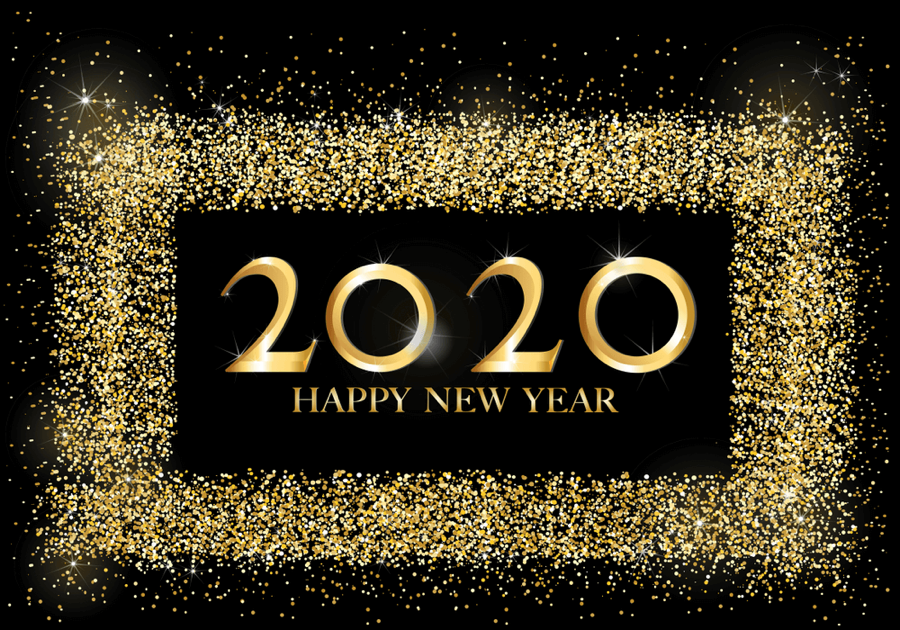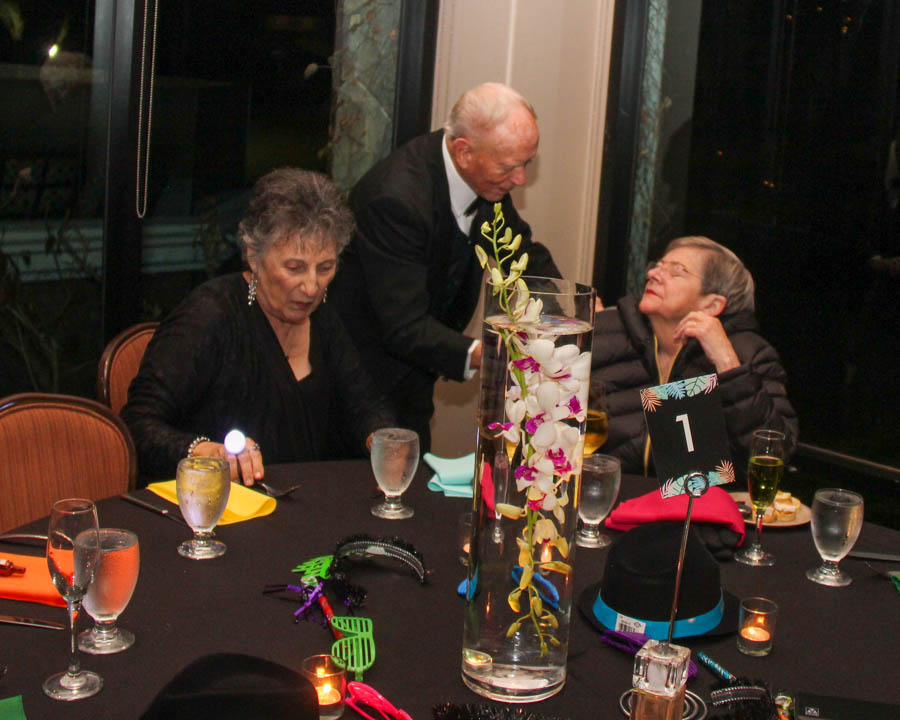 Love the centerpieces, they will filled with gin!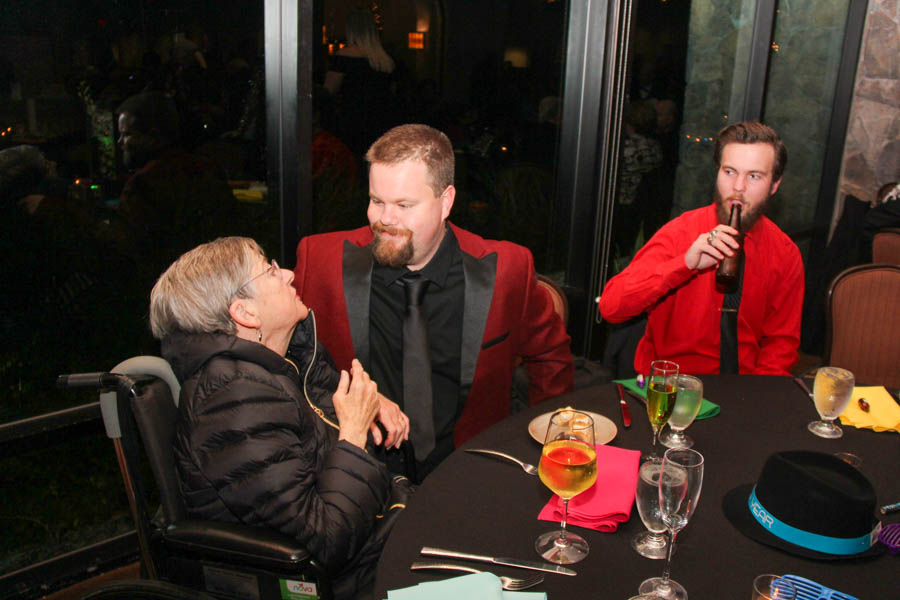 Zachary got all dressed up for the dance!
(The two boys are brothers)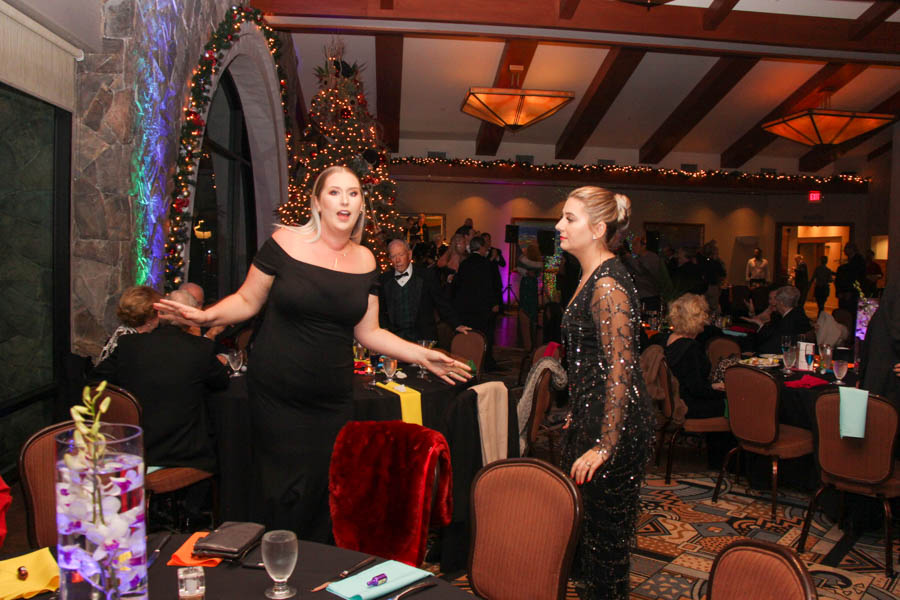 Rebecca and Kerrick hear the sound of Country Music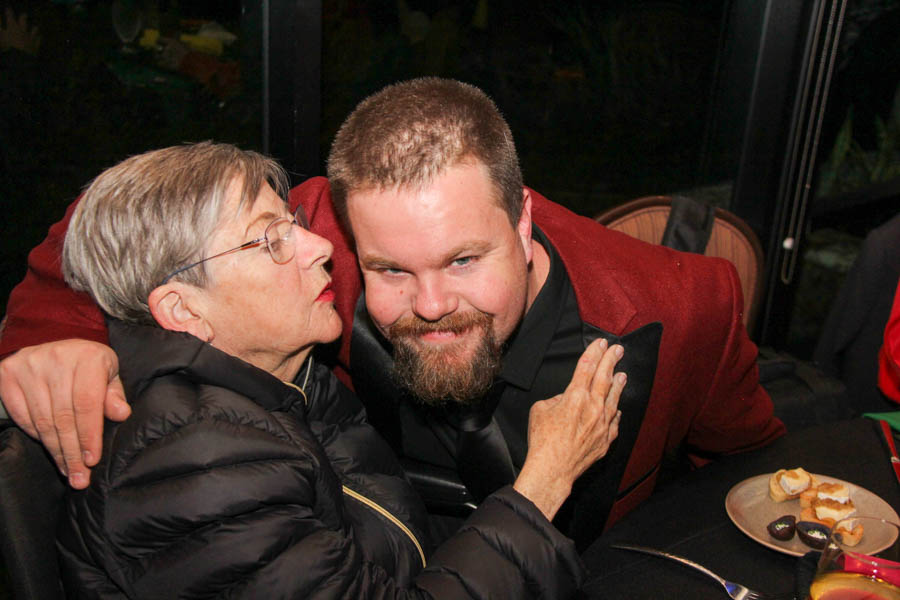 Grandma loves the boys!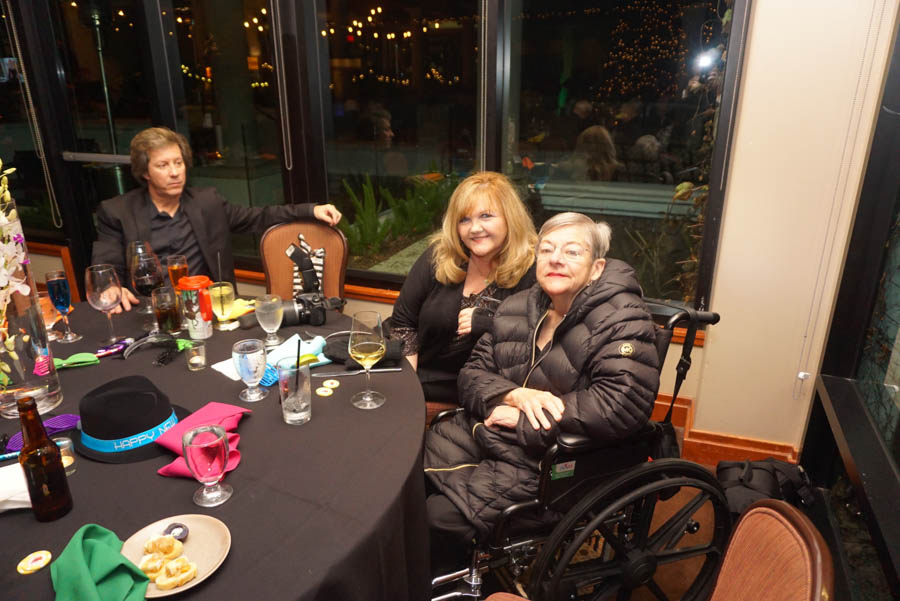 She has a commanding view of all the goings on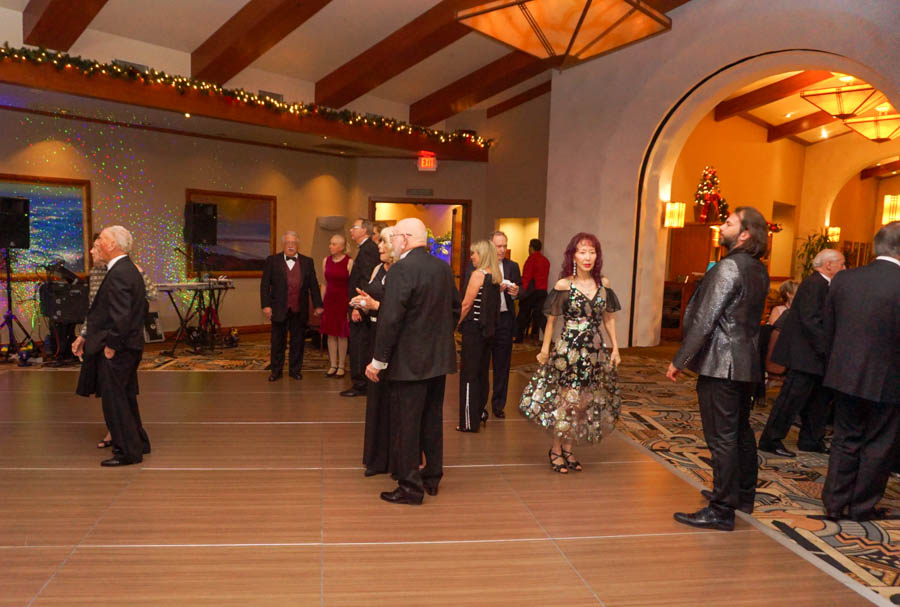 A slight pause between dances
"And now we welcome the new year. Full of things that have never been." Rainer Maria Rilke


Standby...

Here we go! Fantastic sounds of Nine Carat Gold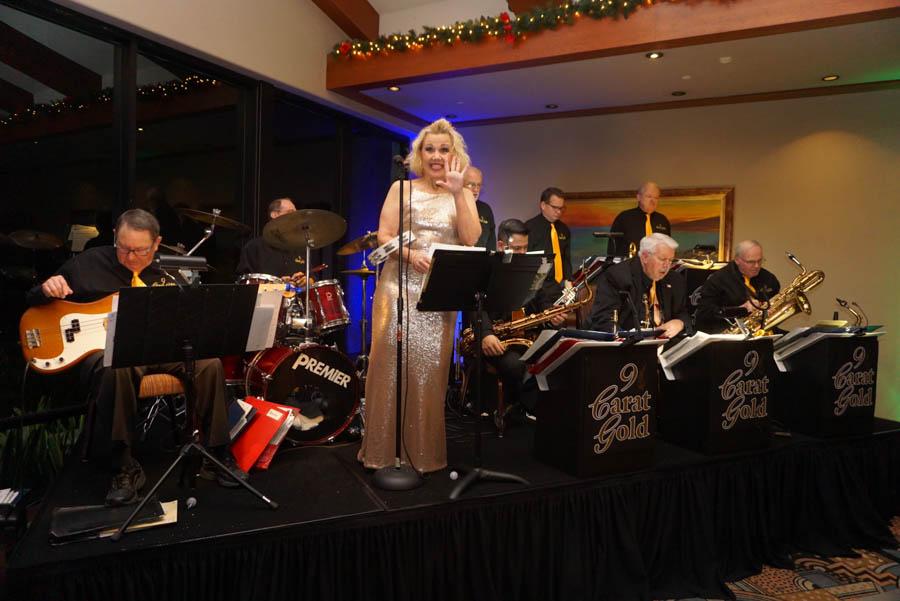 Love the brass section, simply outstanding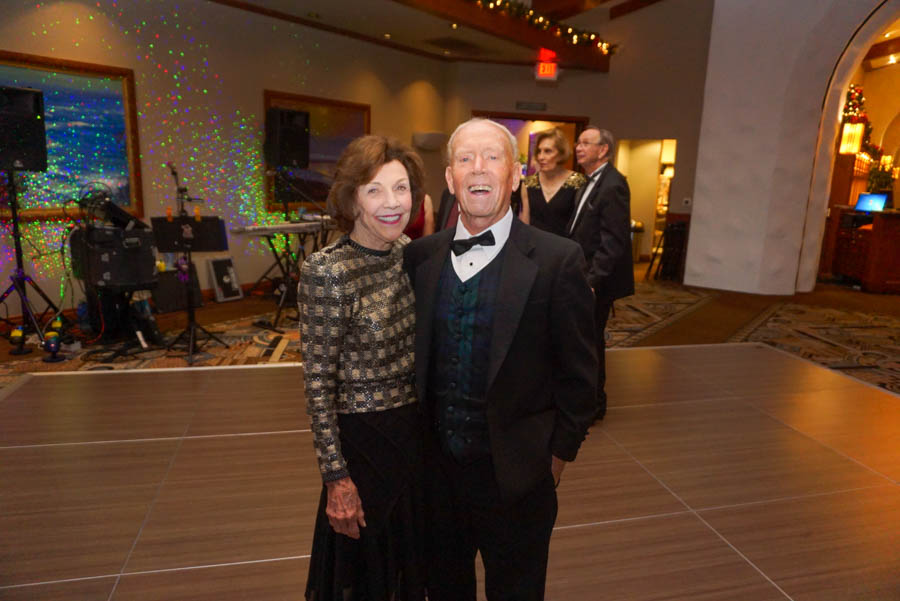 Getting ready for the next dance to begin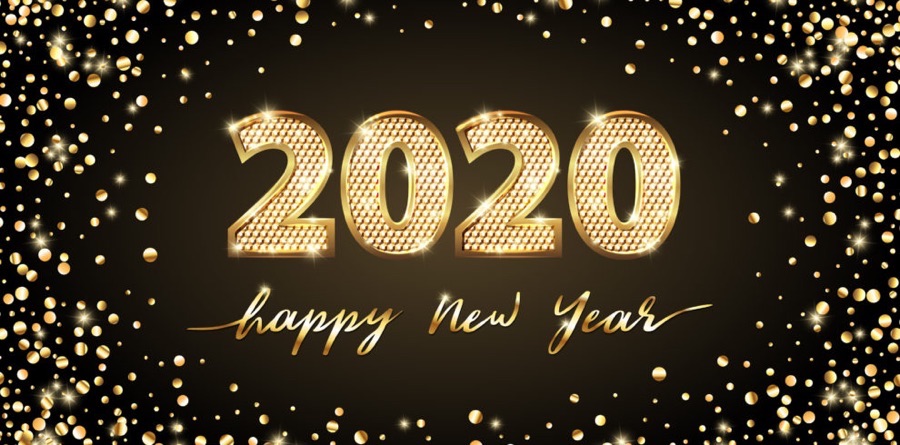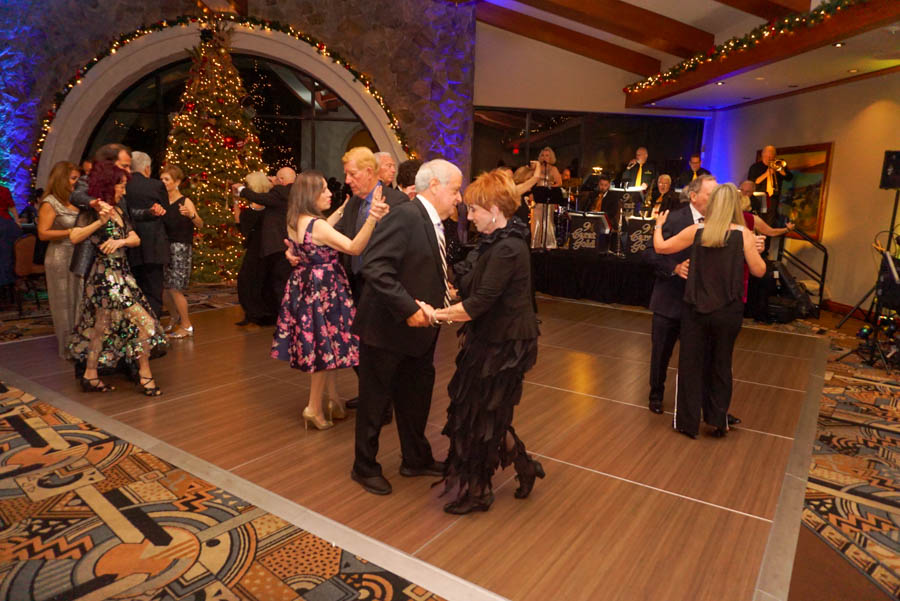 Swing-time
"Your present circumstances don't determine where you can go. They merely determine where you start." —Nido Qubein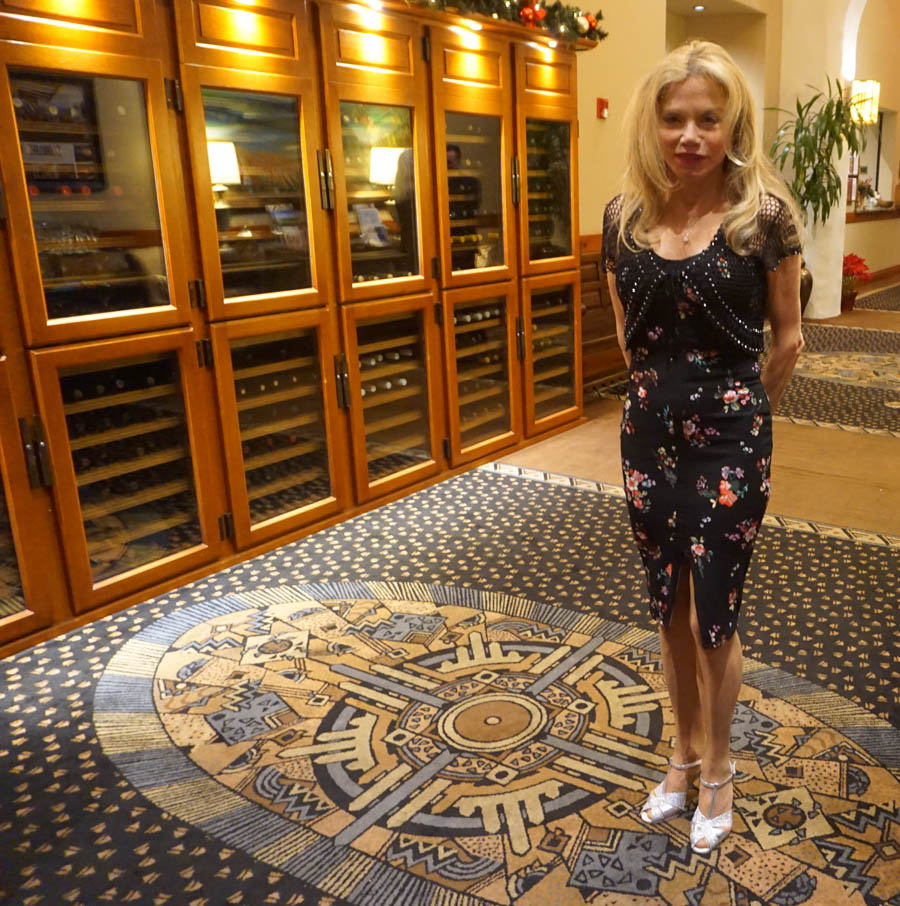 Marianne caught returning to the scene of the crime!

Bob remembers there is desserts awaiting his selection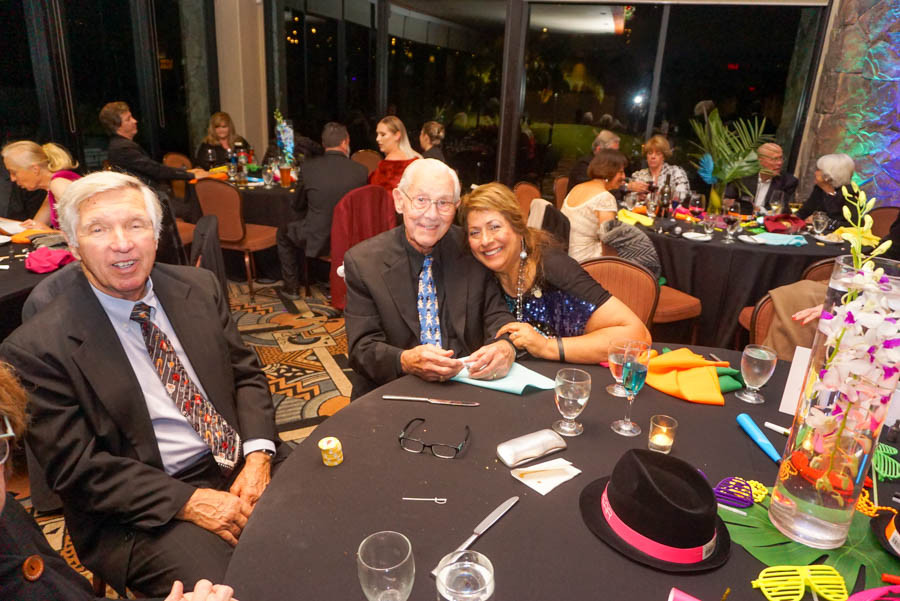 Visiting goes on continually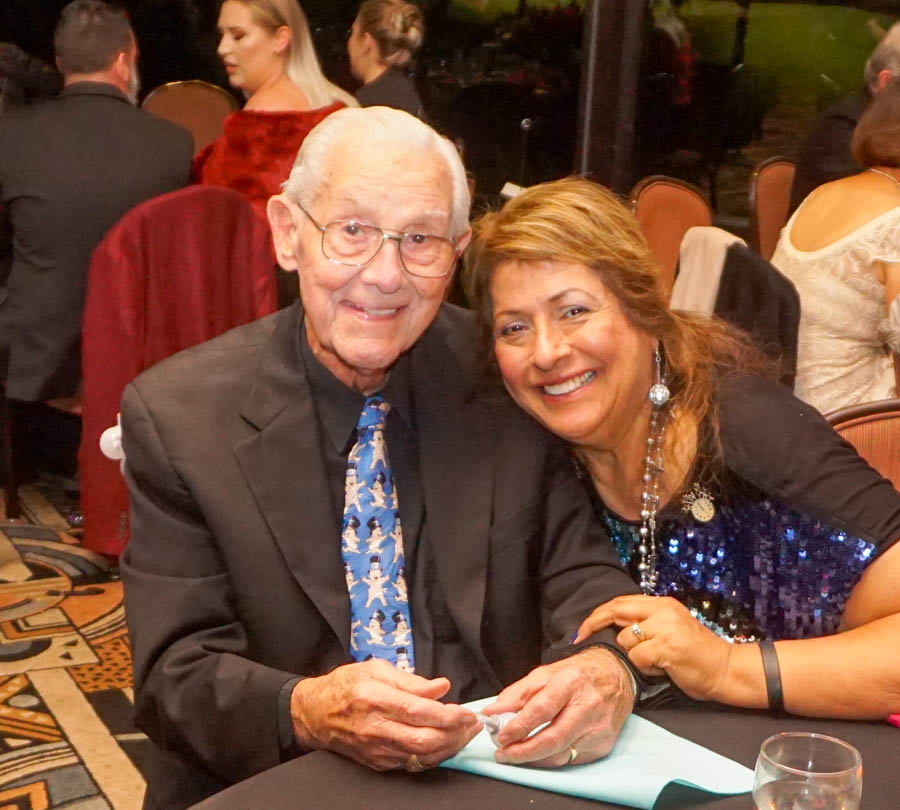 Del and Vicky, friends and next door neighbors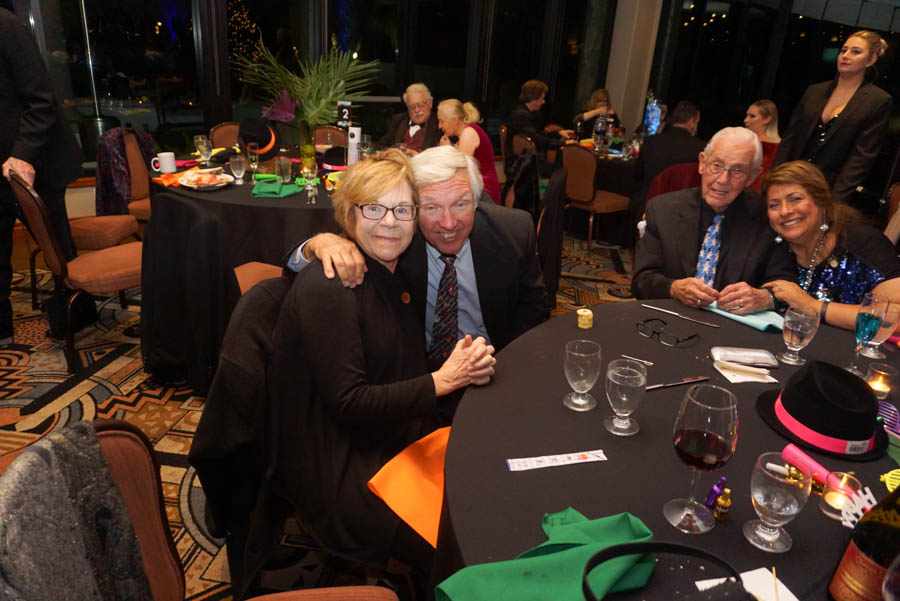 Kathy and Ed ... Folks we have danced with for quarter of a century!

If you are careful, you can pick up some new dance steps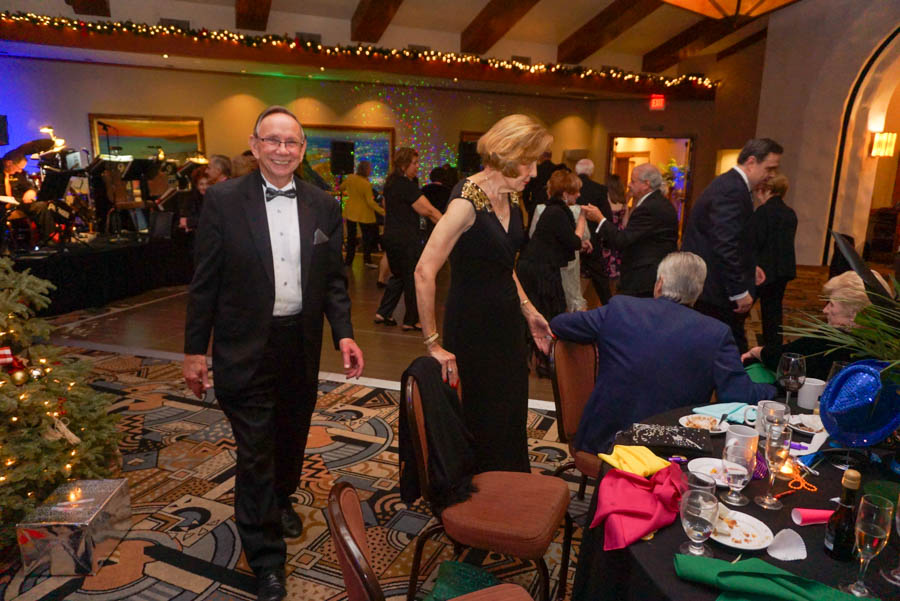 Oxygen oxygen
"What the new year brings to you will depend a great deal on what you bring to the new year." —Vern McLellan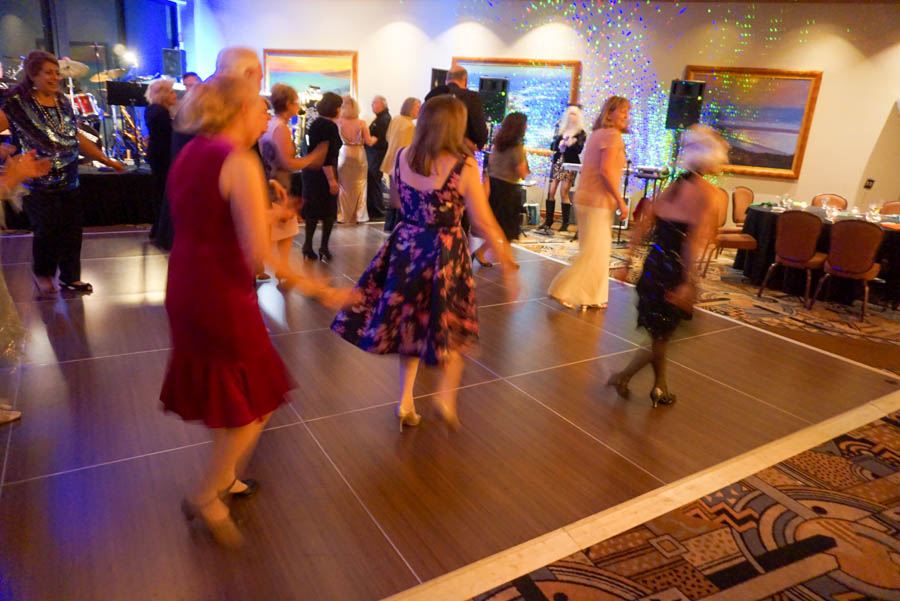 They move faster than the camera can keep up!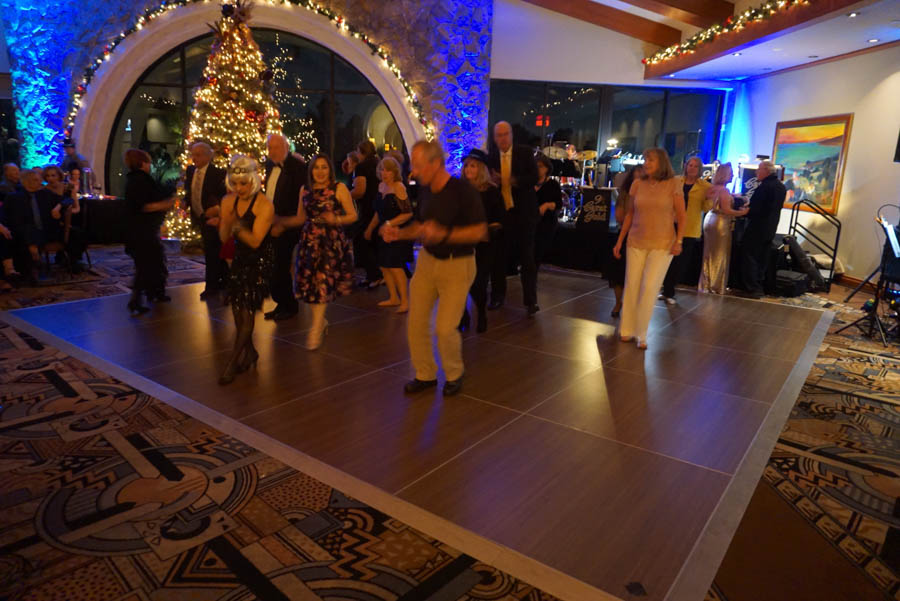 Donna leads the pack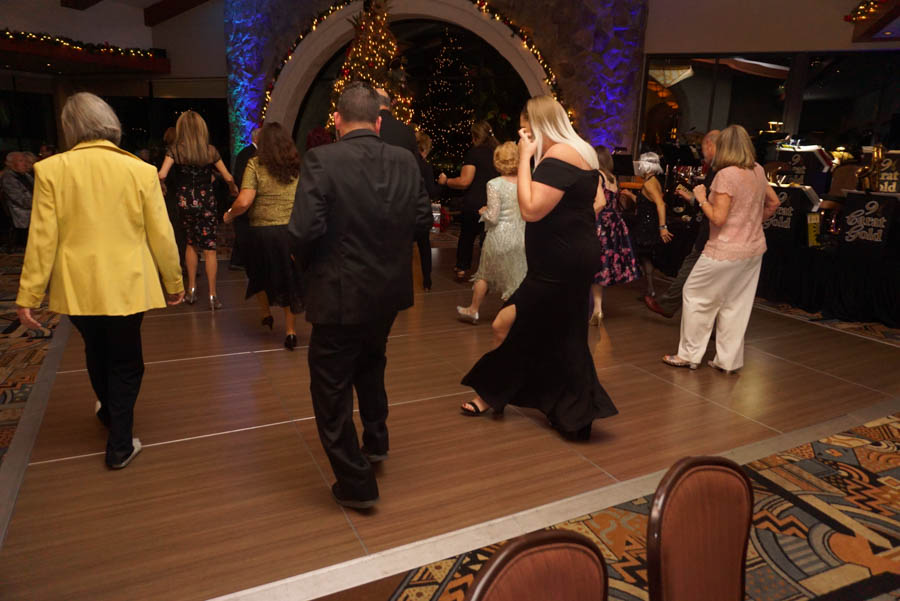 We wondered where Rebecca and Pete went!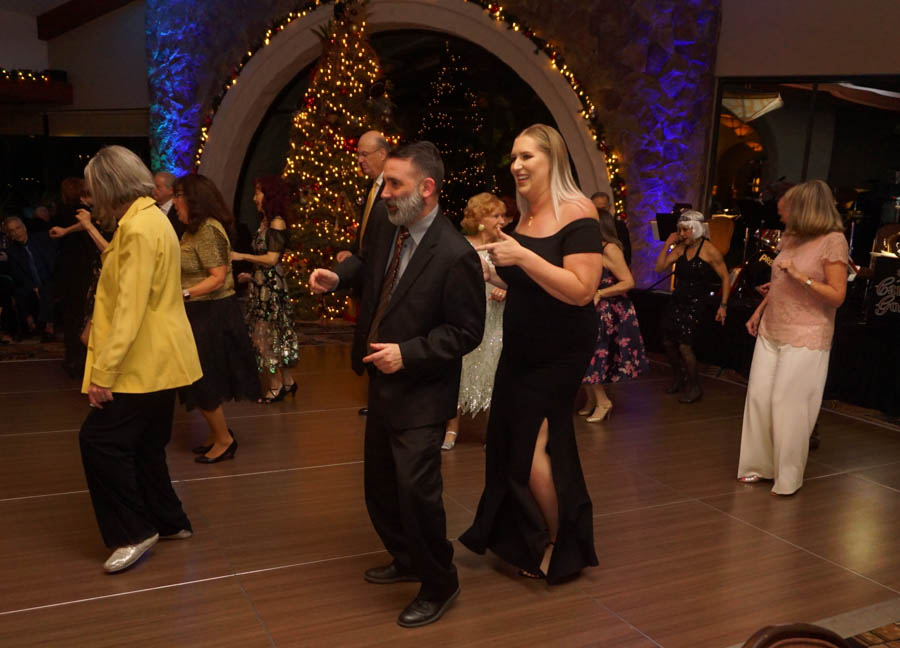 Pete (son-in-law) and Rebecca (granddaughter) looking good!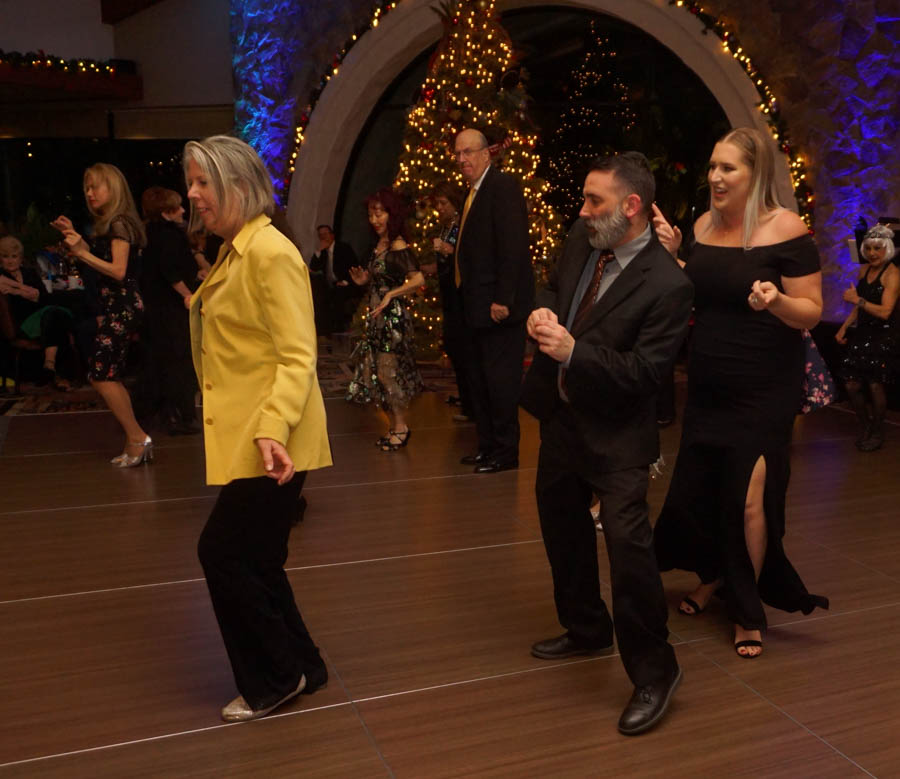 Pete will be looking to sit down real soon!

This is tougher than the ten mile run he did in the Marines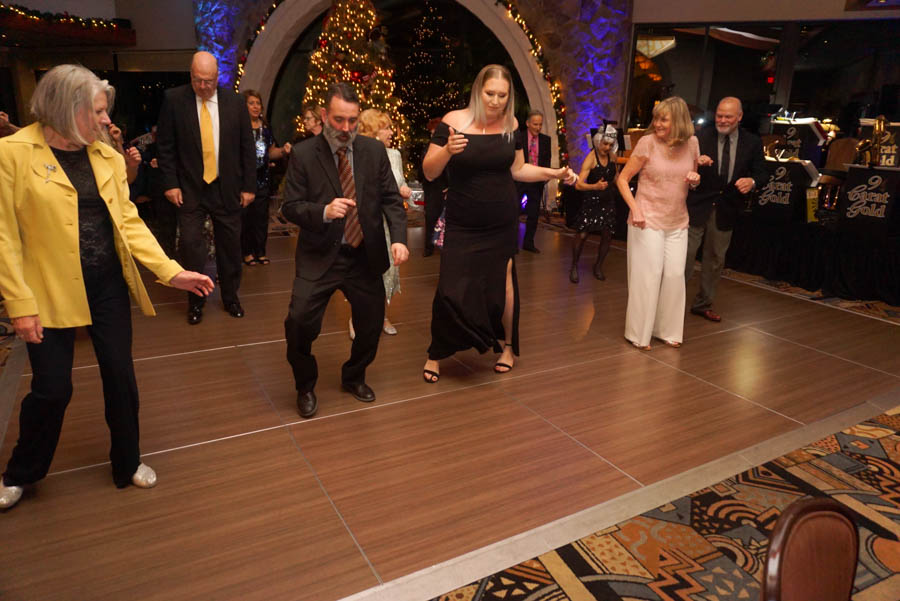 Dang...these folks are doing it well!!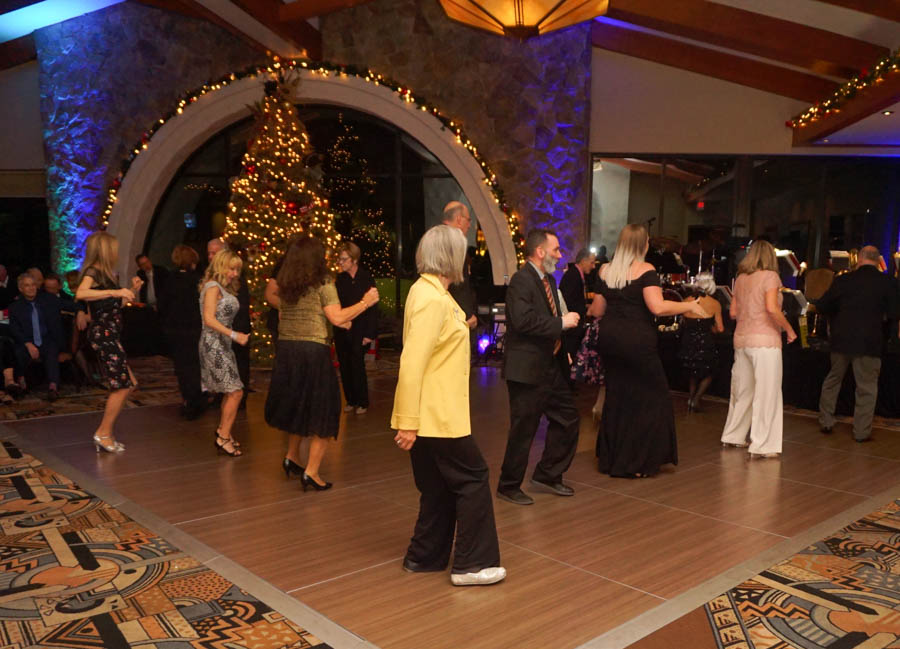 The floor is full and the room is rocking'
"An optimist stays up until midnight to see the new year in. A pessimist stays up to make sure the old year leaves." — William E. Vaughan