New Years 2007
It is been another fascinating year with people coming and going and major events happening in our lives. We are heading for retirement this year after working 77 years from the Boeing Company. Through the blessings of God, we are in excellent health and are looking forward to many useful years hopefully giving back some of the things we received from our wonderful country!
This year we are going to play golf and go dancing to celebrate the New Year! On January 2nd, we went to see the Rose Parade floats up front and personal!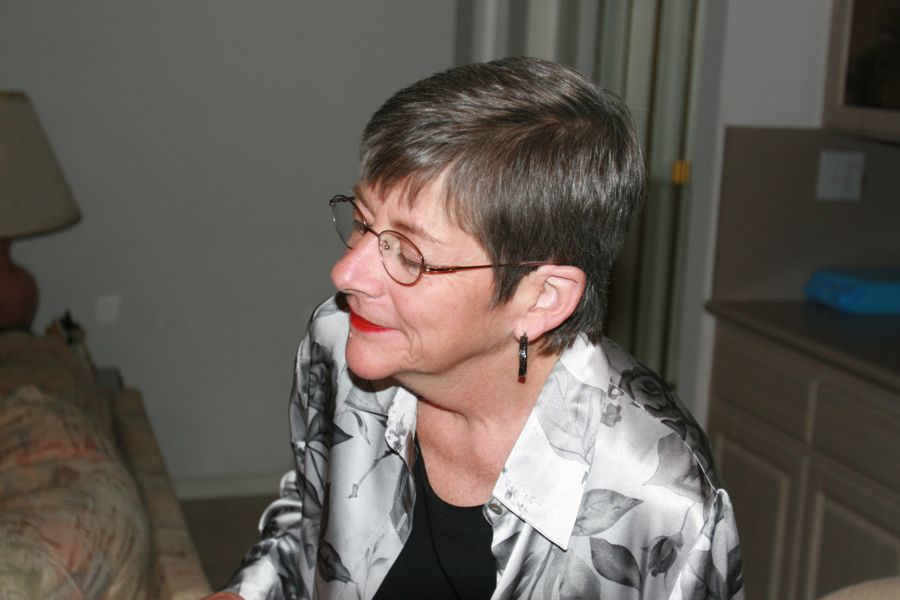 Theo came to visit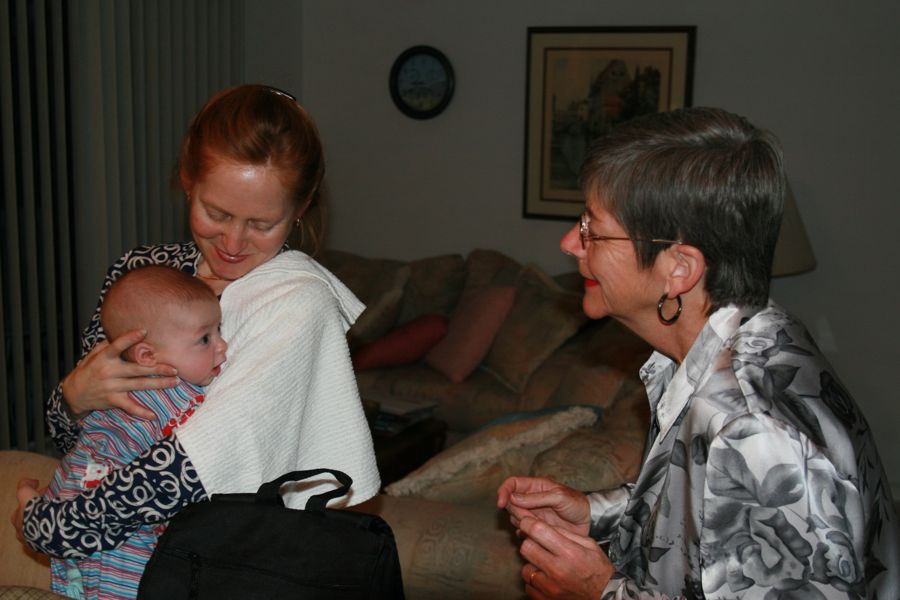 Grandkids at Christmas time is a good thing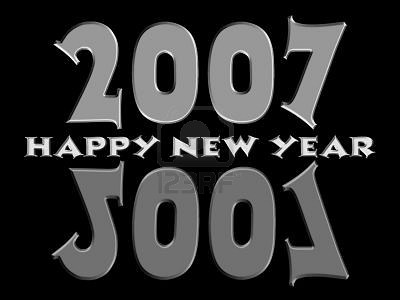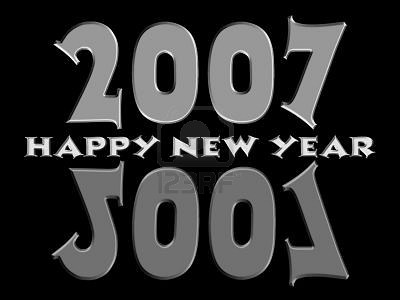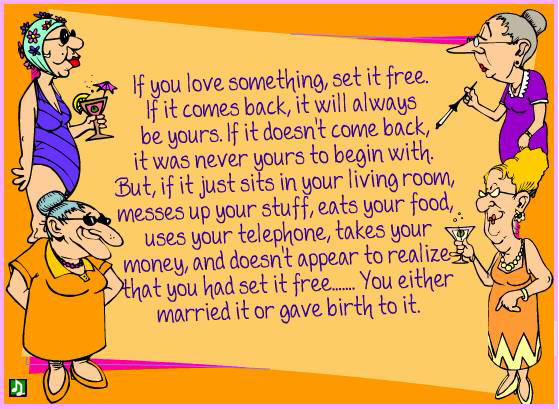 Diet? What Diet?