Fun With Friends
A New Year's resolution is something that goes in one year and out the other.
We were lazy today and worked on the 1,000 piece Christmas puzzle and watched "Virgin River."  The series is about a nurse seeking a fresh start, so she moved from Los Angeles to a remote Northern California town and is surprised by what — and who — she finds.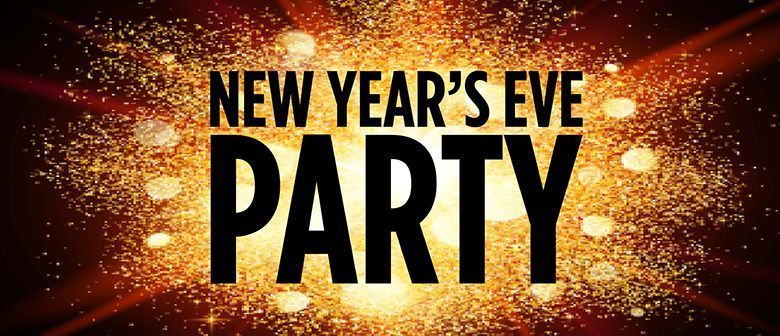 Mary fixed a "Mom's Breakfast Sandwich" at 11:00 AM, and then we watched another episode of Virgin River before getting cleaned up for this evening's soirée.
We went to my house in the afternoon because we are having dinner at Patty's Place in Seal Beach.  We shopped for New Years Dinner at Ralph s and put it in the frig at my place.
I just heard that in 2021 there would be a new device that can turn thoughts into speech. I have had that for years; it's called alcohol.
We do NOT want to be out with the crazies late on New Year Eve, so we had dinner with Bob and Donna at 5:00 PM.  This will be a dry evening for me; translation, one glass of wine until we get home. No, there is not an alien in my body; I am going to try really hard!
We were the first group at Patty's tonight, and we went for broke; fillet mignon's and oodles of sides.  The wine poured freely.  We talked about past years.  It's weird being the same age as old people.
Bob and I were normal, so I had to ask him, "If a cow doesn't produce milk, is it a milk dud or an udder failure?"  I was laughing so hard I did not hear his answer!
We were the only people inside; everyone else was outside and far away.  I guess we are VIPs?  Chuck waited on us, and he knows us well.  I slowed down after the third glass of wine; yes, I failed miserably, but all the food I had seemed to work.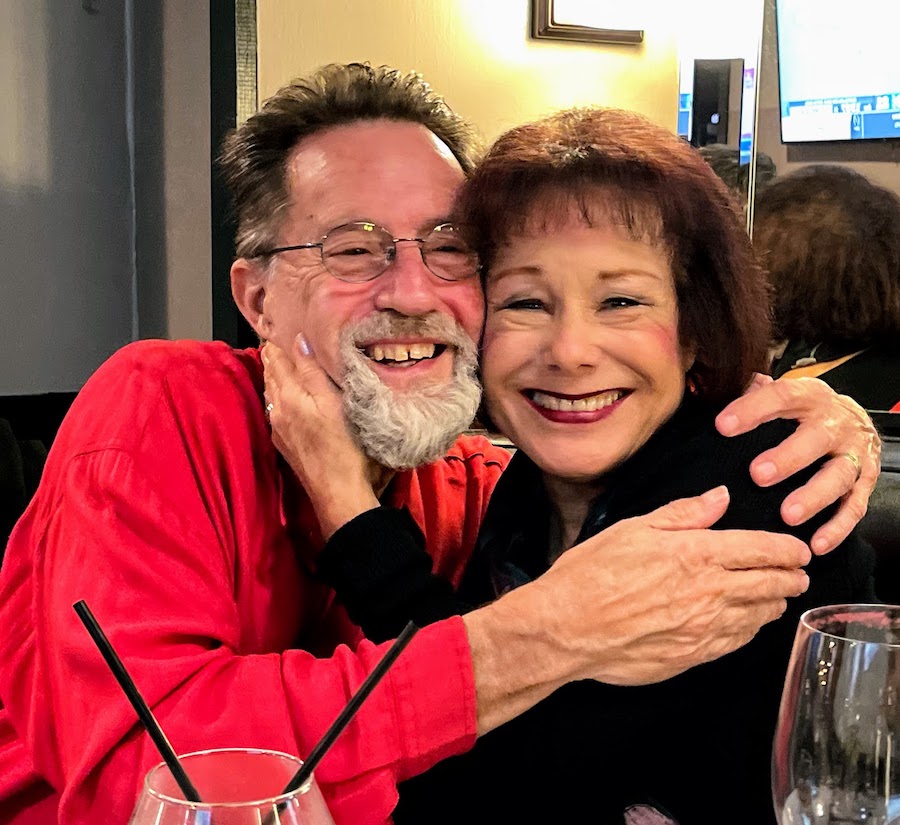 My New Year's resolution is to break my New Year's resolutions. That way, I succeed at something!
We laughed and giggled for two hours. It's probably my age that tricks people into thinking I'm an adult.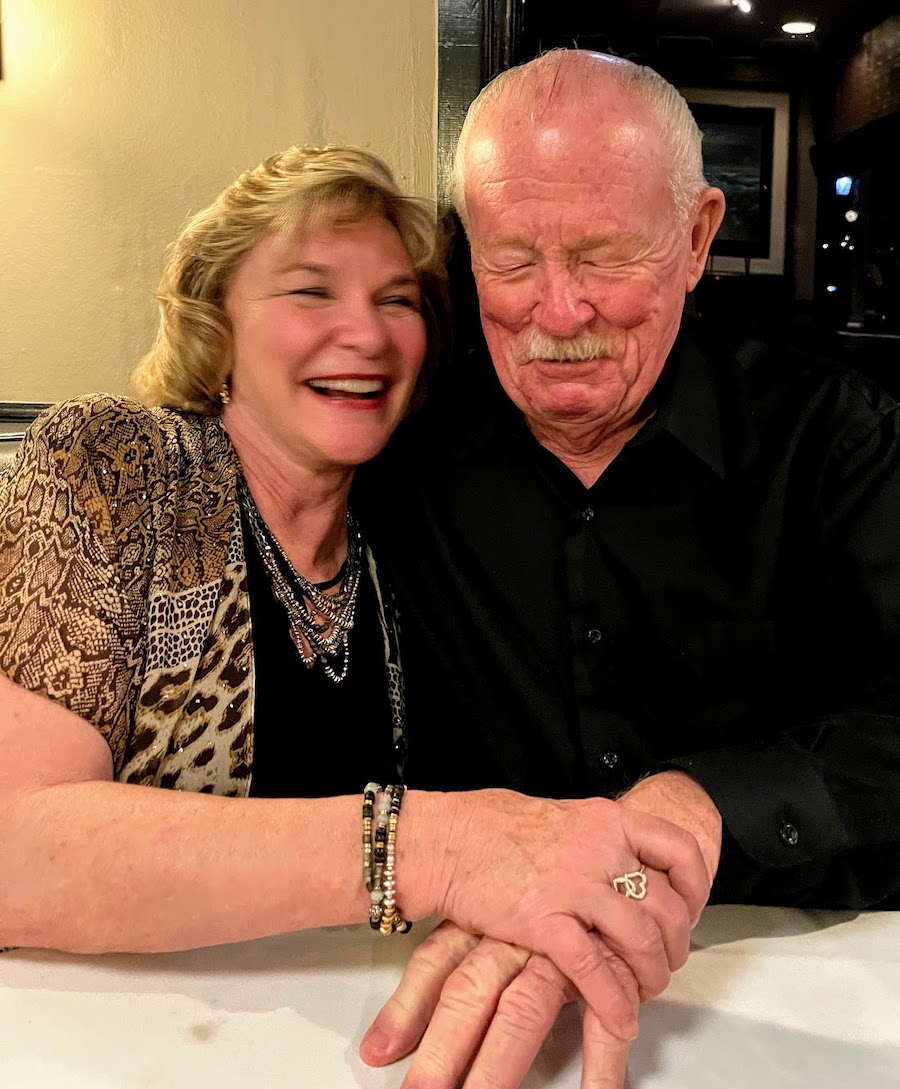 We departed about 7:00 PM and were heading to the house to get our groceries, and then I remembered it was Teri's birthday, so we stopped in and visited their ongoing party for about twenty minutes.  Then off to the house where we loaded the car with the cold foods and all the "greens" we picked from the garden earlier.
Mary had a terrific idea!  She said, "Let's stop at the Rib Trader and visit Jim!"  So we did, and it was amazing.  We mentioned that we dance, and one of the patrons fired up his iPhone and played The Tennessee Waltz.
We danced and danced, and then he went to his car and brought in a boombox, and we did the Chattanooga Choo Choo and a bunch of other dances.  We had planned to have one drink and go home, but alas, we killed off a bottle of KJ and stayed a good hour.
We got home, watched a little TV, and finally crashed at about 1:45 AM; we saw the new year together.