Serious Post Dinner Dancing (Page Three)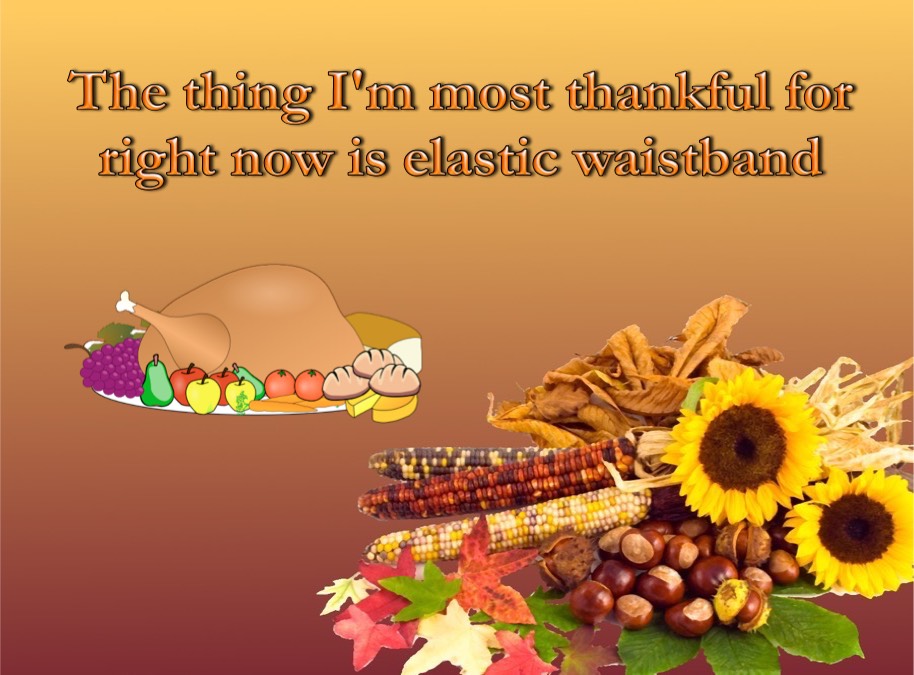 We Apologize Ahead Of Time
What kind of music did the Pilgrims like? Plymouth Rock
If April showers bring May flowers, what do May flowers bring? Pilgrims
Why can't you take a turkey to church? They use FOWL language.
Why was the Thanksgiving soup so expensive? It had 24 carrots.
What happened when the turkey got into a fight? He got the stuffing knocked out of him!
What do you get when you cross a turkey with a banjo? A turkey that can pluck itself!
When do you serve tofu turkey? Pranksgiving.
What did the turkey say to the man who tried to shoot it? Liberty, Equality and Bad aim for all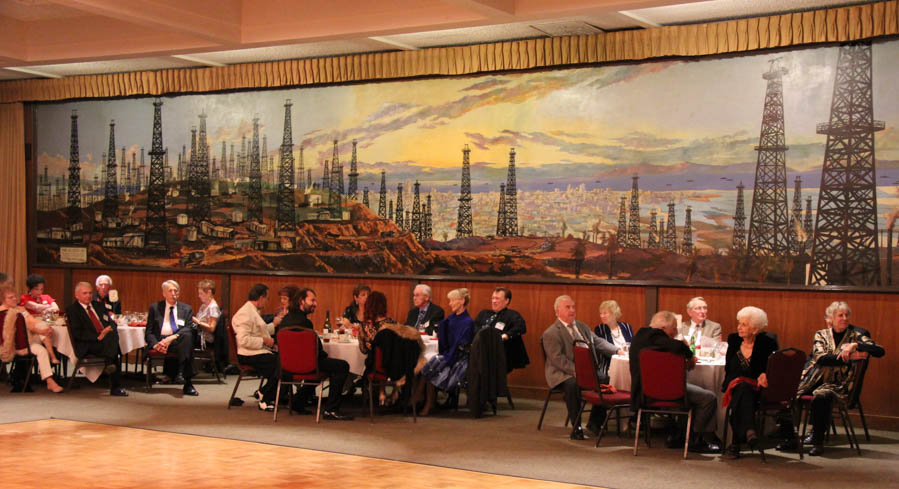 A first, everybody stayed!

Dessert is served!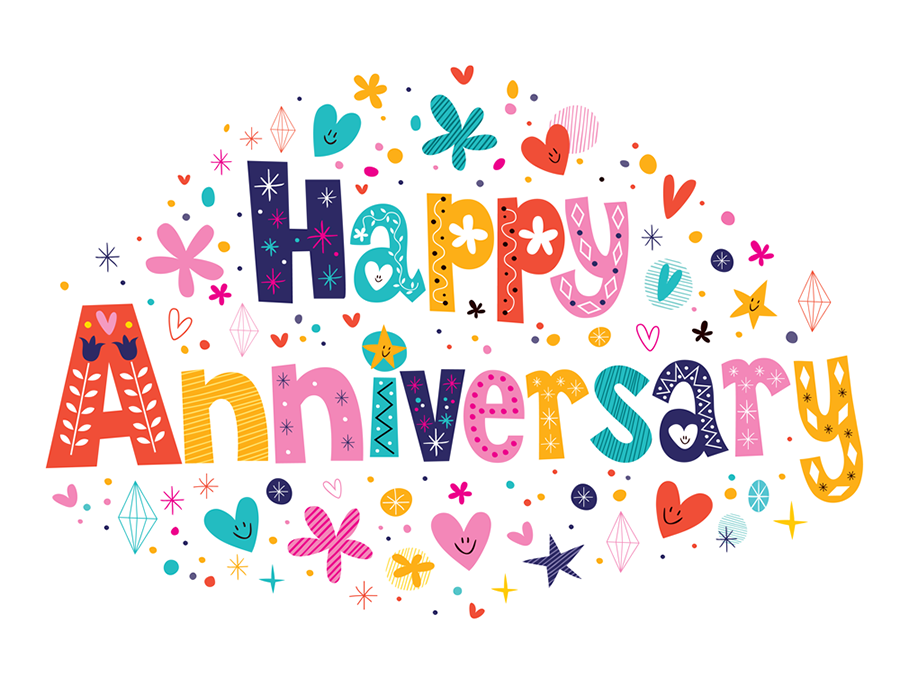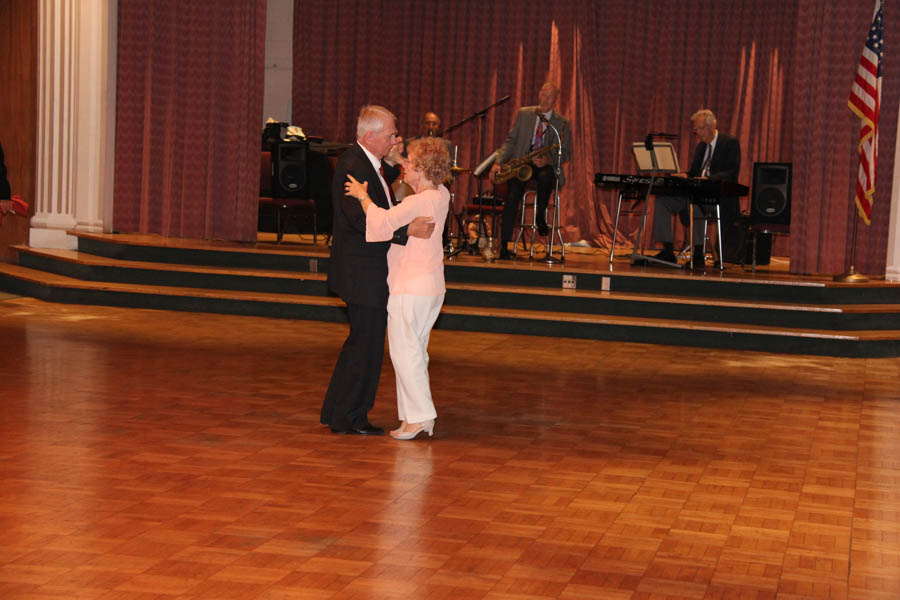 A beautiful couple!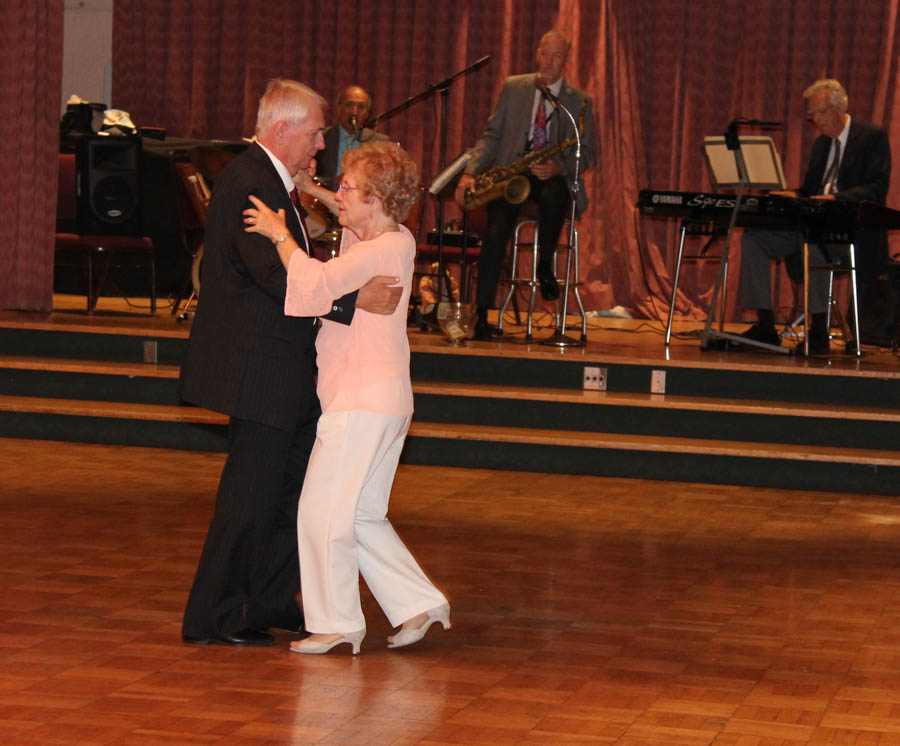 Penny leads him so well!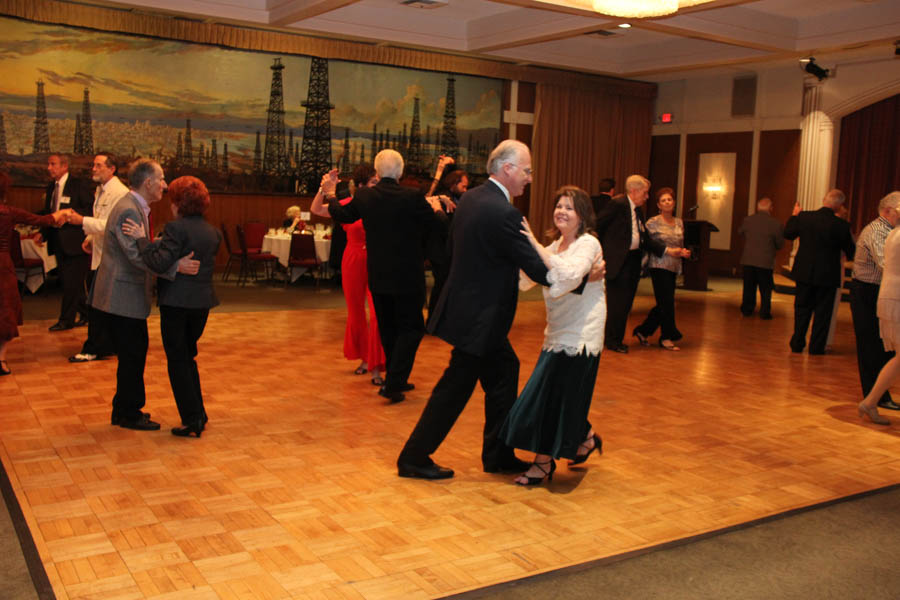 Gliding aound the floor as if on ice!

Nina demonstrates what a man's tie is really for!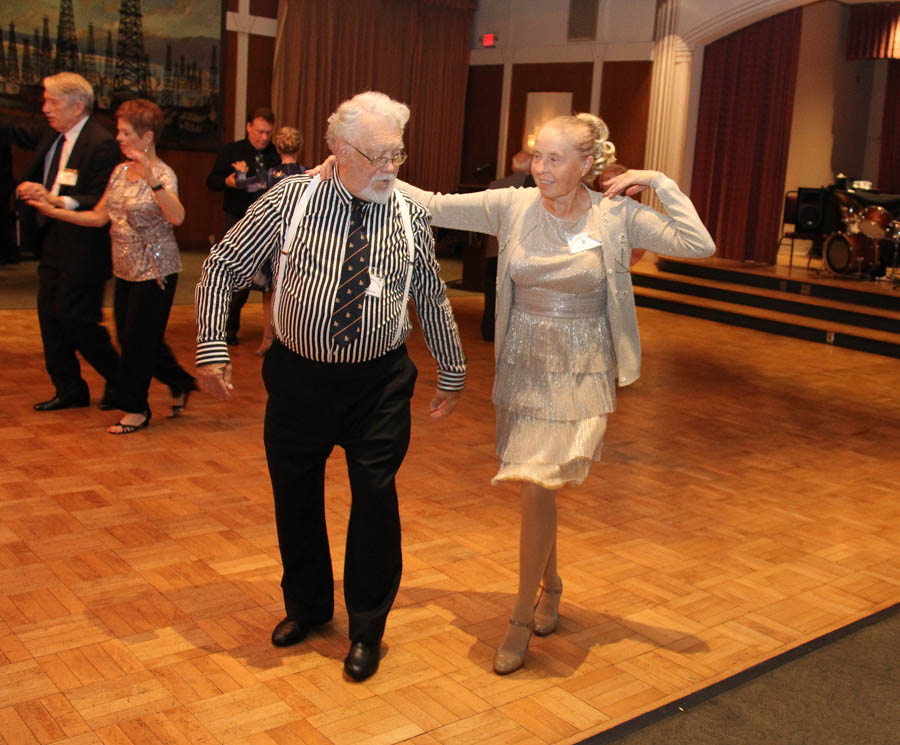 Love the ChaCha

Dancing to the beat...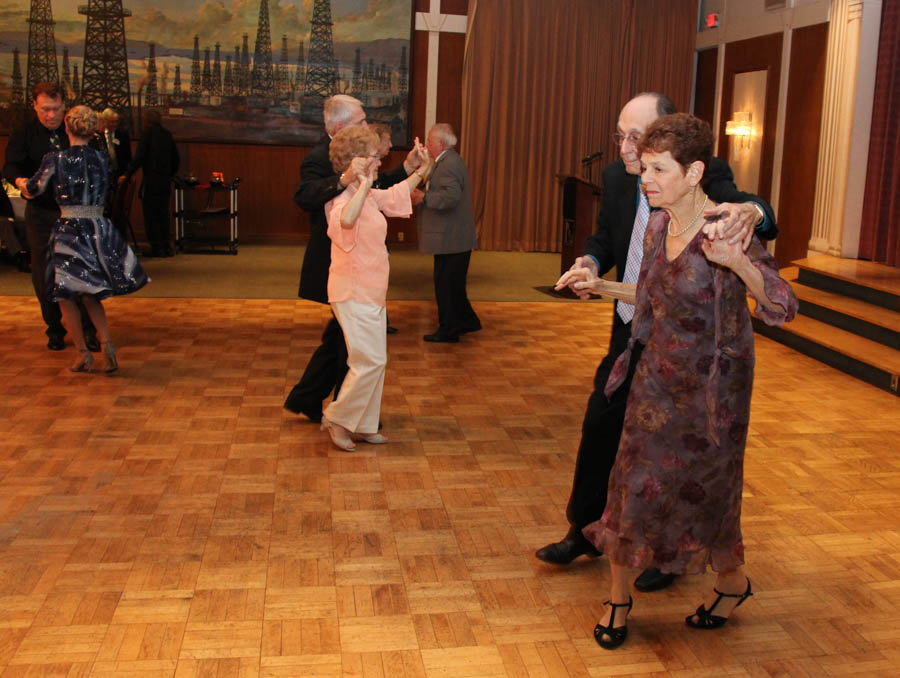 Working off those pesky calories! One step at a time!

Nina is after his tie again!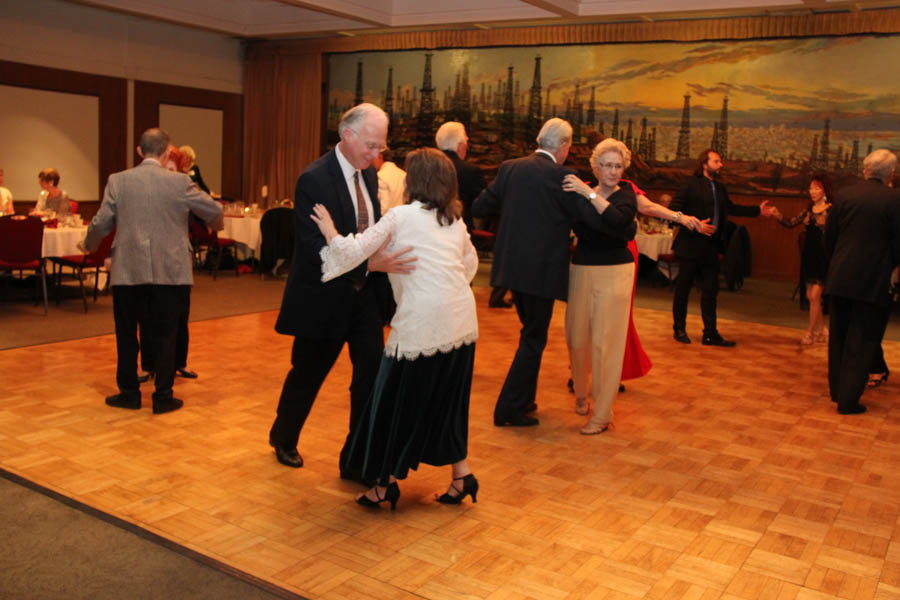 Simply great music!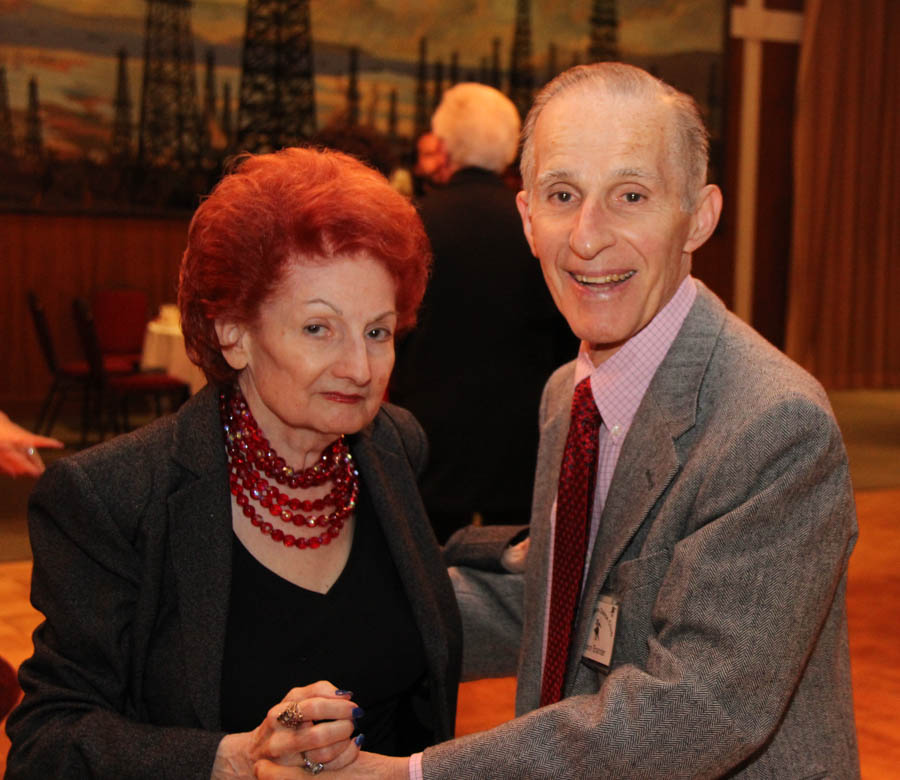 Marsha looks like she is counting the steps!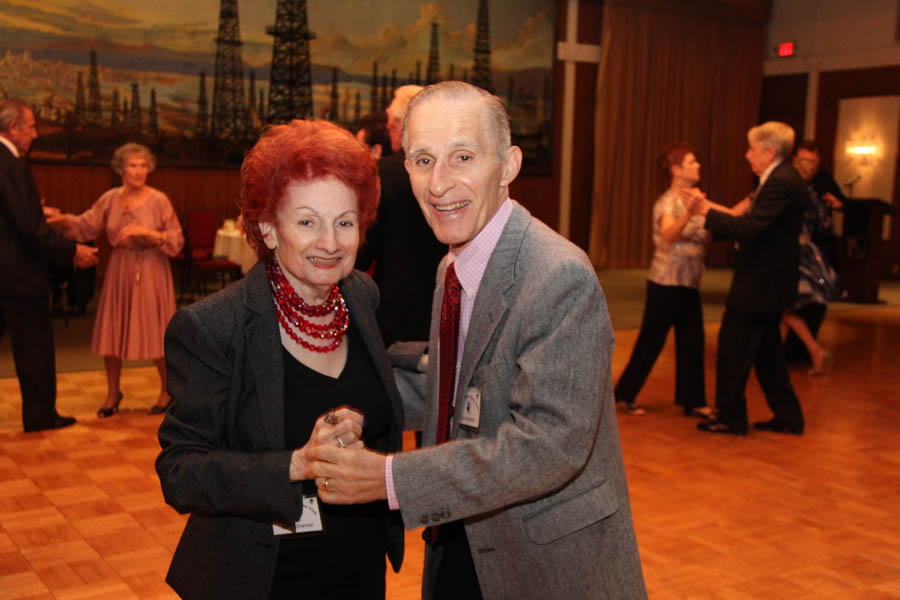 Just follow Leon... but be careful!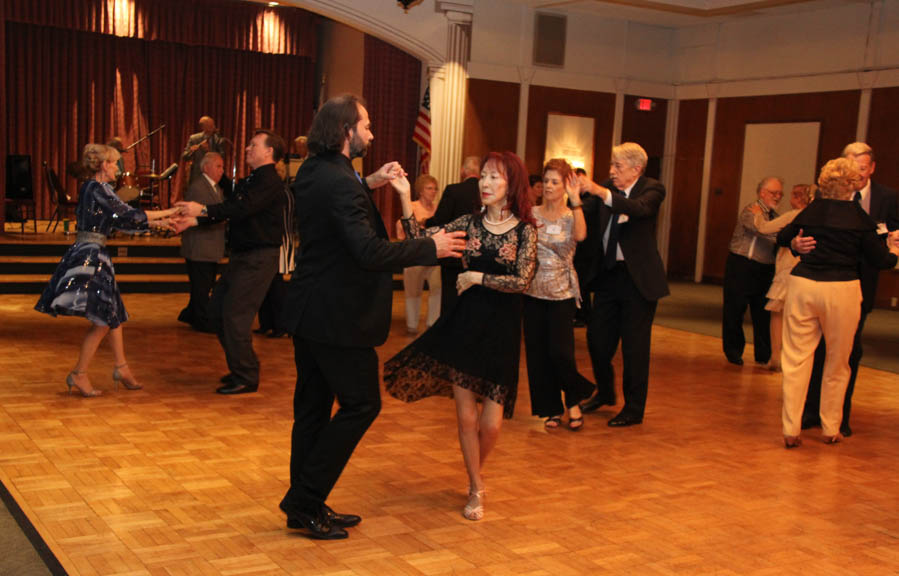 We look pretty darn good!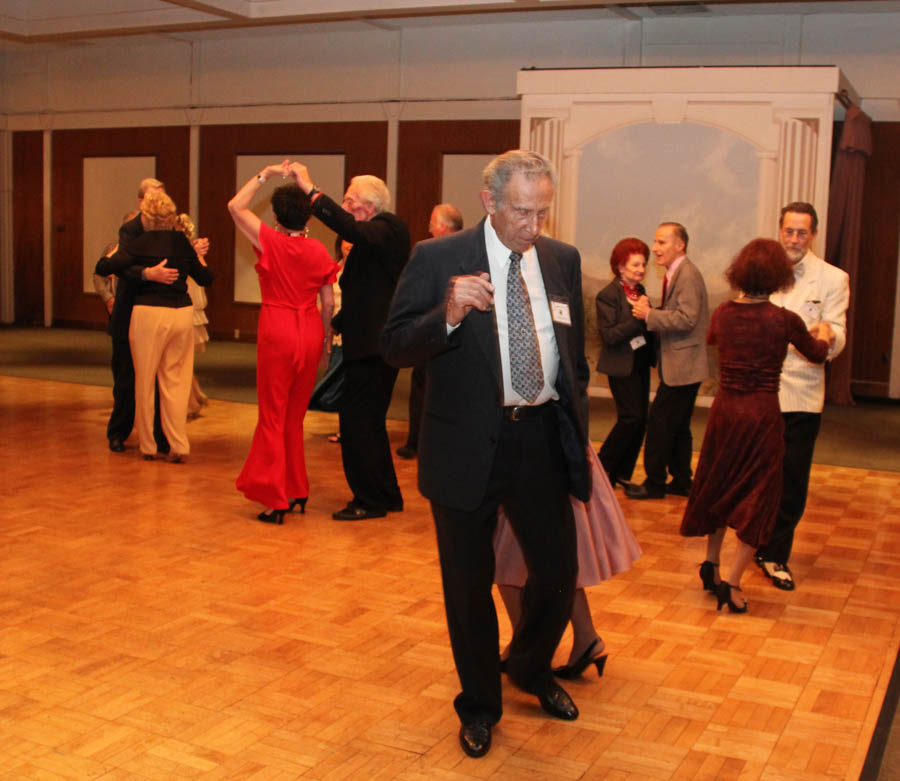 and a 1-2-3-4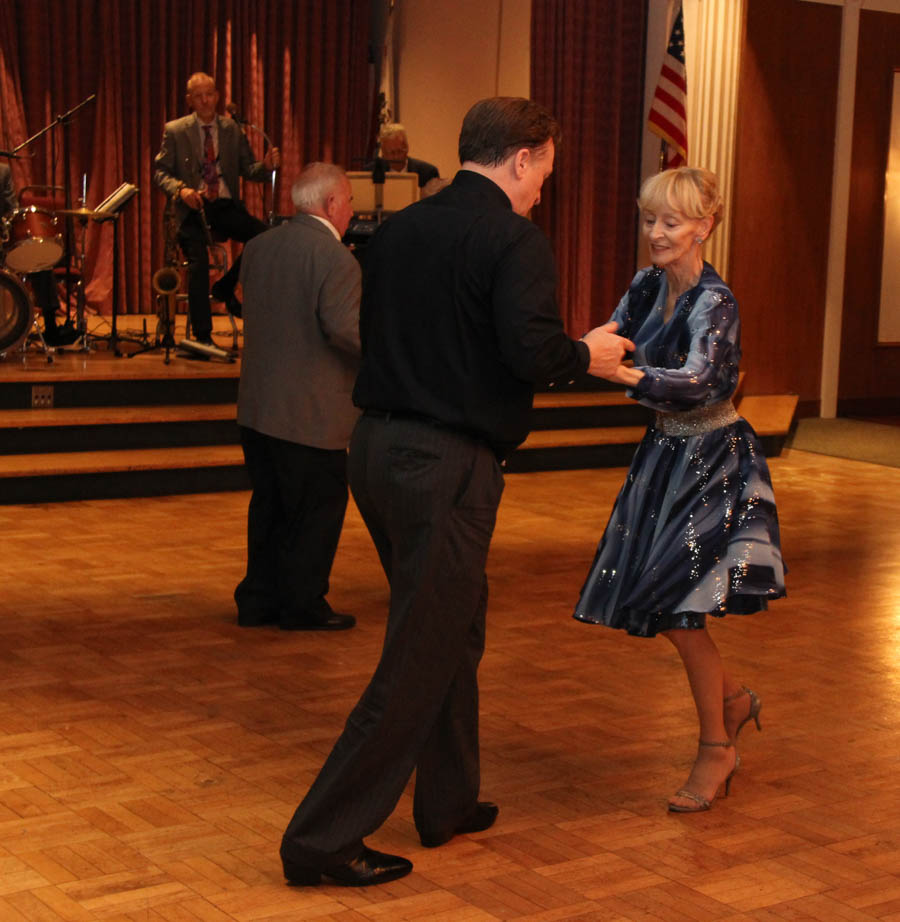 Mike and Bridgette make a striking couple!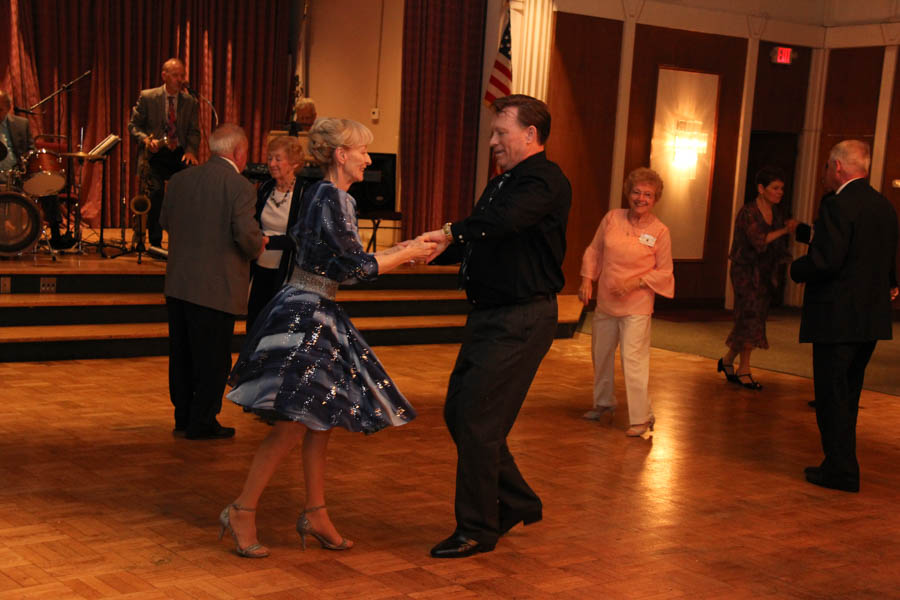 Moving gracefully all over the dance floor

The eevening comes to a close!