Who Was There (Page Two)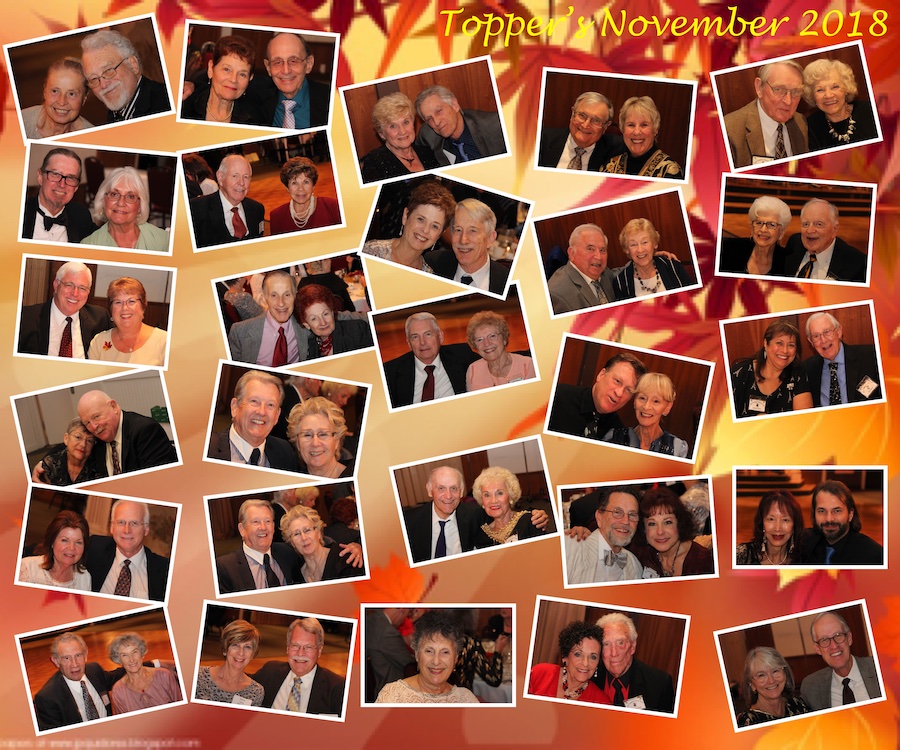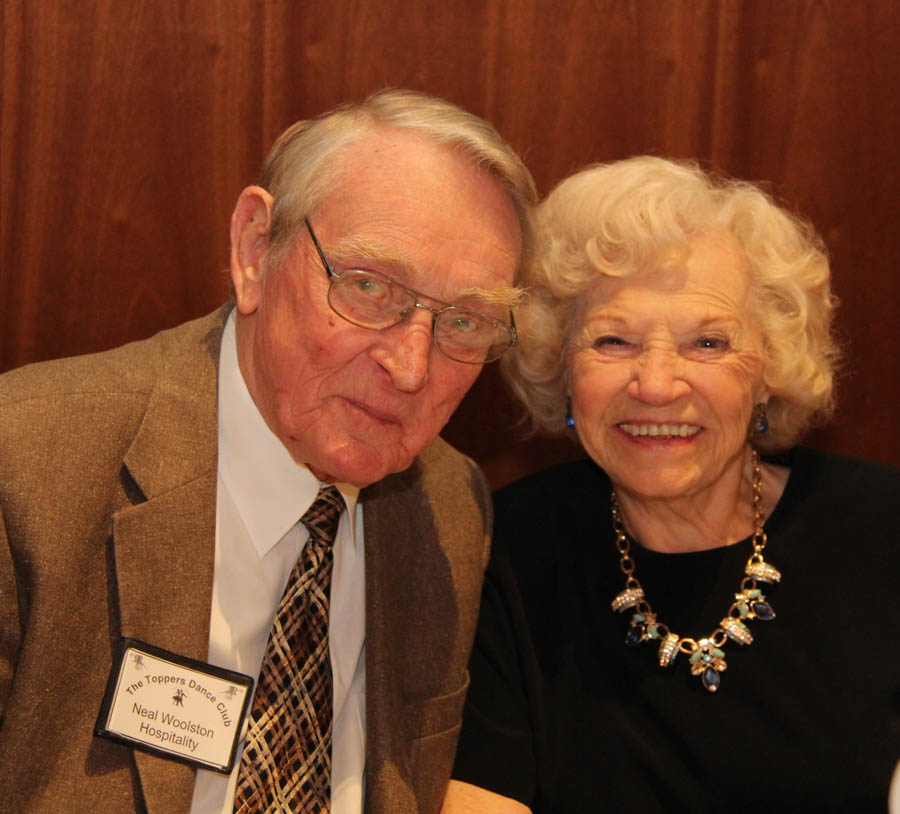 Odd couple? No! Nita had to stay at home this evening and Irene volunteered to make sure Neal got his picture taken!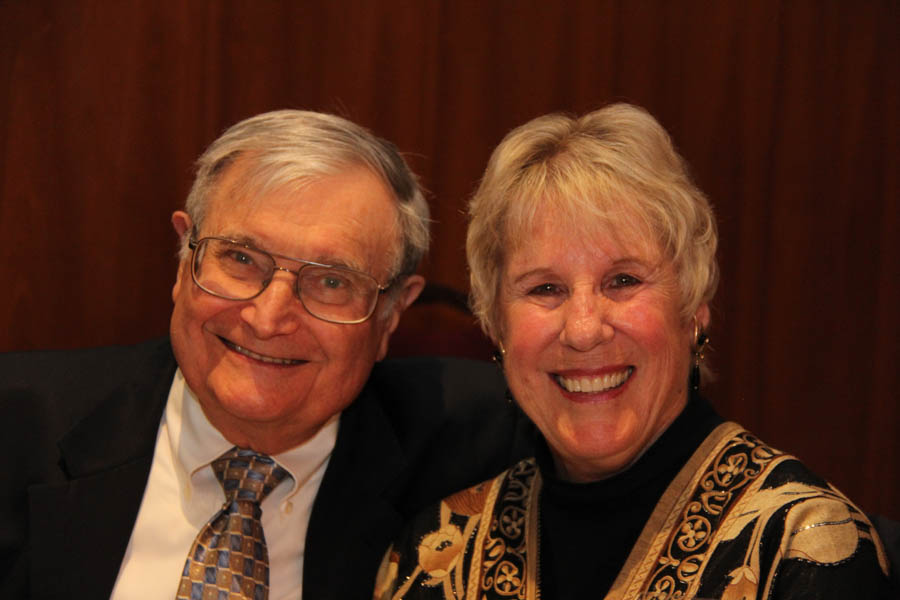 All smiles!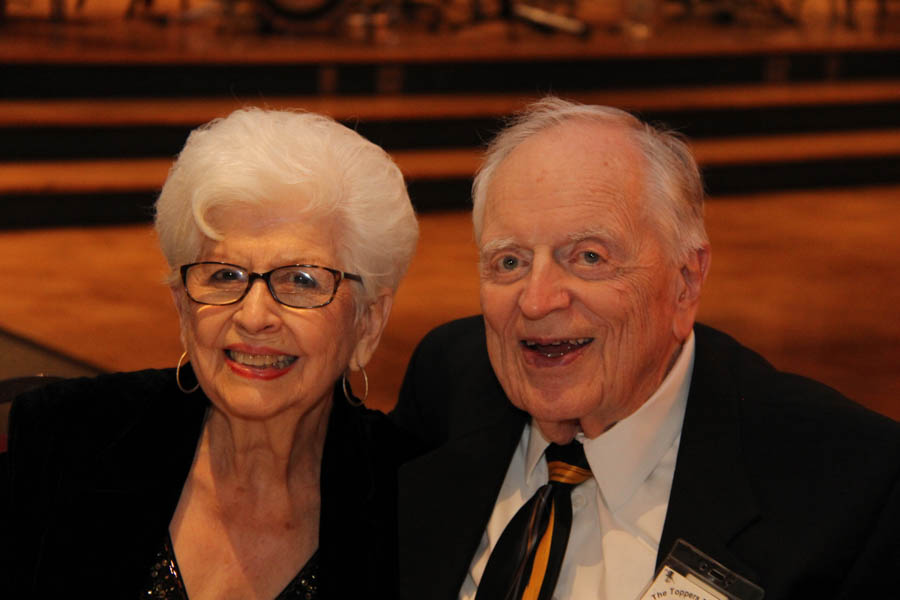 Look good guys!

Bernie and Donnis strike a pose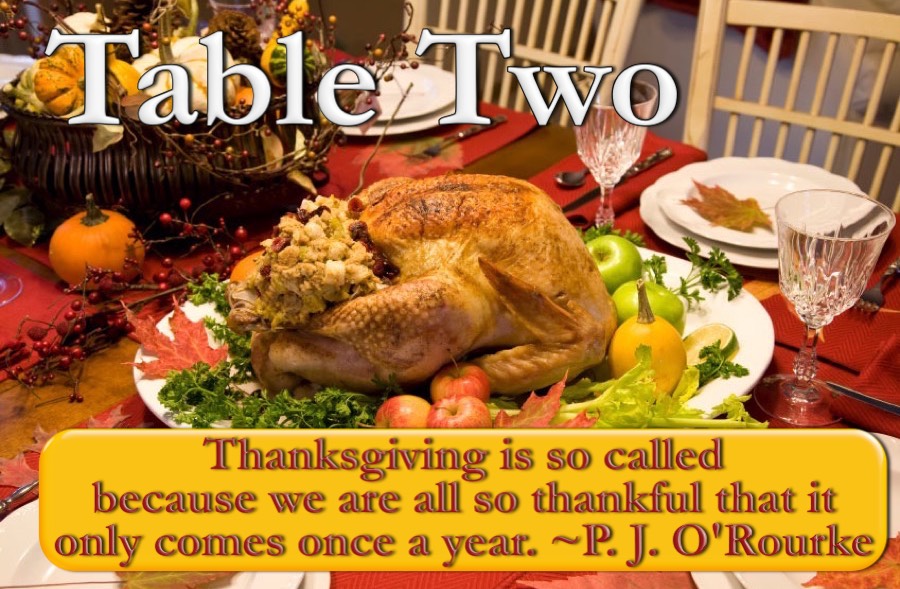 All smiles!

Mike and Bridgette... not on the dance floor?

Andrea Miao & Marcin Marcarski - Guests of Mike & Bridgette

Just in time!

We made it!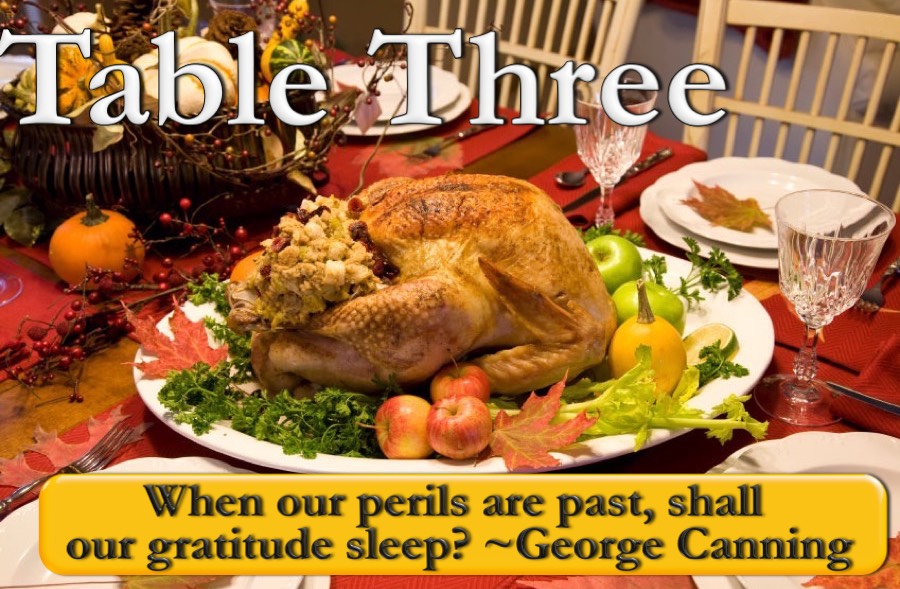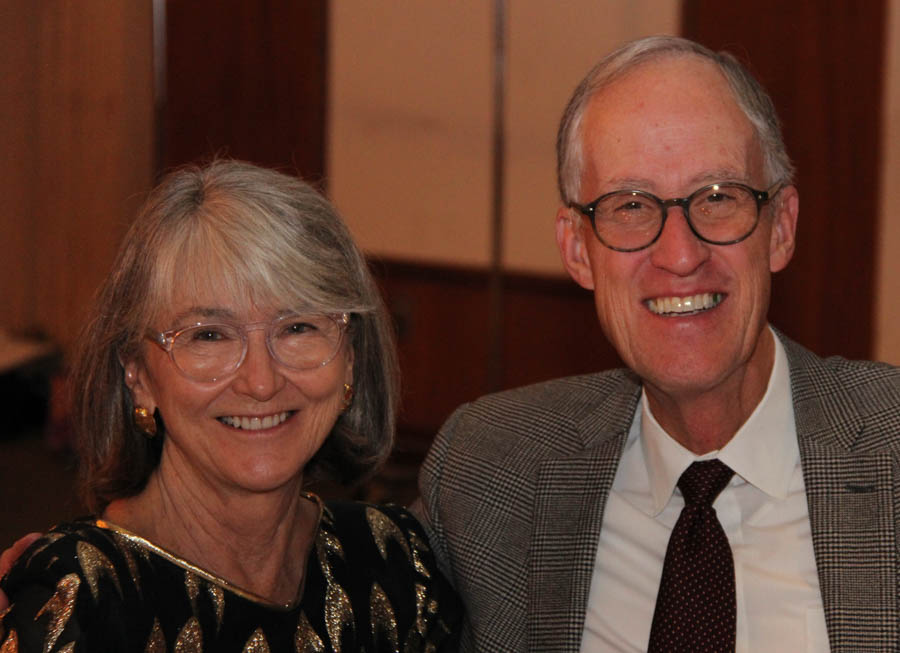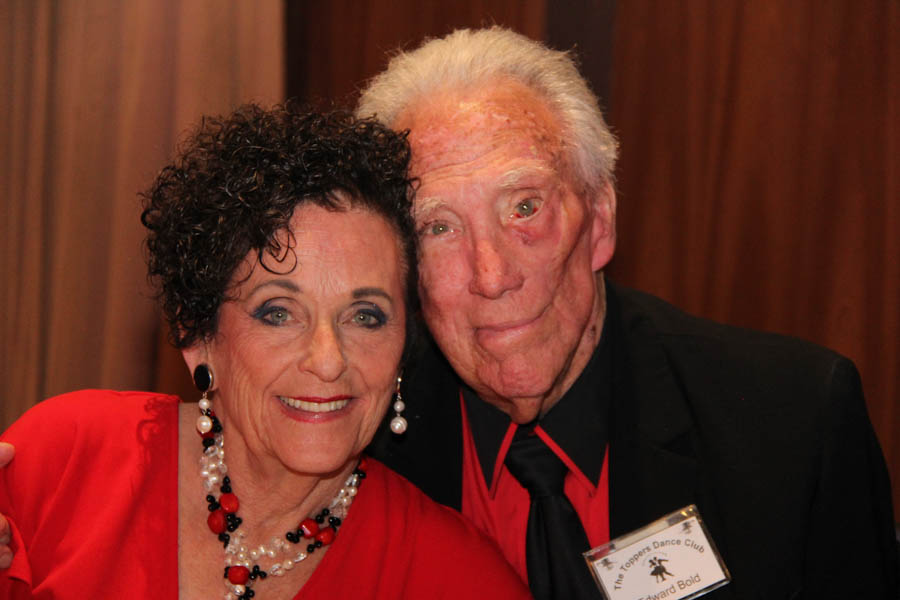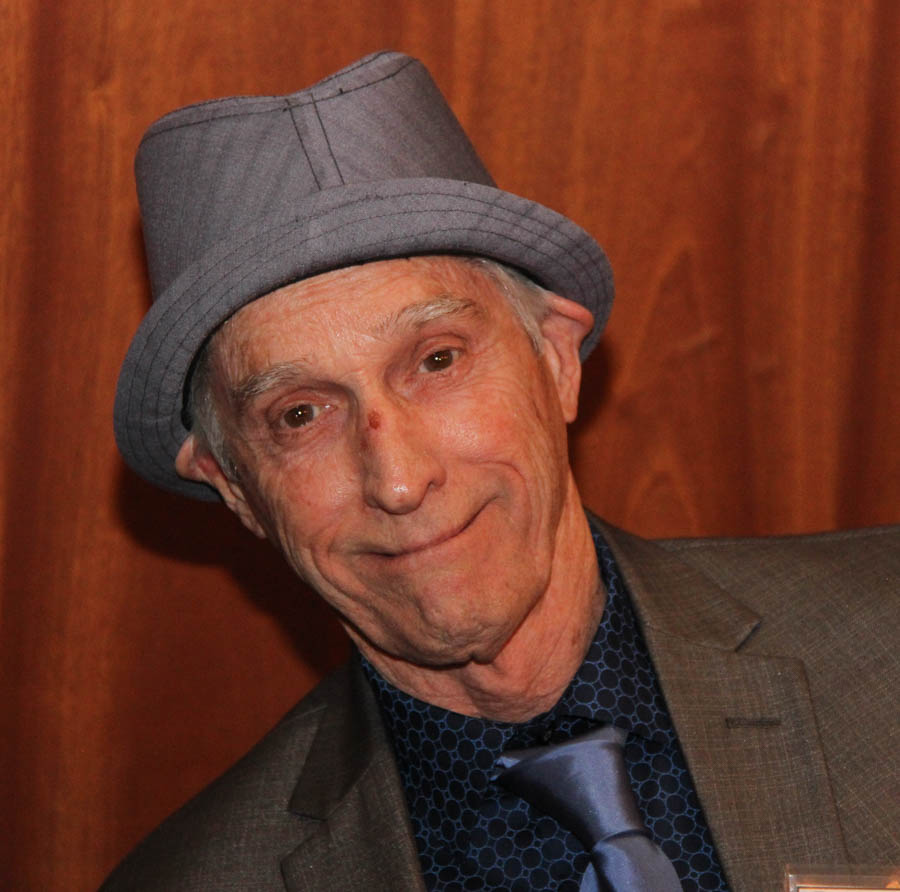 Kinda looks like ol' Clem Kadiddlehopper (Do you remember?)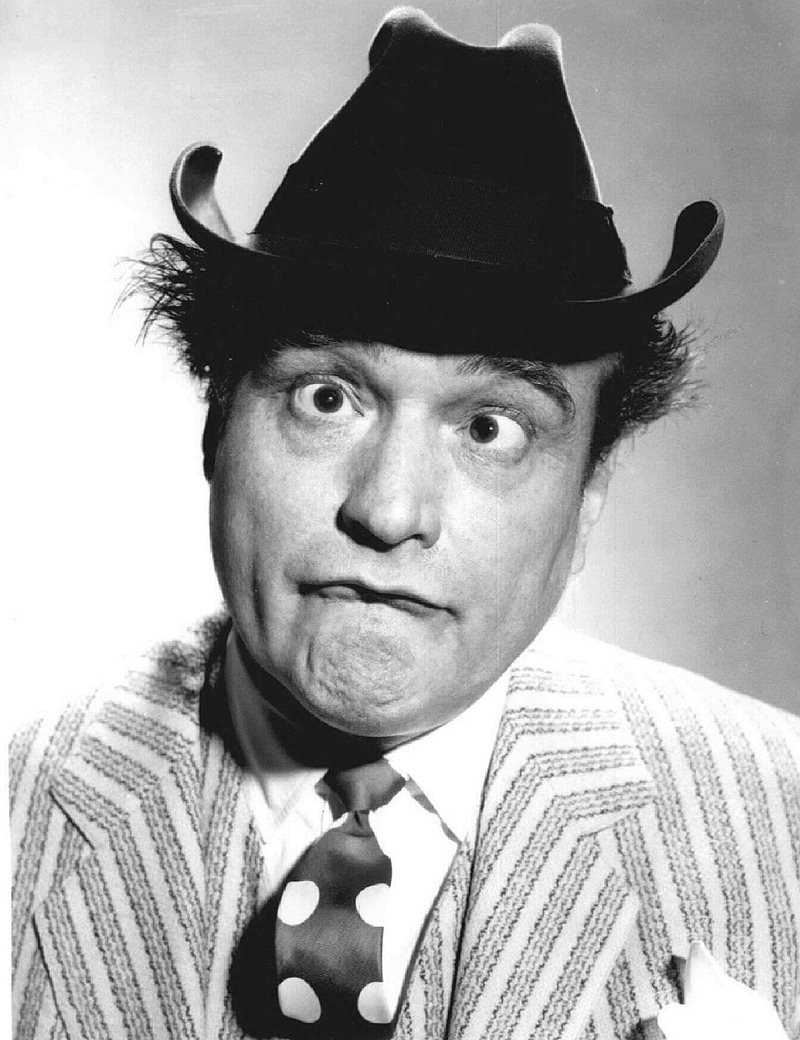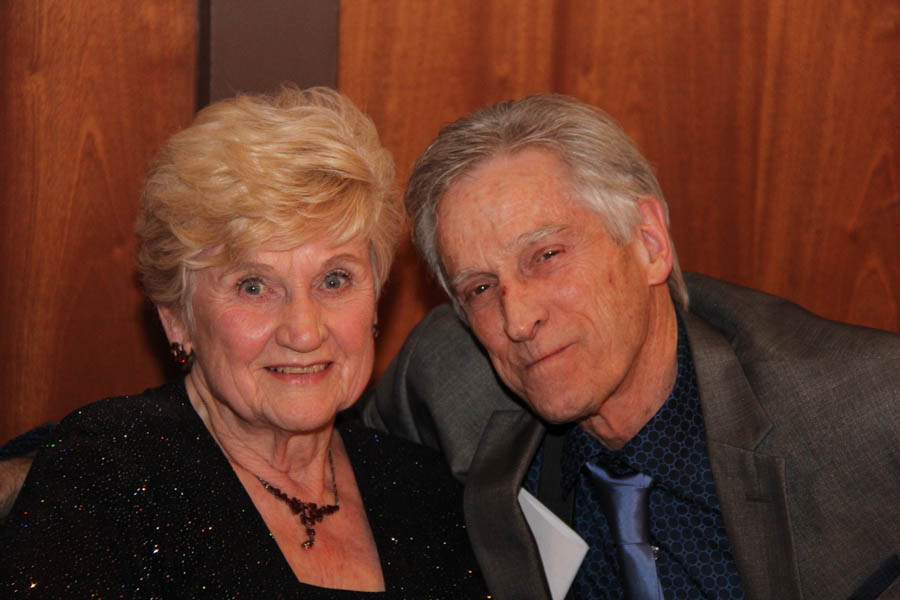 "I don't think so!"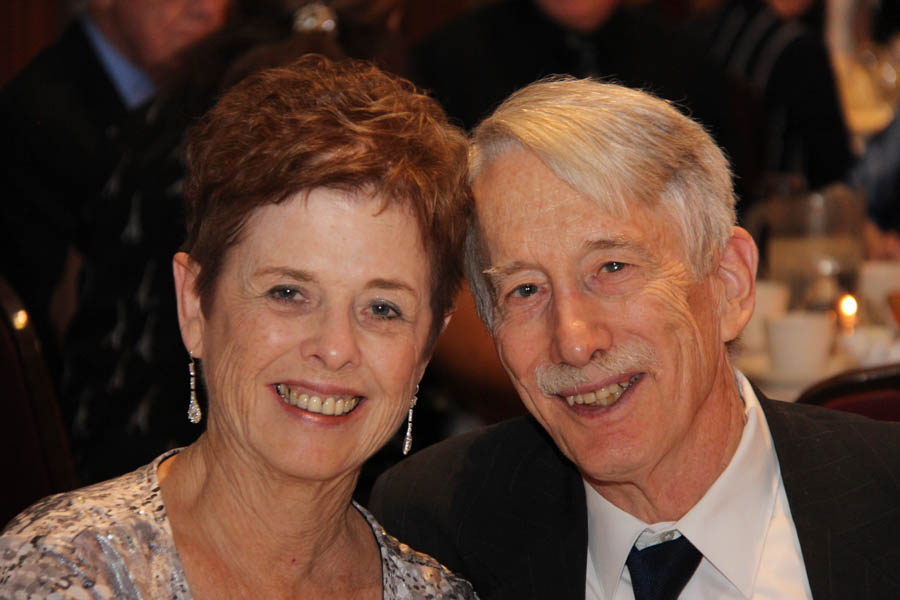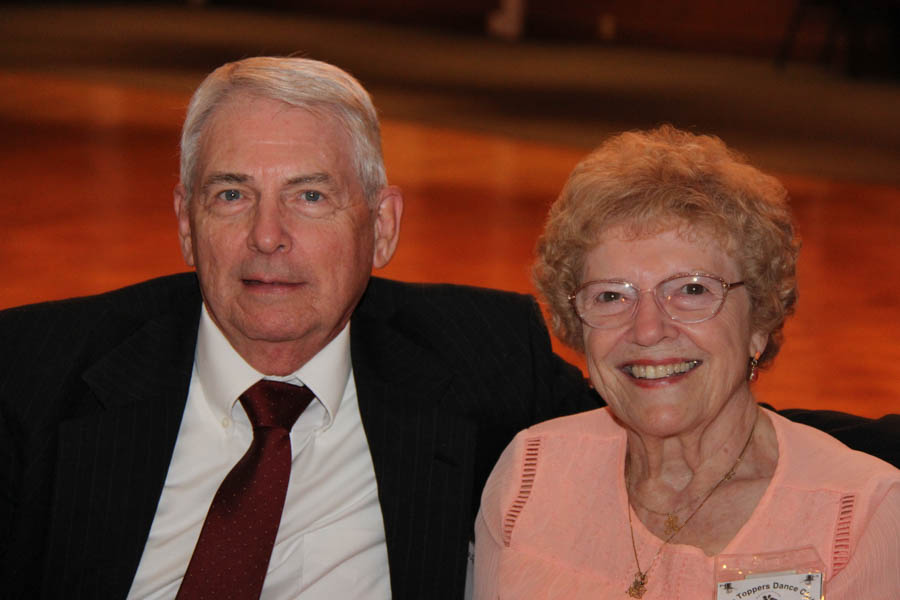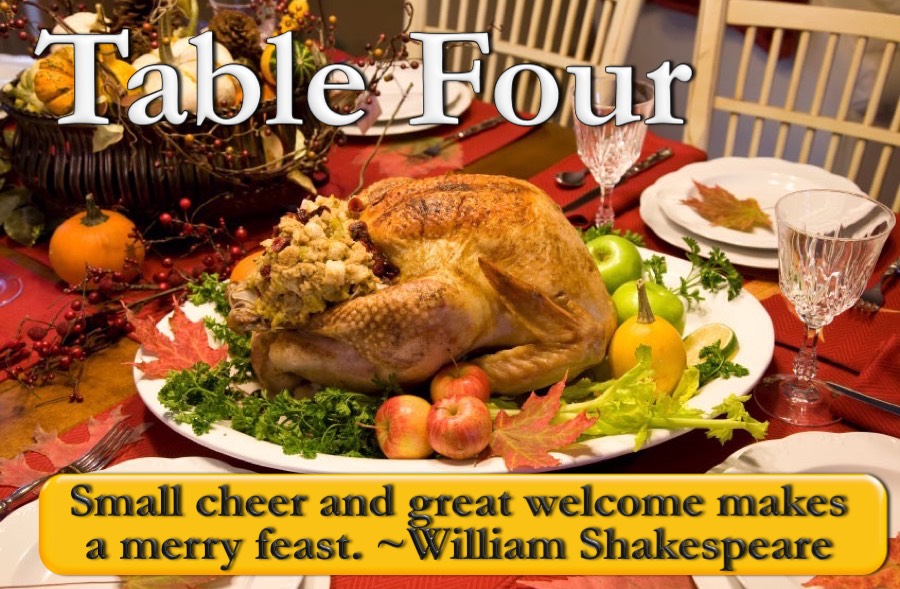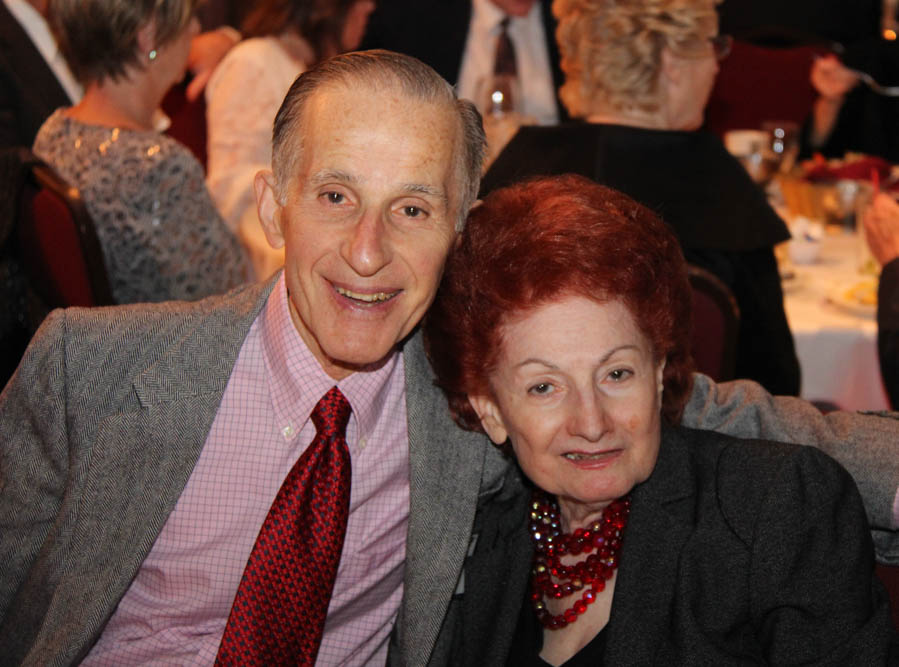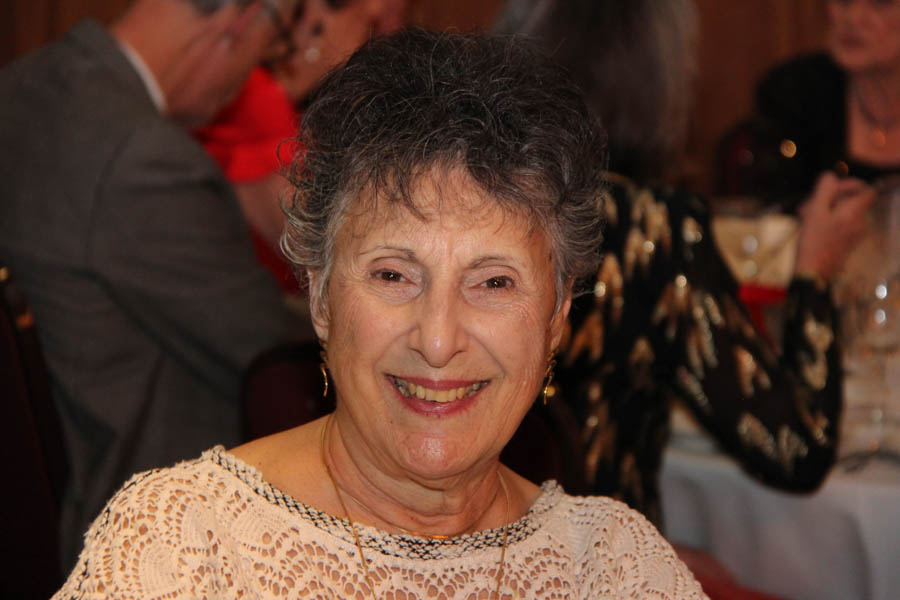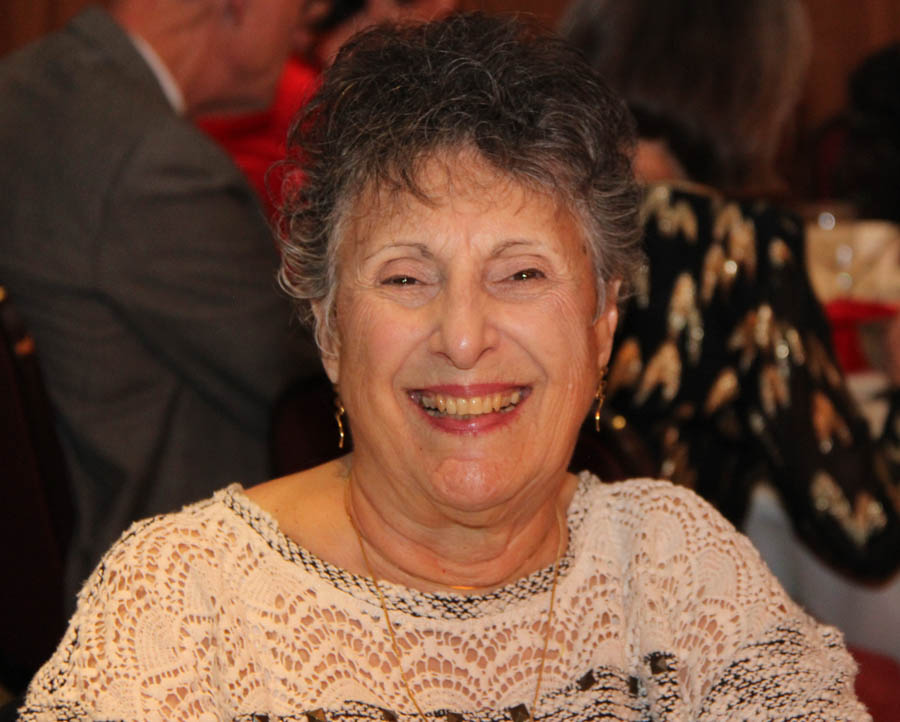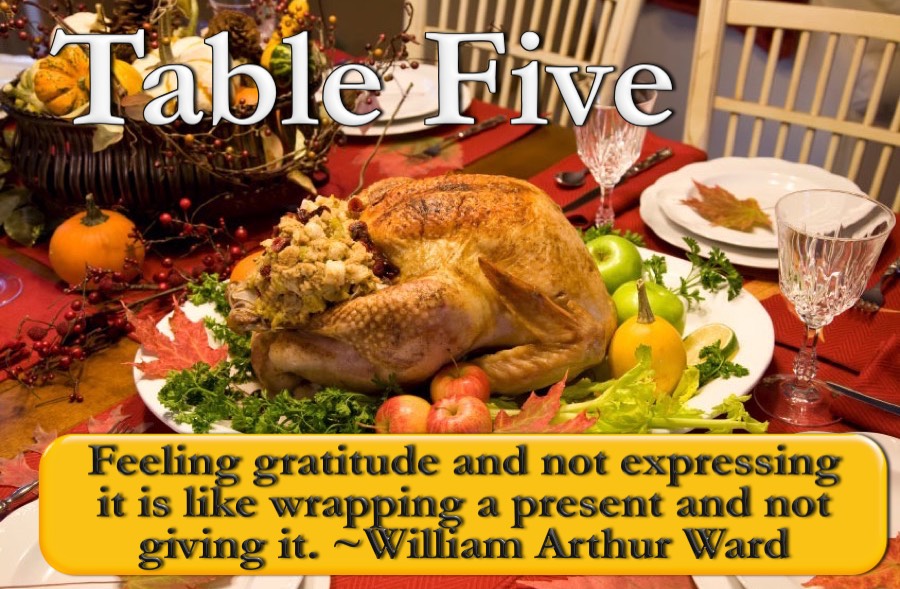 Ina & Mike Levin - Guests of the Sebern's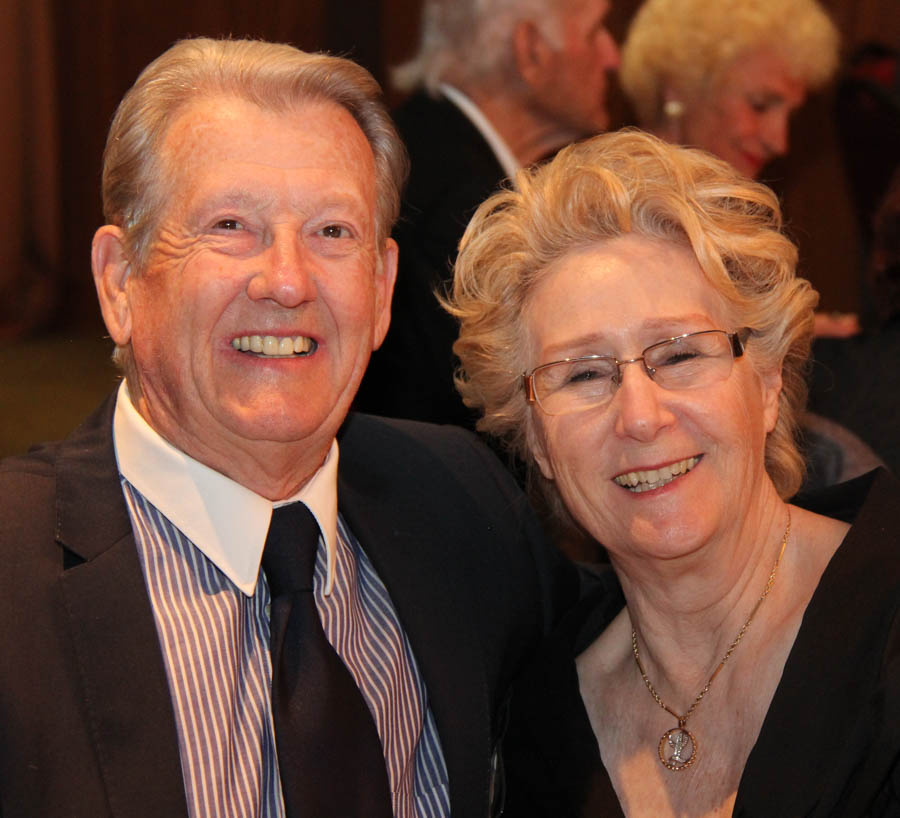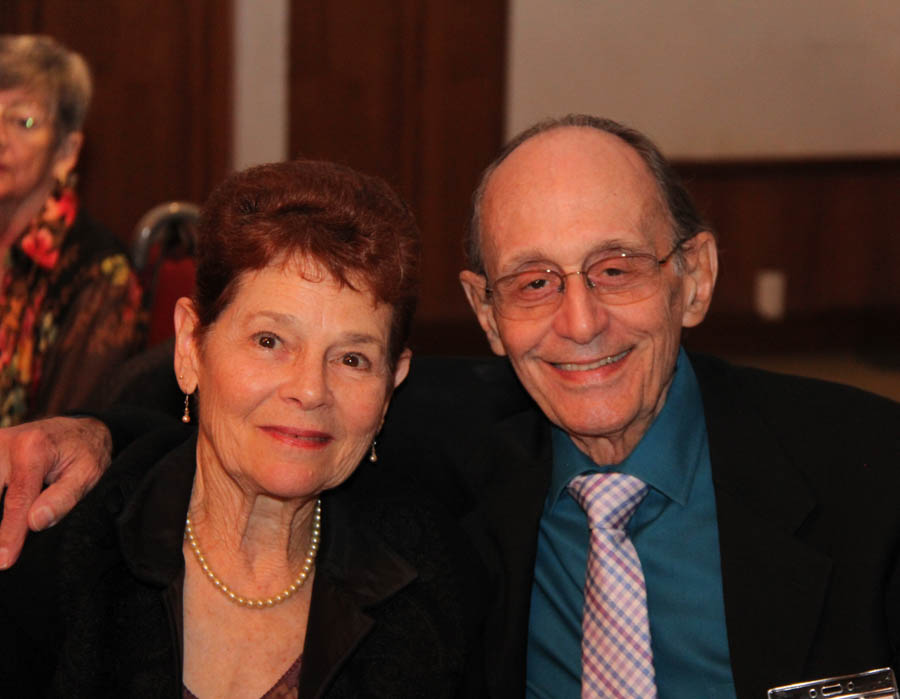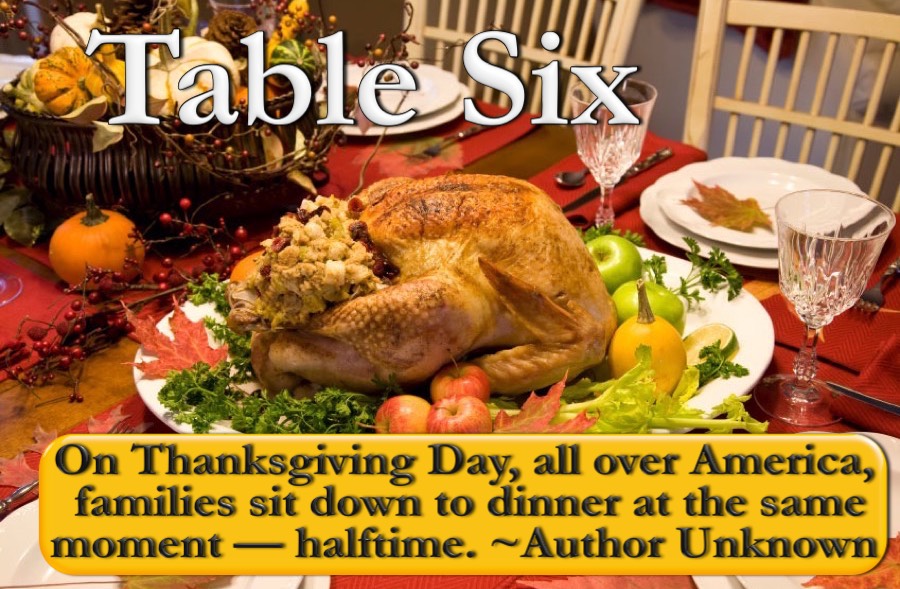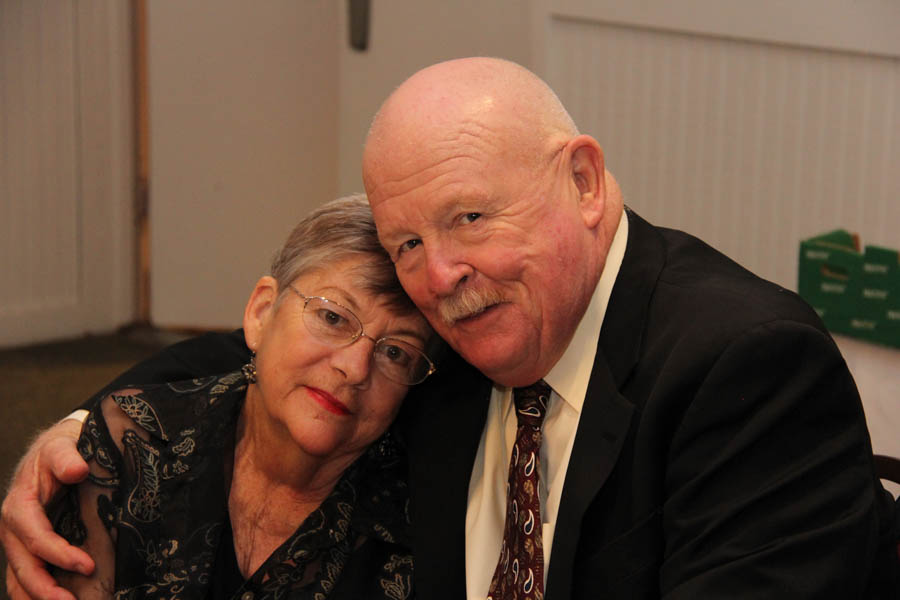 We escaped the camera!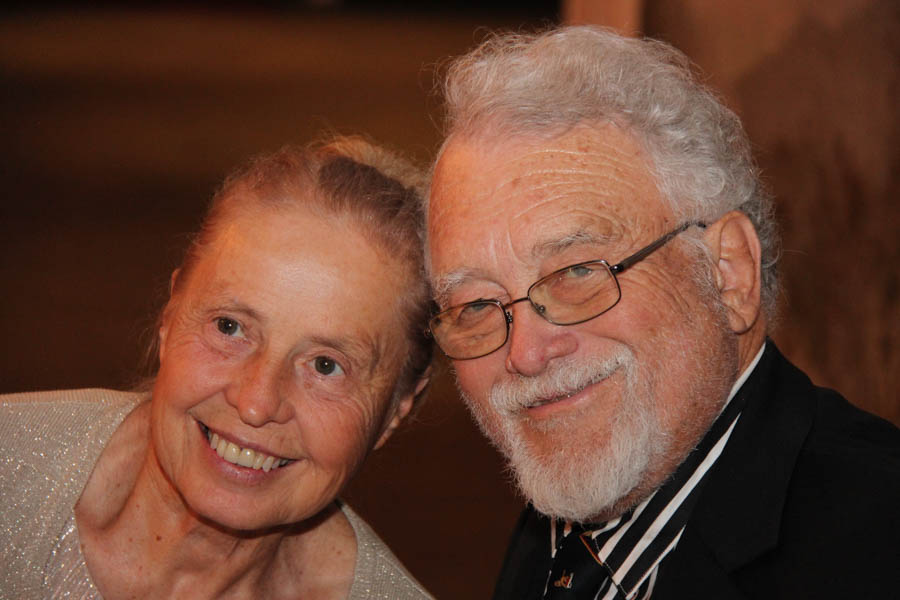 No, that is NOT Colonel Sanders!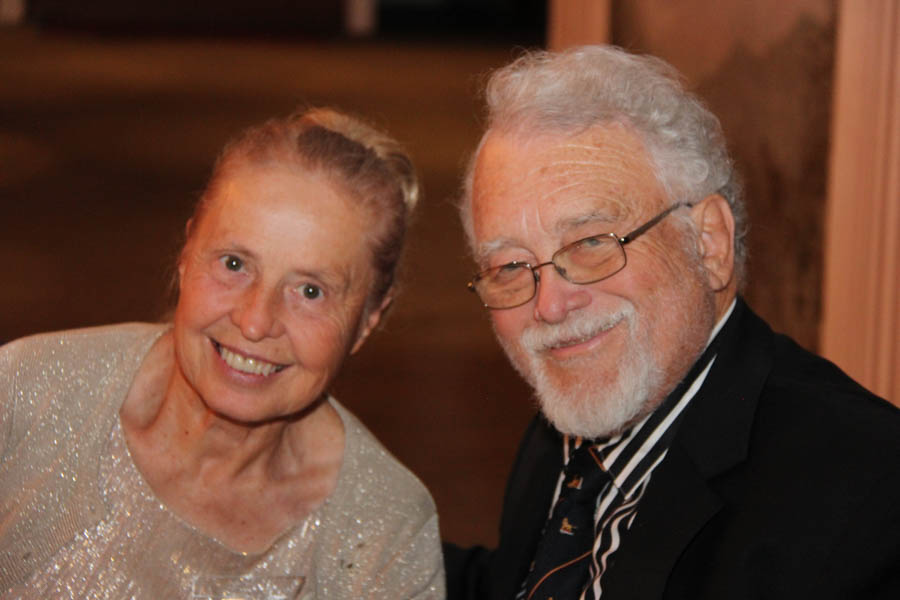 Hurry through dinner so we can dance!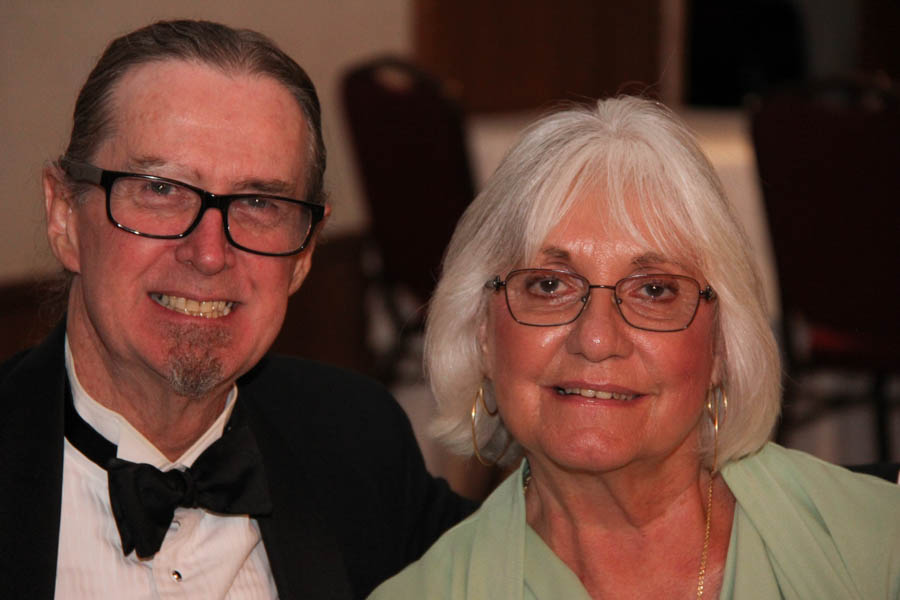 Welcome Felipe & Sharon Tamboury - Guests of Norm & Nina

Also... Nightlighters!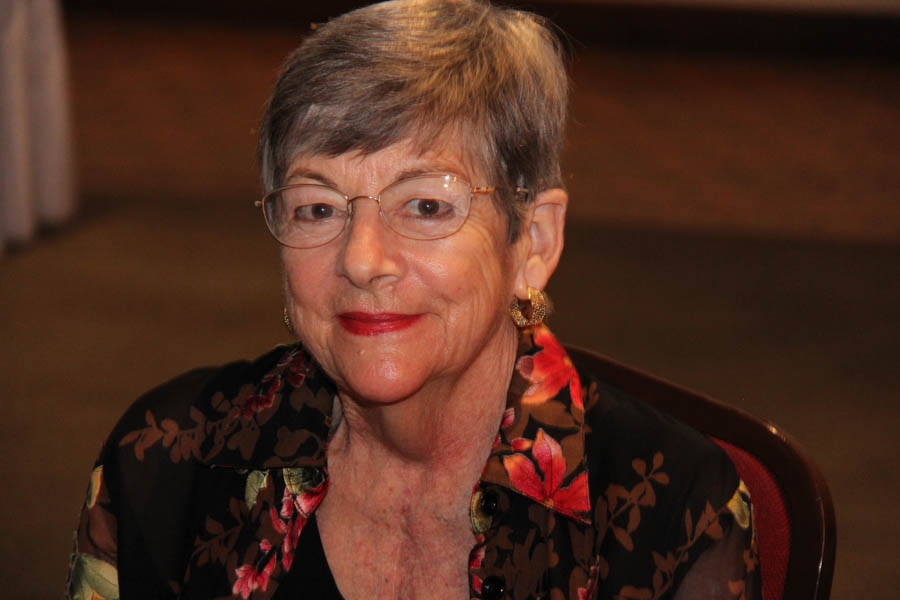 The photographers assistant keeps his organized...A big task!