Meet And Greet (Page One)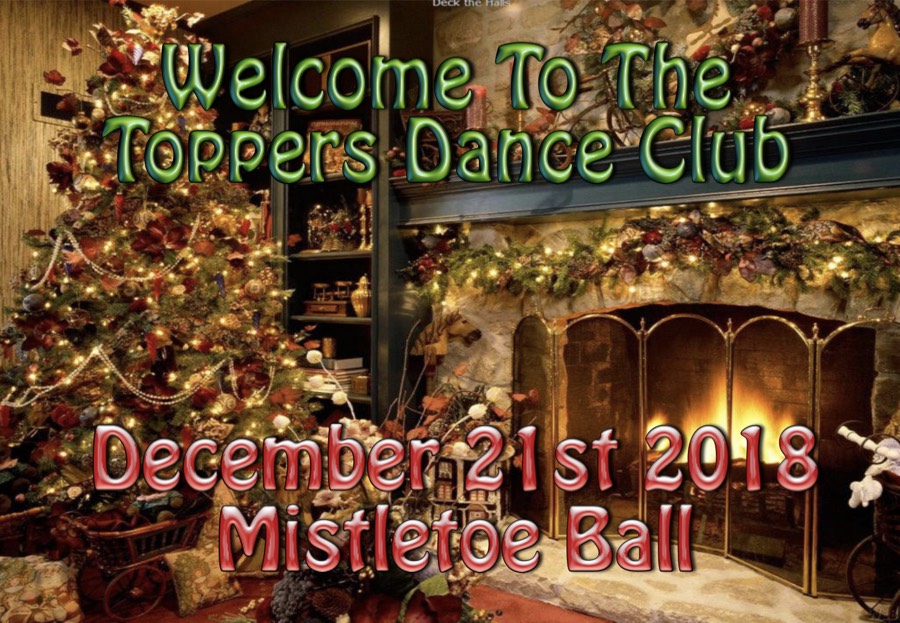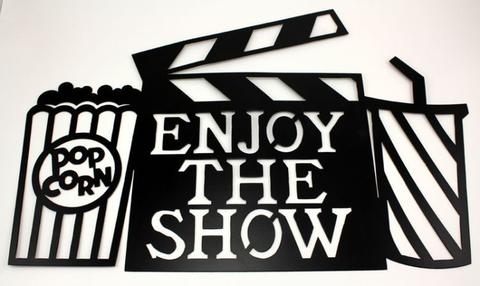 Watch The Movie!


The Board must govern!

Fearless leader taking charge!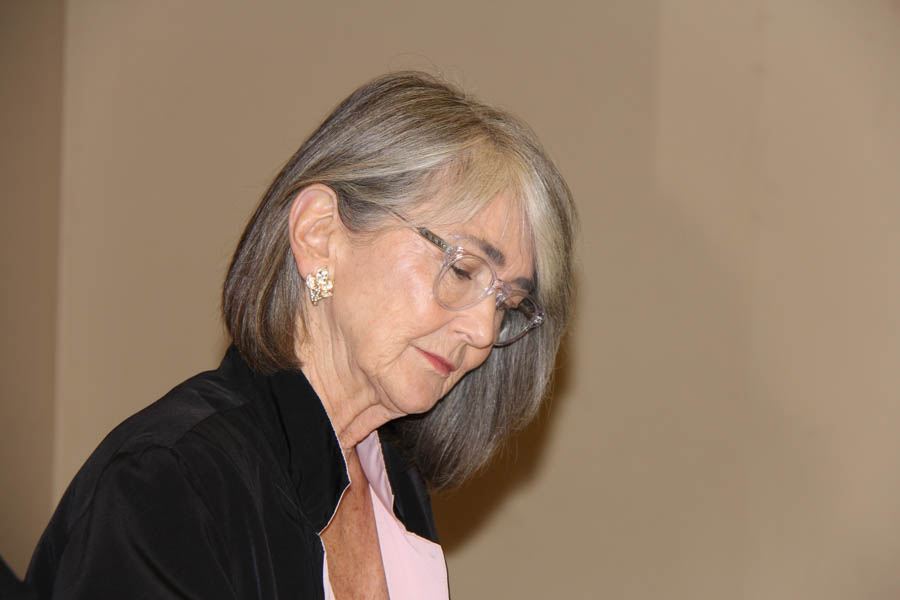 Never a minute lost...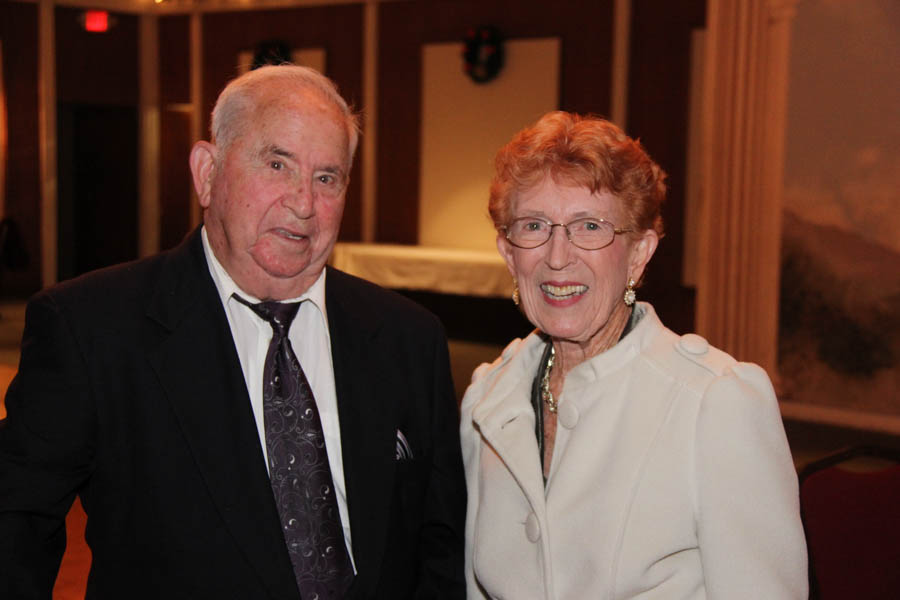 Bernie and Nancy waiting for the music to begin

Taking drink orders... the important business of the day!

Getting warmed up!

Look out for the moths!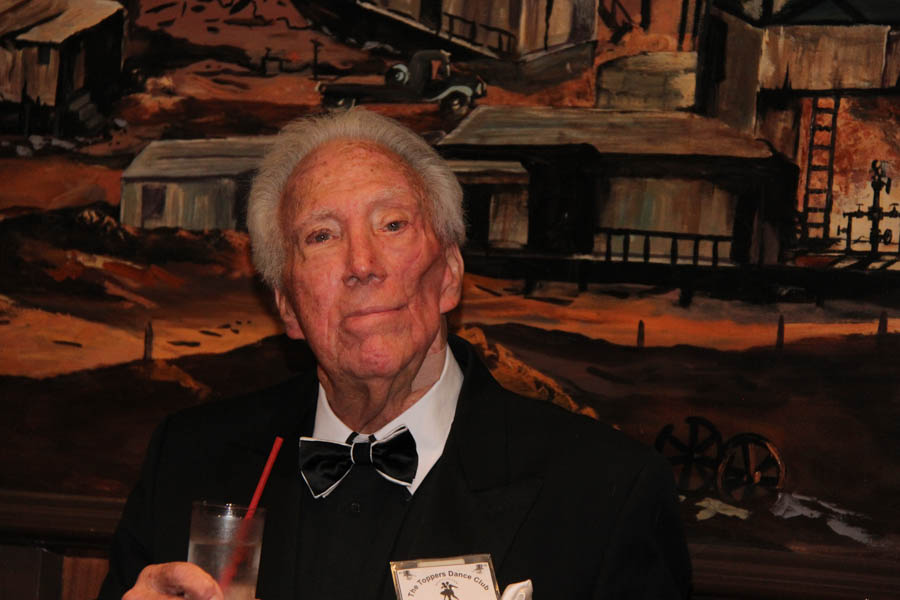 Cheers!

Tom! Where are your pet moths?

Contrary to popular opinion...
I do not know the photographer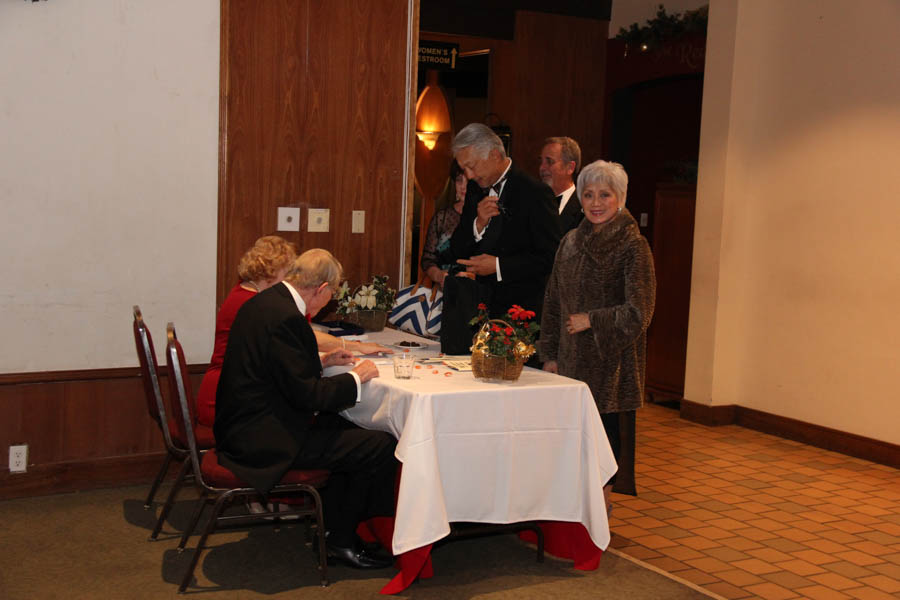 Neil happily take dollars or used moths... He is not fussy!

Welcome Al and Colleen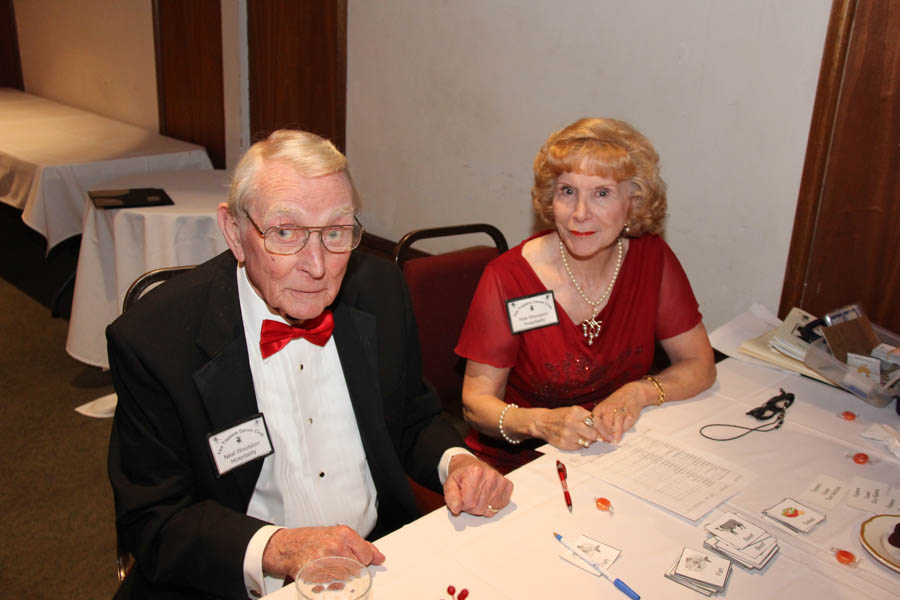 We need to see his moth collection!


Heading to the floor!

Oh Dear... What did he do now?

Fearless Leader decked out in his Christmas finest!

Marcia and Leon show us how it is done!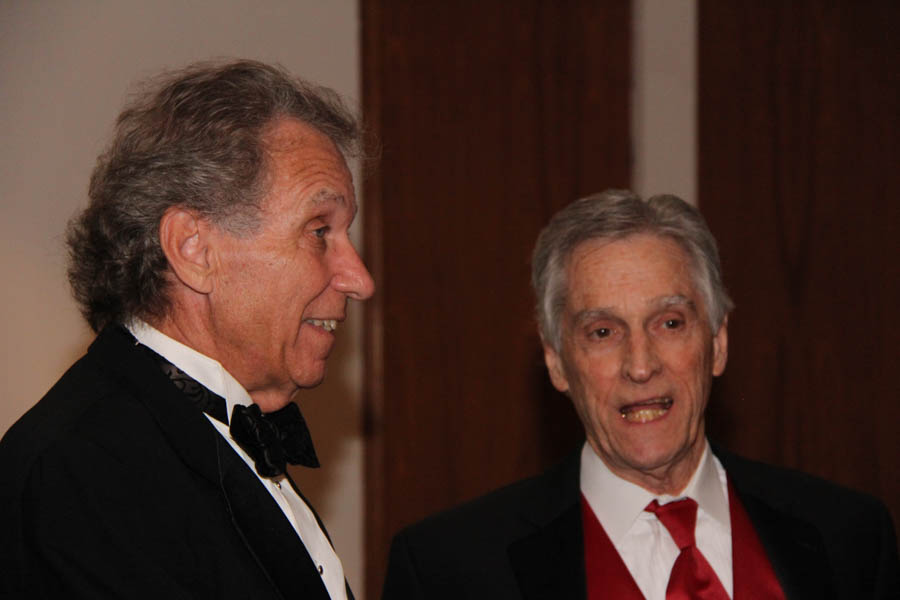 Sideline commentary...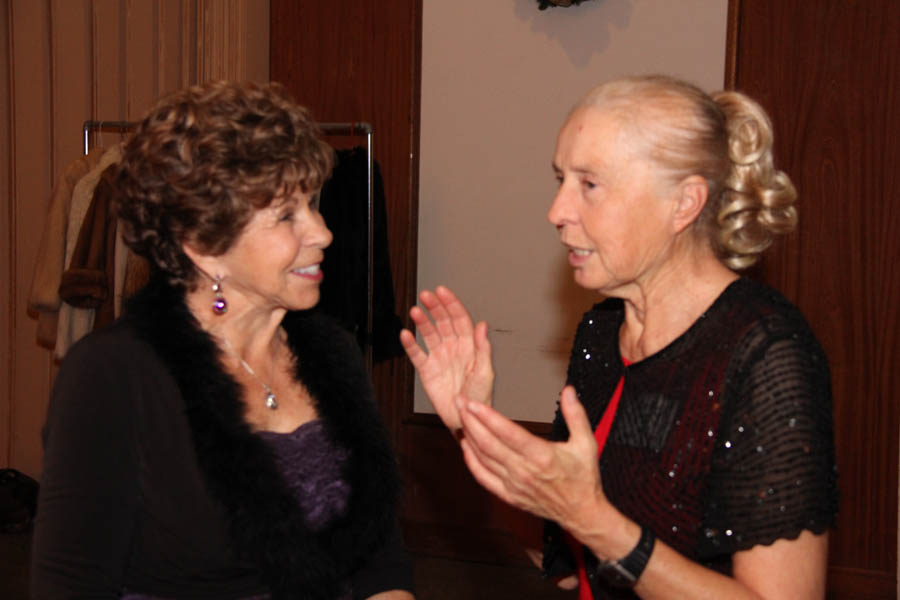 The hands tell all!

"Careful Richard... The camera is pointed this direction!"


New shoes?

What should we do?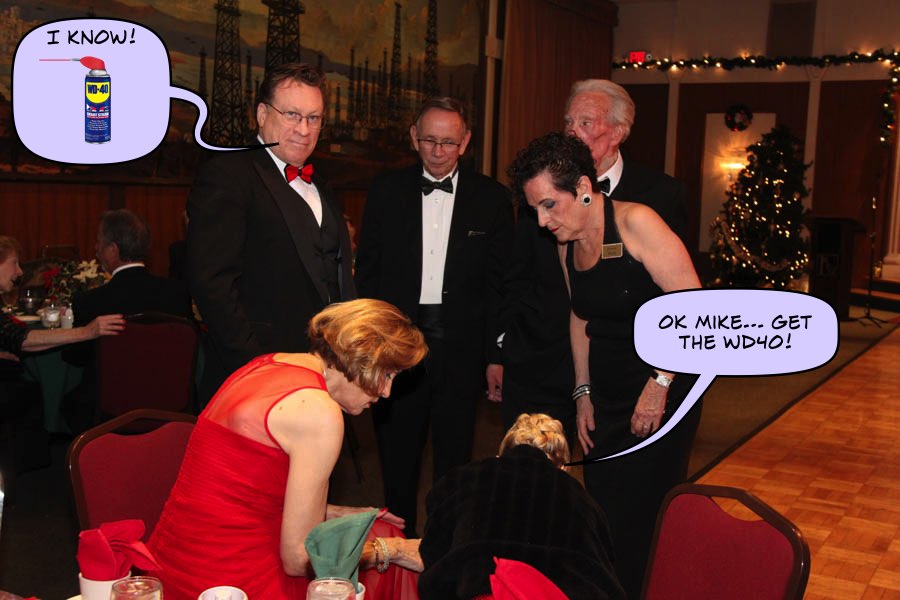 Nina and WD40 saves the day!
And, As The Poen Goes...

'Twas the night before Christmas, when all through the house
Not a shoe was squeeking, not even a Kathy's;

Everybody dance!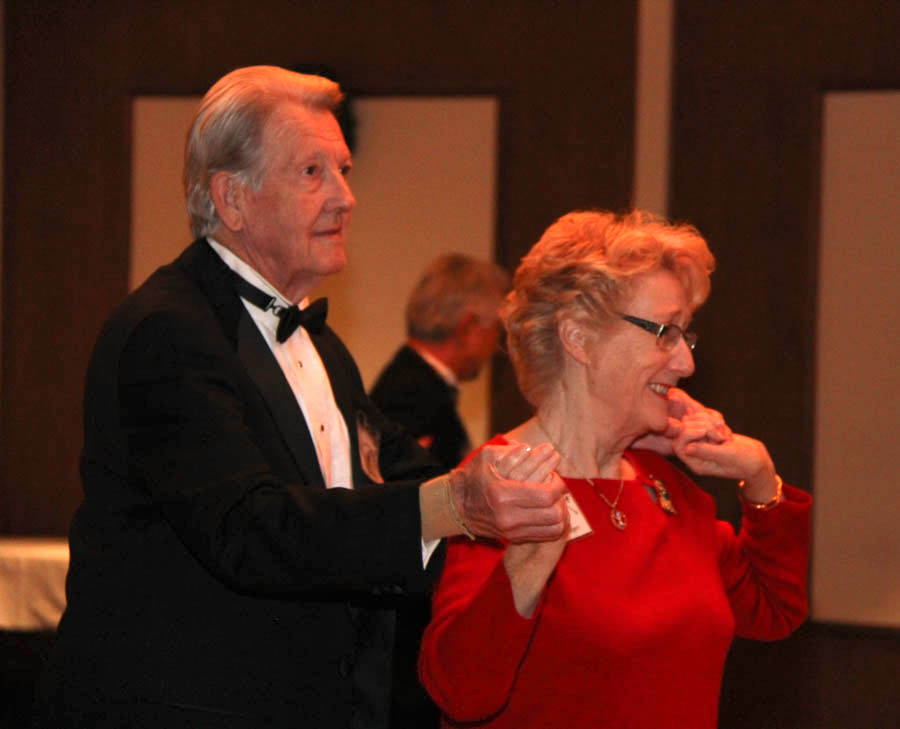 Don and Linda! Looking' good!!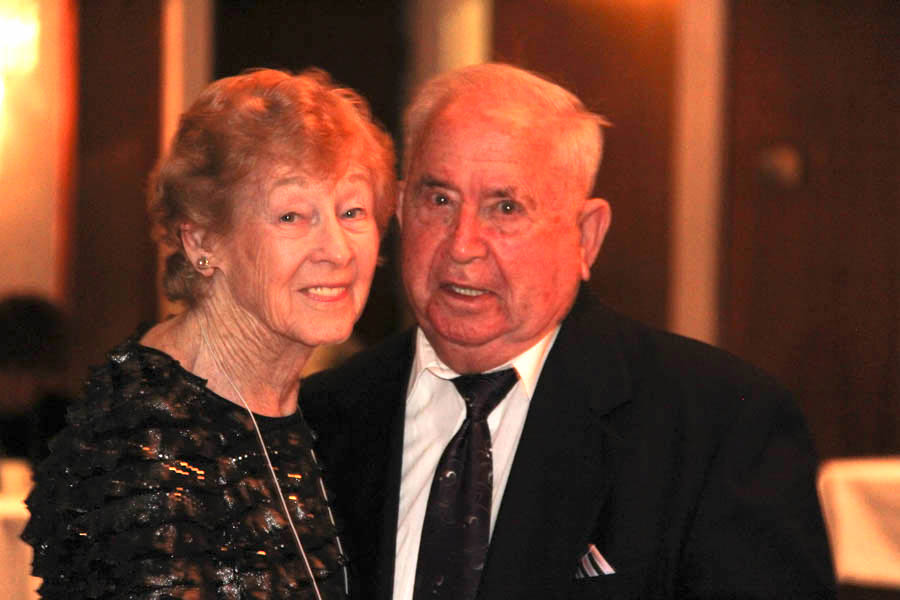 Donnis and Bernie in the Christmas spirit!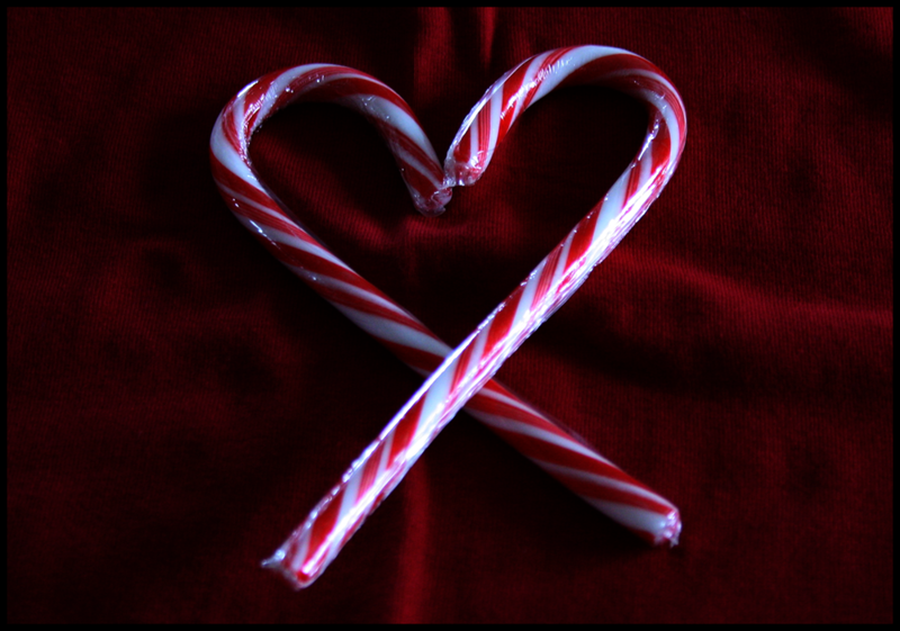 The music was perfect this evening!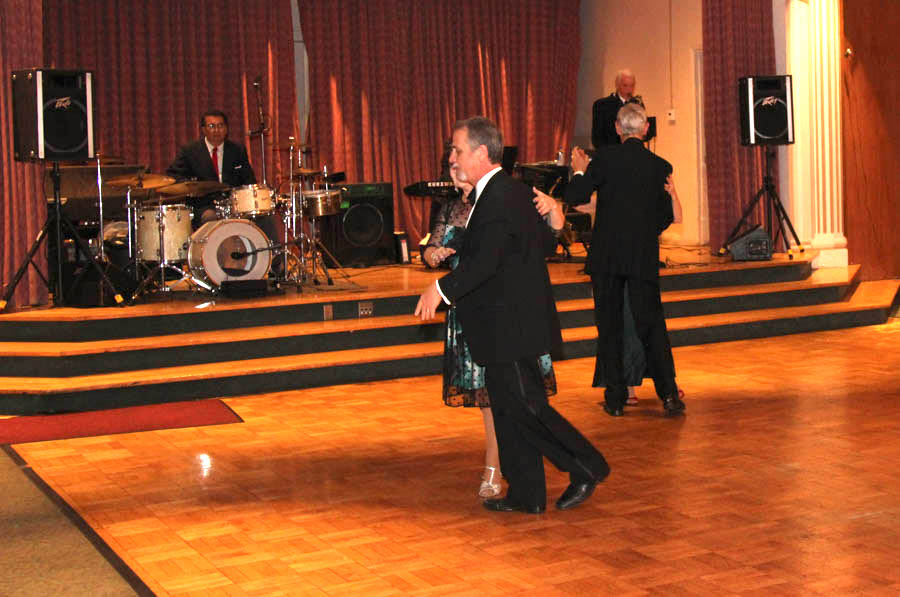 To the left. to the left, to the left...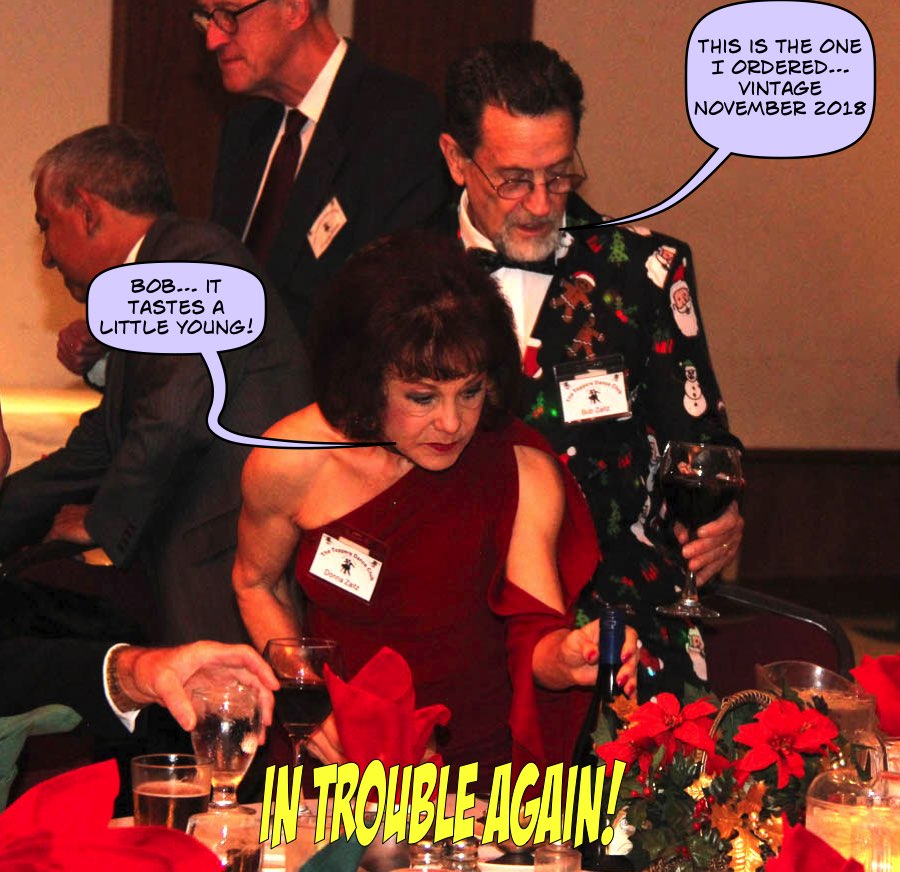 Did You Know? - A "young" wine is recently bottled. An "aged" wine is set for some years already. Aging a bottle means opening it when the quality is the best. ... A young white wine is characterized by an acidic savor while a young red wine is richer in tannins.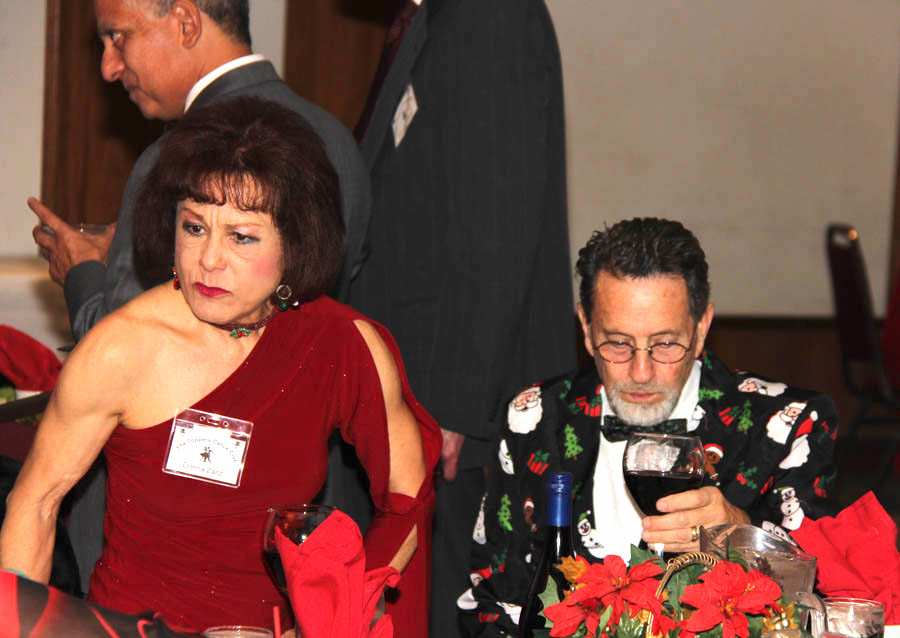 Donna looks for a more well aged wine, like an August 2018

The music just kept everyone coming back!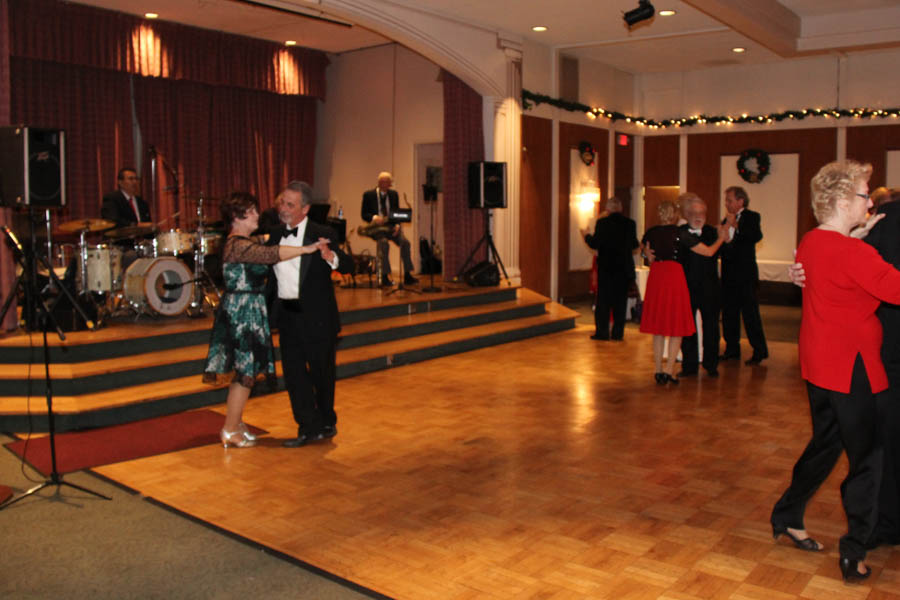 We did not realize how many Christmas songs could be danced to!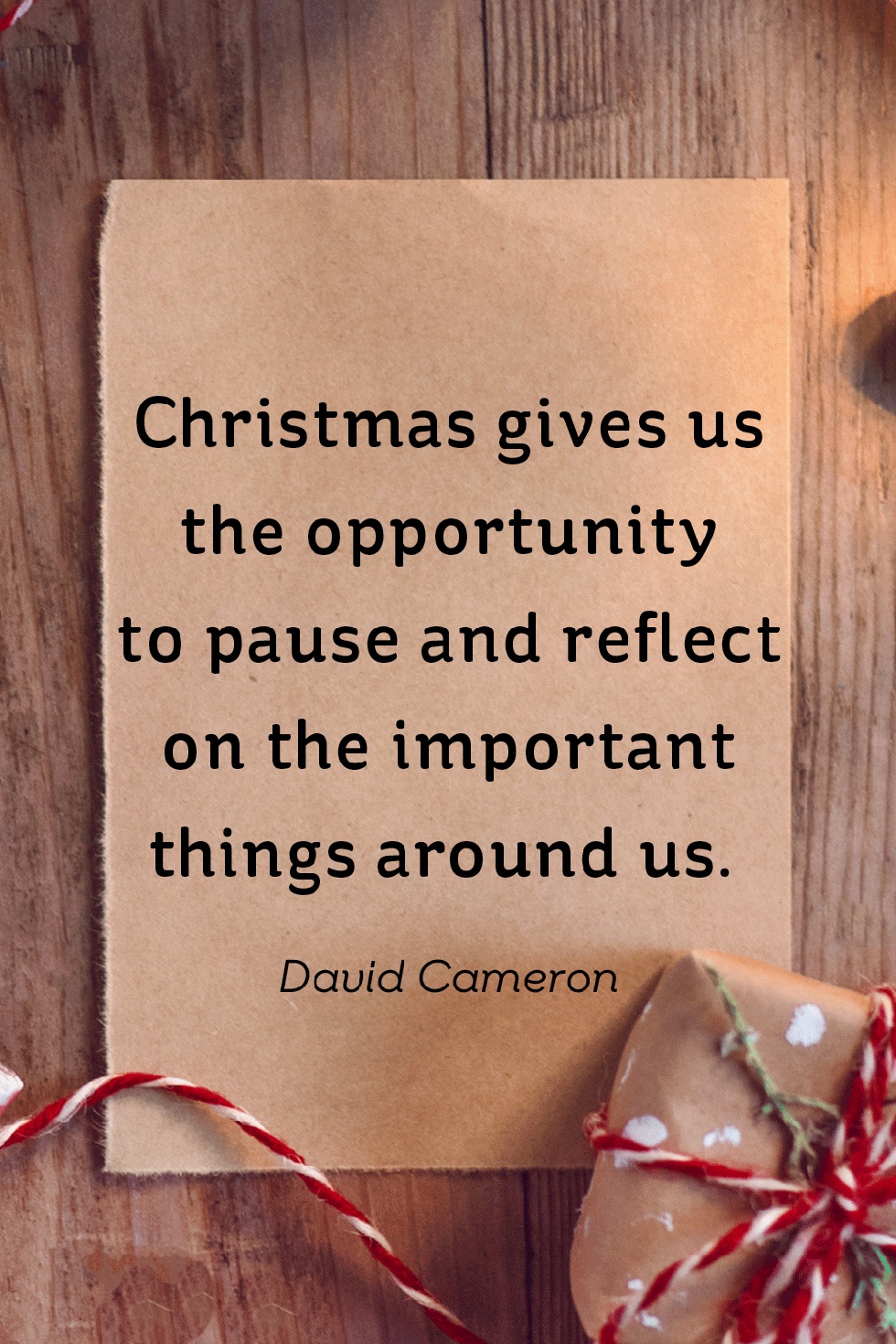 California Dreaming'

Elegance in motion!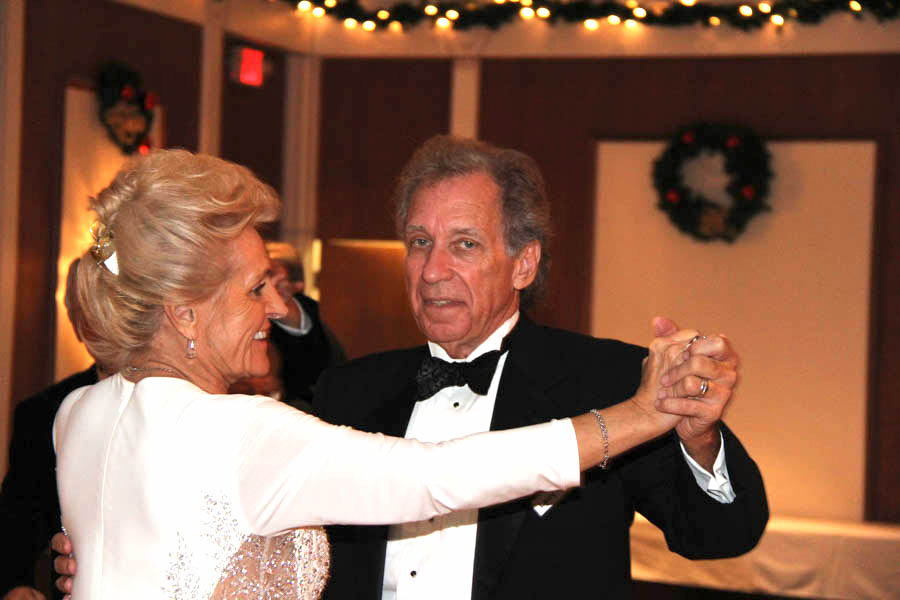 Larry tries to figure our how to dance to Little Drummer Boy
Gigi hopes he does not dance to "The Sugar Plum Fairy"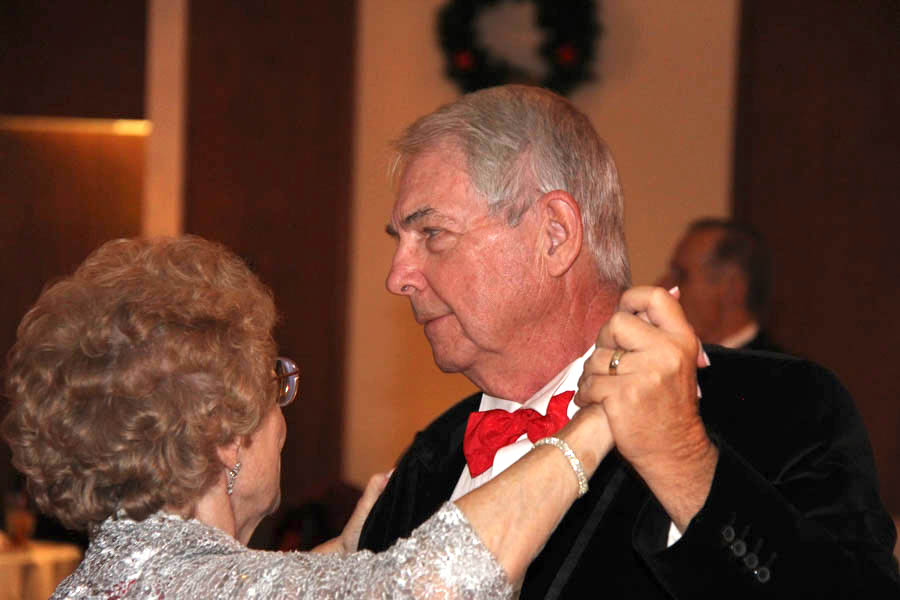 "Look into my eyes"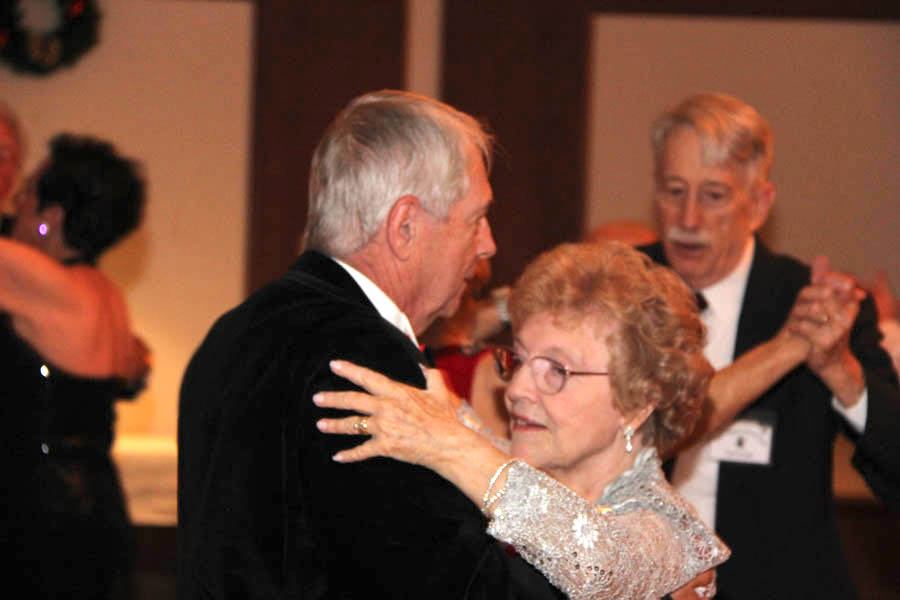 She knows what happened last time!

Love is definitely in the air!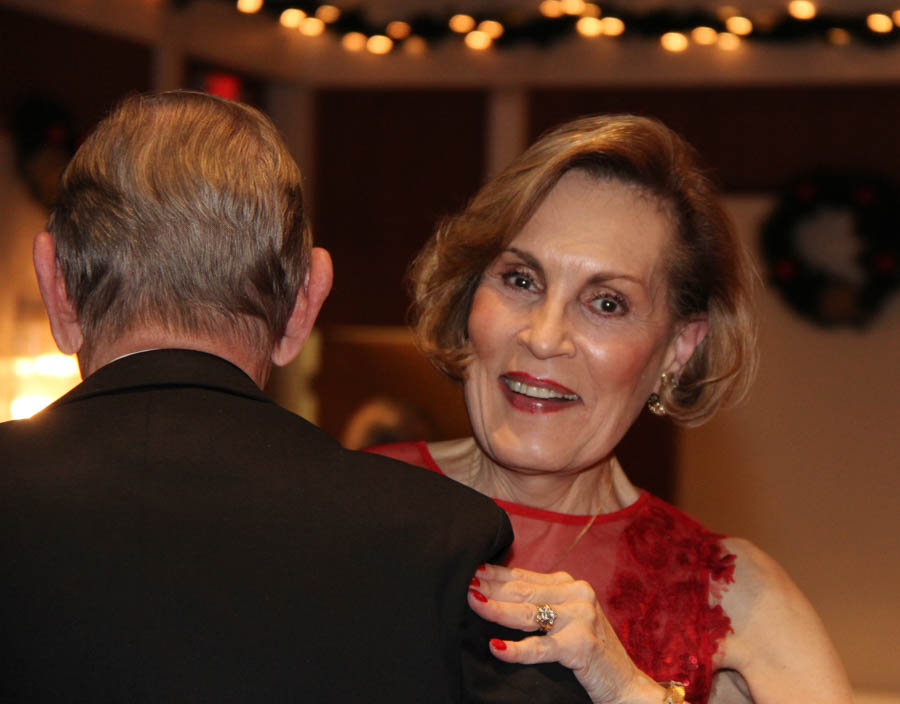 The $1,000,000 smile! Oops... Make that $1,000,004.49!
We had to add in the WD-40!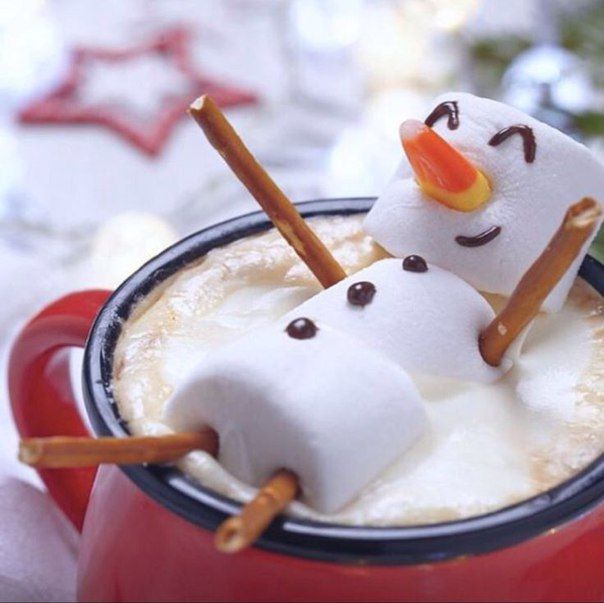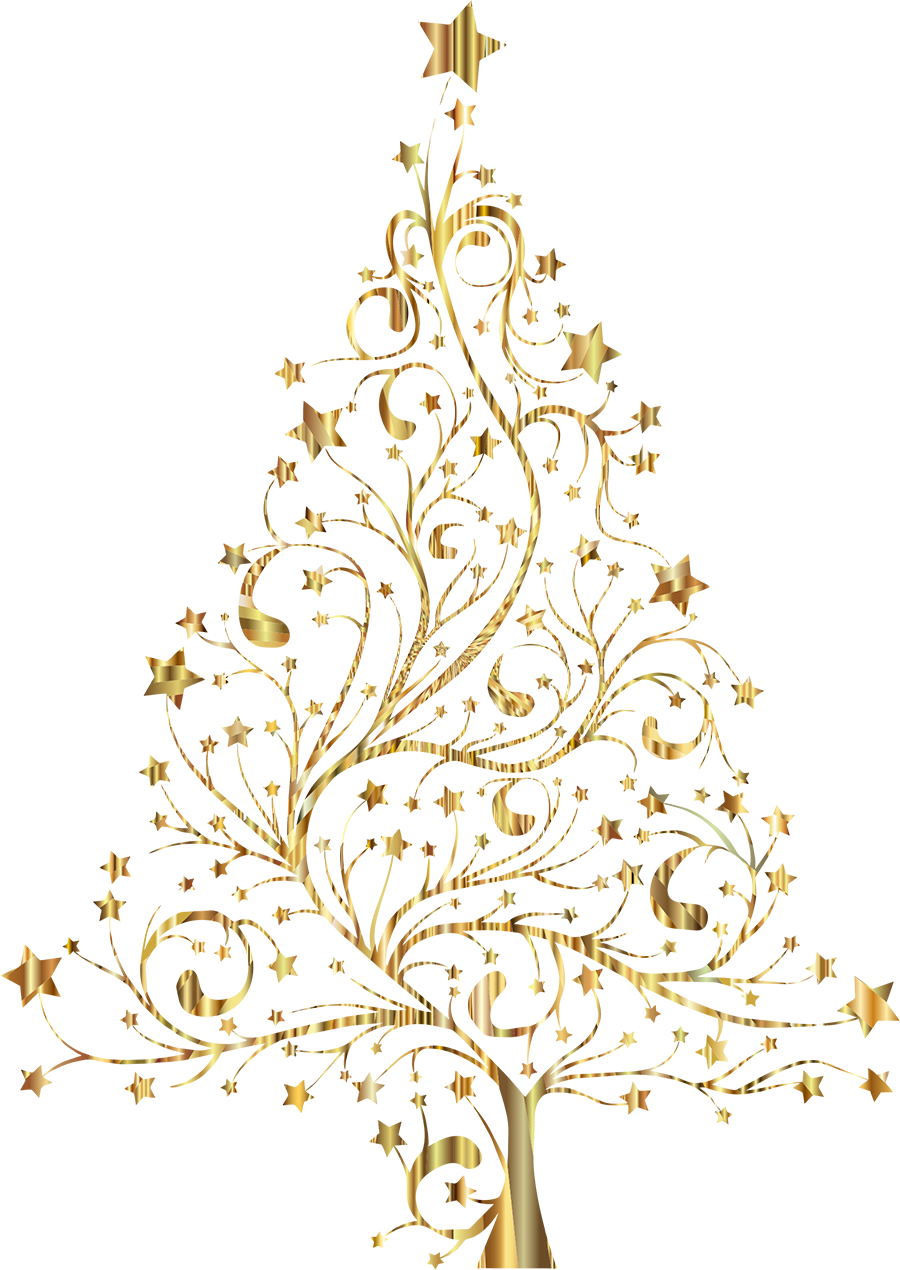 Many every single note work for its keep!

Never skips a beat!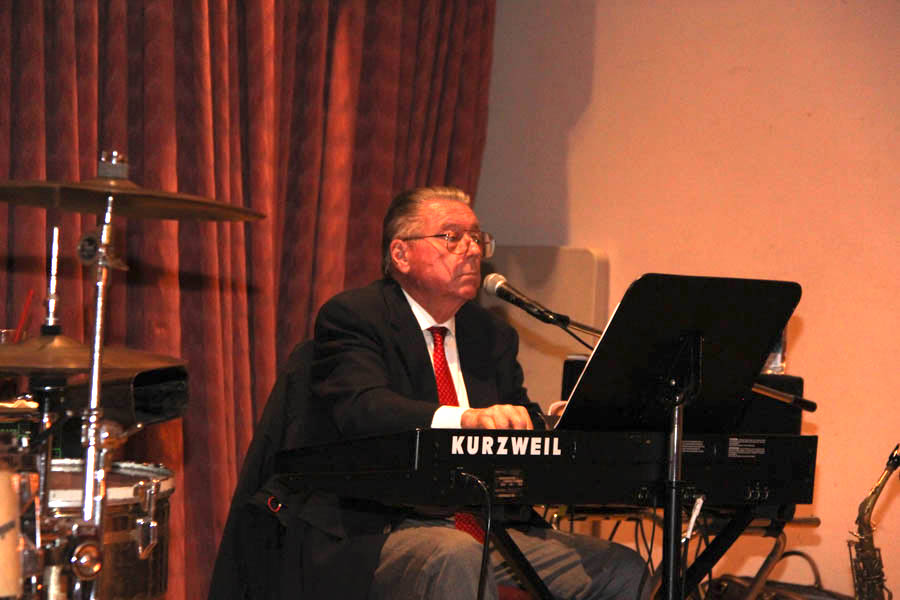 Tickling the 88's

Howard Closson is quite amazing...He makes the sax sing!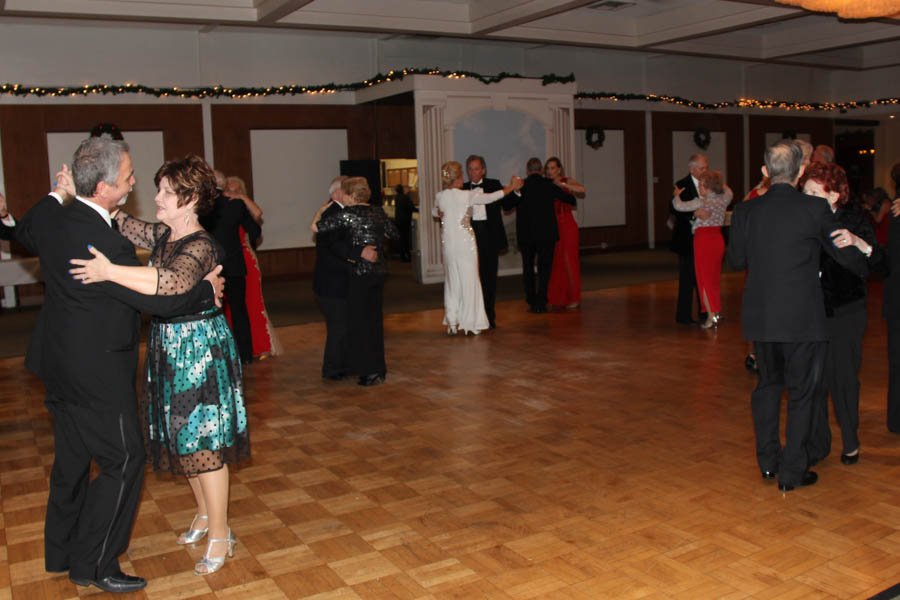 There is room in the center of the dance floor...but not for long!

Dinner is about to be served...One more dance!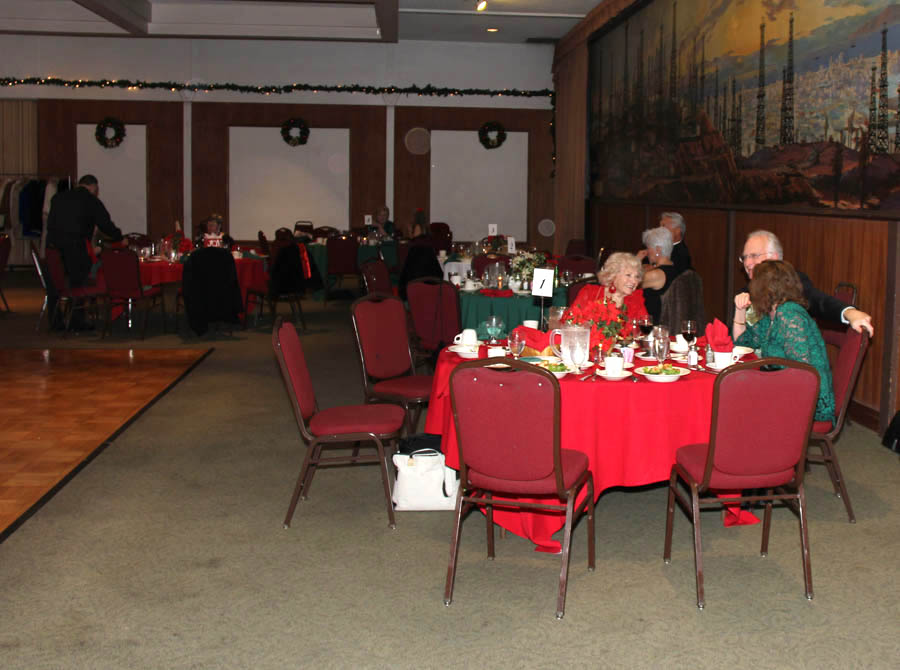 The tables will fill within the next 20 seconds!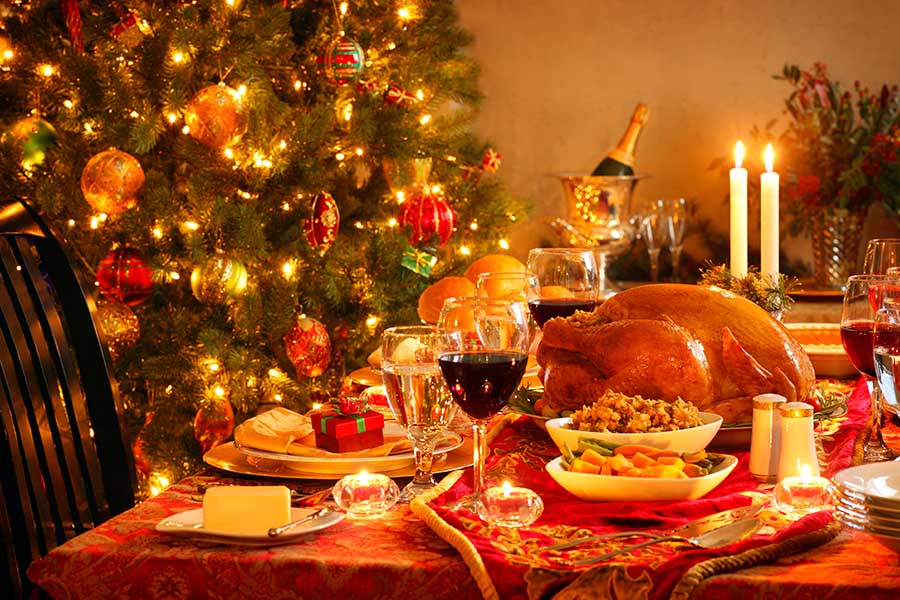 Time to chow down!