An Excellent Excuse To Celebrate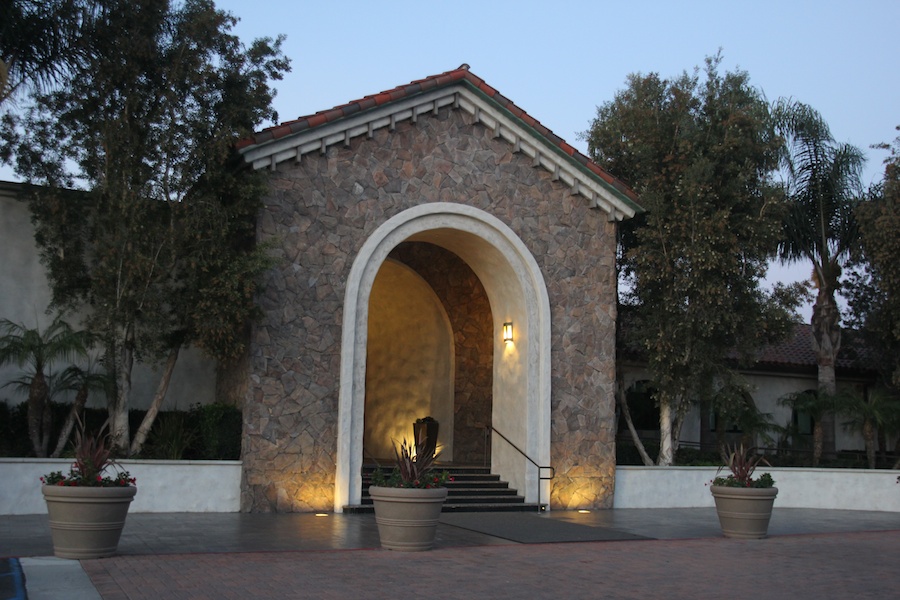 It was a cool evening...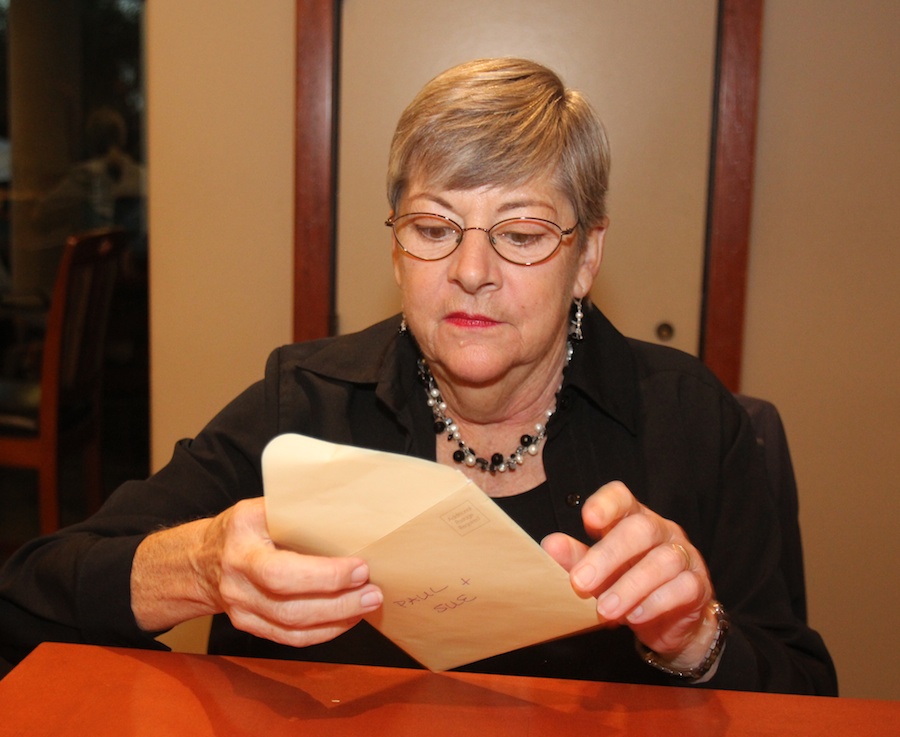 Oh oh... It's not Sue's birthday!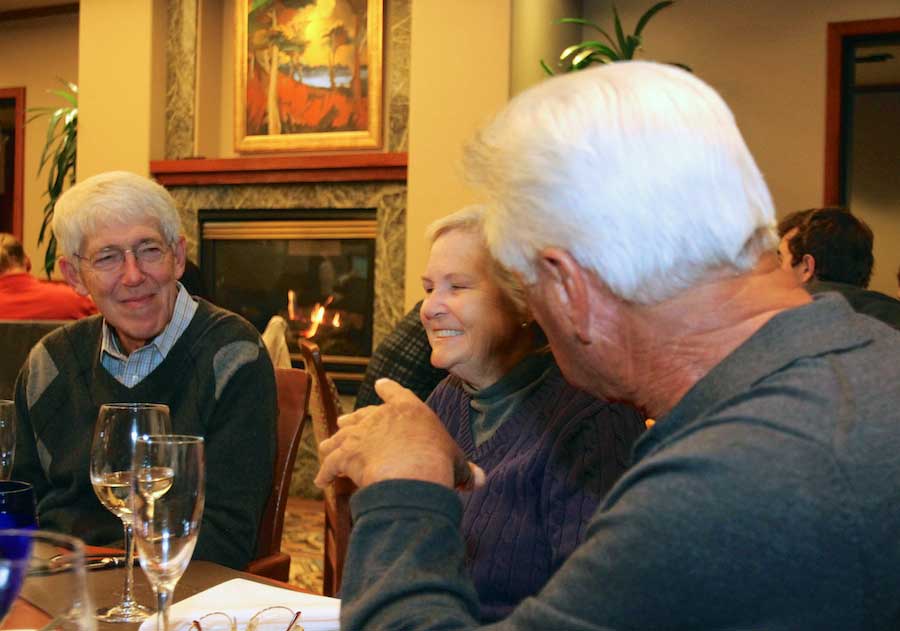 James tries to explain to Tom about the 133nd birthday celebration!
Quotation To Remember: Growing old is mandatory; growing up is optional.  ~Chili Davis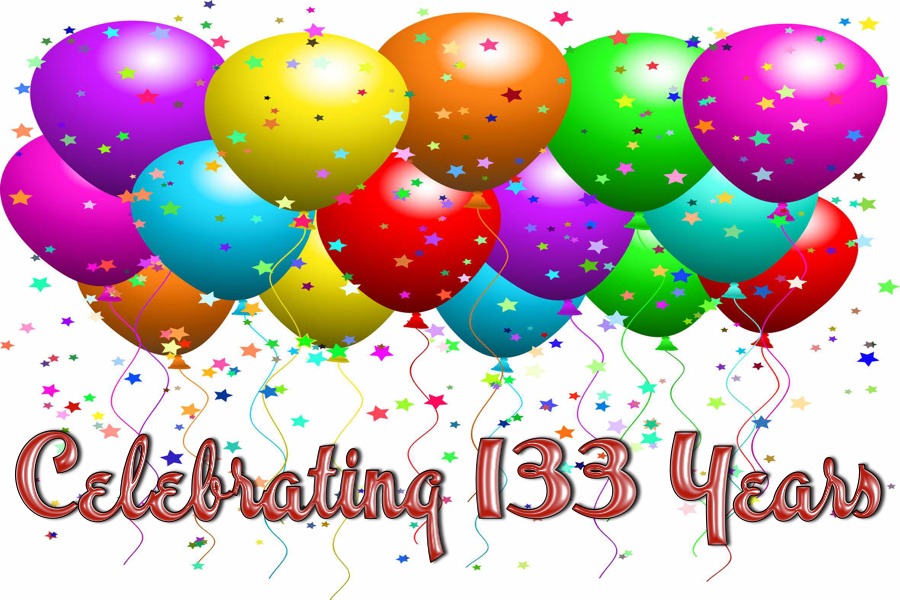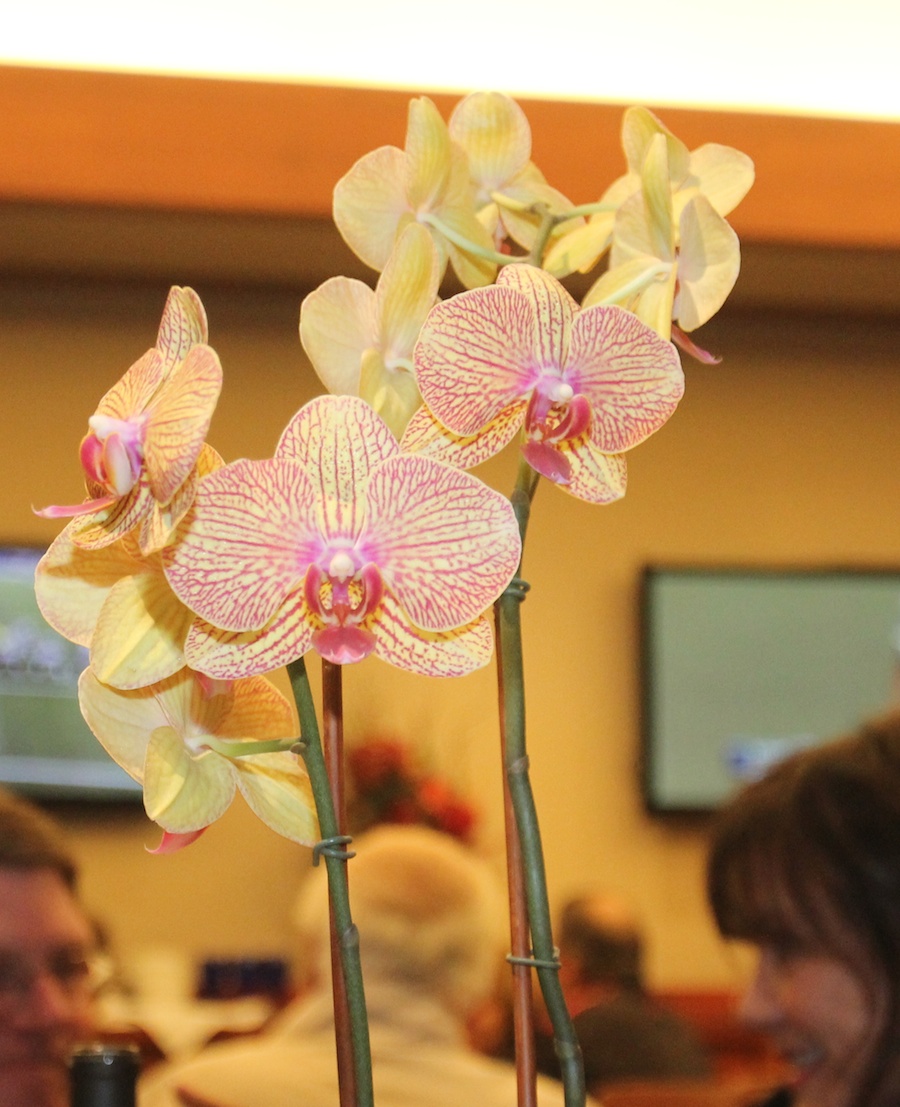 Beautiful flowers for the birthday girl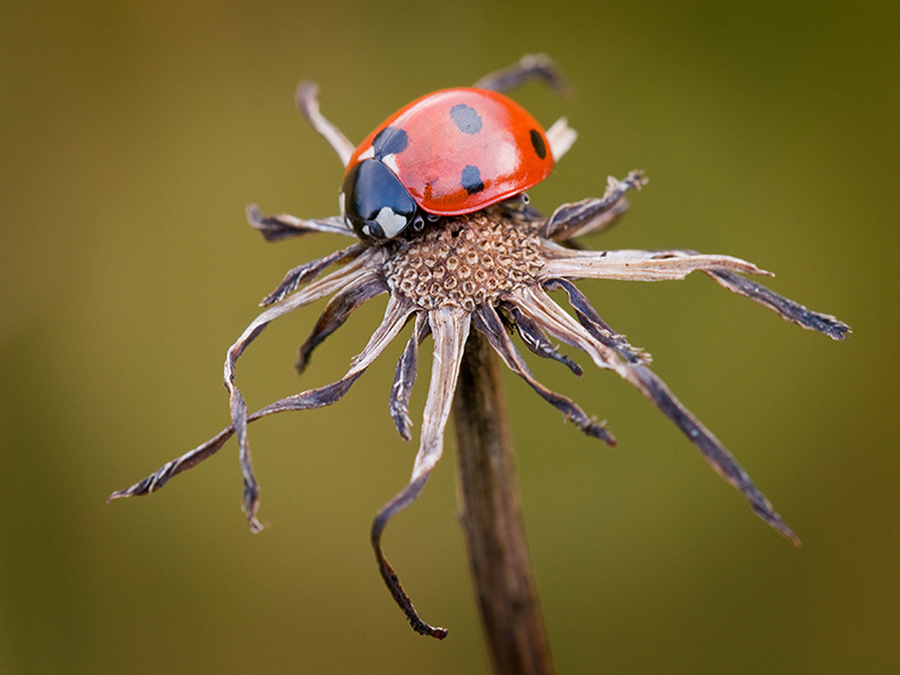 A flower and some protein for our birthday boy
Quotation To Remember: In childhood, we yearn to be grown-ups.  In old age, we yearn to be kids.  It just seems that all would be wonderful if we didn't have to celebrate our birthdays in chronological order.  ~Robert Brault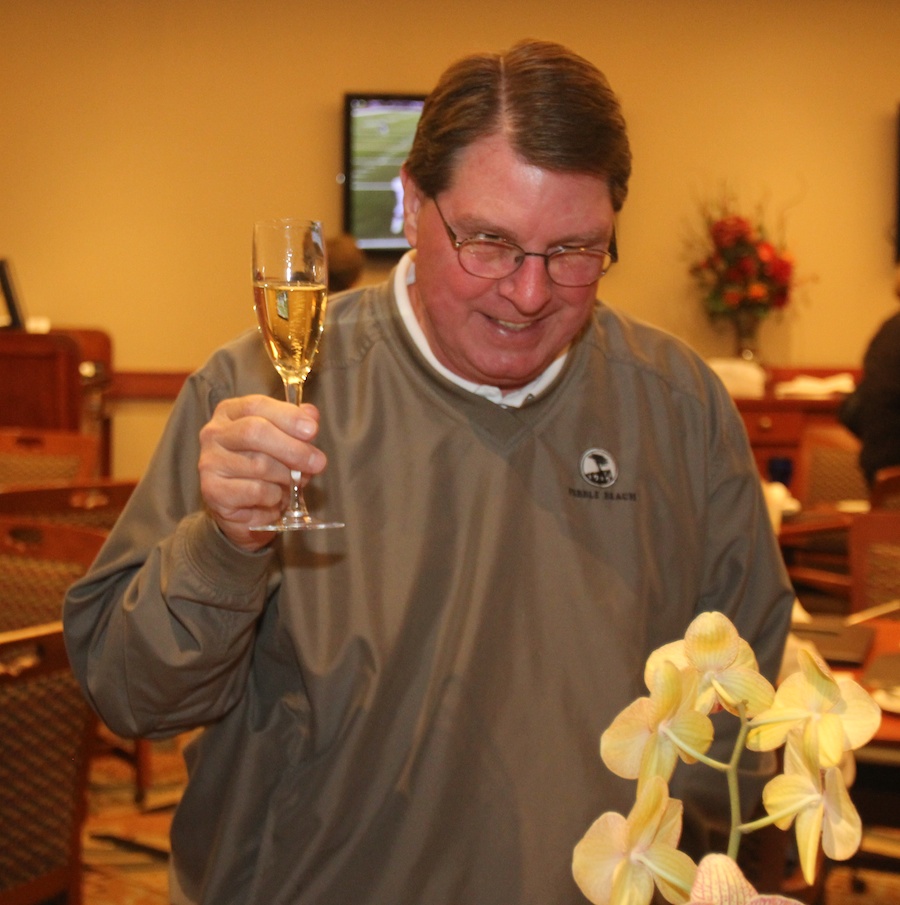 Dave wanted to make the toast but when we gave him a
slice of bread and a toaster he had a better idea!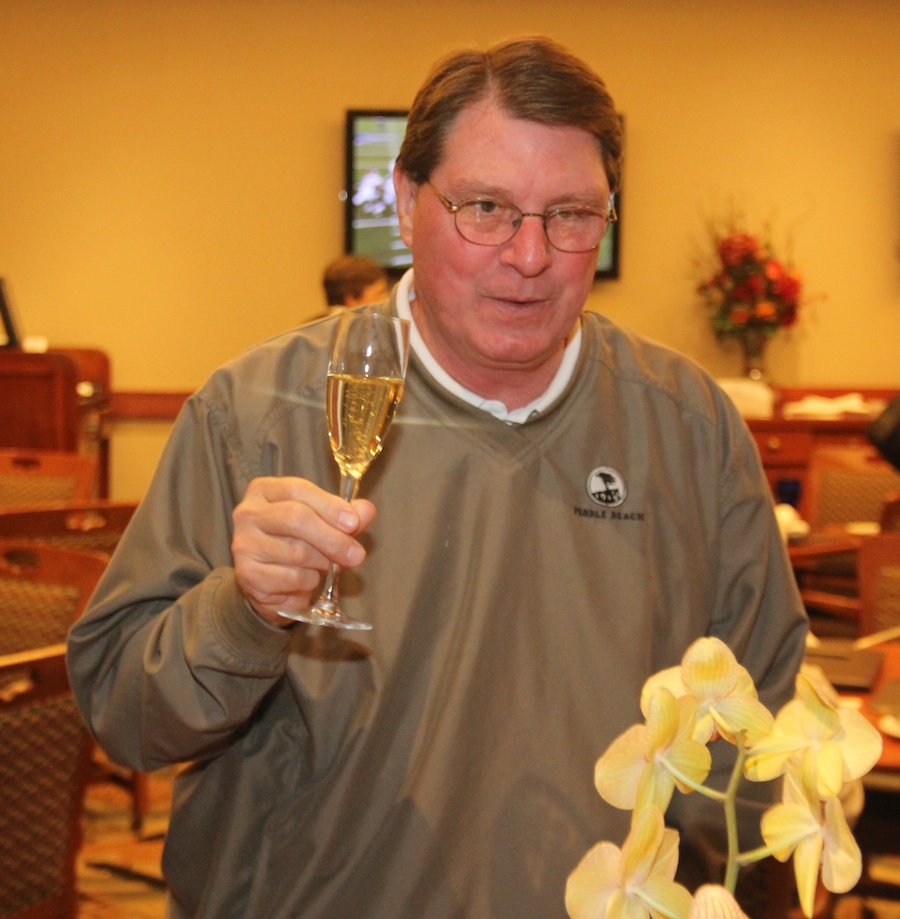 The brain is going into overdrive.....
Quotation To Remember: When I was younger, I could remember anything, whether it had happened or not; but my faculties are decaying now and soon I shall be so I cannot remember any but the things that never happened.  It is sad to go to pieces like this but we all have to do it.  ~Mark Twain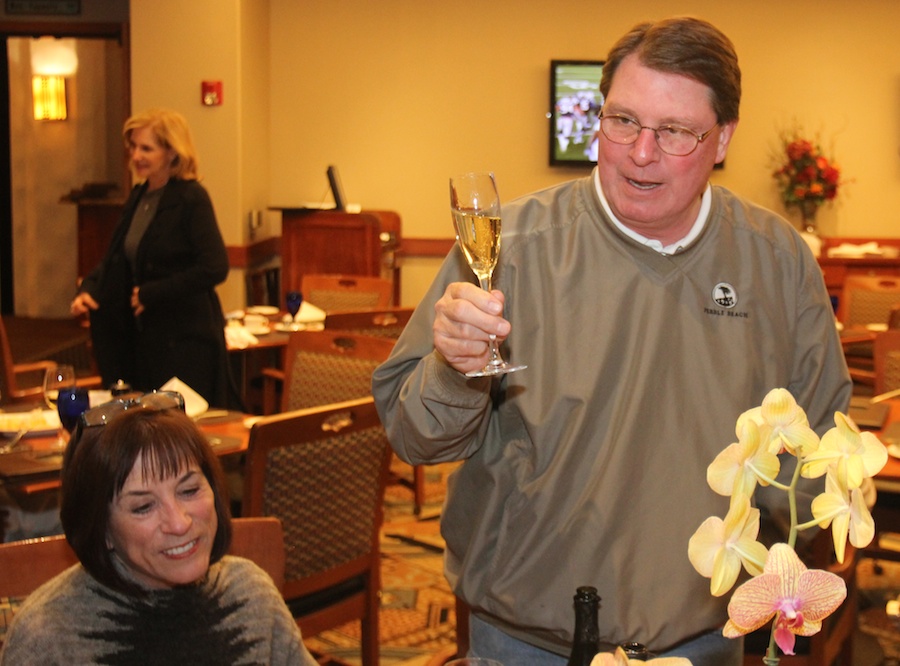 "To my wonderful bride on her birthday!"

Happy Birthday Cindy

"133 years? I had no idea that James was 93!"

Happy Birthday James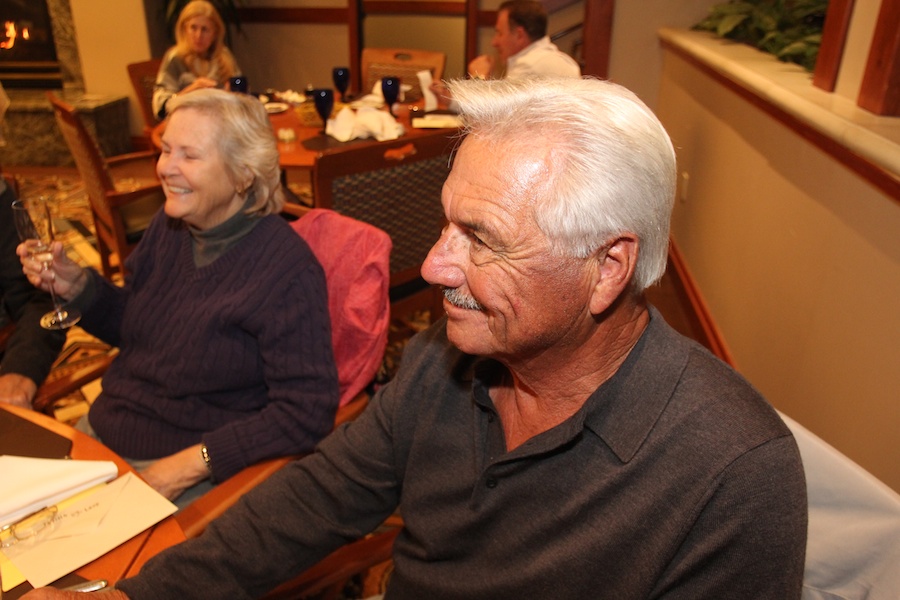 "Whaddya mean 93???"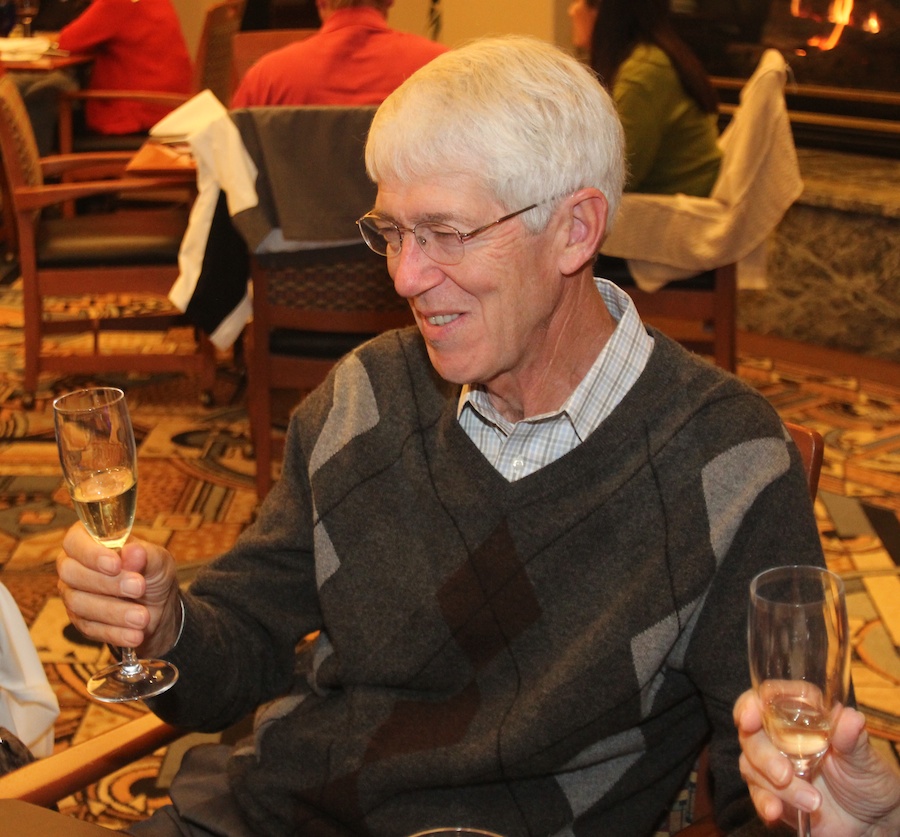 Tom enjoys the champagne and makes a toast....
Quotation To Remember: Youth is a disease from which we all recover.  ~Dorothy Fulheim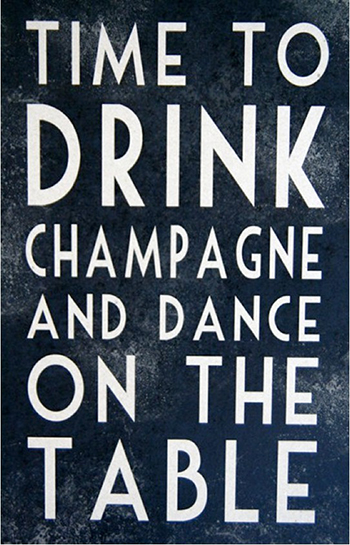 It was a great evening to celebrate old age


"Clink" is such a beautiful sound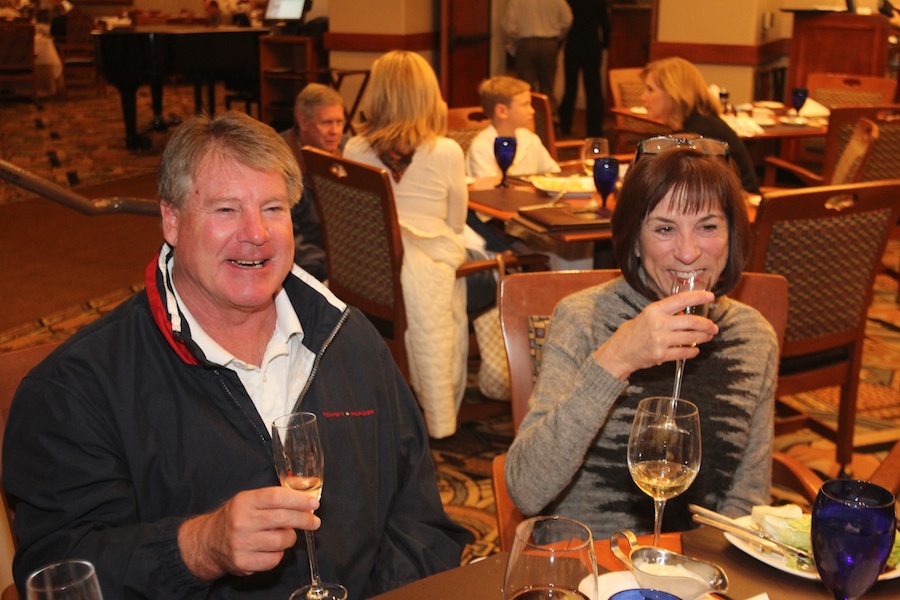 Shaun tries it all... White wine... Red wine... Champagne...
An equal opportunity drinker
The Cake Arrived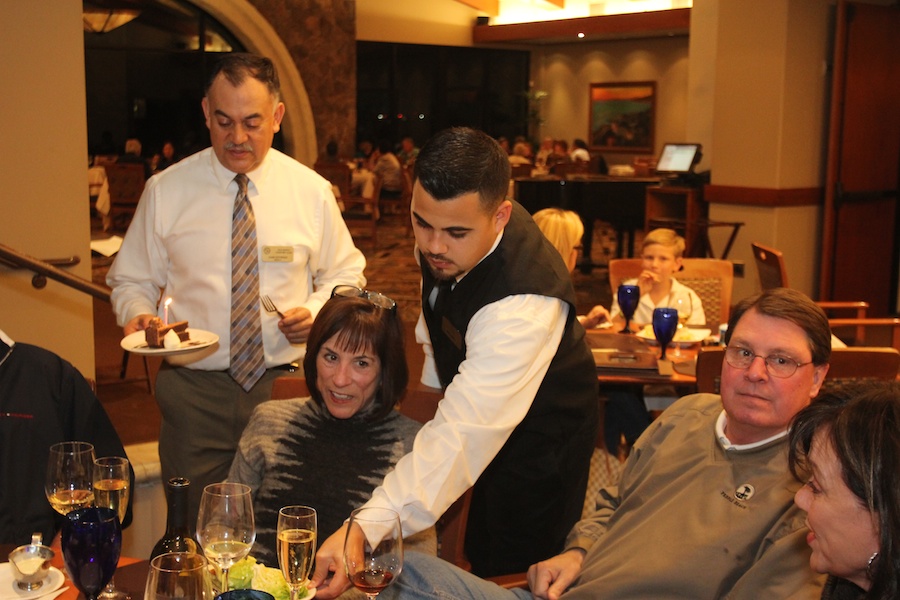 Juan to the rescue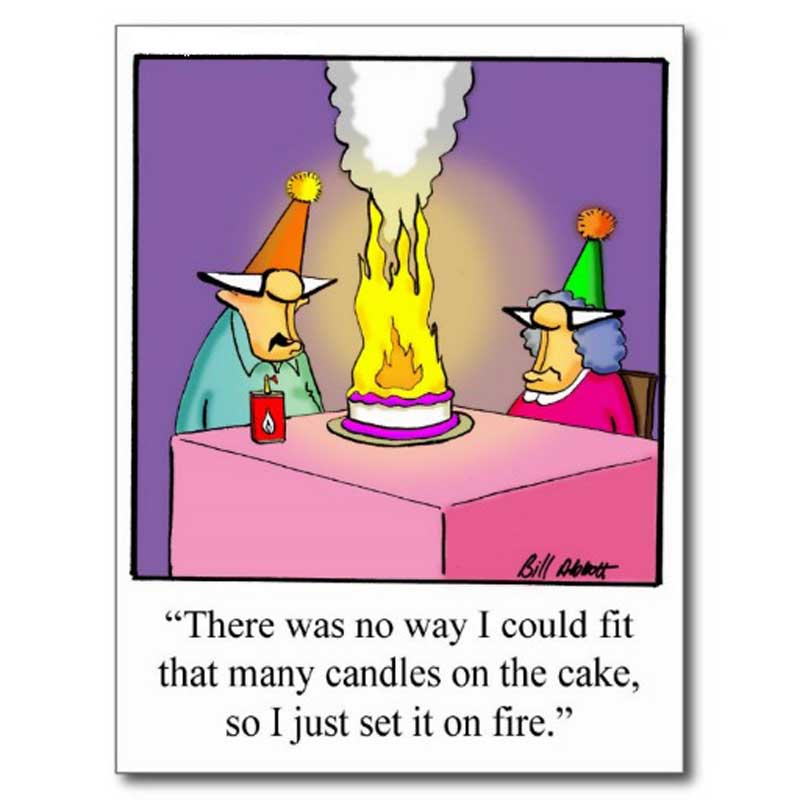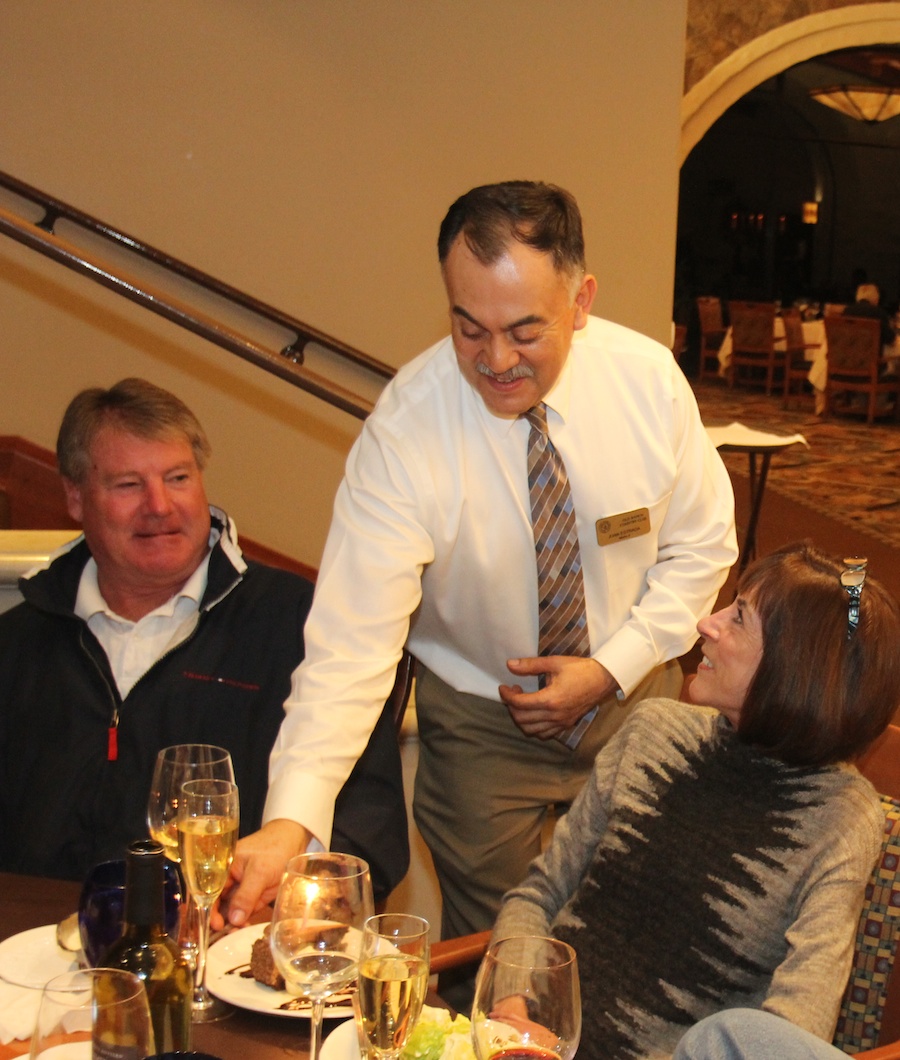 "Miss Cindy... Please be careful... There is a lot of heat coming off the cake right now!"

James got his cake and candle.. We might have to assist him in blowing it out!
Singing And A Toast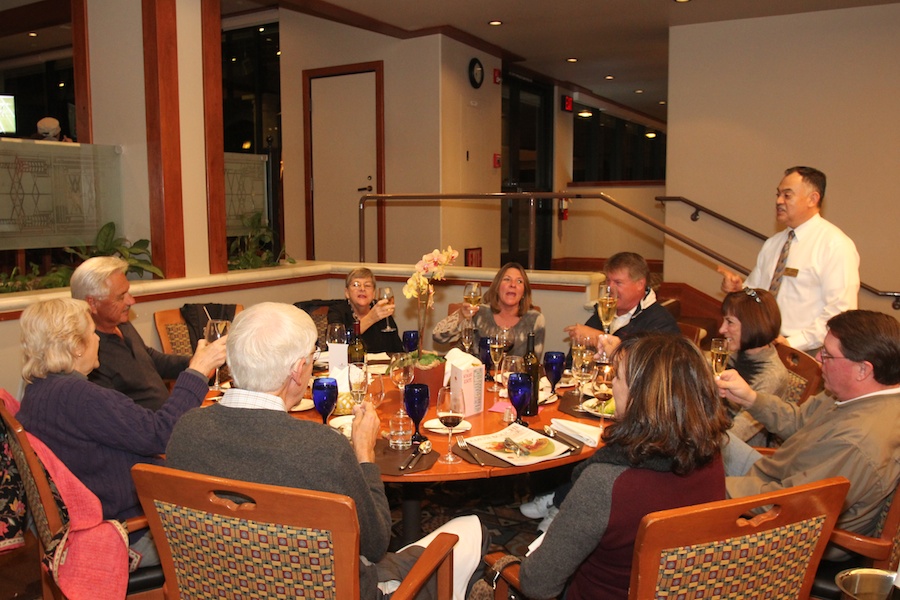 Yeah yeah The gangs all here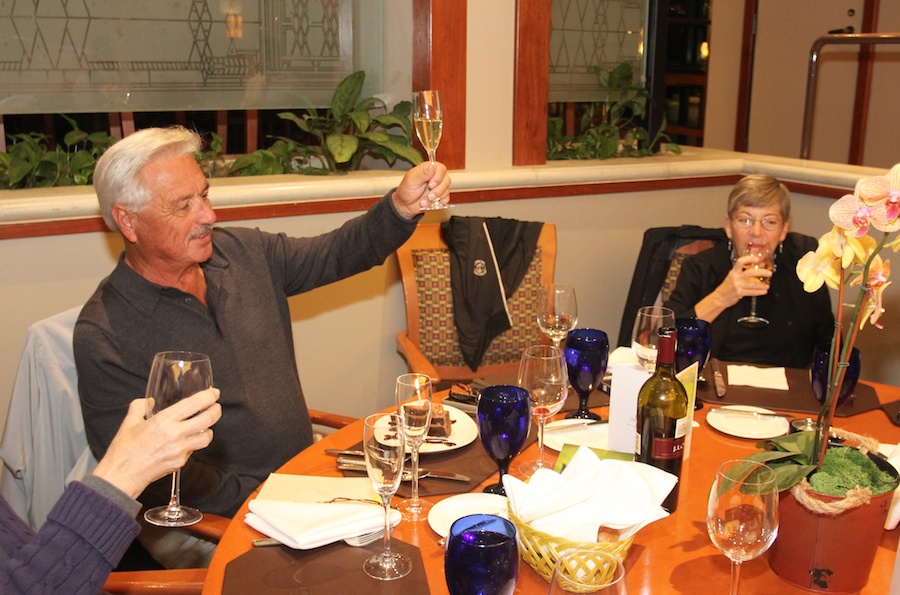 "Here's to good friends.... Wish they had been here tonight!"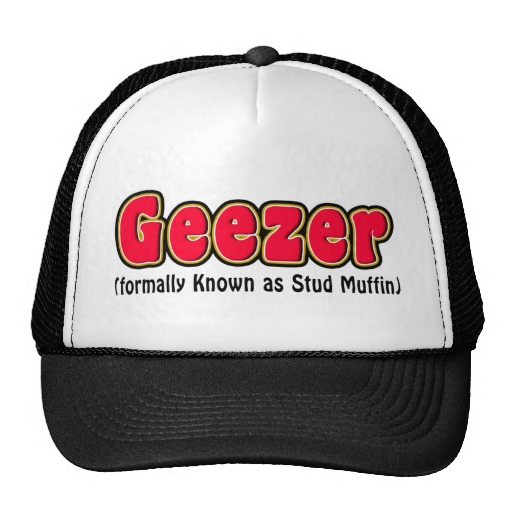 We asked Linda what she calls him at home....

OMG... The photographer is getting the Cindy Smile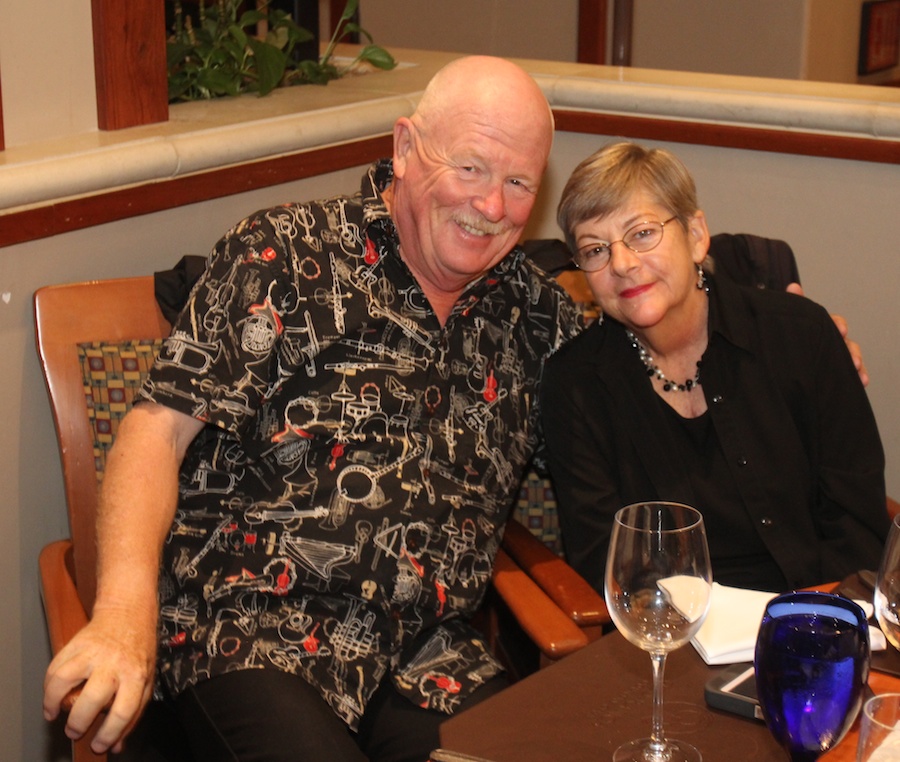 We be here.....


An aerial view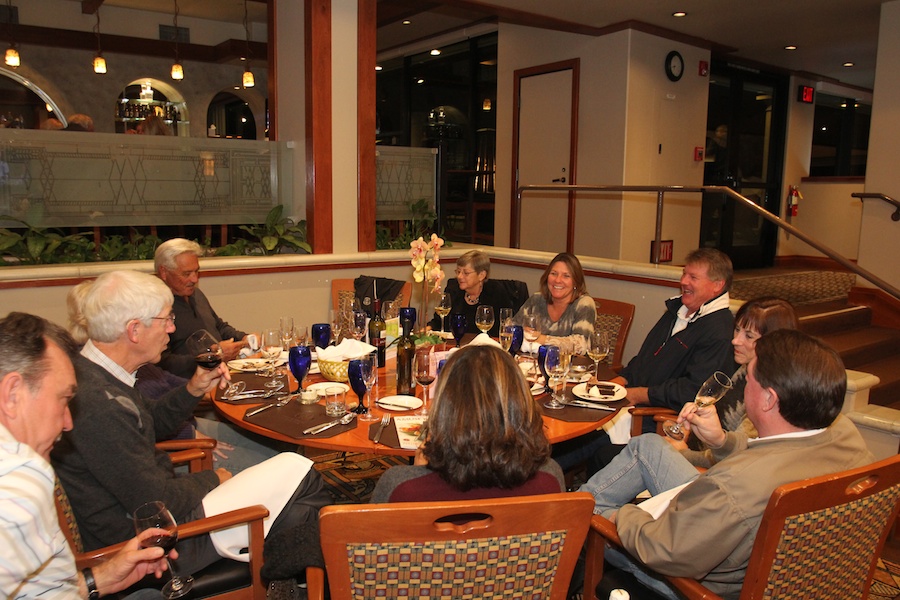 The cake and champagne are disappearing in front of our eyes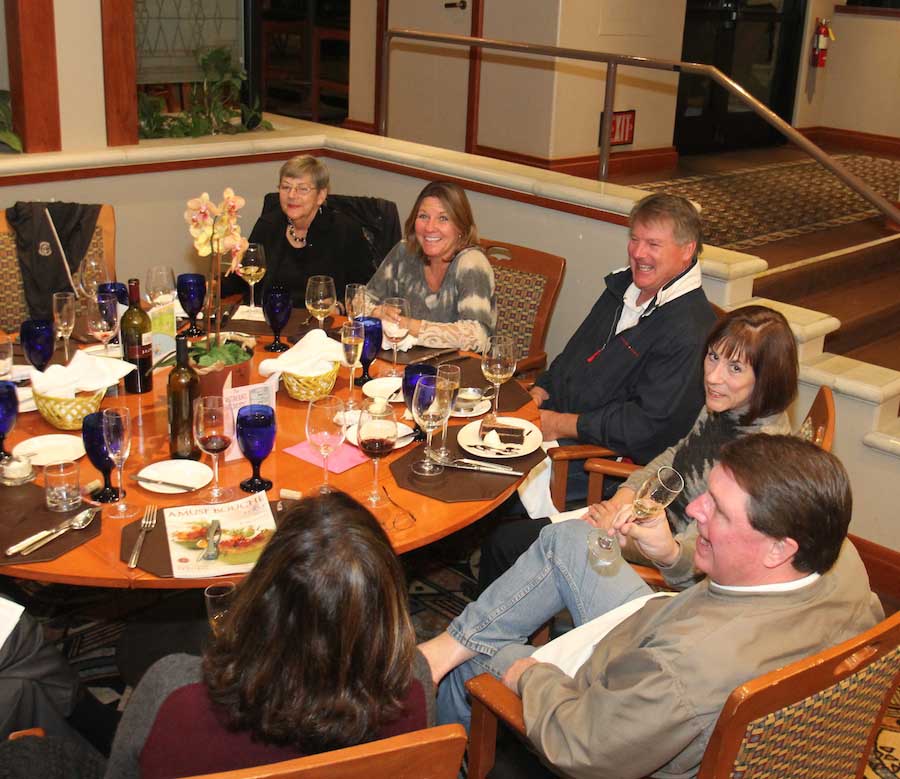 Serious conversations are about to begin.... At the other table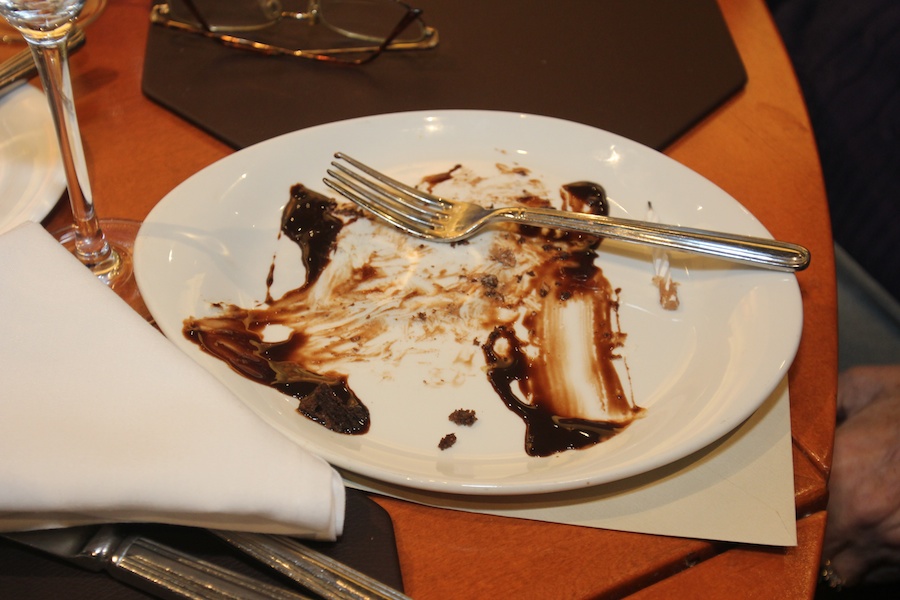 Zap.... Gone!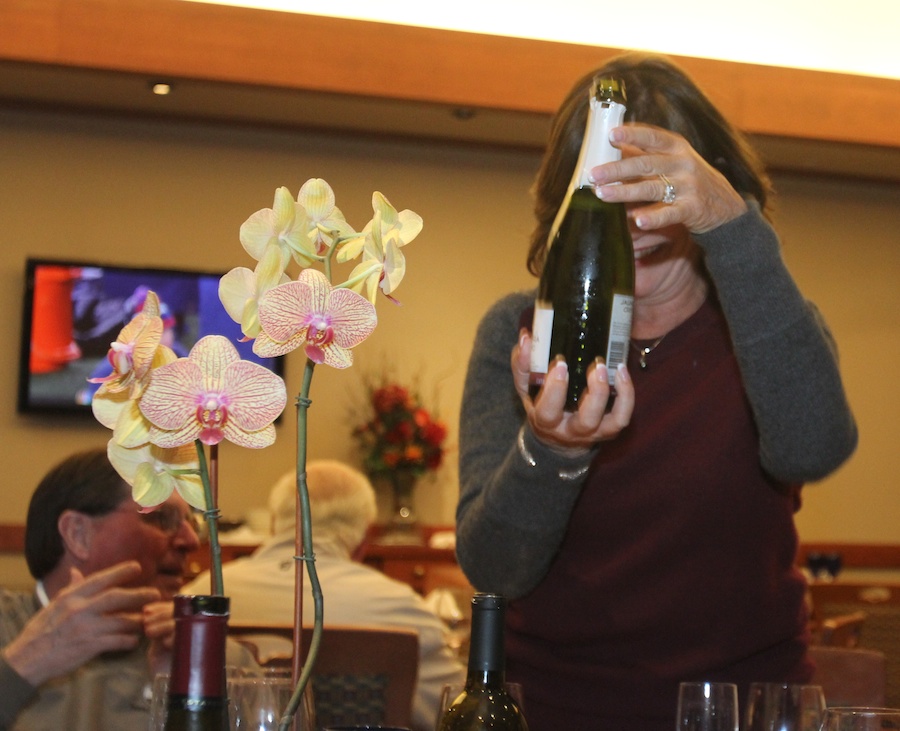 Oh oh.... I brought the real stuff....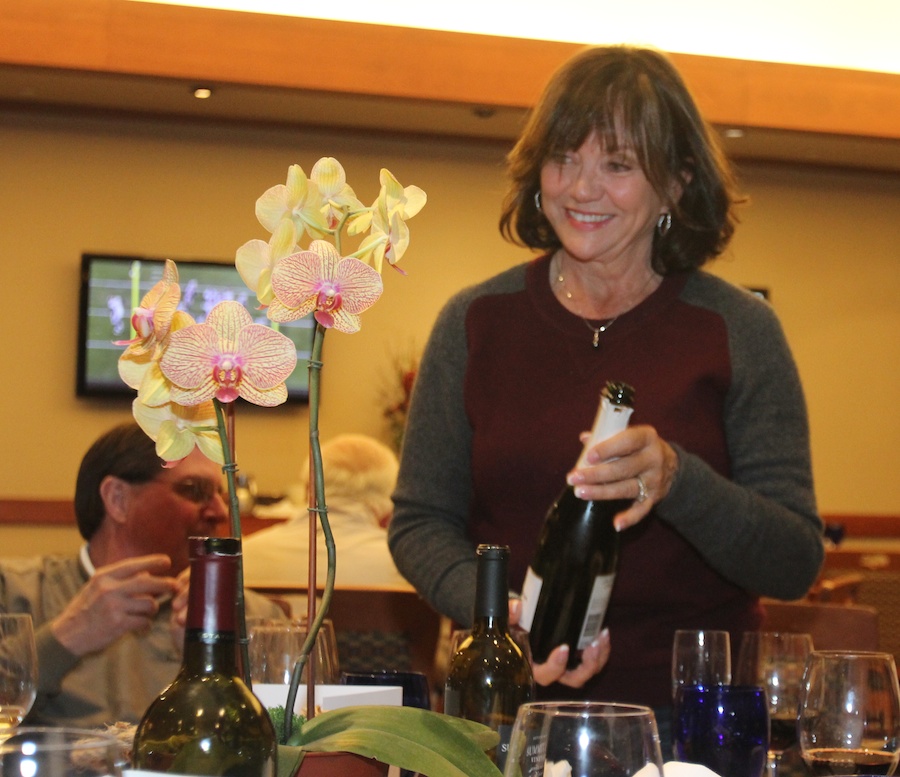 "I thought it was a good time to celebrate!"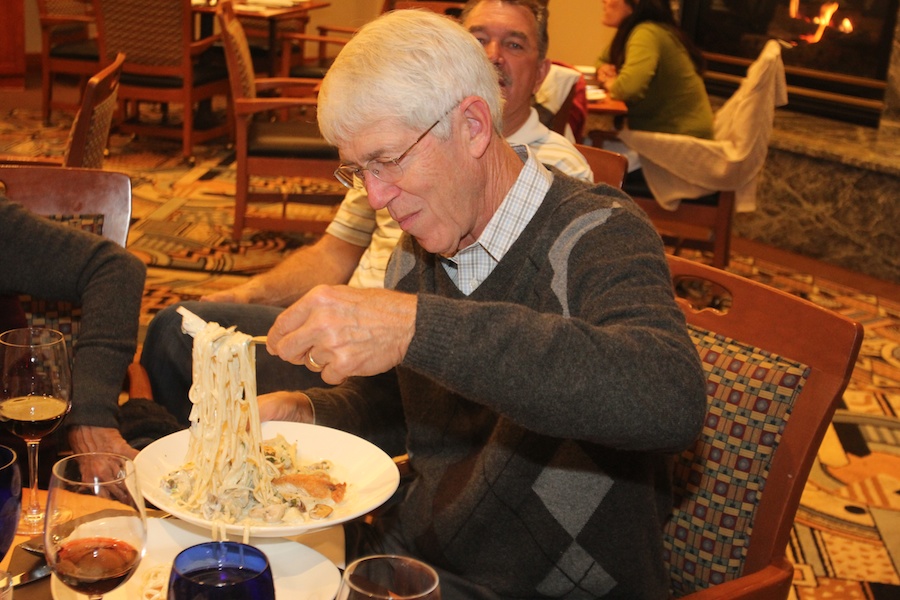 Tom battles the pasta... Pasta is winning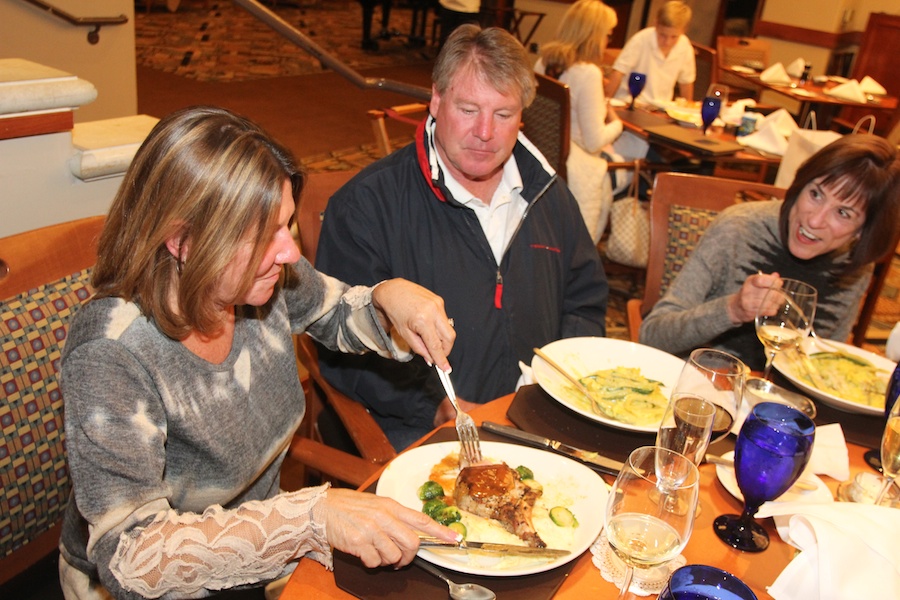 Dinner is looking good!
Heading For Home...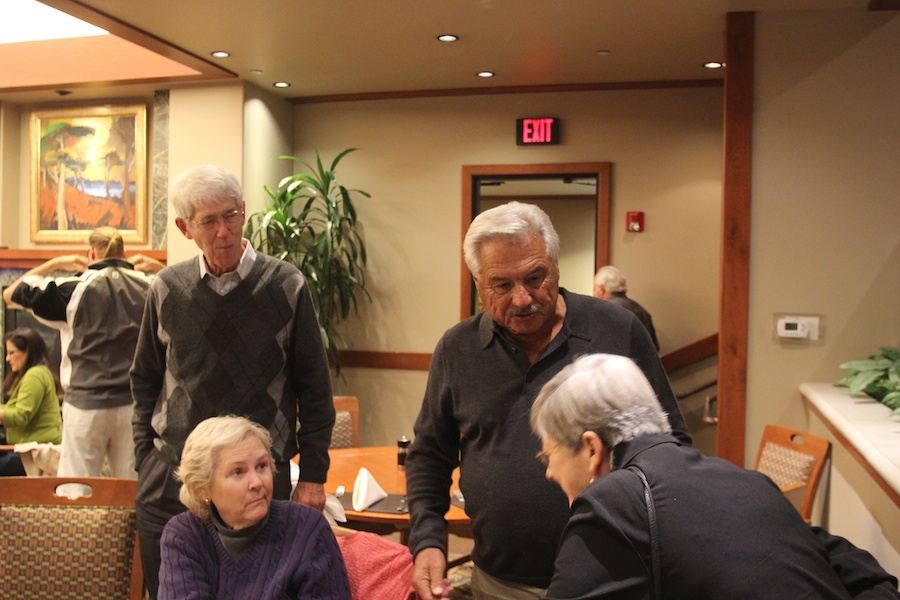 Bye youse all... Gotta hit the tread mill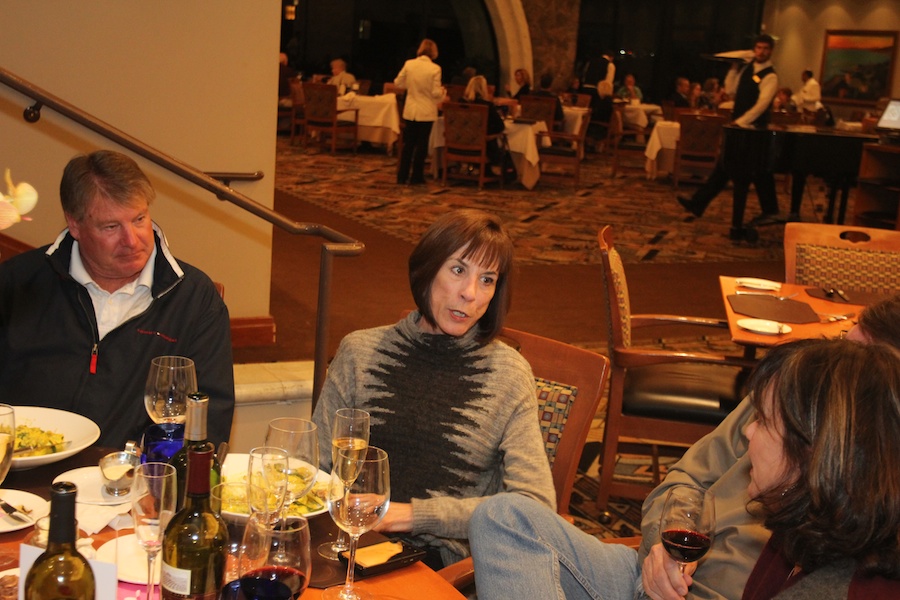 Cindy has to hold down the fort

OMG... This is what the table look like when we are done!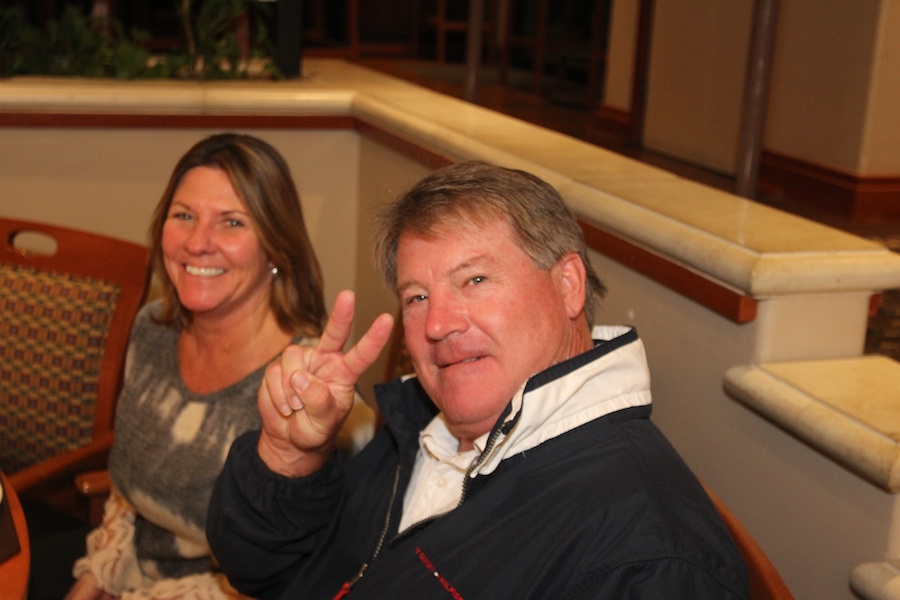 Shaun was asked how many people had birthdays this evening... He was right!
That means they are 66 1/2 each! Wow