Who Brought Up The Subject Of Rabbits?
But First.... We Visit The Duck Lady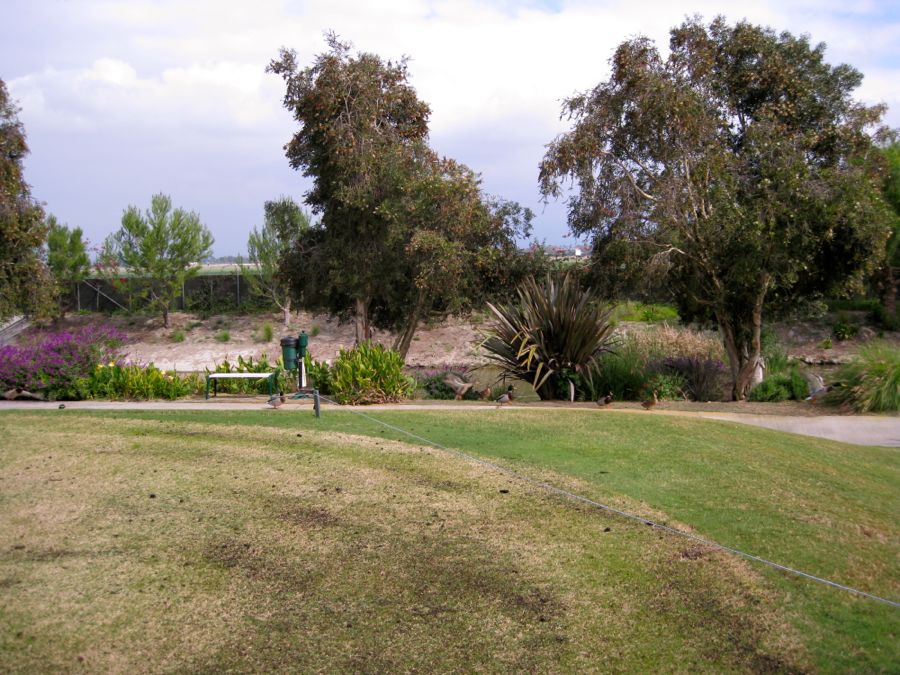 Look carefully... They are just showing up after Grandma Sue yells "Here Duckers, Here Duckers"

Then the air gets warmed by the flapping of wings

The stragglers now show up

They come out of the bushes

"Hurry up gang.... Grandma Sue (The Duck Lady) is serving up a meal"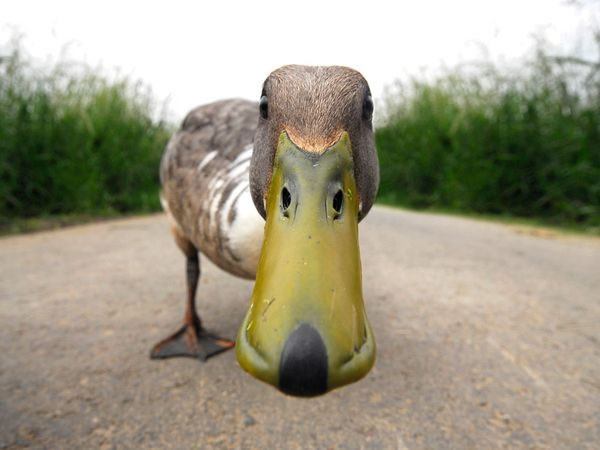 Taking a closer look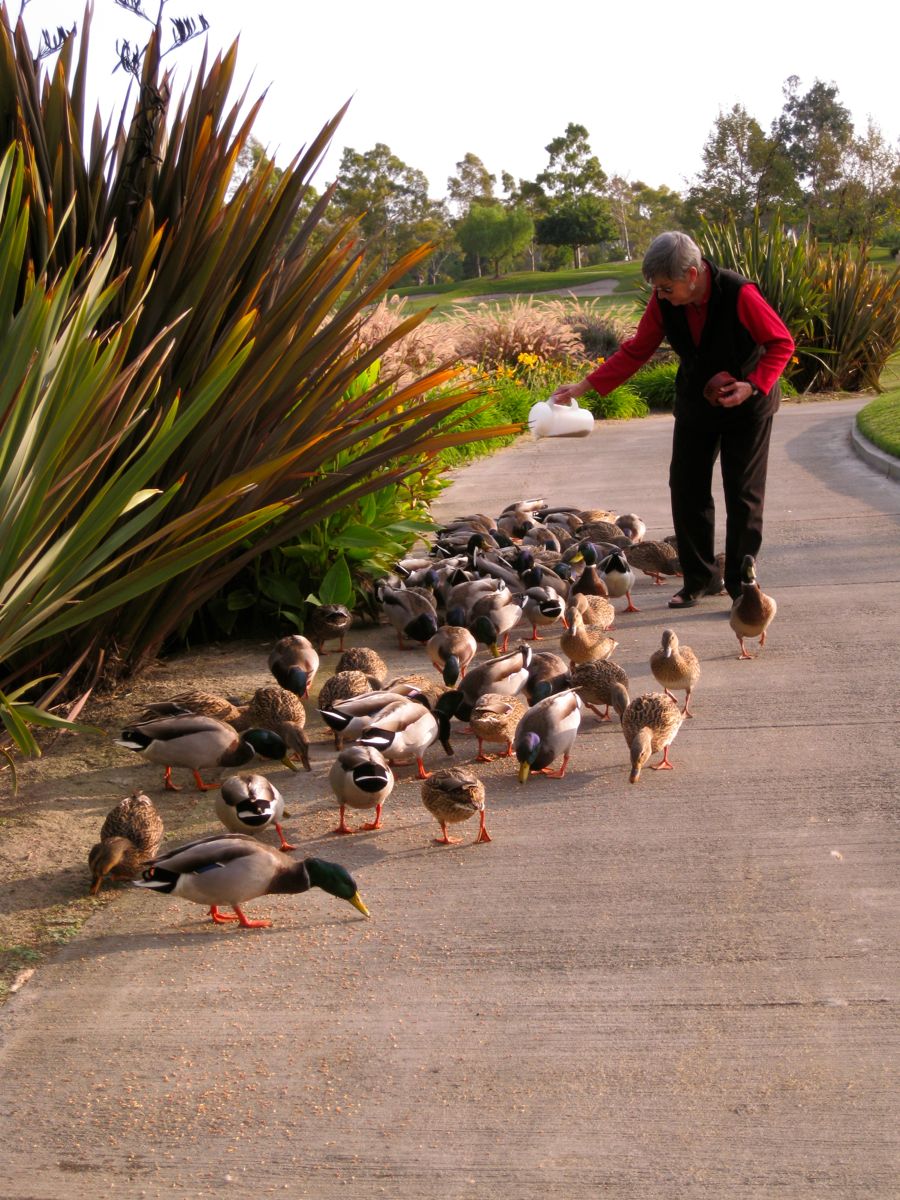 Yummy... Premium vitamen fortified goodies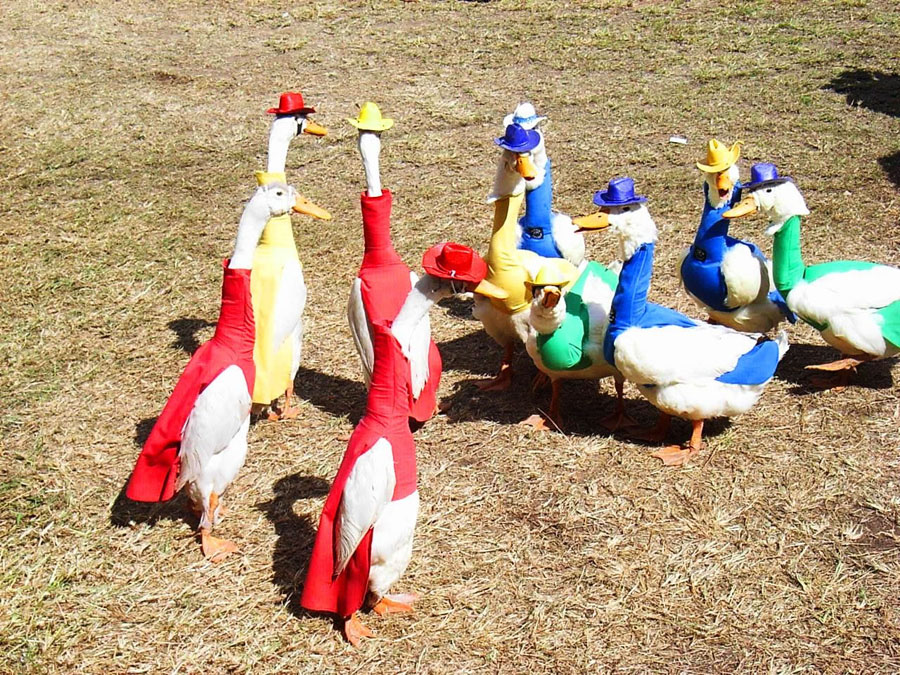 Some of them dress for dinner

She can even pet a few of them now....

She knows them by name...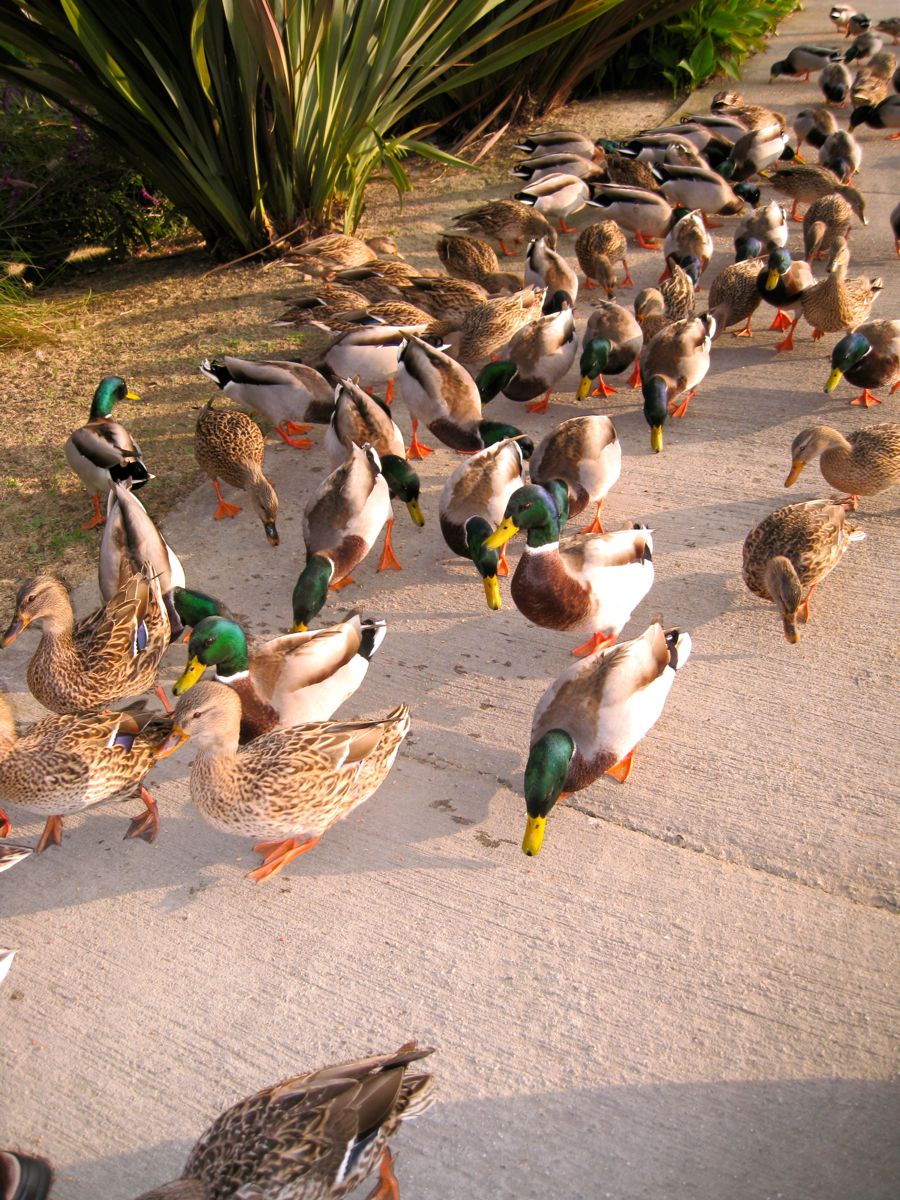 The cart path gets a good cleaning

Oh dear.... Do we have enough food??
Meanwhile Back At The Fire Pit Bunny Asked About The Rabbits

"Yoiu mean they rounded up all the rabbits and sent them to El Dorado Park??"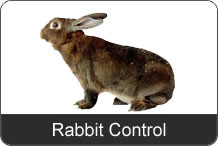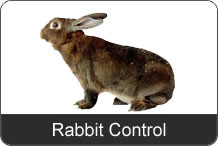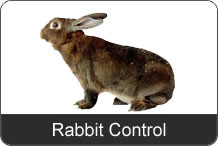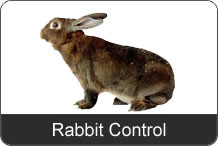 NOTE: Rabbits NOT Bunny's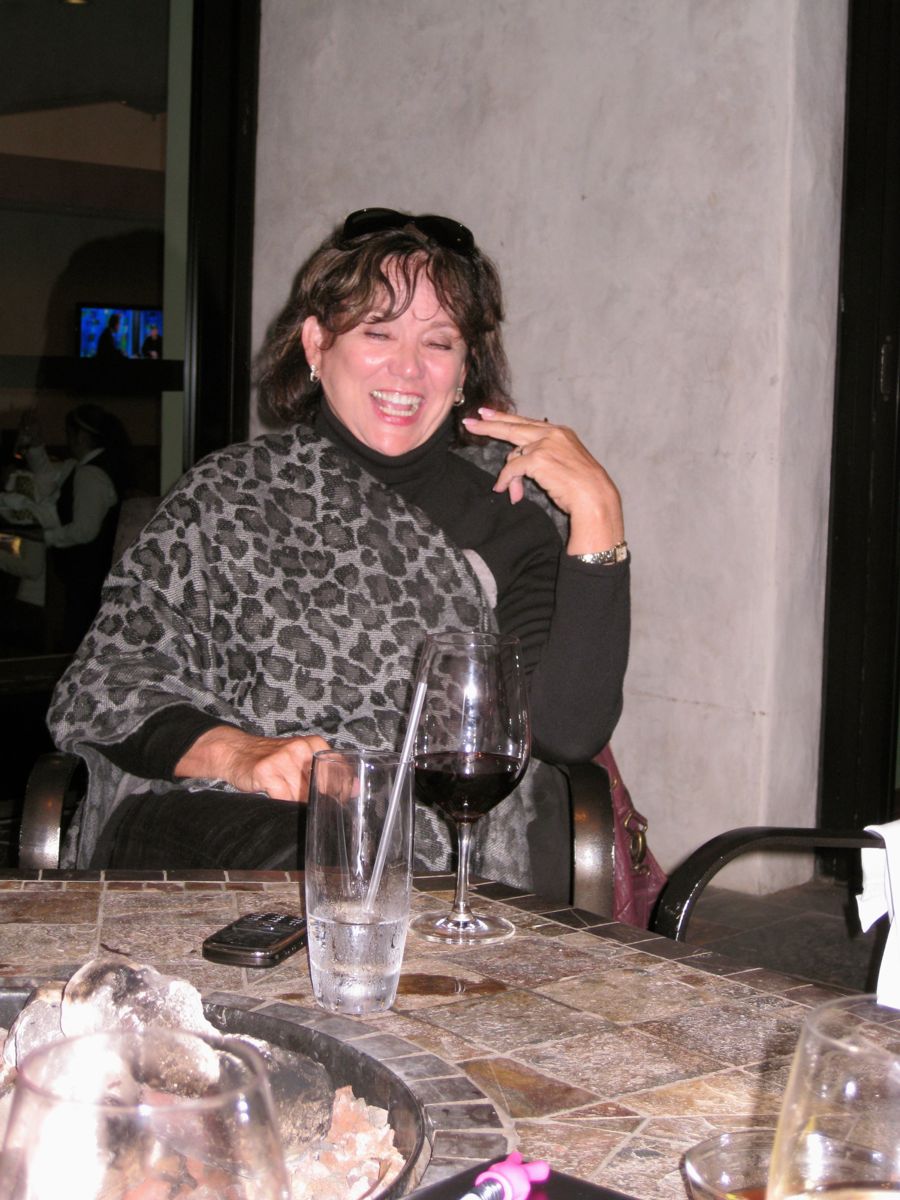 "Naw.... The didn't do that to the little baby rabbits"

Ernie is sure that's what happened... John, not so much
This Requires Further Investigation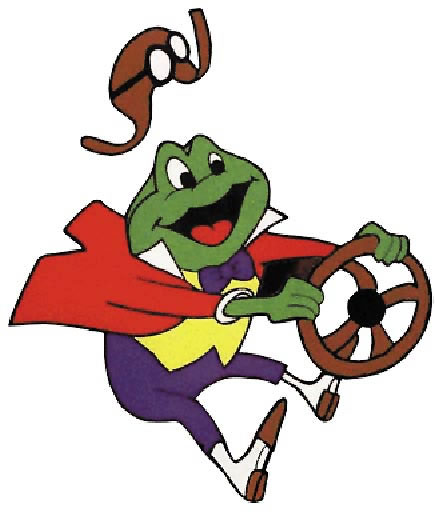 We are going where to provide rabbits sill exist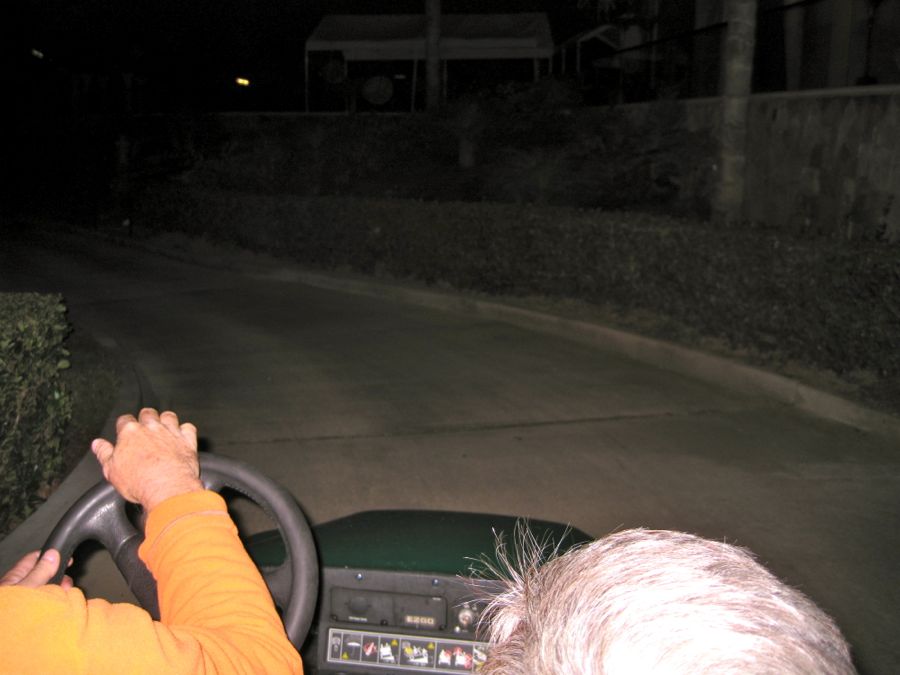 Off we go in a cloud of dust and a mighty "Hi Yo Silverwood"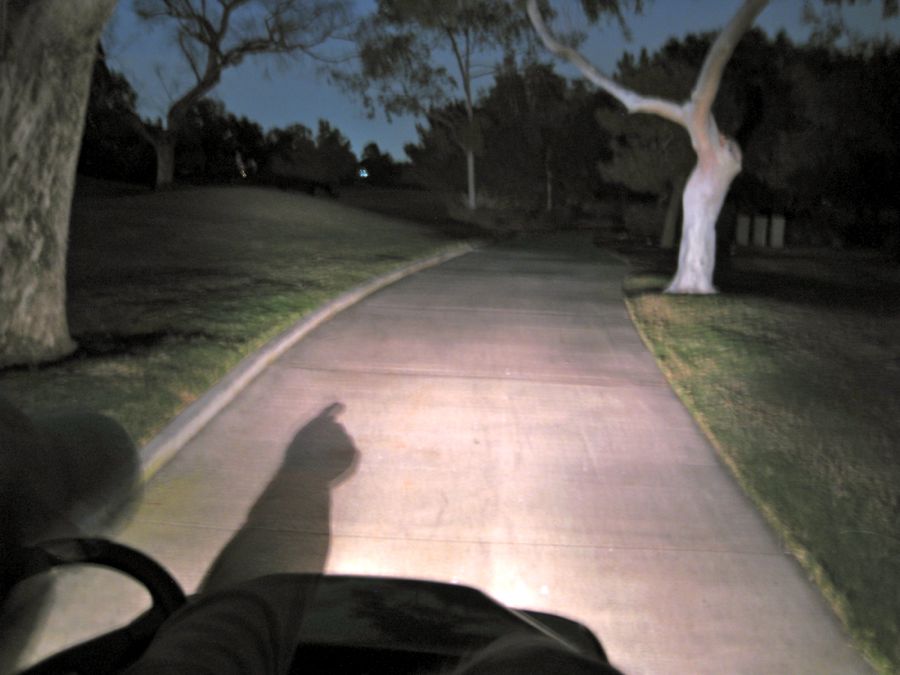 The long arm of the law points out the rabbits in the distance...

John also works while providing the tour

Look carefully... They are lurking in the bushes... Their beady little eyes glow in the dark

Sometimes they jump out of the dark into the light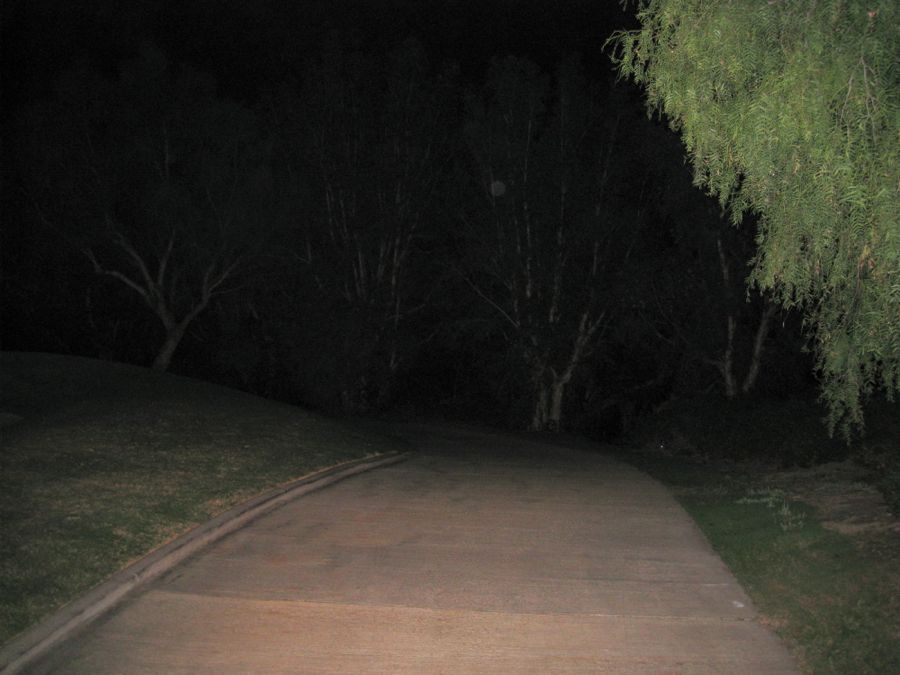 Moving along at 76 miles per hour.... They cannot keep up with us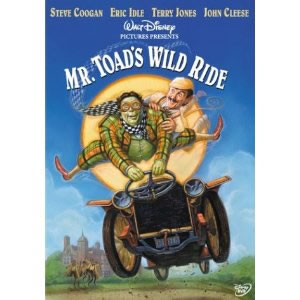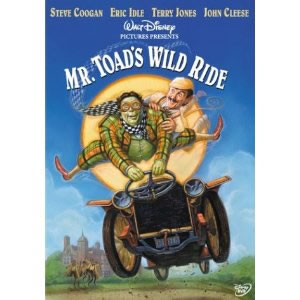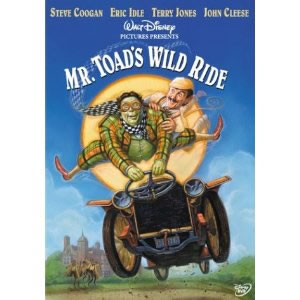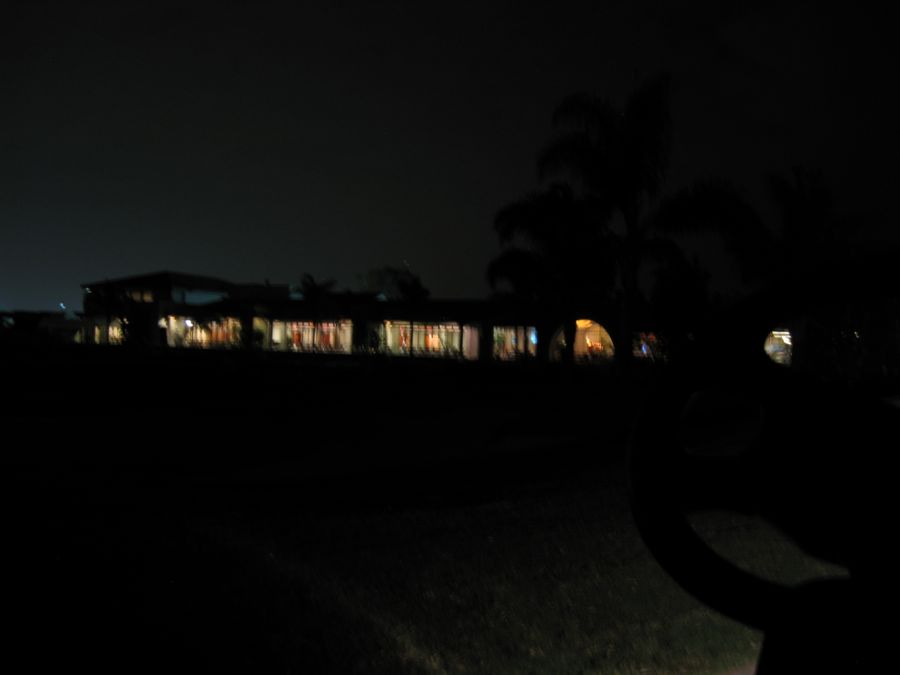 Safe at last... The Club House appears out of nowhere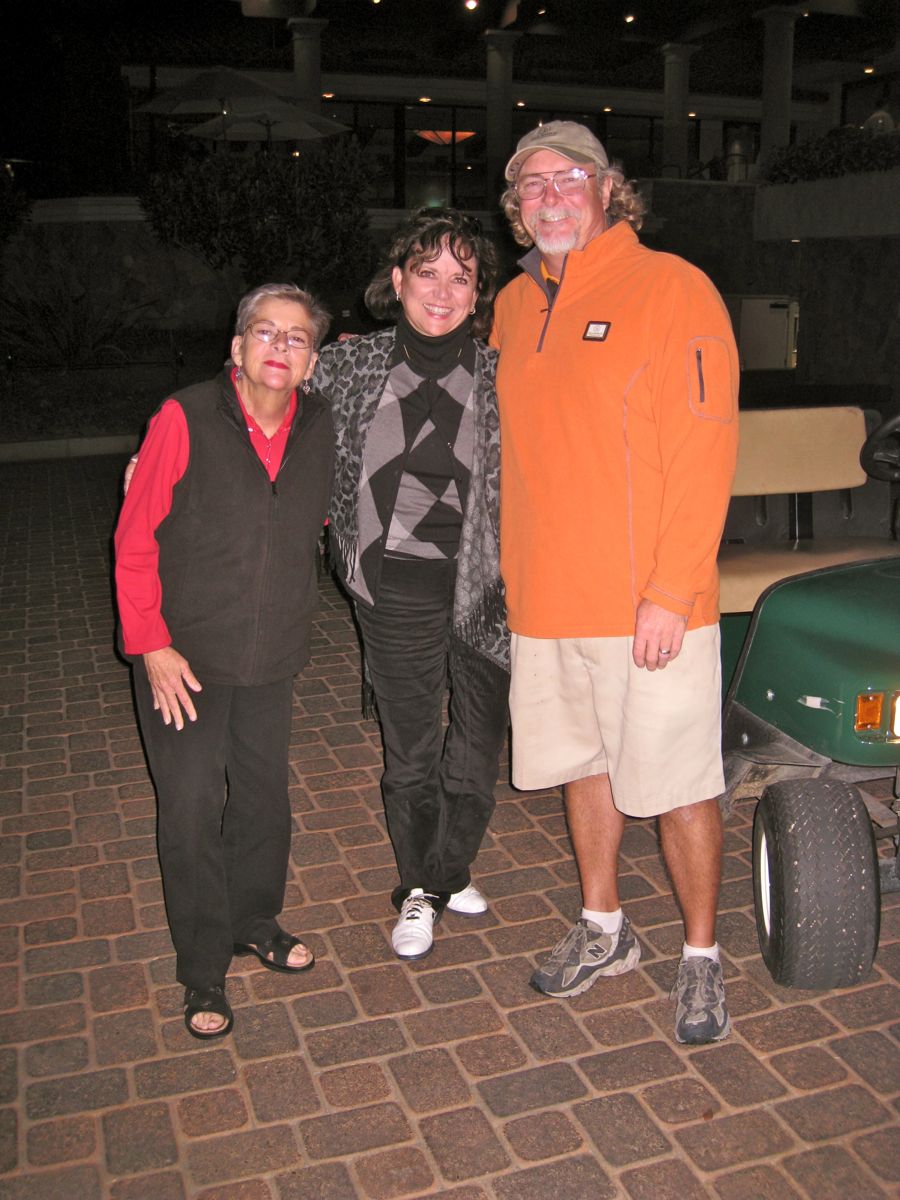 Thank you john for the wild ride
Meanwhile Back At The Do-It-Yourself-Fashion-Show

John displays the latest in Obamawear

This IS an improvement

ernie laughs, John demonstrates, and Bunnaford drinks.... Life is good

Alms for the poor????
Did You Know? - Alms or almsgiving is a religious rite which, in general, involves giving materially to another as an act of religious virtue.
It exists in a number of religions. In Philippine Regions, alms are given as charity to benefit the poor. In Buddhism, alms are given by lay people to monks and nuns to nurture laic virtue, merit and blessings and to ensure monastic continuity. The word comes from Old English ælmesse, ælmes, from Late Latin eleemosyna, from Greek ἐλεημοσύνη eleēmosynē "pity, alms", from ἐλεήμων eleēmōn "merciful", from ἔλεος eleos "pity".

This is pretty poor....
Time To Go Home

We gave John all we had and decided it was time to go home.... Sue, Paul, and Bunny leave the frivolity