What Happens At Old Ranch Stays At Old Ranch.... Most Of The Time
Except Birthdays.... Happy Birthday Linda

Happy Birthday Linda
May the sun shine, all day long,
everything go right, and nothing wrong.
May those you love bring love back to you,
and may all the wishes you wish come true!
~Irish Blessing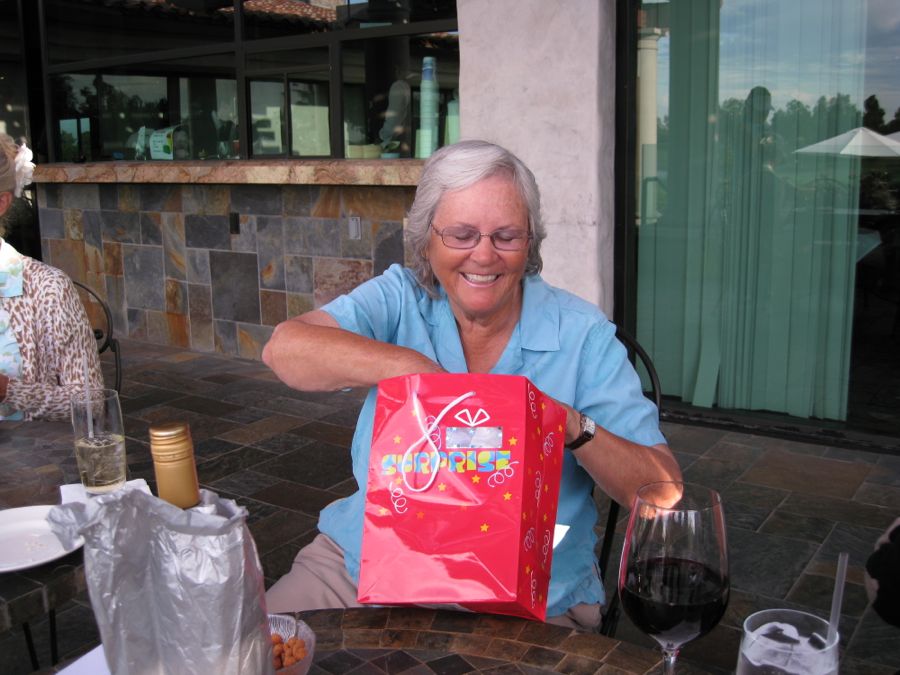 Digging for goodies

"OK, who is the wise guy that bought Frankie more goodies to eat??"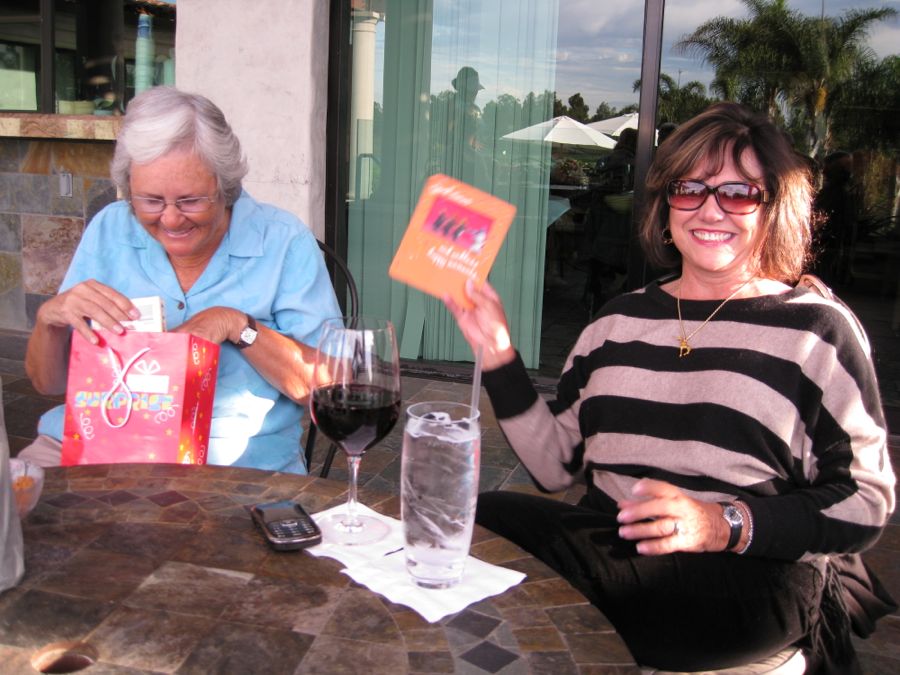 Bunnaford does her Vanna White impression

Charlotte disappears
May those that love us, love us.
And those that don't love us,
May God turn their hearts.
And if He doesn't turn their hearts,
May He turn their ankles
So we will know them by their limping.
~Irish Blessing

Caugh her peeking
The Weather Was Interesting.... Odles Of Clouds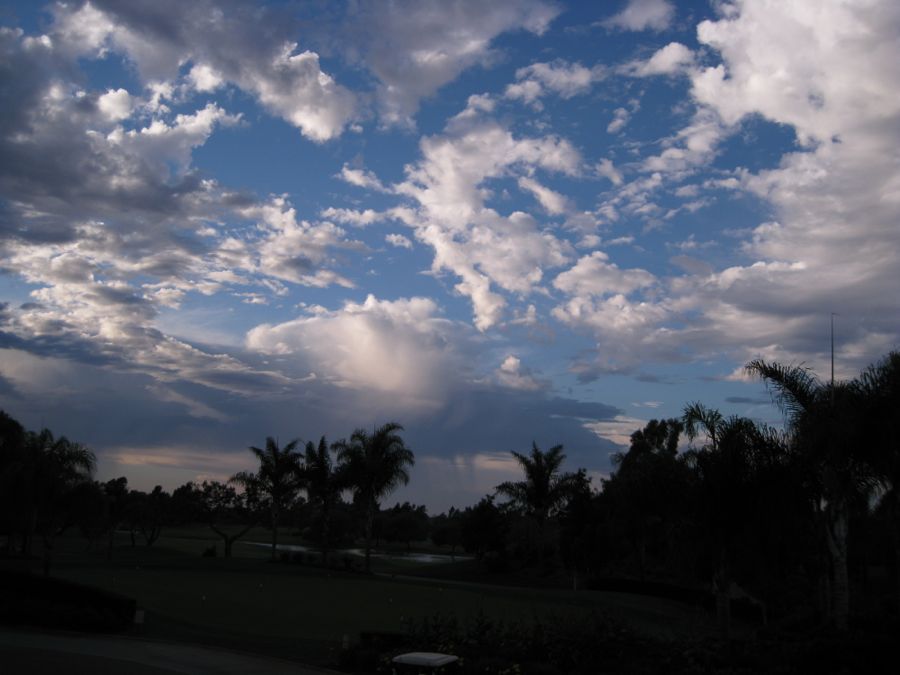 It was an interesting weather day

Looks like rain but alas.... It stayed dry

The sun is setting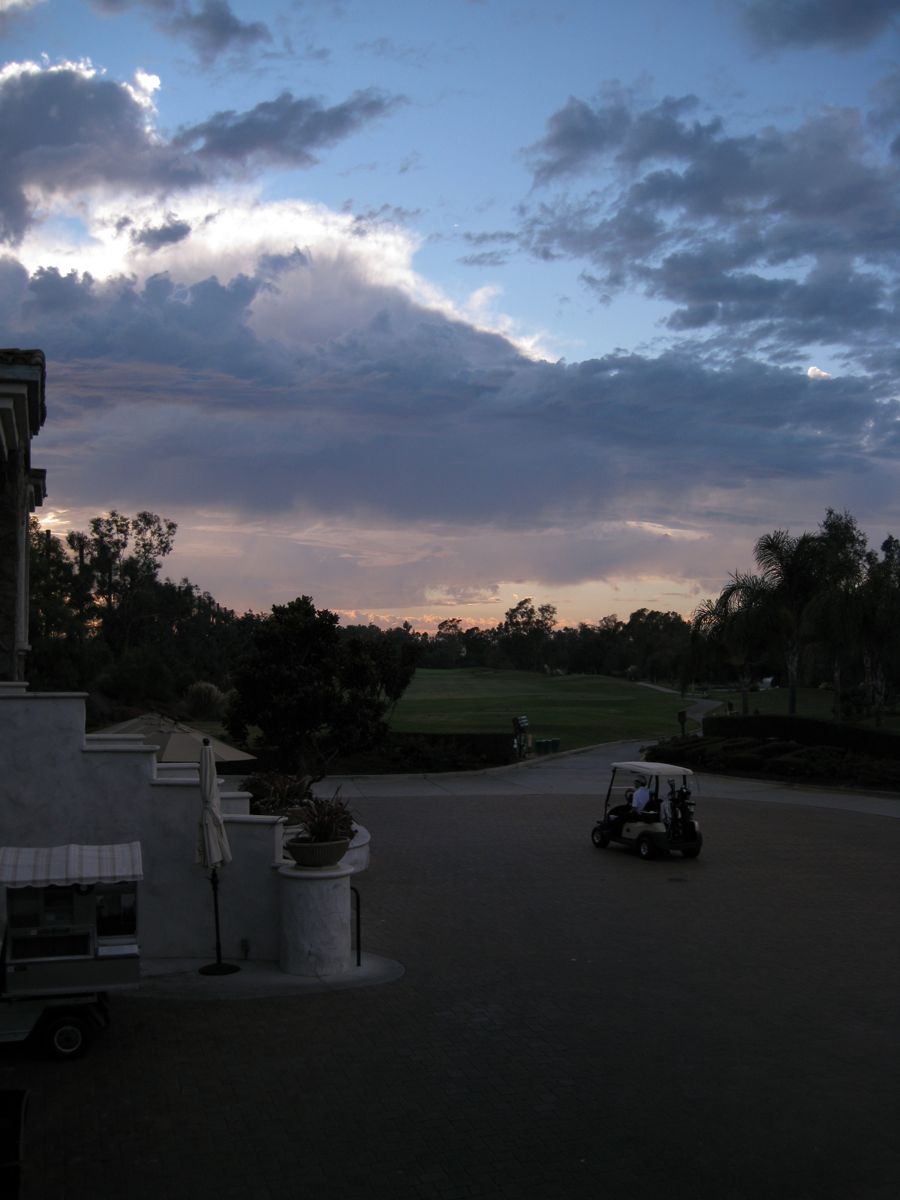 The "Lone Golfer" attempts to play hone #1 before it gets black
Now, About That Wine

"They have GOT TO BE KIDDING"

No, those are NOT her legs.... In fact, they are nobody's legs....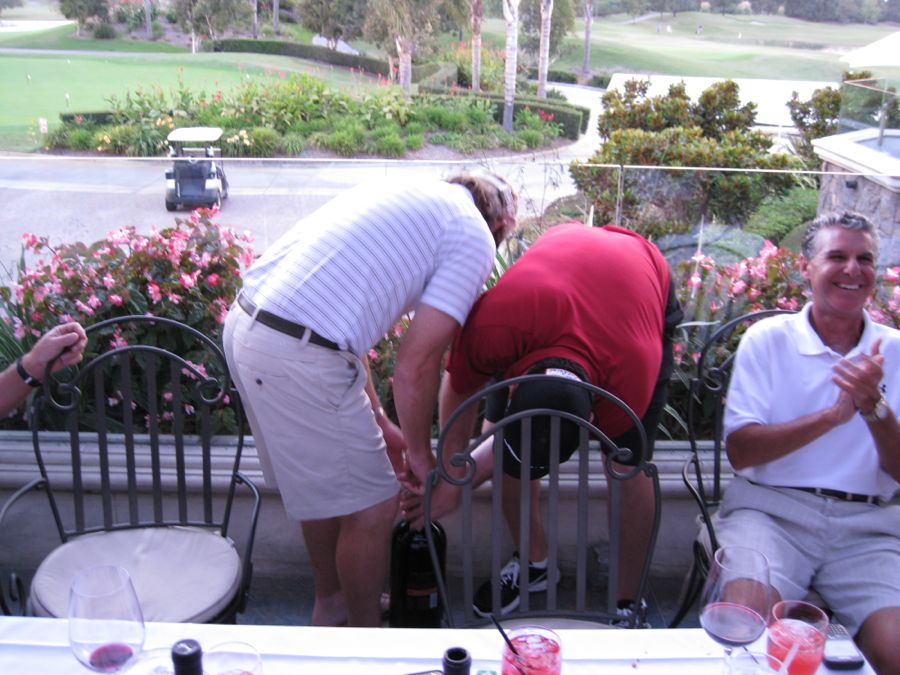 It get's funnier as the time goes on....

More help needed... He's on his way to save the day!

Like a union, two workers and two watchers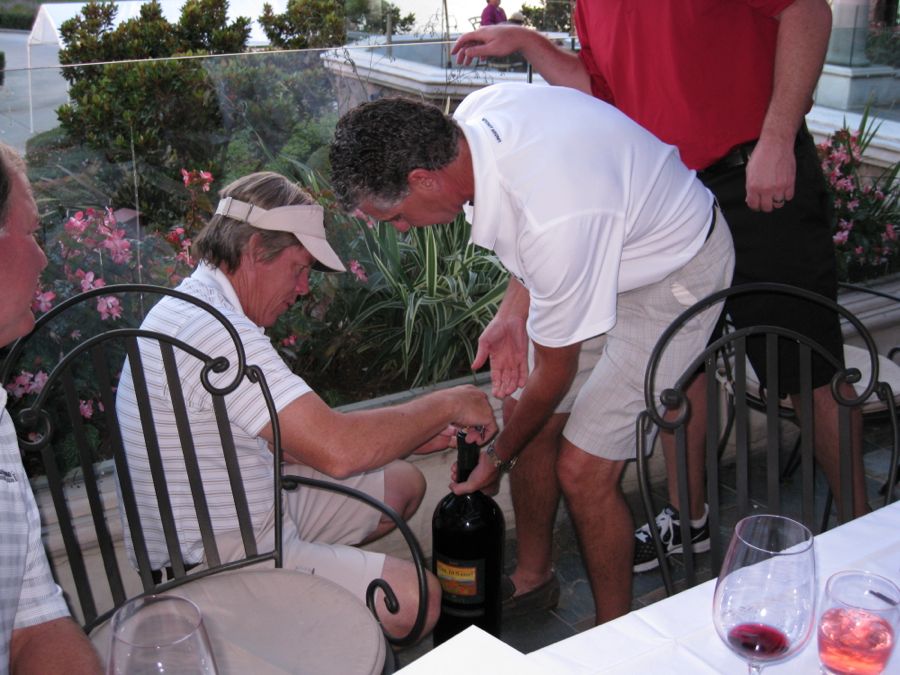 "Ask the bartender!"

Another expert opinion

"Ah... Let's get the professionals to attempt this magic trick!"

She got it opened

Wine anyone???
Back To Idle Chit-Chat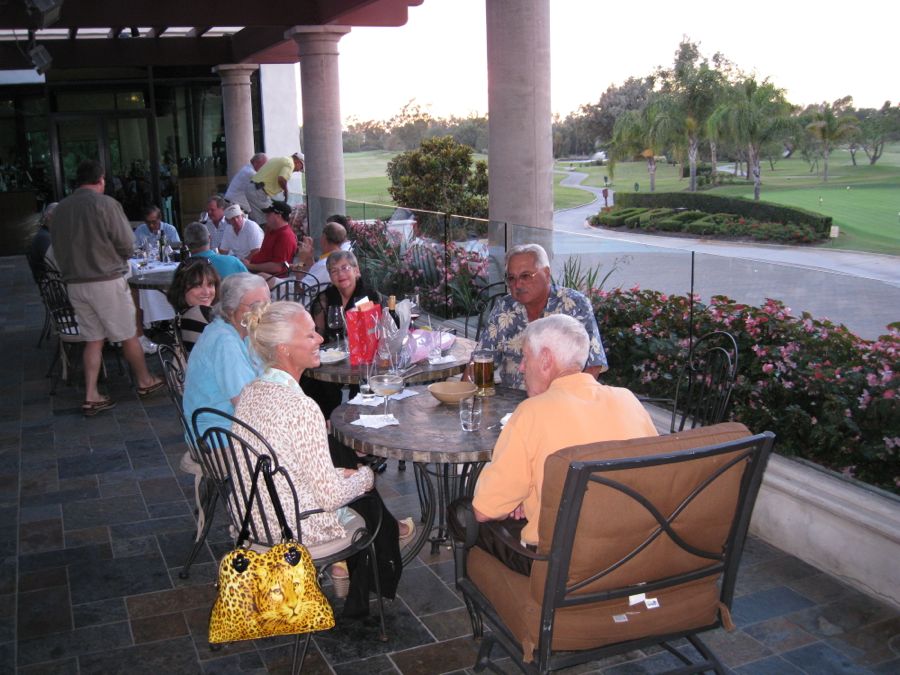 Finally openend, now we can talk without giggling

The stories begin to fly

"Here's mud in your eye"
Here's to a long life and a merry one
A quick death and an easy one
A pretty girl and an honest one
A cold beer and another one!
~Author Unknown

The sunlight plays tricks on the clouds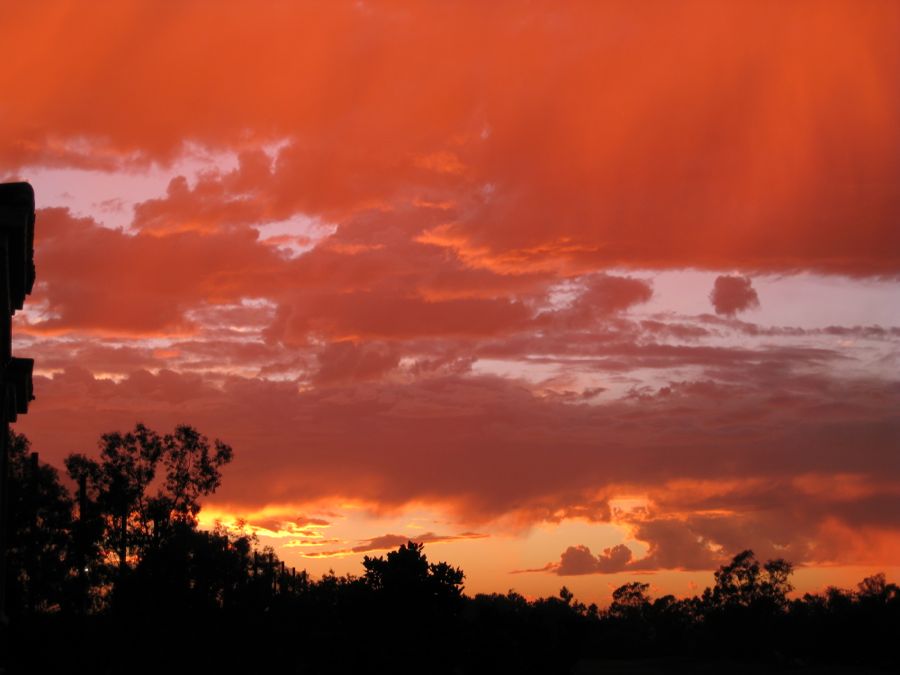 Who set the world on fire??

Magnificent colors

"Oh oh.... What did Bunny say??? Something about Susie losing her car in Chicago!"

"It's OK dear... She finally found it"
Do We Really Have to Go Home

Good night Old Ranch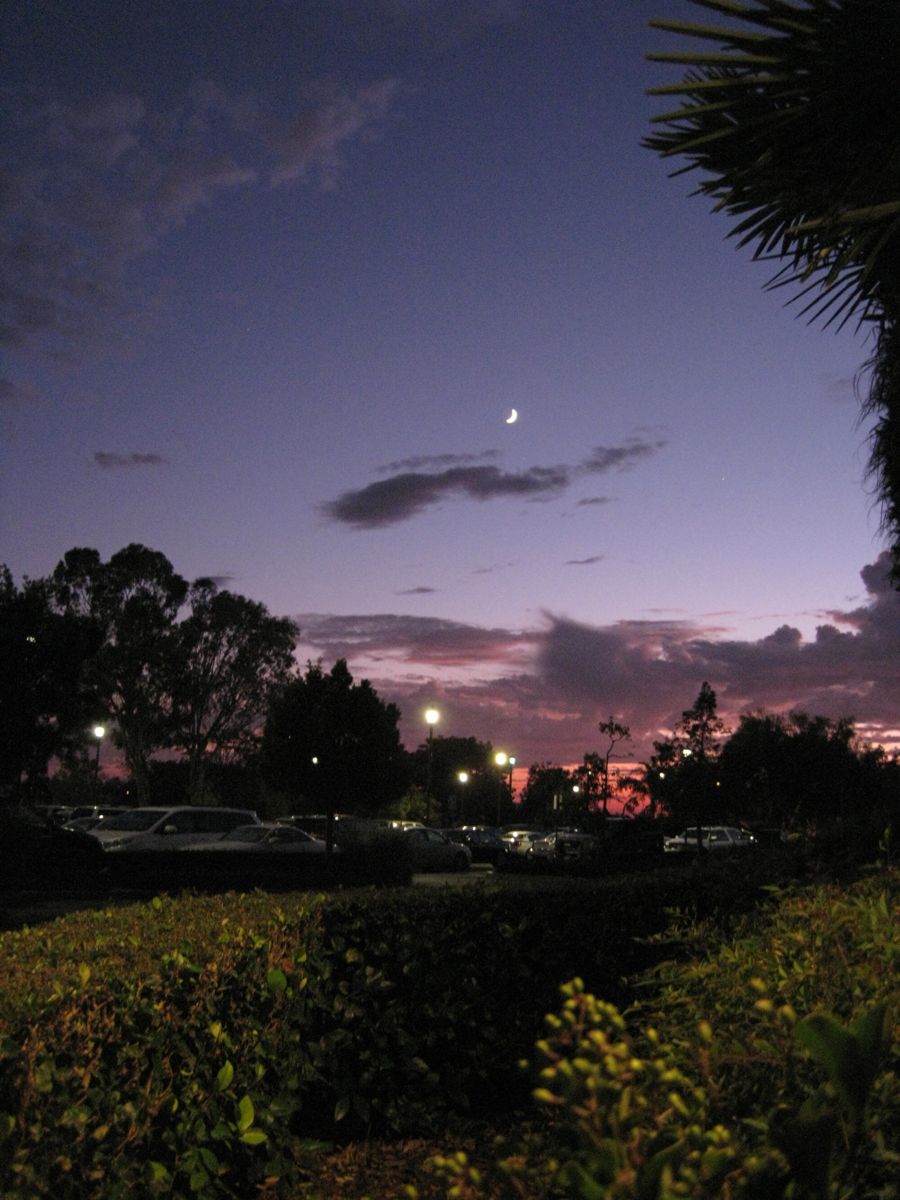 The moon is out so it is time to go in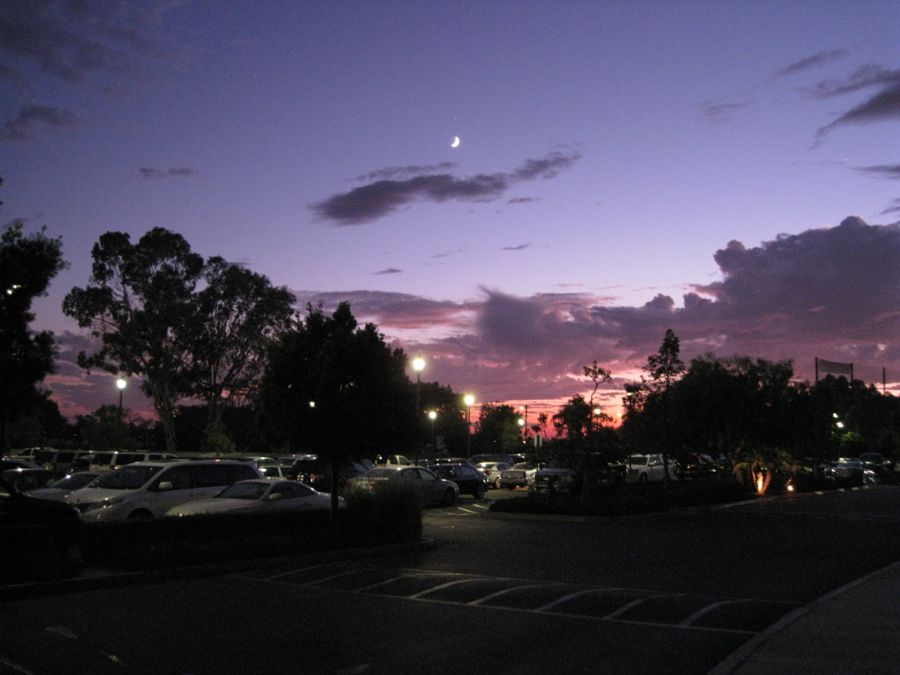 Now where did I put that silly car???