The Day Began Normally....

We finished golf and then headed to Jan and Jim's place....
We drove all the way with the lights off so they would not know we were coming!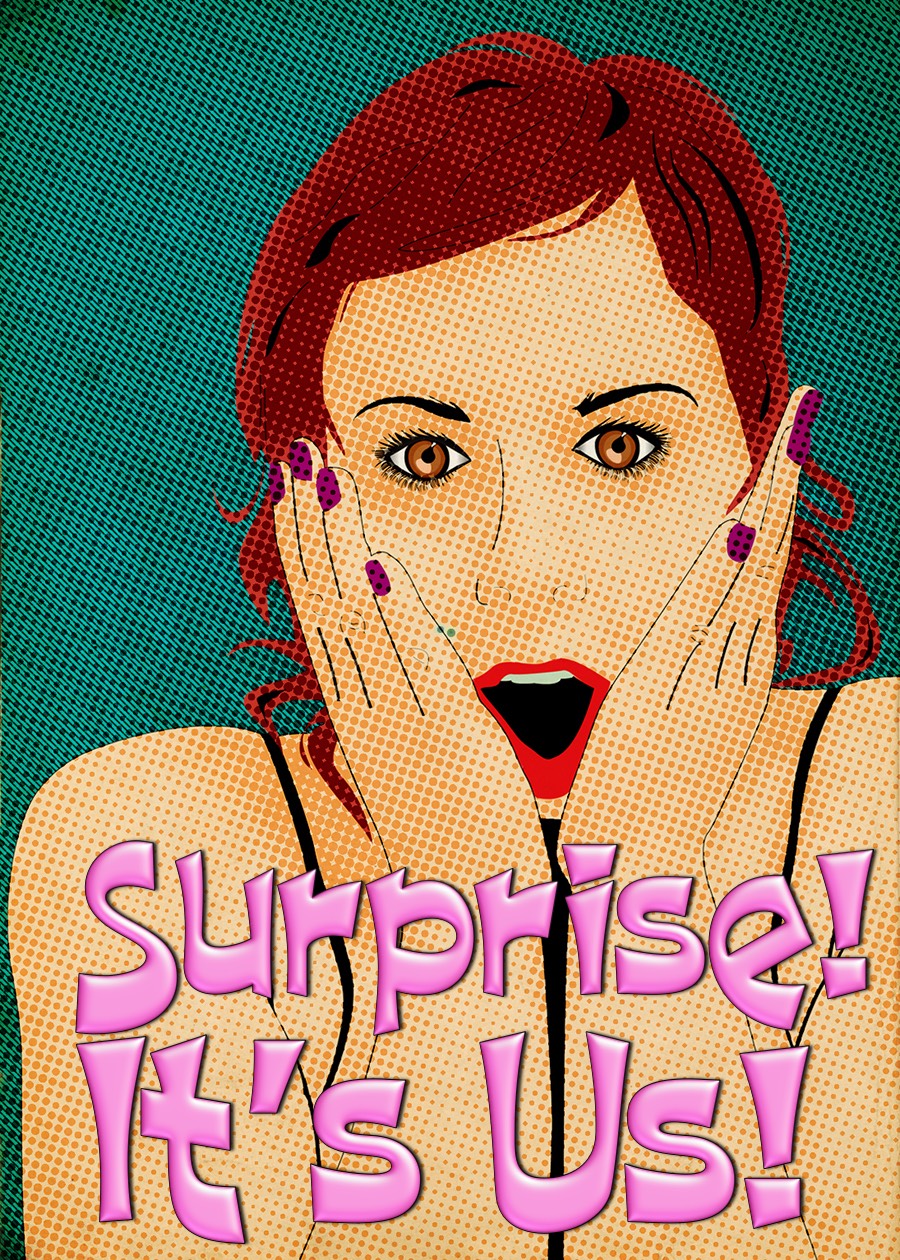 We are celebrating being friends plus Annie and Elliot's first anniversary and Jan's birthday! Any excuse to get together!

We must be good friends...
We all ended up at the kitchen table!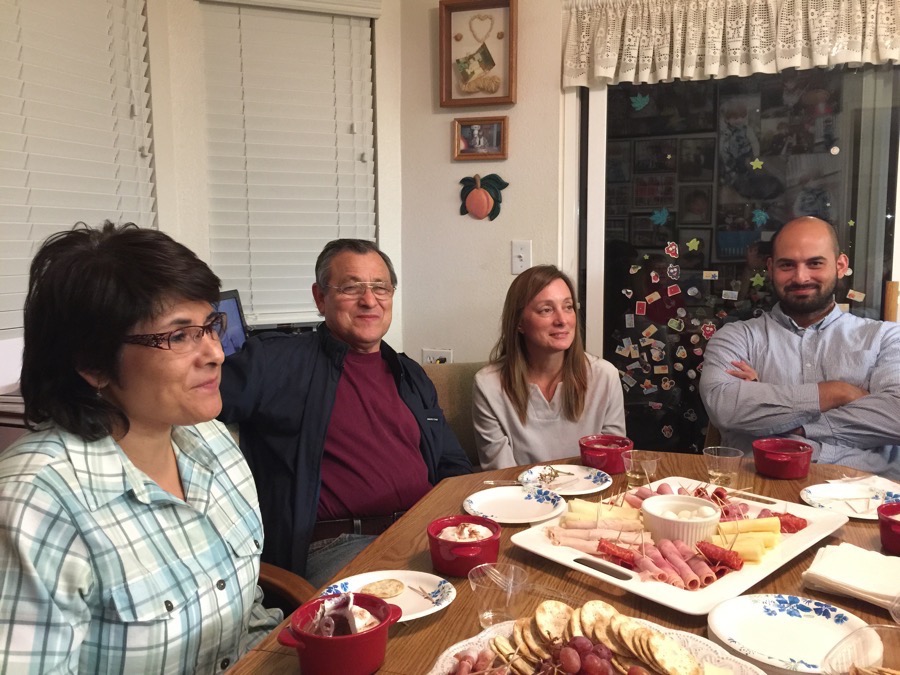 Annie brought enough goodies to feed and army!

Sue and Nancy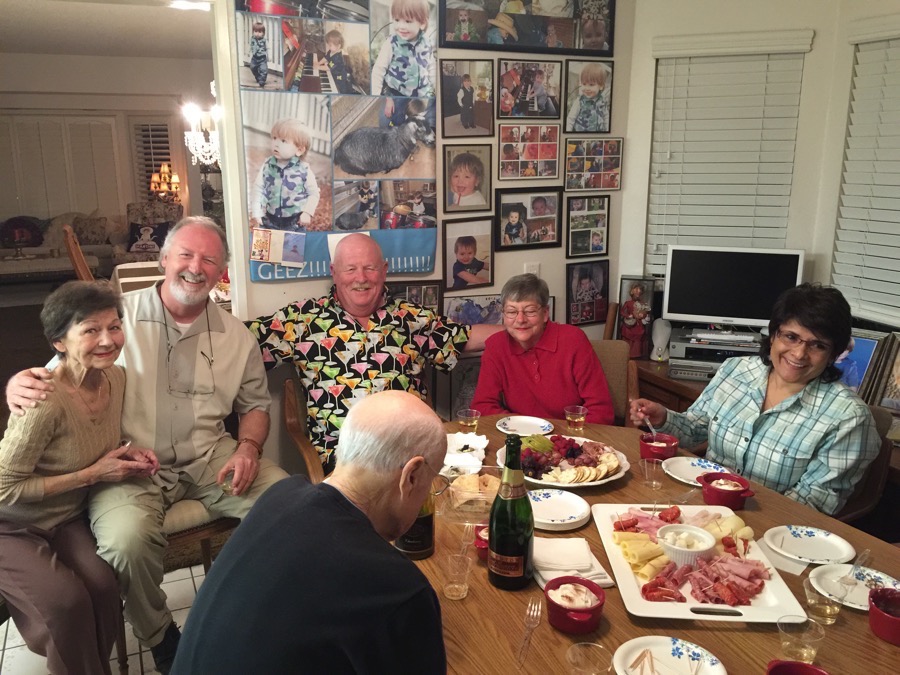 Look at the food.... OMG... We see treadmills in our future!

Smile or no more champagne!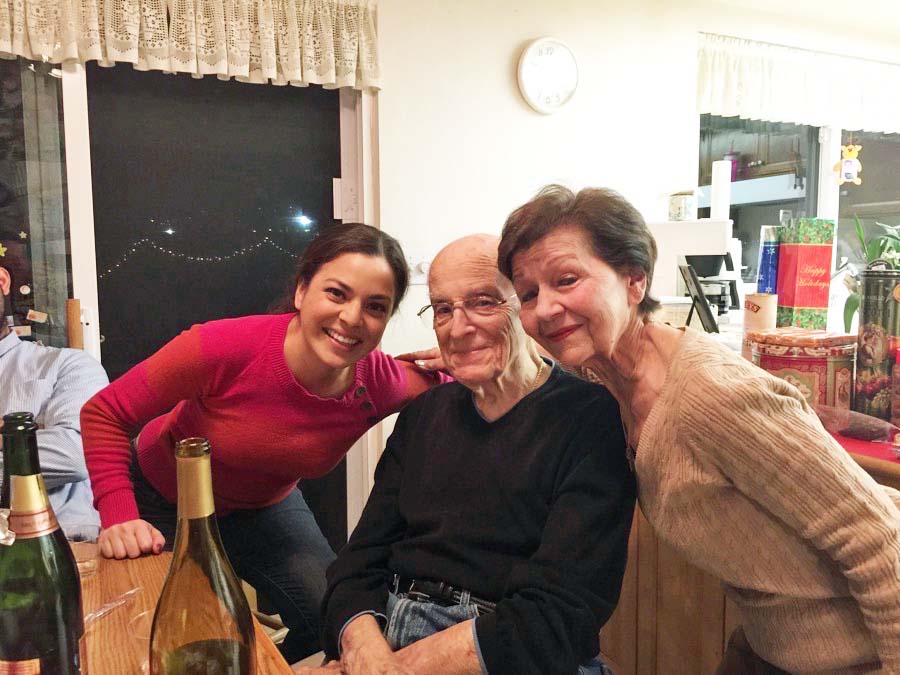 "Come on Jim, show us your tooth!"

Click for the 12,000 by 3,000 panoramic picture

I have my "point and shoot" camera!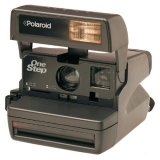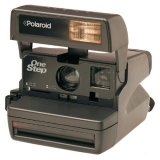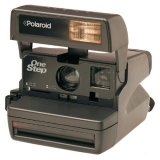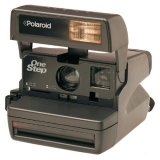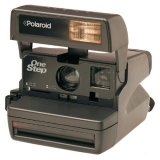 Did You Know? - The instant camera is a type of camera that generates a developed film image. The most popular types to use self-developing film were formerly made by Polaroid Corporation.

The invention of modern instant cameras is generally credited to American scientist Edwin Land, who unveiled the first commercial instant camera, the Land Camera, in 1948, a year after unveiling instant film in New York City. The earliest instant camera, which consisted of a camera and portable darkroom in a single compartment, was invented in 1923 by Samuel Shlafrock.

In February 2008, Polaroid announced it would discontinue production of film, shut down three factories and laid off 450 workers.[2] Sales of chemical film by all makers have dropped by at least 25% per year in the first decade of the 21st century. Fujifilm is now the only remaining supplier of instant film in the United States.

"So Jan, what is that you are holding?"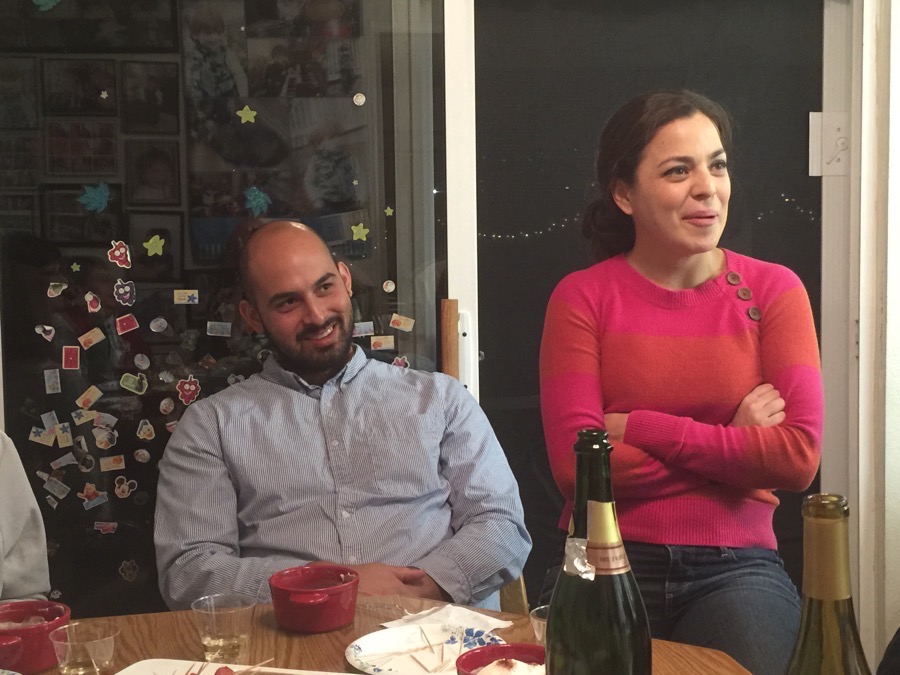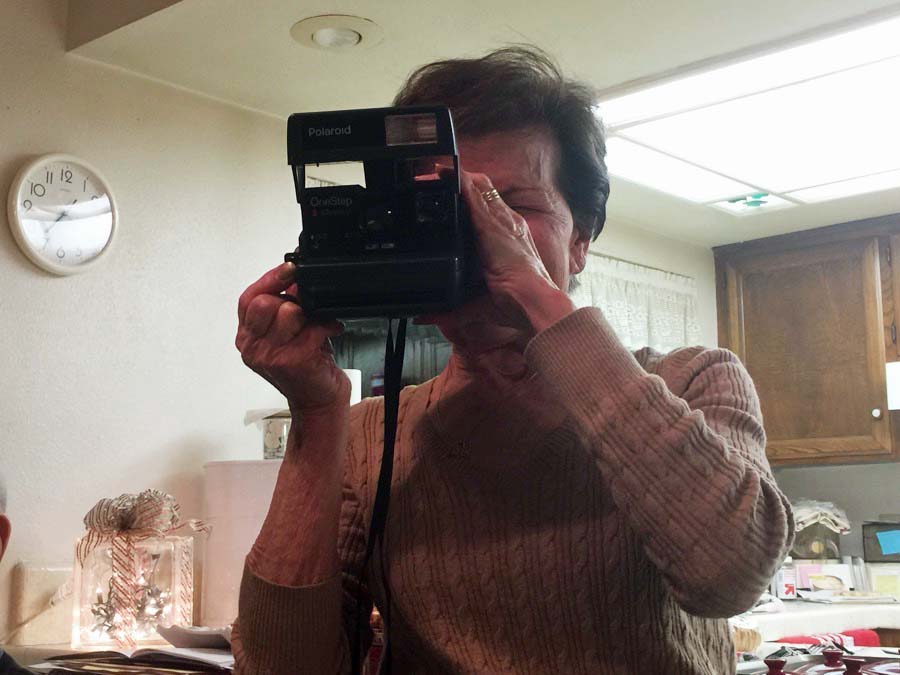 "Stay still... Here it does"

The battery gave out....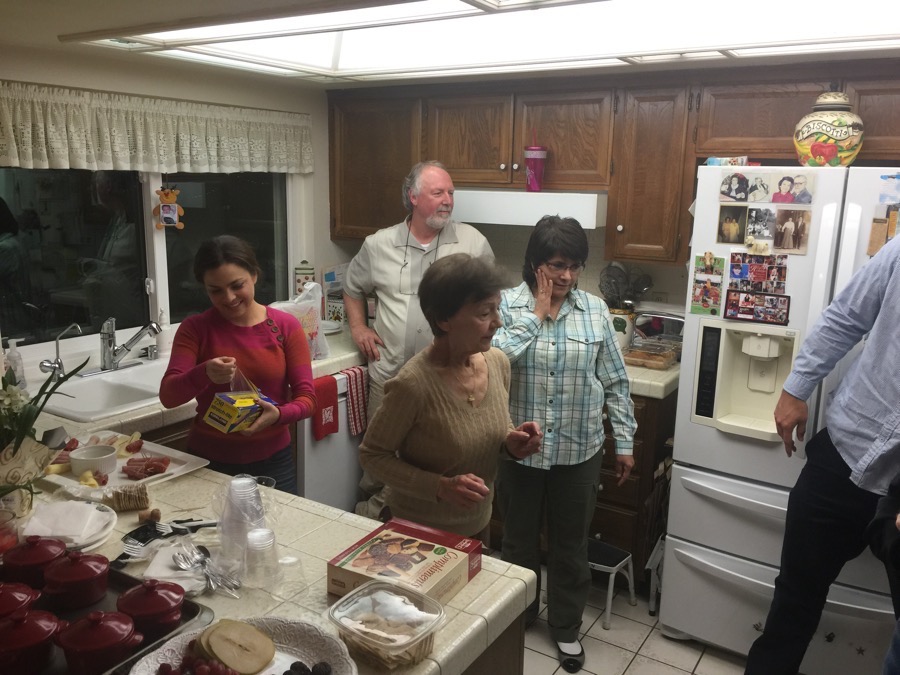 The kitchen is the best place to have a party

Annie is always working!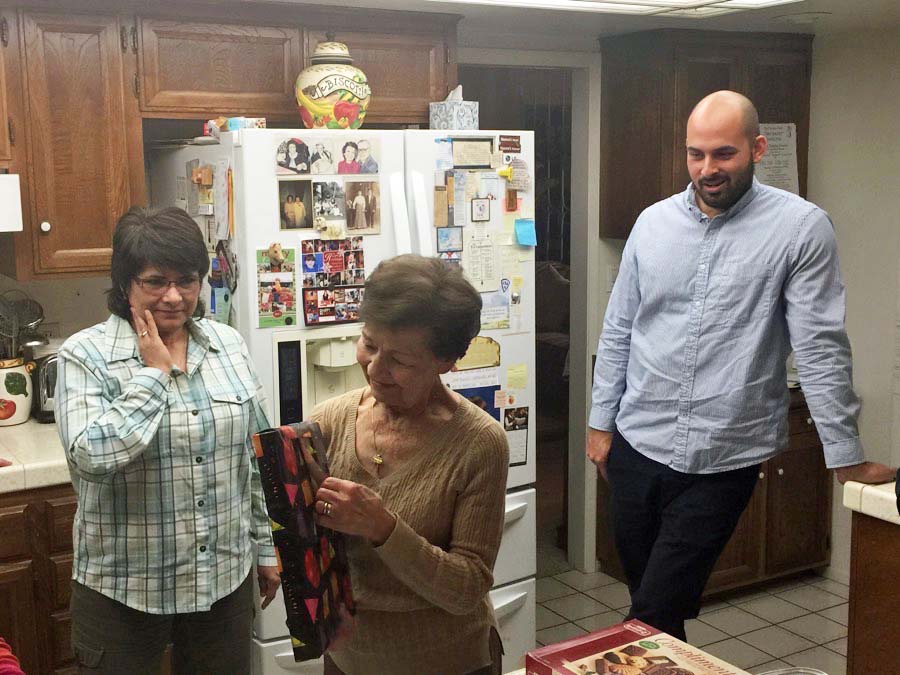 Jan opens her birthday present...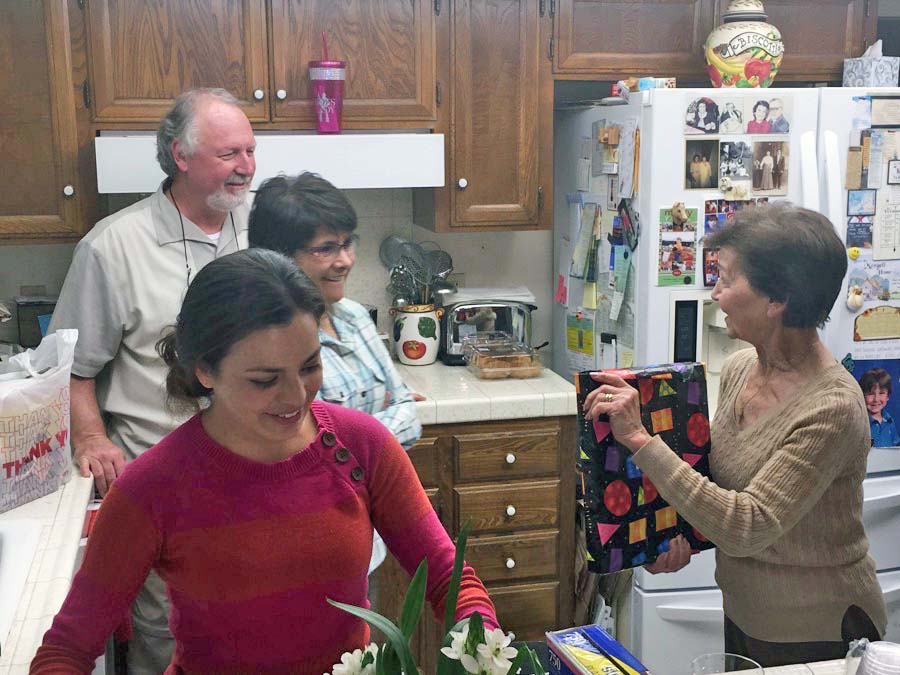 Ron wrapped it well!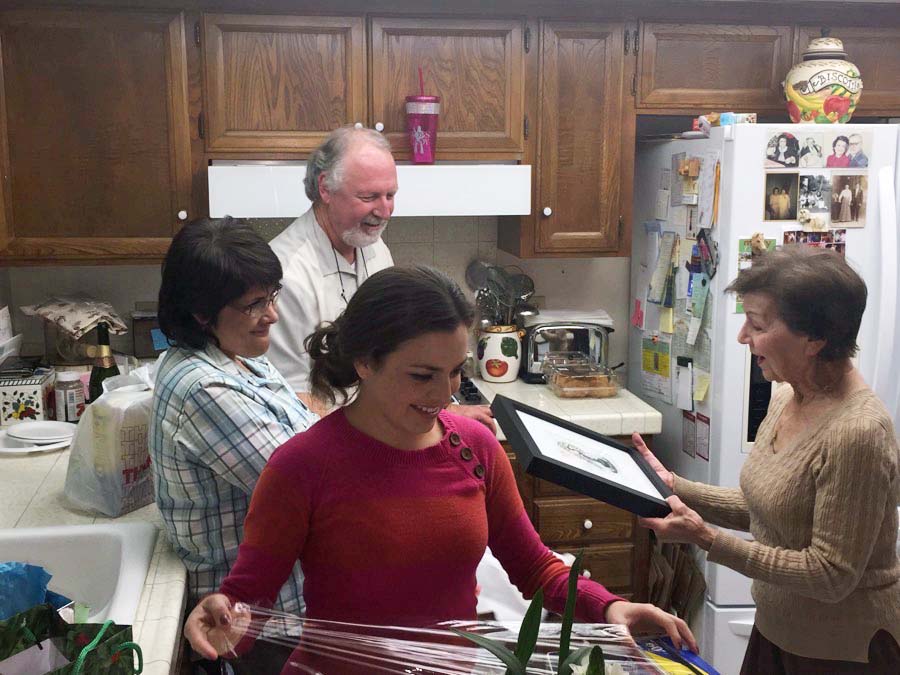 It was a beautiful etching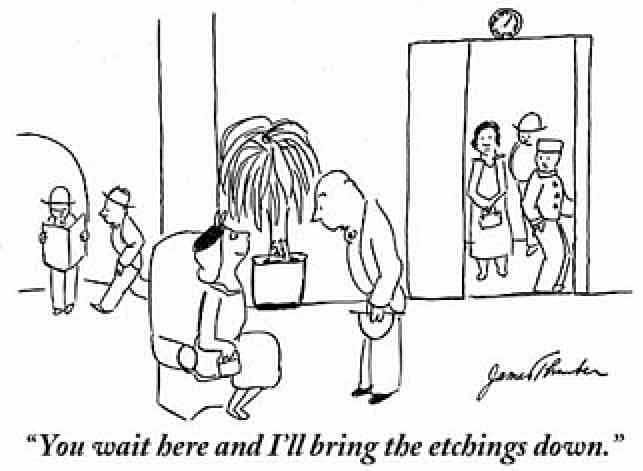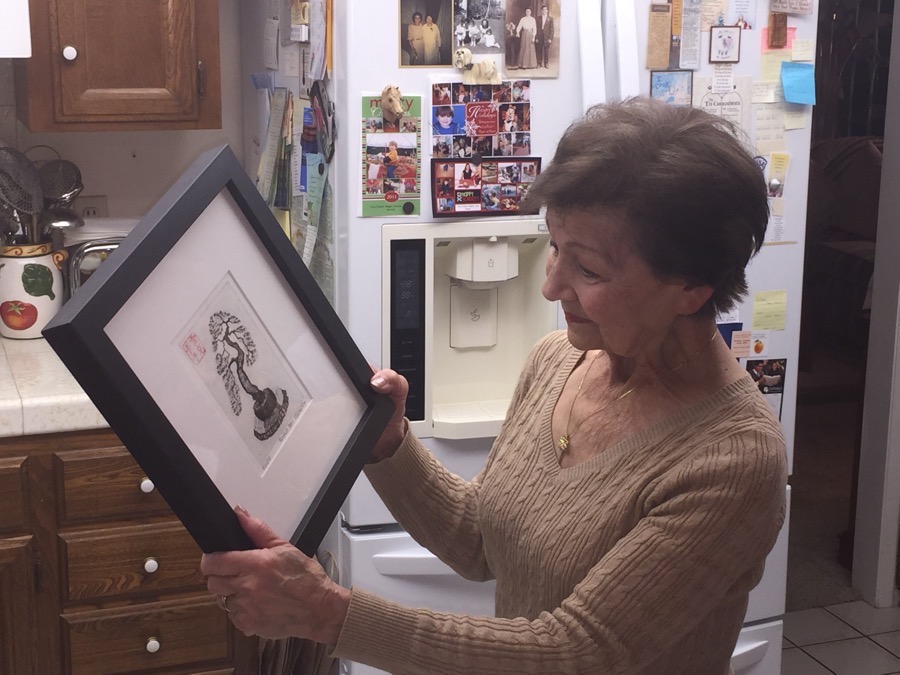 Ron does etchings... We didn't know!

We all admired his talent

Jan was very excited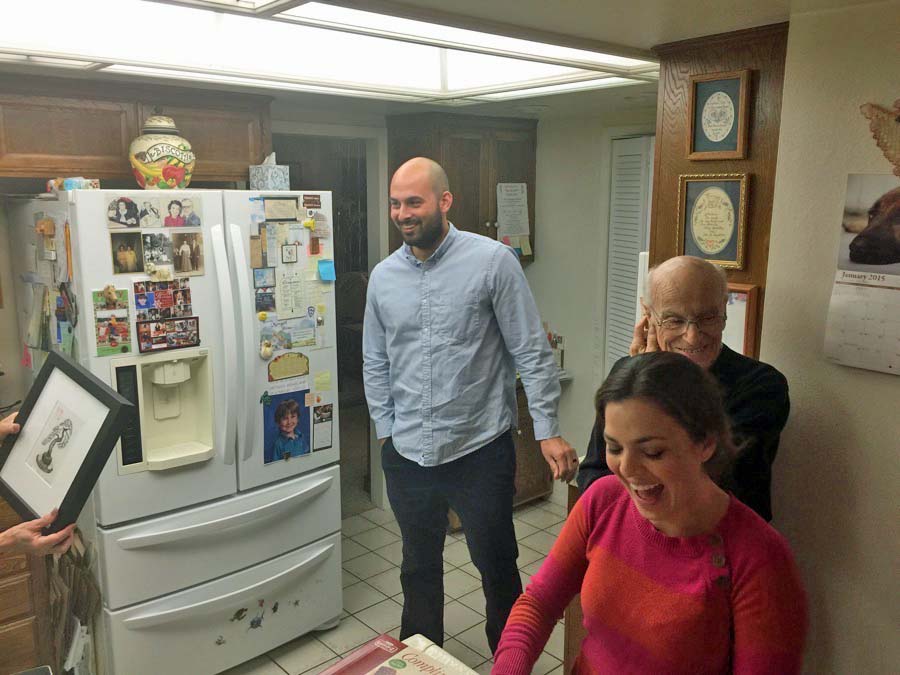 We had a laugh-filled evening with great people!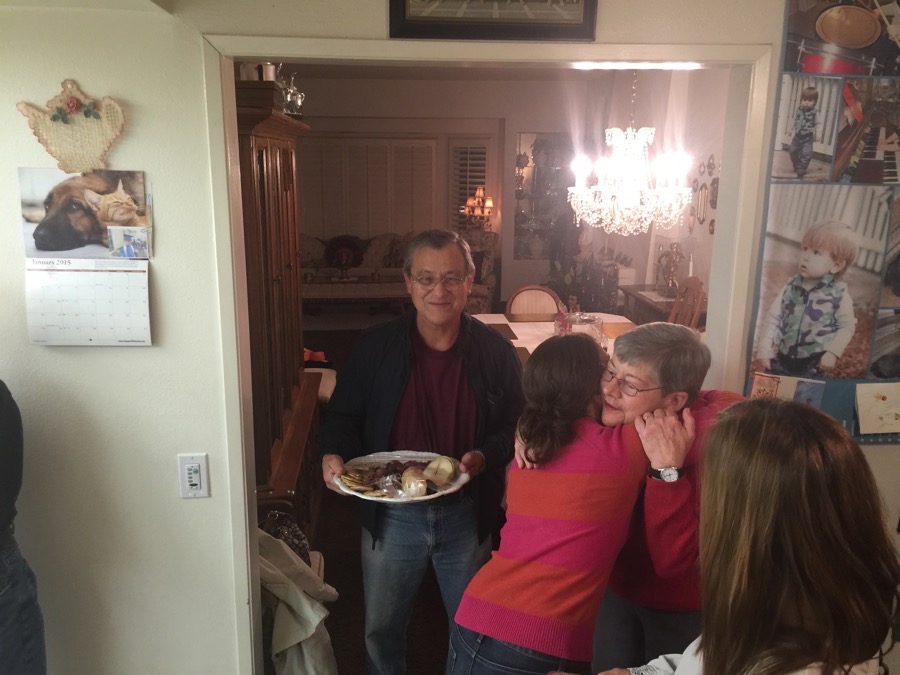 Saying goodbye

Loads of hugs all the way around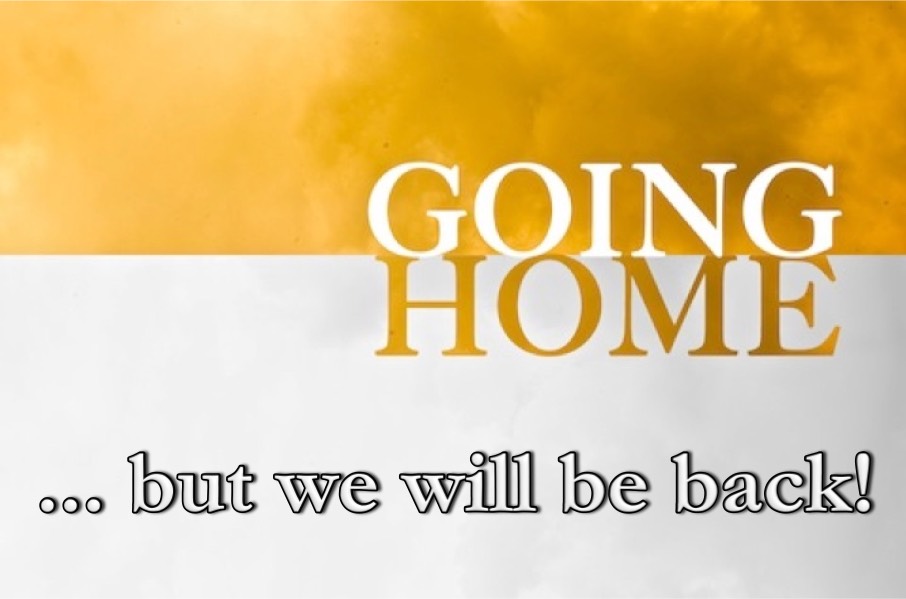 It takes many to carry out the remains of the party....
Annie over-achieved!

Jan was prepared... She had her step-stool ready to go!