Nice Lunch And Walk Through The Gardens
Did You Know? - The Sherman Library and Gardens (2.2 acres) are botanical gardens located at 2647 East Coast Highway, Corona del Mar, California. They are open to the public every day but major holidays; an admission fee is charged most days.
Today's garden began in 1955 when Arnold D. Haskell (1895-1977) bought the Norman's Nursery property. Mr. Haskell named the Library and Gardens after his mentor and benefactor, M. H. Sherman (1853-1932).
The gardens include patios and conservatories, seasonal flower beds, and fountains. Collections range from desert plants to tropical vegetation. The Cactus and Succulent Garden includes a California pepper tree. A tropical conservatory features orchids, heliconias, and gingers. The Rose Garden features roses, the Fern Grotto exhibits mature staghorn ferns, the Japanese Garden includes a bo tree, and the Herb Garden shows a variety of herbs, including chocolate and orange-mint, tri-color and society garlic.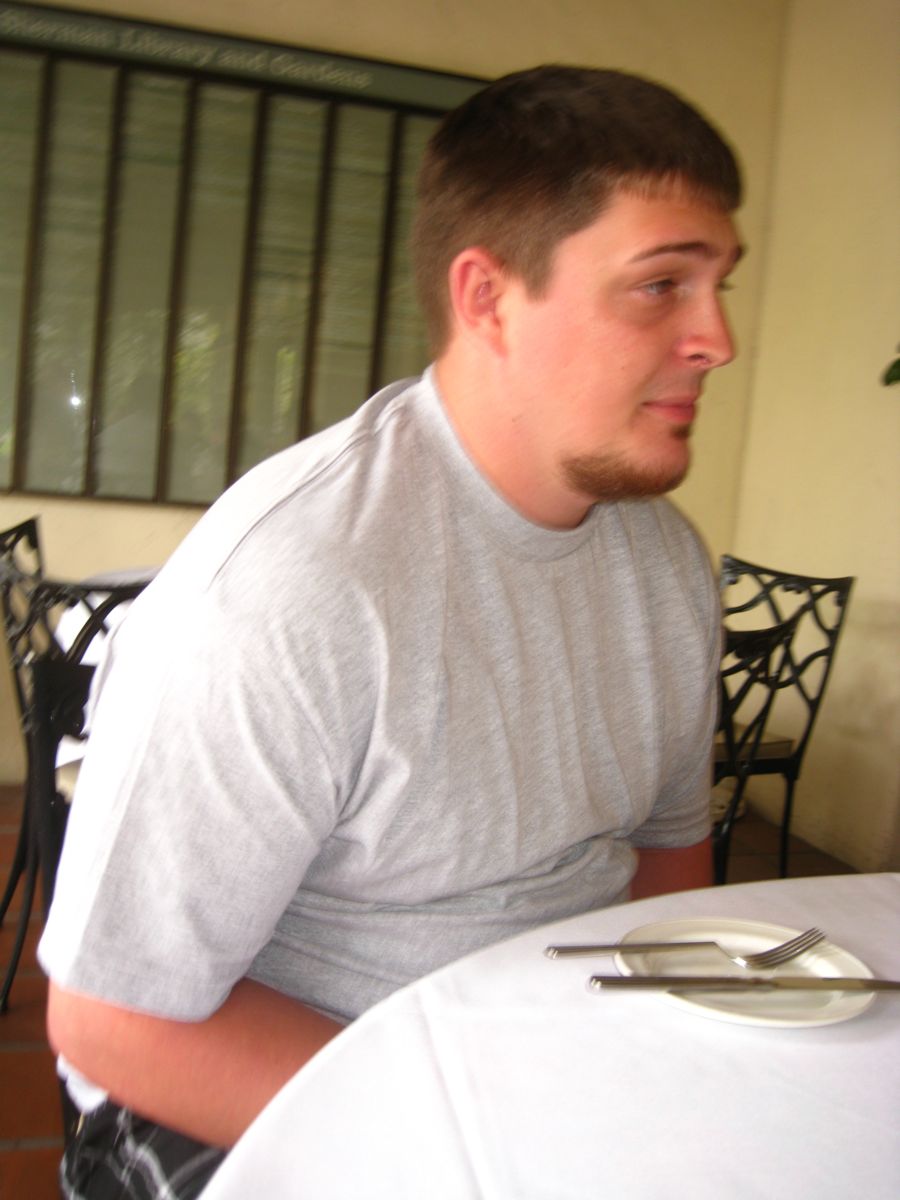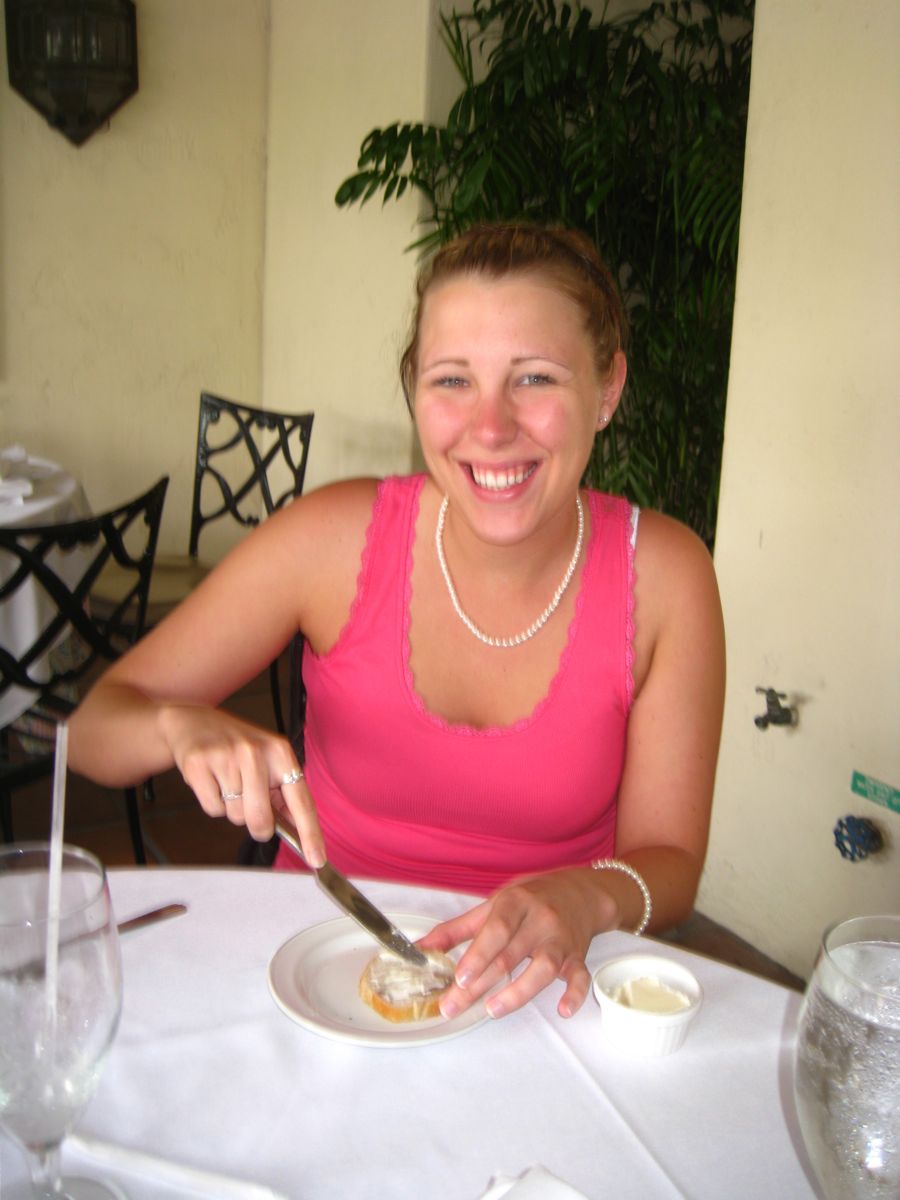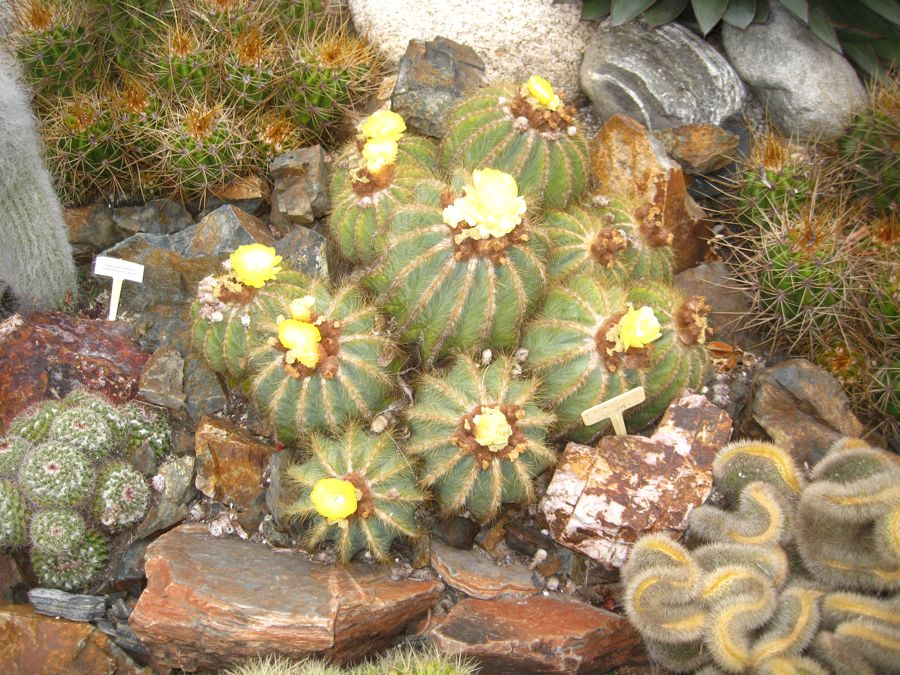 Did You Know? - Corona del Mar or CdM (Spanish for "Crown of the Sea") is a neighborhood in the affluent city of Newport Beach, California. It generally consists of all land on the seaward face of the San Joaquin Hills south of Avocado Avenue to the city limits, as well as the development of Irvine Terrace, just north of Avocado. Corona del Mar is known for its fine beaches, tidepools, cliffside views and quaint village shops. Beaches in the area include Corona del Mar State Beach as well as Crystal Cove State Park south of Corona del Mar, accessible by paths winding down a steep hillside.
Settled early in the 20th century, the older area of Corona del Mar consists mostly of closely-spaced, free-standing, detached single family houses of varying architecture, concentrated along Pacific Coast Highway (also known as "PCH" or State Route 1). Newer developments in Harbor View Hills consist of California ranch style houses, many with expansive ocean views.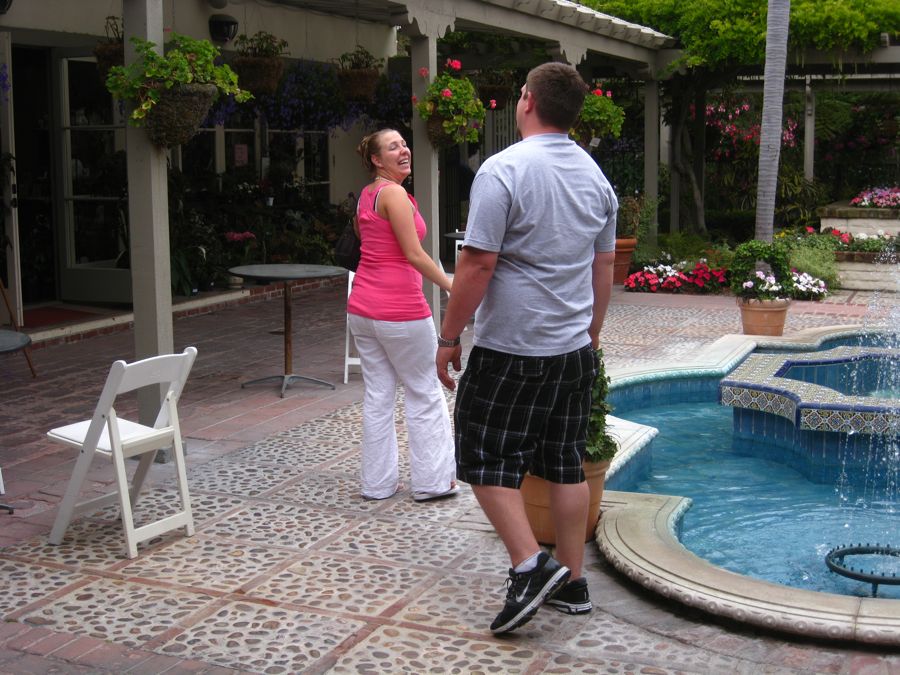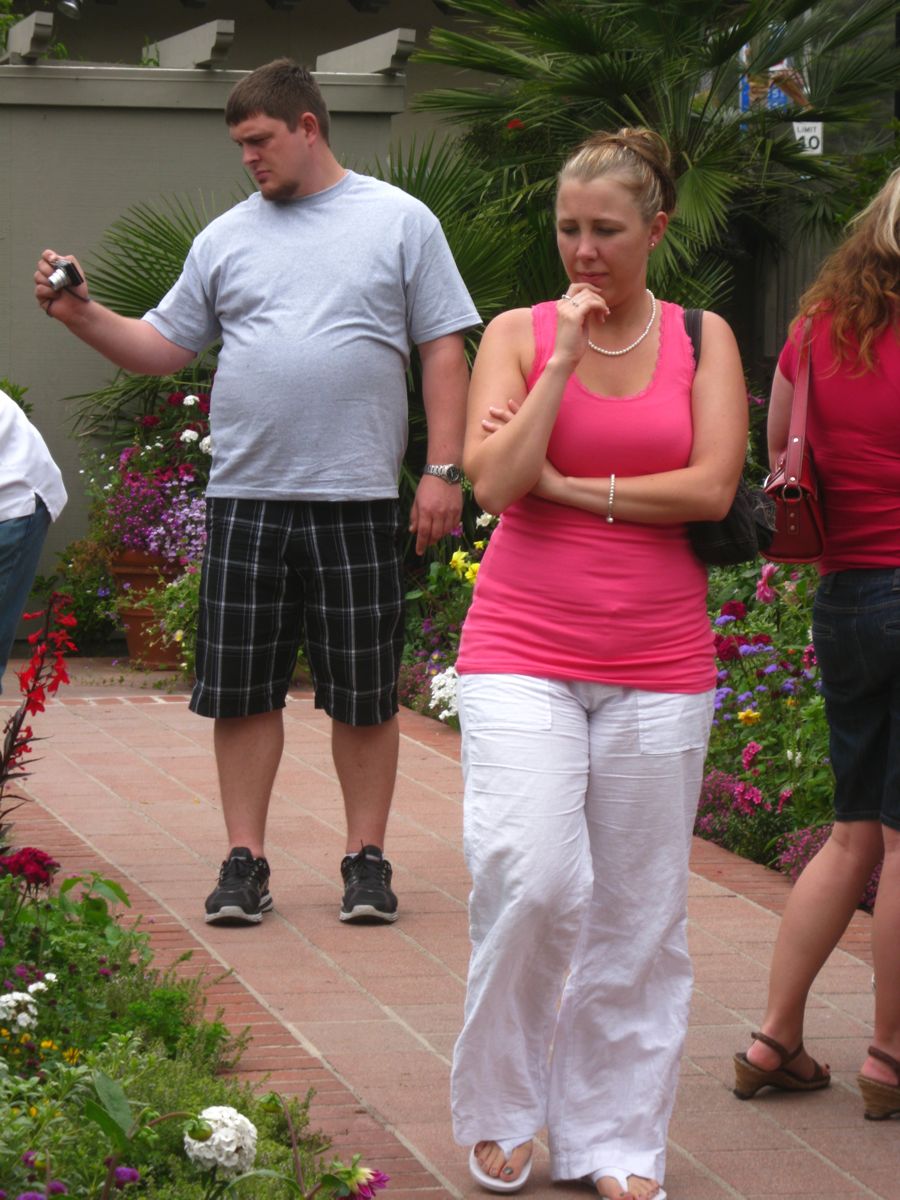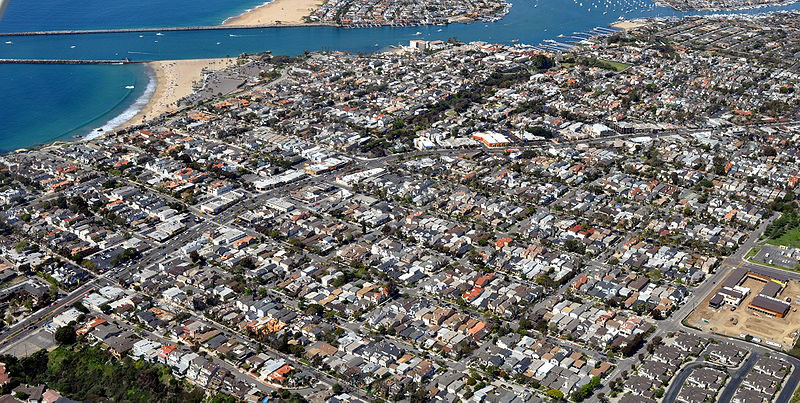 The Sarah Cam At Work....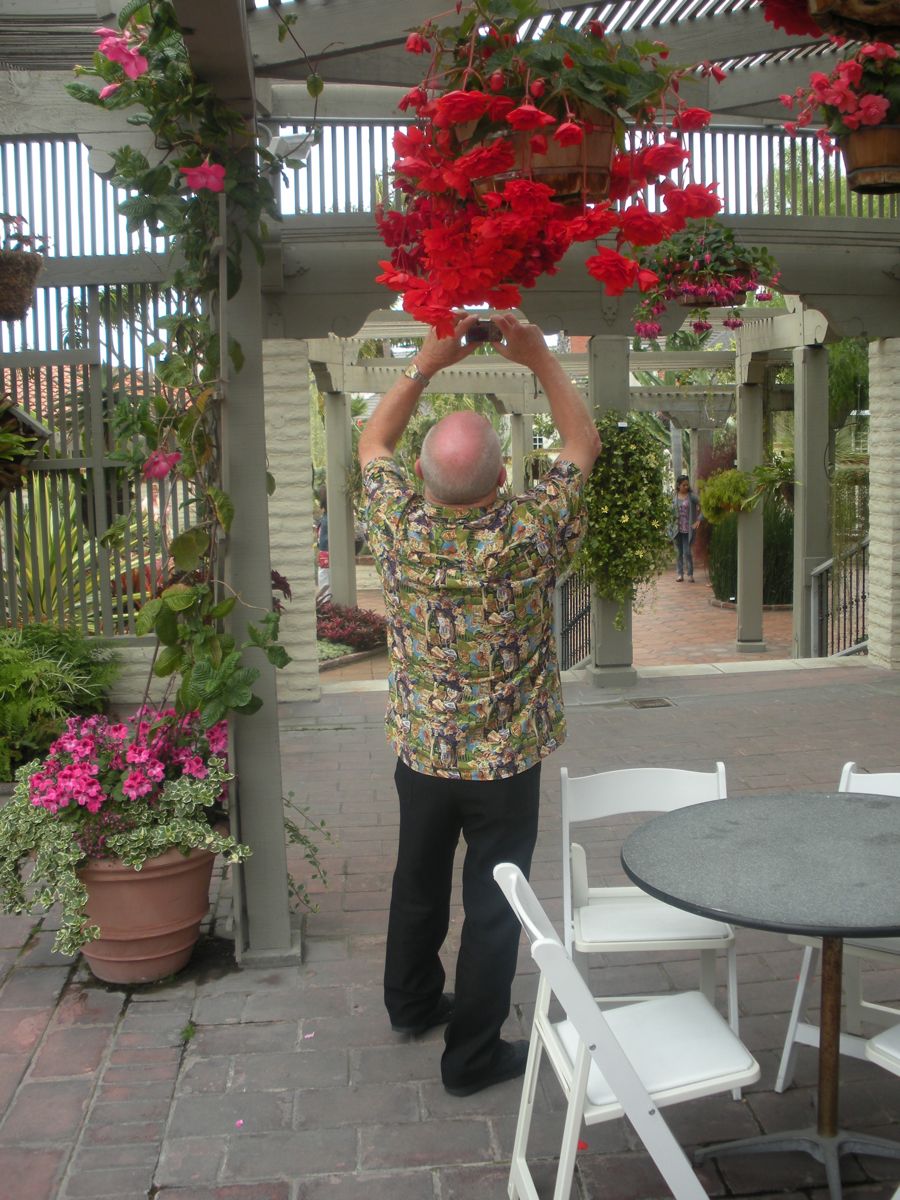 The human bowling ball snaps a few pictures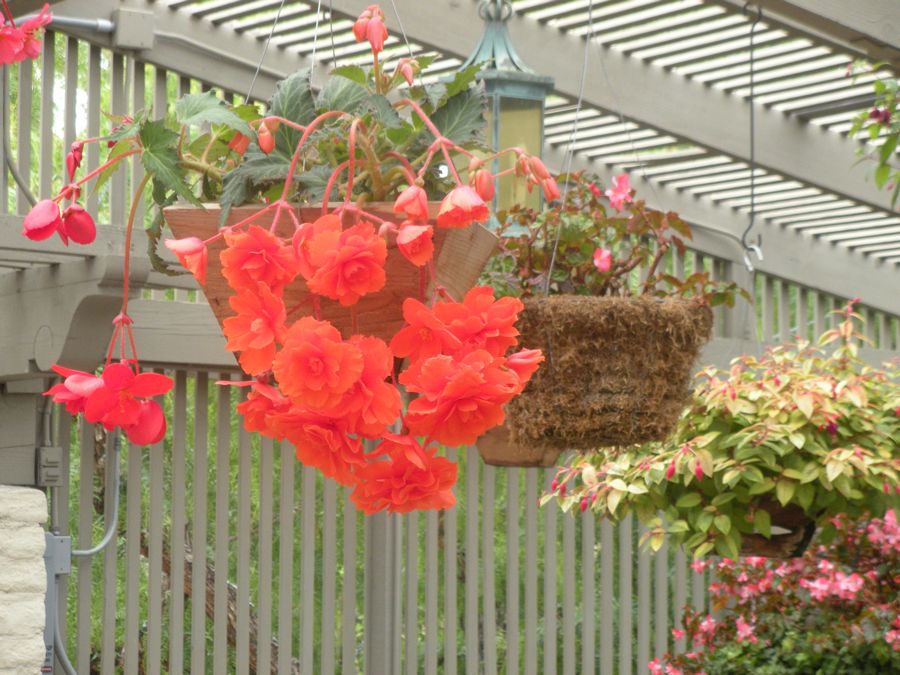 My color... That plant stole MY color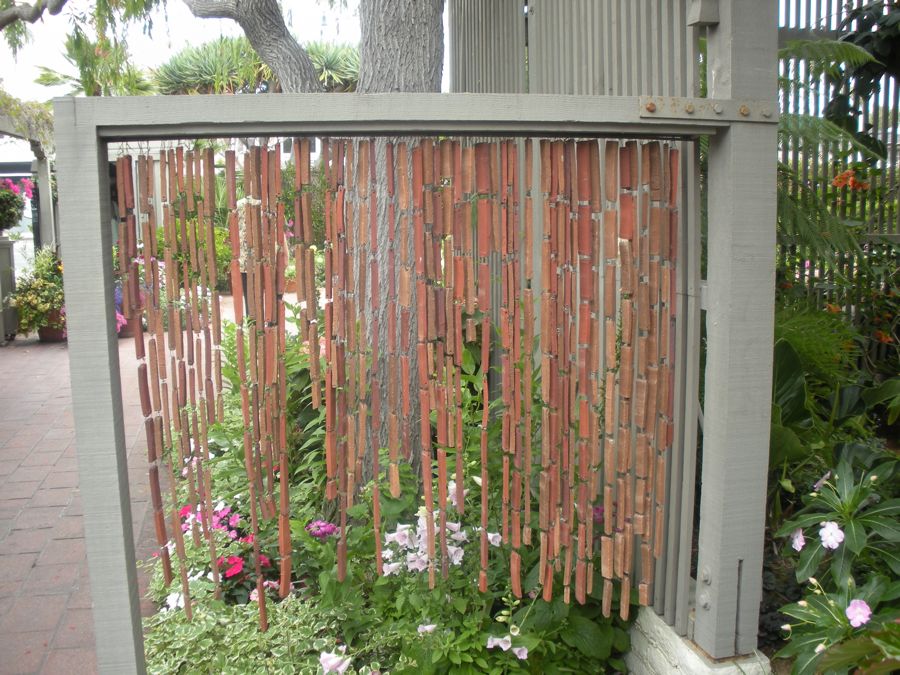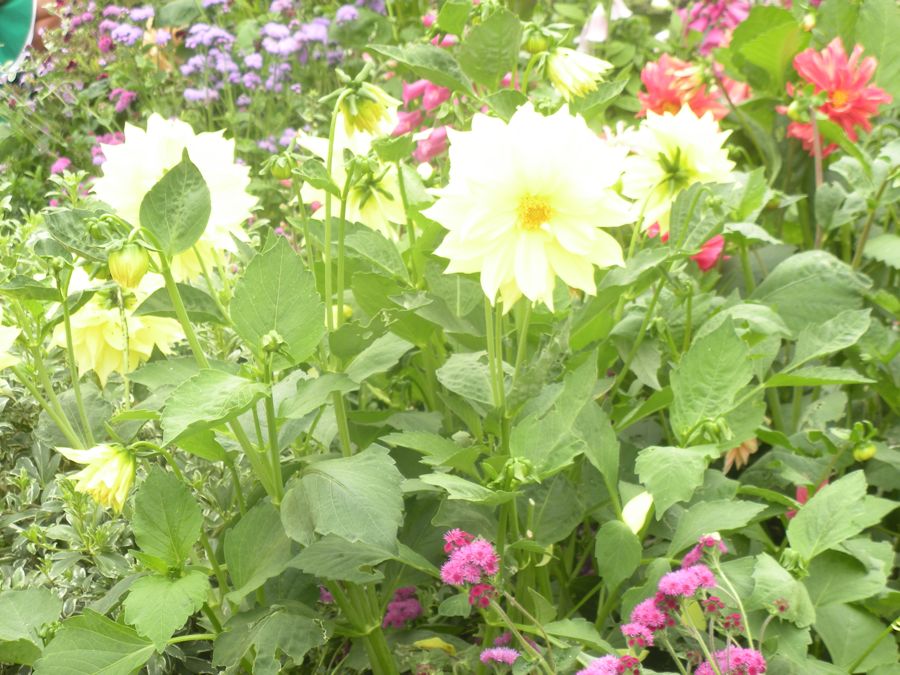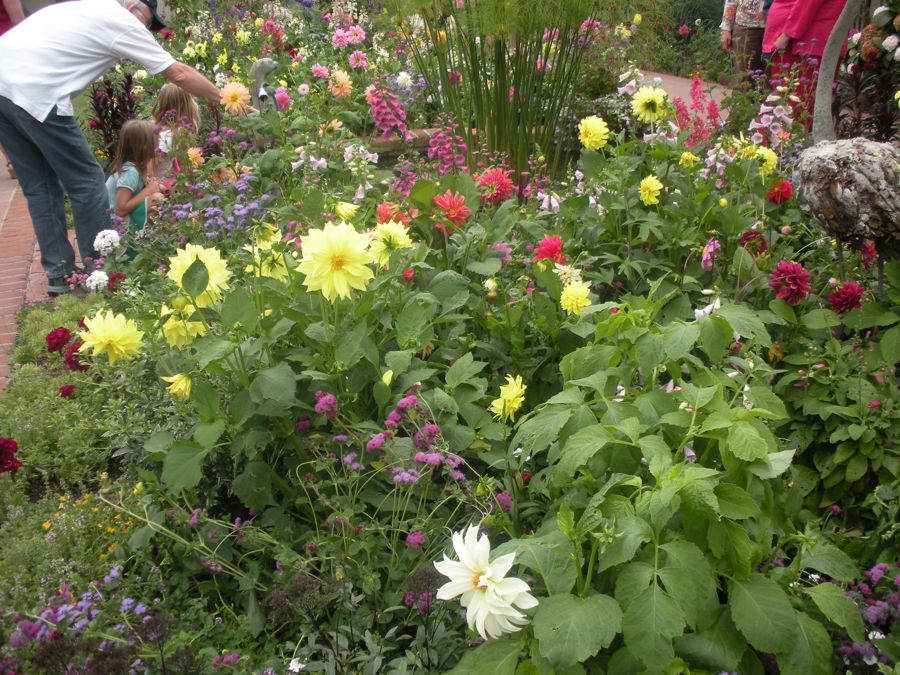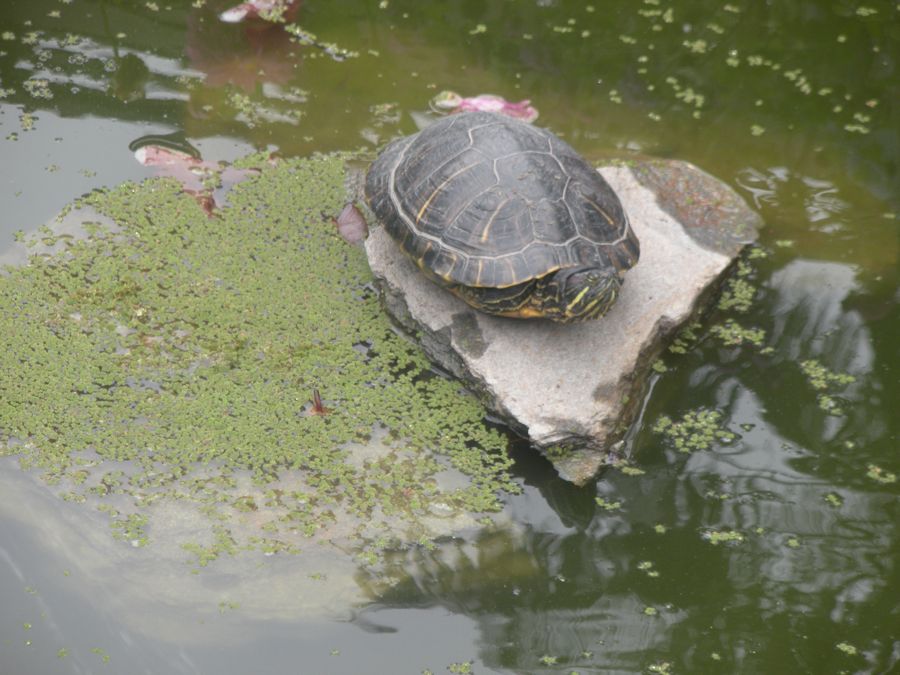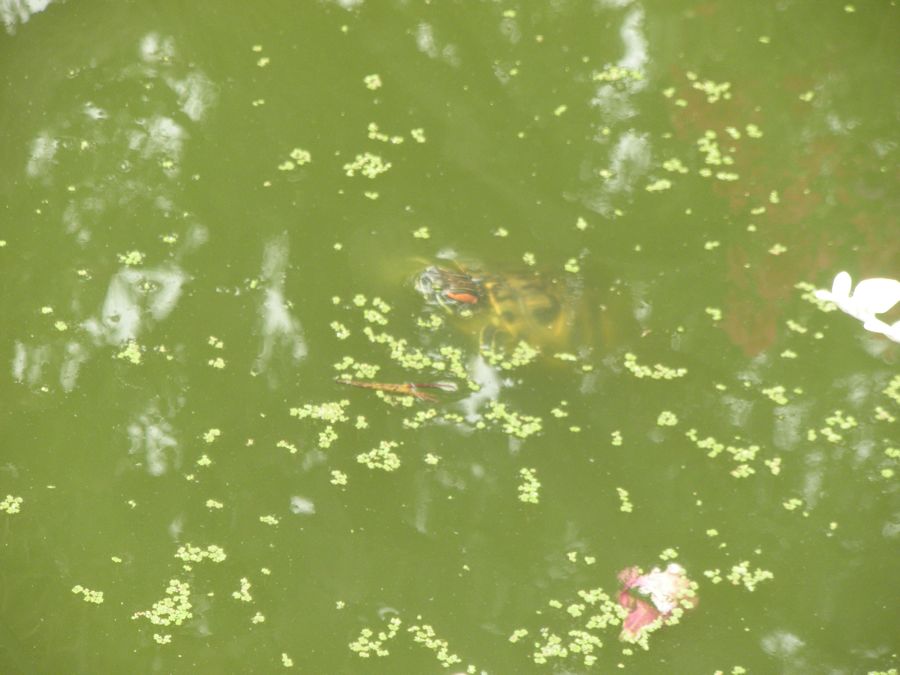 A Red-Eared Slider turtle, keeping defensive with only the nostrils and the eyes above the water surface.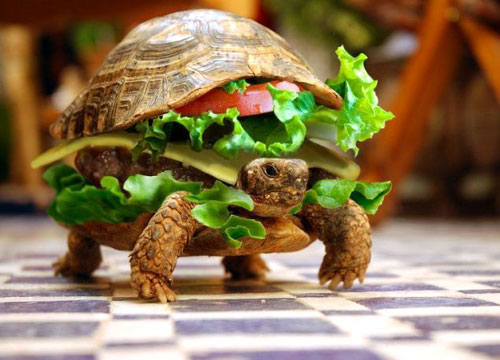 Jon really liked the turtles