At The Funeral The Kids Were Old Friends
We will never forget the last days of Dave's life when ne needed help to move, Dave called for Jonathan... The little boy he knew for the last 16 years... Sarag and Jon were so helpful...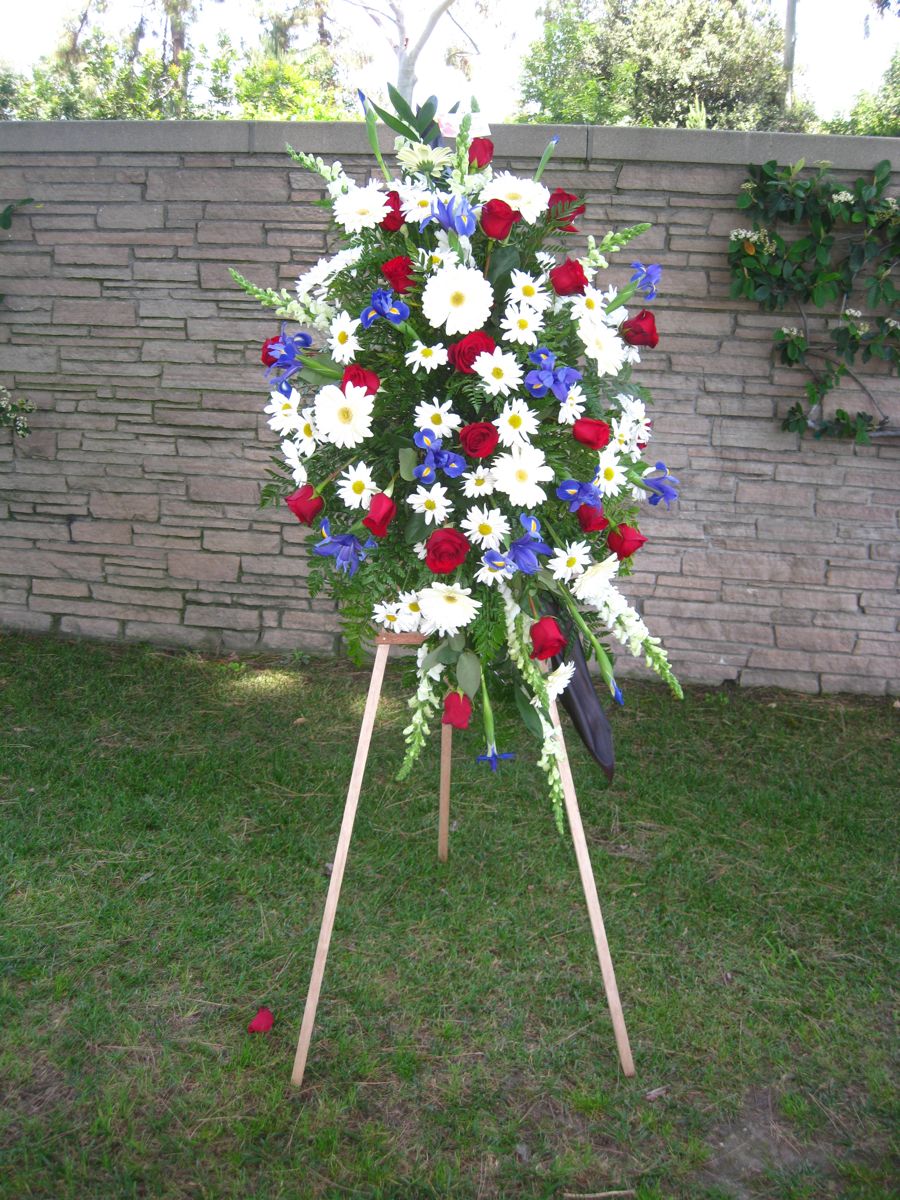 Each friend represents a world in us, a world possibly not born until they arrive. - Anais Nin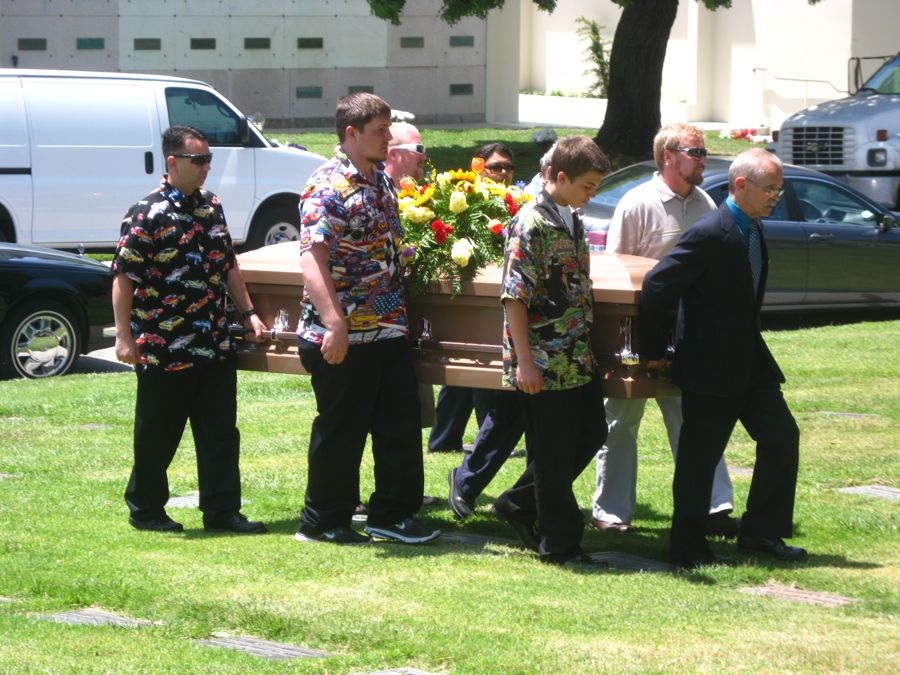 Memories last forever, never do they die, Friends stick together and never really say Goodbye - Ralph Waldo Emerson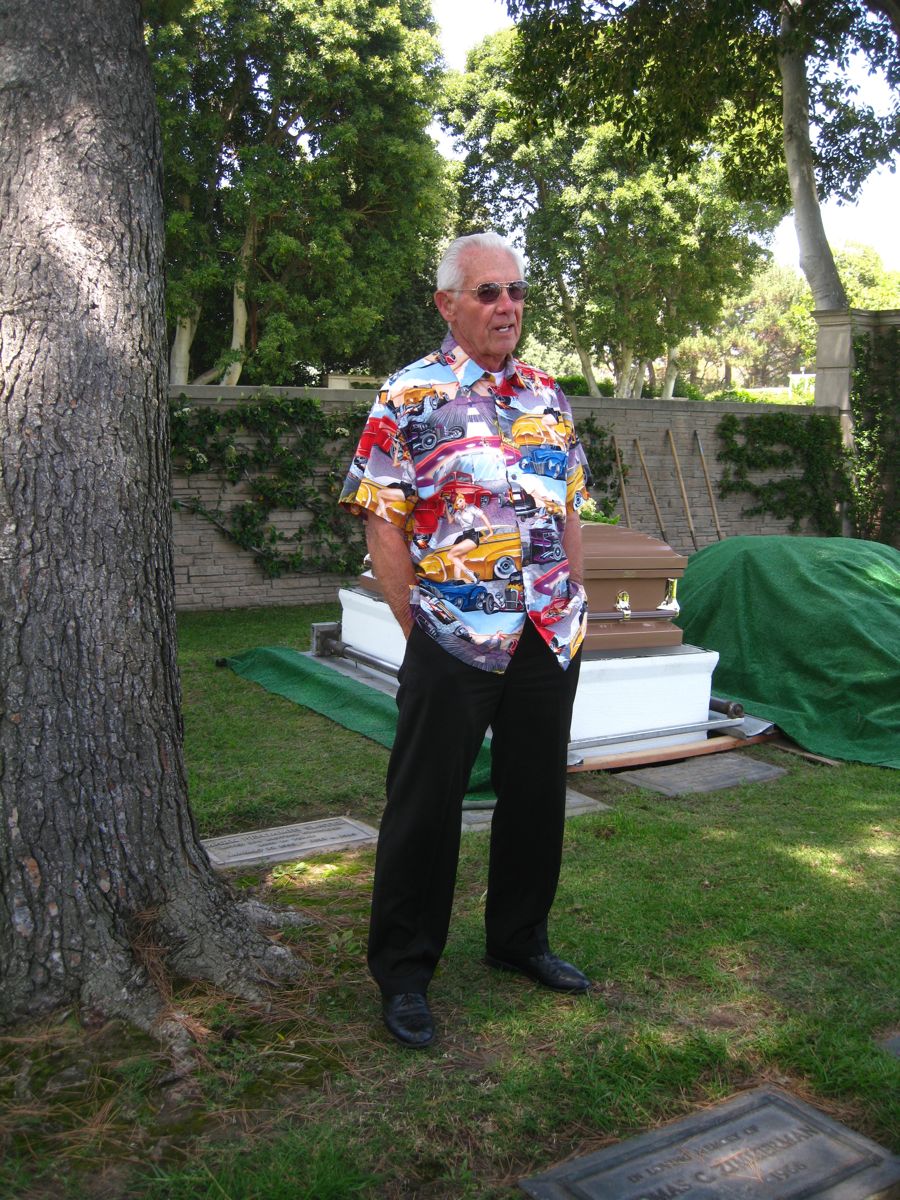 Only your real friends tell you when your face is dirty. - Sicilian Proverb

A true friend is someone who thinks that you are a good egg even though he knows that you are slightly cracked. - Erich Segal
Back At Dave's Home... The Liles Family Was Well Represented...

Lisa, Nick, Robin, Sarah, and Jon