Back To Reality And Civilization (Page Eleven)
Poof! It is Sunday morning and we are heading for "civilization"... What an amazing weekend and the time machine Saturday night was the best!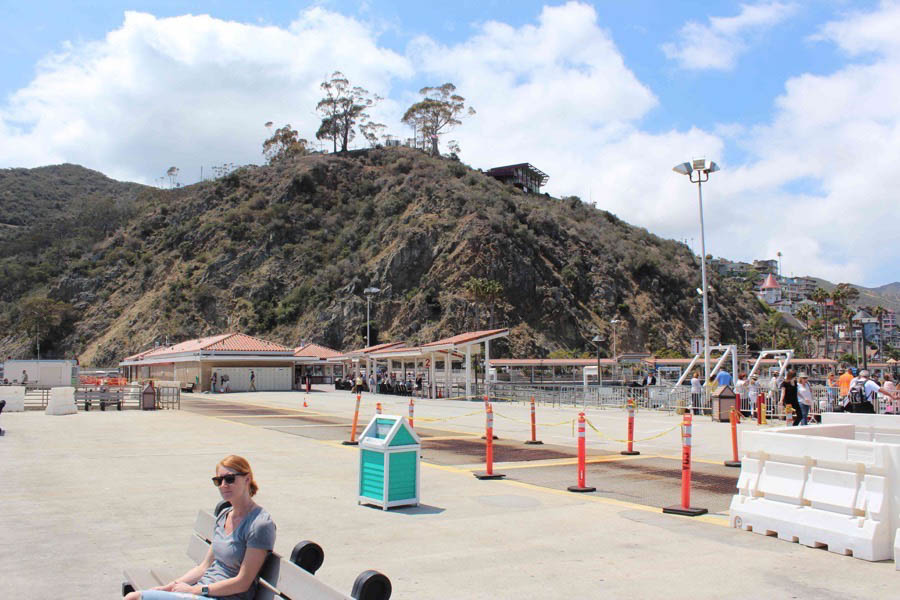 Walking on the pier... That green outhouse seems to be small! For kids perhaps?

Da Boat... Da Boat
Do You Remember? - "Ze plane! Ze plane!" (also sometimes quoted as De plane! De plane! or The plane! The plane!) is a cultural reference to the typical opening of Fantasy Island, a television series which aired in the late 1970s and early 1980s.
Each episode began with the diminutive Tattoo (played by Hervé Villechaize), one of the main characters, spotting the seaplane approaching the island and running up a tower and excitedly yelling, with a French accent, "Ze Plane! Ze Plane!" and ringing a bell.

If you listen carefully, you can still hear the music from last night...
Or did someone record it?

Our ride arrives

Do you recognize him?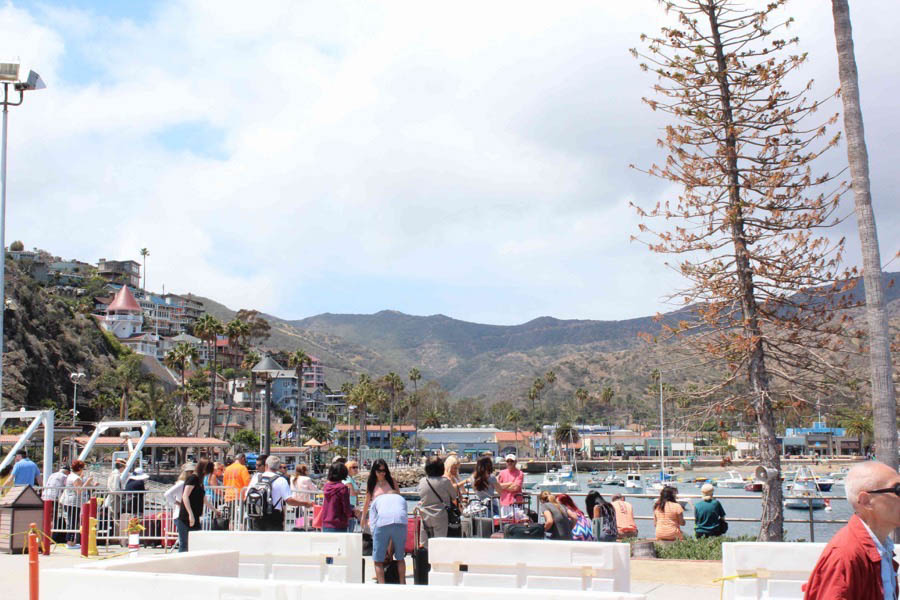 The lines start forming

Only a few more minutes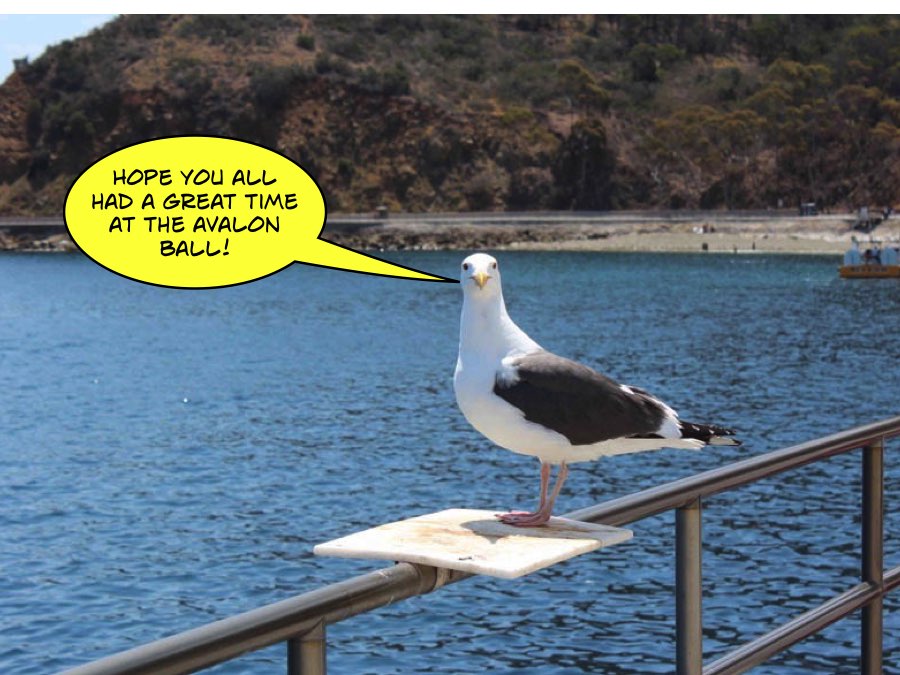 How did he know?

"I think I will fly back with you!"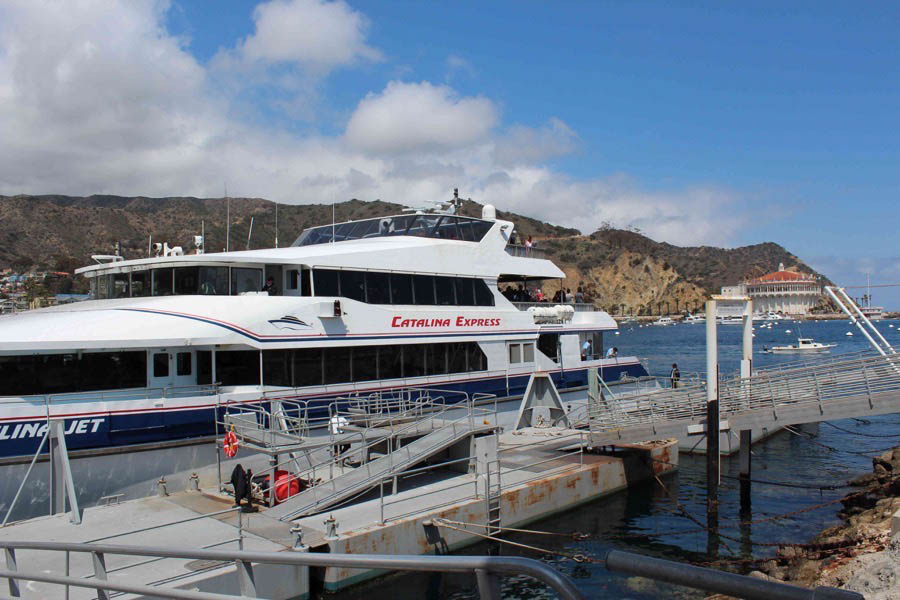 Ready to board!

We are in line and awaiting the signal!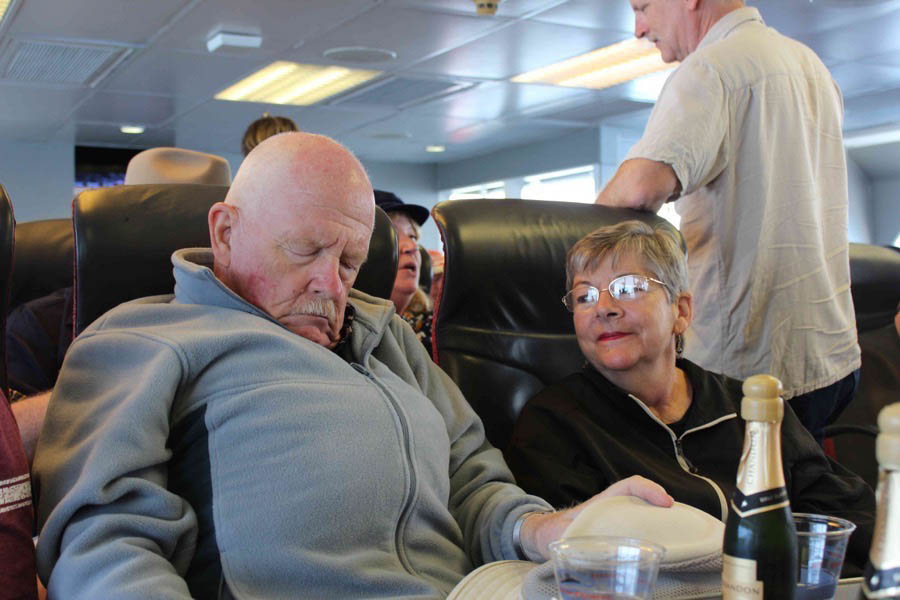 What signal?