Time To Visit And See What Is Going On This Season With Friends (Page One)
(December 14th 2012) Last Updated: 09/11/2019 10:38:AM
...But First A Stop At The Bar

Deanna is in the Christmas spirit... Passing out money

She made us some new drinks....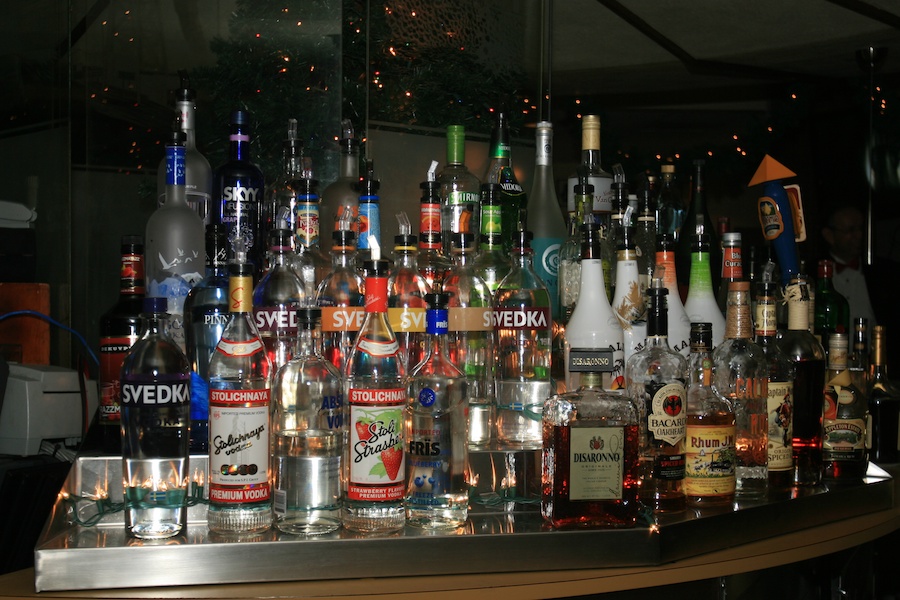 Spot check... The Petroleum Club passes with flying colors

Leroy In Charge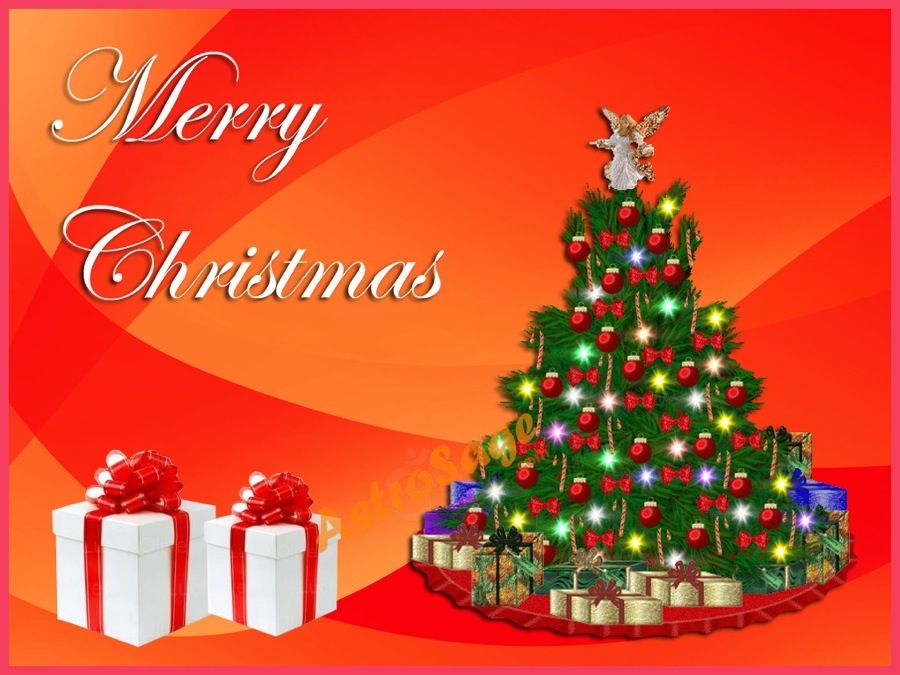 We Had A Little Board Meeting This Evening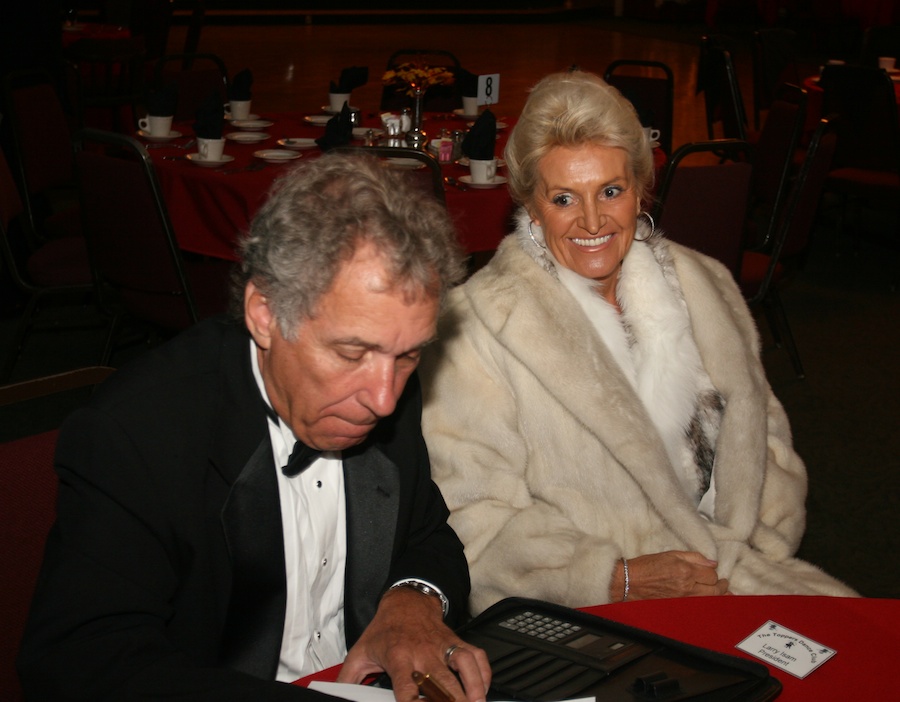 Larry conducts business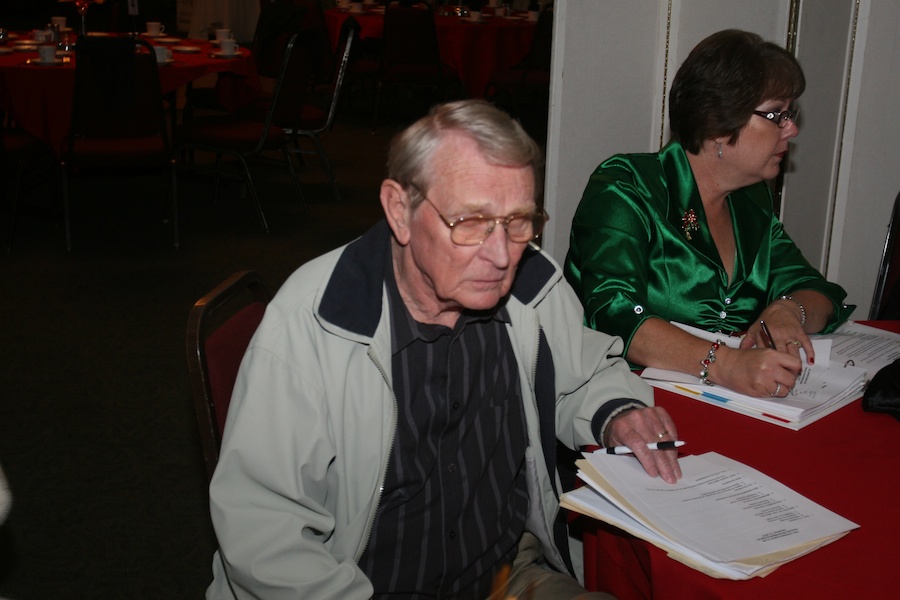 Nita was under-the-weather but Neal came in to assure all was going well! Dedication! Thank You!!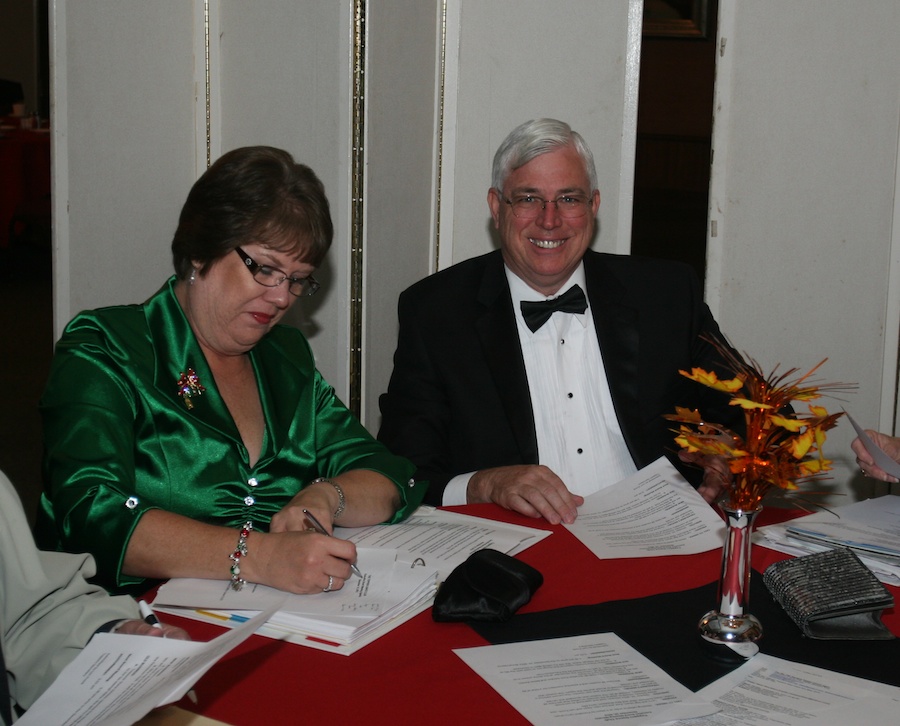 Our Secretary (Lori) and VP (Dean) are all business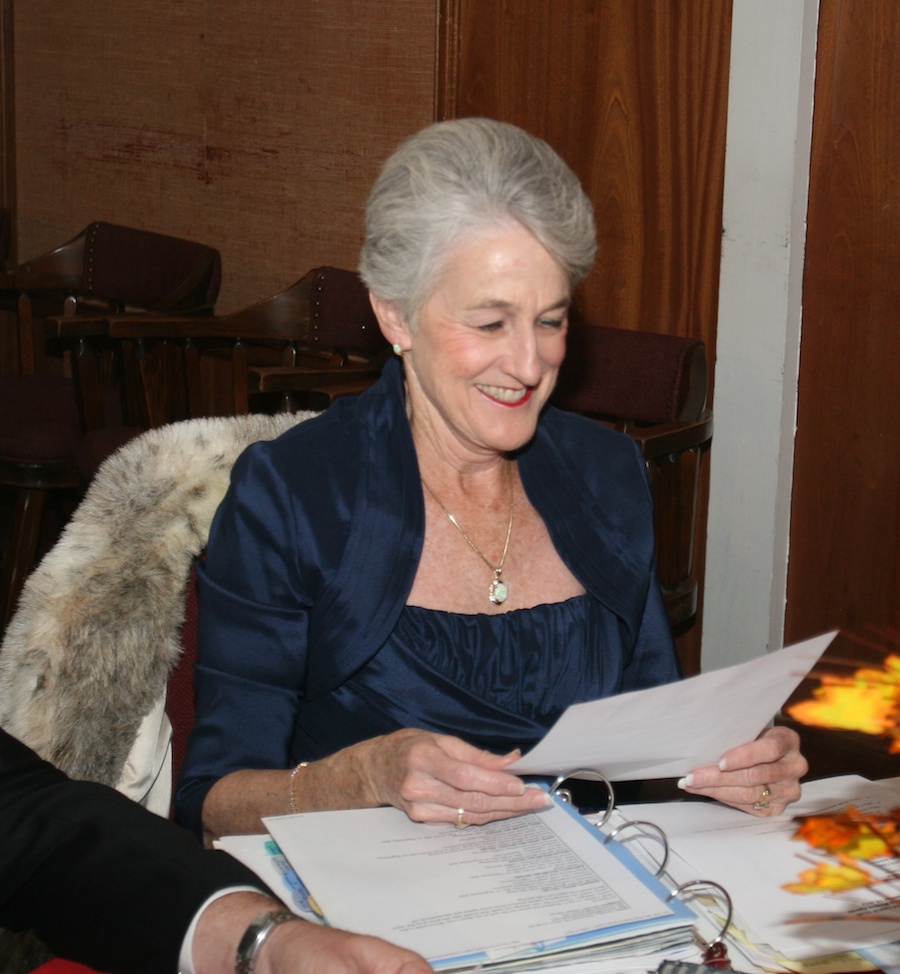 Diane does the finances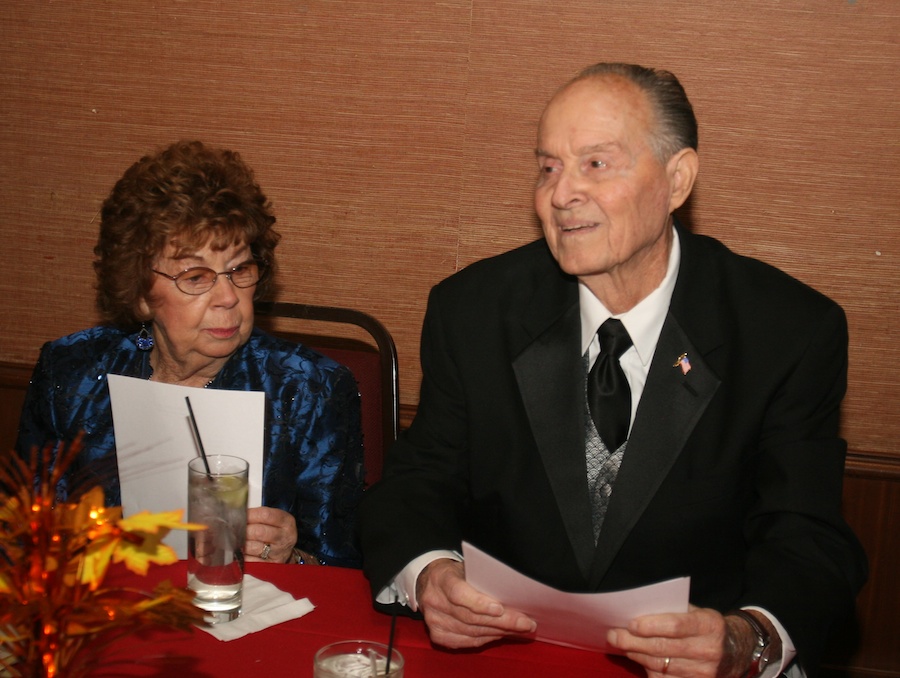 We have adult supervision.... That is a good thing

Paying attention to business

Neal makes sure all is going accoding to plan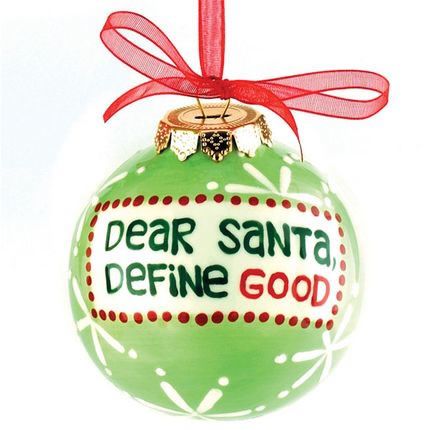 Neal did however have a question....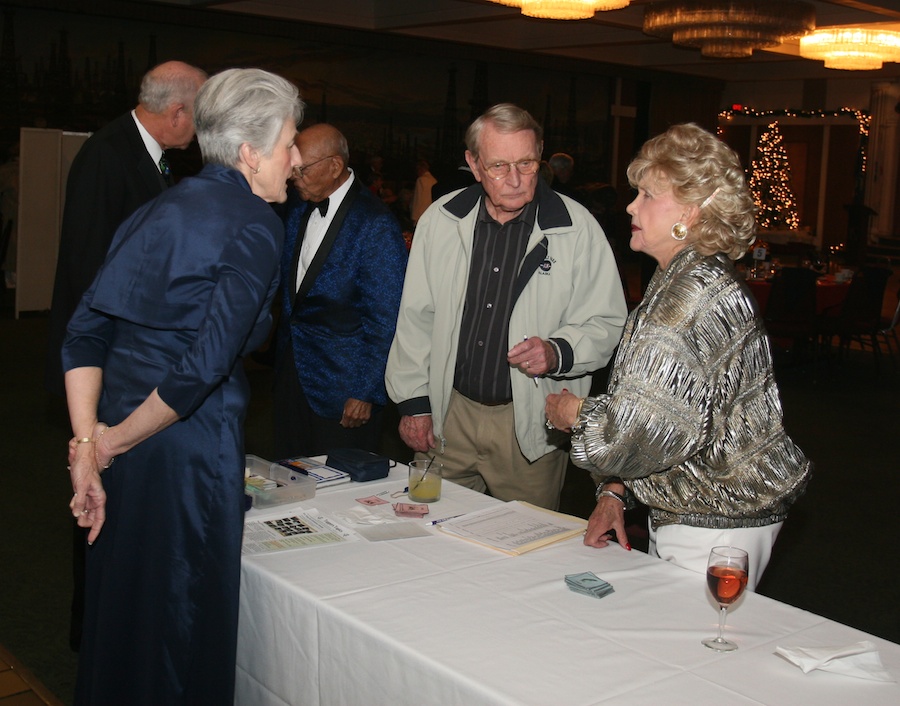 OK..Looks like all is well!
Salads Are Coming And Dance Music Is Underway

"Coming though"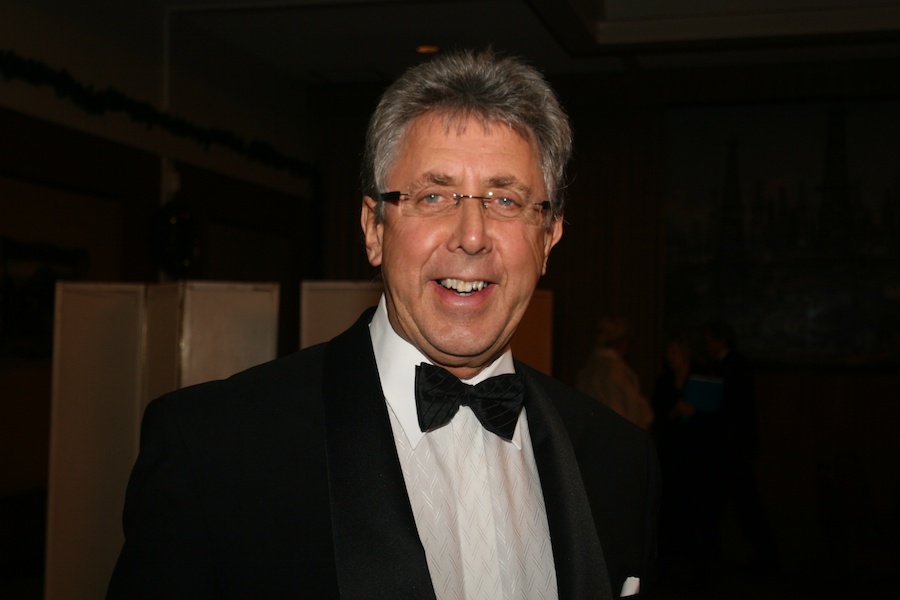 Brian back in the USA...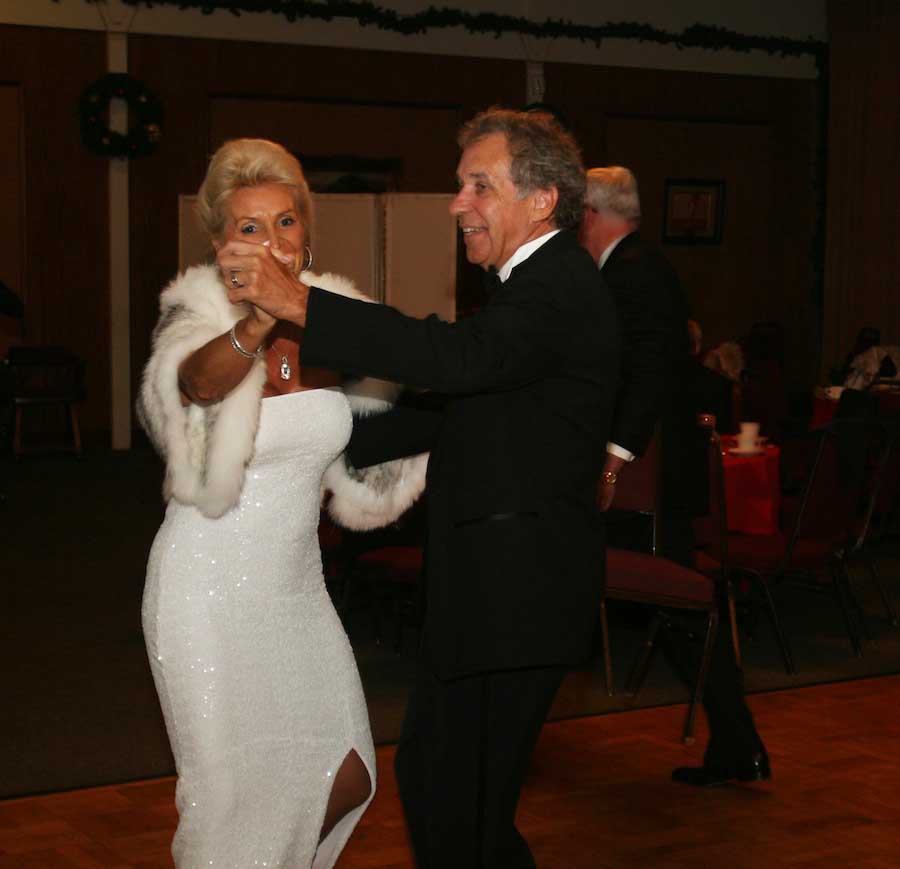 Fearless leader and bride hit the floor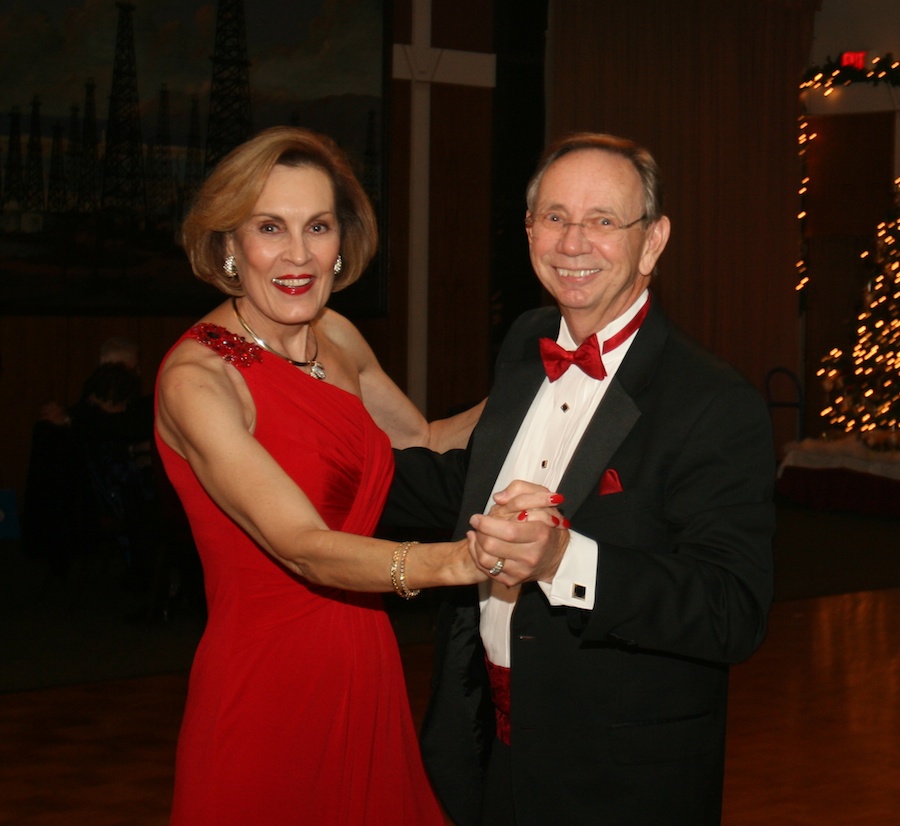 Red is definitely in....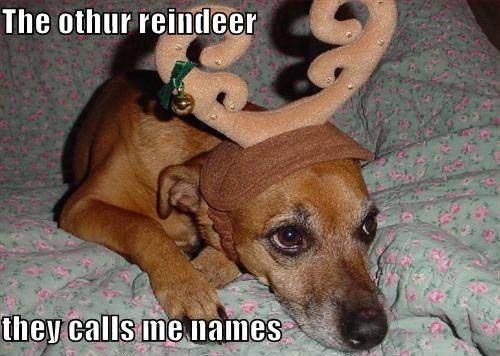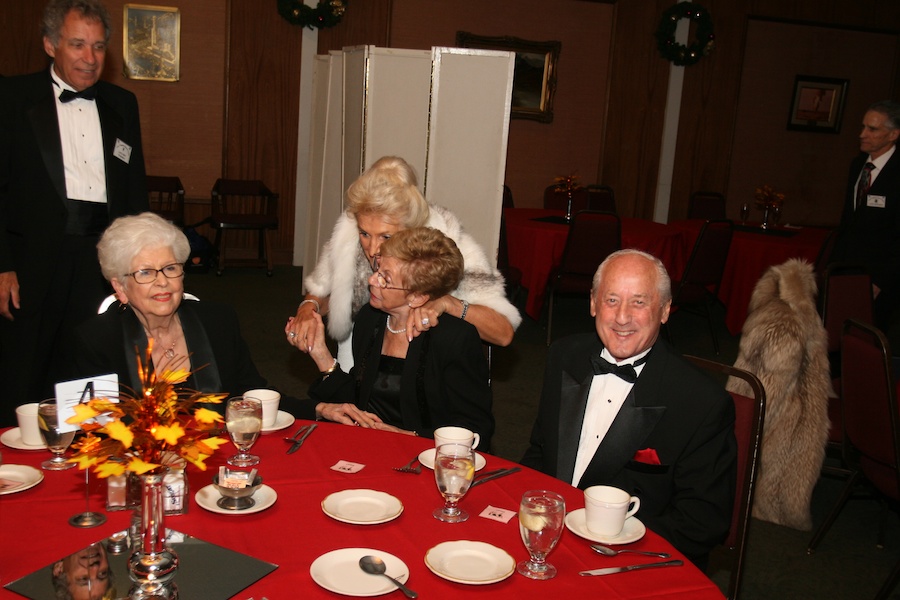 Guests Carmen Wells, Gisele and Gilles Mongeau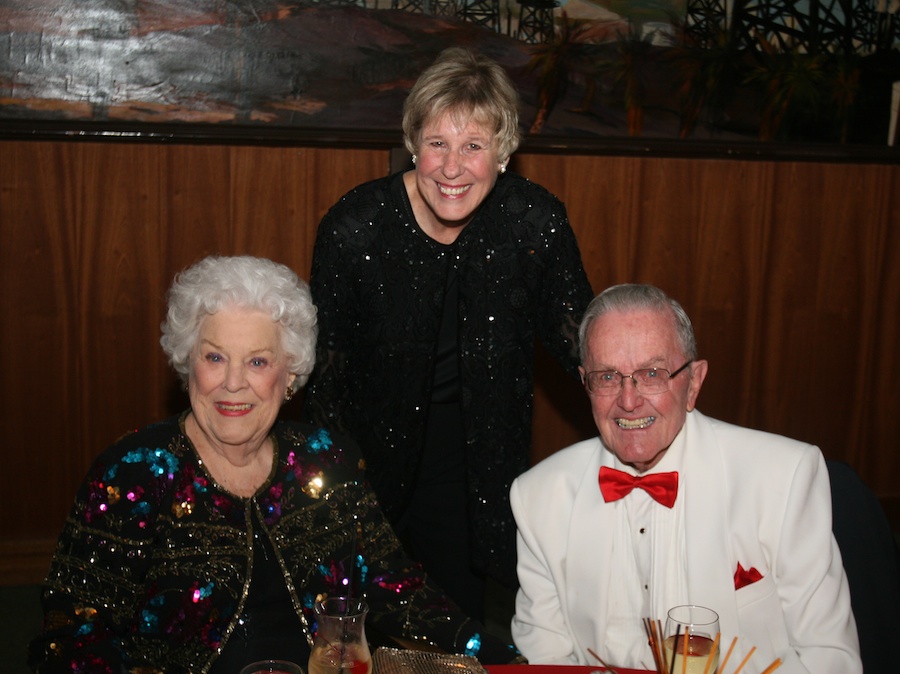 Sparkels allover....
Quotation To Remember:Christmas Eve was a night of song that wrapped itself about you like a shawl.  But it warmed more than your body.  It warmed your heart... filled it, too, with melody that would last forever.  ~Bess Streeter Aldrich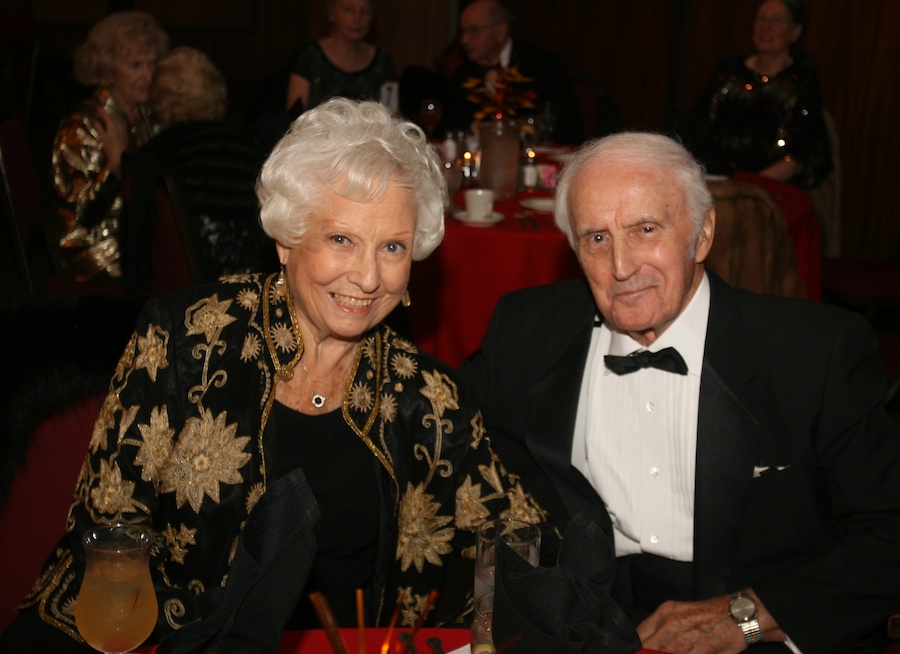 "That coy come-hither smile..." - Song like lyrics from a song??
Did You Know? - come-hith·er (km-hr)
adj. Seductive; alluring: a come-hither look.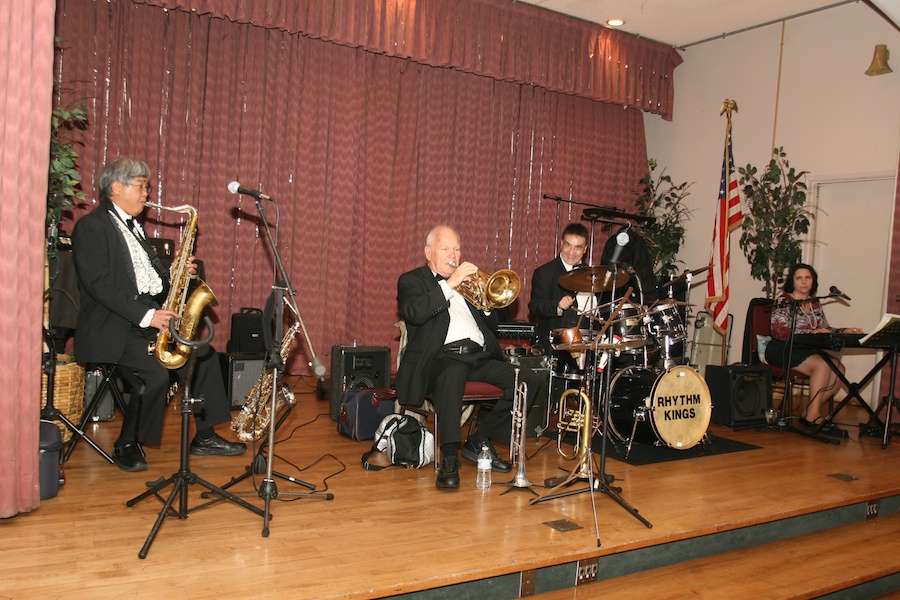 The Rhythm Kings at work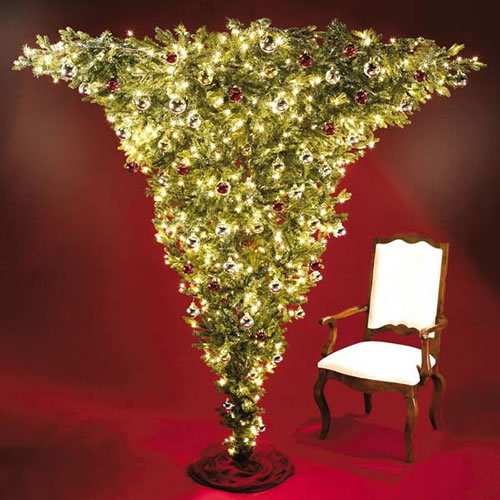 Turning the music world upside down

Whooooosh.... Gliding across the dance floor like it was ice

Good evening Irv and Jacque Kurman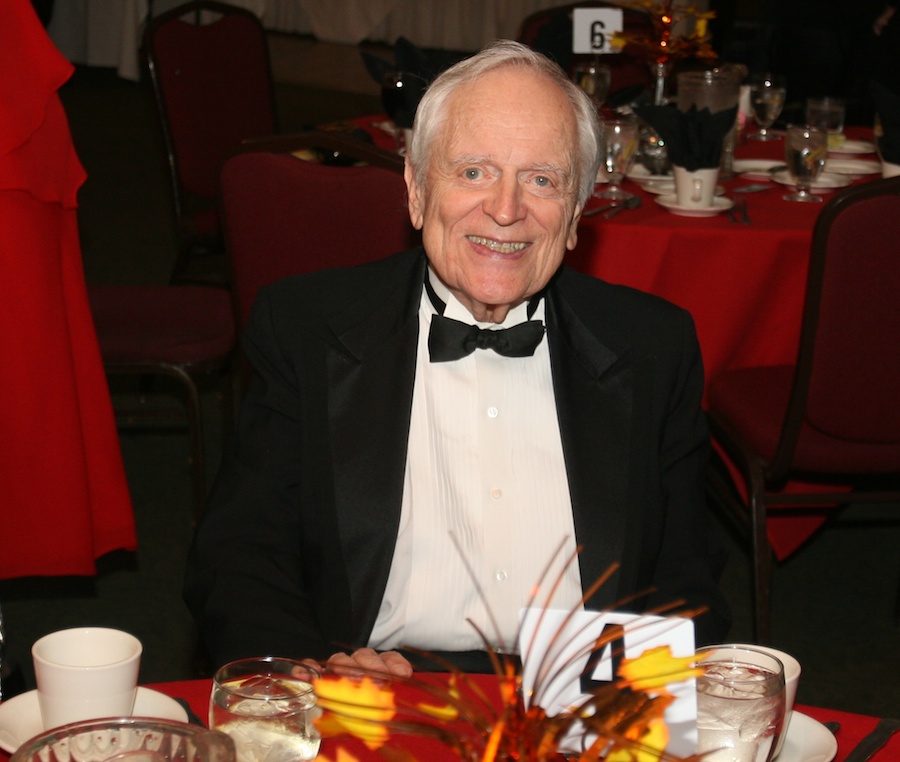 Guest Tracy Wells joined us this evening.... Getting ready for the big New Years Eve Gala at the Marriott

GuestsTracy and Carmen Wells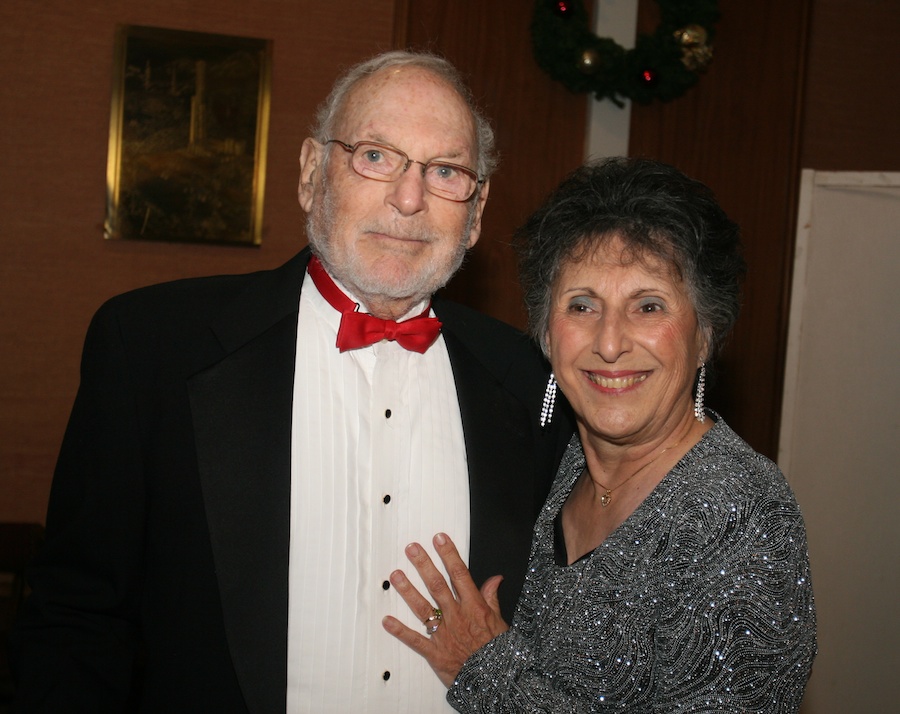 Santa Claus crashed the party this evening.... Herb and Irene
Someting To Remember: Santa is very jolly because he knows where all the bad girls live.  ~Dennis Miller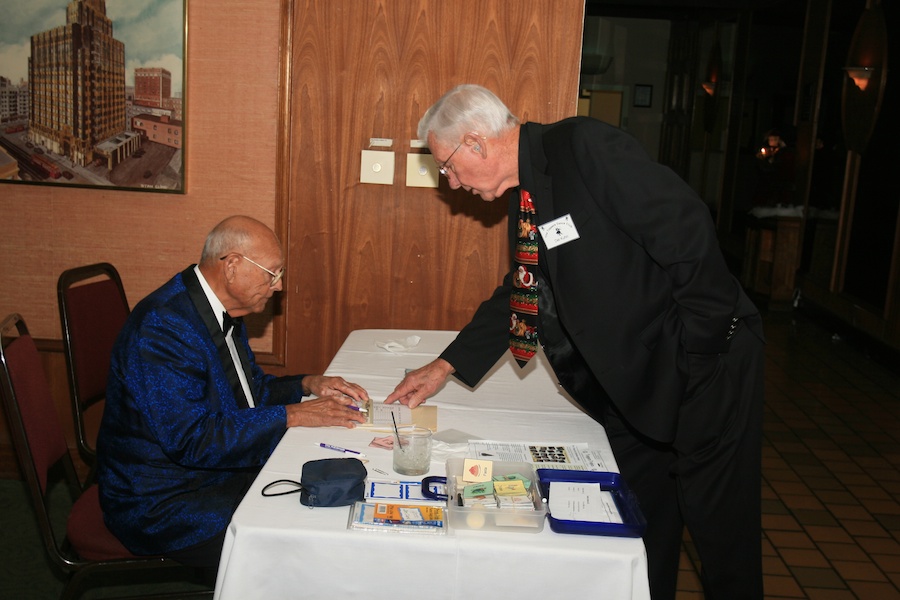 Al and Del doing some final checks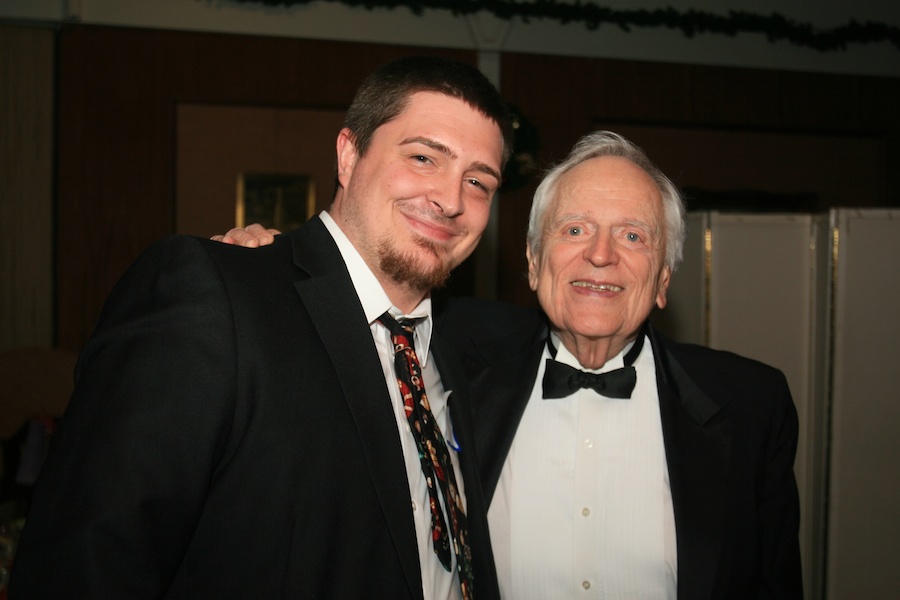 Jonathan Liles (Paul & Sue's grandson) meets Tracy Wells....
Tracy and Jon's GREAT grandfather (Charles Feltz) worked together on the Apollo Program in the 1960's

Tracy remembers Charlie Feltz quite well....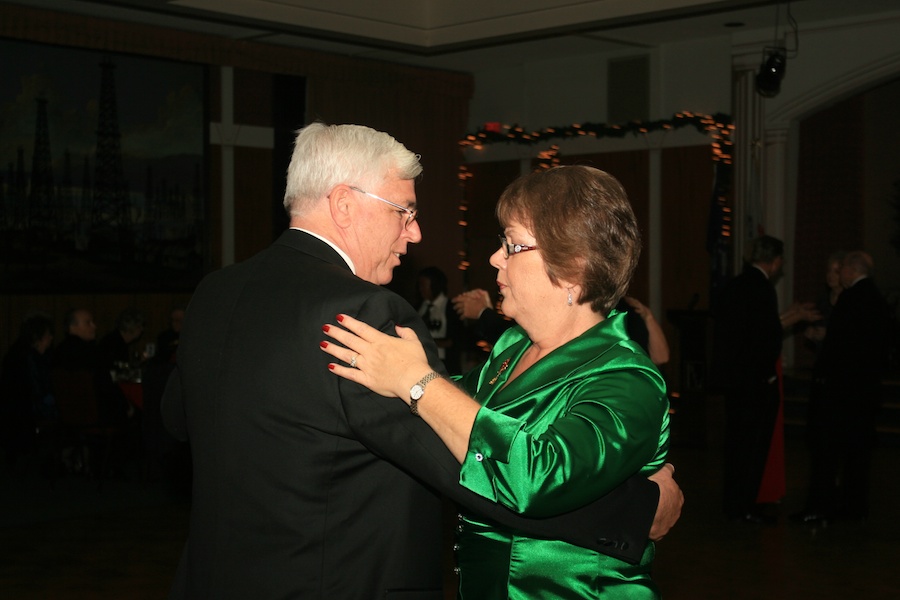 "OK dear... I am going to try the new step where I toss you over my head.... ready??"

The gentlemen look so dapper....
Did You Know? - dapper (comparative more dapper, superlative most dapper)
Neat, trim. Stylishly dressed, neatly dressed, spiffy.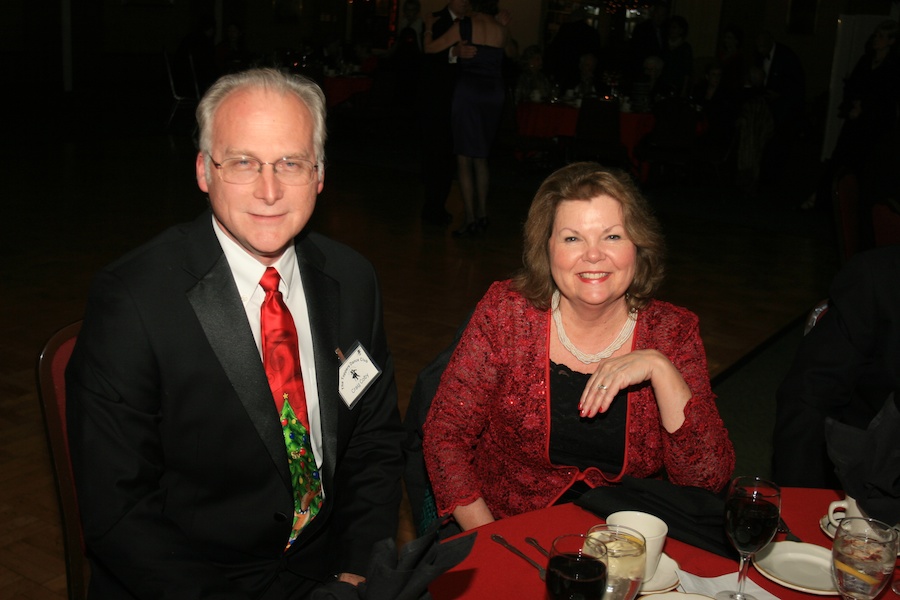 Direct from La Mirada.....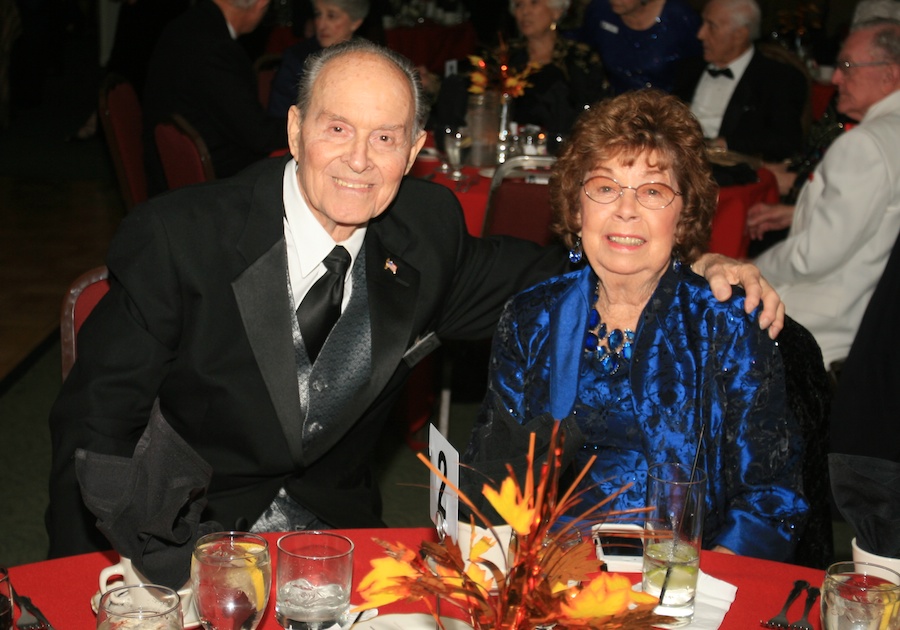 Jerry.... Where is the sister???? We miss here... Crawdad's and all!

Romance is in the air

Joe Maloney and Ginny Rodhner

Kathy and Ed Roberts... Kathy is shy this evening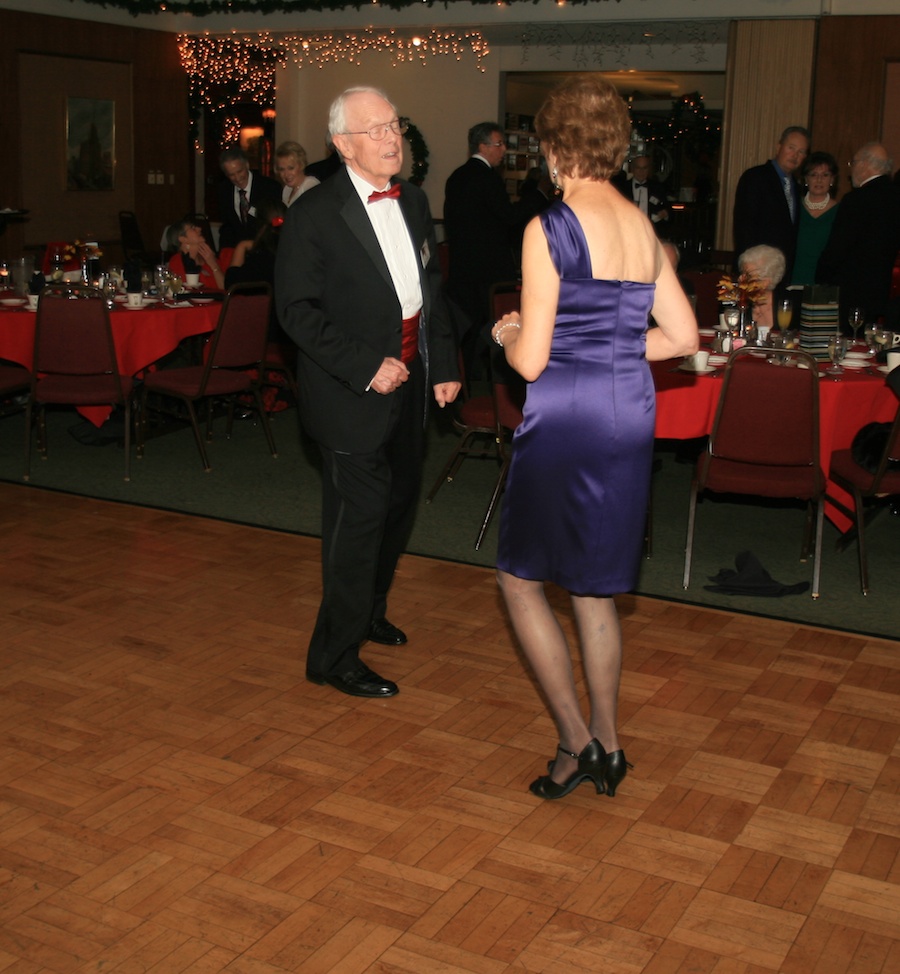 Nick and Kaye are groovin' to the music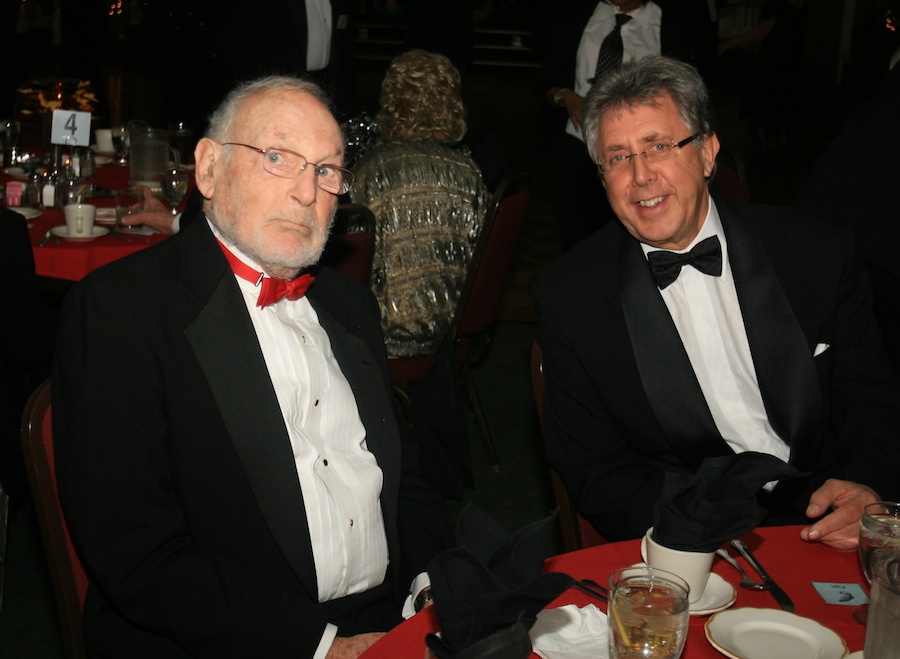 Santa is asking Brian if he has been good?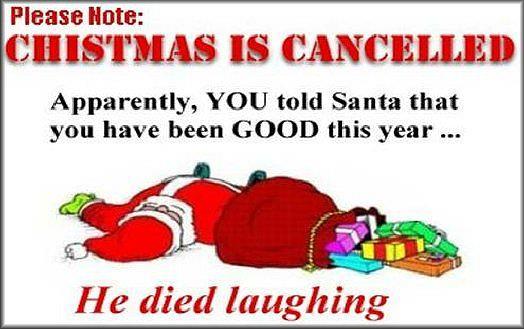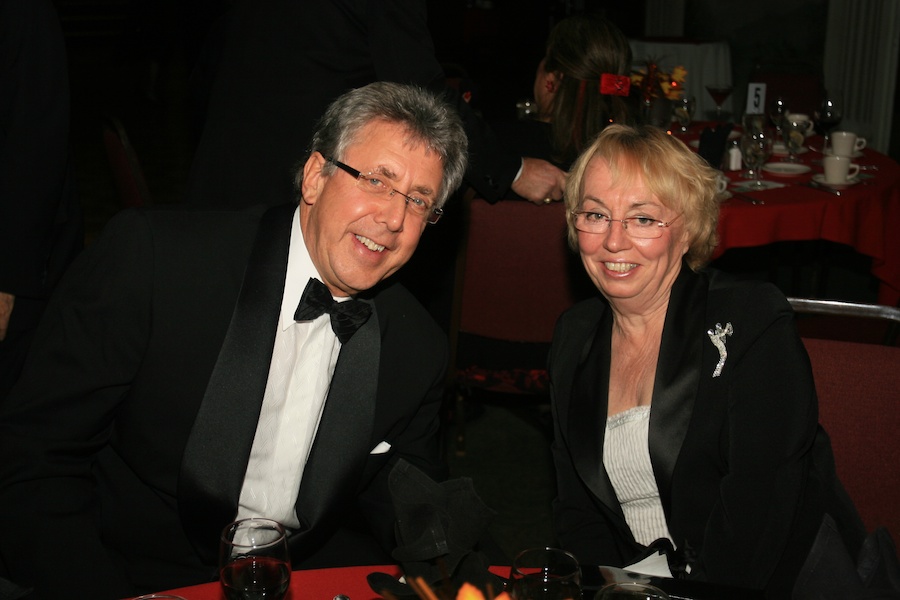 Brian and Jan celebrating Christmas as US citizens for the first time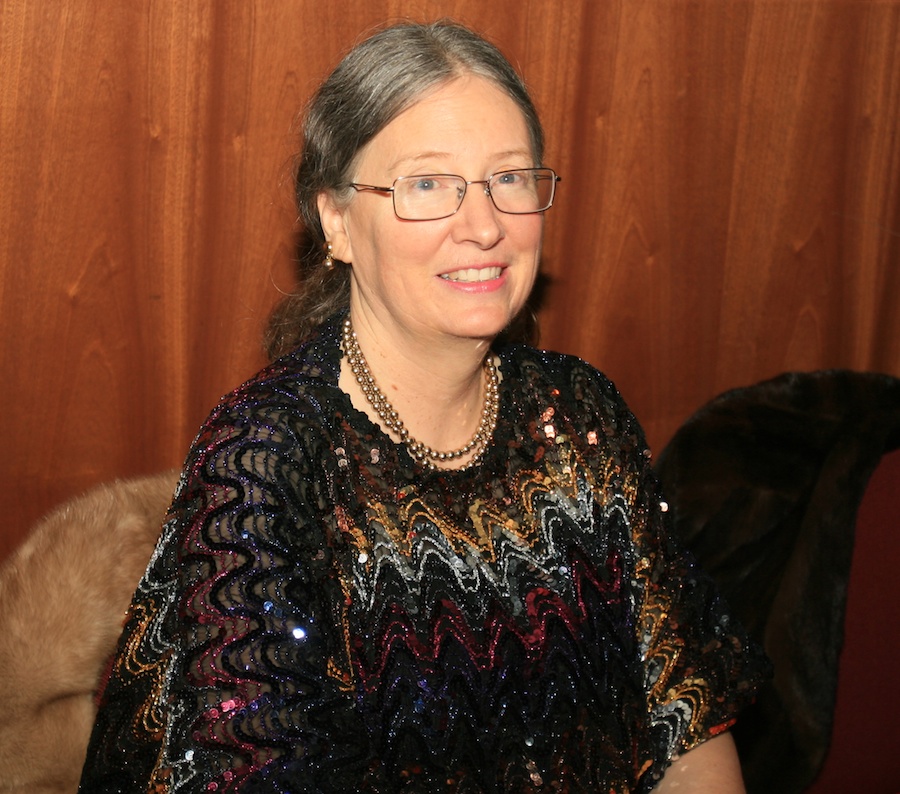 Blinding bright blouse...

Oh oh.... He almost looks serious!
Quotation To Remember: Christmas waves a magic wand over this world, and behold, everything is softer and more beautiful.  ~Norman Vincent Peale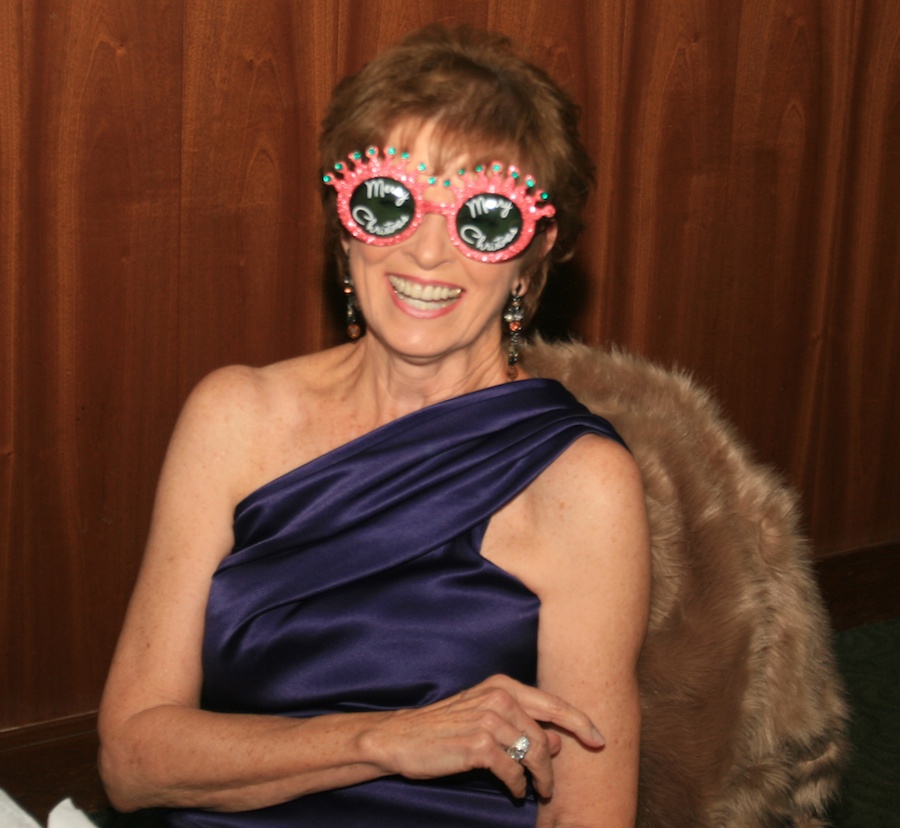 Who could it be??? She is unrecognizable beaneath those glasses
Quotation To Remember: Christmas gift suggestions:  To your enemy, forgiveness.  To an opponent, tolerance.  To a friend, your heart.  To a customer, service.  To all, charity.  To every child, a good example.  To yourself, respect.  ~Oren Arnold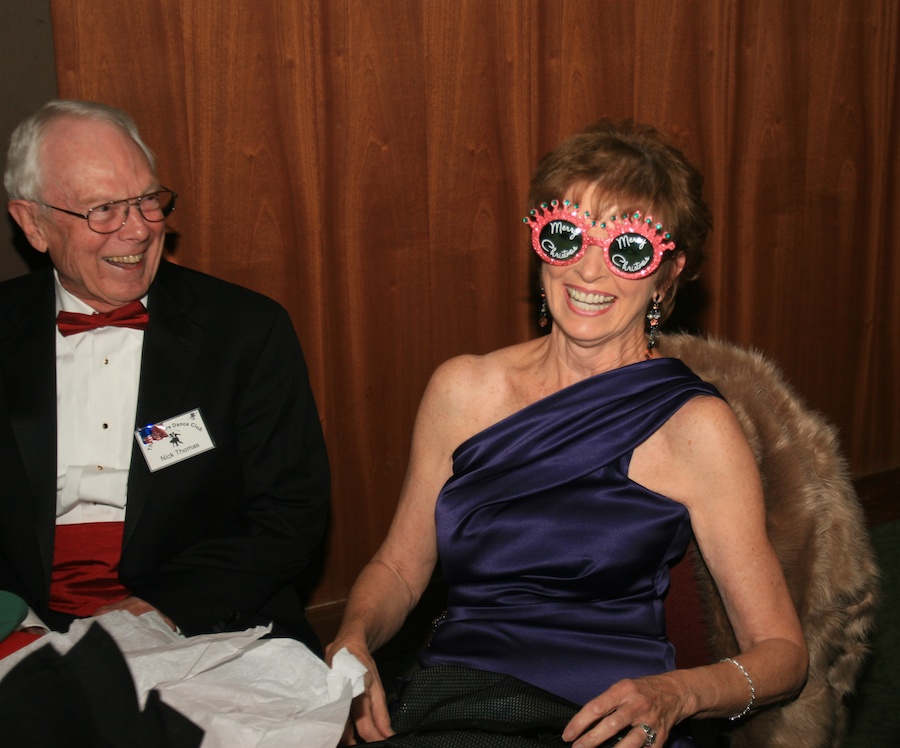 We have a starlette amongst us....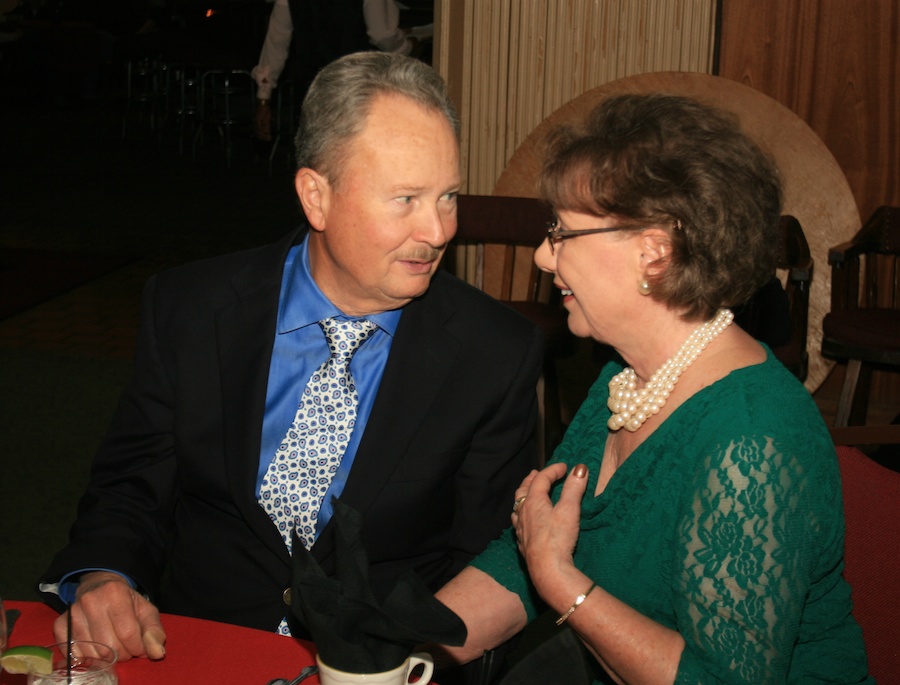 P-s-s-s-s-t Do you know who that is????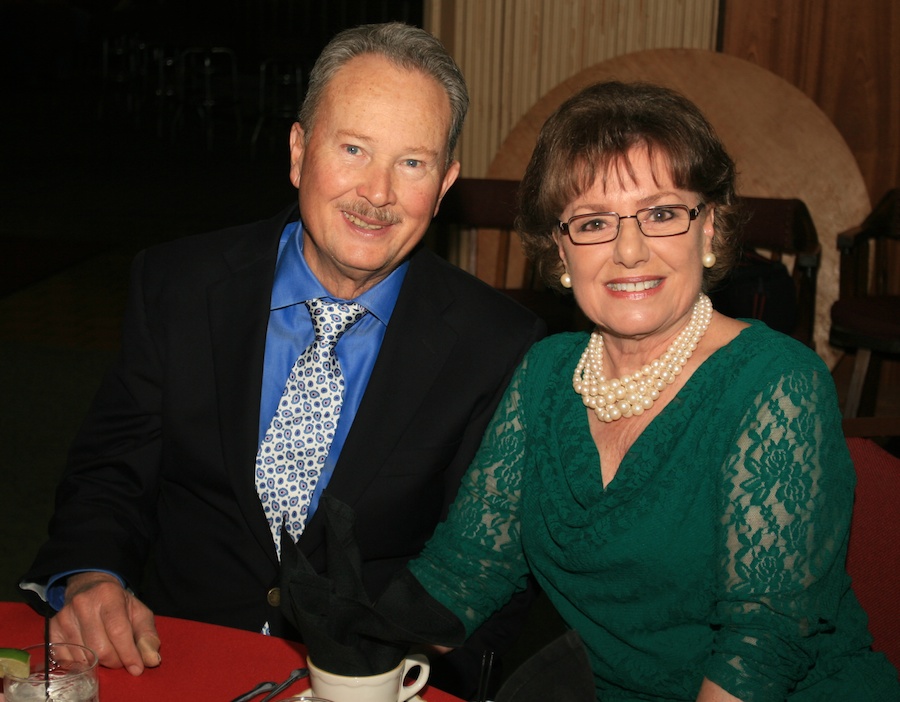 Guests Roy Maybee and Dori Miller