It's July 10th Again...
How did we celebrate it? Well... With cards and flowers
Let's Eat...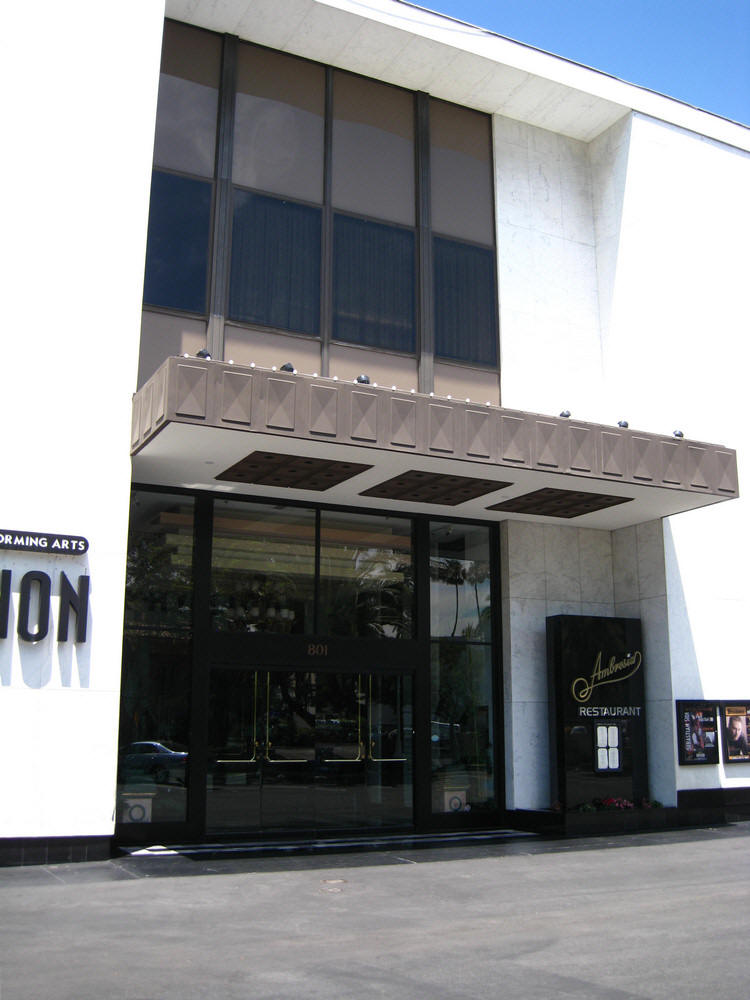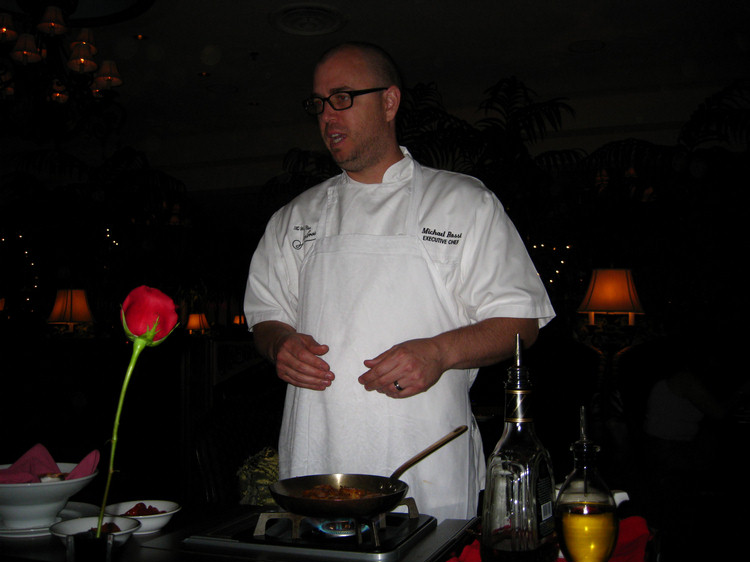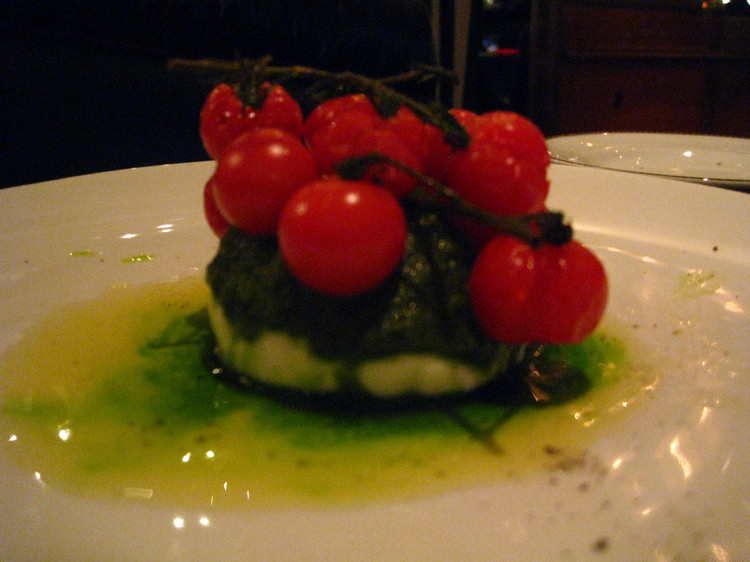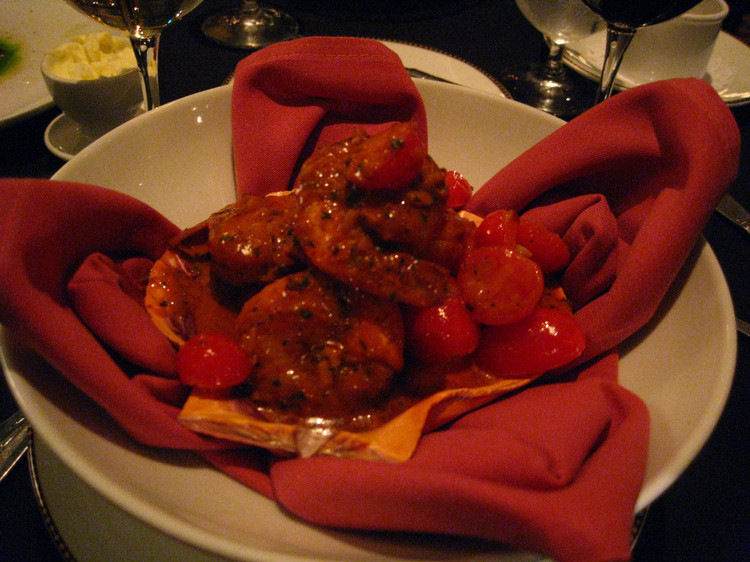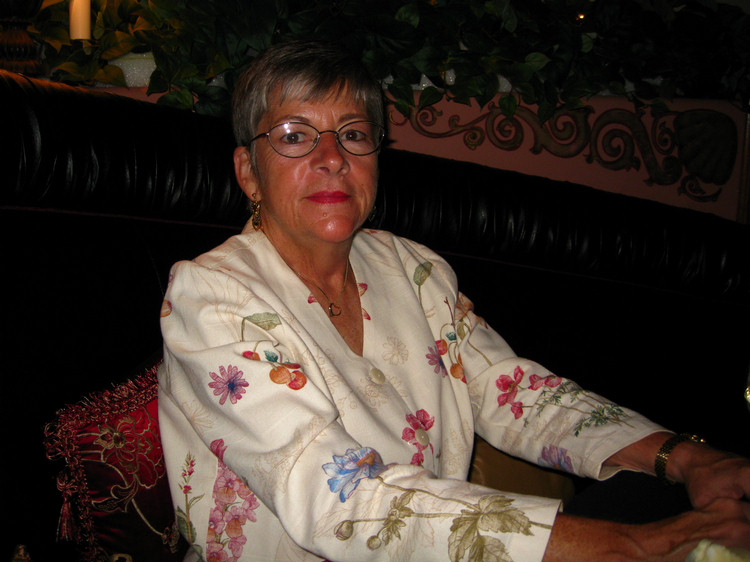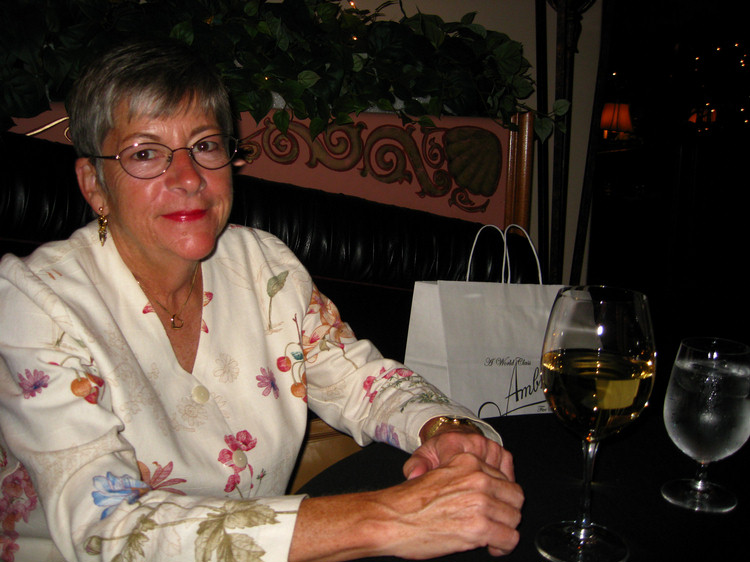 We left Ambrosia and went to the Fair not knowing we had a 30 minute walk ahead of us!

Veggie inspector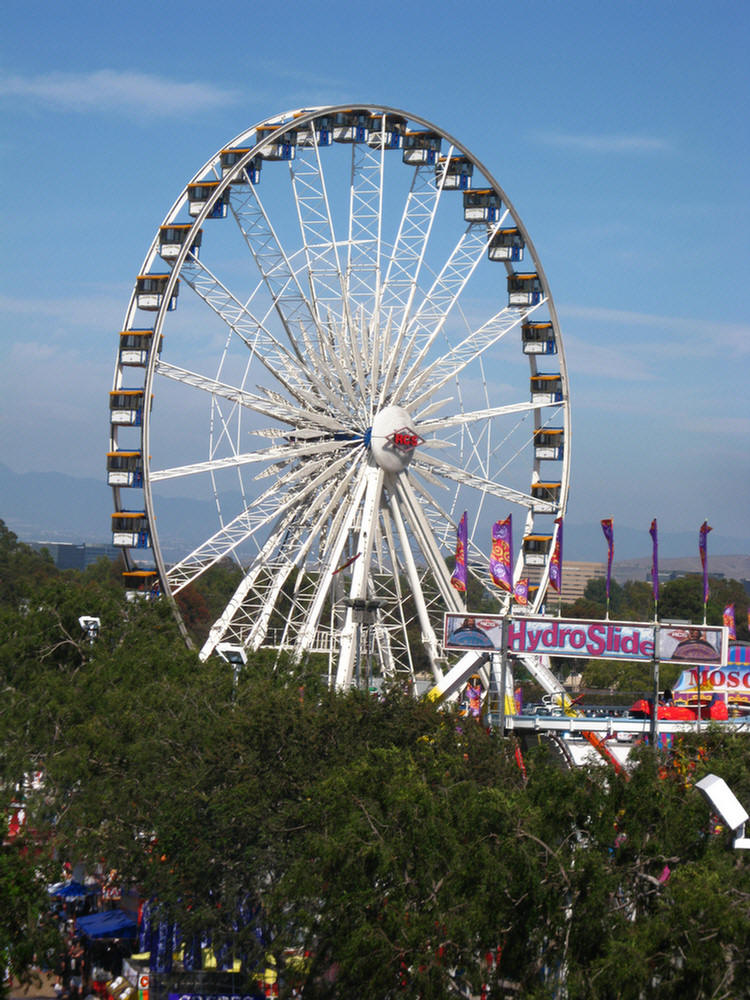 Oh no... Please not this ride!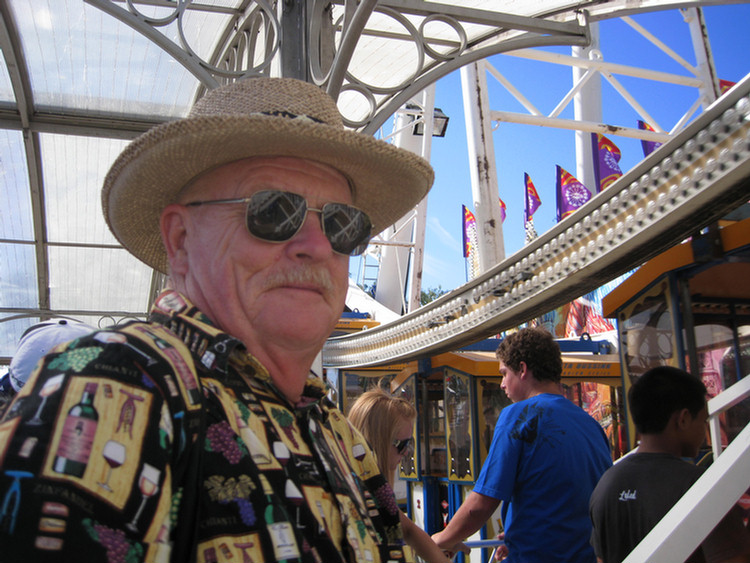 "OK, I;ll ride it ONE more time"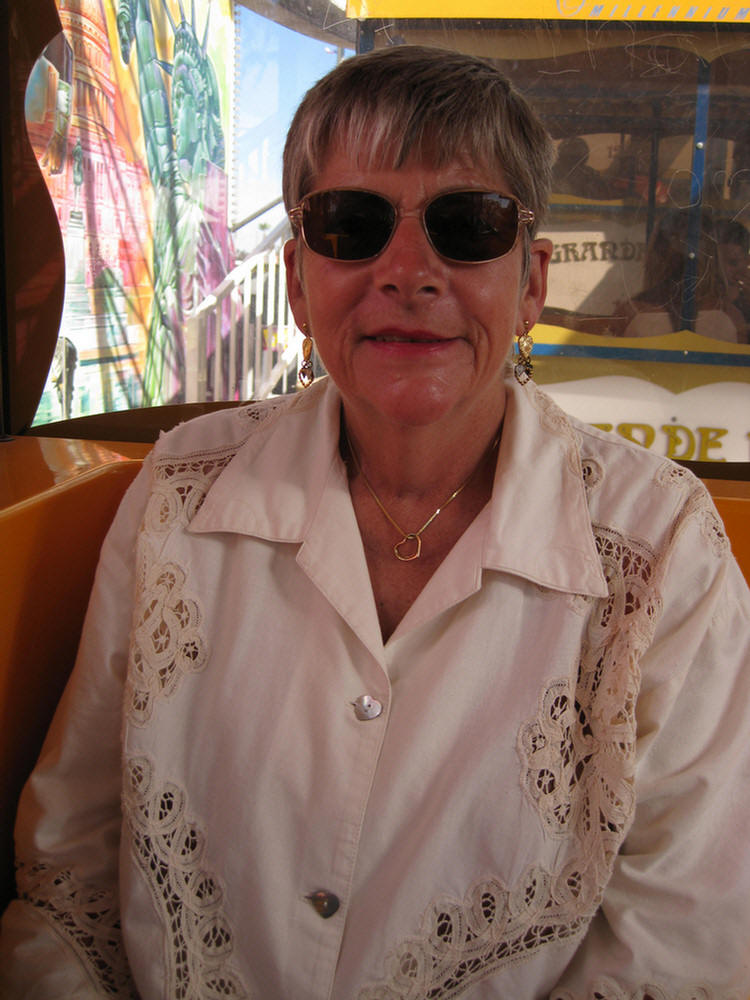 "Ha! I got him on it!"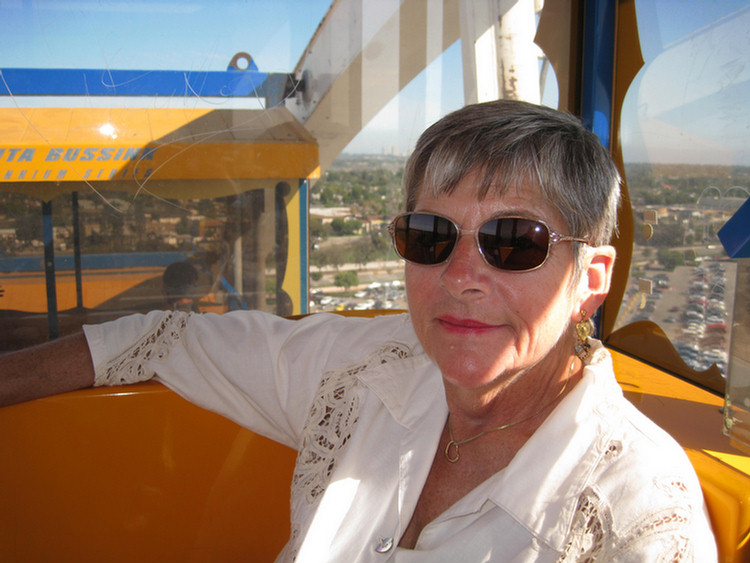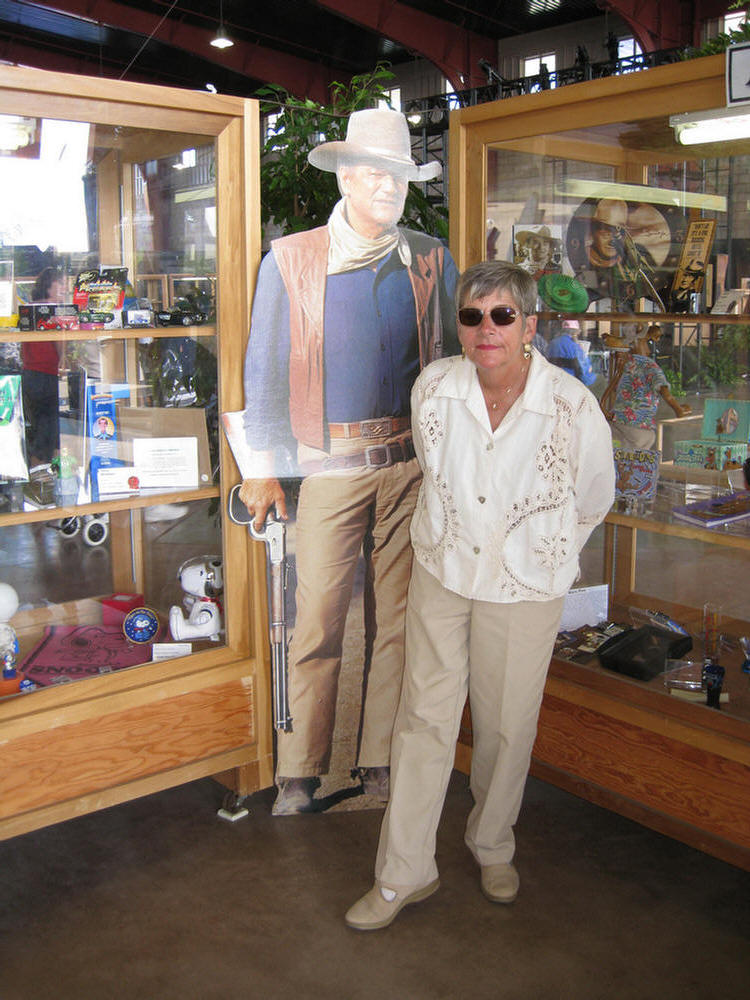 "May I introduce my friend John"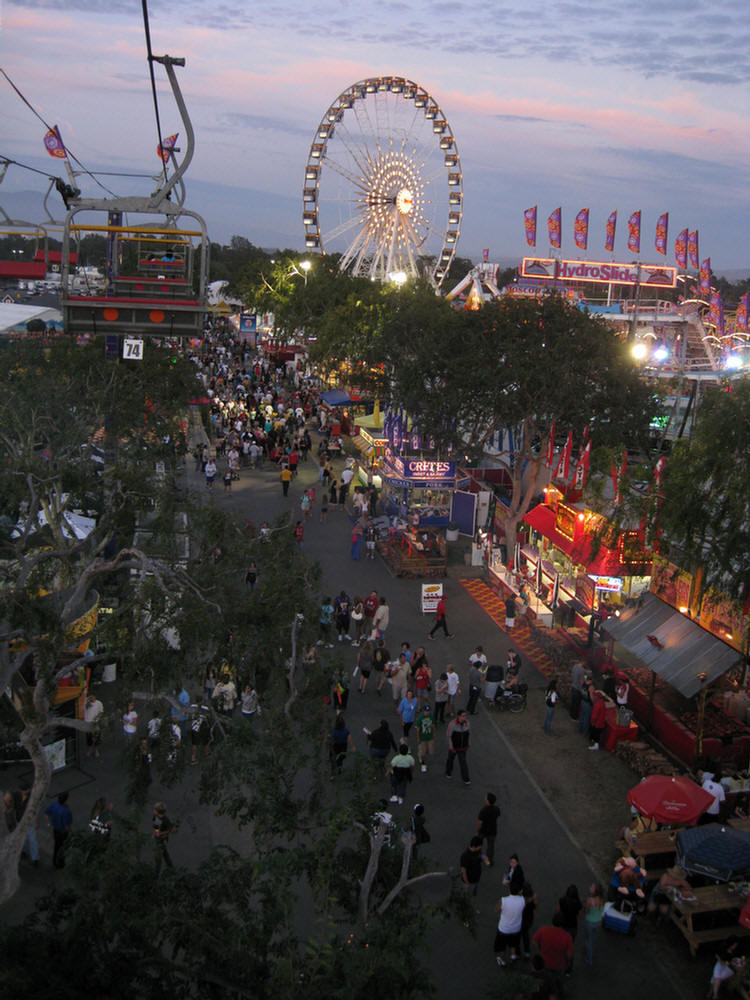 Evening falls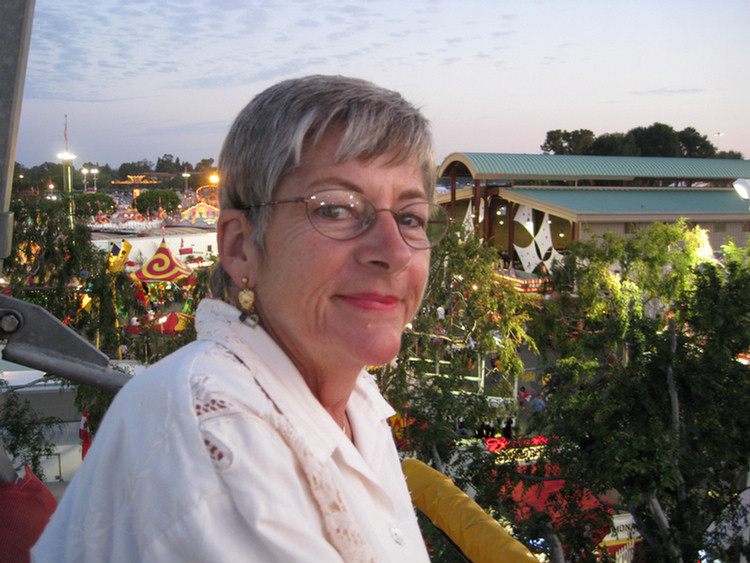 Say "Goodnight" Sue

Bye for opening day