Welcome To The April 14th 2018 (Page Two)
So where are the table numbers? We saw letters that seemed to be random so we found our table, "T", and sat. Still puzzled, we asked and back shot an obvious answer... Five tables, five letters, TAXES! Duh! Clever these decorators!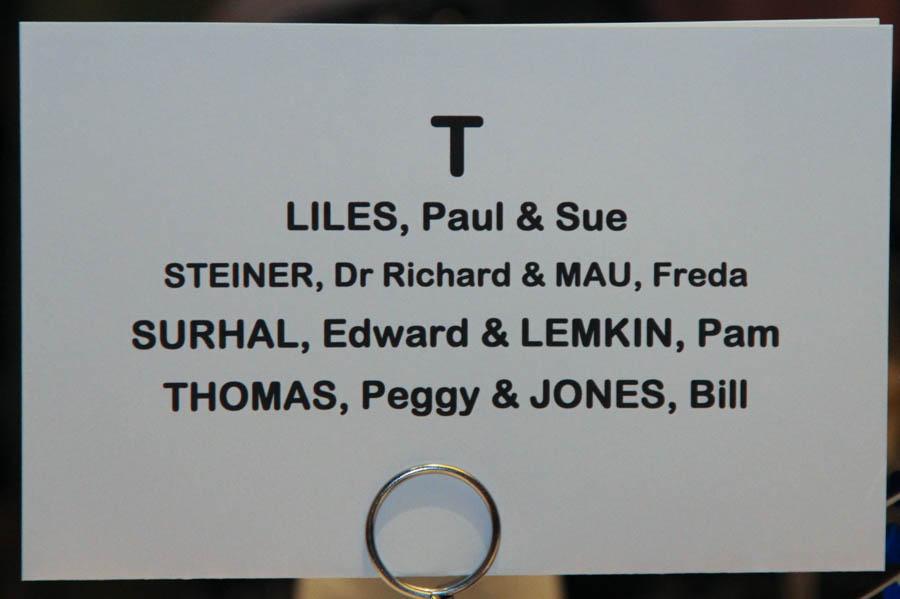 "Who cares about taxes? Not I"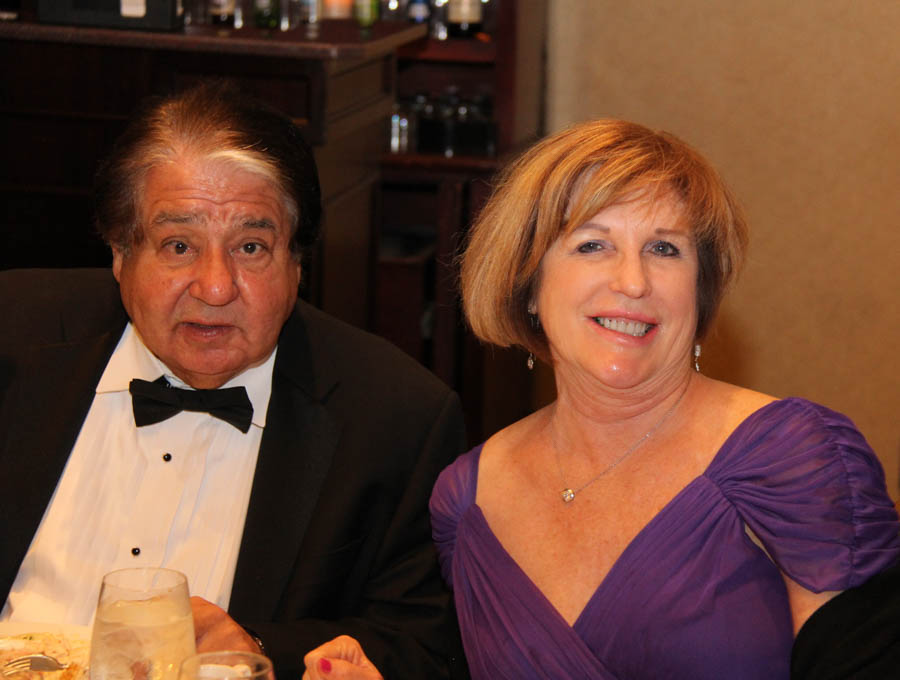 Ed is not so sure!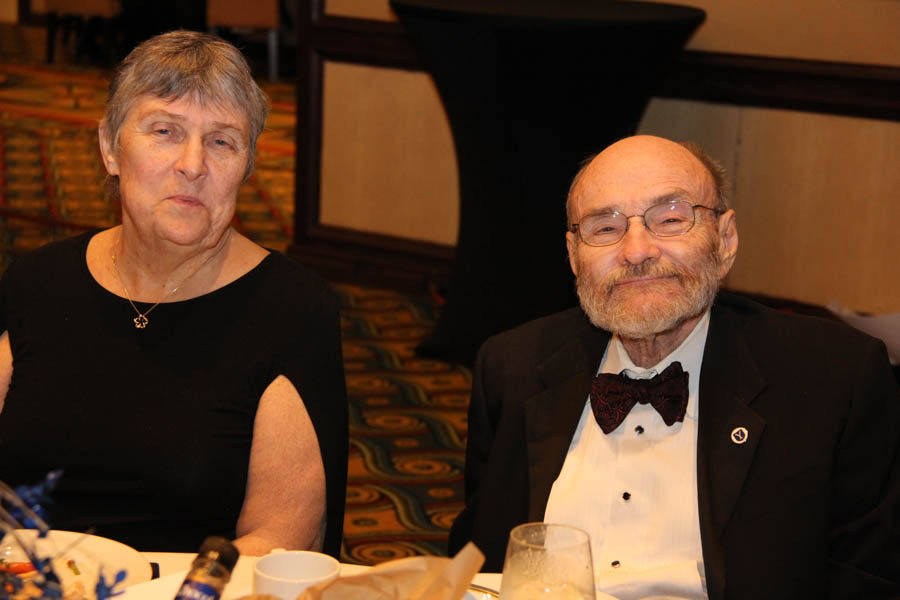 Peggy and Bill are all paid up... No problems!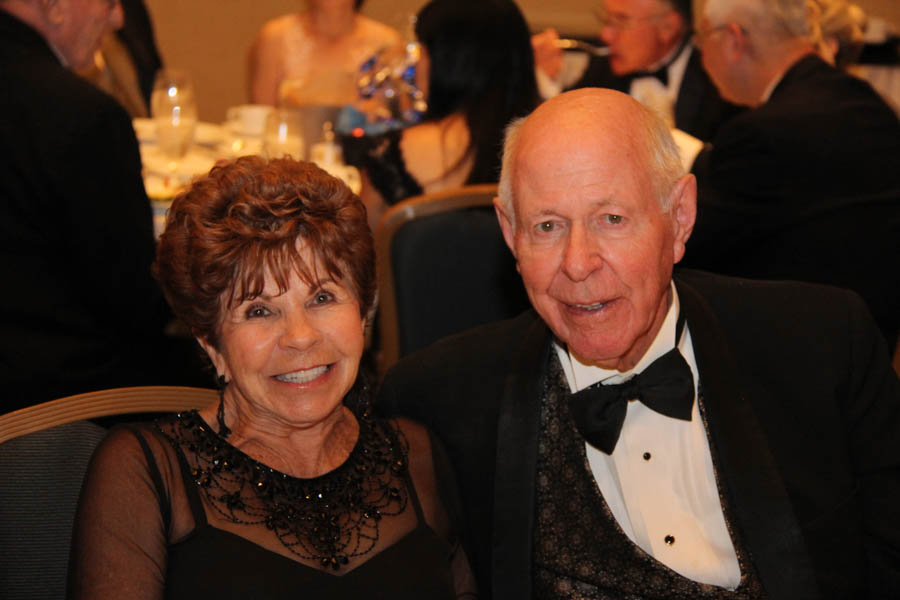 Freda just arrived back in town after a week in Texas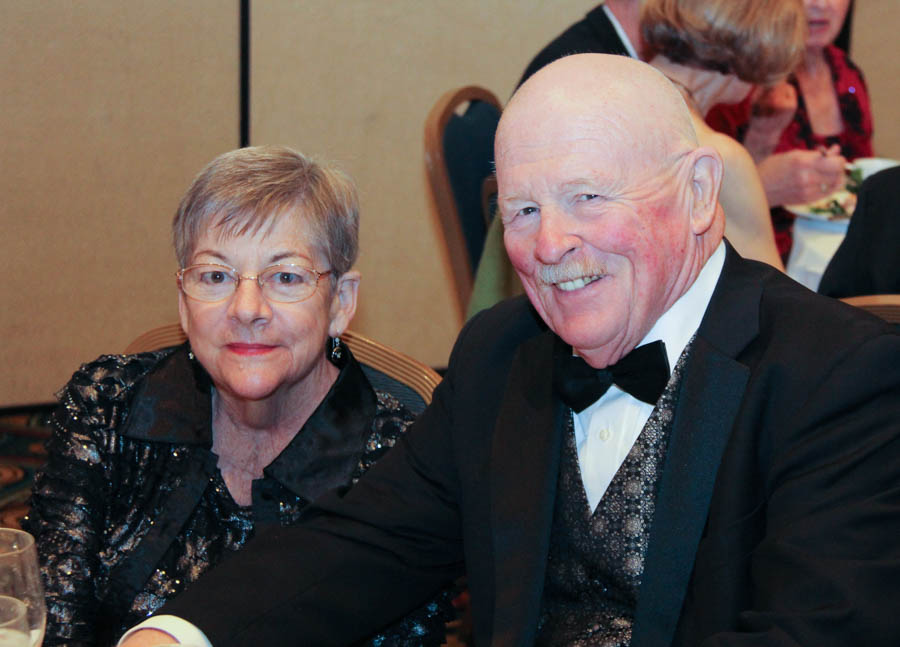 "We don't make enough to pay any taxes!"
Did You Know? - New York levies an 8 cent tax on each sliced or toasted bagels!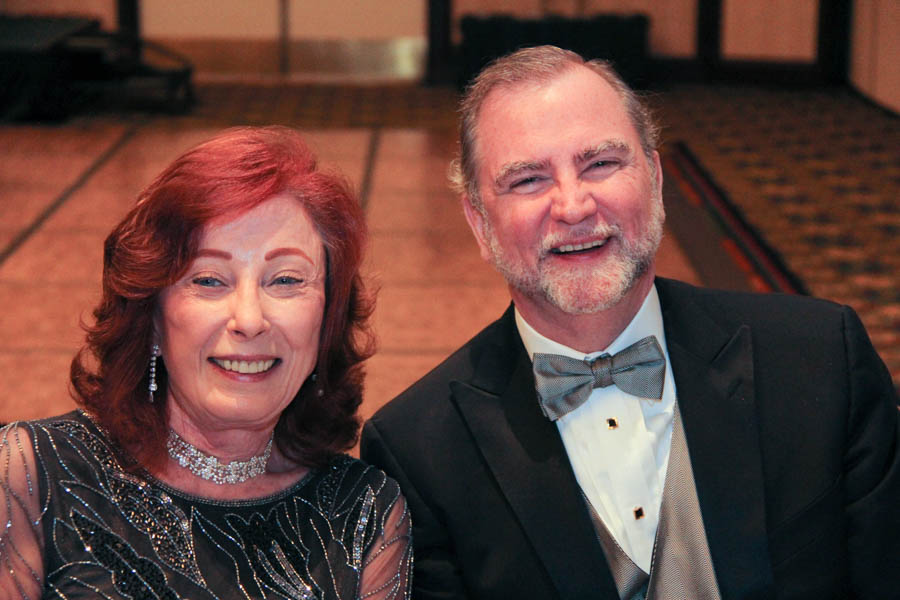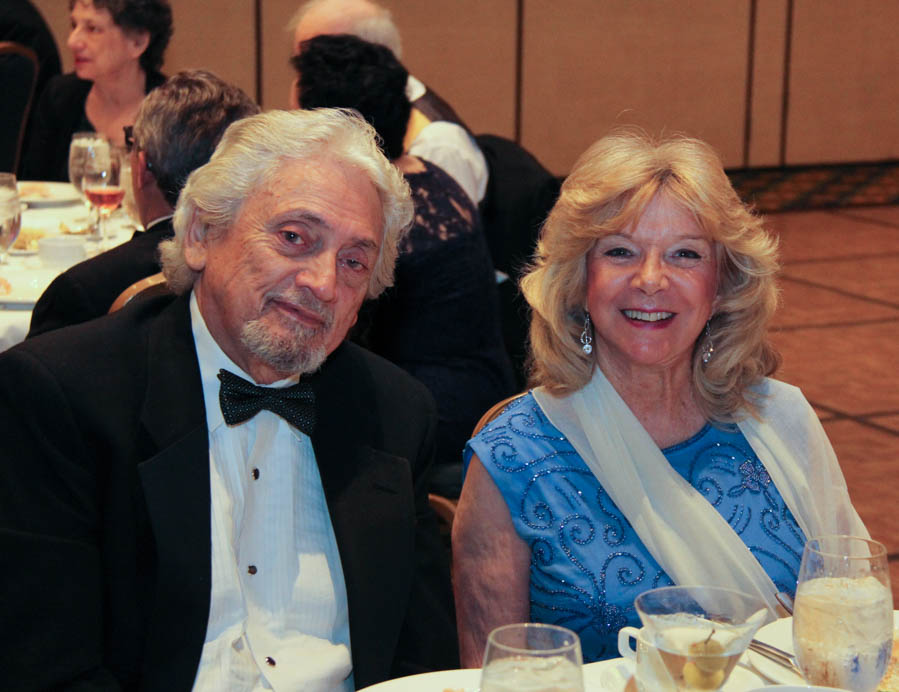 Did You Know? - The first income tax ever was in 1404 in England.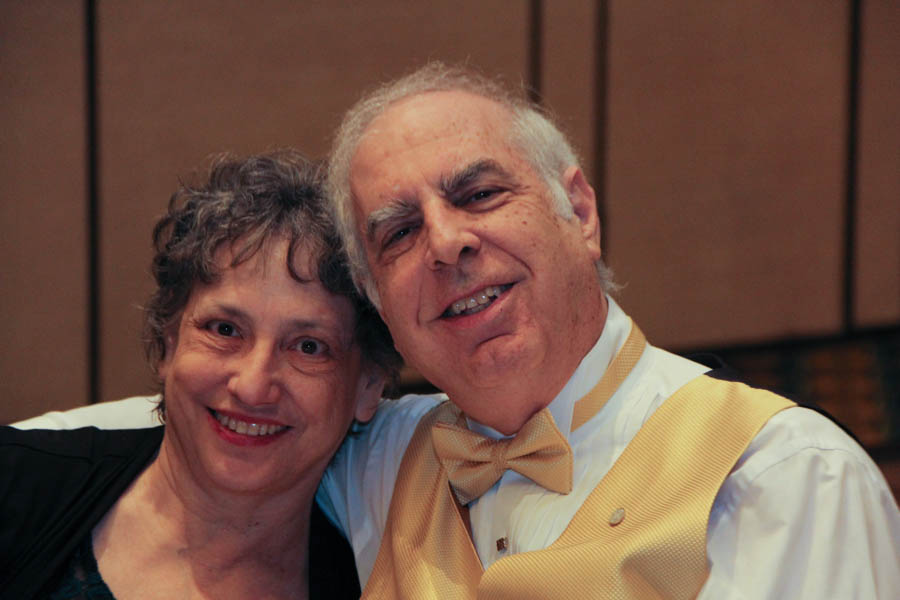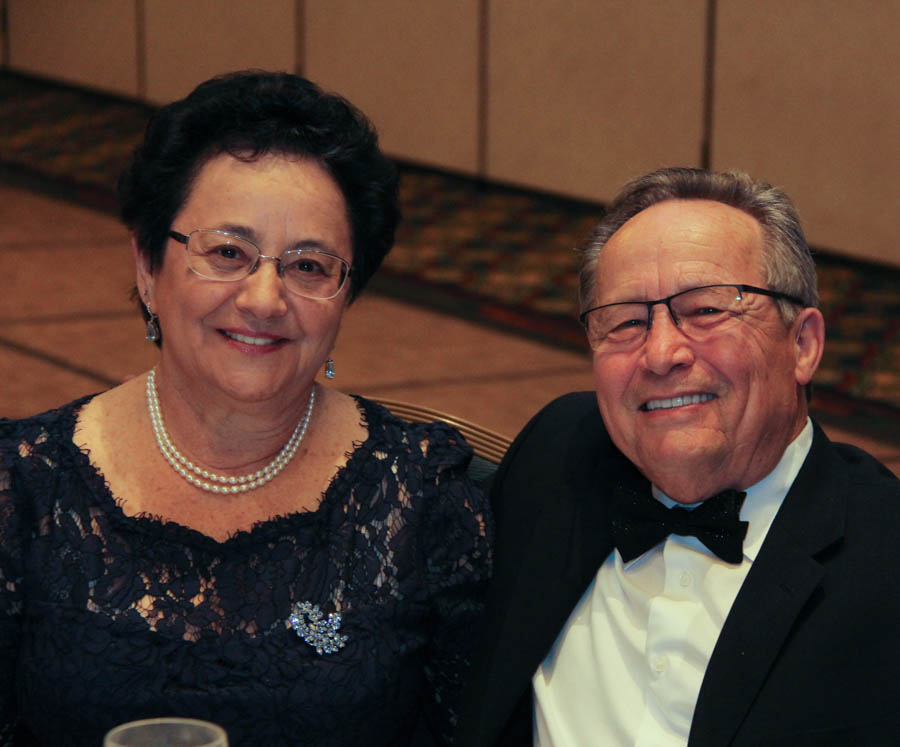 Did You Know? - There were 402 tax forms in 1990, by 2002 that number had jumped to a staggering 526.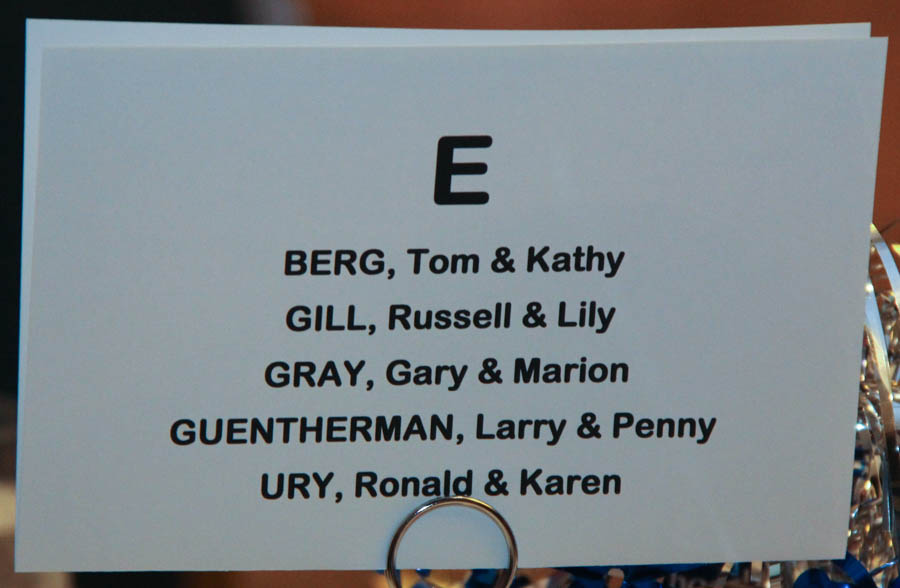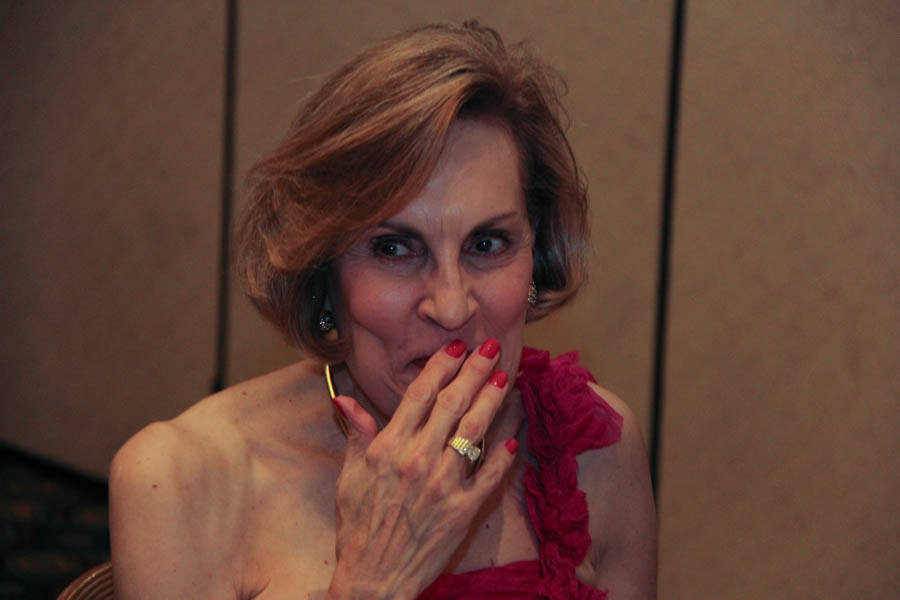 " I know he will not post this picture, right?"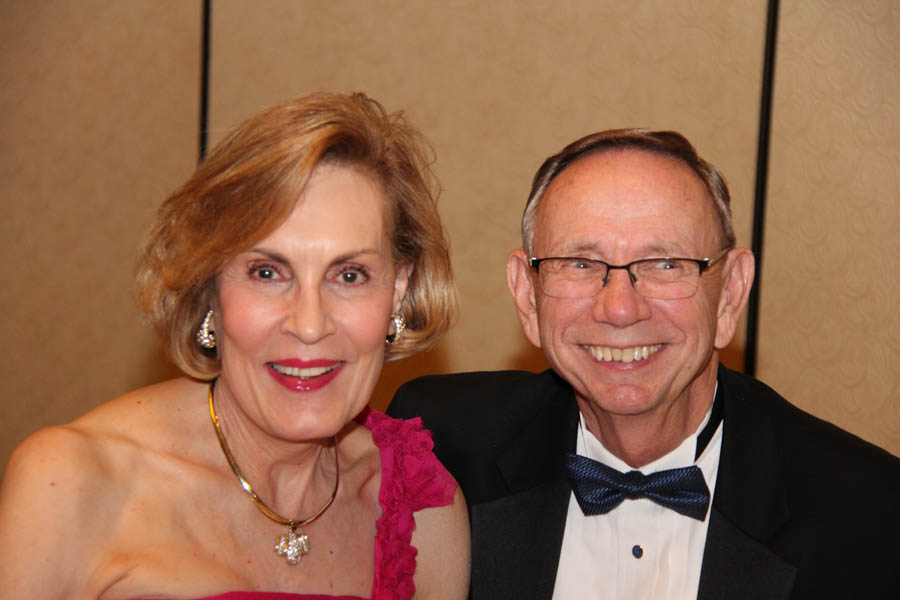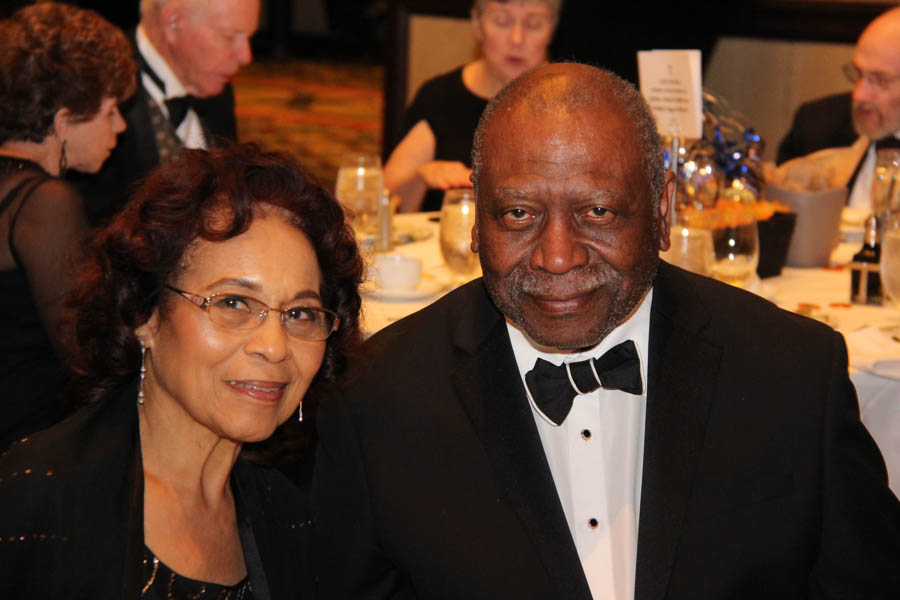 Welcome our newest members!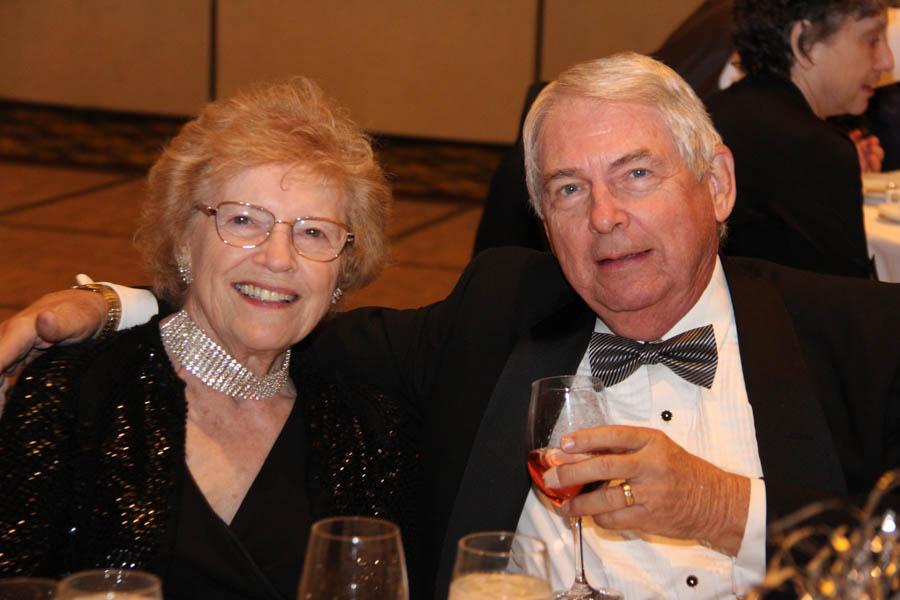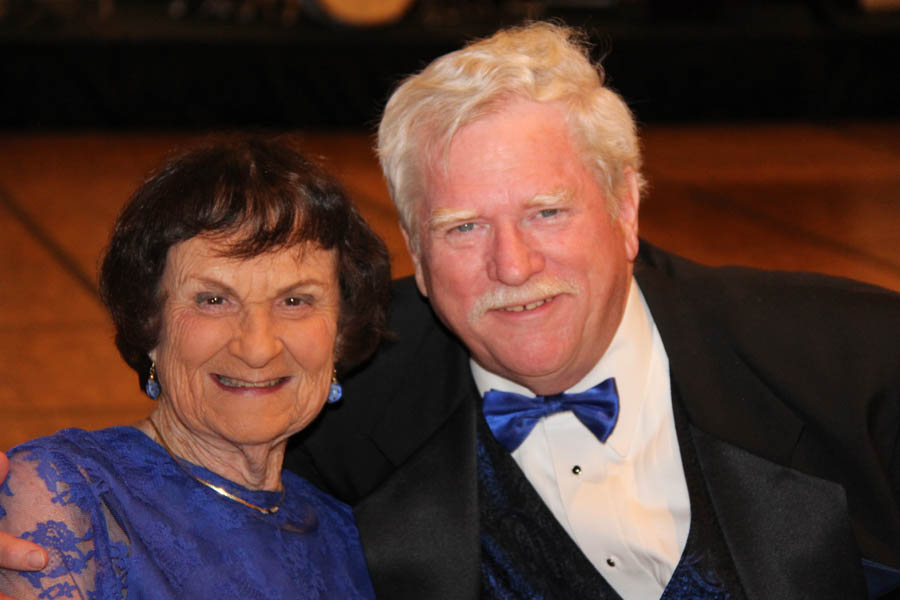 Did You Know? - The easiest form, the 1040EZ, has thirty-three pages of instructions.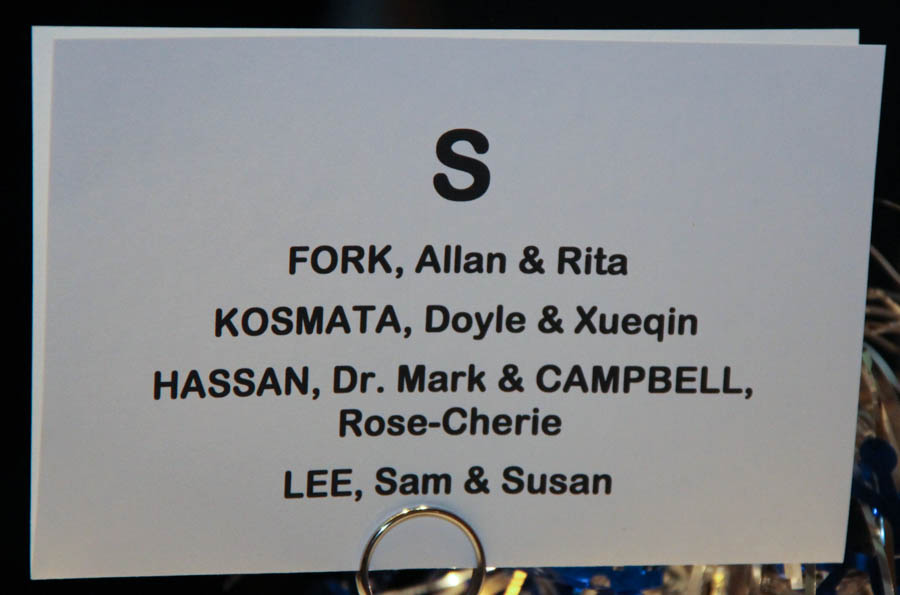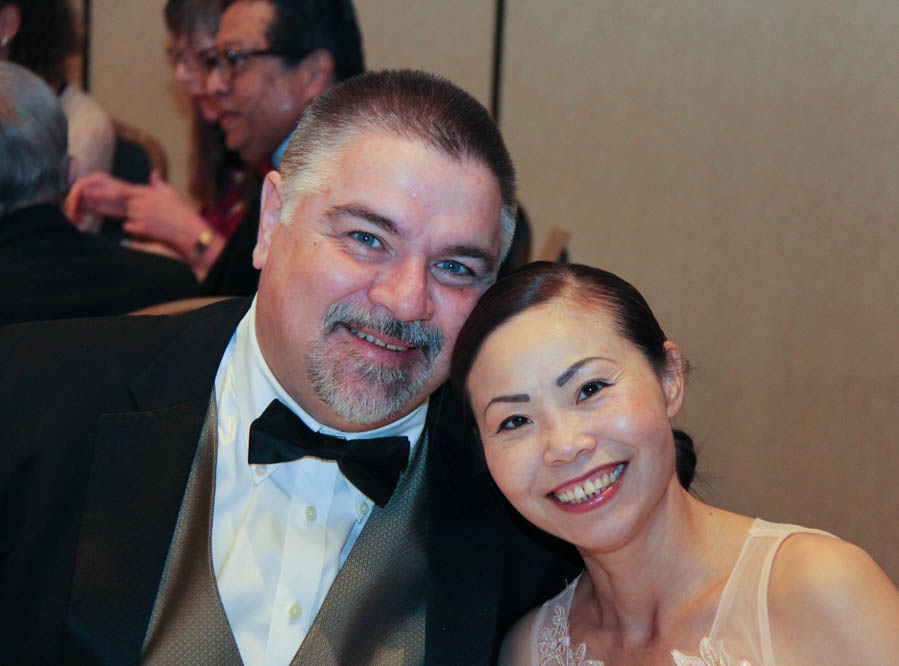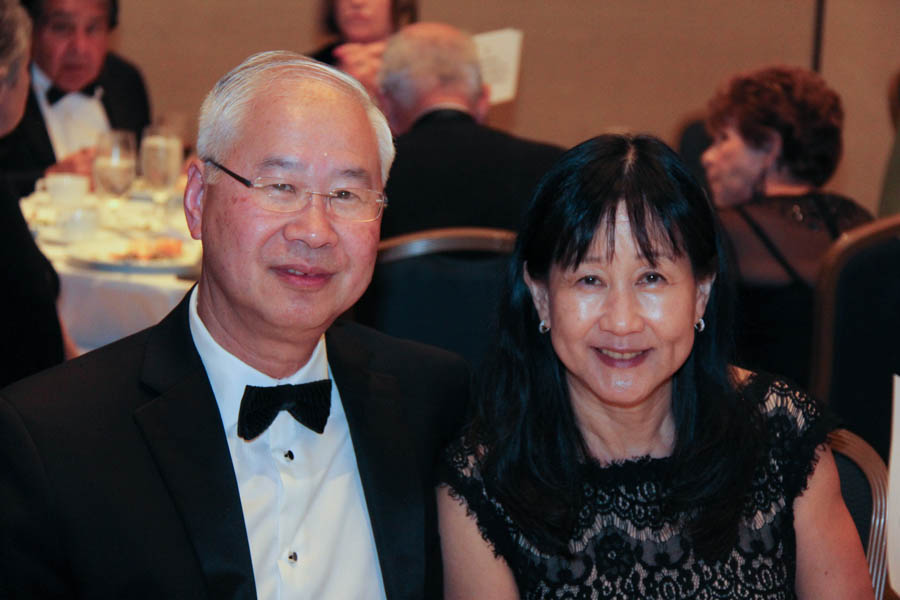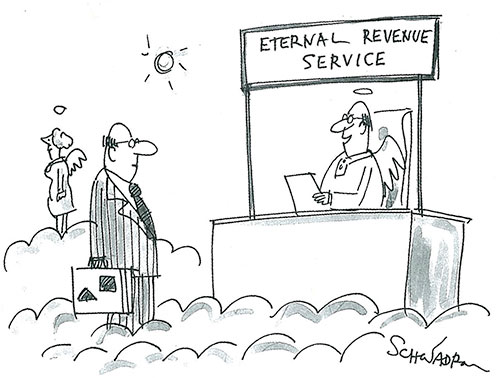 Did You Know? - There are over 7 million words in the tax law and regulations. That beats the Gettysburg address, the Declaration of Independence, and the Holy Bible all rolled into one (269+1,337+773k).