Welcome To Toyland 12/1/2018 (Page One)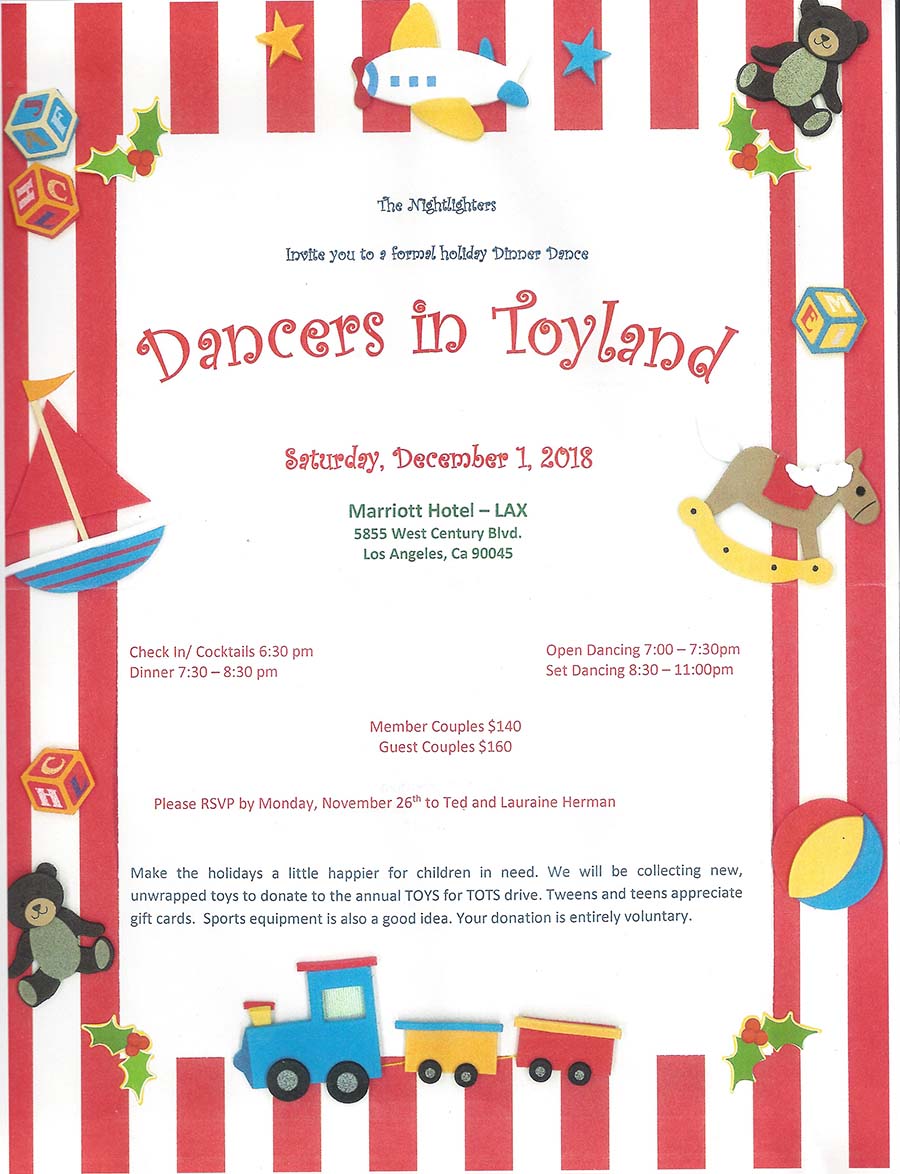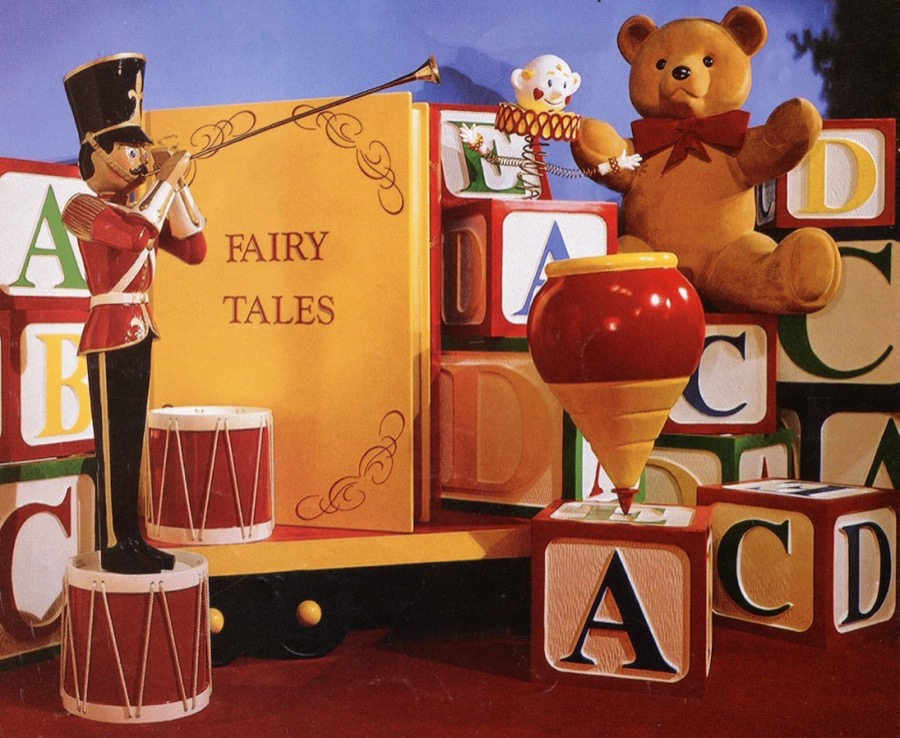 Beautiful settings with each table names after a toy...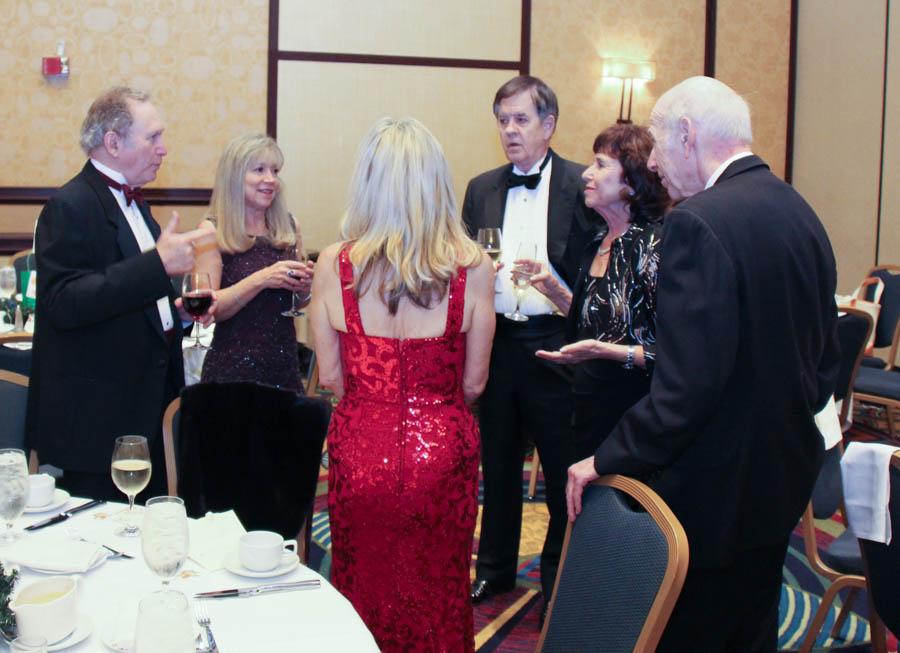 Table negotiations are underway

"Sail Boat"... Perfect!


"OK, who gave me the joker??"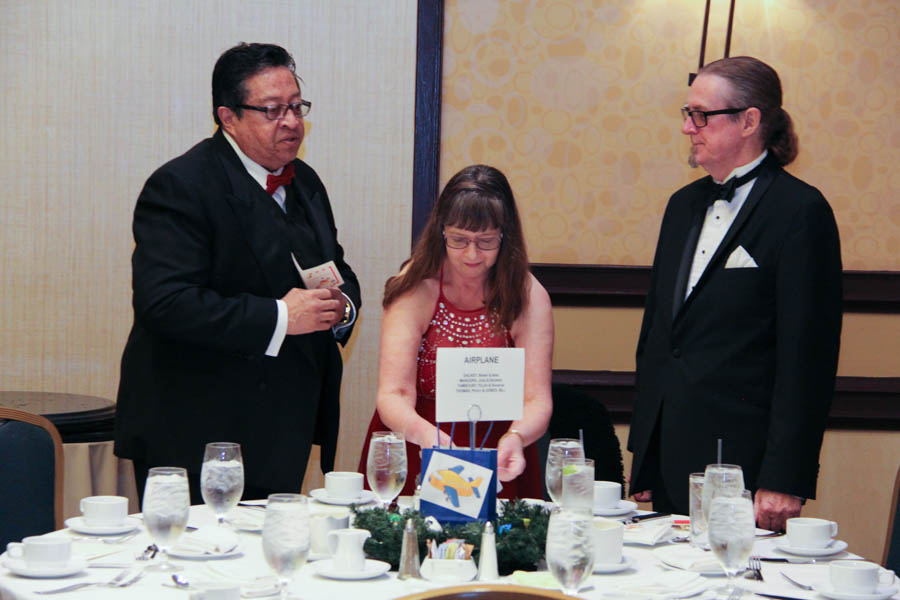 Meeting and greeting underway!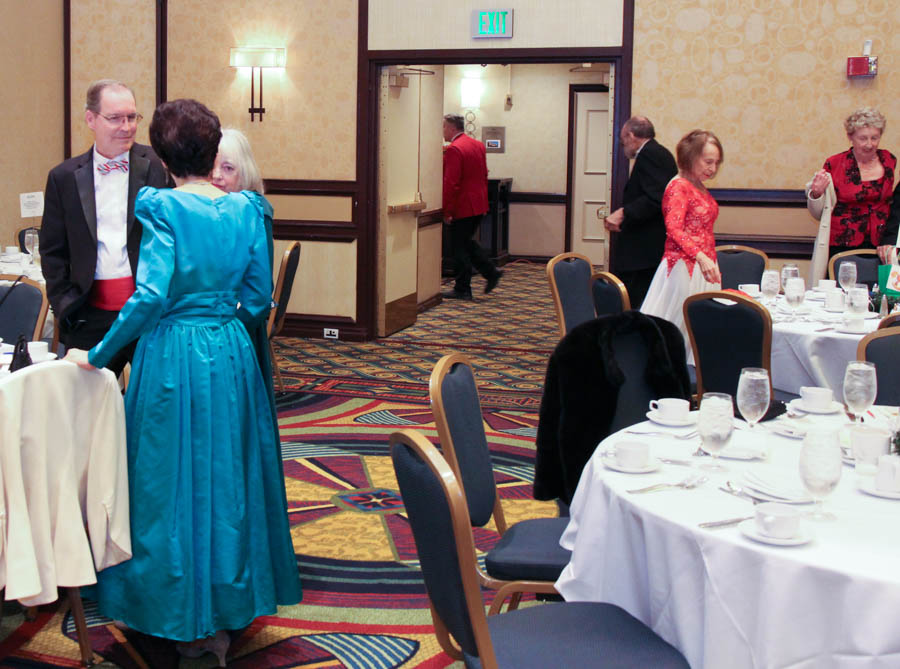 The music is about to begin!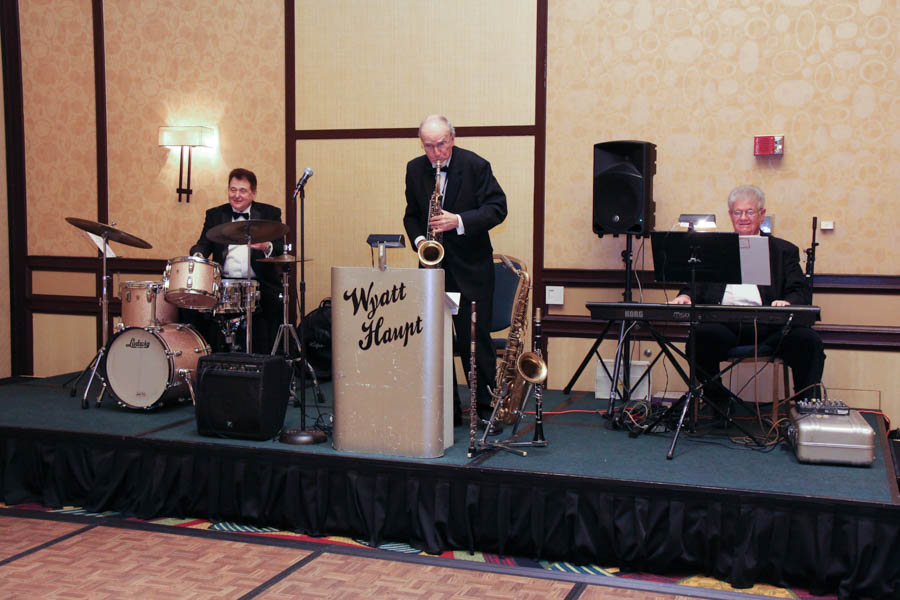 Starting right off with Christmas music to dance to!

When Kathy heard the music...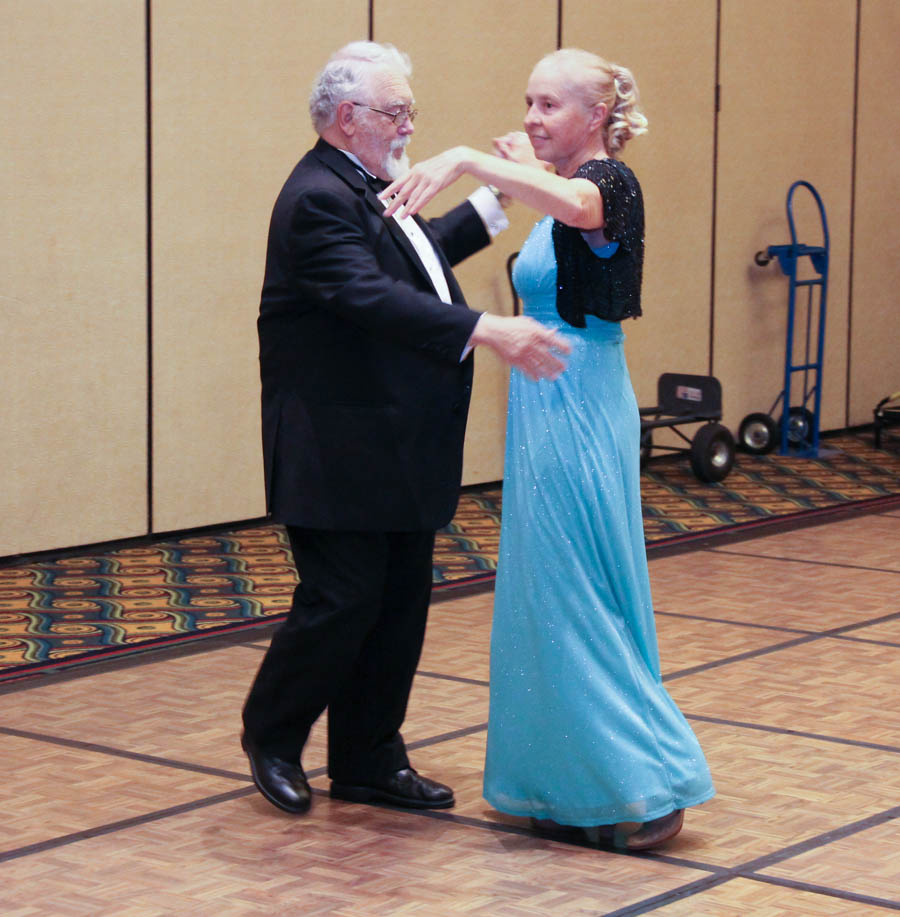 First on the floor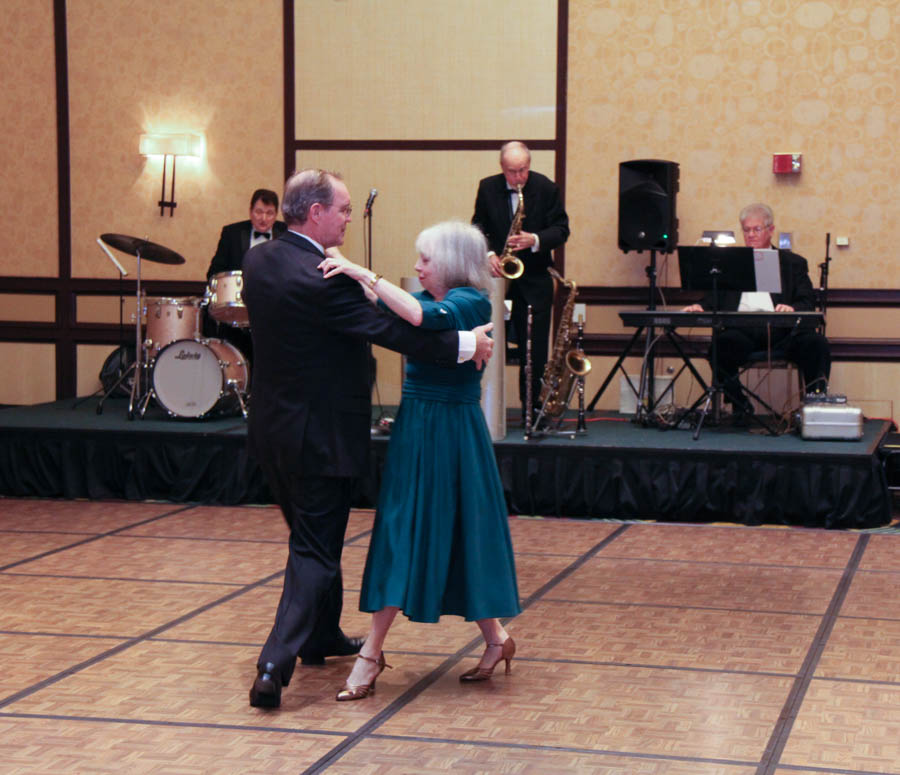 Christmas dance music made the evening magic

The $1,000,000 smile greets everybody this evening

The Toy's For Tots collection grows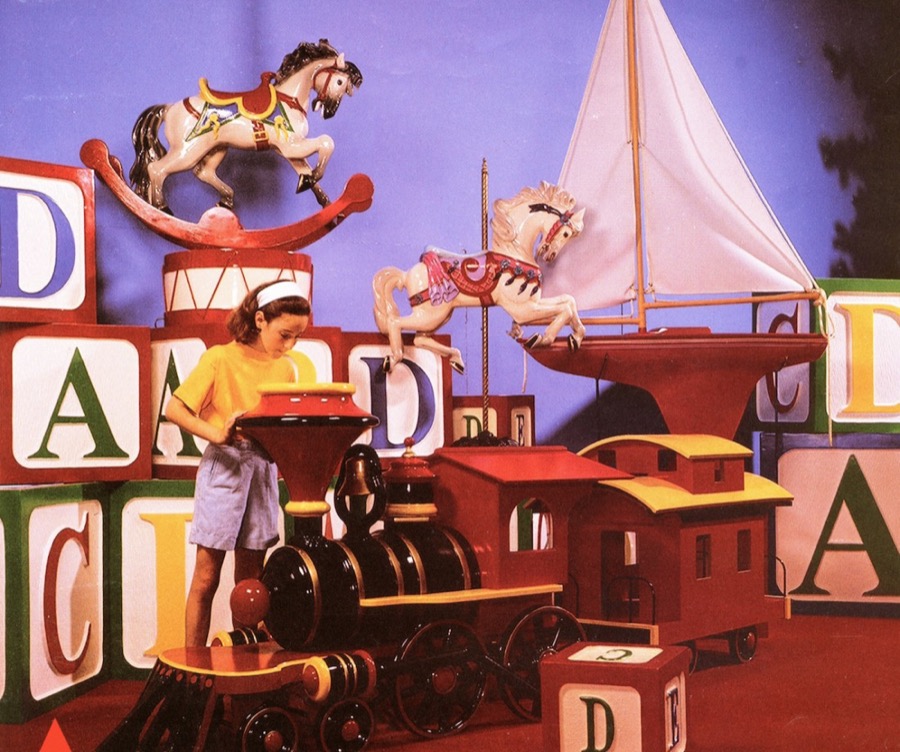 Through these doors is magic in the making!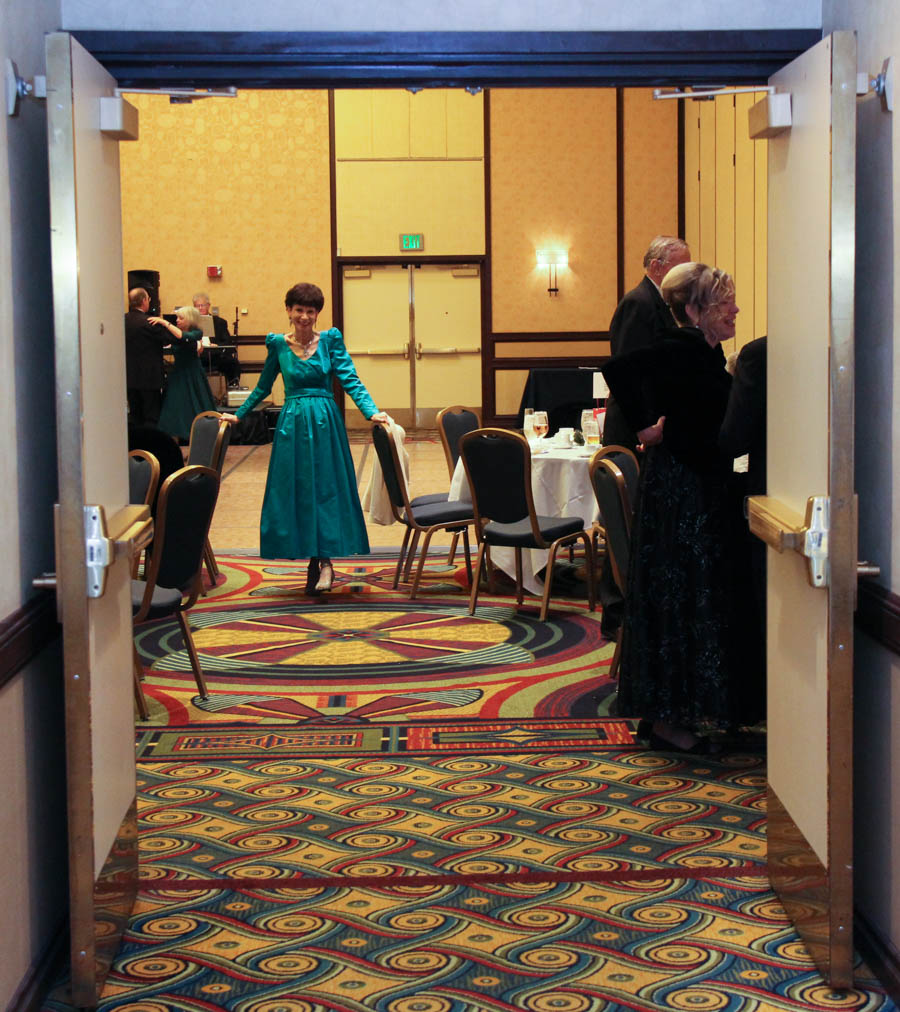 She awaits your arrival!

Walk this way to the dance floor!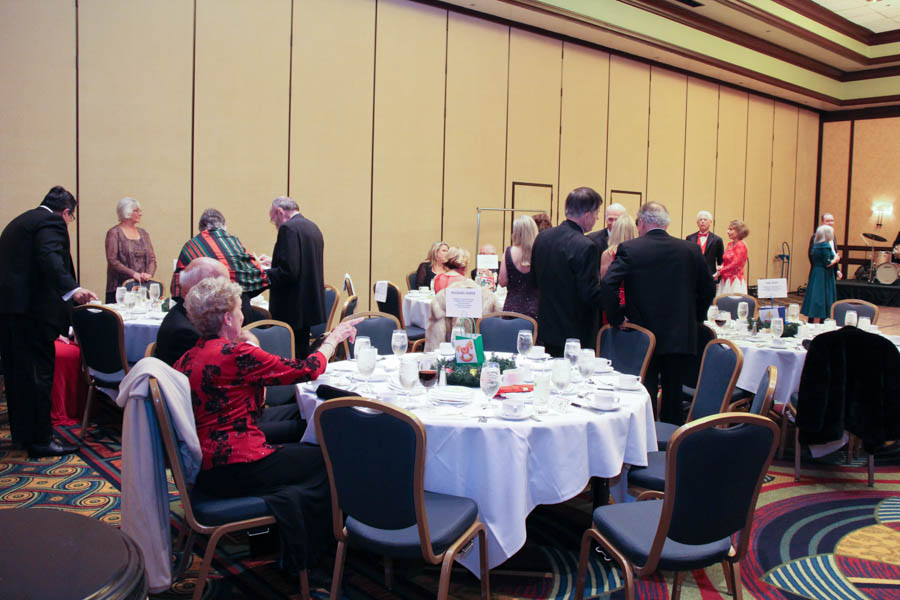 Catching up!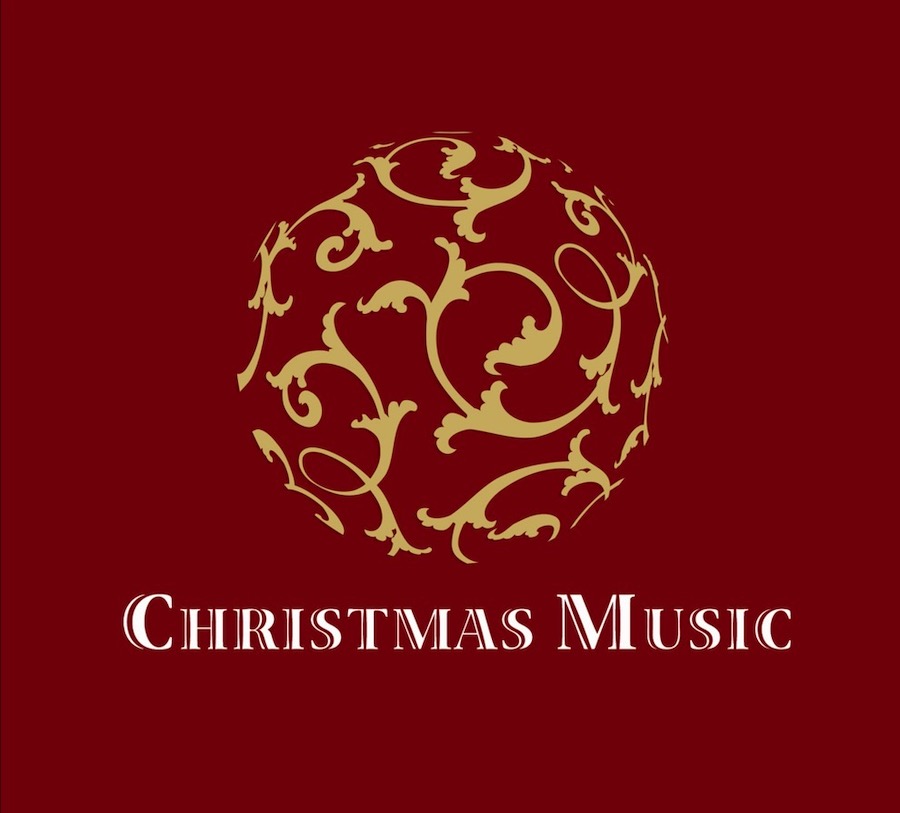 Toes are tapping...Feet are moving...We are warming up!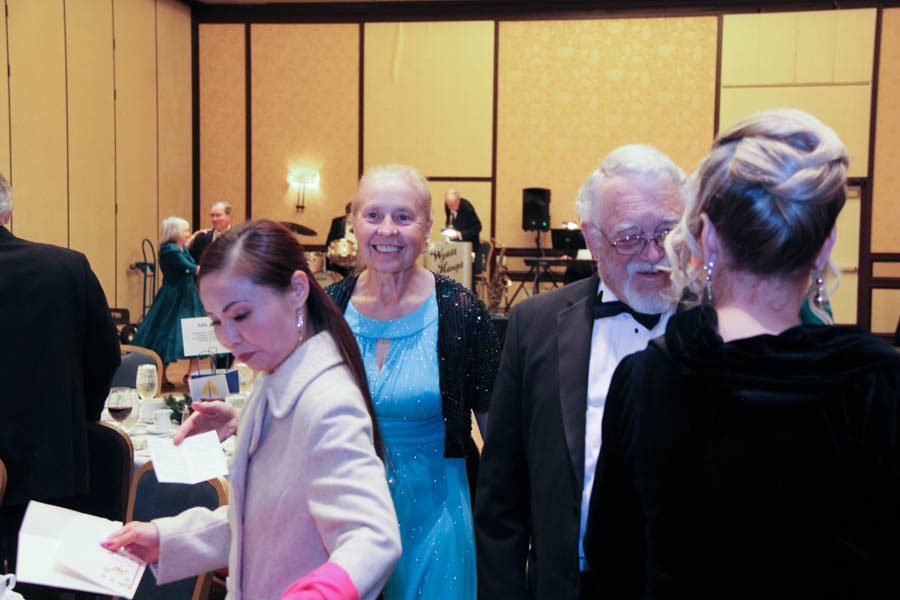 Dance cards are filling up!

The train is here but the passengers are gone...
Must be out dancing!!

Tom tries his singing talent to no avail!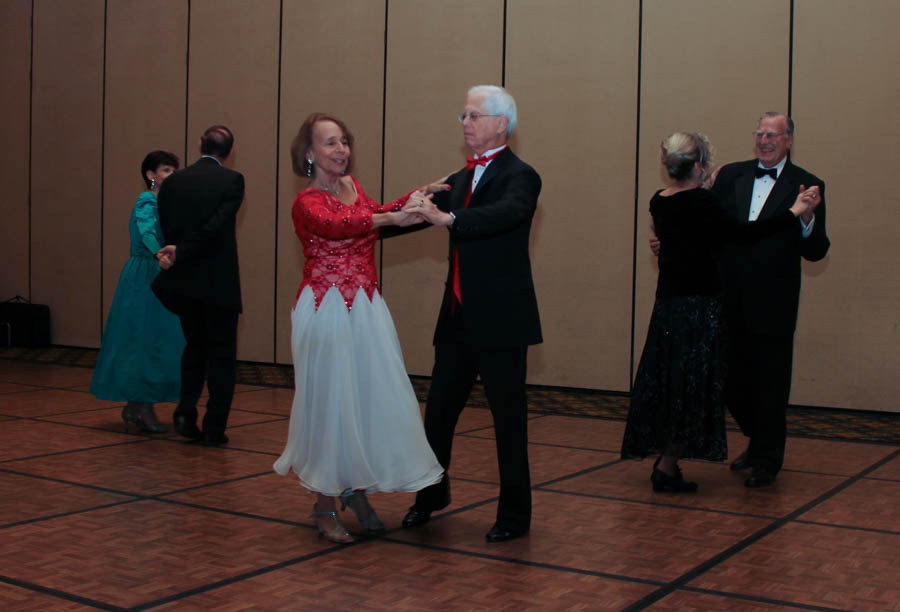 Dressed for the season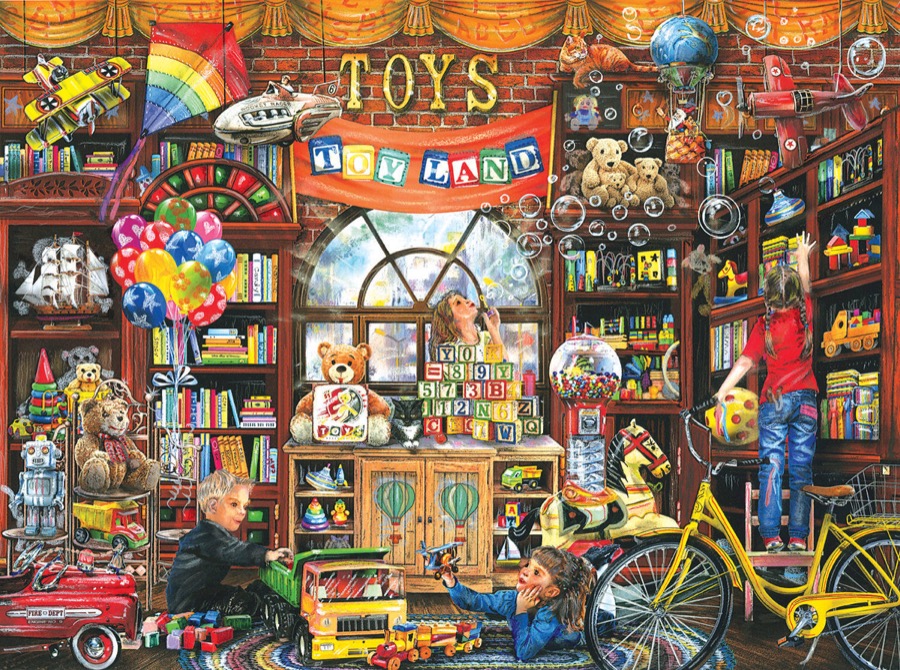 Rocking Around the Christmas Tree?
Christmas Songs To Dance To:
1. "Santa Claus Is Coming to Town"
2. "Man With the Bag"
3. "Merry Christmas, Happy Holidays"
4. "Santa Baby"
5. "Rockin' Around the Christmas Tree"
6. "I Saw Mommy Kissing Santa Claus"
7. "Christmas in Hollis"
8. "One More Sleep"
9. "Frosty the Snowman"
10. "Last Christmas"
11. "Drummer Boy"
12. "Run Rudolph Run"
13. "Underneath the Tree"
14. "Linus and Lucy"
15. "All I Want for Christmas Is You"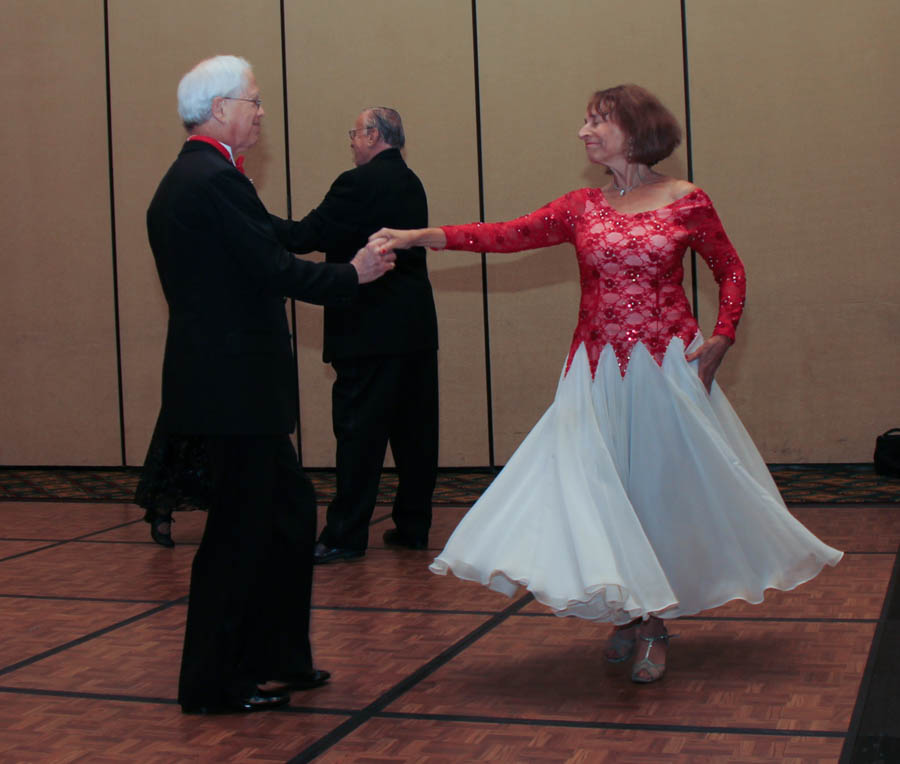 Whirling and twirling!


Penny tells a Christmas Story!

Kathy has a story of her own!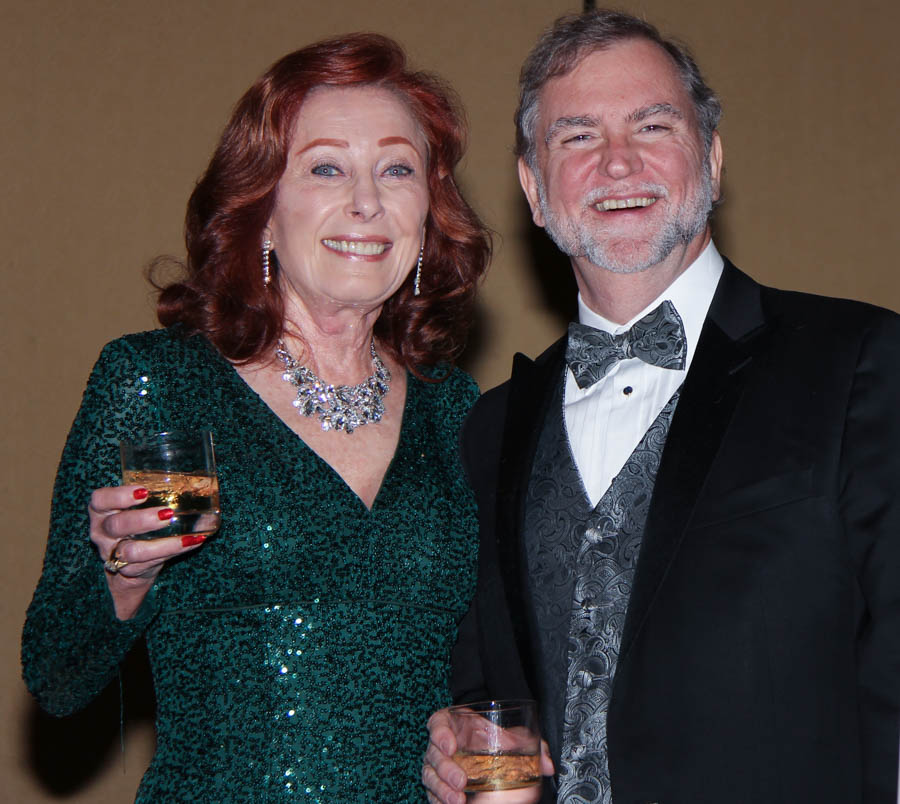 We thought we heard them say "Filler Up!"

Decisions...decisions...Shall we dance?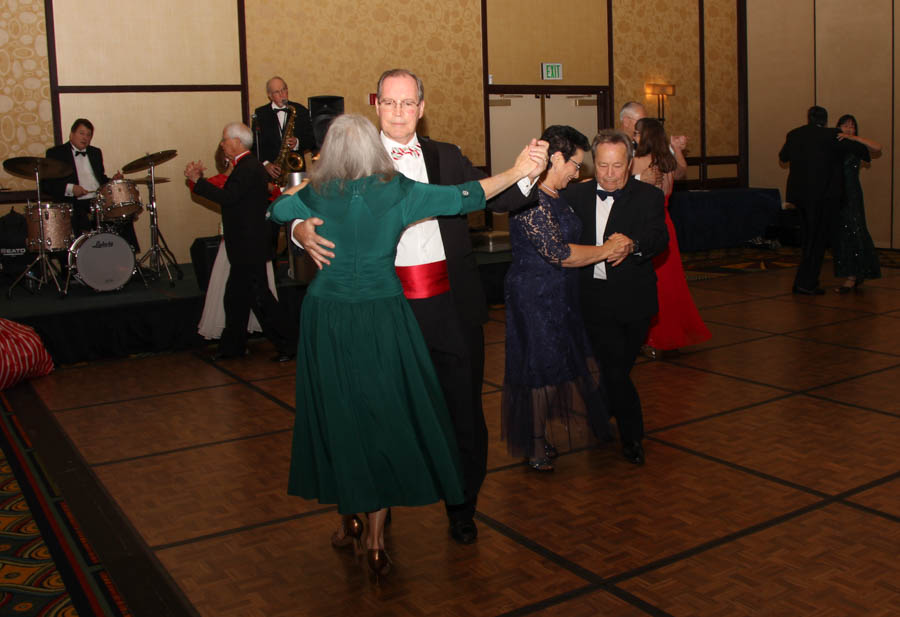 No doubt here!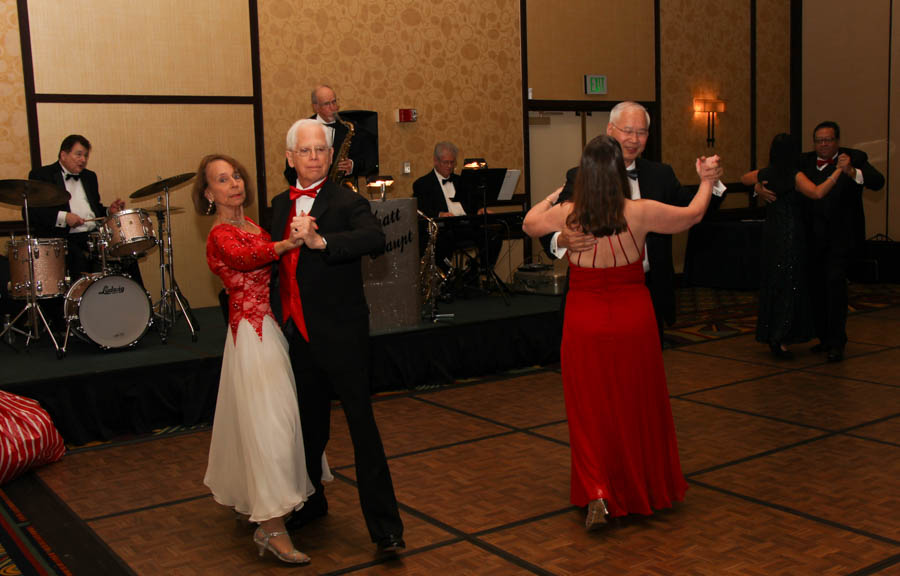 Love the Christmas red!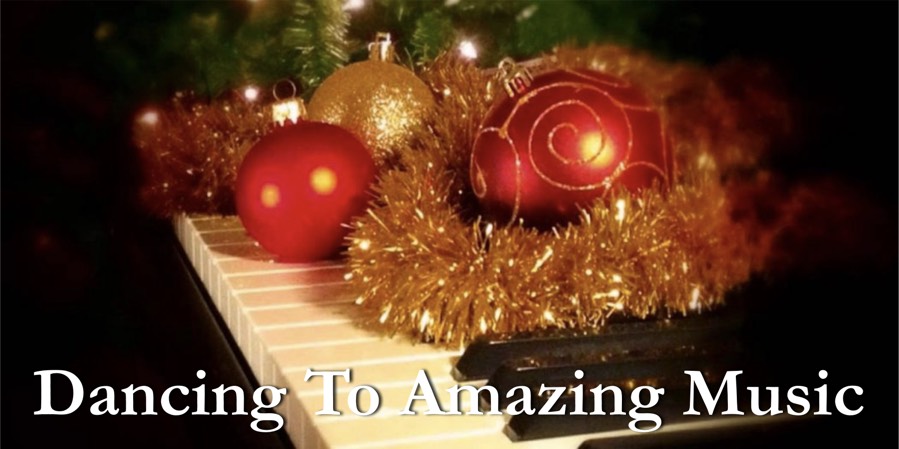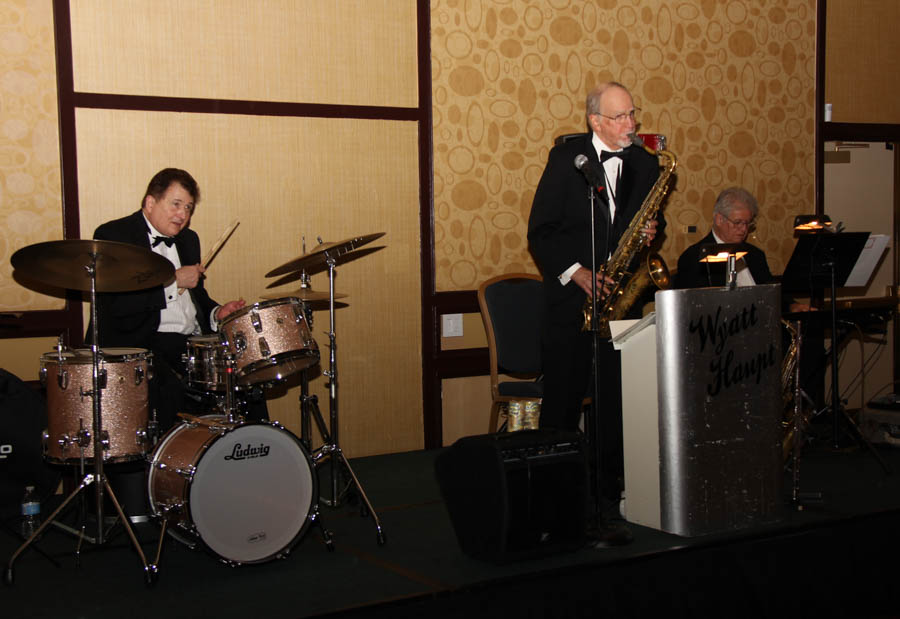 You can almost her the reindeer prancing in the snow!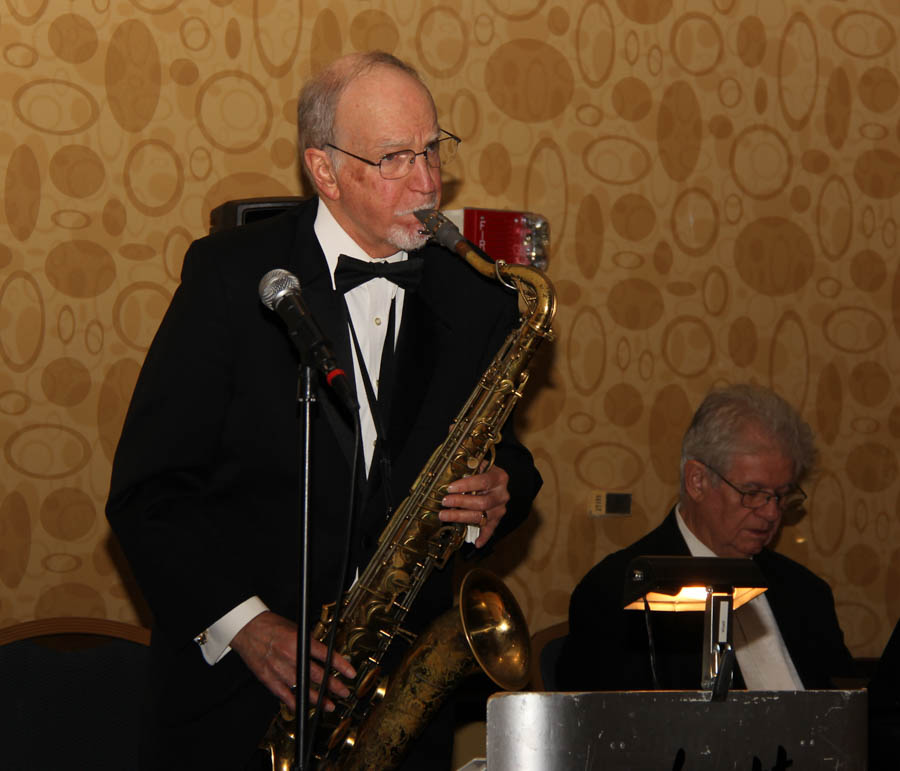 A wonderful selection of music this evening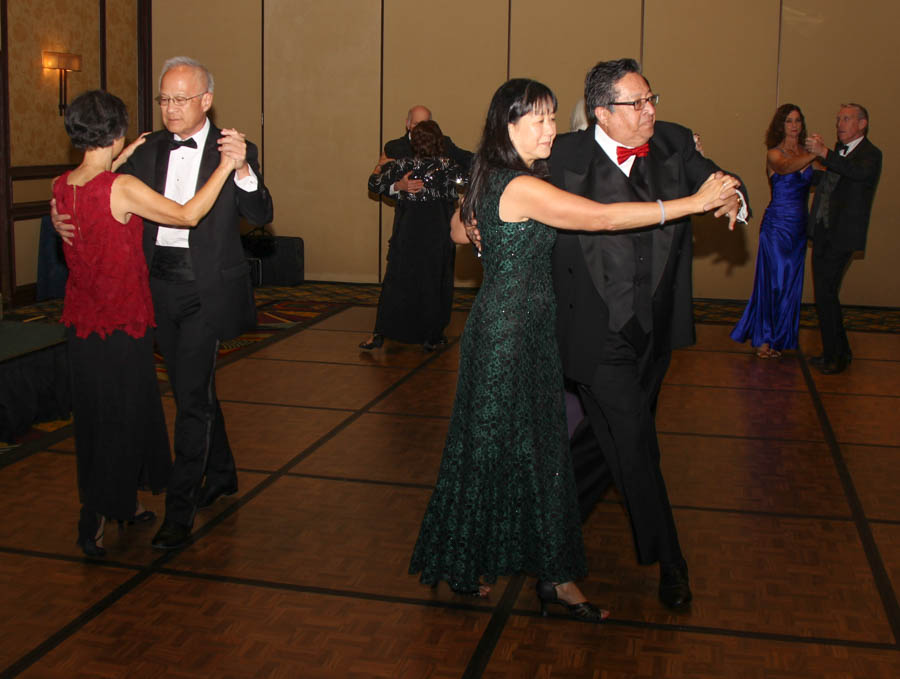 Are they heading for the dinner table?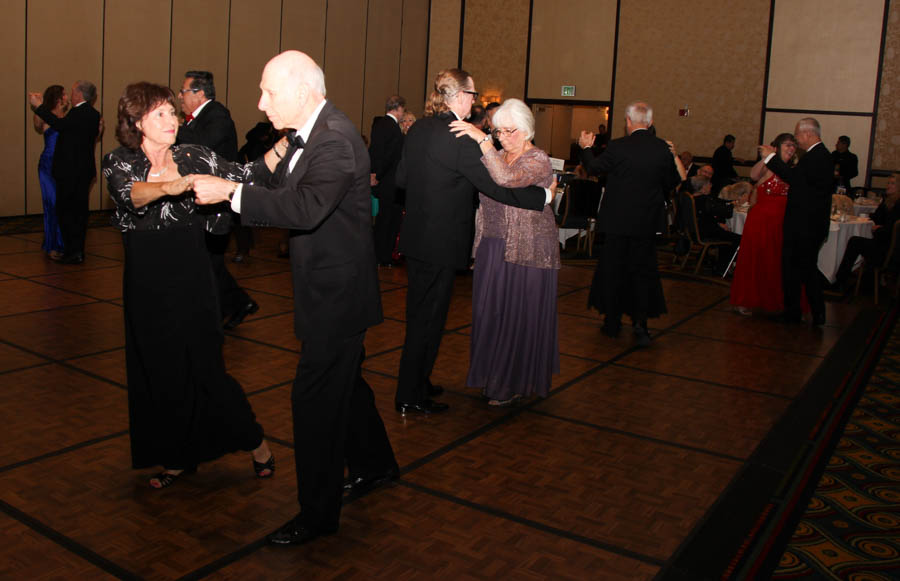 Working up an appetite!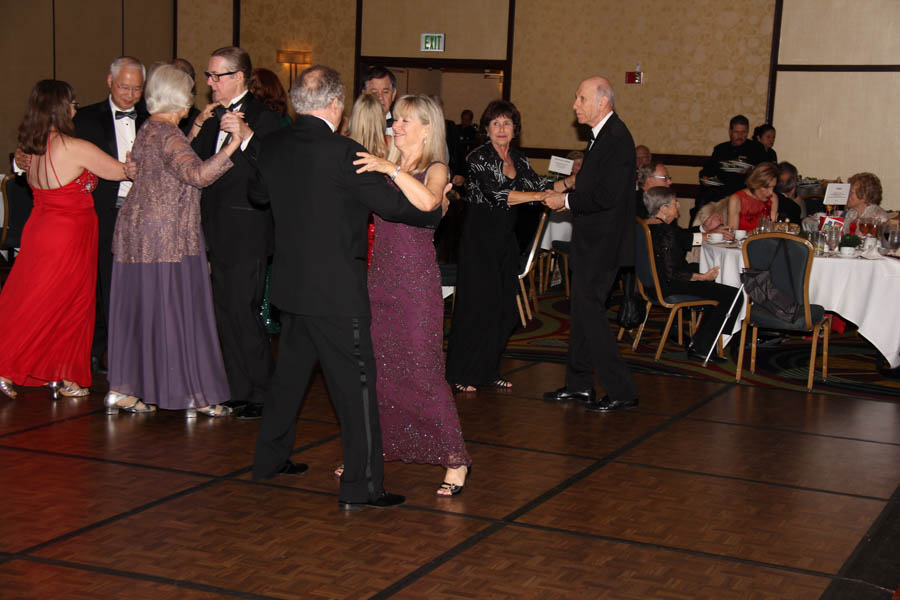 We hear the salads being delivered!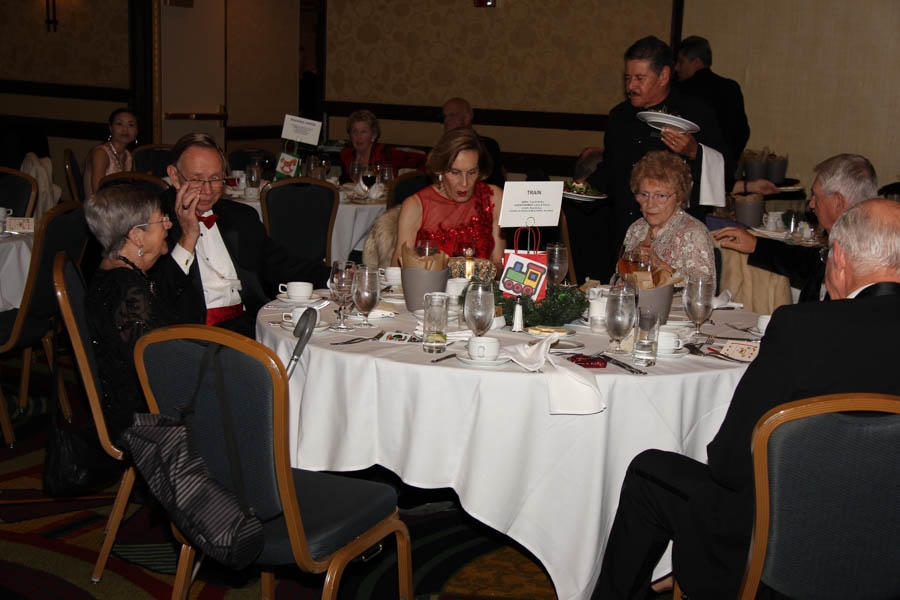 The meal is about to begin!

Visiting is still underway!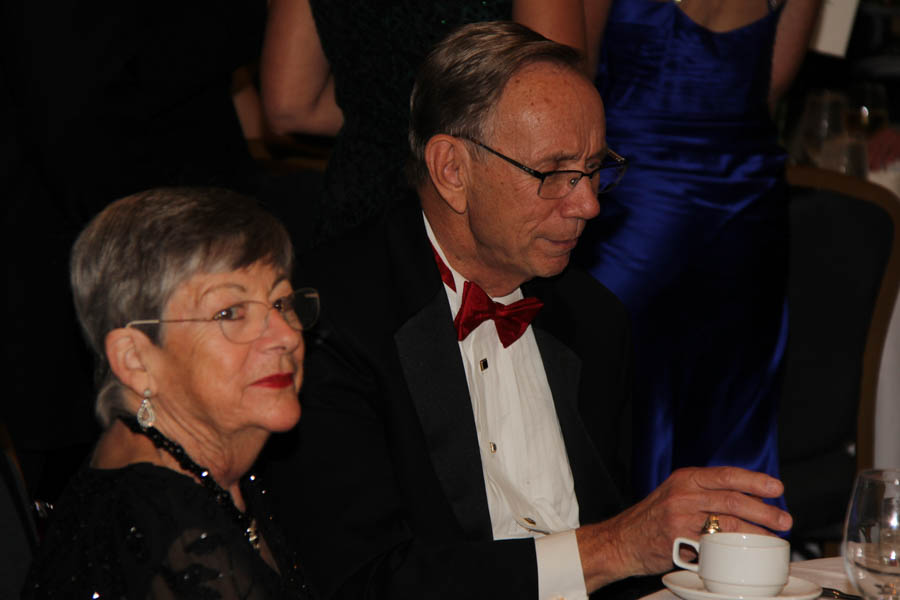 "OK... Put the camera down and sit!"