Welcome To Toyland 12/1/2018 (Page Three)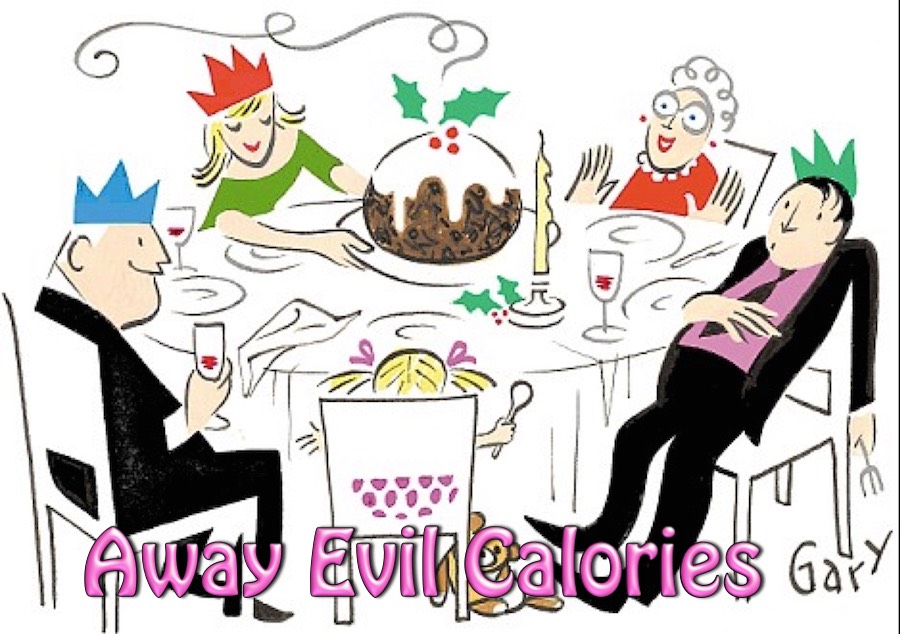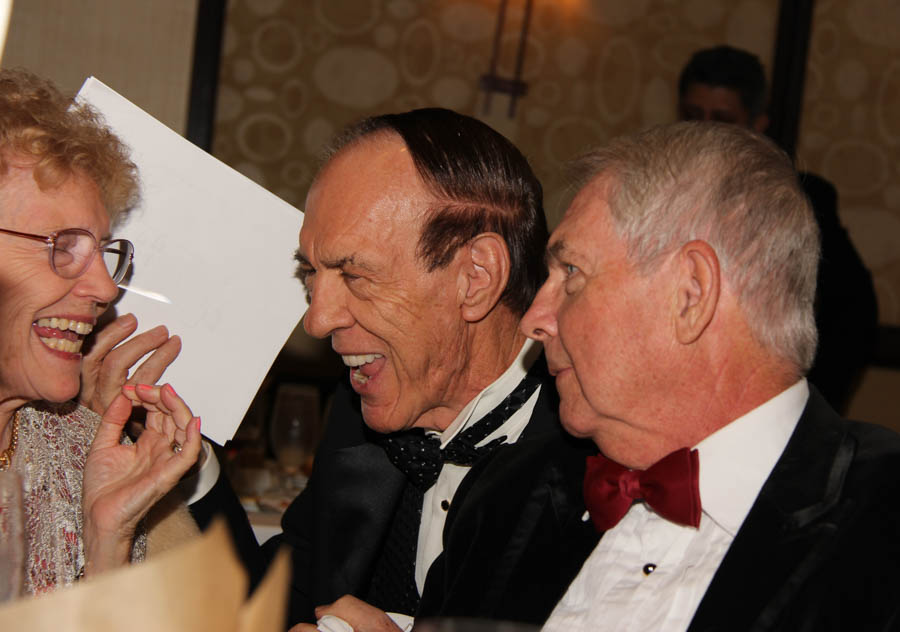 Plotting the announcements!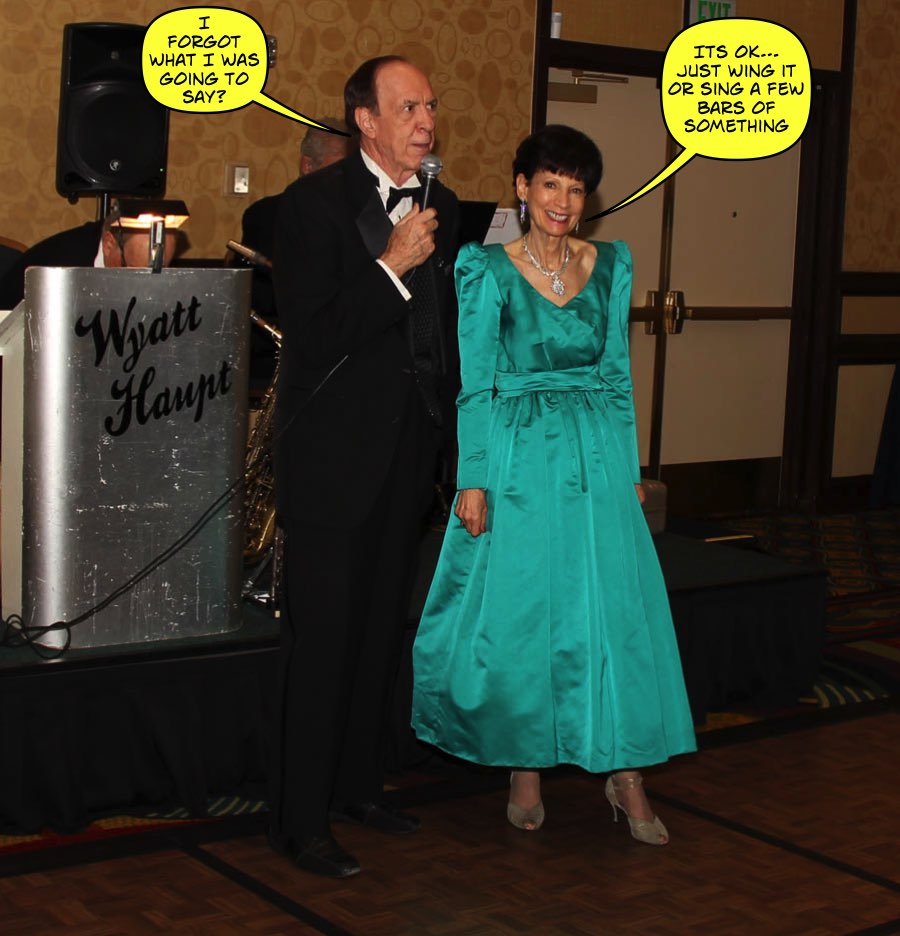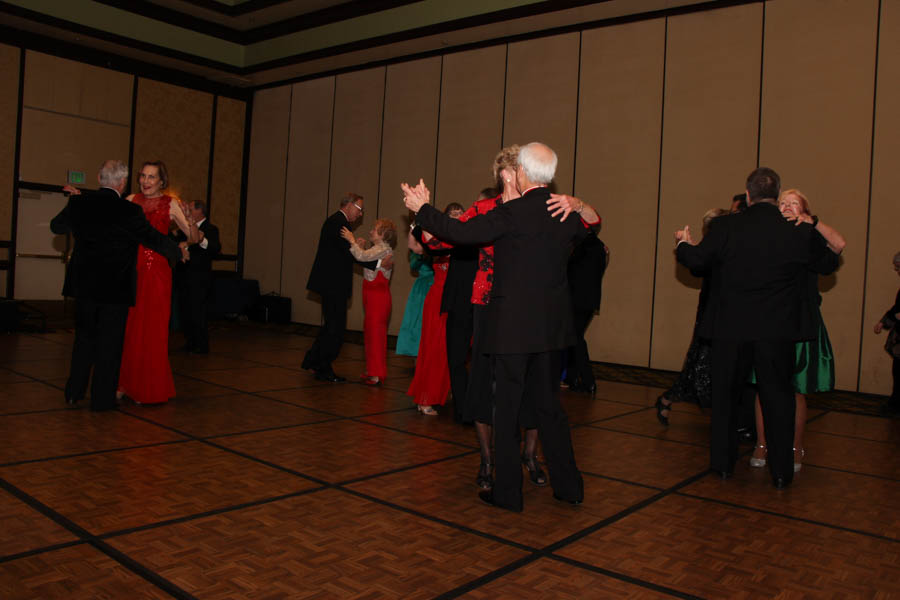 The calories seem to fall off as we dance around the room!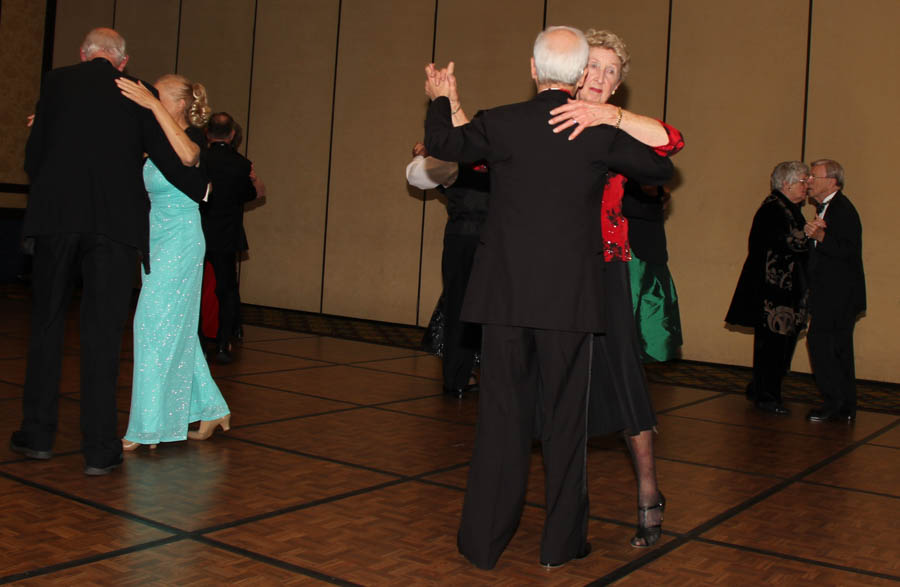 Romance is in the air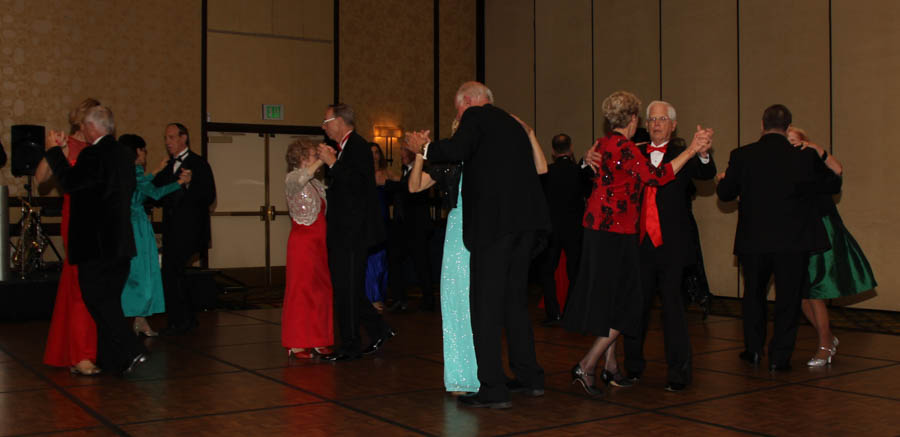 The dance floor is almost full!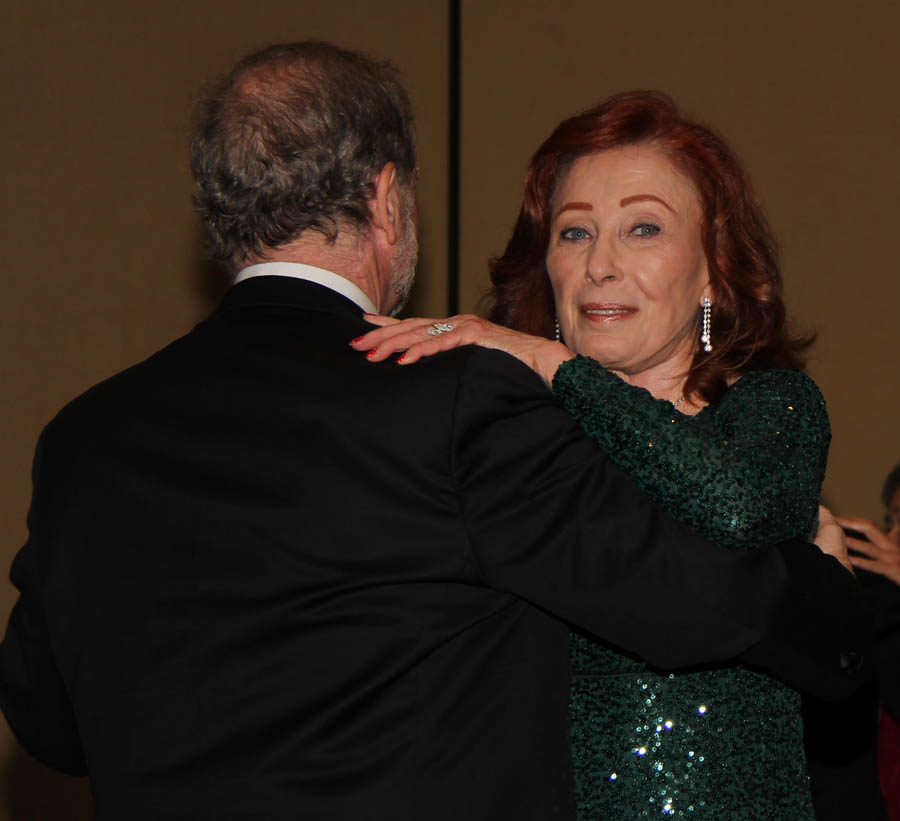 Dancing with a Star!

Great fun with friends
Did You Know?
Which was the first state in the United States to recognize Christmas as an official holiday? - Alabama

Which was the last state in the United States that declared Christmas a legal holiday? - Oklahoma

Art in motion!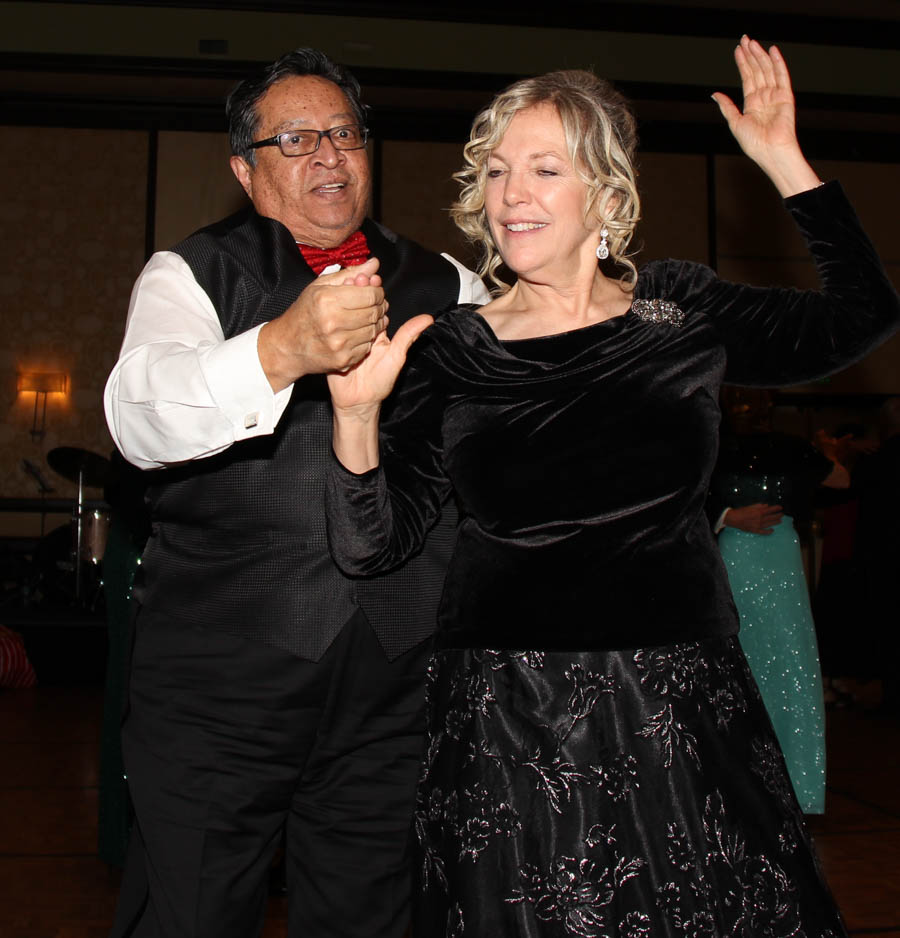 It's all in the hands!

The Doctor and Nurse make it look easy!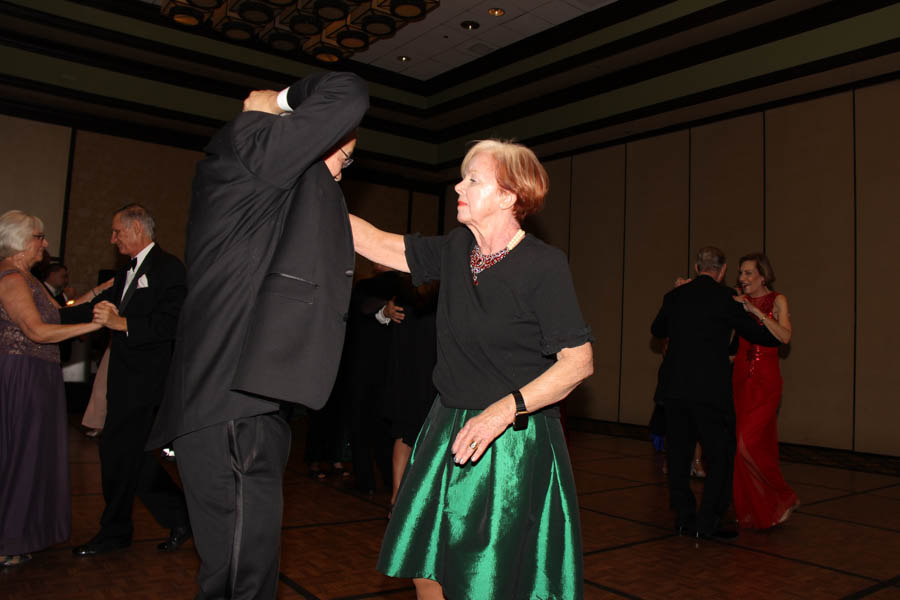 That's a long reach!

Love the Christmas reds
Fill In The Blanks:
Santa baby, slip a _____ under the tree, for me
Later on, we'll ________, as we dream by the fire
Come on, it's lovely weather for a sleigh ride ________ with you
You will get a ___________ feeling when you hear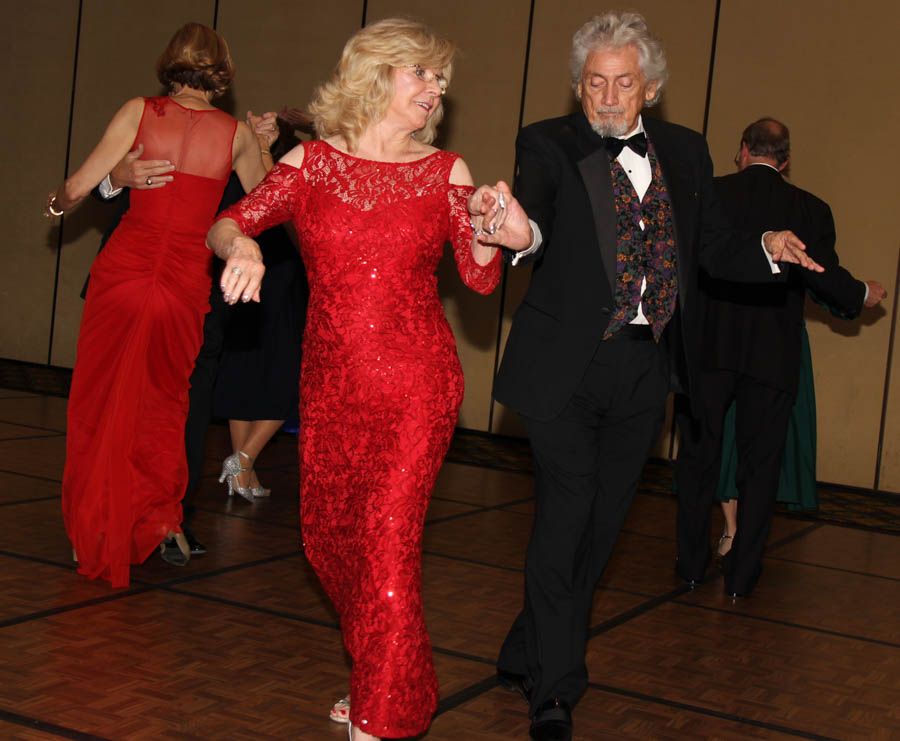 Oxygen bottle needed on aisle eight!

Arms length!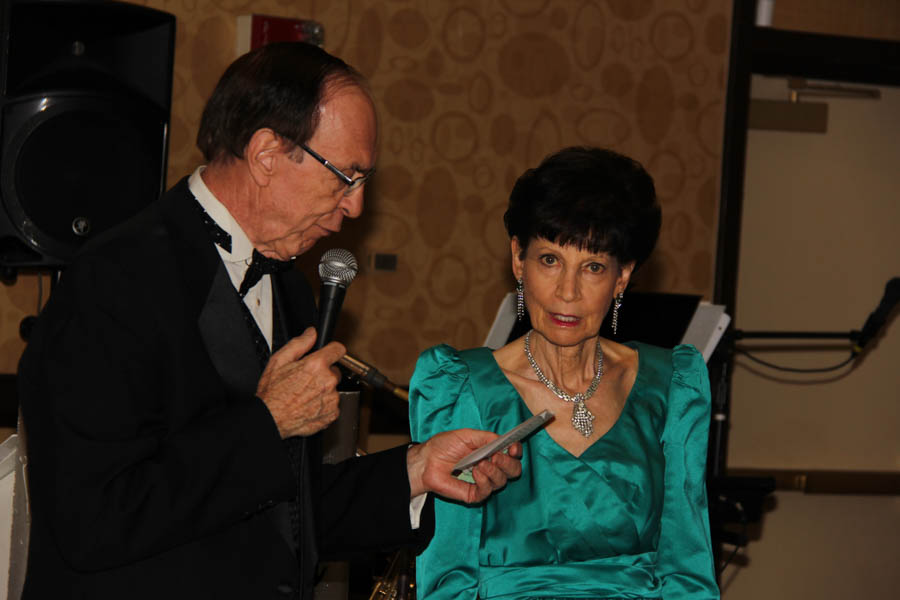 This is the serious look!

But first, the centerpieces must be awarded!

The audience awaits with baited breath
Did You Know? - "Bated" is a form of "abate," which means "to diminish, beat down, or reduce." So when you're waiting with bated (read: abated) breath, you're so eager, anxious, excited, or frightened that you're almost holding your breath. That set phrase, "with bated breath," is the only place you'll hear "bated" used these days.

We had 53 members this evening!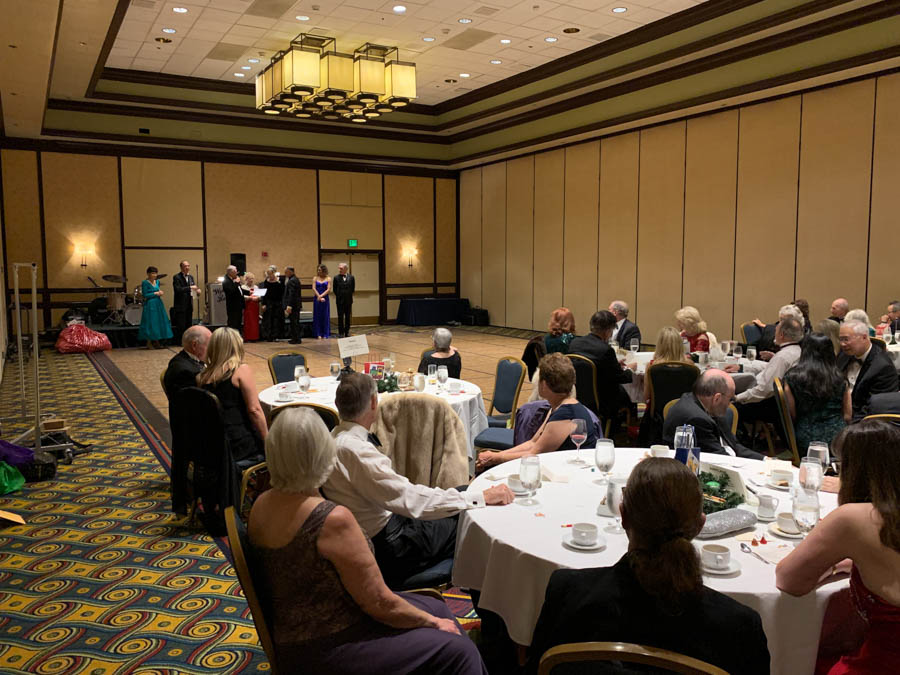 ...and our newest members get introduced formally!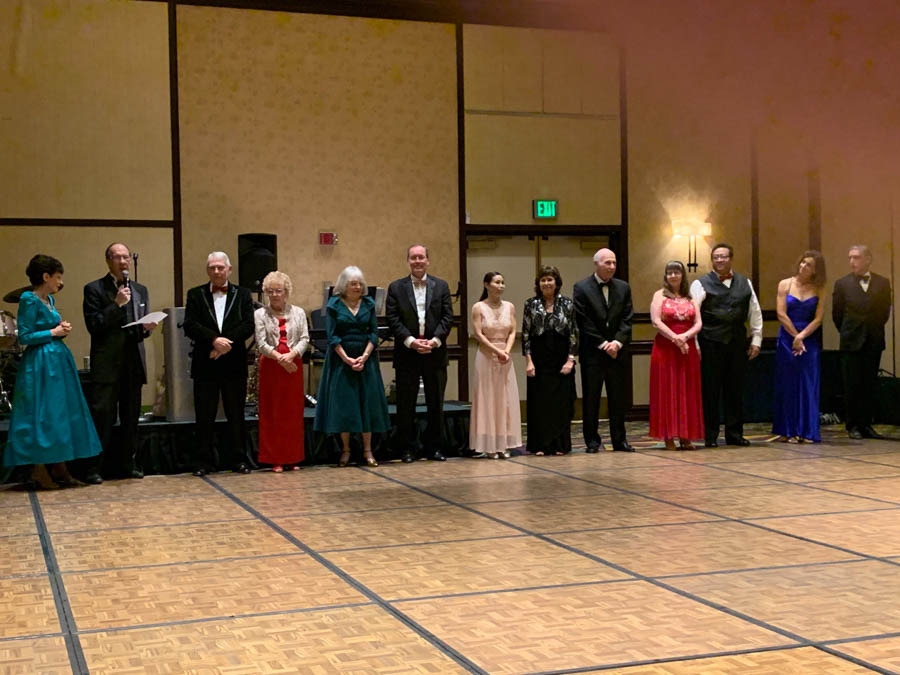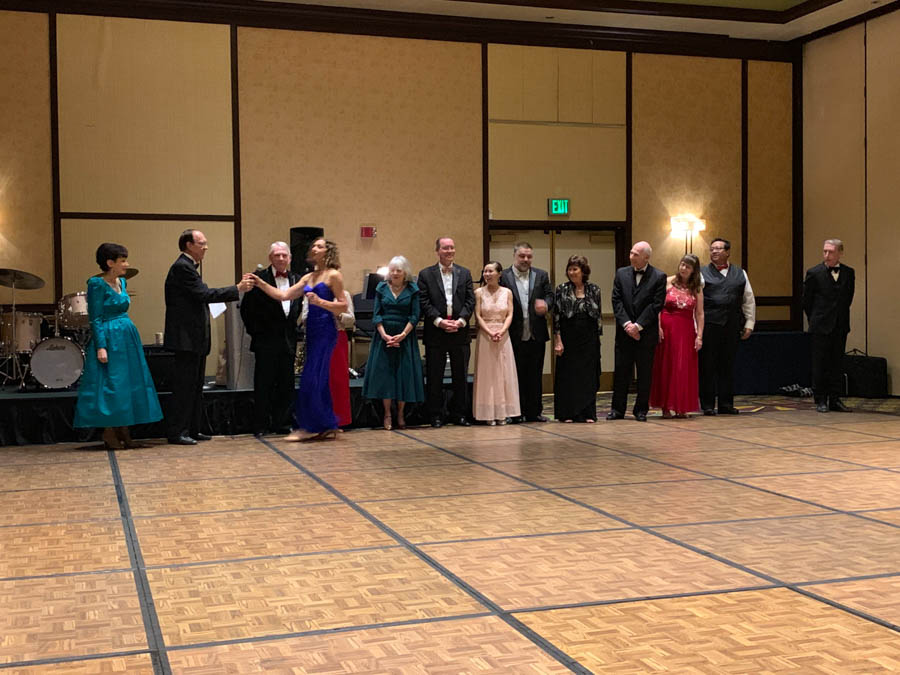 A few words from our hard working secretary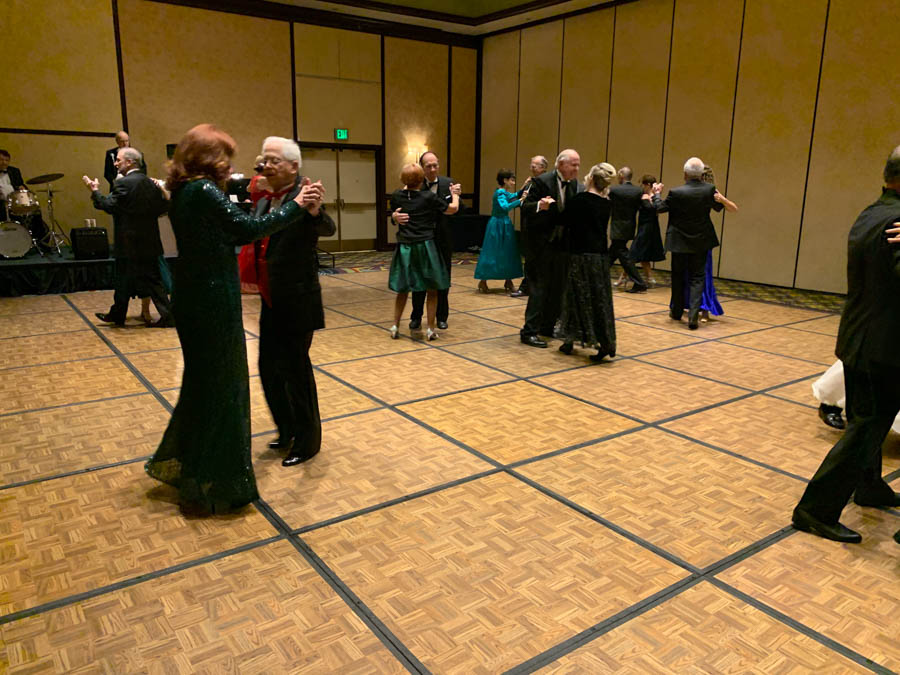 An amazing group of elegant dancers!

Floating gracefully across the wood!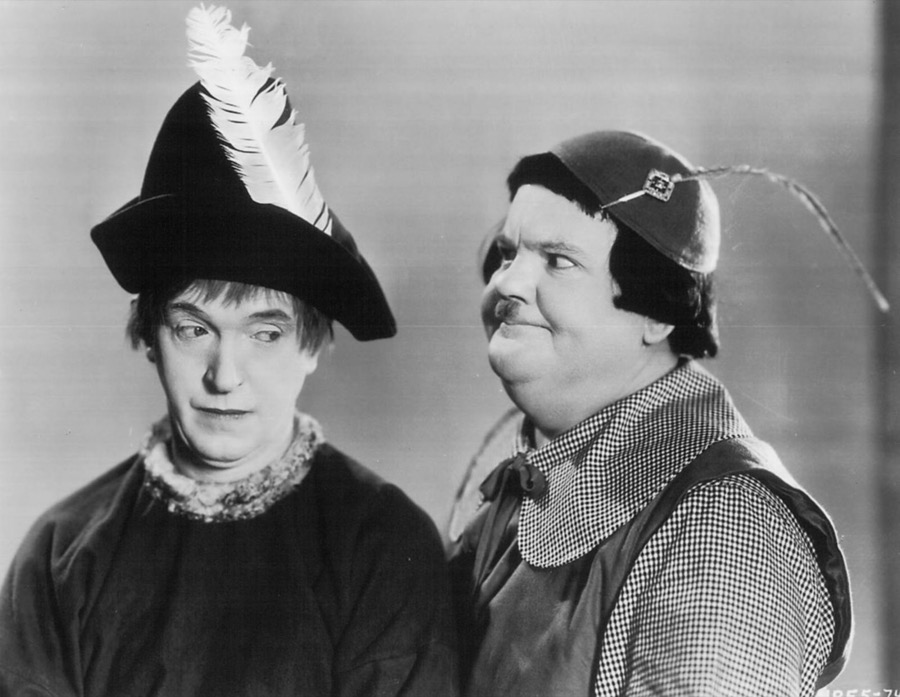 Here's another fine mess you got me in!

Wyatt really mixes it up!

Find a partner and dance dance dance

Almost looks like a line dance!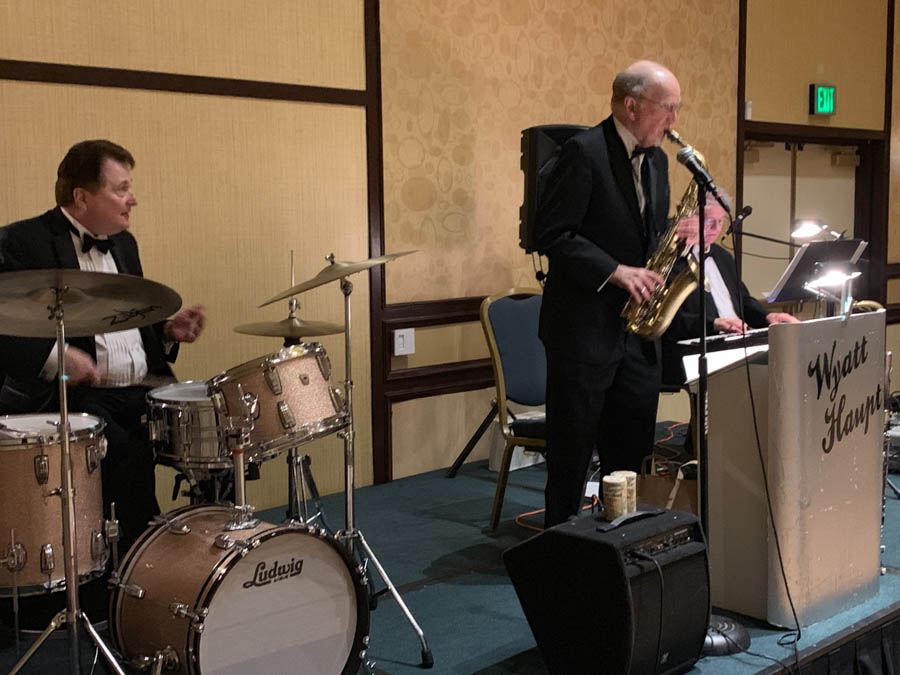 One more time!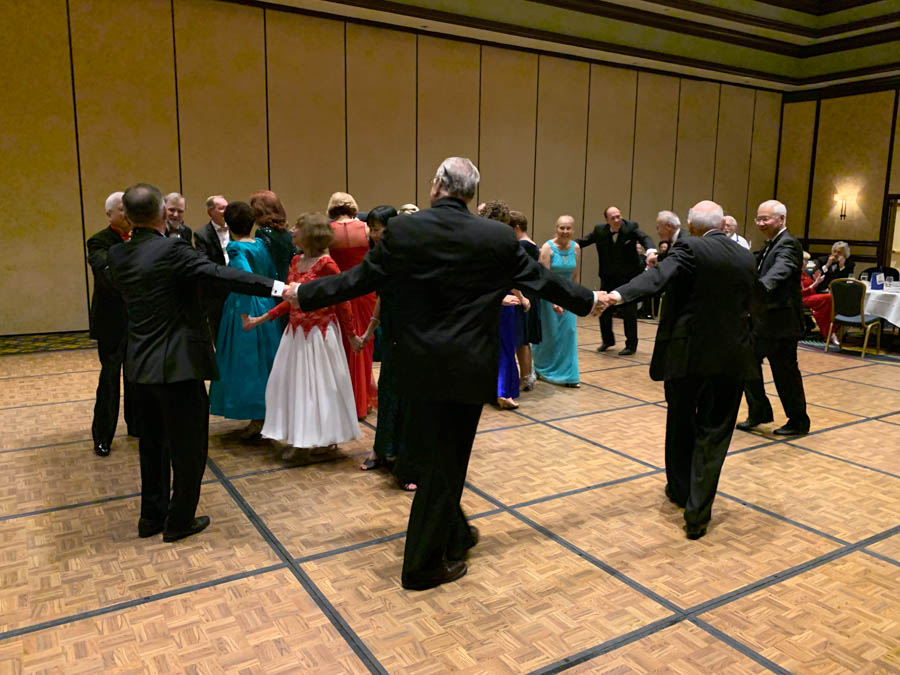 The circle forms...

Around and around it goes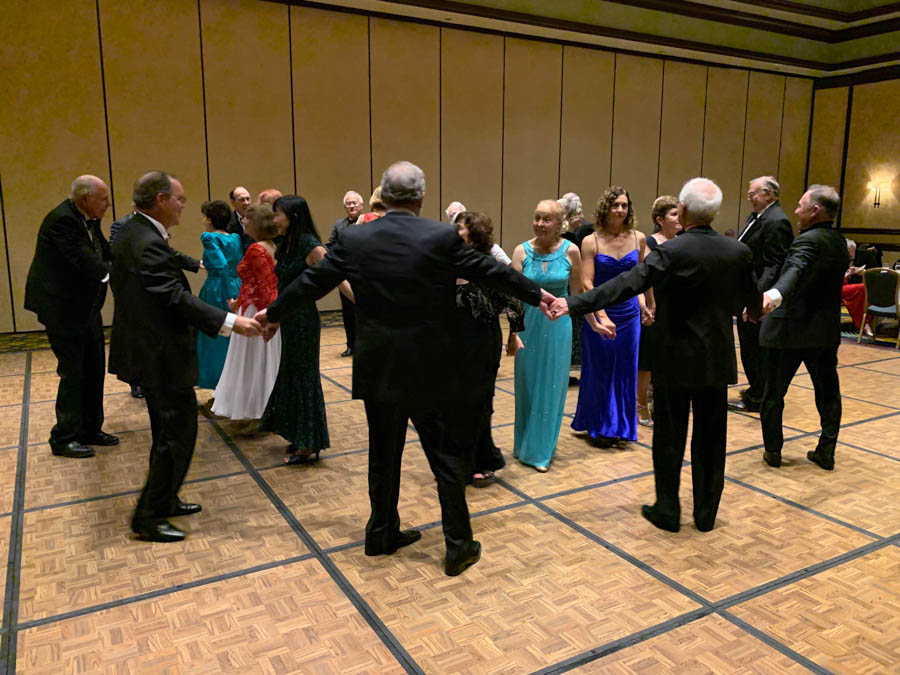 Hands are dropped and we find another partner!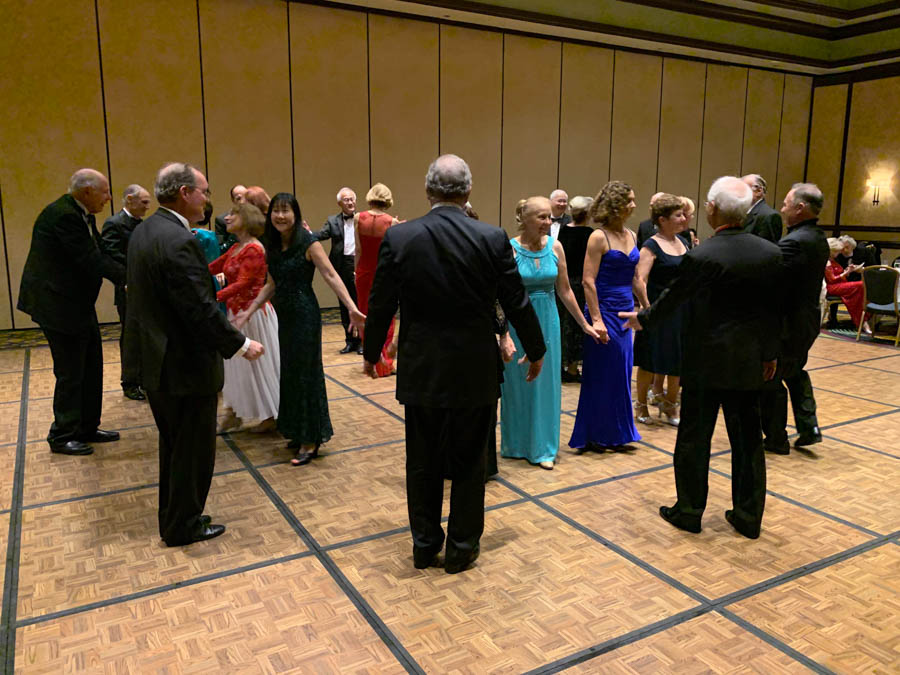 ONly we do not need winding up... We be wound!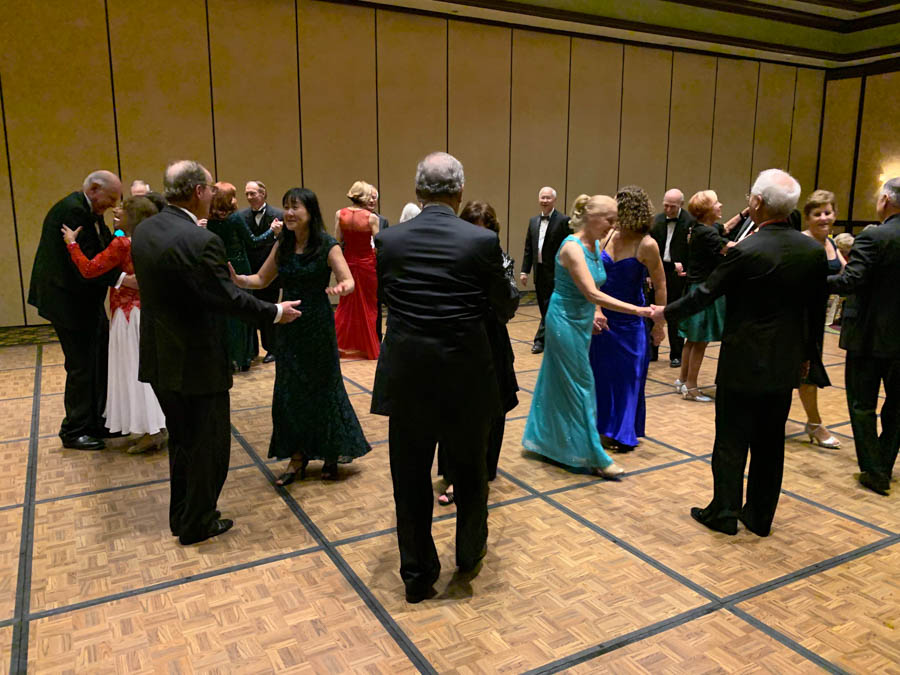 Hit it maestro!

And they are off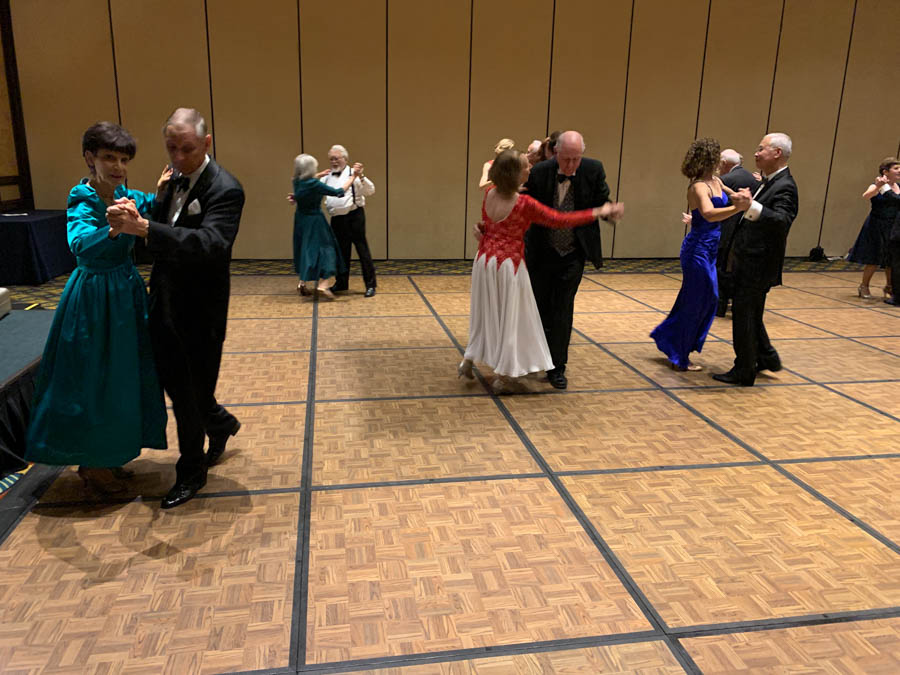 New partners, new steps, new friends!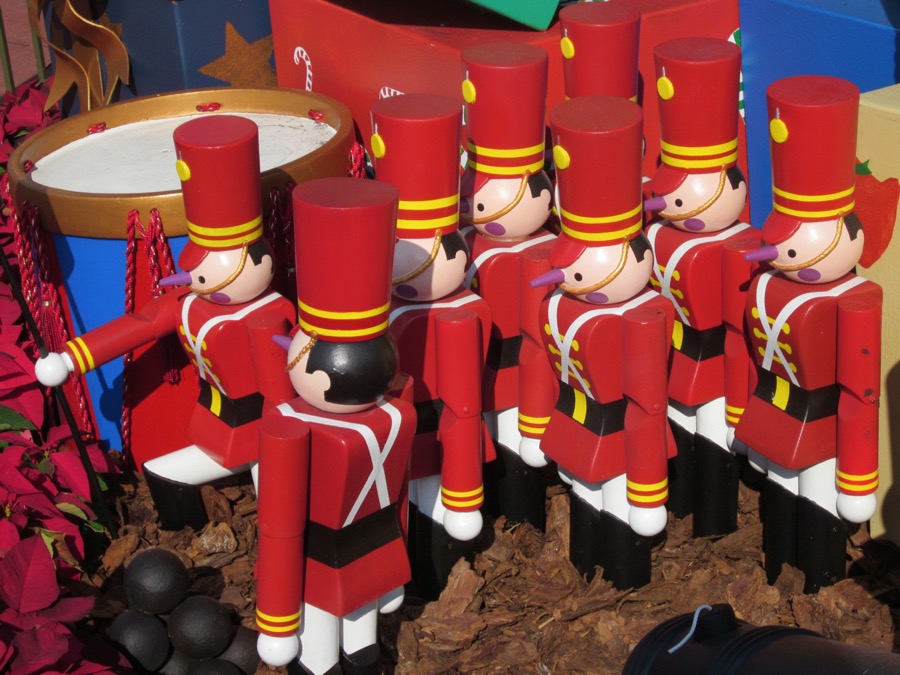 Looking great!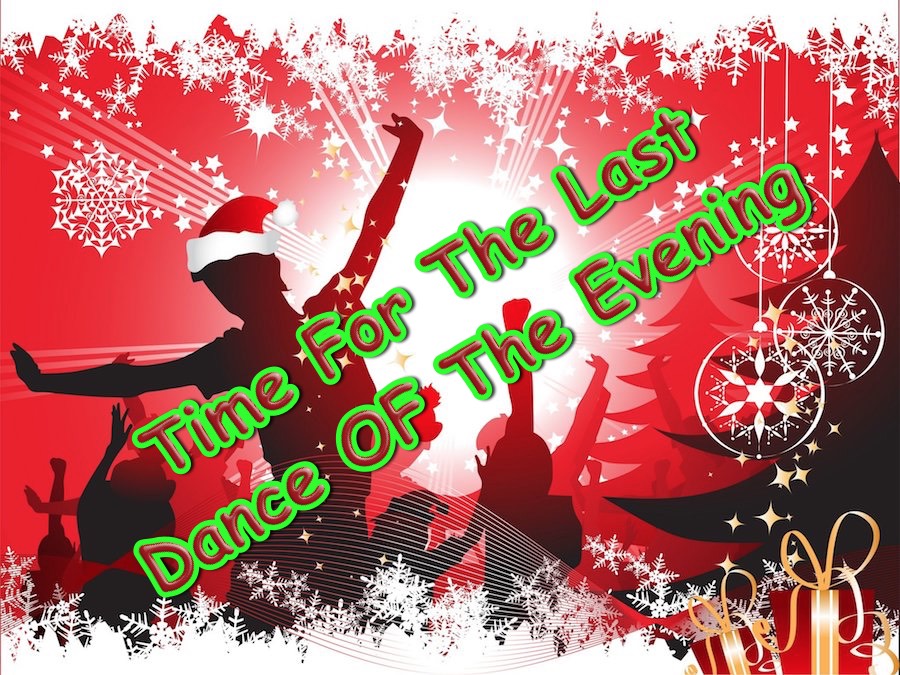 No No! Say it ain't so!!!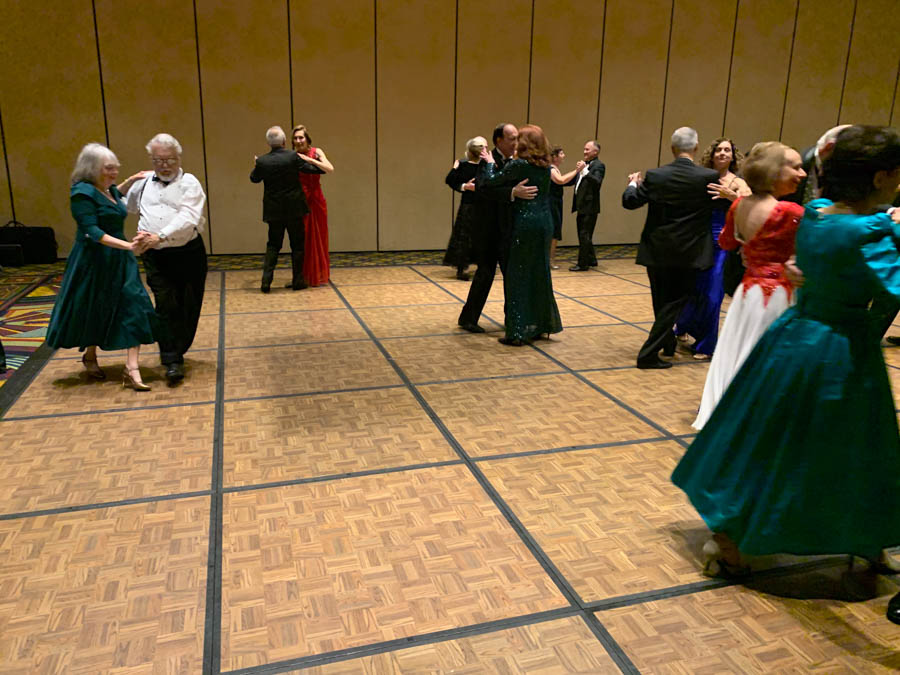 The room is now warm with all the energy being generated!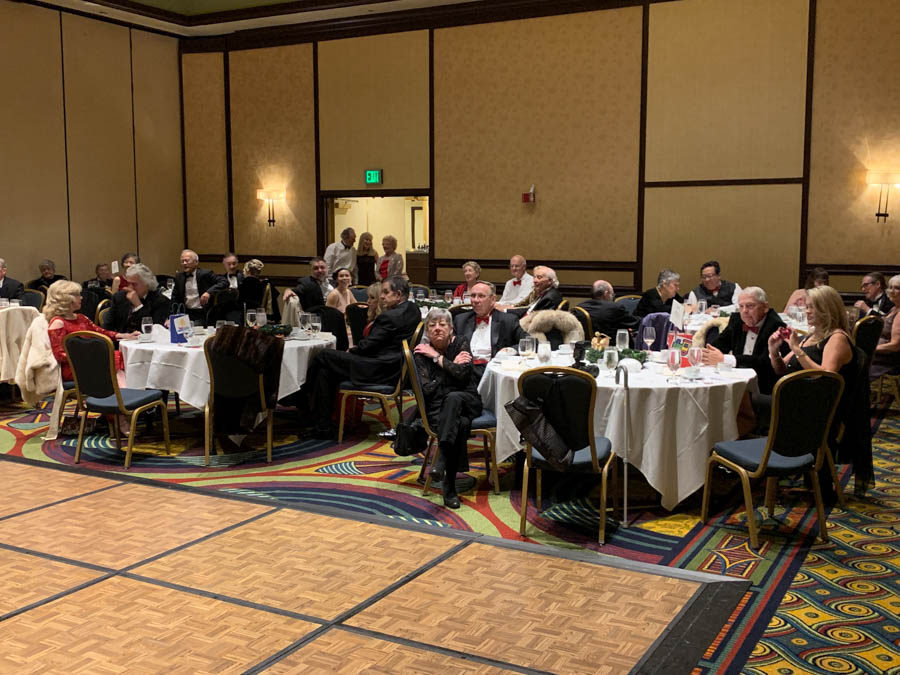 Watching is also fun!