Departing Miami On The Azamara Journey

Azamara Journey is an R-class cruise ship owned and operated by Azamara Club Cruises, a subsidiary of Royal Caribbean Cruises. Gross register tonnage is 30,277, with a capacity of 694 passengers (double occupancy), plus 390 crew members. She was built in 2000 for Renaissance Cruises as R Six.

Our trusty steed is ready to go...and so are we!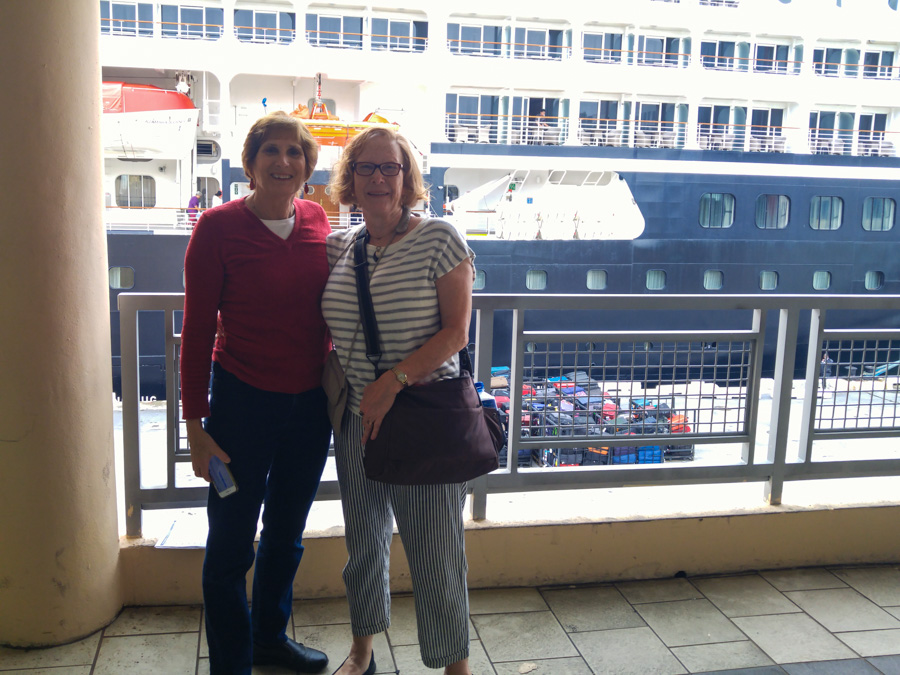 We are about to walk the plank...oops, boarding ramp!

The port of Miami is quite large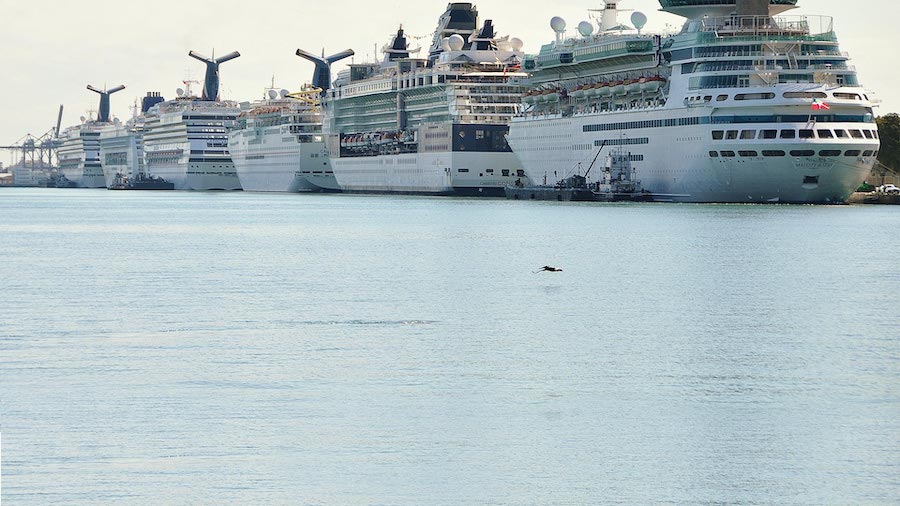 Lined up and ready to go visit the seven seas!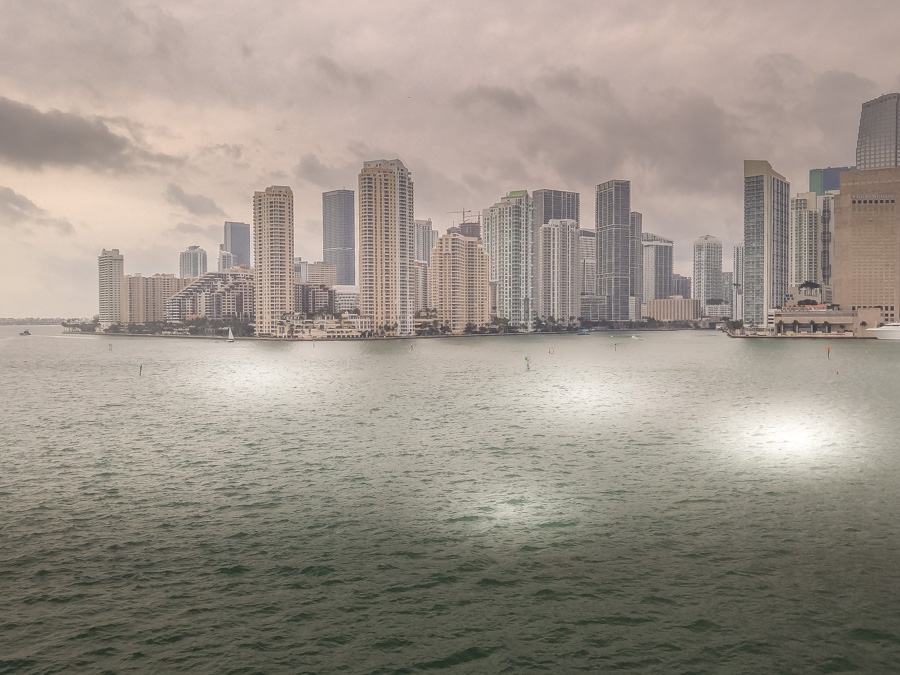 We are on board and making our way to the cabin

Plenty of room

...and a balcony to watch the world go by!


It's magic... We are in Venice!

R&R performed here!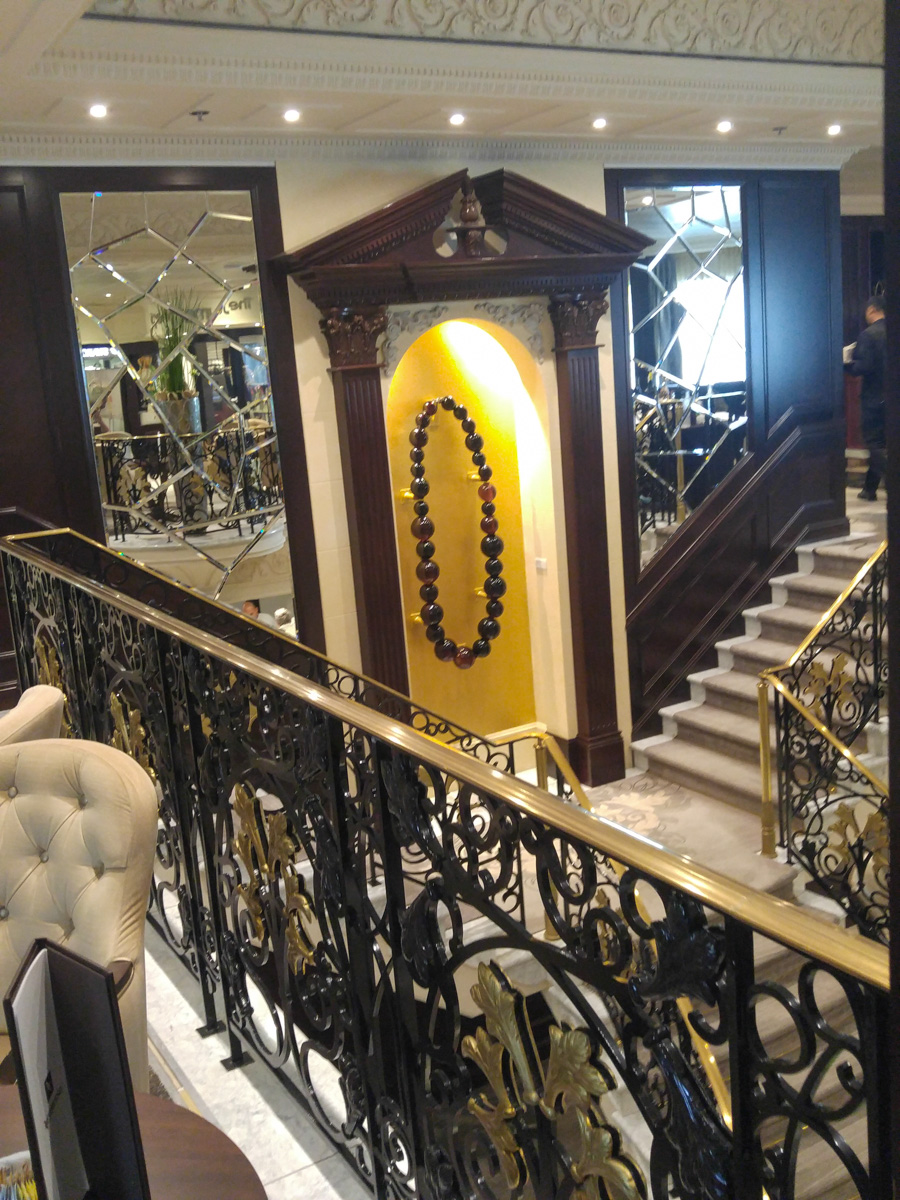 What is behind the secret door?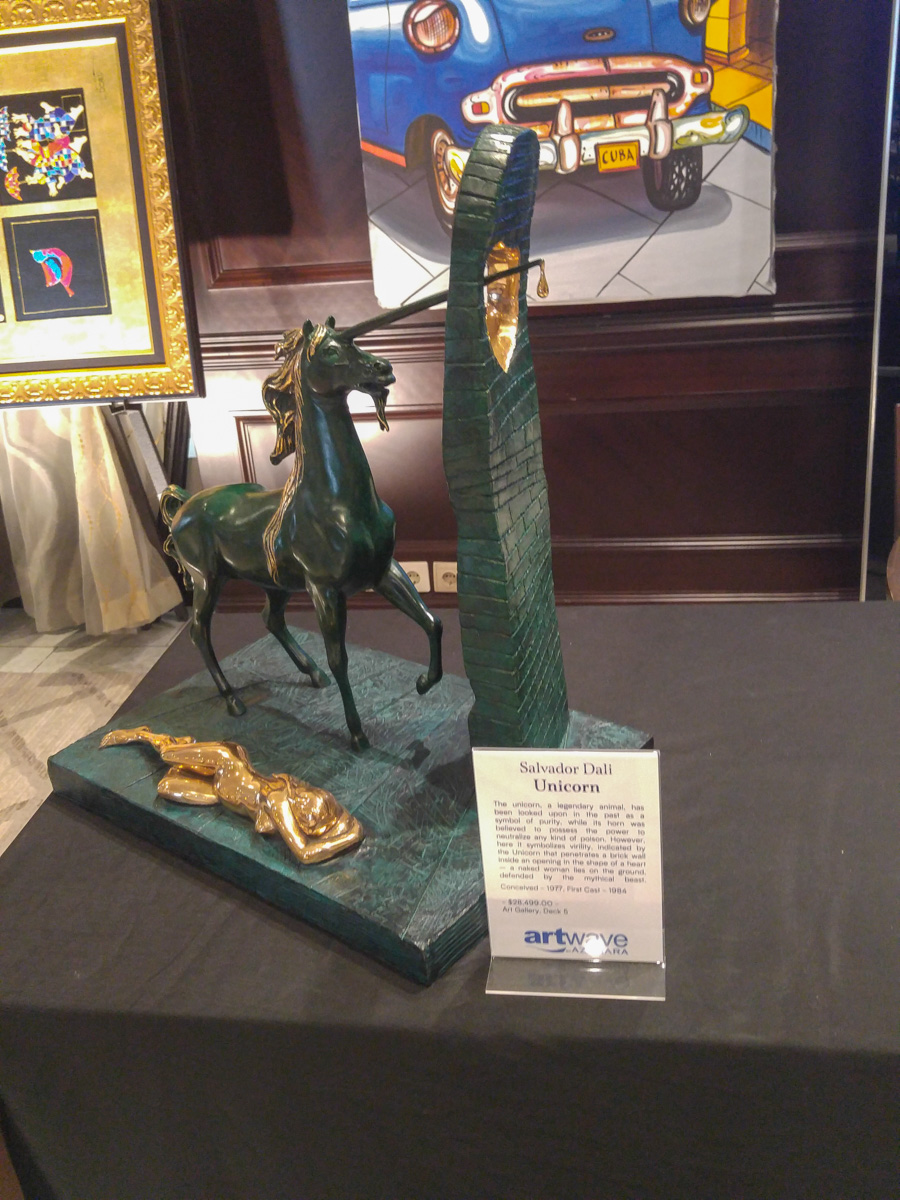 Unicorns at sea!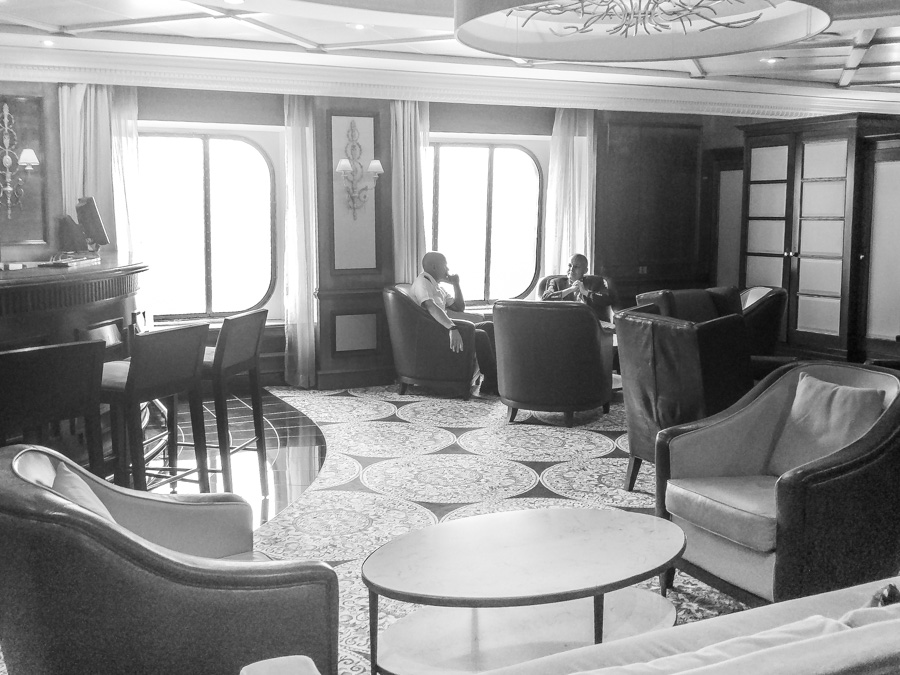 So relaxing in black and white!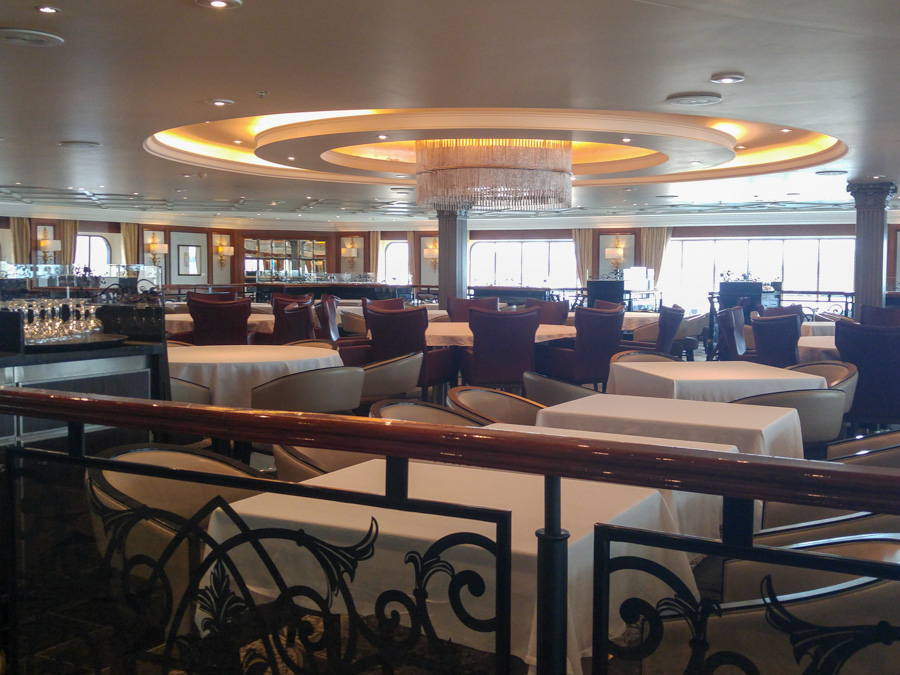 Dining room is going to be active in a few hours!

Did we day bar?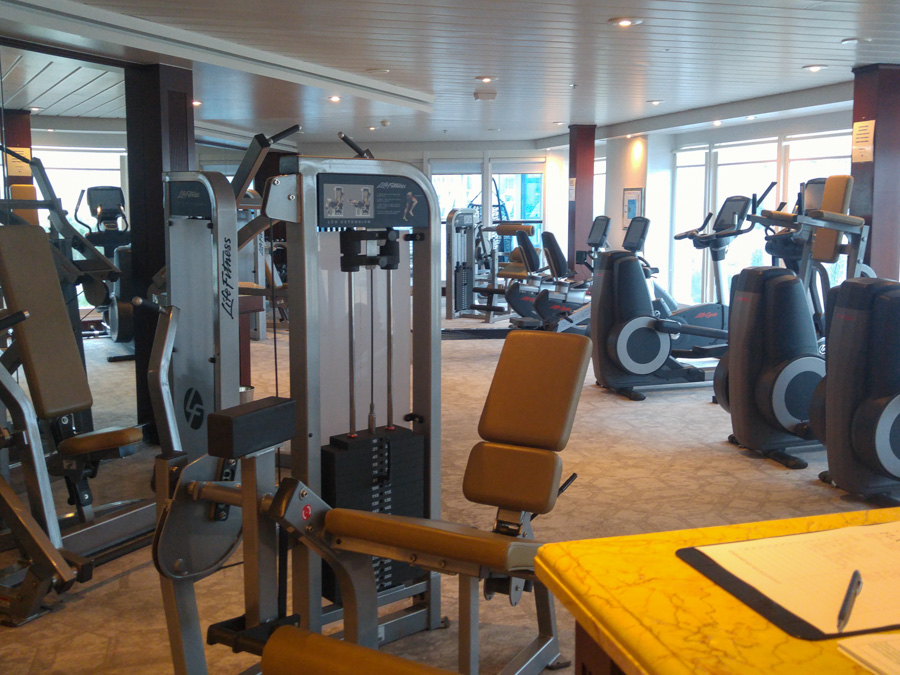 The one area where you will NOT find us!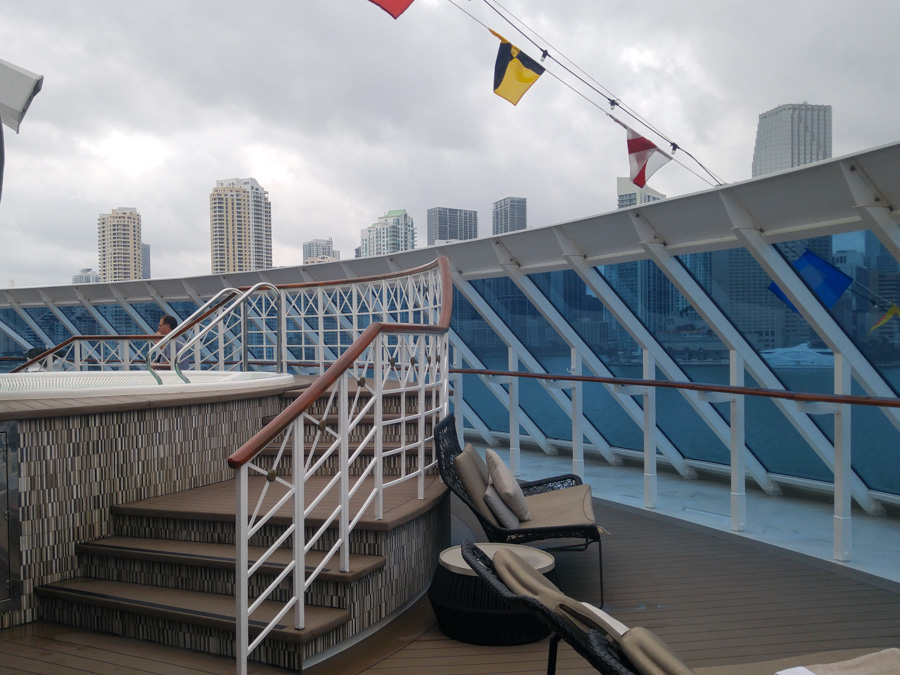 The hot tub even has a view

Look like rain might be in the air!

Food service is 24x7

Nummy nummy!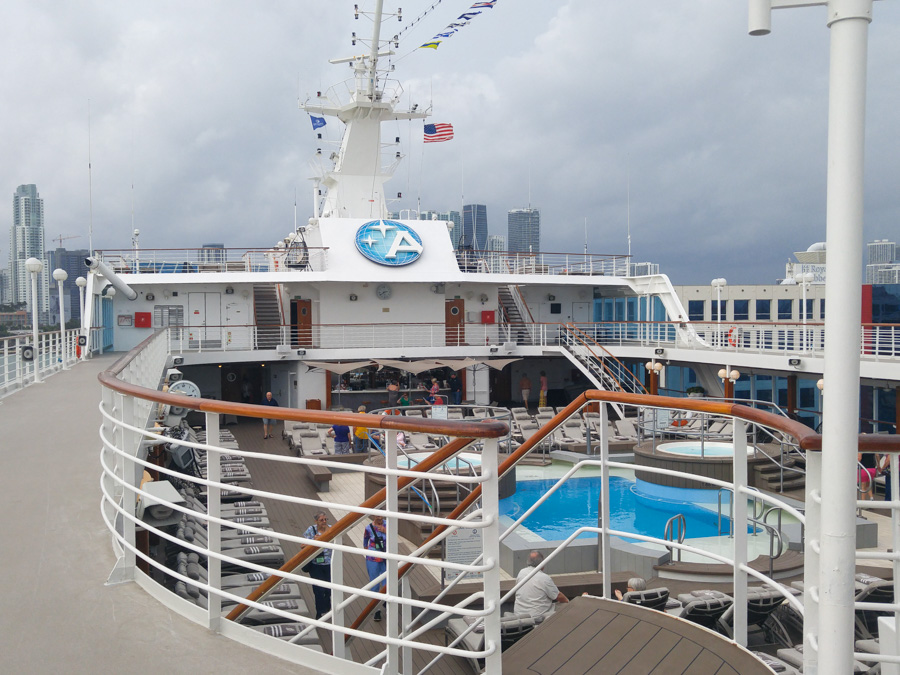 Checkout the American Flag.... the wind she is whistling!

Ominous clouds full of H20

Deck ten!

S-h-h-h-h-h-h-h-h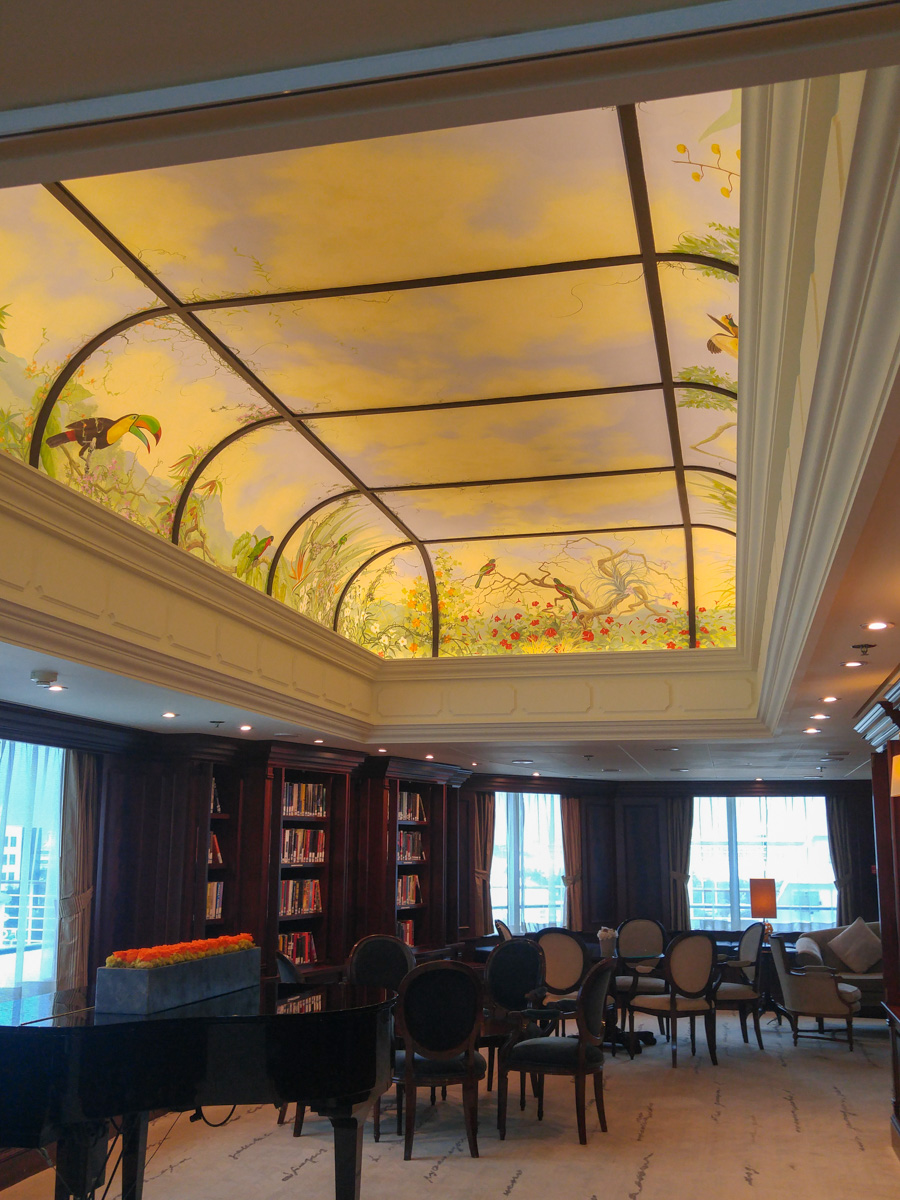 This library is one of the quiet jewels of Azamara, a peaceful and beautifully appointed space for reading or relaxing after dinner. Browse the collection and feel free to borrow the library books.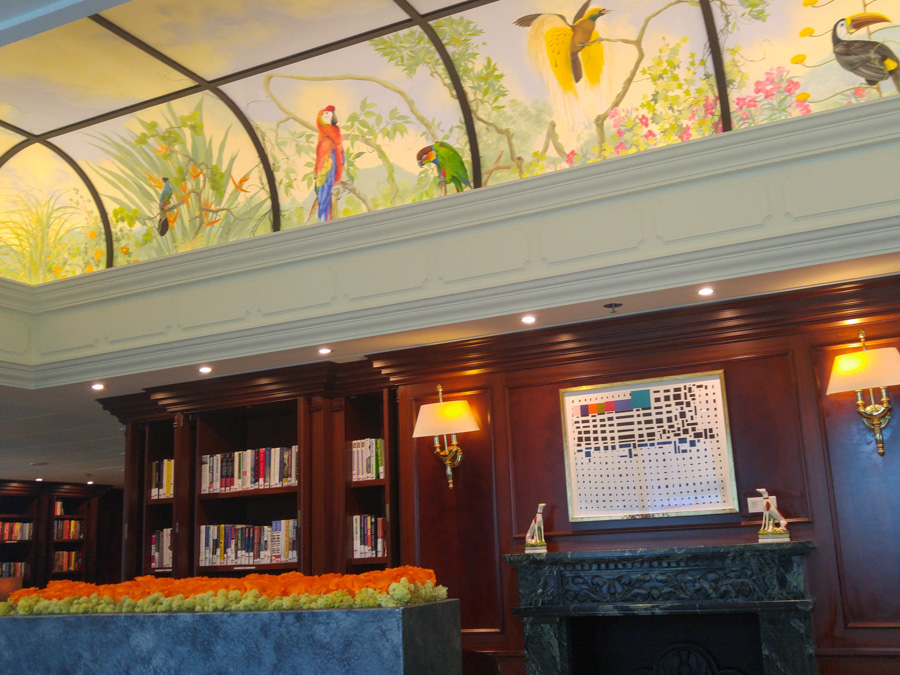 Very quiet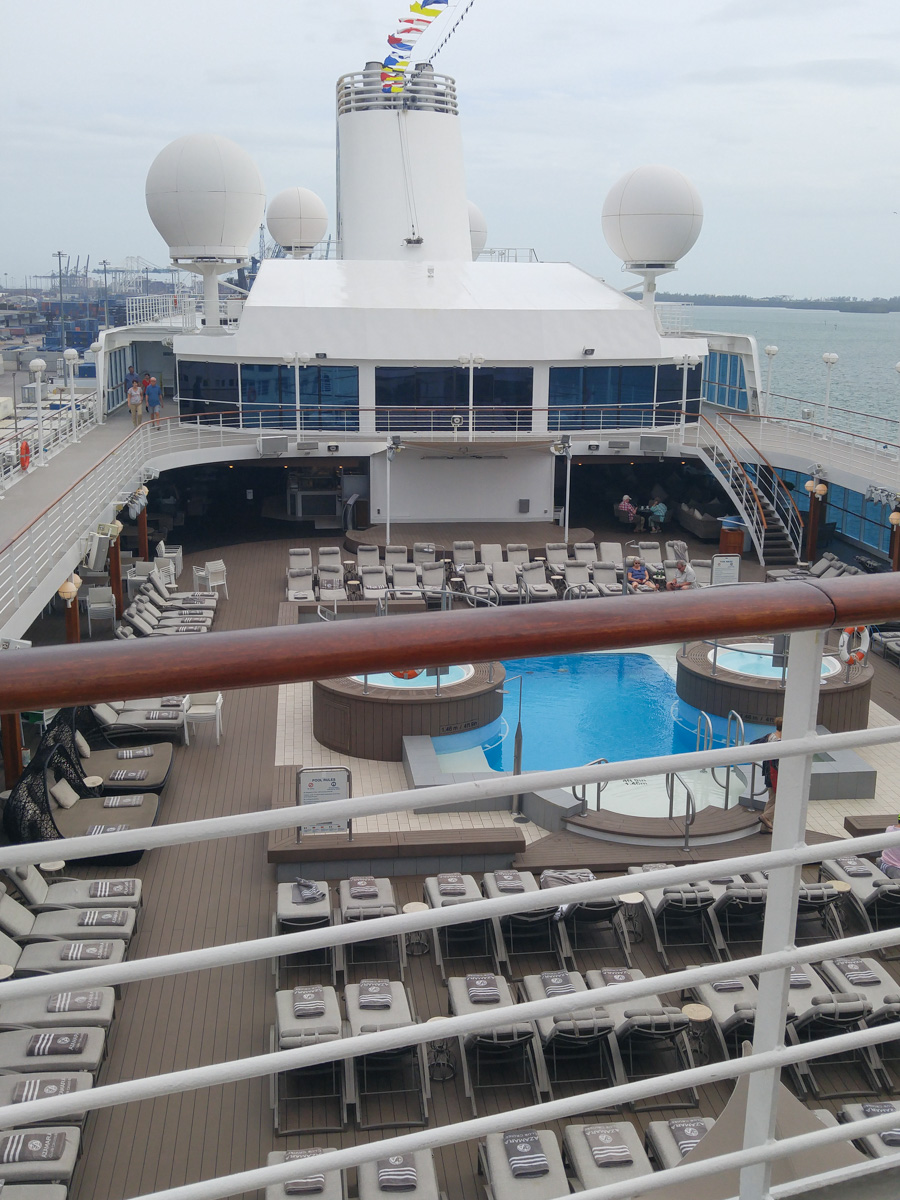 High as you can go!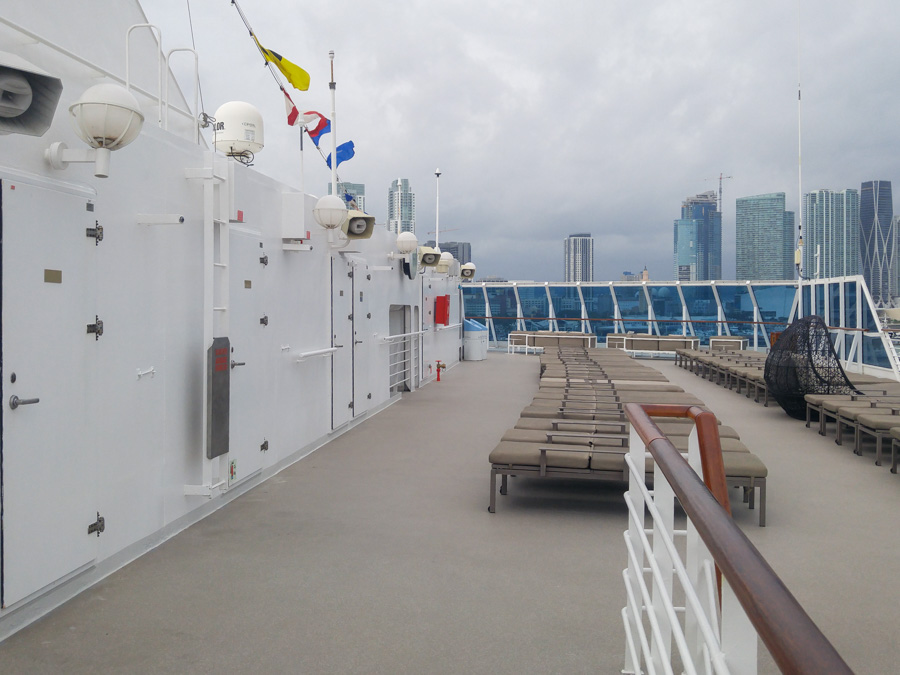 Ready for a stroll...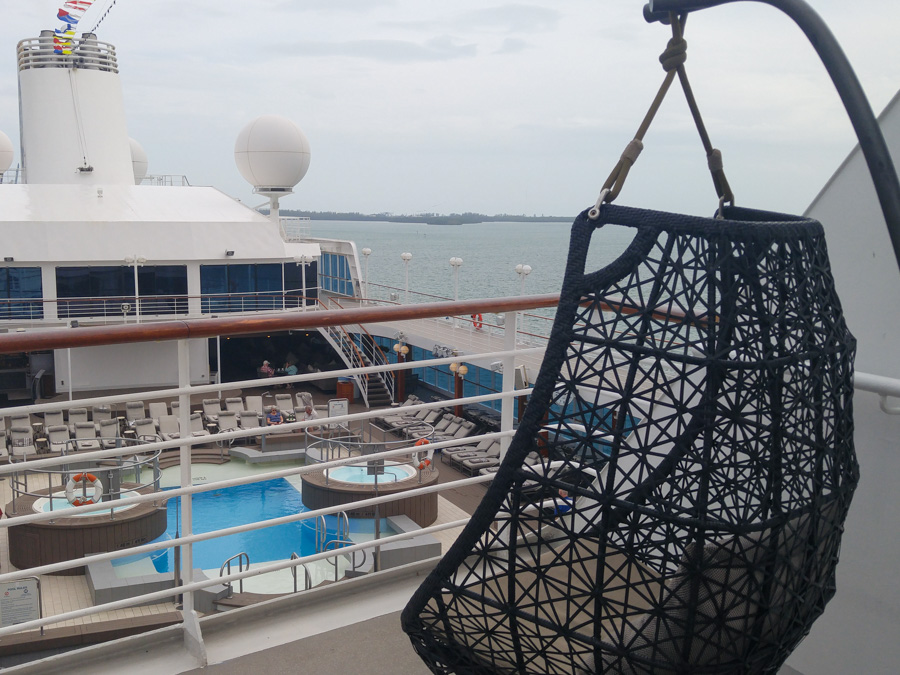 Jut lounging around!

Great view of the port and other ships about to sail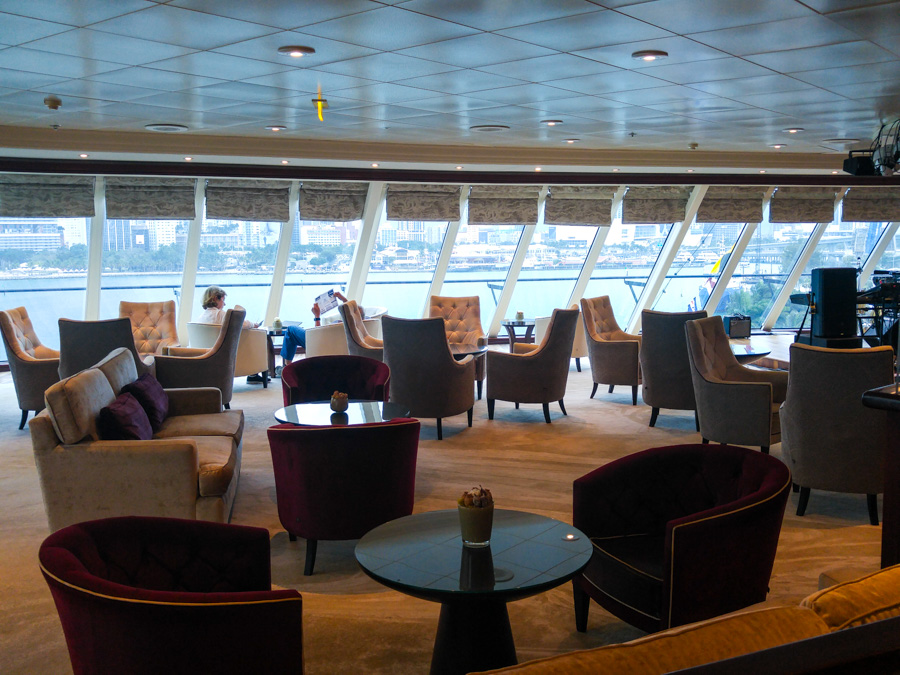 On the starboard side of the Living Room, guests will find the Card Room for those who love a round of Bridge or other games. Four computers and interactive table tops are available for guest use during the voyage.​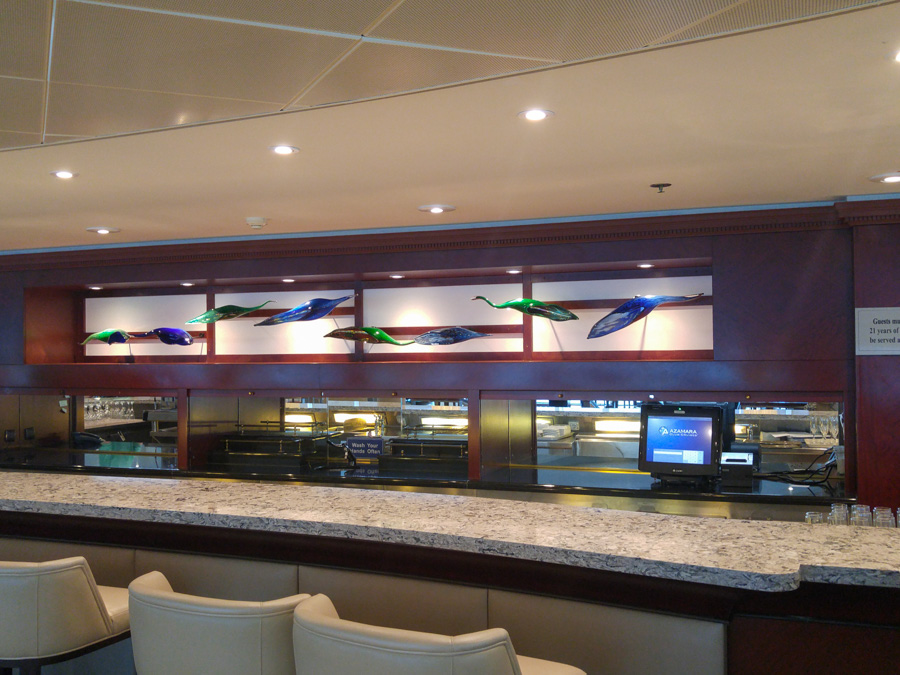 If you're in the mood for fantastic Italian-inspired cuisine, make a reservation at Aqualina, one of our on board specialty restaurants. Aqualina will satisfy your taste for sumptuous fare in a relaxed, yet positively chic atmosphere.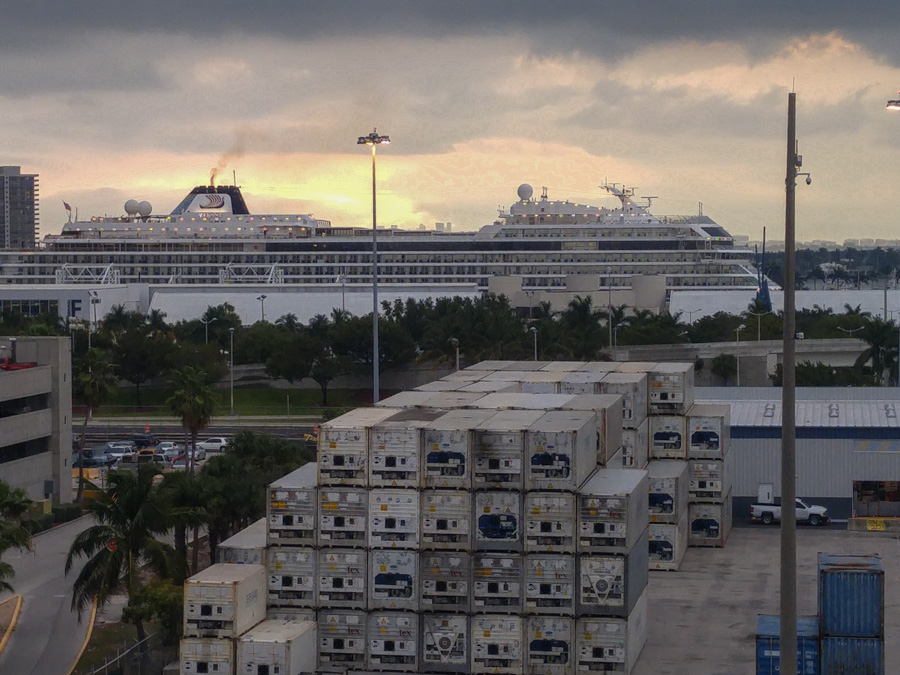 The ships are firing up their engines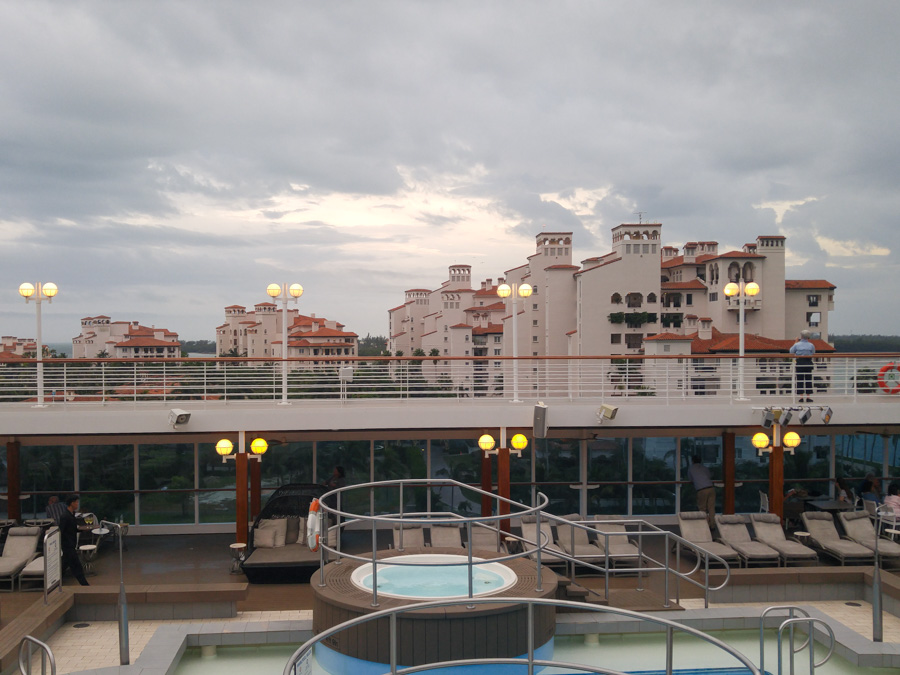 Pool lights are coming on

We're moving

Rain is in the forecast

The harbor pilot is on his way!

Come on board!...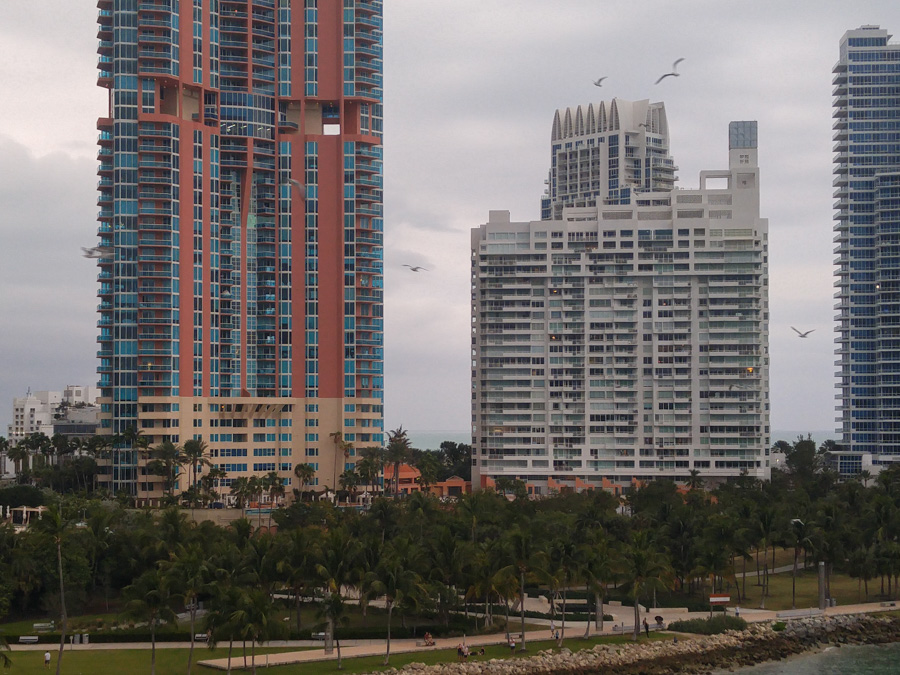 We get to see the skyline up front and personal!

...and the apartment dwellers get to see us also!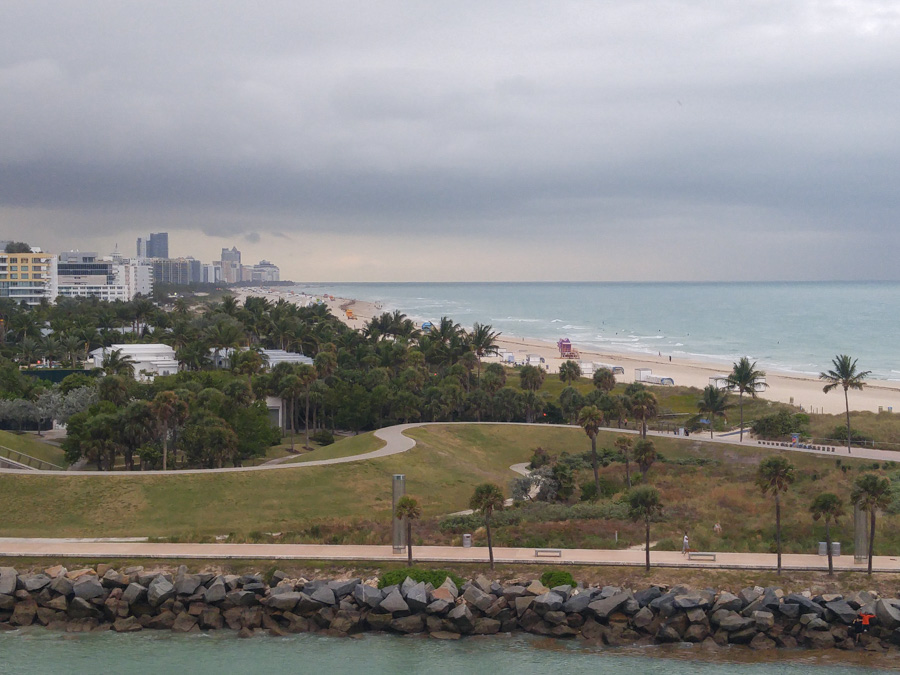 Open ocean directly ahead

Goodbye harbor pilot
Did You Know? - A maritime pilot, marine pilot, harbor pilot, bar pilot, or simply pilot, is a sailor who maneuvers ships through dangerous or congested waters, such as harbors or river mouths. They are navigational experts possessing knowledge of the particular waterway such as its depth, currents, and hazards.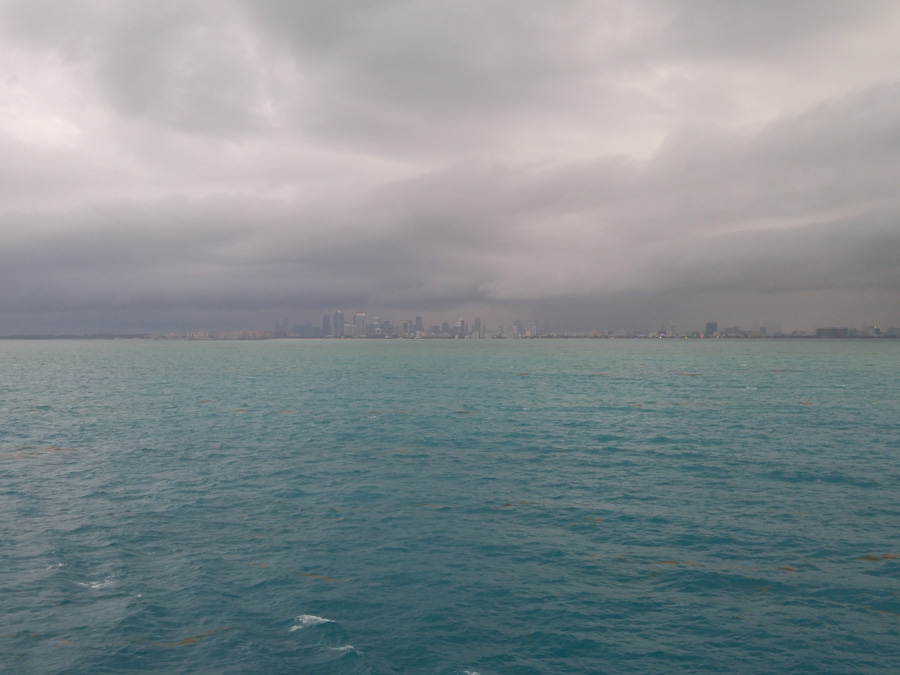 On our way.... Next stop is Havana