Visiting More Of Berlin Germany Beginning 1/18/2017 (Page Two)
They have seen a lot of Berlin over the past few days but they have more to explore. Hang on... They are off and running!

Breakfast is served!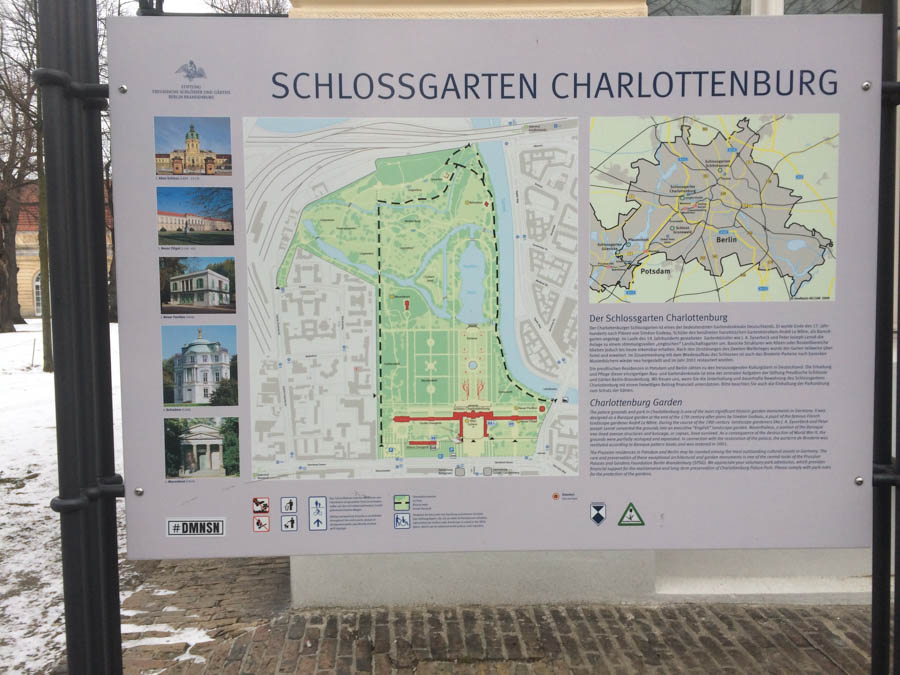 Charlottenburg-Wilmersdorf is the fourth borough of Berlin, formed in an administrative reform with effect from 1 January 2001, by merging the former boroughs of Charlottenburg and Wilmersdorf.
Did You Know? - Charlottenburg-Wilmersdorf covers the western city centre of Berlin and the adjacent affluent suburbs. It borders on the Mitte borough in the east, on Tempelhof-Schöneberg in the southeast, Steglitz-Zehlendorf in the south, Spandau in the west and on Reinickendorf in the north. The district includes the inner city localities of Charlottenburg, Wilmersdorf and Halensee.
After World War II and the city's division by the Berlin Wall, the area around Kurfürstendamm and Bahnhof Zoo was the centre of former West Berlin, with the Kaiser Wilhelm Memorial Church as its landmark.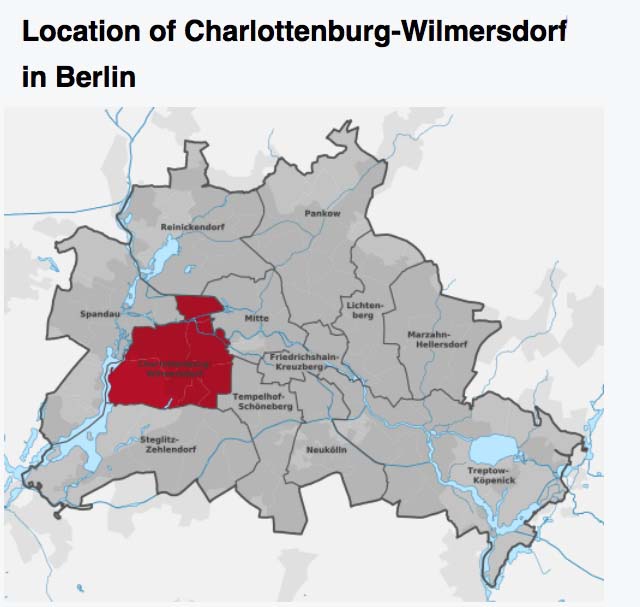 Charlottenburg Palace (German: Schloss Charlottenburg)
Did You Know? - Charlottenburg Palace (German: Schloss Charlottenburg) is the largest palace in Berlin, Germany. It is located in the Charlottenburg district of the Charlottenburg-Wilmersdorf borough.
The palace was built at the end of the 17th century and was greatly expanded during the 18th century. It includes much exotic internal decoration in baroque and rococo styles.
A large formal garden surrounded by woodland was added behind the palace, including a belvedere, a mausoleum, a theatre and a pavilion. During the Second World War, the palace was badly damaged but has since been reconstructed. The palace with its gardens are a major tourist attraction.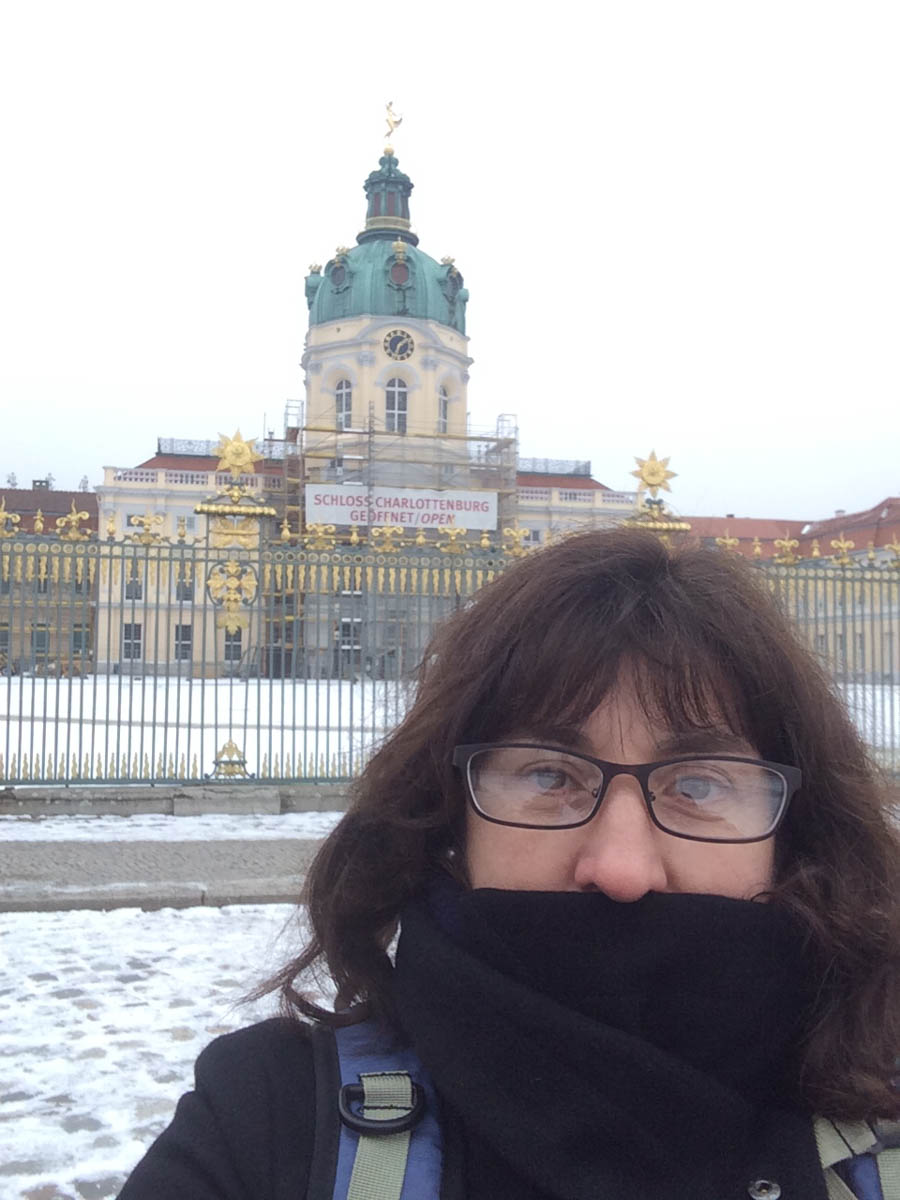 "I'm going to rob the palace... Think they will recognize me? "

Magnificent rooms.... Perhaps they ought to schedule Donna and Bob to dance here?

We could almost hear the orchestra playing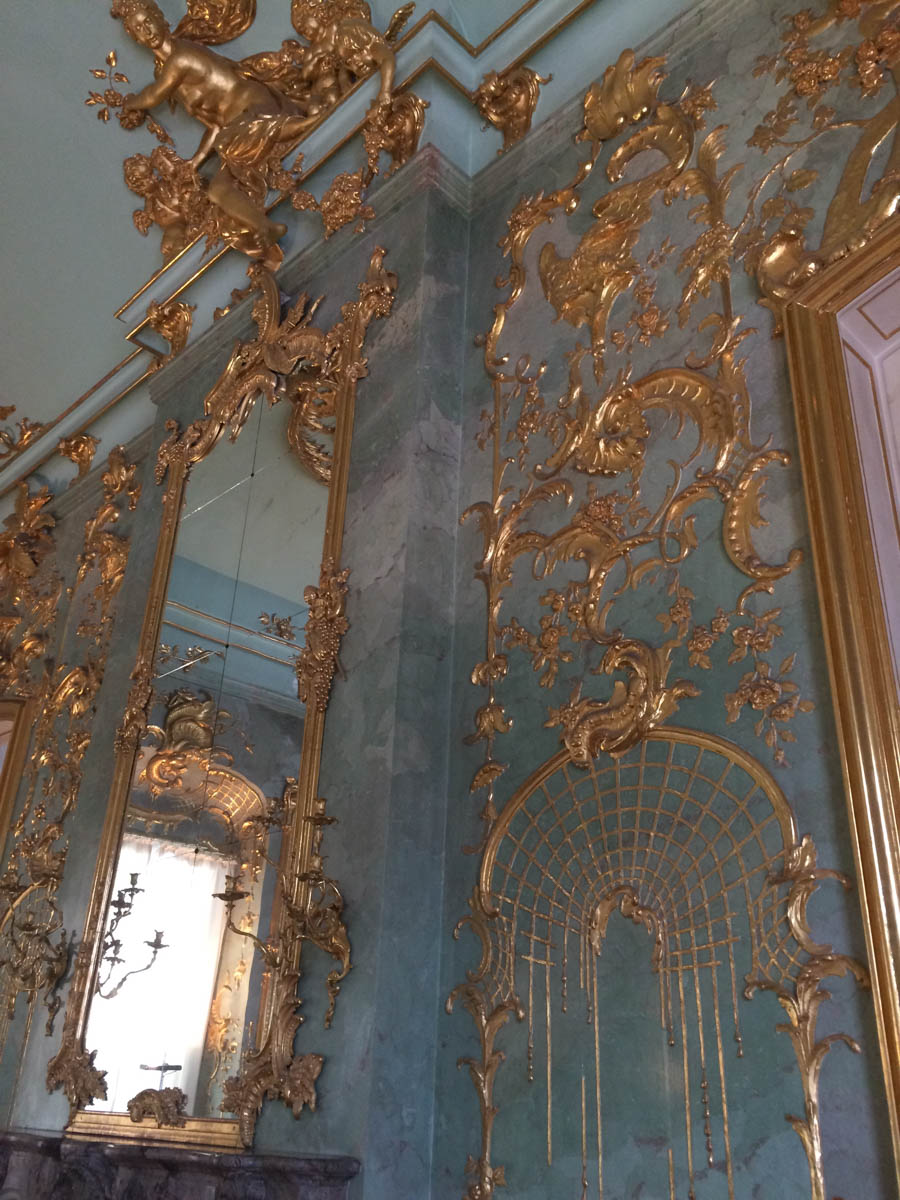 Mirror mirror on the wall

Gold leaf everywhere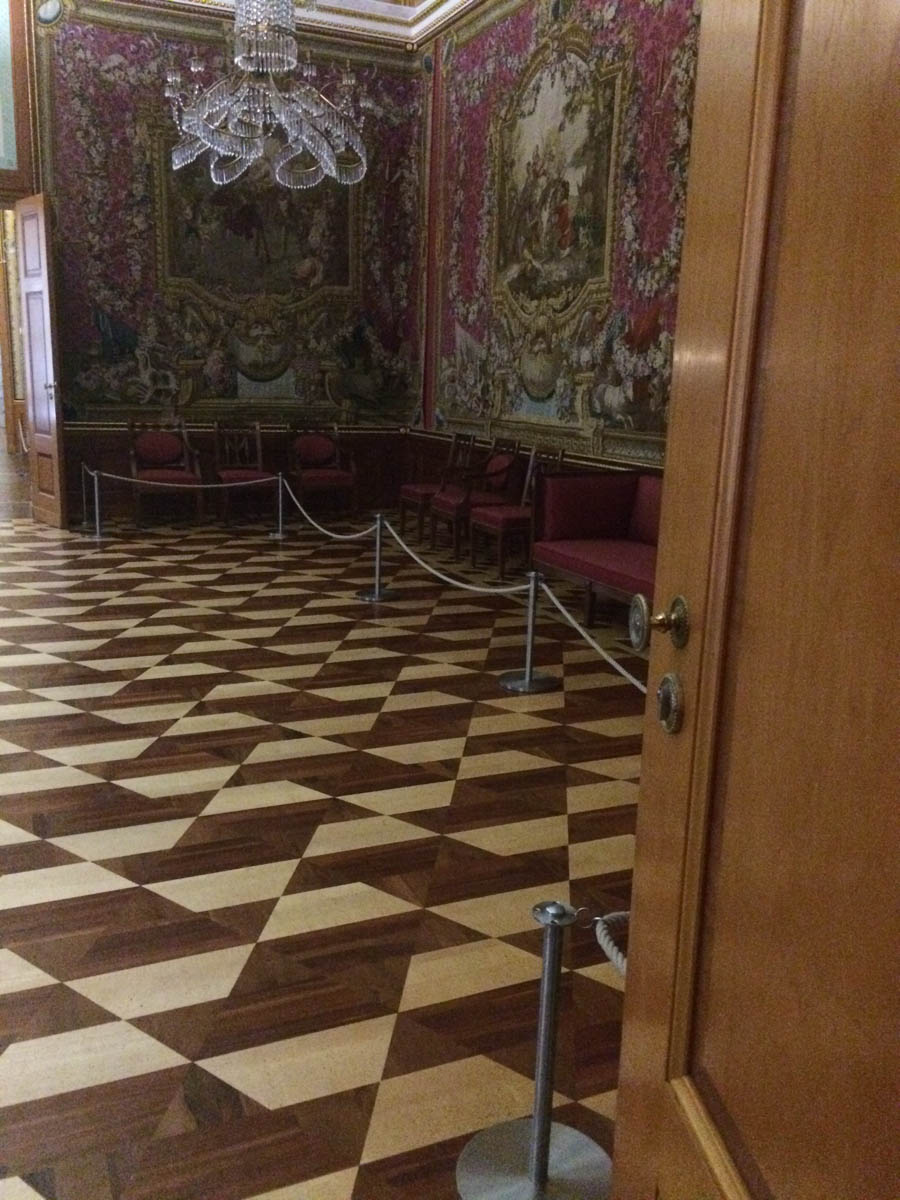 Wooden parque floors are amazing!
The guys who did it had one to many beers!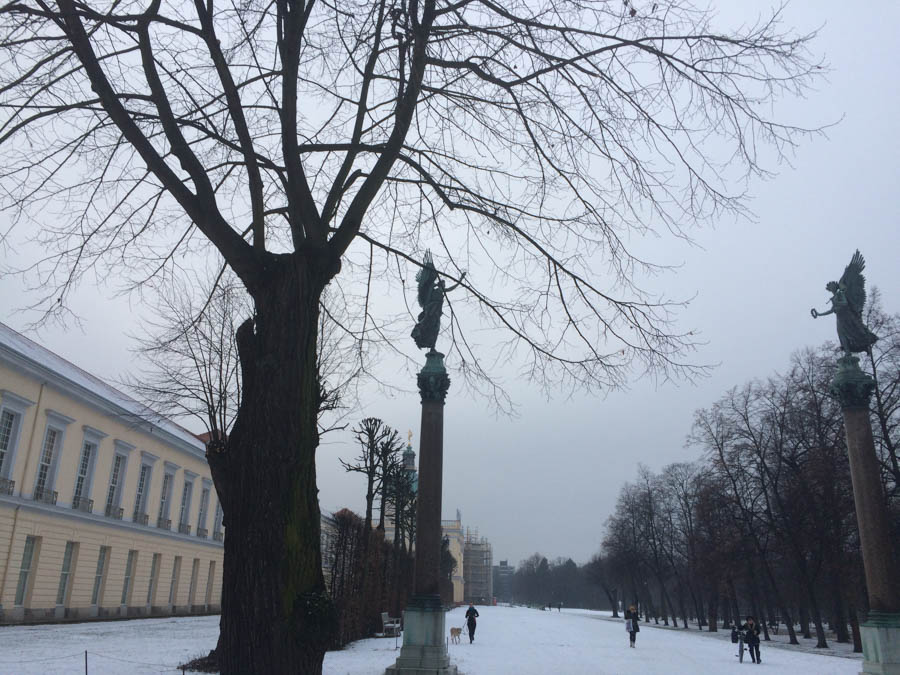 The grounds looked so barren during January....

The leaves are hiding!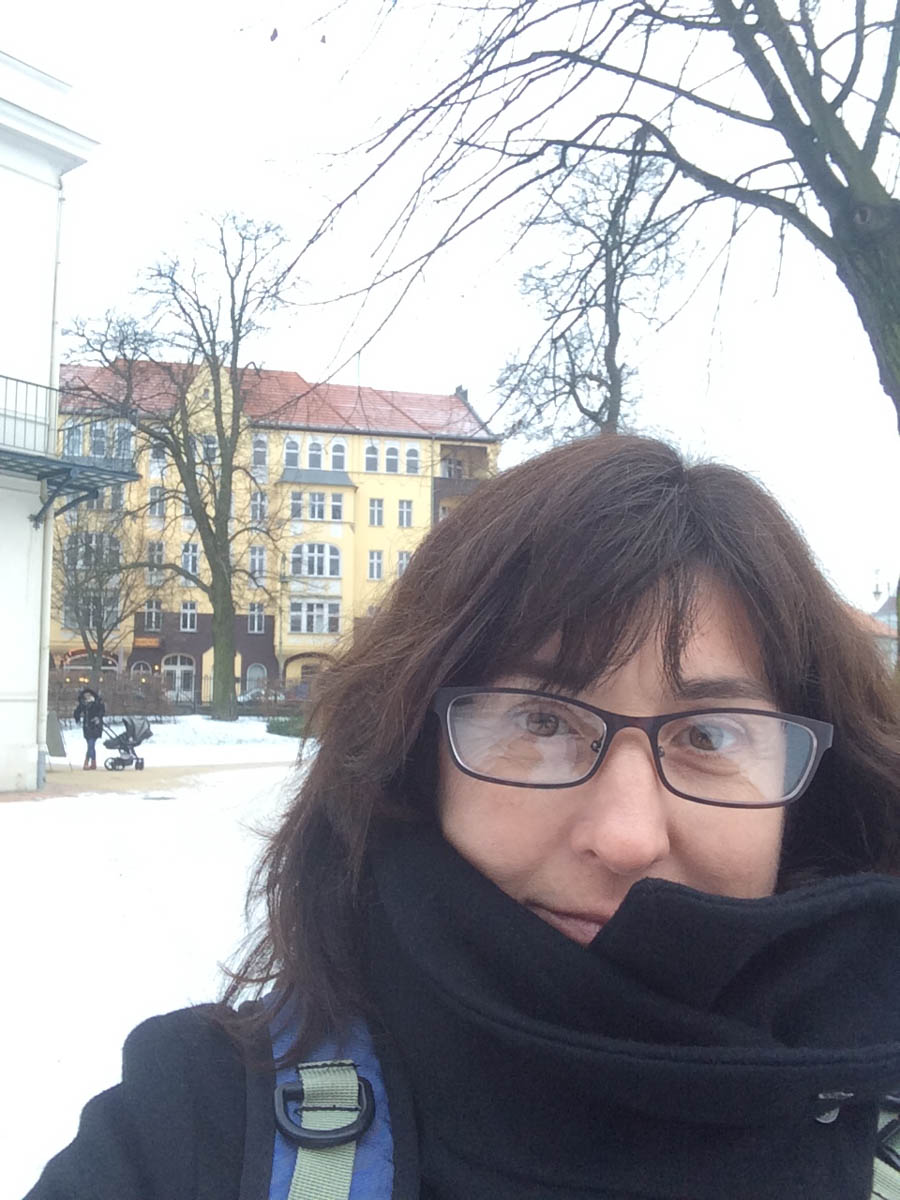 "Hey... It is me!... Oh, I did NOT rob the palace! Too cold!"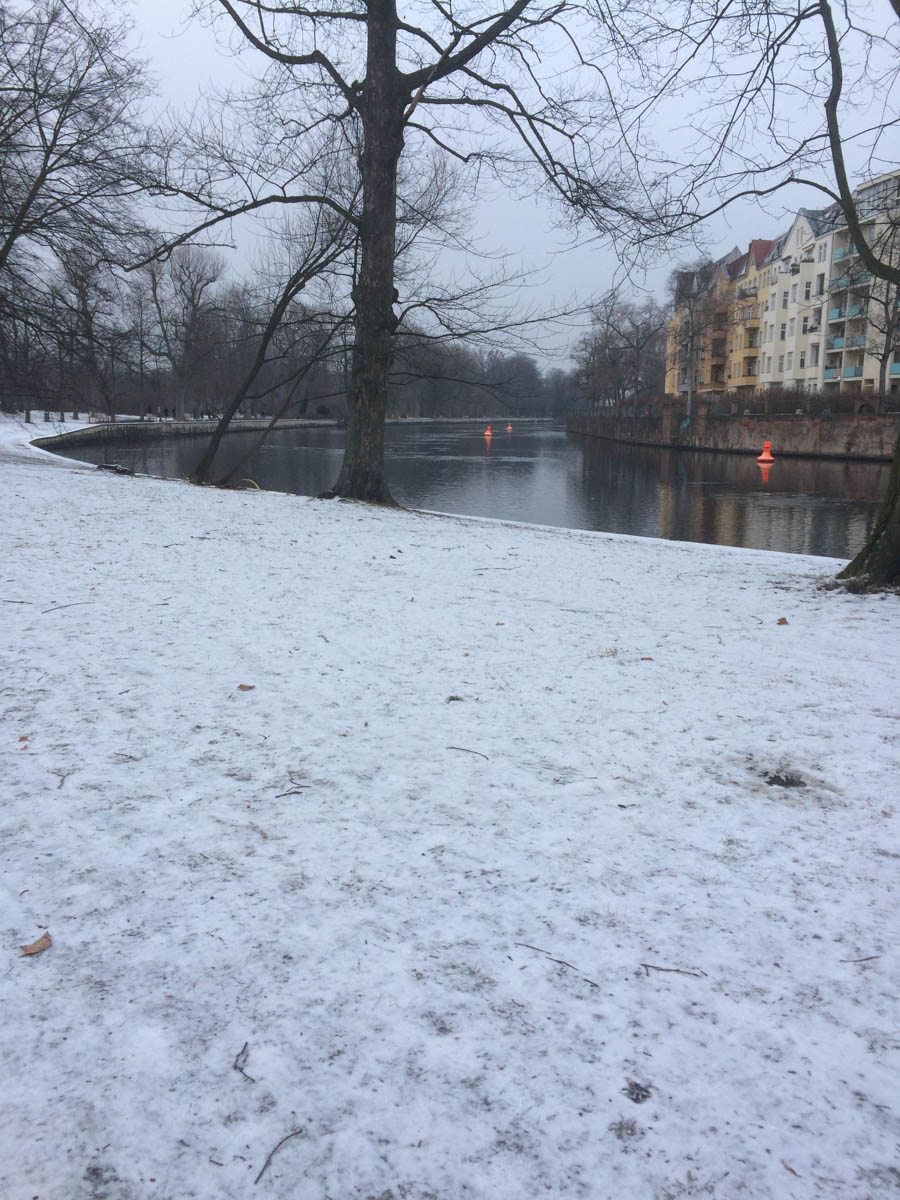 We decided NOT to go swimming either!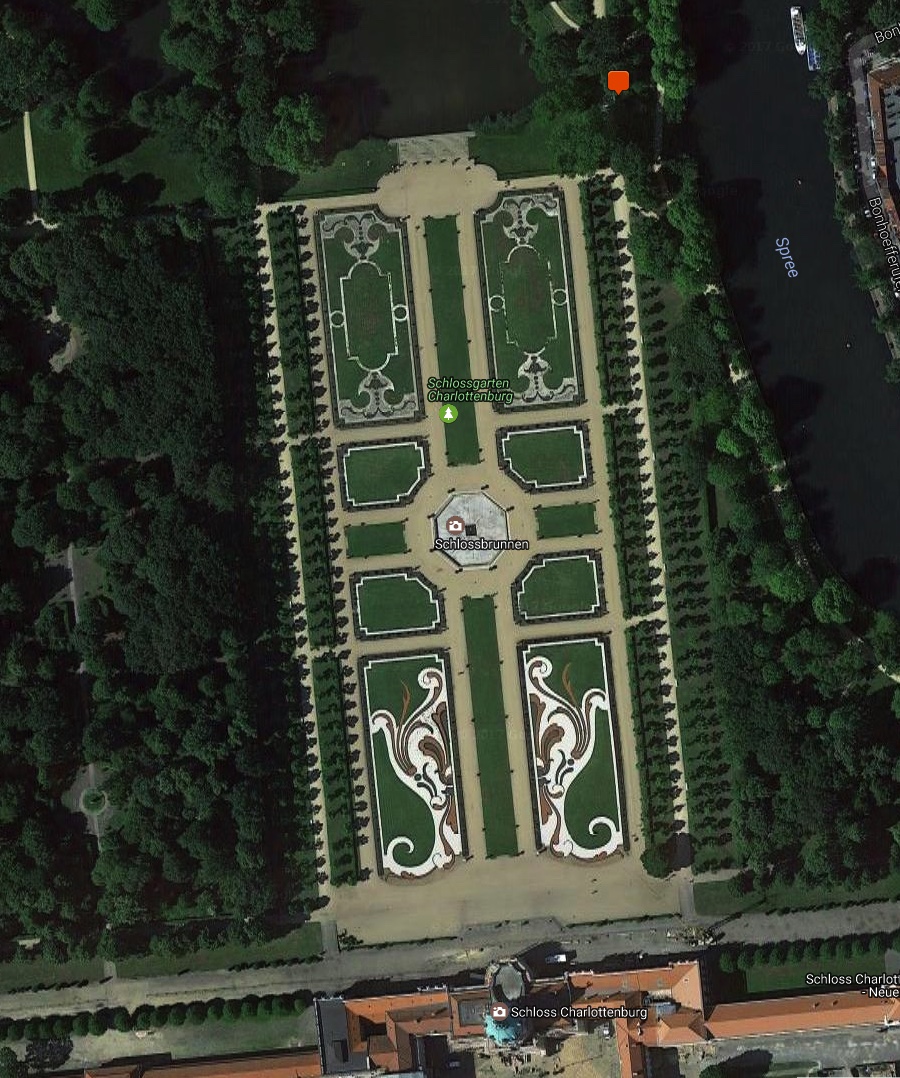 The grounds look different in the summer time
Did You Know? - The garden was designed in 1697 in baroque style by Simeon Godeau who had been influenced by André Le Nôtre, designer of the gardens at Versailles. Godeau's design consisted of geometric patterns, with avenues and moats, which separated the garden from its natural surroundings.

The "guard-ducks" were on duty today

It was cold... Thankfully we were walking and keeping pretty comfortable

Walking creates hunger.. Time for a snack

Page 3 - Going To Munich