A Special Guy
We have been in his life since the day he was born and have watched him grow into a nice young man! We plan to scan in the pre-digital pictures some day but here are just a few shots beginning 2000. You can find Zack all over our website.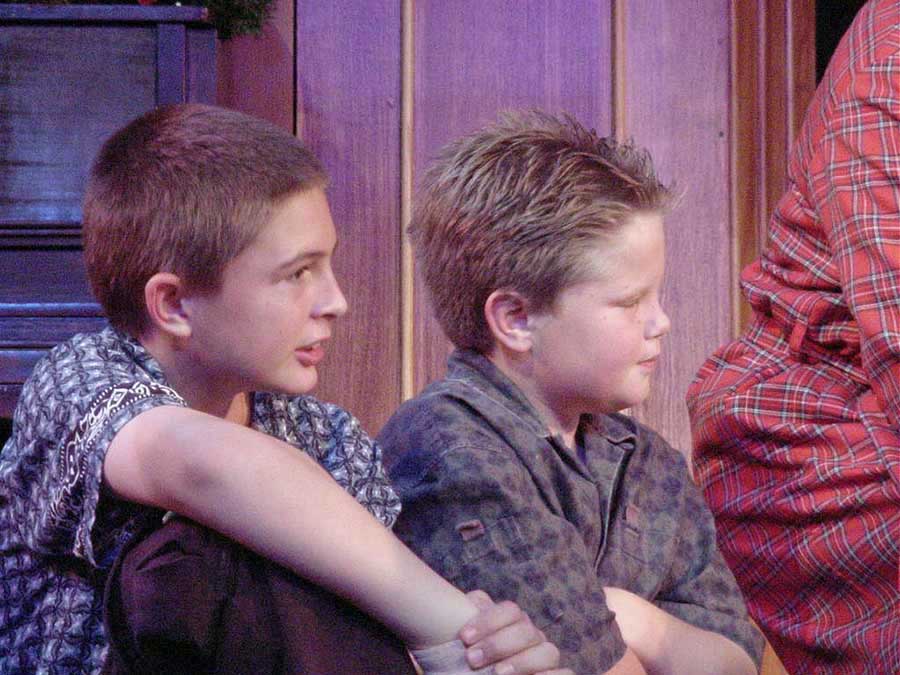 2000 at the Christmas Play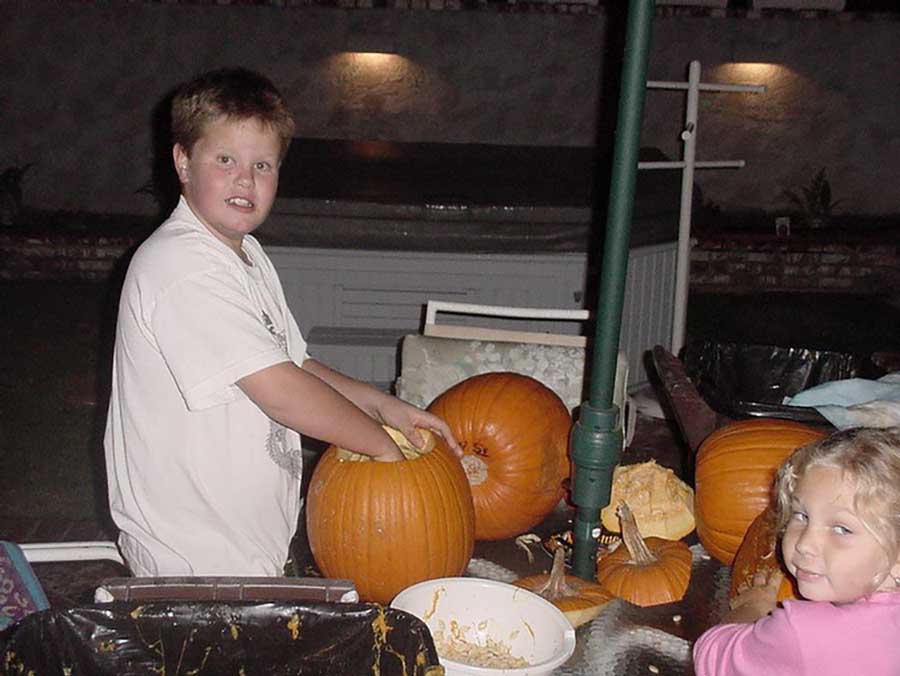 2001 at Halloween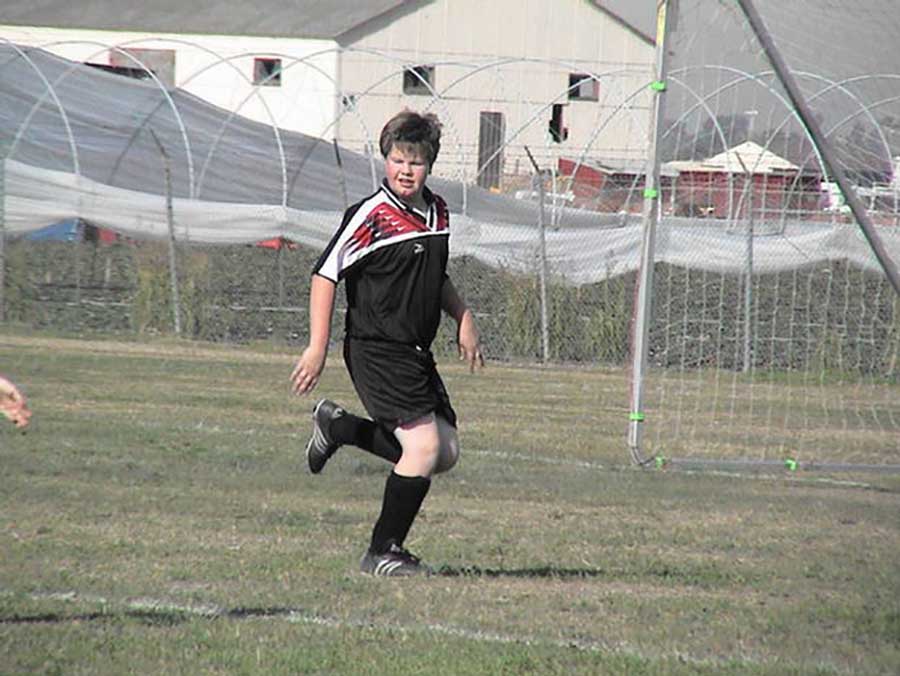 Soccer time

Grandpa and Zack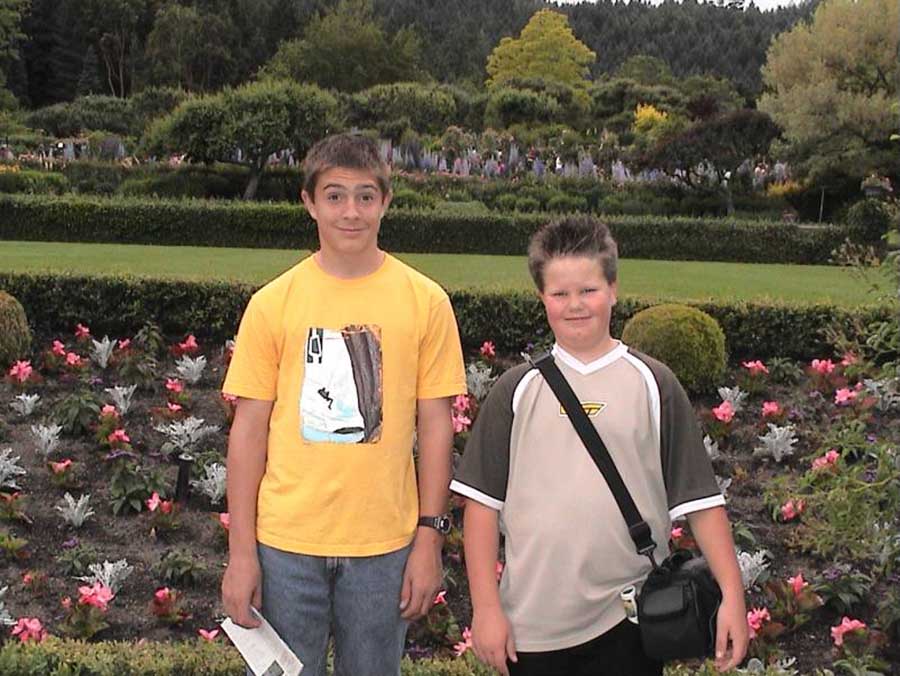 It's 2002 and we are in Canada on the Great Alaskan Adventure

2002 sailing in Glacier Bay... Zack tries the Hot Sauce

2002 Zack meets the local eagle in Juno Alaska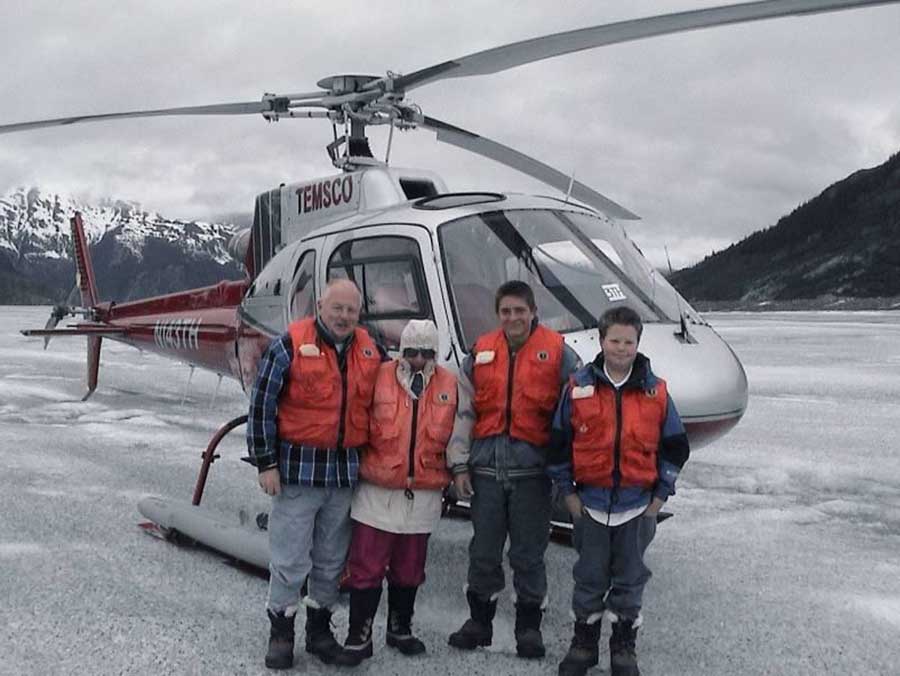 2002 we helicoptered onto a glacier in Alaska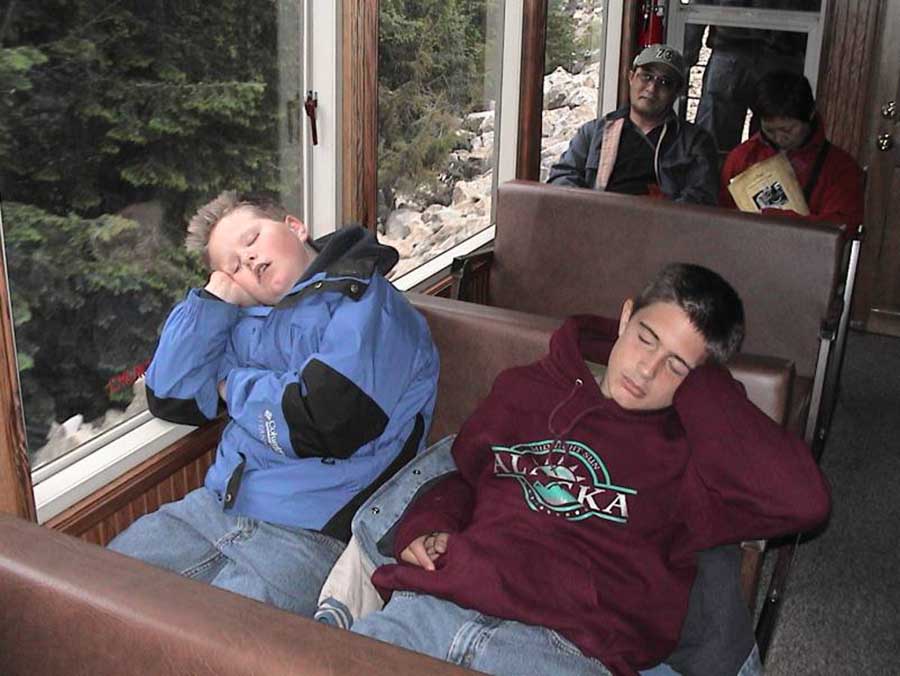 2002 and we tired them out.... Skagway Railway Alaska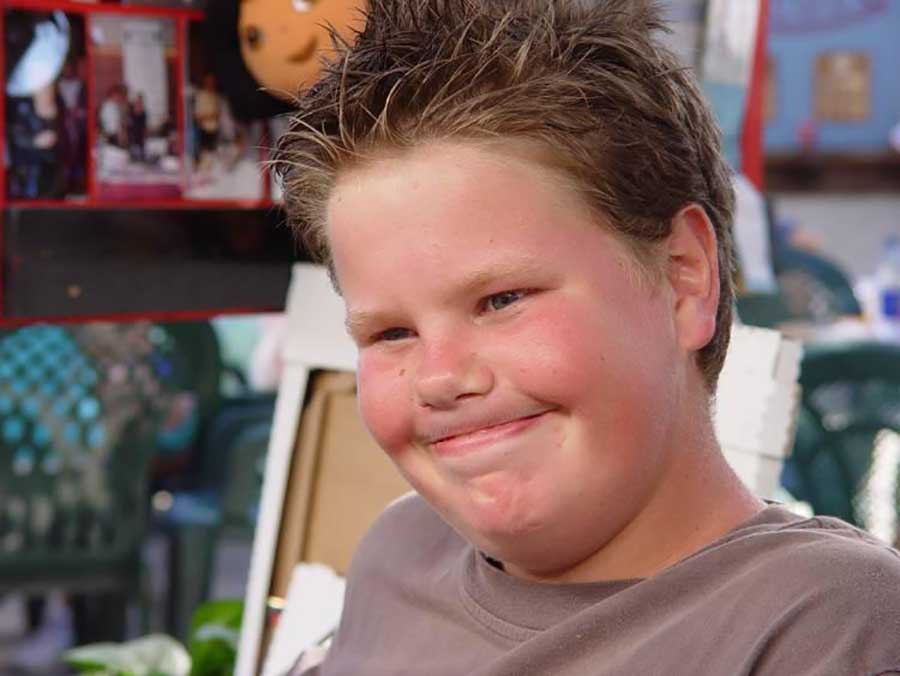 2003 at the Orange County Fair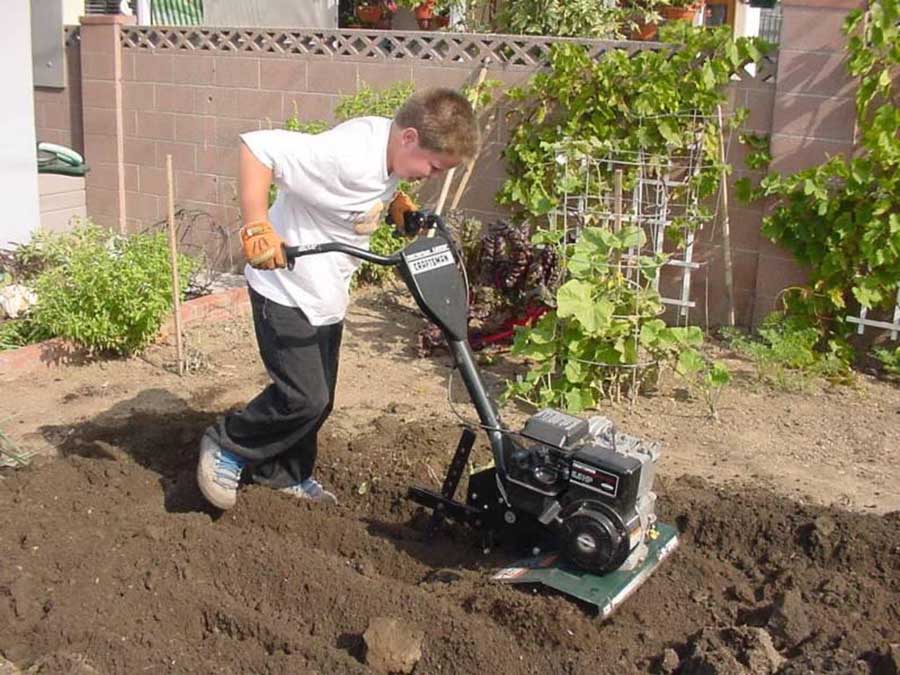 2003 Zack helps Grandpa in the garden

2004 Halloween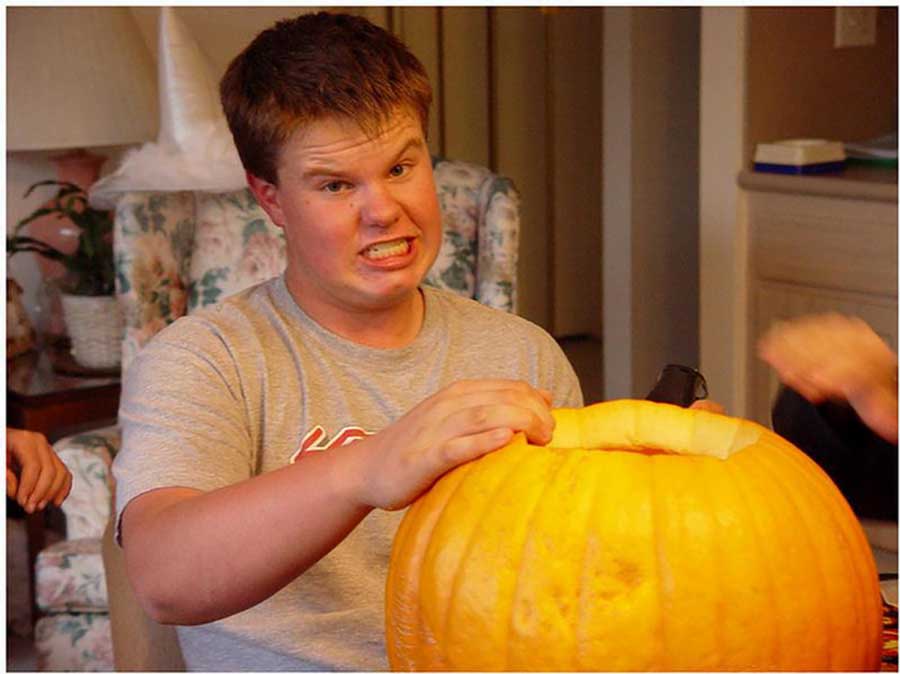 2005 Halloween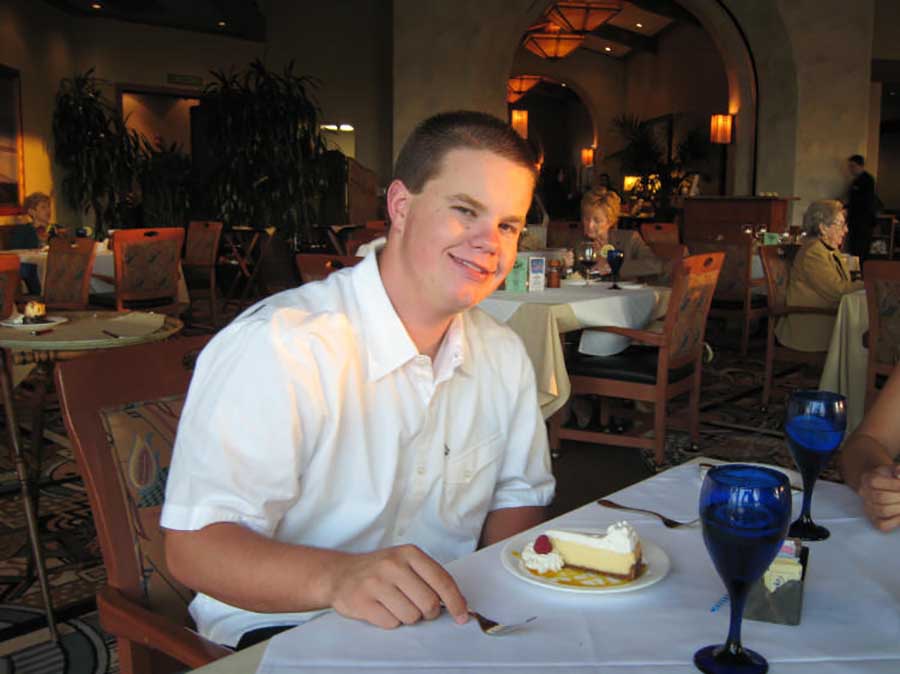 2007 celebrating his 17th birthday

What does he know that he is NOT telling us???

2007 at the Five Crowns in Corona Del Mar

2012 Happy Hour at Old Ranch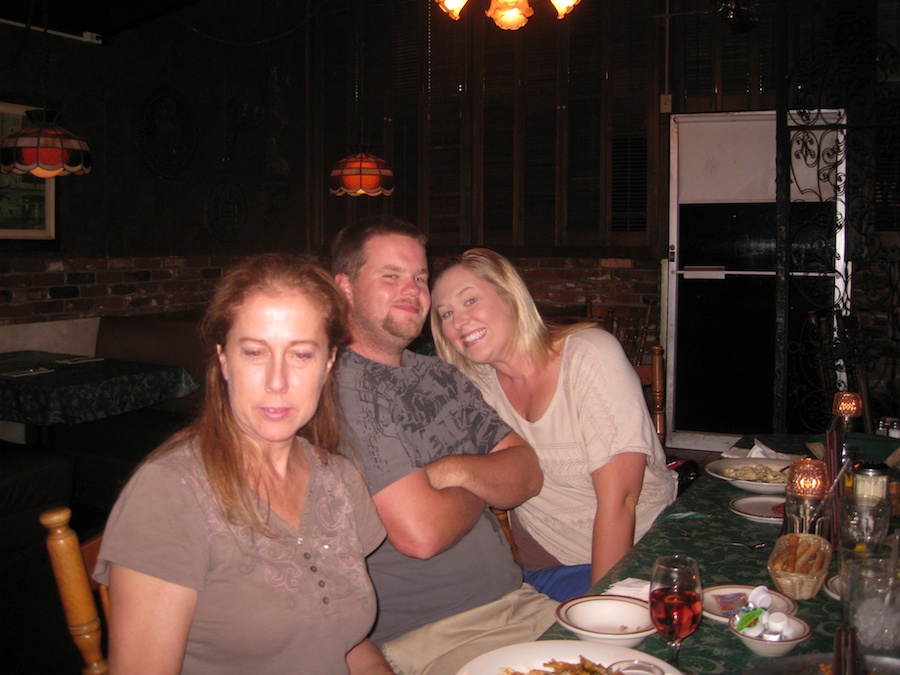 2012 Zack's 22nd birthday at Fio Riots

2014 with family on the way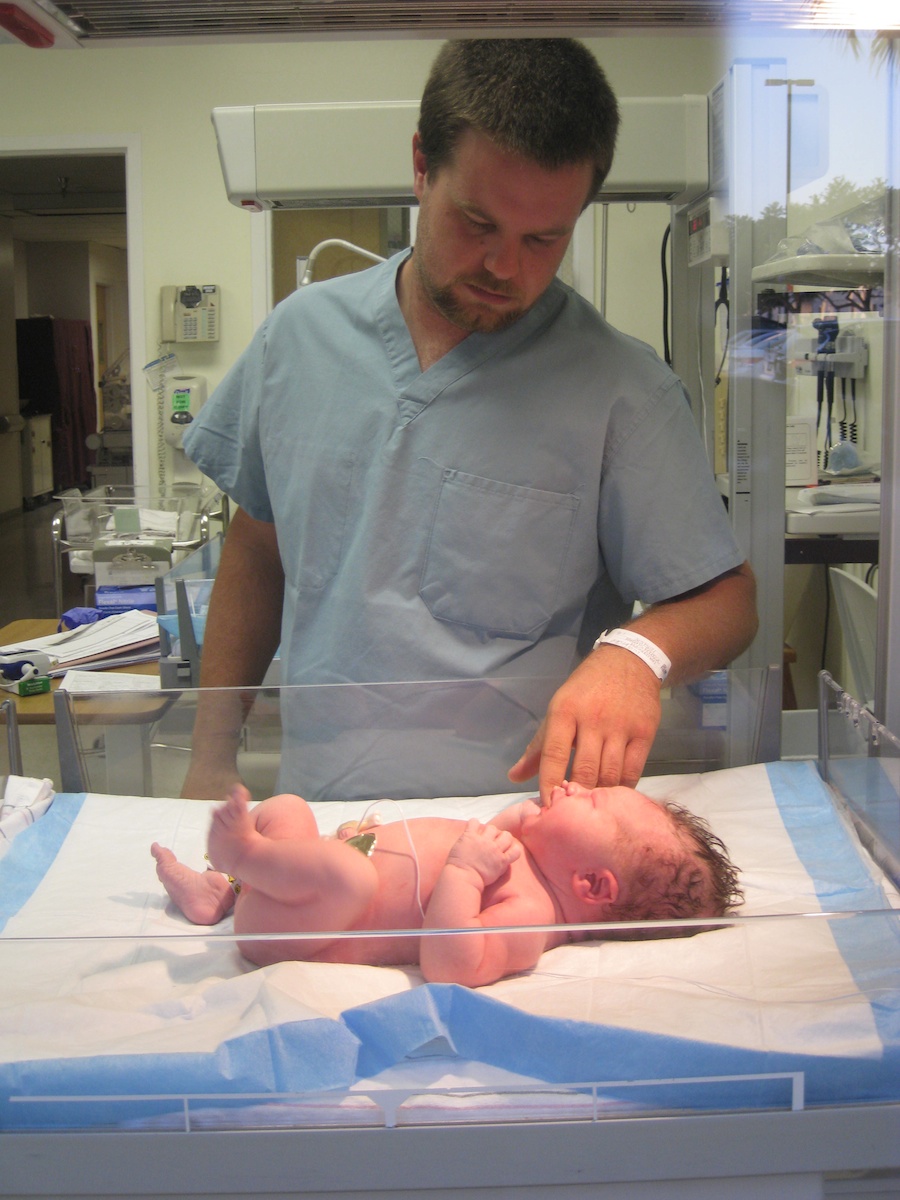 2014 May 30th Lilliana enters the world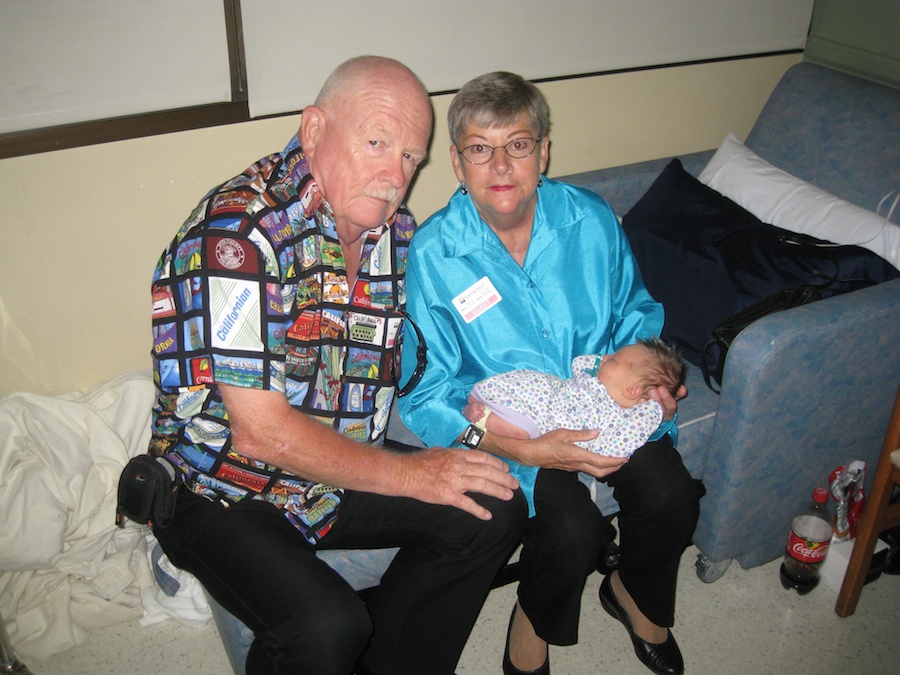 Grand PArents become Great Grandparents

Formula does not scare Zack at all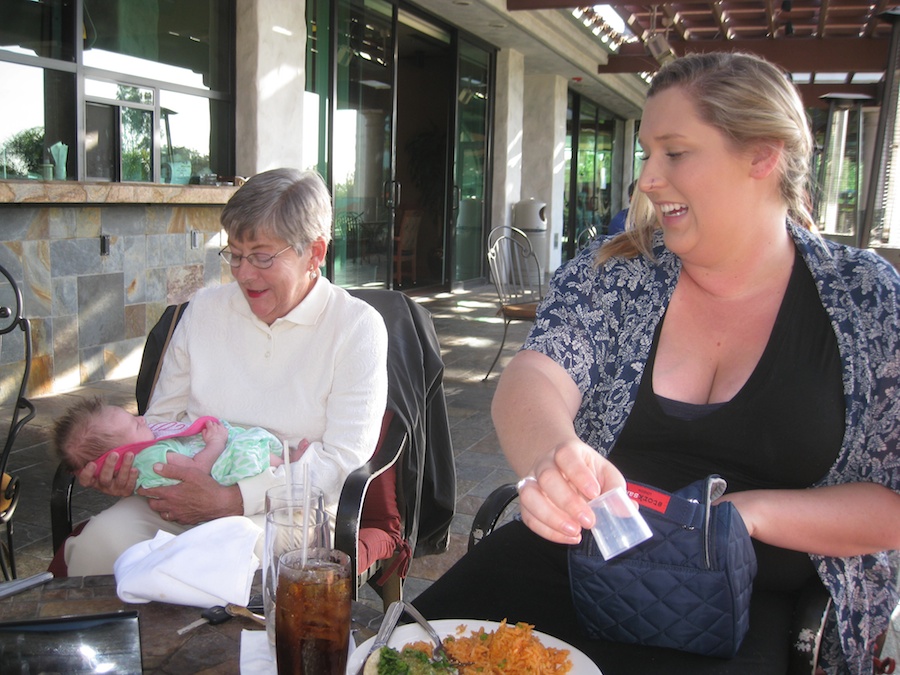 Lilliana gets intriduced to Happy Hour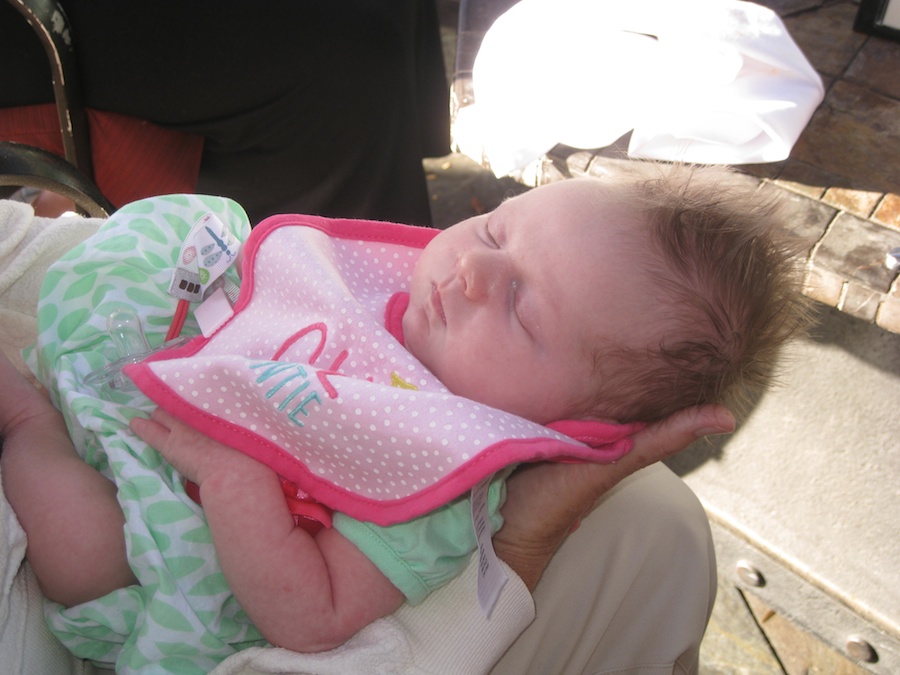 Like Great Grandpa Paul... Can sleep through anything

Welcome little one
There was an engagement party at Old Ranch on the 21sy February for these two wonderful people! It was a great time for families to mingle and guests to get to know each ther!
We are off to Green Mountain Ranch in Lytle Creek California to celebrate and witness the marriage of Rebecca Parsons and Zachary Lind.