It's January 13th And You Know What That Means!
Time to get together. Michele and Tony joined us to celebrate their daughter's special birthday. We met at the Panda Inn and spent a couple of hours laughing and giggling! Great fun with great folks! Join the fun....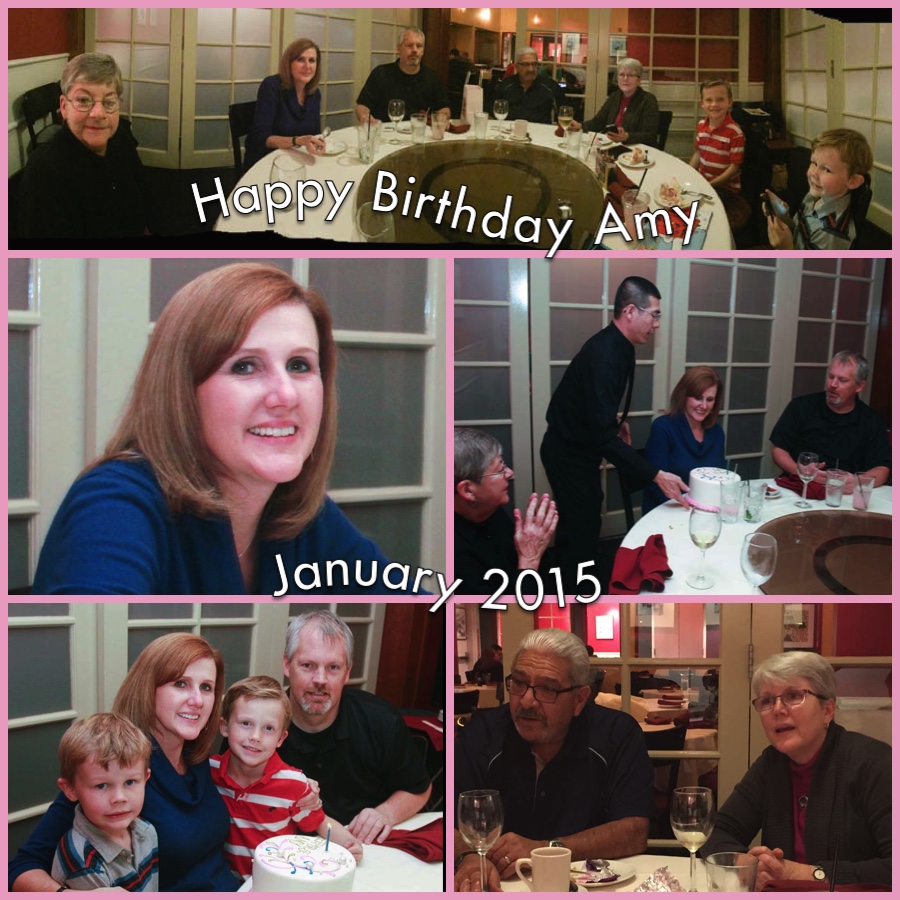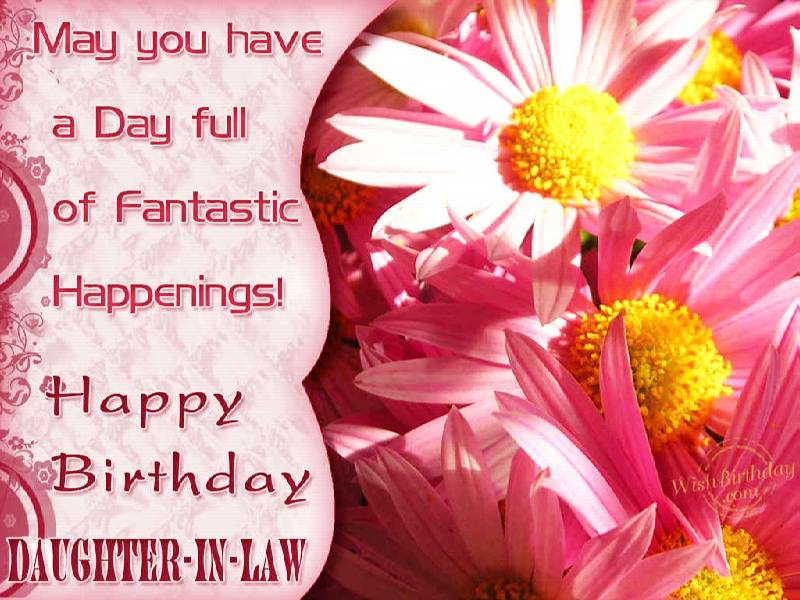 Did You Know? - The coldest wind chill ever recorded in North America was measured at Kugaaruk, in the Nunavut territory of Canada (formerly Pelly Bay, Northwest Territories).
An air temperature of -60 °F and a wind speed of 35 mph combined for a wind chill factor of -135 °F (-78 °C)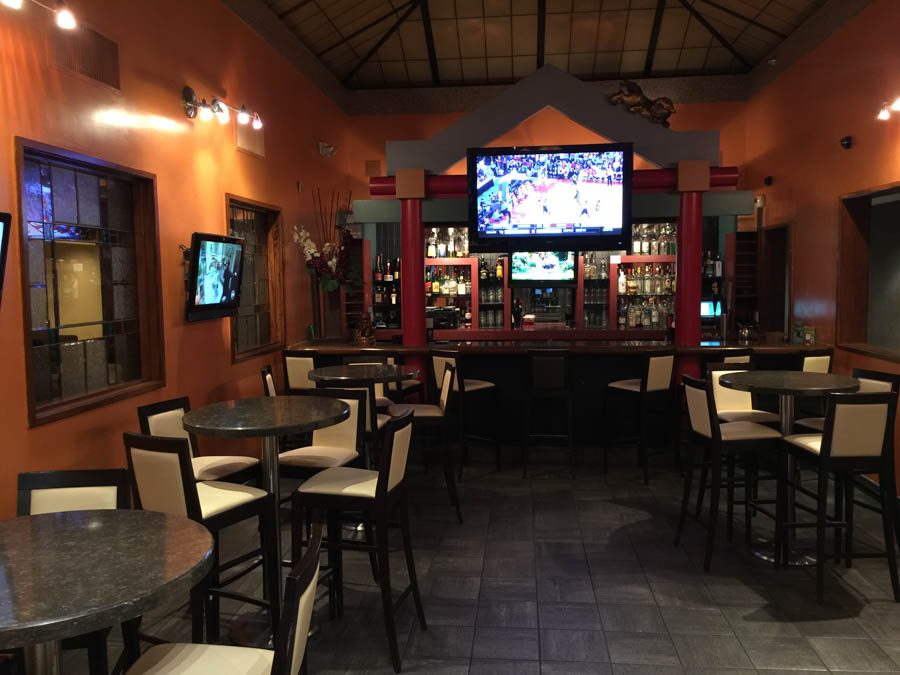 The restaurant survived the Christmas Day onslaught

We had our own containment room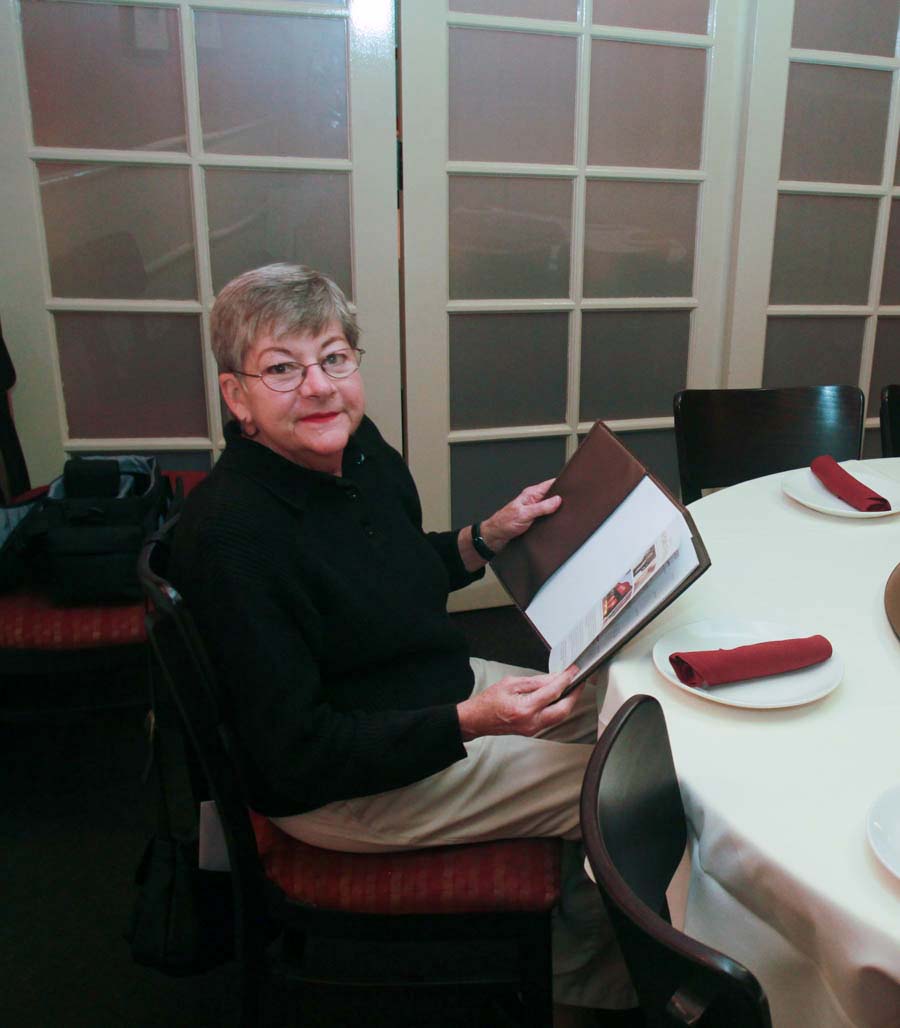 We arrive early to assure the room/cake/details were taken care of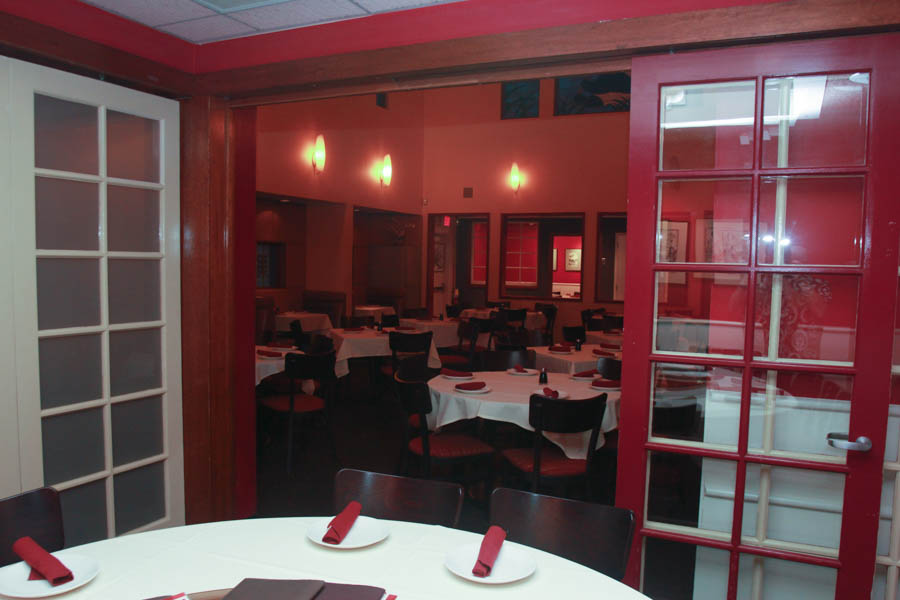 We had one of the private room in back of the restaurant

Time to party
Did You Know? - When Amy arrived in 1975 it shook the world! Michele told us the story...

Amy (Guest of Honor) and Joe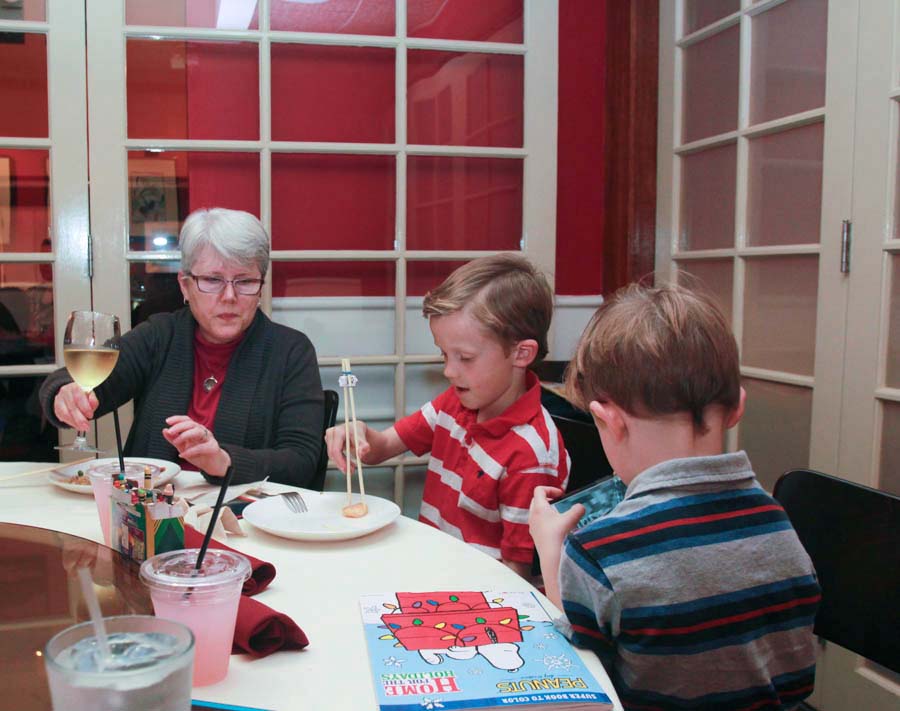 Grandma Michele and the boys

All smiles... The meal was excellent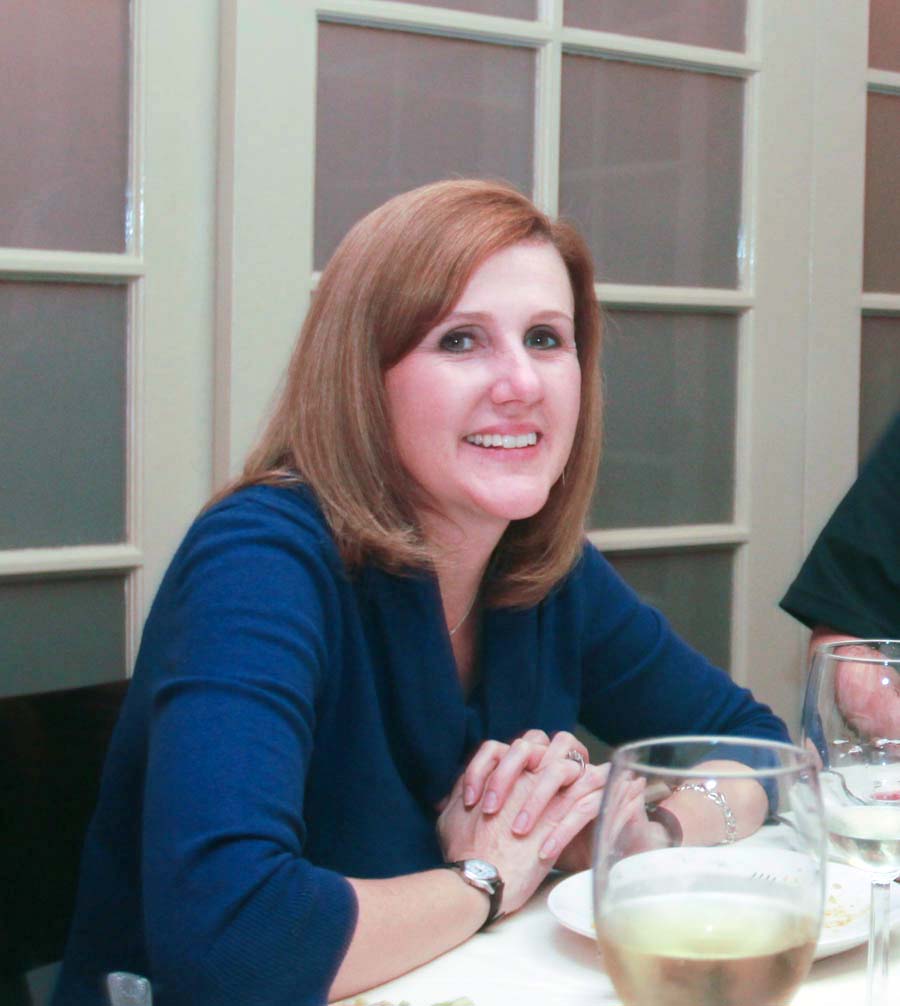 "So... What does it mean to be one year older than Jack Benny?"
"BTW, who was Jack Benny?"
Did You Know? - Jack Benny (born Benjamin Kubelsky; February 14, 1894 – December 26, 1974) was an American comedian, vaudevillian, radio, television, and film actor, and violinist. Recognized as a leading American entertainer of the 20th century, Benny portrayed his character as a miser, playing his violin badly. In character, he would be 39 years of age, regardless of his actual age.
Benny was known for comic timing, and the ability to create laughter with a pregnant pause or a single expression, such as his signature exasperated "Well!" His radio and television programs, popular from the 1930s to the 1970s, were a major influence on the sitcom genre.

The table is cleared... What is gong to happen?i

The cake arrives and is says "生日快乐 Amy"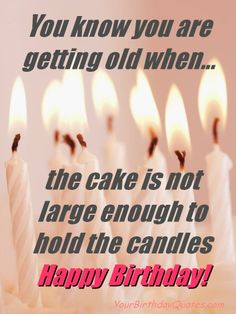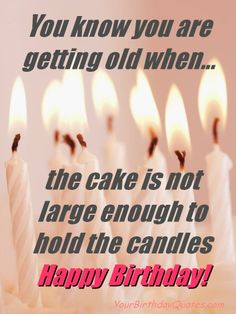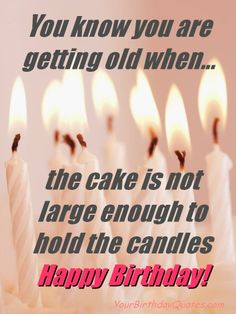 Amy's cake had plenty of room remaining for candles!

"What is that strange writing?"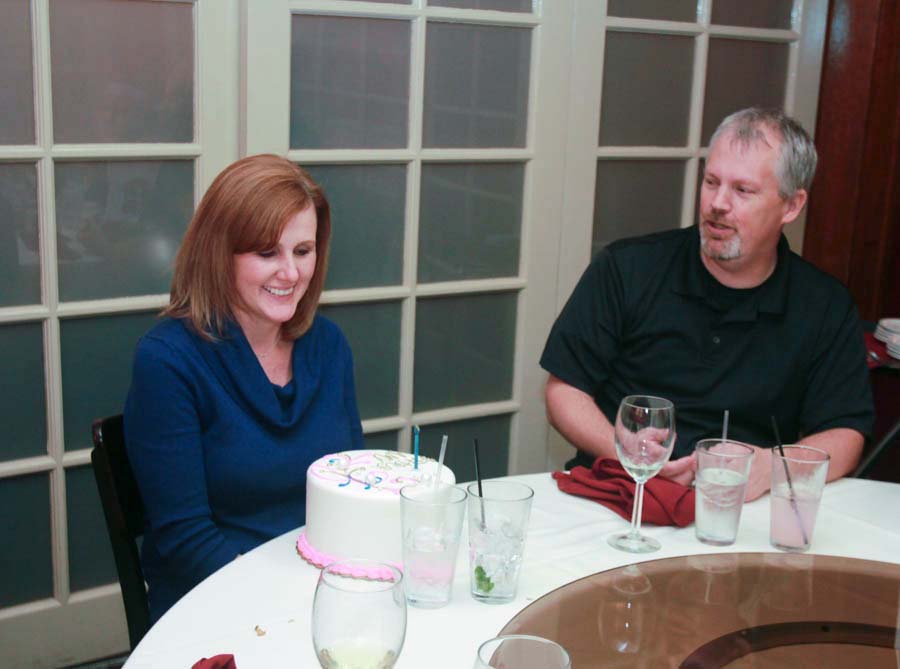 "It's OK... The waiter didn't giggle too much!"

"Hey Mom... Blow out the candle and let's eat!"

"Mom! Should we call the fire department?"
"It's OK Alex... The flames will not get any higher"

"There is still no cure for the common birthday. ~John Glenn"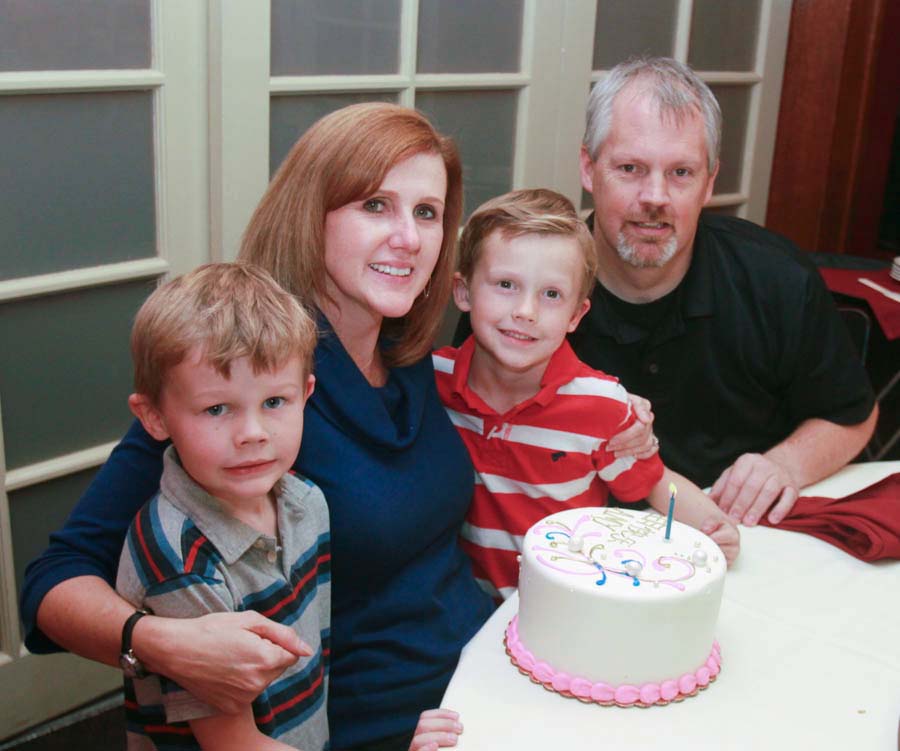 A beautiful family


Happy Birthday Amy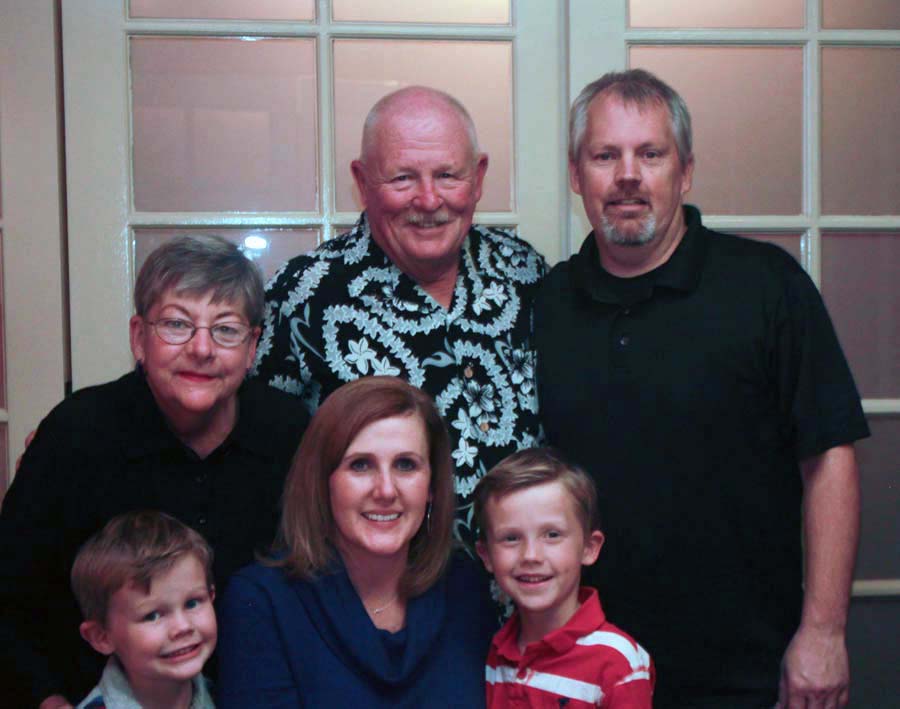 Sue, Paul and Joe
Alex, Amy, and Charlie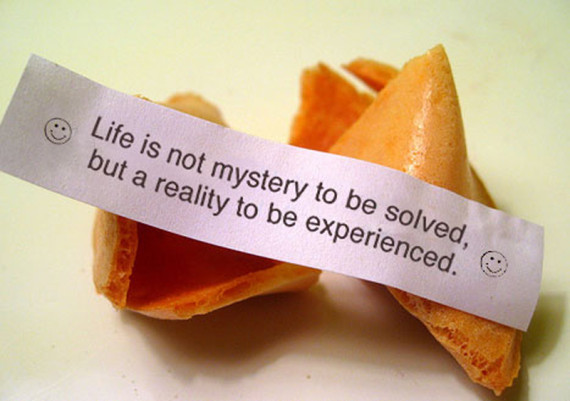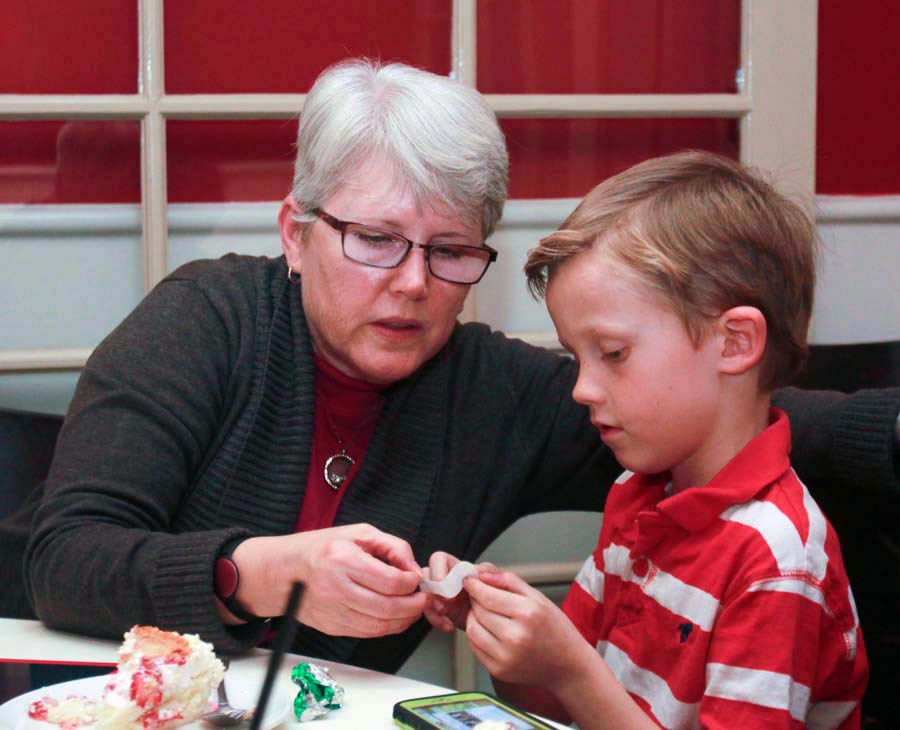 Grandma Michele encourages Charlie to read his fortune.... and he does!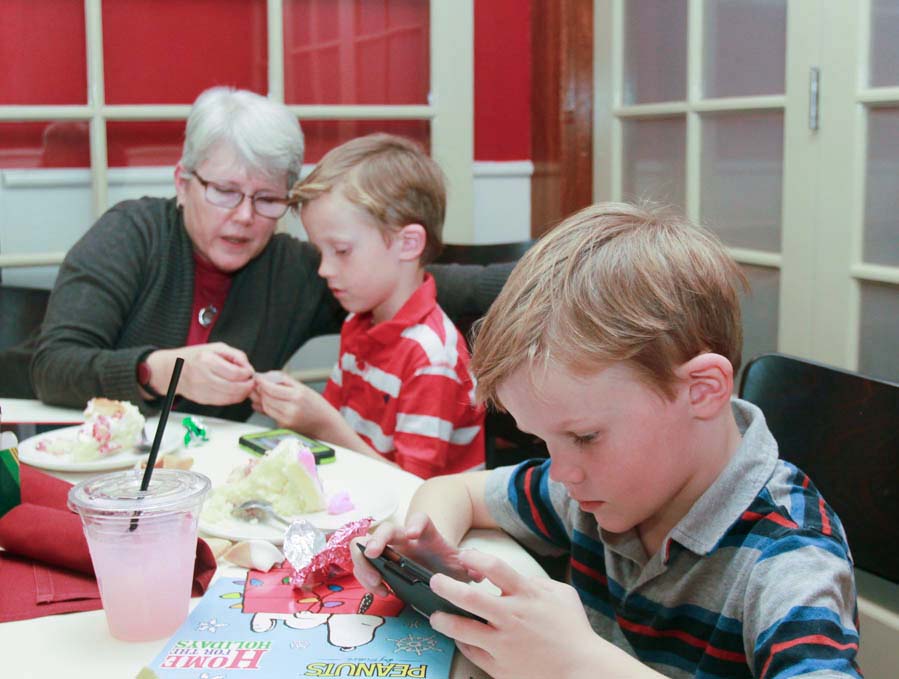 Alex's fortune is in the phone?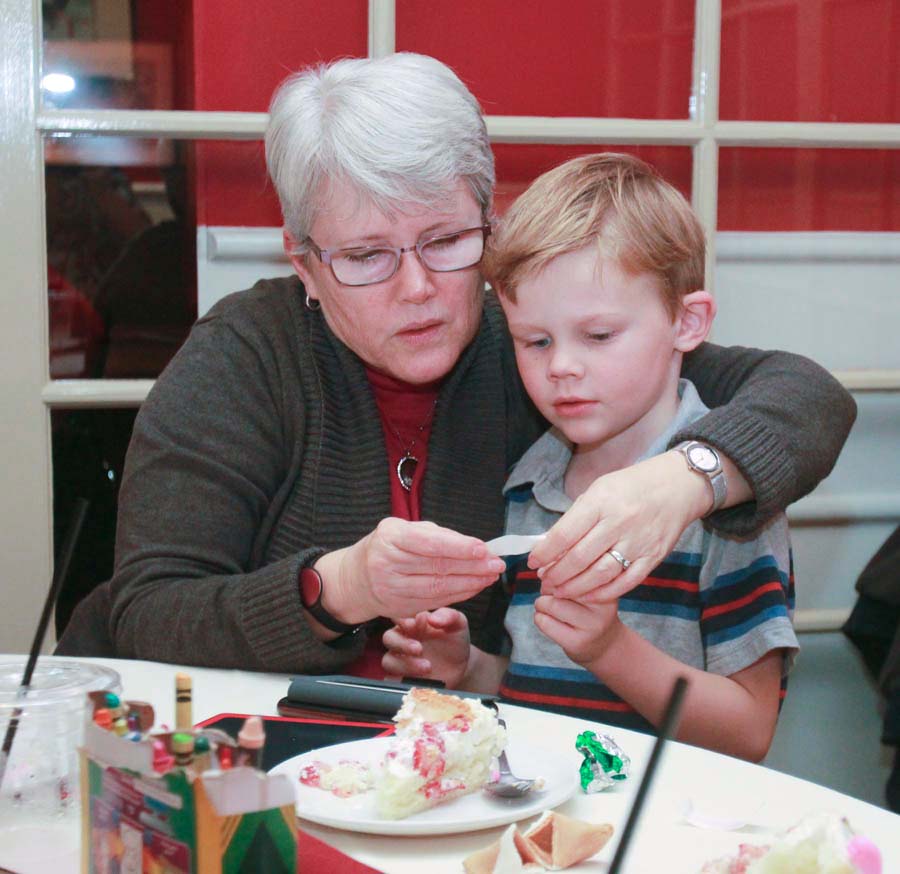 Alex finds out about his fortune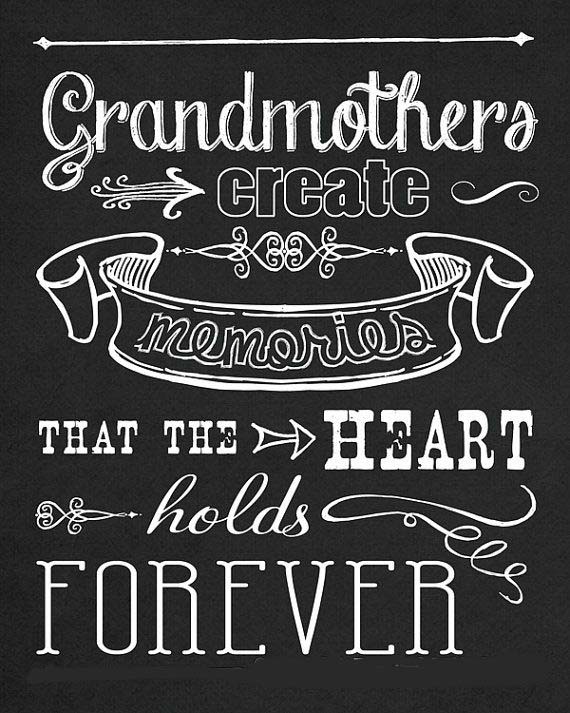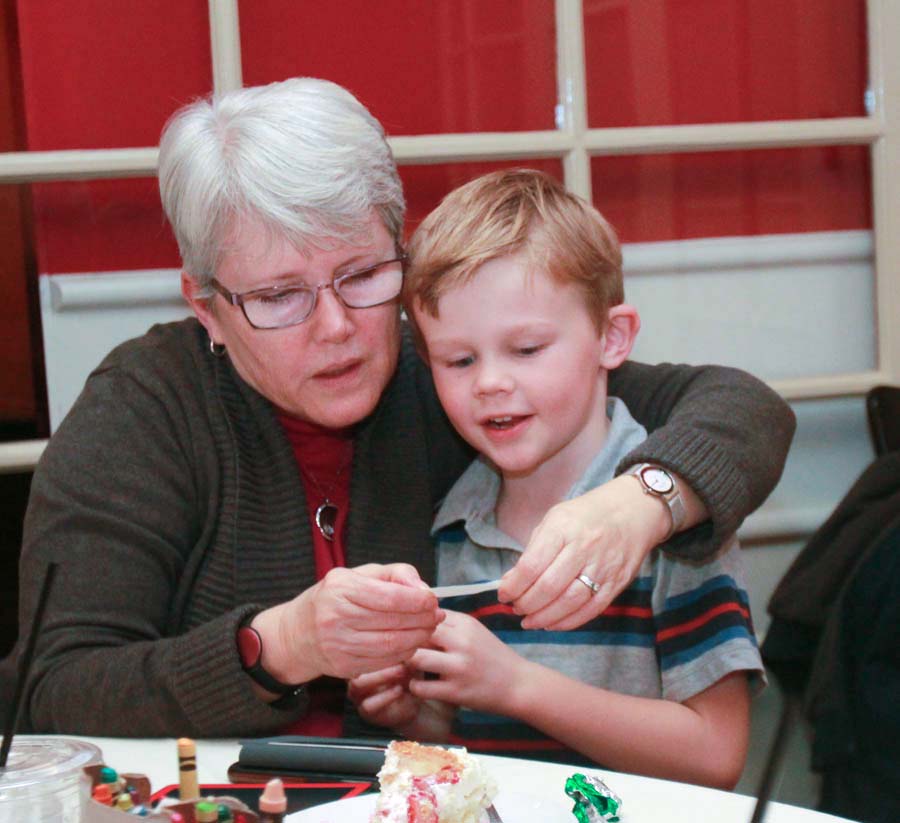 "Hey Grandma... That sounds pretty good"

"Fortune says 'Let them eat cake' "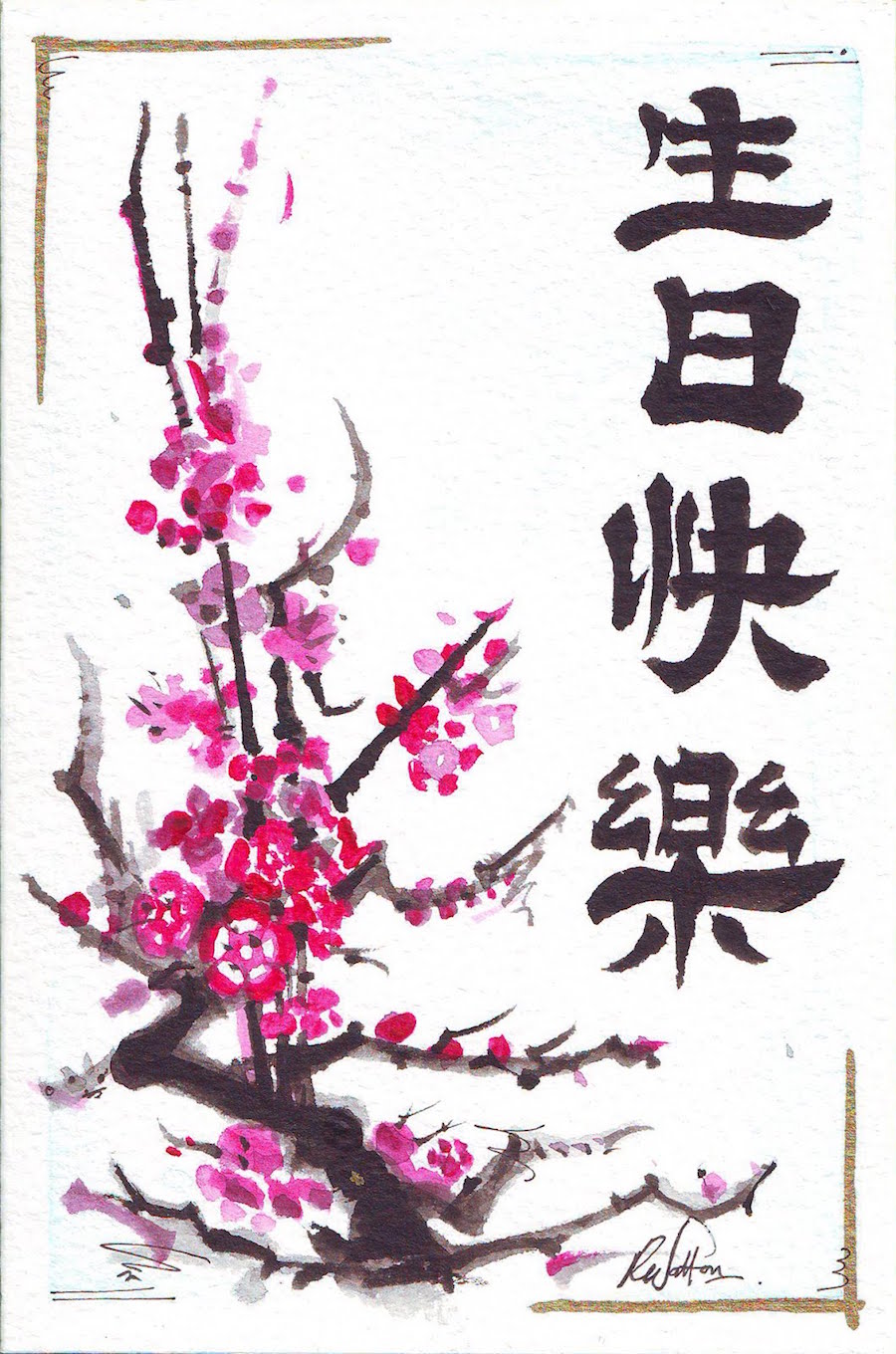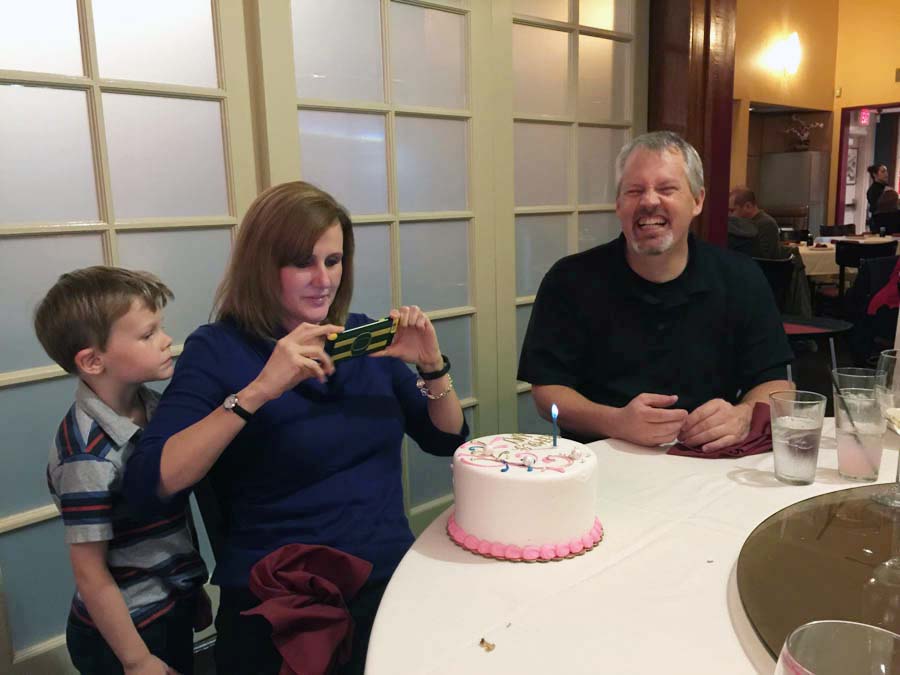 Getting a picture of the iCake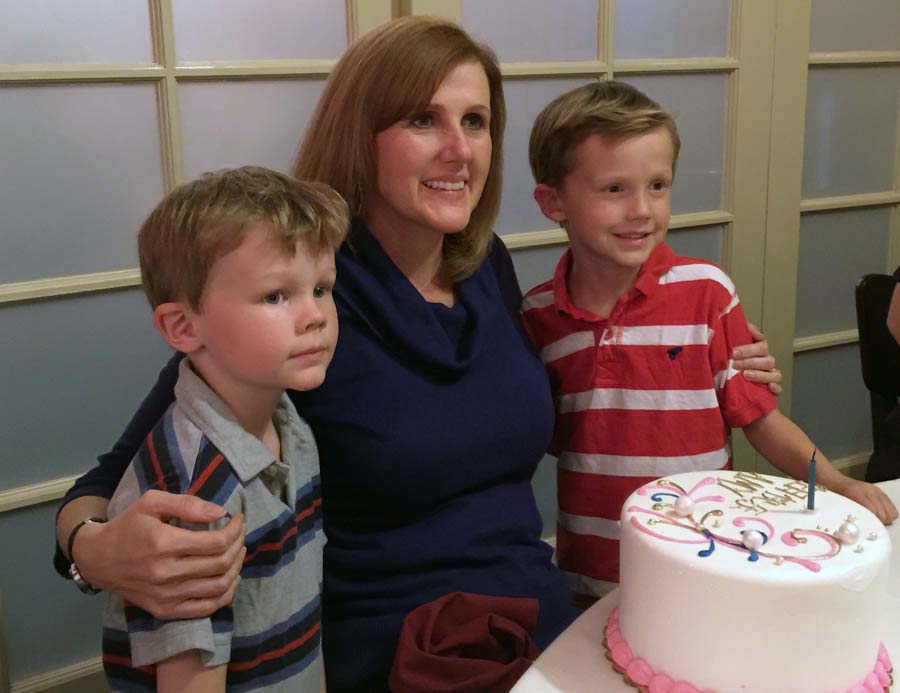 "P-s-s-s-t Charlie.... The candle is out so we are getting closer to eating the cake!"
"C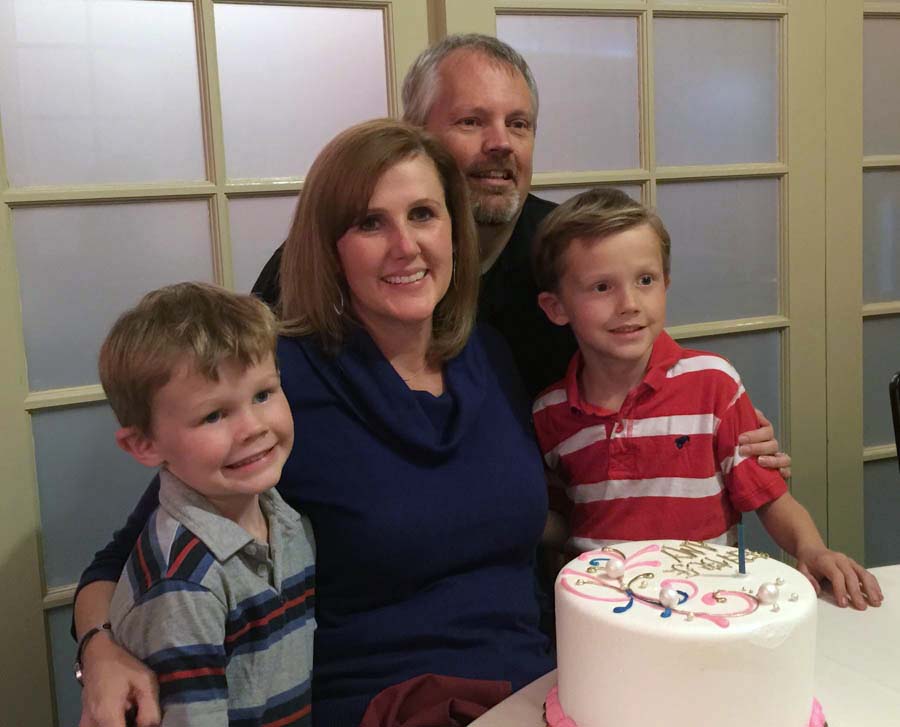 A great family


Click for the full sized panorama (11,000 x 3,000 pixels - 4 mega pixels)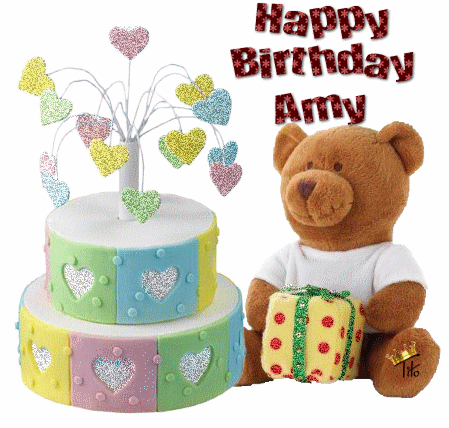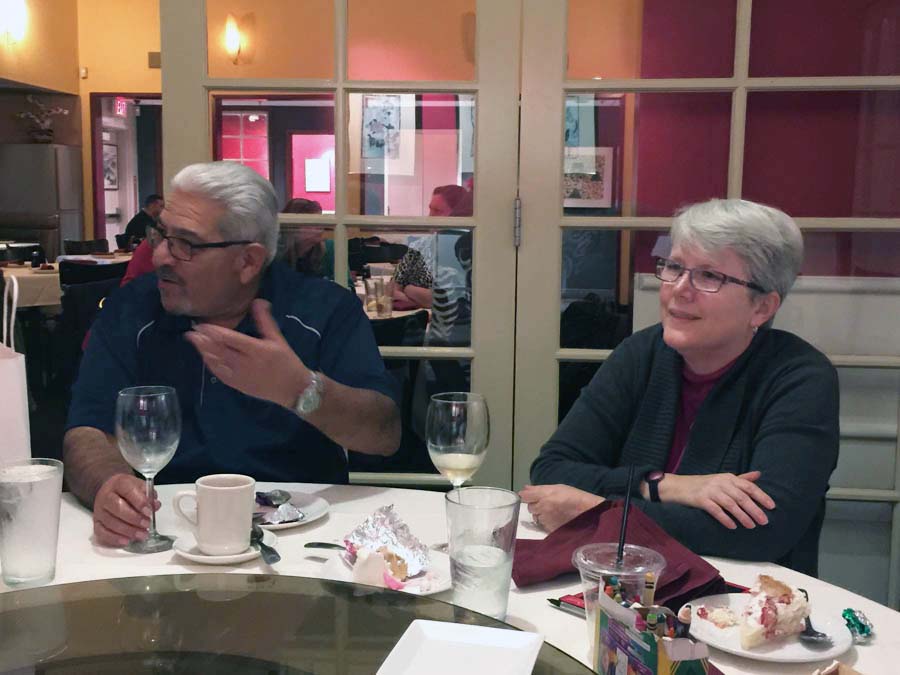 Tony and Michele... Party animals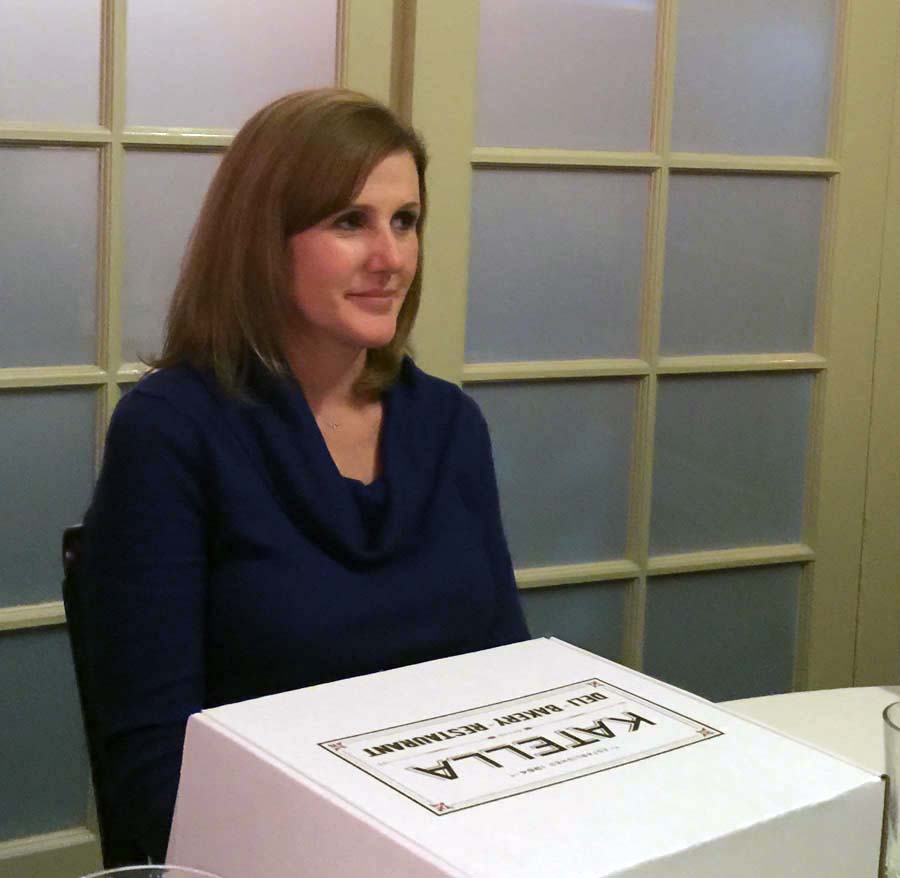 "Yes Mom... You can have some more cake tomorrow"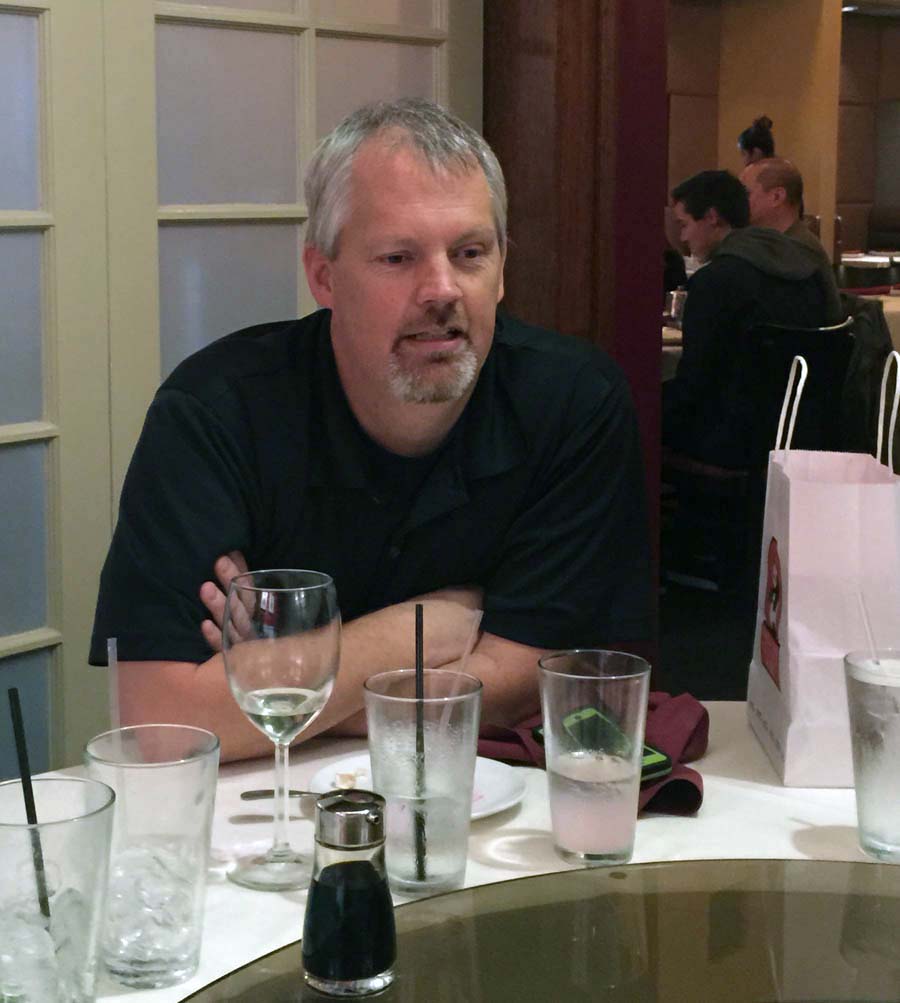 "I am full"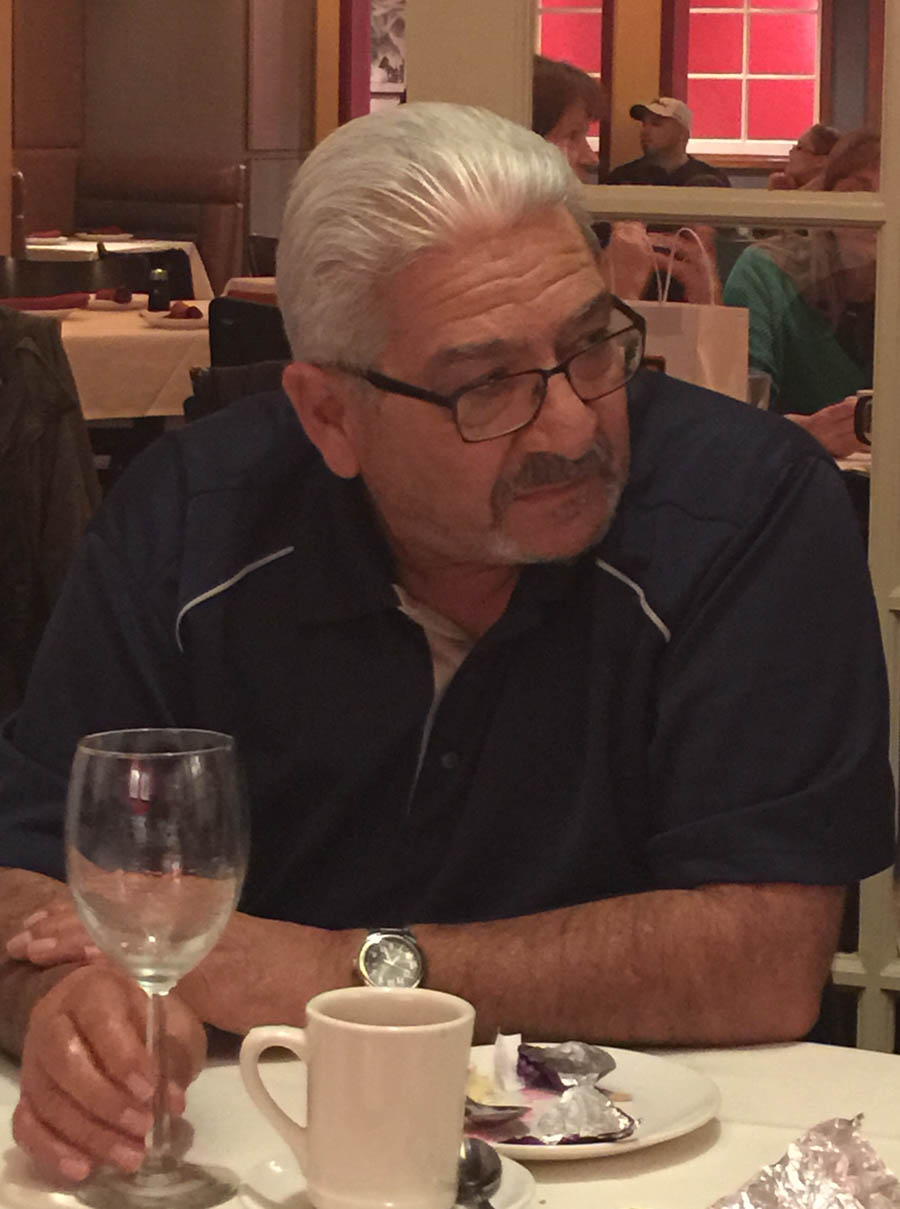 Tony savors the wine... Perhaps a cure for the strep throat?

Michele attempts to levitate the wine glass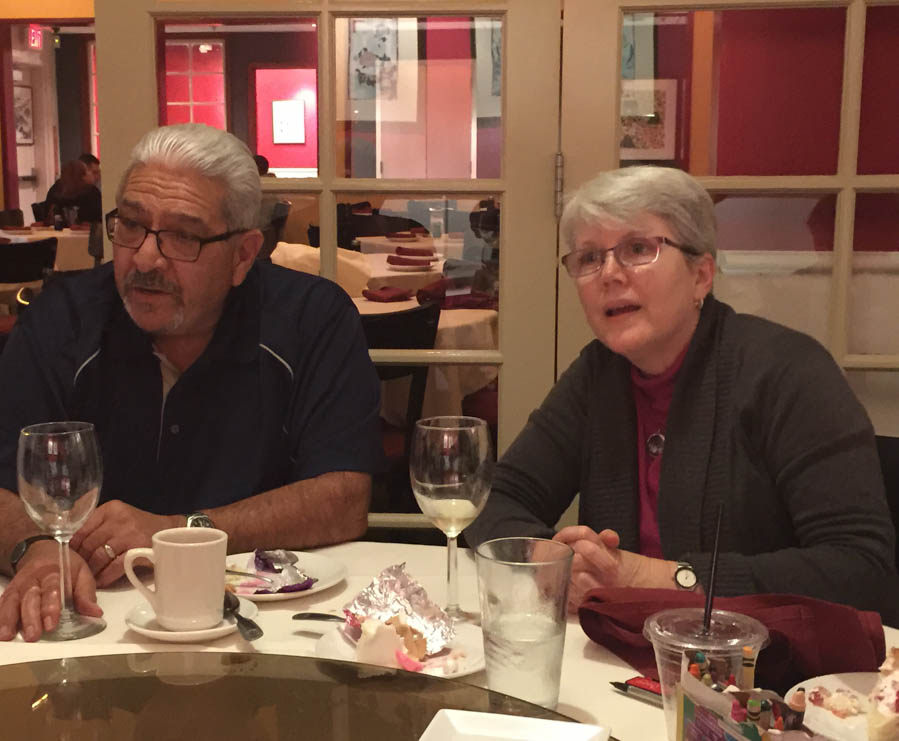 When we all get together there is always something to talk about

Happy Mom!

Happy Birthday Girl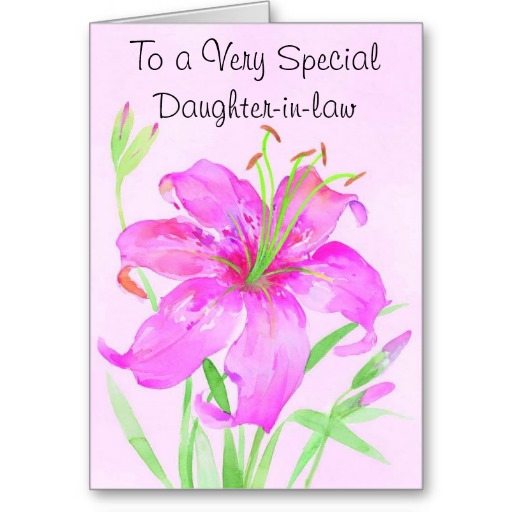 Did You Know? - Where's Charley? is a musical with music and lyrics by Frank Loesser and book by George Abbott. The story was based on the play Charley's Aunt by Brandon Thomas.
The musical debuted on Broadway in 1948 and was revived on Broadway and in the West End. Ray Bolger starred, and sang the popular song "Once In Love With Amy".