Time For Fun And Family!
Onced a year Michele throws a shindig at her home celebrating Summer and Family. She always works so hard to make everything just perfet and this year was no different! We all laughed, giggled, shared and had a bang-up good time!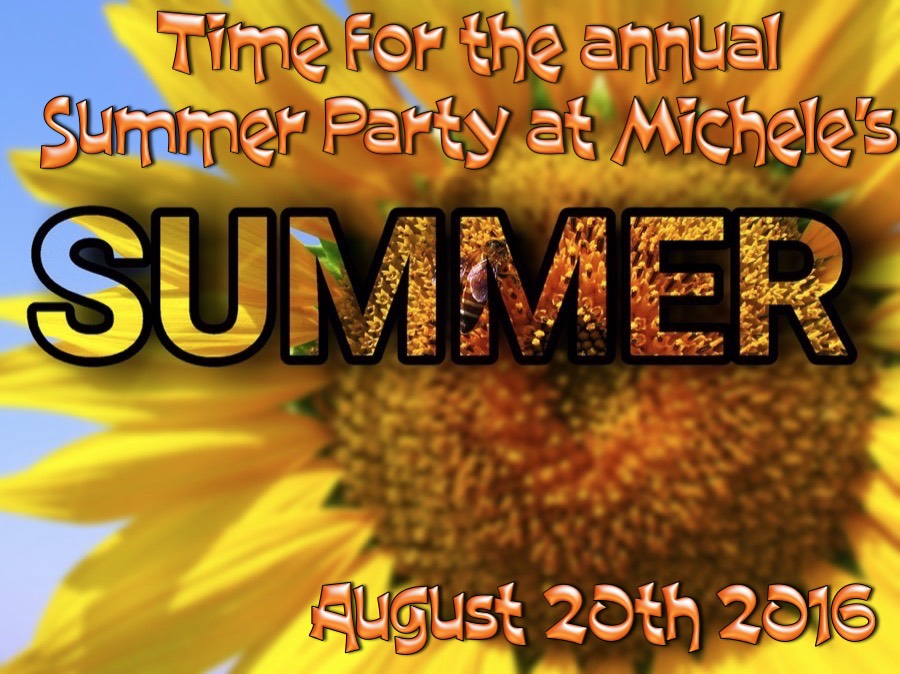 Great times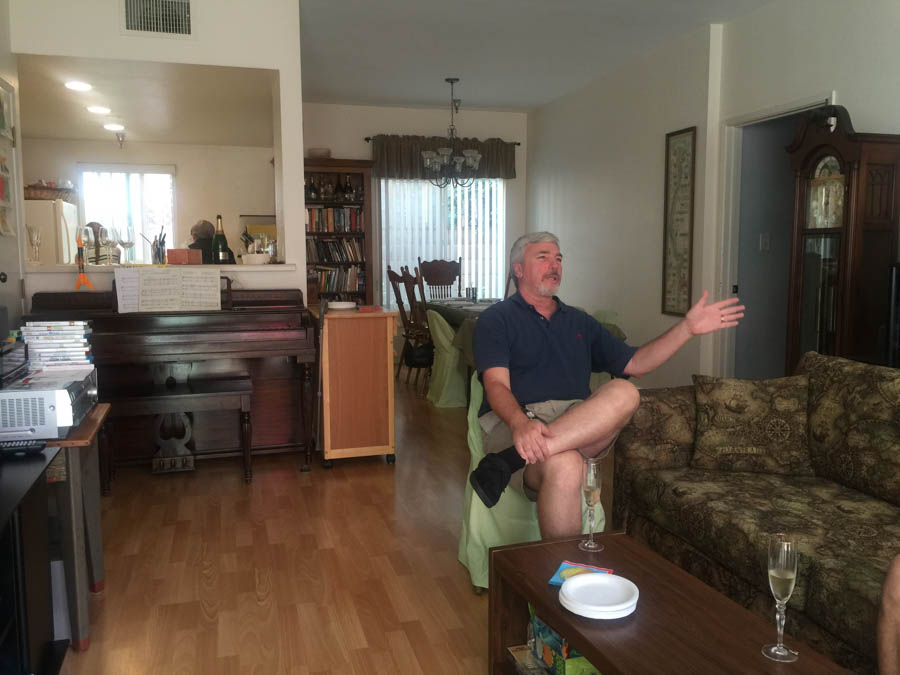 We arrive to hear a Franklyn story being told!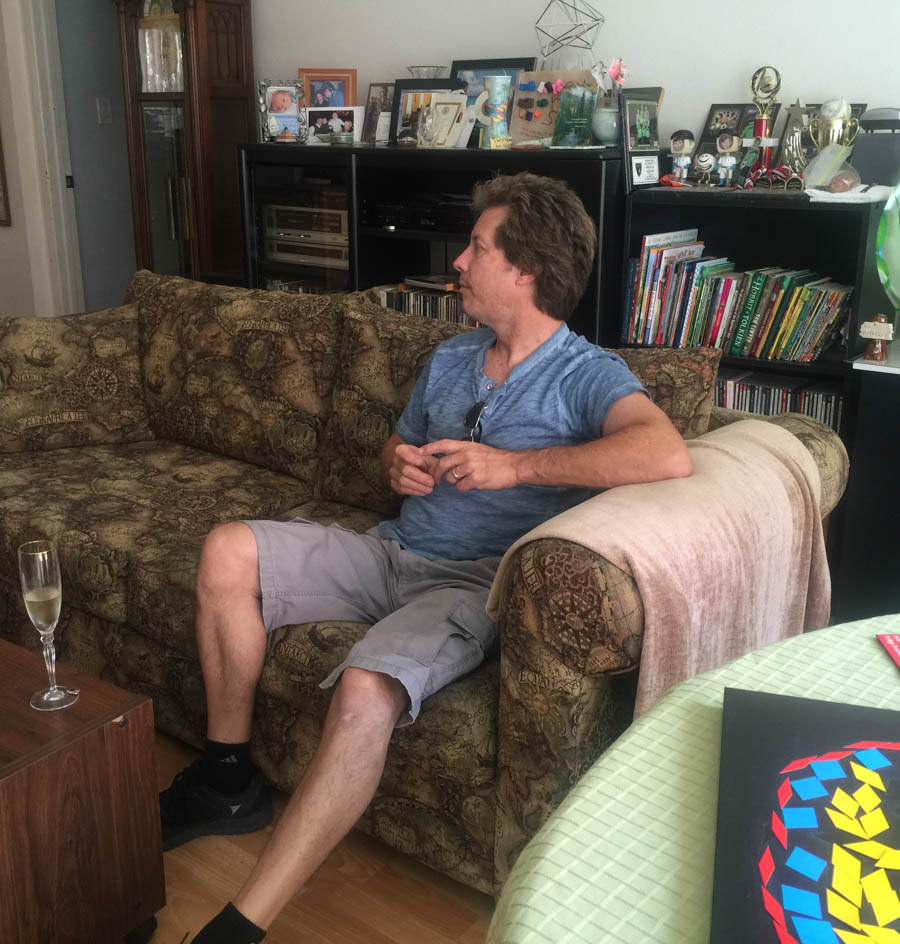 Bob, Robin and Nick rode over from Seal Beach to LA with us!
More time to visit and catch up!

Time for an iPhone game called "Lookup"
Like charades but the iPhone supplies the random words
Did You Know? - Charades, also called charade, is a word guessing game. In the form most played today, it is an acting game in which one player acts out a word or phrase, often by miming similar-sounding words, and the other players guess the word or phrase. The idea is to use physical rather than verbal language to convey the meaning to another Party.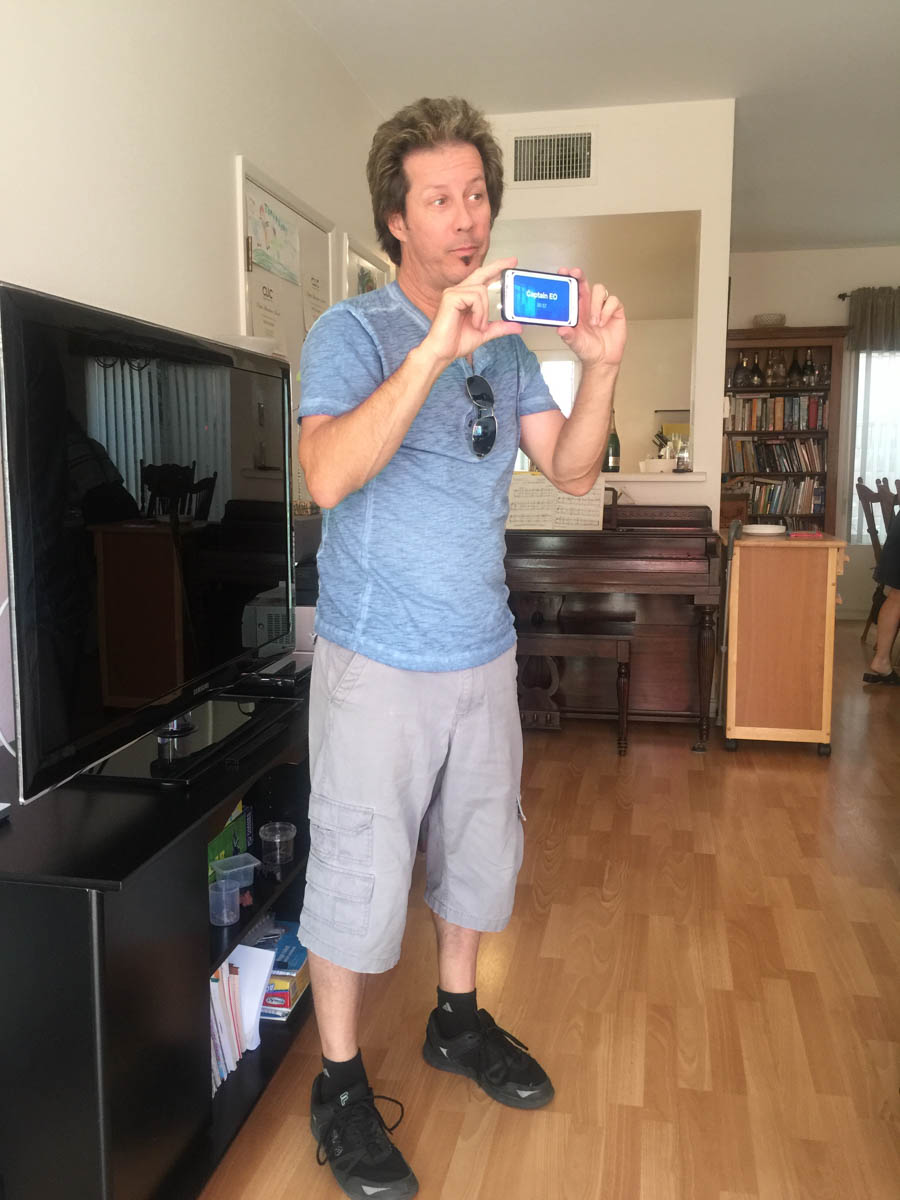 Vanna White he will never be!
Did You Know? - White was born Vanna Marie Rosich in Conway, South Carolina, the daughter of Joan Marie and Miguel Angel Rosich. Her father reportedly was of Puerto Rican and Spanish descent. He abandoned the family and White took the name of her stepfather, Herbert Stackley White Jr., a former real estate agent in what is now North Myrtle Beach, South Carolina.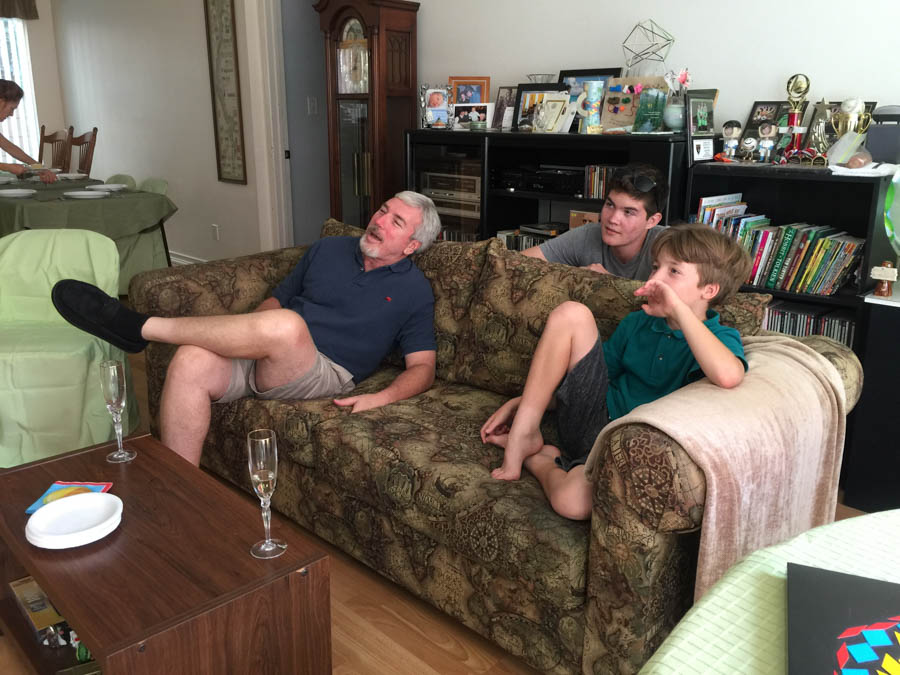 The audience was captivated at Bob's performance!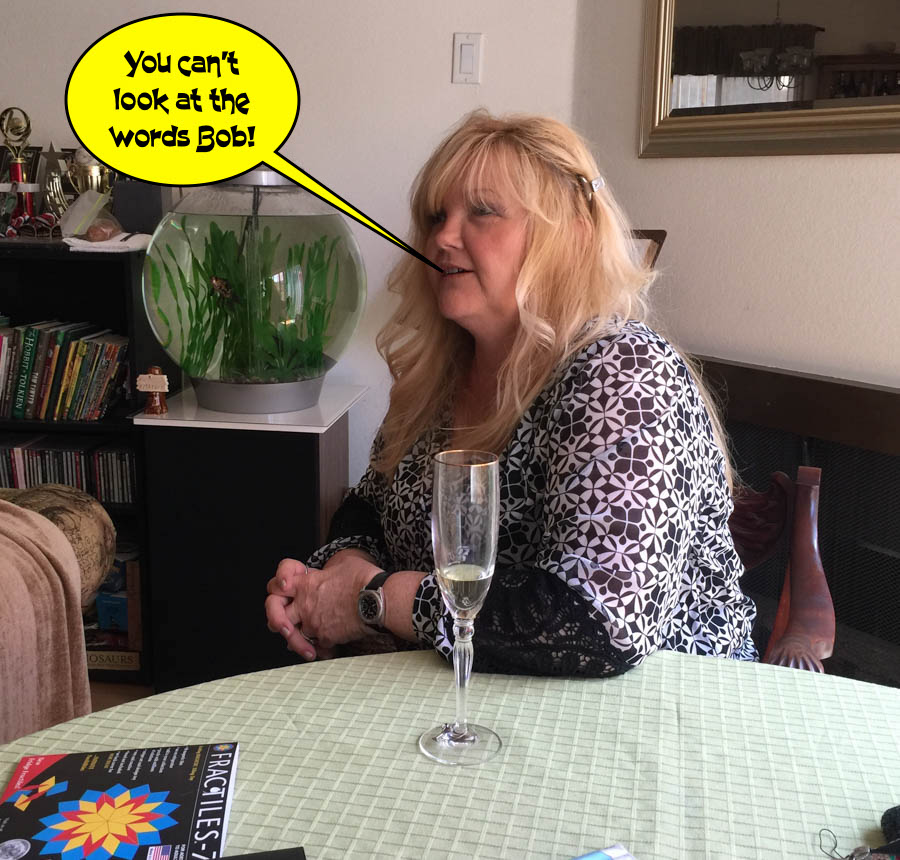 Robin is there to help Bob!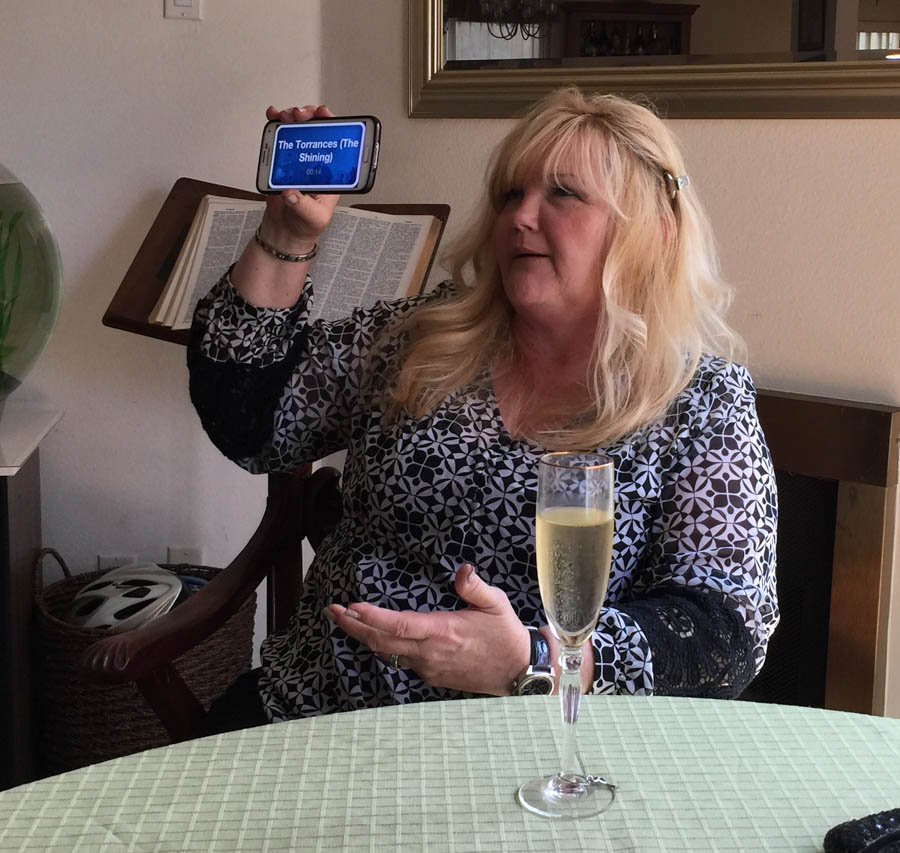 Robin tries her hand at it!
Did You Know? - The Shining is a 1980 British-American psychological horror film produced and directed by Stanley Kubrick, co-written with novelist Diane Johnson, and starring Jack Nicholson, Shelley Duvall, Danny Lloyd, and Scatman Crothers. The film is based on Stephen King's 1977 novel The Shining, although the film and novel differ slightly but significantly. In the film, Jack Torrance, a writer and recovering alcoholic, takes a job as an off-season caretaker at the isolated Overlook Hotel.
His young son possesses psychic abilities and is able to see things from the past and future, such as the ghosts who haunt the hotel. Some time after settling in, the family is trapped in the hotel by a snowstorm, and Jack gradually becomes influenced by a ghostly presence, descends into madness, and ultimately attempts to murder his wife and son.

"I never heard of them!"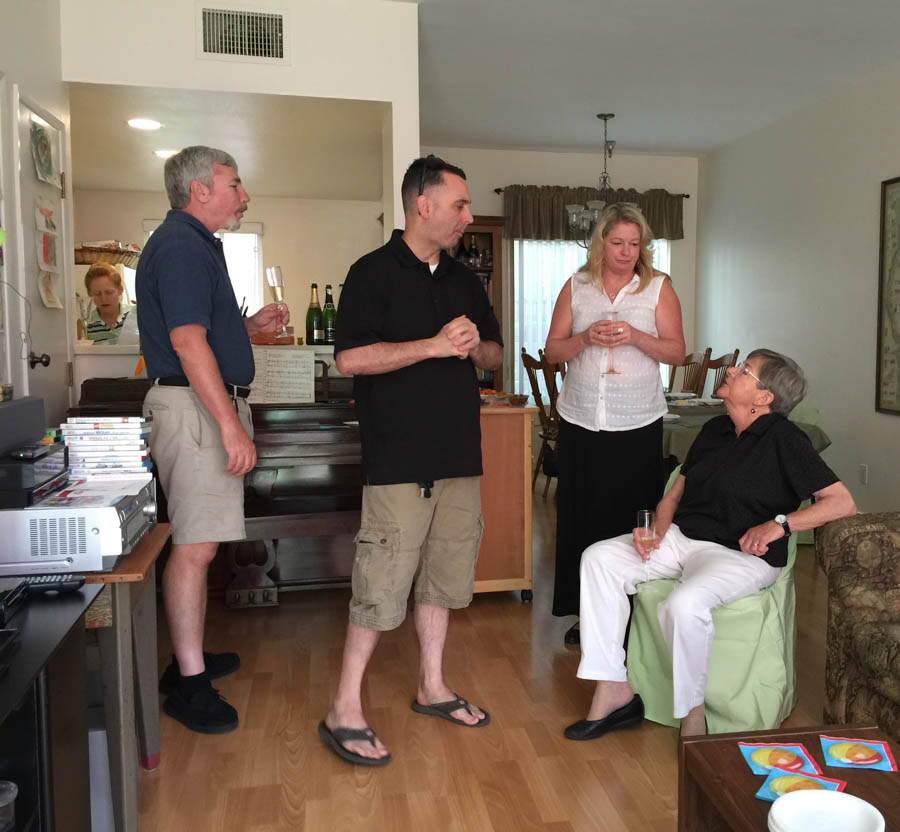 "The Freeway was a mess"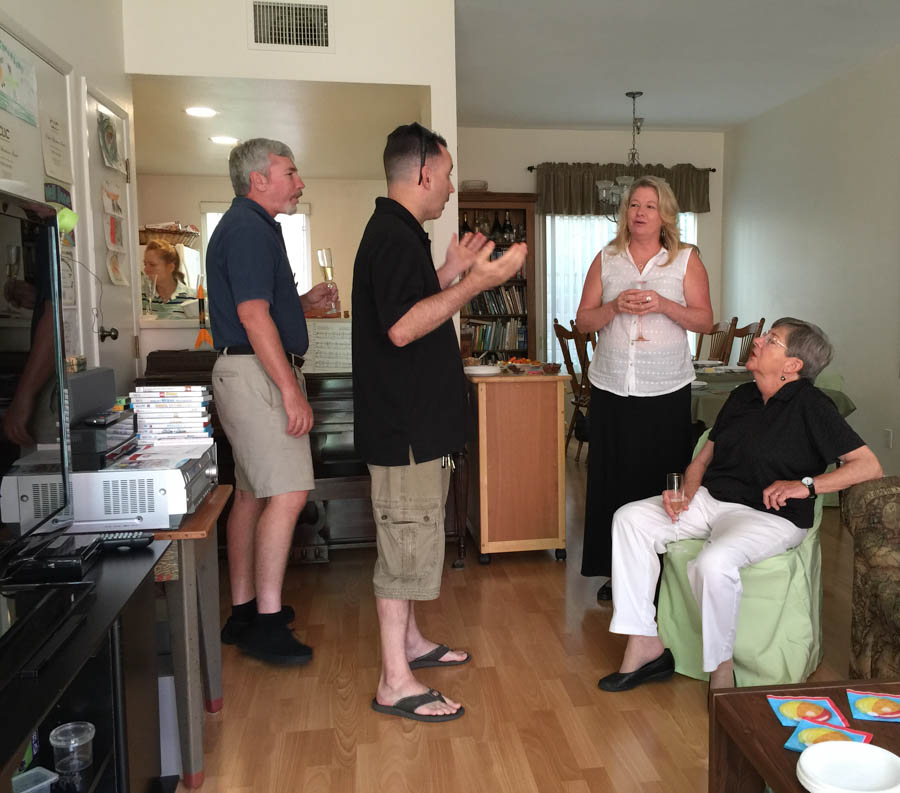 Pete explains the difficulties... We introduced him to Waze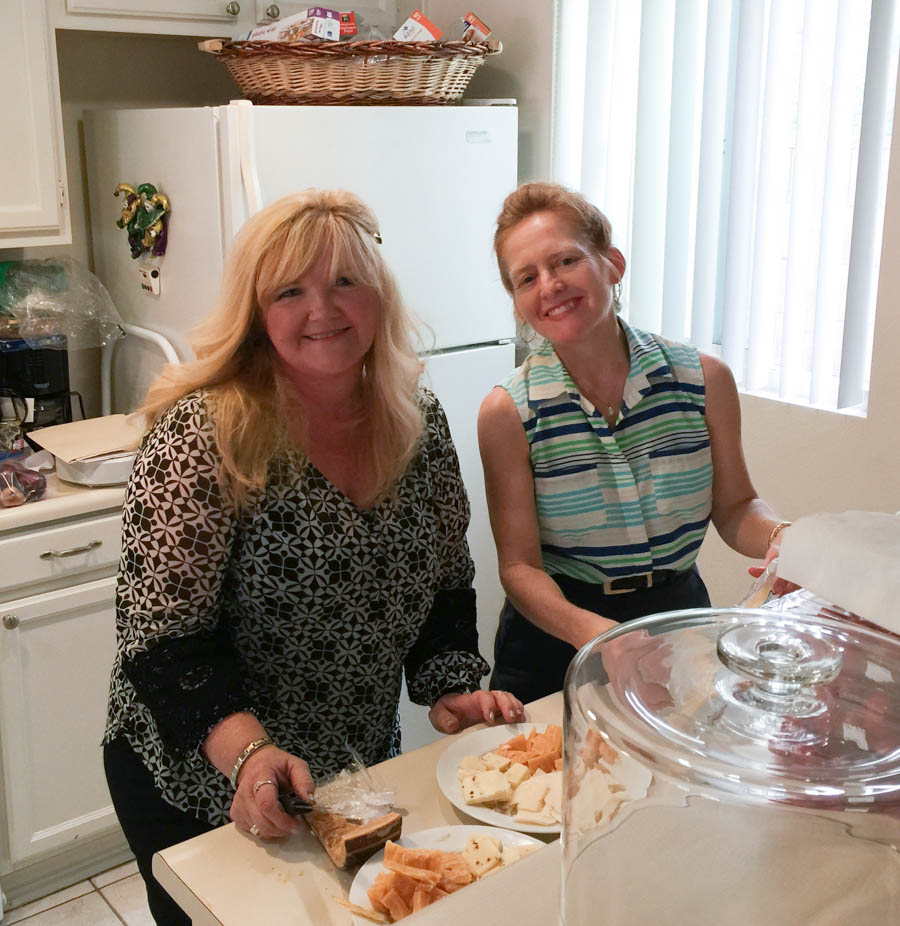 Busy in the kitchen...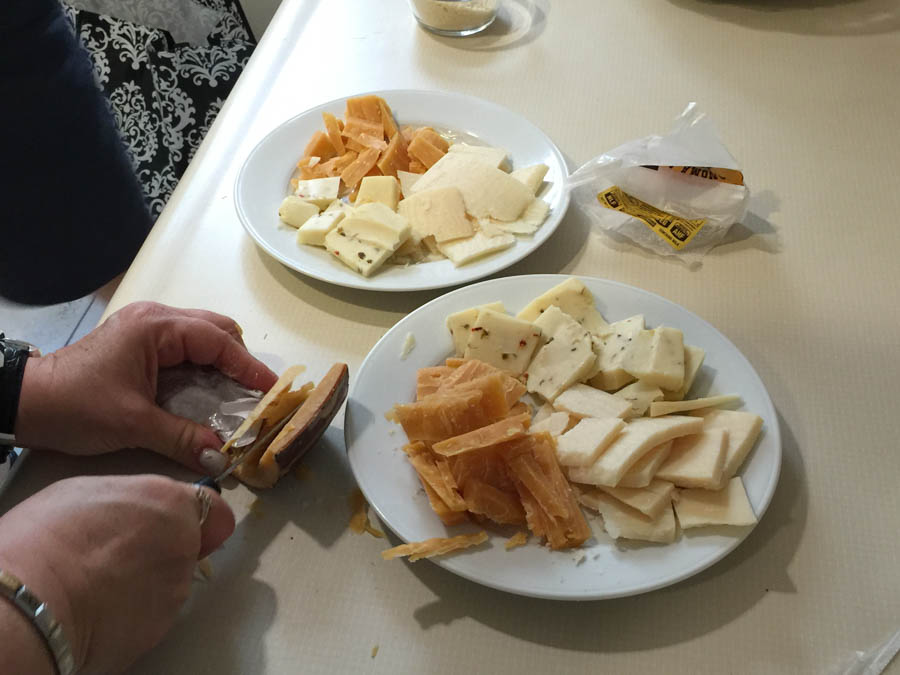 Smoked Guda, Parmesian Reggiano, & Pepper Jack cheeses... a pleasant surprise
Something for everybody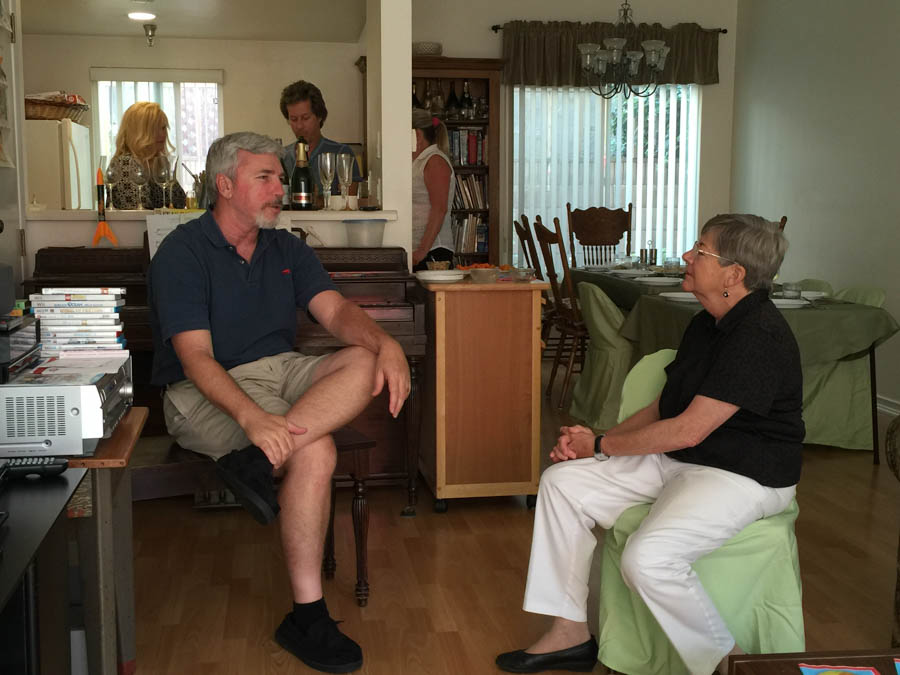 Franklyn and Sue catch up on the latest family activities and events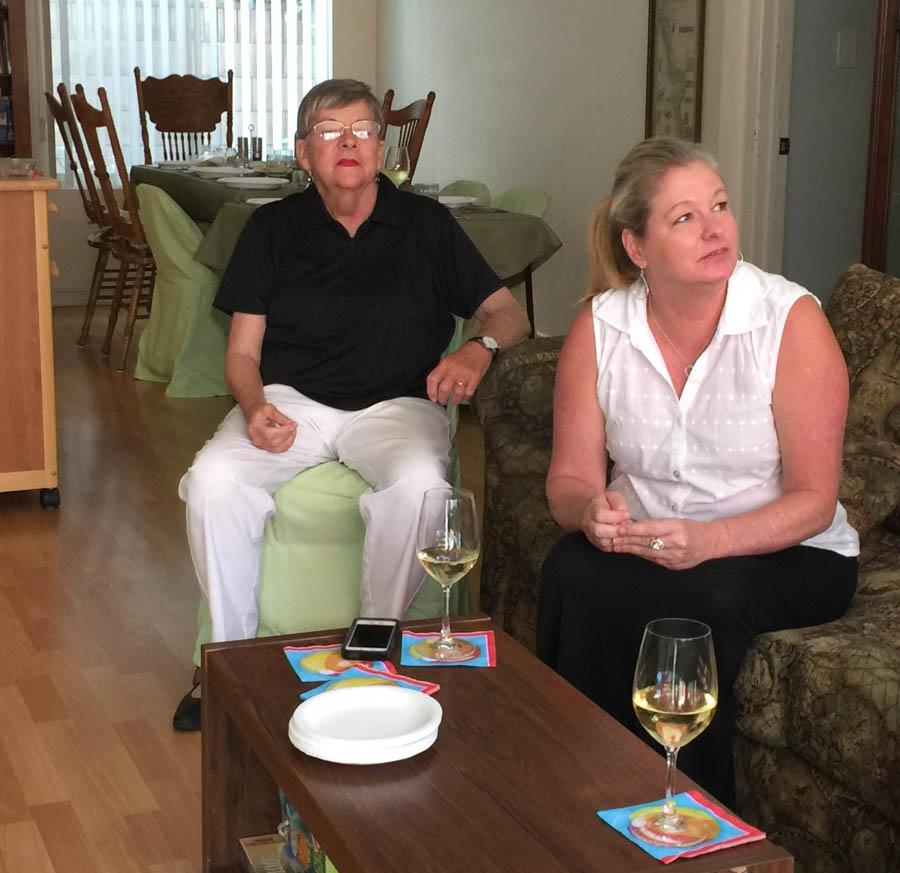 Just time to relax with family... Nick and Theo are upstairs having a load of fun!

Robin tells us of the recent Boeing reorgs and the amazong woman in charge!

Everyone is ready!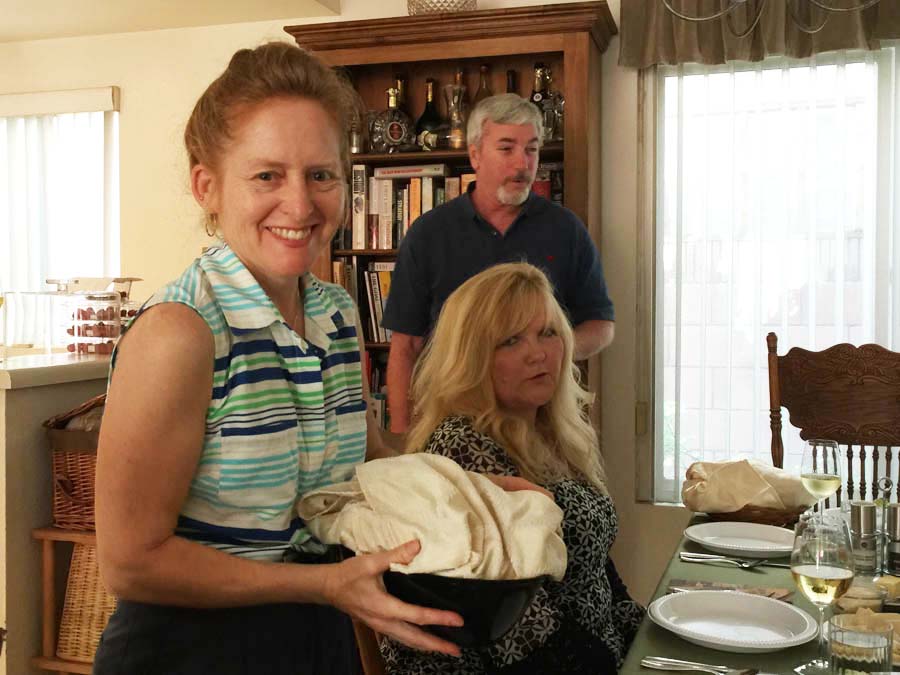 Bread is served!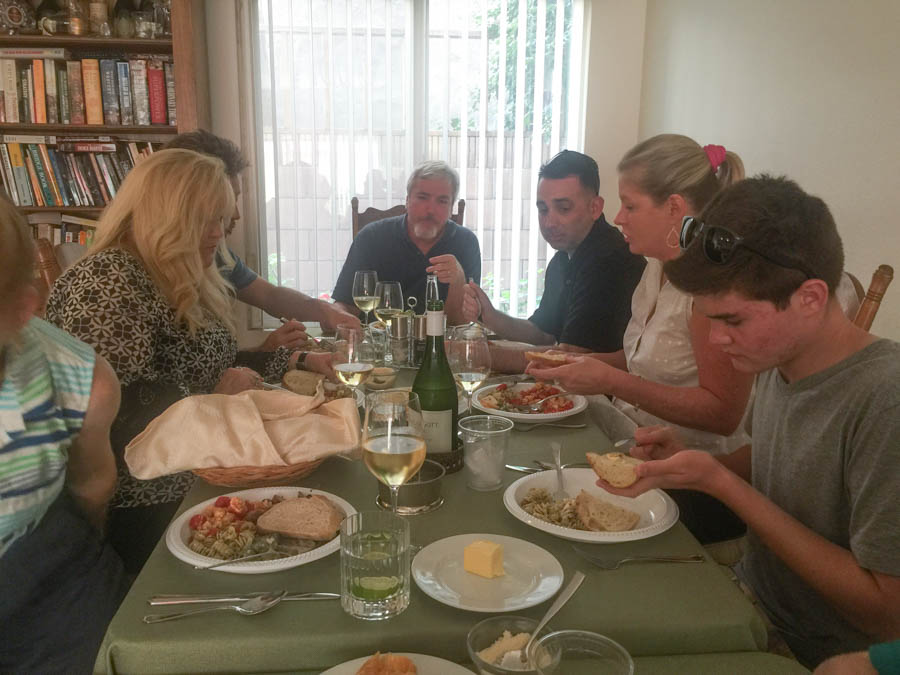 Over the teeth and through the gums
Lookout tonsils here it comes!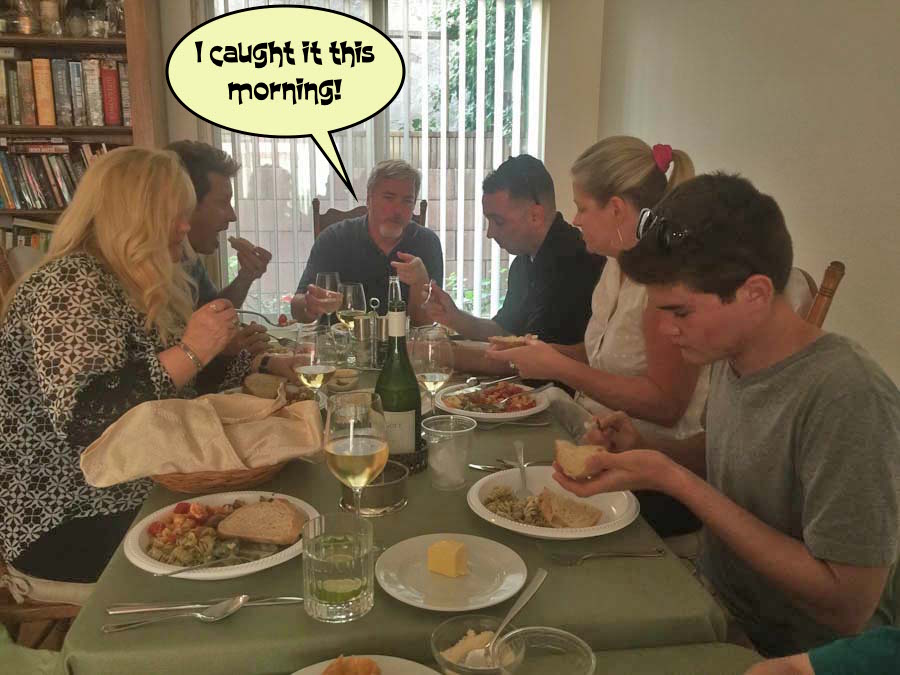 We had a fantastic meal... Everyone walked away stuffed... Even Nick!

"No pictures... I have no lipstick"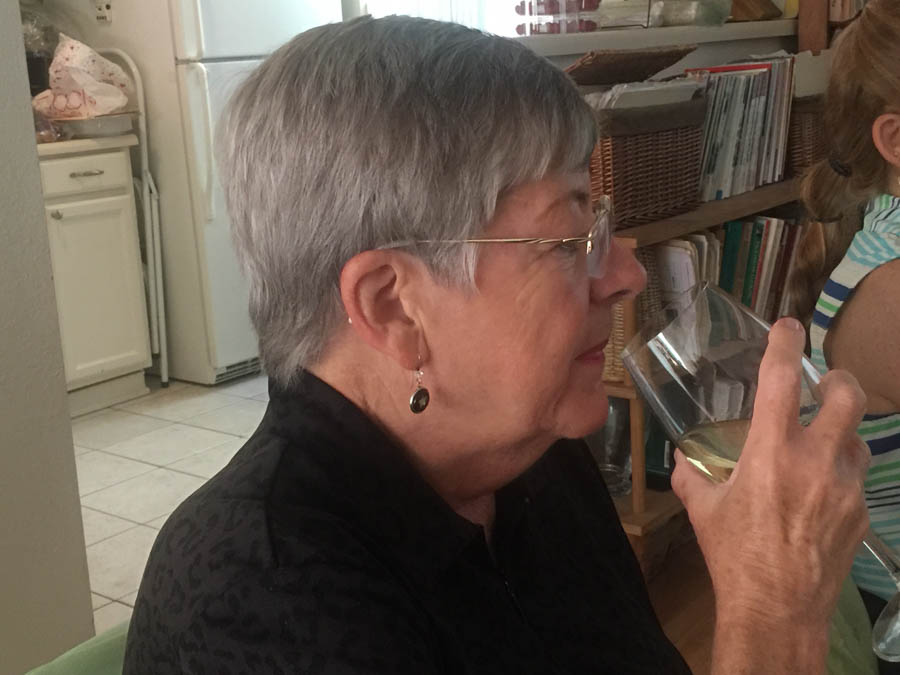 The wine selection was perfect...
Carmel Road is one of Sue's favorites we drink at Seasons 52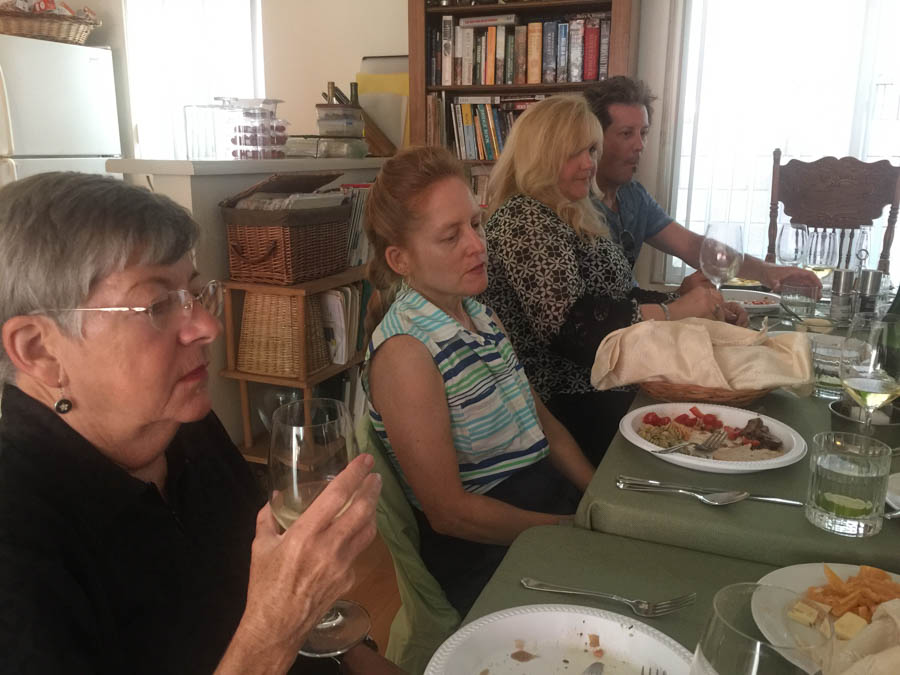 Slowing down already?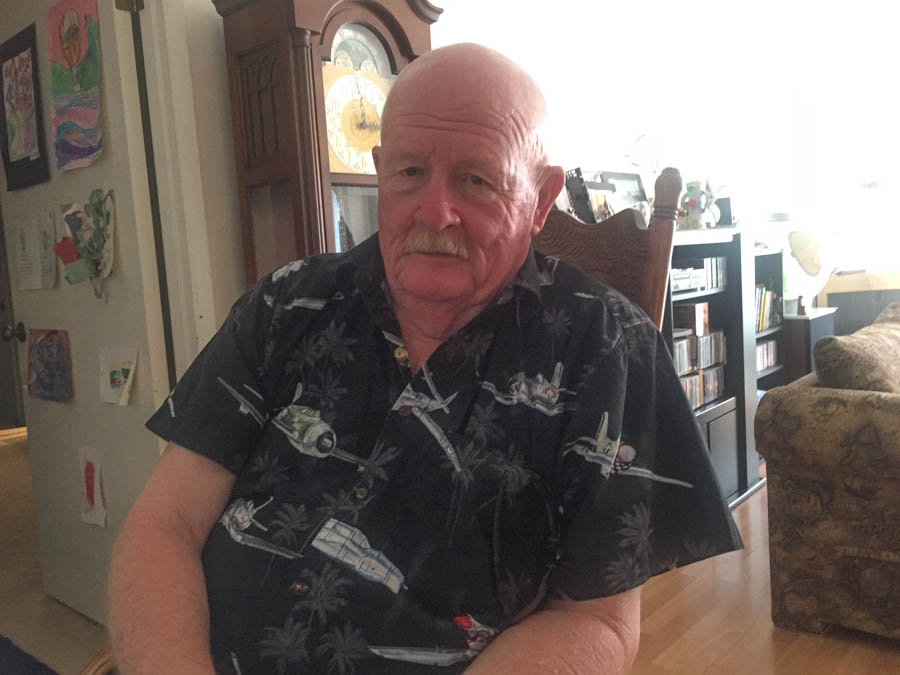 Paul watches all the fun! He knows cake is coming!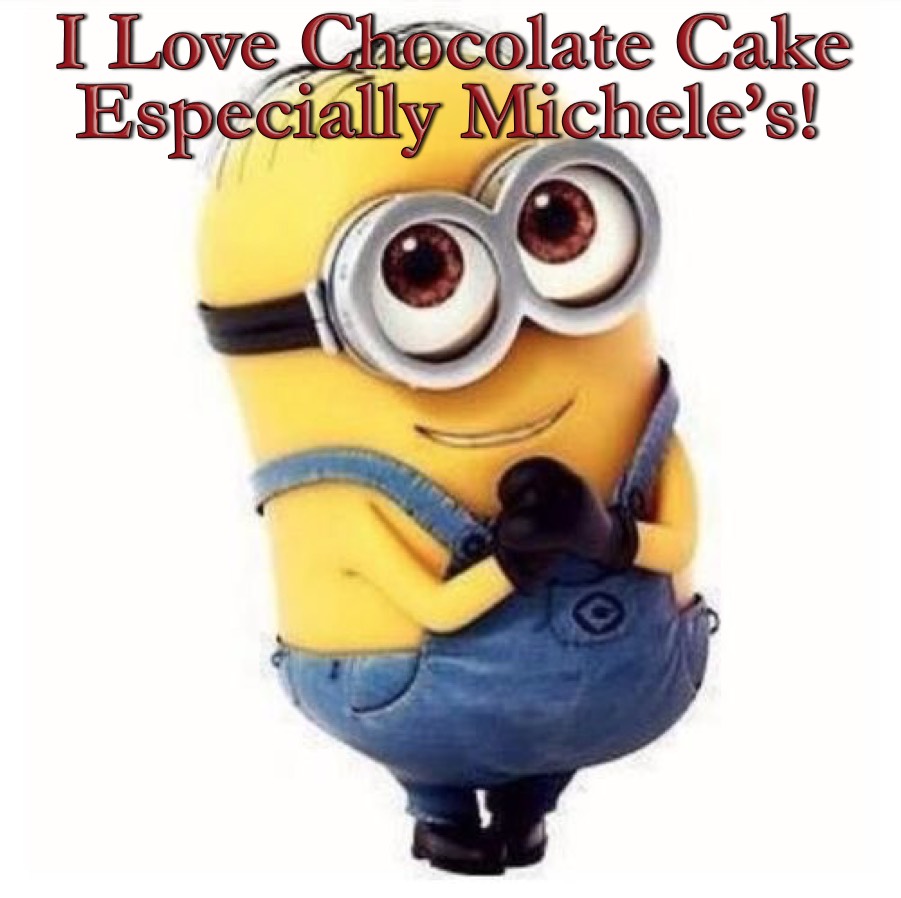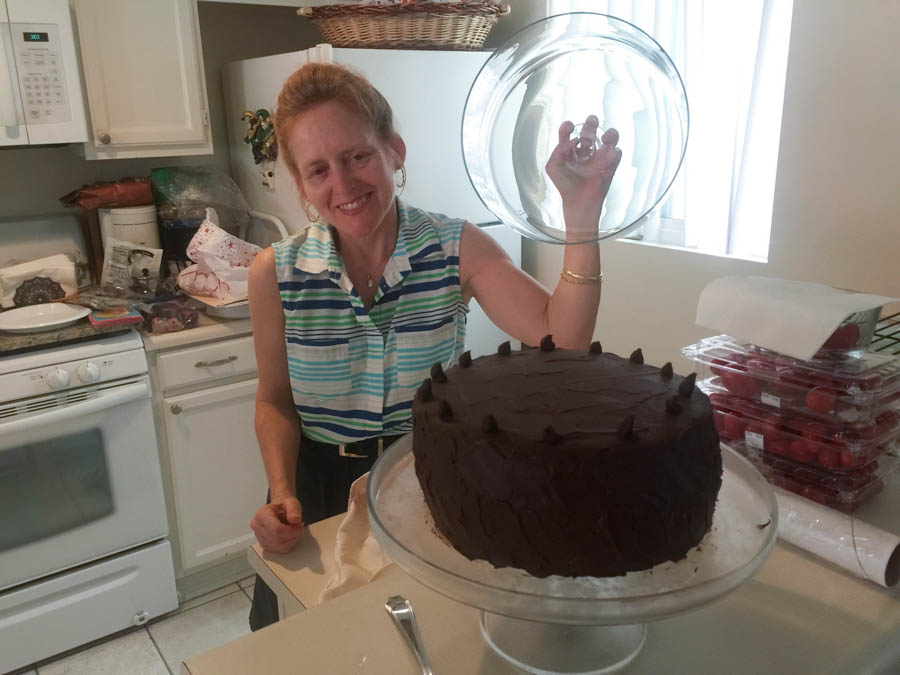 Ta-Dah! The piece de resistance!

"I saw this on an old Japanese monster movie"

"You must place the cake right in the center"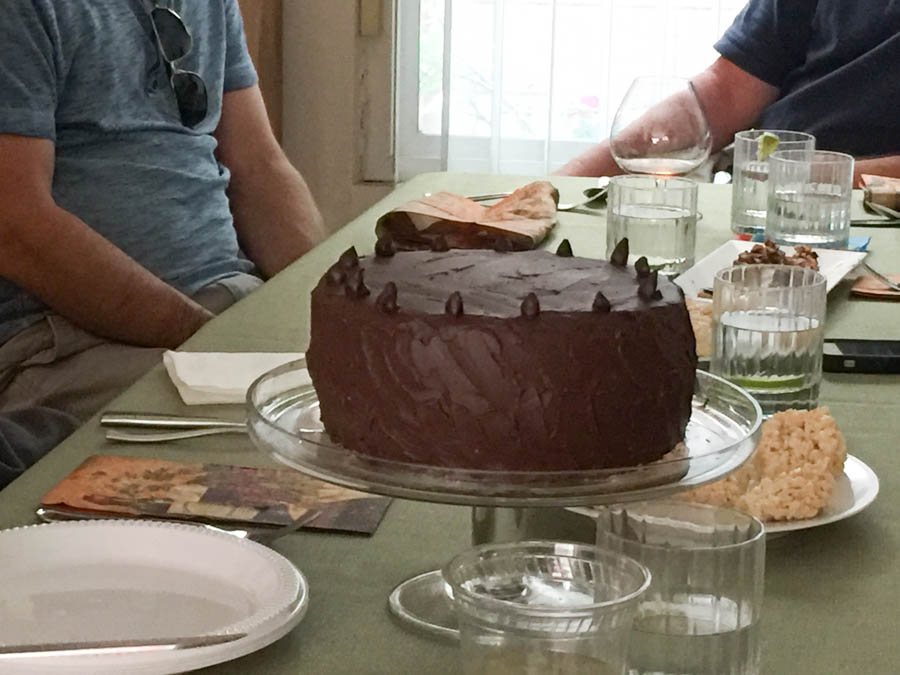 To pretty to cut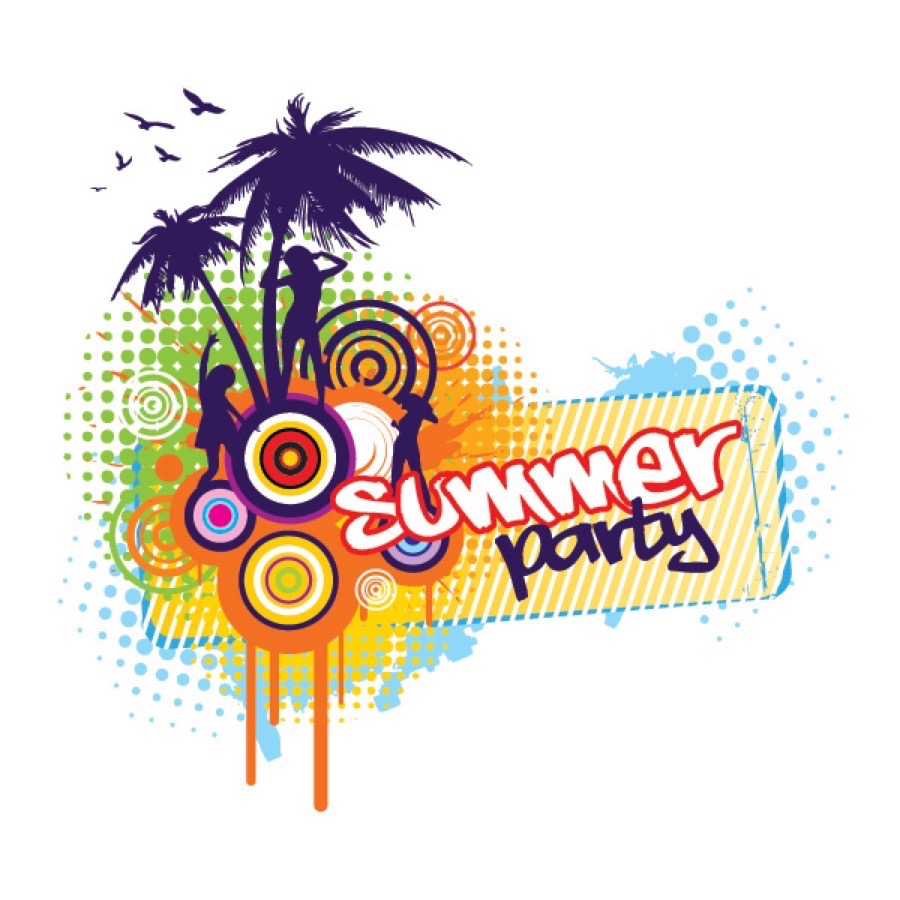 We can hear the chocolate being sliced!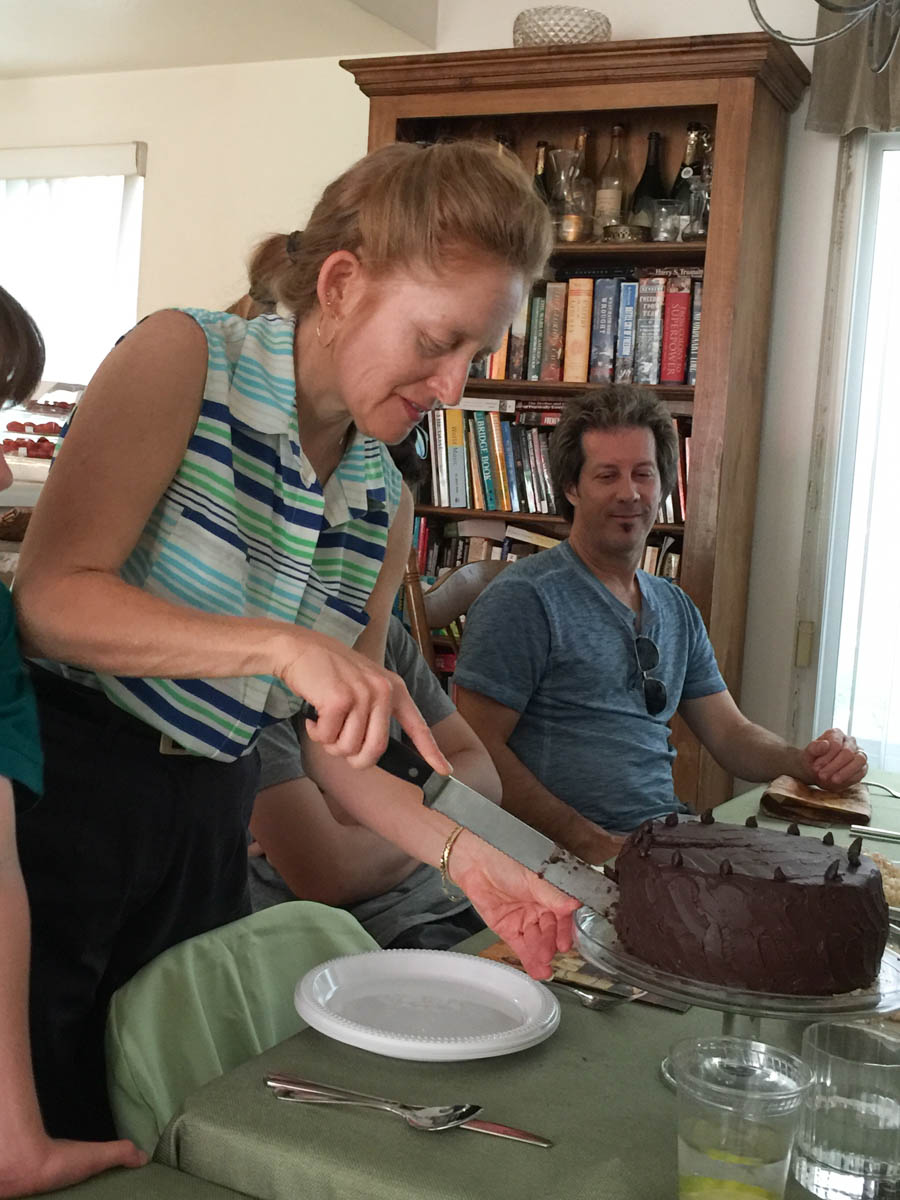 "Watch this.. A perfect cut!
After the chocolate cake came out... The camera was put away... No evidence