Off To Strings For Tom's 70th Birthday Celebration
We went to Saratoga on Wednesday and then headed to Stockton for a 1:00 celebration of Tom's 70th birthday!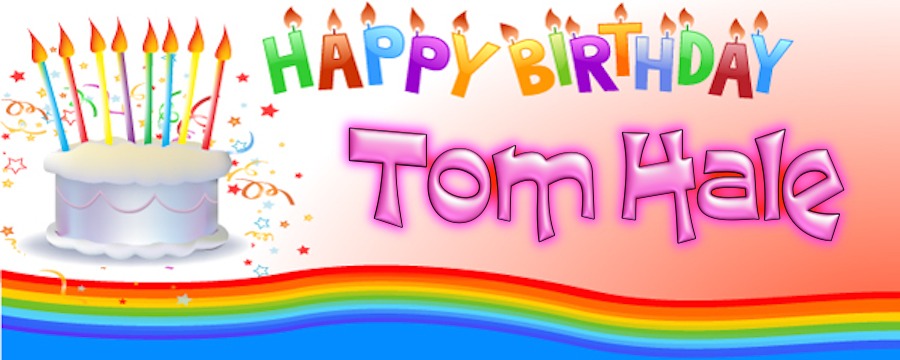 We got there a bit early and did some decorating

We had a glass of wine... Excellent idea

They just drove up....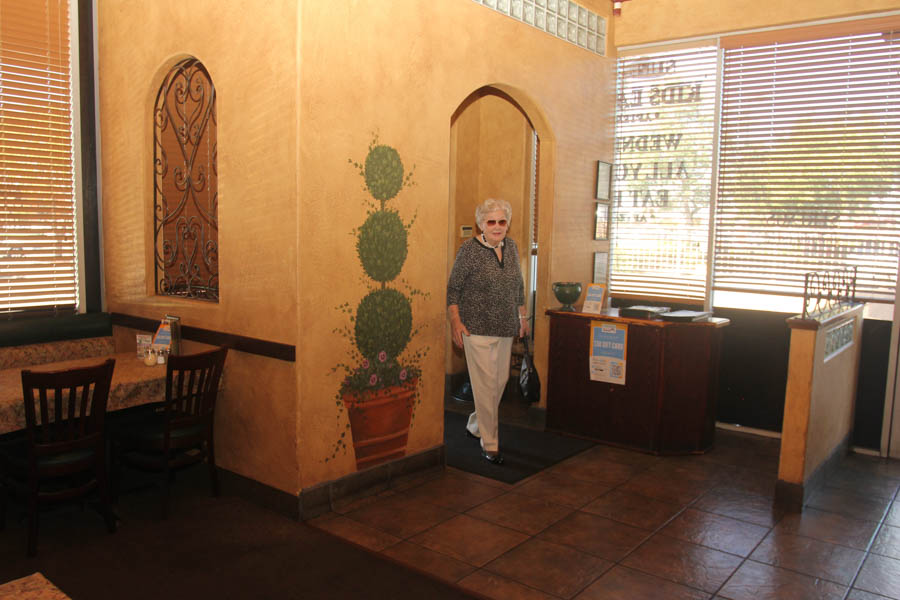 Aunt Kaye leads the way

Betty is right behind

Tom brings the cake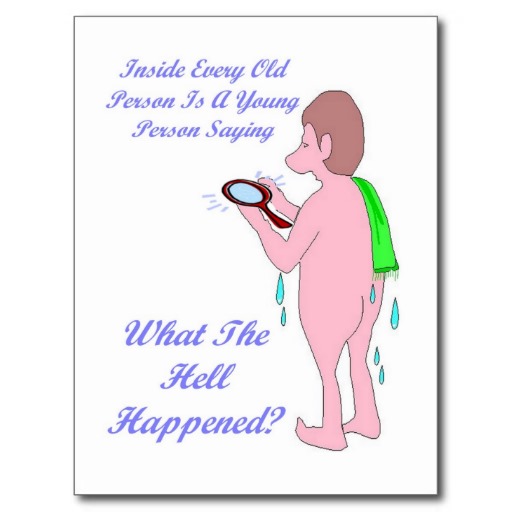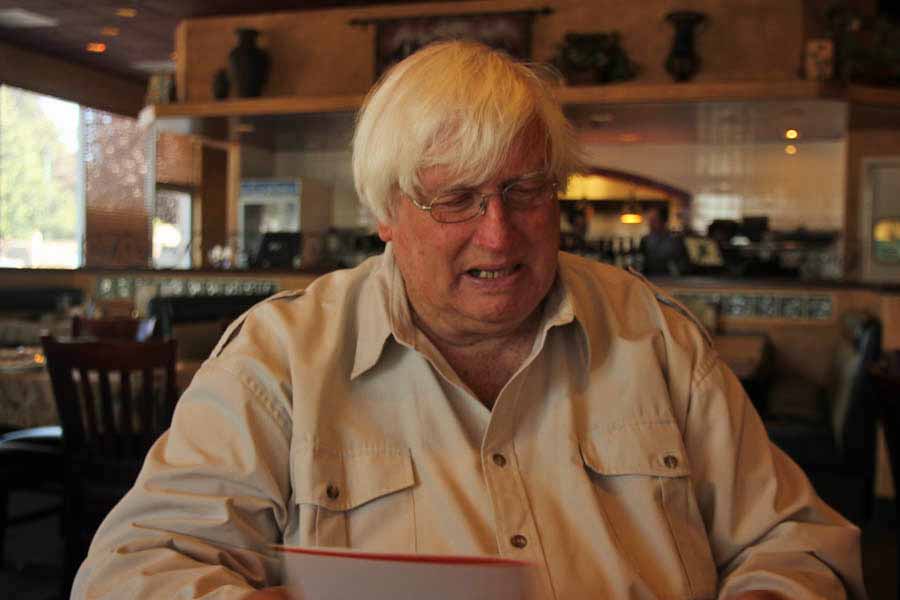 Must open the cards

Funny cards for sure

Kaye is looking good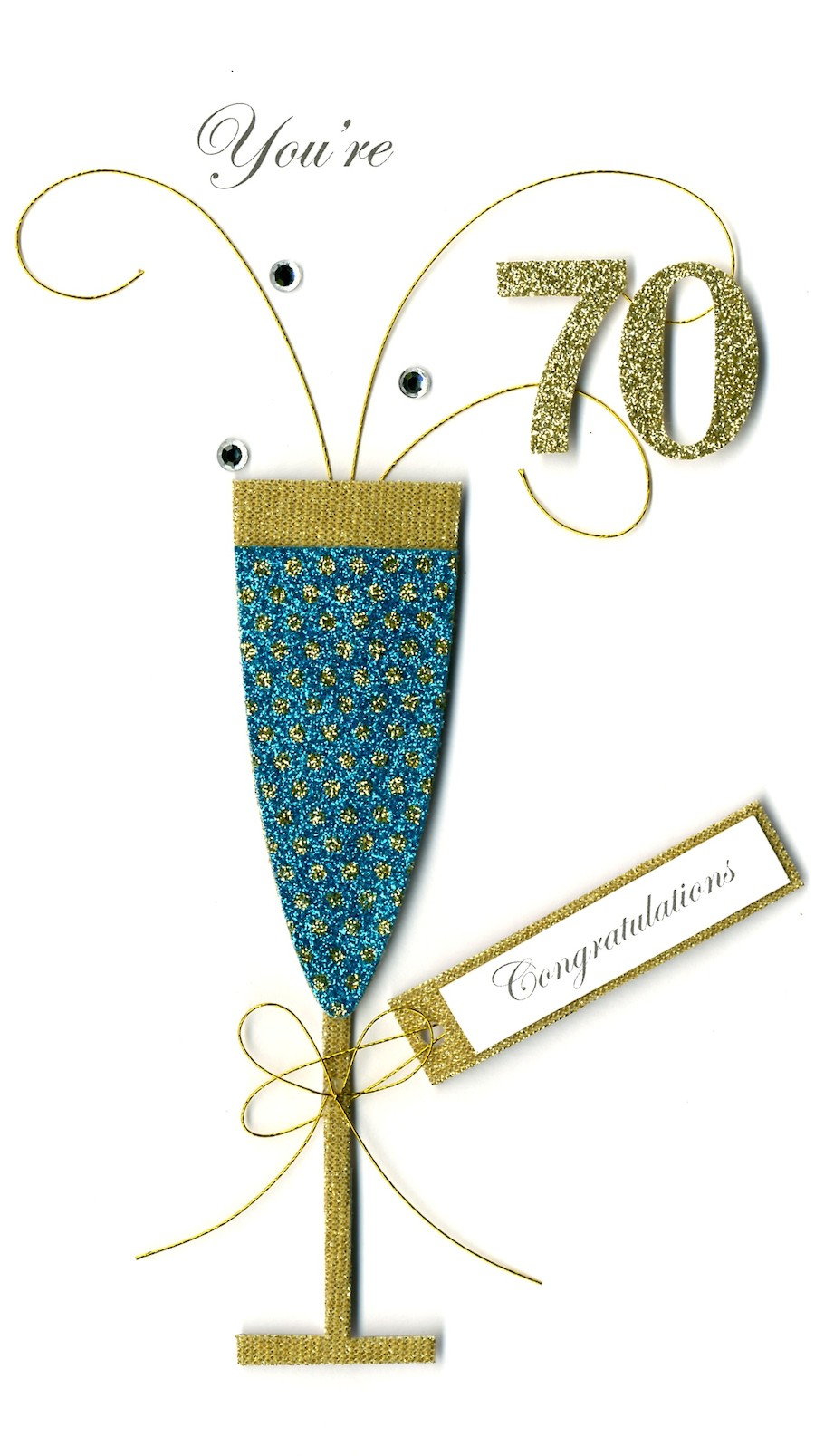 A glass of champagne to celebrate... Down the hatch

Tom looks quite satisfied... But where is the cake???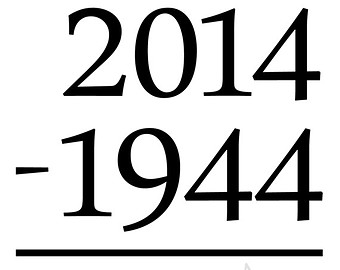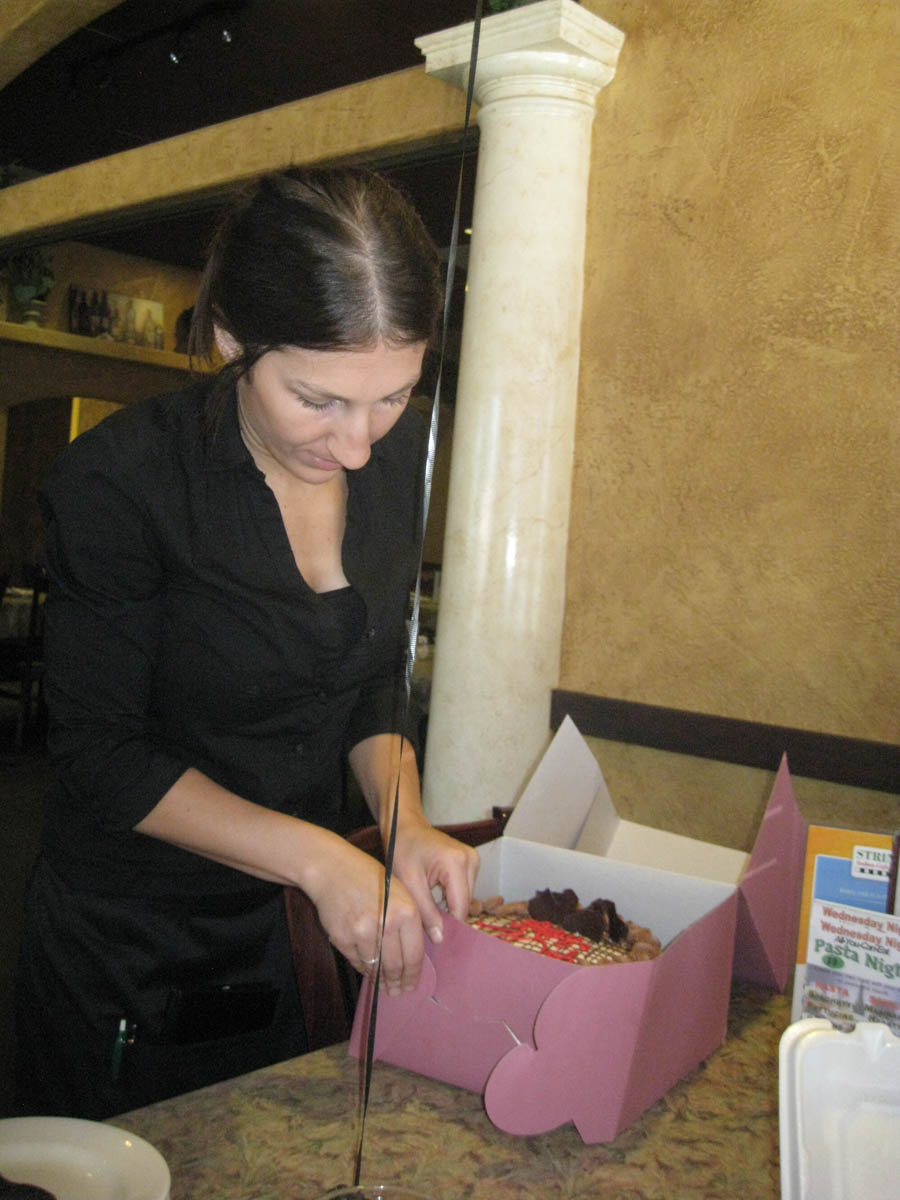 Tom went cake shopping so we know it has got to be extra good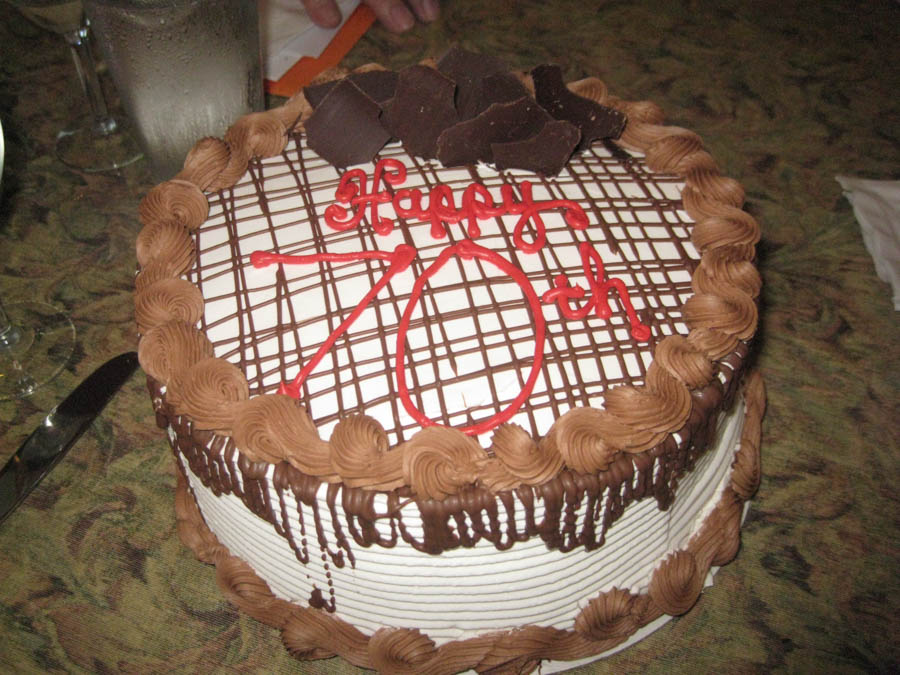 No candles anymore... The heat would melt the cake
Did You Know? - The word candle comes from Middle English candel, from Old English and from Anglo-Norman candele, both from Latin candla, from candre, to shine.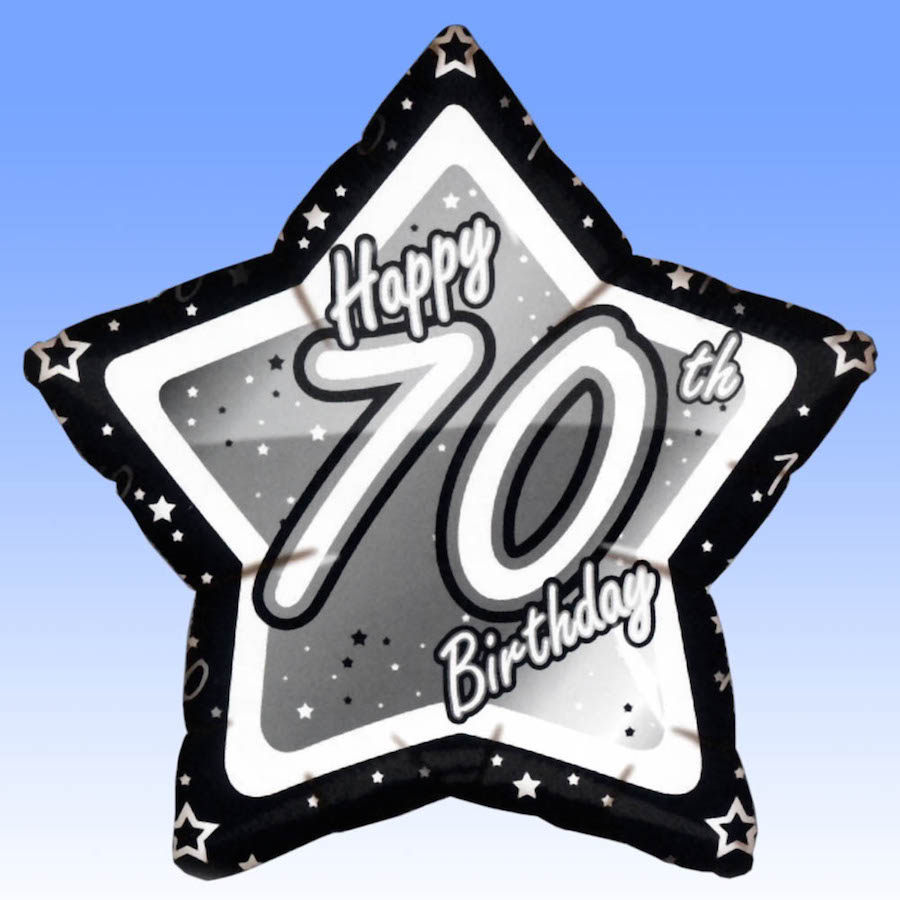 "So... What do you think? Nice looking cake, right!"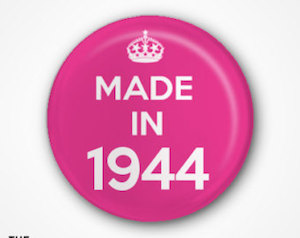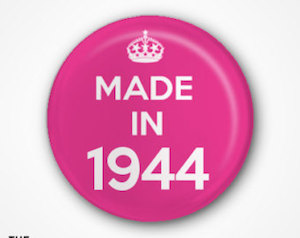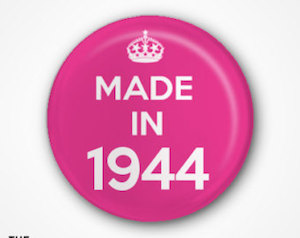 "OK... Let's cut the cake!"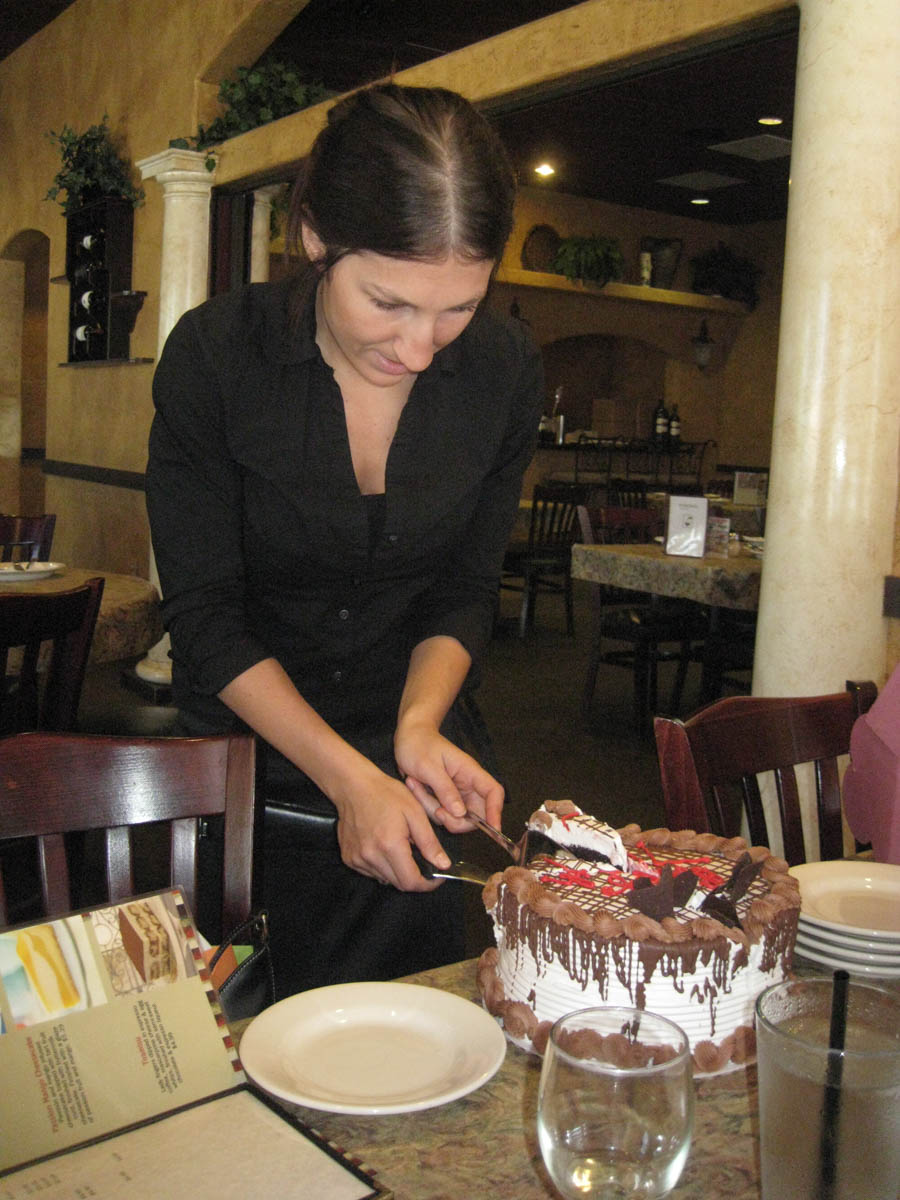 Our waitress did an excellent job
Quotation To Remember: You know you're getting old when the candles cost more than the cake. - Bob Hope

Icing, chocolate, strawberries, etc etc etc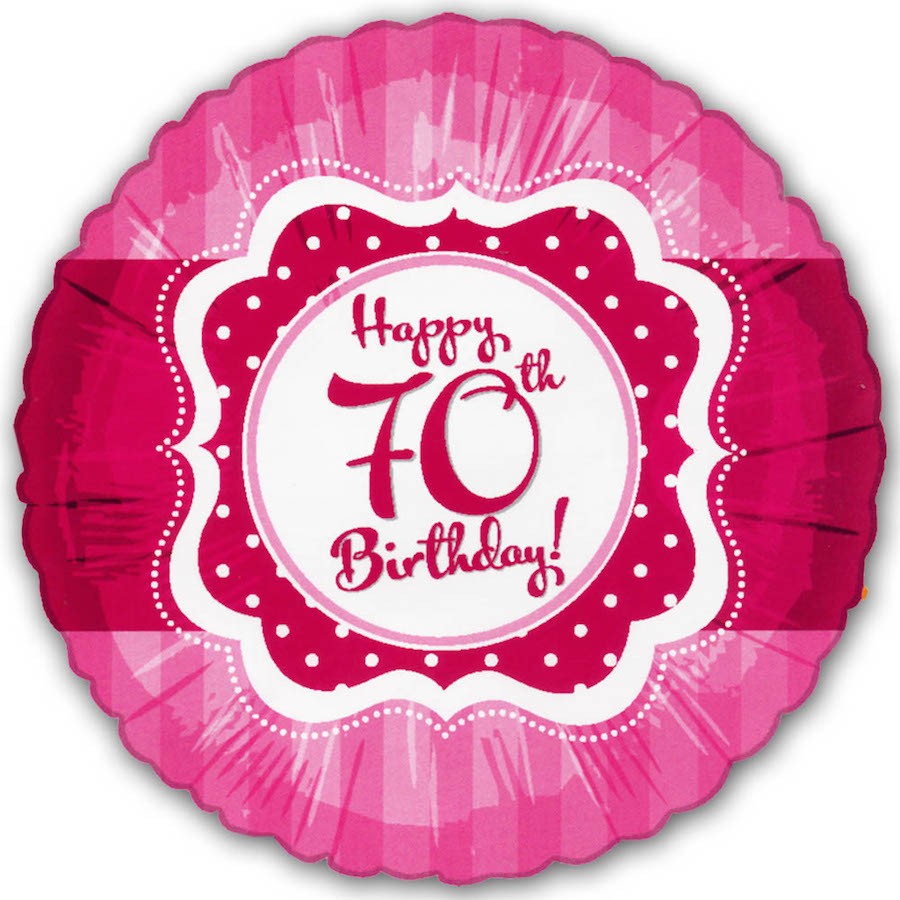 Around 1949... Paul & Tom play in the back yard!
Dang... Tom was a handsome devil!


Tom, Aunt Kaye, Betty (who is turning 98 in two weeks), Paul & Sue
Tom says "Hill? What hill?"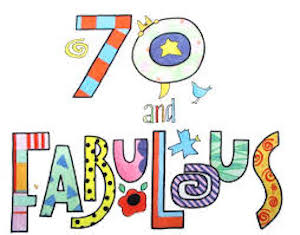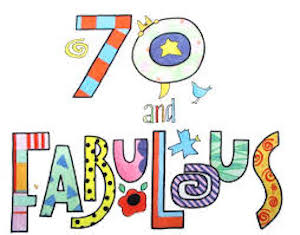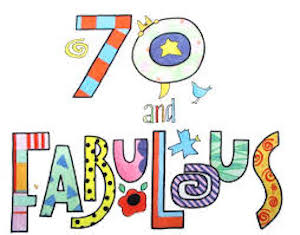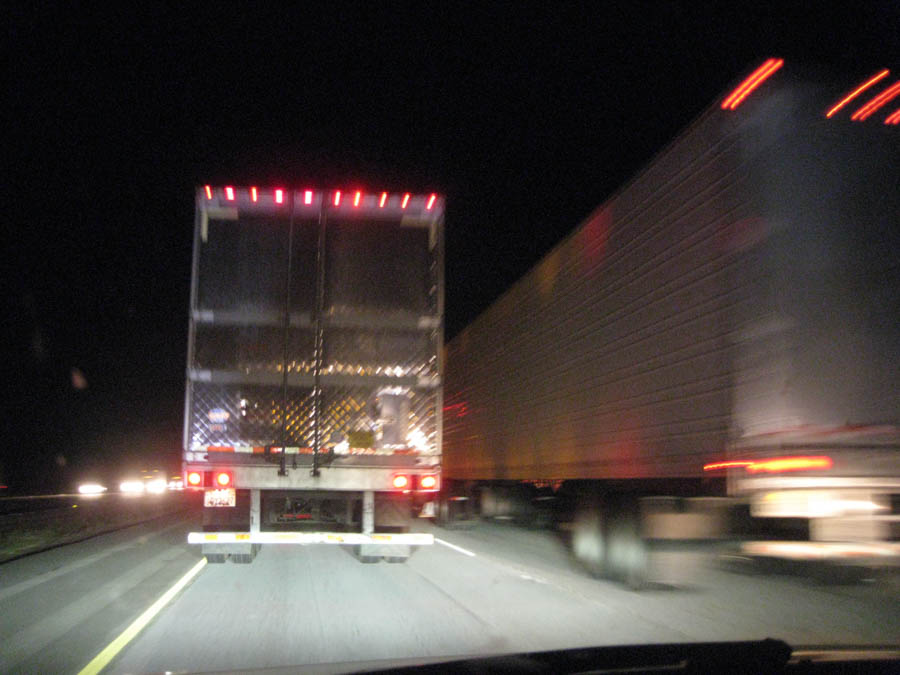 We departed Stockton/Lodi at 3ish and headed home
Quotation To Remember: There are two great days in a person's life - the day we are born and the day we discover why. - William Barclay