Meet And Greet (Page One)

After many many years we have left the Petroleum Club in Long Beach and are in search of a new "permanent" venue. Tonight is our first time at The Grand in Long Beach and it looks to be pretty nice. Come see the dance.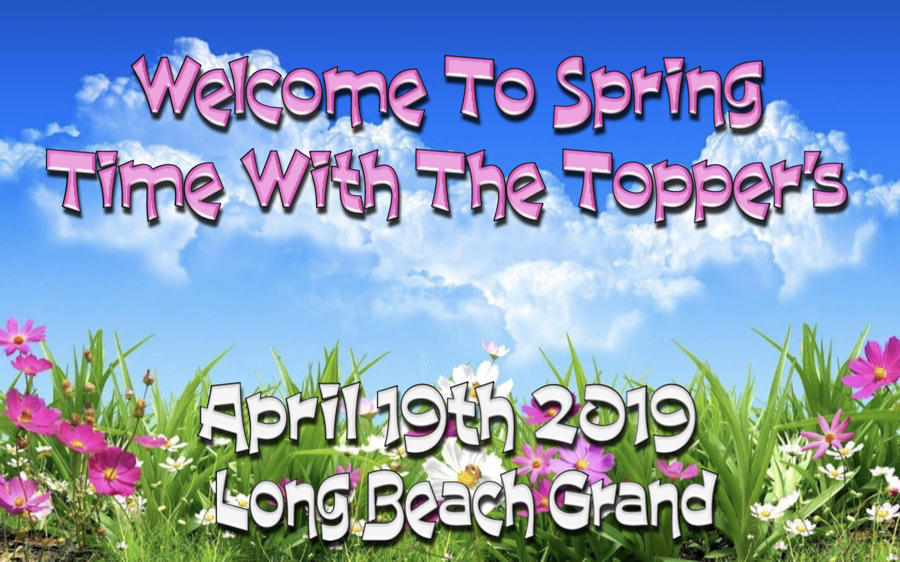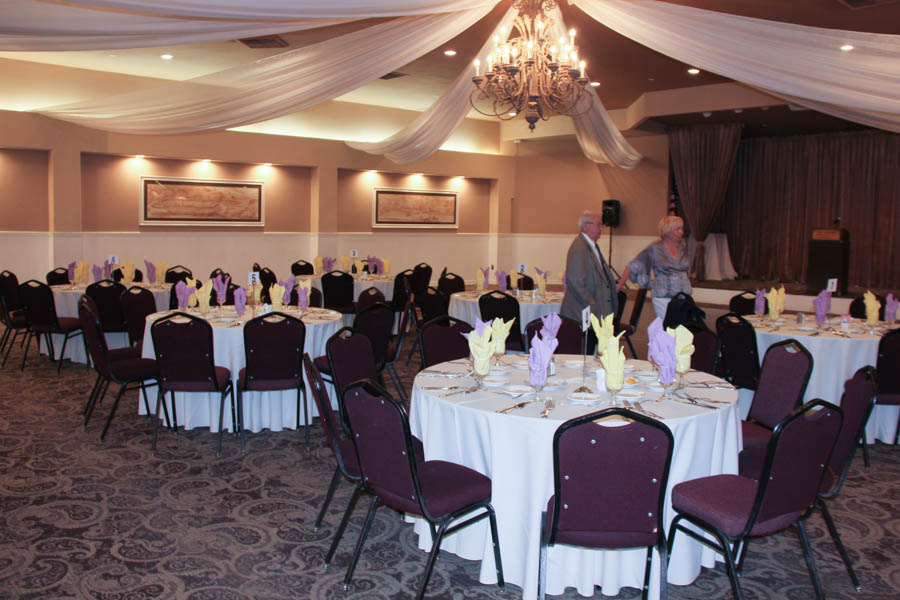 We arrived early to give the facility the once over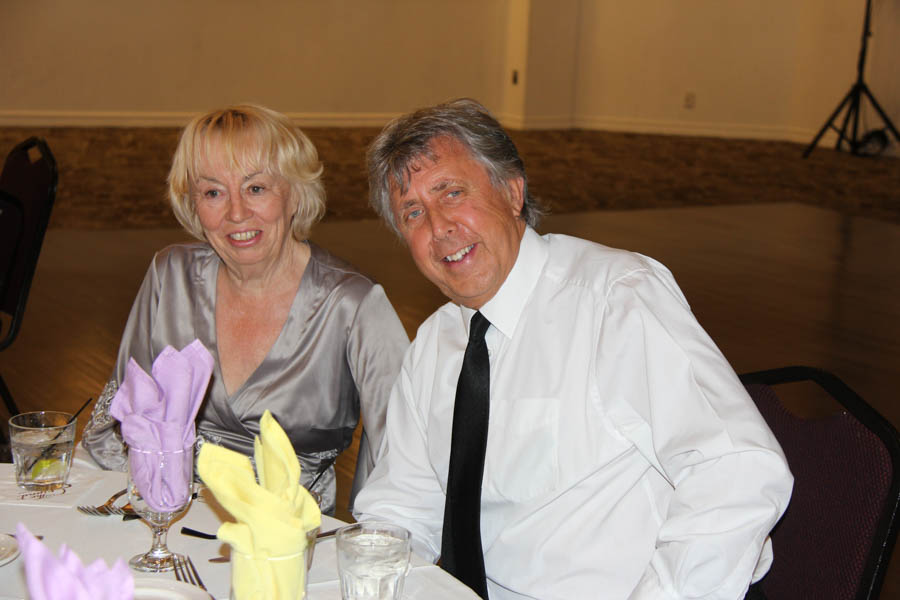 Brian and Jan were early but remember, they are usually eight hours ahead!


Down to work....

Minutes are read; kibitzing continues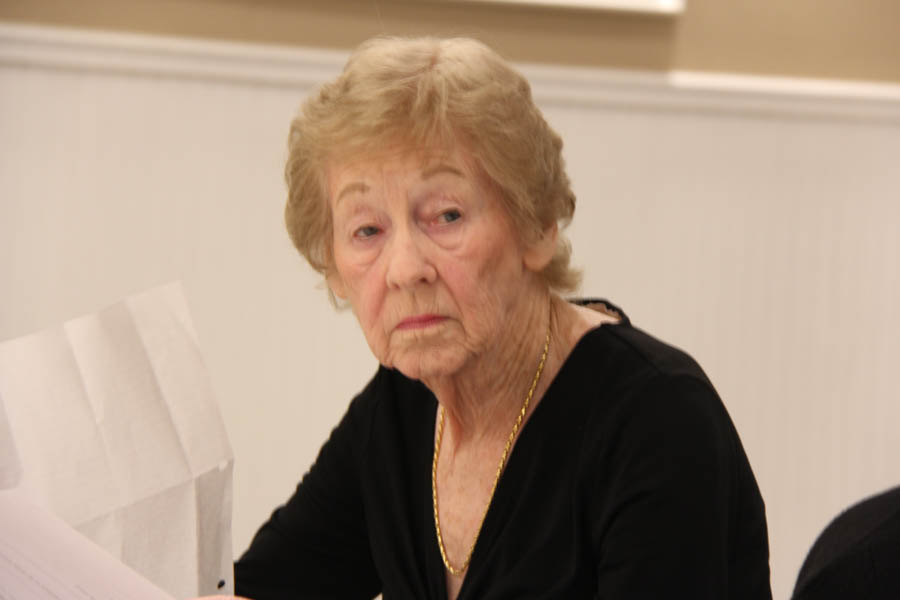 Under the watchful eye


The room is fresh and welcoming!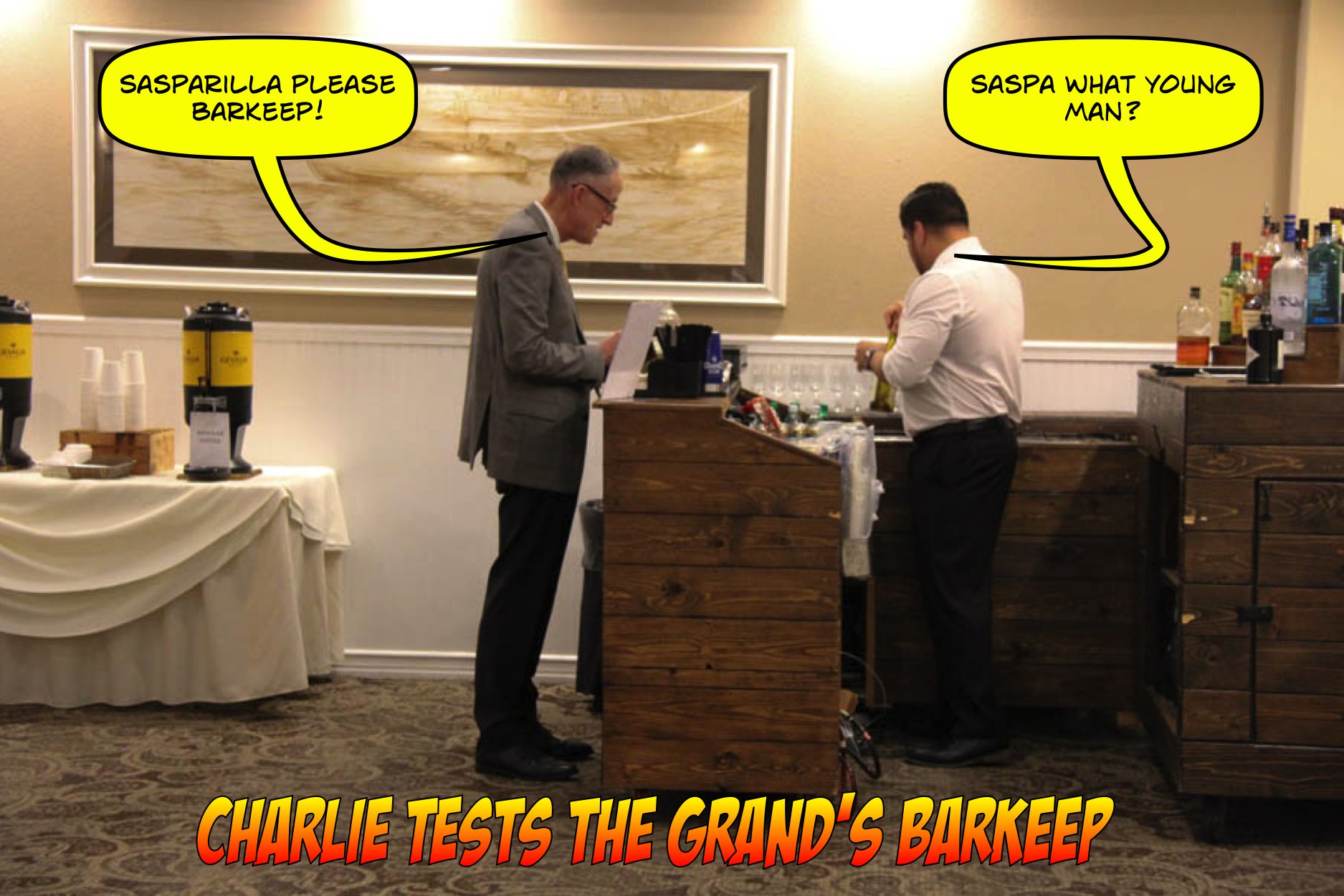 Charlie gives him a passing grade!
Did You Know? - Classic American sarsaparilla was not made from the extract of the sarsaparilla plant, a tropical vine distantly related to the lily. It was originally made from a blend of birch oil and sassafras, the dried root bark of the sassafras tree. Sassafras was widely used as a home remedy in the 19th century – taken in sufficient doses it induces sweating, which some people thought had health benefits.
Sarsaparilla apparently made its debut as a patent medicine, an easy-to-take form of sassafras, much as Coca-Cola was first marketed in 1885 as a remedy for hangovers, headaches and morphine addiction.
Besides the effects of the ingredients, sodas were popular in the United States at the time, due to the belief that carbonated water had health benefits.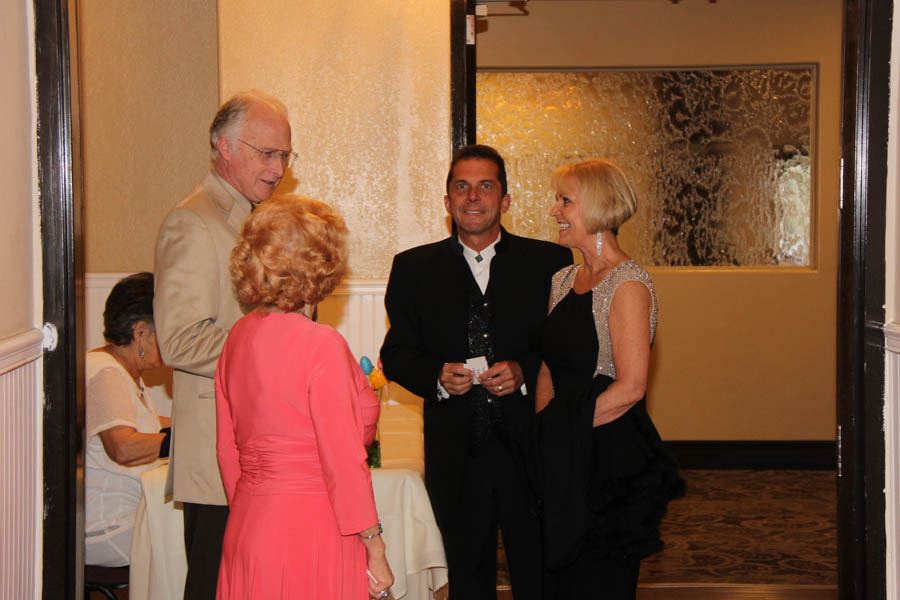 Guests John and Alyson arrive ready to dance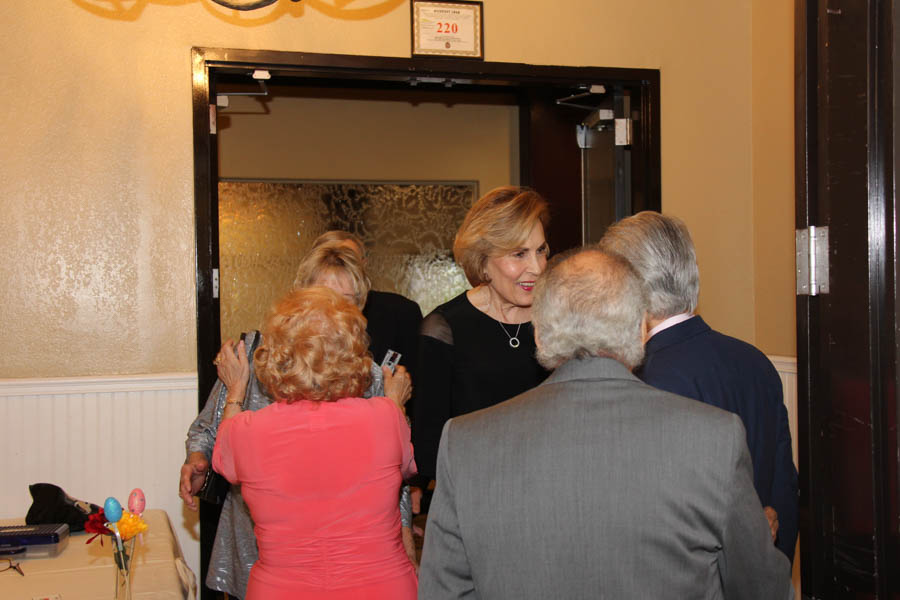 All smiles... they found the room easily!
The Grand placed a person at the front door to assist new groups!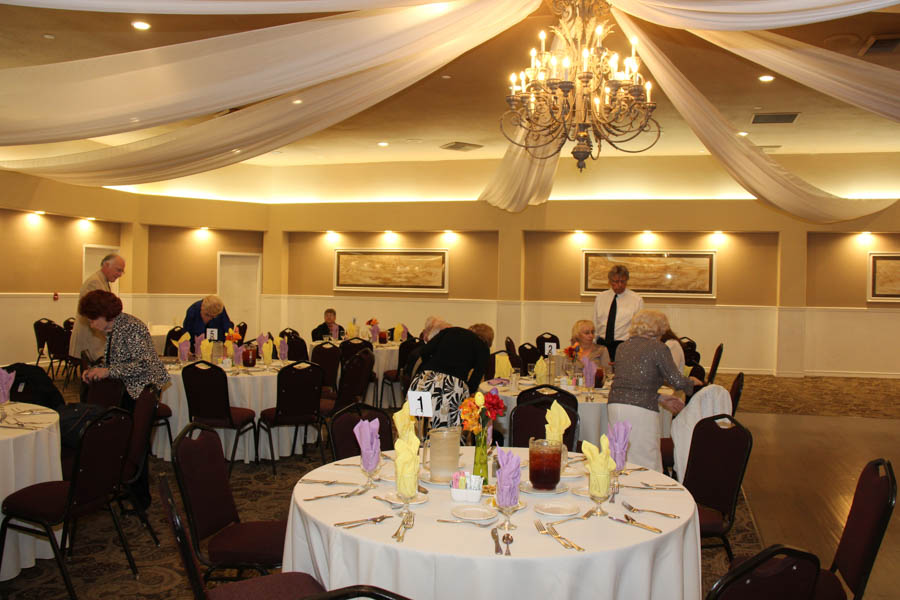 Spring colors...Ready for Easter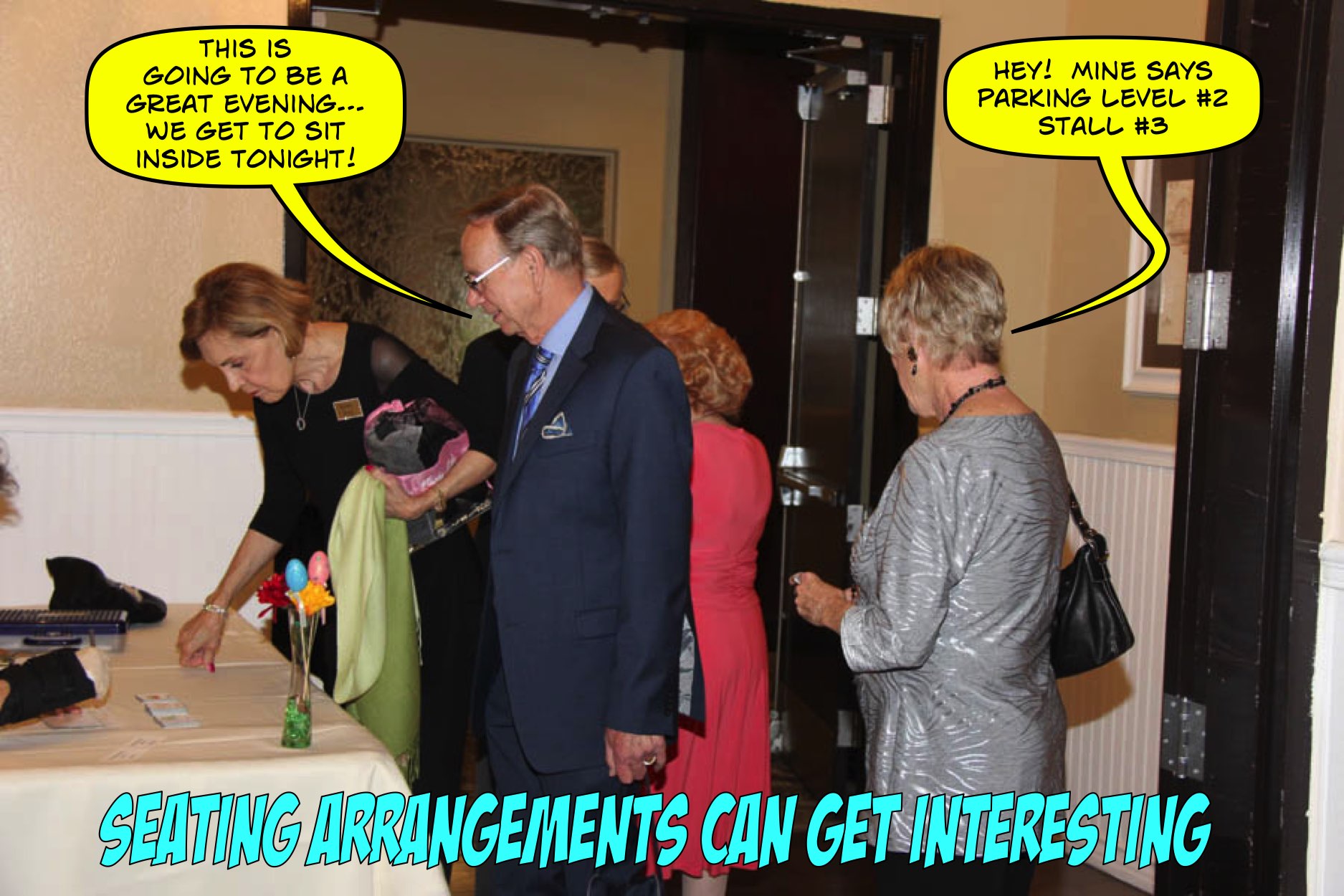 Well organized greeters handle the rush with extreme effectiveness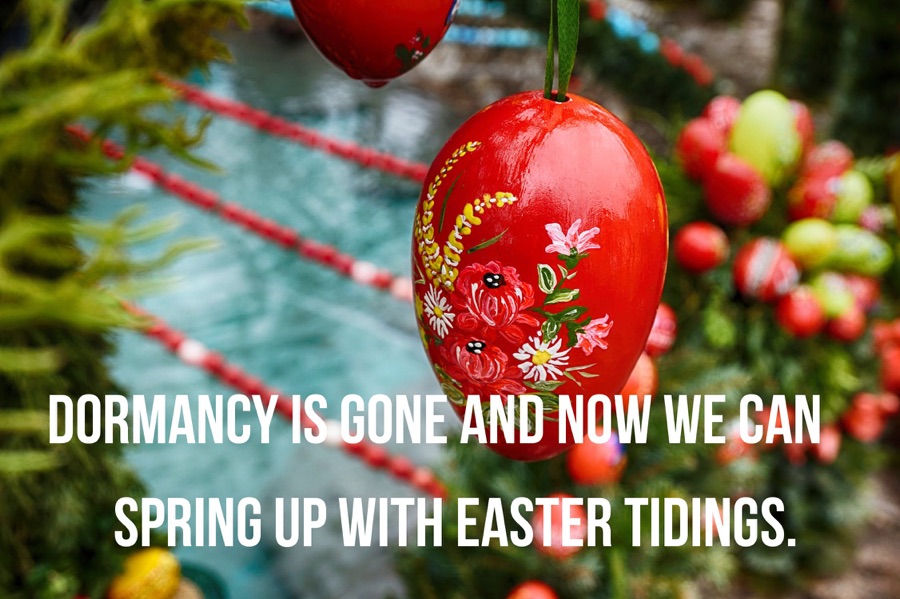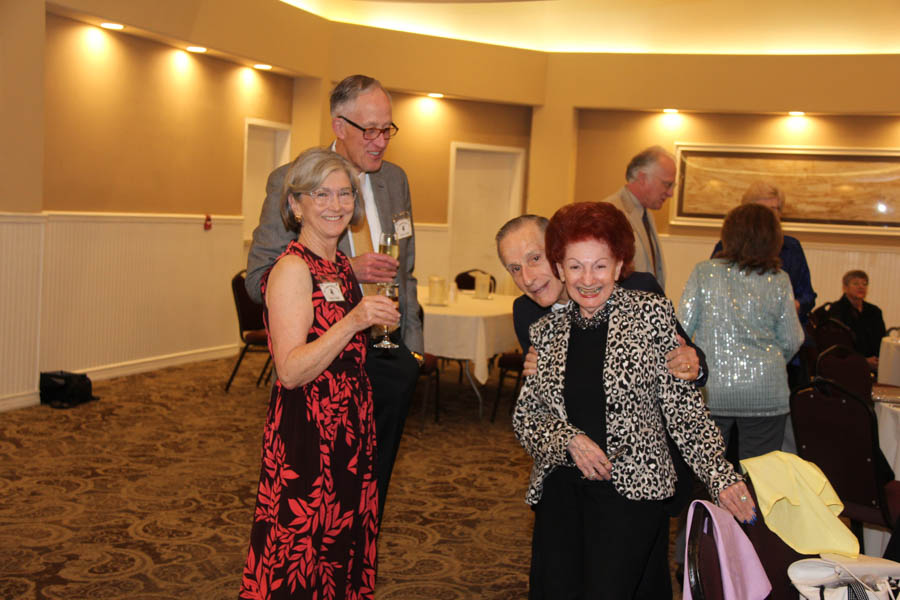 You can hide but you can't run..... or something like that!

Meeting and greeting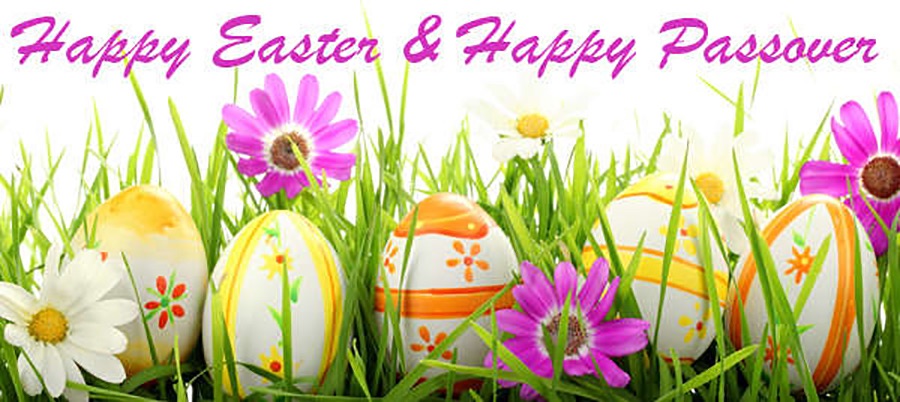 Arnie Rios and team get us moving...

"What's the latest?"

The tables are well marked and close to the dance floor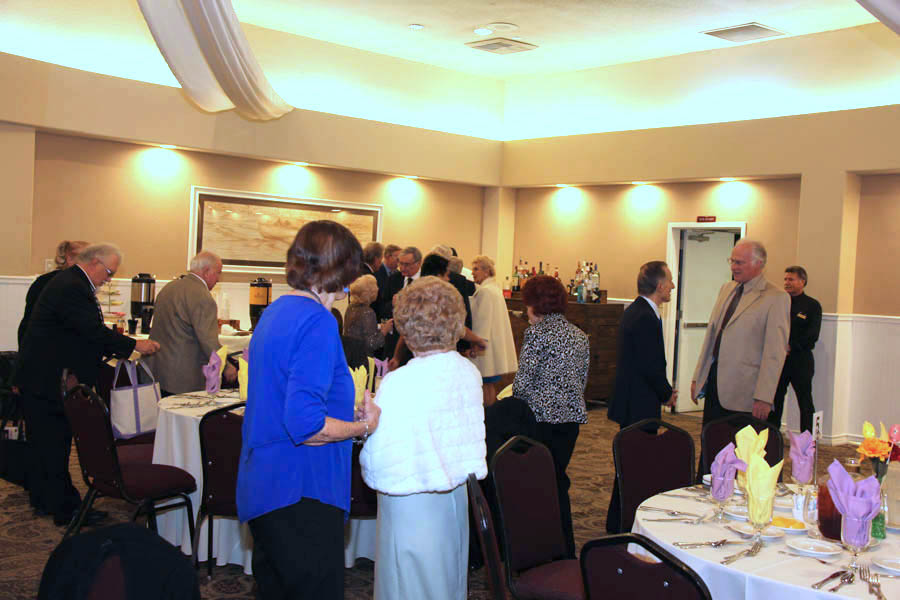 Lot's of room to walk around and visit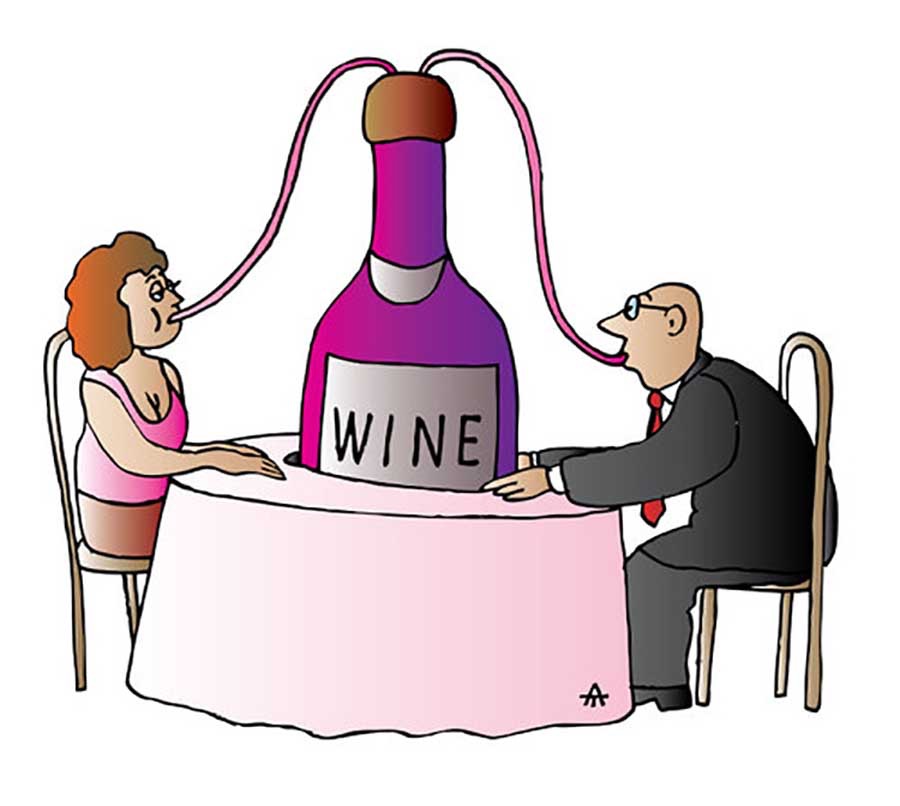 The wine begins to flow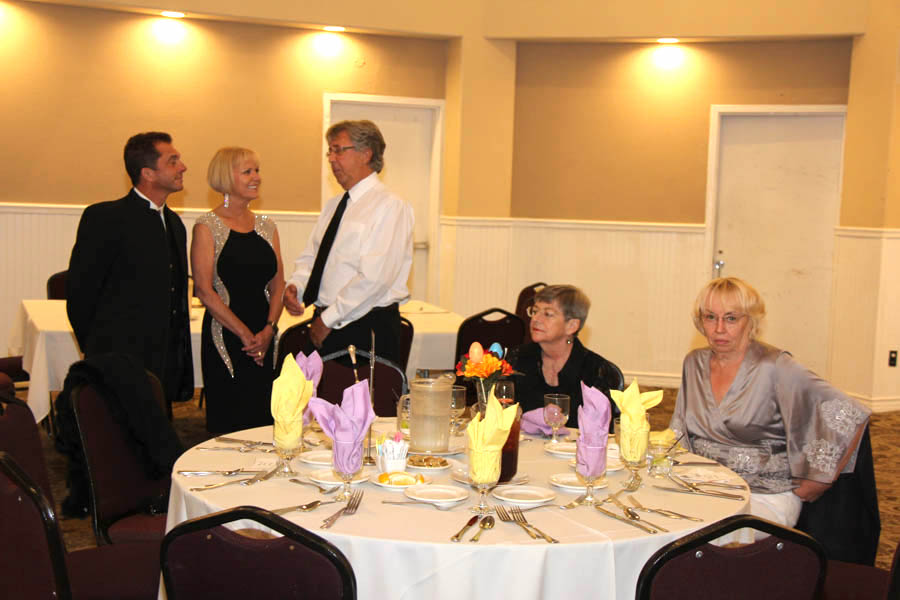 Guests John and Alyson are greeted by the
UK Ambassador, Sir Brian Finch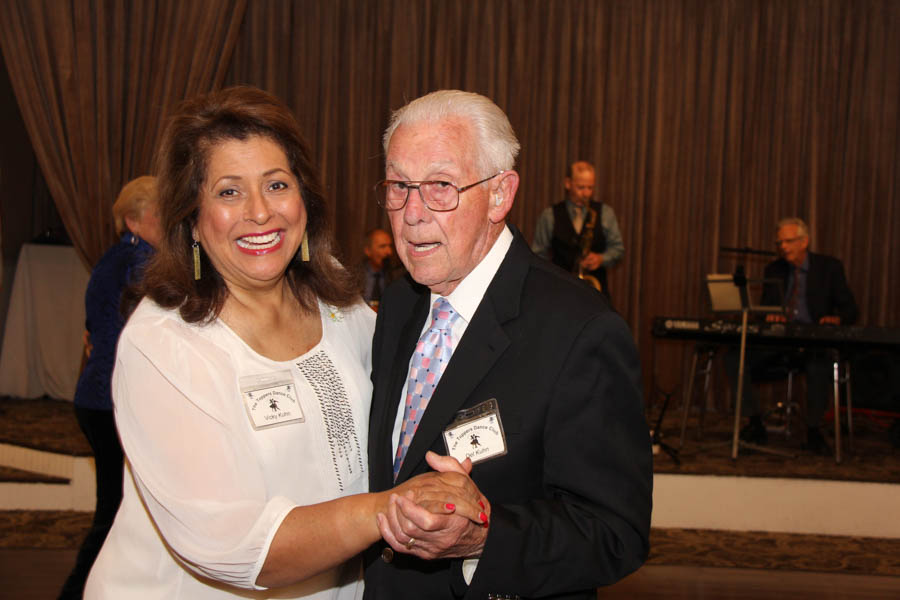 Vicky and Del hit the floor running... Looking' good!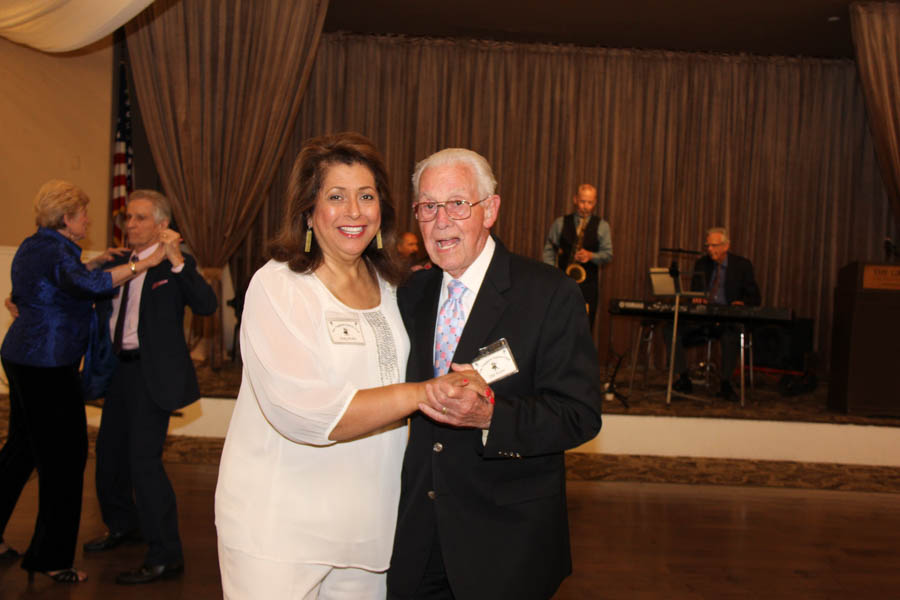 Del is waiting for the polka so he can kick up his heals!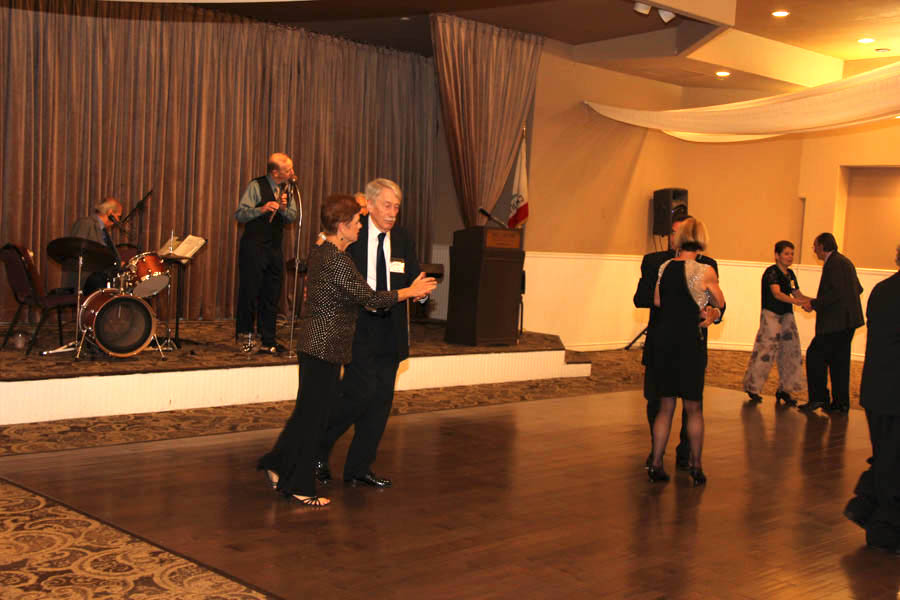 The room temperature was quite nice for dancing!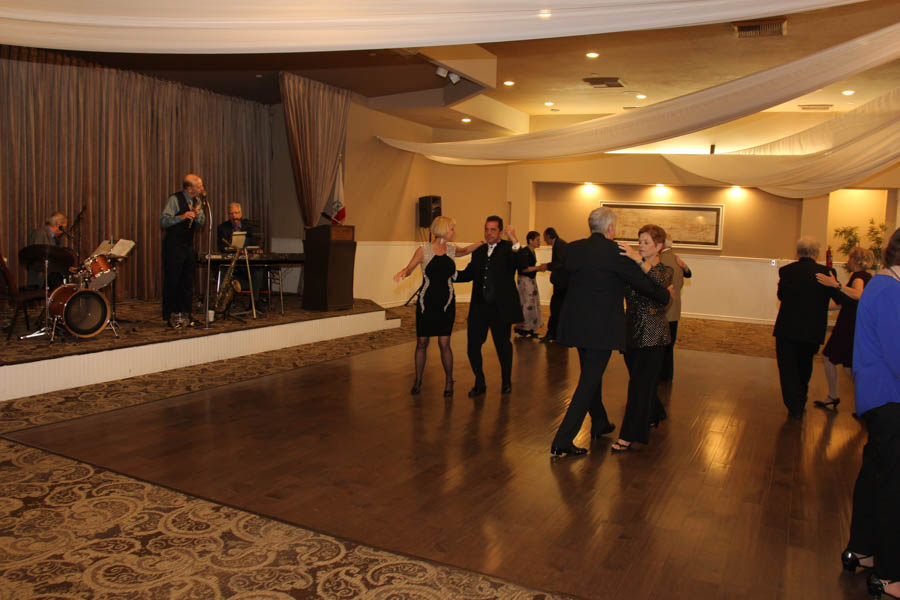 Watch carefully of the double-reverse flip over the shoulder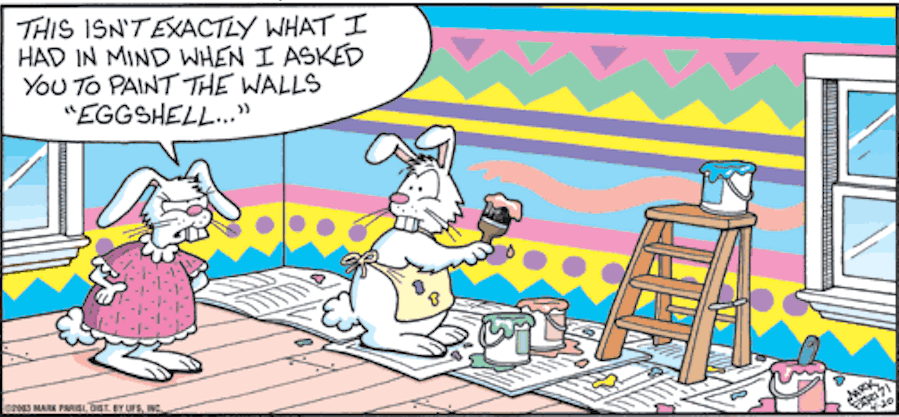 Dancing and visiting... It all occurs on the dance floor!

Looking' good!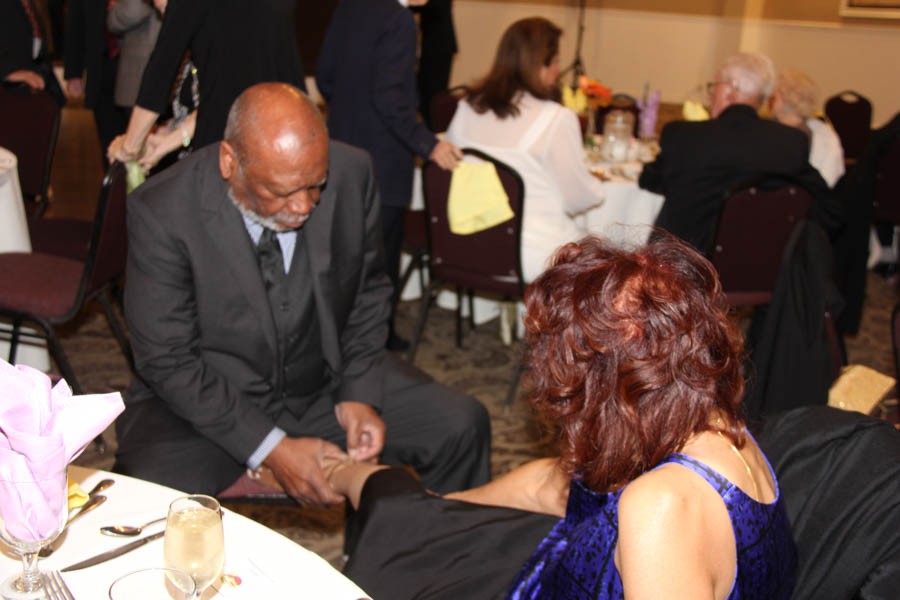 Russell does the honors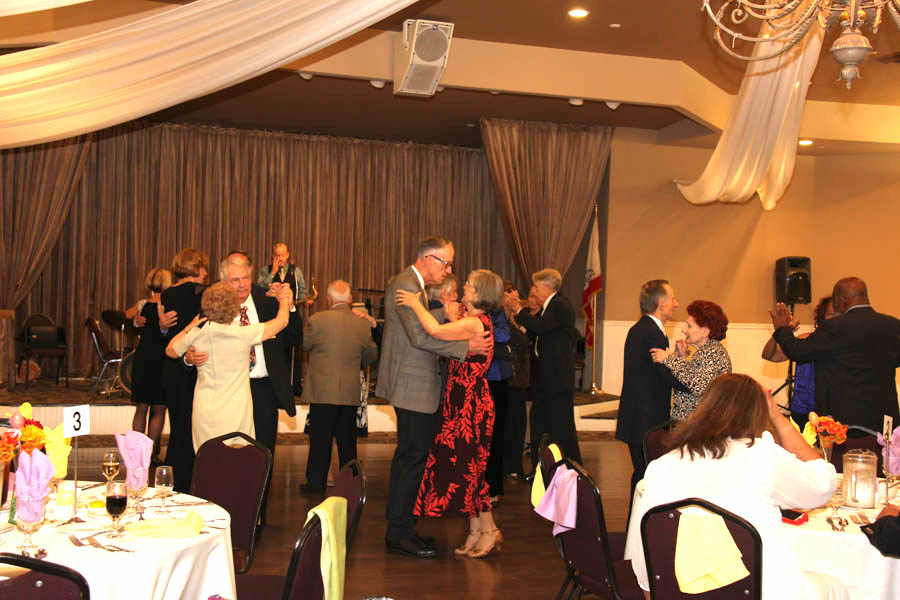 The music just makes one want to get up and dance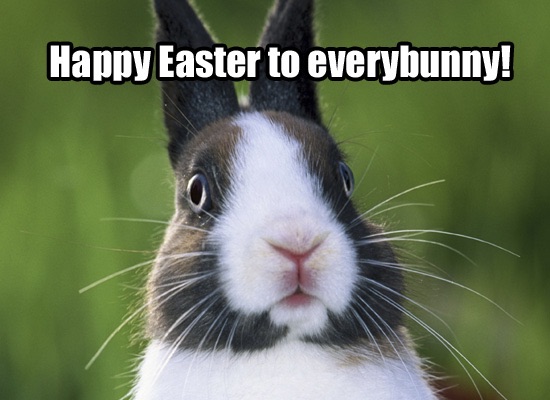 Working up the appetite!

Cards from days gone bye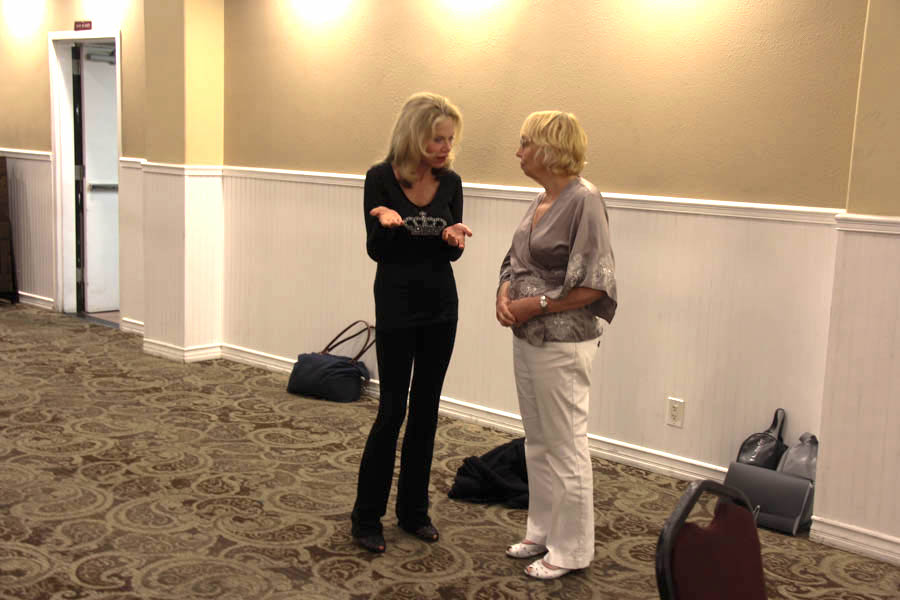 Catching up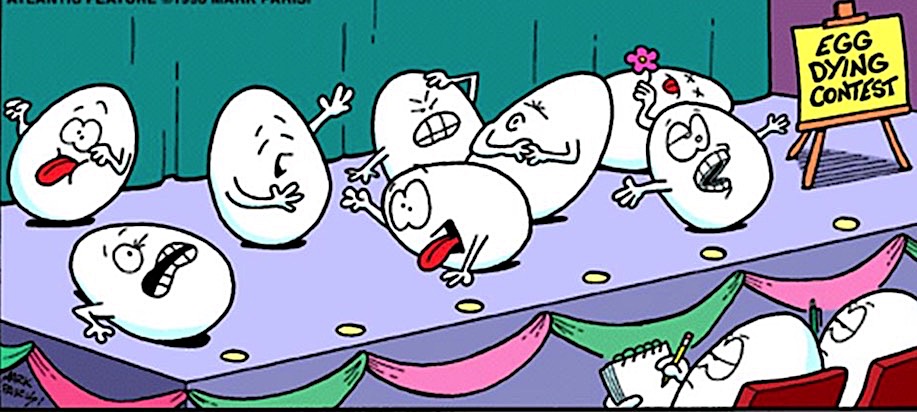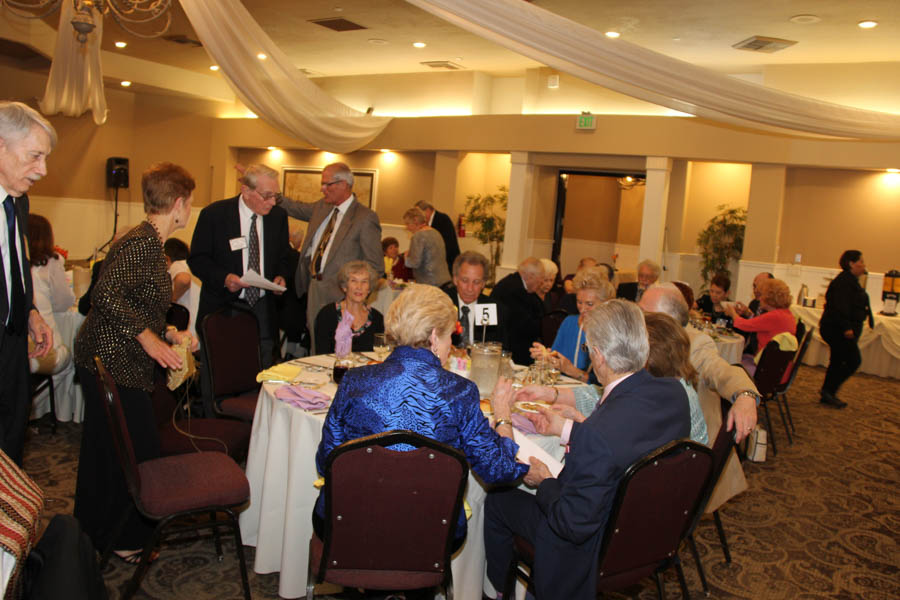 It's a frenzy of meeting & greeting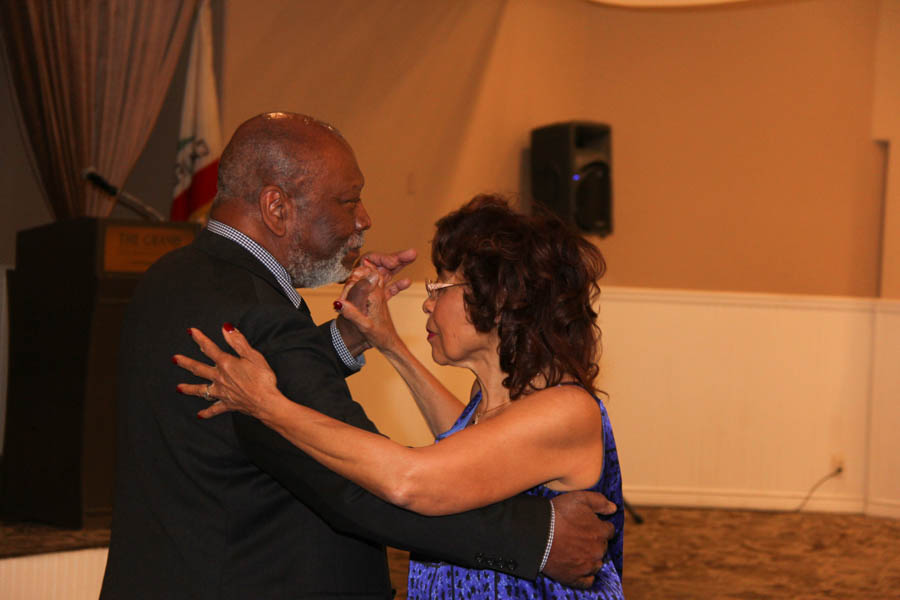 Escape to the dance floor! Shoes seem to be working!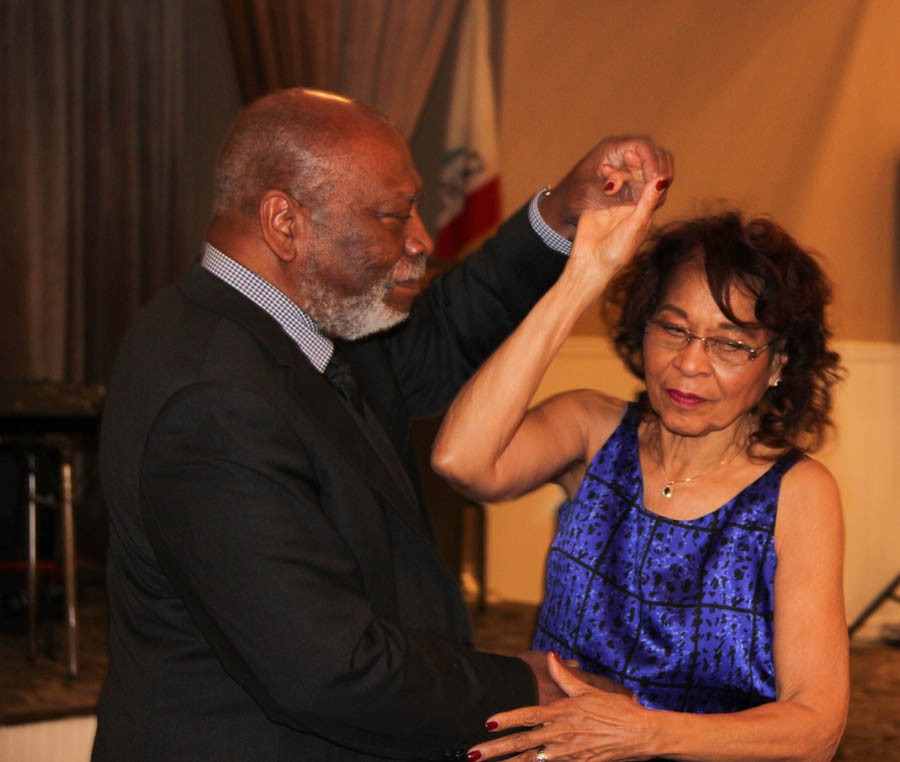 Poetry in motion!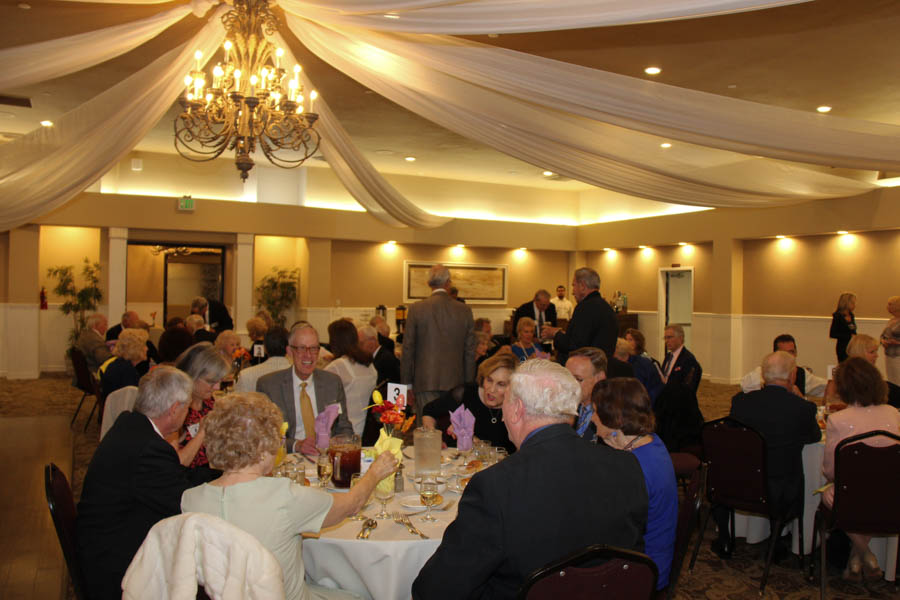 The sound of salad can be heard?