Meet And Greet (Page One)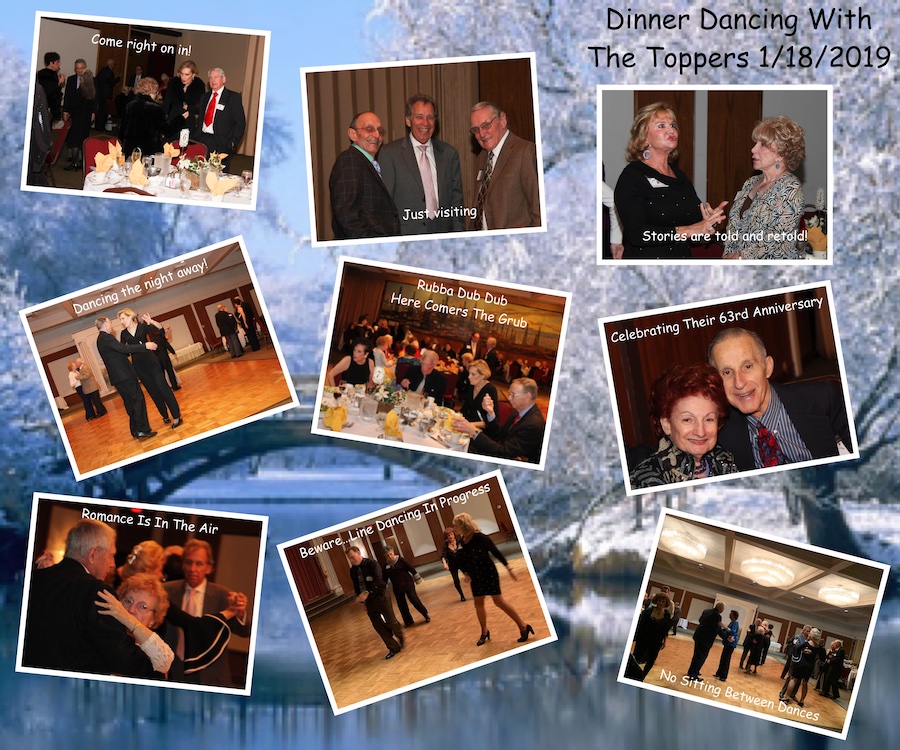 A wild evening it was....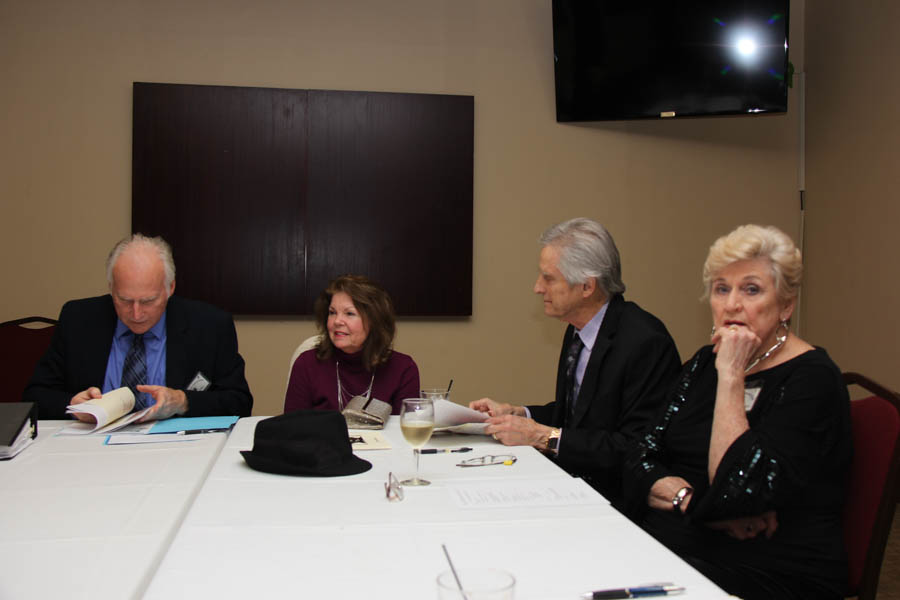 Fearless Leader looks up the rules!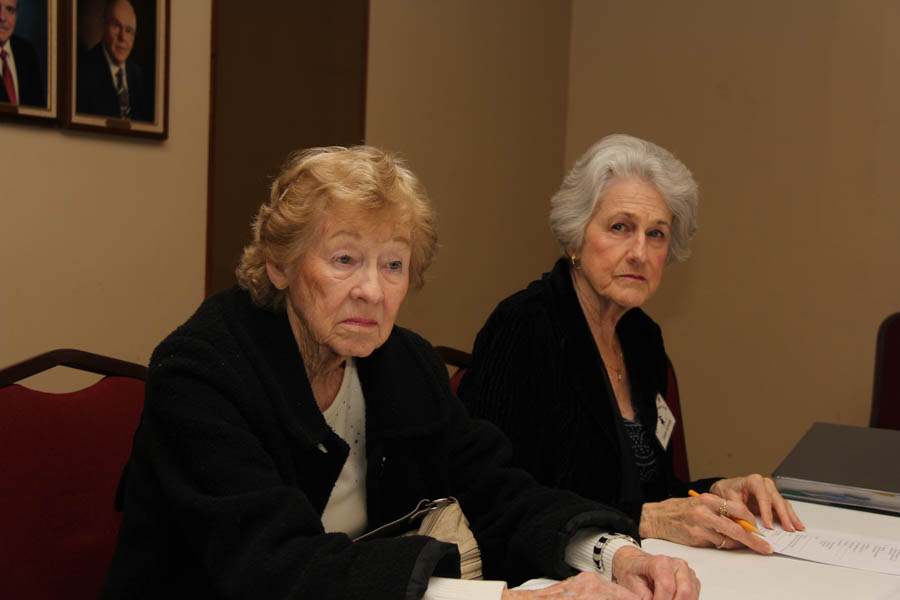 Sometimes we talk about serious things!


It's bewitching time... Meet & Greet and dance the night away!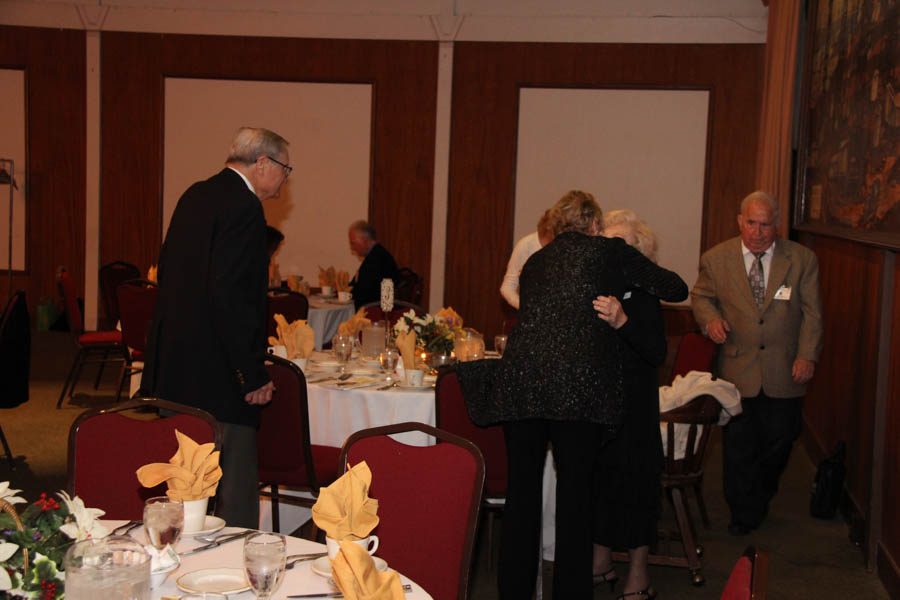 Hugs freely exchanged!!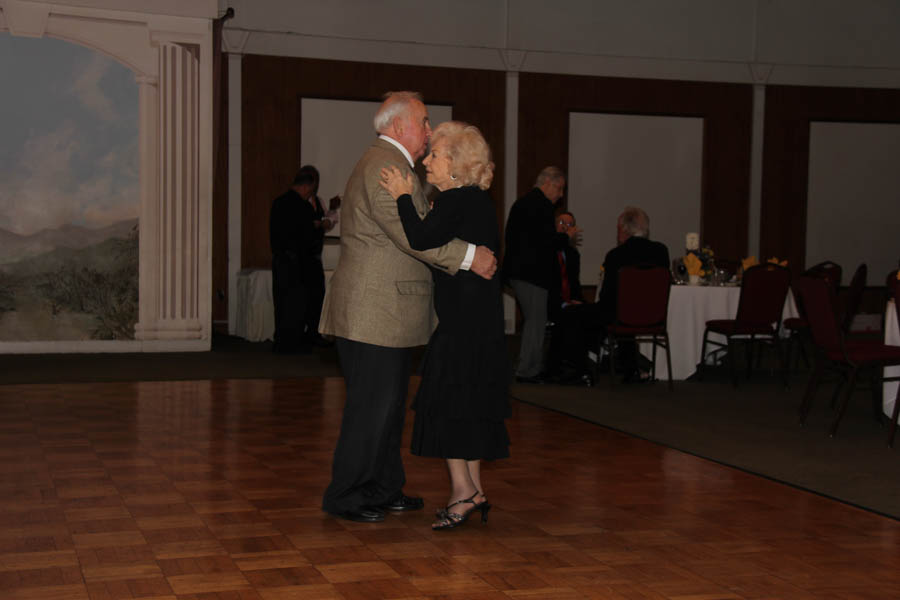 Who are the first on the dance floor? Duh!

Solving the problems of the world!

Larry's tie made Rudoplph's nose look burnt out!

Greetings... Time to dance

Larry is thinking about that one!

Which one is Larry? Moe? and Curly Joe?

Heading to the dance floor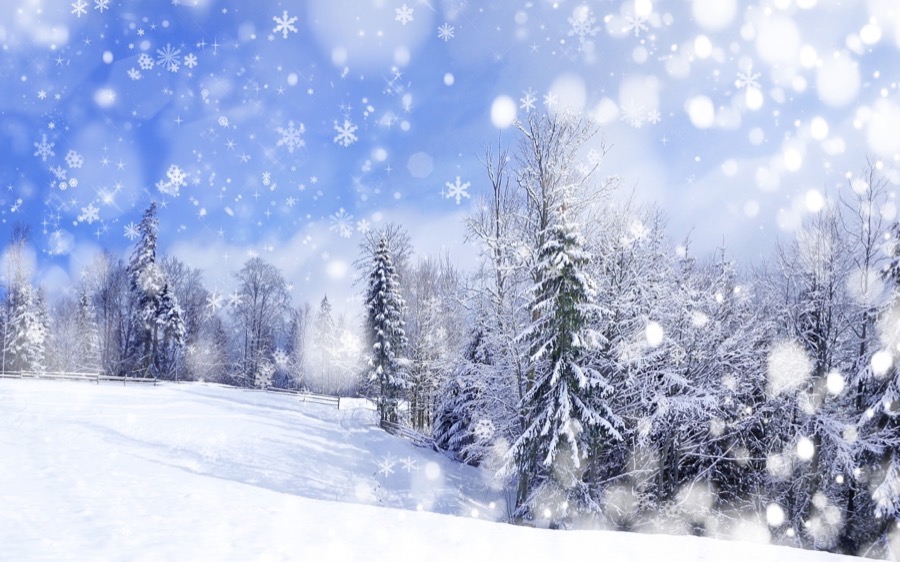 The rain is finally gone... Winter is here for two more months!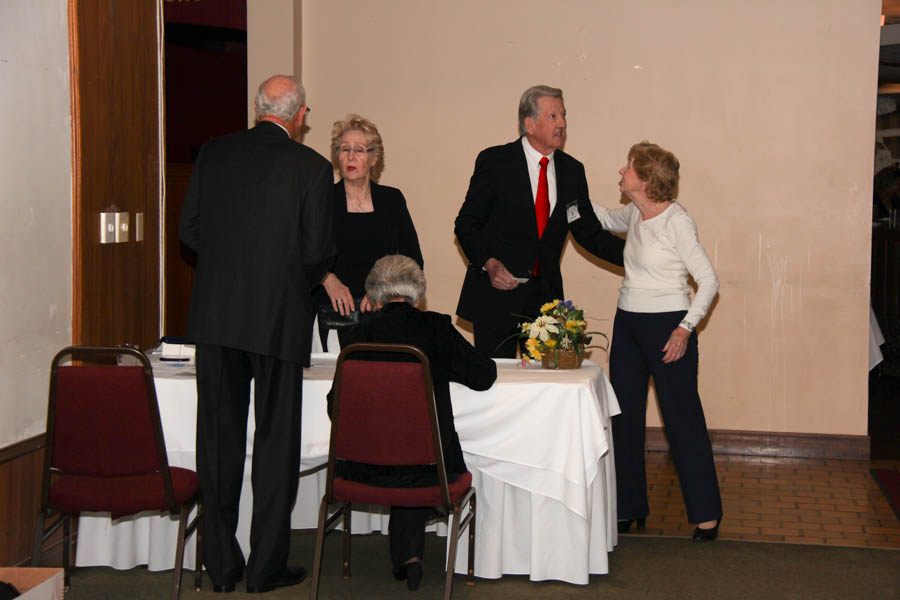 The TSA do a good job of checkin in!

We had almost 60 people here this evening!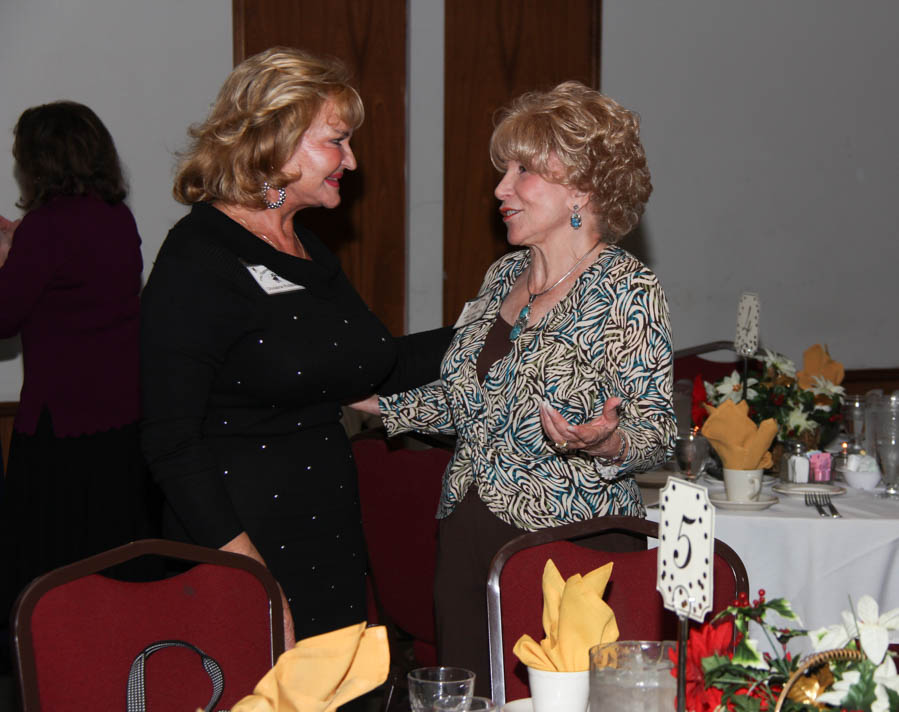 Swa[[ing stories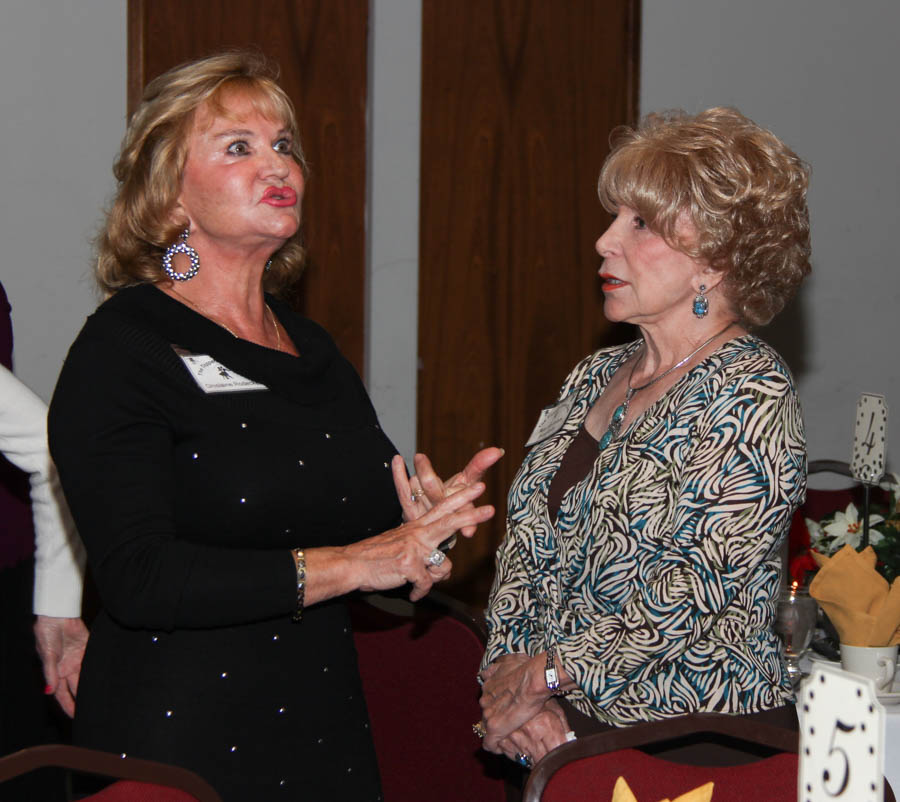 Ghislaine is tring to come up with a good one!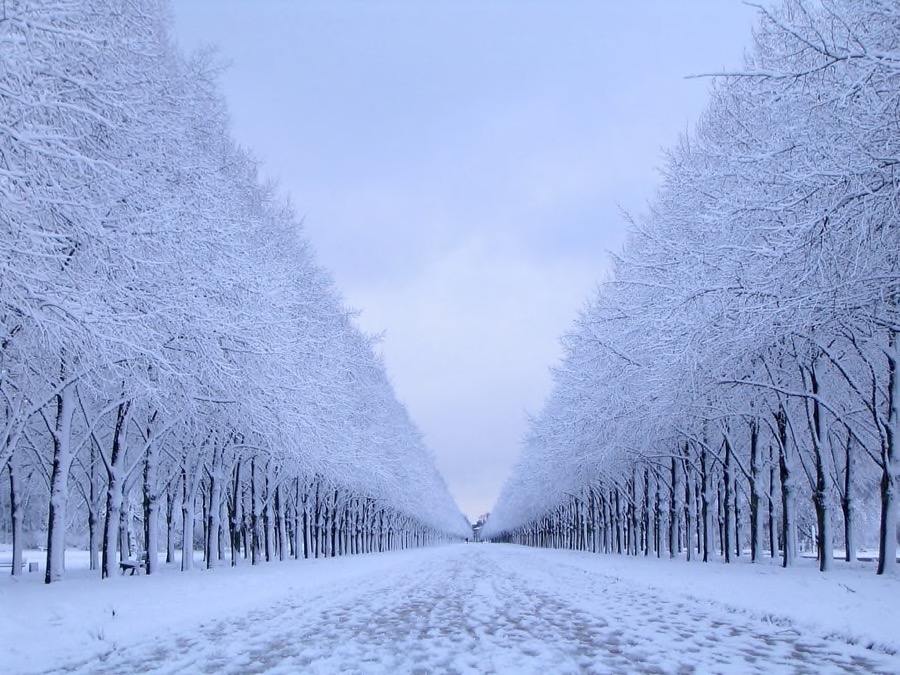 Glad we are inside this evening!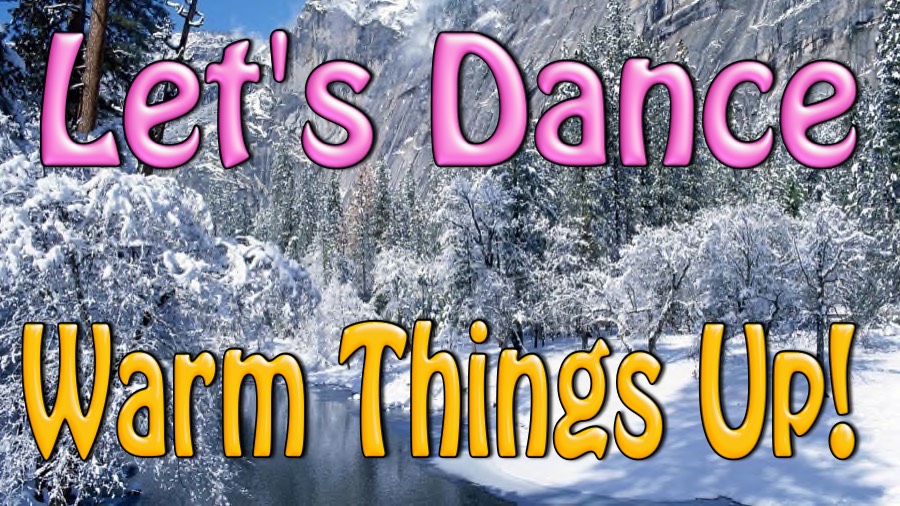 The band hits there stride.... The floor becomes full!

Thanks to good old "dance wax"

Looking good!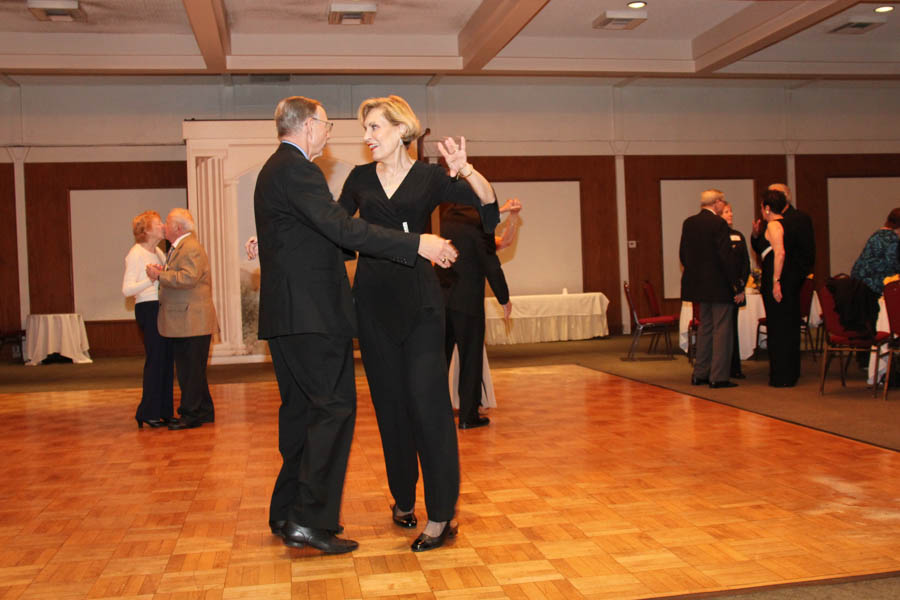 Kathy alerted us for the need for dance wax.... Pat to the rescue!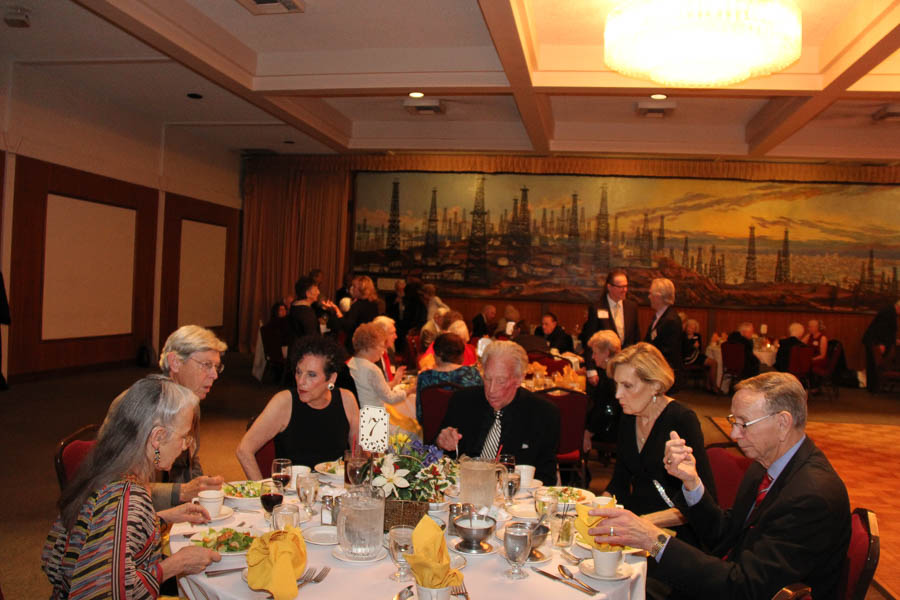 That means one or two more dances before dinner arrives!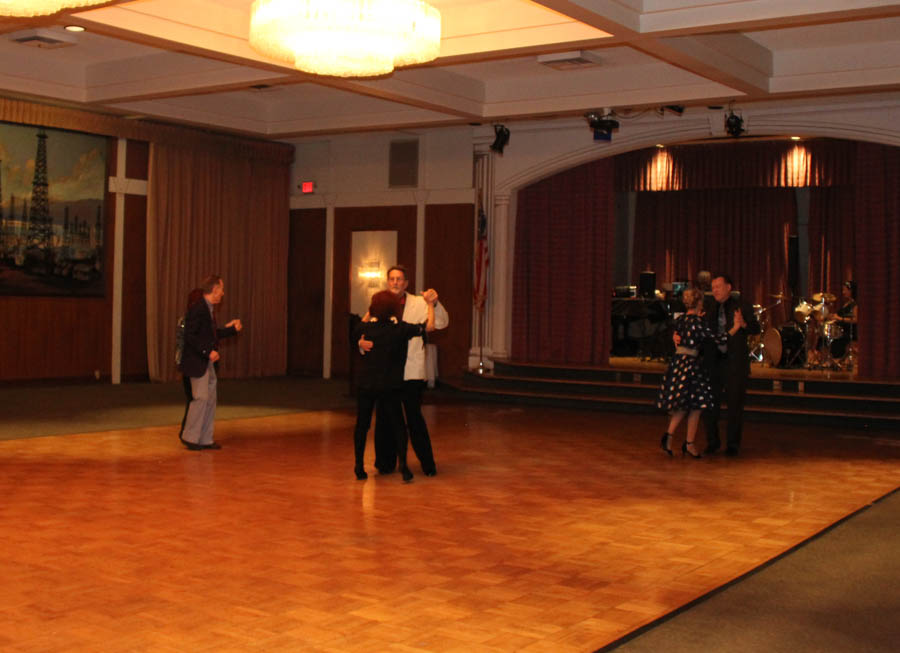 Hop to it!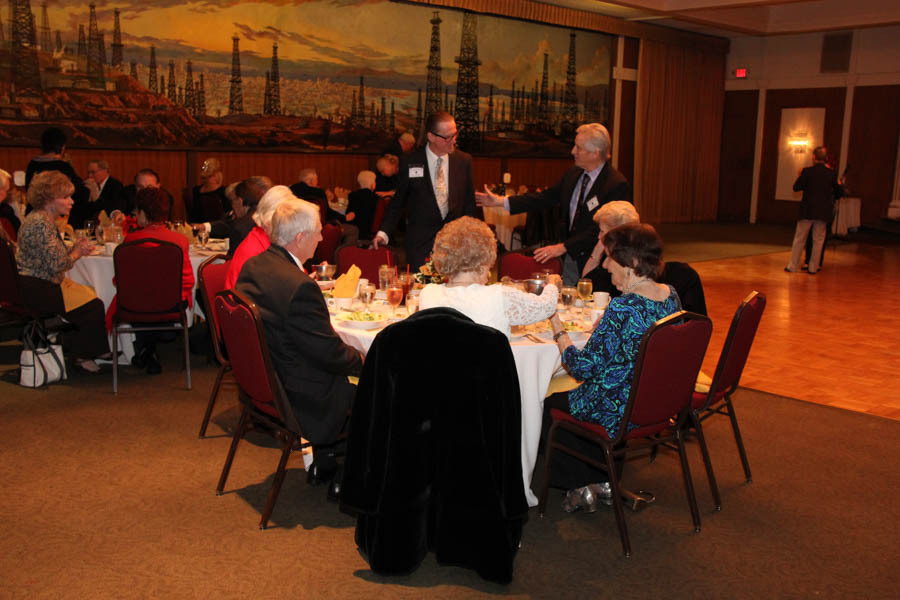 We keep on dancing!

Dancing keeps us warm!

The music was terrific this evening... Tony did great!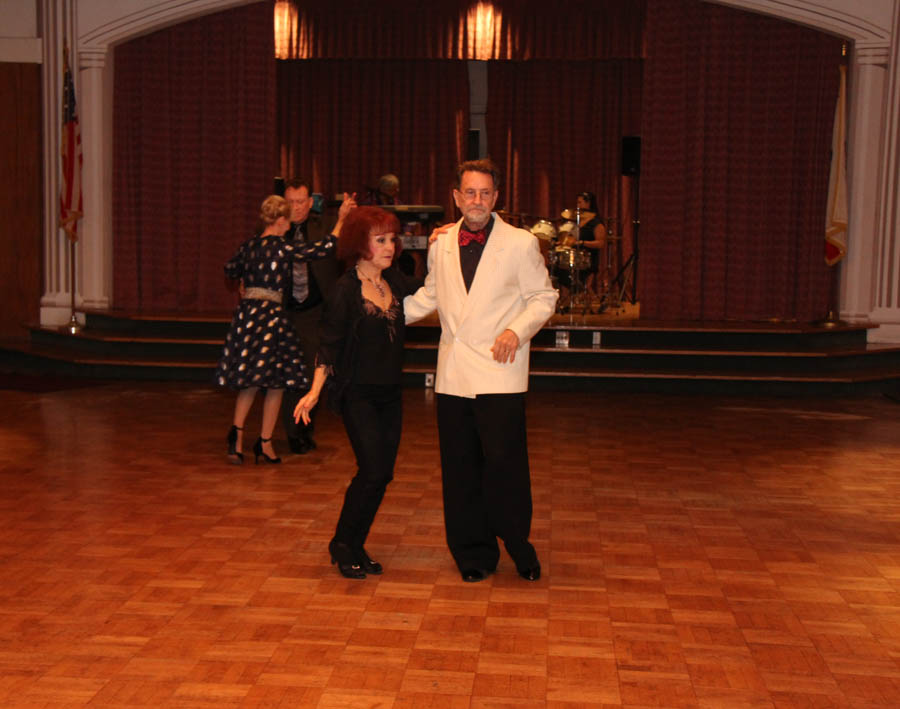 Donn and Bob keep the floor warm for all of us!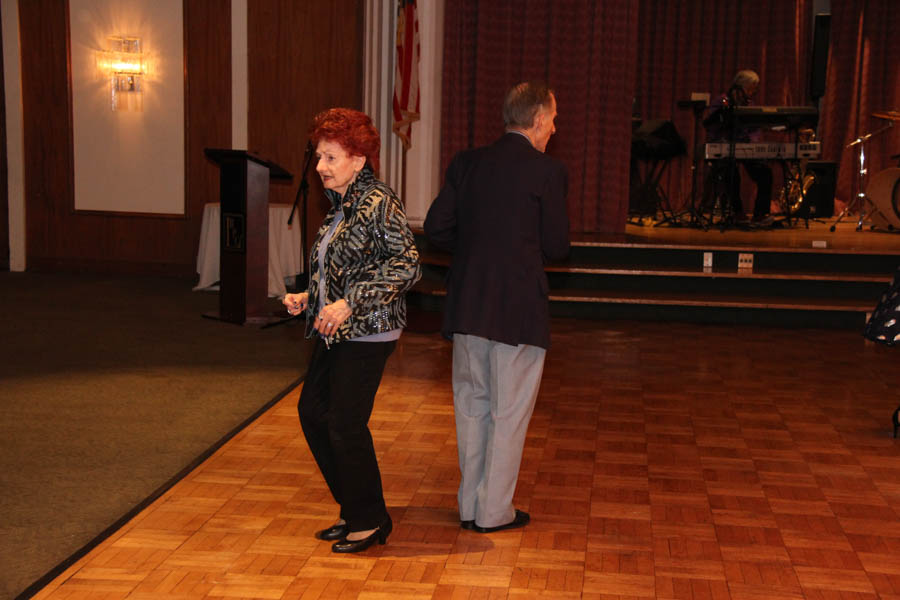 Leon sometimes gets confused!

OK now!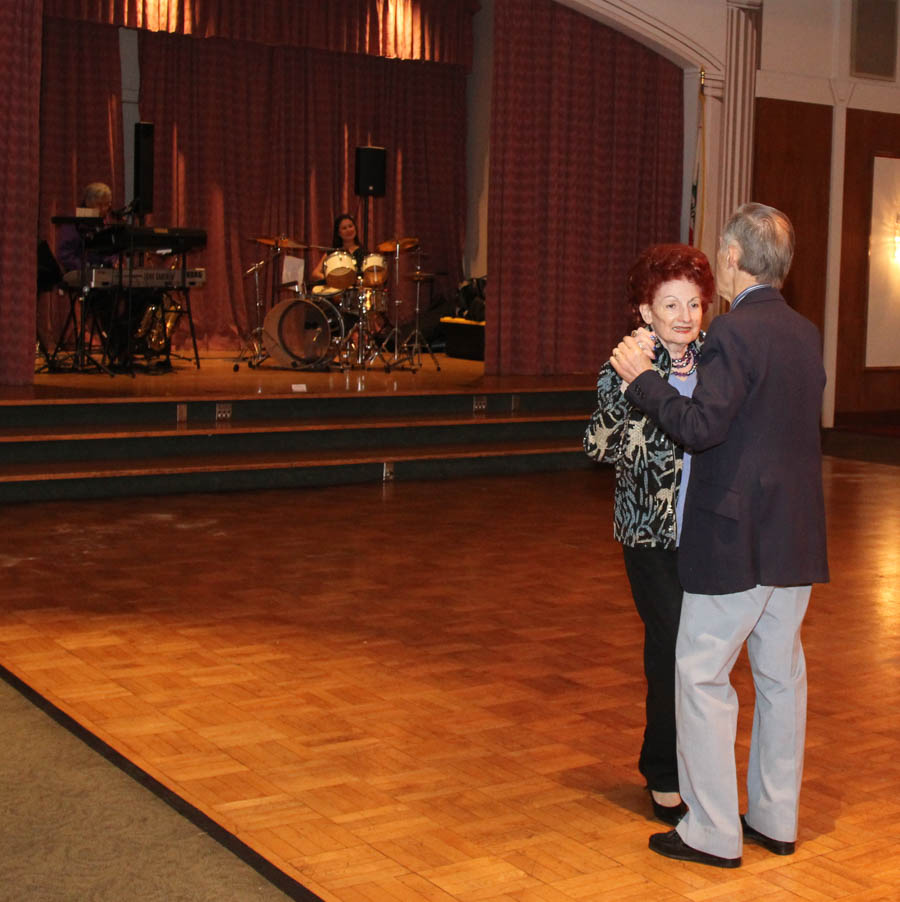 They are getting pretty good at dancing
Sunday is their 63rd wedding anniversary!