Meet And Greet (Page One)
(October 20th 2017) Last Updated: 09/11/2019 10:38:AM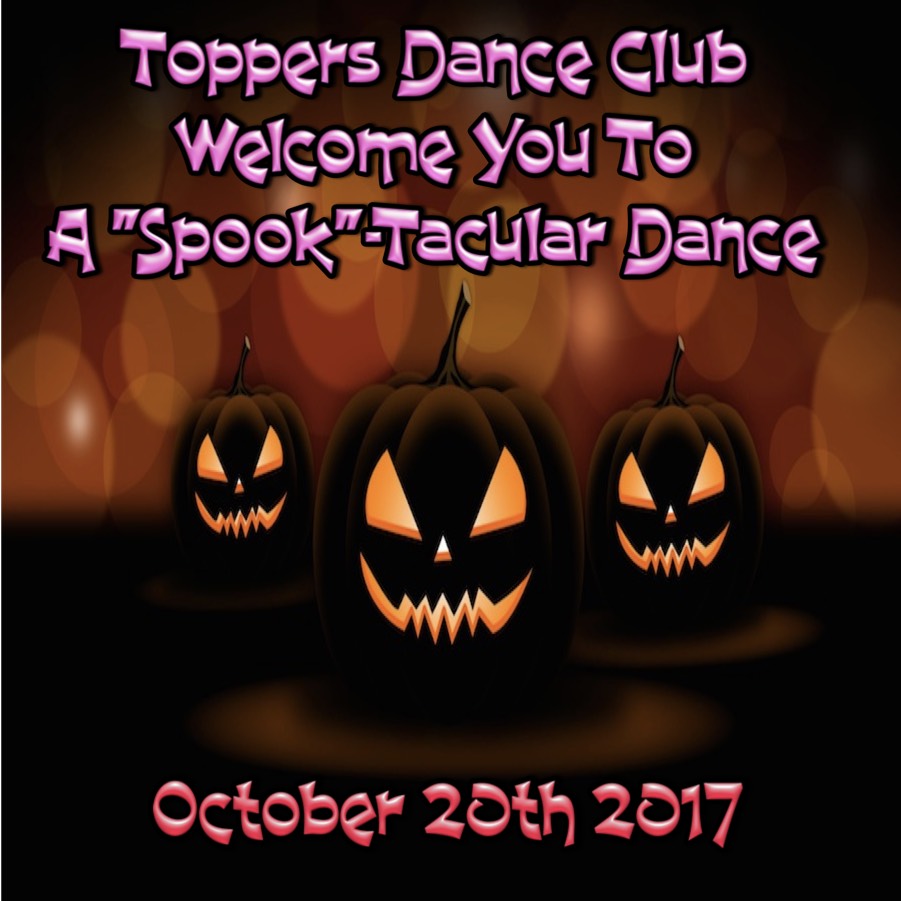 Del and Ed make a formidable greeting team!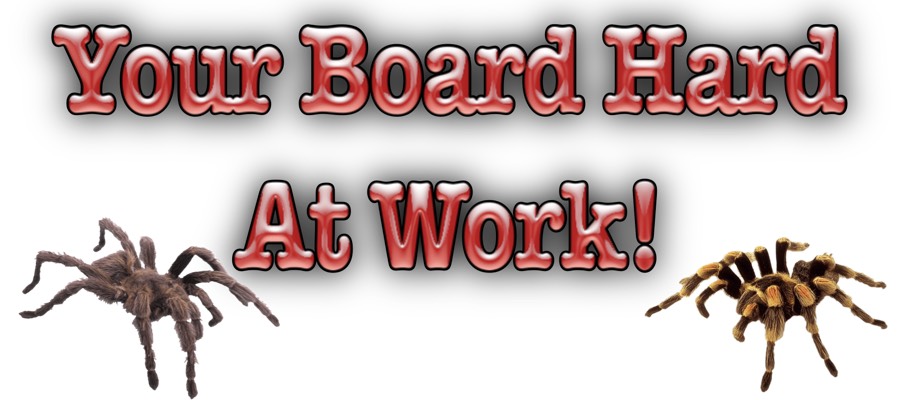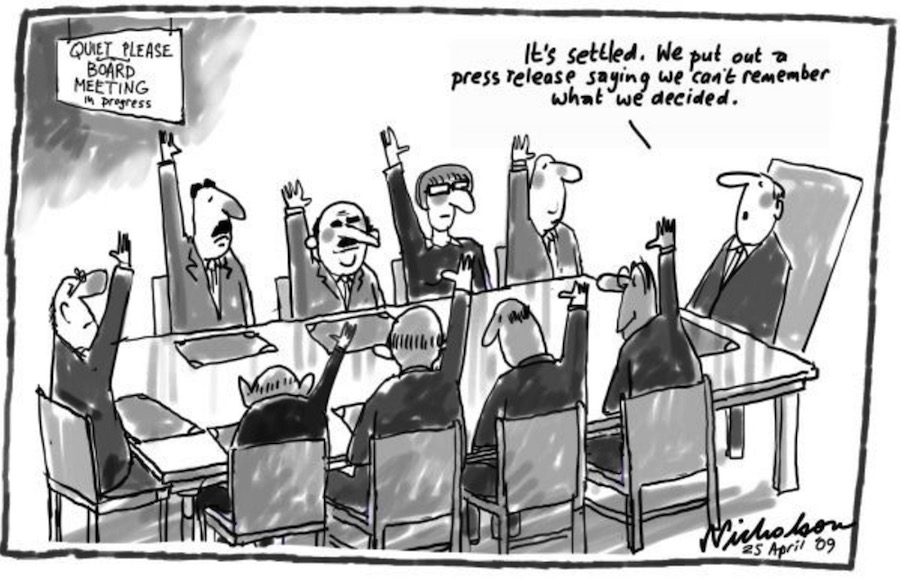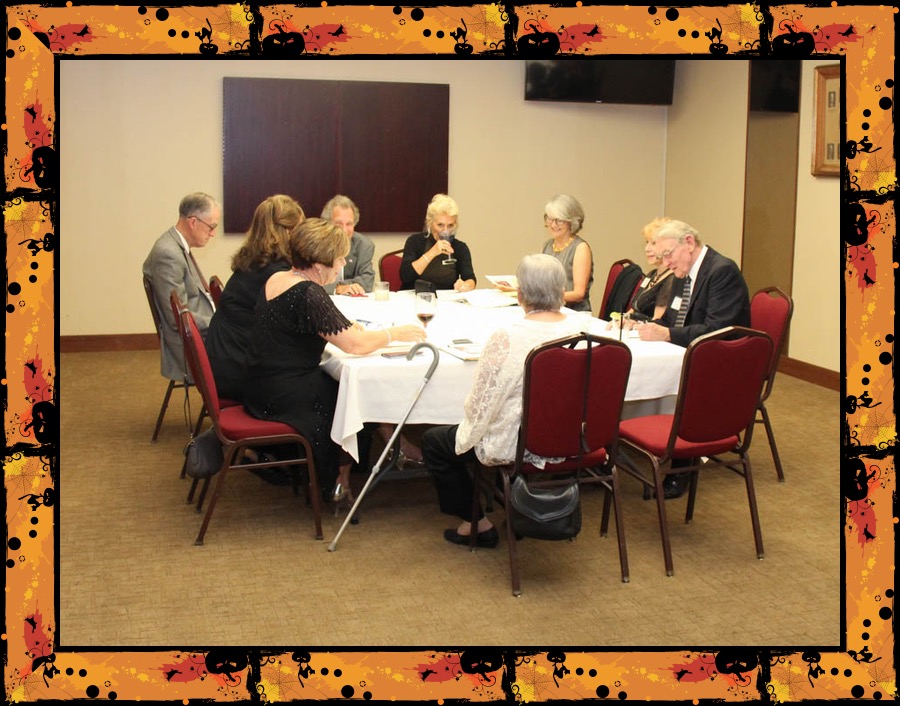 S-h-h-h-h-h-h They are deciding!

It's fun to be a board member

Must have been a great motion!

Serious work.... Sometimes!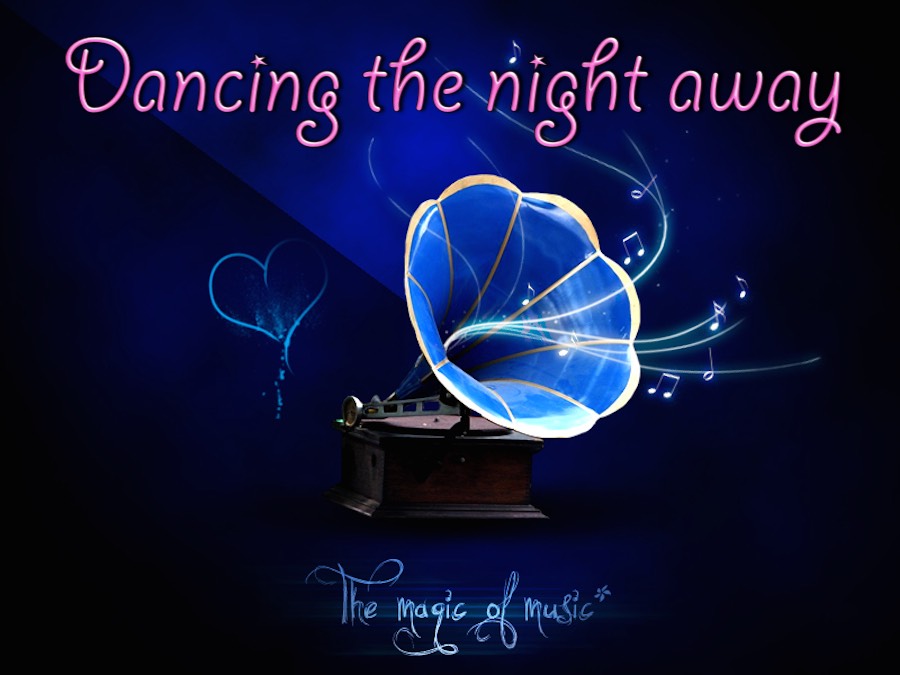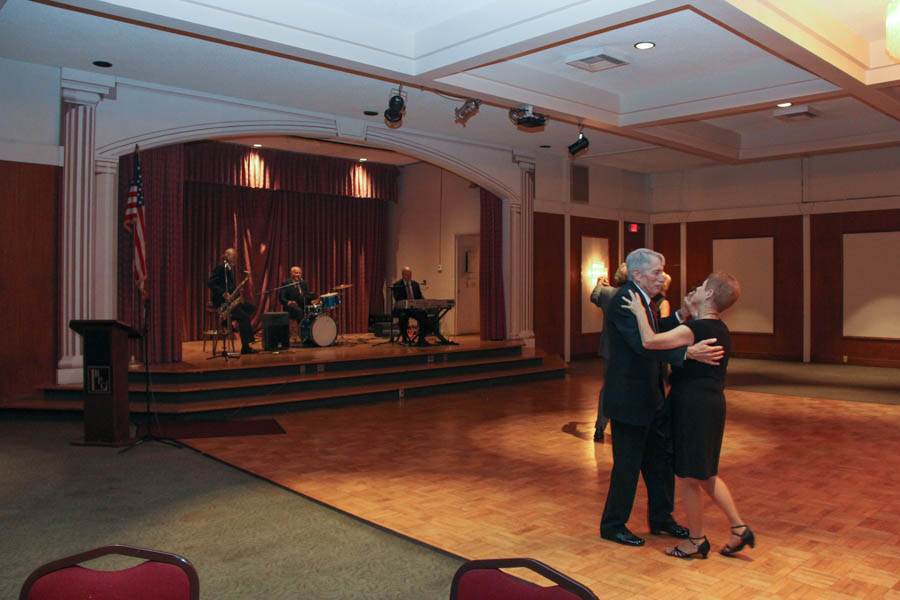 The band begins and feets begin to move!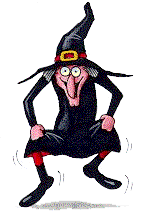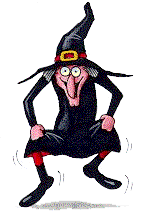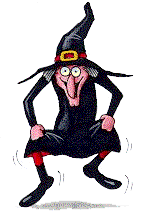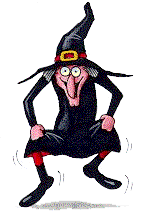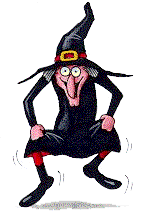 Fantastic dance music this evening!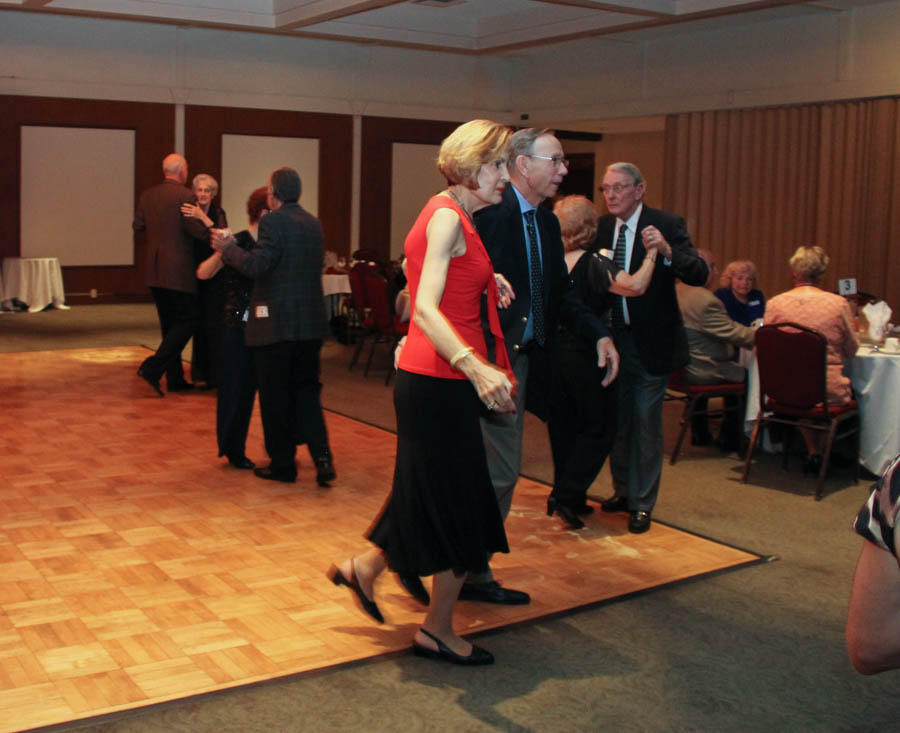 What??? Leaving the floor so early?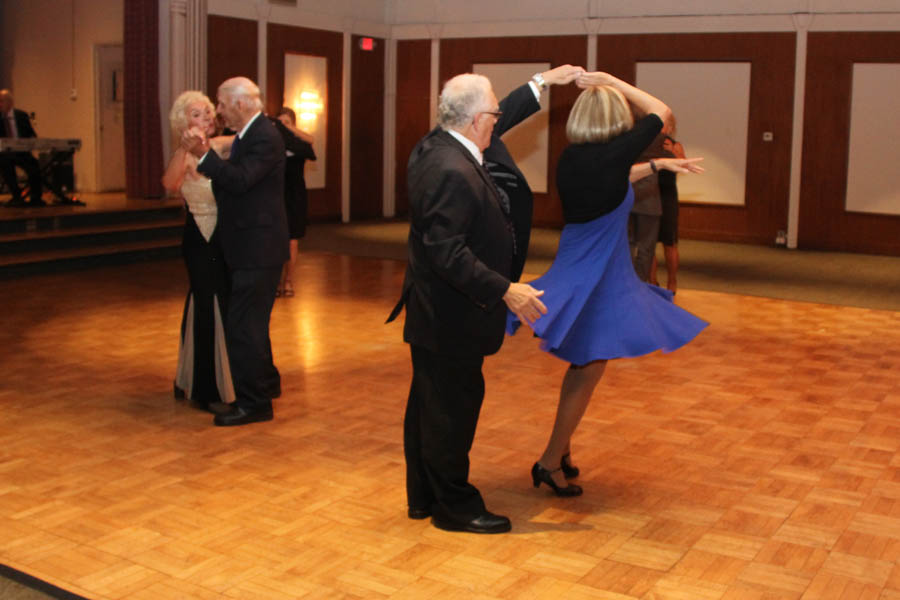 Twist and turn... Nina glides across the floor

The dance wax is available at all corners of the dance floor...
Thank You Pat Patermoster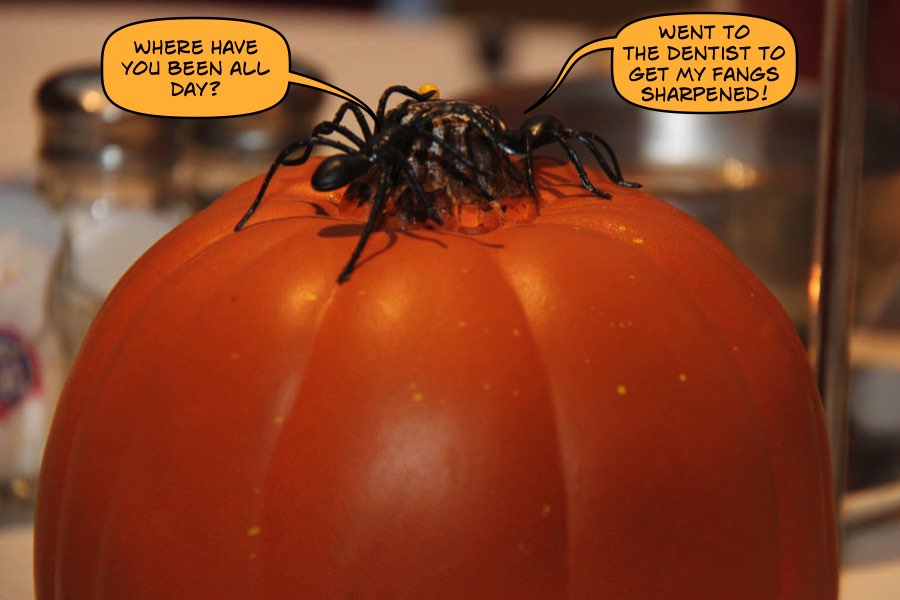 He "promised" not to bite!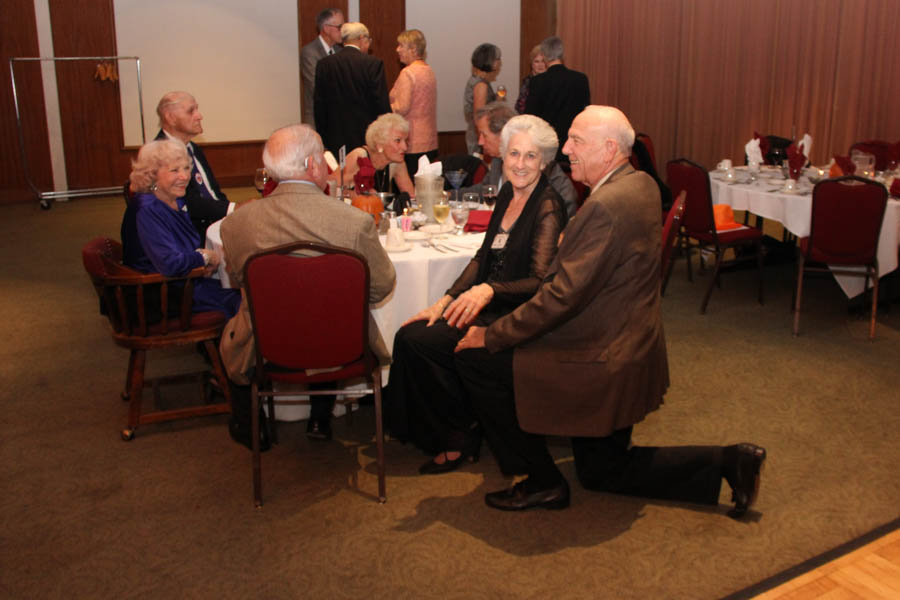 Just say yes!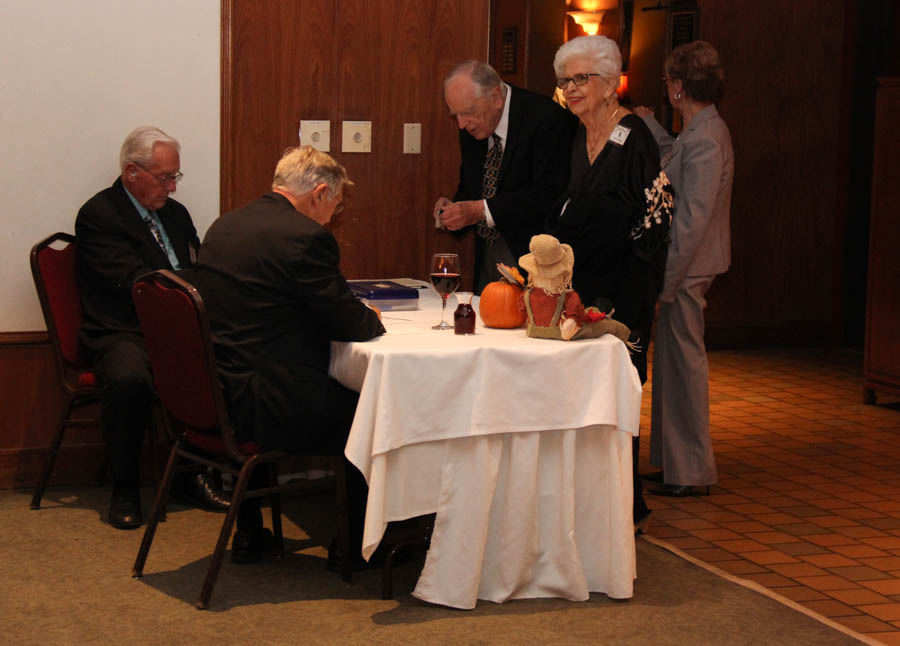 The guys are doing a great job of checking everyone in!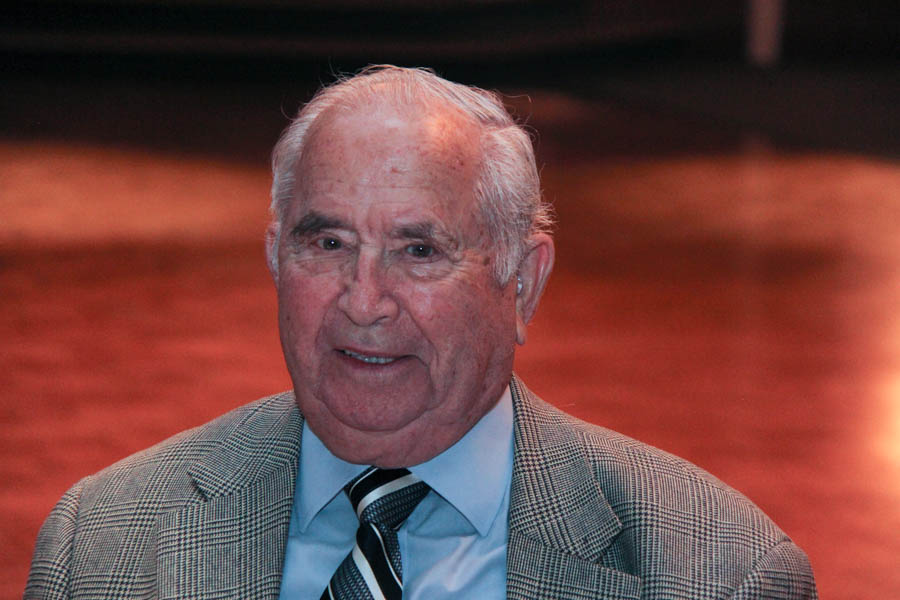 "OK... I am ready to dance!"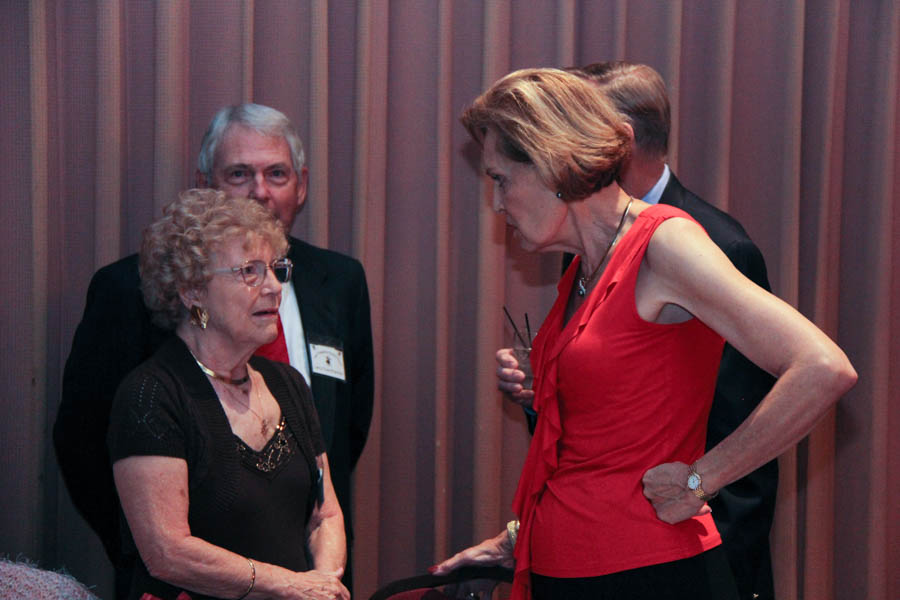 "Gosh, we haven't seen each other for days"

This promises to be a lively table this evening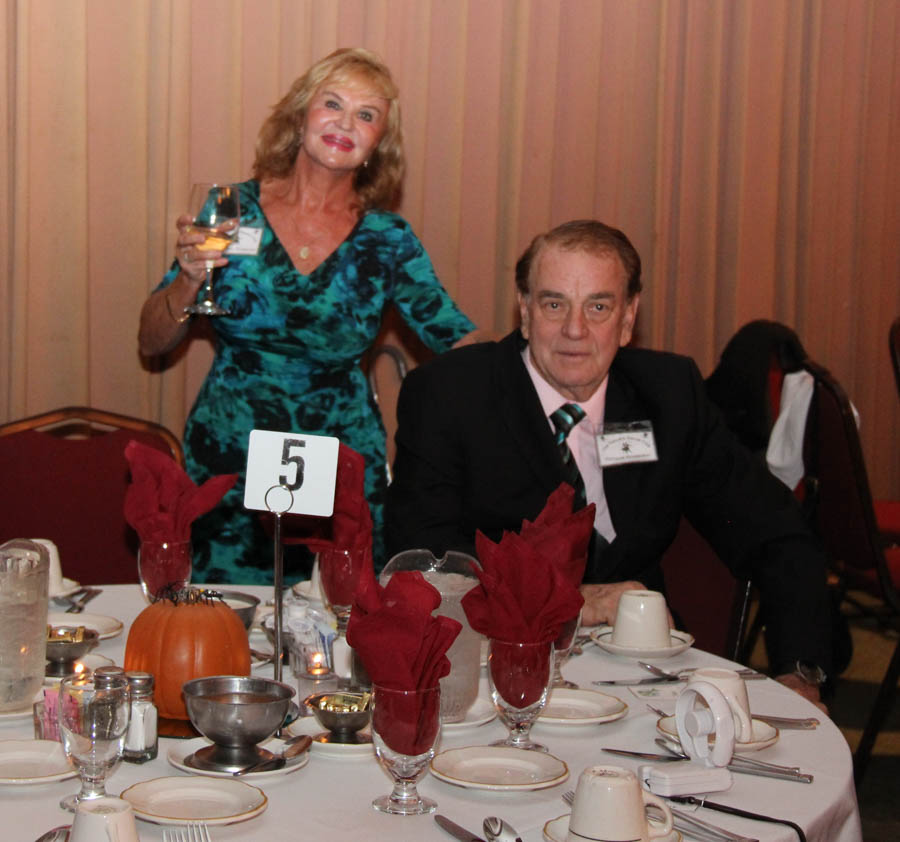 Ghislaine is ready to dance....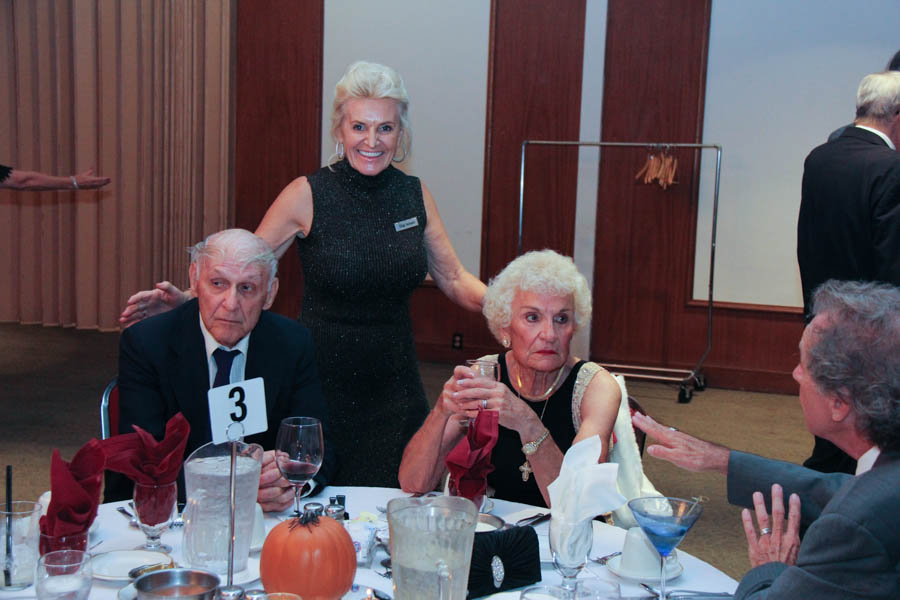 Another lively table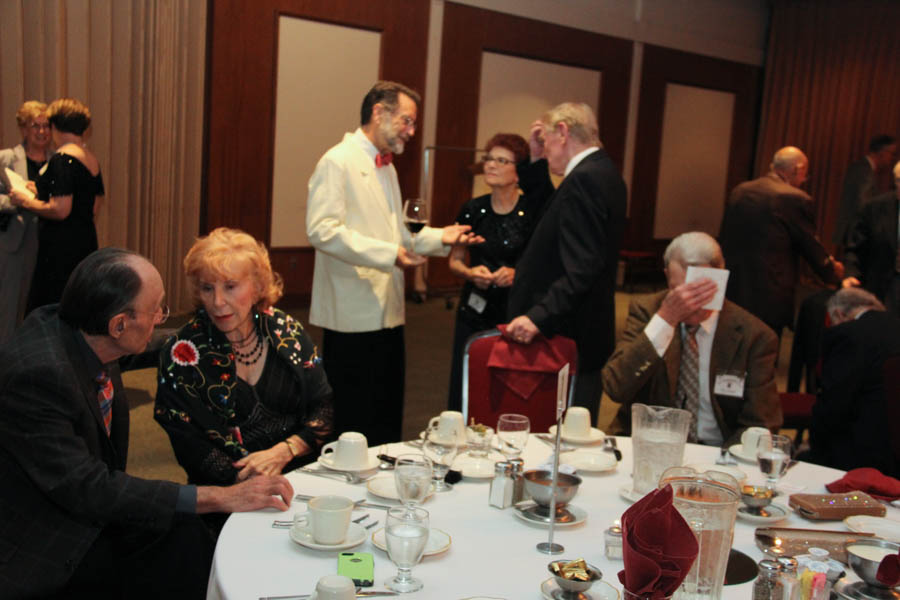 Catching up on the latest.... OR.... telling a ghost story!

Sue and Mike catch up on the latest events.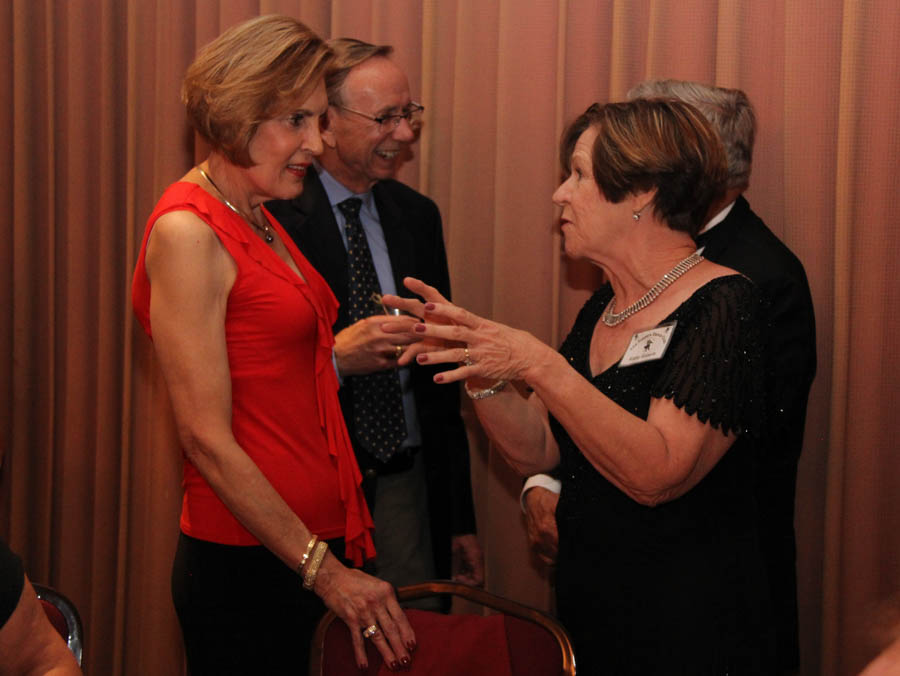 Kathy and Kathy ... Is that Kathy squared?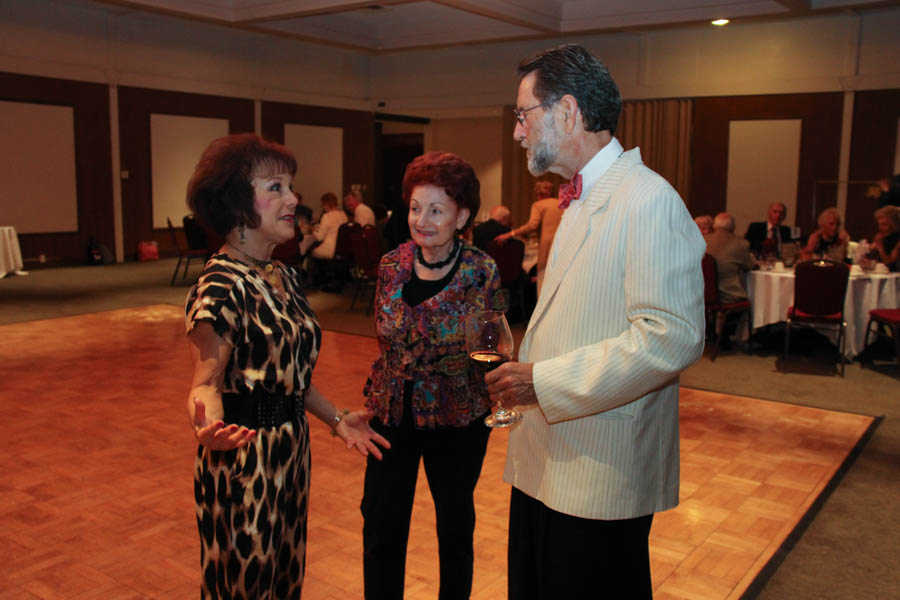 Looks like a serious conversation!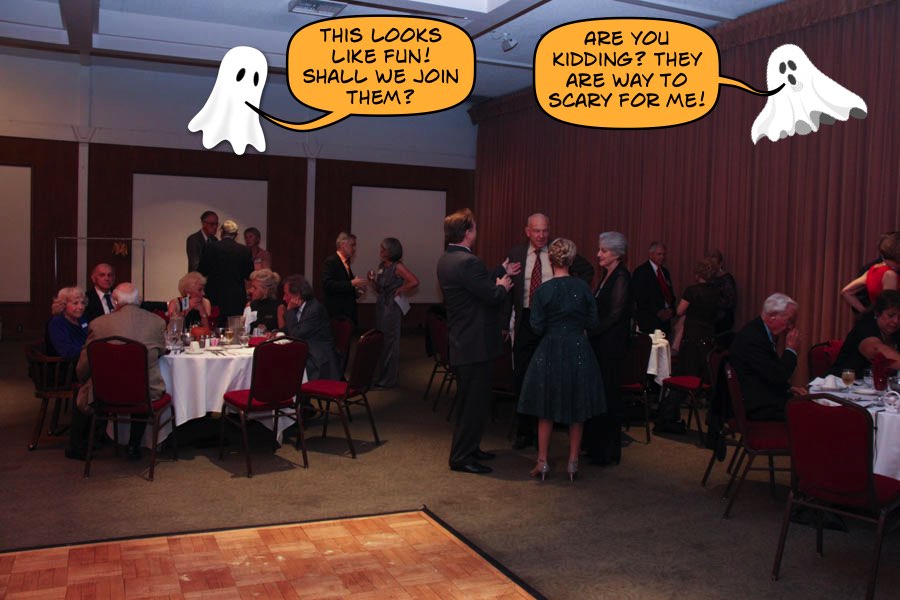 Great friendships are forged at the Topper's Dance Club
Did You Know? - Ghosts are actually only one type of the many spirits that exist and visit the earth plane.
While ghosts are actually the most commonly talked about spirit, it is probably because they are the most easily felt by others.
Ghosts are technically classified as human spirits who are still tied to earth - and they are also referred to as earthbound spirits.
Earthbound spirits are humans who, for a variety of reasons, haven't fully crossed over. Whether it be a traumatic death, such that they are unaware of their actual passing and confused, or legitimate unfinished business (such as emotional ties, relationship ties, or property ties), these are spirits are still connected to being on earth.
Because of this connection to earthly matters, and the fact that they are still right here next to us, earthbound spirits 'feel' a lot more like humans do.
They have a heavy, denser energy about them, when compared to human spirits who have fully crossed over (technically called deceased loved ones).
Since ghosts (otherwise known as earthbound spirits) feel so human-like, yet many of us can't see them - they tend to cause feelings of fear.
You feel a human, but oh god, you can't see one!
Scary, right?
Additionally, many earthbound spirits DO have fear themselves...generally about crossing over. Thus, if you feel something and feel spooked - it's very likely you are picking up on the fear and anxiety the ghost may have themselves.
You can help release them of this fear by helping them cross, but that technicality aside,
However, there are MANY other spirits that exist, that do not fit into the category of ghost - as ghost is only one type of spirit that exists - no more or less common than any other spirit.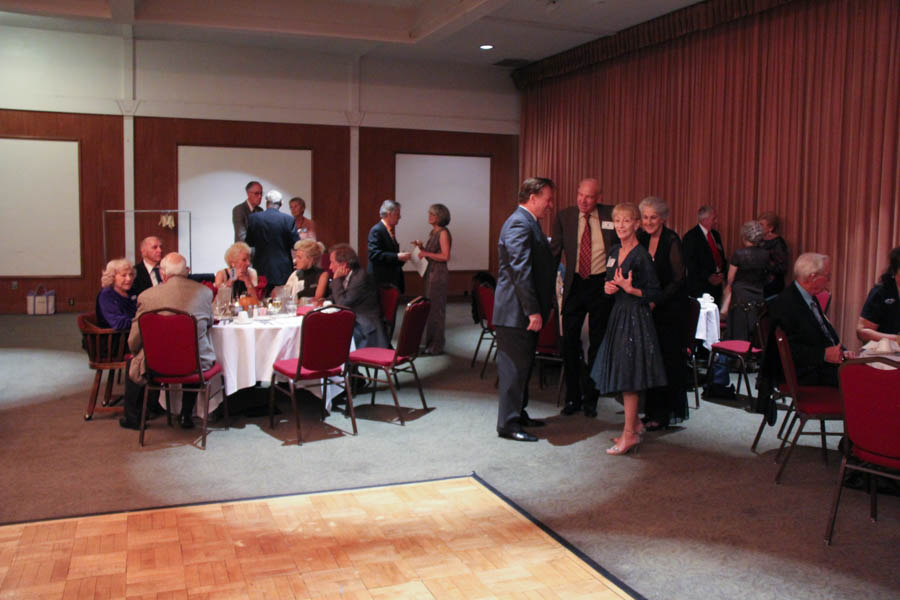 The kitchen seems to be busy... Salads are on their way?

We are lucky... They could have worn their costumes!