Meet And Greet (Page One)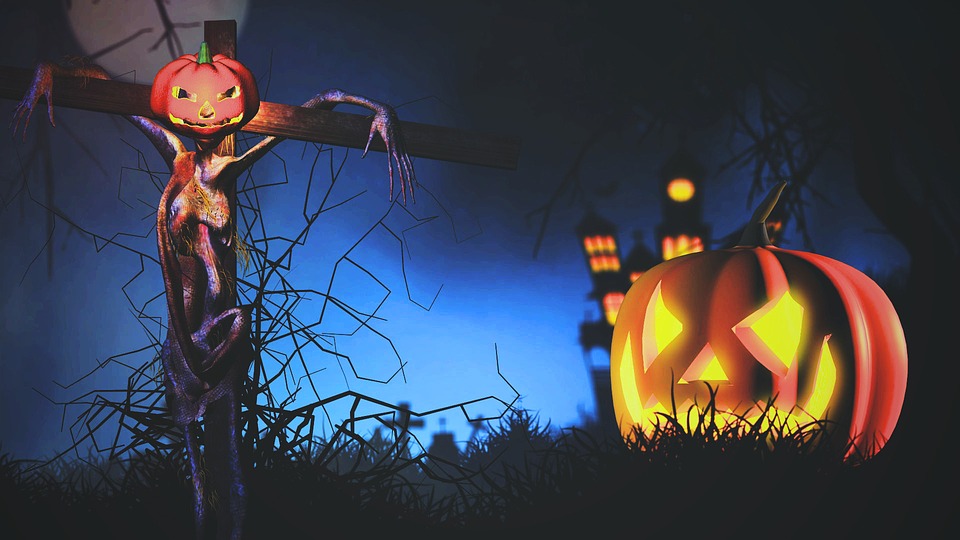 Come on in...The dancing is just fine!

The party can start, we have arrived!

"Just sign on the dotted line"

"Congratulations, your poltergeist will follow you home"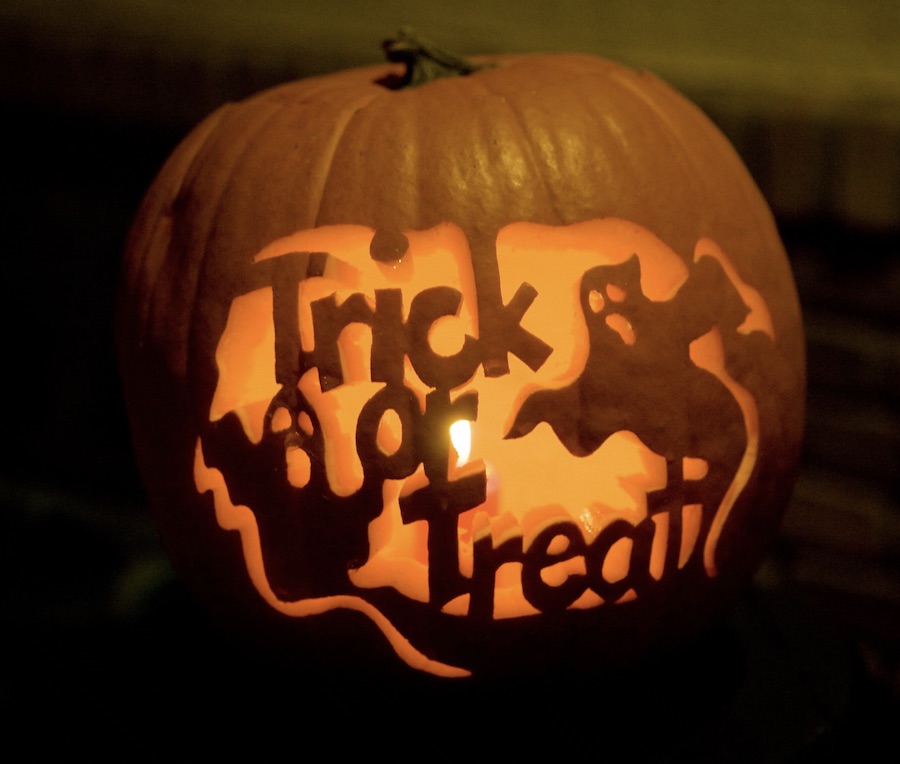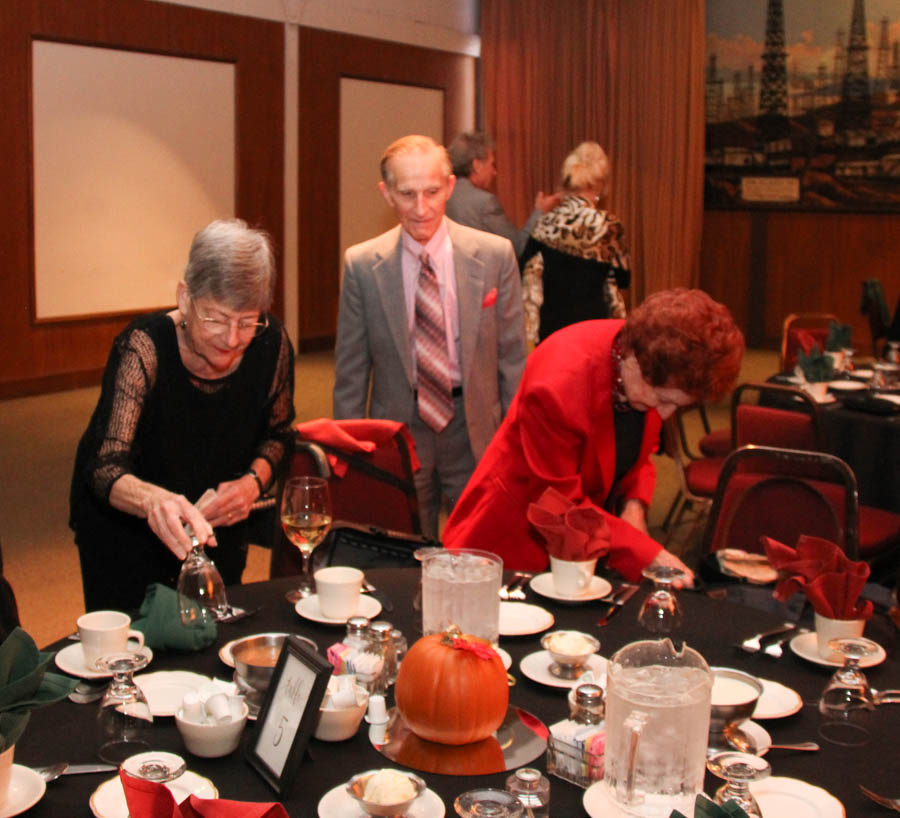 The ladies get us properly seated... Leon supervises!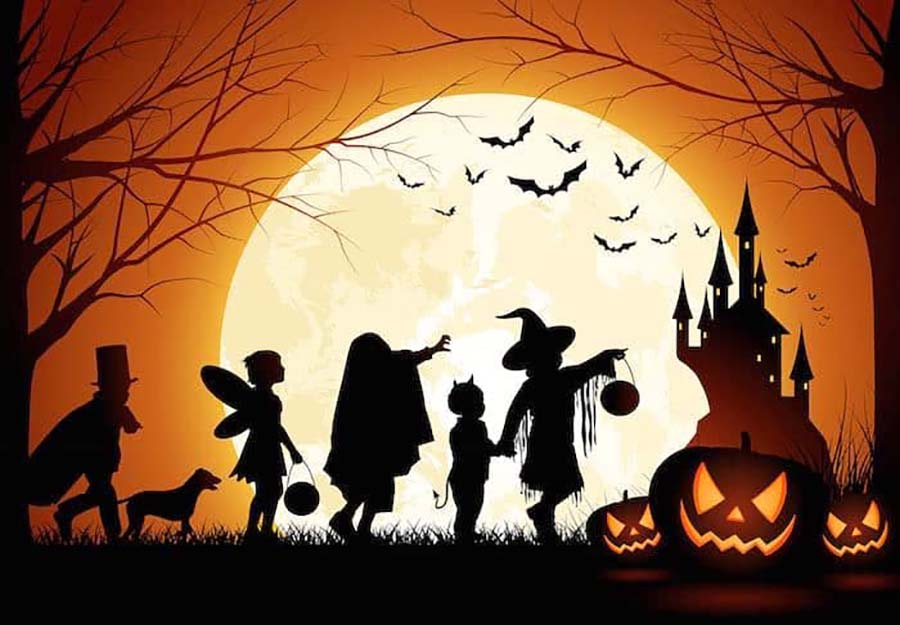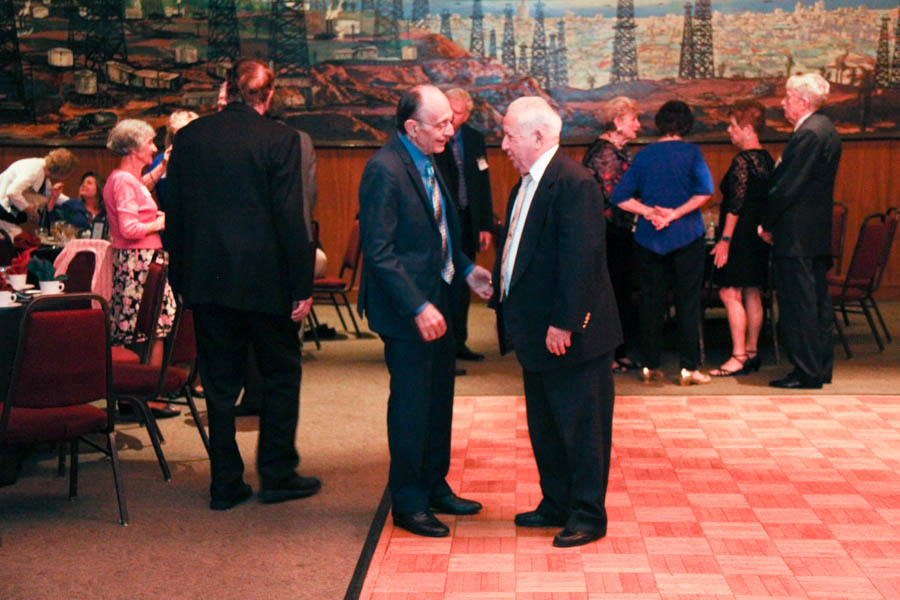 Conversations begin!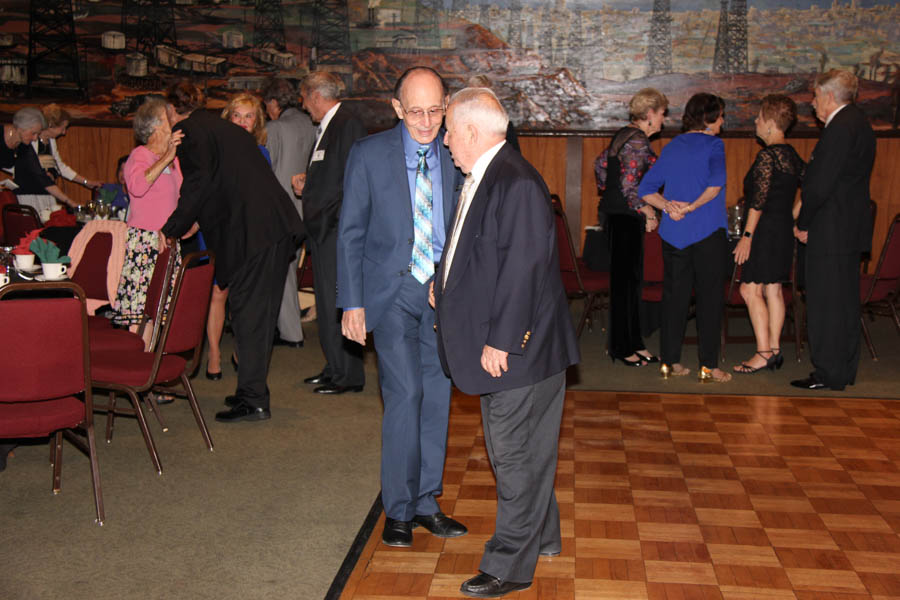 Bernie agrees to provide Pat some new dance steps!

Catching up...After all its been four days!

The gentlemen are starting their engines!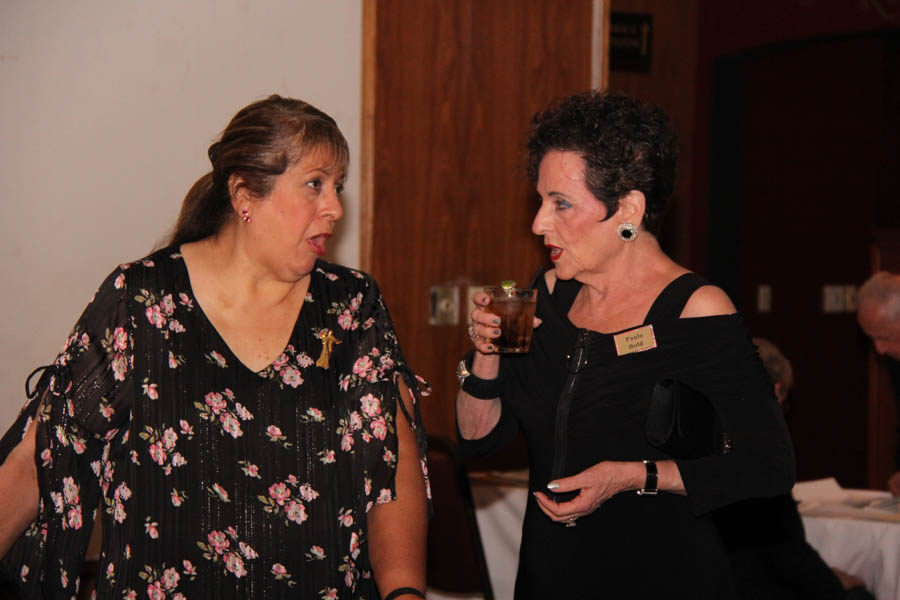 Wish we had had a recording of that conversation!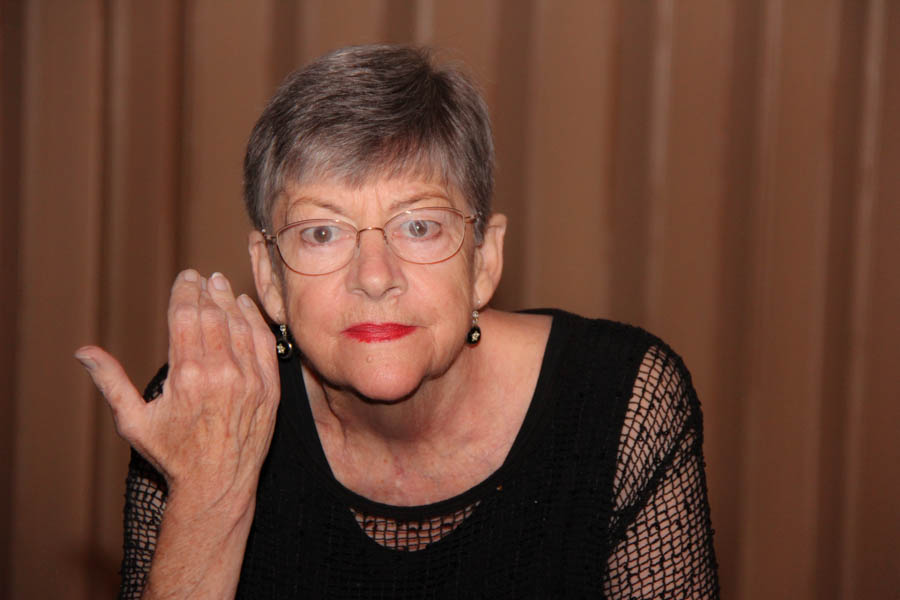 "P-s-s-s-s-s-s-s-t...Sue must have spotted a good candid shot!"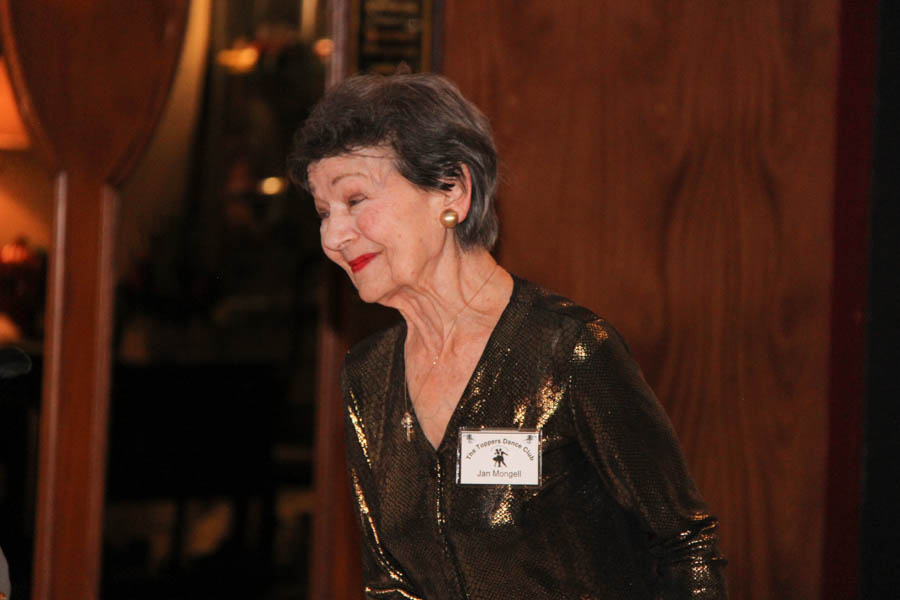 Jan gets her wine order!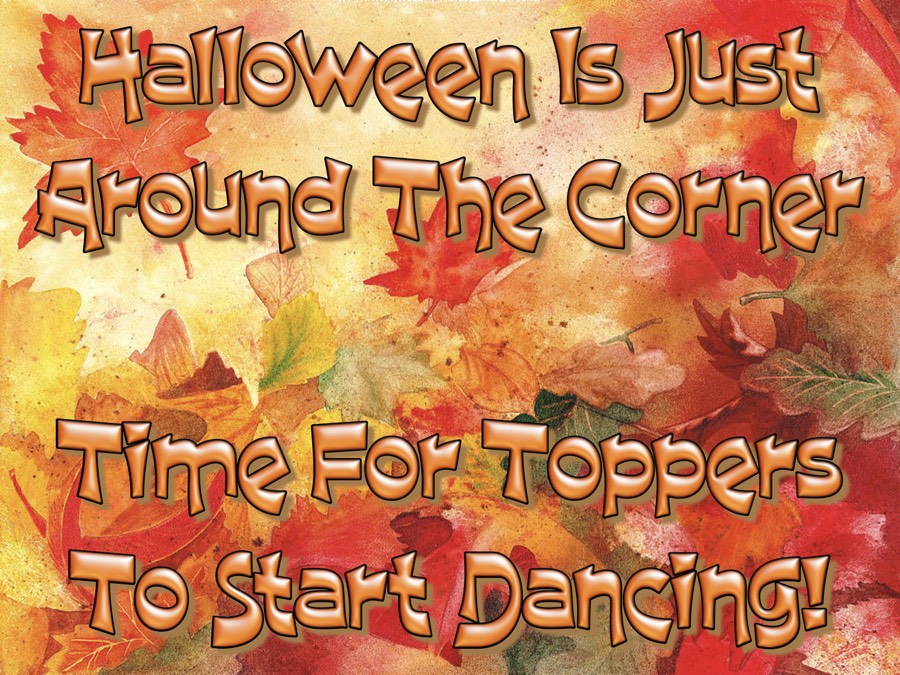 Jim Gilman fires up the band!

Swapping stories!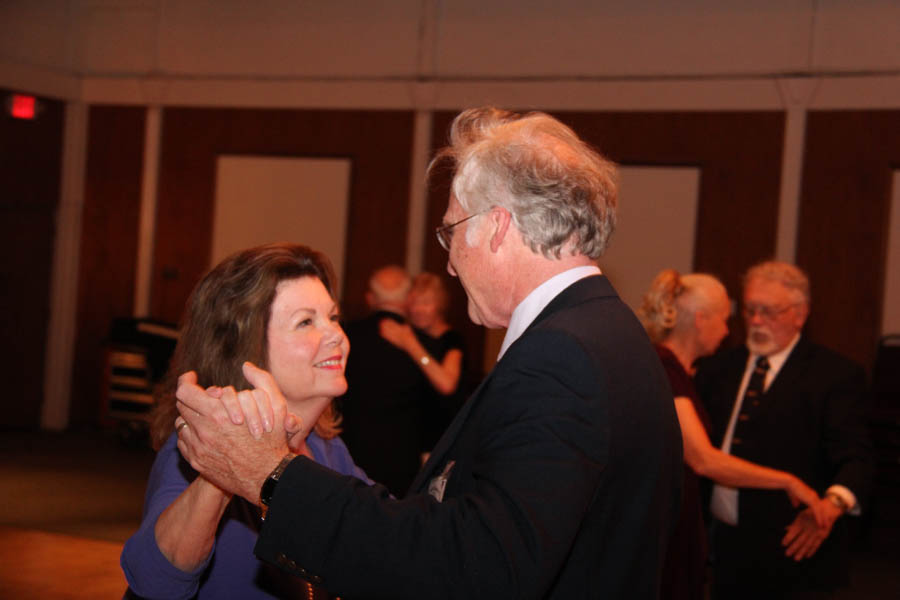 Fearless Leader and his bride take to the floor!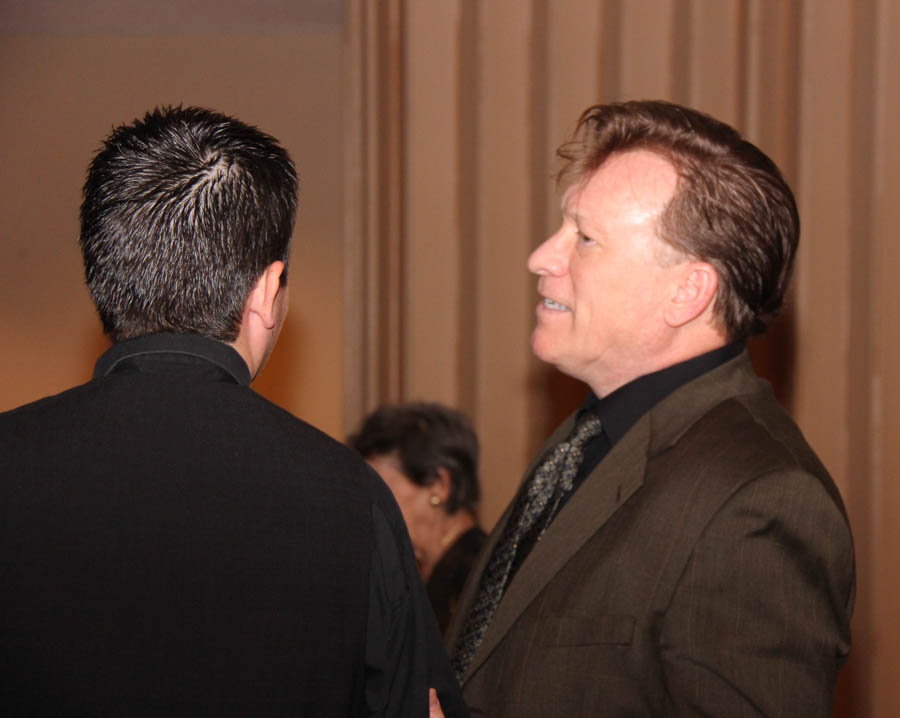 Bad Mike and Rene are plotting something!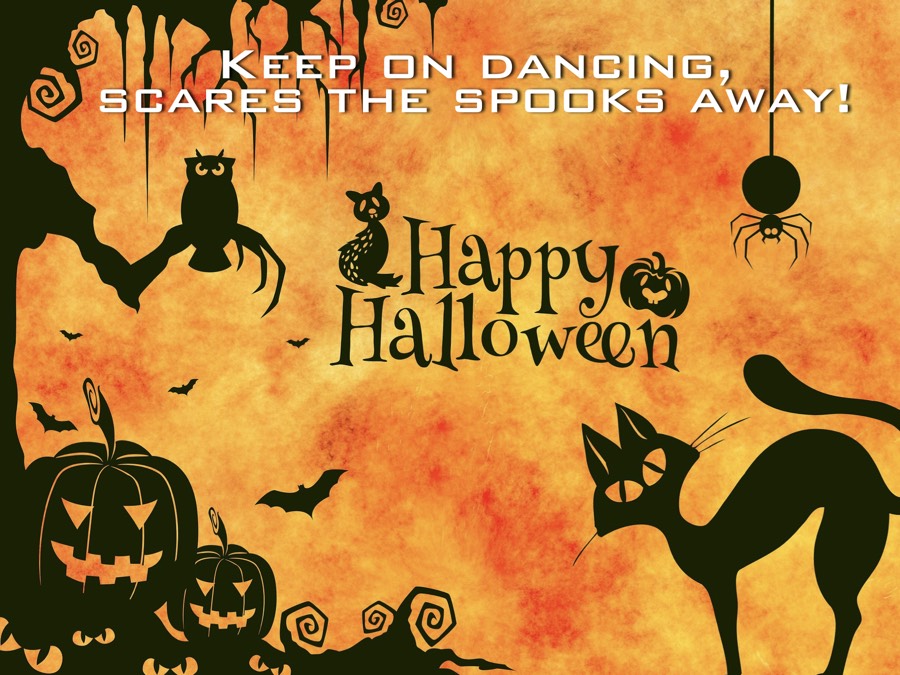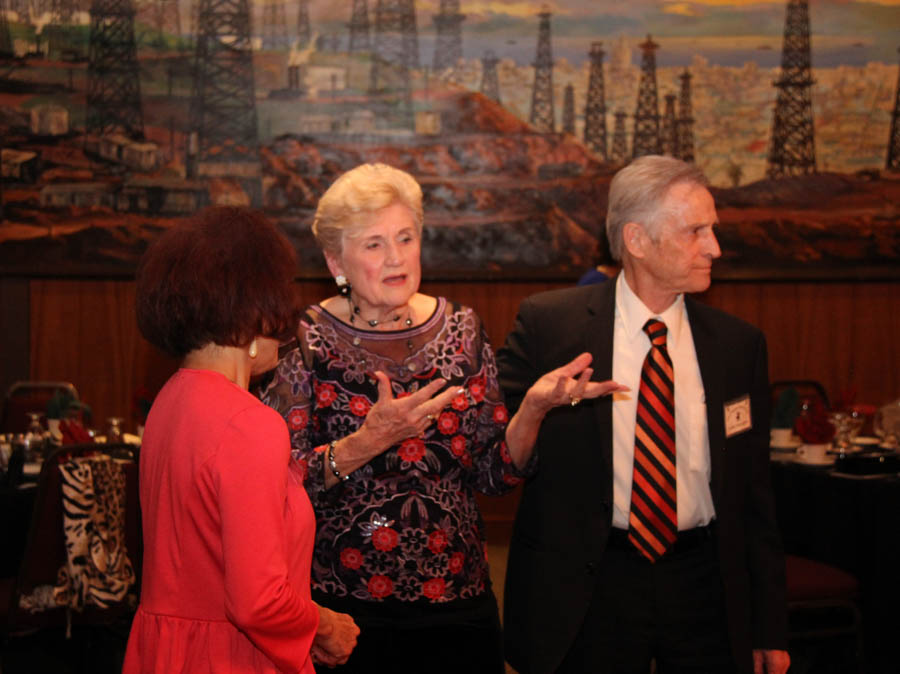 The explanation is well underway!

Jim keeps the dance floor full all night with a great selection of danceable tunes!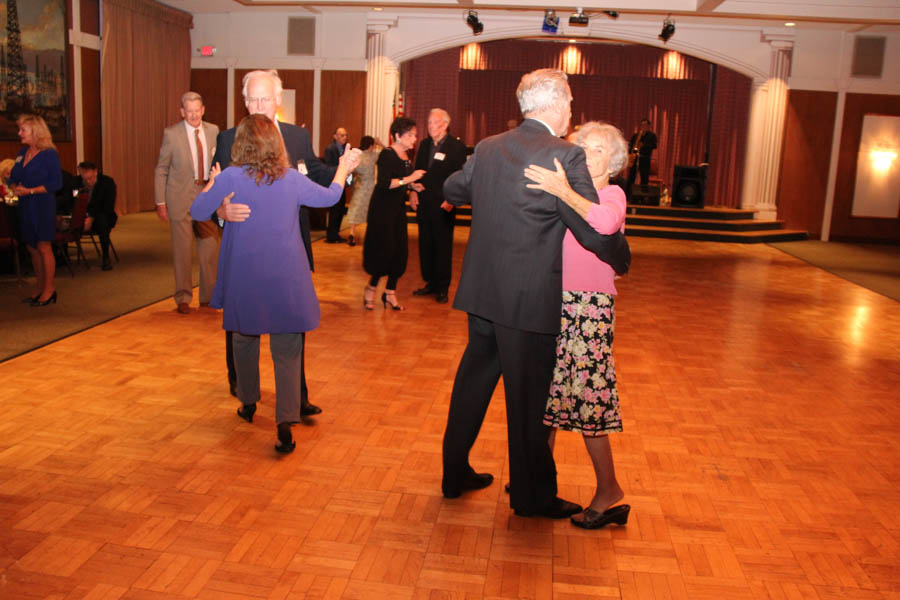 Taking it easy before dinner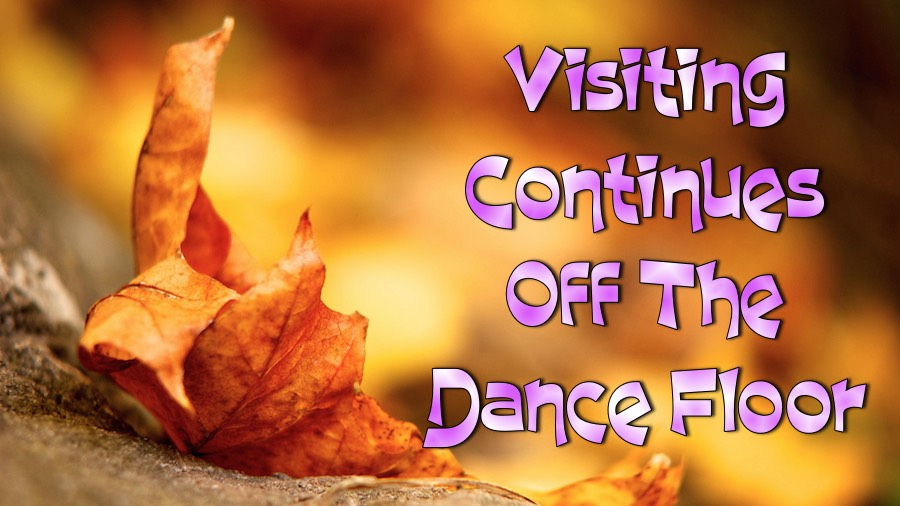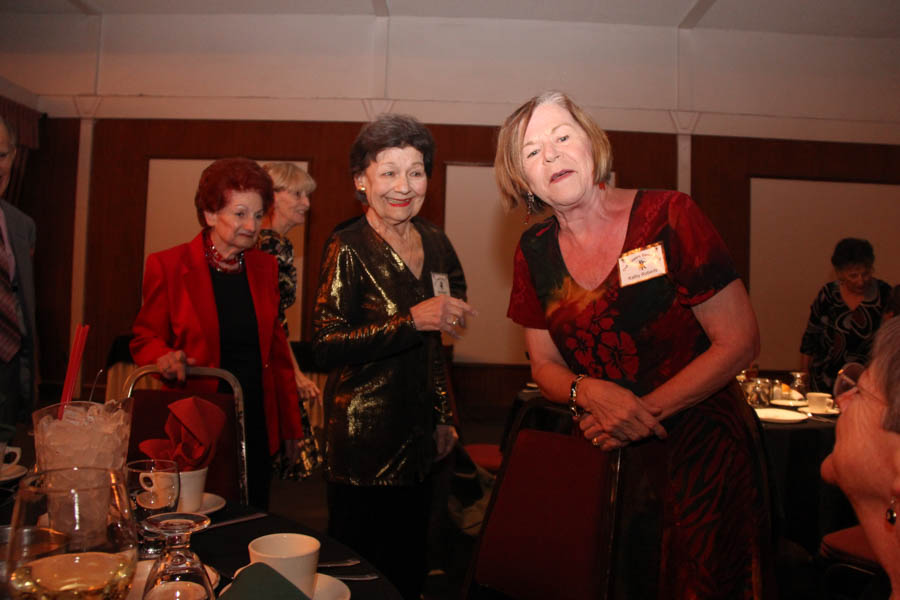 The ladies catch up on the latest goings-on!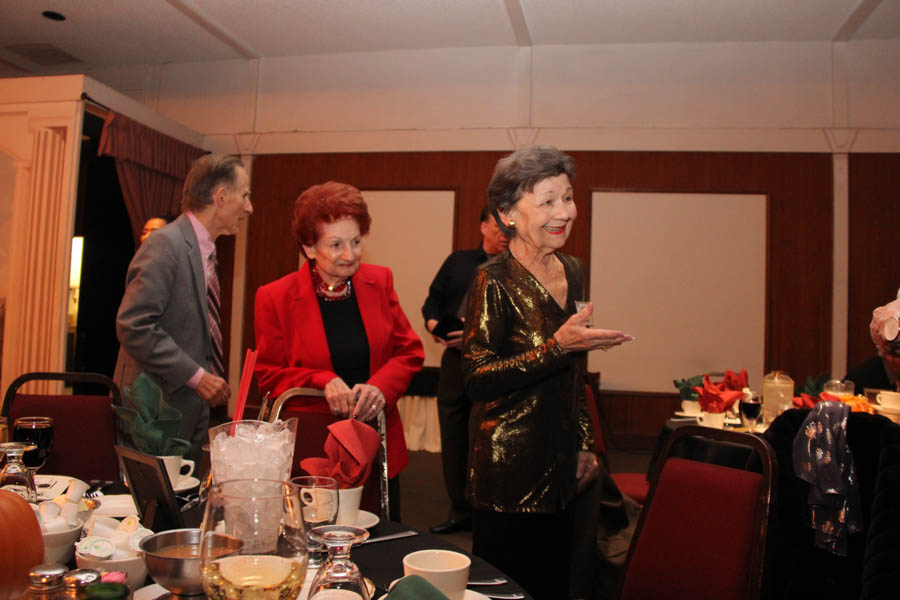 Jan likes to mix and match her white and red wines!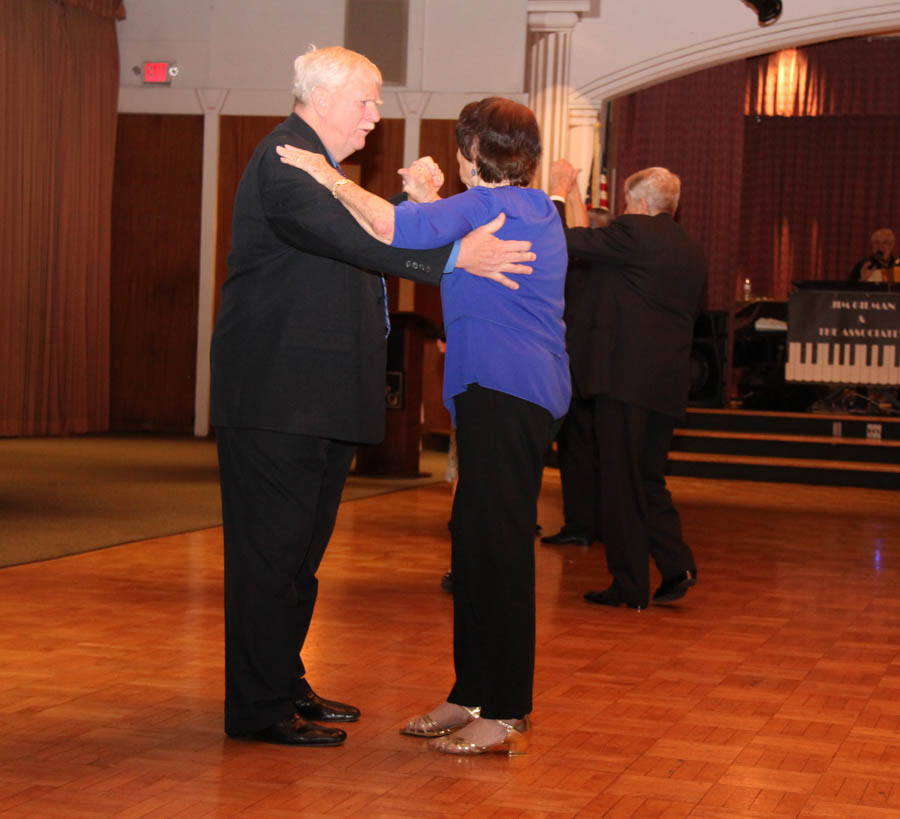 Gary and Marion show how it is properly done!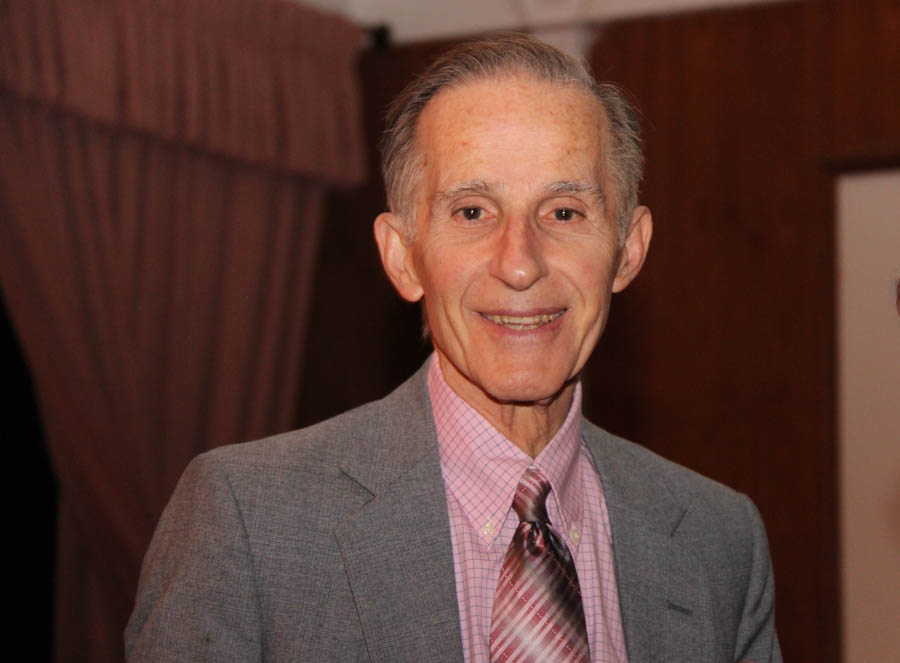 Does the term "Bright eyed and bushy tailed" come to mind?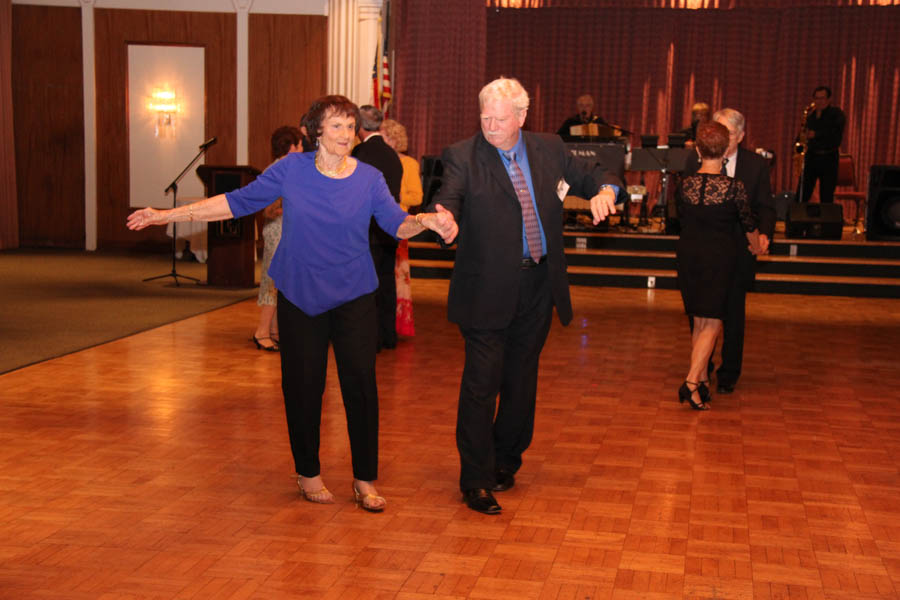 An outstanding execution of the ChaCha... Too bad the dance is a waltz!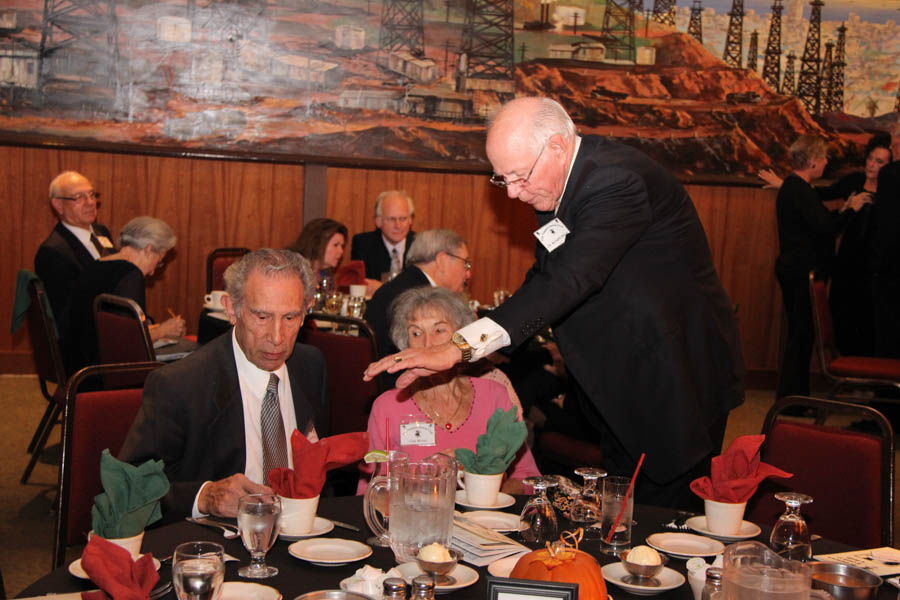 Sugar warning from Doc Steiner!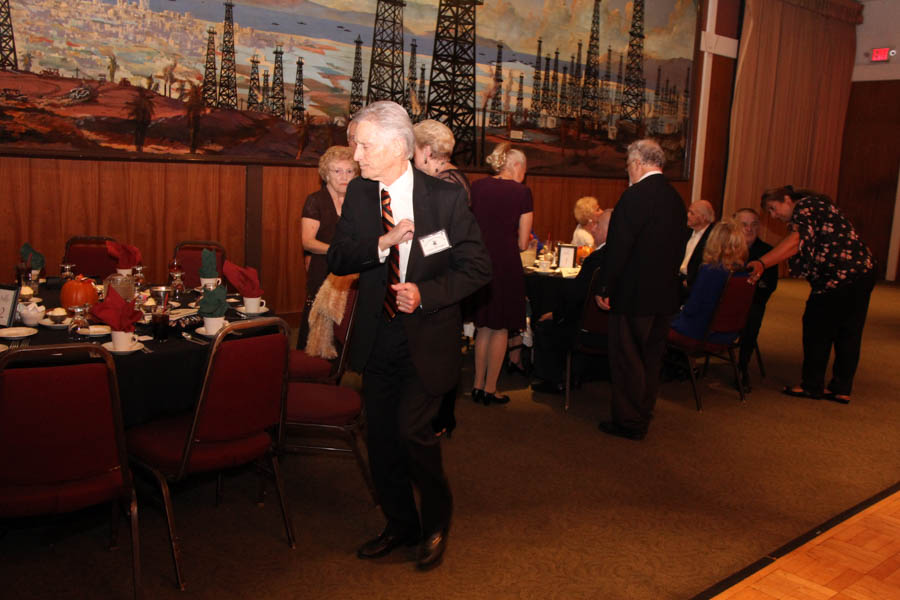 Mad dash to the bar perhaps?

The meeting and greeting continues for the first 45 minutes!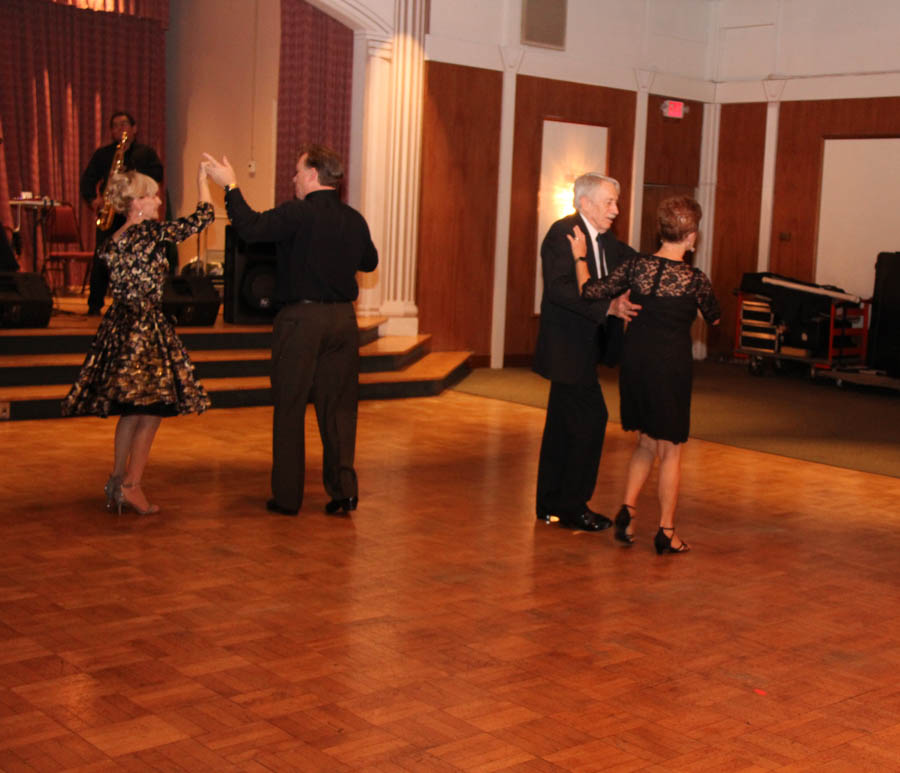 The hard-core dancers do what dancers do, dance!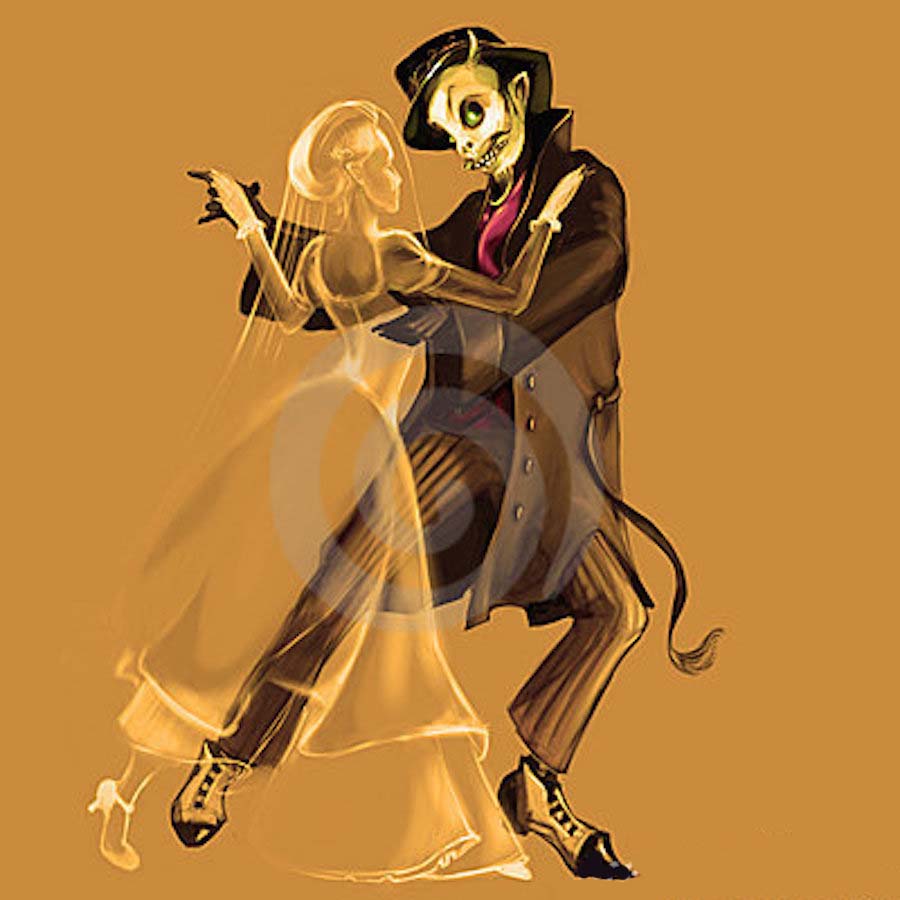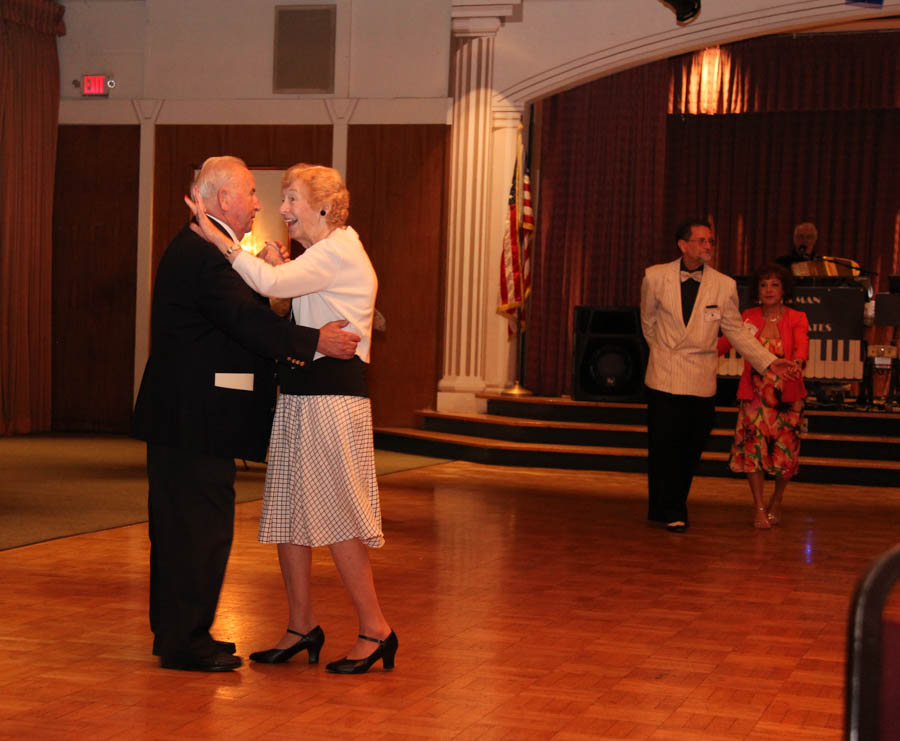 Bernie is now officially 96! Going great!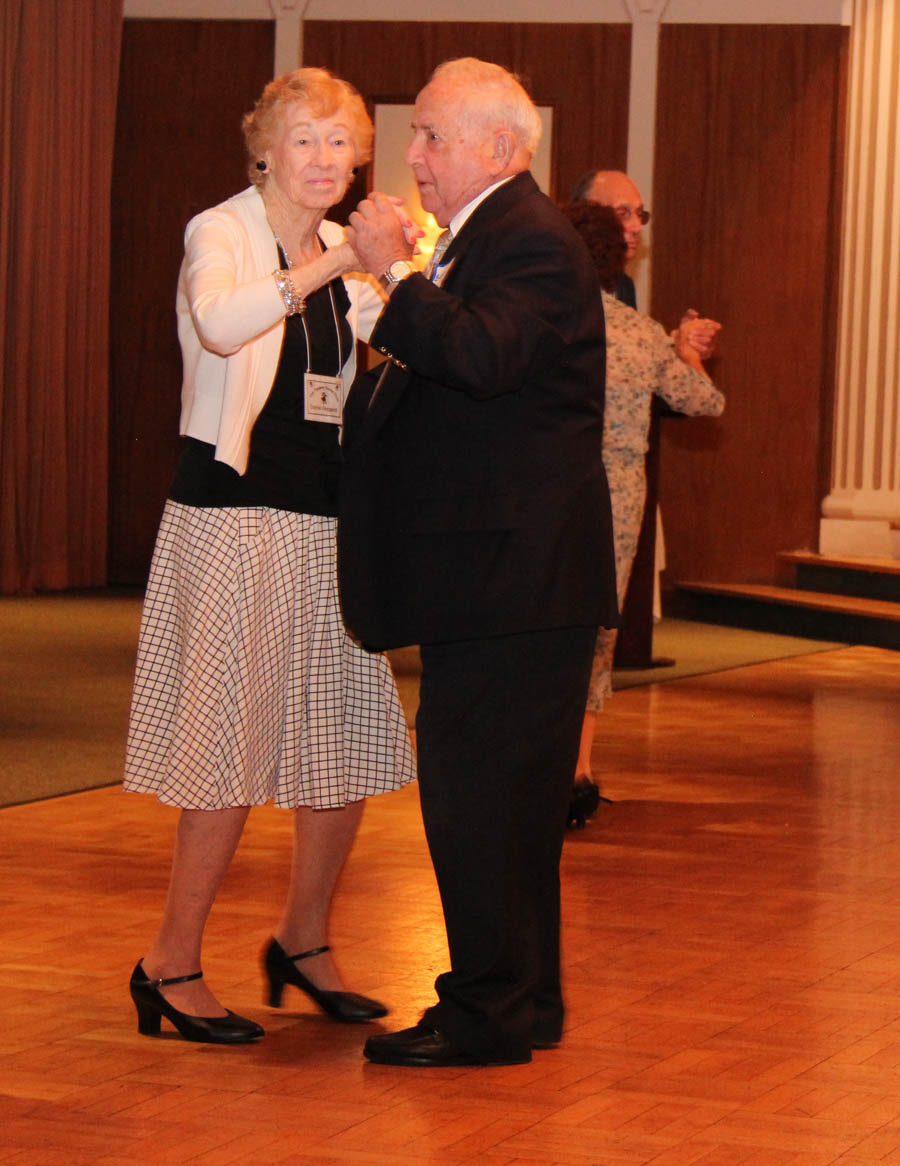 A cute couple
Where do baby ghosts go during the day?
Dayscare centers
What did Dr. Frankenstein get when he put a goldfish brain in the body of his dog?
I don't know, but it is great at chasing submarines.
What do you get when you cross Bambi with a ghost? Halloween Jokes for Kids
Bamboo