It's A Long Story ...
We met Annie a couple of years back at Seasons 52. Over the years she mentioned she was going to get married. Sue and I asked about the wedding and what dance did they plan. The answer was she hadn't given it a lot of thought. We suggested she visit Jan Mongel as perhaps get some dance lessons! She did just that! Not only with her fiance (Elliot) but with her dad (Louie). Jan and Annie and her family hit it off! Sue and Paul were invited to a "dancing demonstration" and a get together... What fun!
In Summary
Let The Cavorting Begin!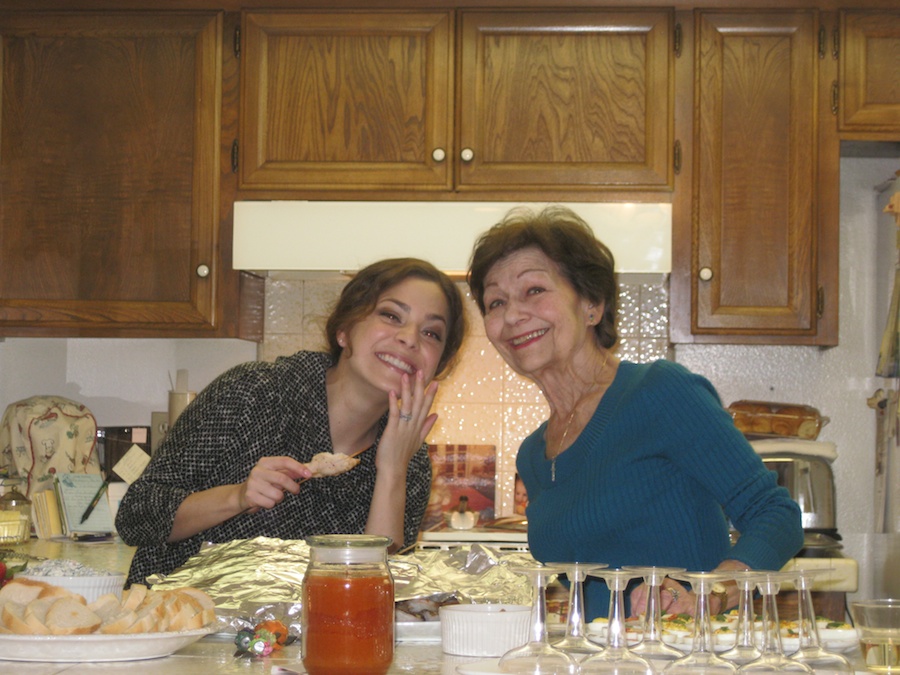 Annie and Jan in the kitchen... Looks so correct

Jan also folds napkins... A new talent we did not know about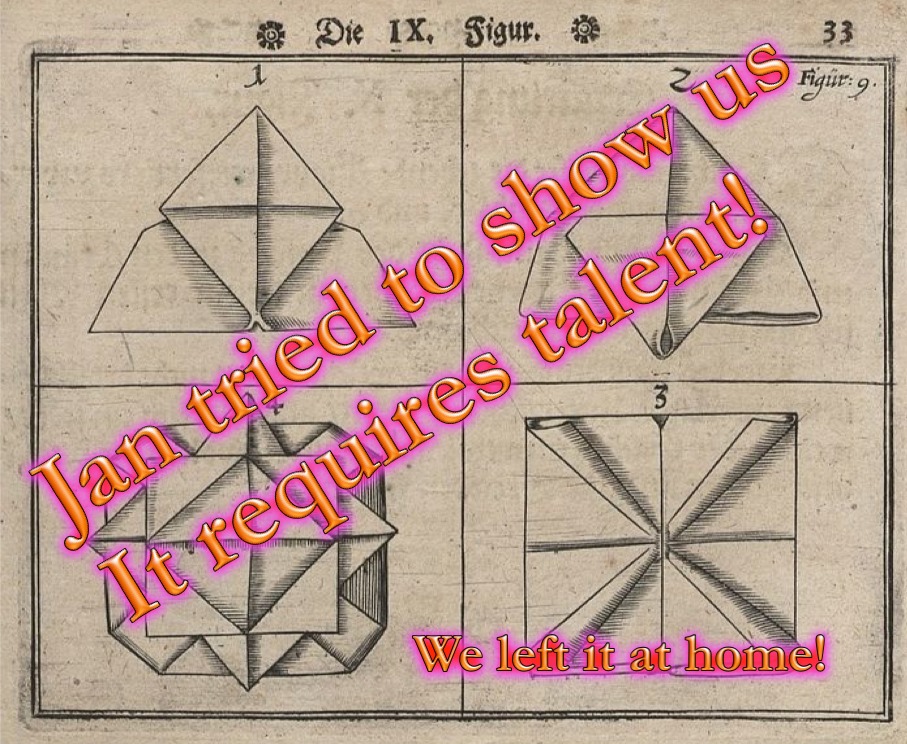 Jan used an illustration from the text book she had when she took the class in 1657!
Did You Know? - Napkin folding has a centuries old history and dates back to the times of Louis XIV of France.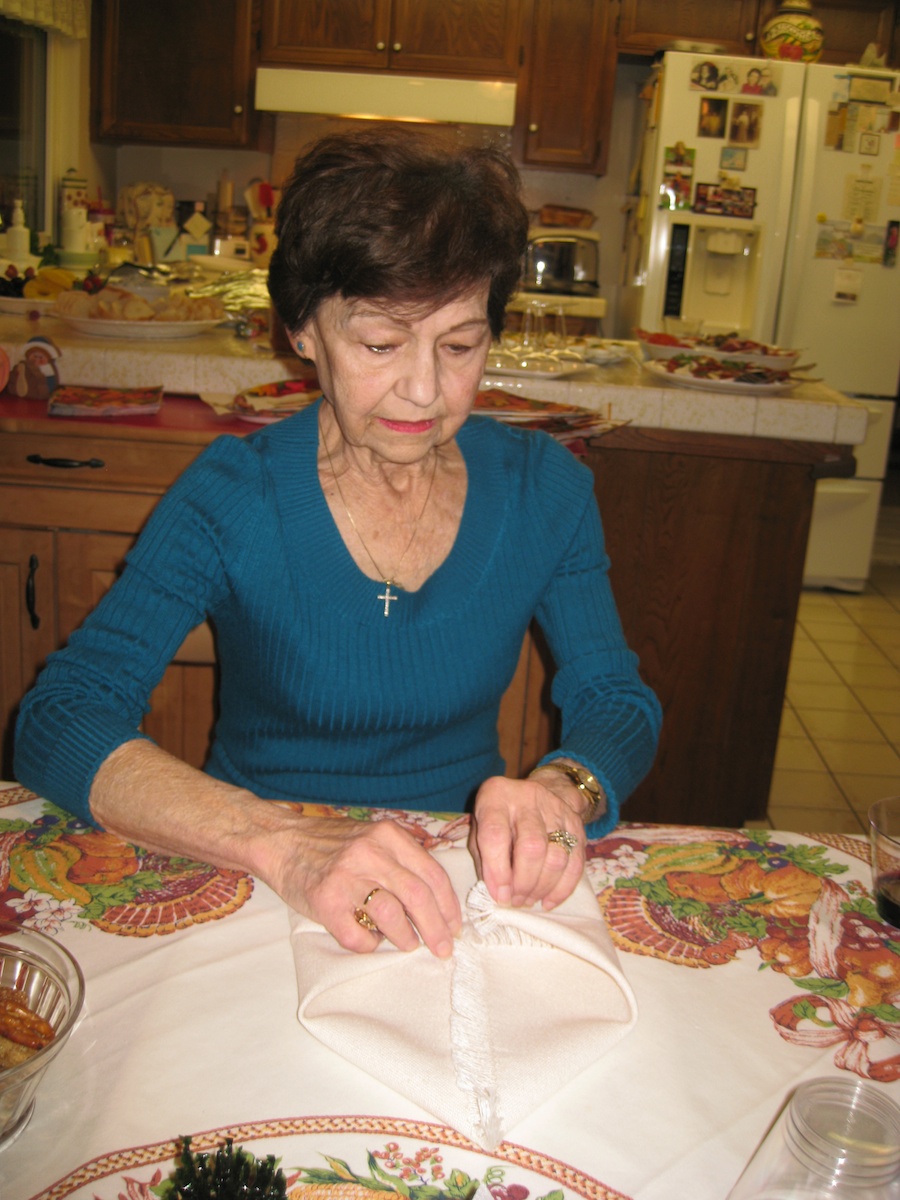 Jan shows Annie and Elliot a clever design...
Watch carefully, her hands never leave her arms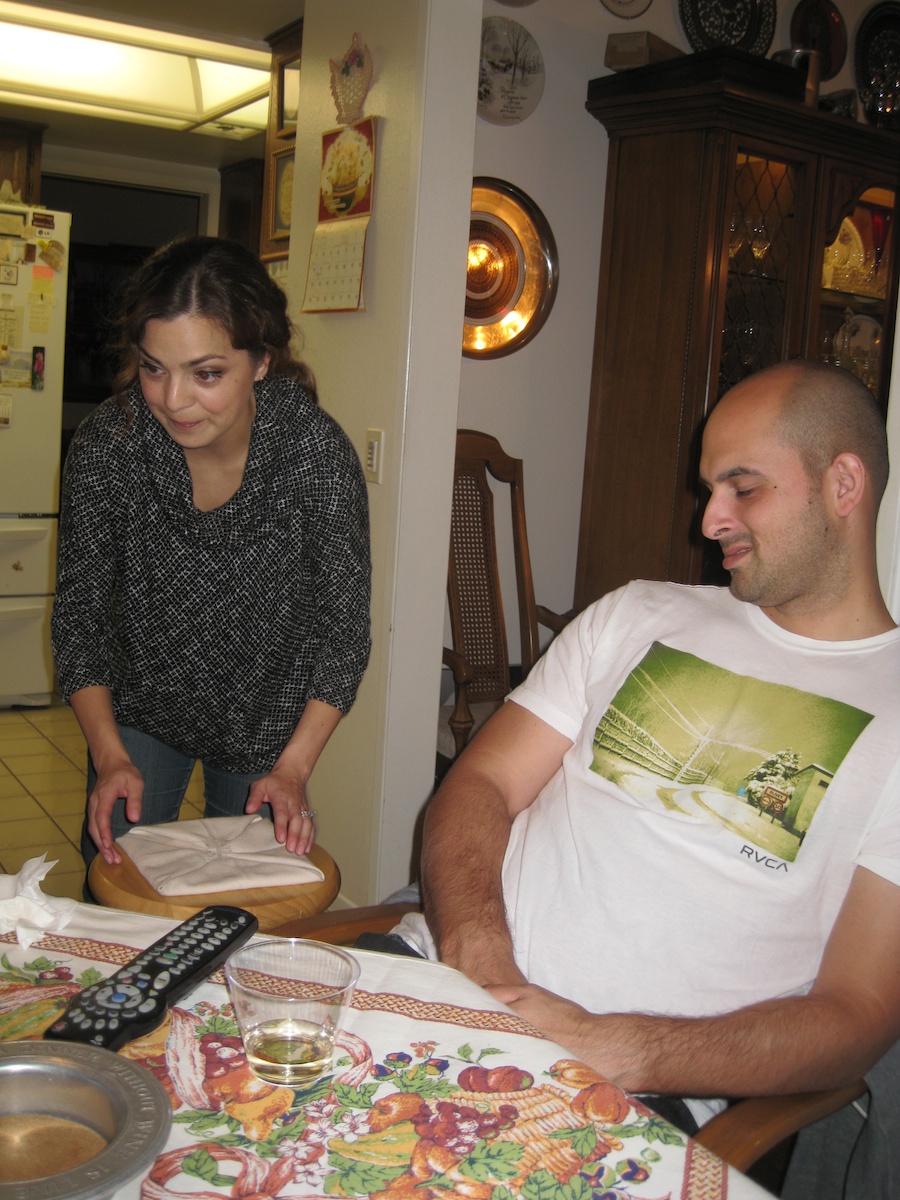 Annie got it... Elliot, not so much!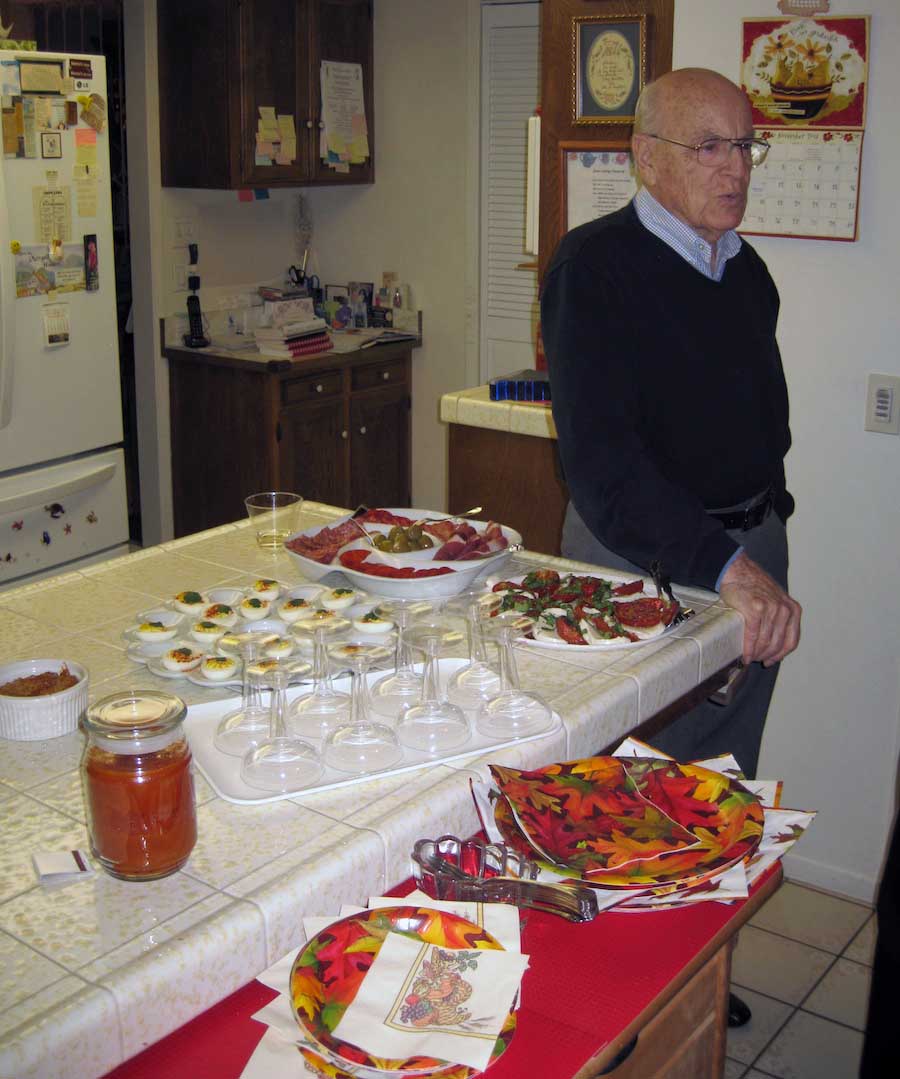 Jim is trying to hide the fact he has been nibbling already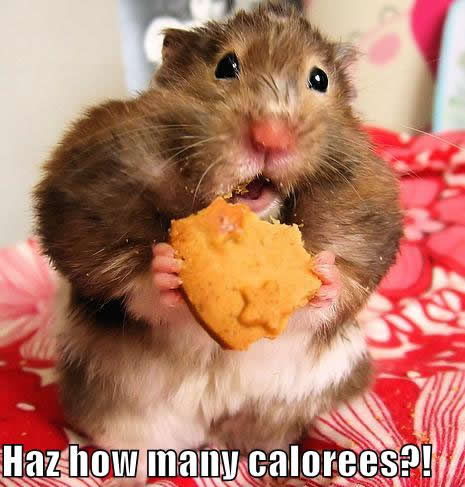 Looks like a feast is about to begin! The black berries were amazing!

Spinach dip awaits our pallets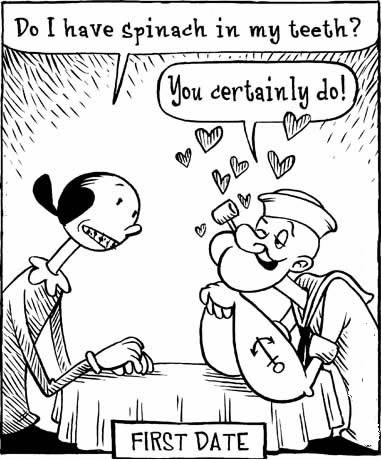 We asked Annie and Elliot about their first date!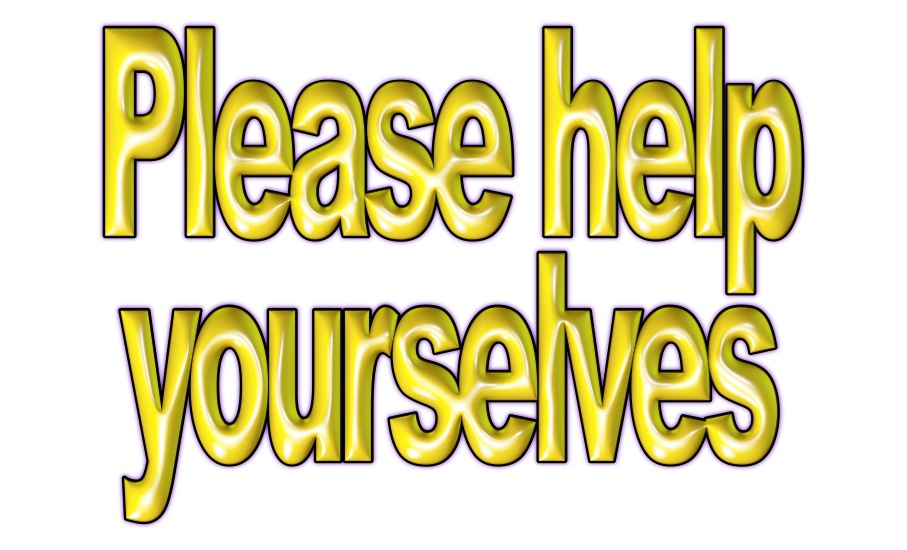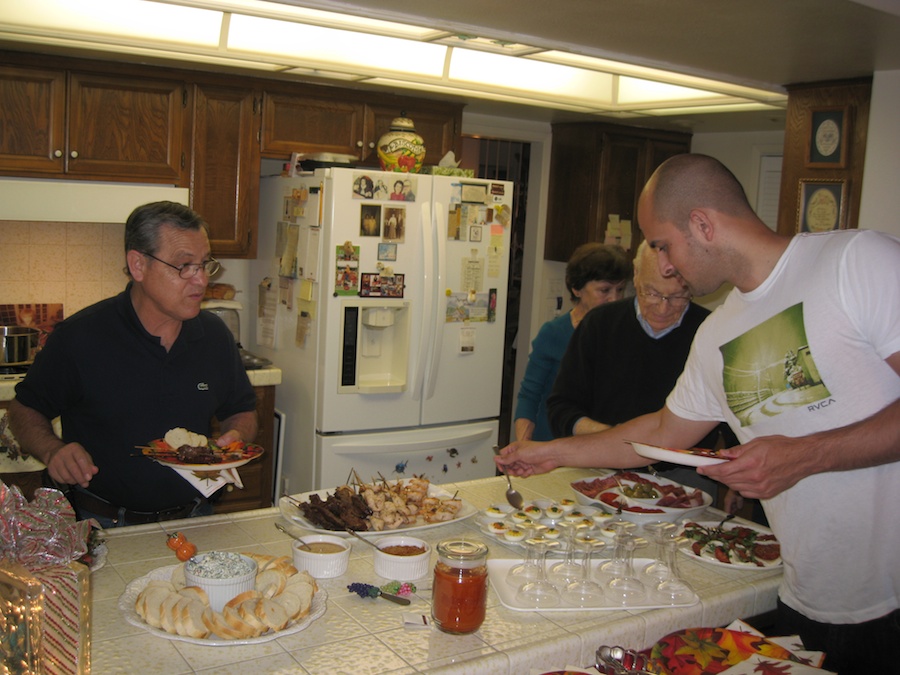 Nor fair... Not fair... Elliot can reach all the way across!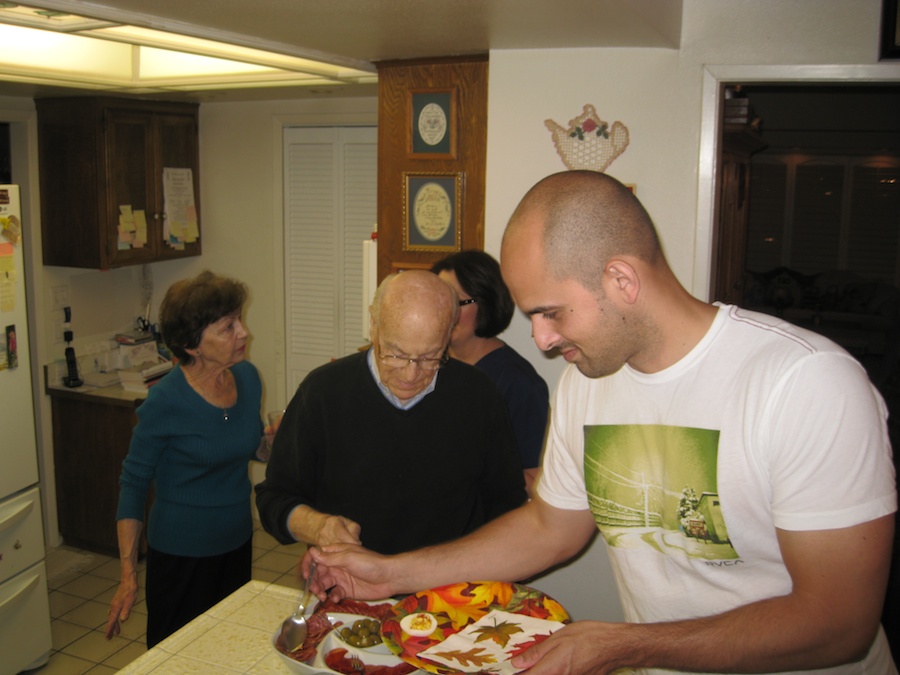 The guys dive right in.... The ladies stand back! Smart!!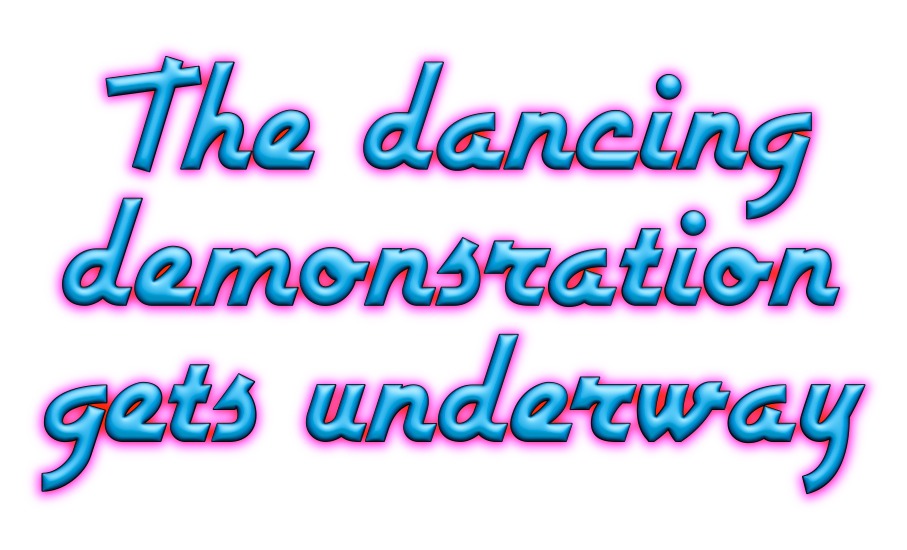 Louie faces the music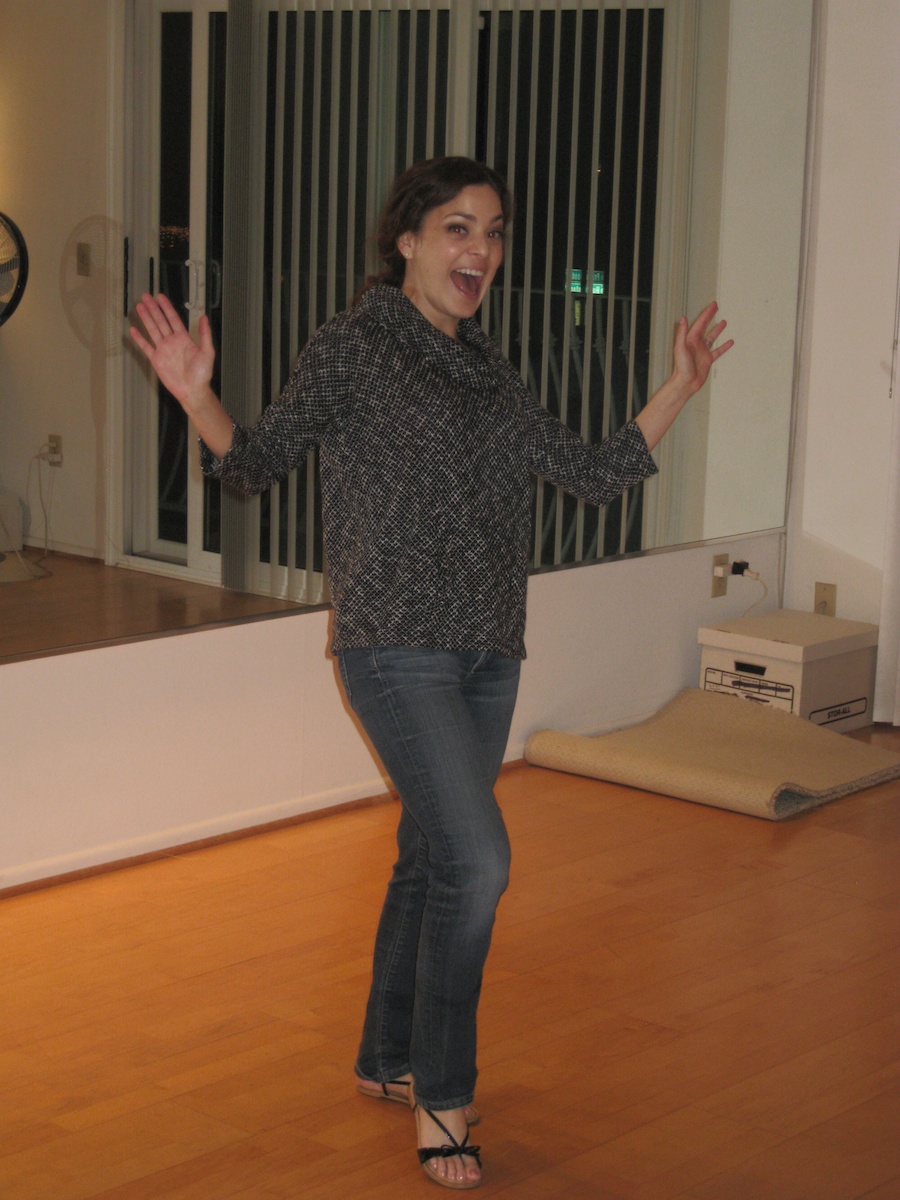 Annie is roaring to go!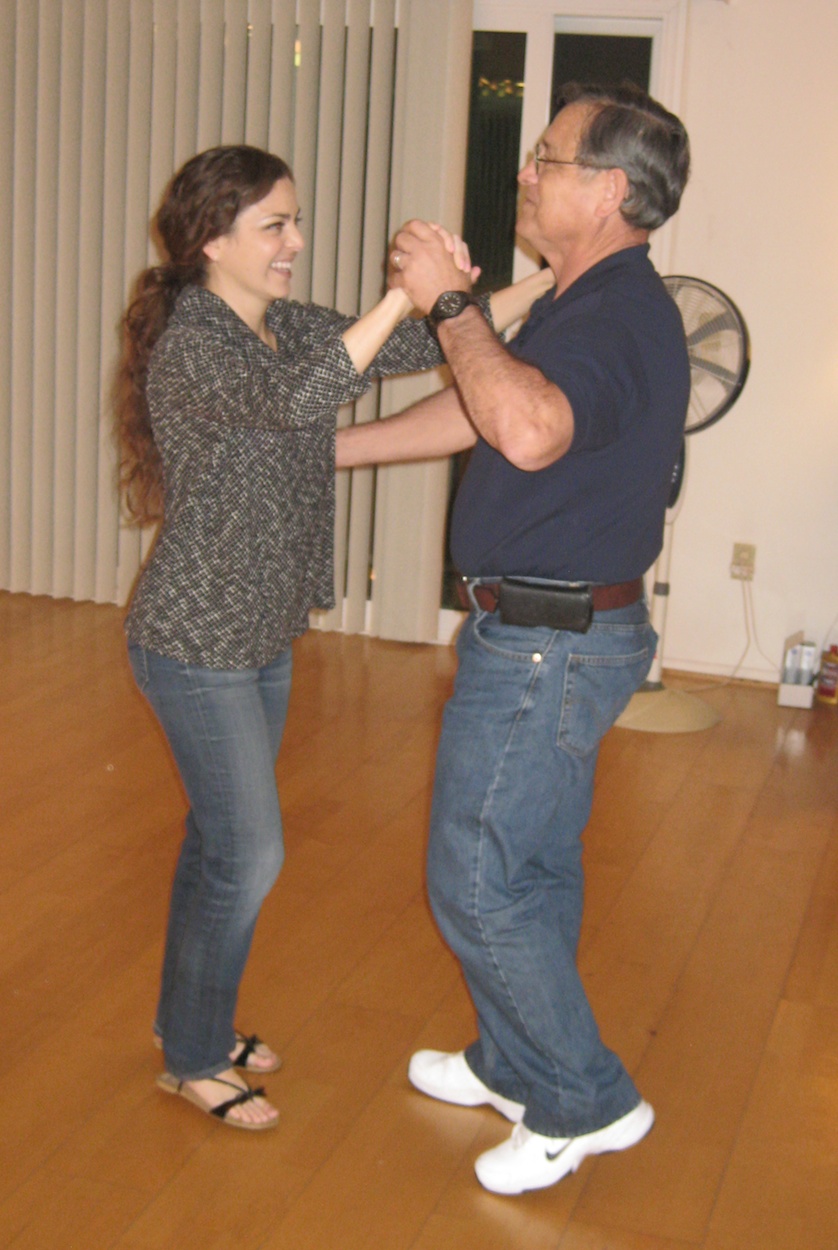 Annie wears sandals... She must trust dad!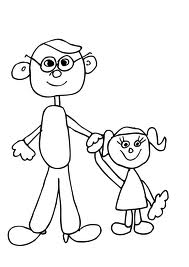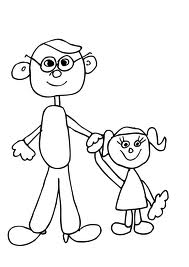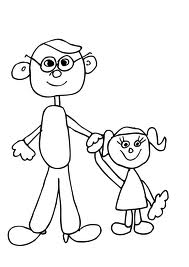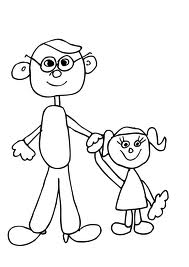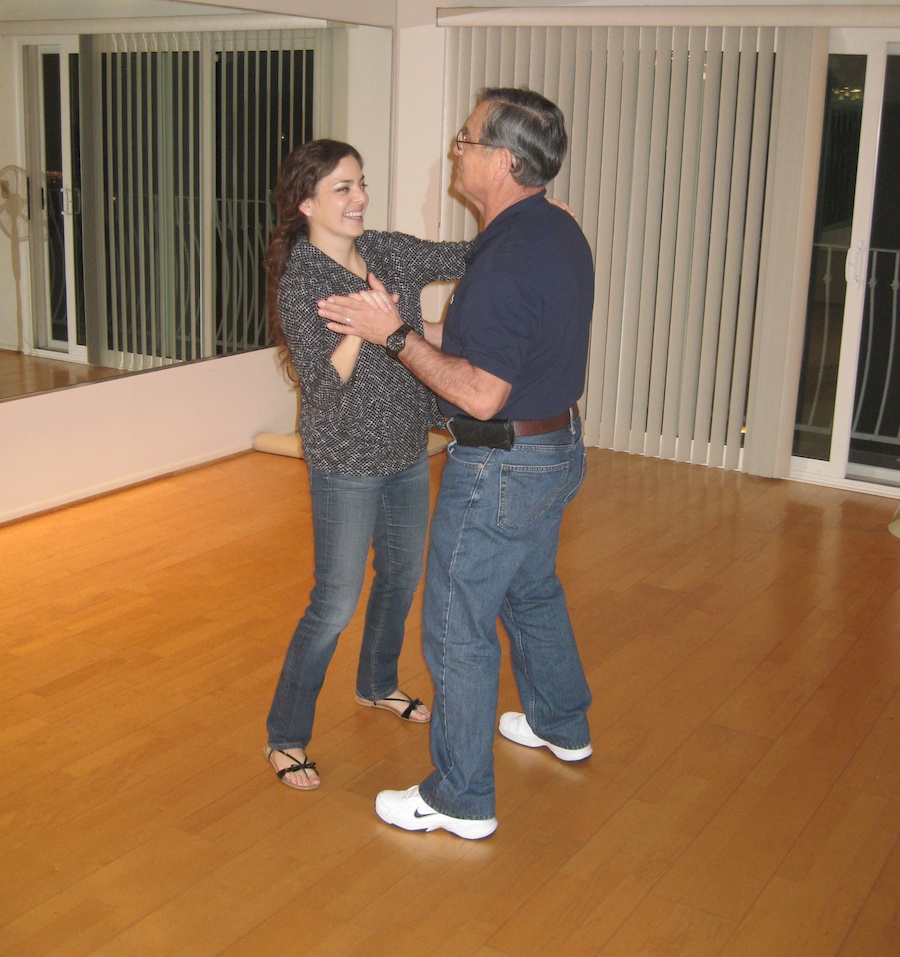 Annie smiles... Louie concentrates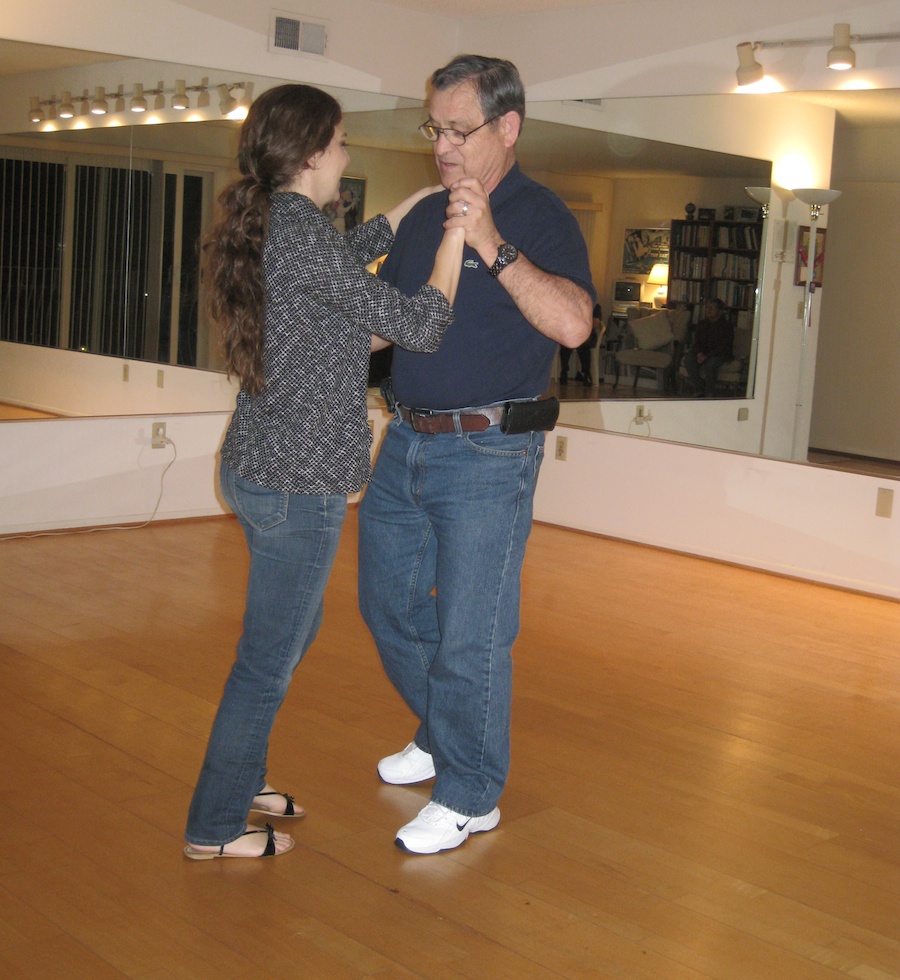 "It's OK Annie... I got it now!!"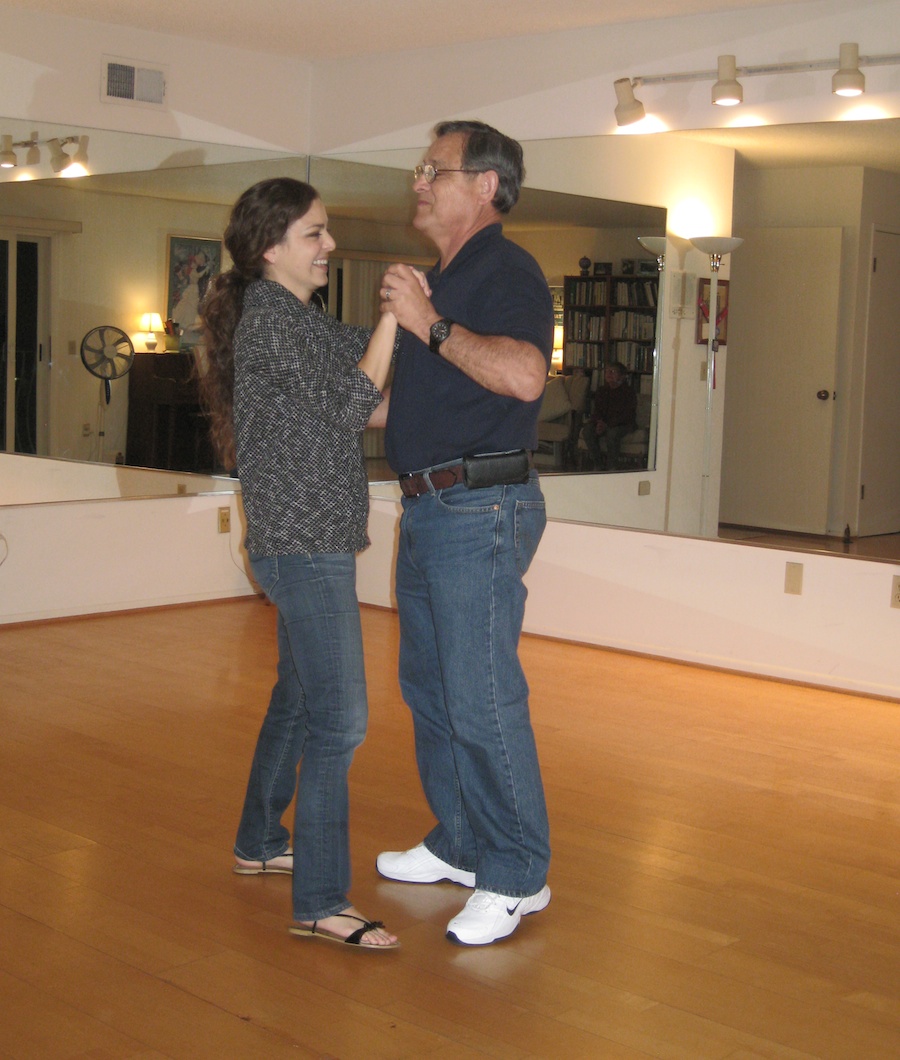 A million dollar smile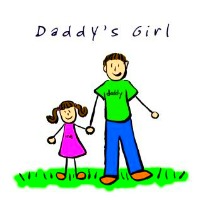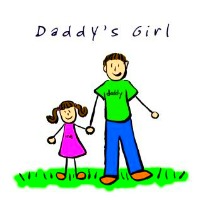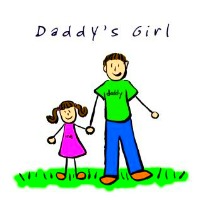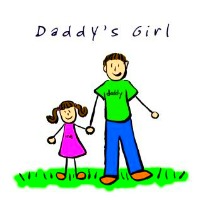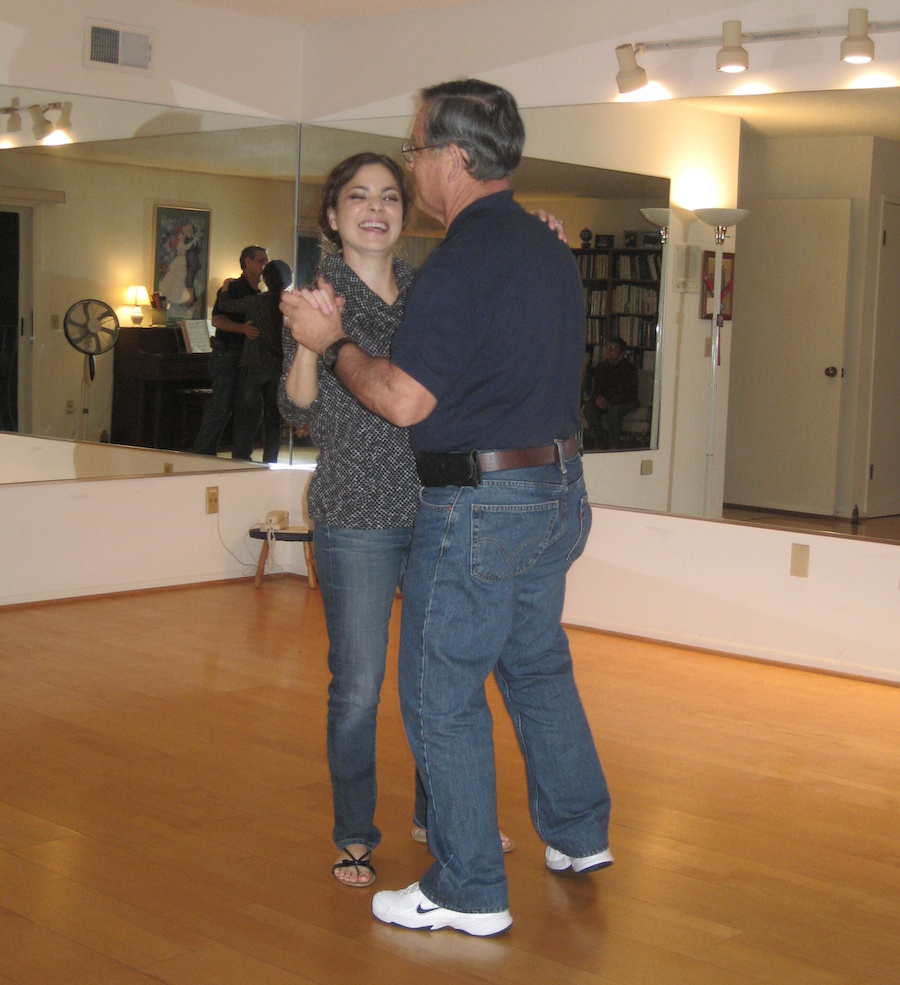 Great moves.... They are going to look spectacular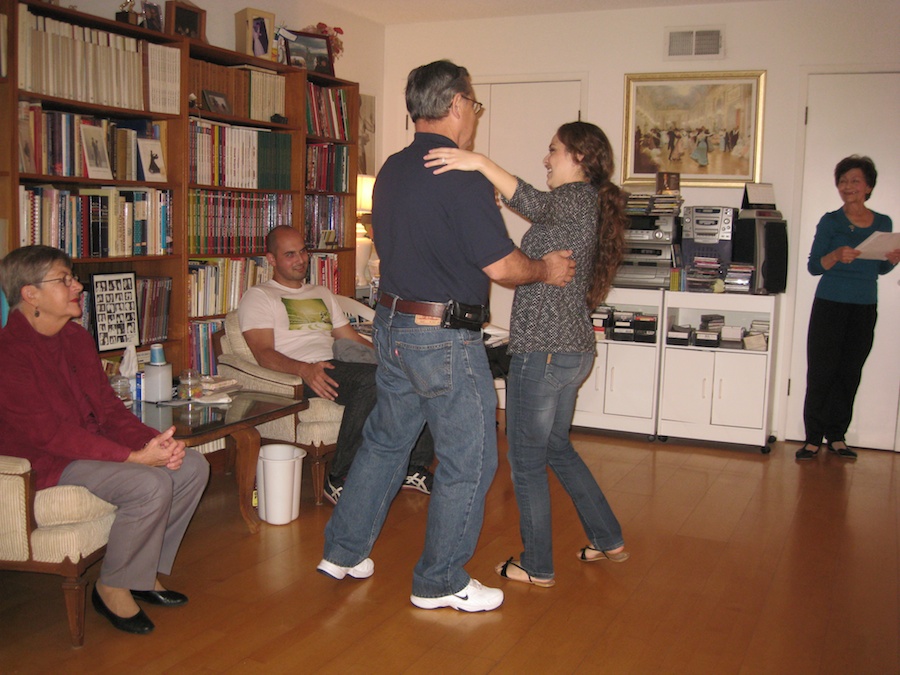 The audience was enjoying it!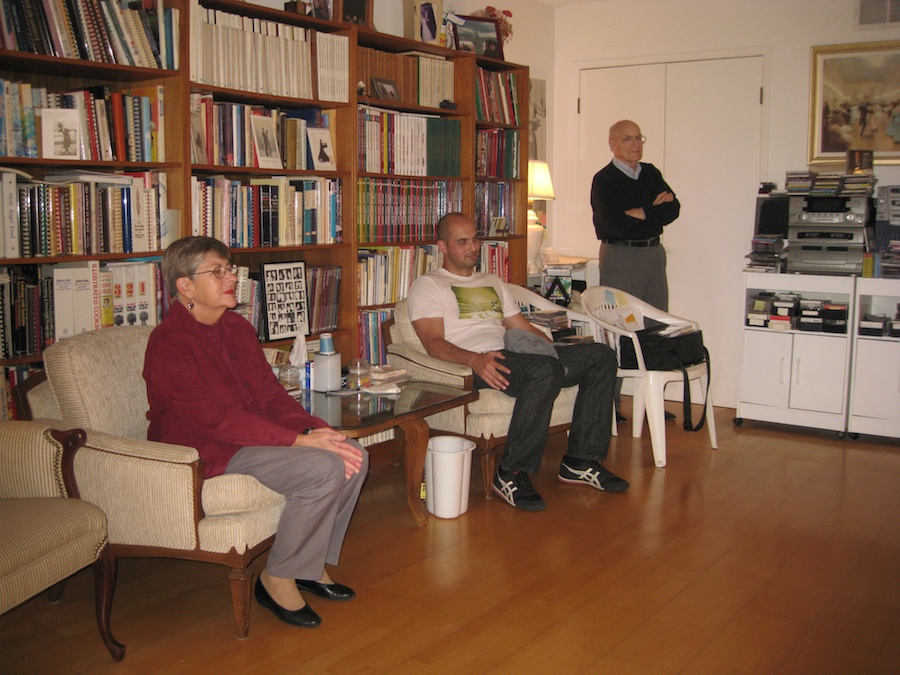 Elliot looks relax but then comes the announcement...

Elliot remembers the steps...
Did You Know? - Nightclub Two Step (Nightclub Two-step, NC2S, sometimes Disco Two Step or California Two Step) was initially developed by Buddy Schwimmer in the mid-1960s. The dance is also known as "Two Step" and was "one of the most popular forms of contemporary social dance" as a Disco Couples Dance in 1978. It is frequently danced to mid-tempo ballads in 4/4 time that have a characteristic Quick-Quick-Slow beat. A classic example is the song Lady In Red.
The Nightclub Two Step basic step can be counted as One & Two - Three & Four.
The dance position for Nightclub Two Step is with a more relaxed hold, or "what people tend to do without lessons" . The leader rocks back on his left foot, the follower on her right, for one beat. "The toe is to the heel, but not further. Don't twist your hip. If your hip opens up, you have gone too far." A gentle but noticeable resistance is maintained during the rock step.
Then both partners replace weight on the second part of the first beat. On the next beat, the leader takes a step to the left and the follower to the right. Then both partners repeat, but on opposite feet (the man rocks back on his right foot and moves to the right).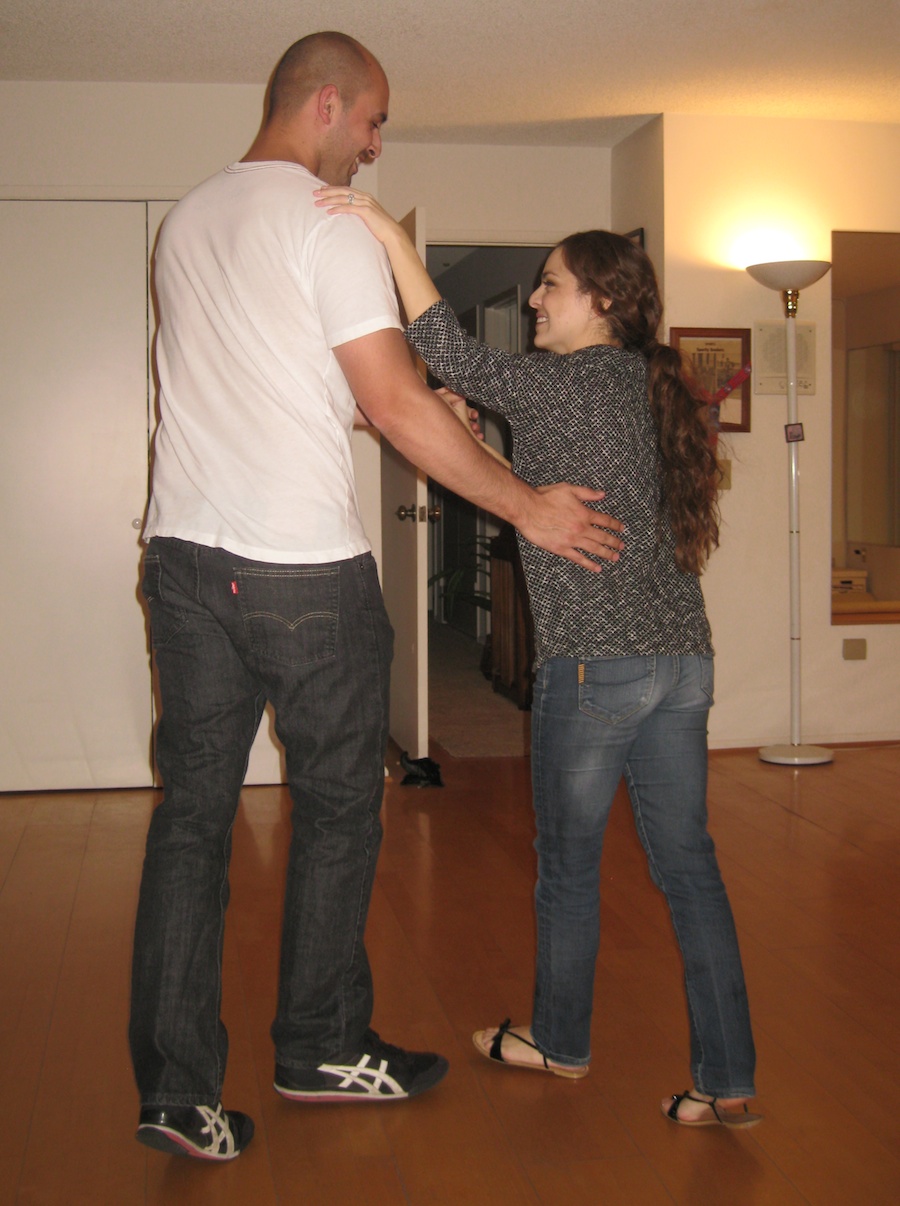 Elliot is smiling so all is good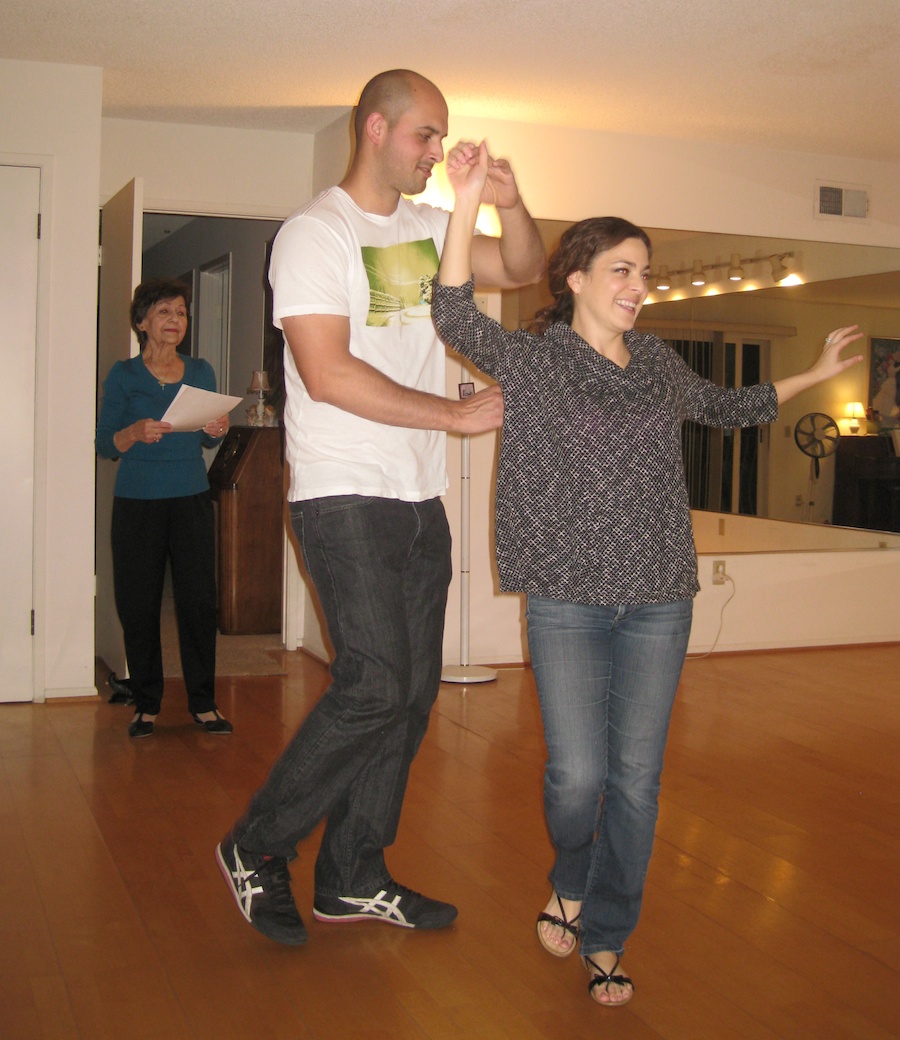 Hand goes up... She goes under... It's like automatic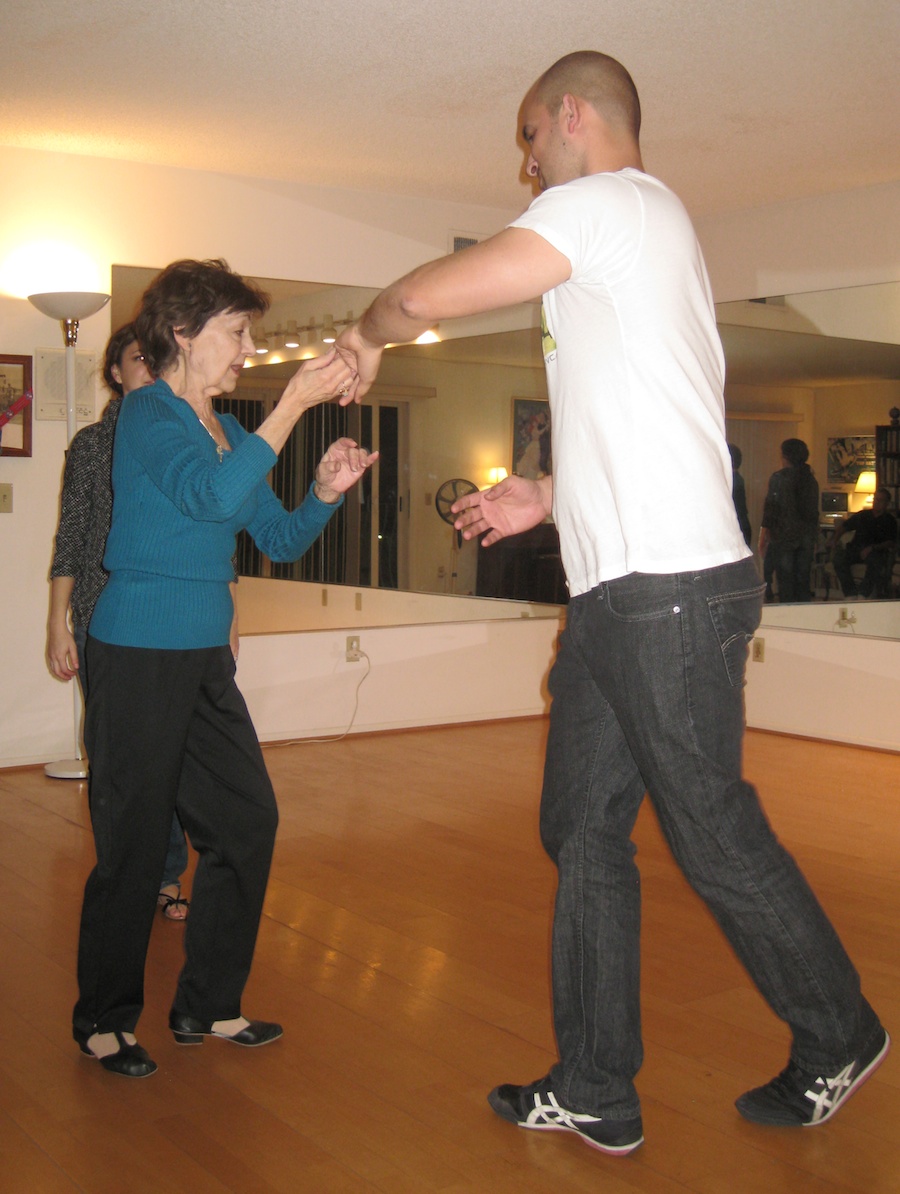 The pro steps in for some specific pointers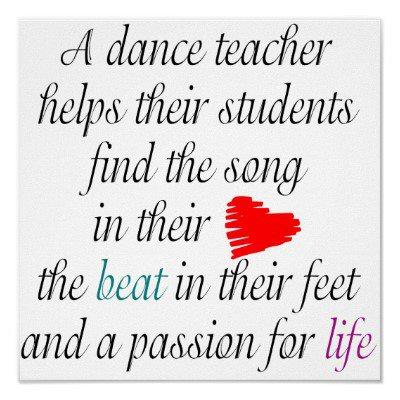 The audience is enjoying the performance....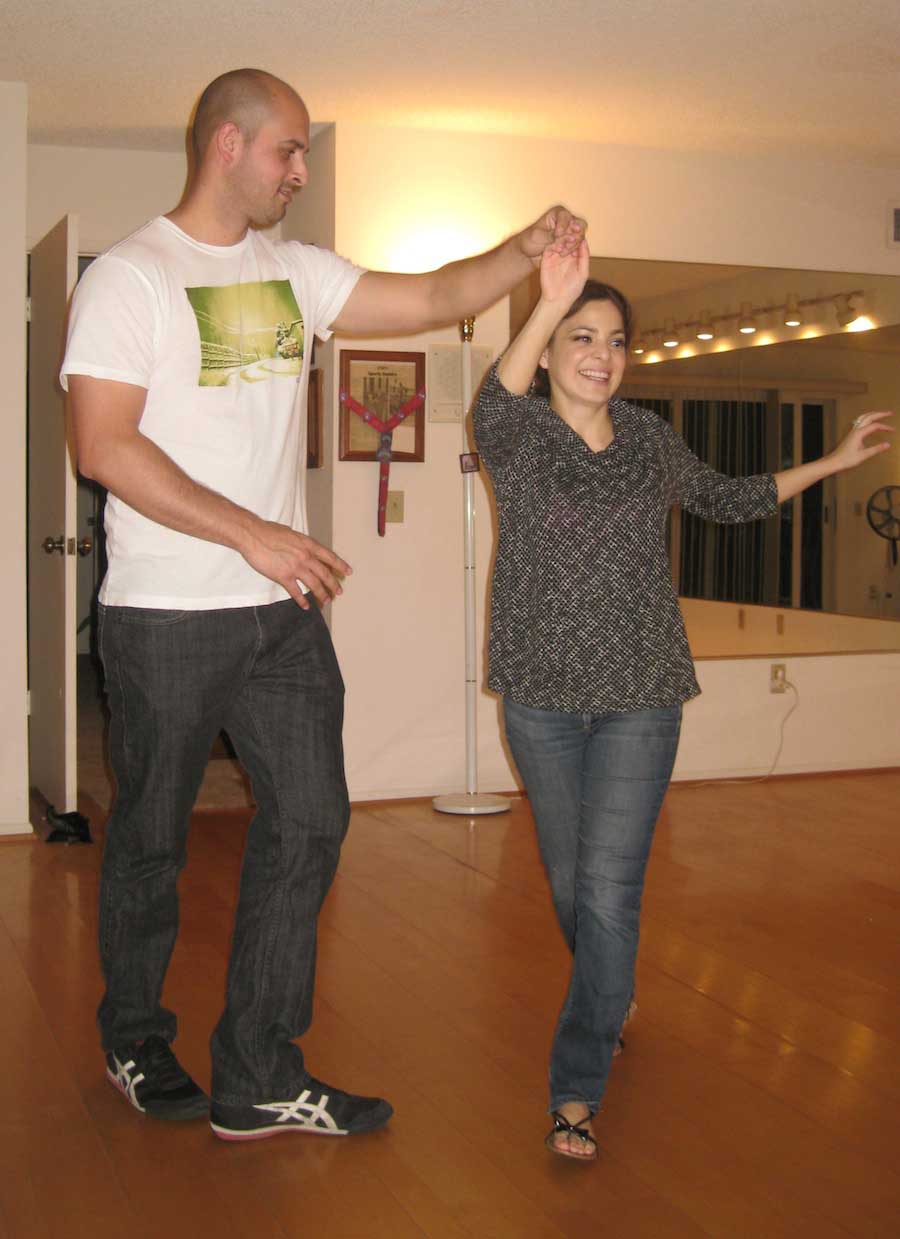 Looking good... Actually GREAT!
Looks like Fred and Ginger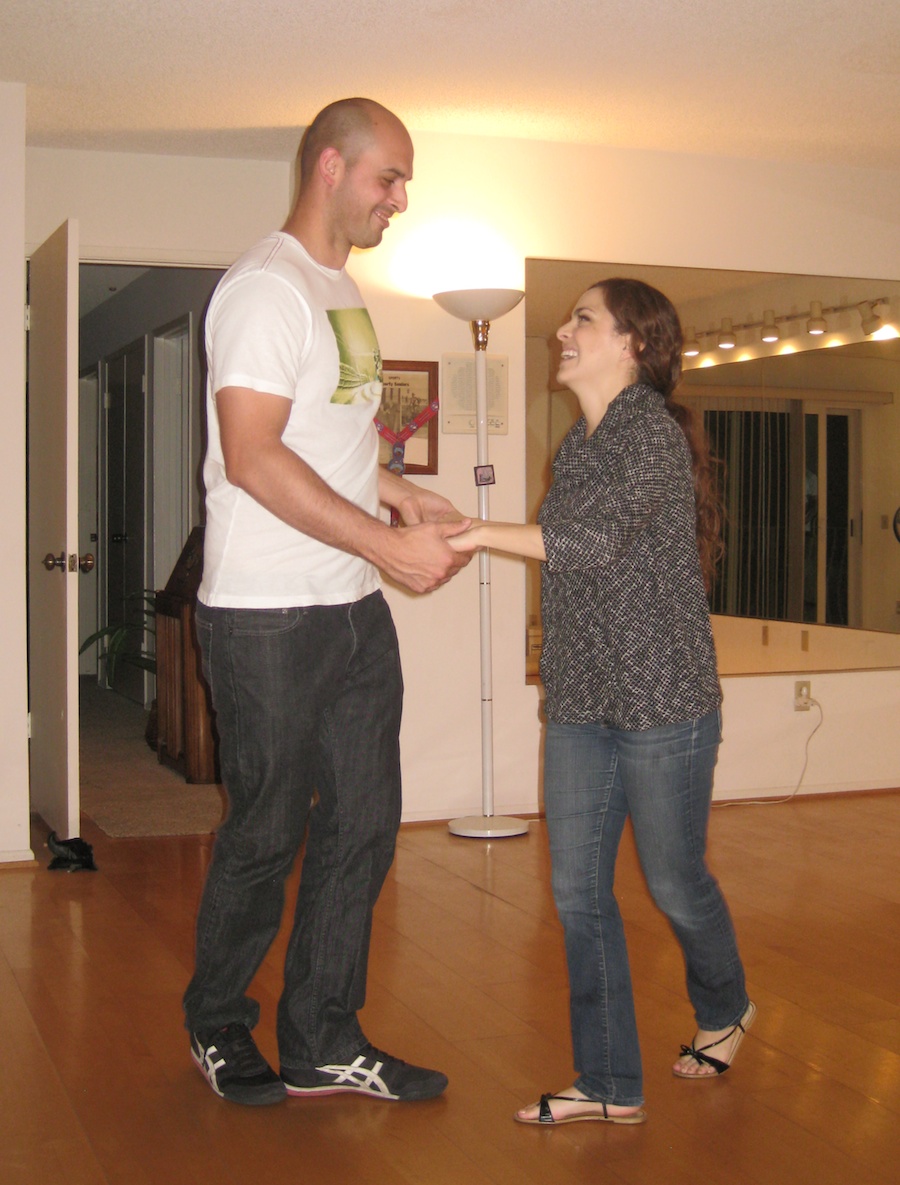 Elliot remembers... Always look in her eyes!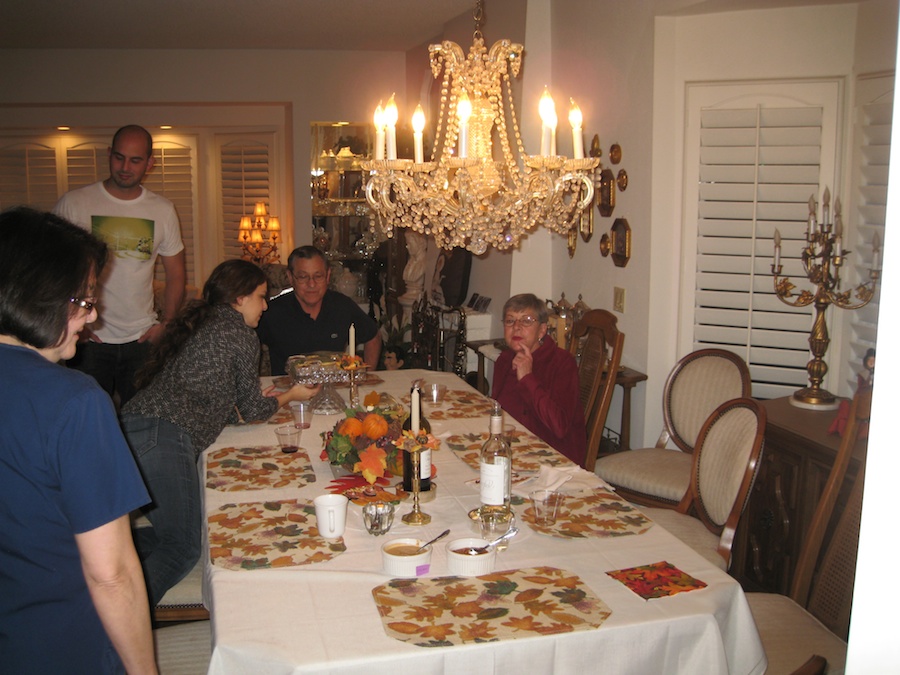 Dinner is served....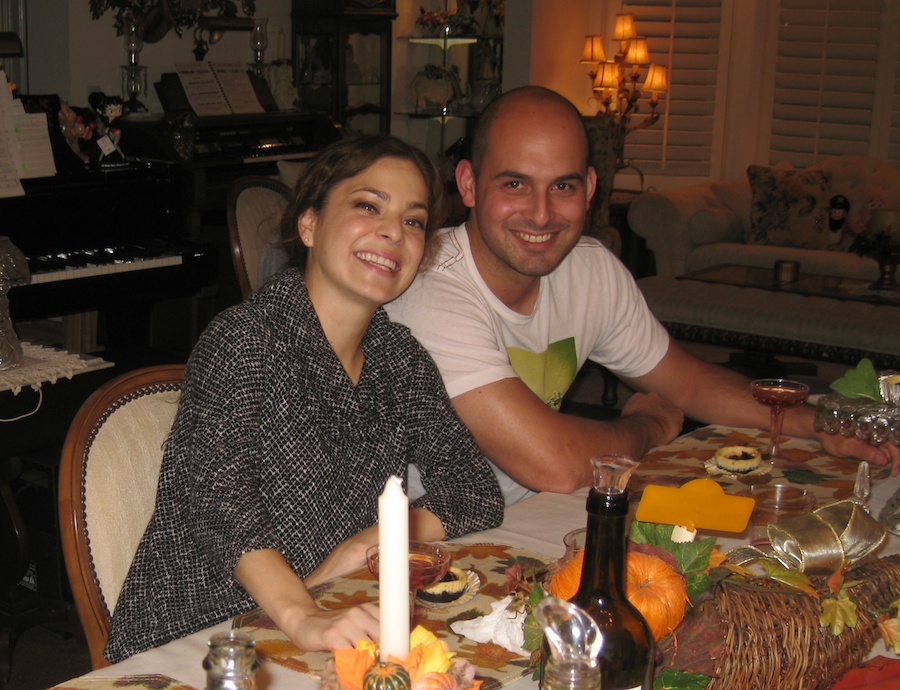 They had to rest after dancing

Fun with friends....

Jan demonstrates how to dance... While sitting down

The dessert was devoured!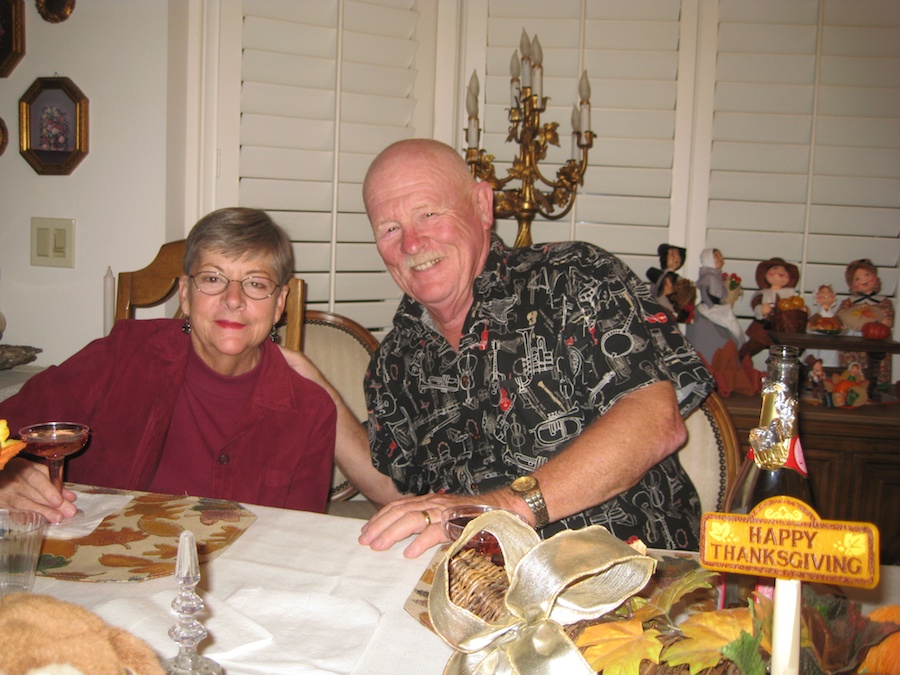 Paul & Sue enjoying all the frivolity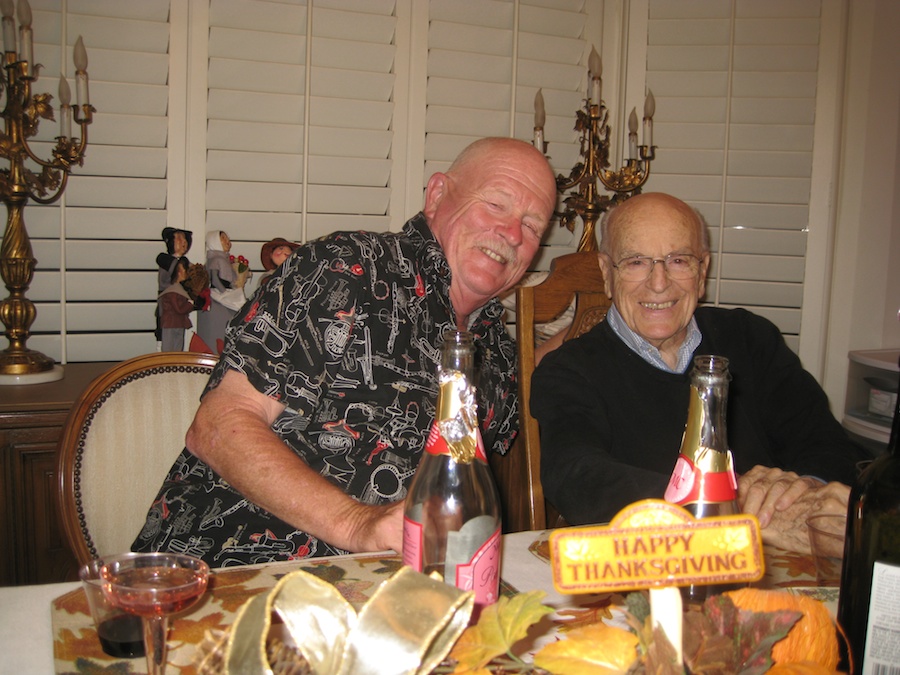 Paul and Jim... Noticed the two champagne bottles... Empty!

We laughed for hours... When we looked up it was 11:00 PM

Time Flies

Jan found the chocolate... Watch out!