Toppers Spring Formal 2009 Memorial Day Weekend (Page Two)
Last Updated: 09/11/2019 10:38:AM
The colors have been presented by the Los Alamitos Marine Corps Color Guard and the ladies have finally settled down.... It is time to dance!
Back To Dancing

The Old Photographer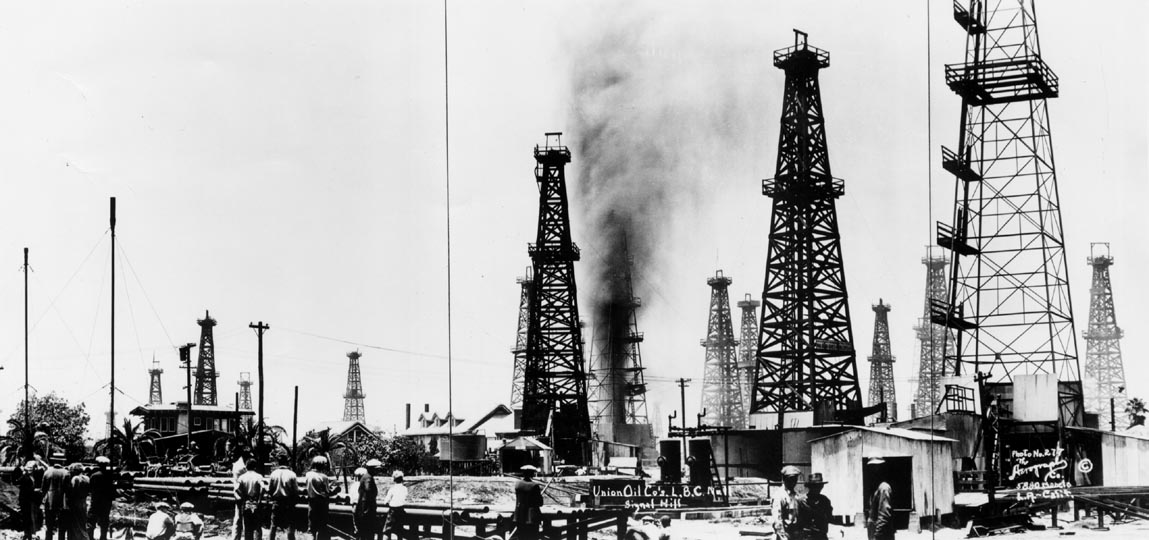 This is what the oil fields really looked like!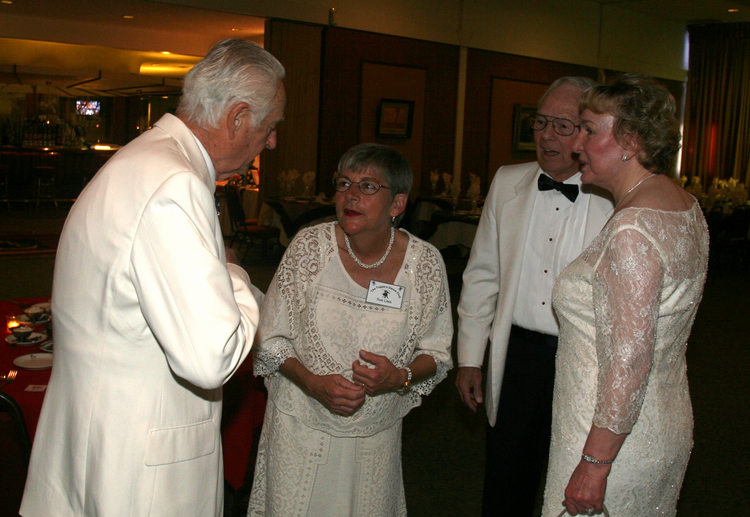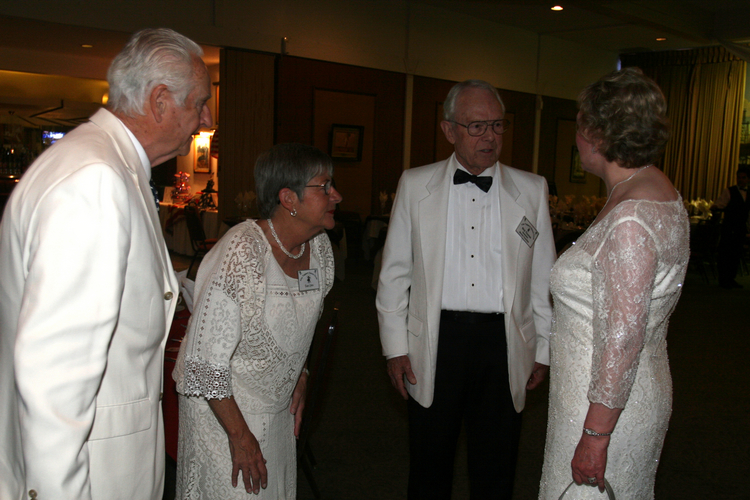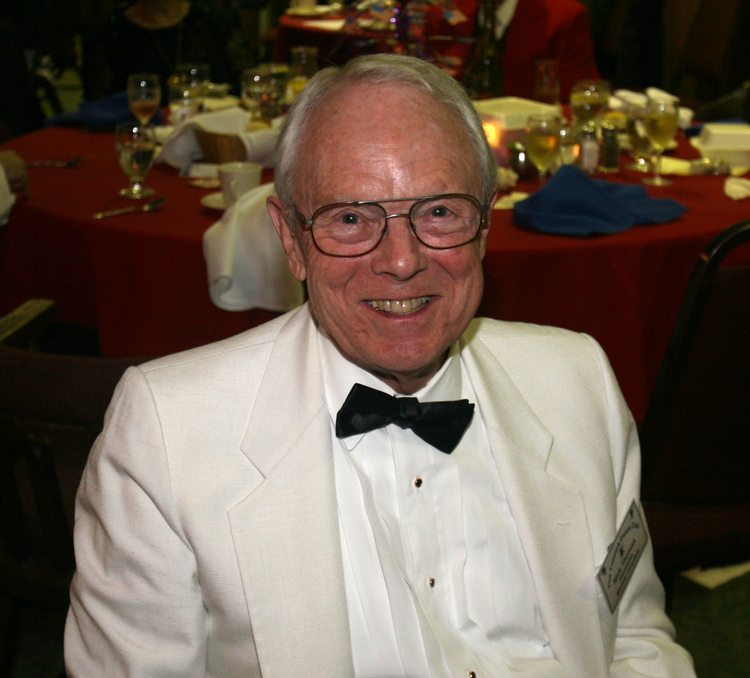 Nick Thomas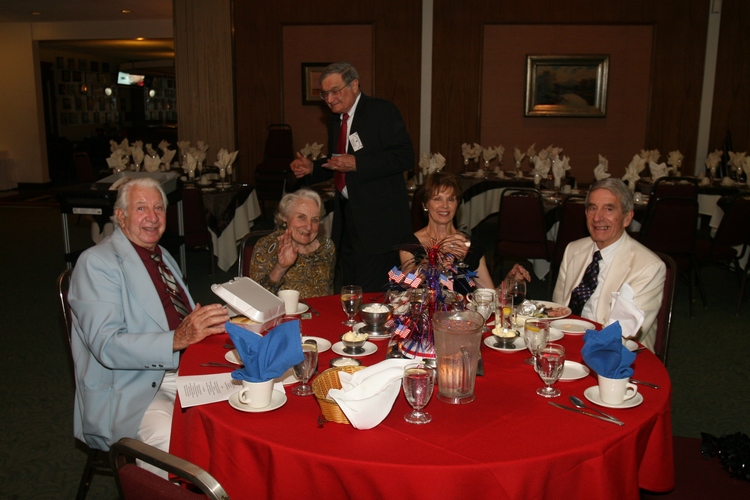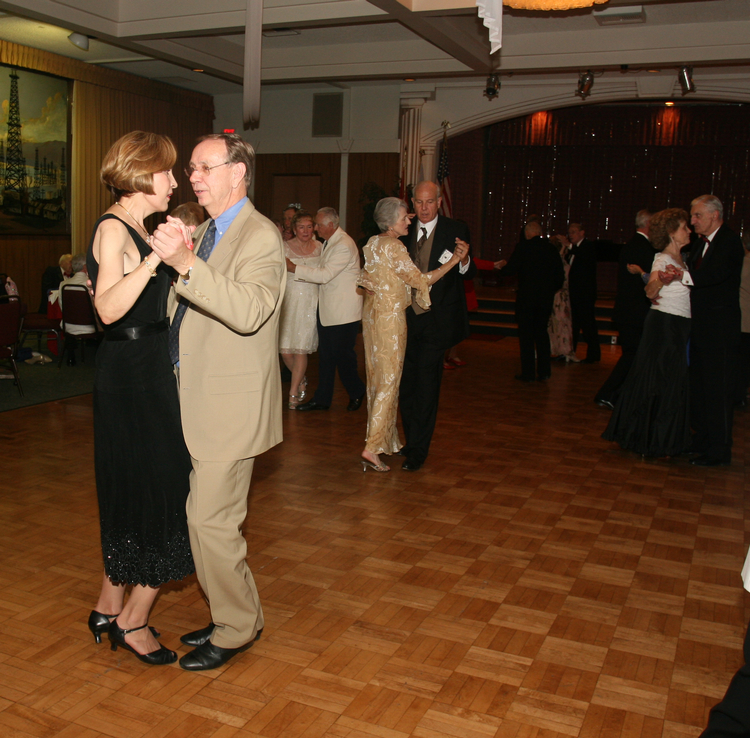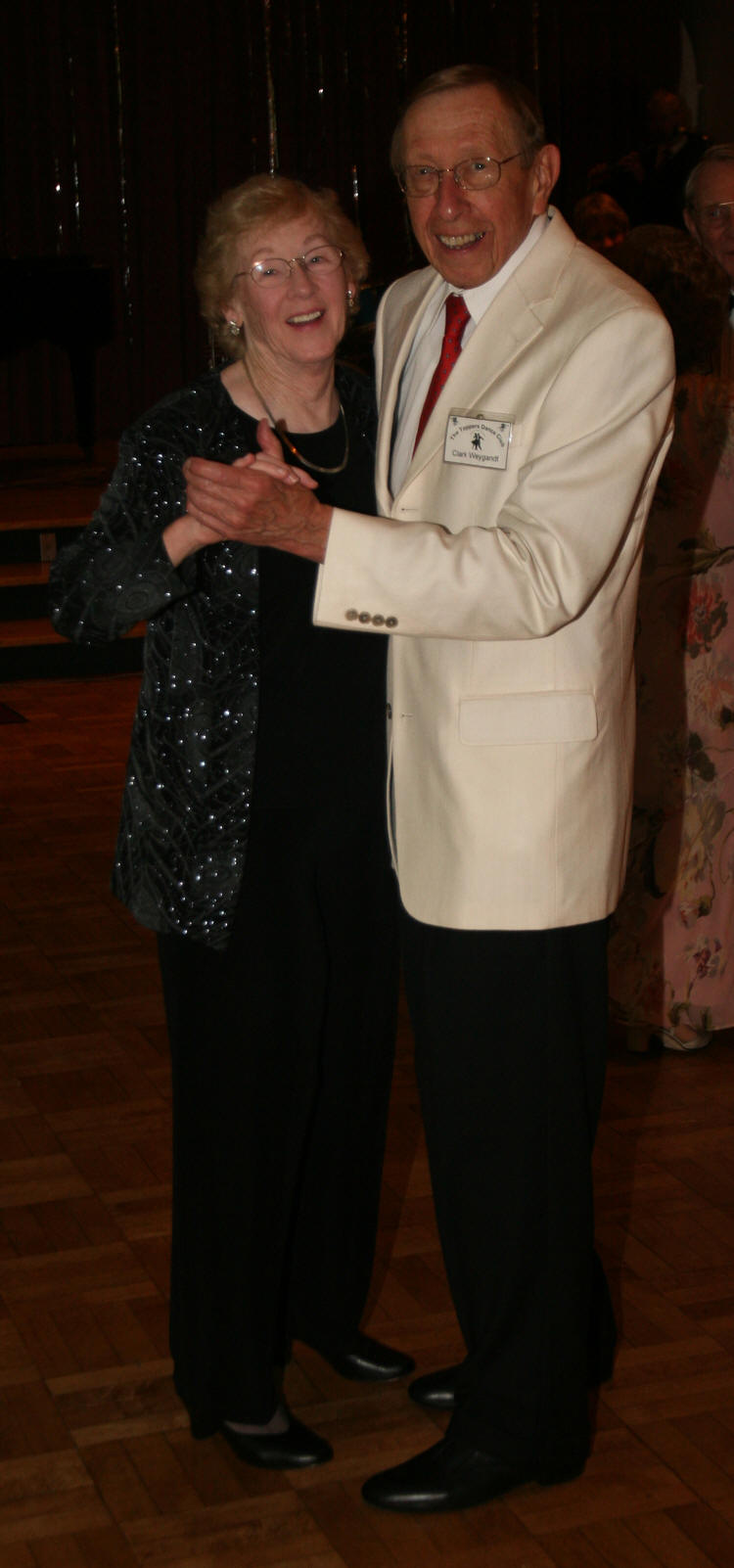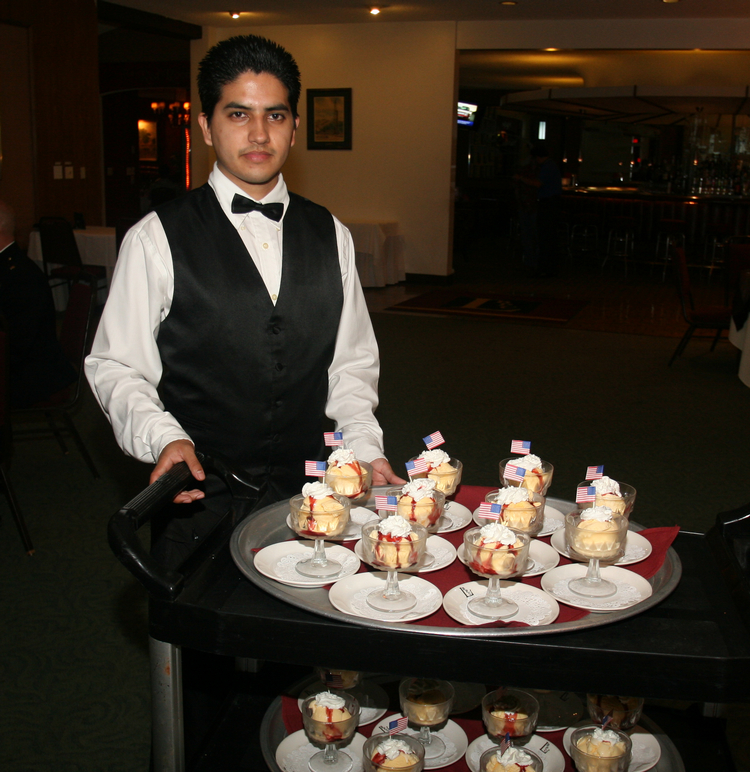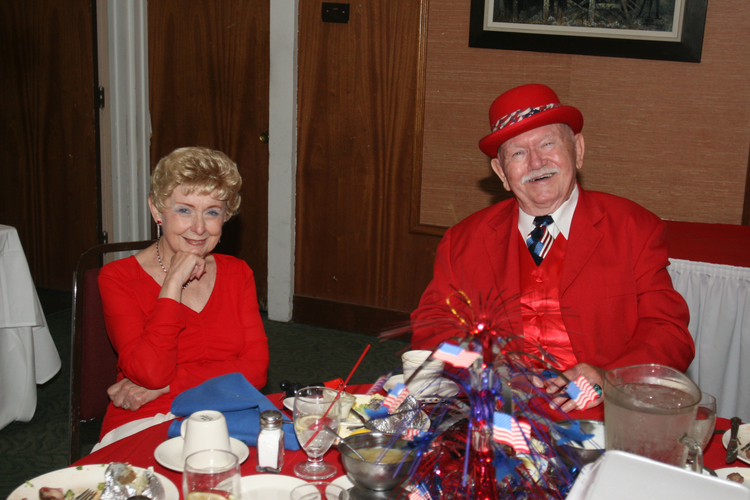 Introduction Of The New President And The Board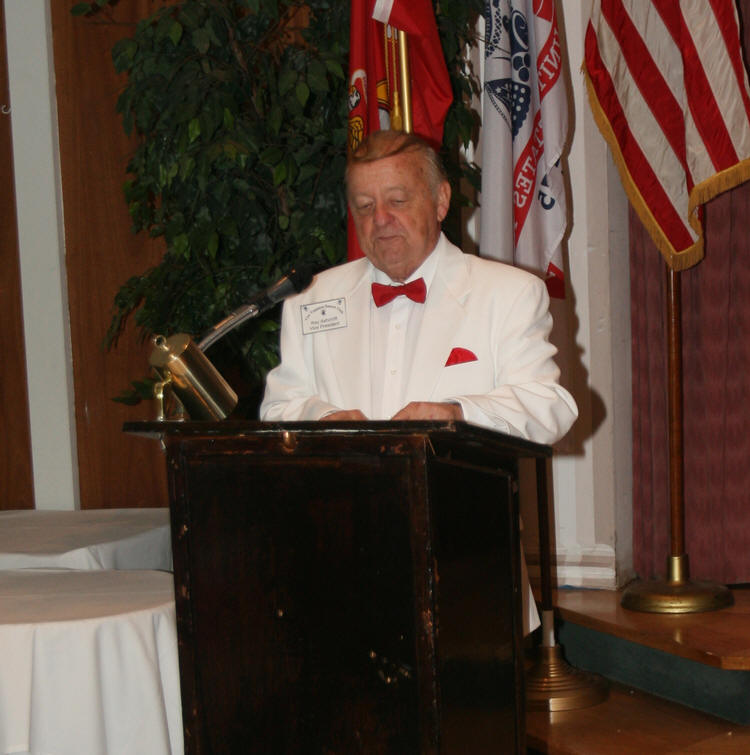 The VP and MC speaks...
Did you know? - A Master of Ceremonies or MC (emcee), sometimes called a compère or an MJ for "microphone jockey," is the host of an official public or private staged event or other performance. The MC usually presents performers, speaks to the audience, and generally keeps the event moving. An MC may also tell jokes or anecdotes, use rhyming presentation style and otherwise interact with and be included in and be some part of the performance. The MC sometimes also acts as the protocol officer during an official state function.
The term originates from the Catholic Church. The Master of Ceremonies is an official of the Papal Court responsible for the proper and smooth conduct of the elegant and elaborate rituals involving the Pope and the Sacred Liturgy. He may also be an official involved in the proper conduct of protocols and ceremonials involving the Roman Pontiff, the Papal Court, and other dignitaries and potentates. Examples of official liturgical books prescribing the rules and regulations of liturgical celebrations are Cæremoniale Romanum and Cæremoniale Episcoporum. The office of the Master of Ceremonies itself is very old. According to the Catholic Encyclopedia, the most ancient ceremonials and rituals of the Catholic Church are the so-called Ordines Romani.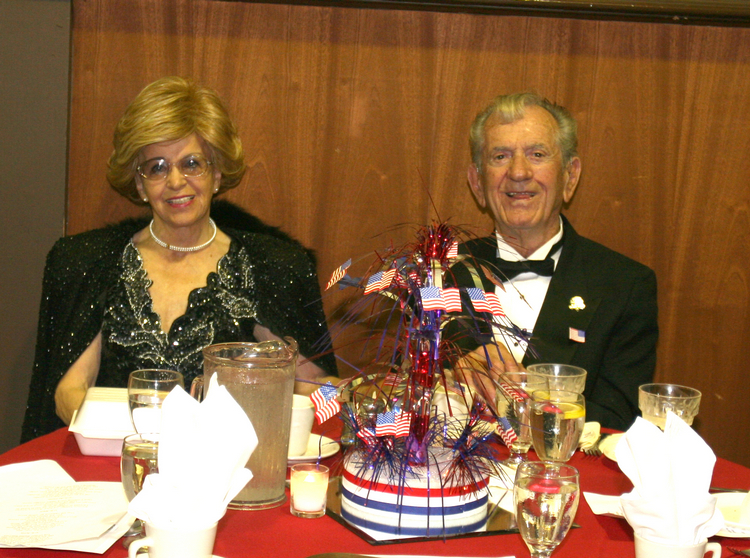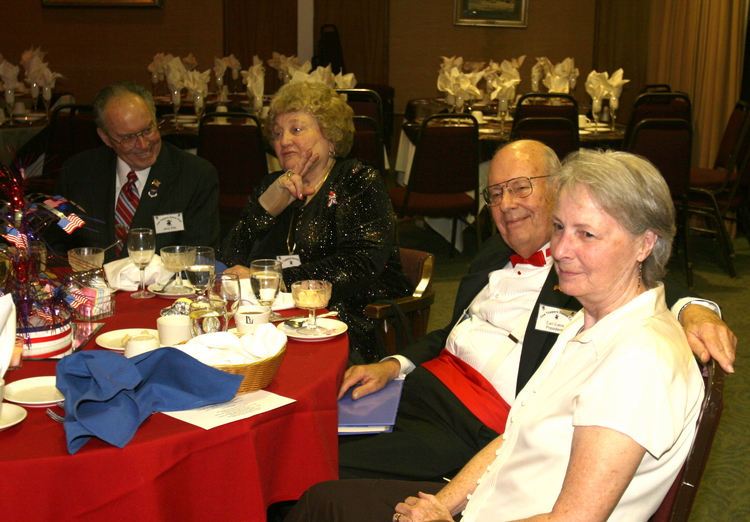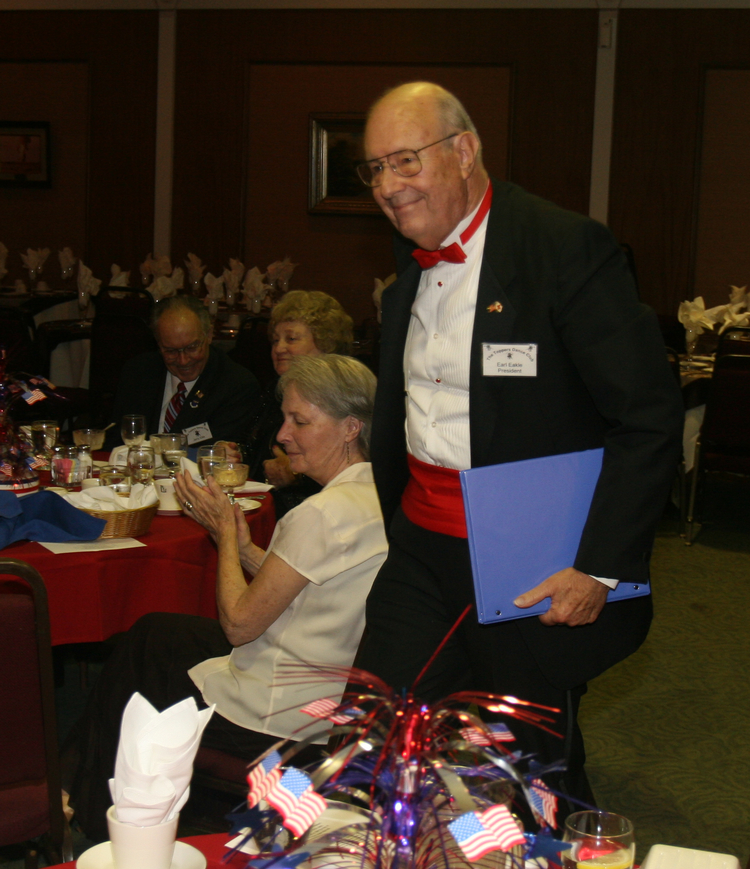 Shhhhh Earl is about to speak!

He did a masterful job leading the club for the last two years!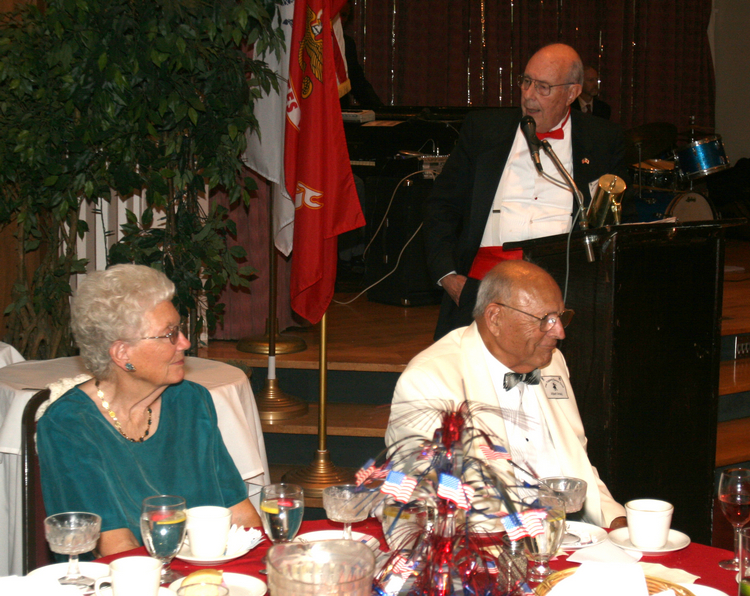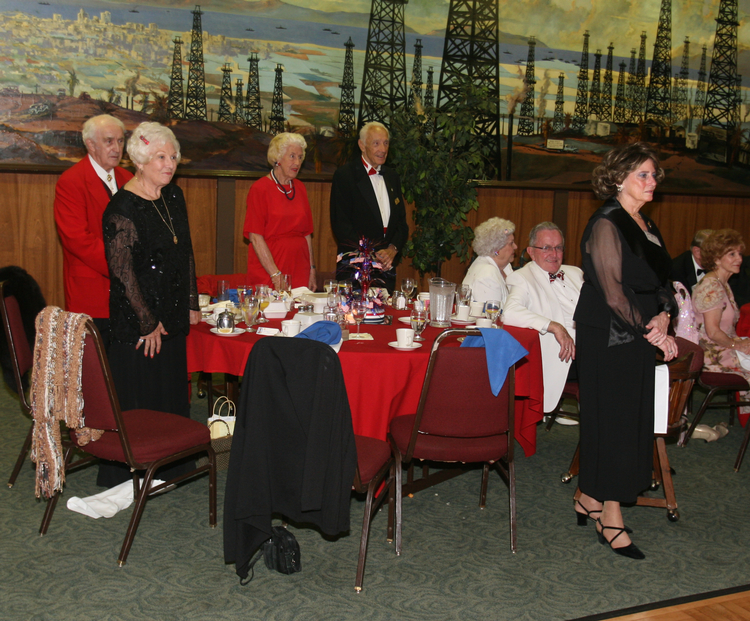 These people make the club go!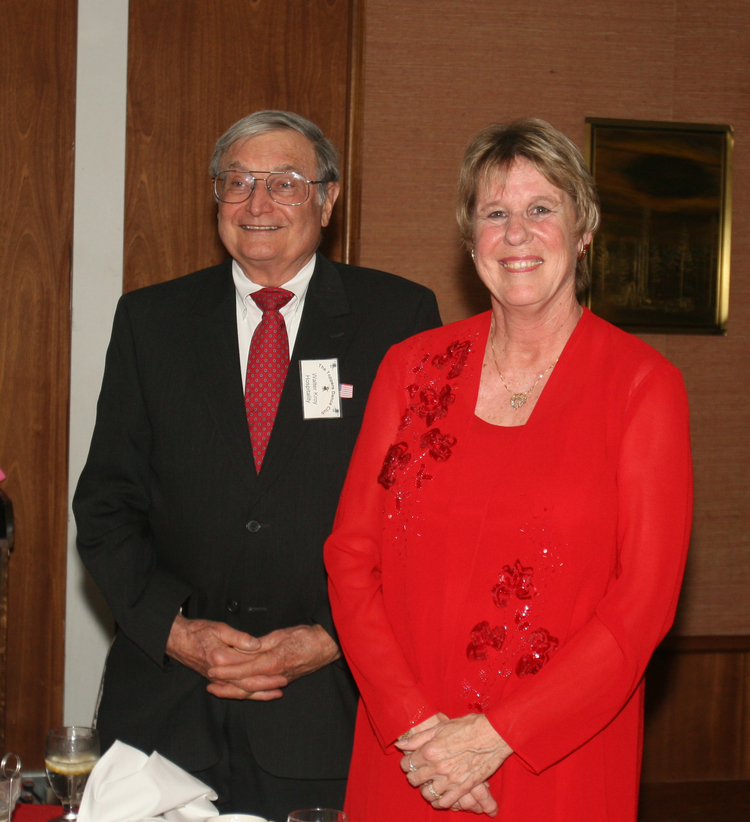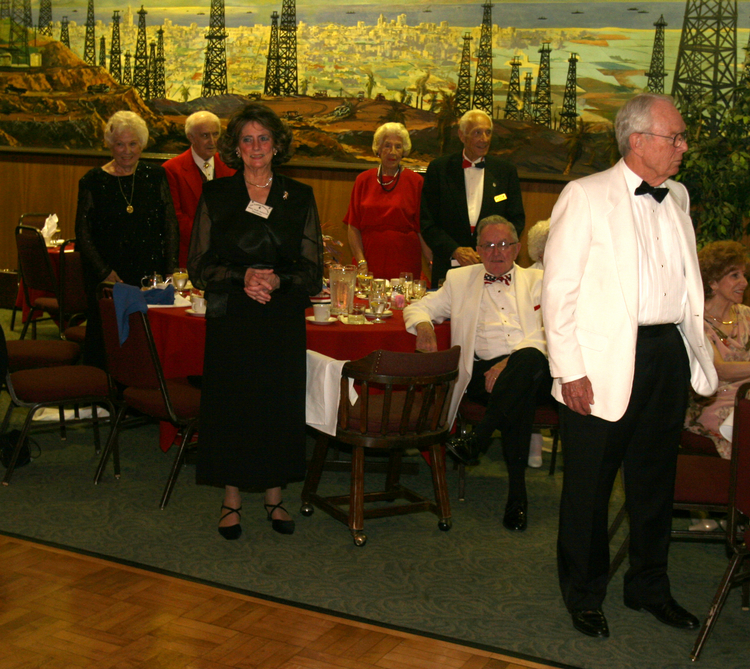 Jerry is our new fearless leader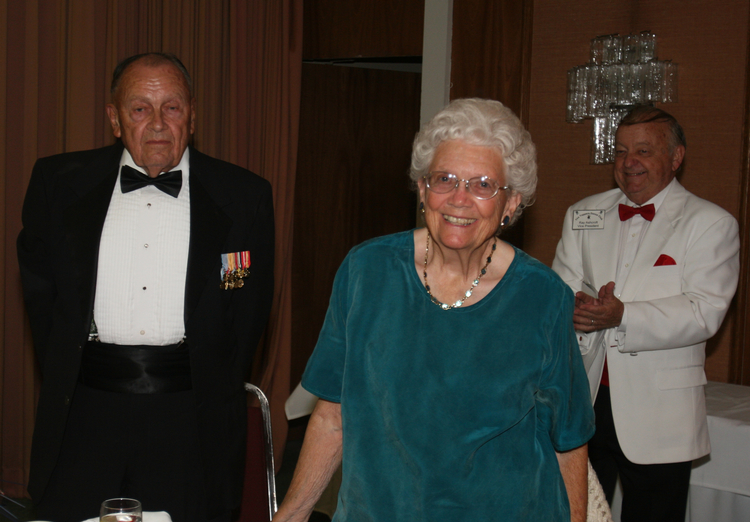 John Rooney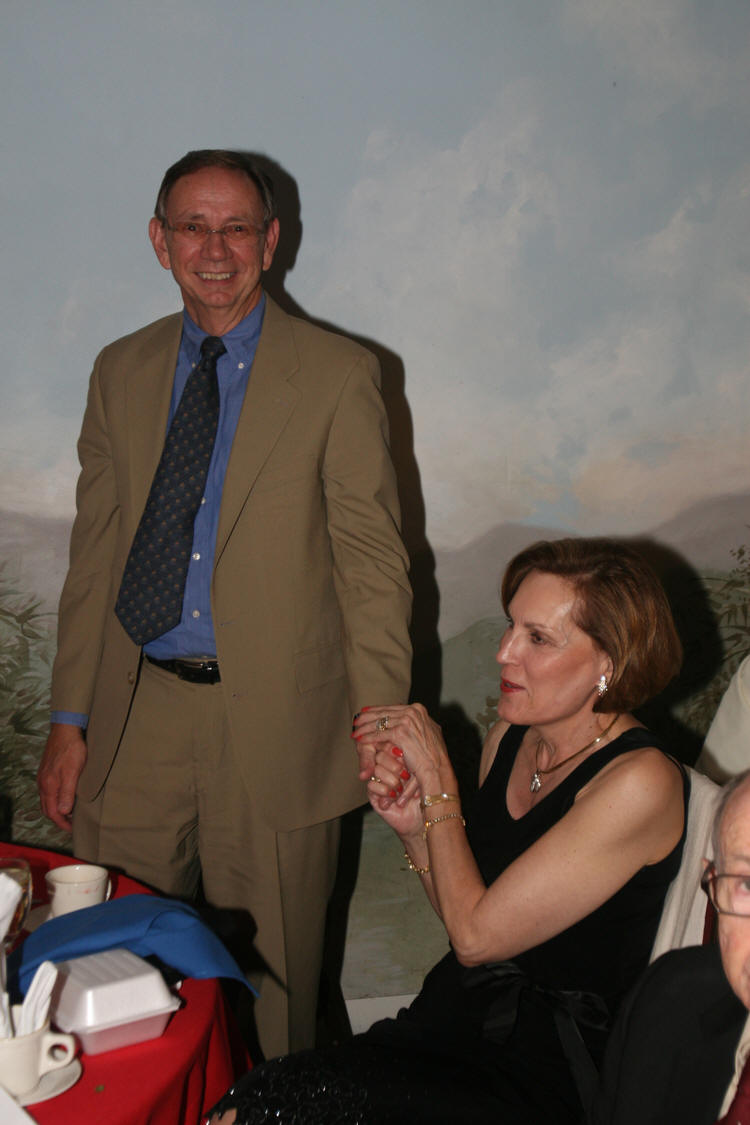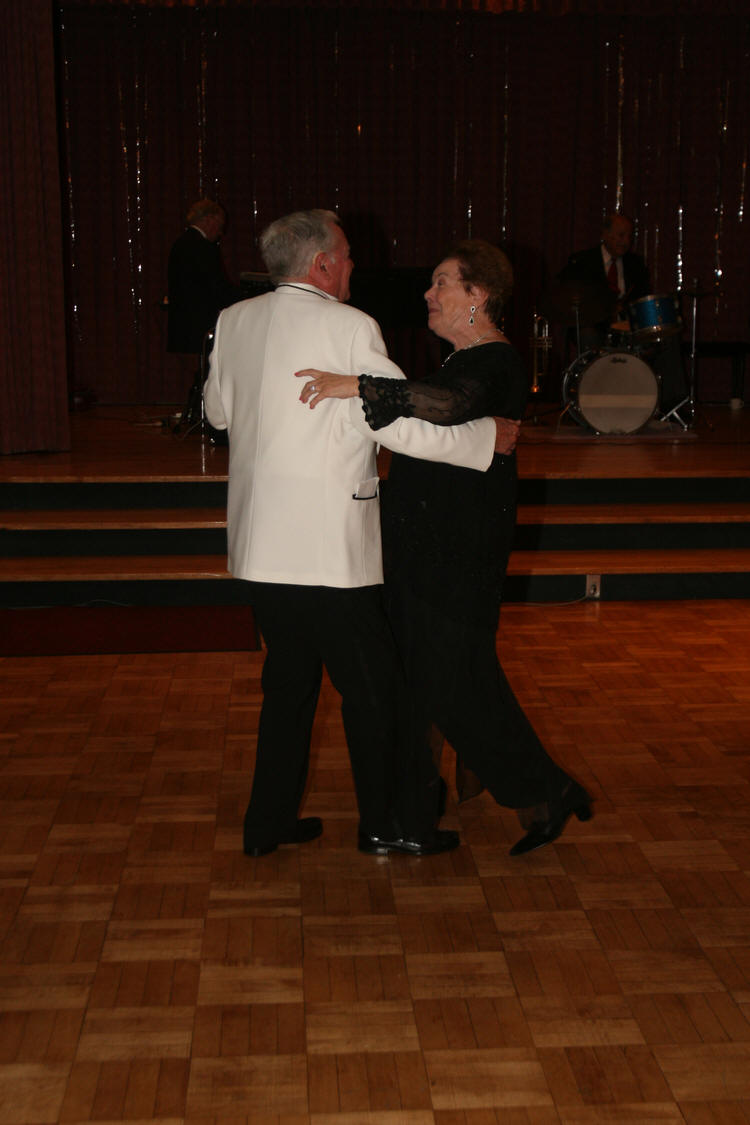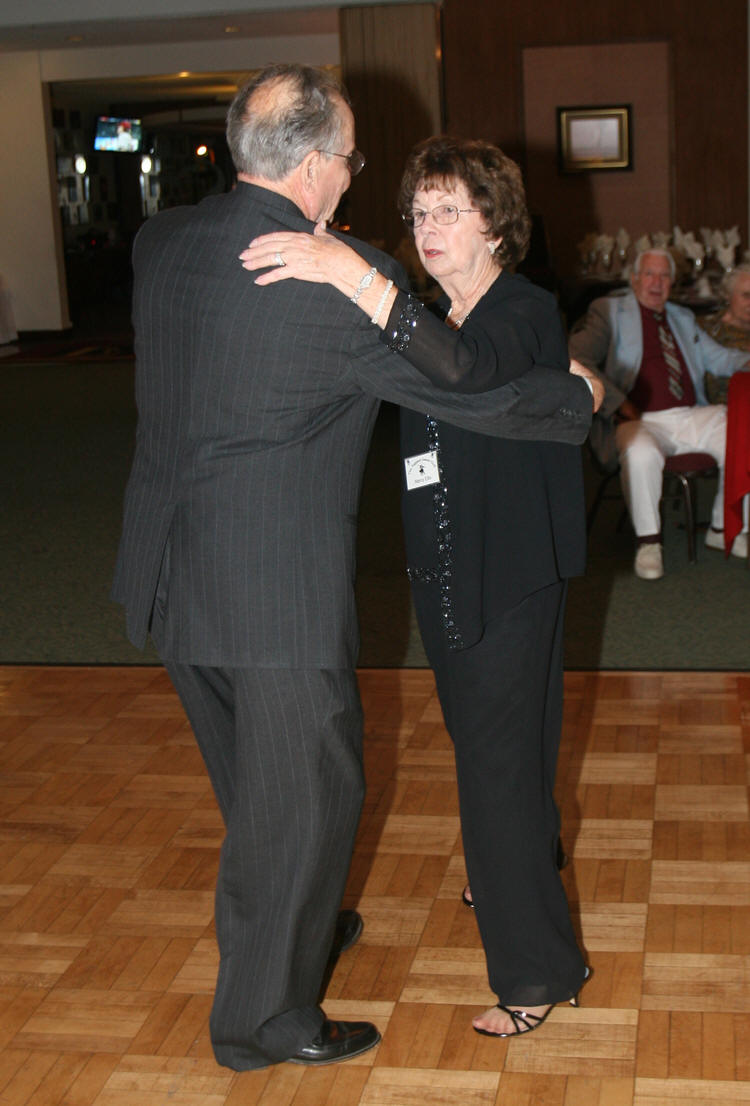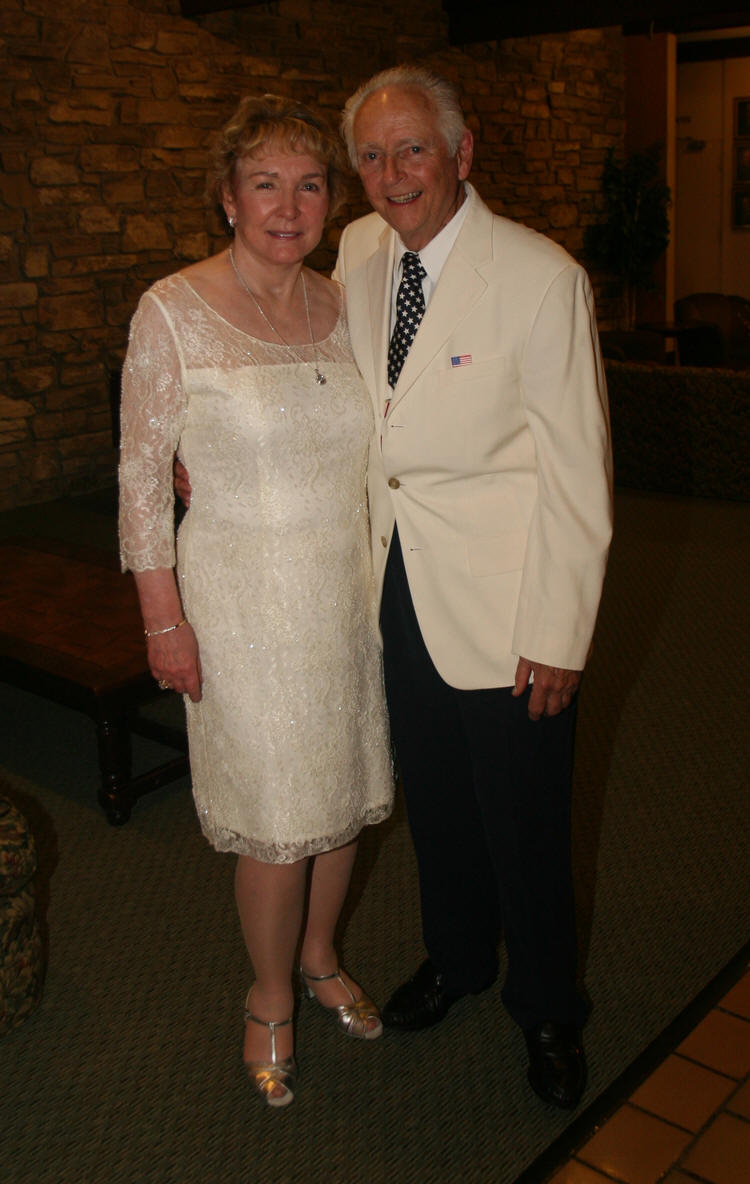 Janet and Geno take a few minutes out to pose for pictures