My Education Was From The Heart & Seat Of My Pants!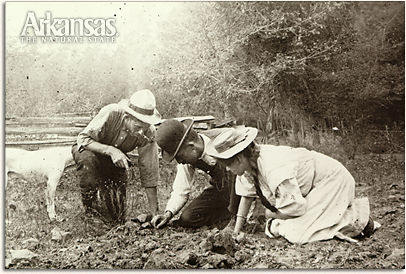 What Dad's life was like
I was blessed by parents who never made it through school because of the depression and fiscal conditions in Arkansas and Oklahoma in the 1920's.
Life was tough for Mom and Dad so they came to California and their message to me was easy. Thou SHALL go to school and graduate and get a career!
I did! I entered the California school system in 1950 at Shenandoah Elementary School and graduated to Louis Pasteur Junior High in 1956. I entered Alexander Hamilton High School in 1959 and left for college in 1962 and graduated USC in 1966 and again in 1975 with a Masters.
Thanks Mom and Dad! Thanks for the miserable nights at the dinner table doing homework and the reading you made me do!
I entered the aerospace world, worked hard, applied my education and now I am retired and never work again in my life!
Visit my old schools and share some memories. Shenandoah Elementary School , Pasteur Junior High School Circa 1957 , and Alexander Hamilton High School Los Angeles .
We just attended the 50th High School Reunion in June 2012 .