Dancing Gets Serious (Page Three)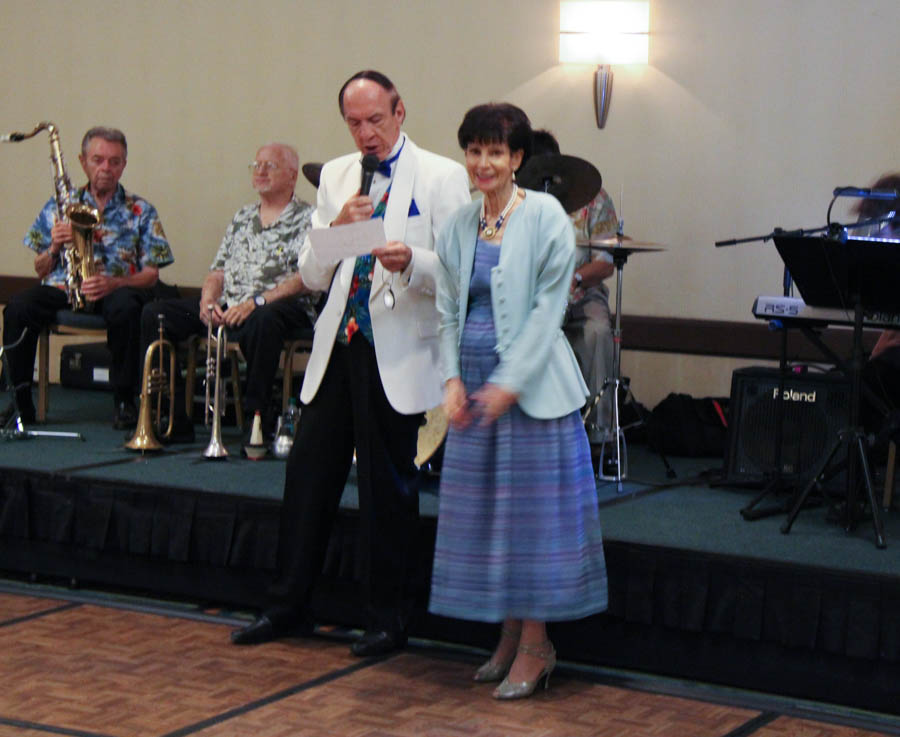 Our Fearless Leaders never have sand kicked in their faces!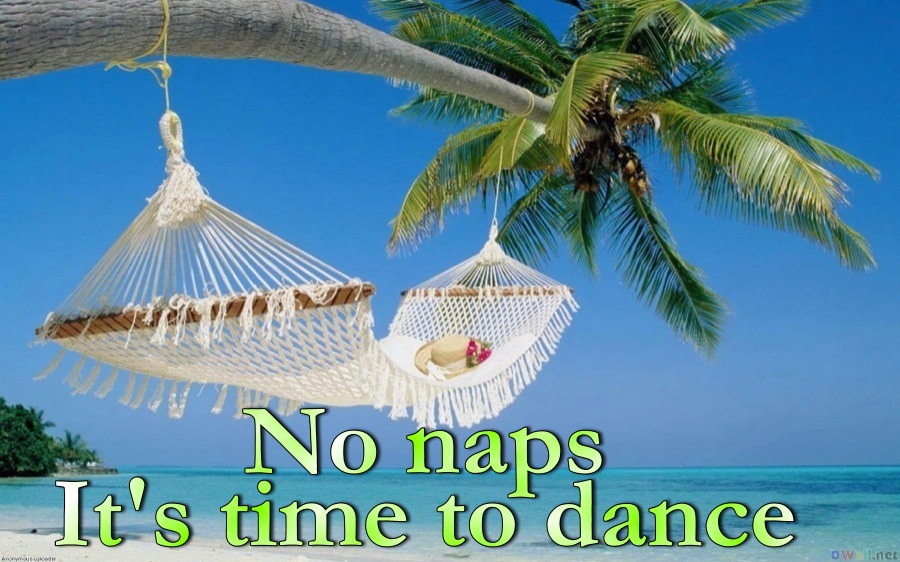 The Table-Eye view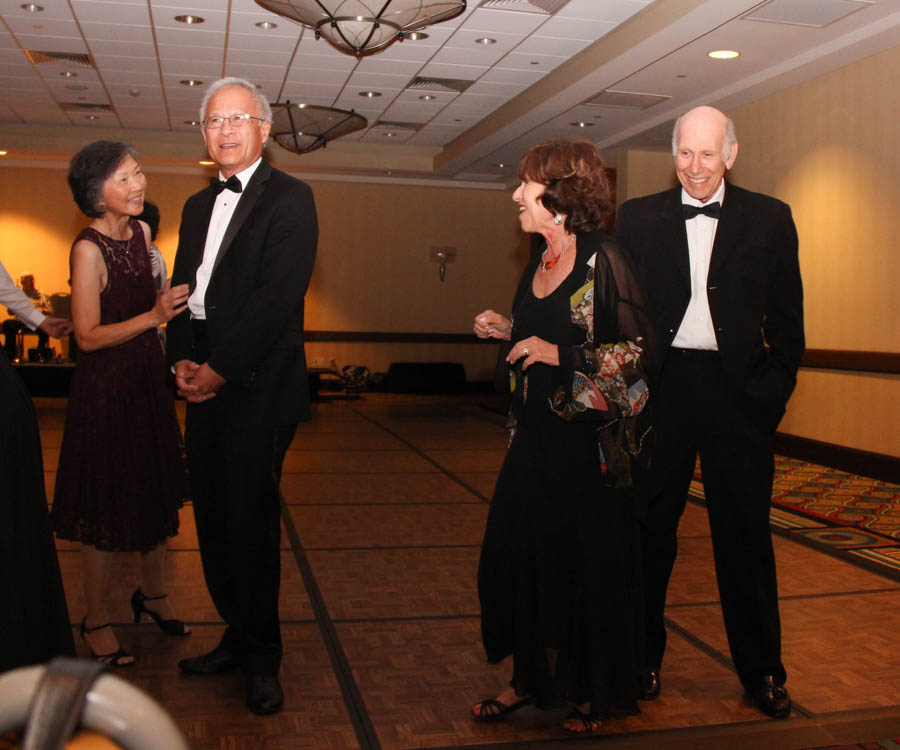 Two dashing (stylish, full of spirit or bold) couples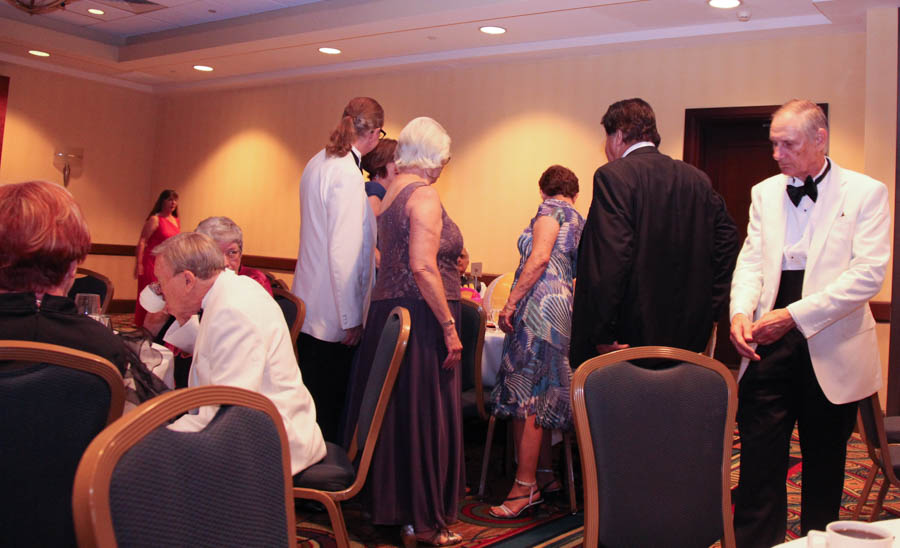 We need a small traffic light between dances!

Lining up at the starting gate

Their off and waltzing...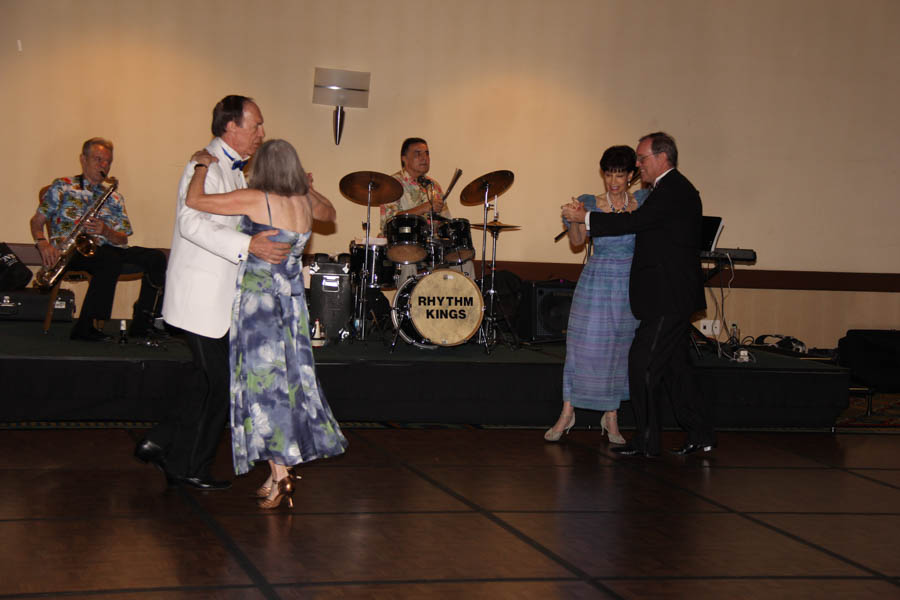 Joe Barille & The Rhythm Kings know their 1-2-3

Whirling and turning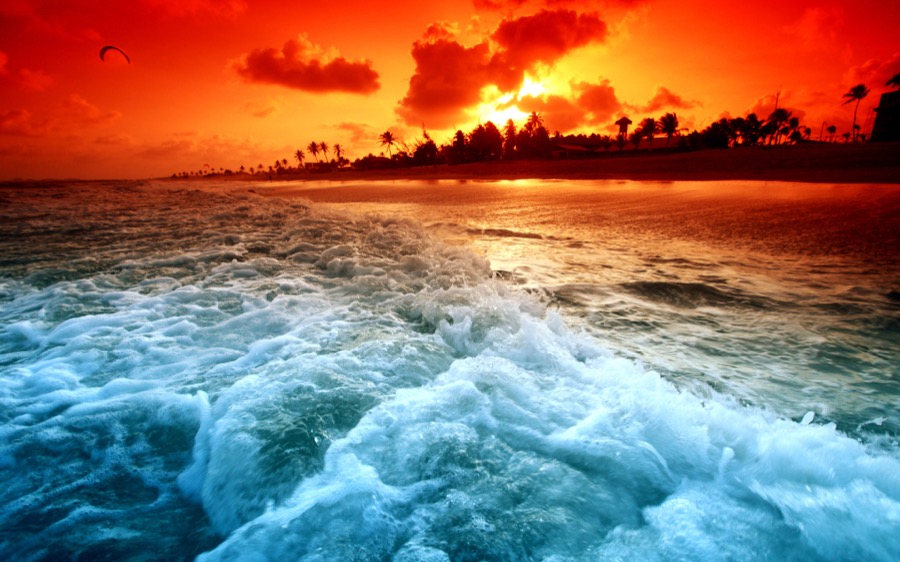 Those remaining sitting are dazzled with the footwork!

One hears a "swoosh" as the waltzers pass by!

Elegant... With only three a three count!
Did You Know? - Twerking takes its place in a long line of dance moves deemed immoral, even apocalyptic. The waltz was called sinful because it demanded dangerously close contact between dance partners. In 1914, the tango earned a papal denunciation for being 'damaging to the soul.'

They light up the room as they twirl through the evening

Note that the tables are pretty empty!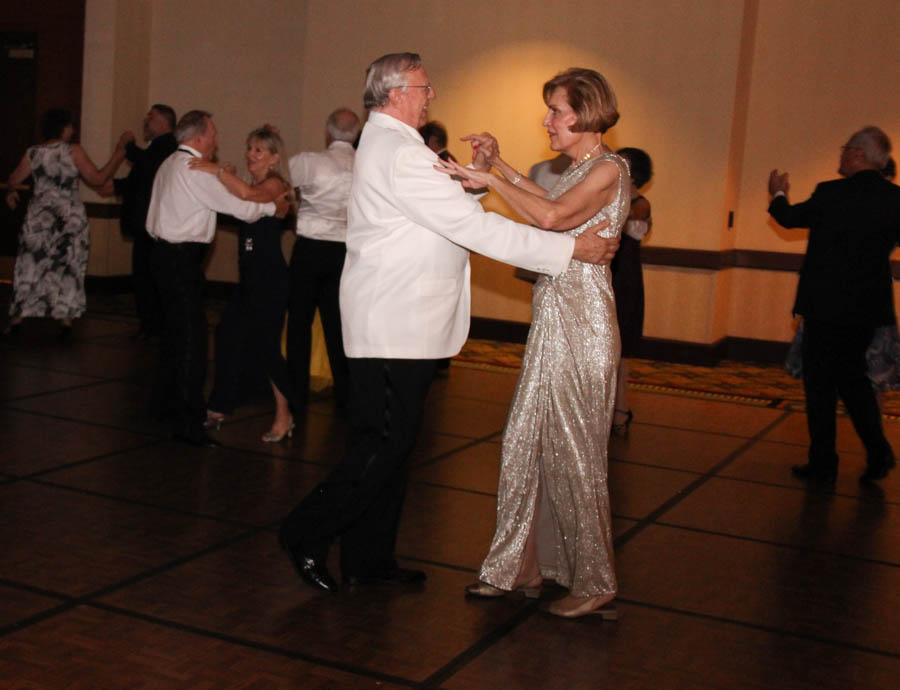 The music was wonderful all evening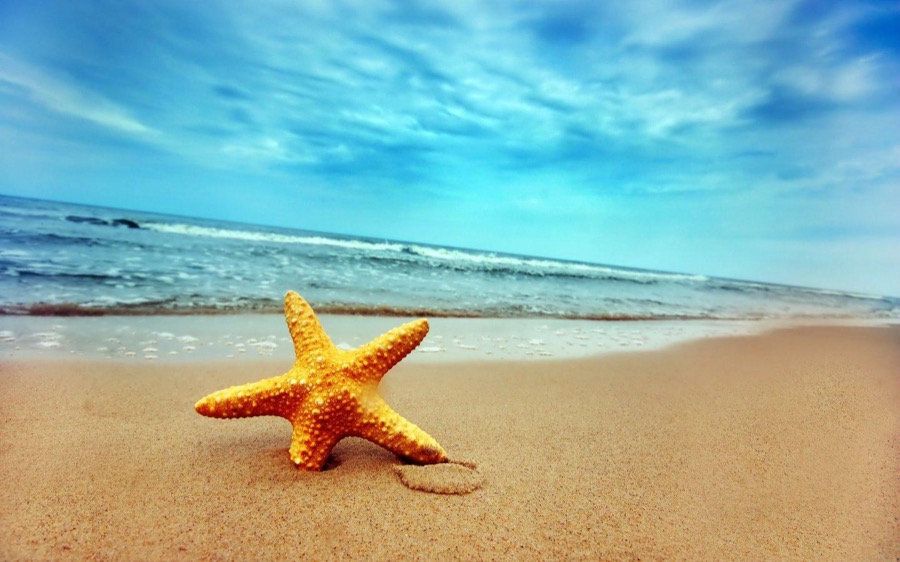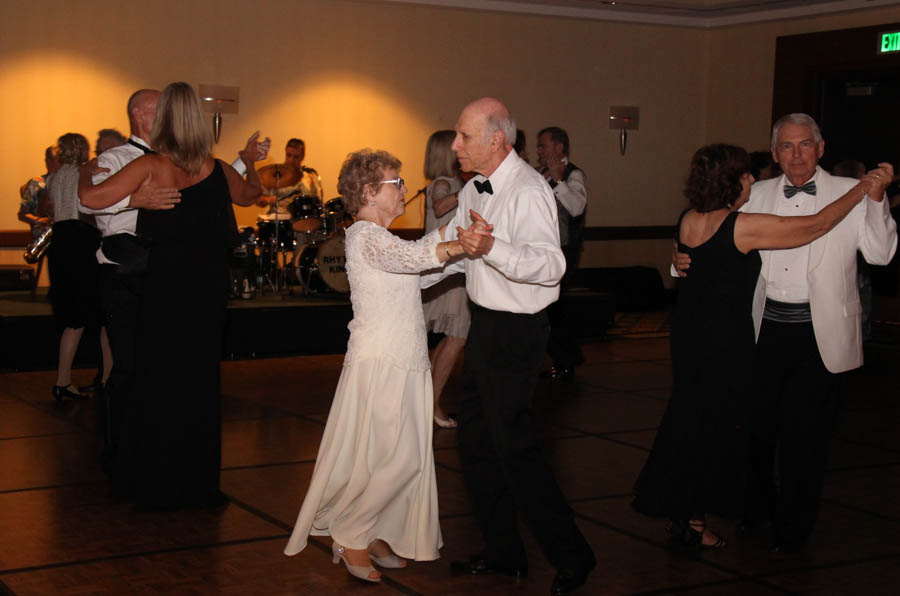 It was magic... We shell all dance this evening

Welcome to Nightlighters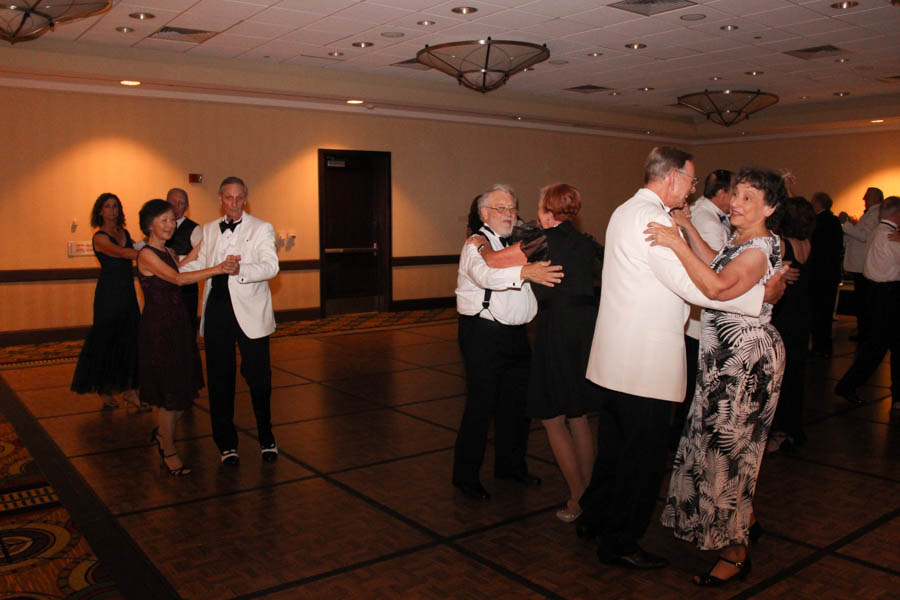 The mixer keeps everyone on their toes