Welcome To The Winter Wonderland (Page One)
(Created December 1st 2017) Last Updated: 09/11/2019 10:35:AM
Welcome to the December 2017 Winter Wonderland at the Marriott Hotel LAX. We were downstairs in the Ballroom area and it was quite nice.
It's time to celebrate, cavort, and make some Christmas wishes come true!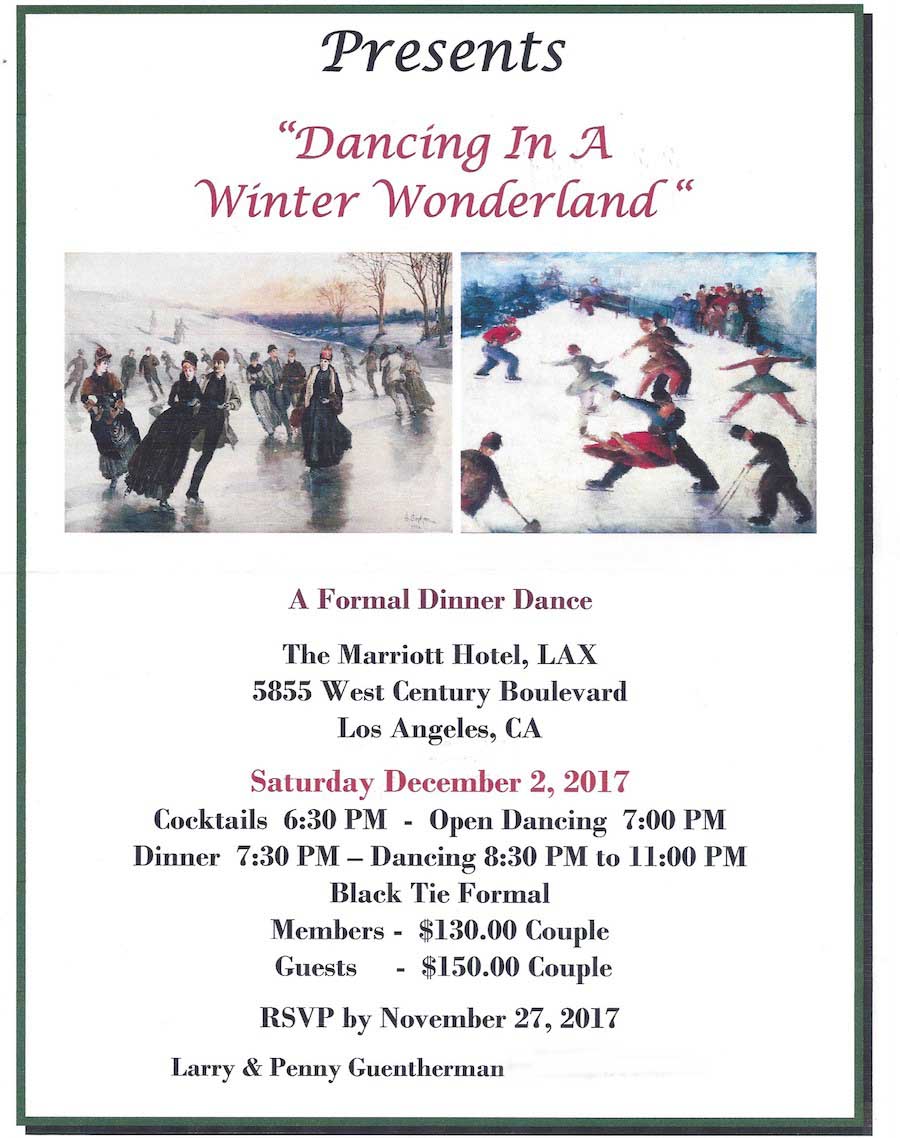 We had a "full house" tonight!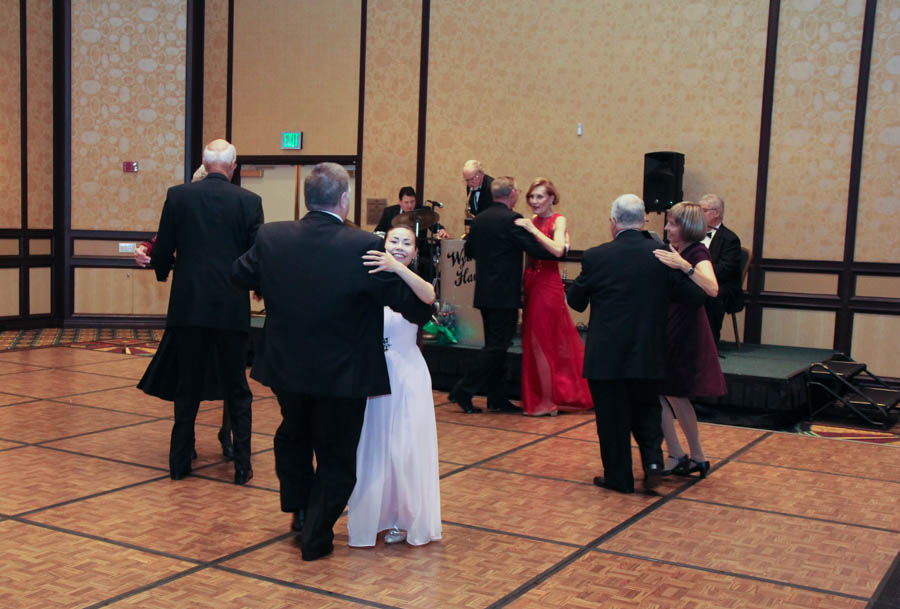 Wyatt had a fantastic Christmas season collection of
dance music this evening

Jingle Bell Rock perhaps?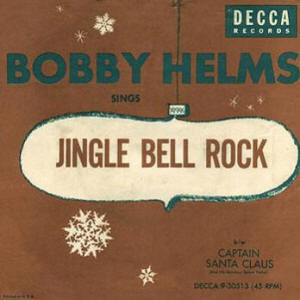 Did You Know? - "Jingle Bell Rock" is an American popular Christmas song first released by Bobby Helms in 1957 (after it was recorded in October 1957). It has received frequent airplay in the United States during every Christmas season since then. "Jingle Bell Rock" was composed by Joseph Carleton Beal (1900–1967) and James Ross Boothe (1917–1976). Beal was a Massachusetts-born public relations professional and longtime resident of South Ocean Avenue in Atlantic City, New Jersey, and Boothe was an American writer in the advertising business.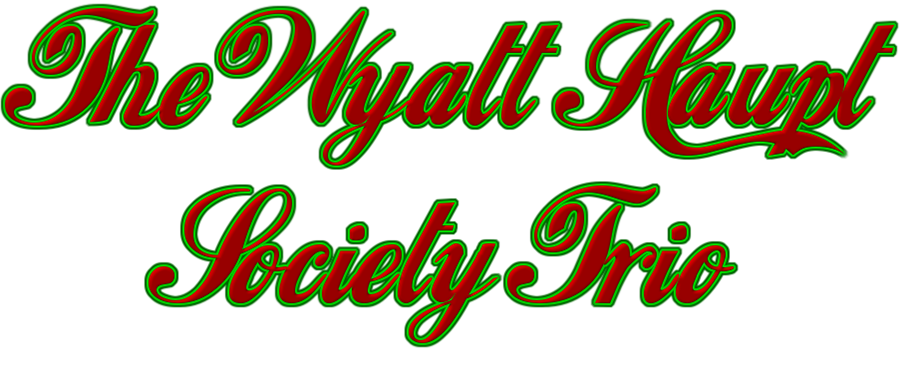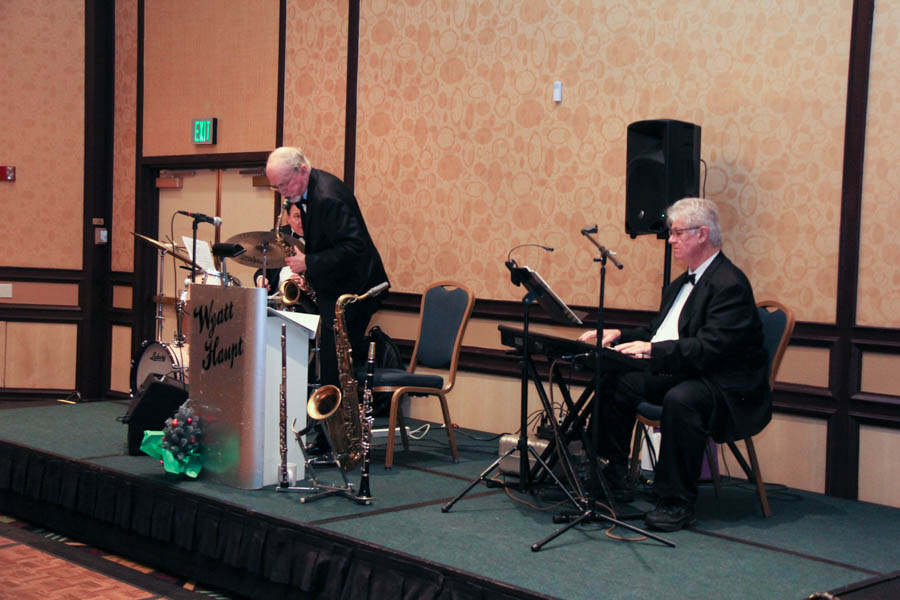 Wonderful dance music all night long!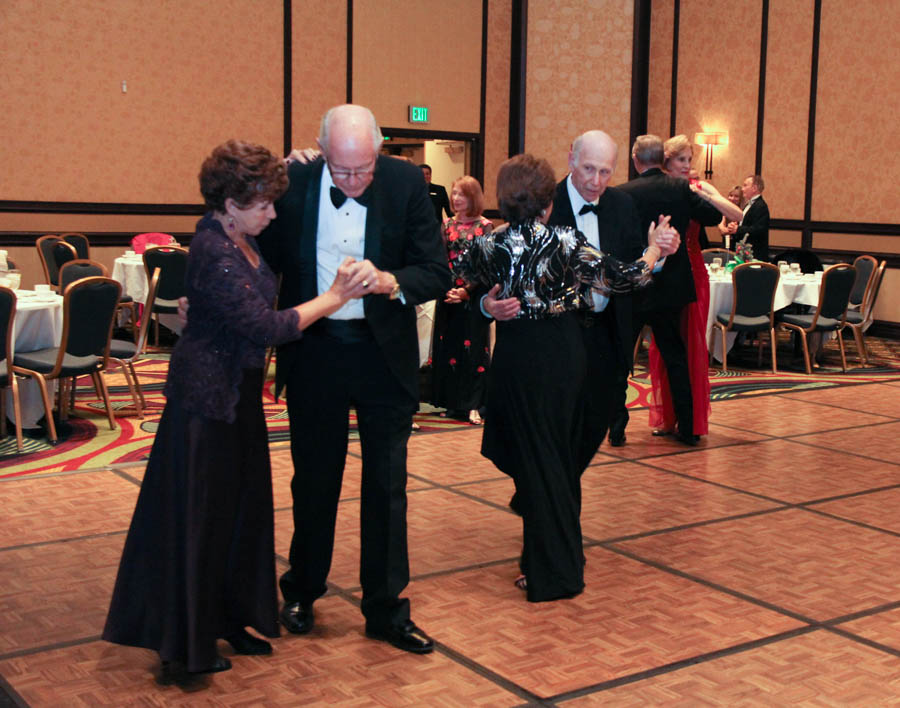 The ladies and gentlemen look amazing this fine
Christmas Season... Red is definitely "in"

Moving around the floor with the greatest of ease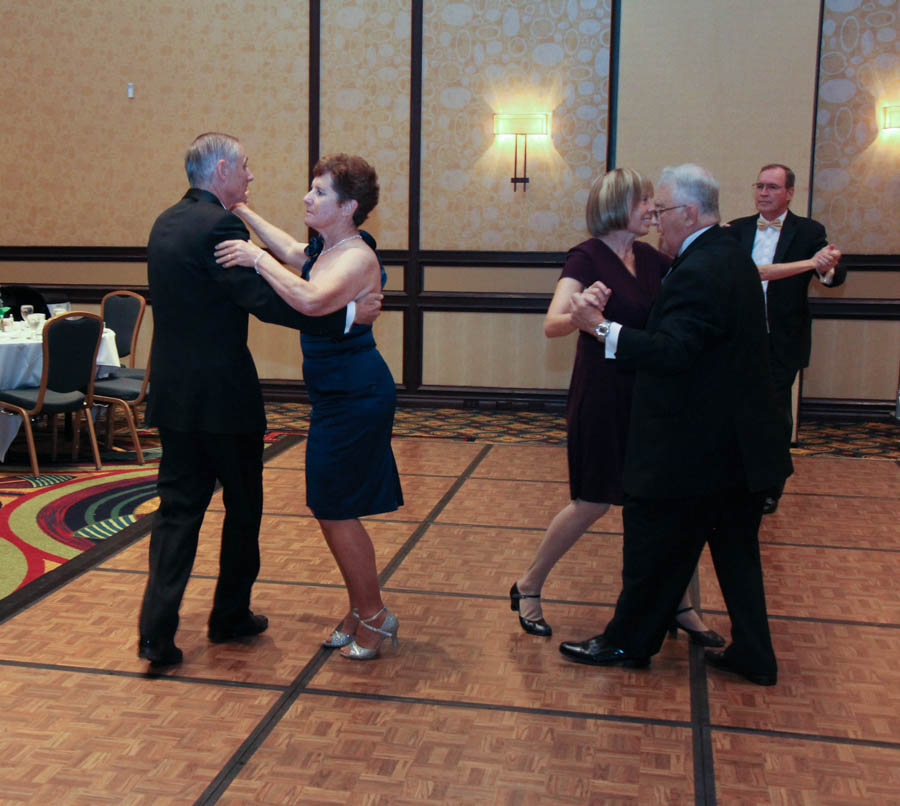 Wyatt's music is perfect for the evening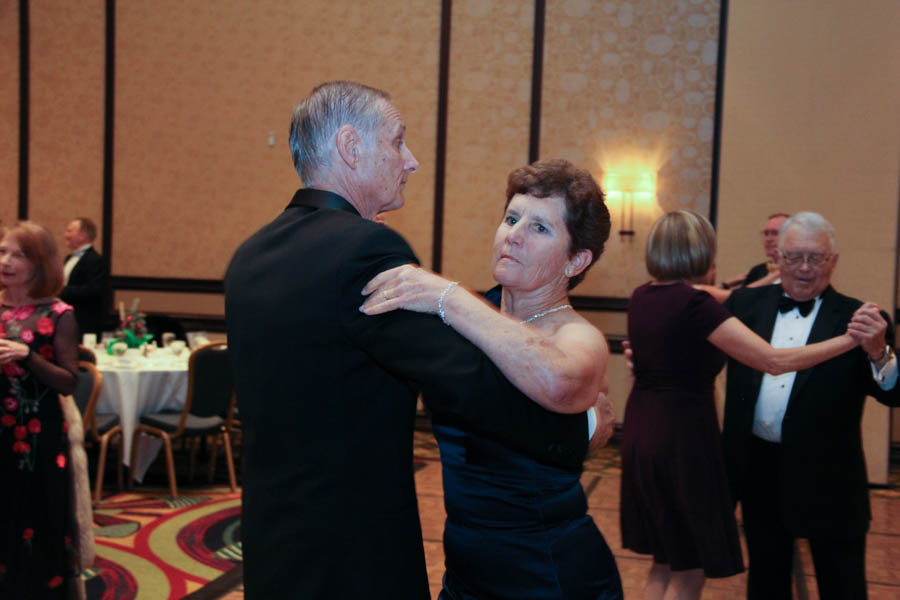 Dancing and listening to the Christmas music seems like dreaming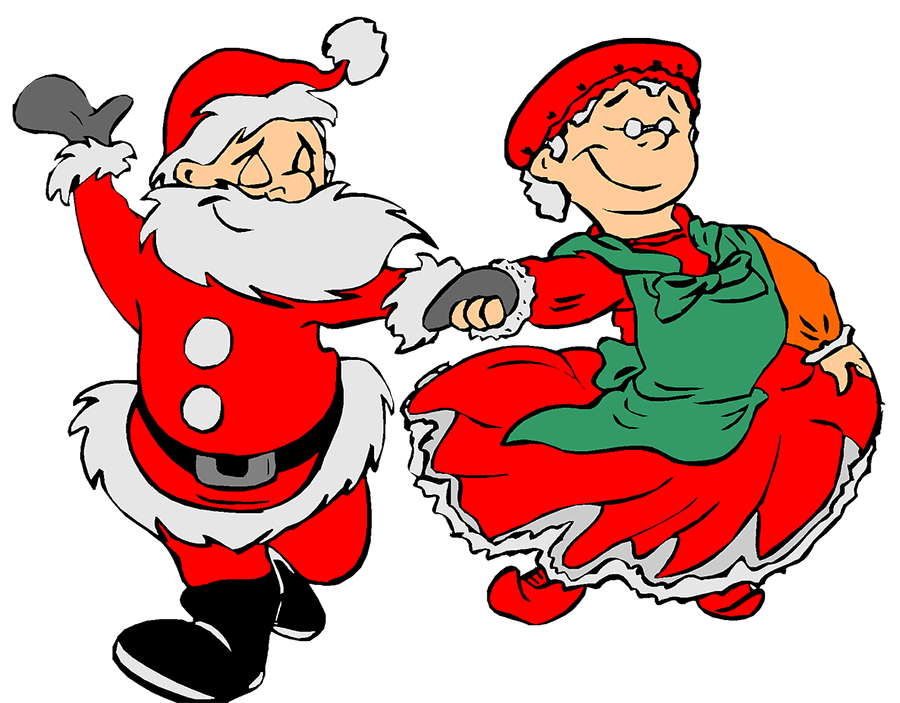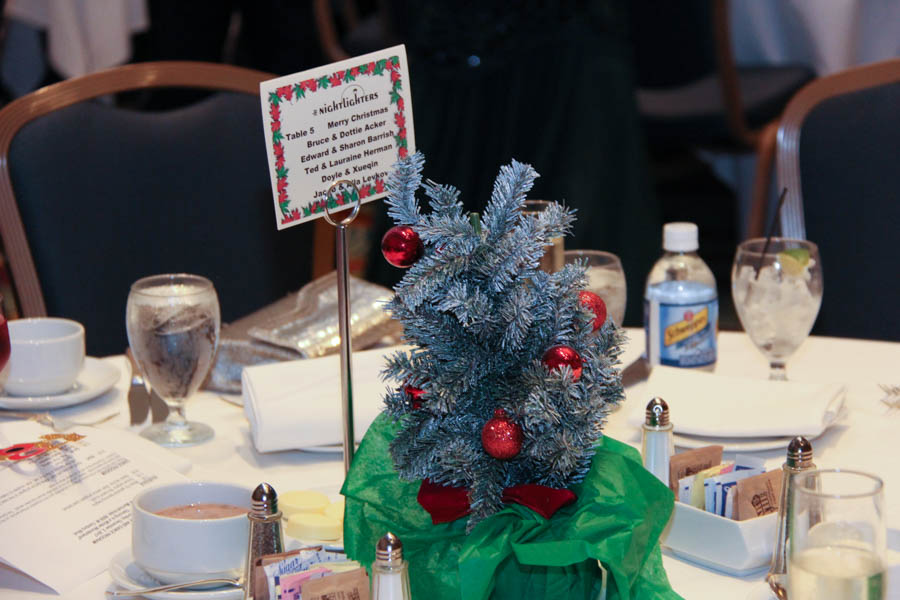 Each table had its own baby Christmas Tree...

Ted has a collection of pictures of members from nineteen years ago!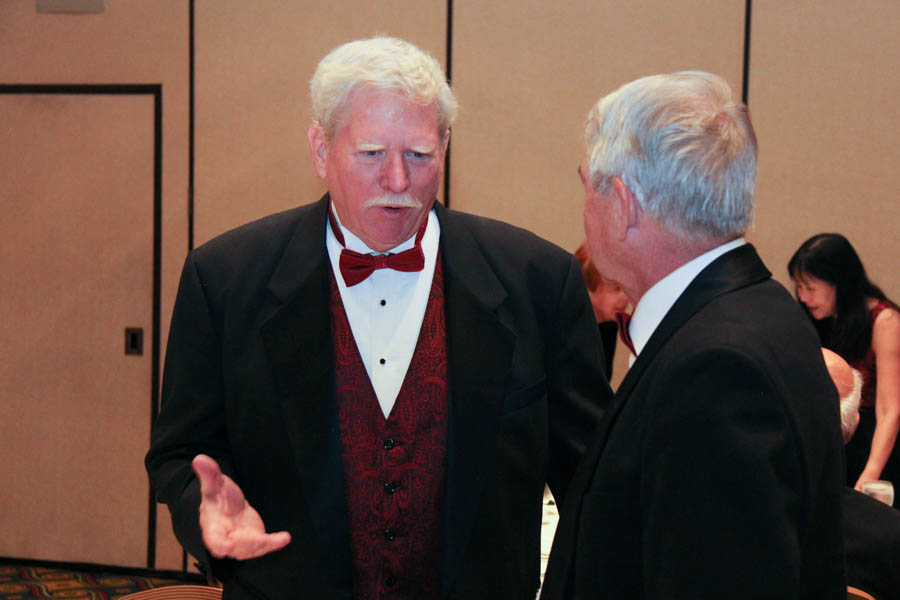 The gentlemen even have some color tonight

Gary has a bow tie collection ...Just for Christmas!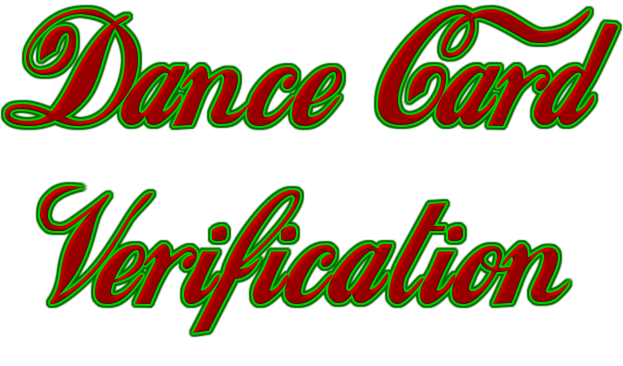 Get your dance cards... Dance cards... Get your dance cards
Did You Know? - A dance card or programme du bal (also known by its German-language name, Tanzkarte) is used by a woman to record the names of the gentlemen with whom she intends to dance each successive dance at a formal ball. They appear to have originated in the 18th century, but their use first became widespread in 19th century Vienna, especially at the massive balls during Fasching before Lent.

An actual dance card is typically a booklet with a decorative cover, listing dance titles, composers, and the person with whom the woman intended to dance. Typically, it would have a cover indicating the sponsoring organization of the ball and a decorative cord by which it could be attached to a lady's wrist or ball gown. From the 19th century until World War I, dance cards for the elite of Austria-Hungary were often very elaborate, with some even incorporating precious metals and jewels.
In modern times the expression "dance card" is often used metaphorically, as when someone says "pencil me into your dance card," meaning "find some time to spend with me". Conversely, someone's "dance card is full" implies that even though they may be interested, they have no time for another person.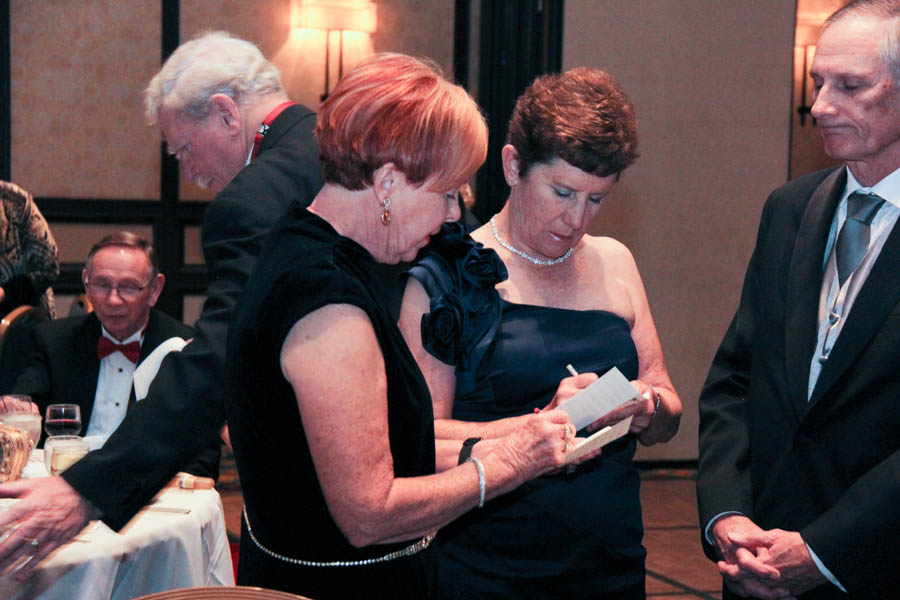 Coordinating the evenings plans!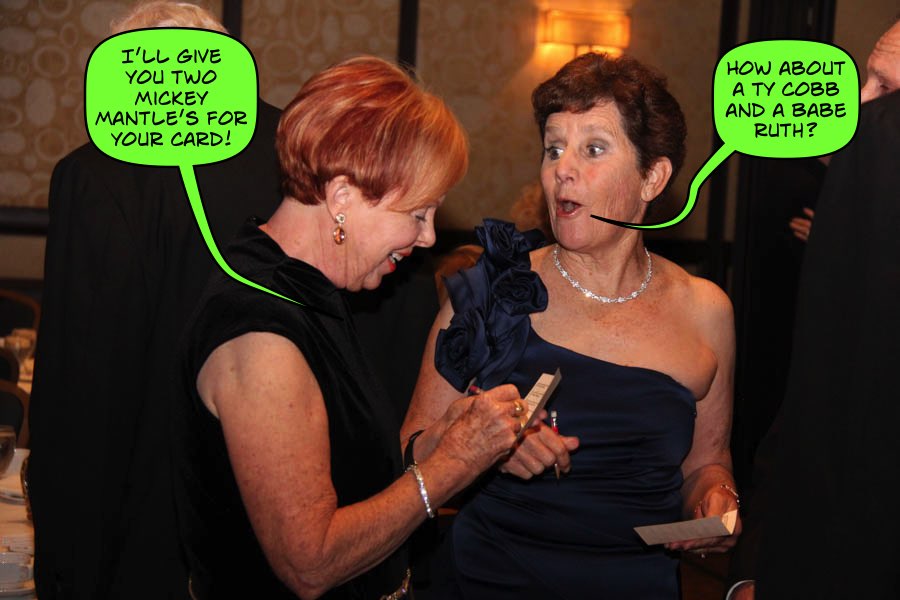 Serious negotiations are underway!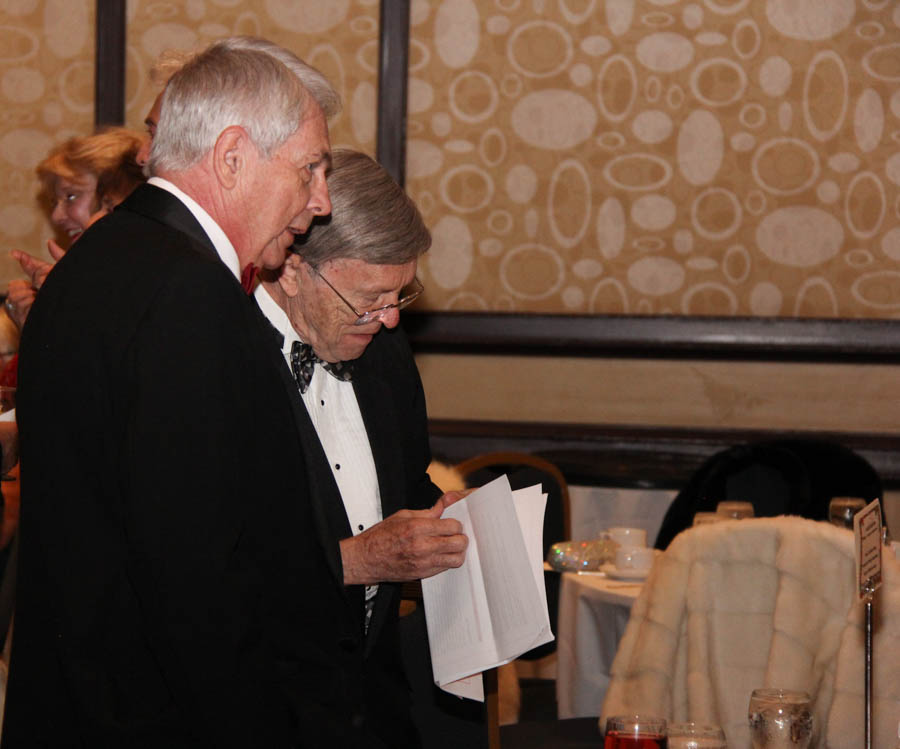 Checking out the details!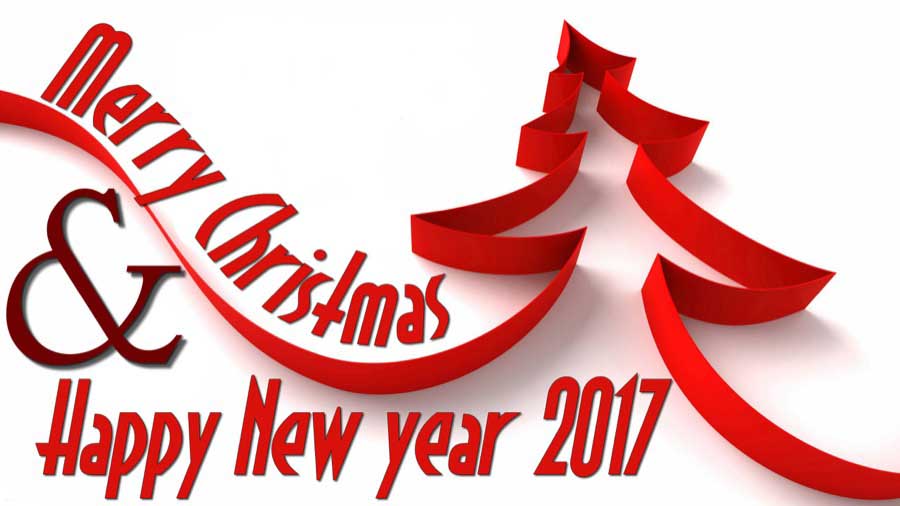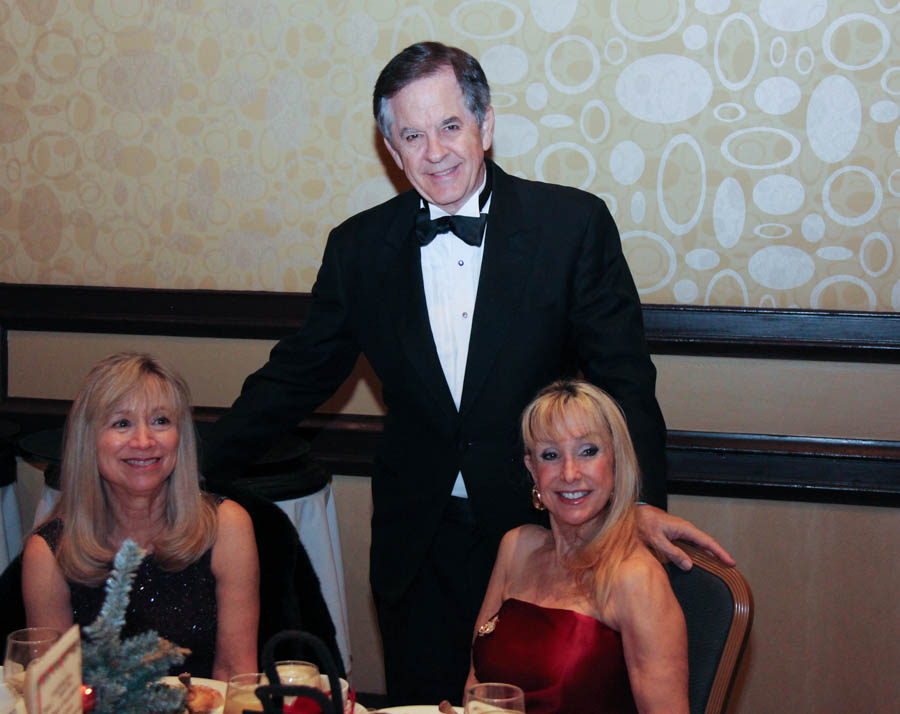 Dinner is about to be served
Did You Know About "Walking In A Winter Wonderland"? Despite its upbeat character, the story behind this hugely popular song is anything but joyful.
In a particularly cold and long winter during the early 1930's, a young man named Richard Smith who had been suffering from the then still widespread and devastating disease of tuberculosis found himself in a home in Pennsylvania recovering from yet another bout of the deadly infection.
Days were long and spent in the comfort of his room, daydreaming about a normal and healthy life that would enable him to play outside in the snow like the children he was observing from his window. This innocent scene inspired the young man to write a beautiful poem, invoking the carefree fun of a day in the snow.
Smith even worked a bit of local flavor into his poem when he mentioned "Parson Brown" - a reference to parsons, or independent priests of the Protestant faith who were not associated with any specific parishes or churches. Back in those days, they often traveled through the country performing interdenominational services and ceremonies when nobody else was available to do so.
Happy with the result, Smith showed the lyrics to his friend and musician Felix Bernard in 1934. Touched by his sick friend's lovely poem which clearly expressed his desire to flee the limitations his illness had put upon him, Bernard immediately set to work at composing a melody to go along with the words.
Sadly, Smith never really saw the fruits of his work as he passed away ravaged by the disease at the young age of 34, a year after Bernard wrote the unforgettable music to Smith's poem.
Felix Bernard, however enjoyed much fame in the years following what would be the first of countless recordings. Born Felix William Bernhardt in 1897 in New York City, he was a child prodigy playing the piano and after completing his musical education earned a living by composing pieces for various vaudeville establishments as well as accompanying orchestras on the piano. Eventually, he founded his own band. He died in 1944.