Welcome To The Dance October 14th, 2017
Summer be gone! Autumn is here! Time to dance... but, it is always time to dance!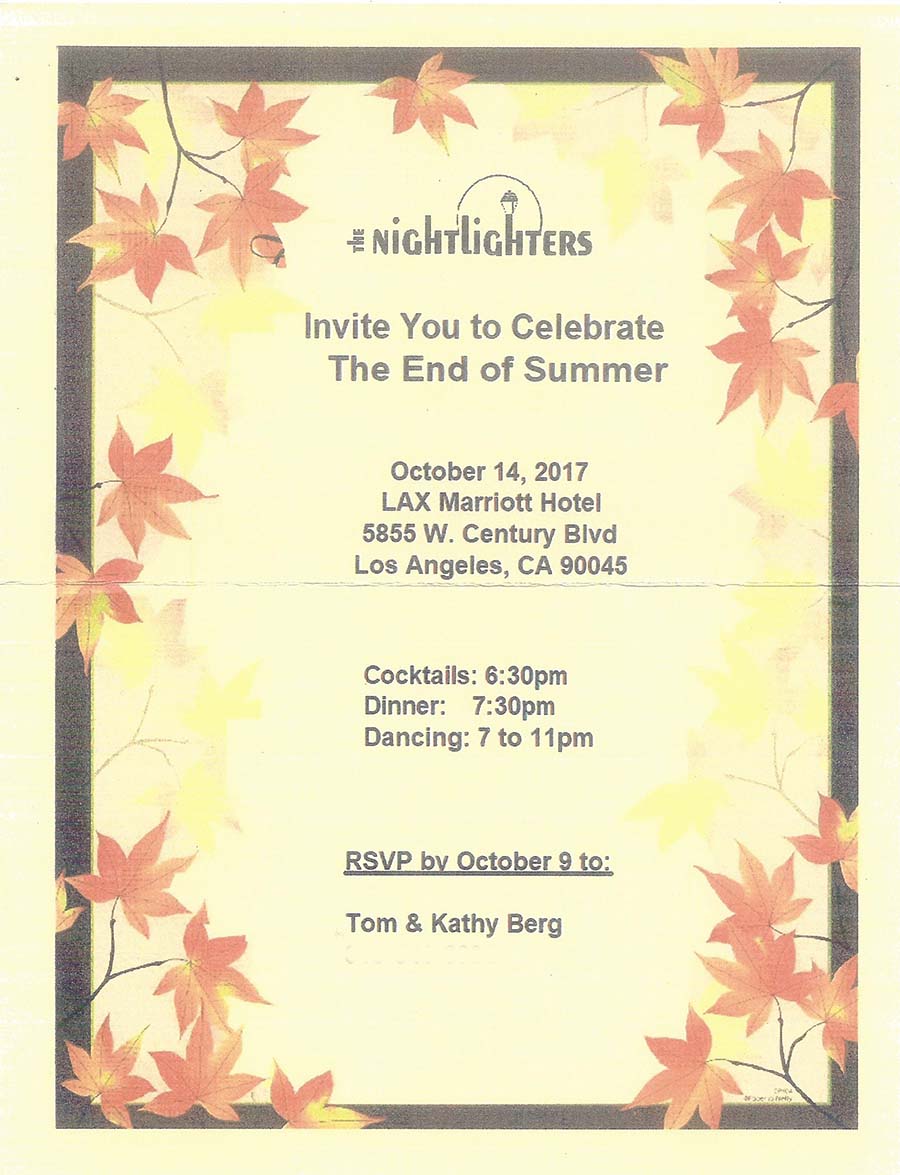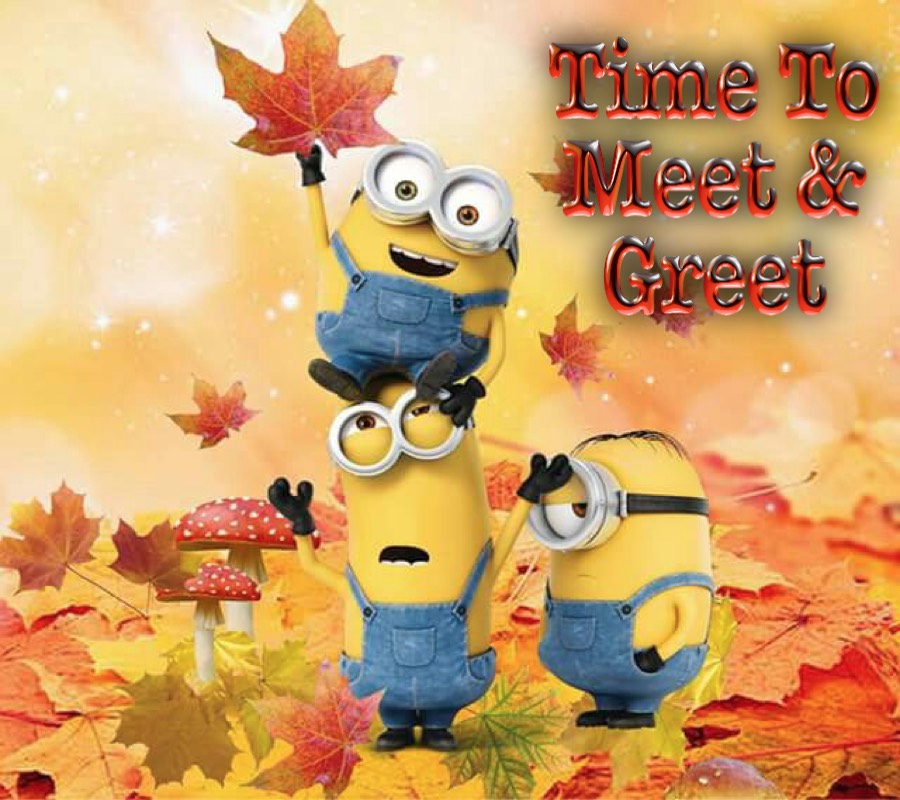 Filling out the dance cards... An important exercise!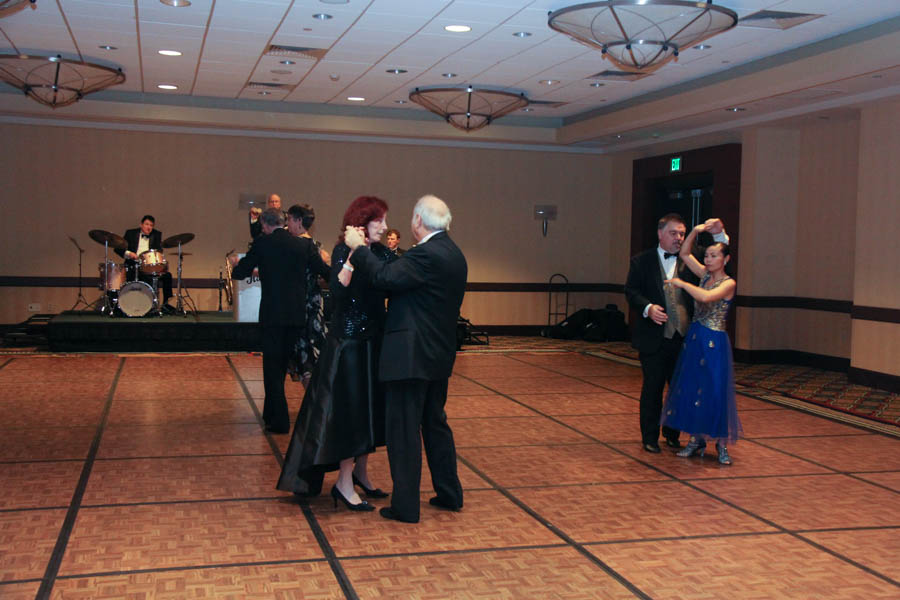 First on the floor!
Did You Know? - While Americans typically use the word "fall," the British use the word "autumn," though both terms date around the 16th century. Before these terms, the period was called "harvest."

Catching up since the last dance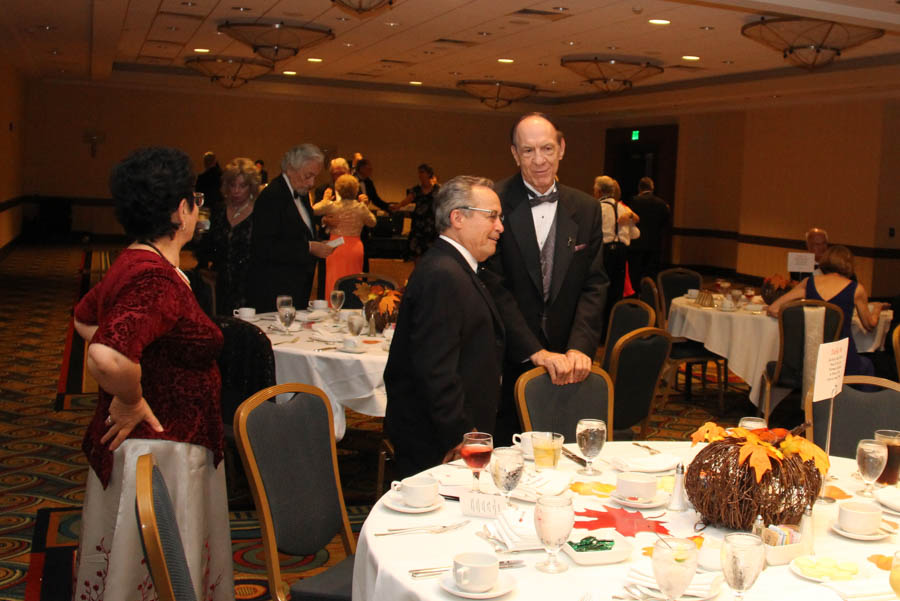 Seems like it has been two months at least....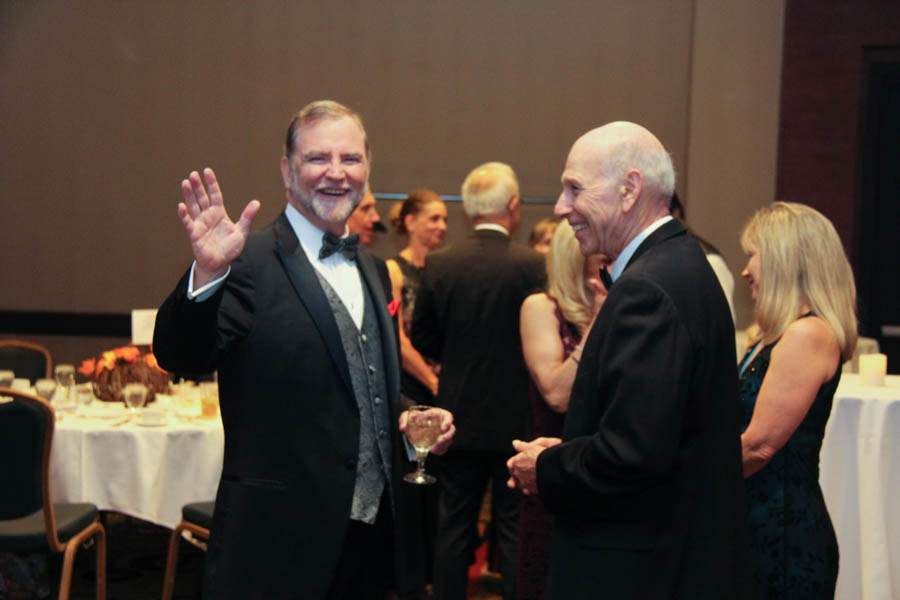 "Dancing Fluid" helps get the feet started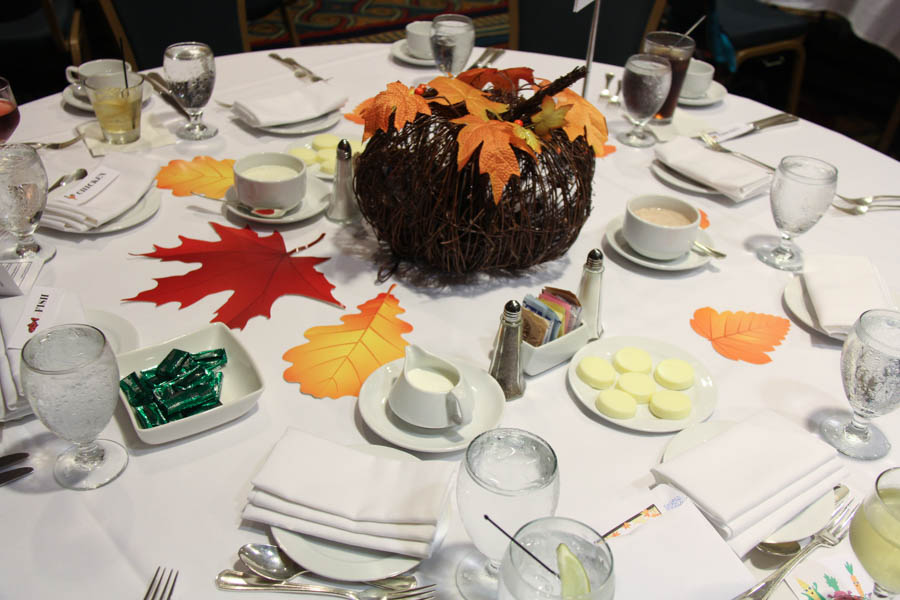 Great decorations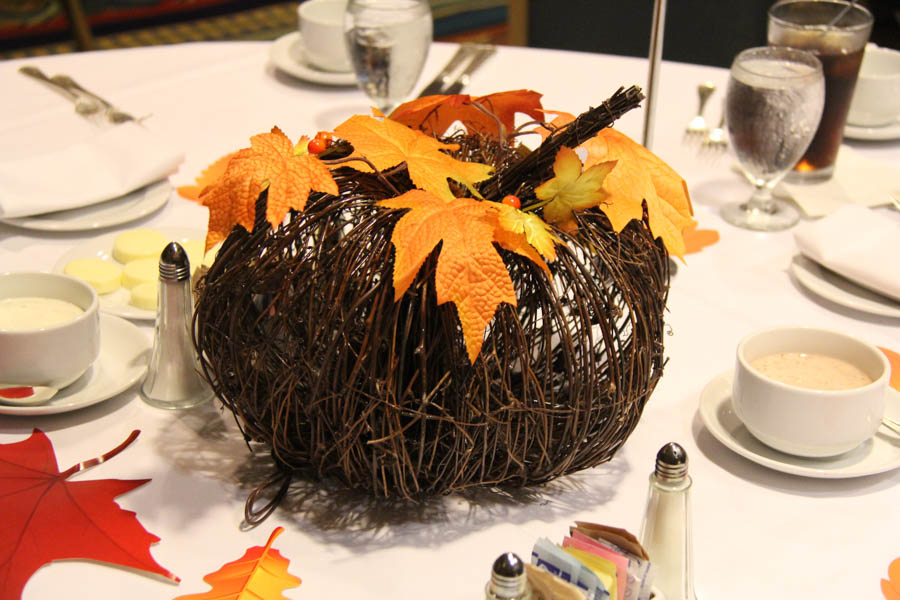 The LED Lighted tree limb pumpkin is the center of attention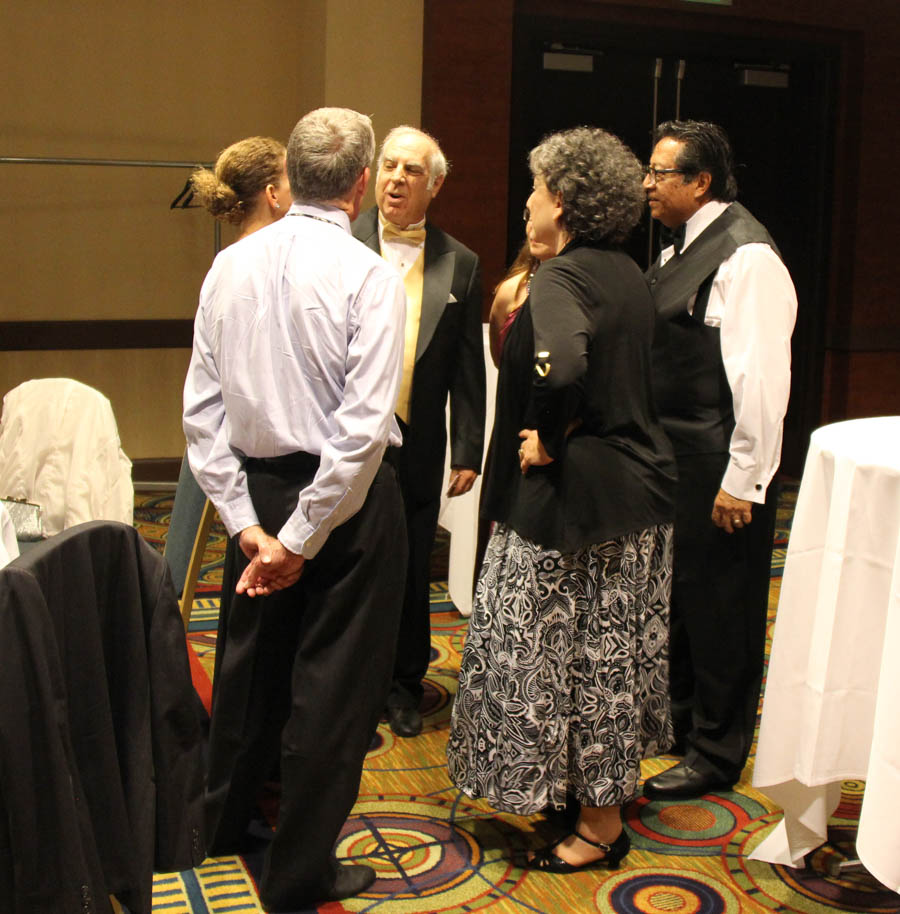 Introducing this evenings guests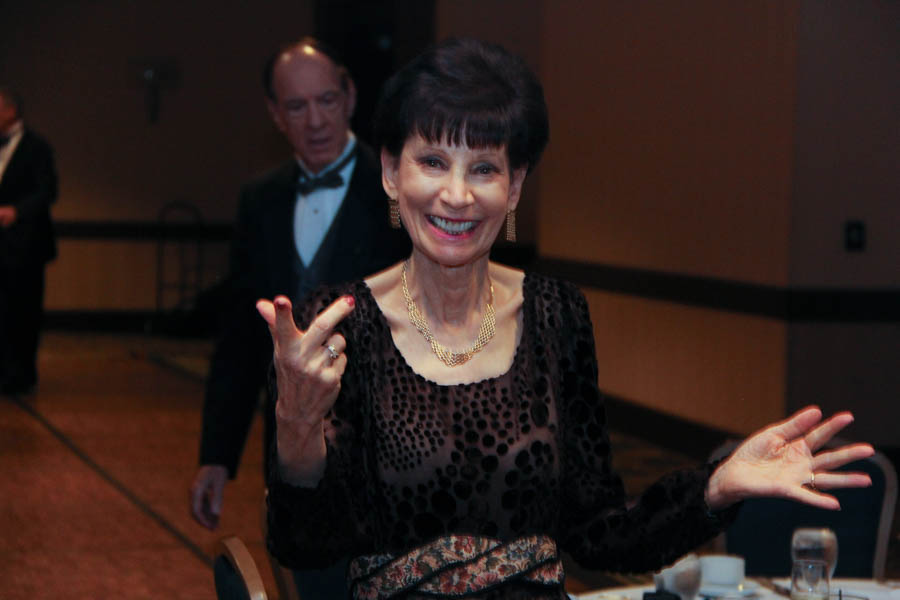 The billion-dollar-smile!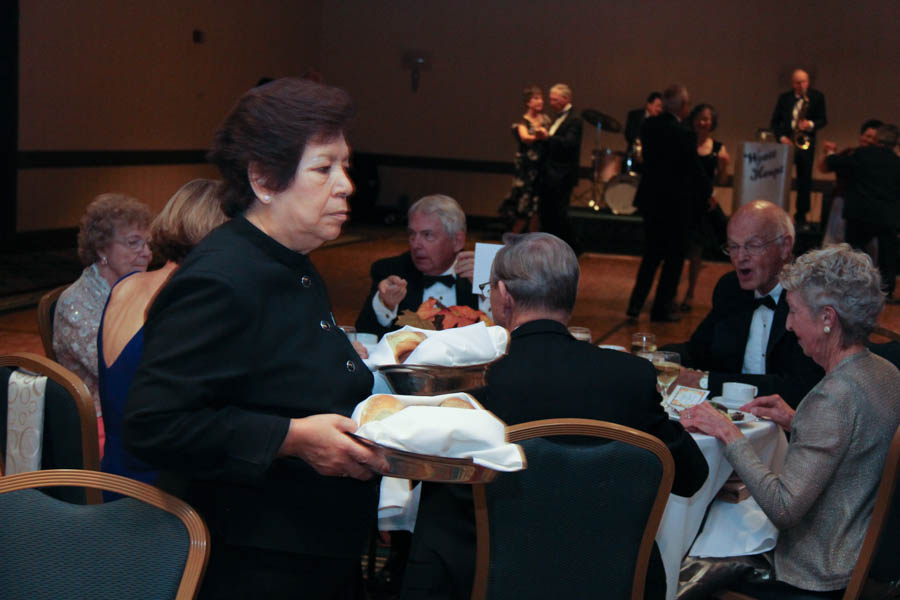 Salad and warm rolls... Means dinner is getting underway

Our presidents welcome everybody to another great dance