Let The Dancing Begin (Page Three)
Did You Know? - The term "equinox" is from the Latin meaning "equal night.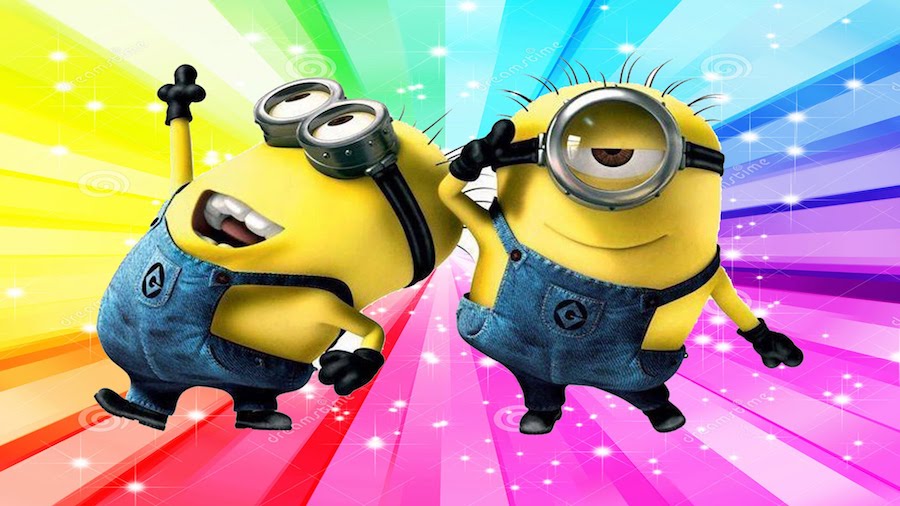 Time to dance...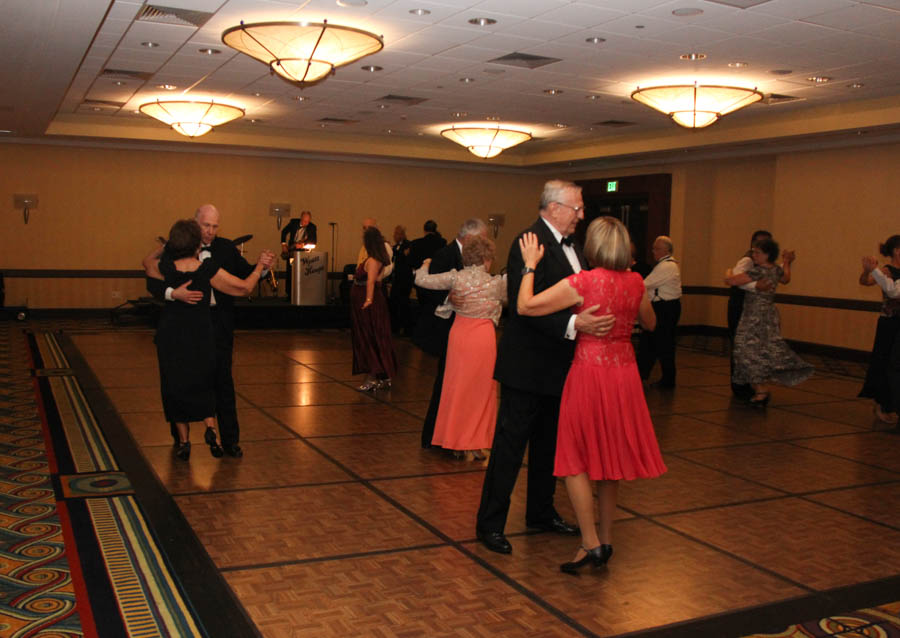 That did NOT take much convincing!

Elegance in action!
Did You Know? - You're bound to see pumpkins as part of autumn decor. The pumpkin was first named by the Greeks. They called this edible orange item "pepon," which means "large melon."

Zooming across the floor with the greatest of ease!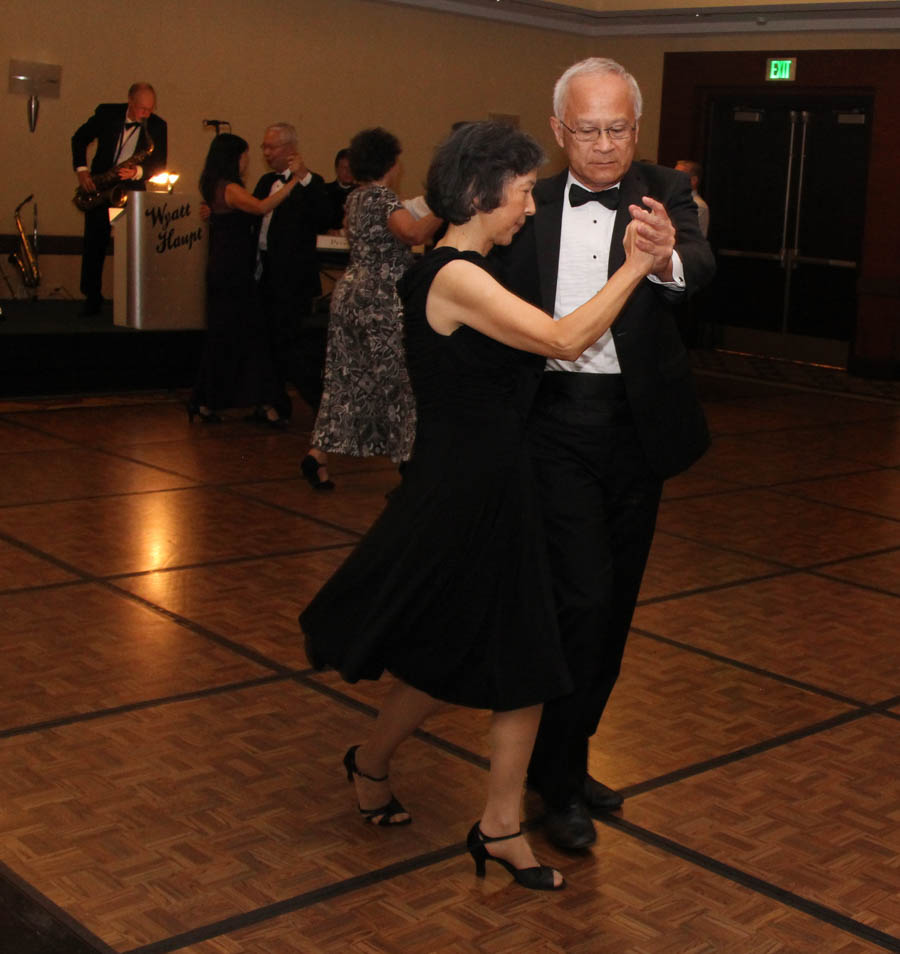 Looking good!

Our guests show us how it is done!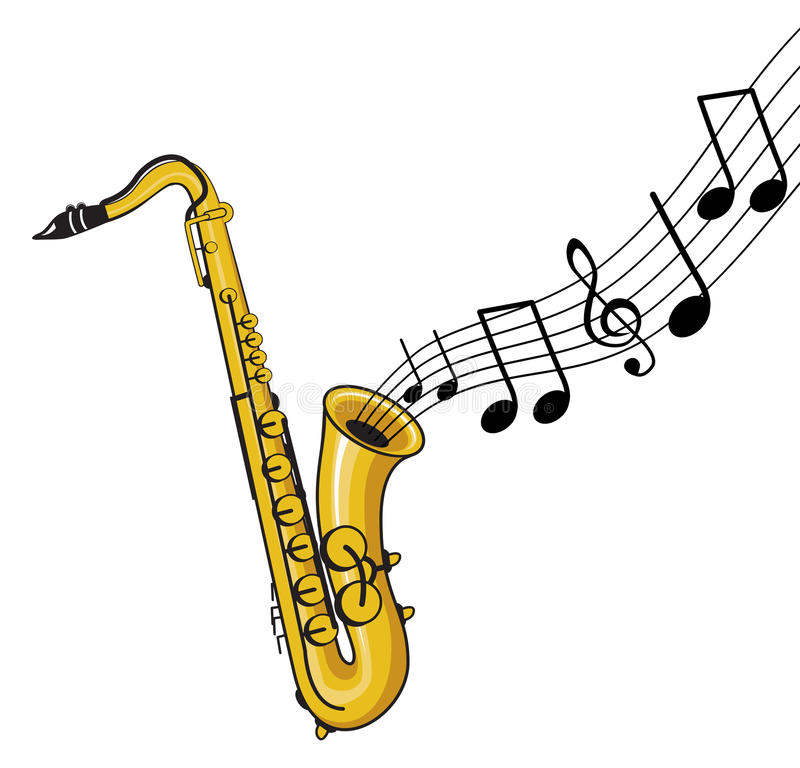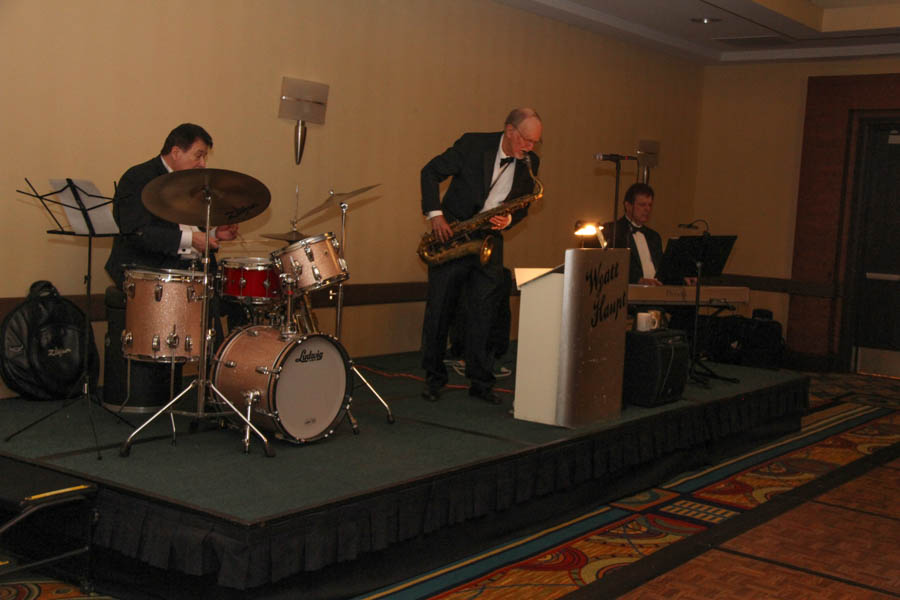 Great sounds of Summer And Autumn from Wyatt Haupt

The notes go round and round...

Taking the job seriously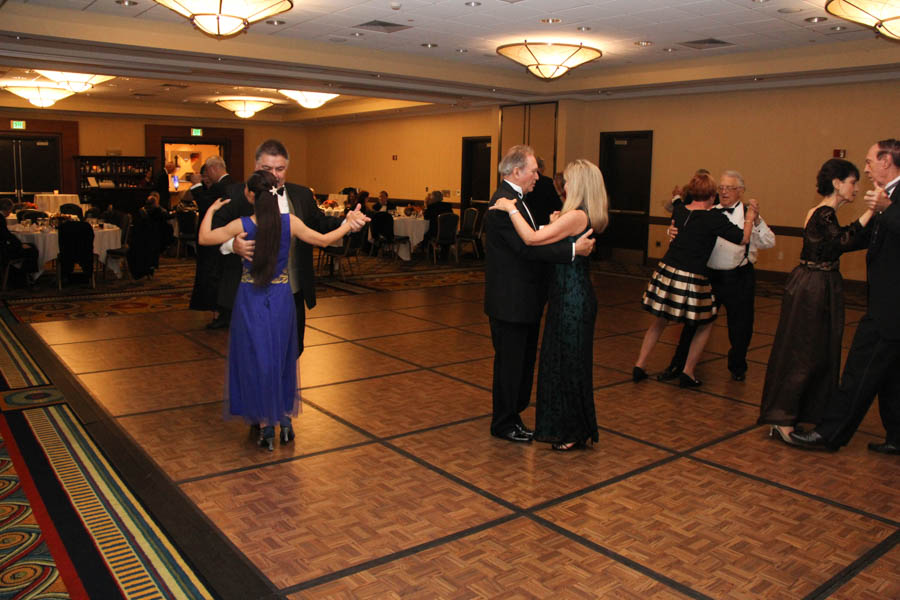 Wyatt plays... Feets begin to move... It's magic!

Moving across the floor with the greatest of ease!
Did You Know? - A "Harvest Moon" is the full moon closest to the autumn equinox. Before artificial lighting, such moonlight was essential to a farmer's successful harvest.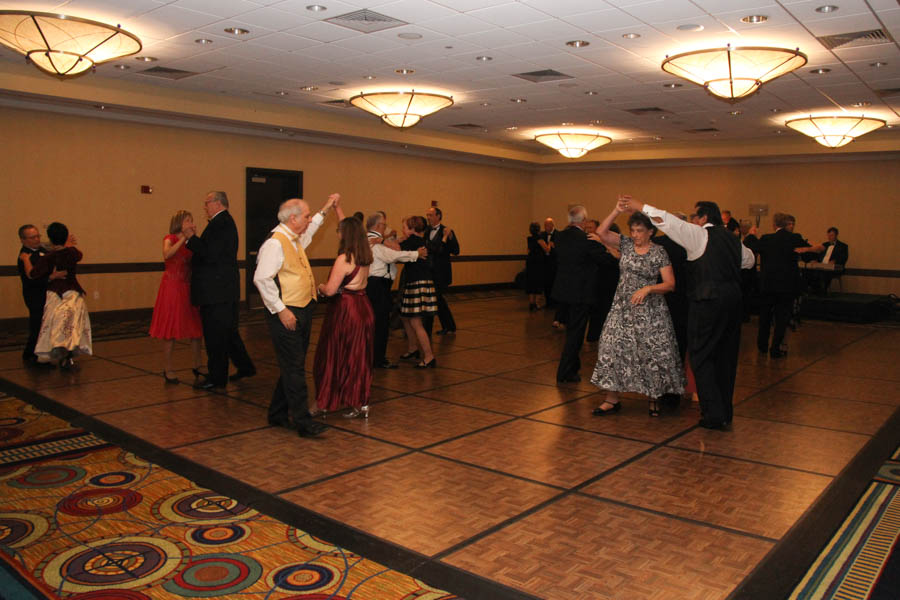 Hands up!

Looking great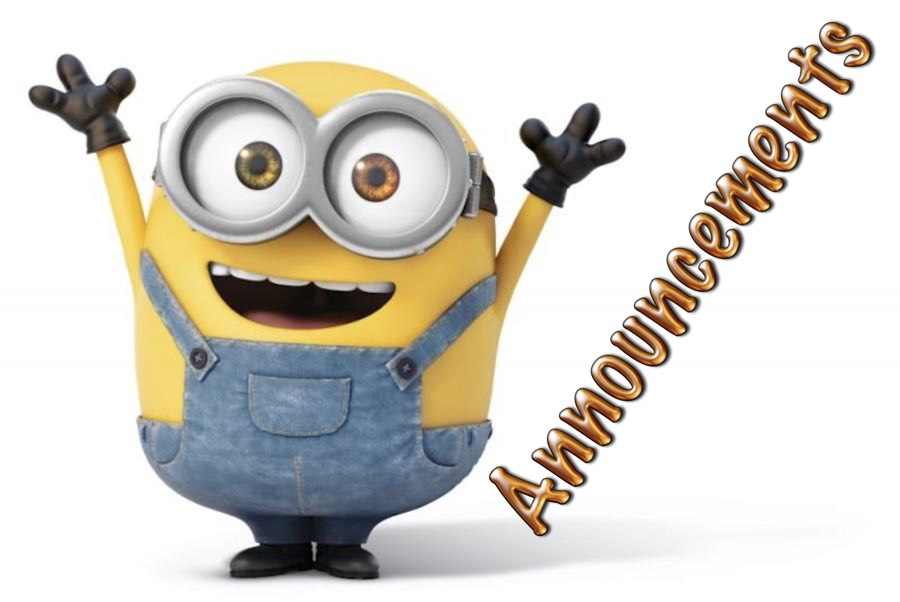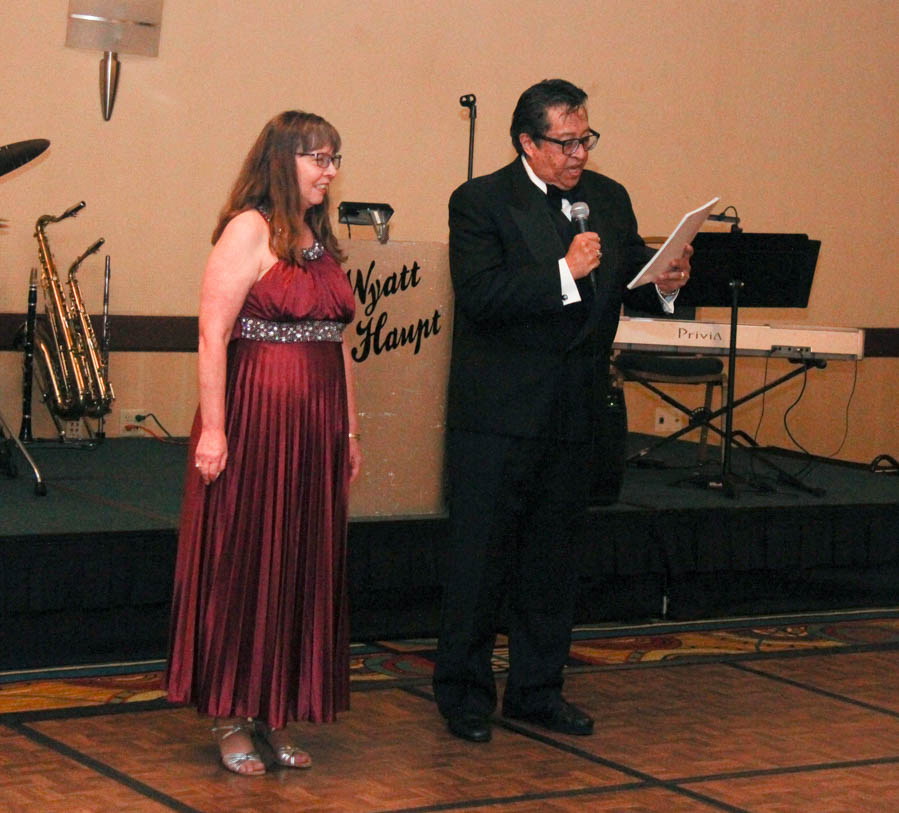 Our Fearless Leaders

Great clubs can always thank excellent leaders!

We await the pearls of wisdom!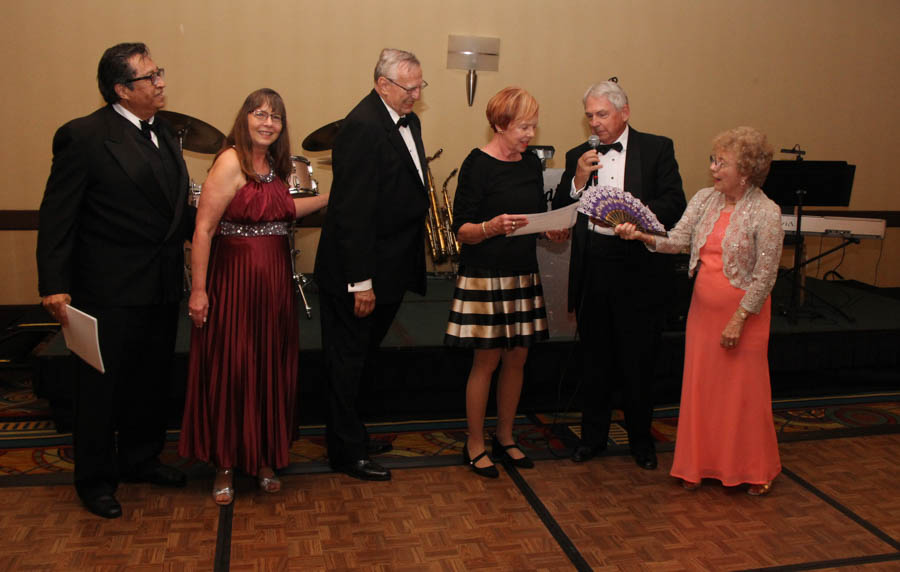 Welcome to our newest members!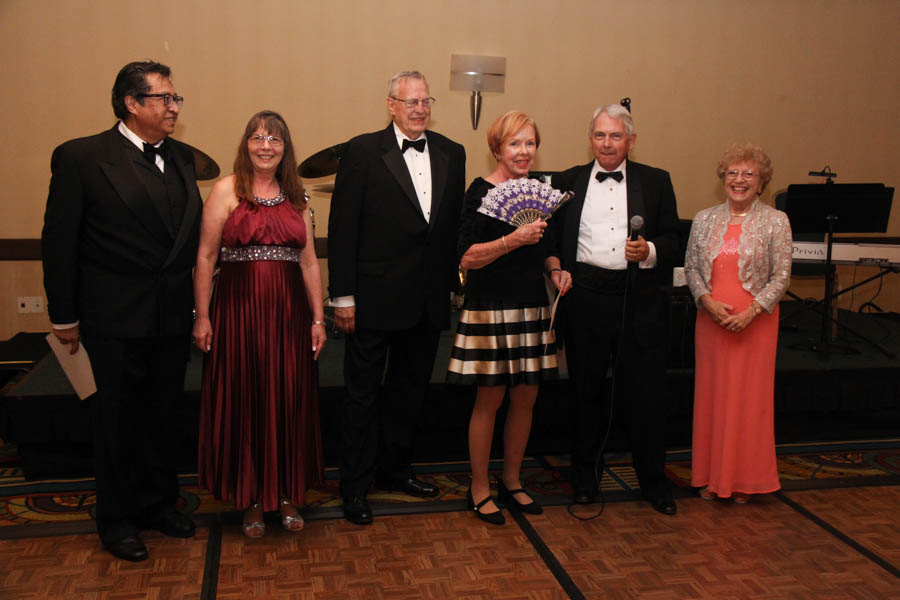 May you enjoy years and years of fantastic friendship and dancing!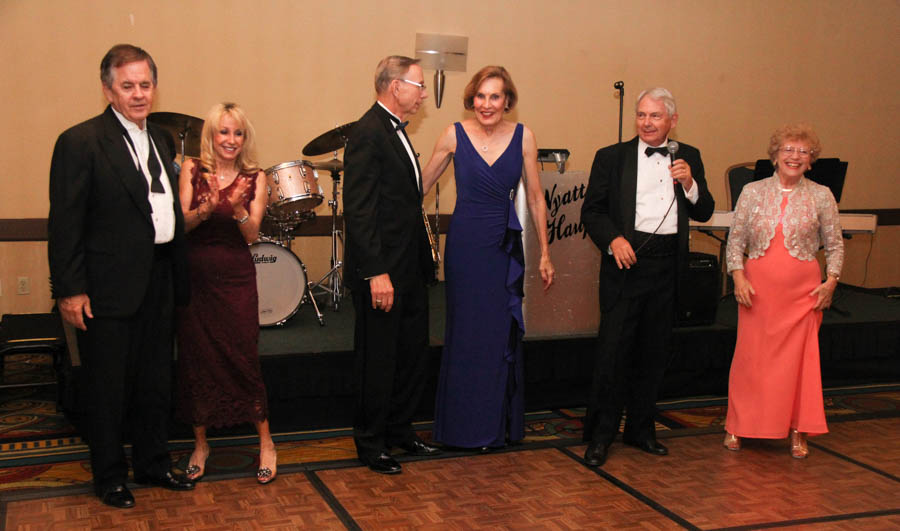 Thank you Kathy and Tom for being tonights Dance Directors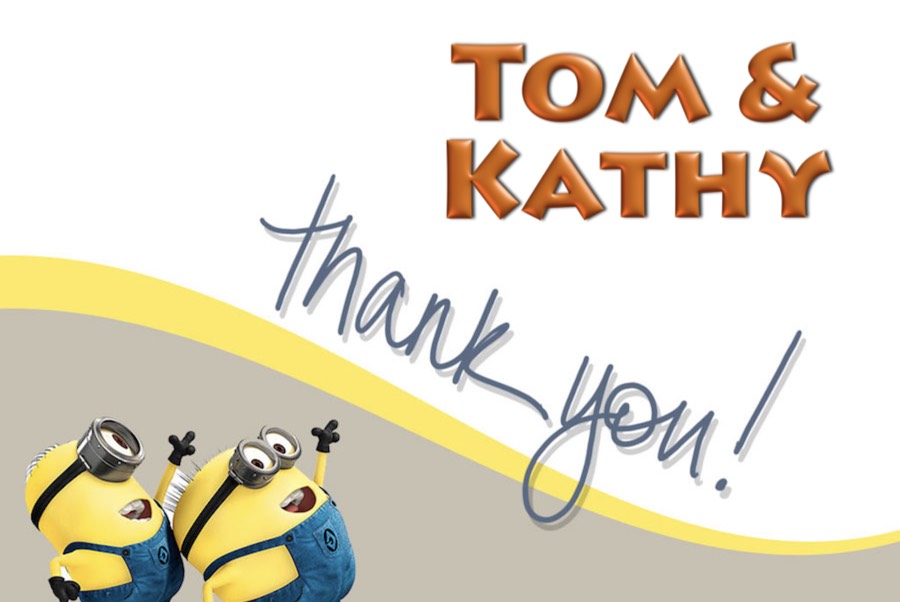 Making for a delightful evening!
Did You Know? - In Greek mythology, autumn was the time when Persephone, the daughter of Demeter, was abducted by Hades, the god-king of the underworld. During this time, Demeter, the goddess of the harvest, was distraught and the ground grew sparse and cold. When Persephone returned in the springtime, plants and life bloomed anew because of Demeter's happiness.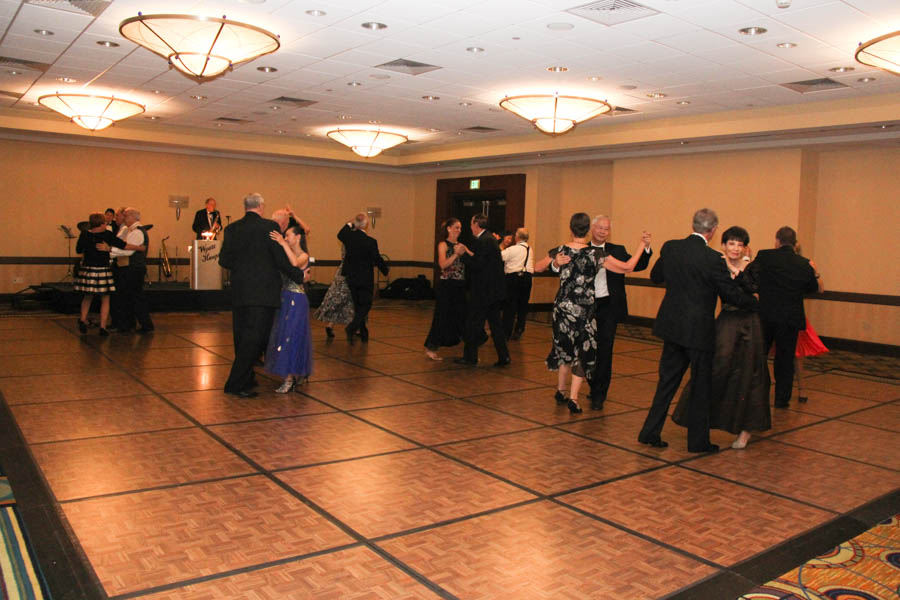 Wyatt keeps our toes tapping all evening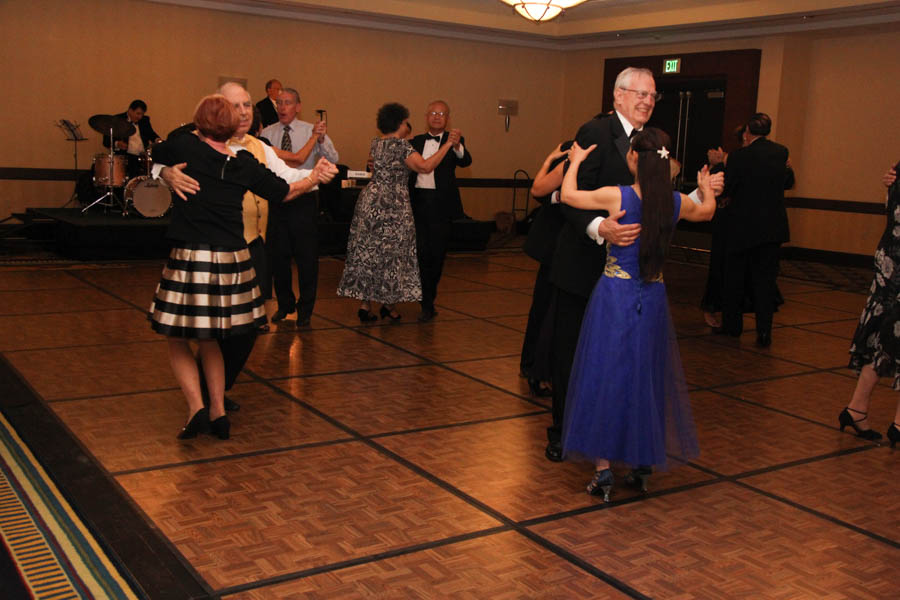 Wyatt researches each of his song selections for the evening

Just enjoying dancing


Gentlemen, form a circle around the ladies!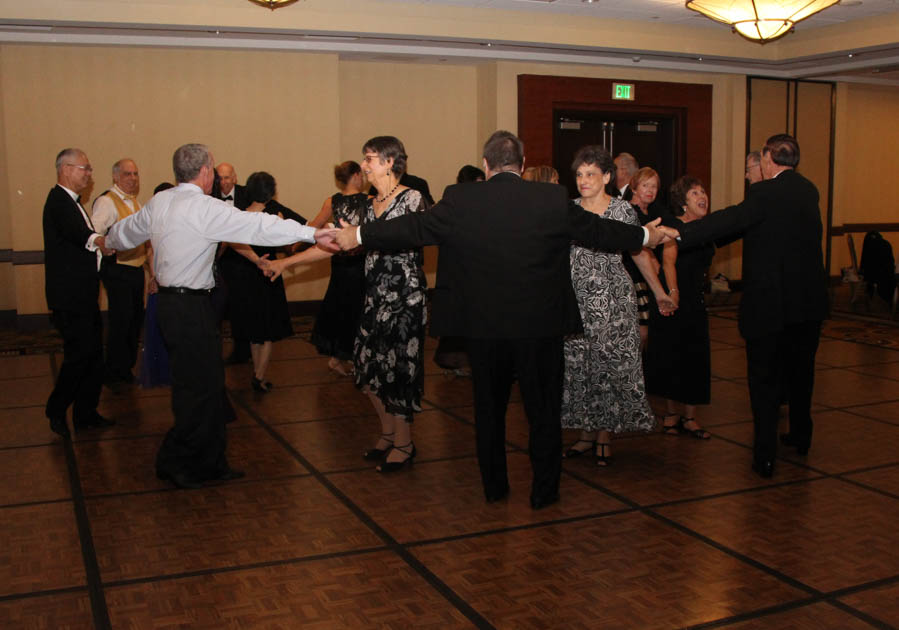 Professor... Start the music machine!

It's always fun to dance with someone else

Looks like they have been dancing together for years

The circle is formed again!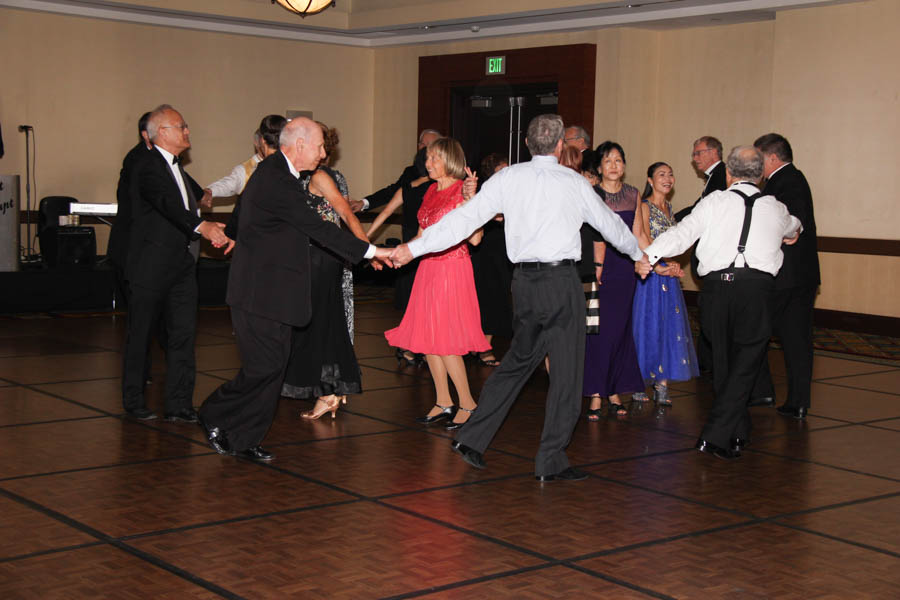 Around and around we go!

It was dreamy...

This evenings science lesson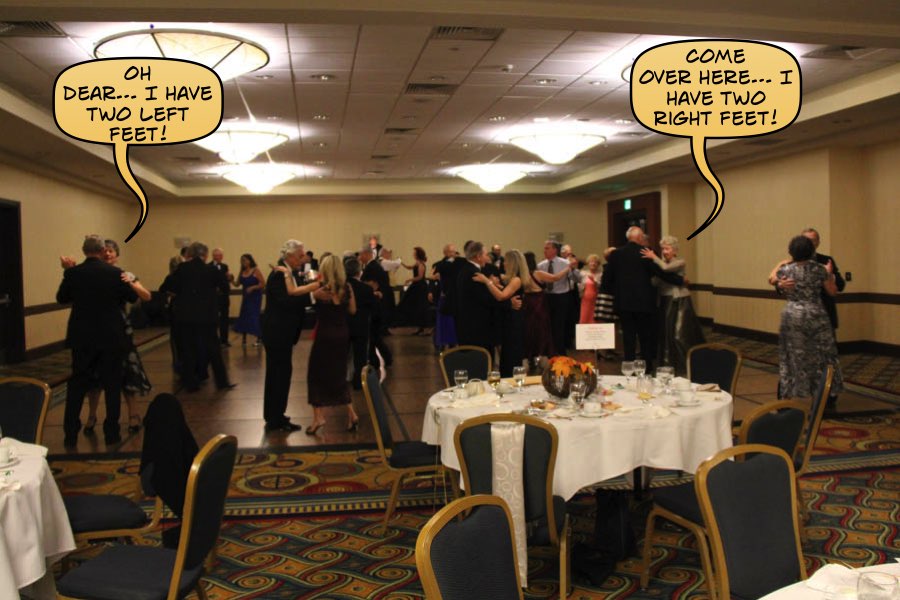 Looking for the perfect dance partner is easy...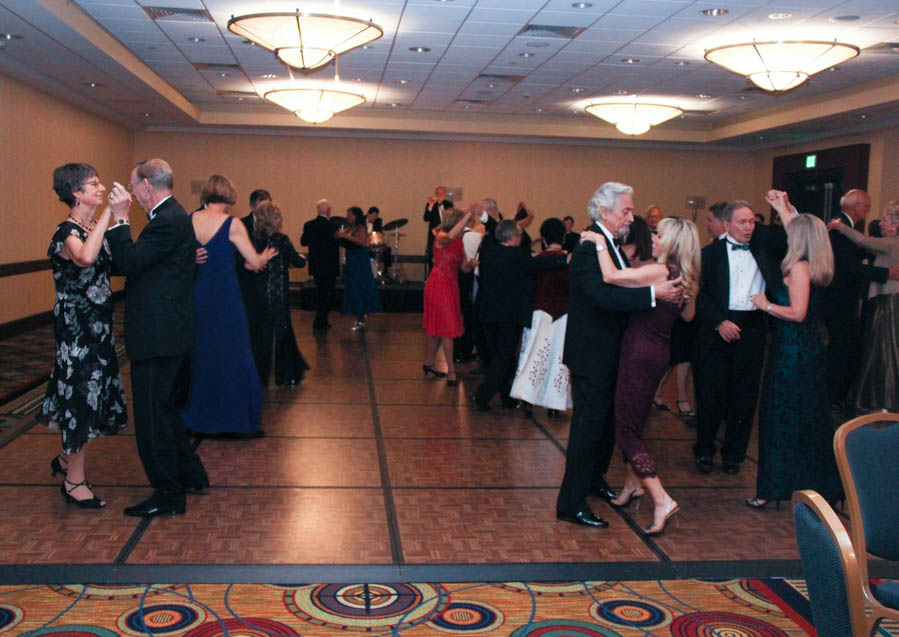 Great fun with friends