Who Was Here?? (Page Two)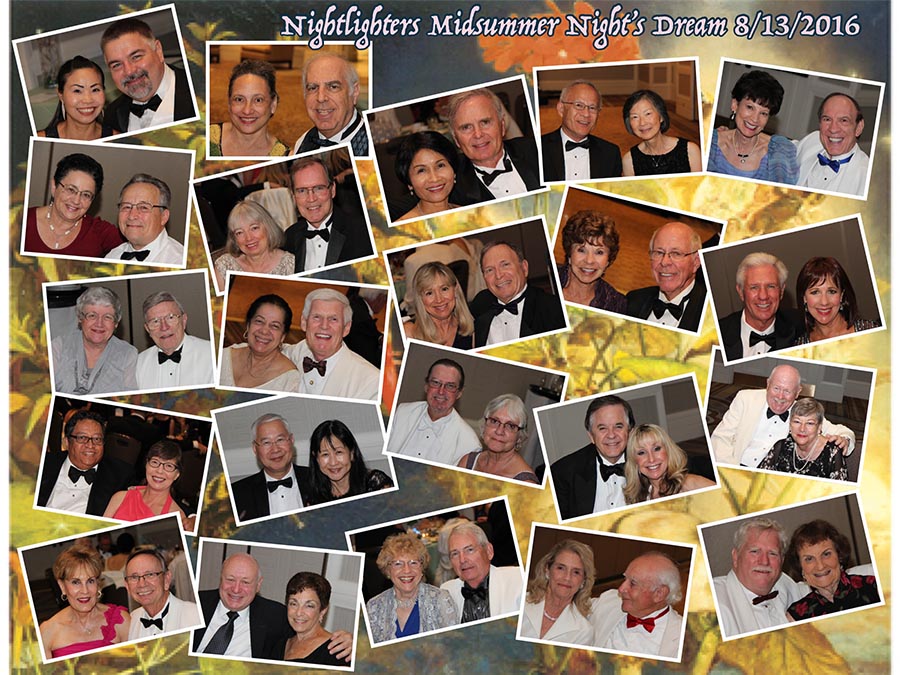 Who was here (Click for full-sized image)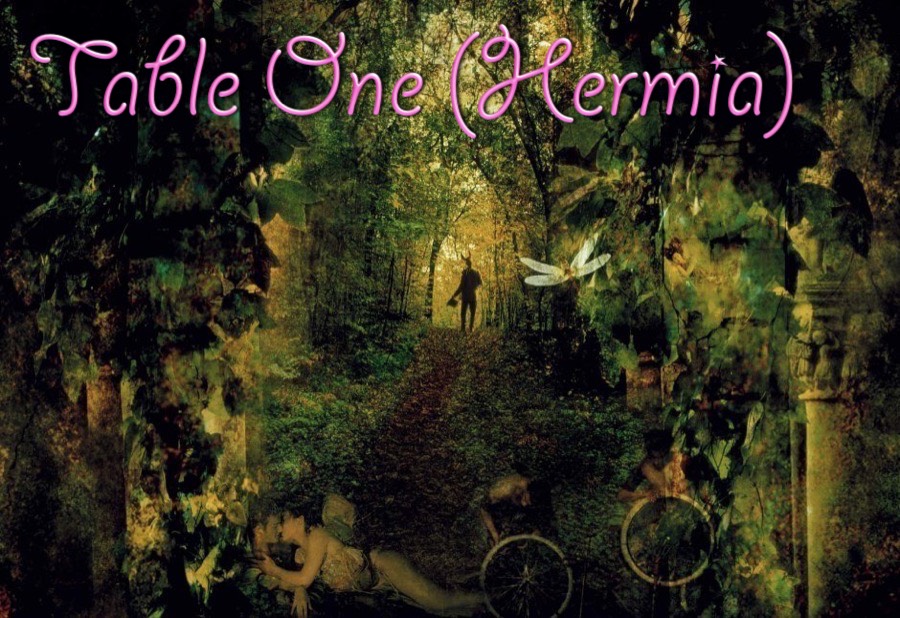 Did You Know? - Hermia is a beautiful young woman of Athens, and both Demetrius and Lysander are in love with her. Hermia defies her father's wish that she marry Demetrius because she is in love with Lysander. She is unusually strong-willed and independent—refusing to comply even when Theseus orders her to obey her father—and resolved to elope with Lysander. Hermia is also the childhood friend of Helena.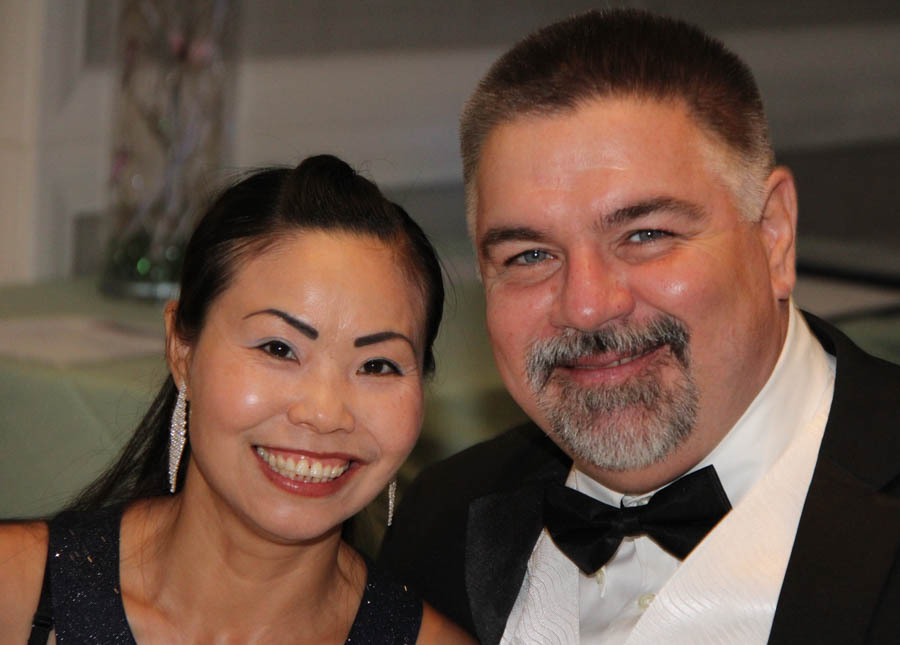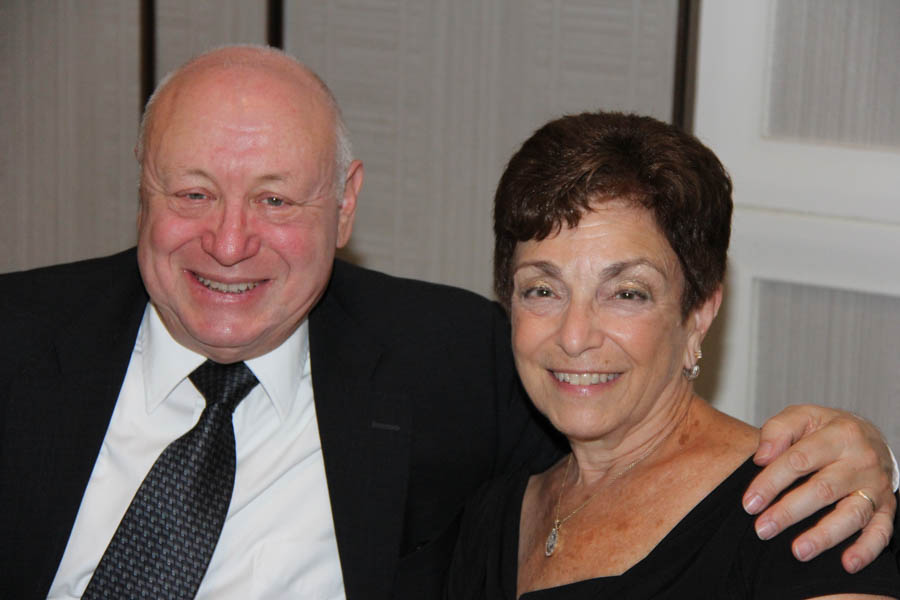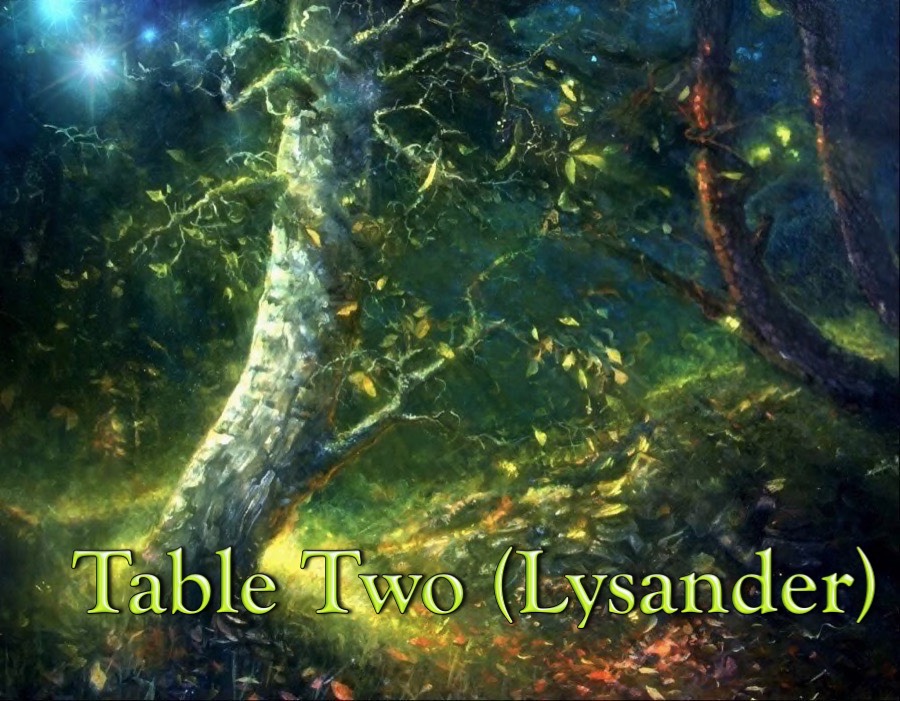 Did You Know? - A young nobleman of Athens in love with Hermia. Although Hermia's father refuses to let her marry Lysander, Lysander believes that love must conquer all obstacles, so he persuades Hermia to run away from her home and family with him, into the forest.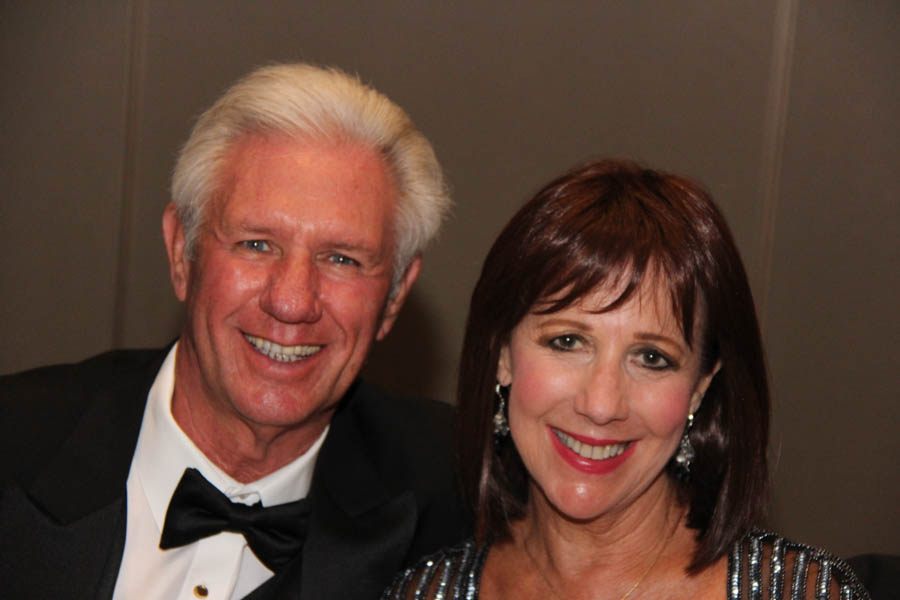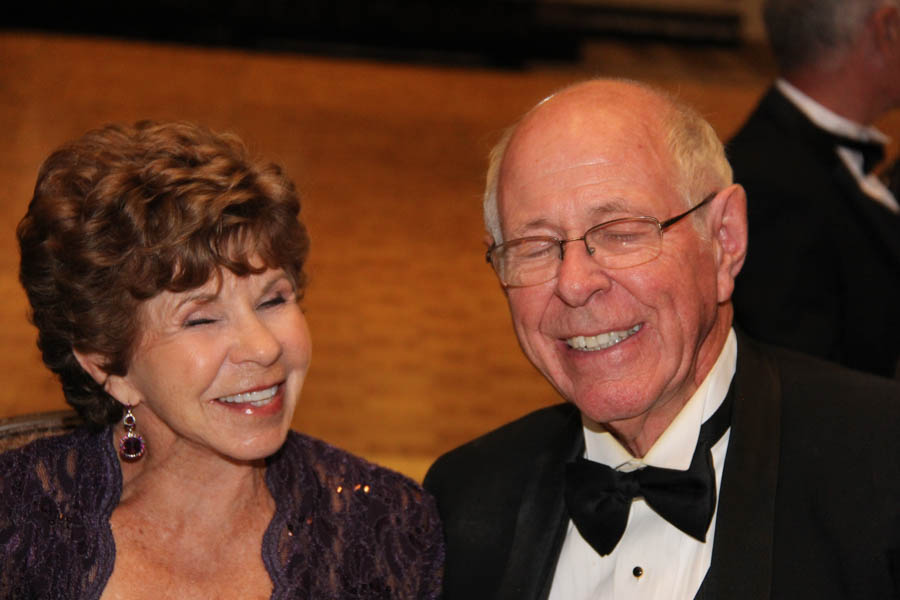 "Freda... If we close our eyes, he can't take a picture of us!"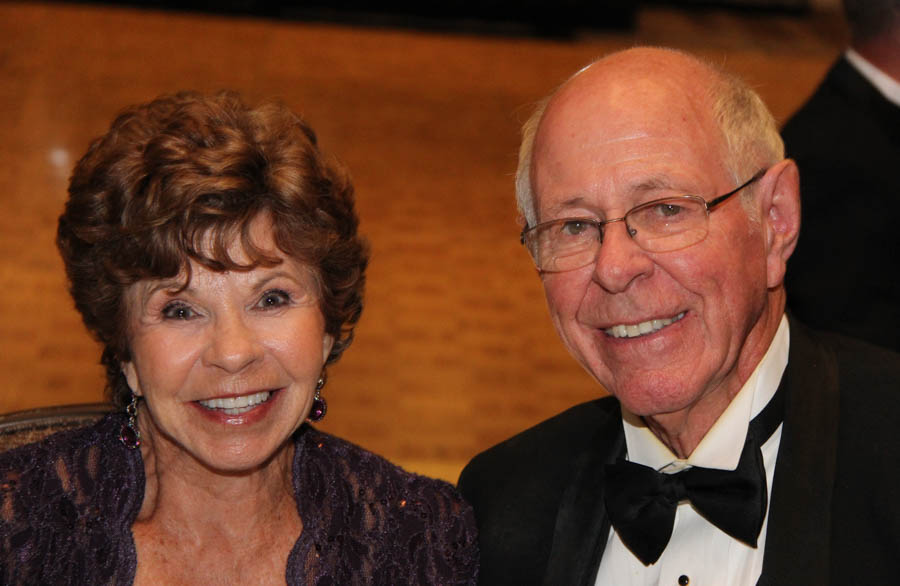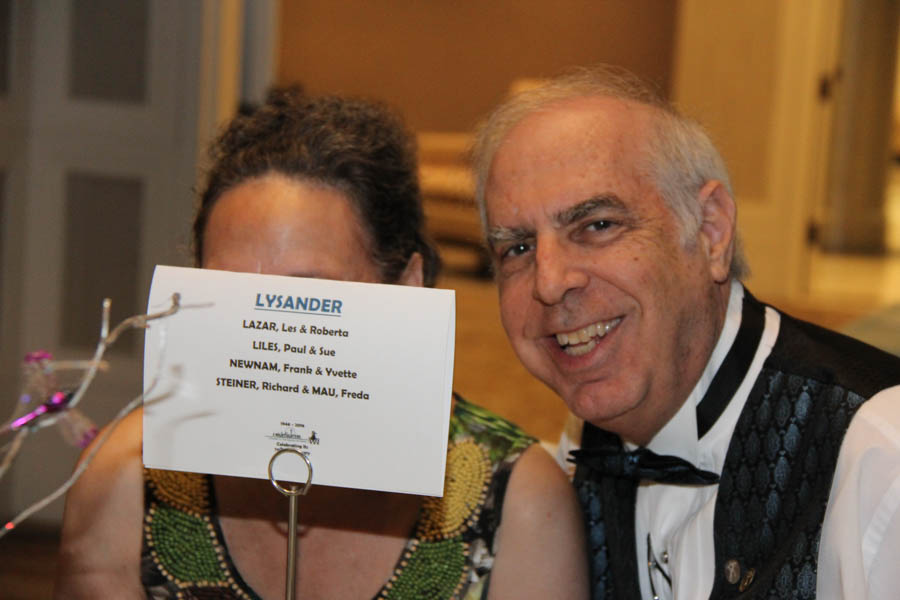 You can't hide from the camera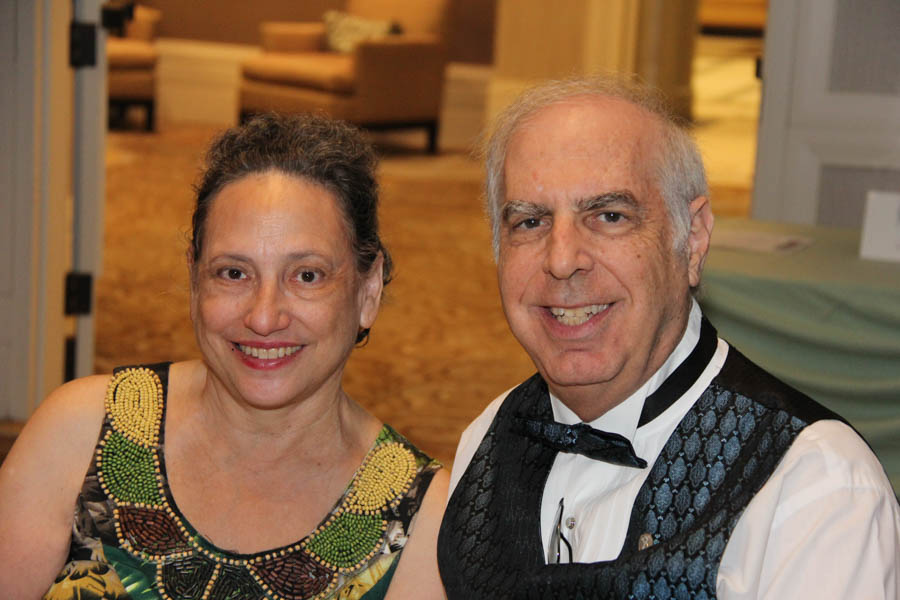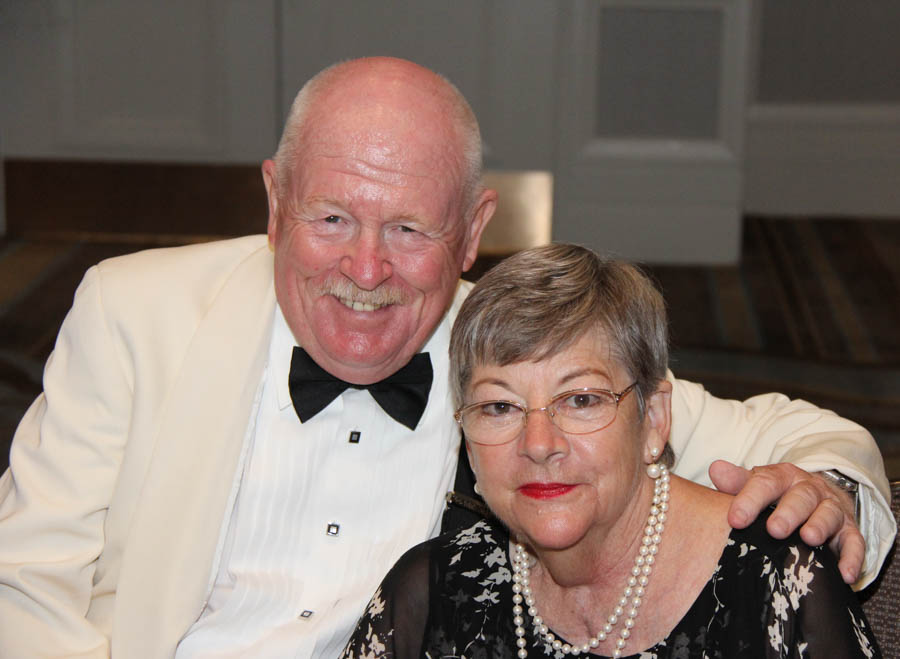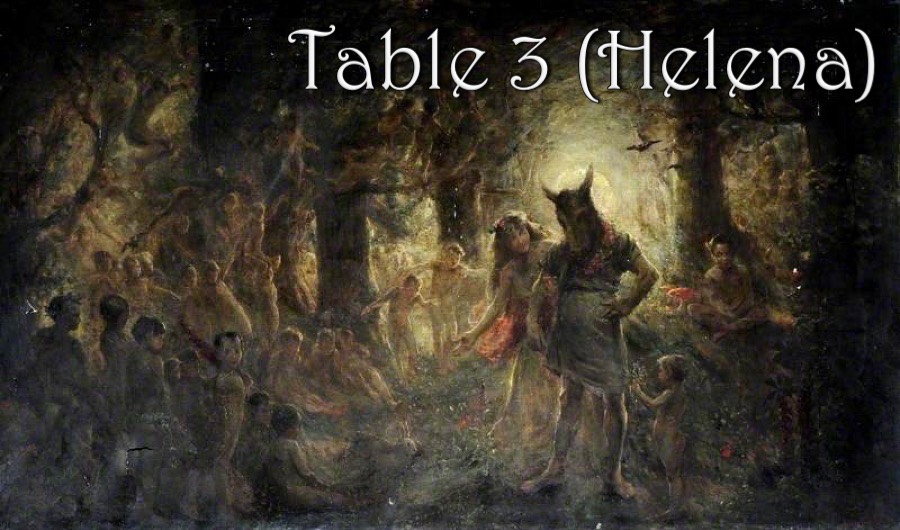 Did You Know? - Helena
A young woman of Athens in love with Demetrius. Helena has been rejected and abandoned by Demetrius, who had claimed to love her before he met her best friend, Hermia. Consequently, Helena tends to speak in a self-pitying tone. Moreover, she puts herself in dangerous and humiliating situations, running through the forest at night after Demetrius even though Demetrius wants nothing to do with her.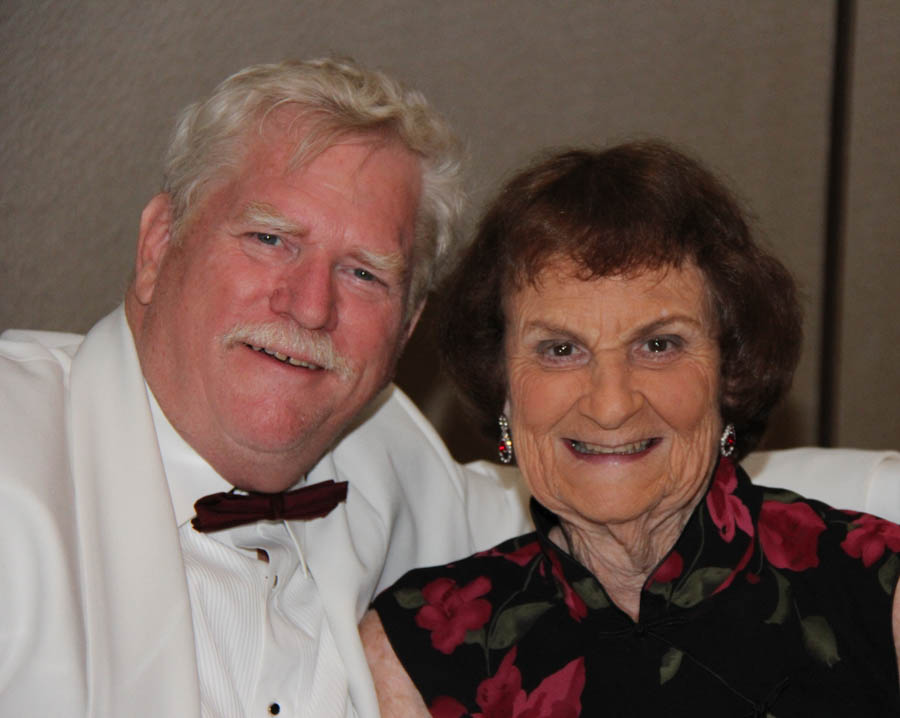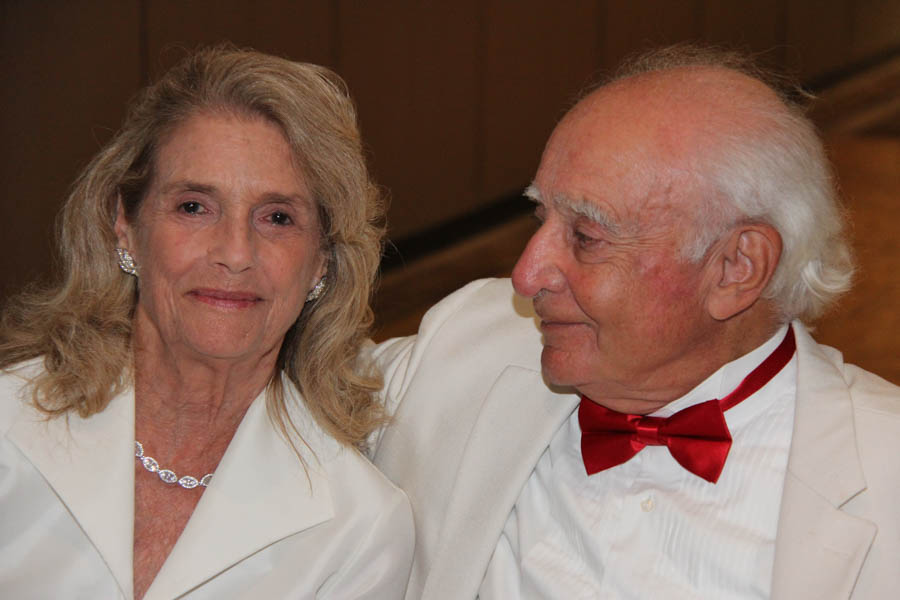 "I can't keep my eyes off her!"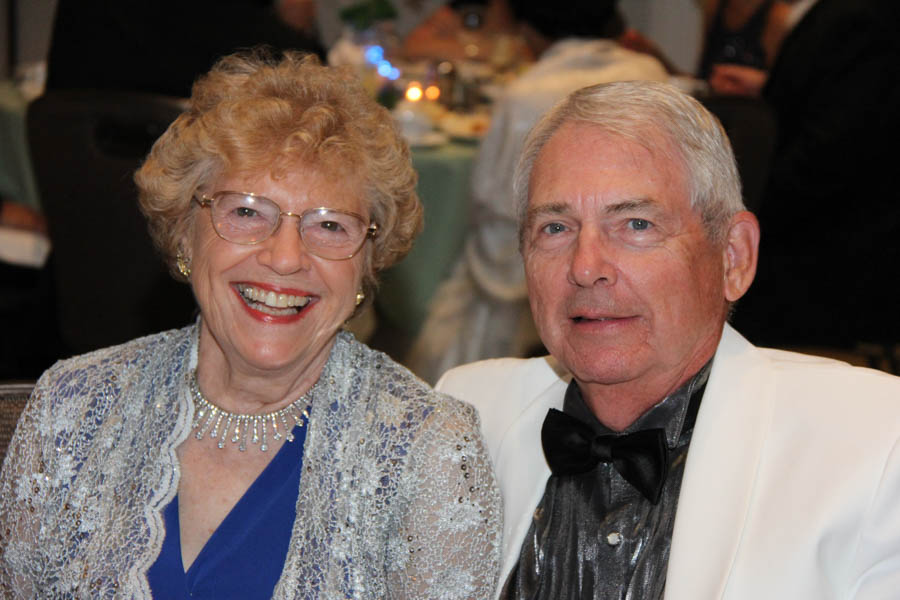 Did You Know? - Demetrius
A young nobleman of Athens. In the past, Demetrius acted as if he loved Helena, but after Helena fell in love with him, he changed his mind and pursued Hermia. Emboldened by Egeus's approval of him, Demetrius is undeterred by the fact that Hermia does not want him.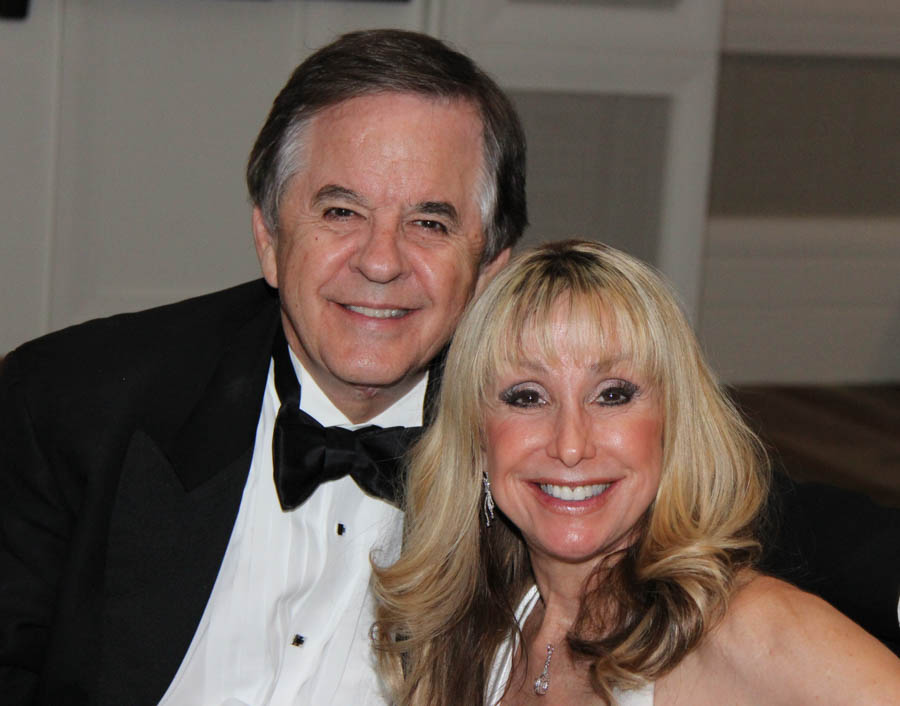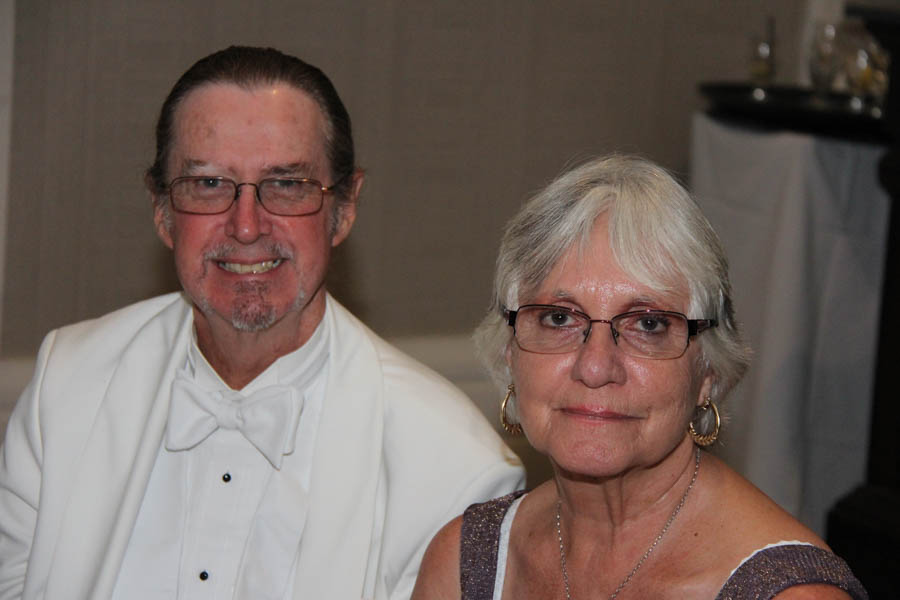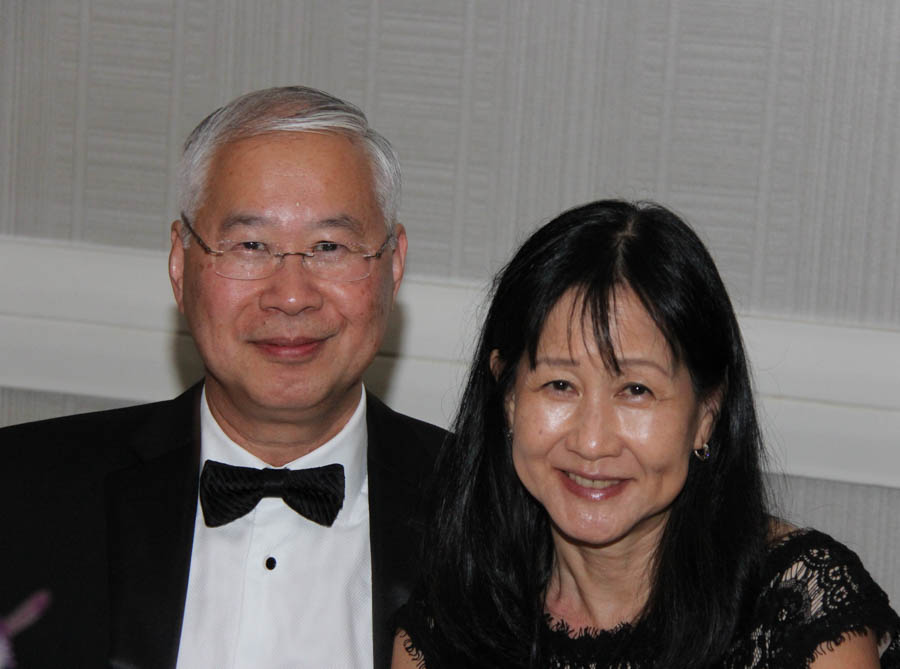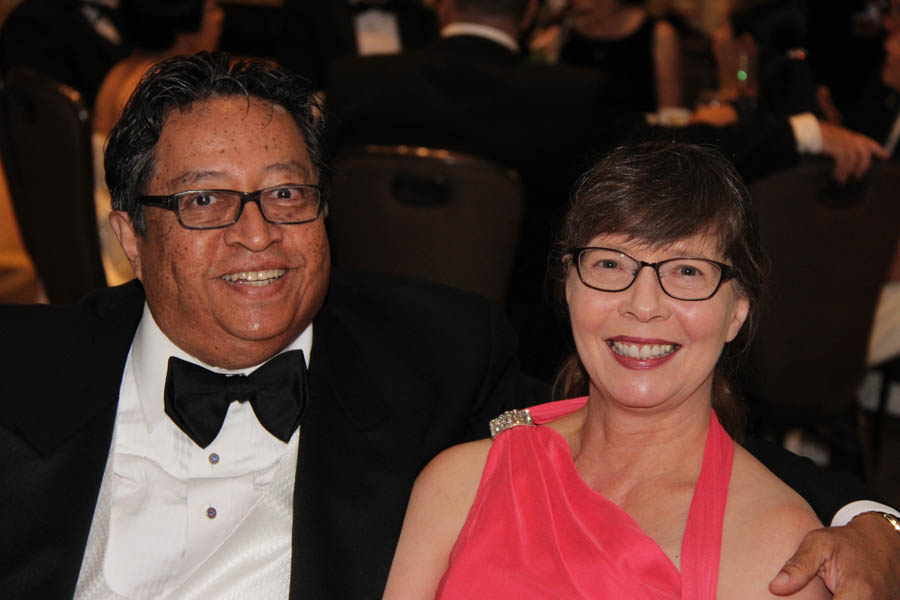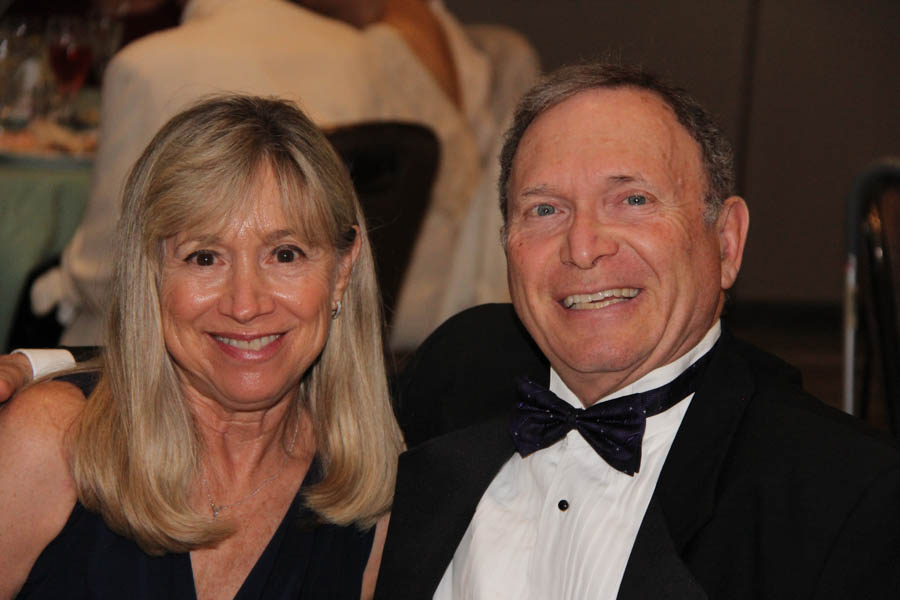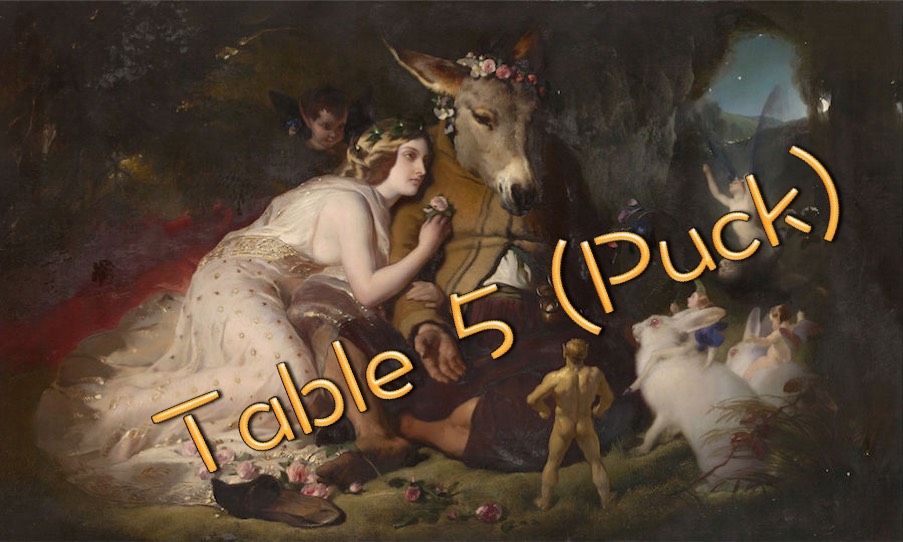 Did You Know? - Puck - Also known as Robin Goodfellow, Puck is Oberon's jester, a mischievous fairy who delights in playing pranks on mortals. Though A Midsummer Night's Dream divides its action between several groups of characters, Puck is the closest thing the play has to a protagonist. His enchanting, mischievous spirit pervades the atmosphere, and his antics are responsible for many of the complications that propel the other main plots: he mistakes the young Athenians, applying the love potion to Lysander instead of Demetrius, thereby causing chaos within the group of young lovers.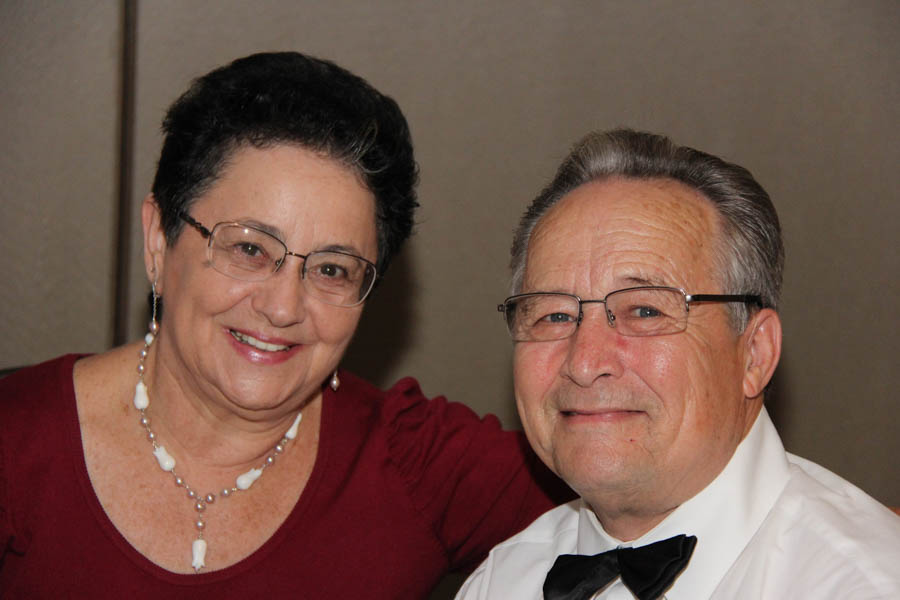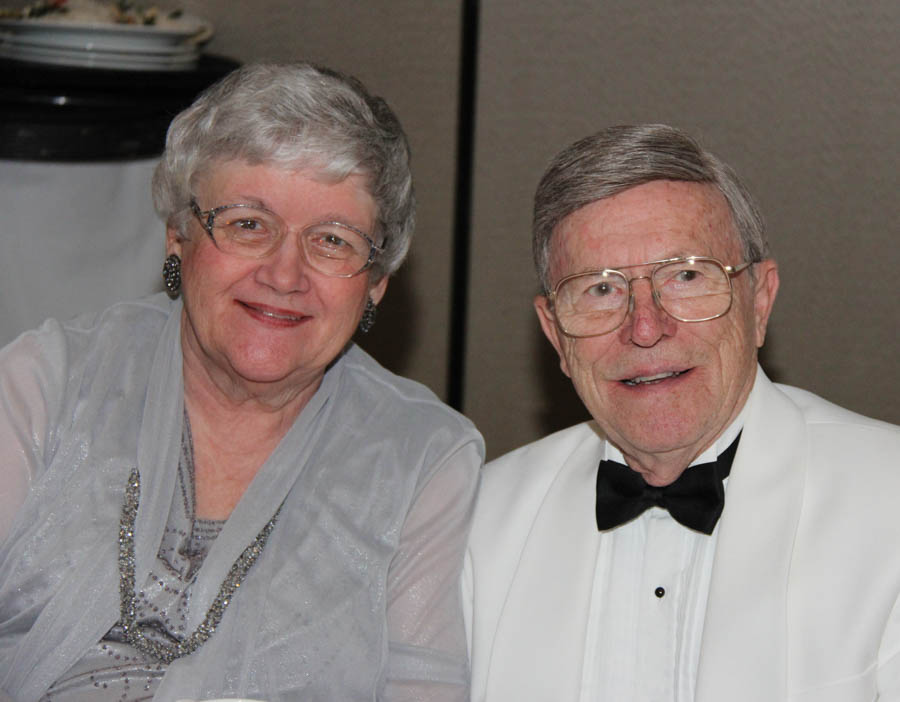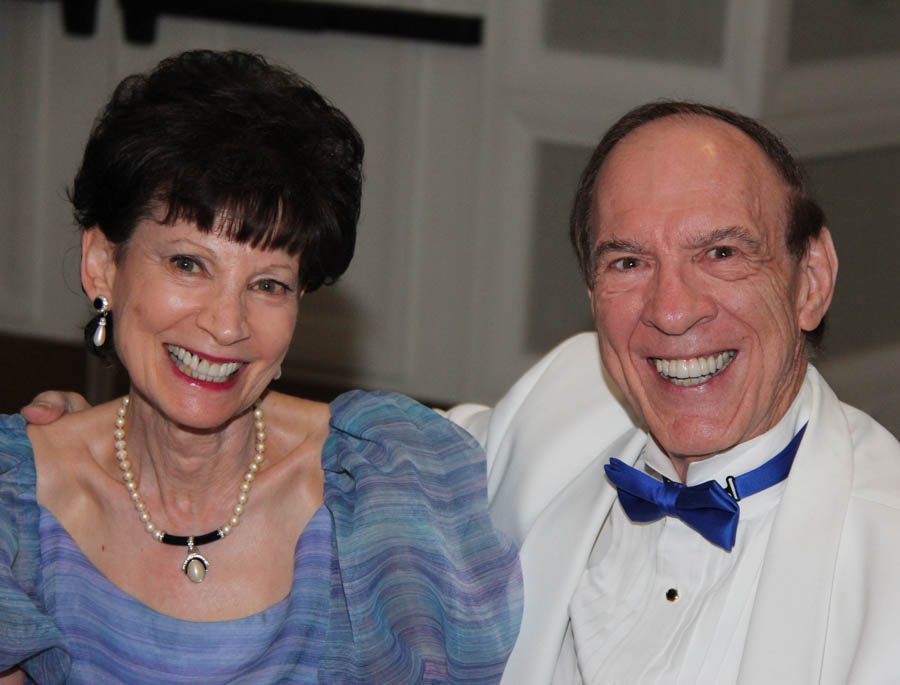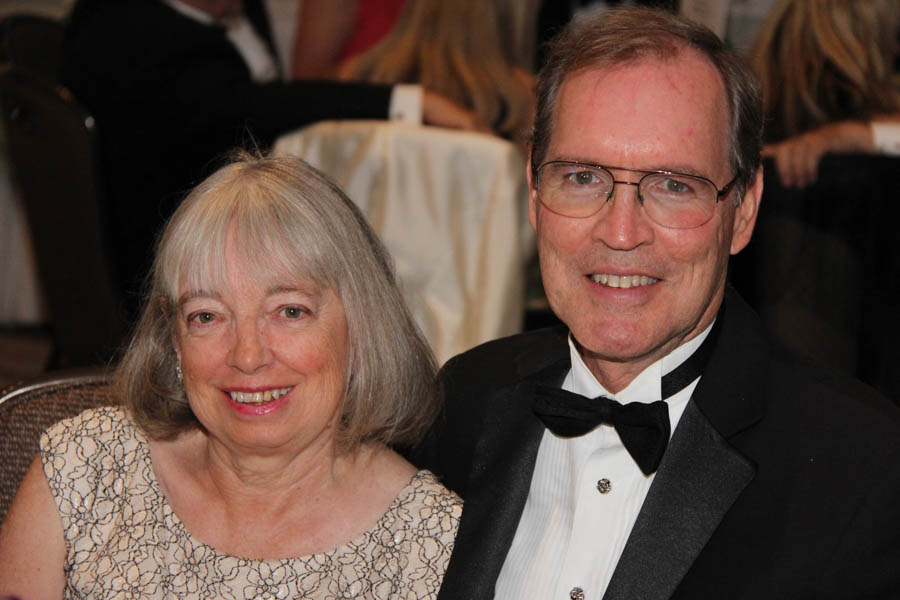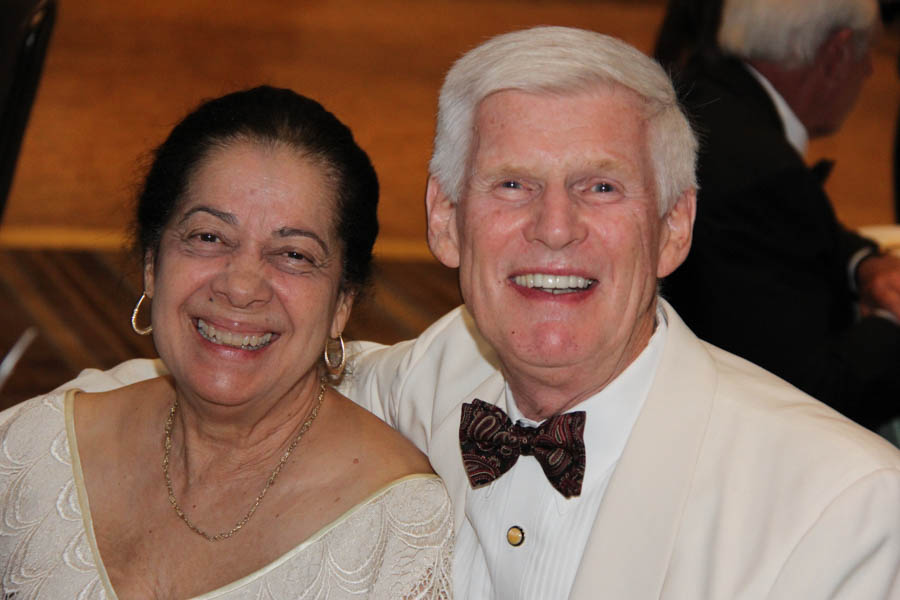 Did You Know? - Felix Mendelssohn's "Wedding March" in C major, written in 1842, is one of the best known of the pieces from his suite of incidental music (Op. 61) to Shakespeare's play A Midsummer Night's Dream. It is one of the most frequently used wedding marches, generally being played on a church pipe organ.
Incidental music is music in a play, television program, radio program, video game, film, or some other presentation form that is not primarily musical. The term is less frequently applied to film music, with such music being referred to instead as the "film score" or "soundtrack".
Incidental music is often "background" music, and is intended to add atmosphere to the action. It may take the form of something as simple as a low, ominous tone suggesting an impending startling event or to enhance the depiction of a story-advancing sequence. It may also include pieces such as overtures, music played during scene changes, or at the end of an act, immediately preceding an interlude, as was customary with several nineteenth-century plays. It may also be required in plays that have musicians performing on-stage.