Time To Meet And Greet 4/9/2016 (Page One)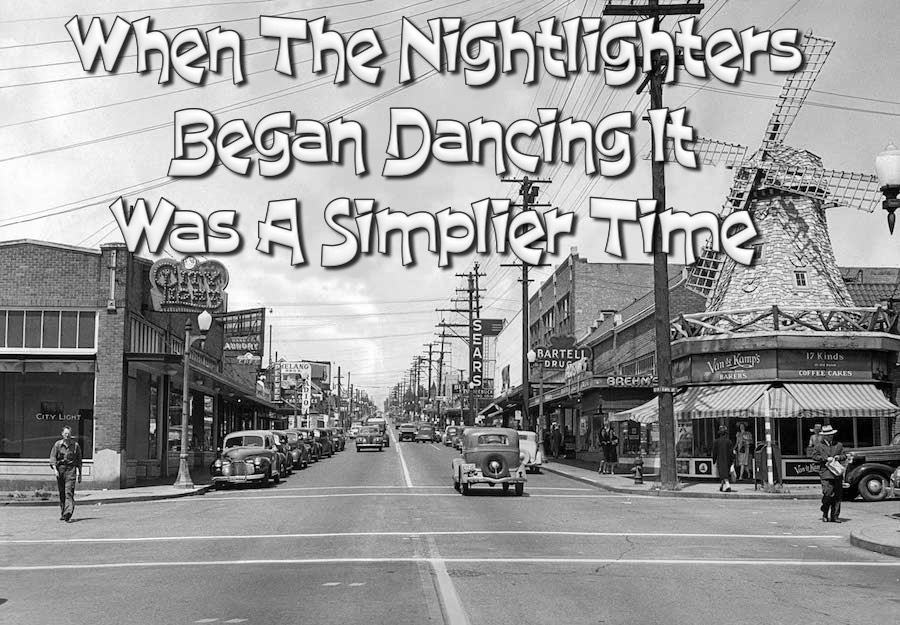 Celebrate seventy years with us...
Did You Know In April 1946...
By a 41–27 margin, the United States Senate approved increasing the 40¢/hour minimum wage to 65¢ per hour.
Acting on a tip from a geisha house, American officials unearthed two billion dollars worth of gold, silver and platinum that had been hidden in the muddy bottom of Tokyo Bay. An officer of the Japanese Army had carried out the concealment of the precious metals in July 1945, shortly before the surrender of Japan.
Two iconic films of 1946, Frank Capra's It's a Wonderful Life and William Wyler's The Best Years of Our Lives, began filming on the same day.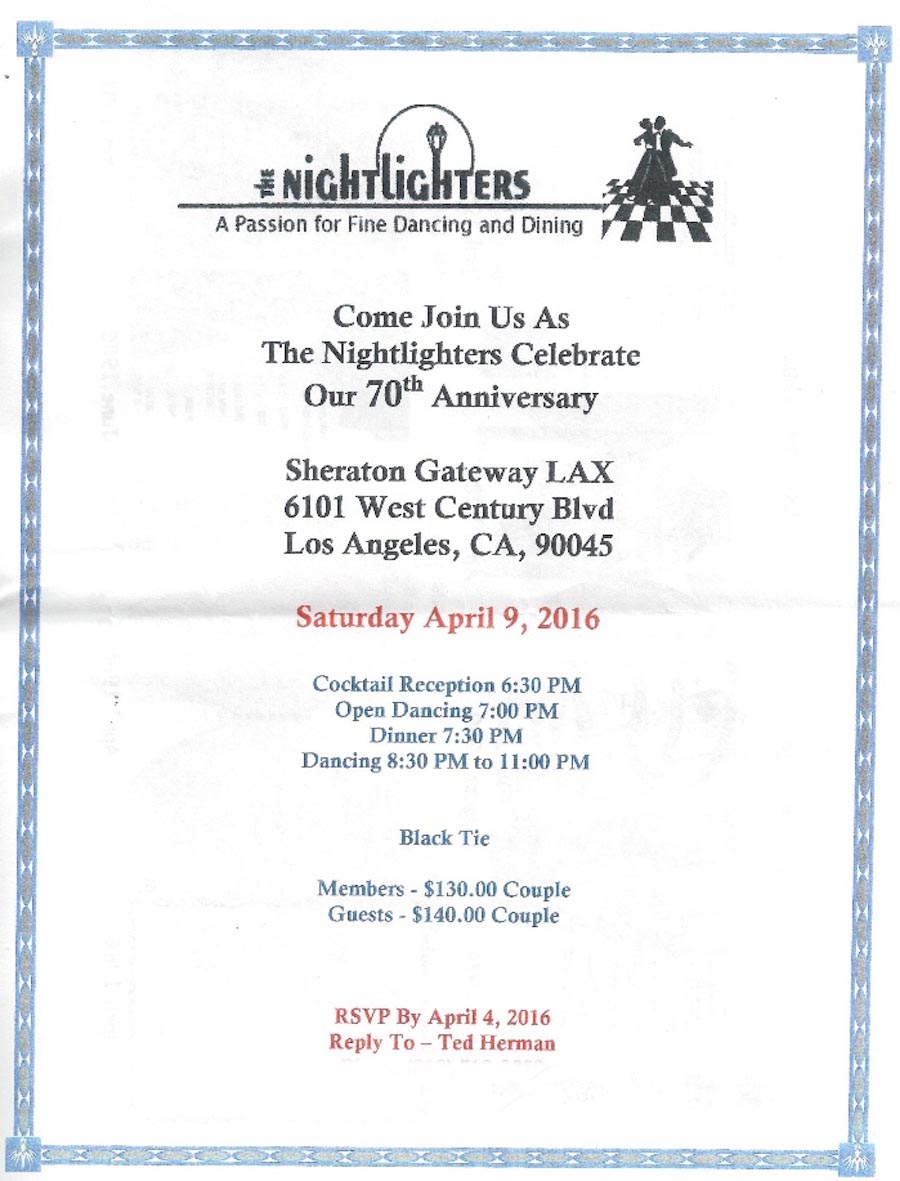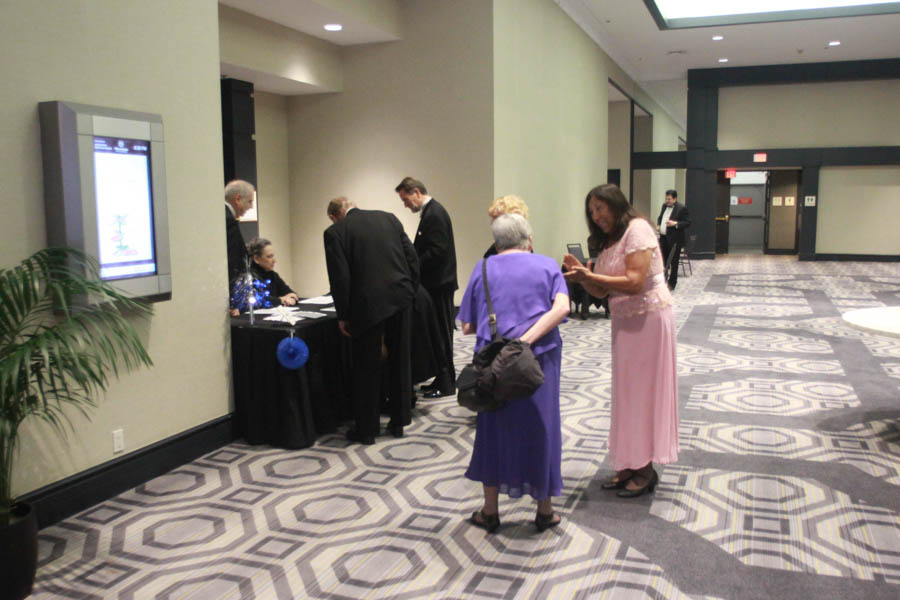 We found out way in via a circuitous route...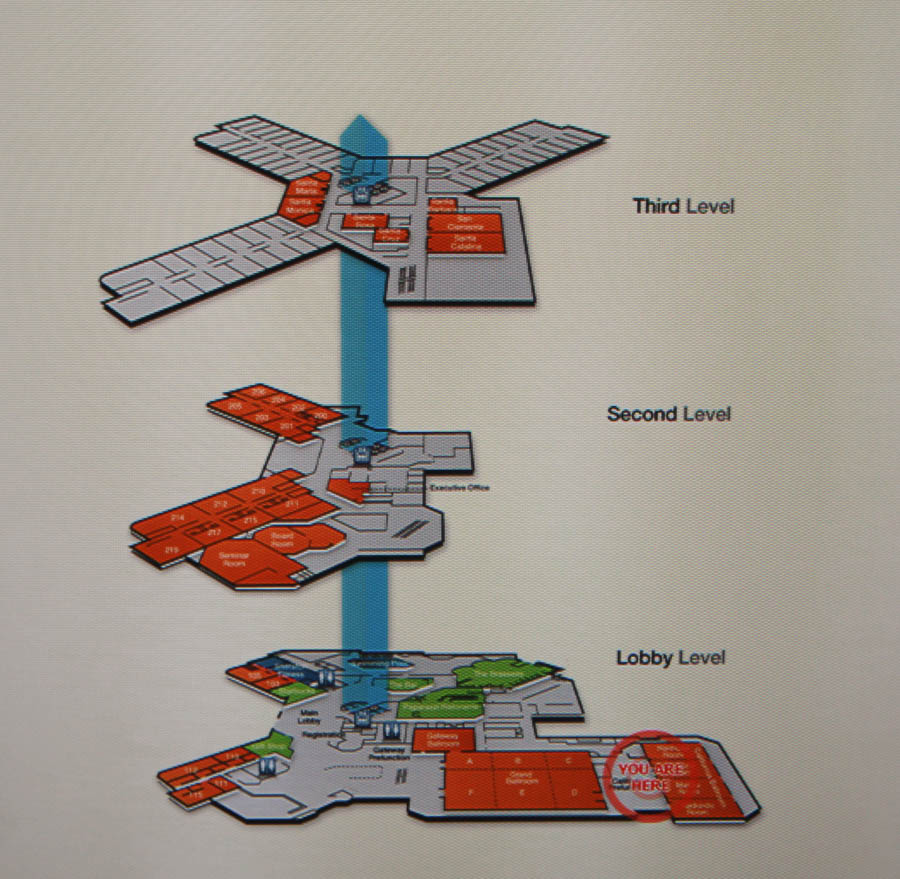 We knew where "Here" was, we did not know where we were going!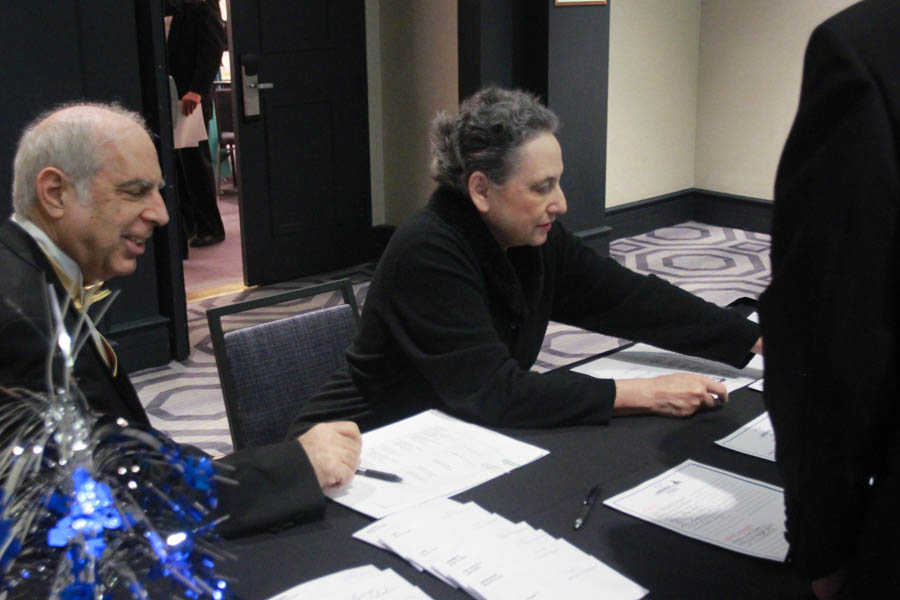 Checking underway!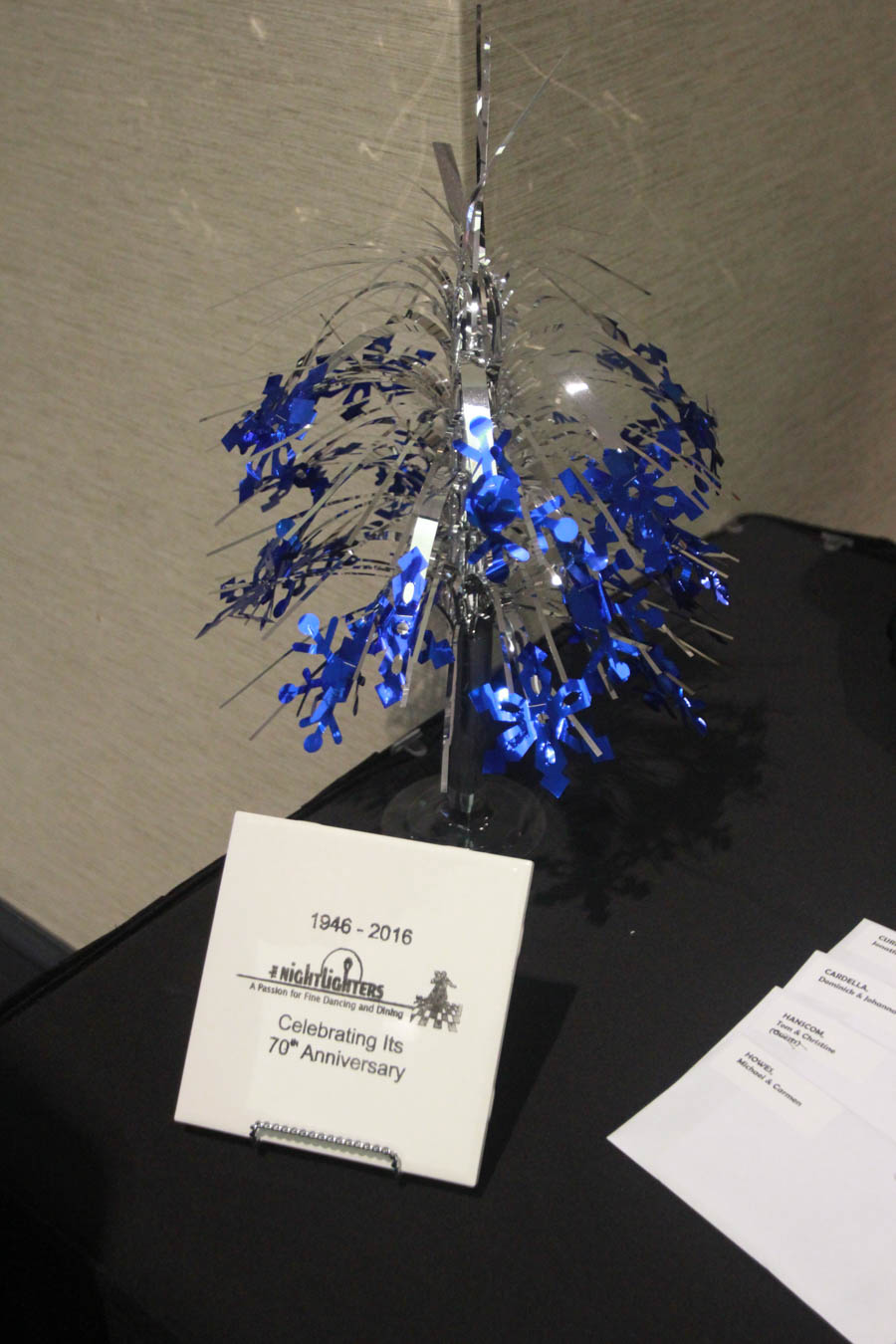 Seventy years... That's 25,550 days!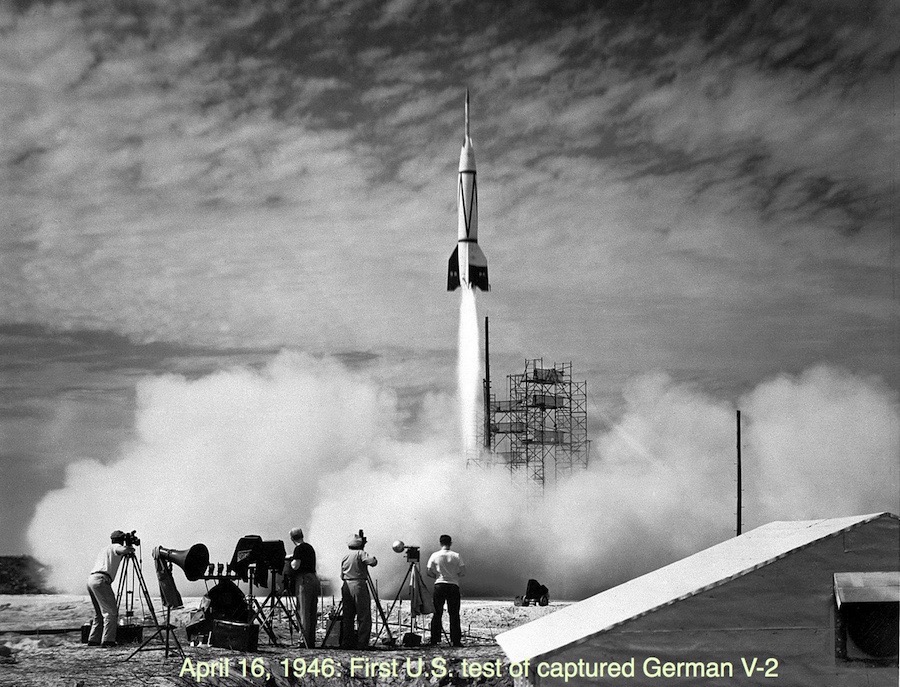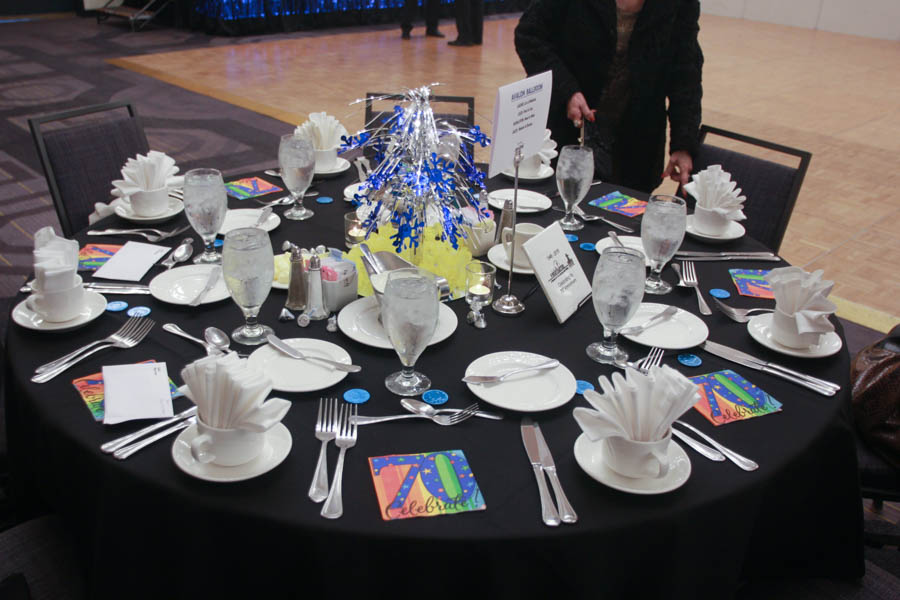 Checkout the attention to details! Napkins to celebrate the event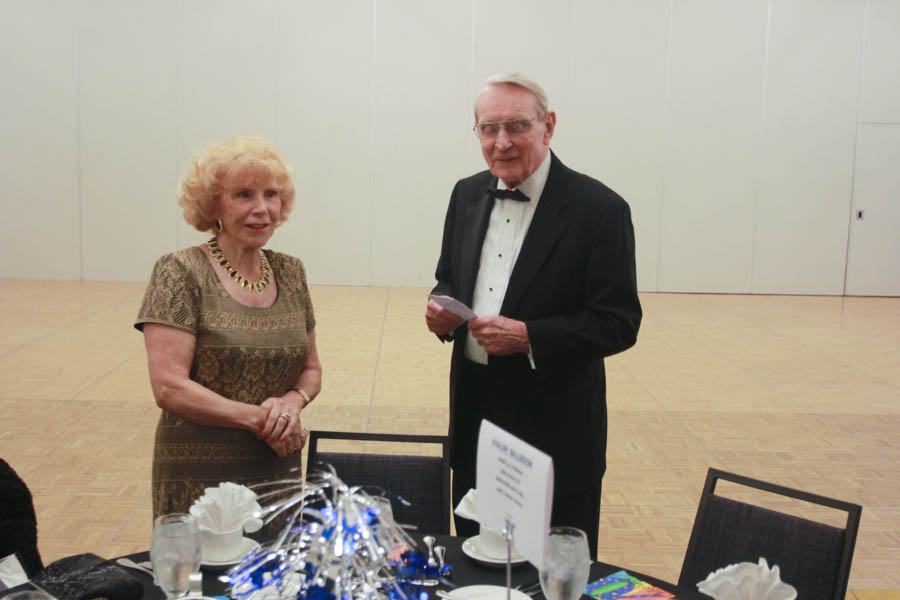 Nita and Neal came up from Baja California (Rossmoor) to celebrate

"Hey guys.... Turn around!"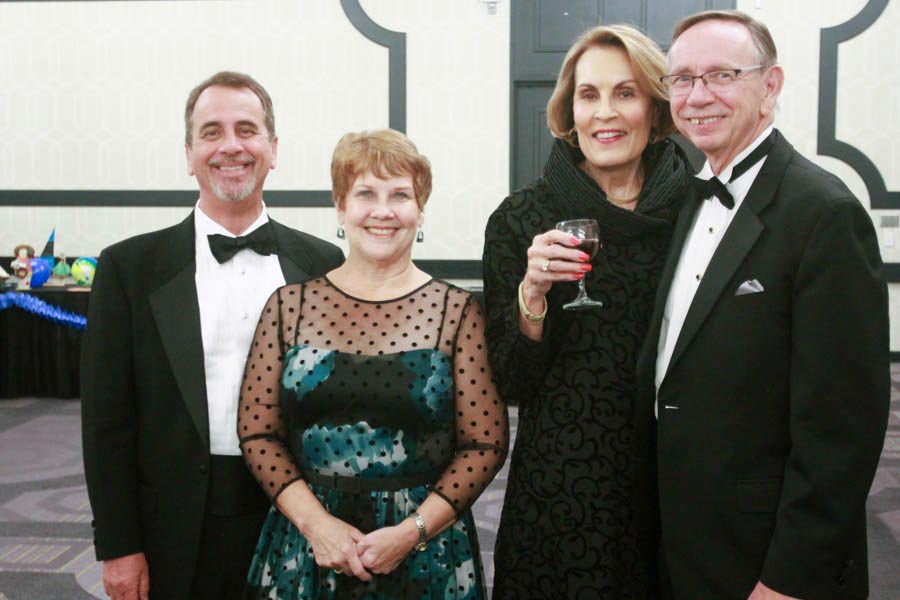 Where is the music?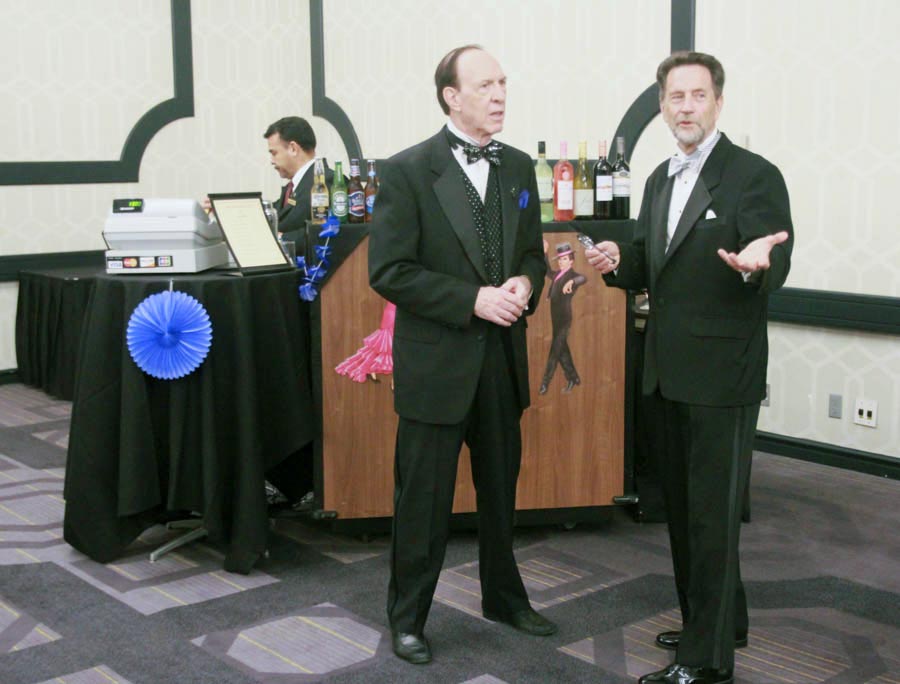 Ted and Bob Zaitz (President of Starlighters Dance Club) compare notes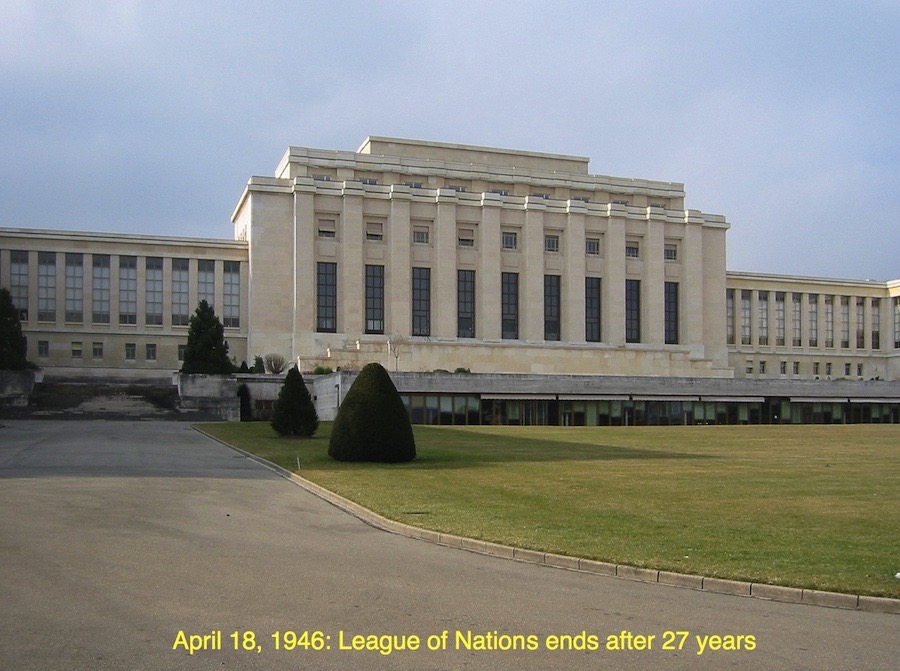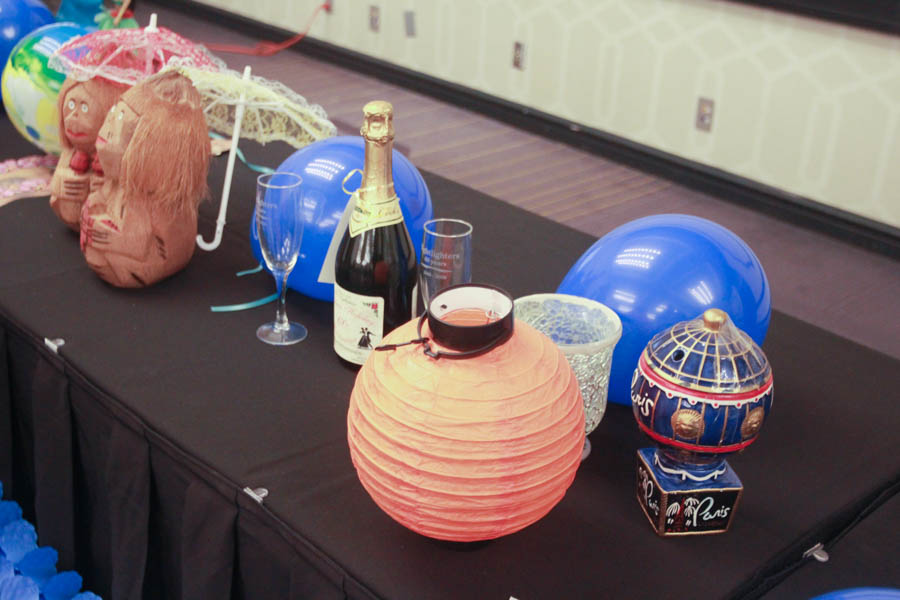 Remember these??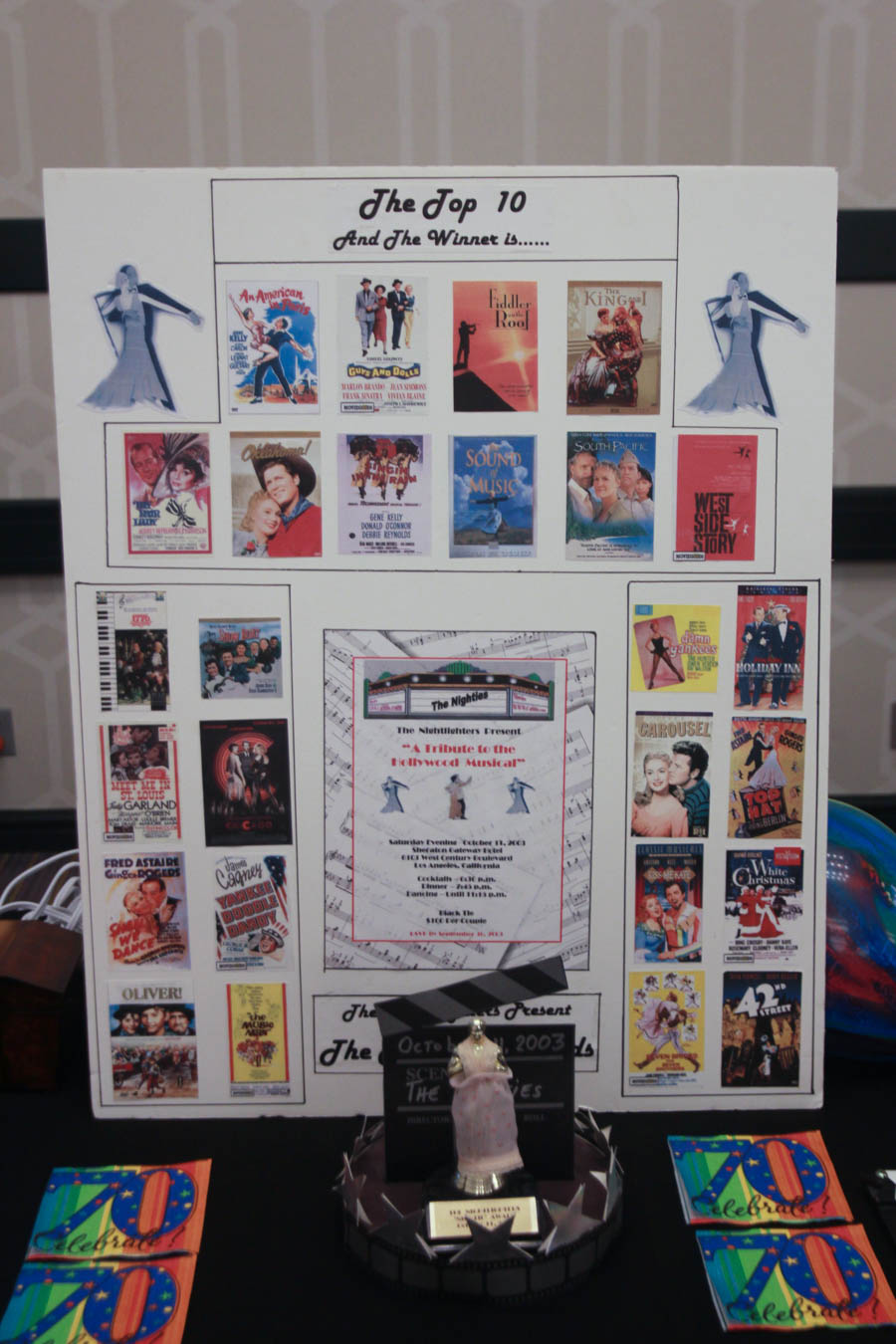 Memories

Put on your thinking caps!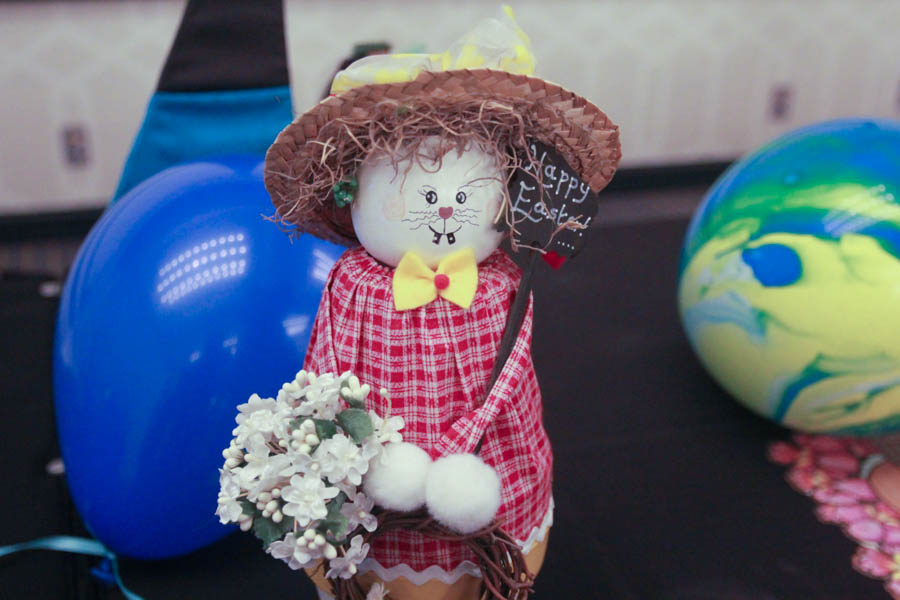 Happy Easter!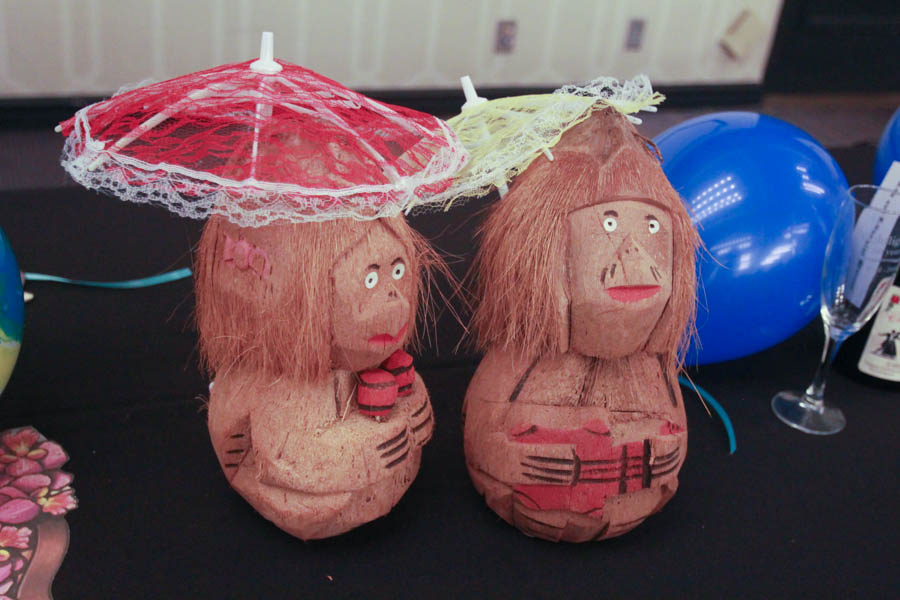 Monkey see... Monkey do!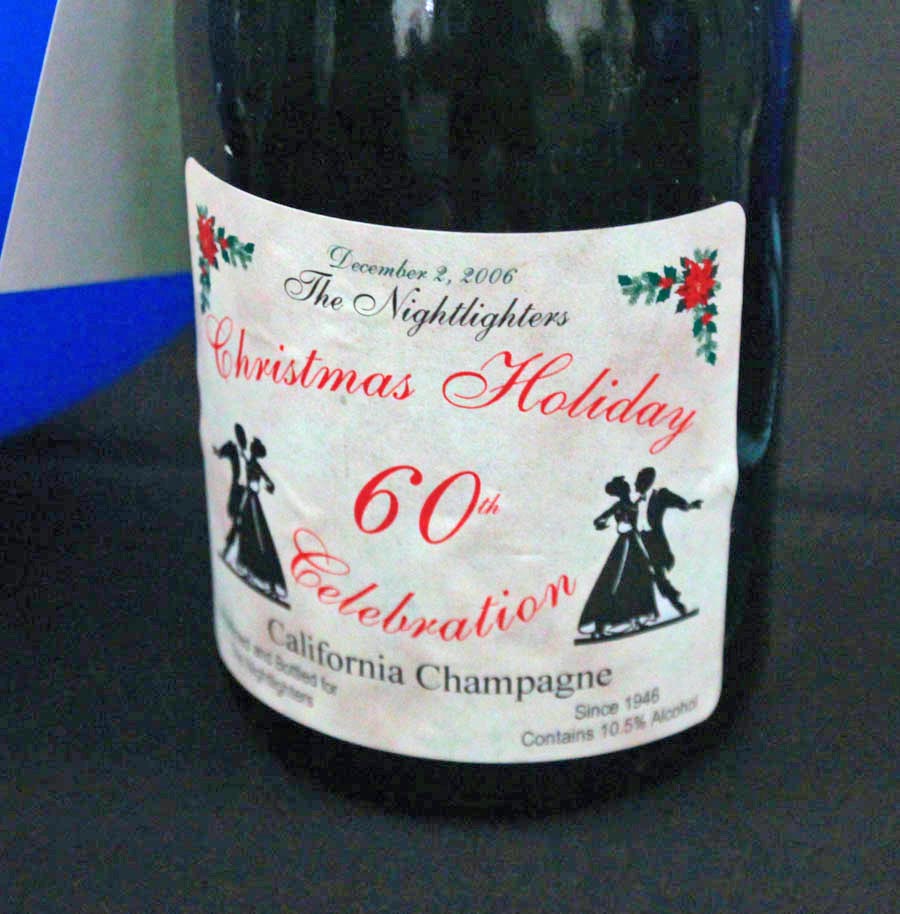 Ten years ago.... Seems like yesterday!

Aged bubbly!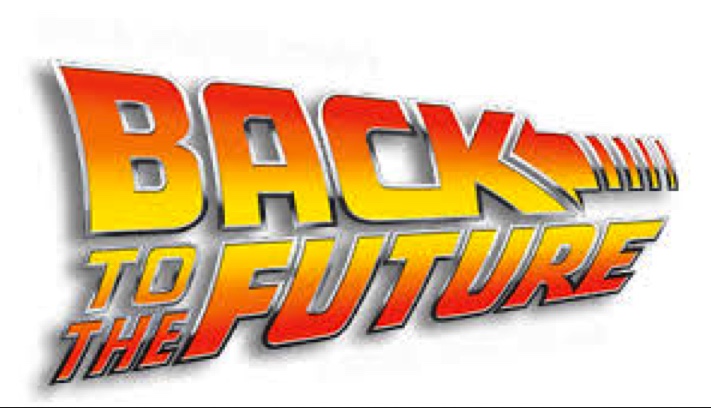 Neal brings Nita a cup full of olives!

"Chomp.... These are good"

Neal is sooooooooo romantic!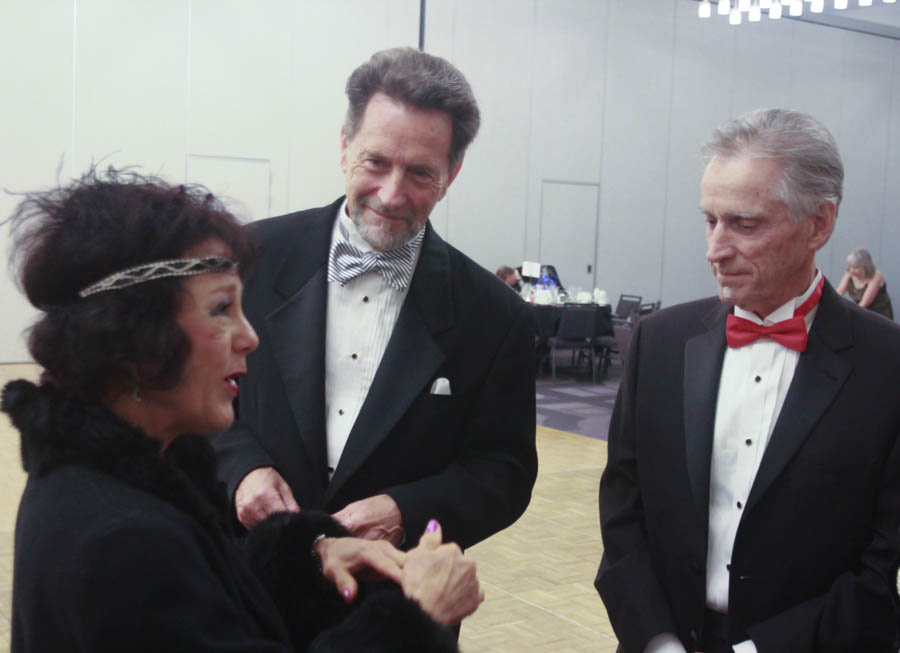 Donna with Bob and Lucky... Planning for the Avalon Ball event coming up!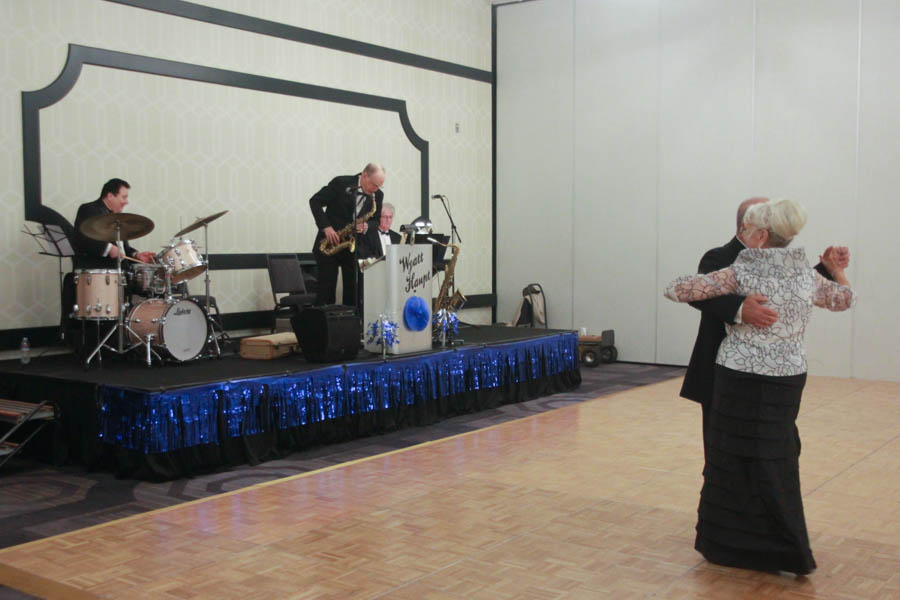 Samba time
Did You Know? - During the first decade of the 20th century, some songs under the name of samba were recorded, but these recordings did not achieve great popularity. However, in 1917, "Pelo Telefone" ("Through the Telephone") was recorded, and it is considered the first true samba.

Our dance floor was big this evening!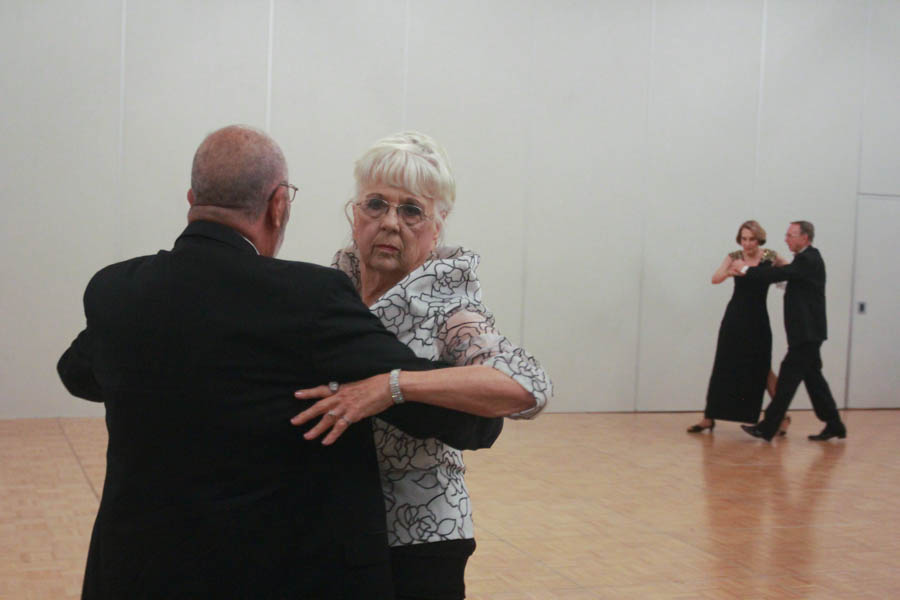 So serious.... We know why! She is counting!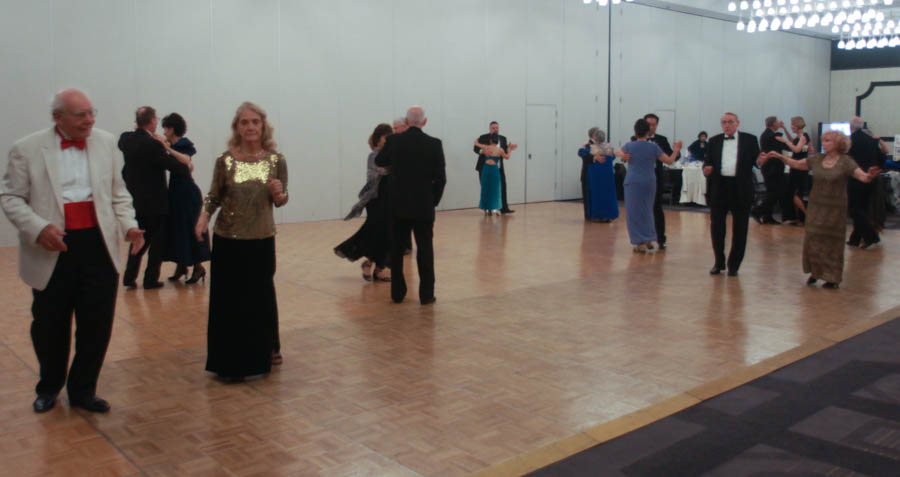 The floor was pretty busy all night!
Several times everybody was dancing at the same time!

Iron iron and more iron!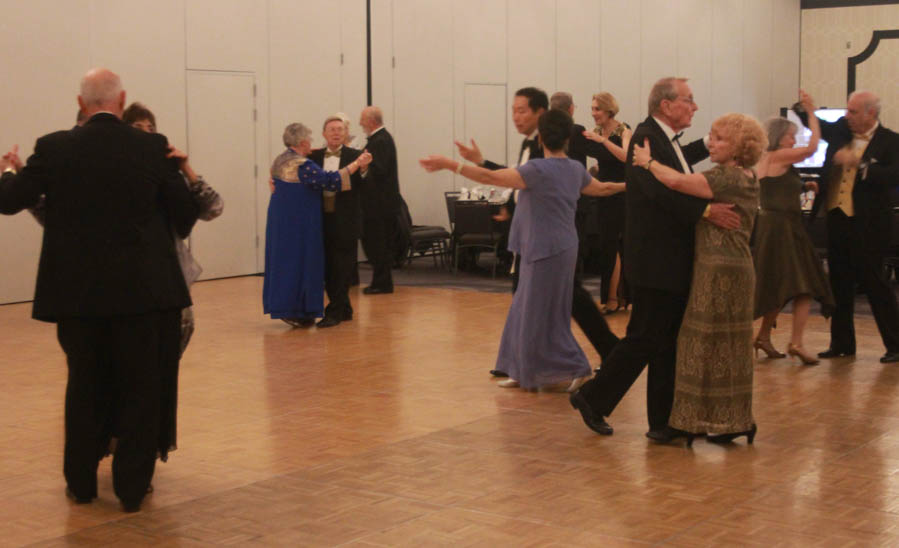 Simply gliding across the floor to great sounds of 1946...
Did You Know? - The top singles of 1946...
"A Fine Romance" by Martha Tilton and Johnny Mercer
"Candy" by Johnny Mercer, Jo Stafford & the Pied Pipers
"Choo Choo Ch' Boogie" by Louis Jordan & his Tympany Five
"The Christmas Song" by the King Cole Trio
"The Coffee Song" by Frank Sinatra
"Day By Day" by Frank Sinatra
"Five Minutes More", recorded by Frank Sinatra
"Fools Rush In" by Jo Stafford
"(I Love You) For Sentimental Reasons" by the King Cole Trio

"Hawaiian War Chant" by Spike Jones & his City Slickers
"Hey! Ba-Ba-Re-Bop", Lionel Hampton & his Orchestra
"I Get A Kick Out Of You" by Margaret Whiting
"I Got The Sun In The Morning by Les Brown
"I'll Be With You In Apple Blossom Time" by Jo Stafford
"I'm A Big Girl Now" by Sammy Kaye & his Orchestra
"I'm Always Chasing Rainbows" by Perry Como
"Let It Snow, Let It Snow, Let It Snow", Vaughn Monroe
"The Old Lamplighter", recorded by Kay Kyser
"Ole Buttermilk Sky", recorded by Hoagy Carmichael
"Shoo Fly Pie and Apple Pan Dowdy", recorded by
Stan Kenton & his Orchestra
"Sioux City Sue" by Bing Crosby
"Take the A Train" by Duke Ellington
"The Things We Did Last Summer", recorded by Jo Stafford
"Winter Wonderland" by Perry Como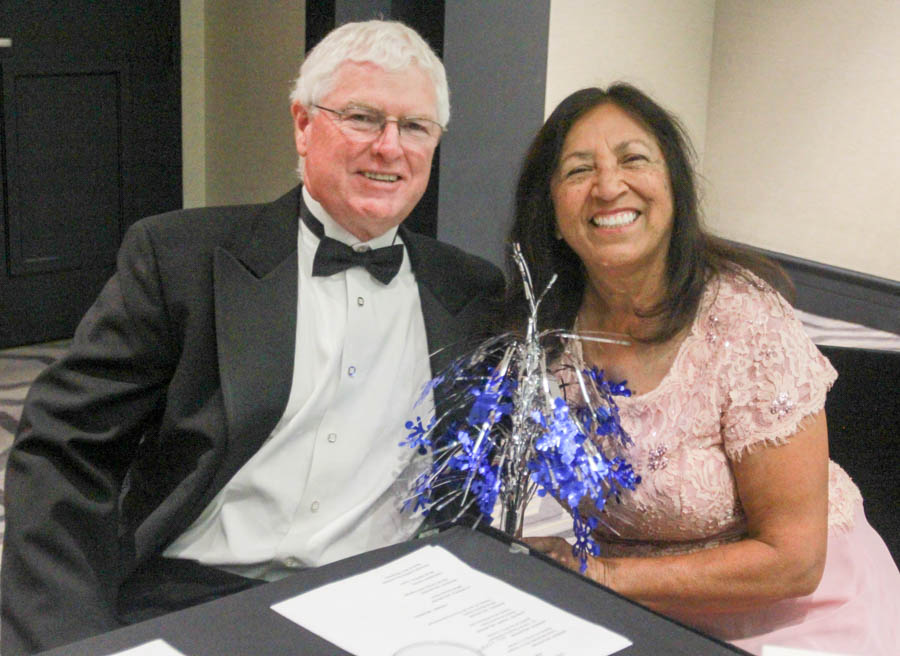 "We are still checking people in!"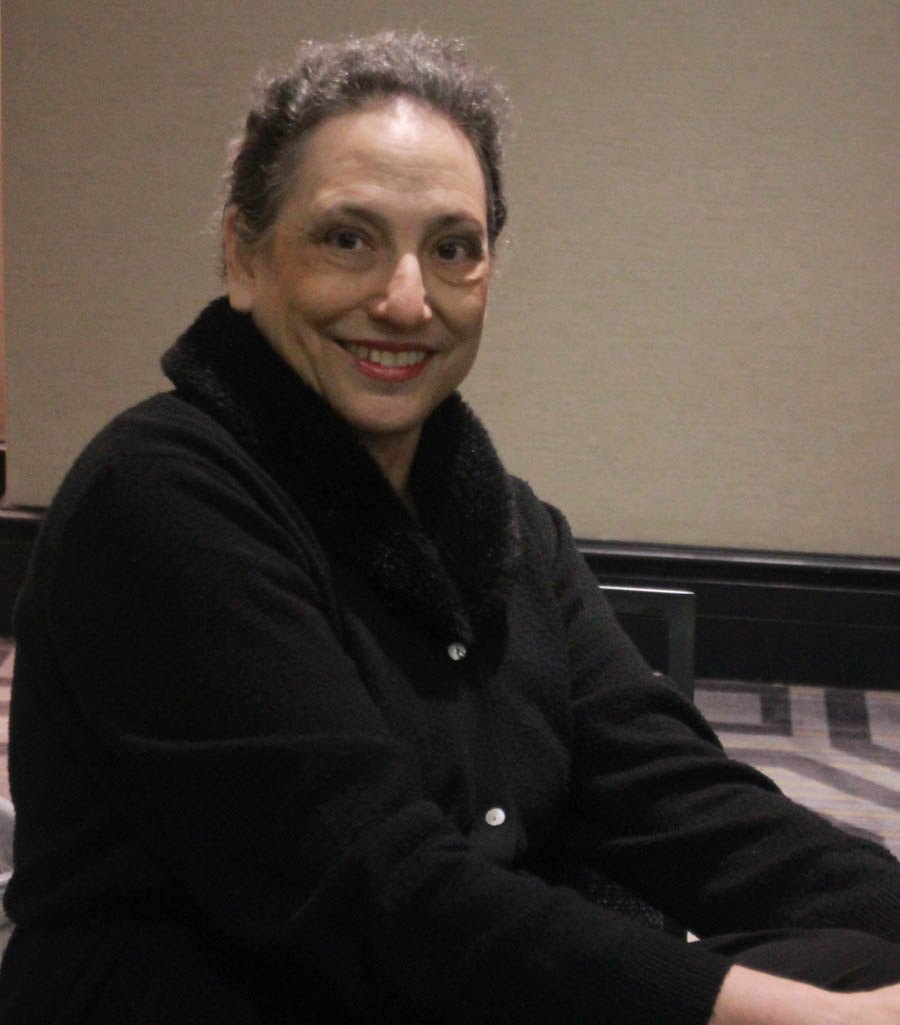 Just visiting the check-in desk!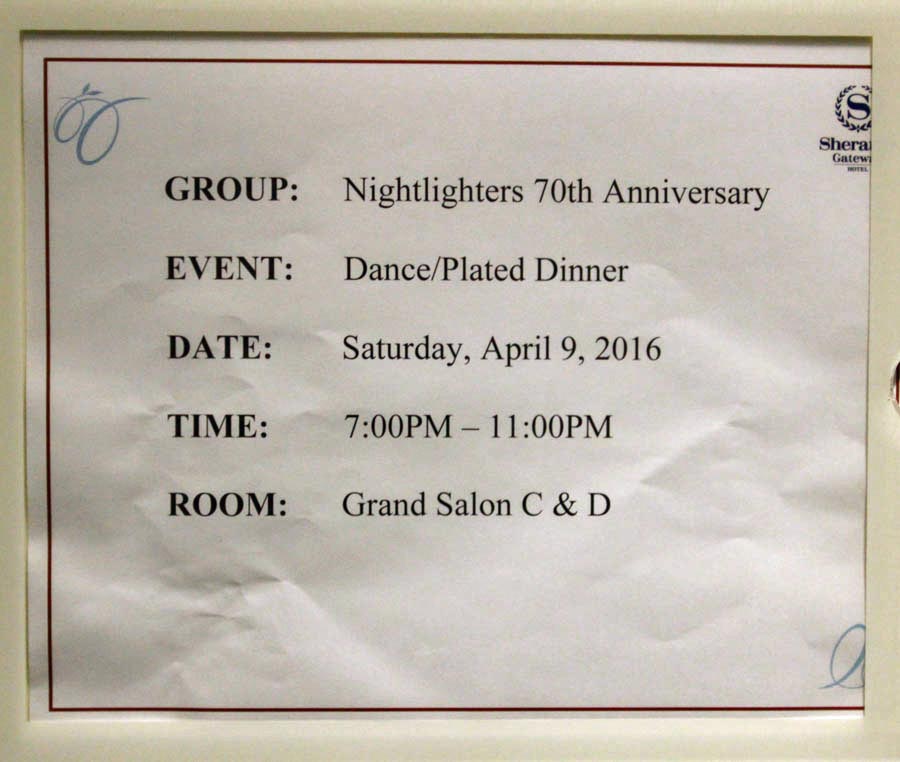 On the wall!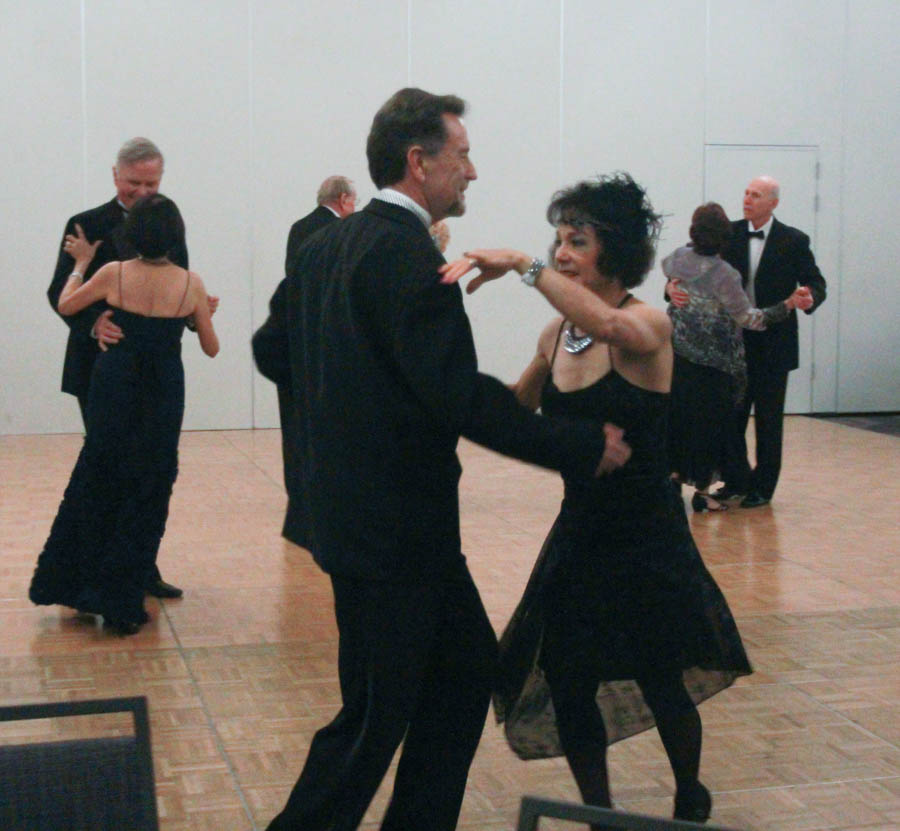 Bon and Donna make their moves!
Did You Know That In 1946...
The Federal Communications Commission approved the first expansion of long distance telephone calling since before World War II, as AT&T was granted the right to add 1,000 new phone circuits.
The Bell X-1 experimental jet airplane made its first powered flight, with Chalmers "Slick" Goodlin taking the first of the three prototypes, X-1-1, on a flight from the Muroc Army Air Field. The X-1-1 had first been glide-tested on January 25, 1946. On October 14, 1947, Chuck Yeager would fly the X-1-1 at faster than the speed of sound.
The Goodyear Tire and Rubber Company announced its plans to build dirigibles that would carry up to 300 passengers on overseas trips in the same manner as an ocean liner. None were ever put into service.
British Prime Minister Clement Attlee authorized Sir Stafford Cripps, the leader of the Cabinet Mission to British India, to agree to the partition of the colony into separate nations. The predominantly Hindu provinces became the Union of India, while the mostly Muslim provinces became the Dominion of Pakistan (and, later, Pakistan and Bangladesh).
The first television network was created, as the DuMont Television Network linked New York and Washington by coaxial cable. A two-hour program featuring speeches, "along with a short play, a quiz show, and a dance routine" were broadcast simultaneously on both stations.
Frozen concentrated orange juice was first put on sale, by Florida Foods Corporation, as shipments arrived from a plant in Plymouth, Florida, under the name "Minute Maid"
Production began of the first Nikon cameras. The Japanese Optical Company (Nippon Kogaku) had manufactured lenses since 1917.
For the first time since 1933, the Jewish observance of Passover was legally held in Germany.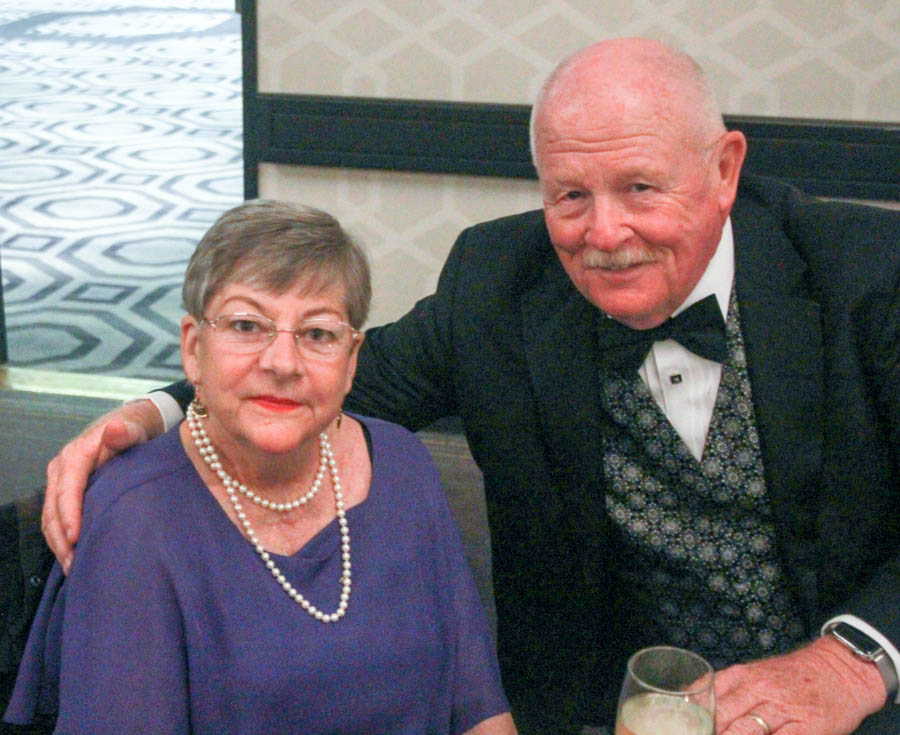 Watching all the activities and not trough the lens of a camera!

It was an amazing time when the world was rapidly changing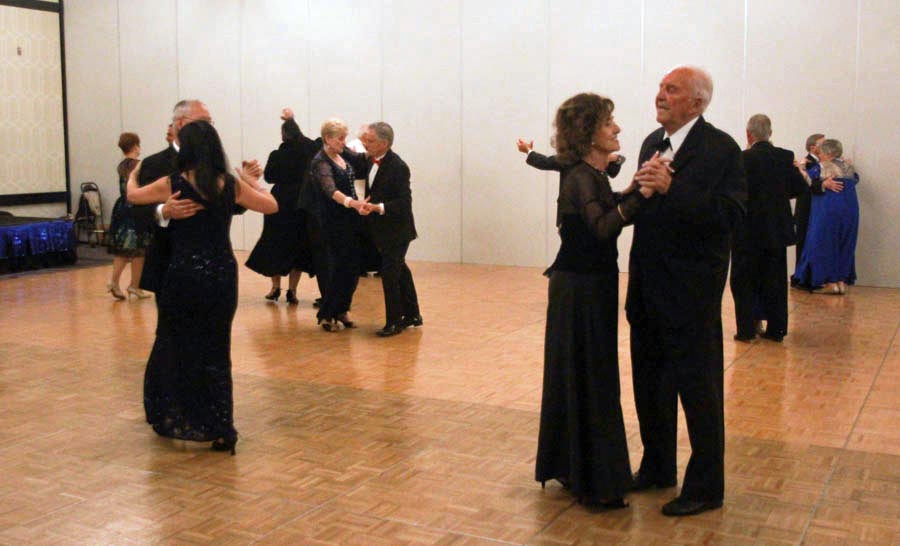 Dancing to the sounds of yesteryear!

"What is a yesteryear??? I am too young to know!"

In 1946 we had a "Food Wheel"... The pyramid was invented later on
(Butter was a food group in 1940's)

Sound: The Old Lamp Lighter
"The Old Lamp-Lighter" was a popular song.
The music was written by Nat Simon, the lyrics by Charles Tobias. The song was published in 1946. Several versions of the song made the best-seller charts in 1946-1947:
The most popular recording, by Sammy Kaye, was released by RCA Victor Records as catalog number 20-1963. It first reached the Billboard Best Seller chart on November 8, 1946, and lasted 14 weeks on the chart, peaking at number one.