After Dinner Dancing On December 6th 2014 (Page Three)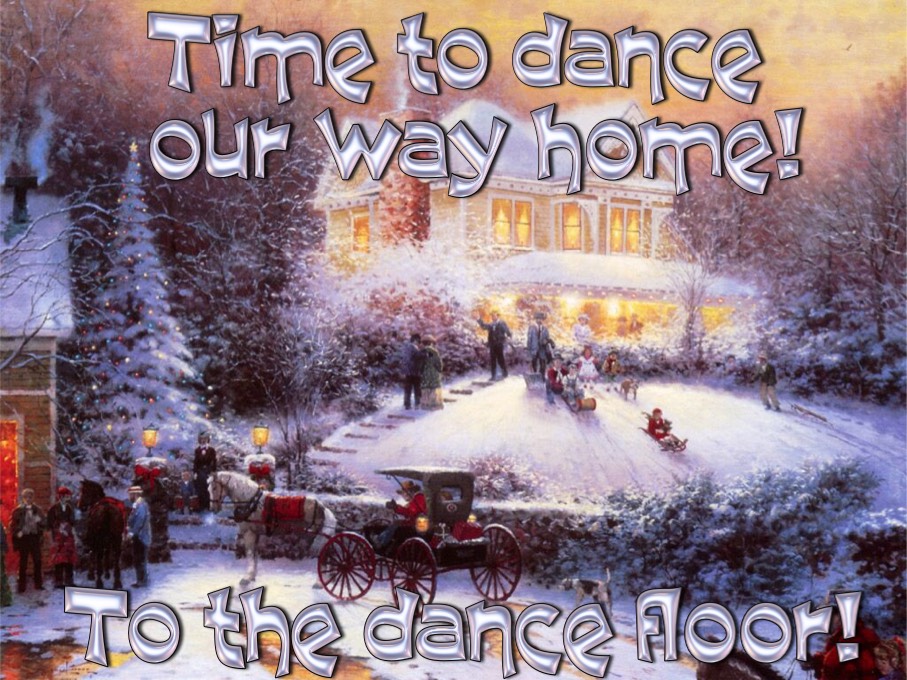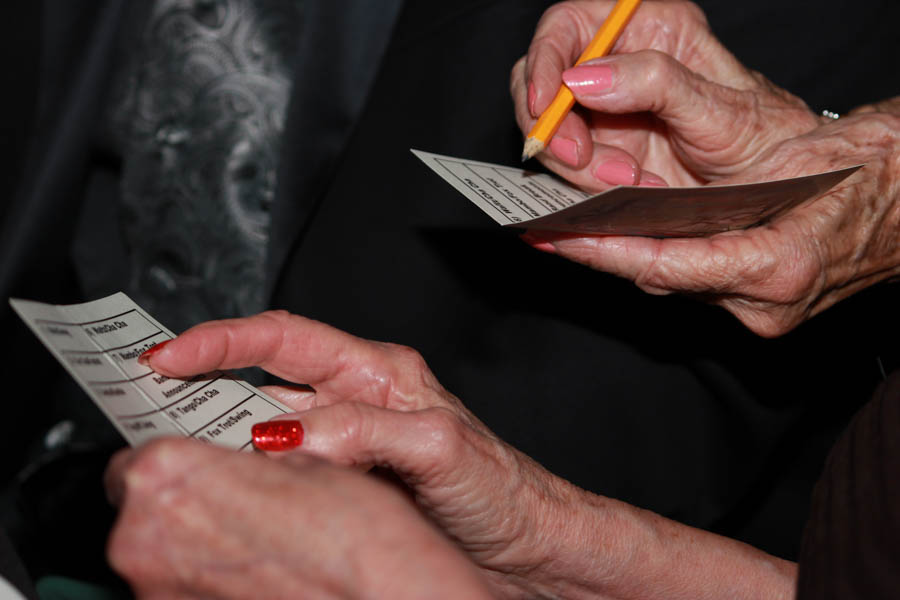 Get your dance card ready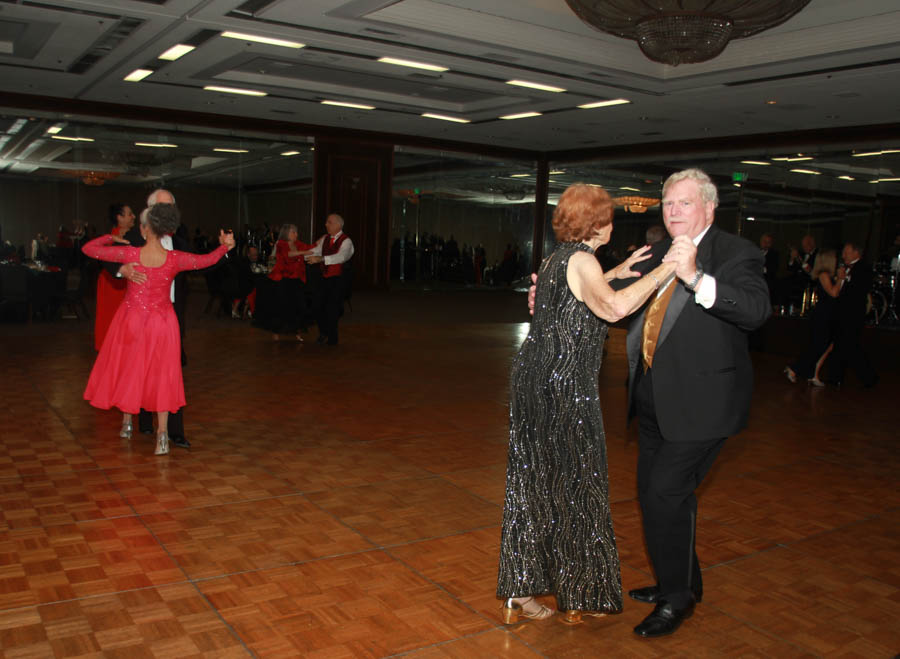 Music begins... Nightlighters hit the floor

Red's everywhere
Did You Know? - The word red is derived from the Old English rēad. The word can be further traced to the Proto-Germanic rauthaz and the Proto-Indo European root rewdʰ-. In Sanskrit, the word rudhira means red or blood. In the Akkadian language of Ancient Mesopotamia and in the modern Inuit language of Inuit, the word for red is the same word as "like blood".
The words for 'colored' in Latin (coloratus) and Spanish (colorado) both also mean 'red. In Portuguese the word for red is vermelho, which comes from Latin "vermiculus", meaning "little worm".
In the Russian language, the word for red, Кра́сный (krasniy), comes from the same old Slavic root as the words for "beautiful"—красивый (krasiviy) and "excellent"—прекрасный (prekrasniy). Thus Red Square in Moscow, named long before the Russian Revolution, meant simply "Beautiful Square".

Red vests count as red!

The music was fantastic...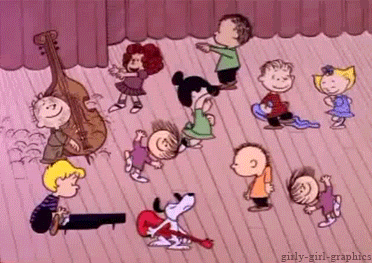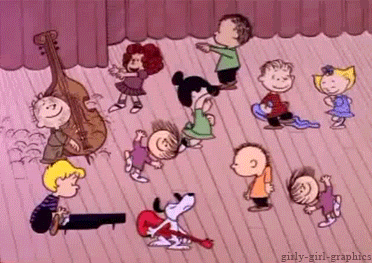 We are gliding across the floor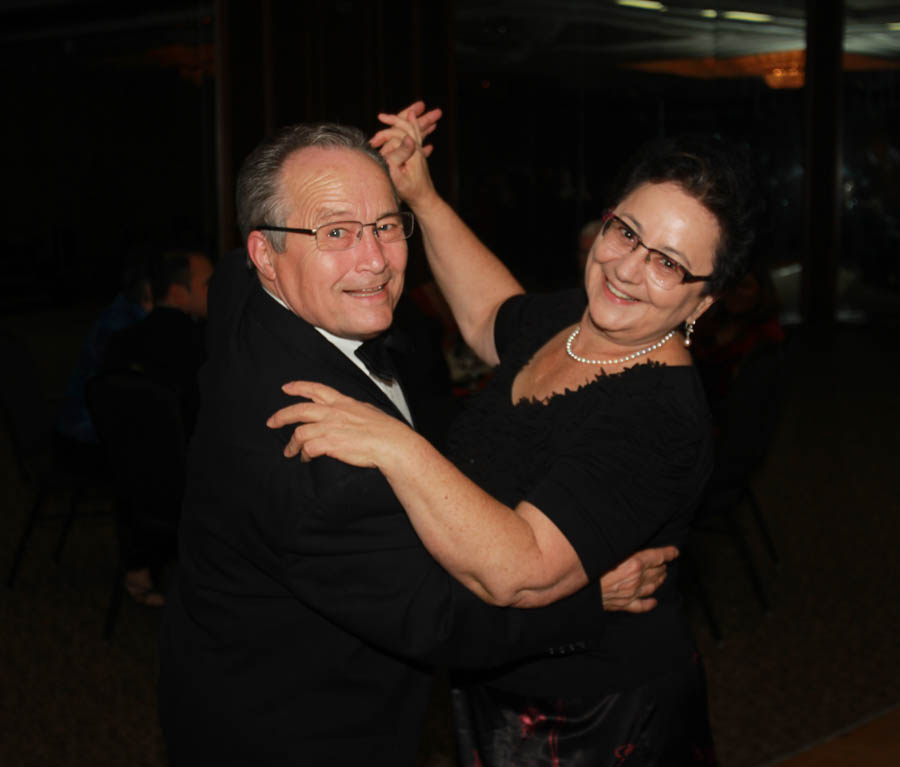 "Good Evening"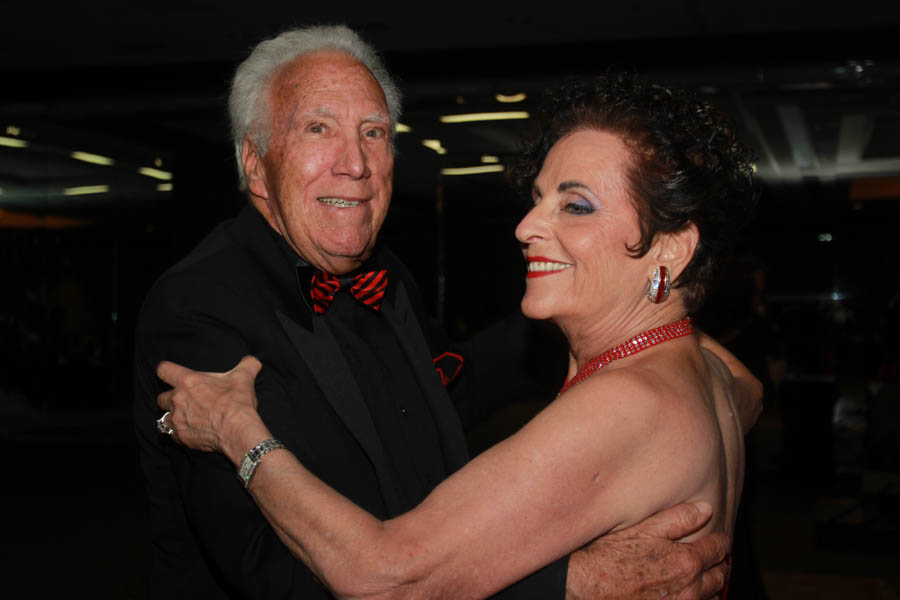 It's that time of year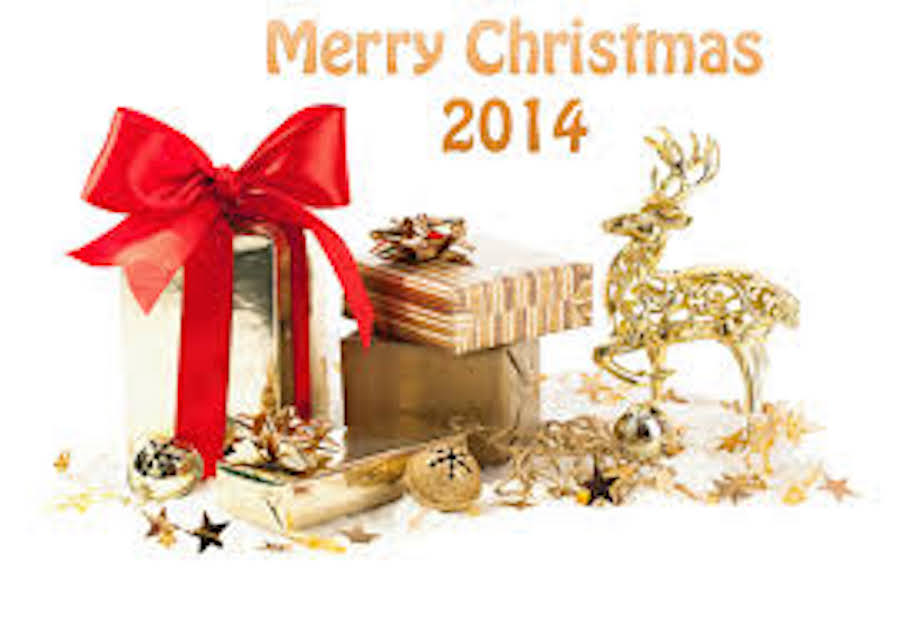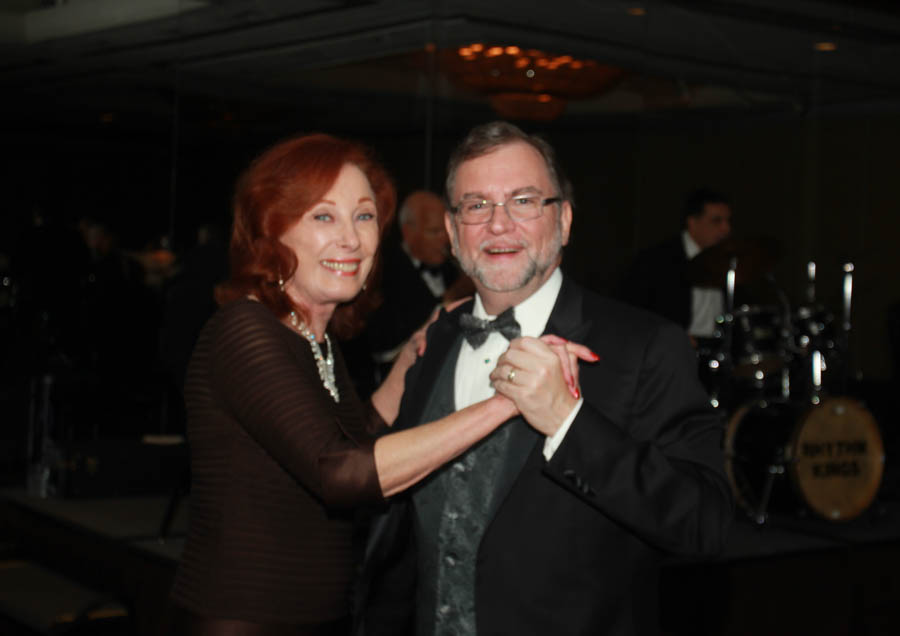 Looking good!! No.... FANTASTIC!!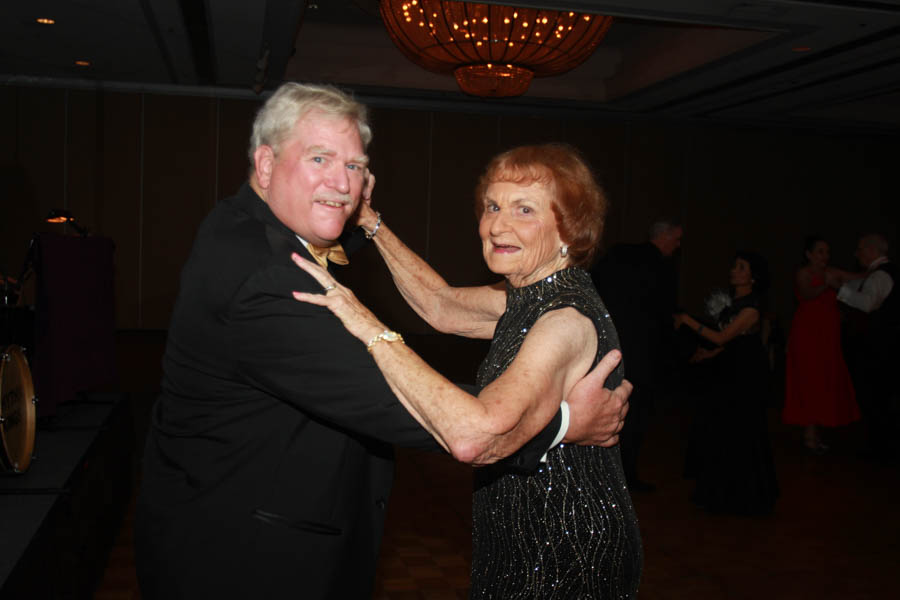 Gary and Marion are circling the floor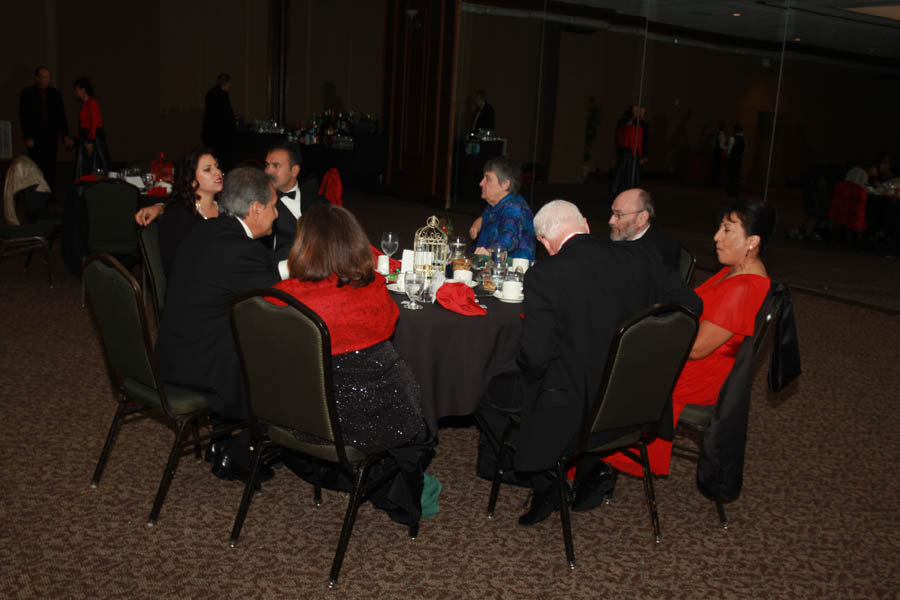 Some rest between songs... And continue visiting

Black and White are also great winter colors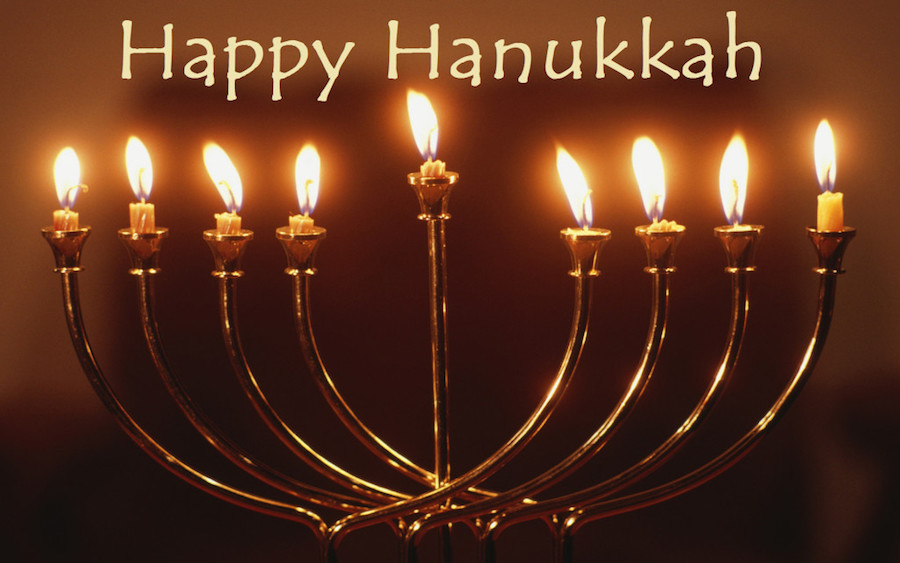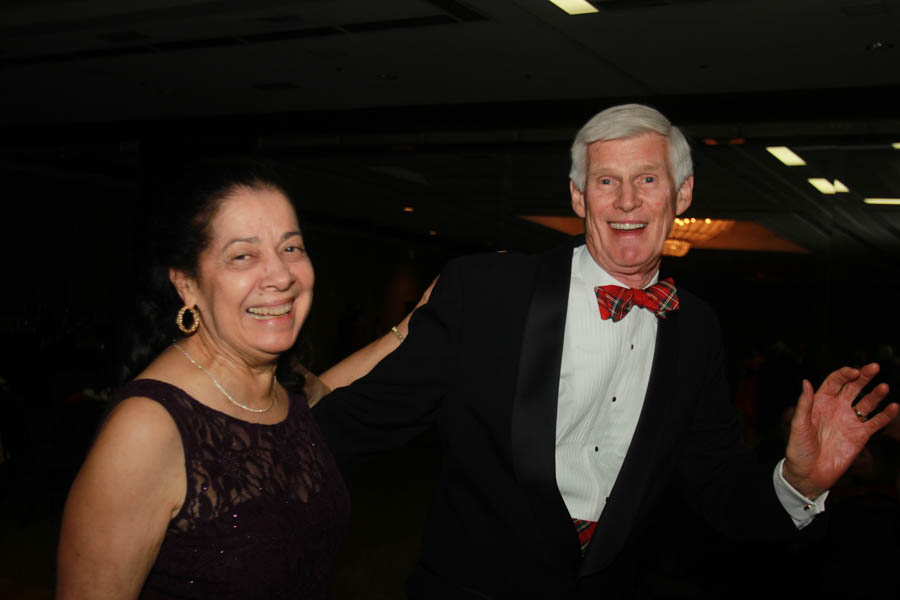 "We are practicing our new step... It has yet to be named"

Great dinner and wonderful friends and music.... Life is good

Everybody up

All smiles... What is she thinking??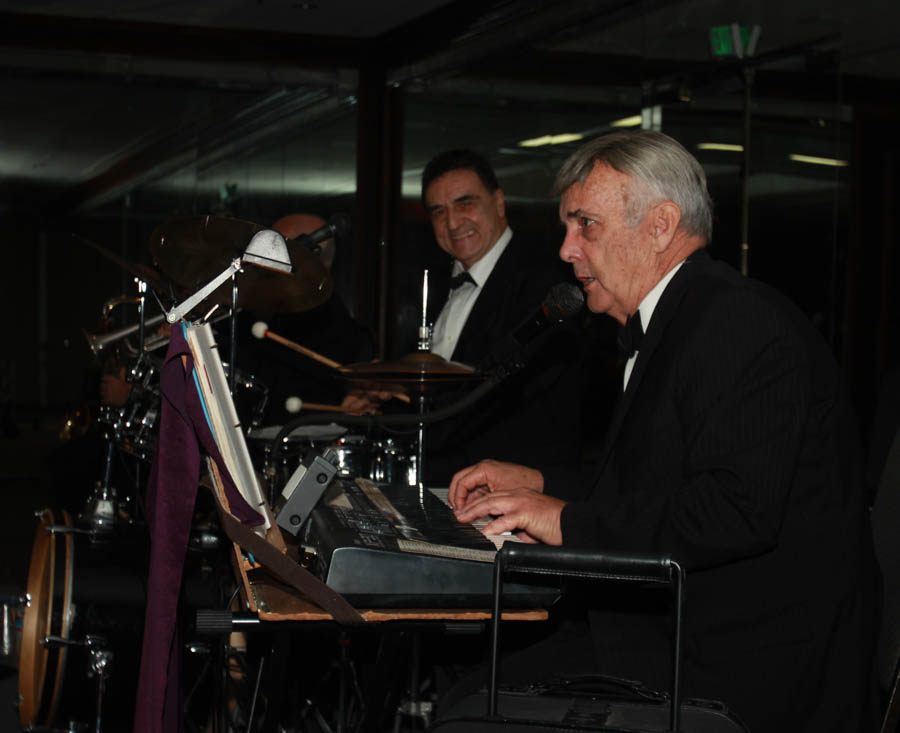 The music starts here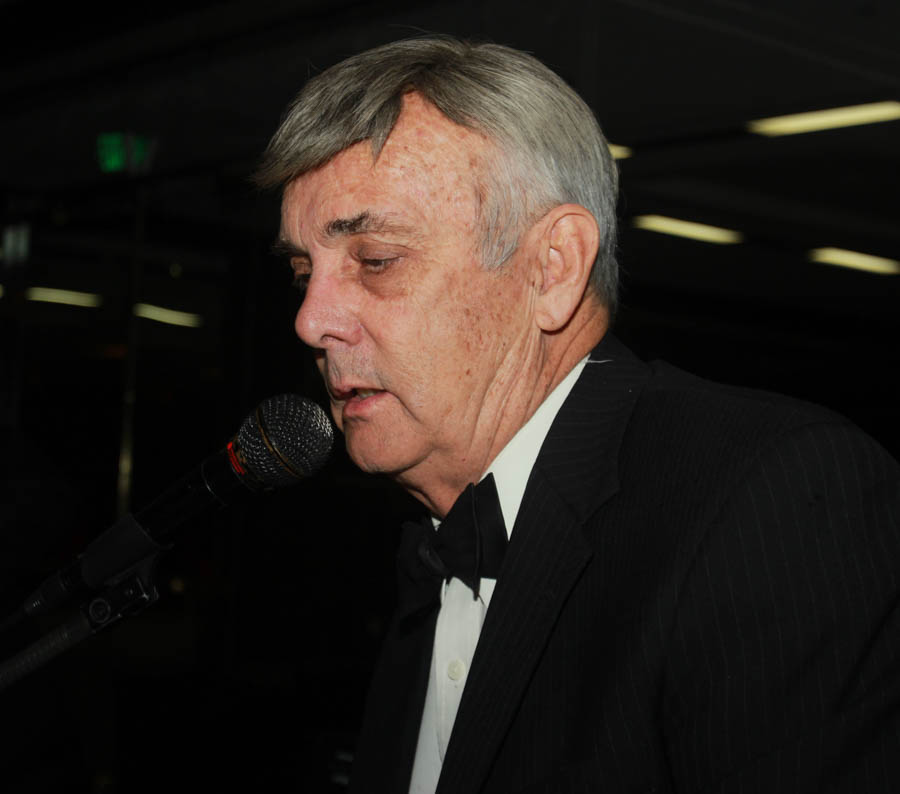 On the magical keyboard...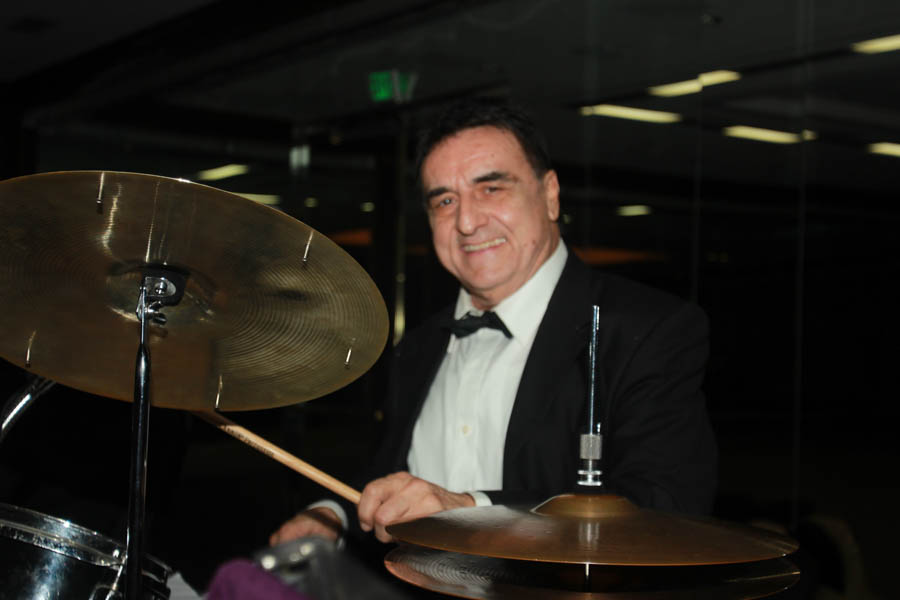 Joe has the entire room dancing

Tooting up a storm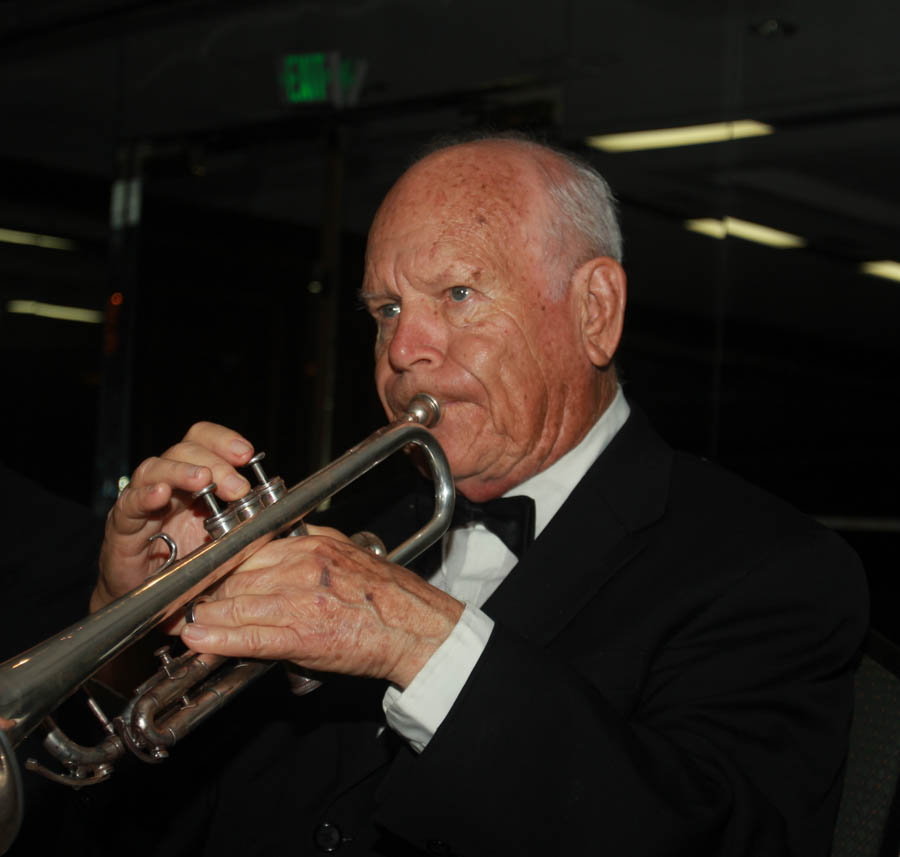 The horn instruments are so beautiful to hear

Magic notes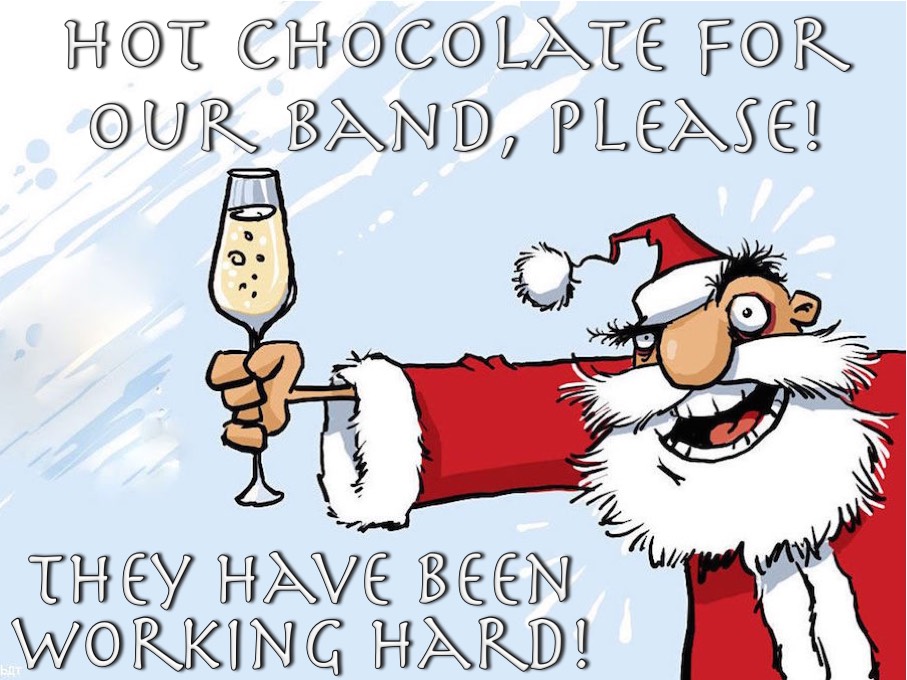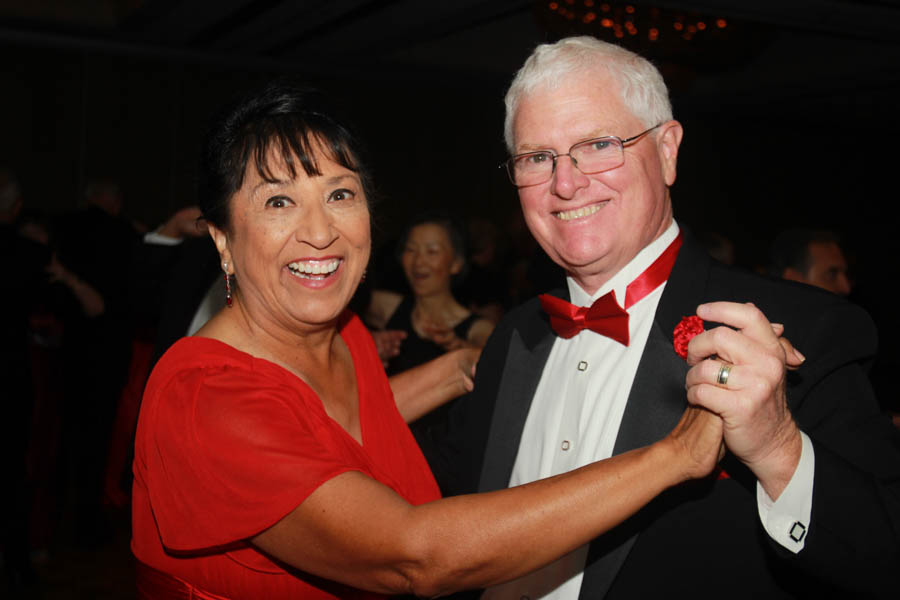 This is a picture of "HAPPY"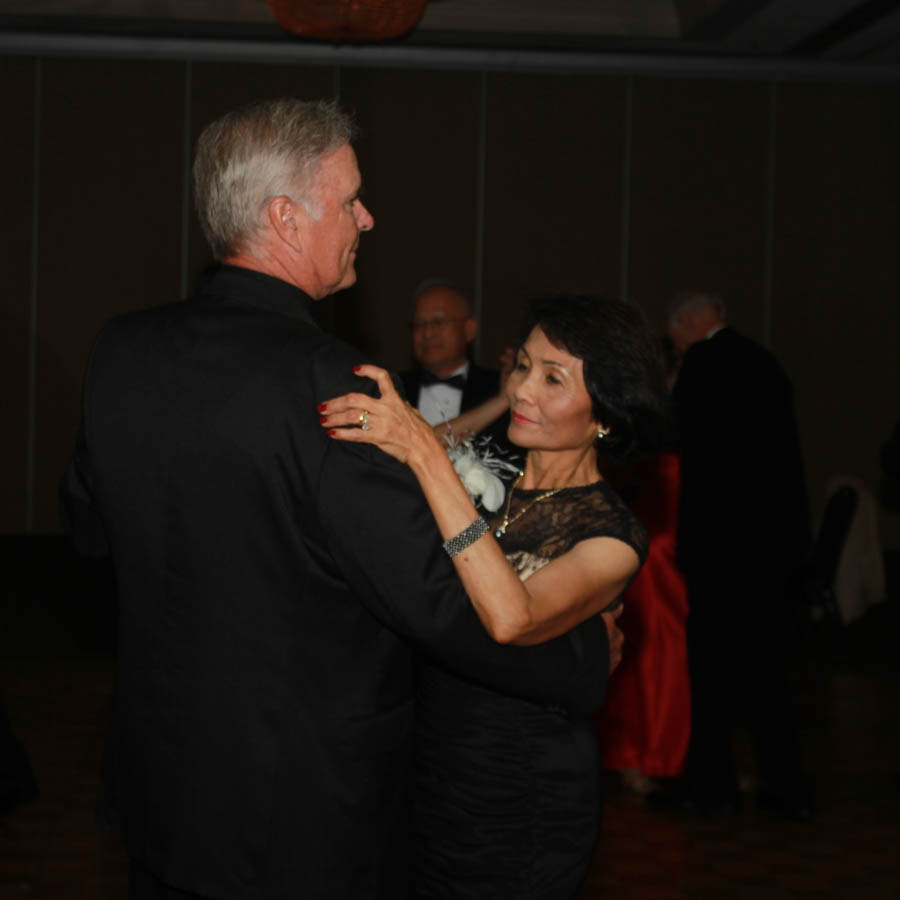 "Dear... What is the next step?"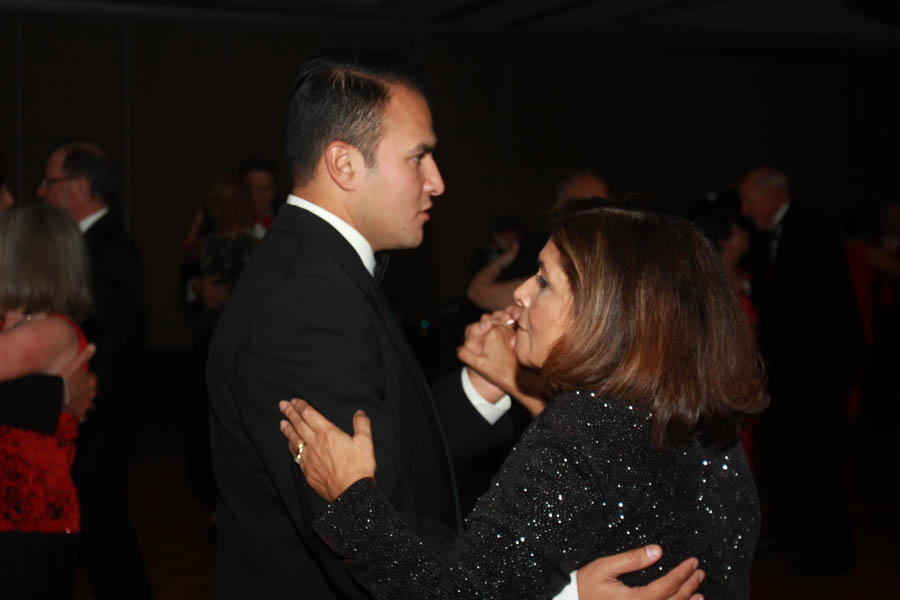 "Hey Mom! You dance beautifully!"

Happiness is in the air!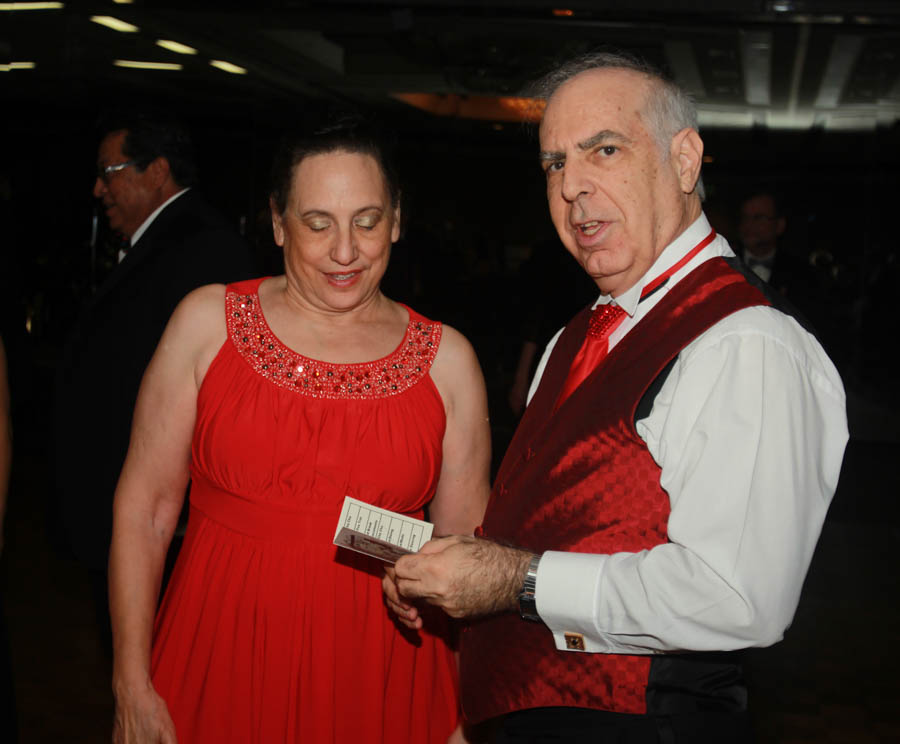 Roberta - "Now that was left foot out and a cross over"
Les - "What is a crossover??"

Julian has to be good tonight... Mom and Dad are here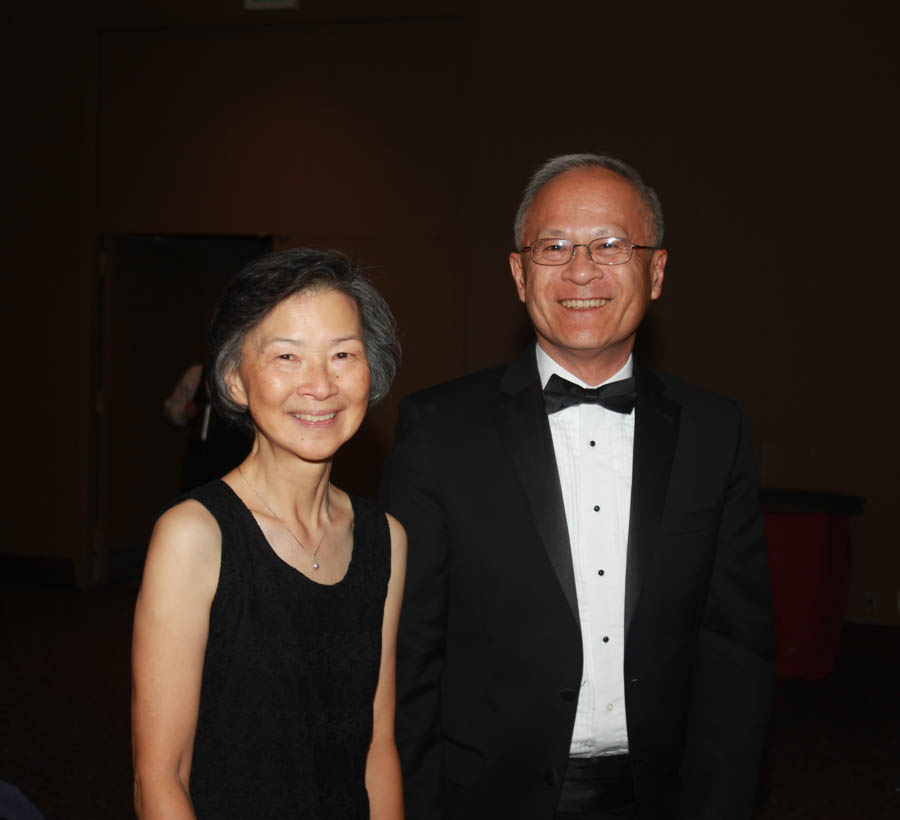 Welcome dear guests

"Hello World.. We are ready for dance the night away!"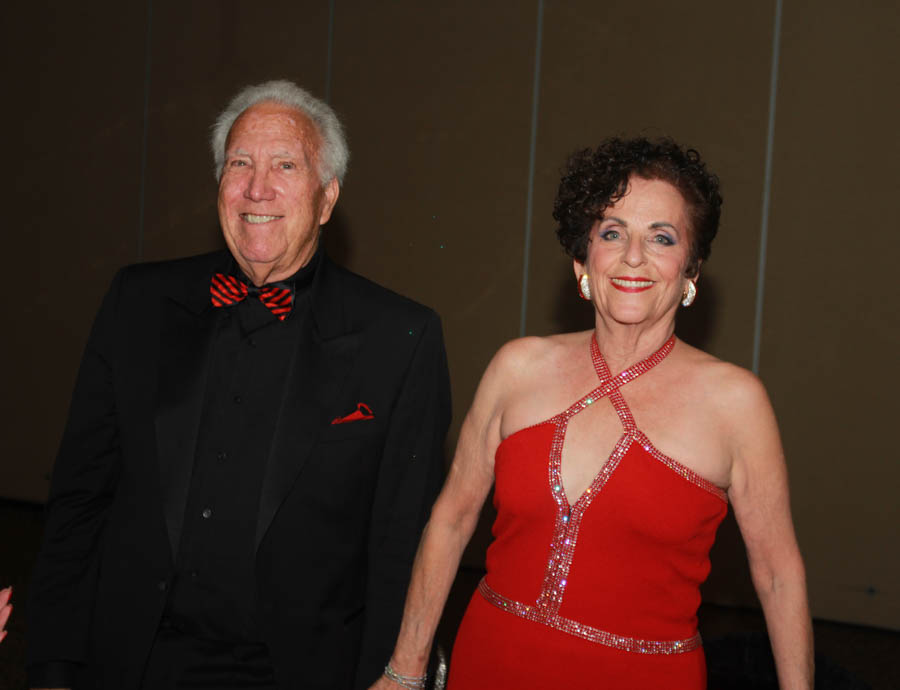 Having fun with friends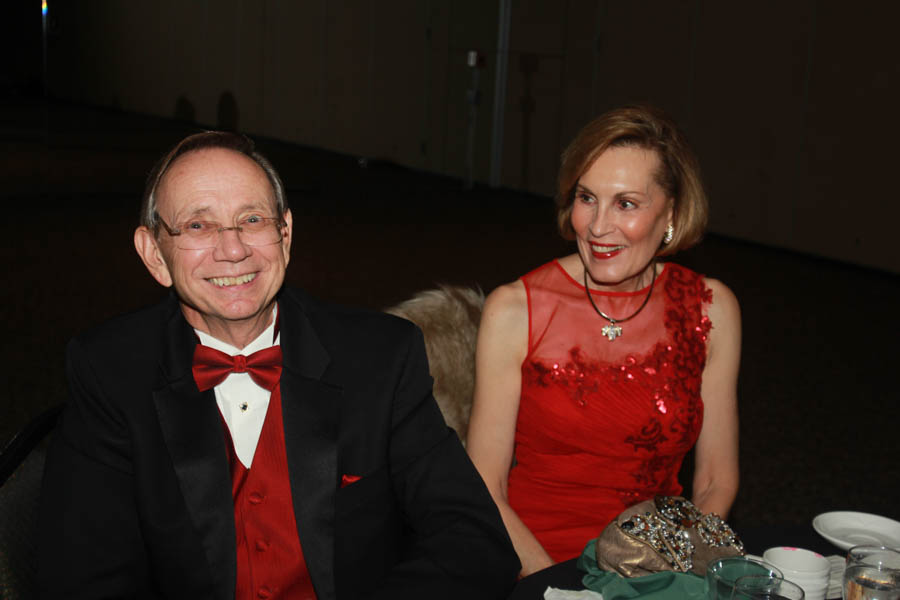 Nice vest dear!
Did You Know? - The term vest derives from French veste "jacket, sport coat", Italian vesta, veste "robe, gown" and Latin vestis. The sleeveless garment worn by men beneath a coat may have been first popularised by King Charles II of England, since a diary entry by Pepys (October 8, 1666) records that "[t]he King hath yesterday, in Council, declared his resolution of setting a fashion for clothes.... It will be a vest, I know not well how; but it is to teach the nobility thrift."
Pronouncement Time

Our "Fearless Leaders" call forth the leadership...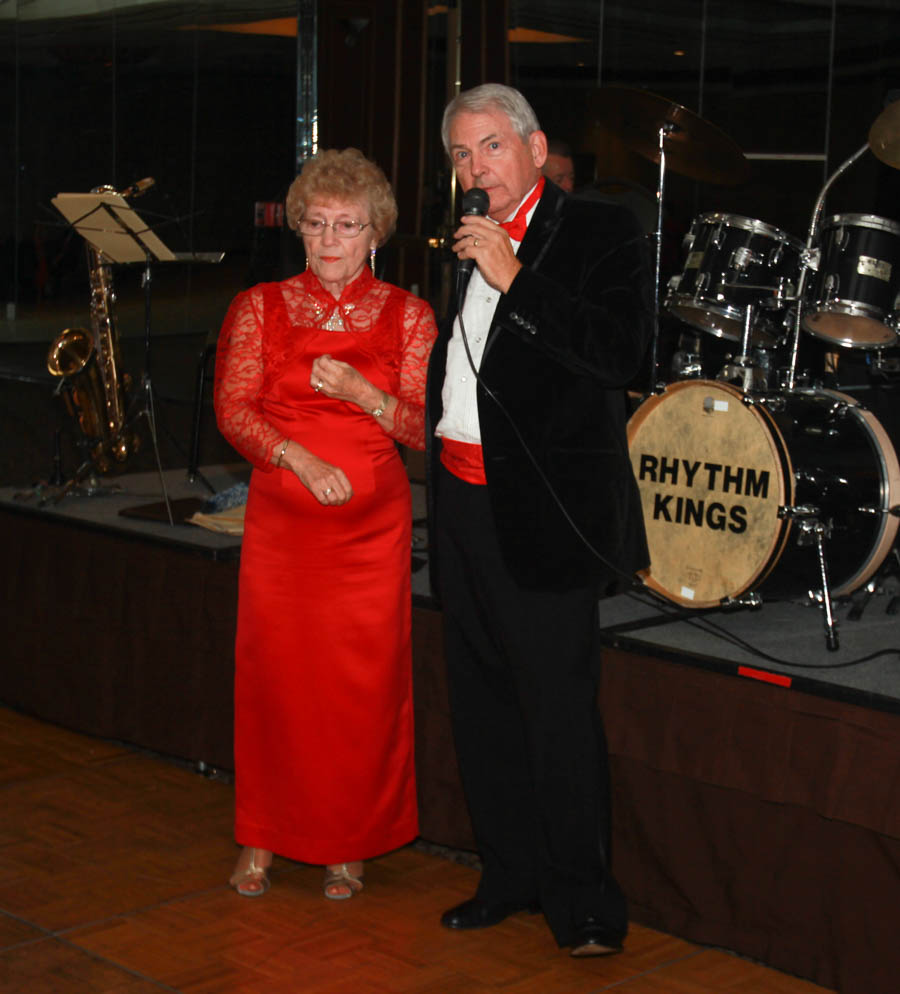 "Come on up... We checked the membership for
hidden rotten tomatoes as they came in!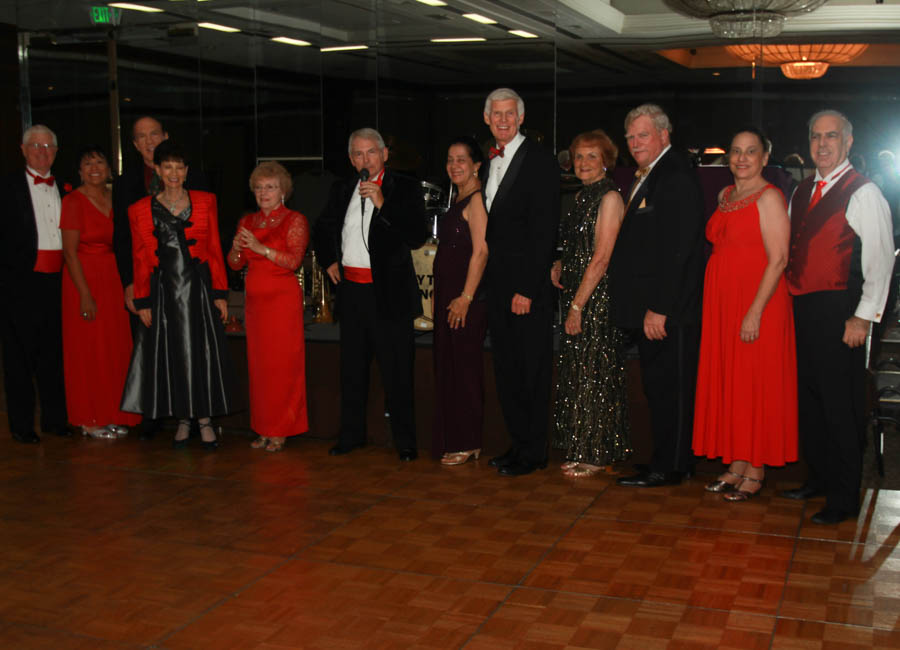 Your Board Of Directors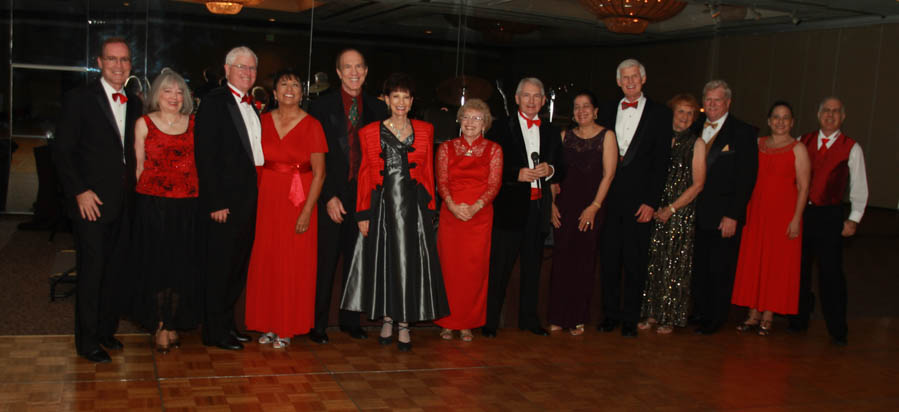 An Extinguished Group....

Beautiful table centerpieces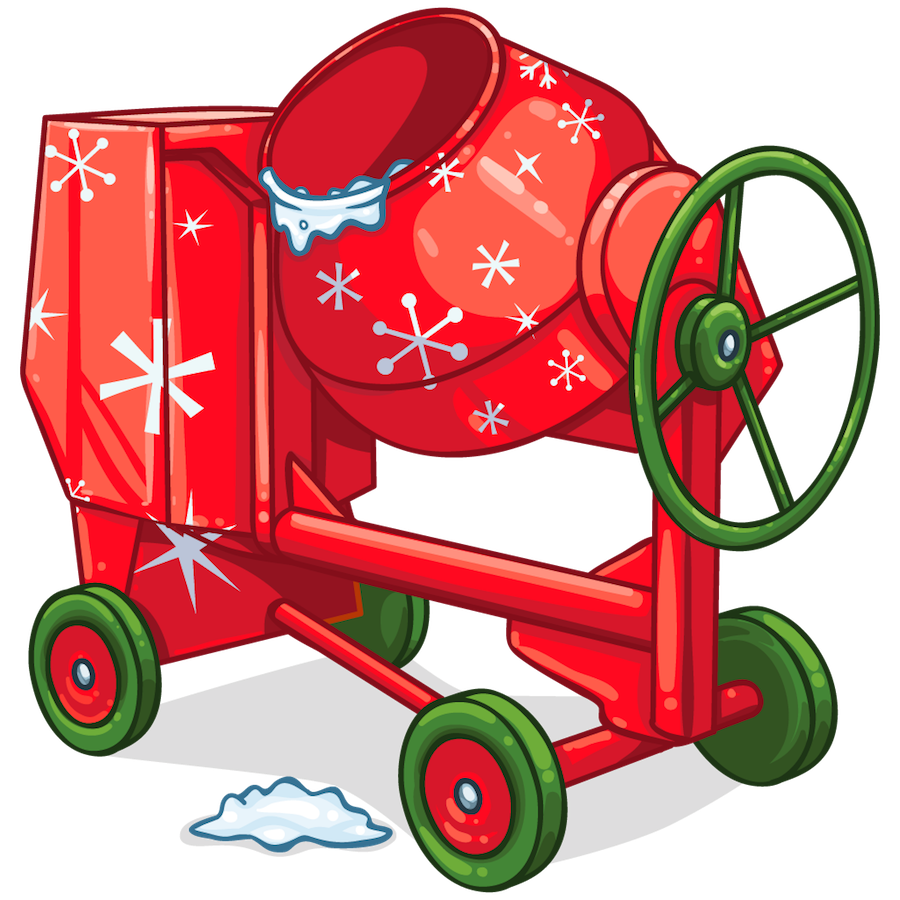 Yes... It is a "Christmas Mixer"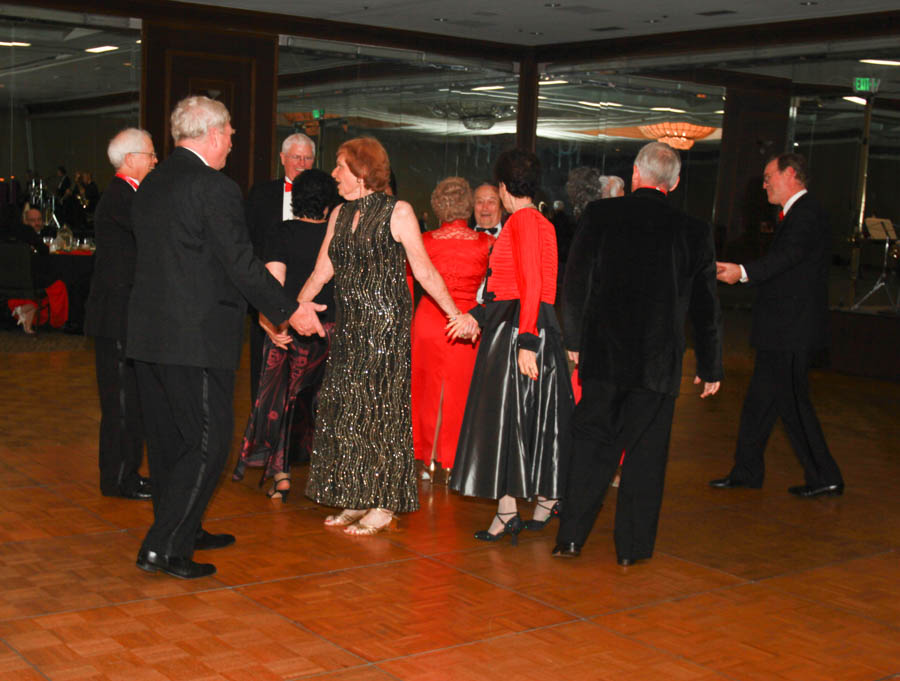 Around and around you
Quote To Remember - "Christmas is a time when you get homesick — even when you're home." ~Carol Nelson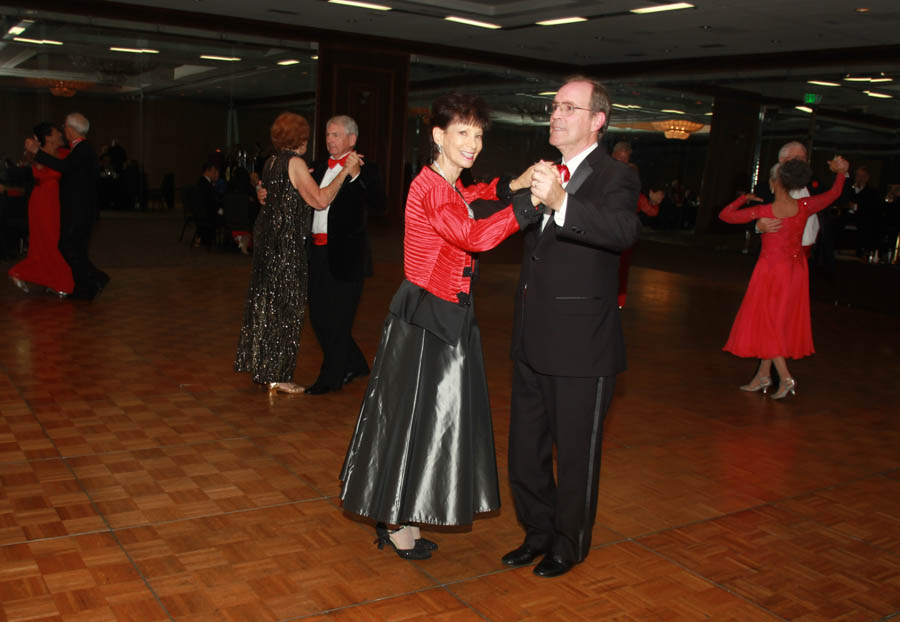 We can do this...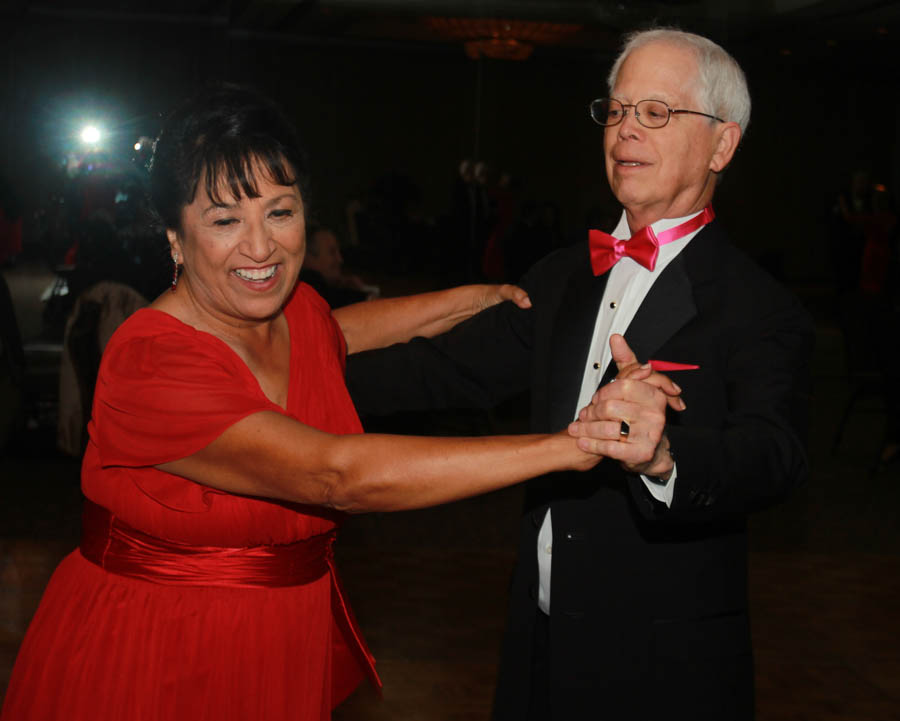 "Please... Keep it under 60 steps/second"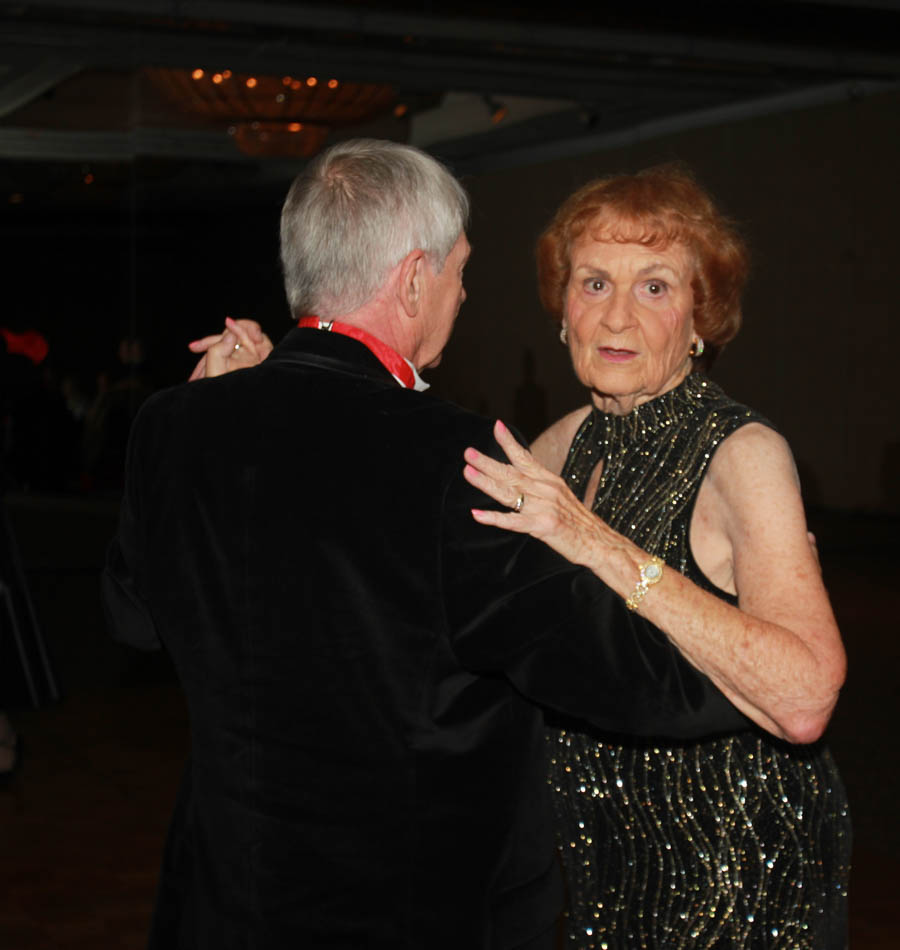 "What is he doing? A Cha Cha or Waltz?"
Quote To Remember - "Home is people. Not a place. If you go back there after the people are gone, then all you can see is what is not there any more."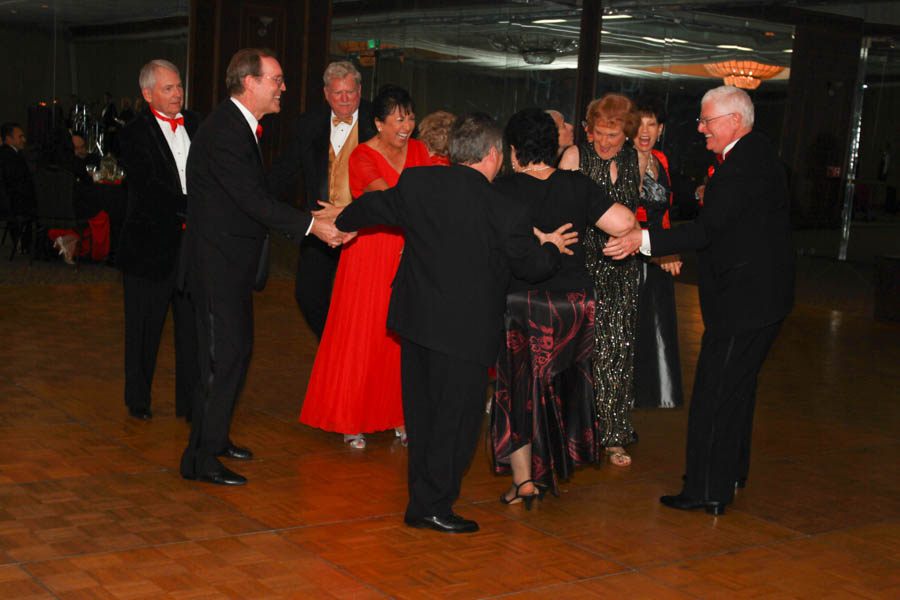 Around we go again

"Stop! I am getting dizzy!"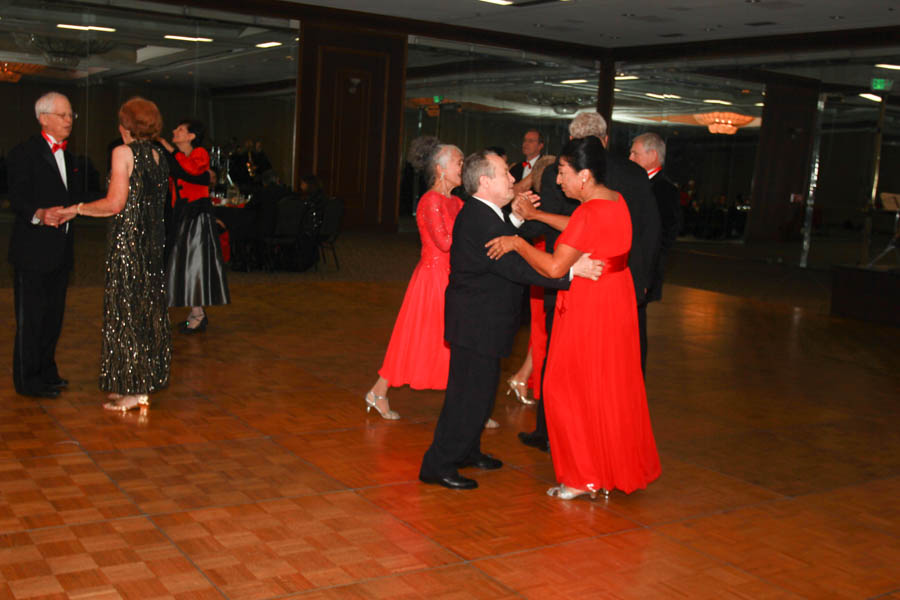 Let's dance to "Lady in Red"

"Somos los tres bellas damas"
"OK... We can let the guys into the picture now"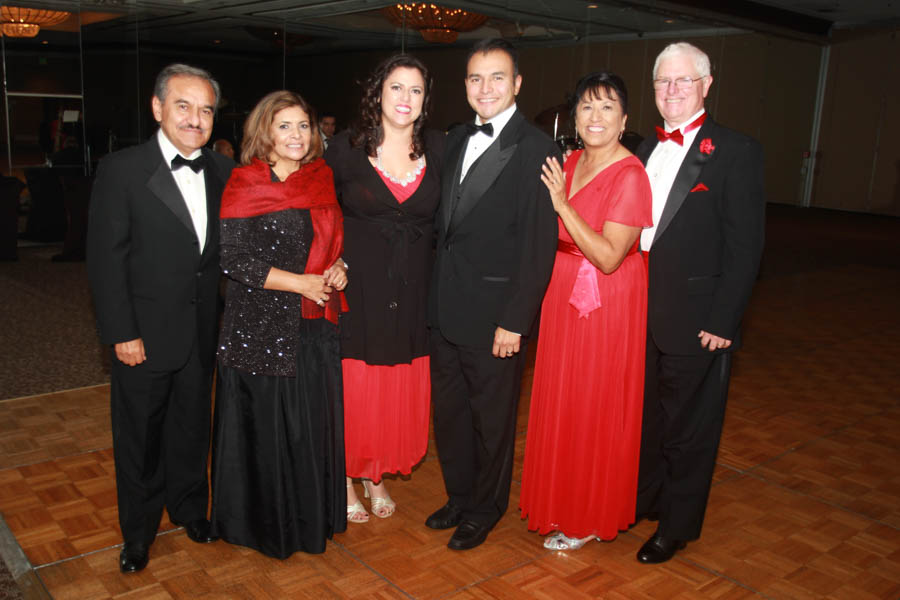 Yeah Family!!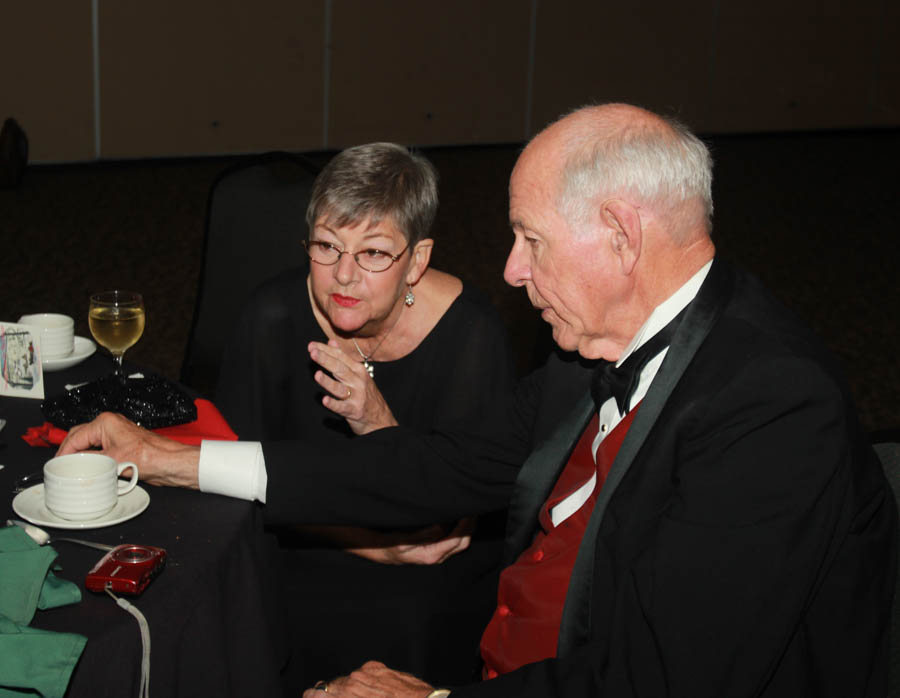 Stories will be told...

Joe is having fun!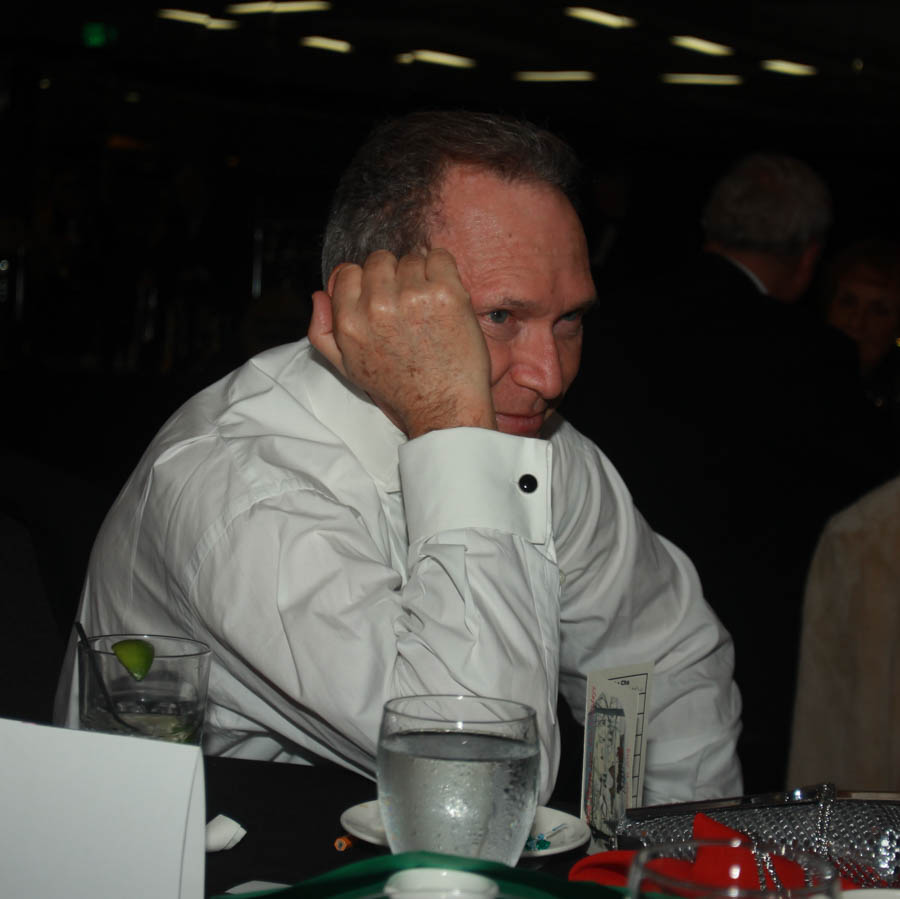 "I'll arm-wrestle anyone of you girls for a glass of wine"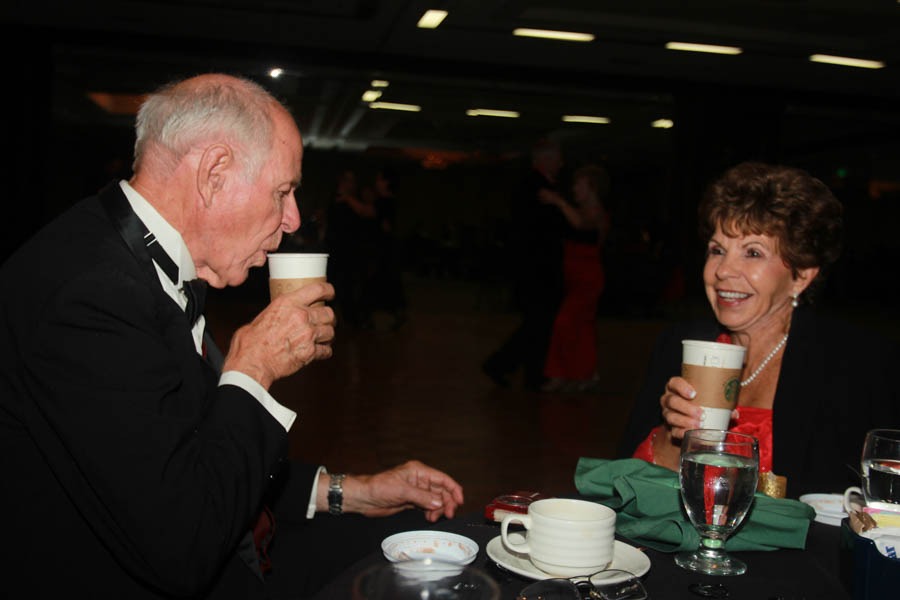 Santa brought Hot Chocolate
Did You Know? - Hot chocolate, also known as hot cocoa, is a heated beverage typically consisting of shaved chocolate, melted chocolate or cocoa powder, heated milk or water, and sugar.
Some make a distinction between hot chocolate made with melted chocolate versus powdered, calling the former drinking chocolate. Drinking chocolate is also characterized by less sweetness and thicker consistency.
The first chocolate beverage is believed to have been created by the Mayas around 2,000 years ago, and a cocoa beverage was an essential part of Aztec culture by 1400 AD.
The beverage became popular in Europe after being introduced from Mexico in the New World and has undergone multiple changes since then. Until the 19th century, hot chocolate was even used medicinally to treat ailments such as liver and stomach diseases.
Today, hot chocolate is consumed throughout the world and comes in multiple variations including the very thick cioccolata densa served in Italy, and the thinner hot cocoa that is typically consumed in the United States.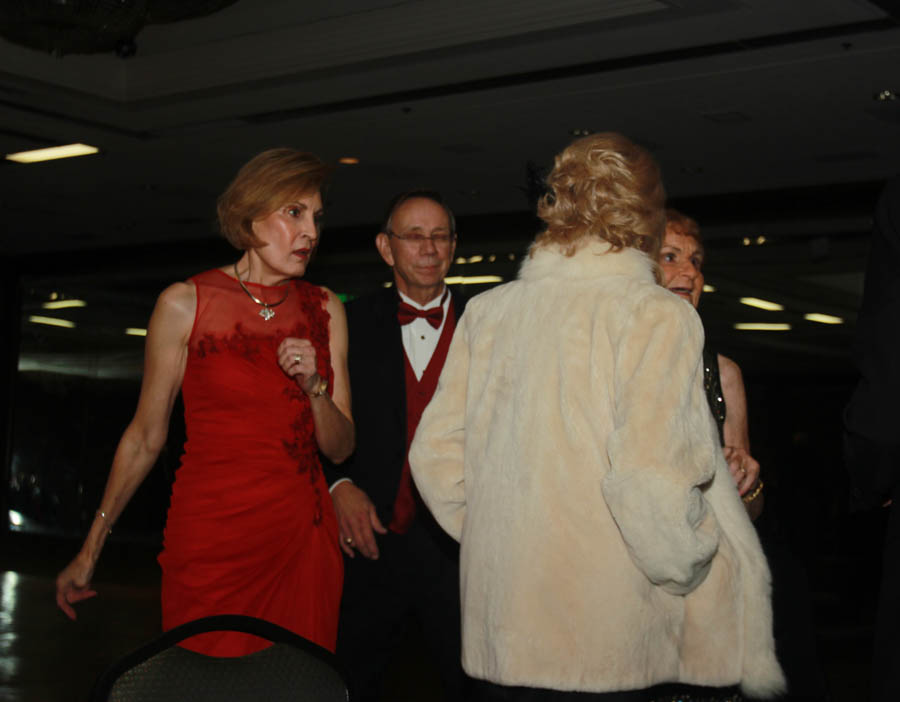 Heading for home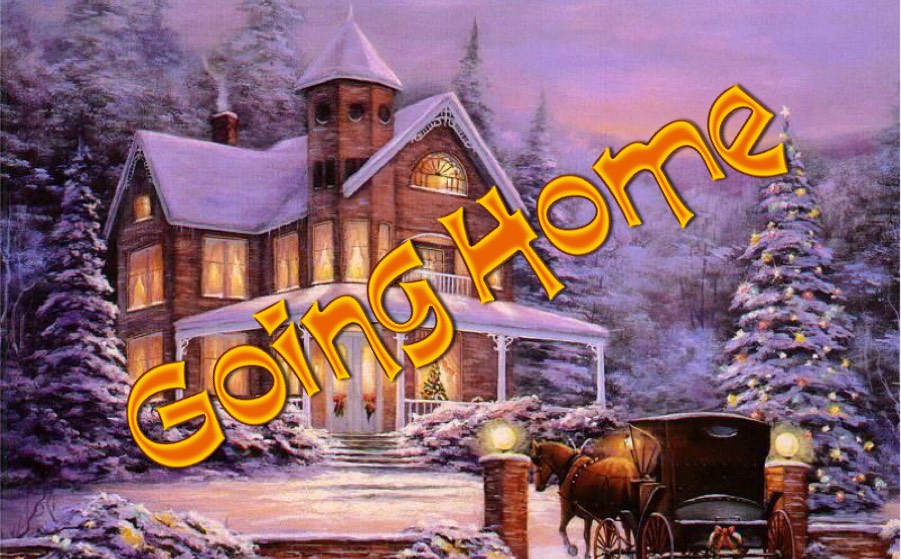 Bye bye... See you next year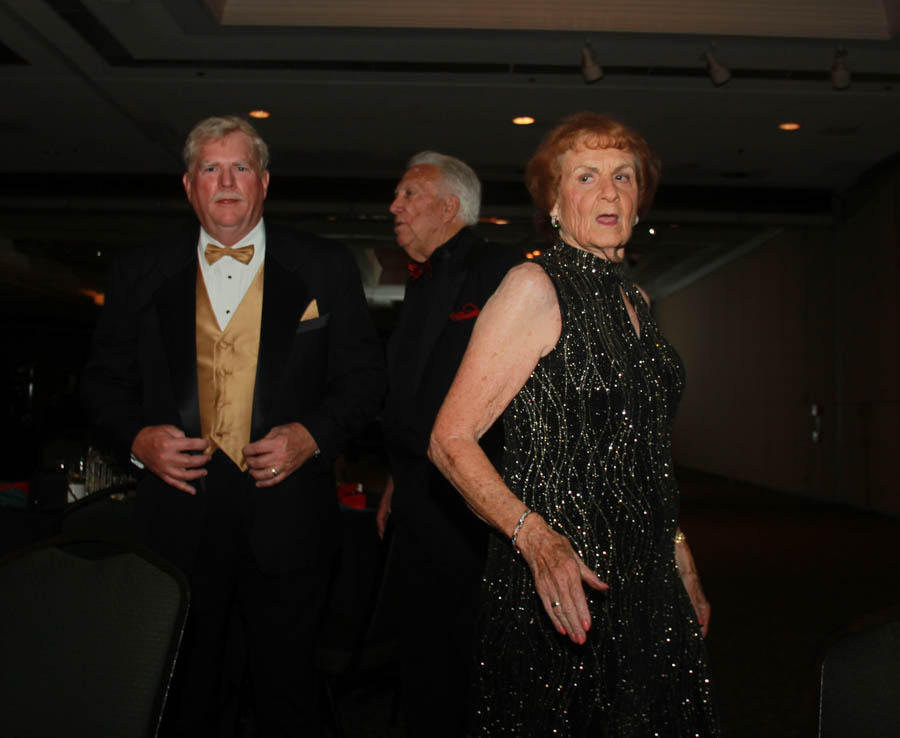 "Oh dear... I lost Gary!"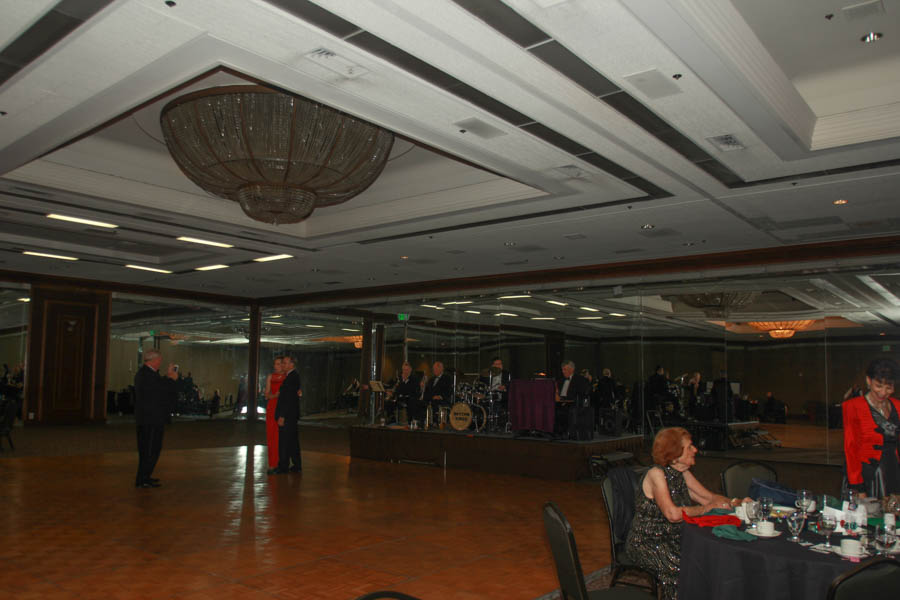 Last ones standing
Song: Home For The Holidays
"(There's No Place Like) Home for the Holidays" is a popular song, commonly associated with the Christmas season although the lyrics are also applicable to the Thanksgiving holiday
The music was written by Robert Allen, the lyrics by Al Stillman The song was published in 1954.
The best-known recordings were made by Perry Como, who recorded the song twice. The first recording, done on November 16, 1954, was released as a single for Christmas, 1954, by RCA (catalog number 20-5950-B on 78rpm and 47-5950-B on 45rpm).