Who Joined Us On December 6th 2014 (Page Two)

Time for dinner and a bit of rest before more dancing

Click for full sized image (3600x2400 pixels)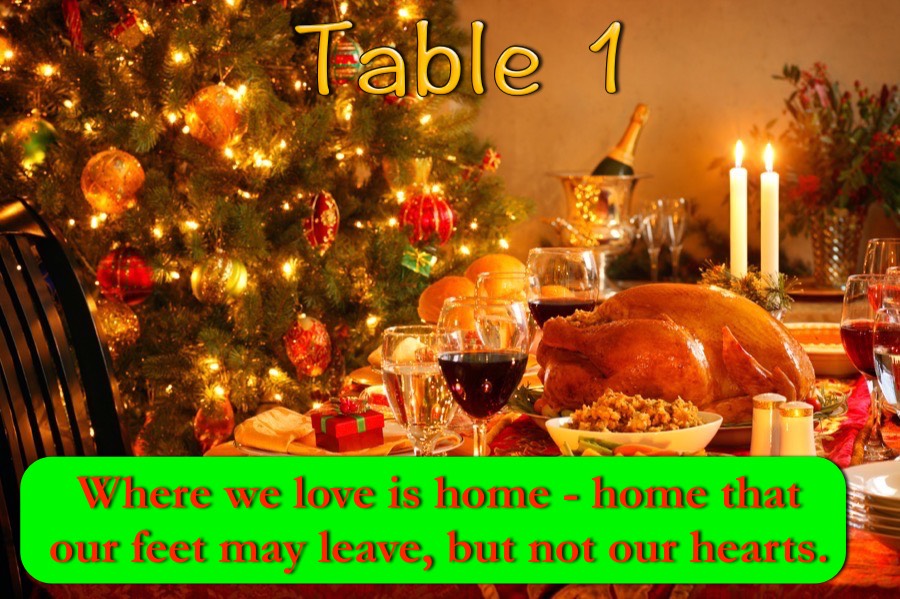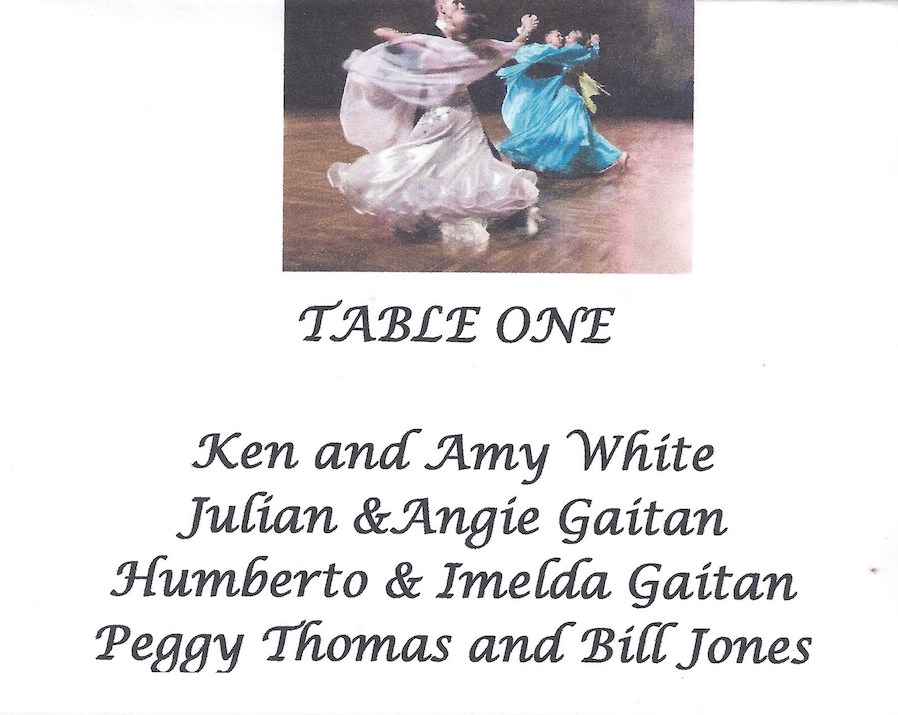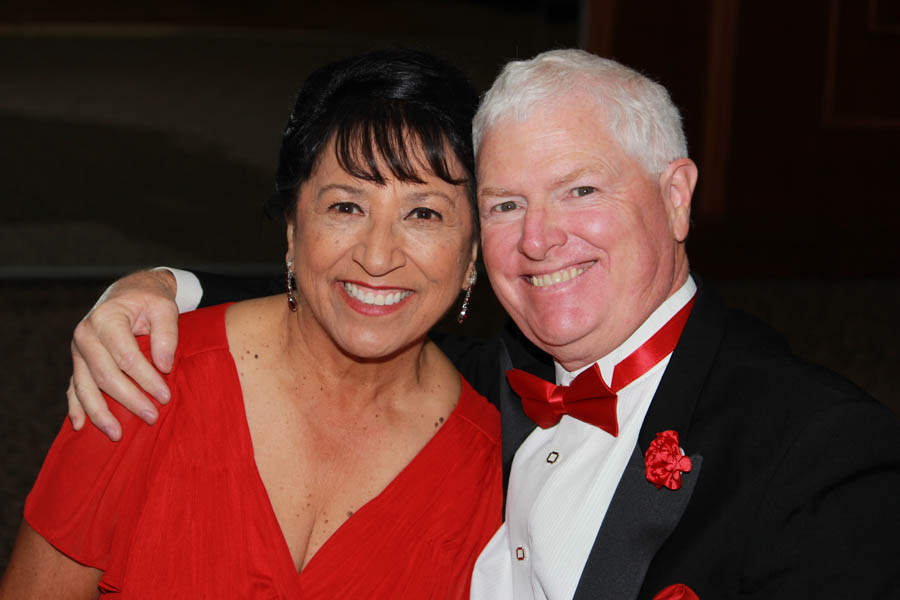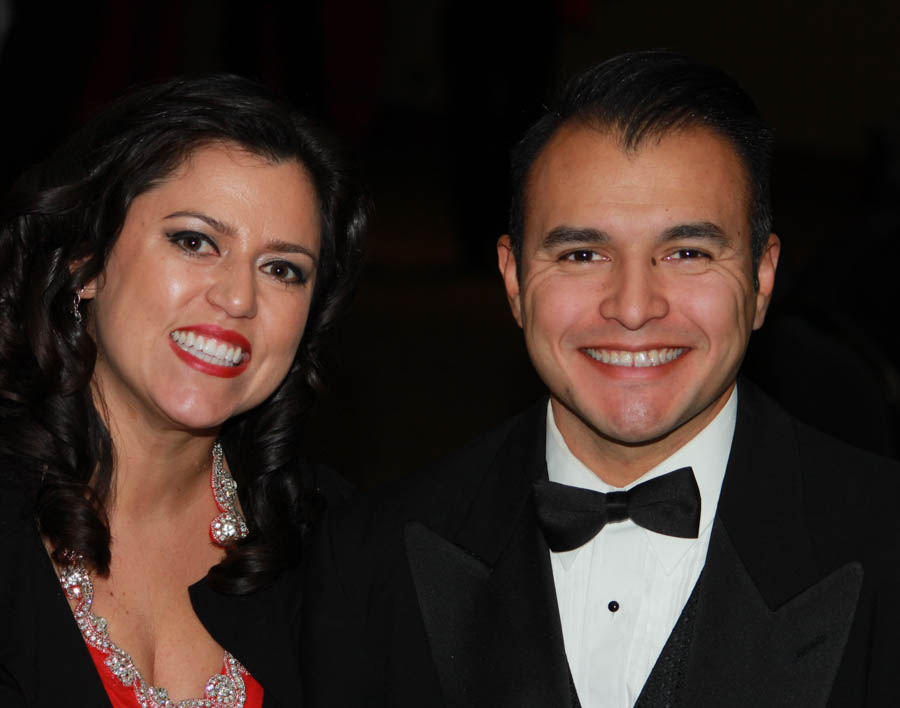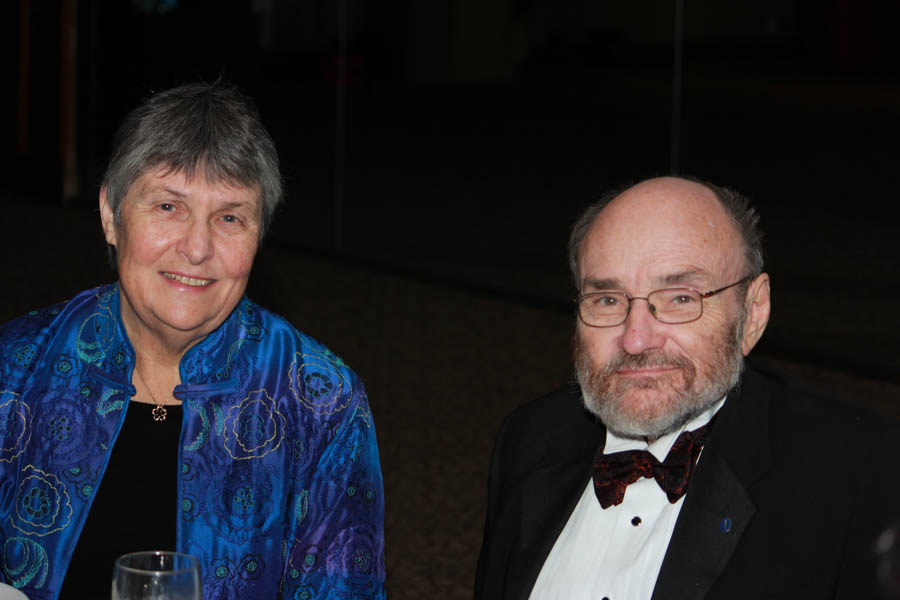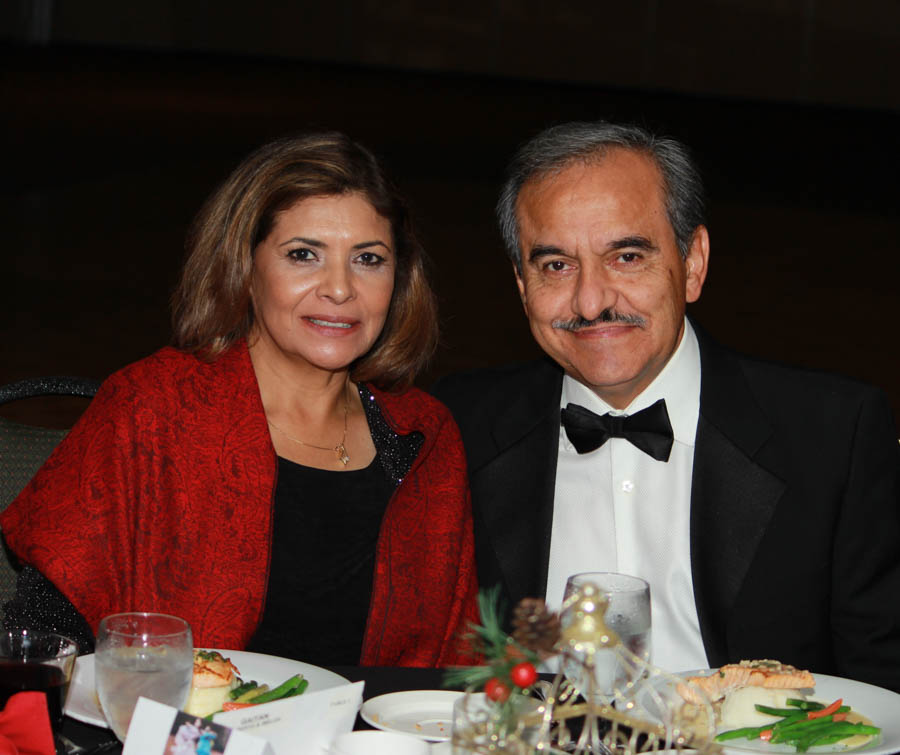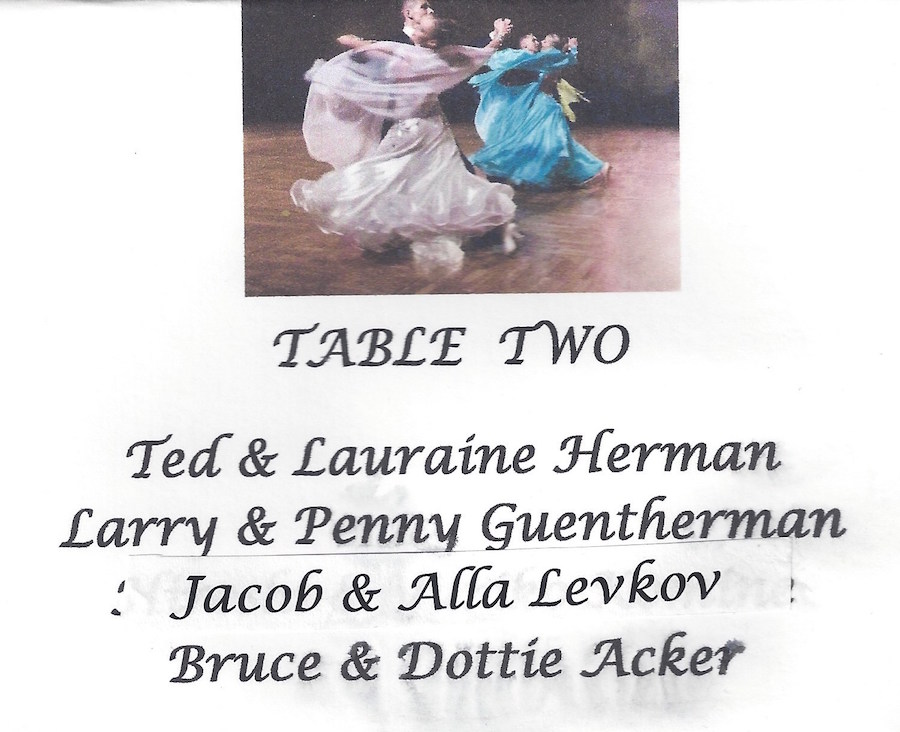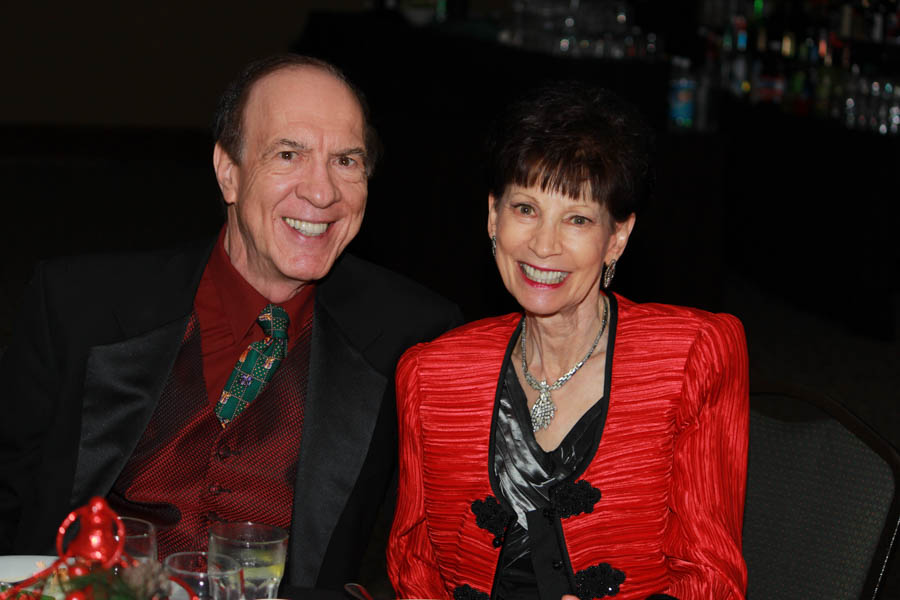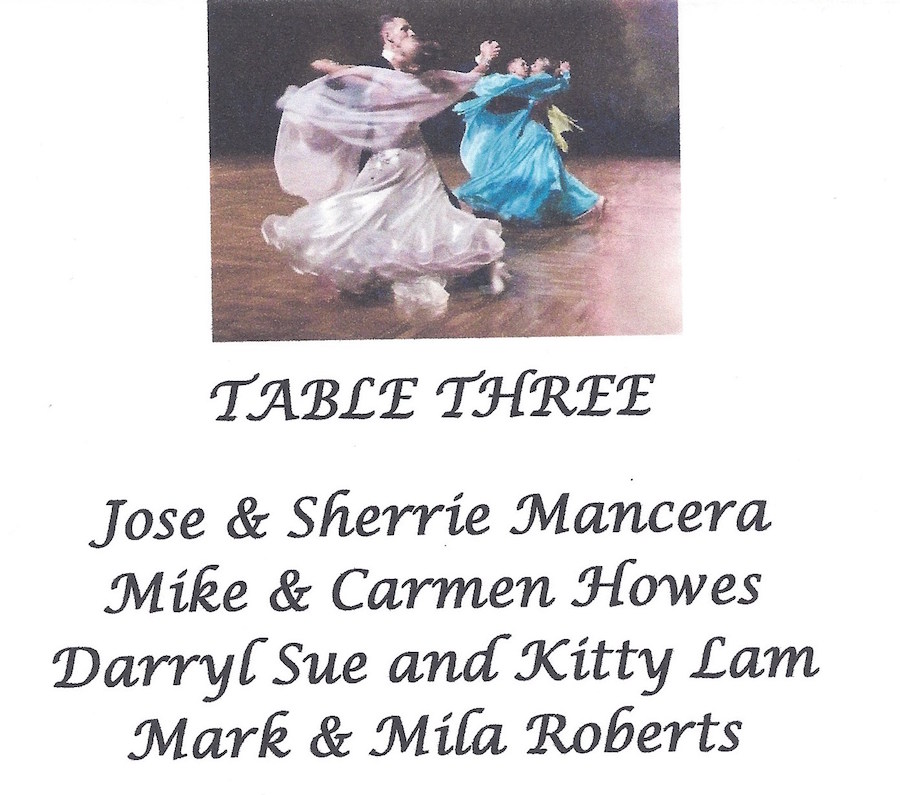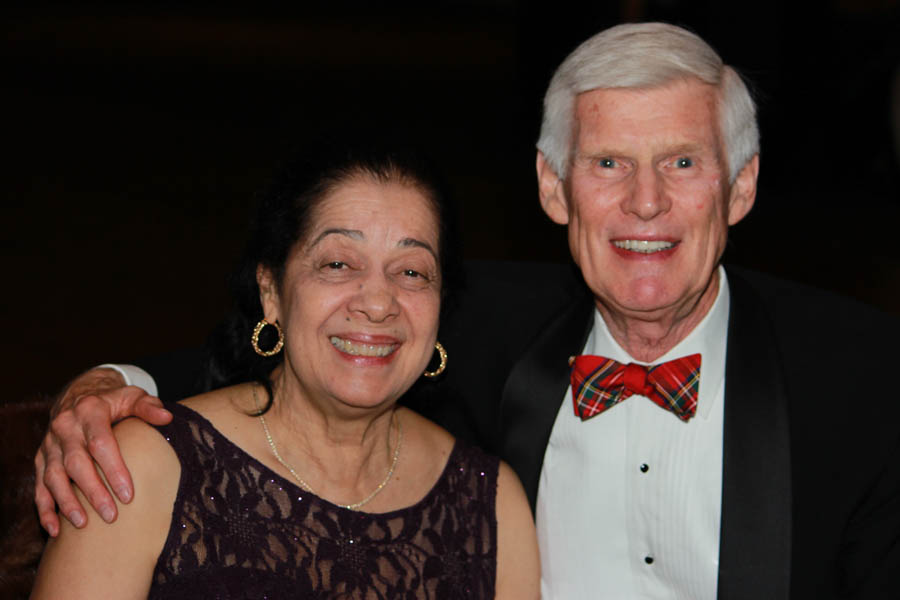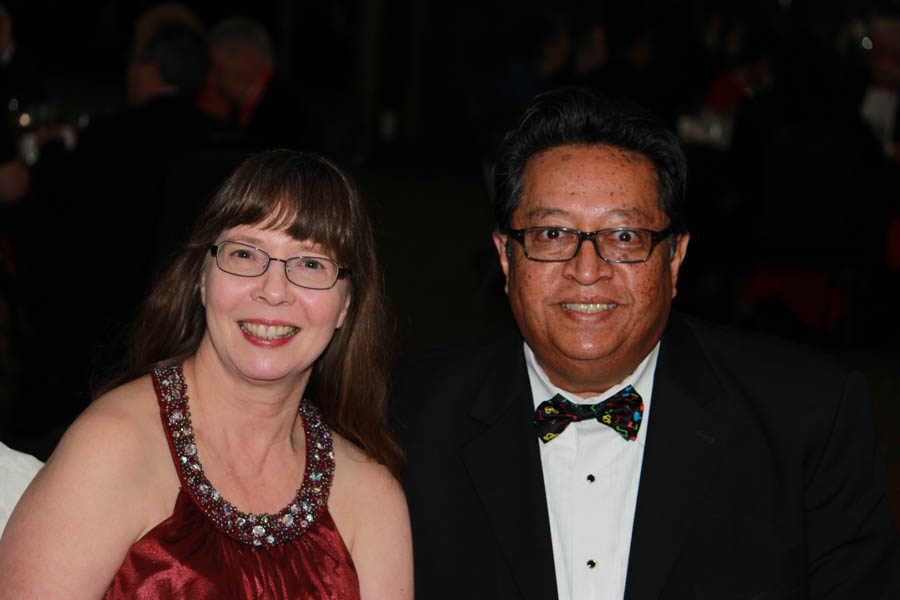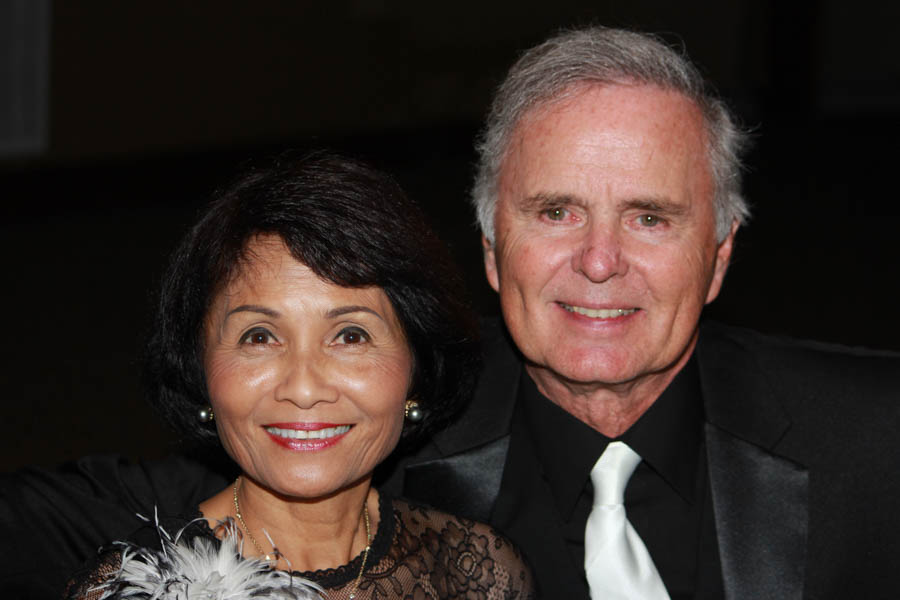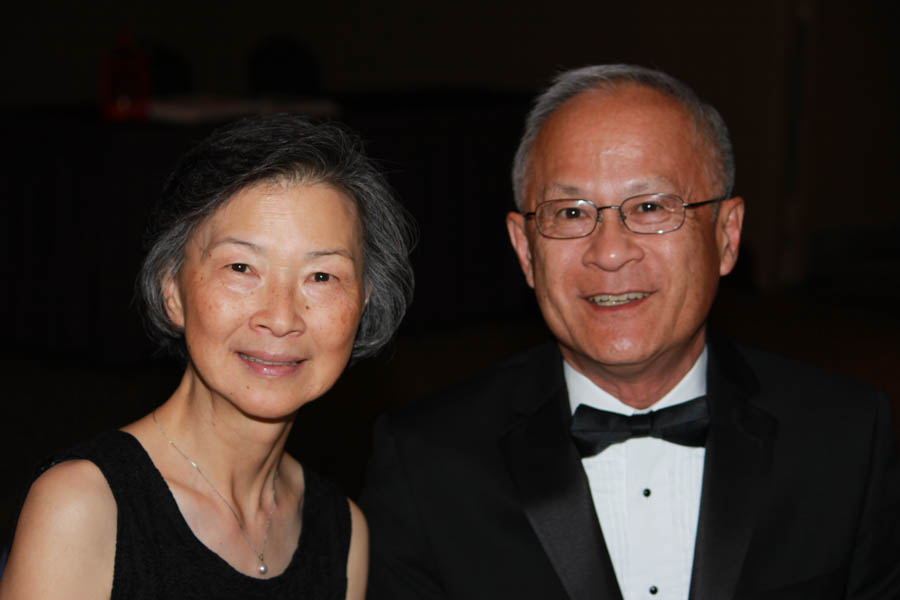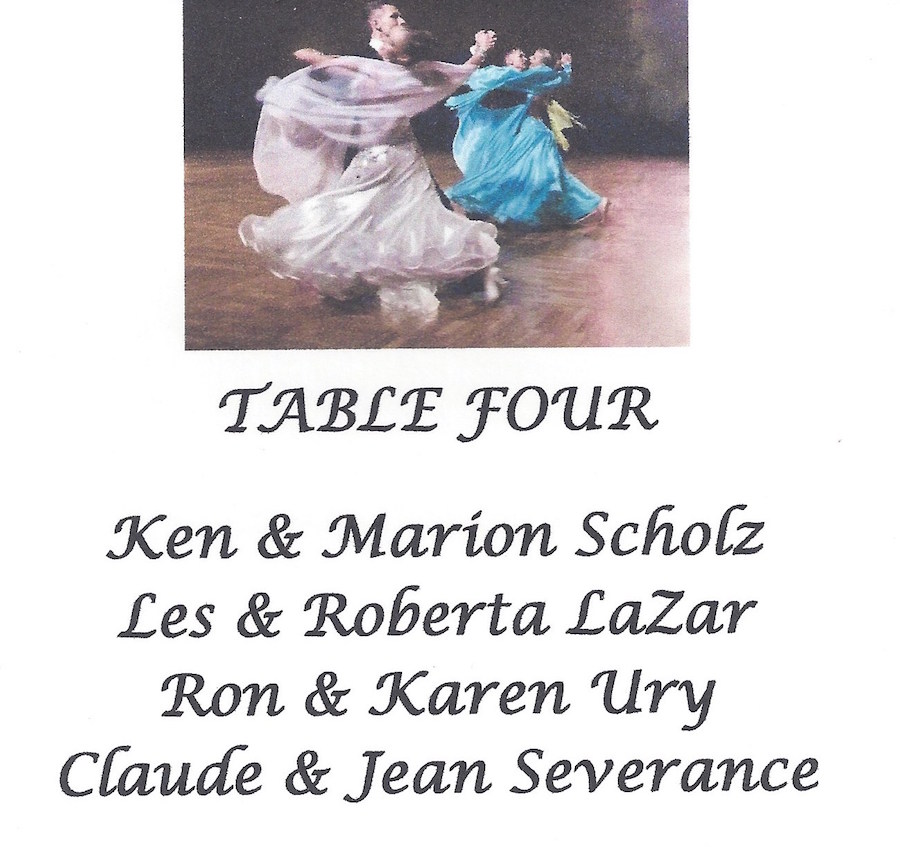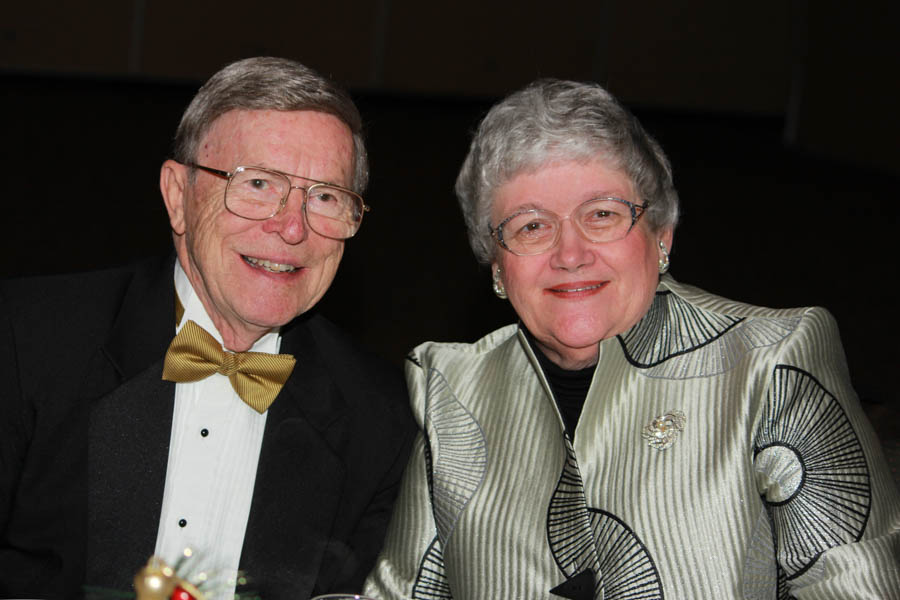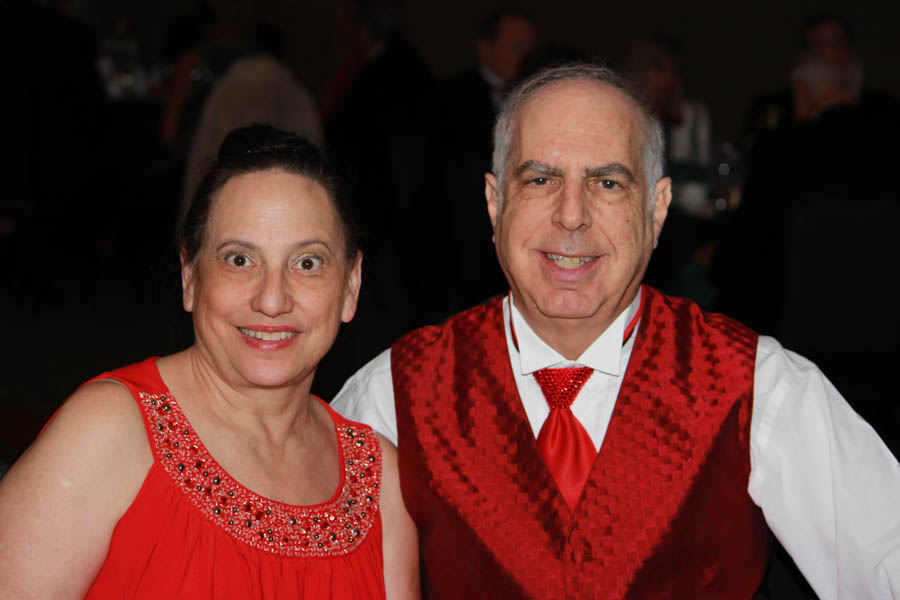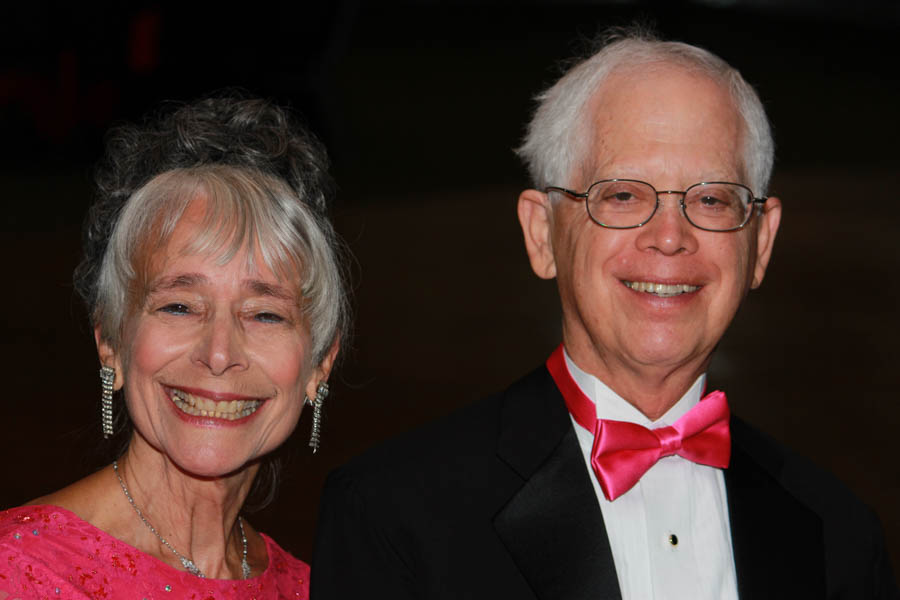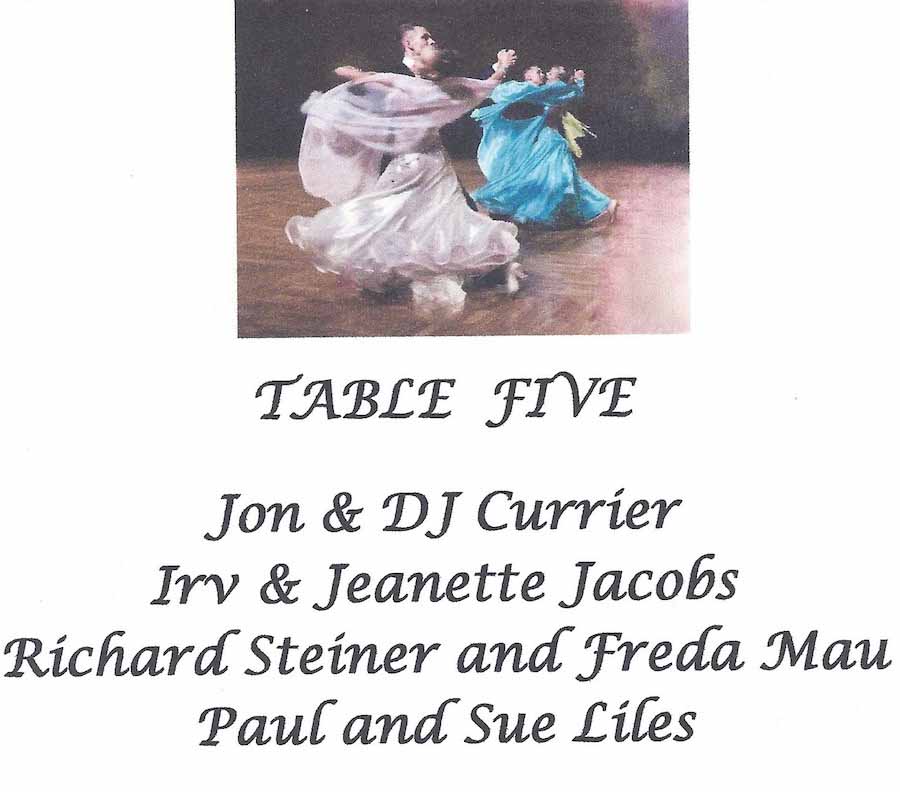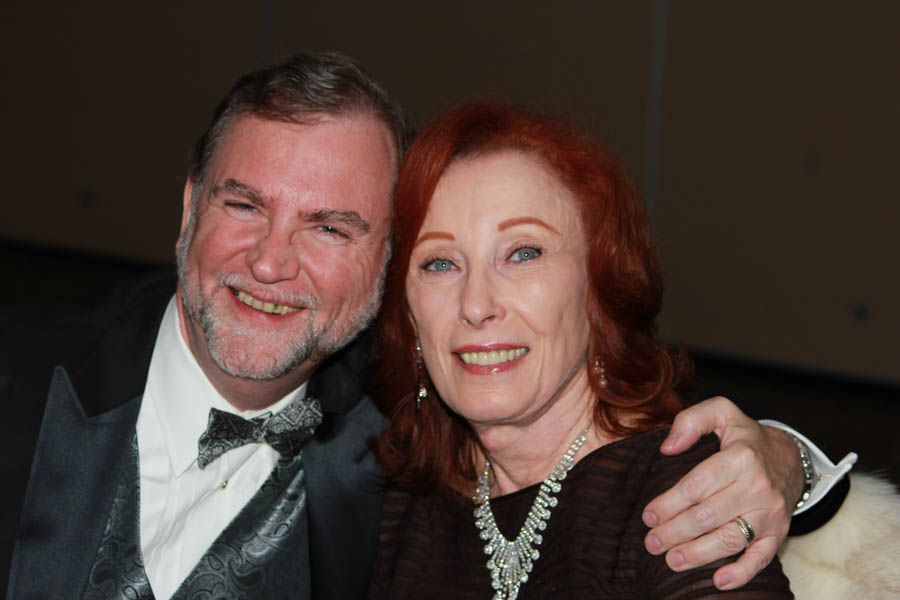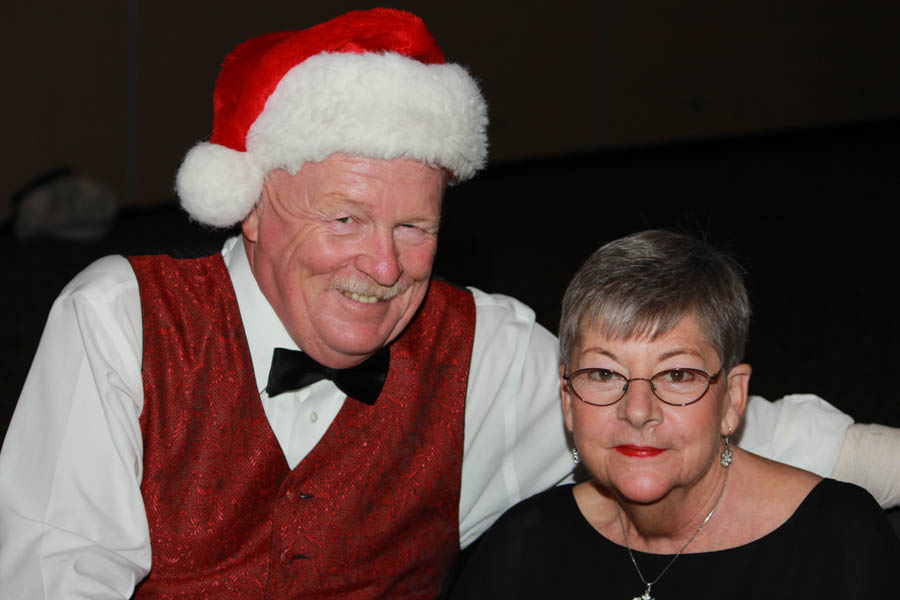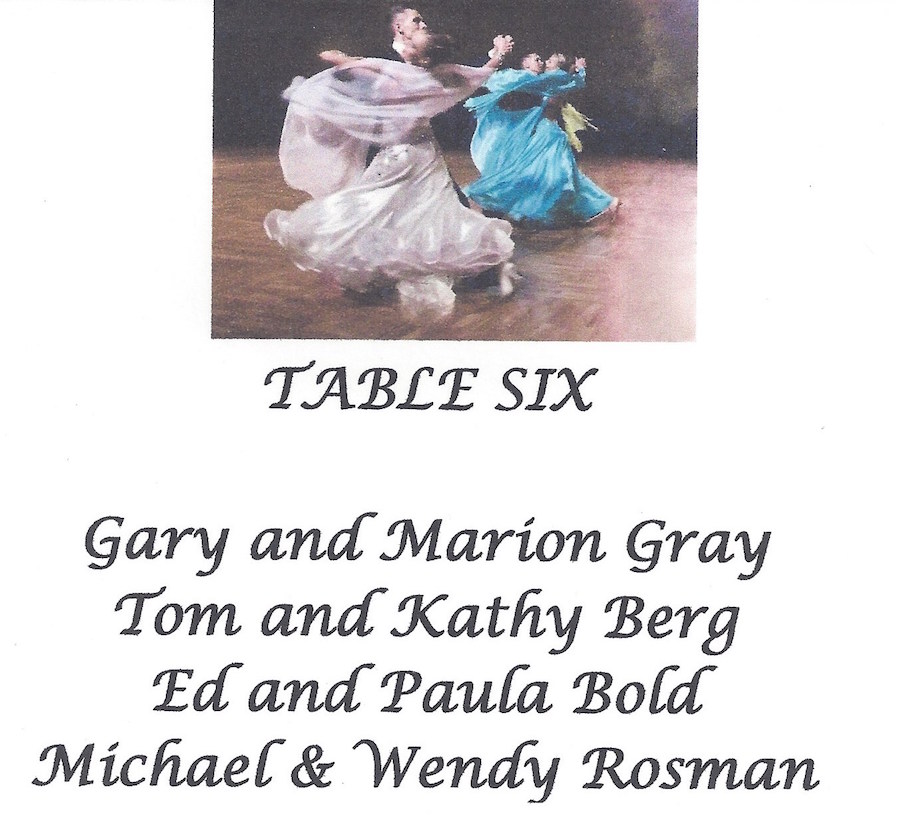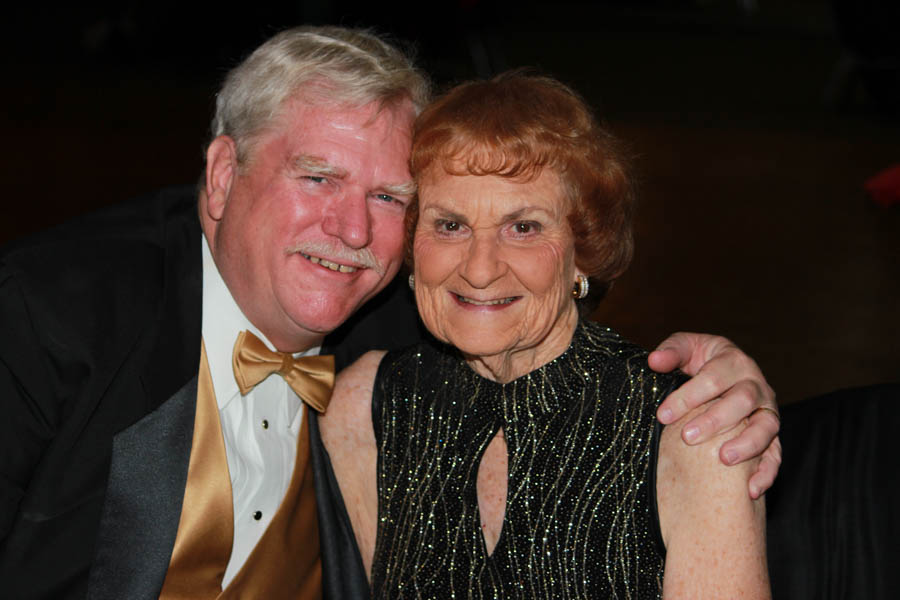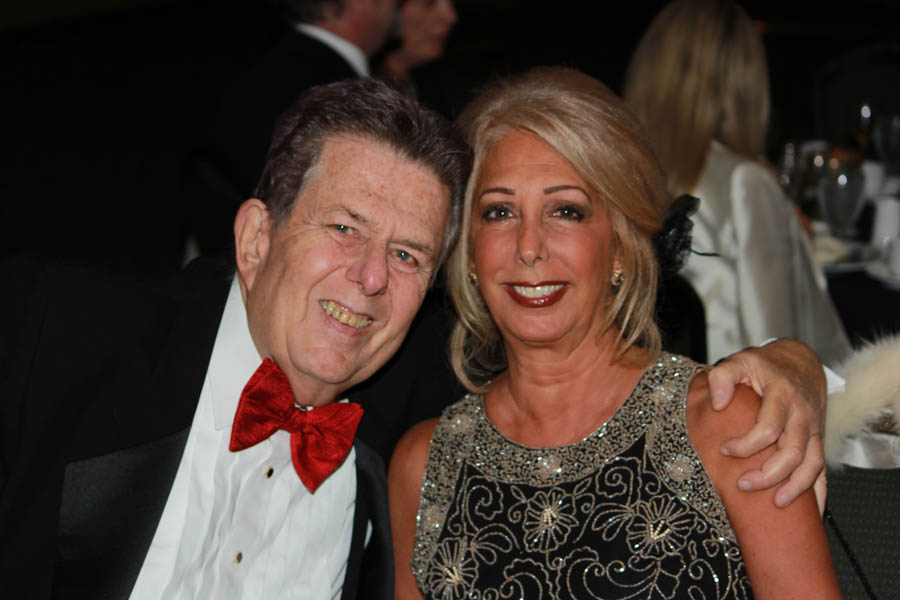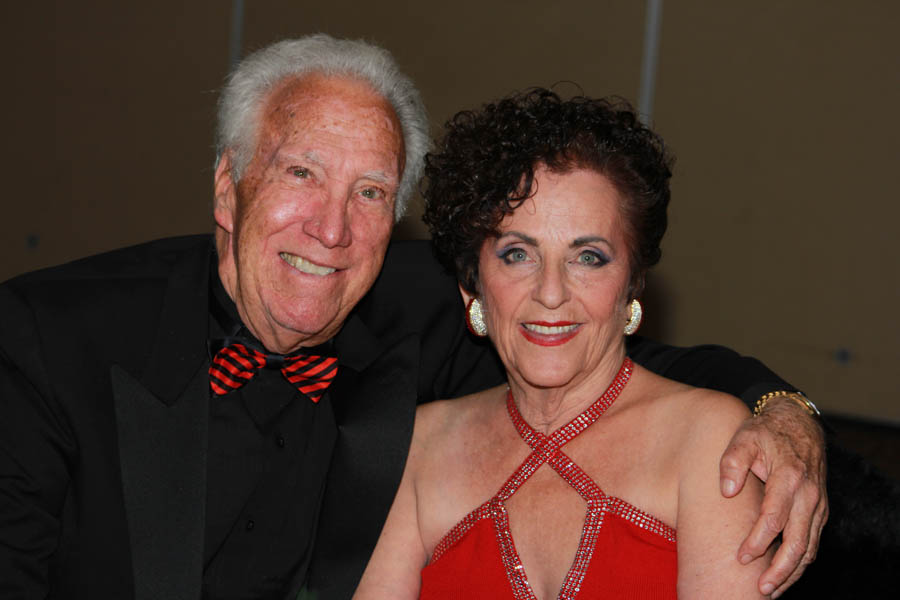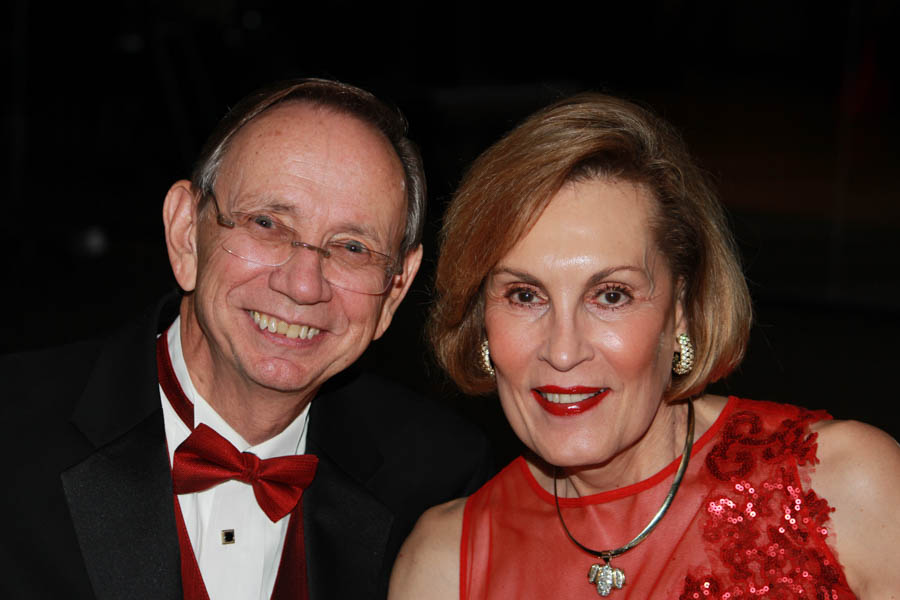 Song: I'll Be Home For Christmas
"I'll Be Home for Christmas" is a Christmas song recorded in 1943 by Bing Crosby who scored a top ten hit with the song. Originally written to honor soldiers overseas who have longed to be home for Christmastime, "I'll Be Home for Christmas" has since gone on to become a Christmas standard.
The song is sung from the point of view of an overseas soldier during WWII, writing a letter to his family. In the message, he tells the family that he will be coming home, and to prepare the holiday for him including requests for "snow", "mistletoe", and "presents on the tree". The song ends on a melancholy note, with the soldier saying "I'll be home for Christmas, if only in my dreams."
Gannon claimed on at least one occasion that he was not thinking of the soldiers when he wrote the lyrics but of all people who are unable to be home for Christmas. When he pitched the song to people in the music business, they turned it down because the last line quoted above was too sad for all those separated from their loved ones in the military.
When playing golf with Bing Crosby, however, Gannon sang the song for Crosby, who decided to record it. It ended up as the flip side of "White Christmas," ensuring that it would be a hit.